With a perfect city view, Jessica Gillatt, 26, and Joshua Spotswood, 32, were married in a timeless Melbourne wedding.
The couple, together for nine years, say their wedding day on October 19, 2013, has taken their relationship to new heights.
"A lot of people say your relationship doesn't change, but I feel like, coming from a relationship where we'd been together for nine years, it was like we went back into a honeymoon stage," beams Jessica. "We've fallen back in love again."
The pair chose a timeless theme for their wedding incorporating lace and soft colours into their décor. "I just wanted something quite classical that wasn't going to date that I could look back on and the style wouldn't have changed too much," says Jessica.
She adds, "We wanted quite a relaxed feel, we're both relaxed people, so we opted for a cocktail wedding."
One-hundred-and-ten guests celebrated with the radiant couple at the city's Rivers Edge Events. It was the 15th and final venue Jessica and Josh had viewed. "Josh came to find the venue with me, we looked at about 15! As soon as we went there we just loved it," recalls Jessica.
The bride praised her groom for being involved in most of the planning. "He pretty much helped with most of the things…I was really impressed," she smiles.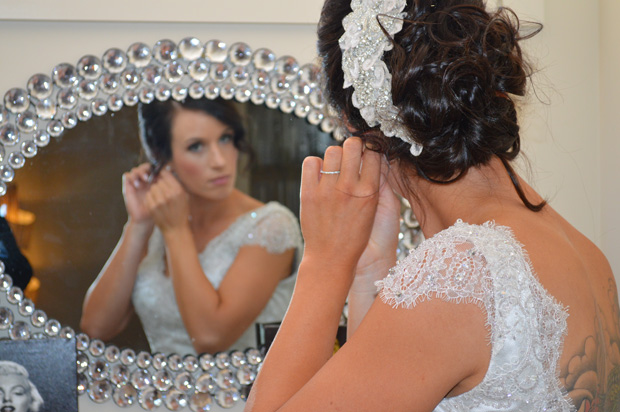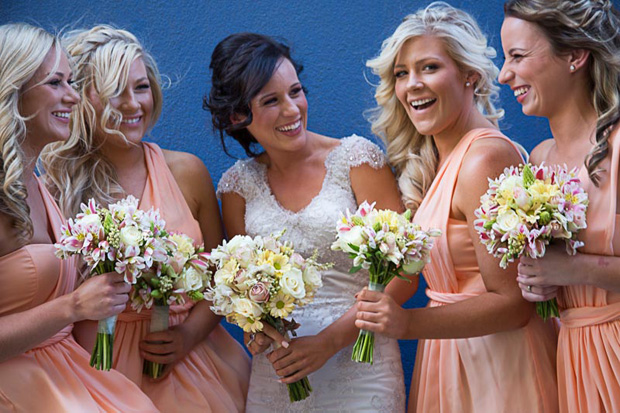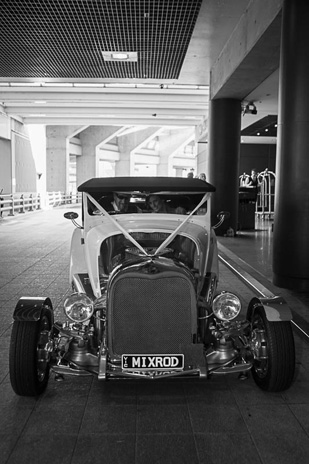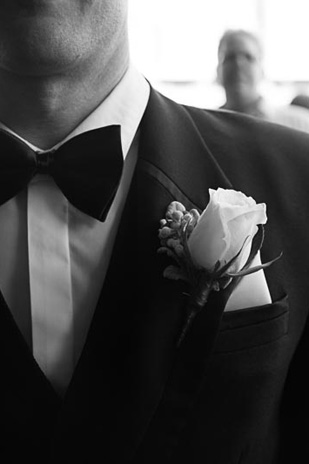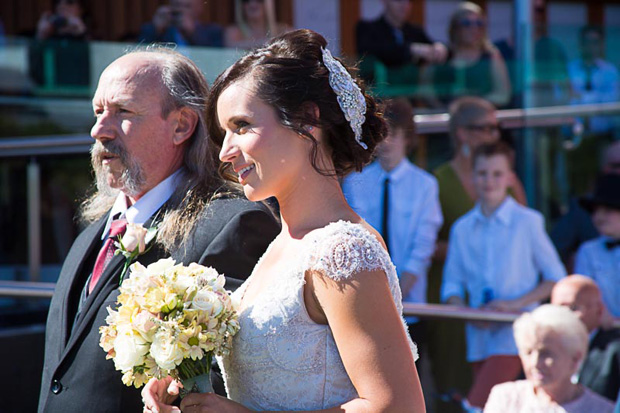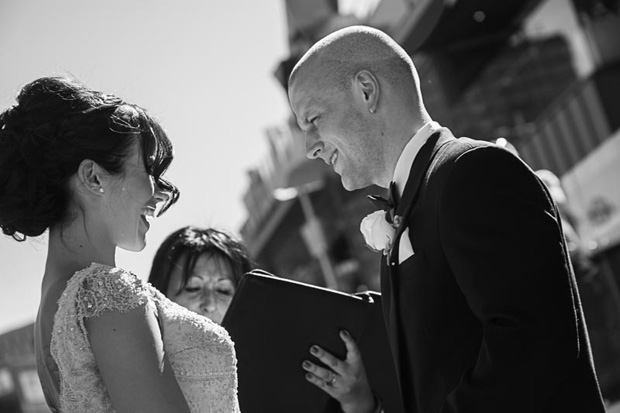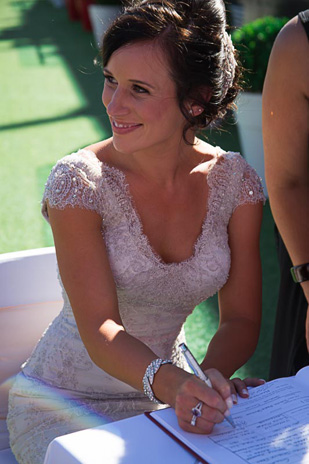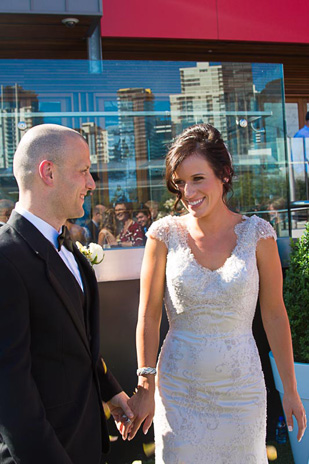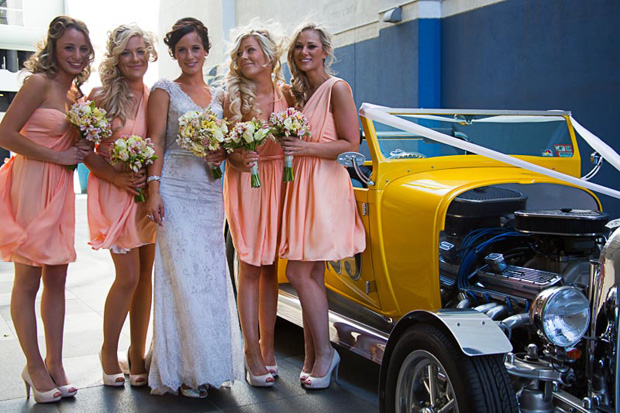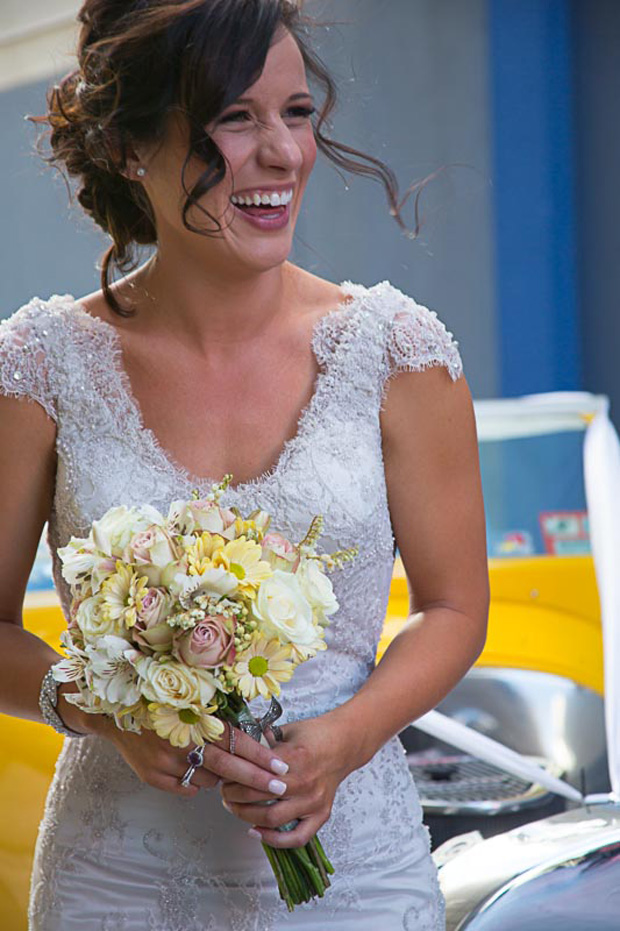 The bridal gown by Georgia Young Couture was Jessica's dream dress. "I had always wanted a lace, classical gown."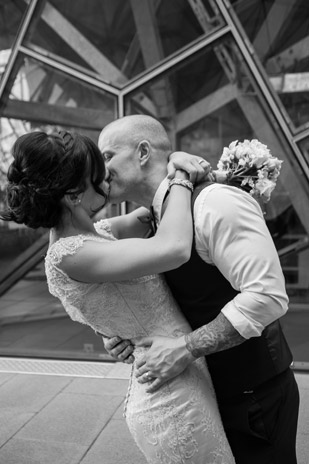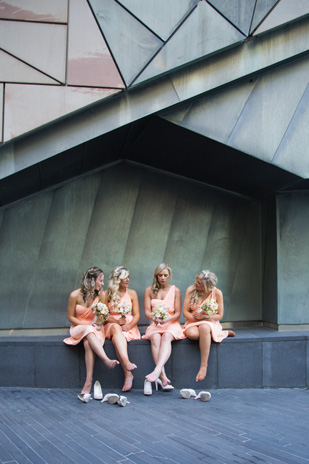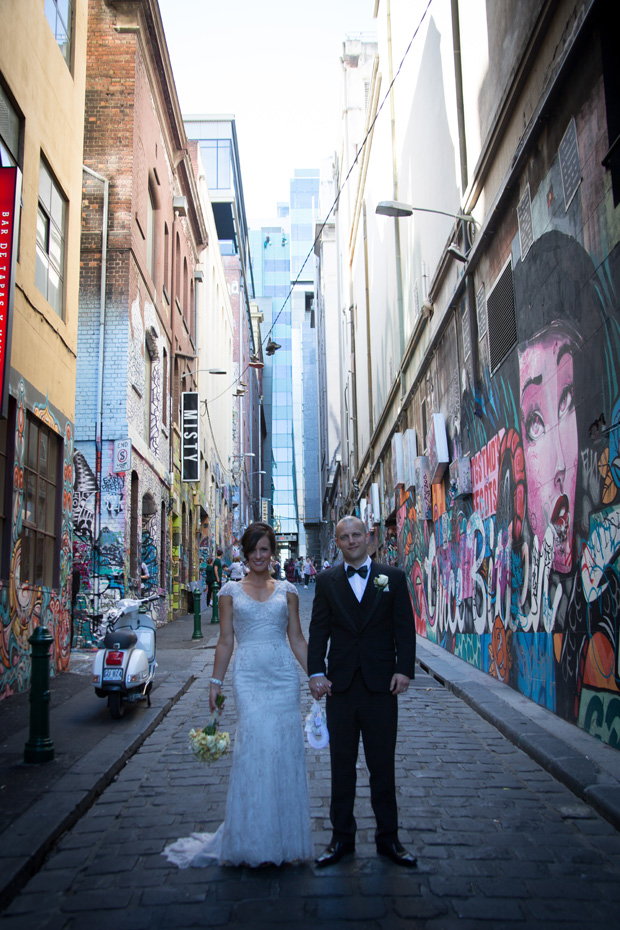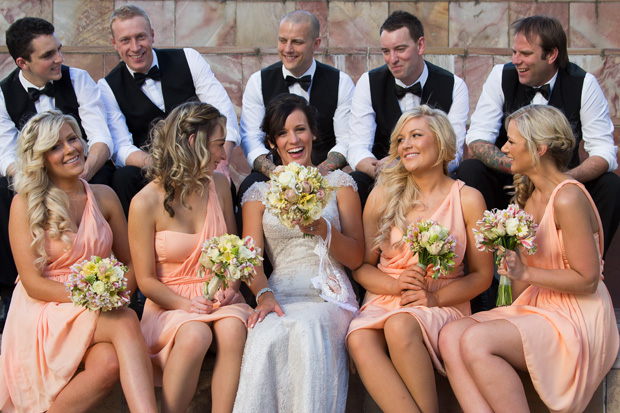 Jessica says it was so important to her and Josh to have their best friends standing by their side on the day.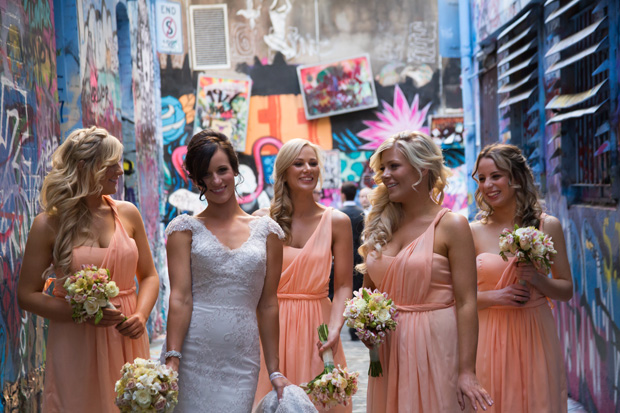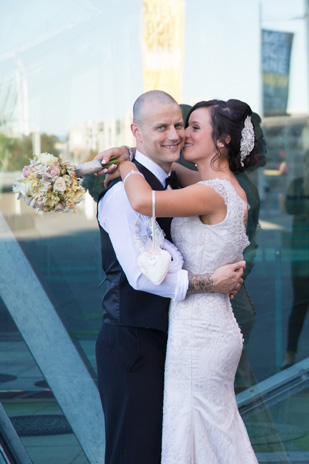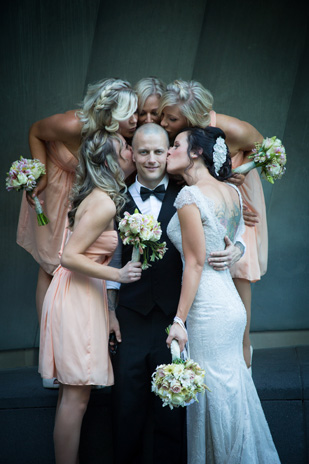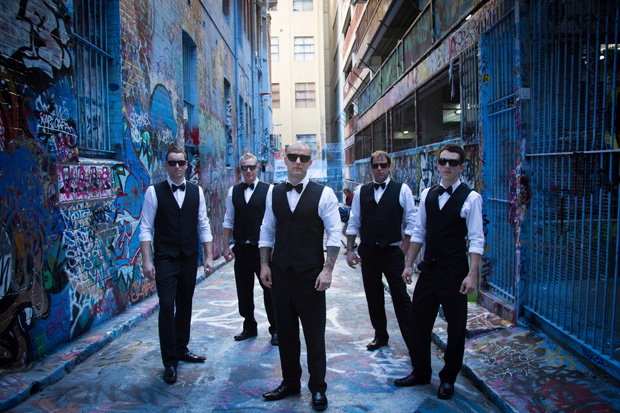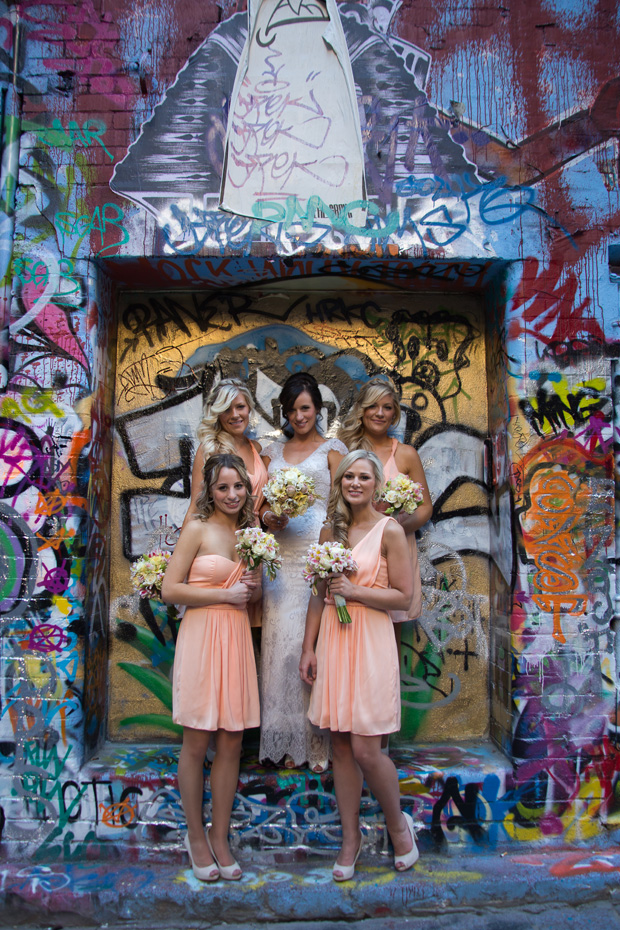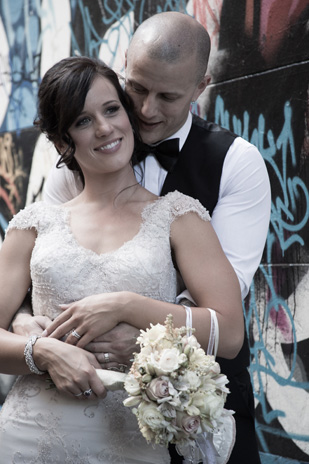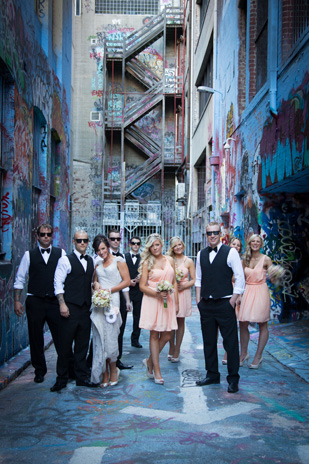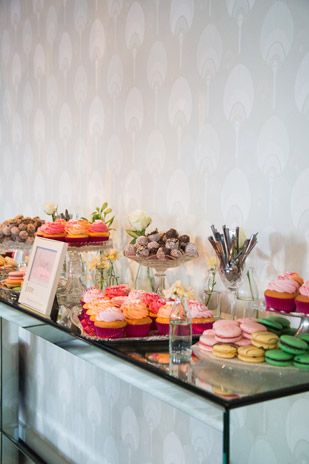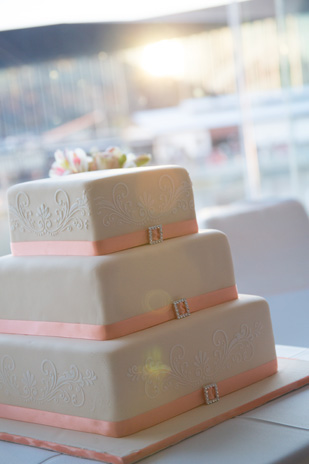 Their cocktail style function included a sweets menu guests could help themselves to.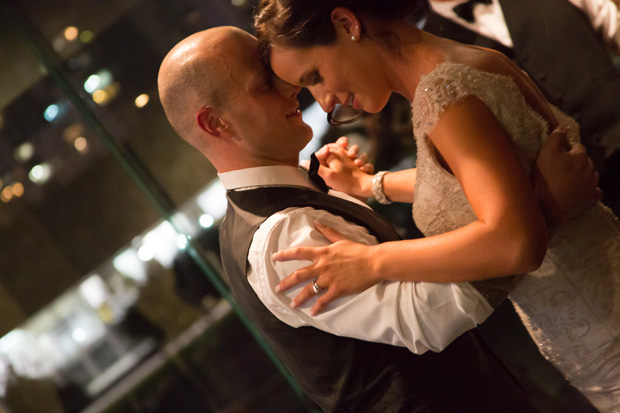 "My entire life I had never been more excited than on my wedding day," beams Jessica. "It went so smoothly, I had no issues with anything going wrong."
Photos courtesy of Agent 86 Photography.