It's not often young love finds its way to marriage, especially when the lovers begin dating at 15.
But Amy Millar and Ryan Frisina, both 26, would beg to differ, having celebrated their black tie wedding in Perth on December 1, 2012 after a decade together.
Amy's vision for a timeless and elegant affair could be seen at every corner of the couple's big day. "I stuck to a classic look for myself," says bride Amy. "I wanted only lace and pearls!"
The dress by Katie Colgan of Loui Col Designs was transformed by the designer on the day, taking Amy from a traditional to modern look. "Katie went above and beyond. Who else would meet you at the church to fluff your gown out, then meet you halfway through your photos to recreate the look of your gown?" praises Amy.
One-hundred-and-thirty guests were treated to a church ceremony at St Mary's Cathedral in East Perth followed by a black, white and silver themed reception at The Breakwater overlooking Hillarys Boat Harbour.
Amy says marrying her best friend is something she hopes anyone would have the chance to do. "Always be friends before anything. Passion comes and goes, that's normal, but a friendship always helps to keep that spark alive."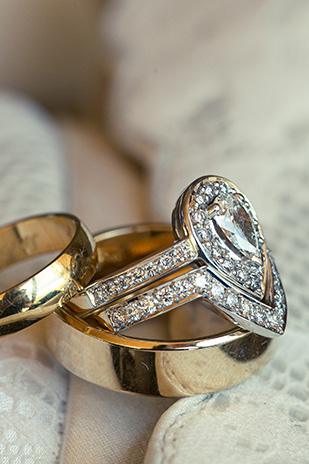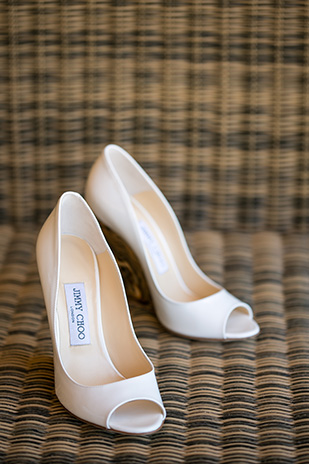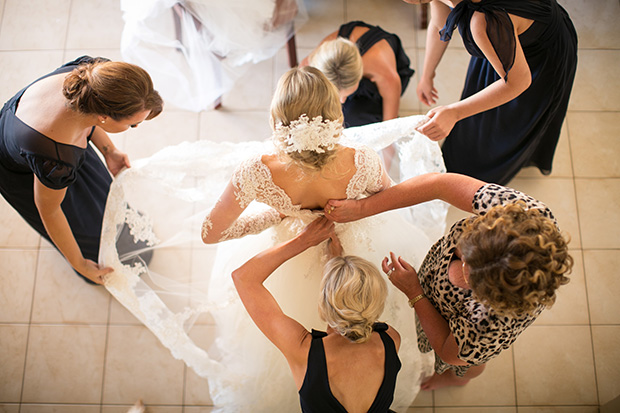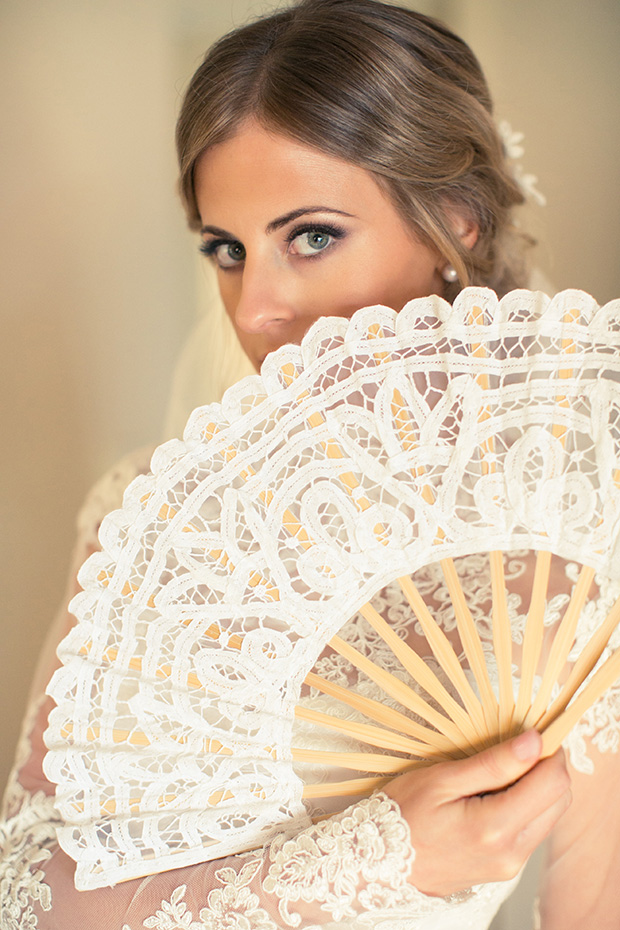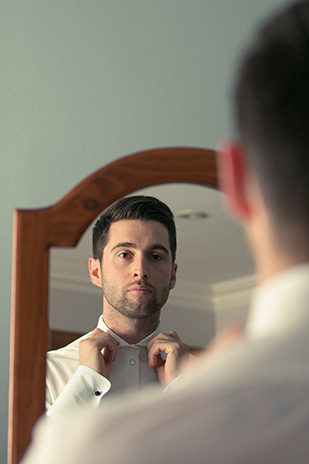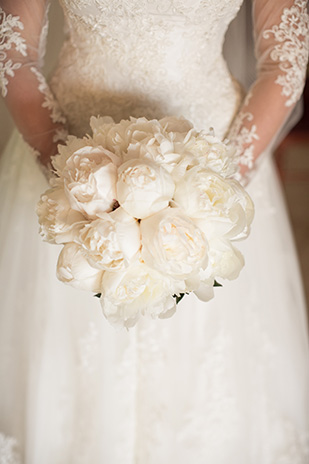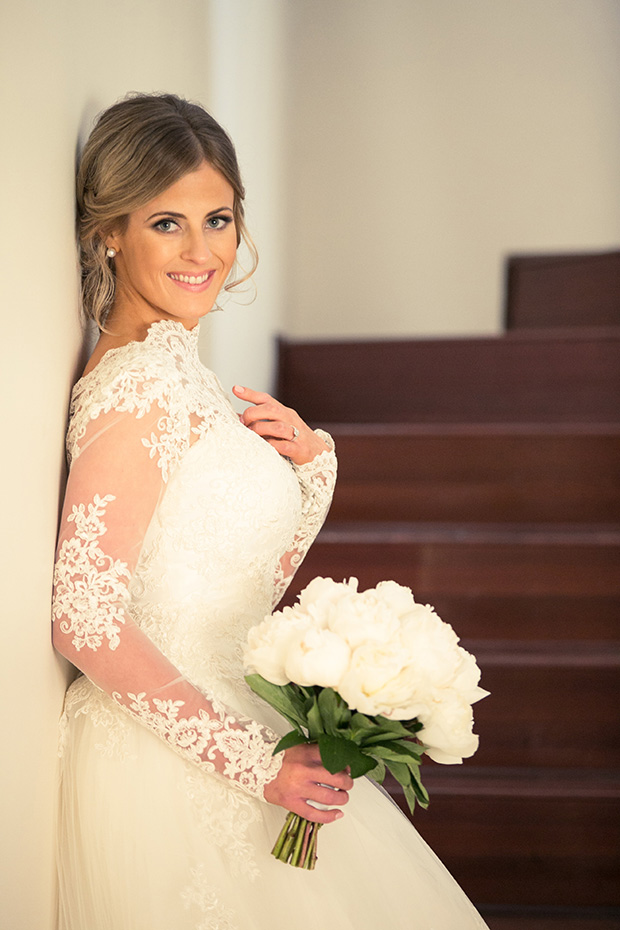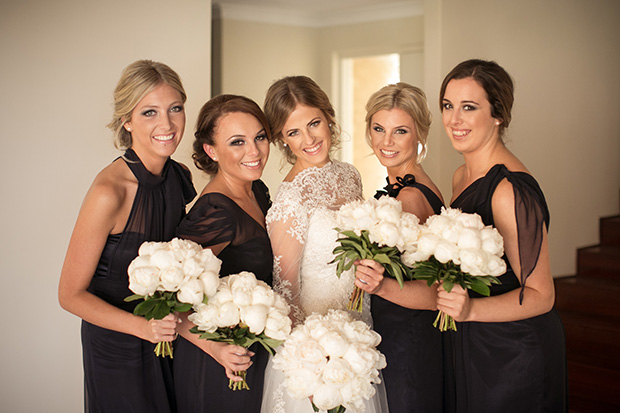 Amy's bridesmaids were given long gowns, however, had the choice to create the upper-half of the dress. "I wanted the girls to feel comfortable," says Amy.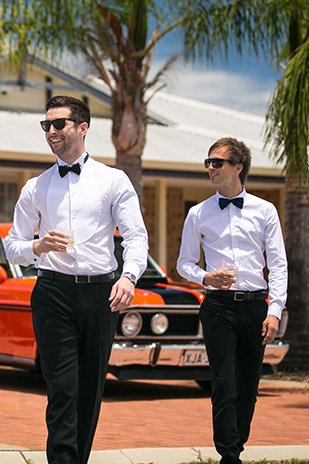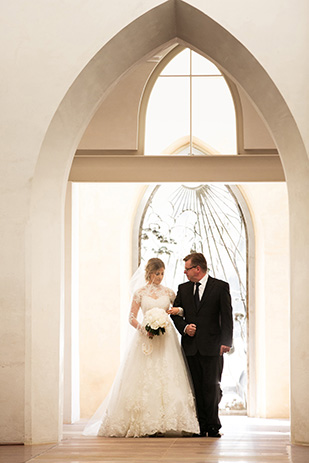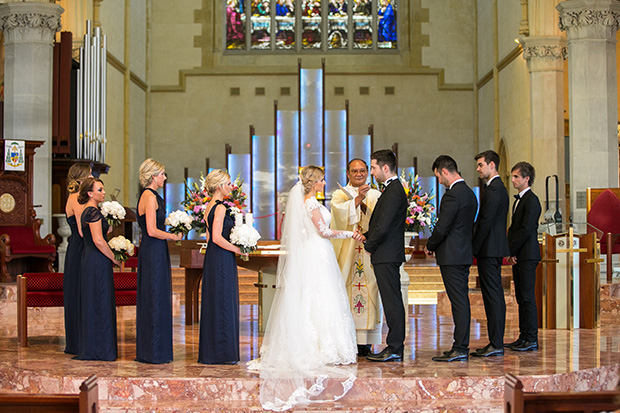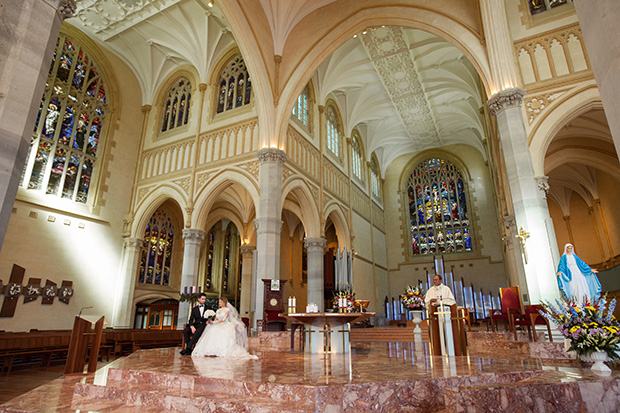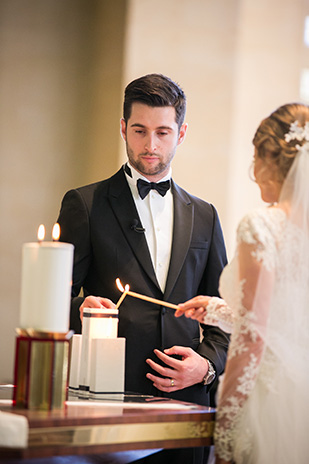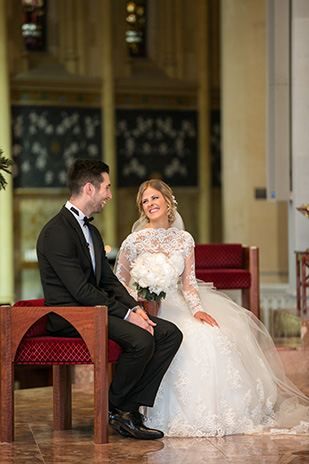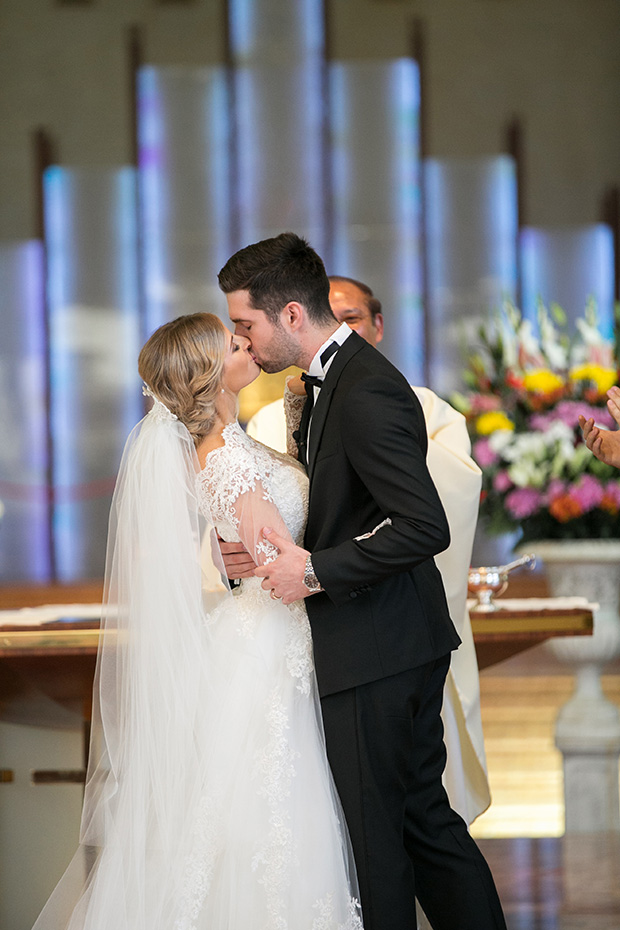 "The way that we both can break each other with laughter at the most inappropriate times or when one of us is stressed and anxious – it's a great thing," says Amy of her relationship with Ryan.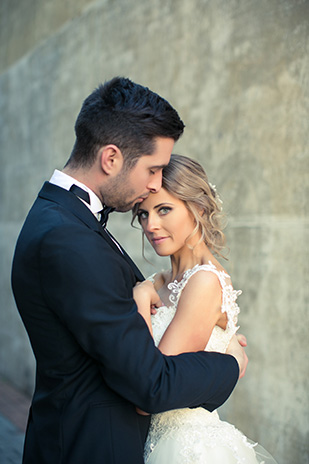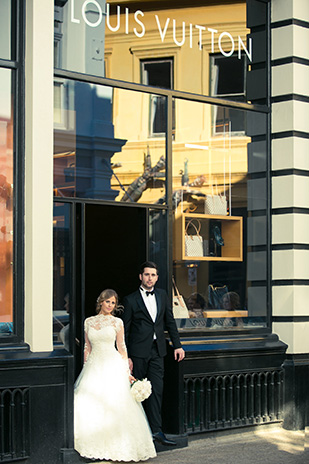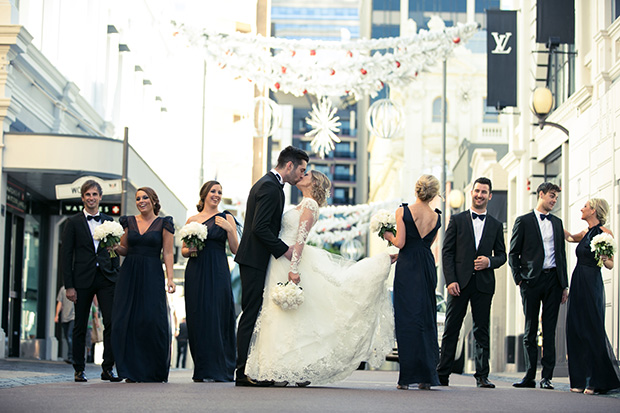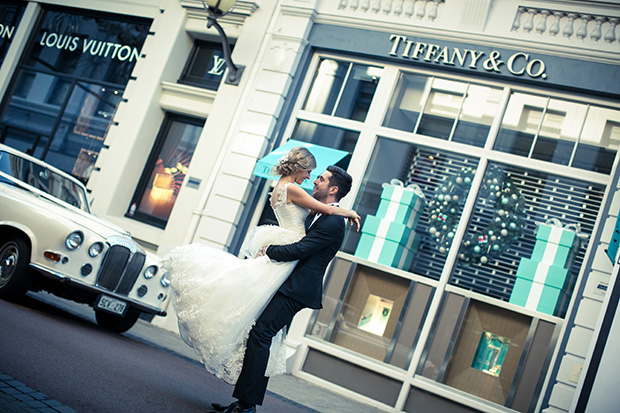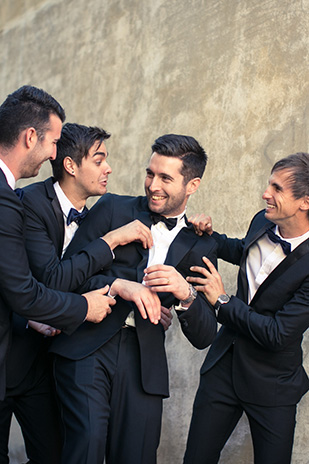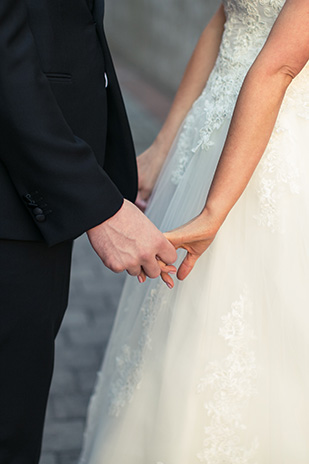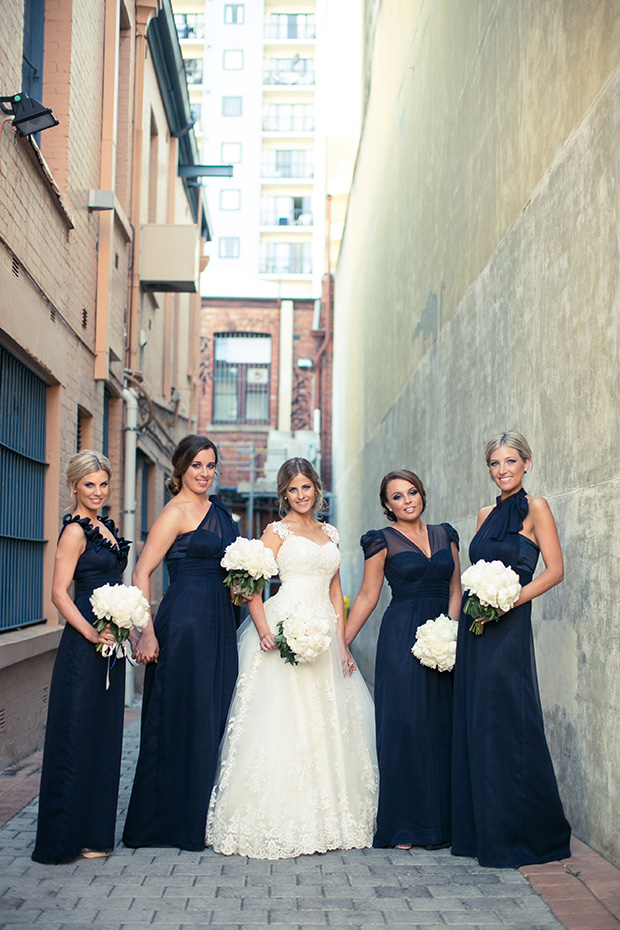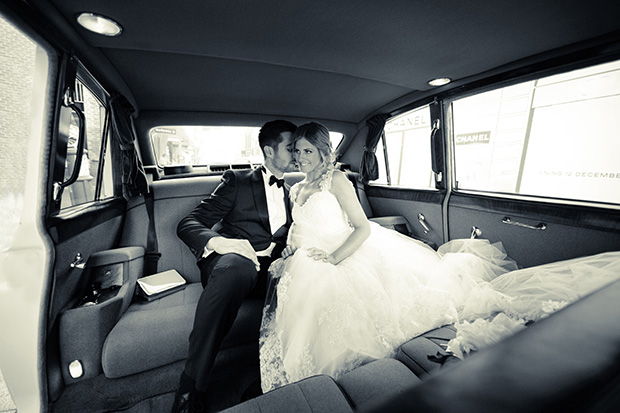 The couple adored Dave & Charlotte Lifestyle Photographers – who they say captured every perfect moment of their wedding day. "I could not speak higher of Dave – your wedding day goes by so quickly and your photos are your memories," expresses Amy.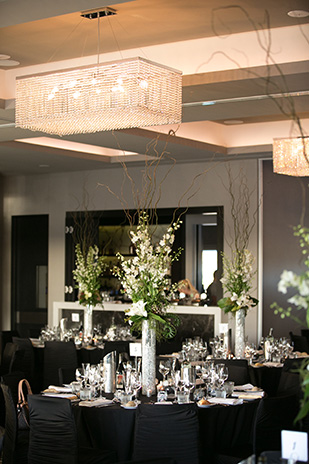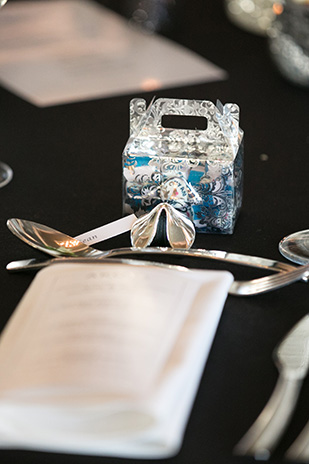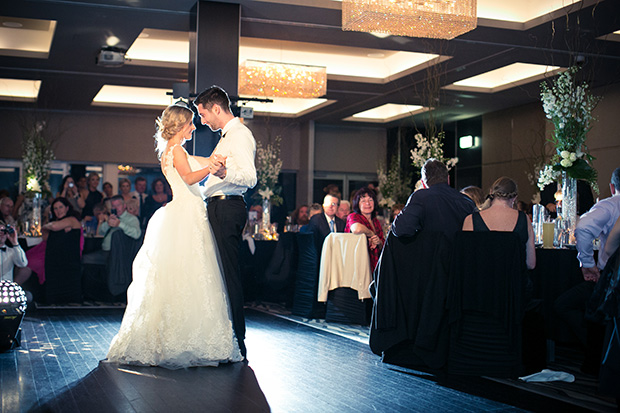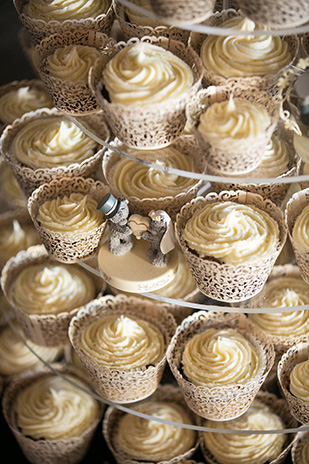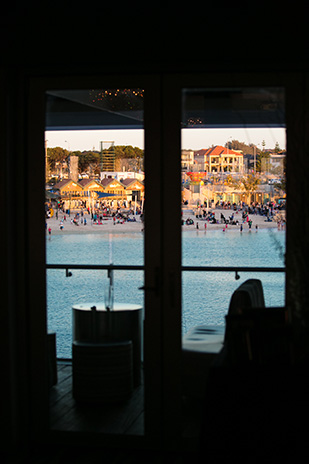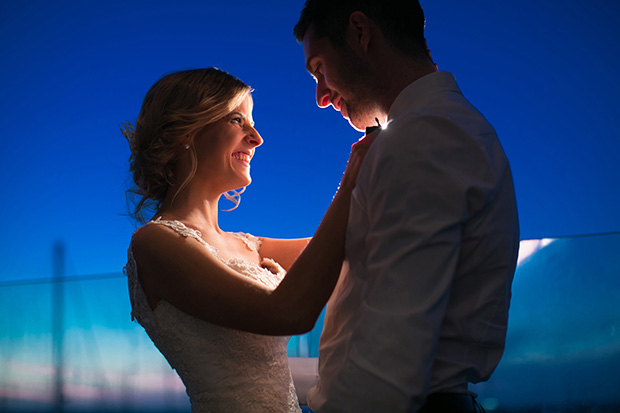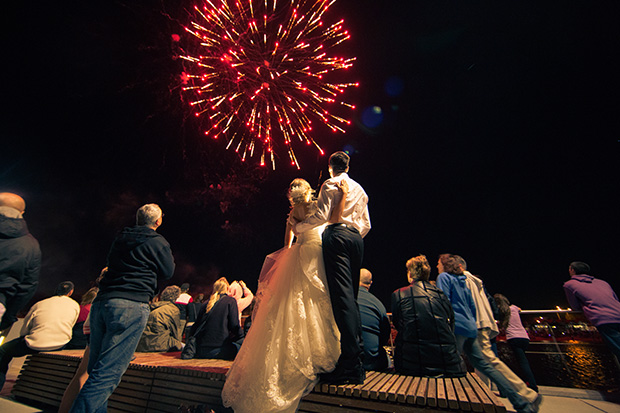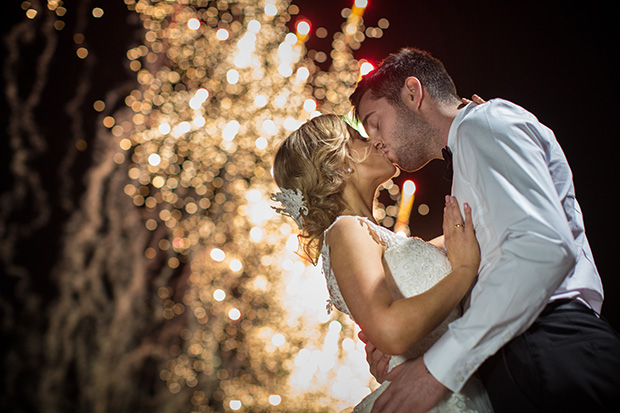 A wedding wishes table with photos of Amy and Ryan was designed to reflect their 10 years together. "It was to show and remind everyone of our time together; from young high-school sweethearts to our magical wedding uniting us as husband and wife," smiles Amy.
Photographs courtesy of Dave & Charlotte Lifestyle Photographers.