Naomi Wynd had been crushing on Warren Miller since she was a teenager.
Little did she know, Warren shared the same feelings, despite them only remaining friends until Naomi reached her mid 30s. The pair, aged 35 and 42 respectively, worked together 17 years ago. "We were very close friends but that was all, even though I had the biggest crush on him," explains Naomi. "Years later I ran into him and we became Facebook friends."
That online connection soon led to seeing one another again in real life. "As soon as I saw him I just knew he was it for me," smiles Naomi. "That huge crush came flooding back … turns out he had a crush too!"
They married at their destination wedding on July 24, 2016 in Nusa Dua Benoa, Bali. Almost 40 guests made the journey to see them wed at The Grand Aston Resort. "Our wedding was like a fairy tale," says the bride. "The set up was even better than I could have imagined … during our first dance fireworks went off!"
Photos courtesy of Deluzion Visualworks.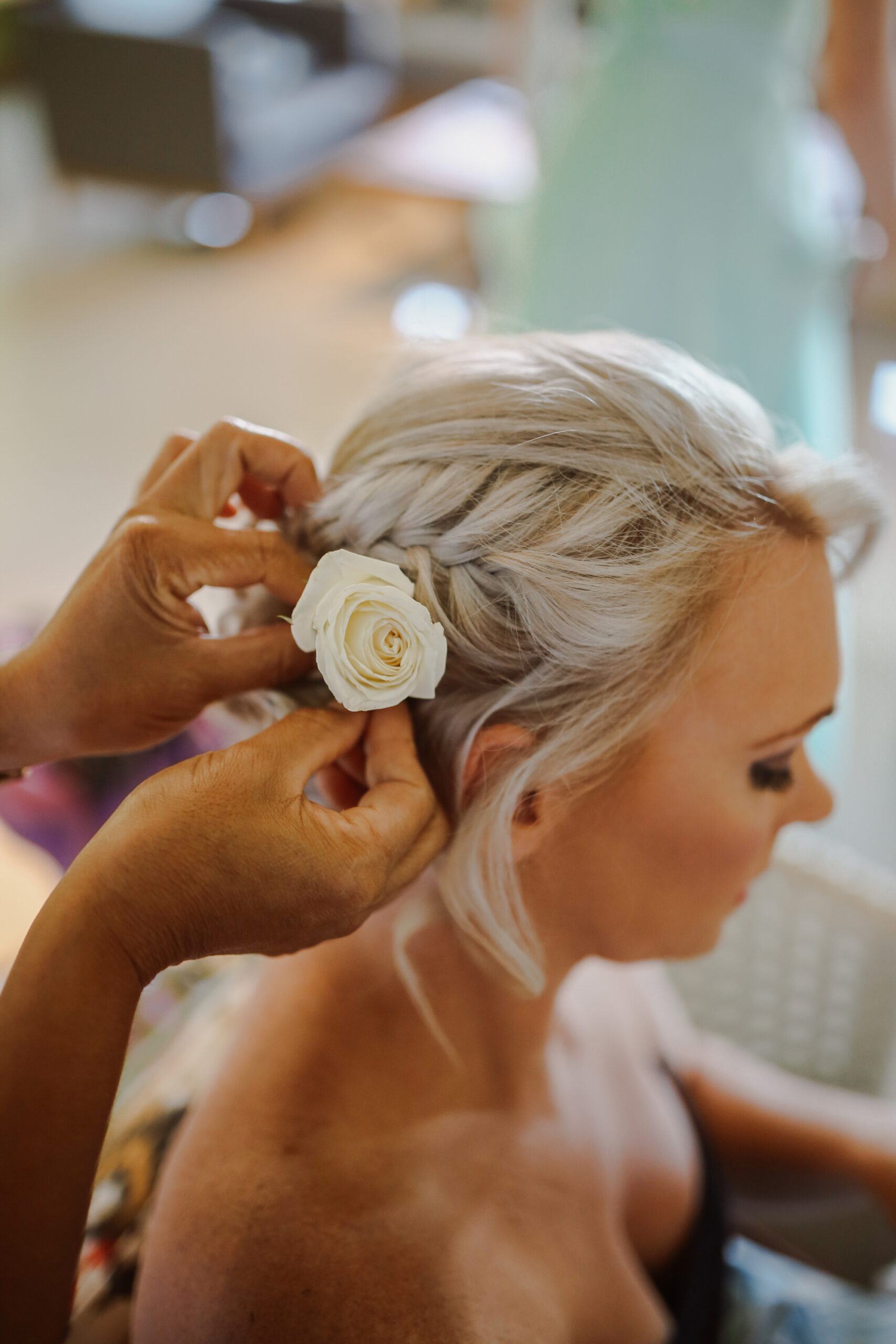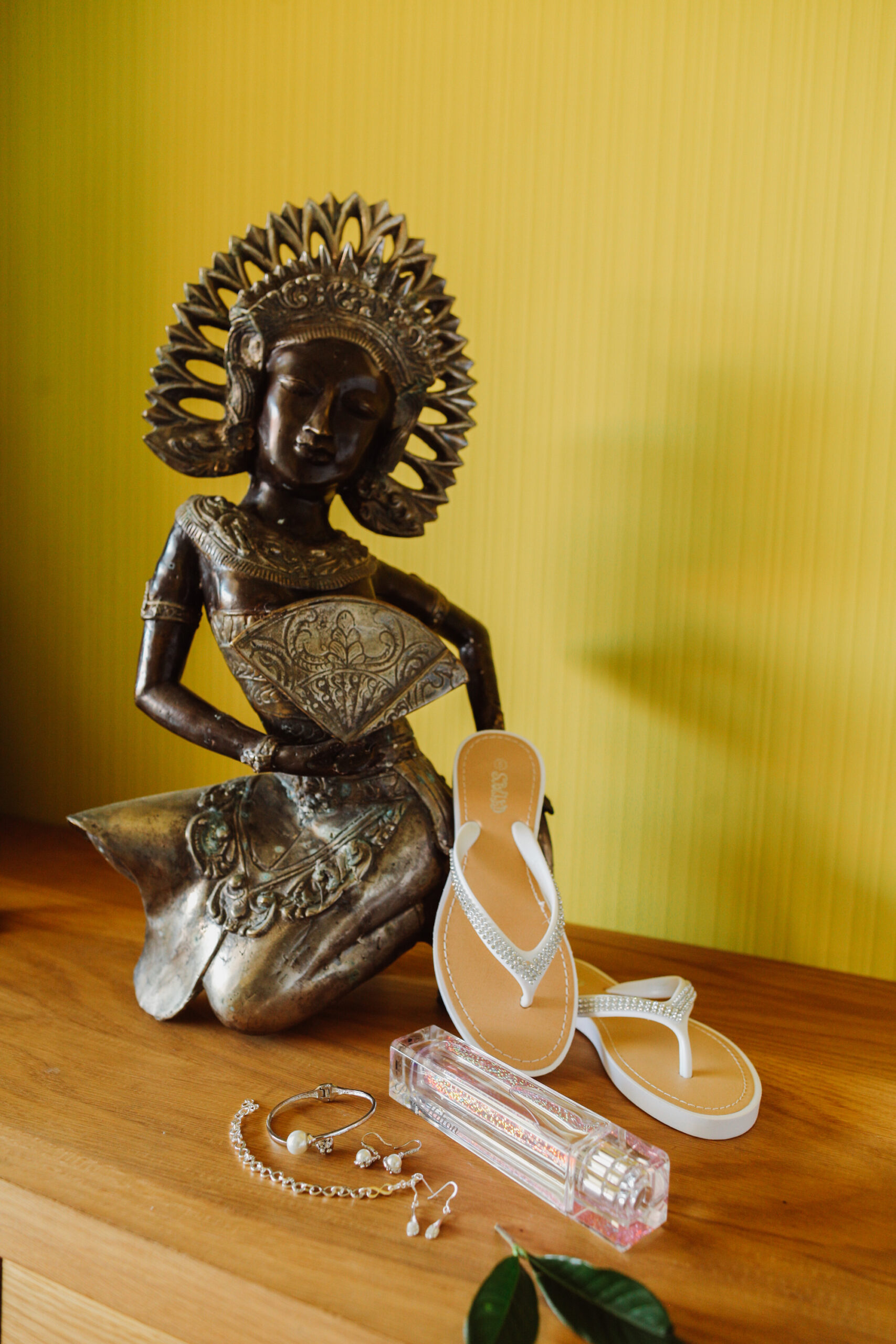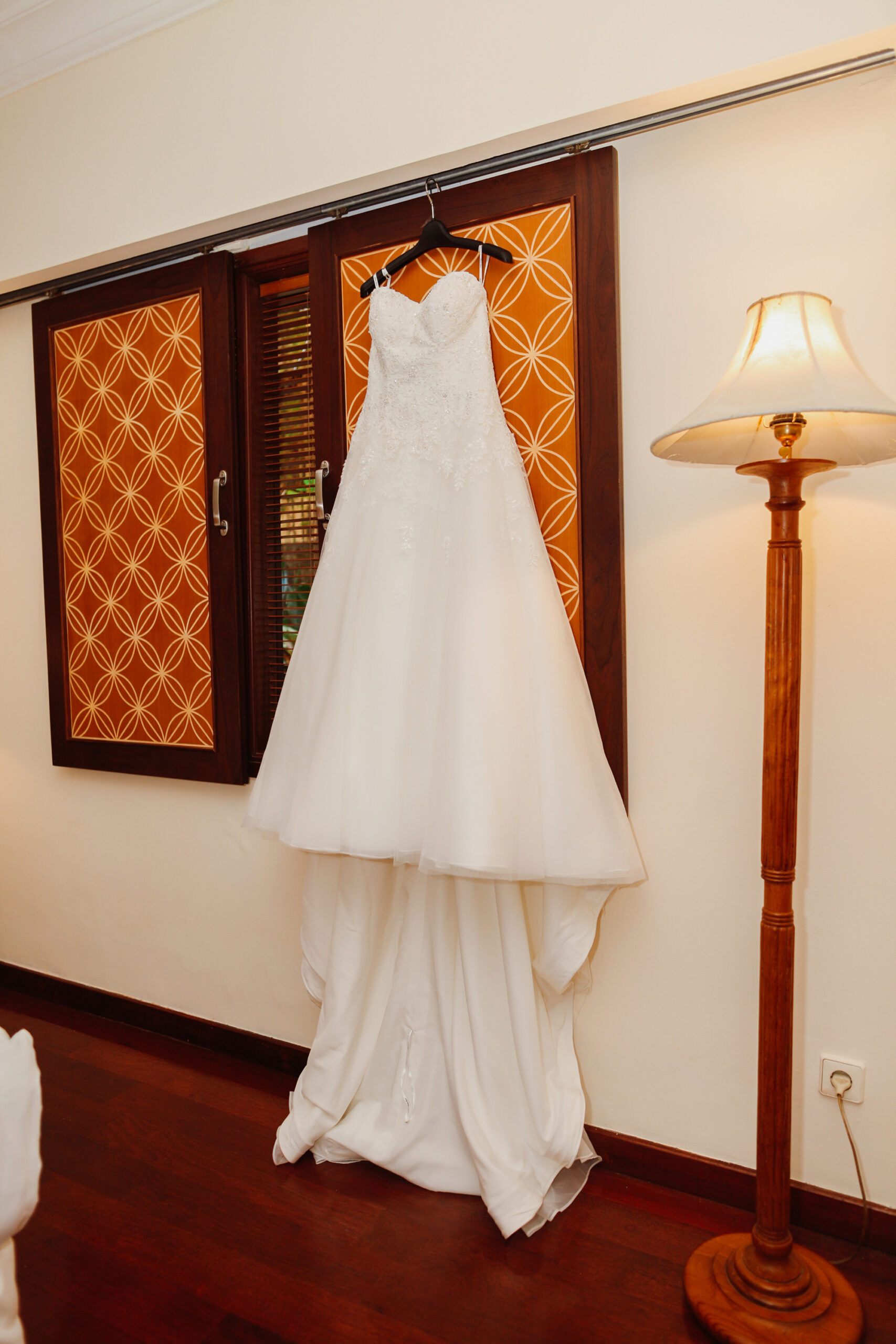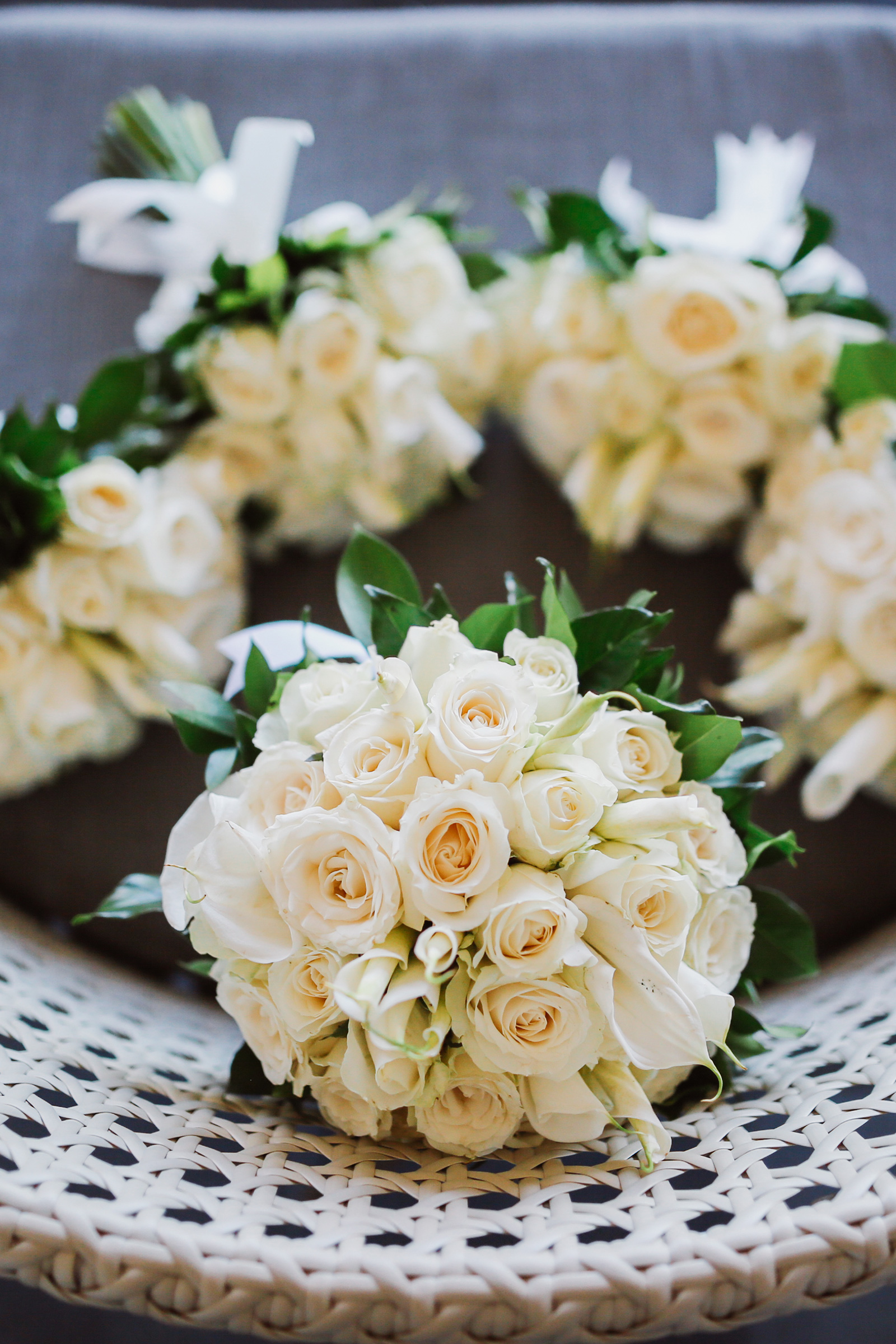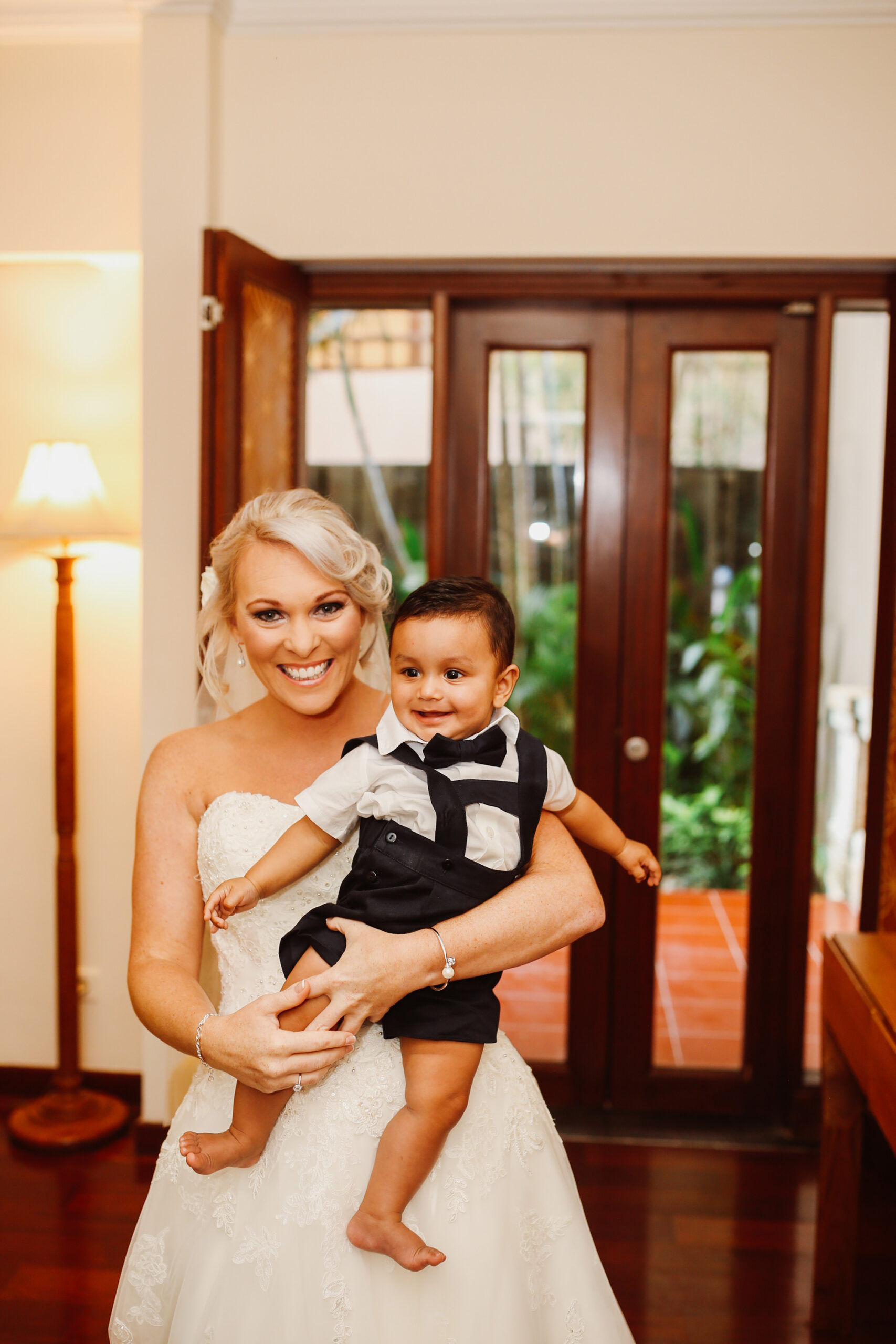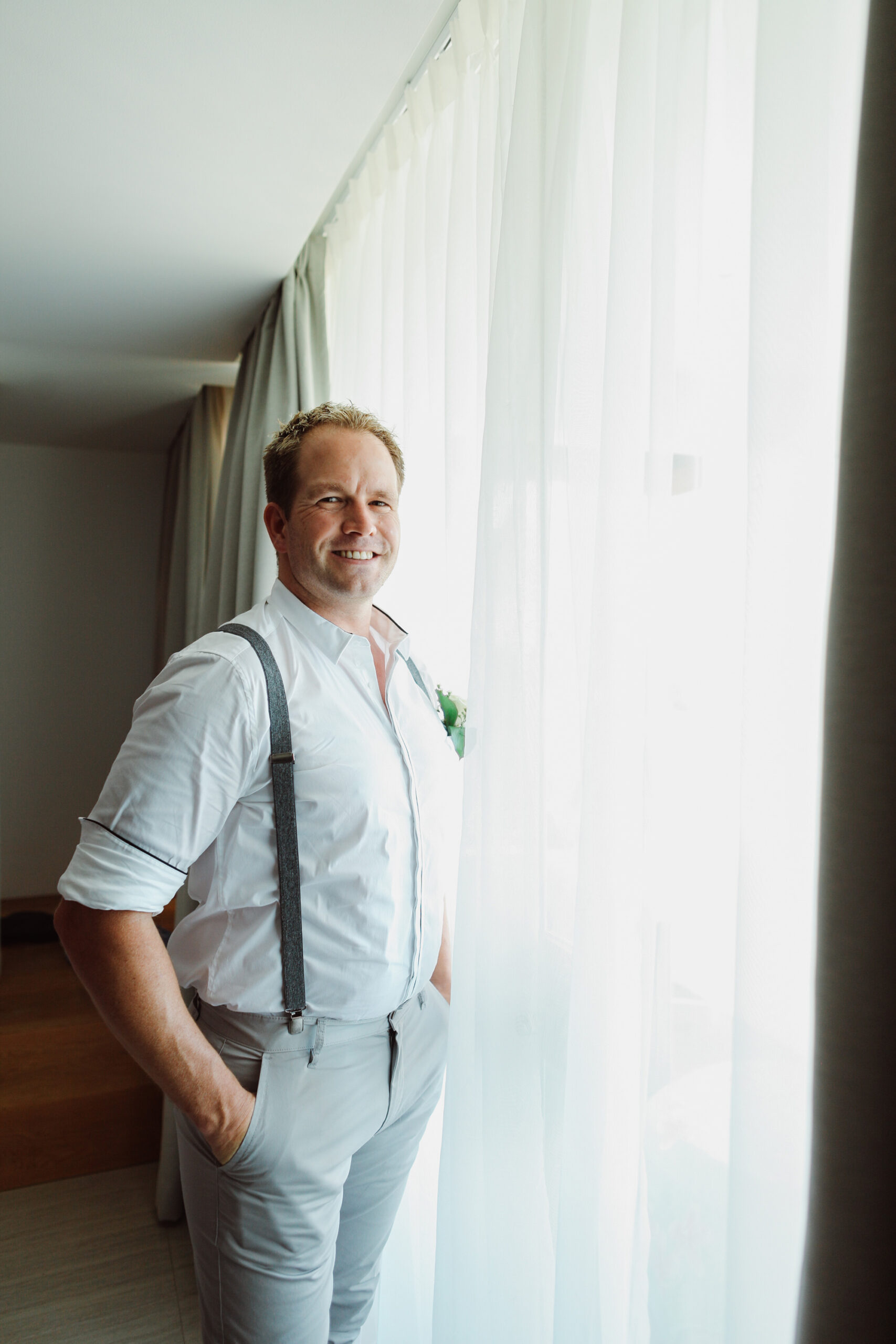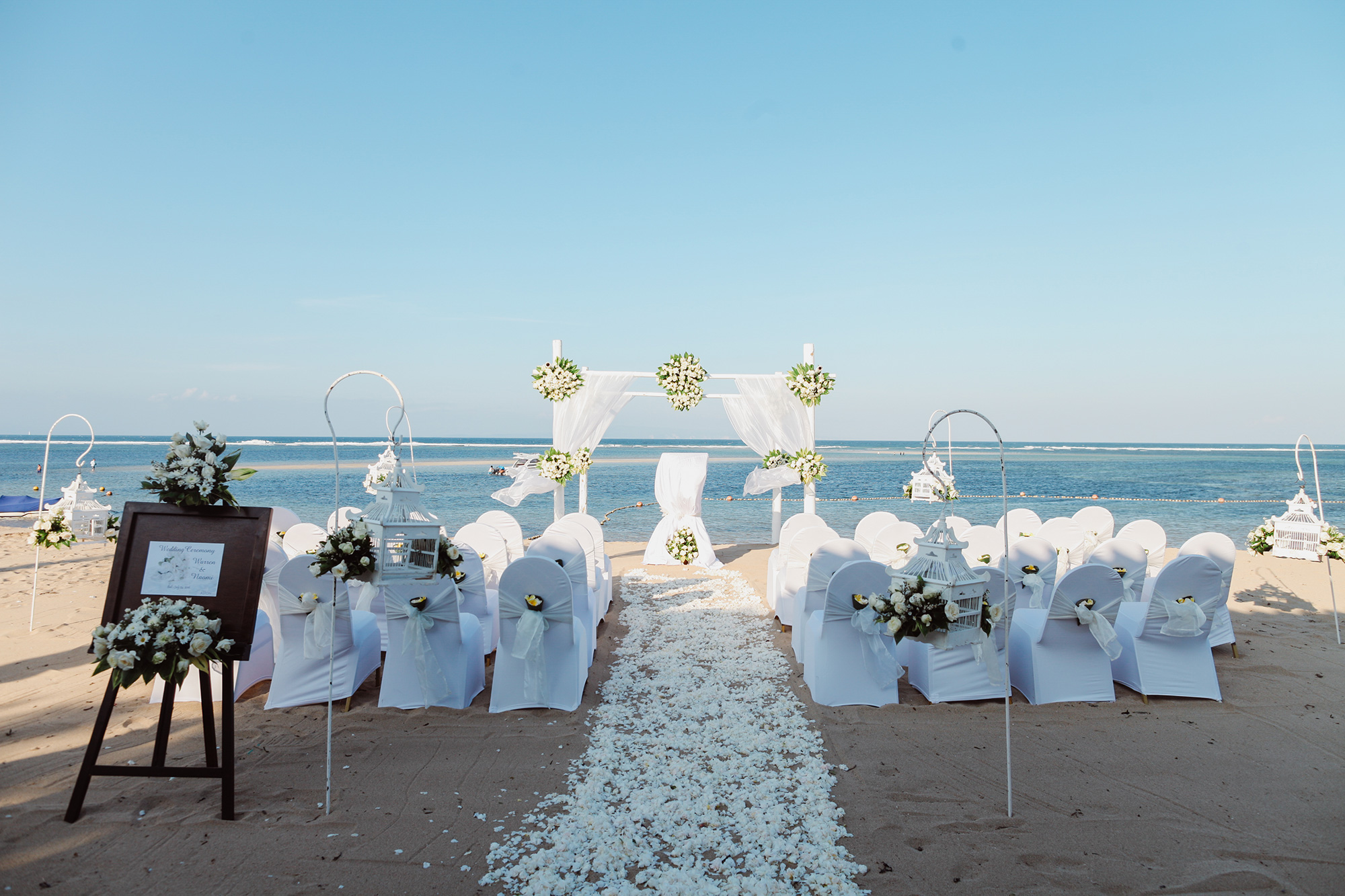 It was perfect weather for the couple's idyllic beach wedding.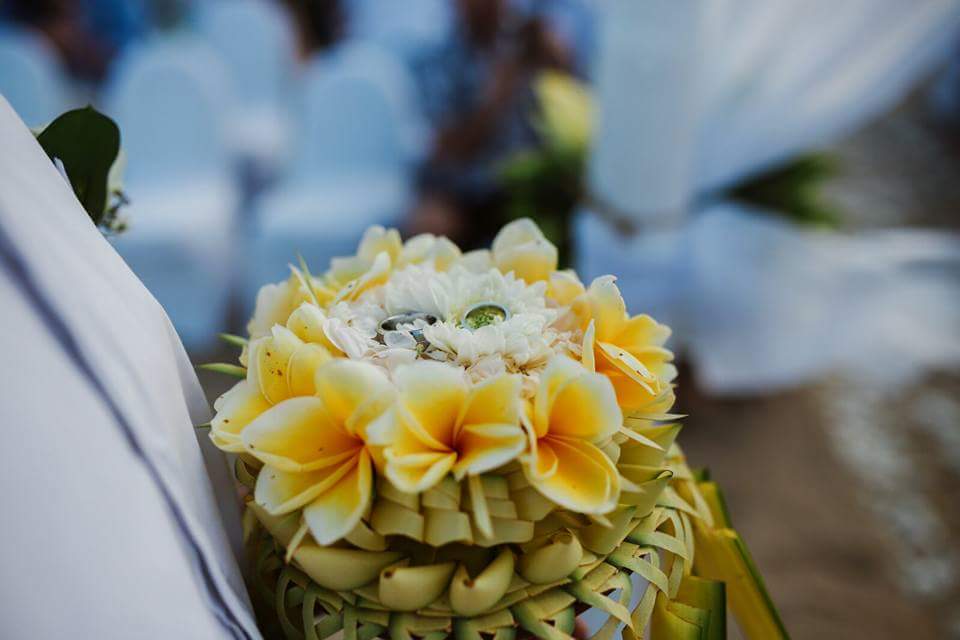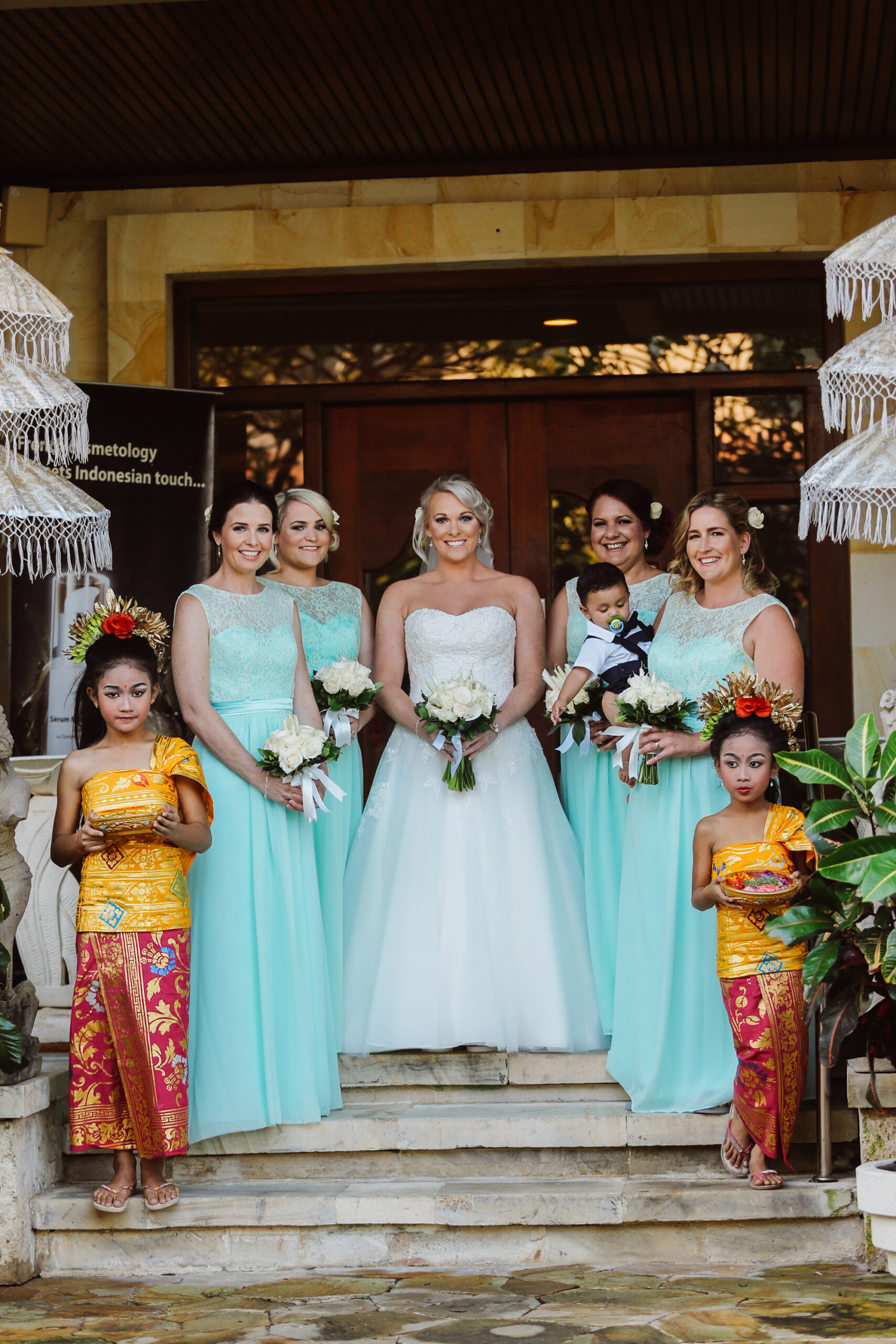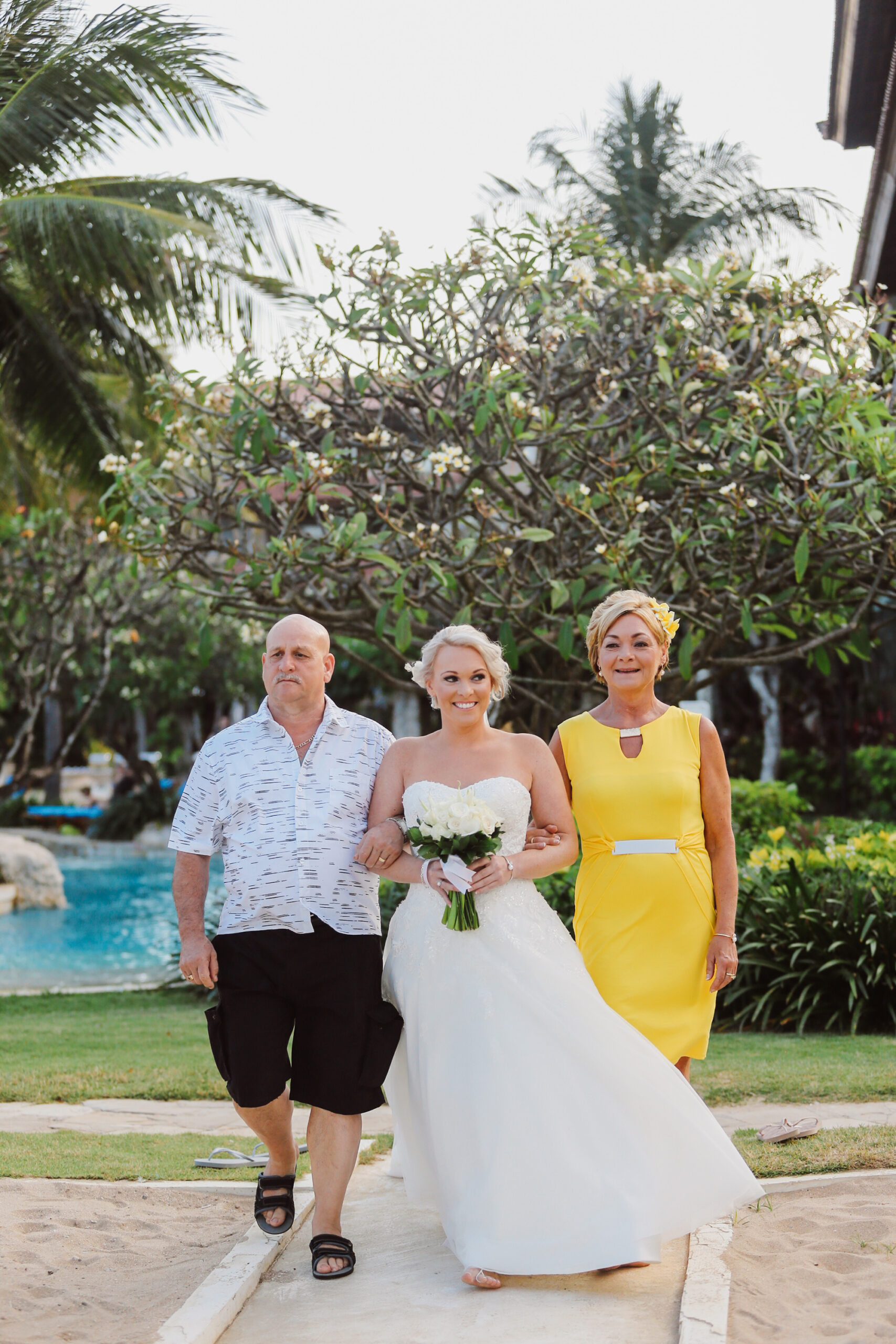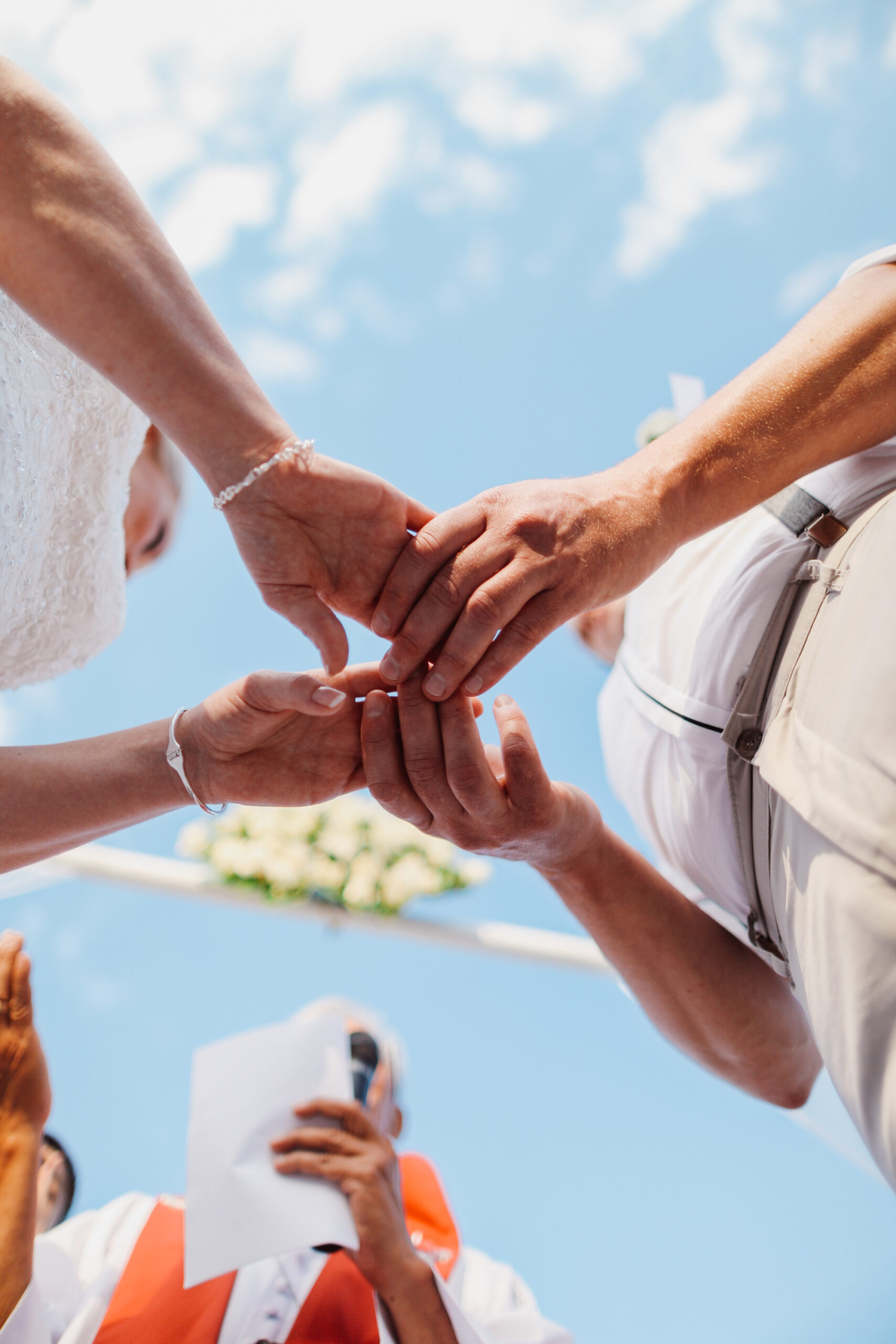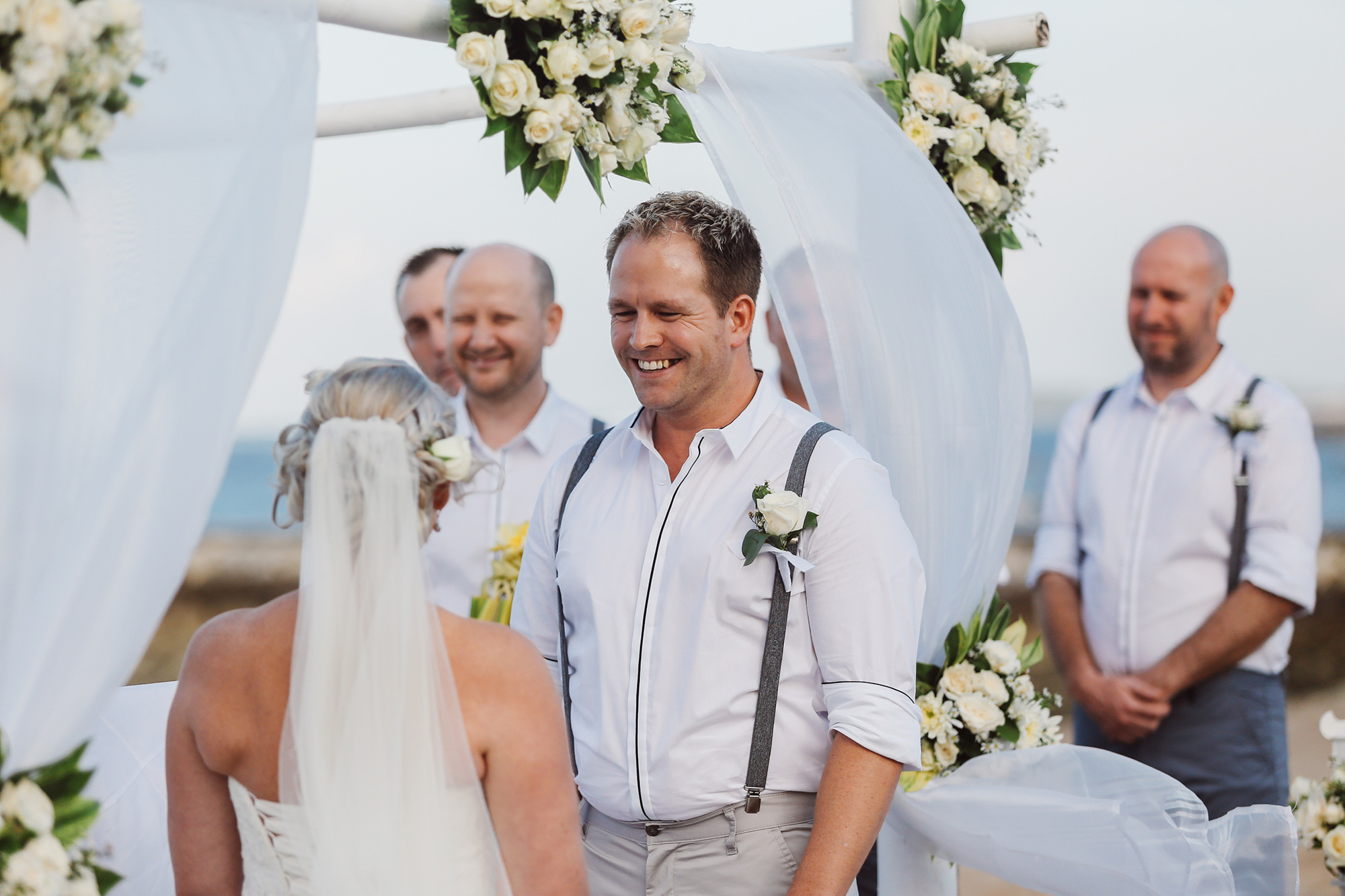 It was all about the flowers when it came to decorating the ceremony space.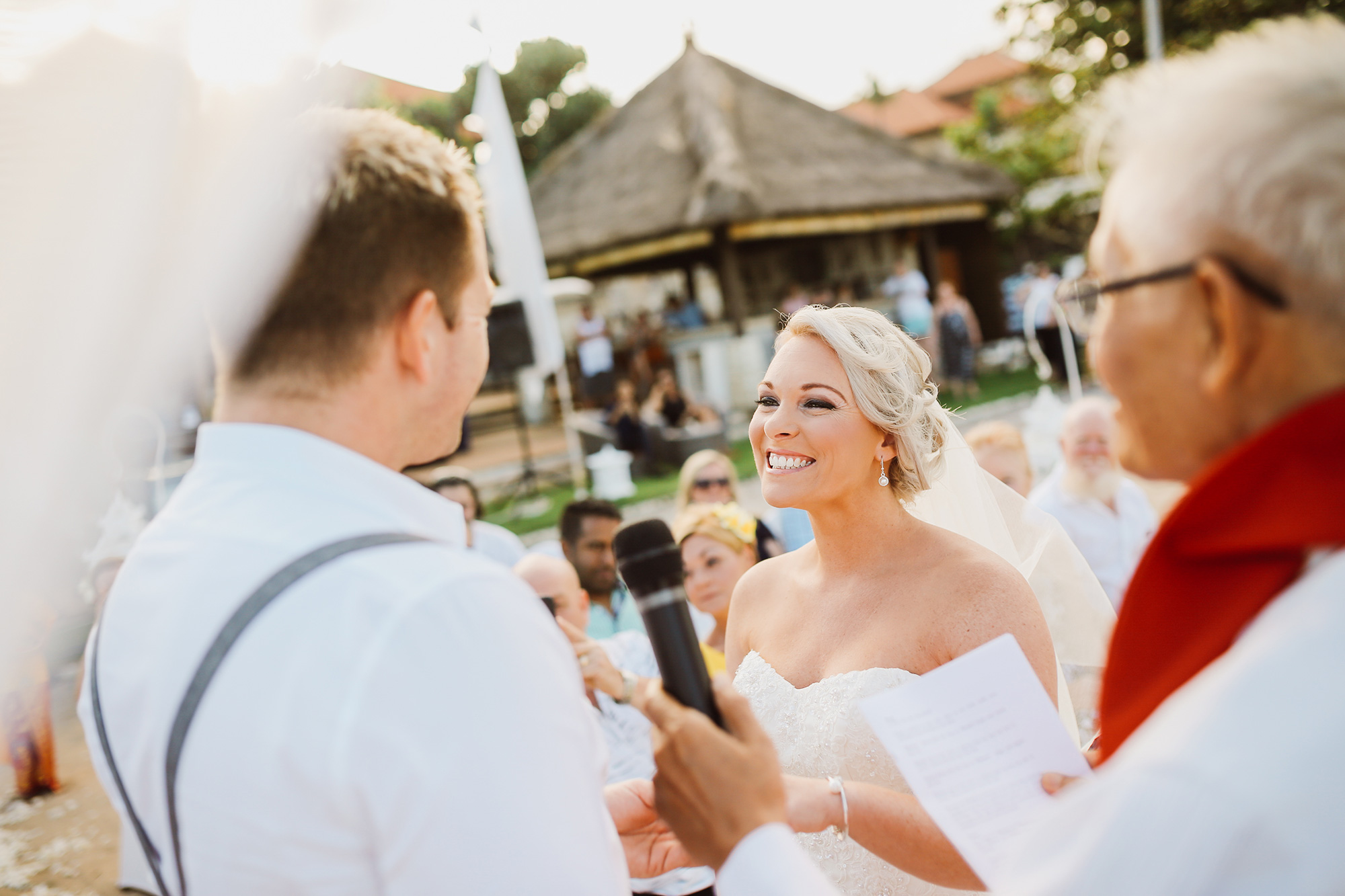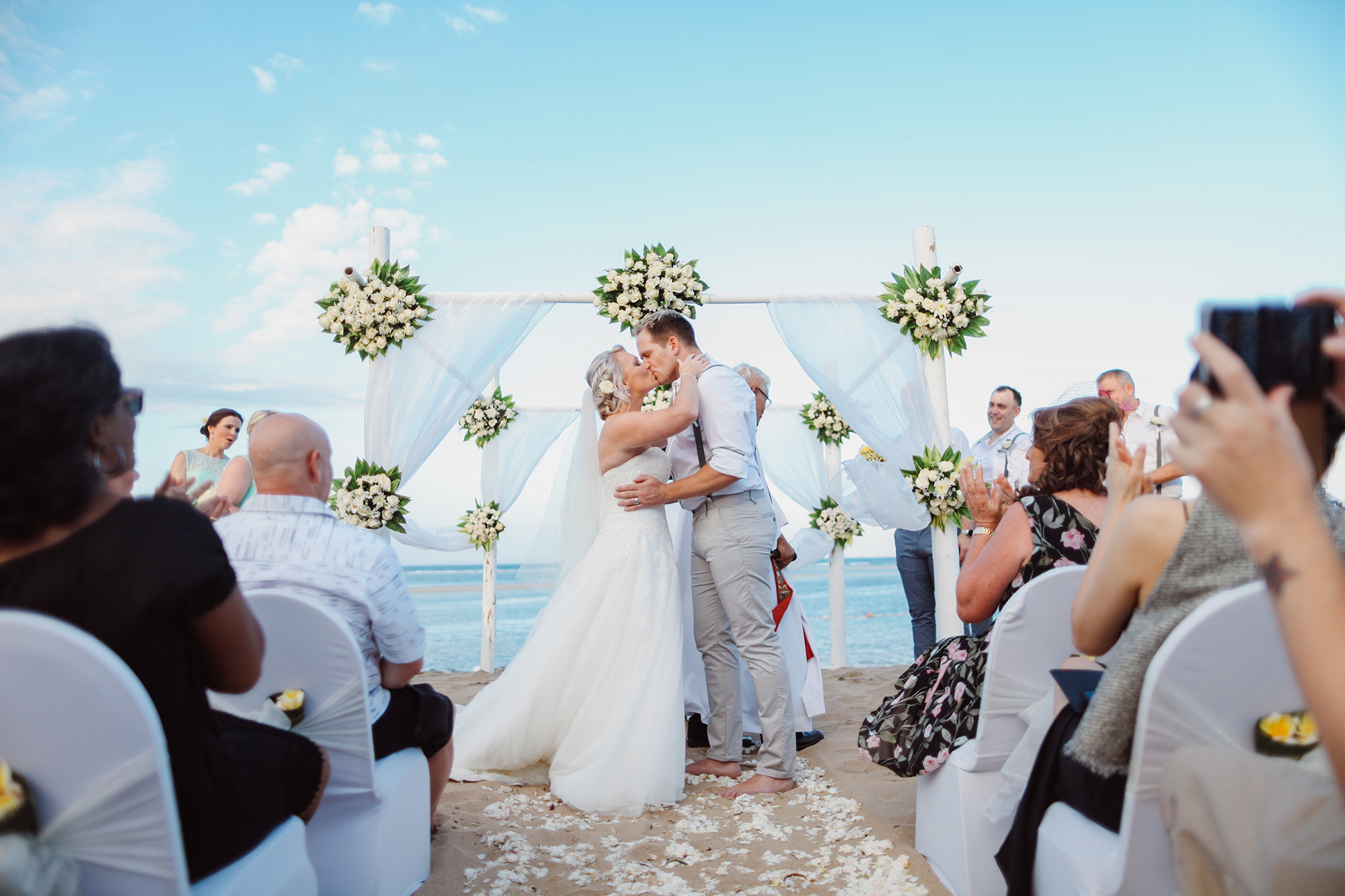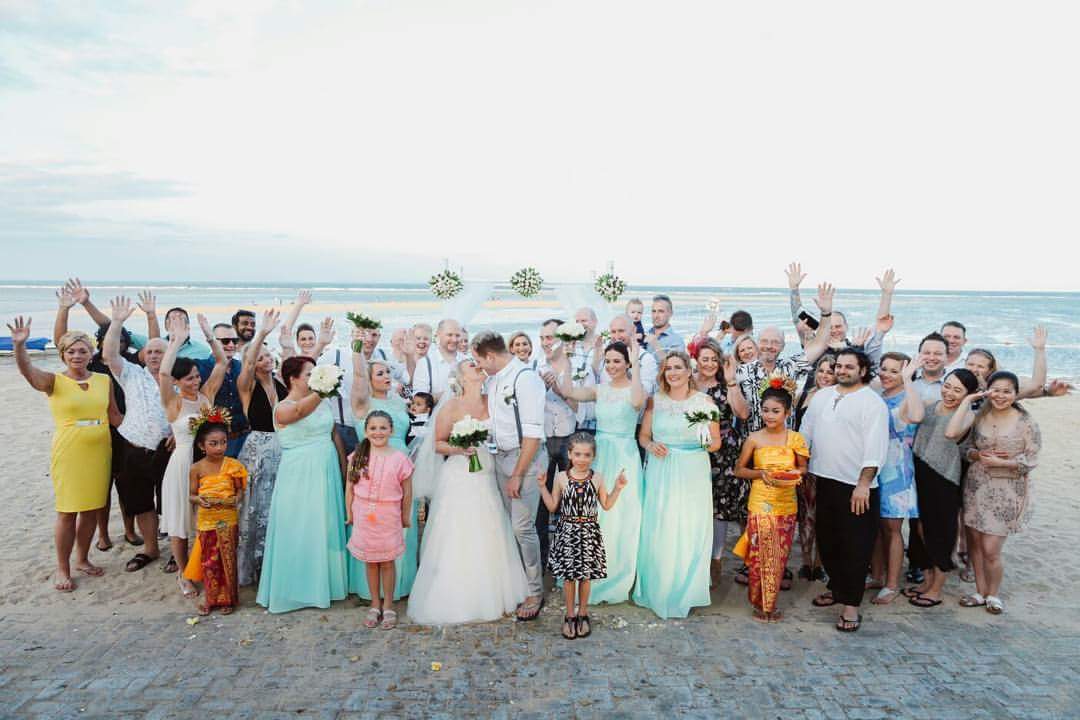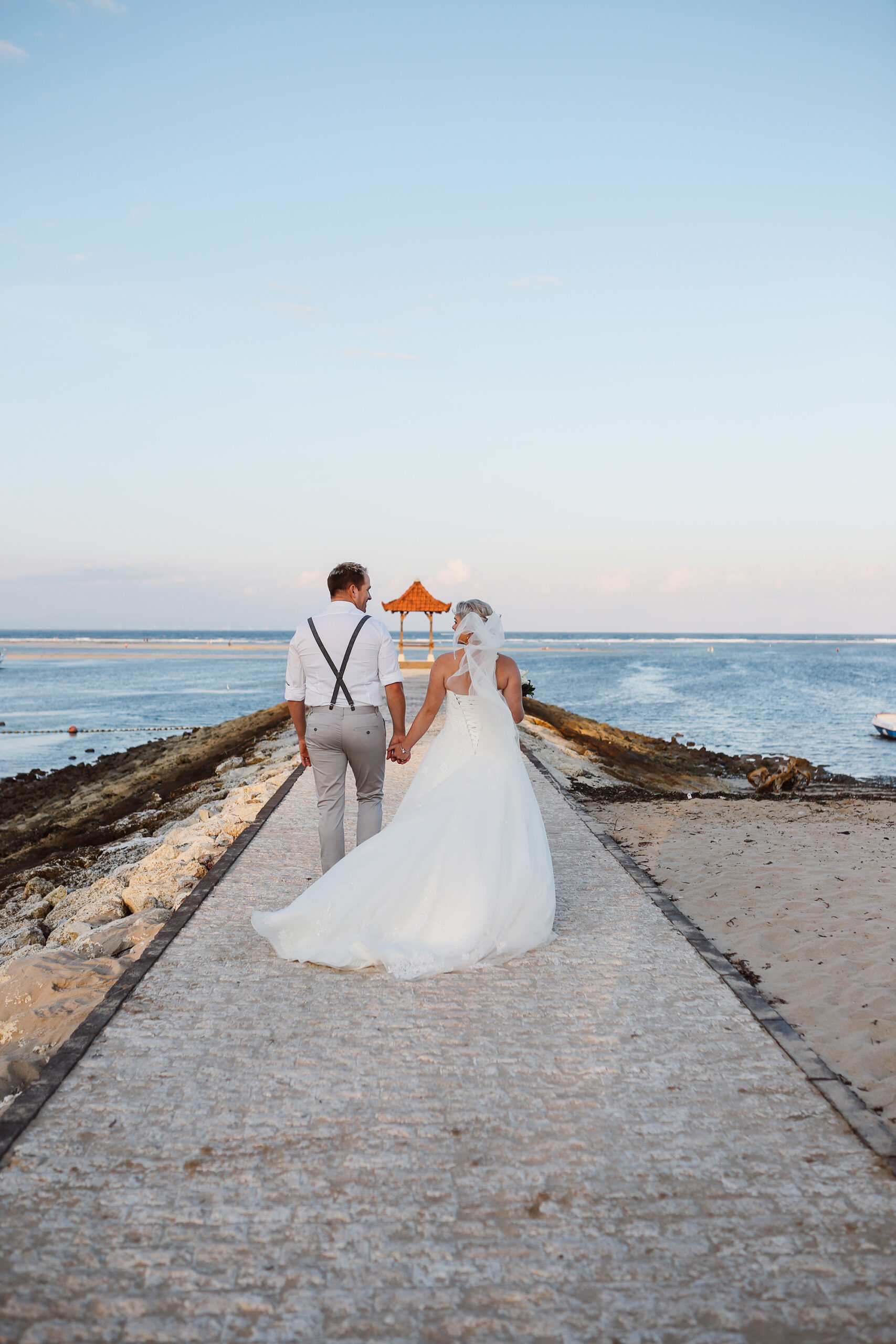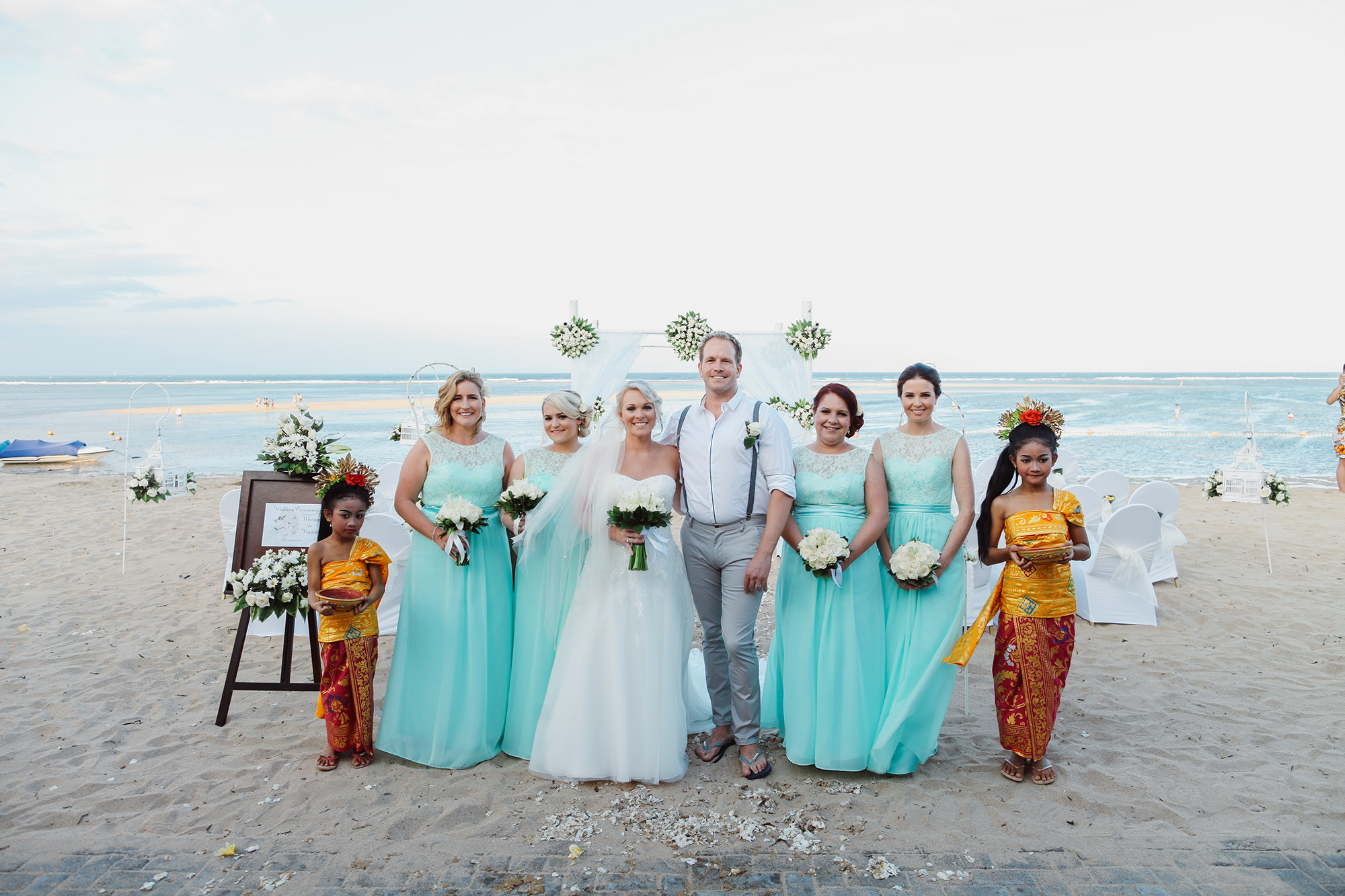 Naomi's bridesmaids wore stunning aqua coloured gowns – a great shade for the seaside.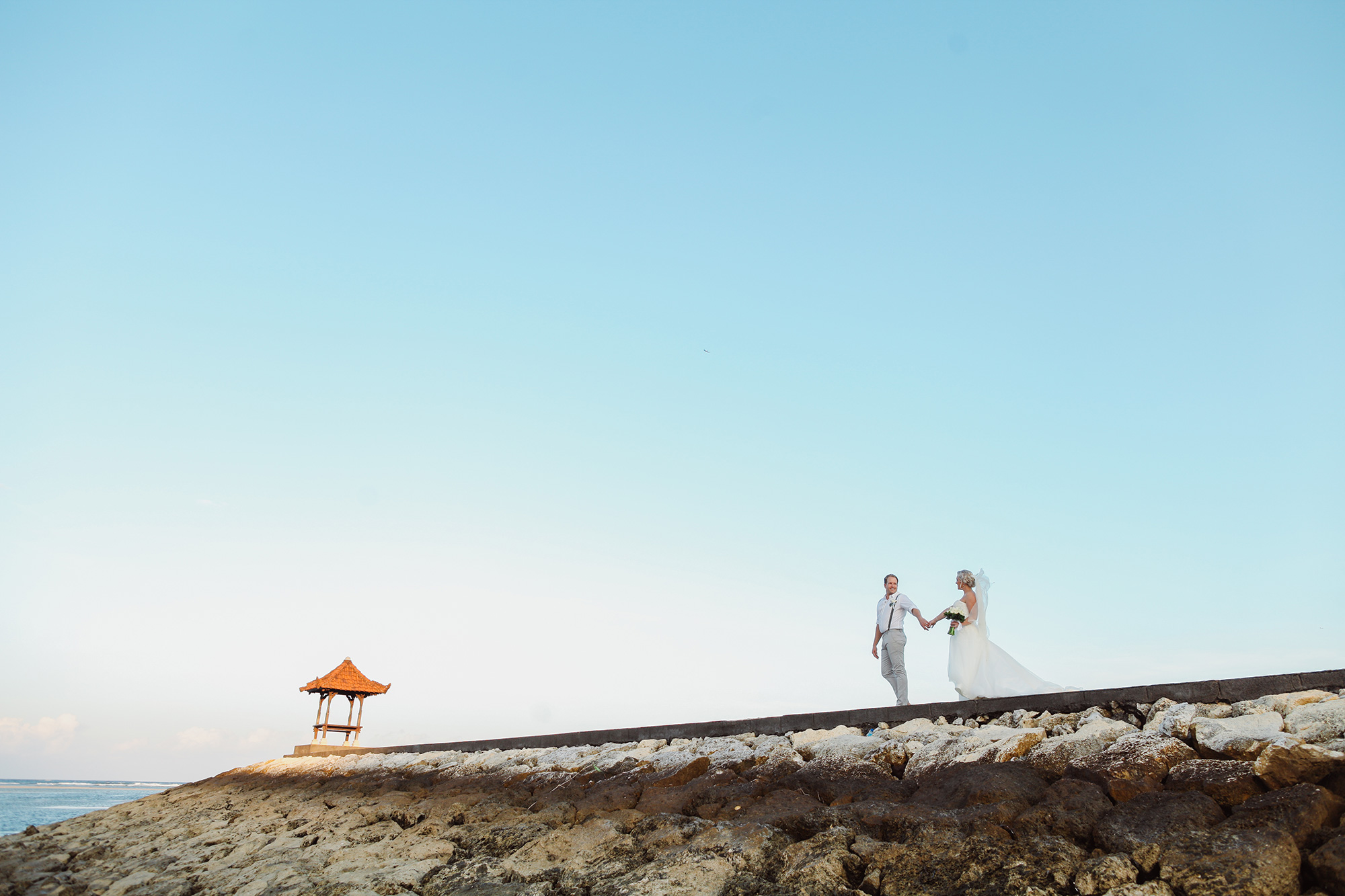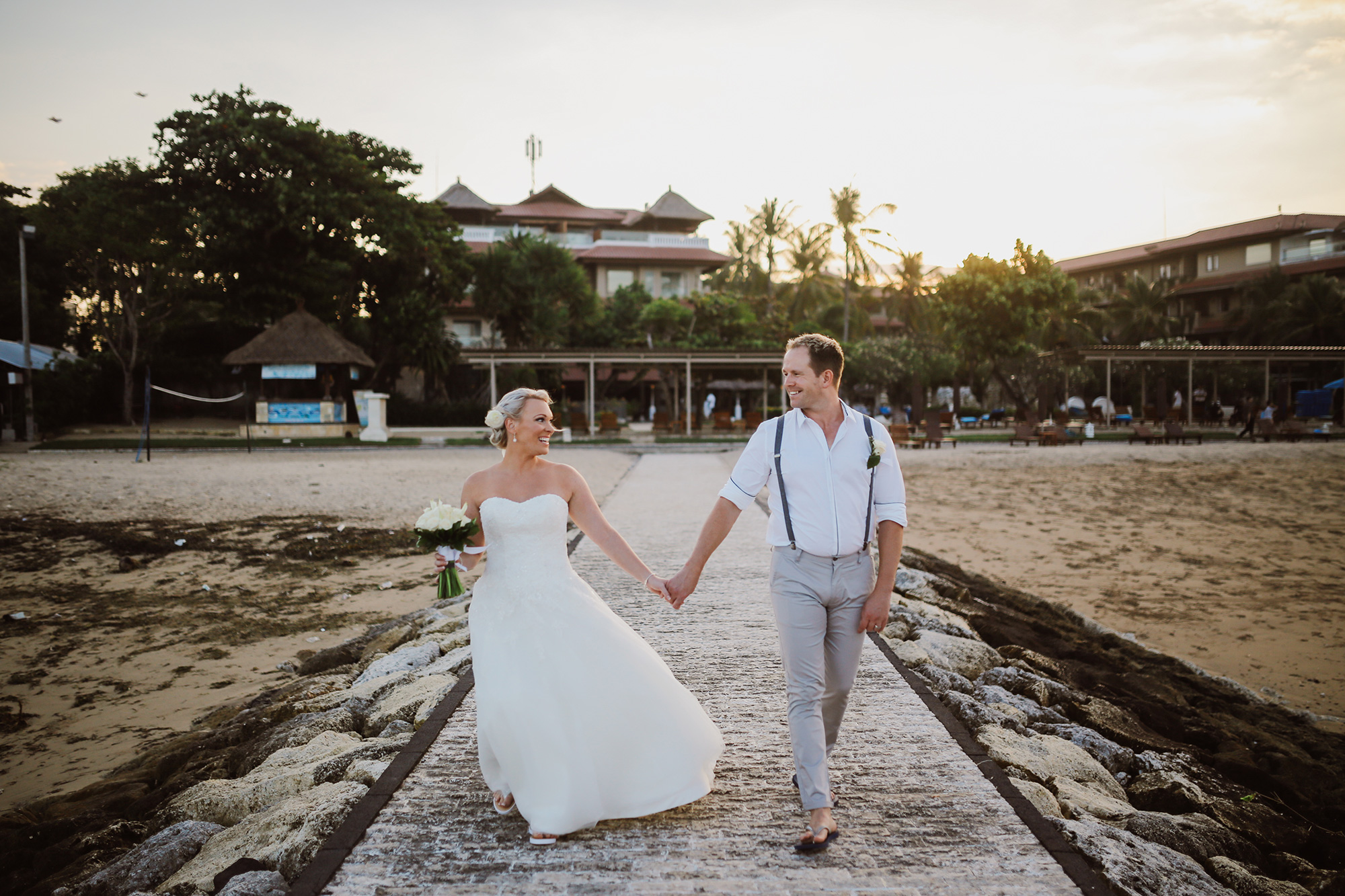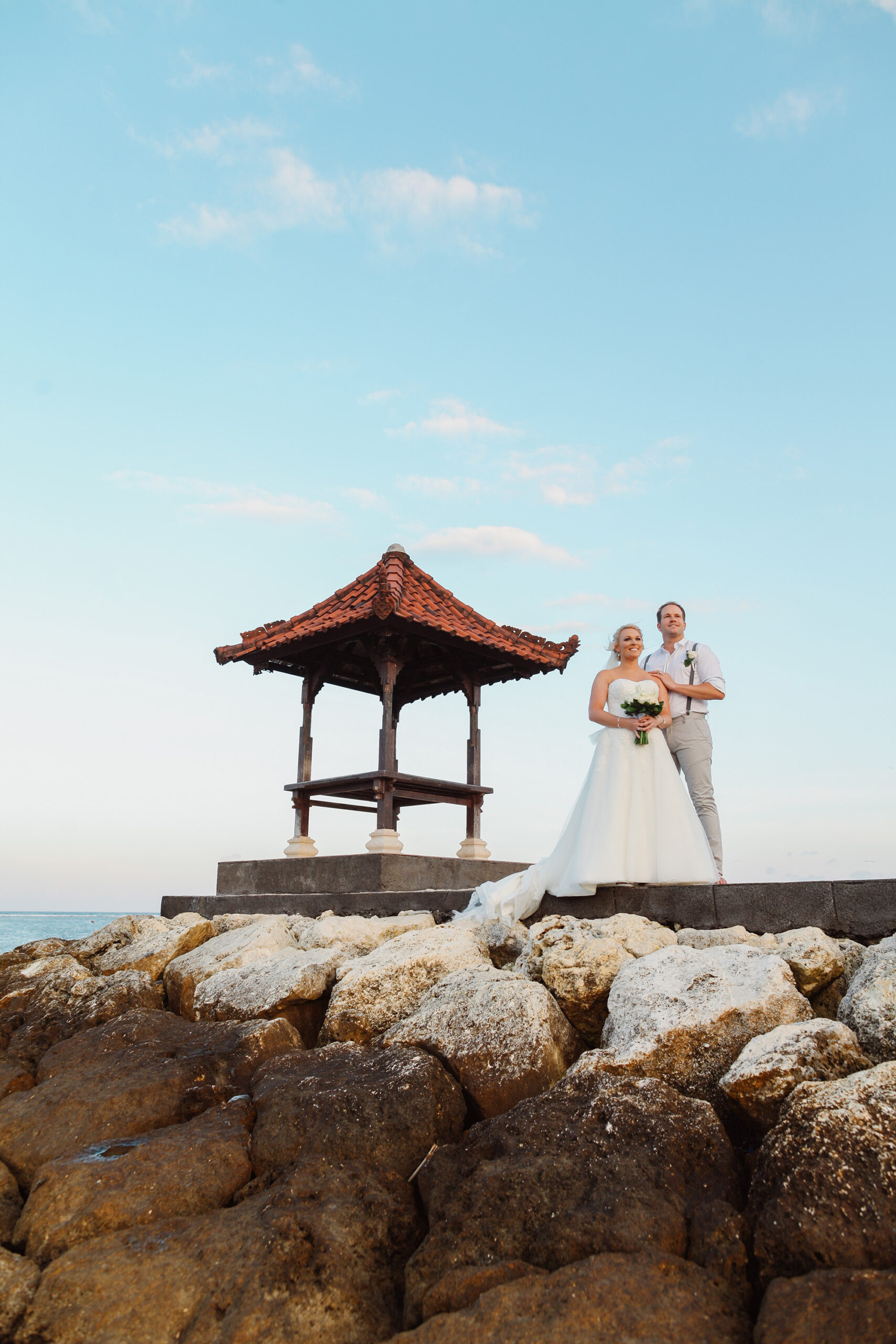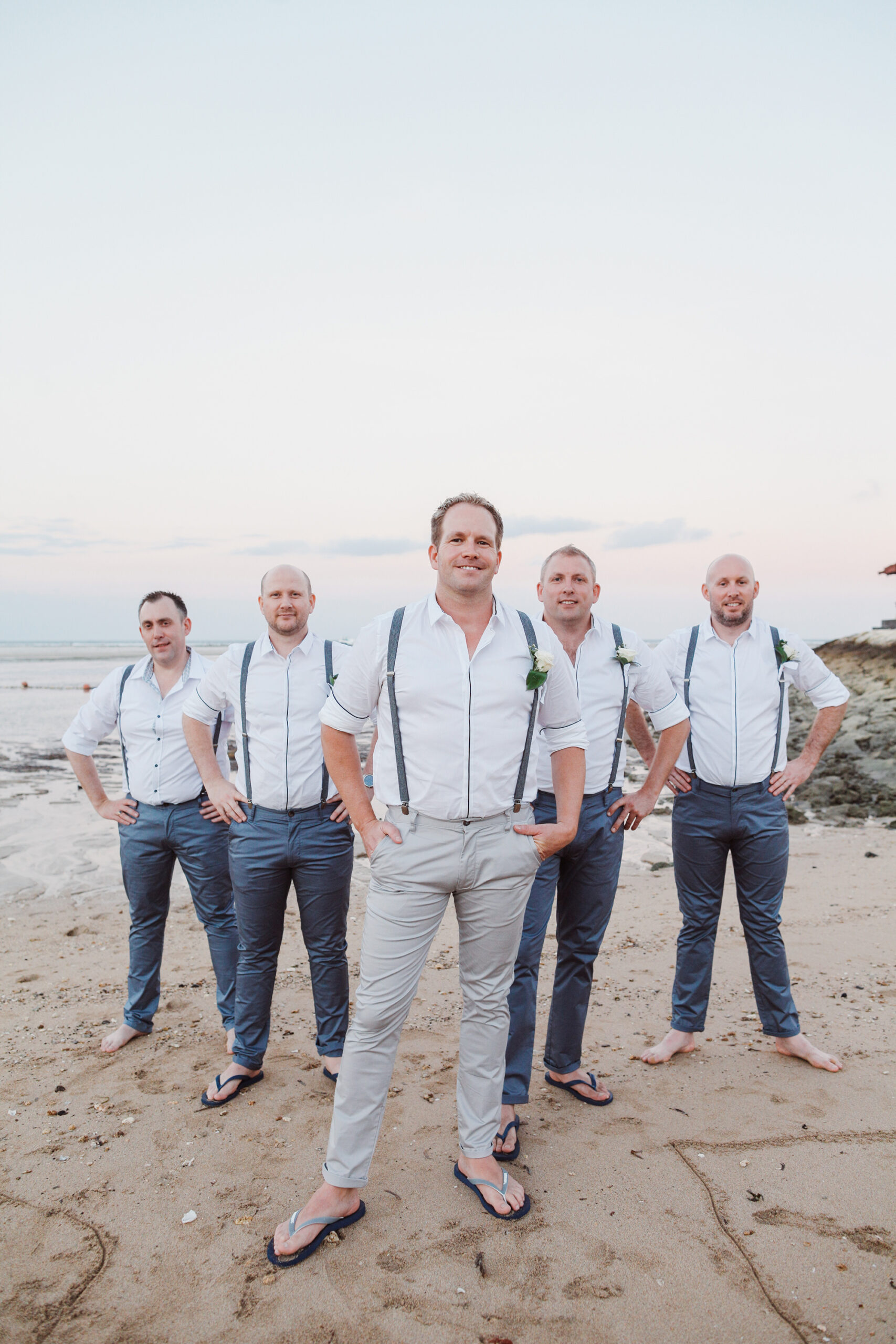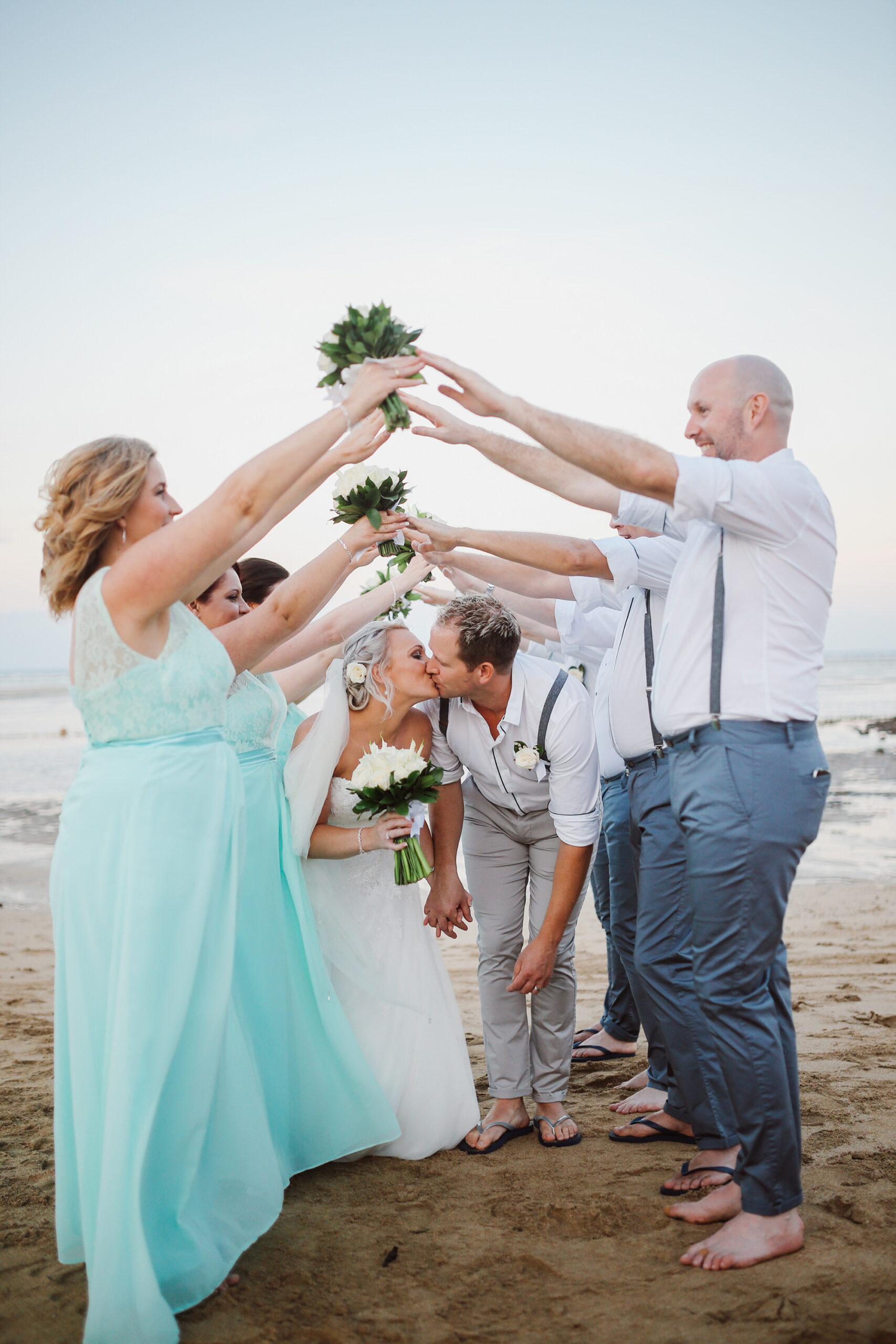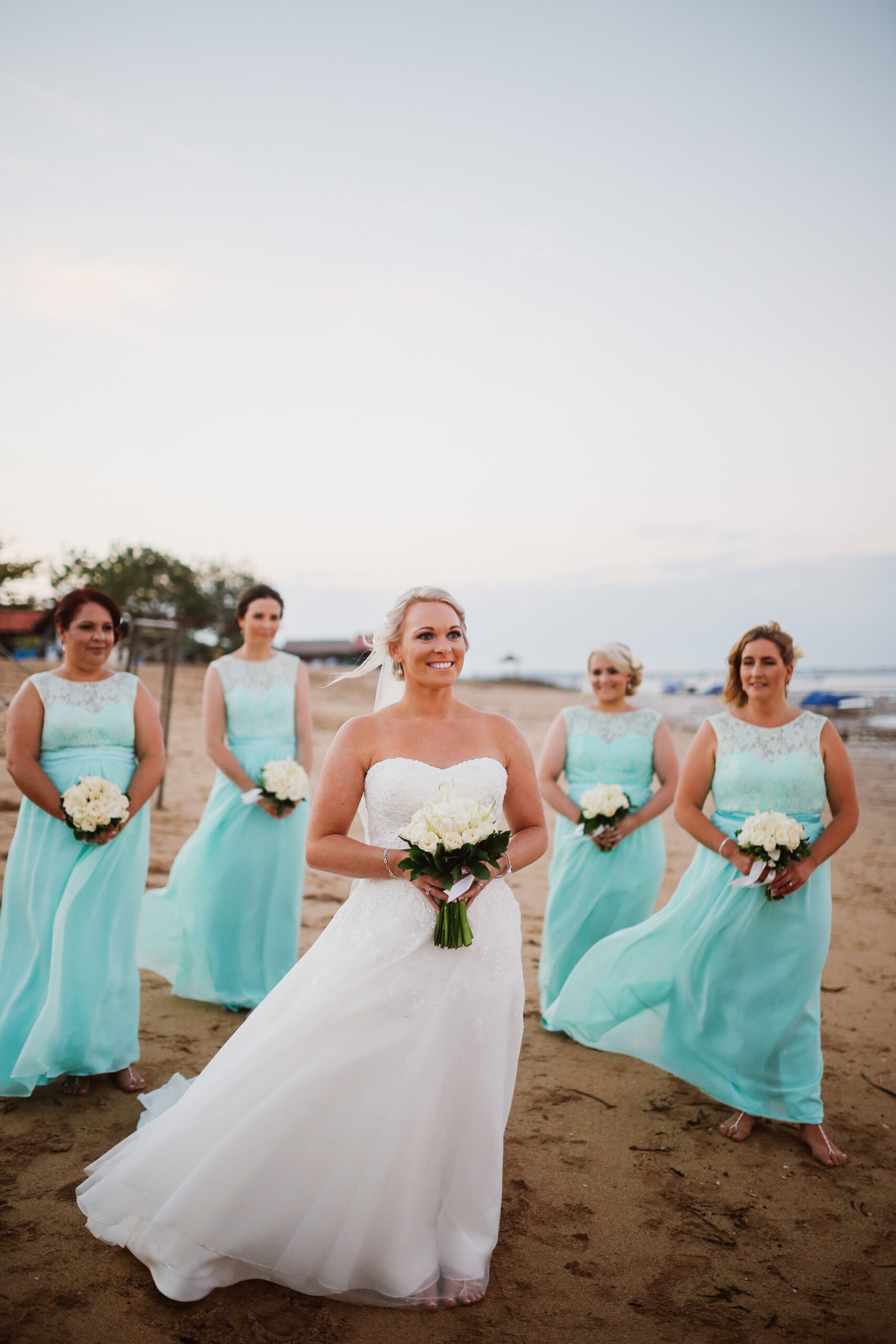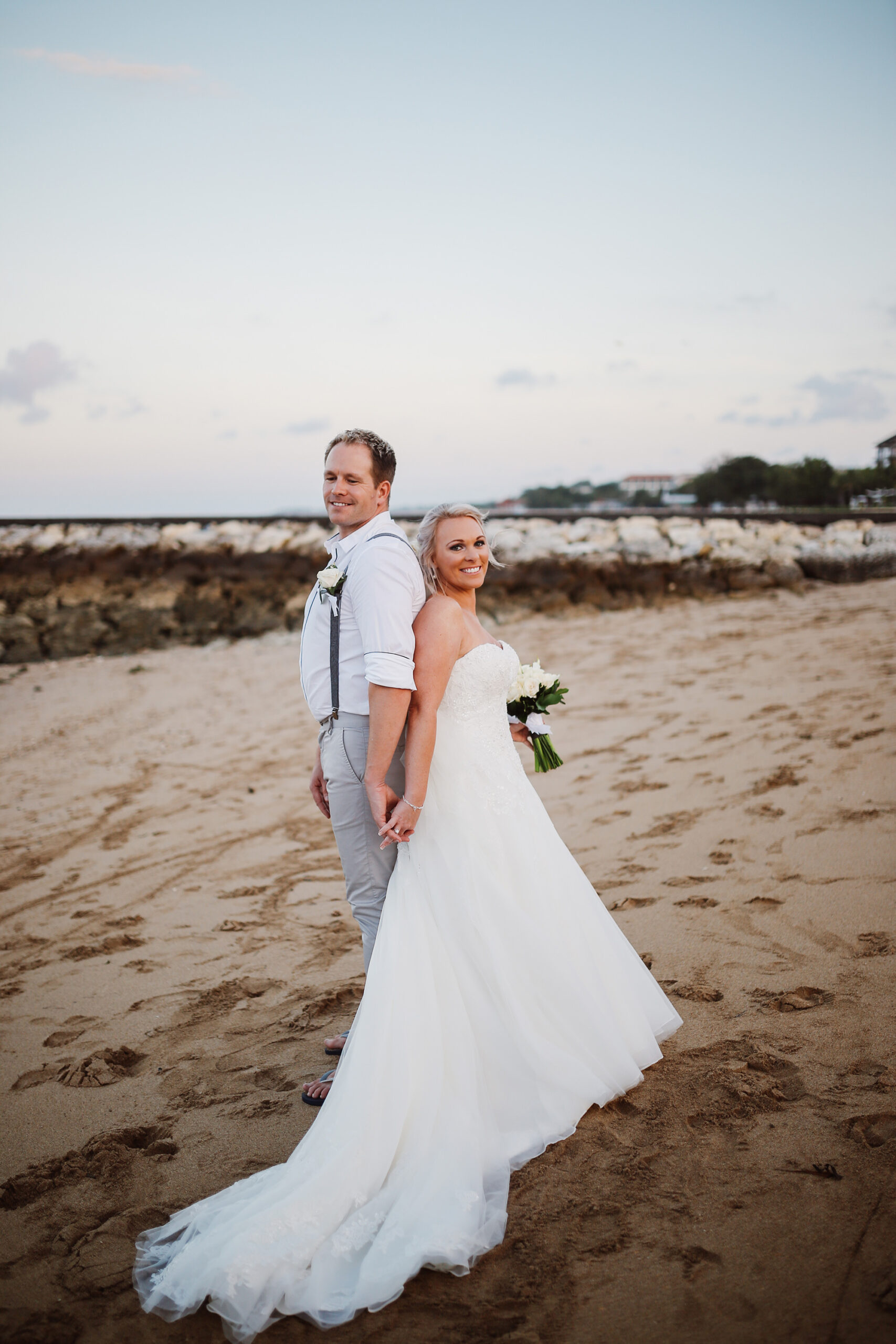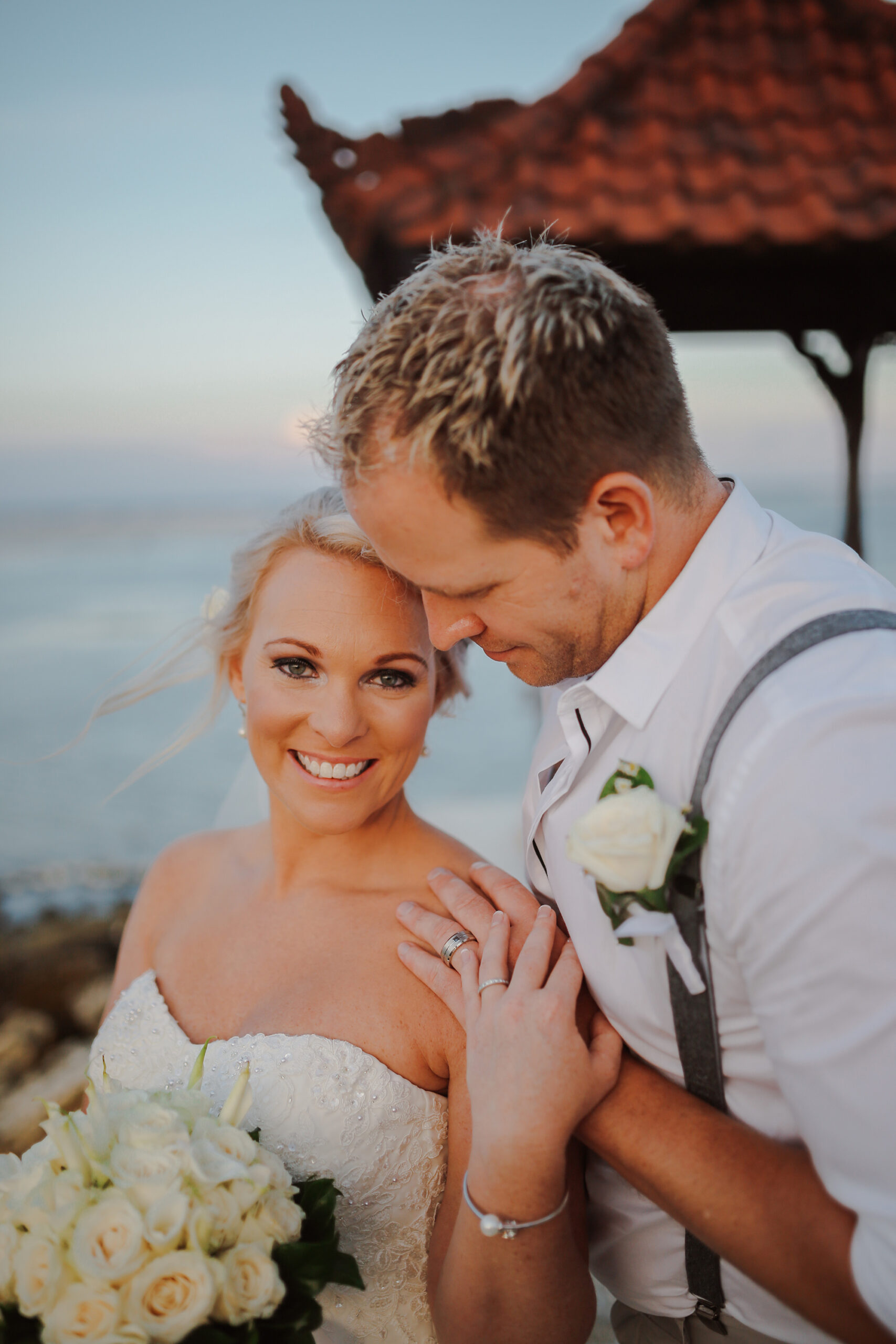 Naomi says she wouldn't change a thing about her wedding day.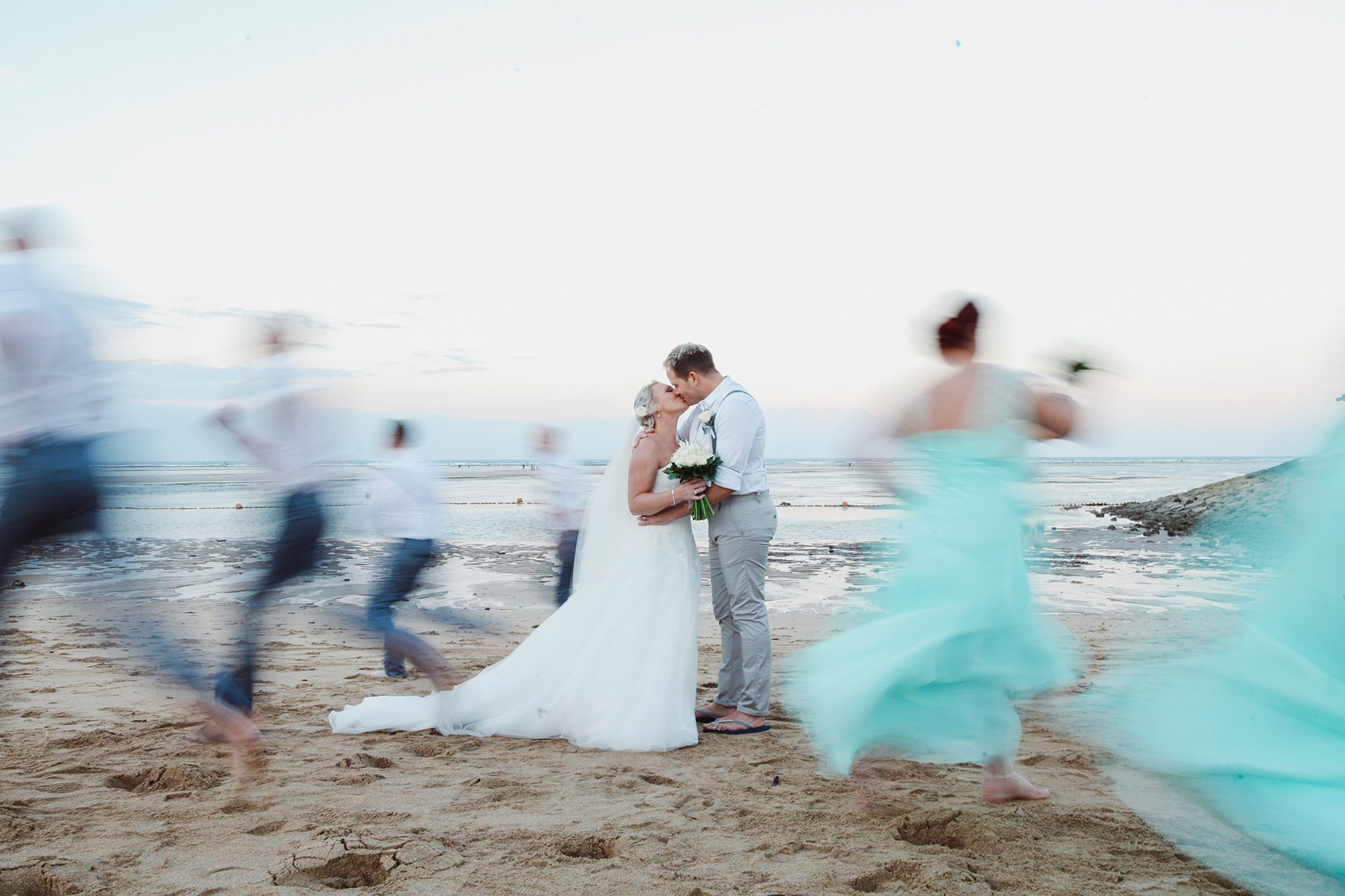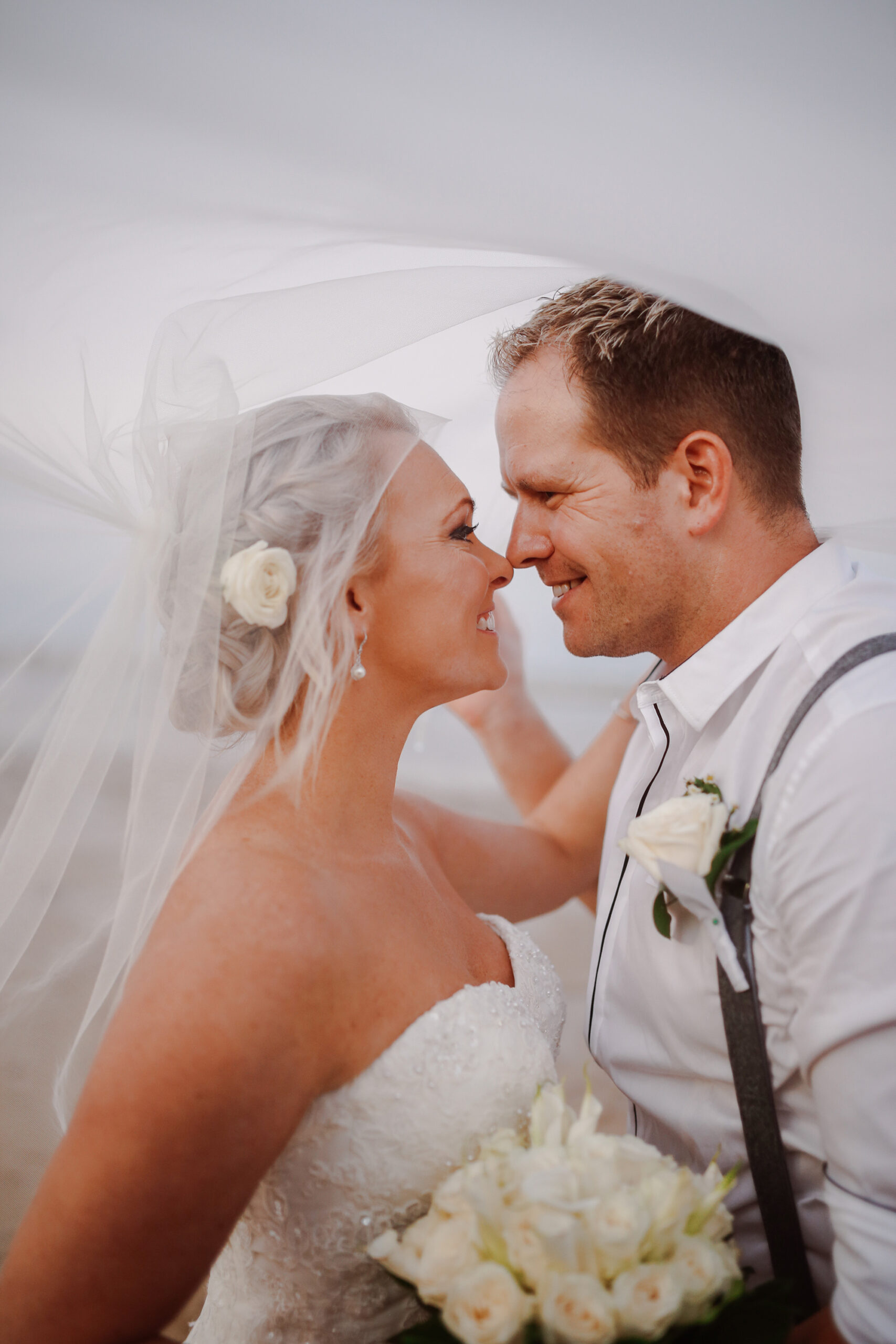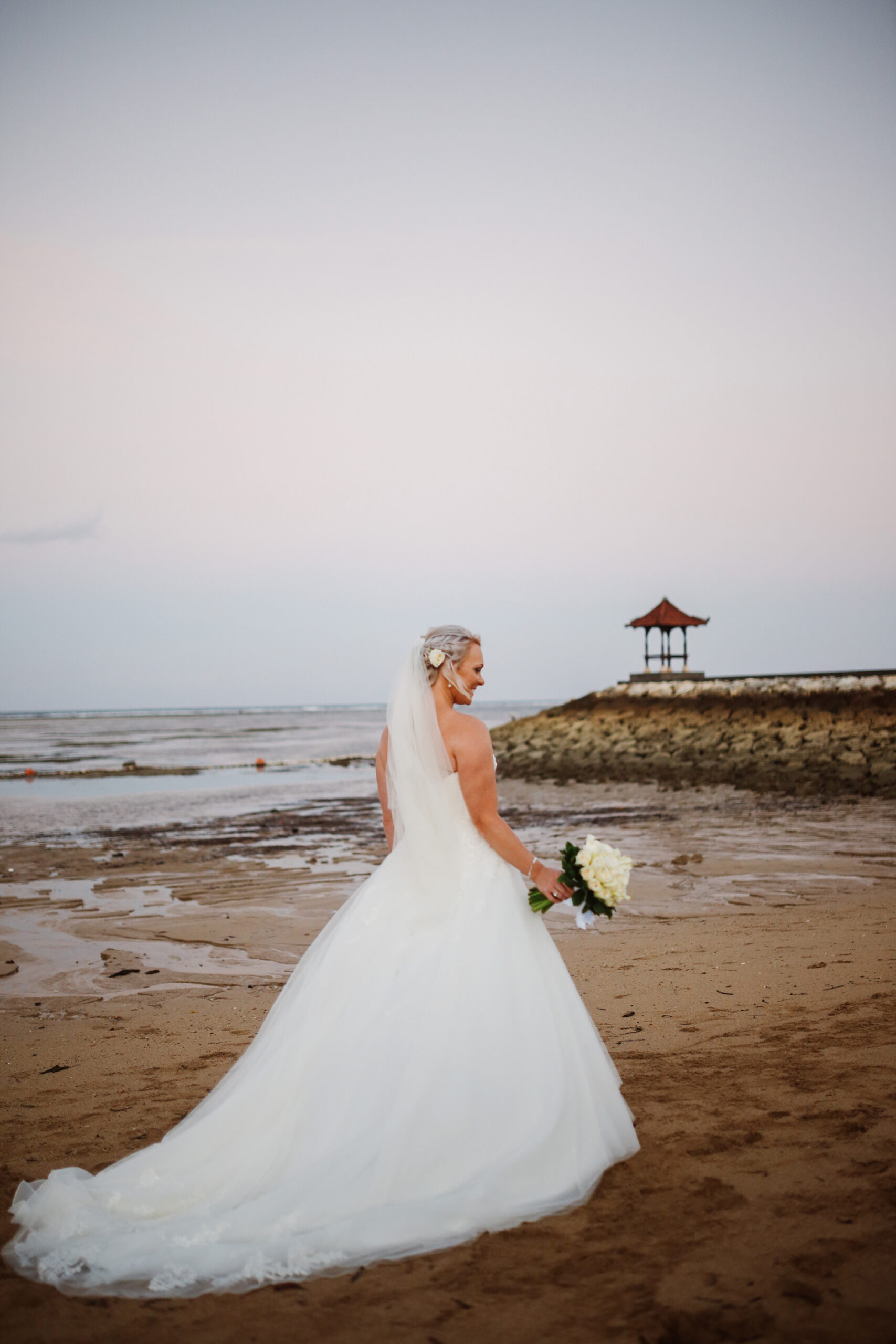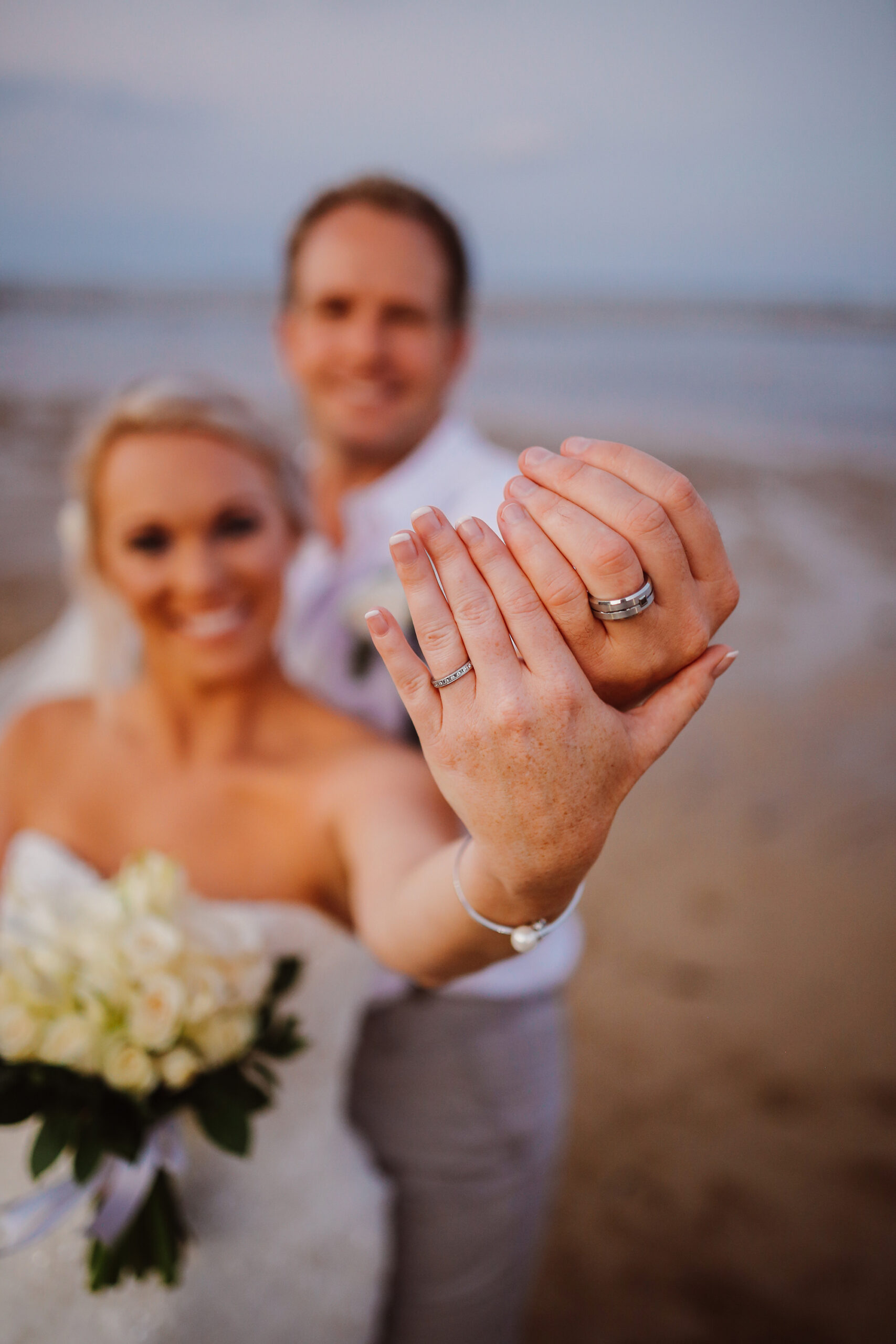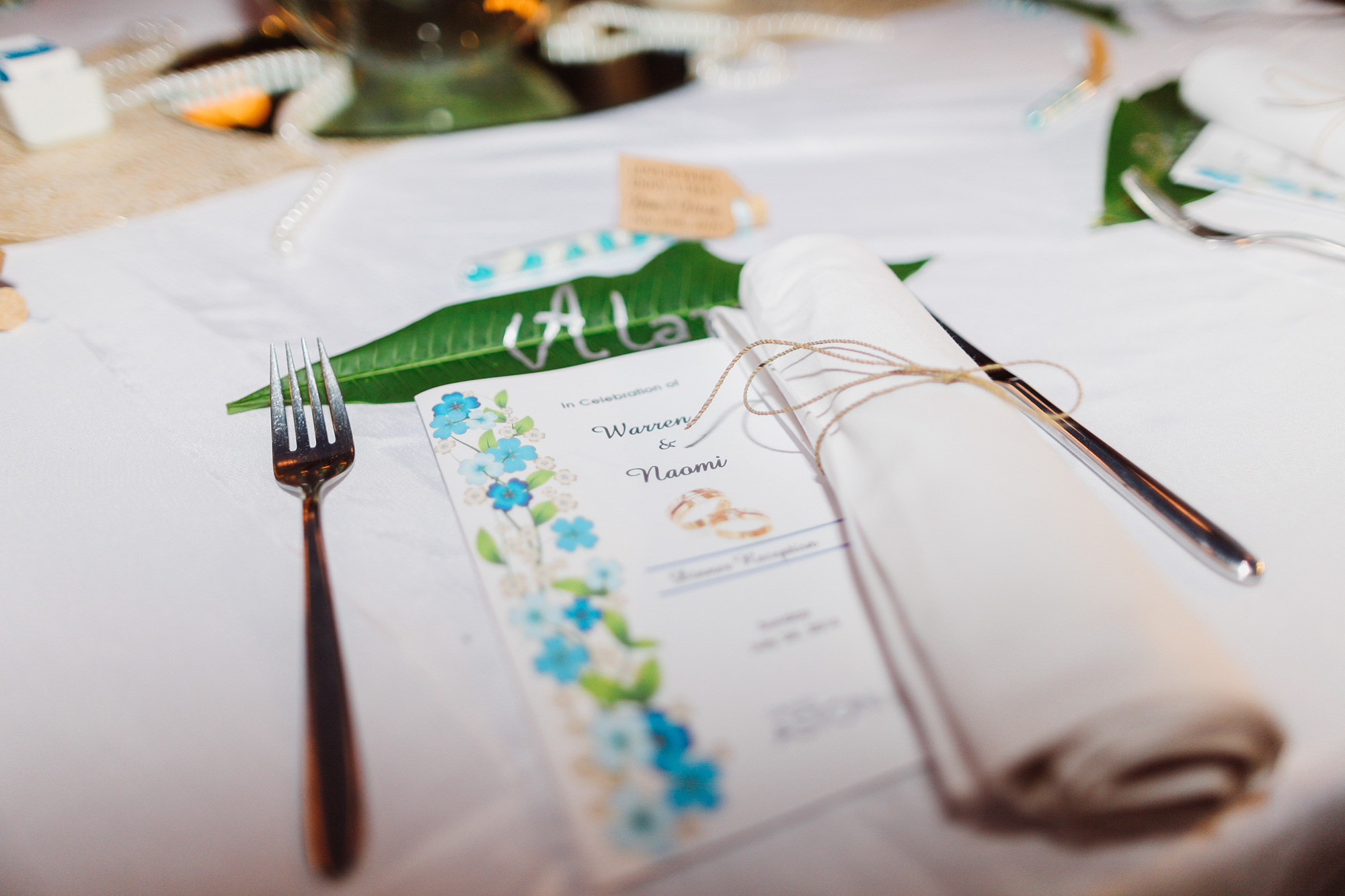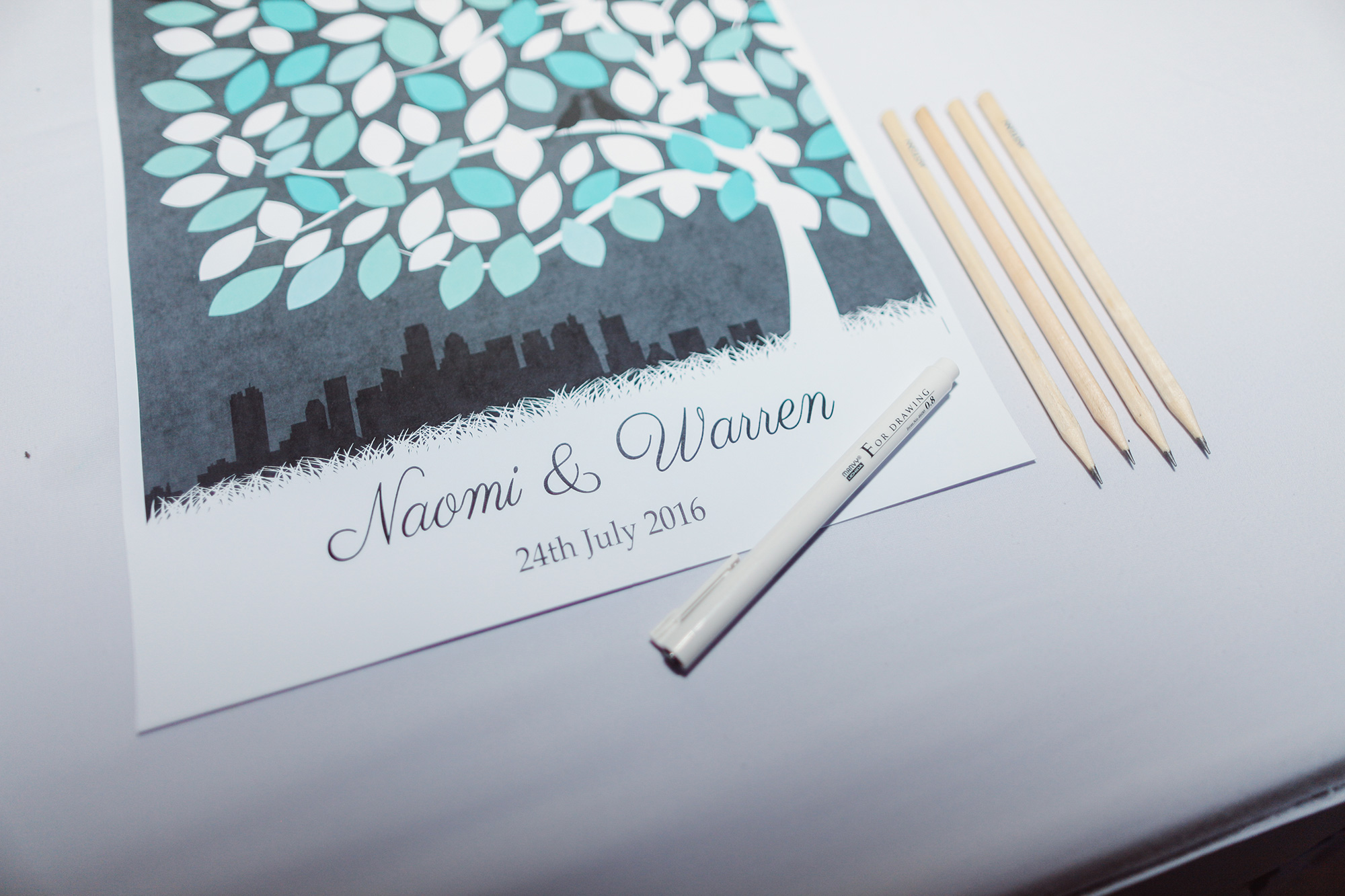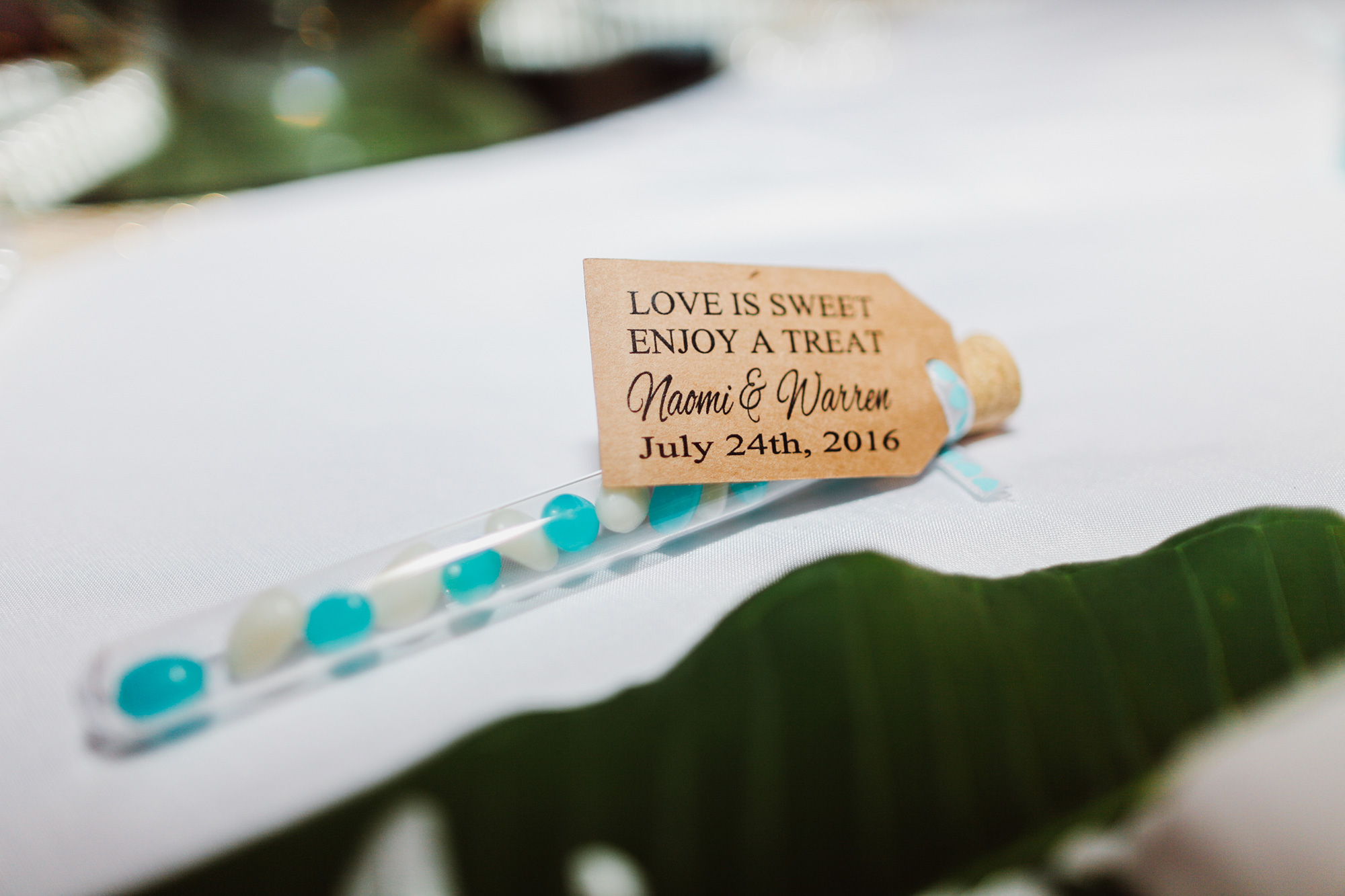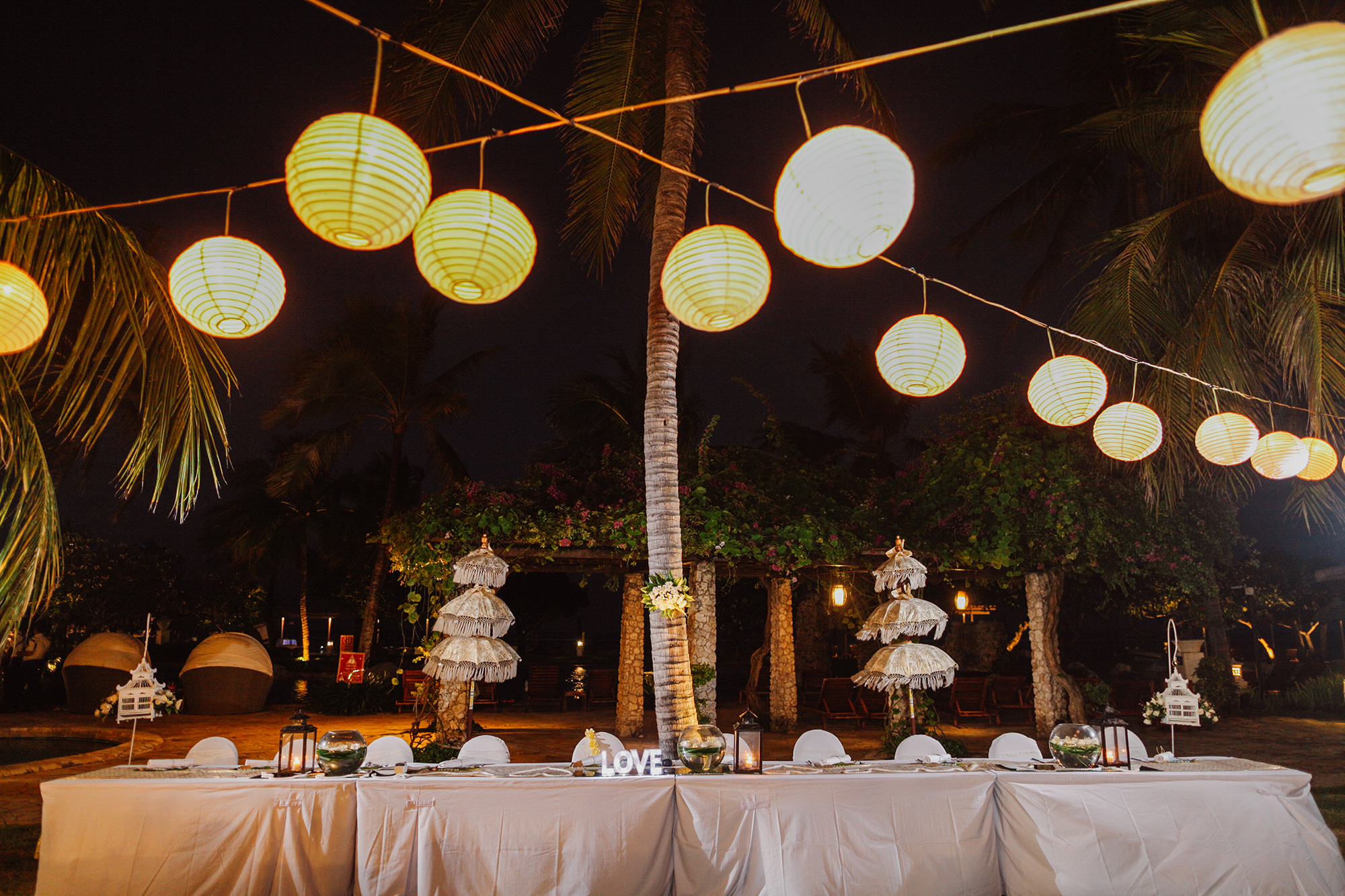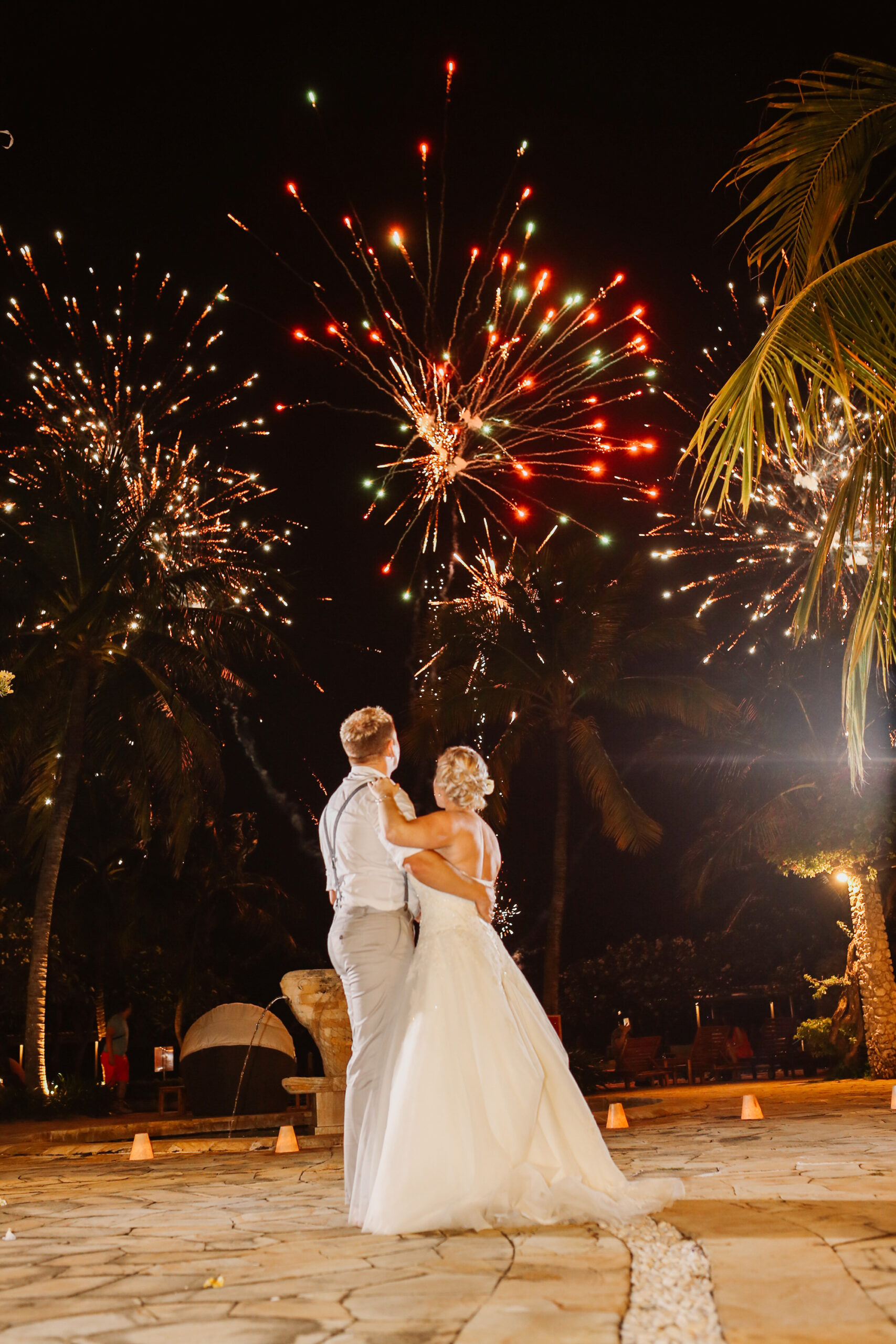 Fireworks at the reception were a major highlight for the newlyweds. "Wow, wow, wow!" exclaims Naomi.