Without a word exchanged, a girl from Sydney and a boy from Italy fell in love on a ferry.
They lived more than 15,000km apart and hardly spoke a word of one another's language, but after meeting during travels overseas in 2005, Tara and Mattia's long-distance relationship flourished.
Mattia made the move to Australia and, in 2009, he proposed during a holiday in Paris. Their summer destination wedding on June 12, 2012 in Poppi, Italy, was a romantic Tuscan-themed day. A 12th century medieval castle in Tuscany was chosen for the ceremony, followed by a reception at a rustic barn-turned-hotel overlooking the valley and castle.
Seventy-two guests attended, 19 of which made the journey from Australia. And not only was Tara's family able to be present for her special day, they also featured symbolically. Tara wore her grandmother's pearl necklace that was also worn by her mother on her wedding day.
Small diamonds were included in Tara's wedding band, sourced from a ring her grandfather bought on the day he passed away. That same ring was passed onto her father who proposed to her mother with it. "It made my 92-year-old nanna thrilled to bits," says Tara.
The couple are happily married and now living in Faenza, Italy.
"Looking back now, it's hard to believe that Mattia hardly spoke a word of English, while all I managed to say in Italian was 'ciao, cappuccino and you're numero uno'," recalls Tara.
"Now years later we're living in Italy as happy newlyweds, after a beautiful wedding on a summer's day in Poppi with both our families."
"I can't really describe the feeling," she adds. "The memories will last a lifetime."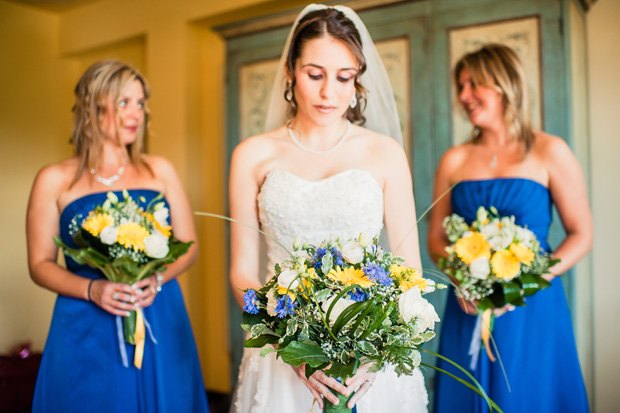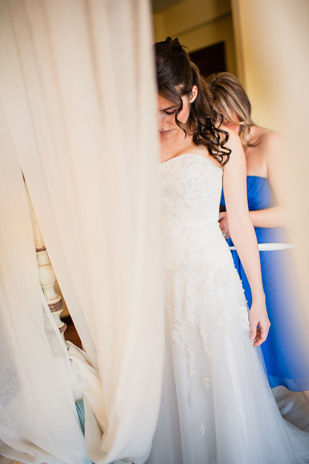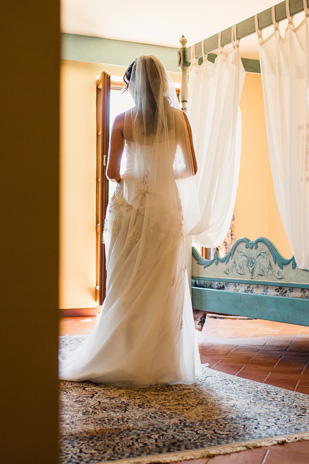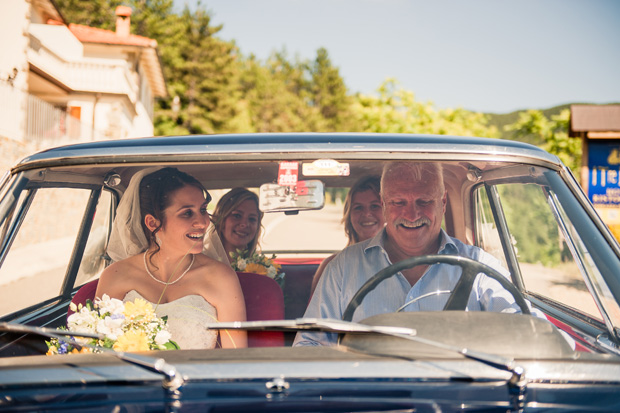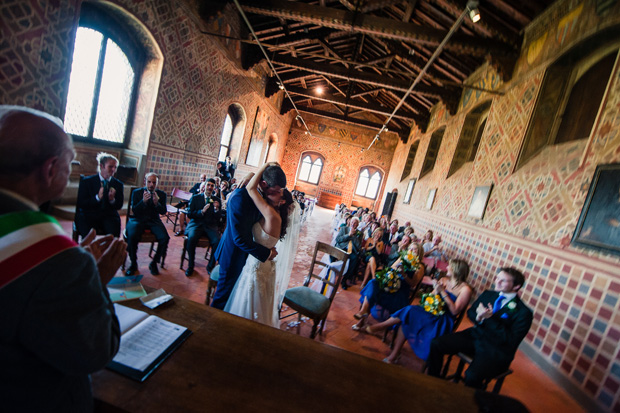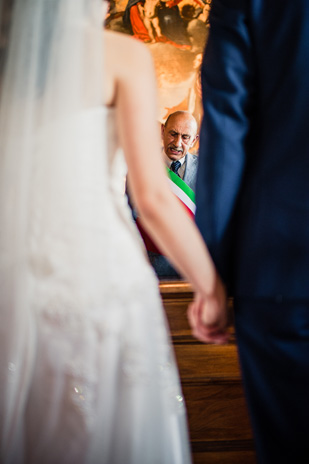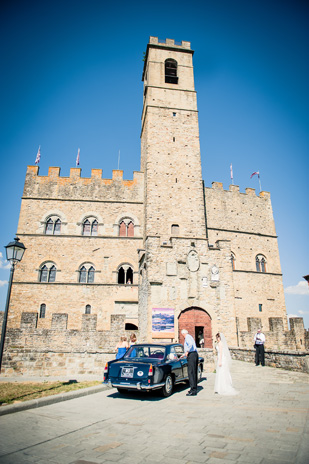 Although the wedding took place in Italy, Tara had a piece of home incorporated at every turn, including her dress from Wendy Sullivan's Brides Desire collection. The pair were lucky enough to have the Mayor of Poppi marry them in a civil ceremony.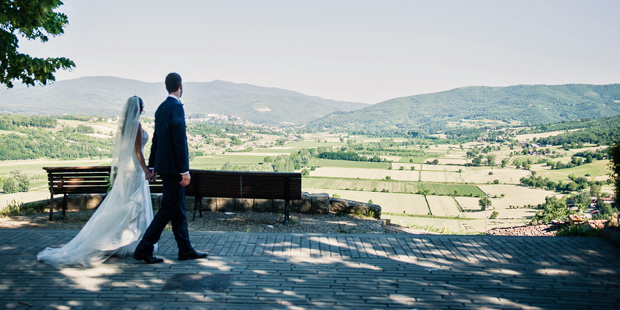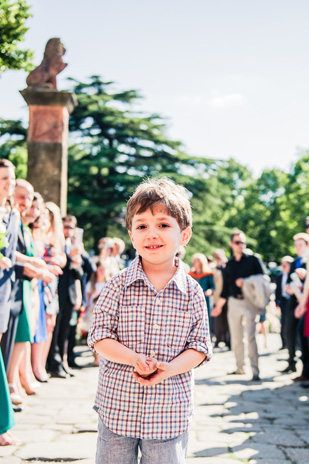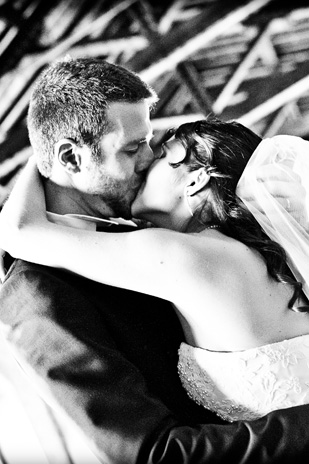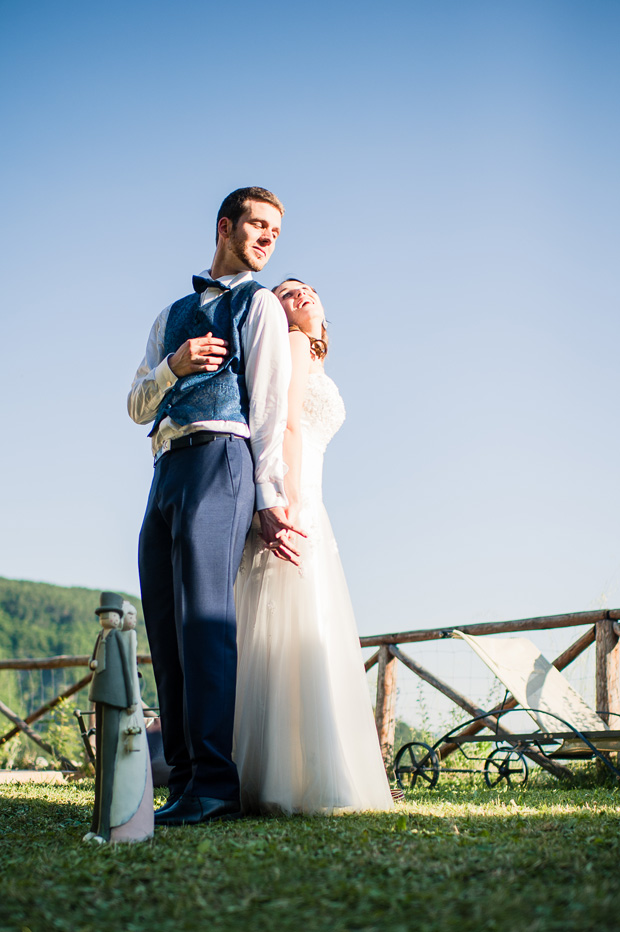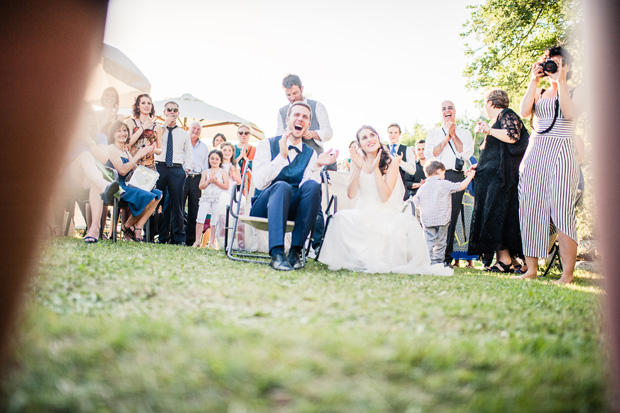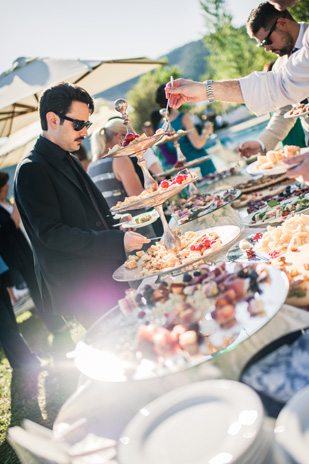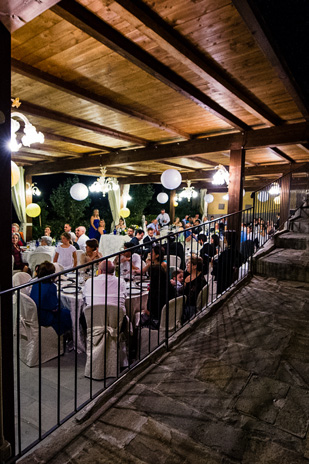 Food was a highlight of the evening. "When we arrived a Tuscan aperitif was served with champagne by the poolside, followed by a three-course dinner," says Tara.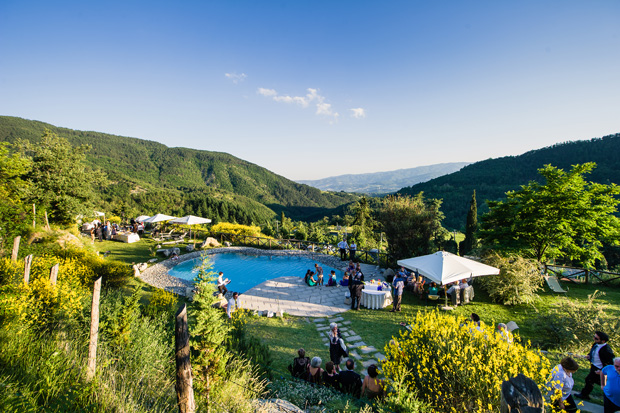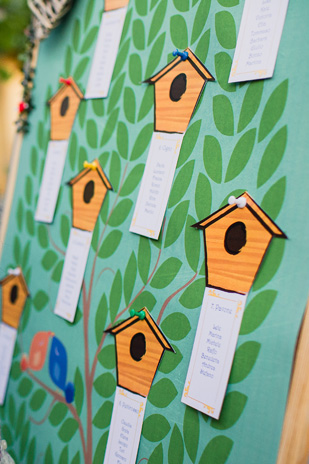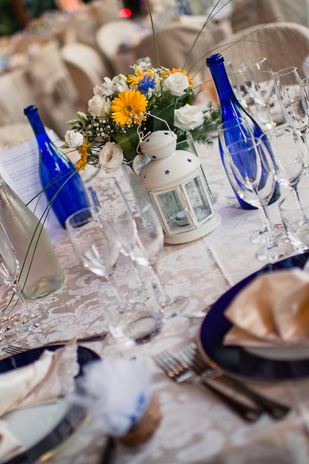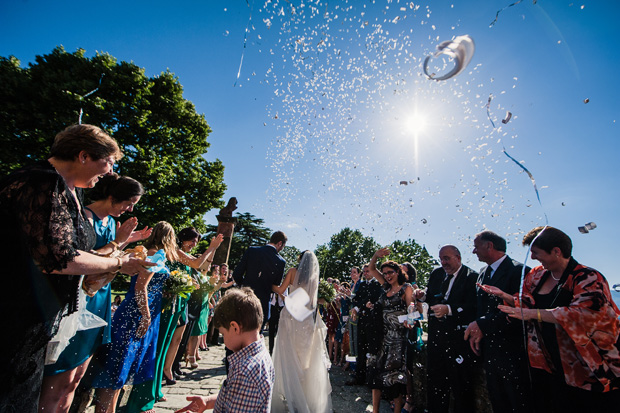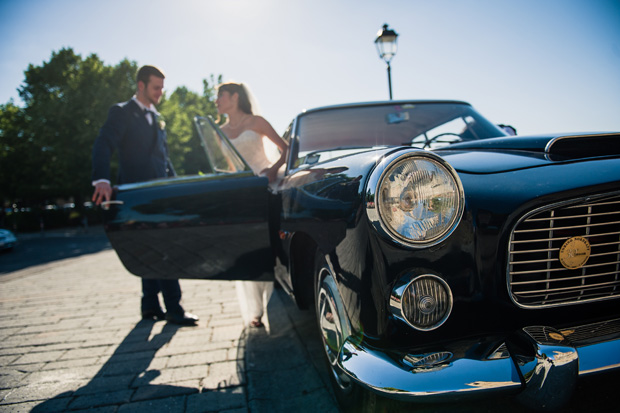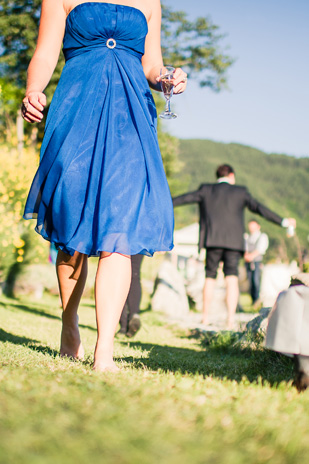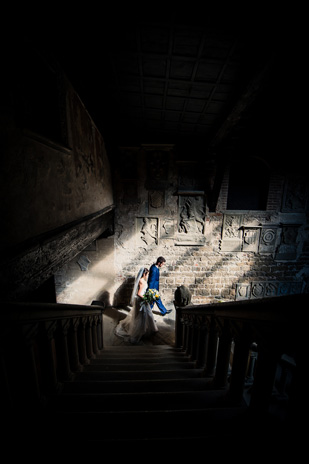 "Our photographer was crazy," jokes Tara. "He was climbing up trees, lying on the ground and hanging out of car windows to get the perfect shot – he made all our guests laugh."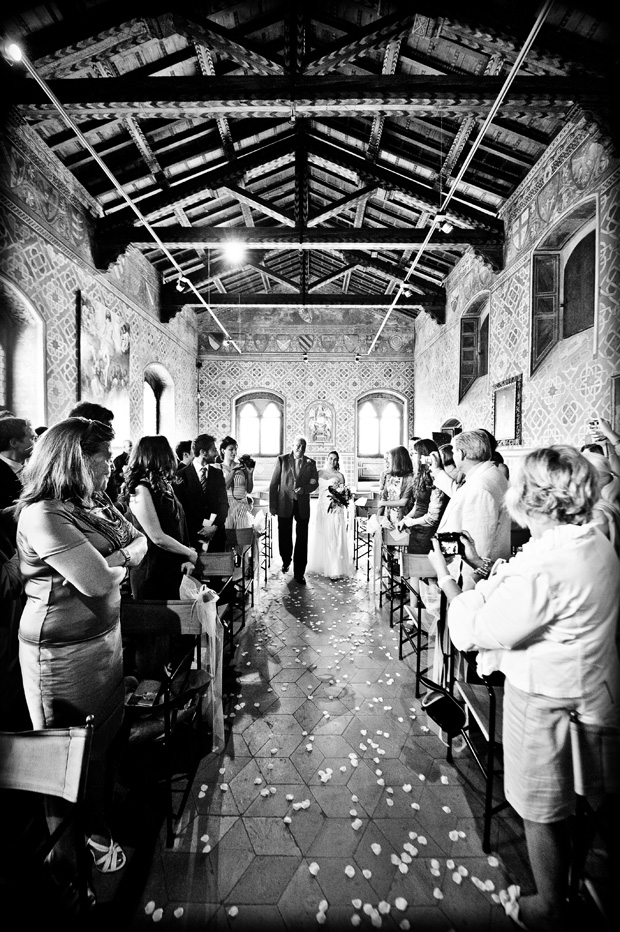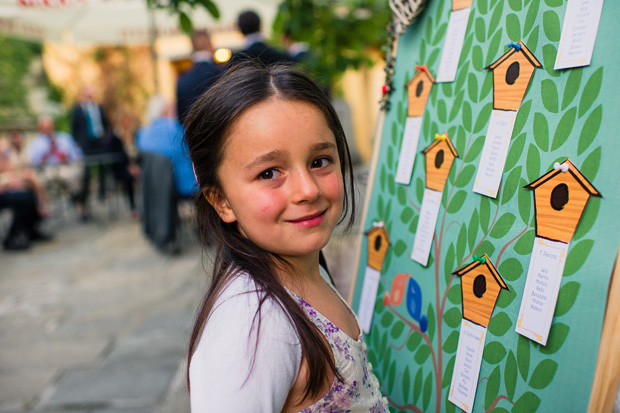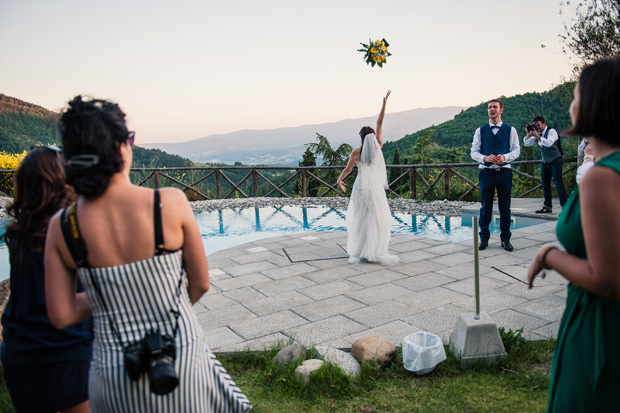 The couple recommend creating a temporary website as a way to help guests RSVP and learn more about the big day.
Photos courtesy of Livio Lacurre.