Some AMAZINGLY beautiful photos by the talented Ben Kopilow in today's Real Wedding…OMGsh, the ethereal and rustic setting, the corset style gown with riding boots (and lace knee-highs), the horse, the bicycle, and the swing… they've had me totally spellbound.
But nothing is quite as captivating as the single black and white shot of Sydney bride Taleah Fail leaning in to kiss her dying dad on the day of her 'real' wedding to Aaron Champness.
26-year-old Taleah tells: "Not long after Aaron [23] proposed in Melbourne we discovered that my dad's bowel cancer had travelled to his liver and after just a few days in hospital he was paralysed from cancer in his spine.
"He was in palliative care for a couple of weeks and it wasn't looking good; I was at a loss as to what to do.
"I had already purchased my dream wedding dress but I didn't want to get married without my dad being there. So at the last minute we decided to just do our vows, at home, with a couple of friends and family.
"It was very special… and it was the last time I saw my dad as he passed away in the early hours of the following morning.
"A little over a year later I was able to wear my dream dress and have the wedding of our dreams that we never experienced. It wasn't a sad occasion because although I missed him, he was there when I needed him the most."
After Taleah & Aaron's intimate vows they held a rustic country wedding in the Hunter Valley, NSW, celebrated with 80 friends and family.
"We've been married for over a year," says Taleah, "but I still get butterflies in my tummy when hear Aaron's truck pull up in the driveway."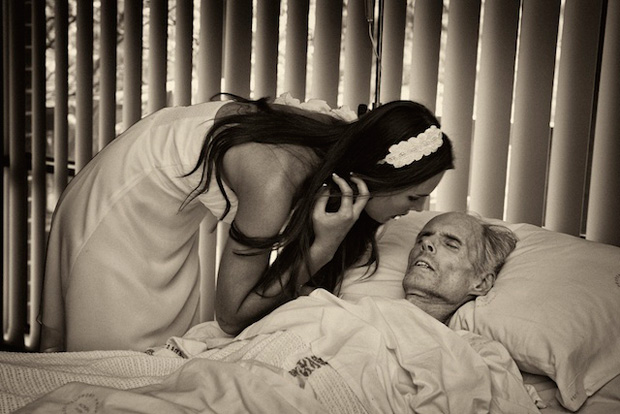 On the day of the vows, Taleah's father David was too weak to open his eyes, but mustered the strength to say 'I do' when the celebrant asked, "Who gives this woman?"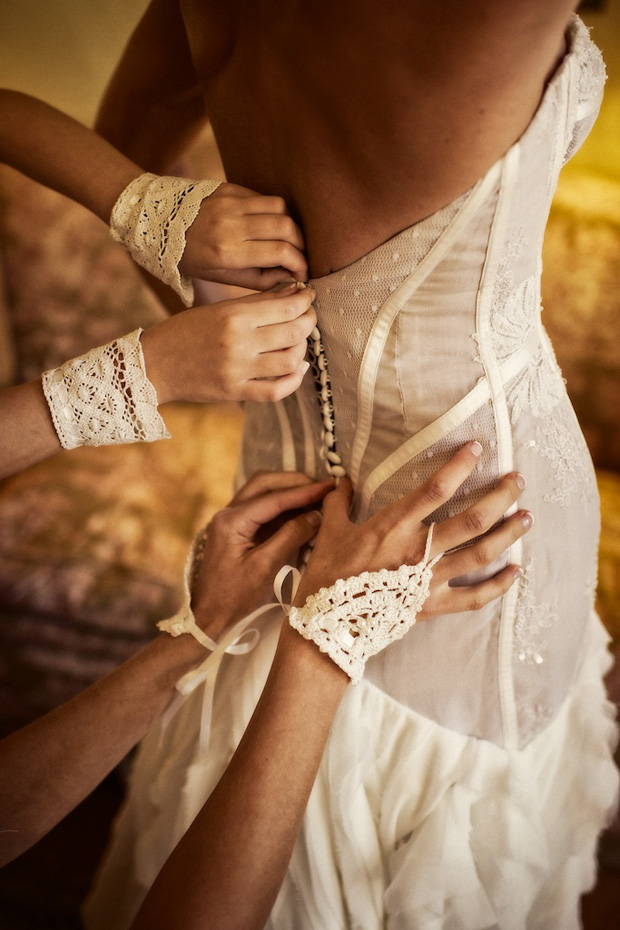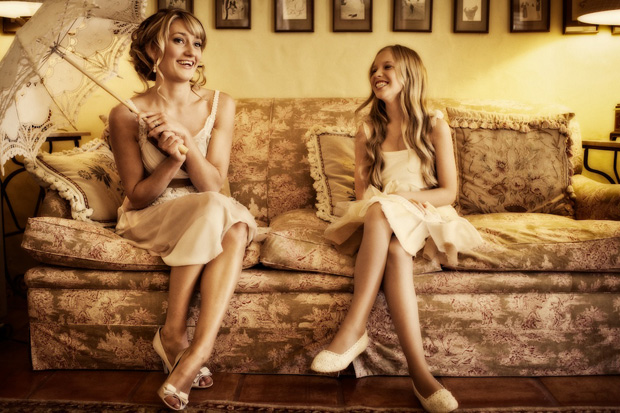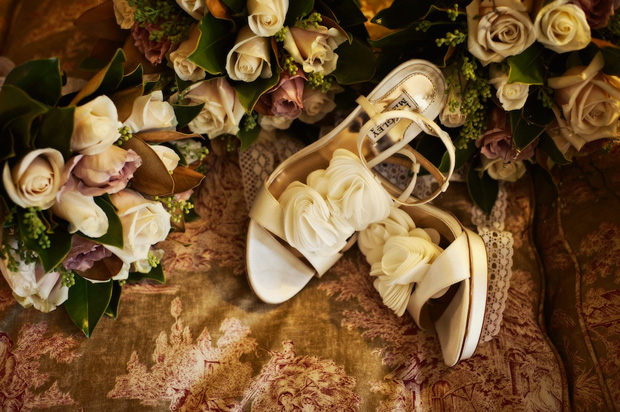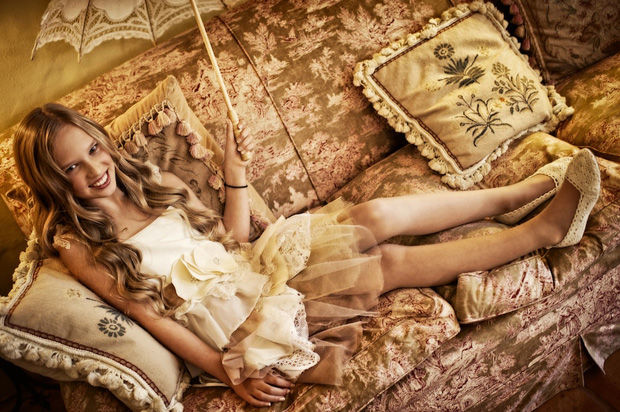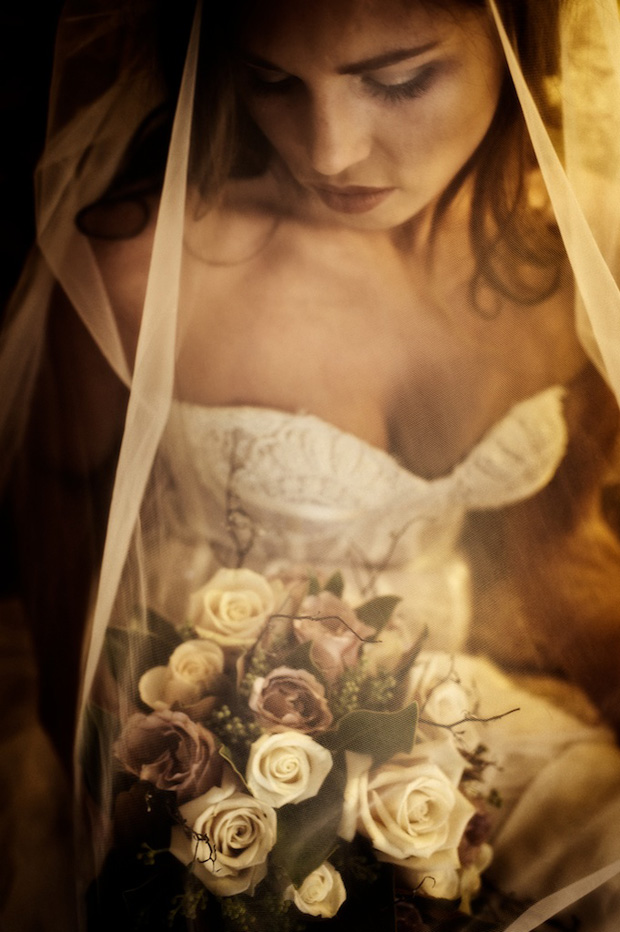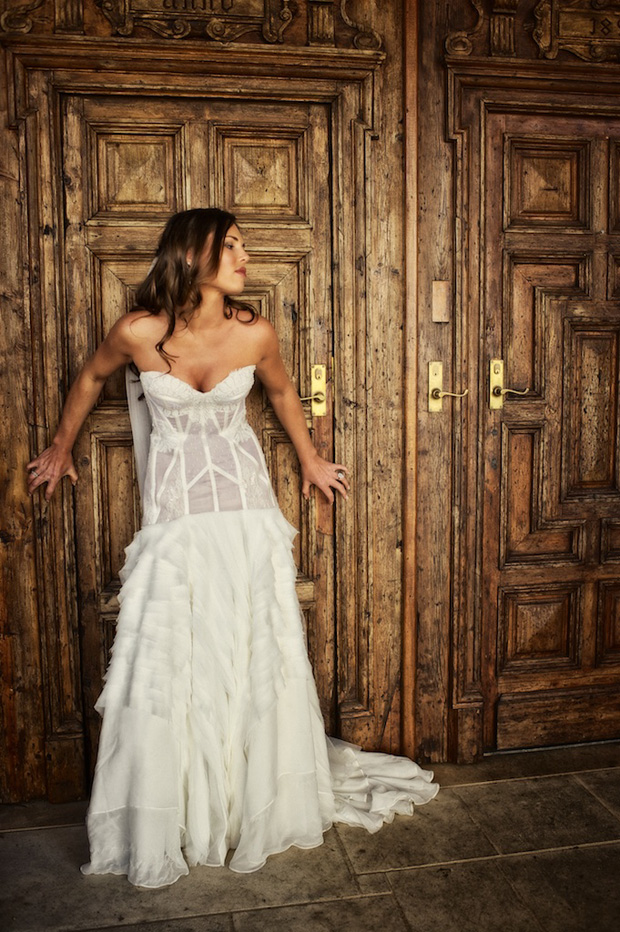 Taleah's "dream" wedding gown was a Corston Couture design with lace corset-style bodice and a ruffle georgette skirt.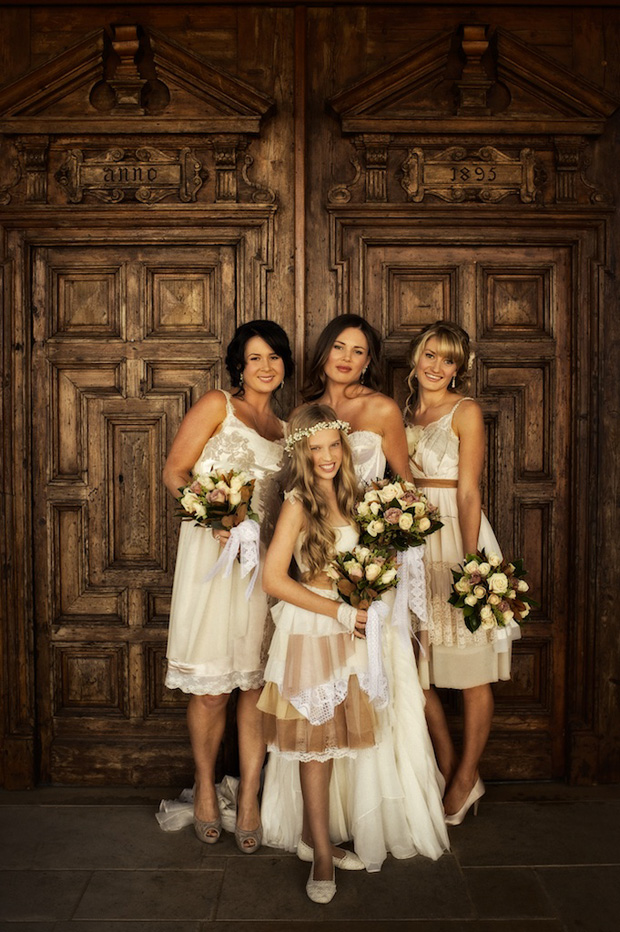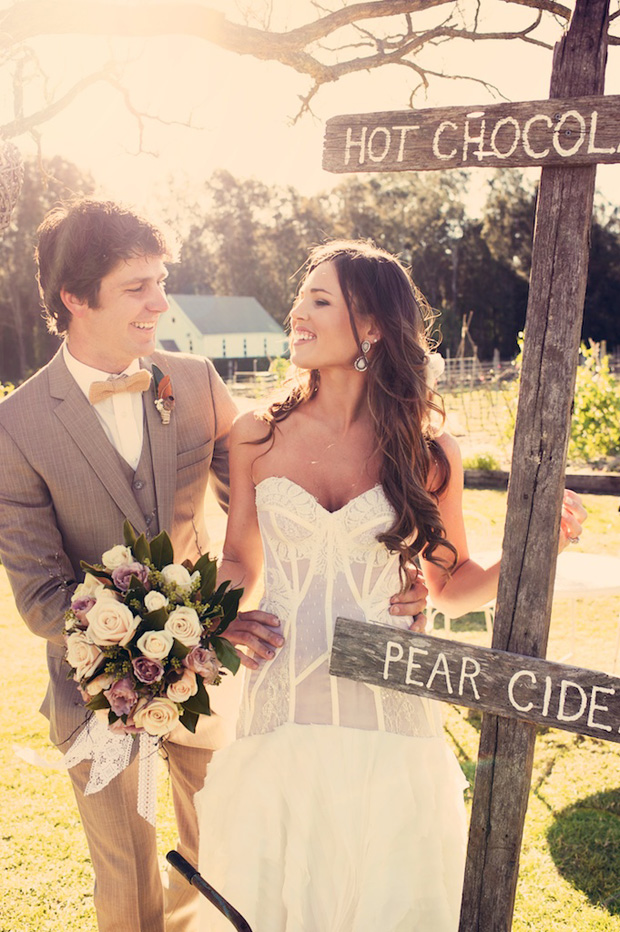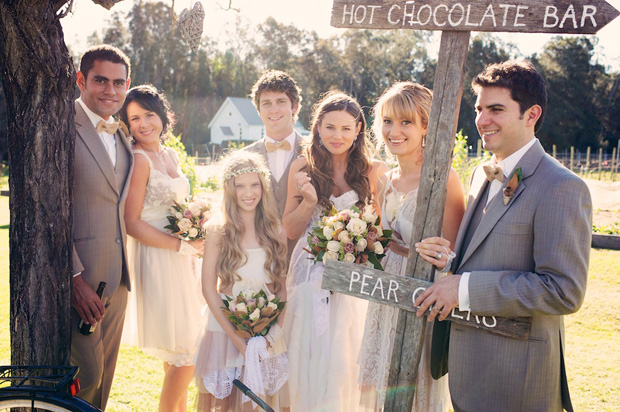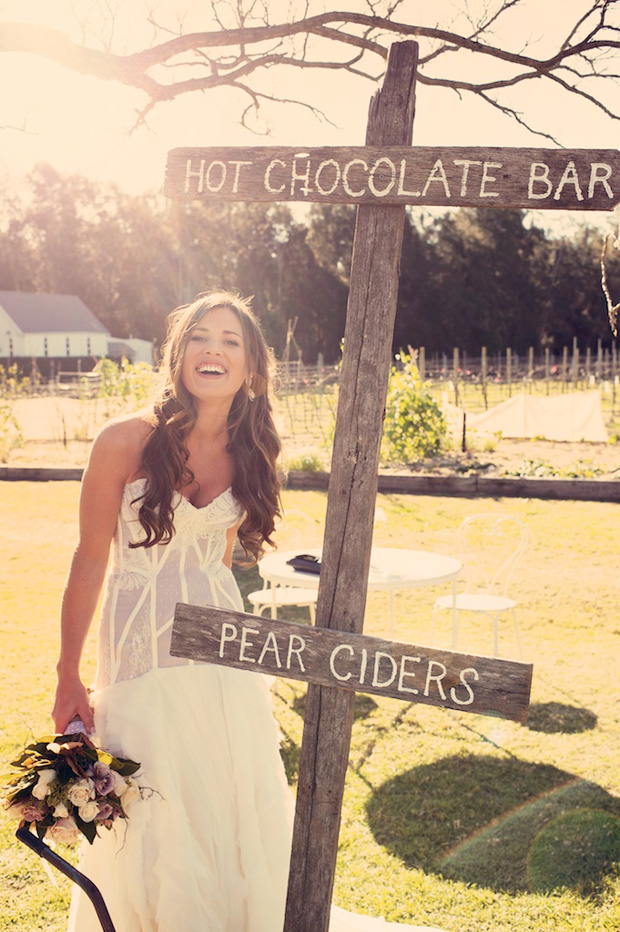 "Being a winter wedding, we had a hot chocolate bar with heart-shaped marshmallows and jars with Ferrero Rochers," says Taleah.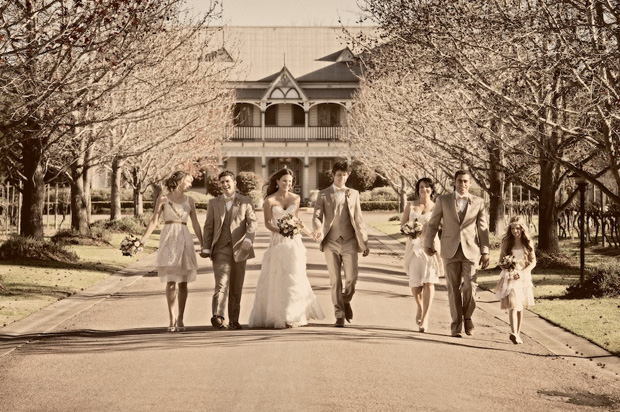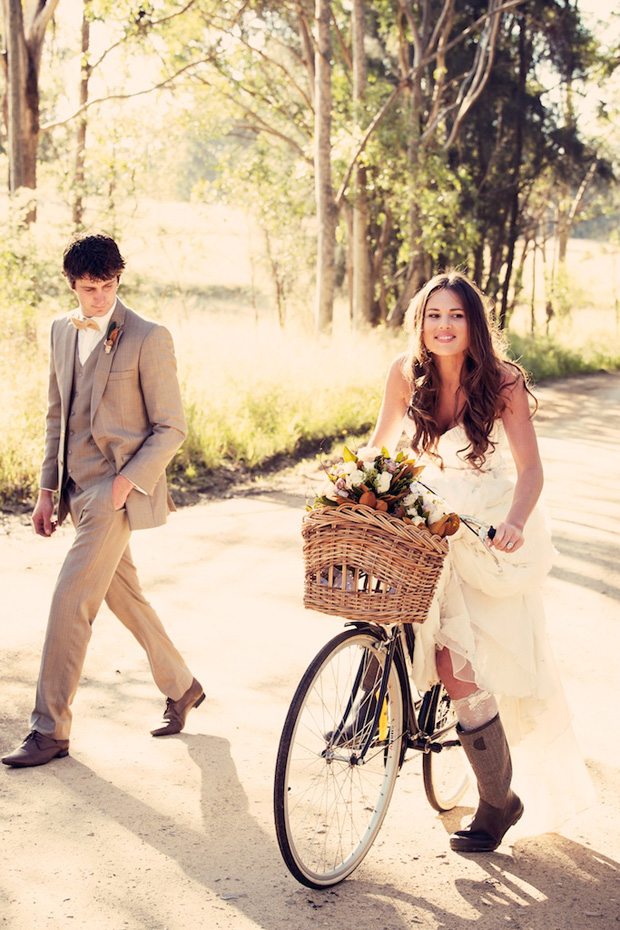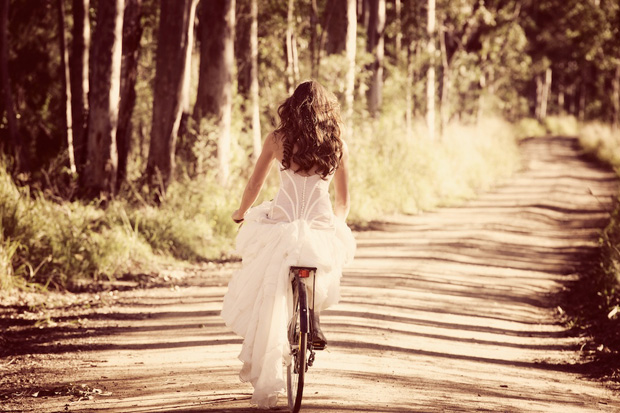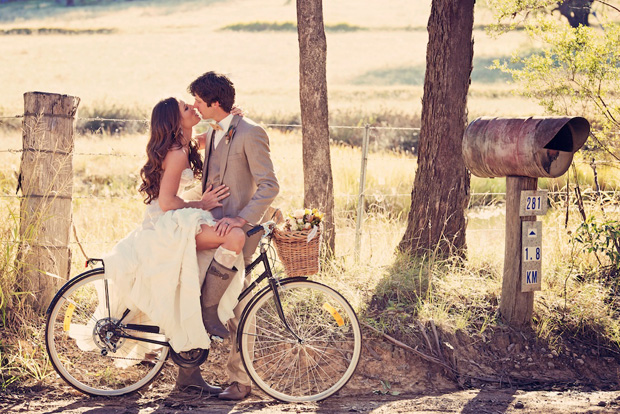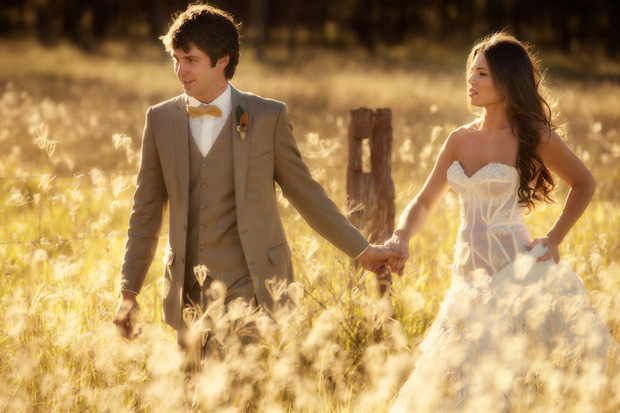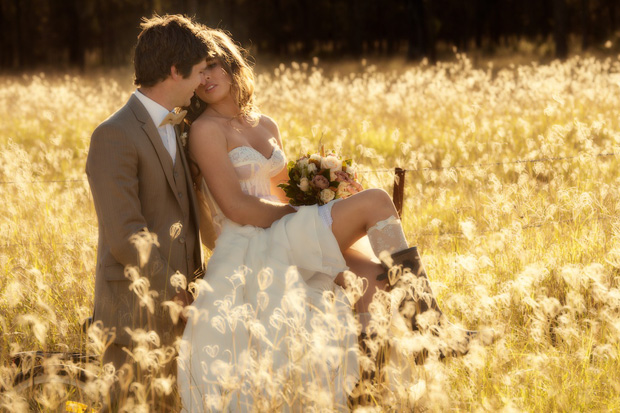 "Aaron loves that I ride dirt bikes and I'm not afraid to get my hands dirty," says Taleah. "We're both each other's best friend and being in love with him is so easy."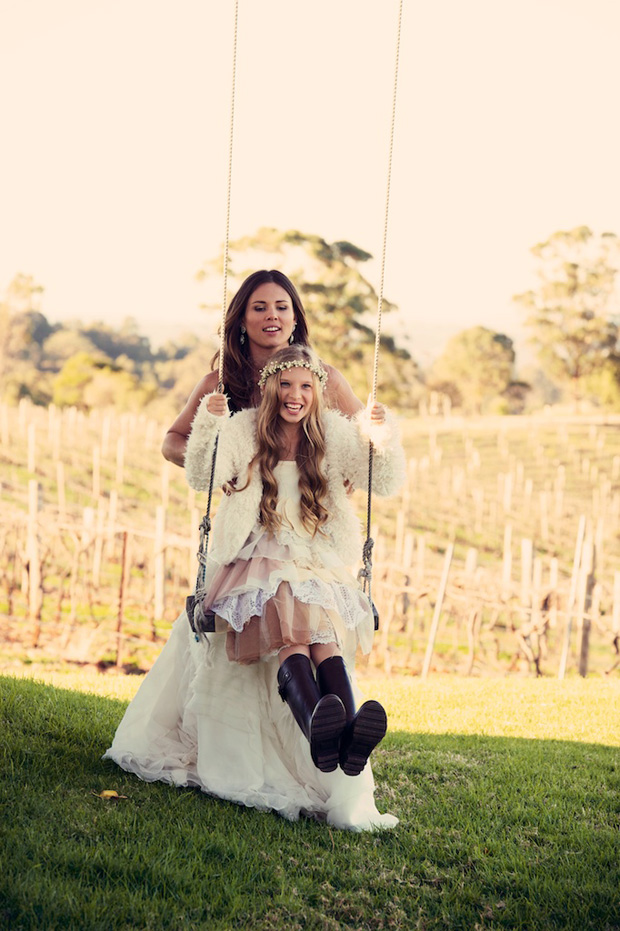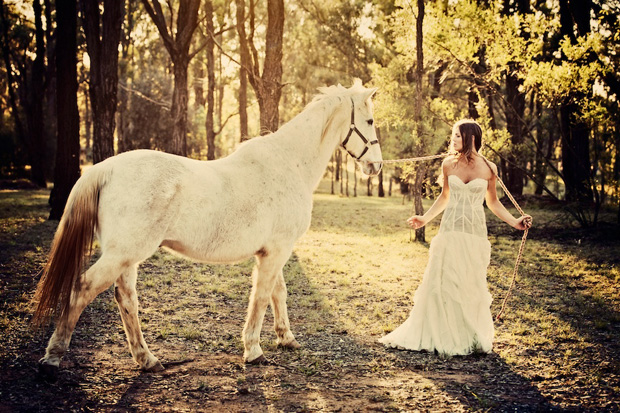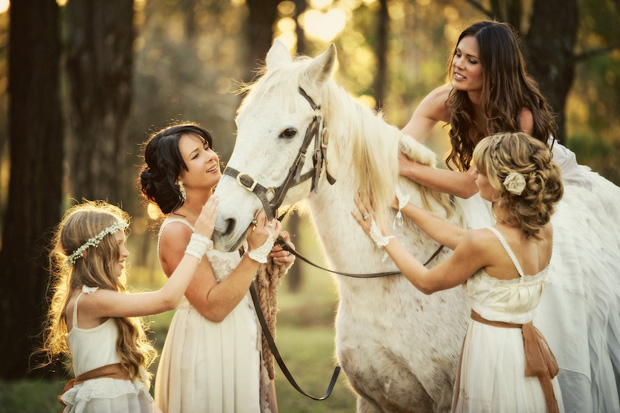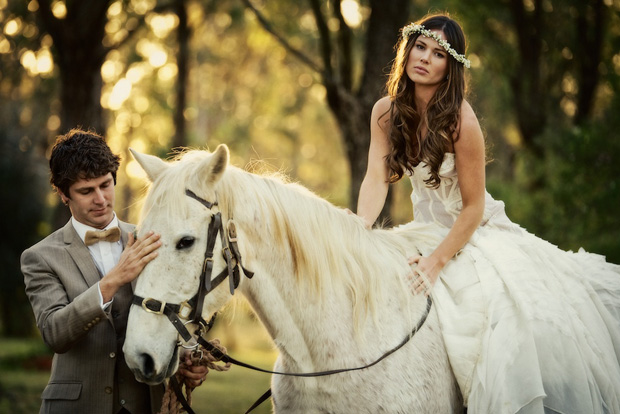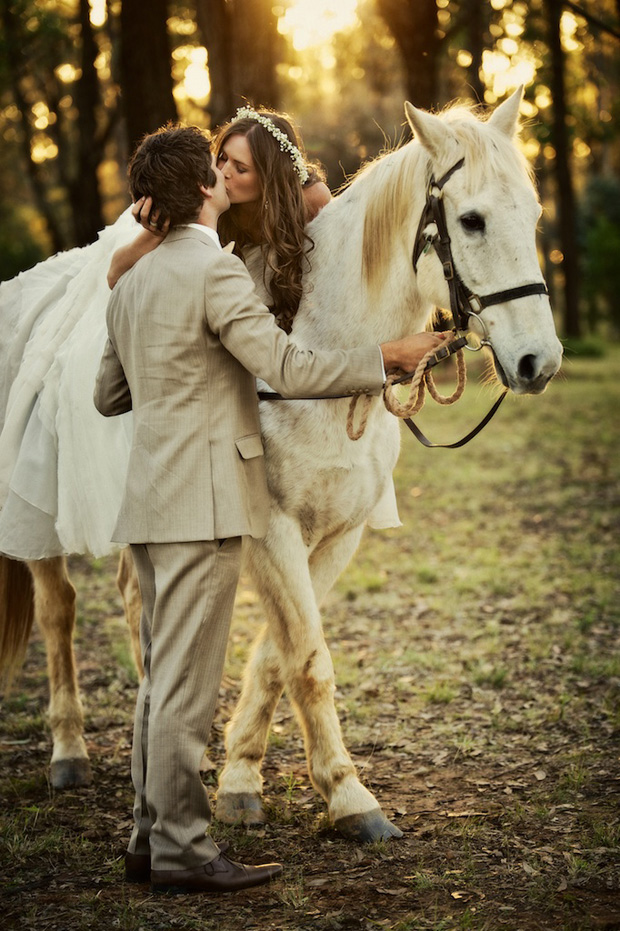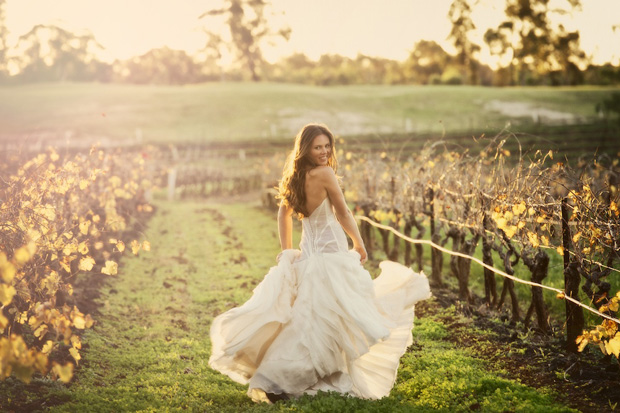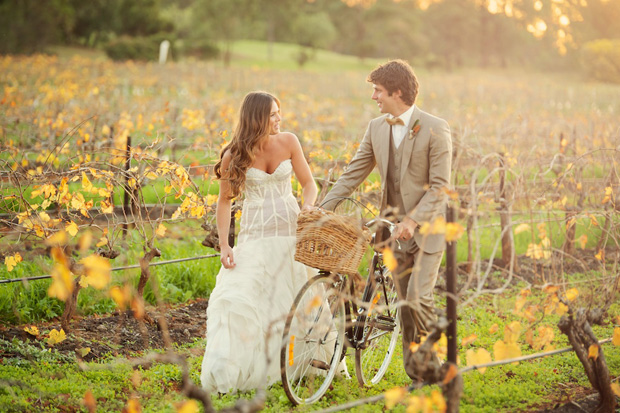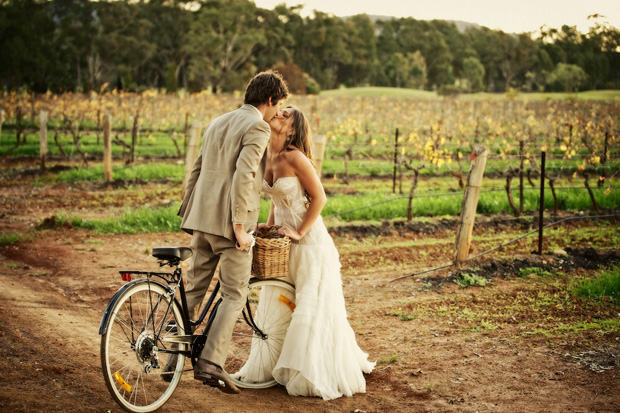 "Make sure you leave plenty of time for photos," advises Taleah. "The time goes so quickly and I found the photos were a very important part of our wedding that we will treasure forever."

You certainly will! Congratulations.
Photos courtesy of Fusion Photography.