After work drinks might seem routine, but for Cherish Baltero, it's when she found the love of her life.
As co-workers, she and Timothy Renshaw first noticed their spark after a wind-down beverage on a Friday afternoon. "Fast forward four years later, we decided to move to London for work and travel around Europe," tells Cherish, 28. During that time Tim, 31, chose an evening walk on the beach in Spain to pop the big one!
Just shy of their seventh year anniversary they married with a vintage wedding in the Hunter Valley on October 25, 2013. "We had a beautiful Catholic ceremony held at St Patrick's of Nulkaba which included Filipino wedding traditions – the unity candle, cord and veil – which were presented by our chosen sponsors," says Cherish.
The couple say their strength comes from growing us a couple overseas away from family and friends. "Tim and I have such a wonderful relationship, and we continue to grow each day together," explains Cherish. "Moving overseas away from our loved ones was difficult, but we managed to get through it together. We know that our love for each other is strong enough to withstand the test of time."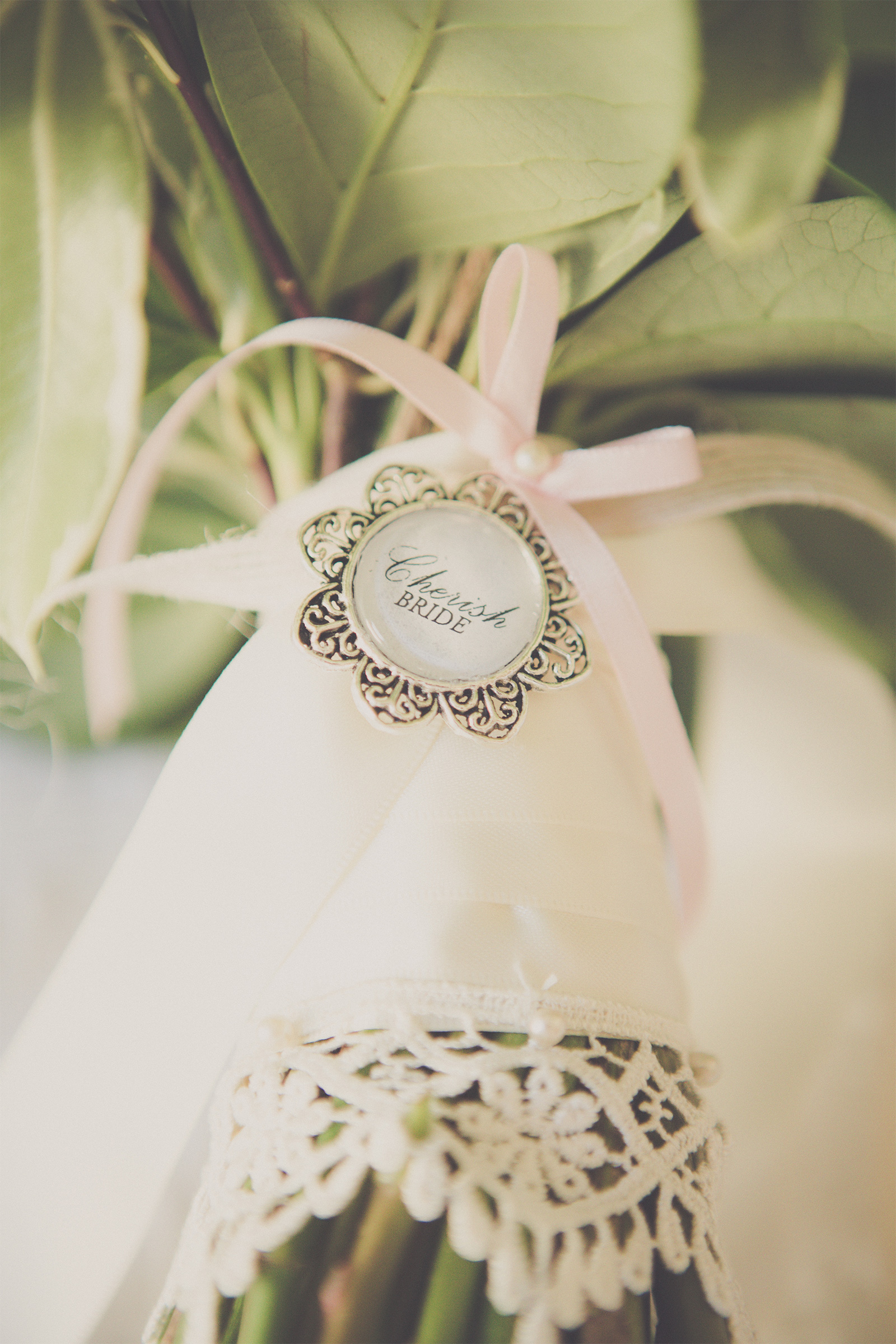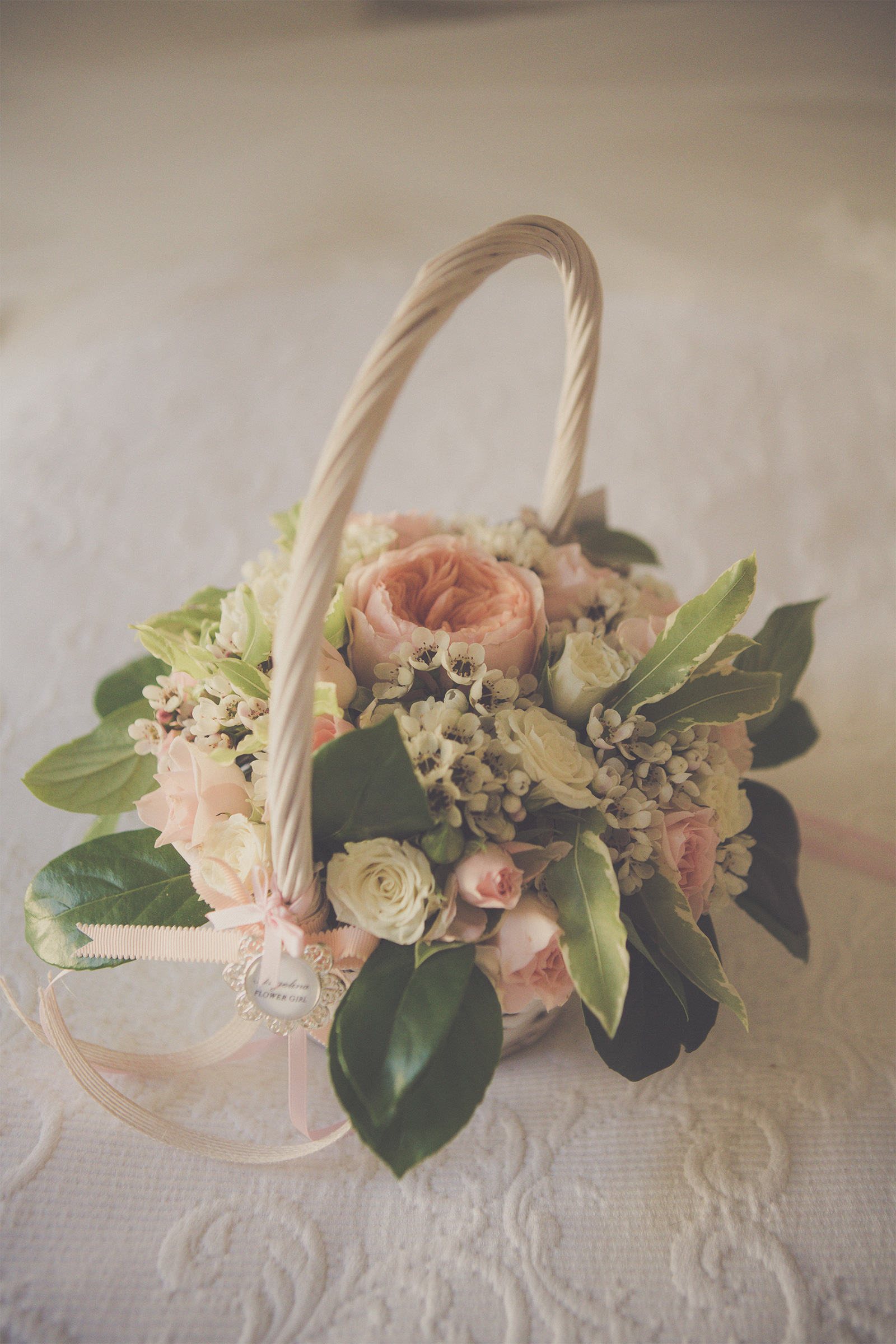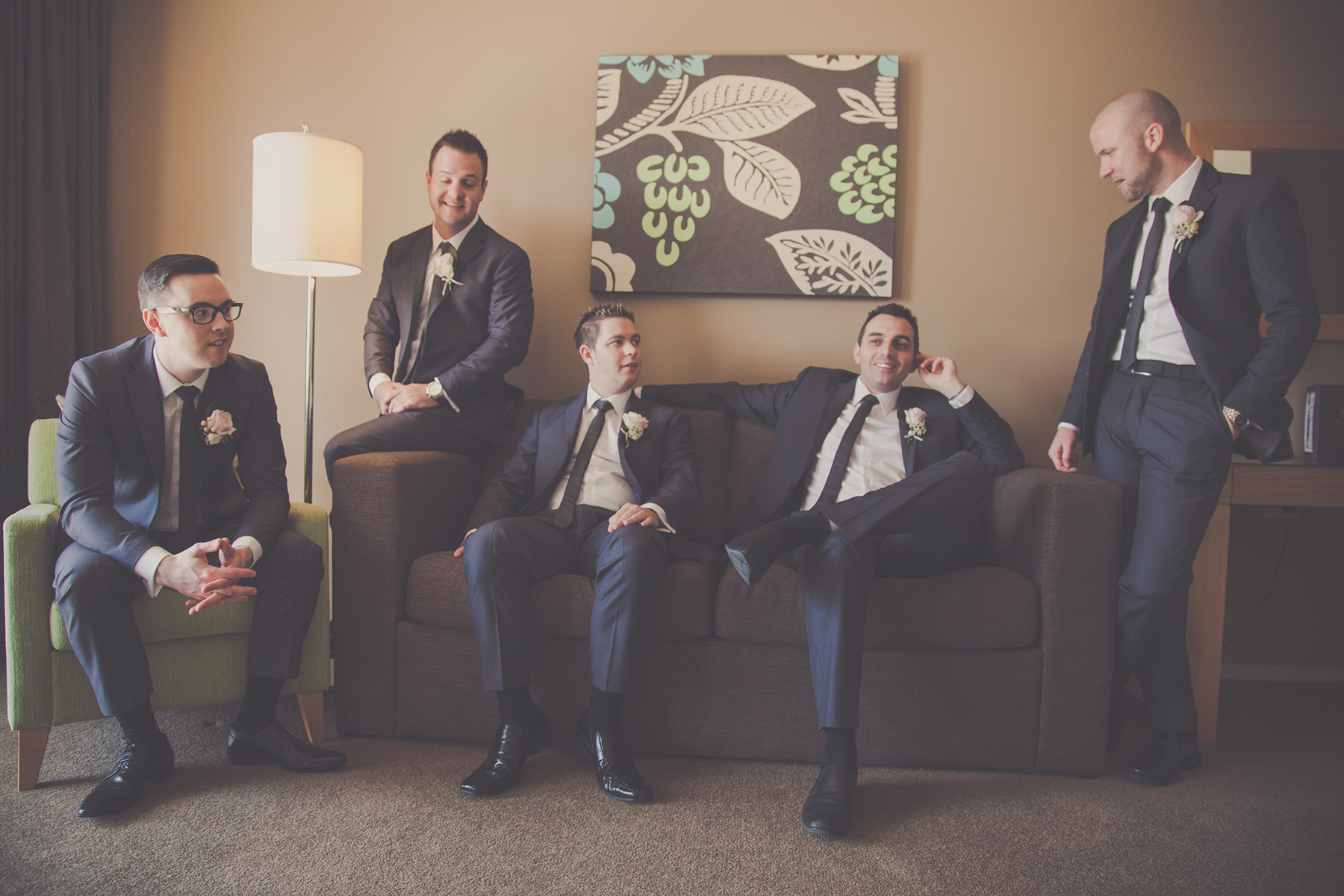 The bridesmaids wore pastel maxi dresses in different colours from WeddingOutlet.com.au.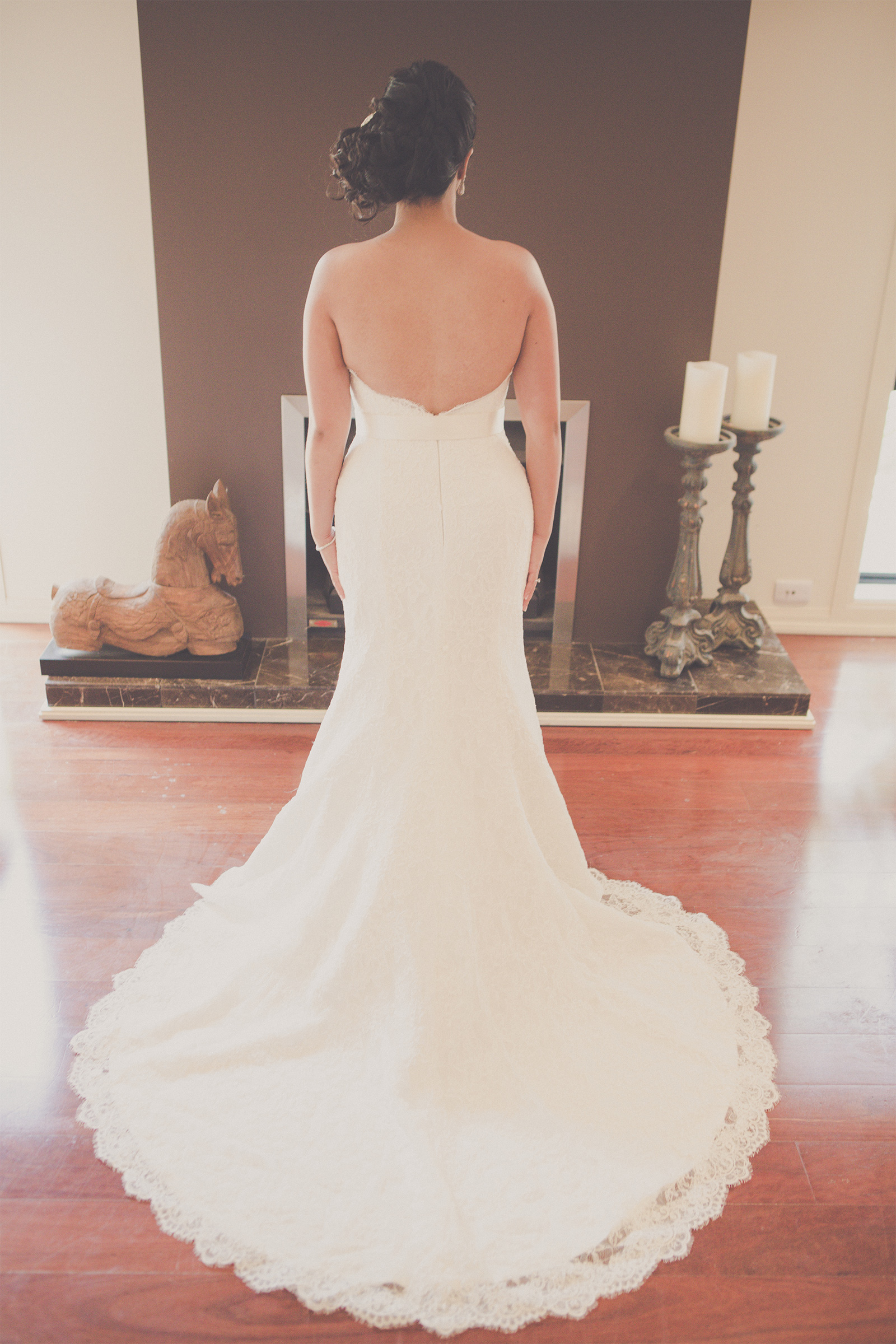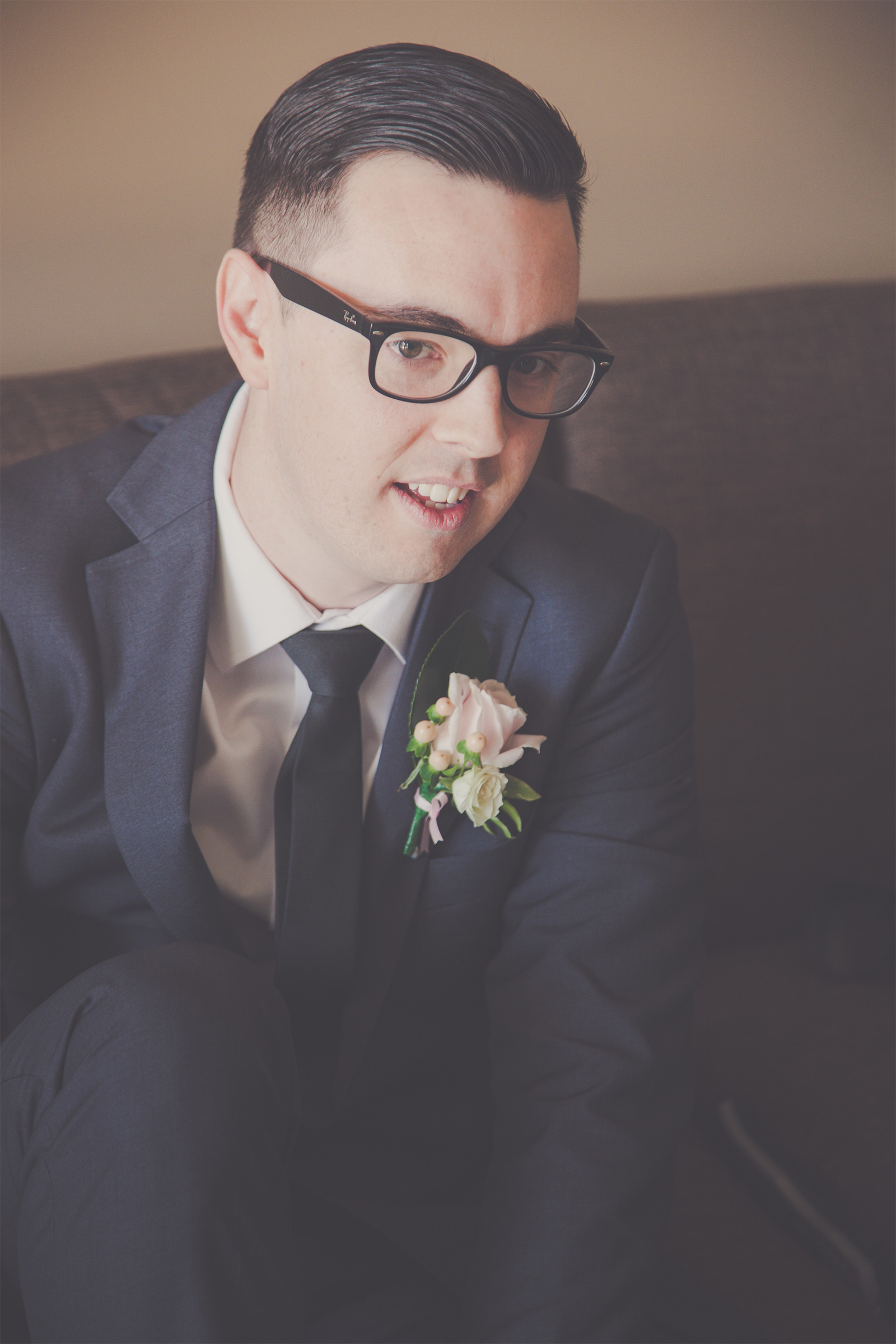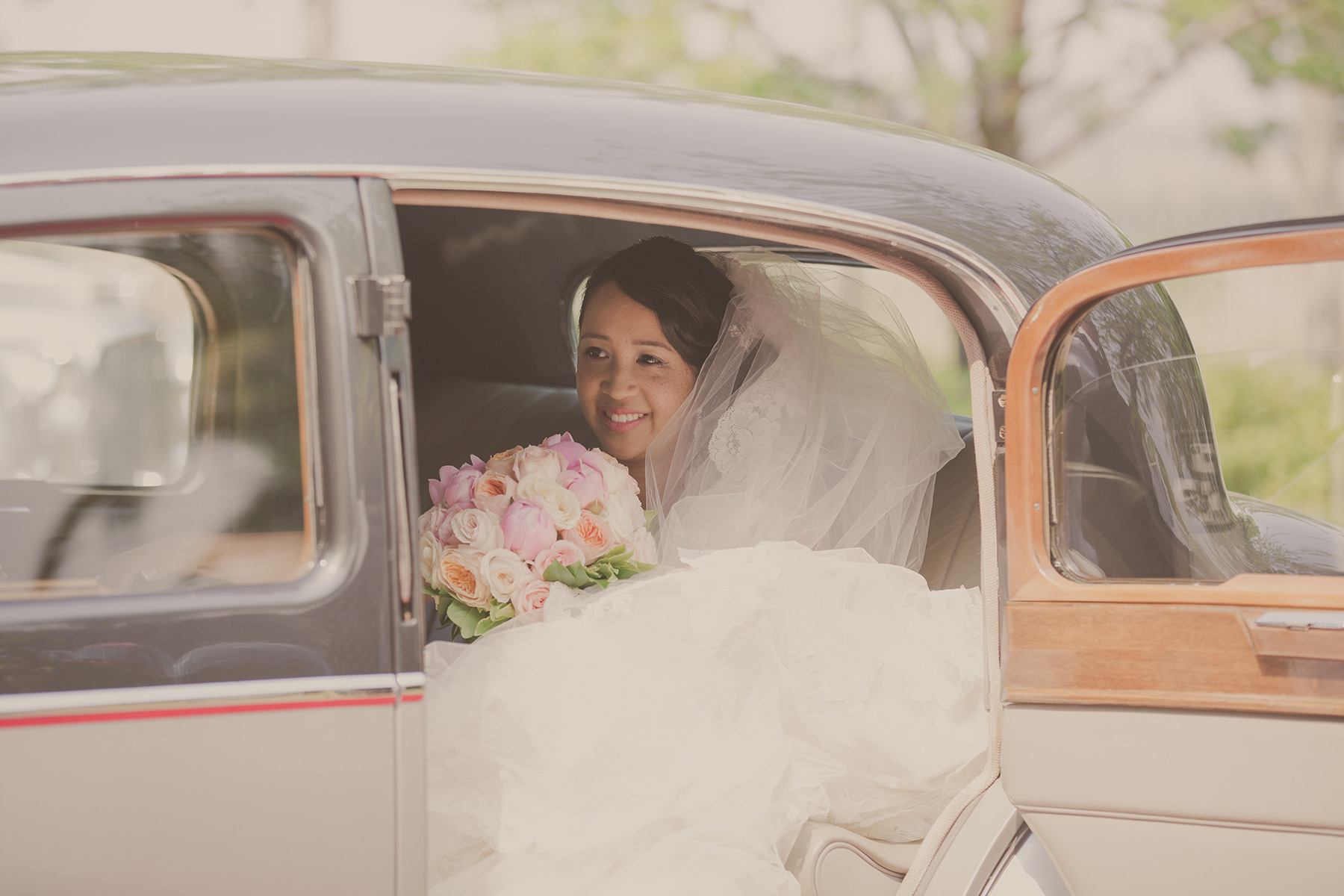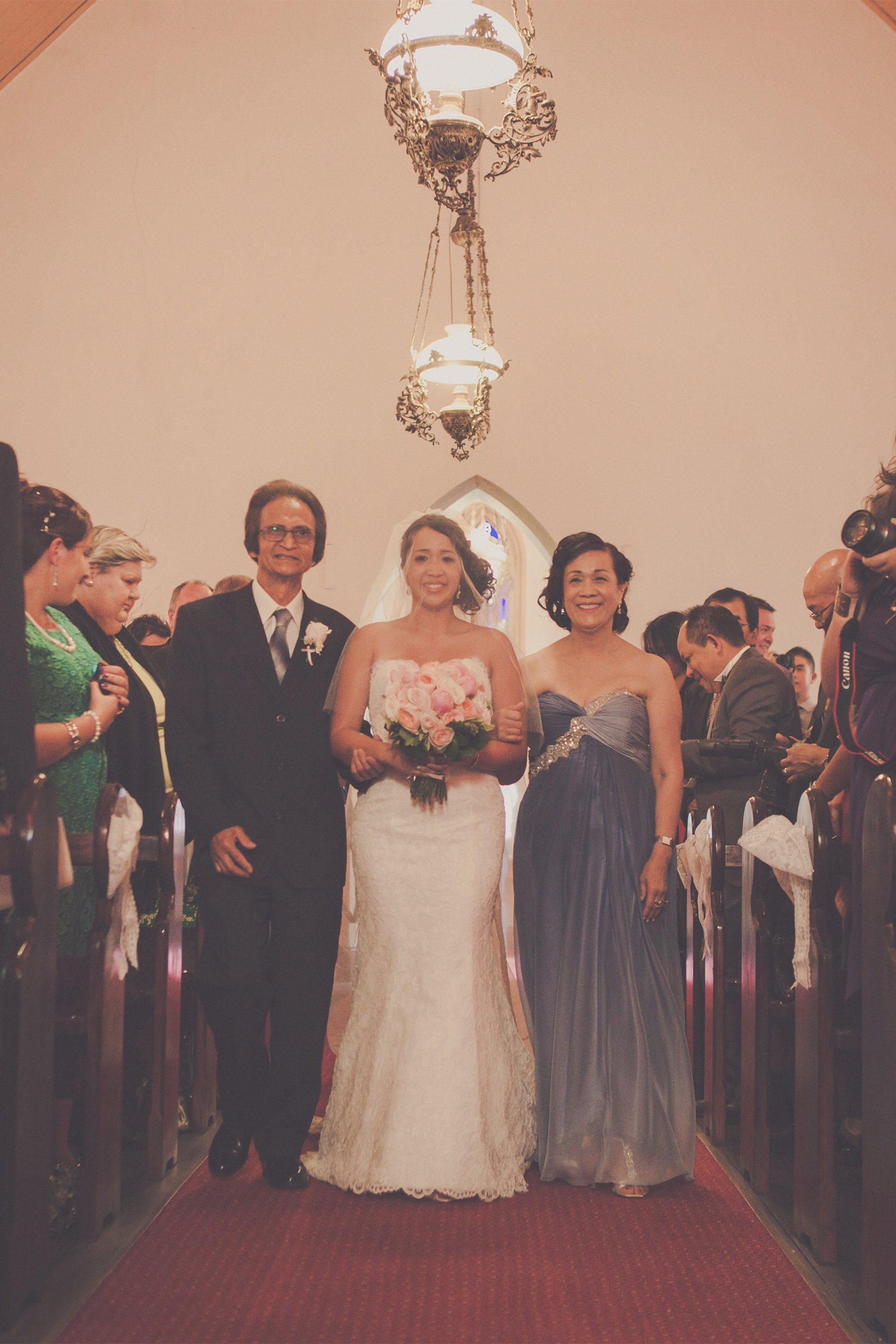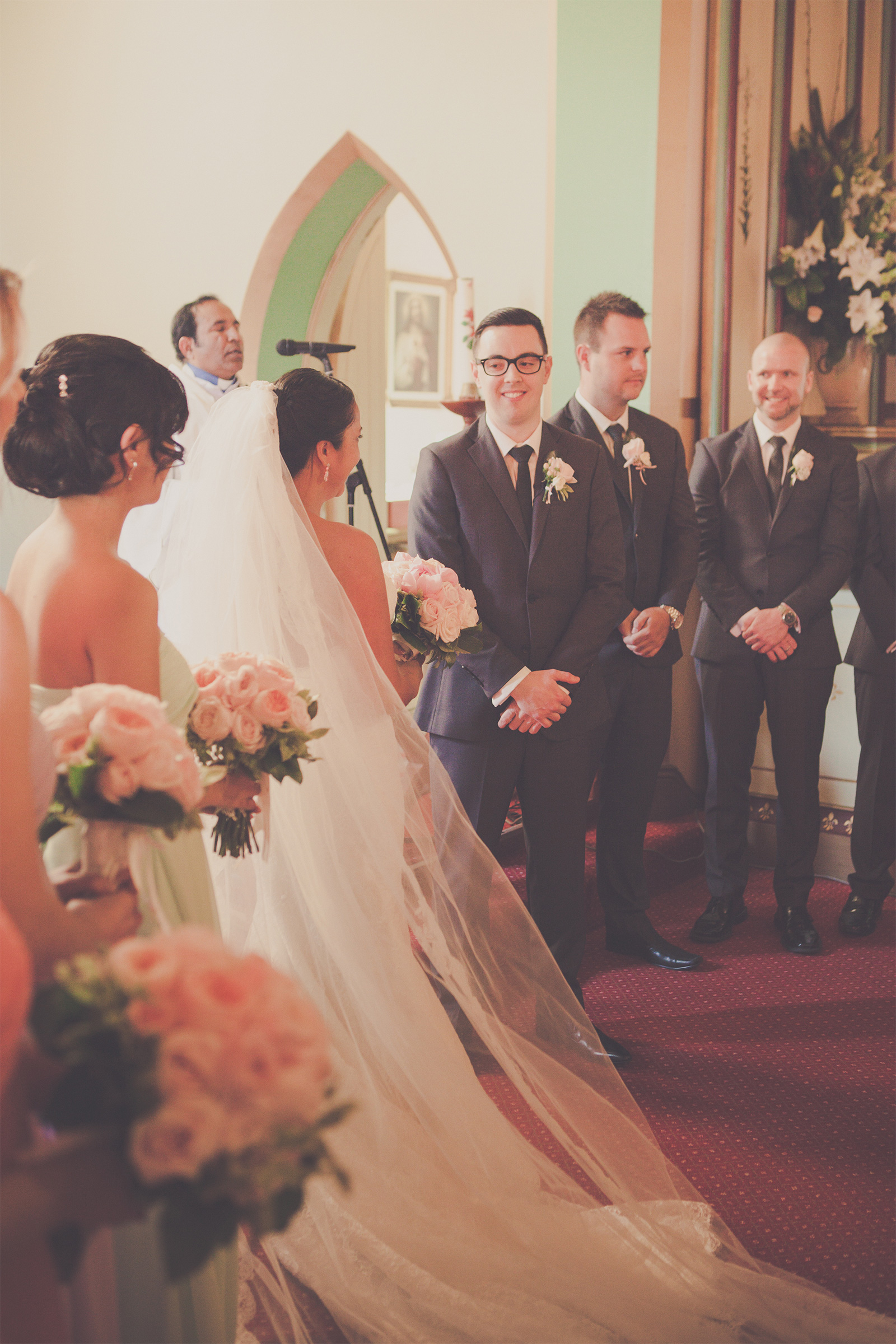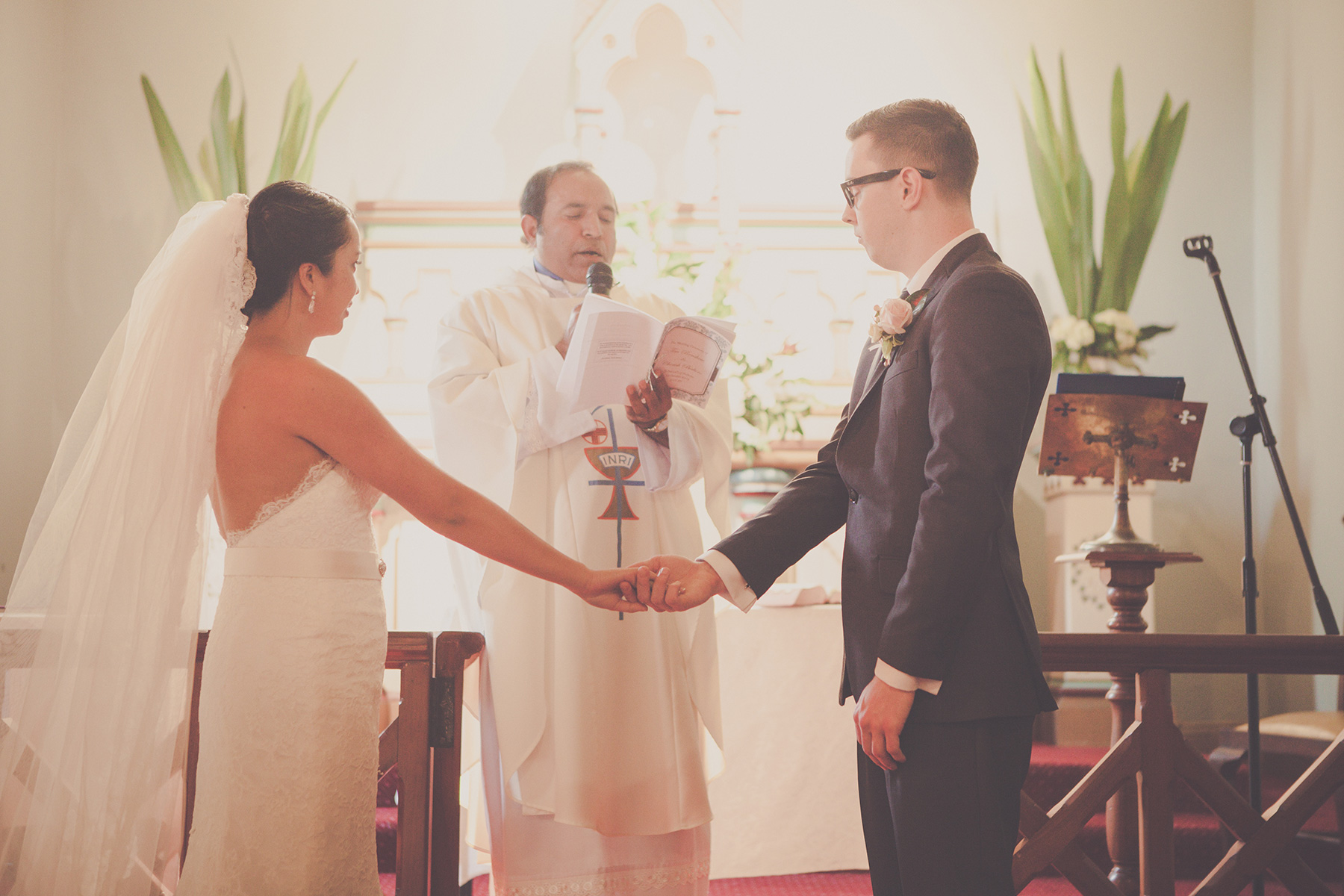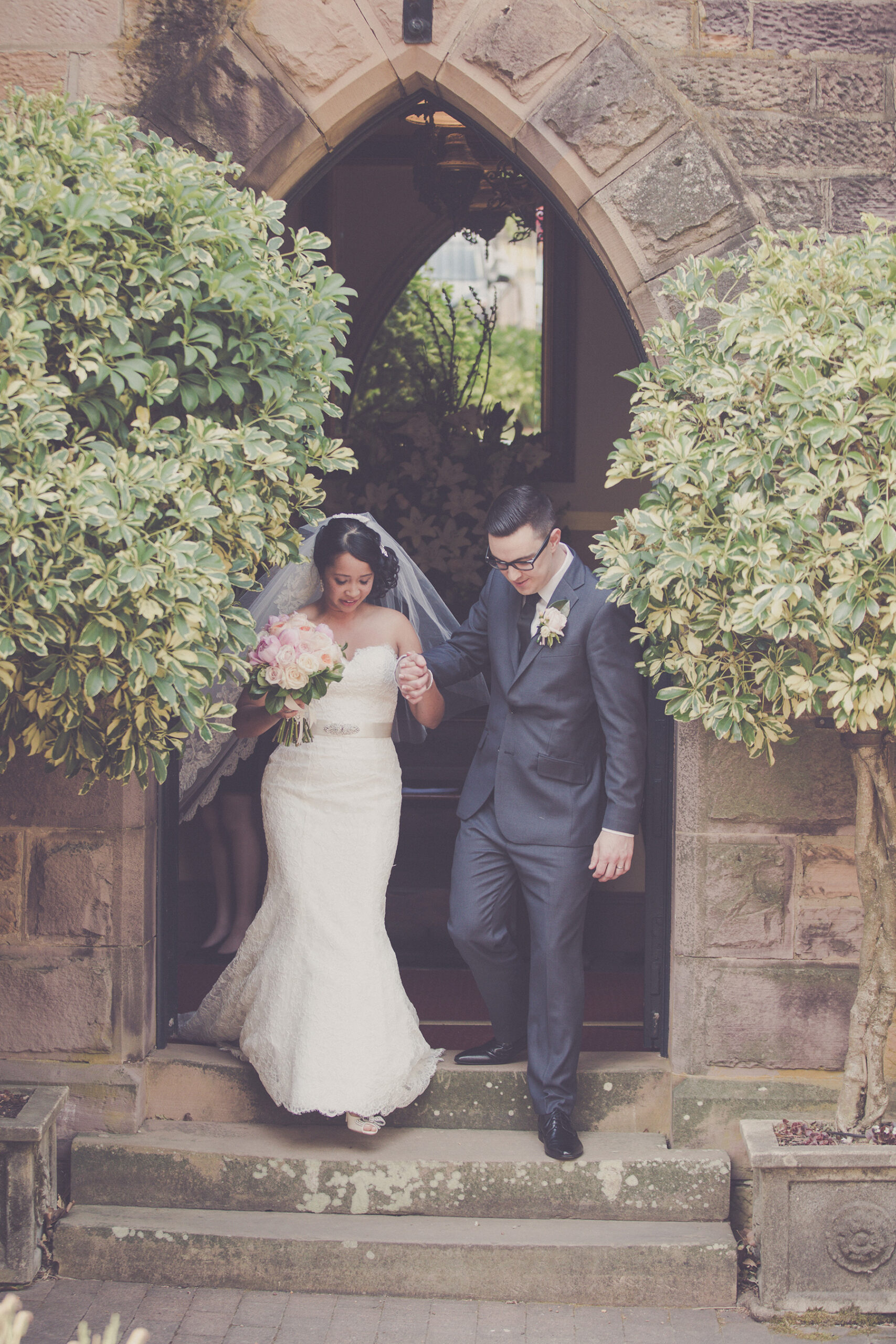 "Originally I didn't want a mermaid style wedding dress as I hate my large hips! But the moment I tried this dress on, I knew Tim would love it," says Cherish of her Brides of Beecroft gown.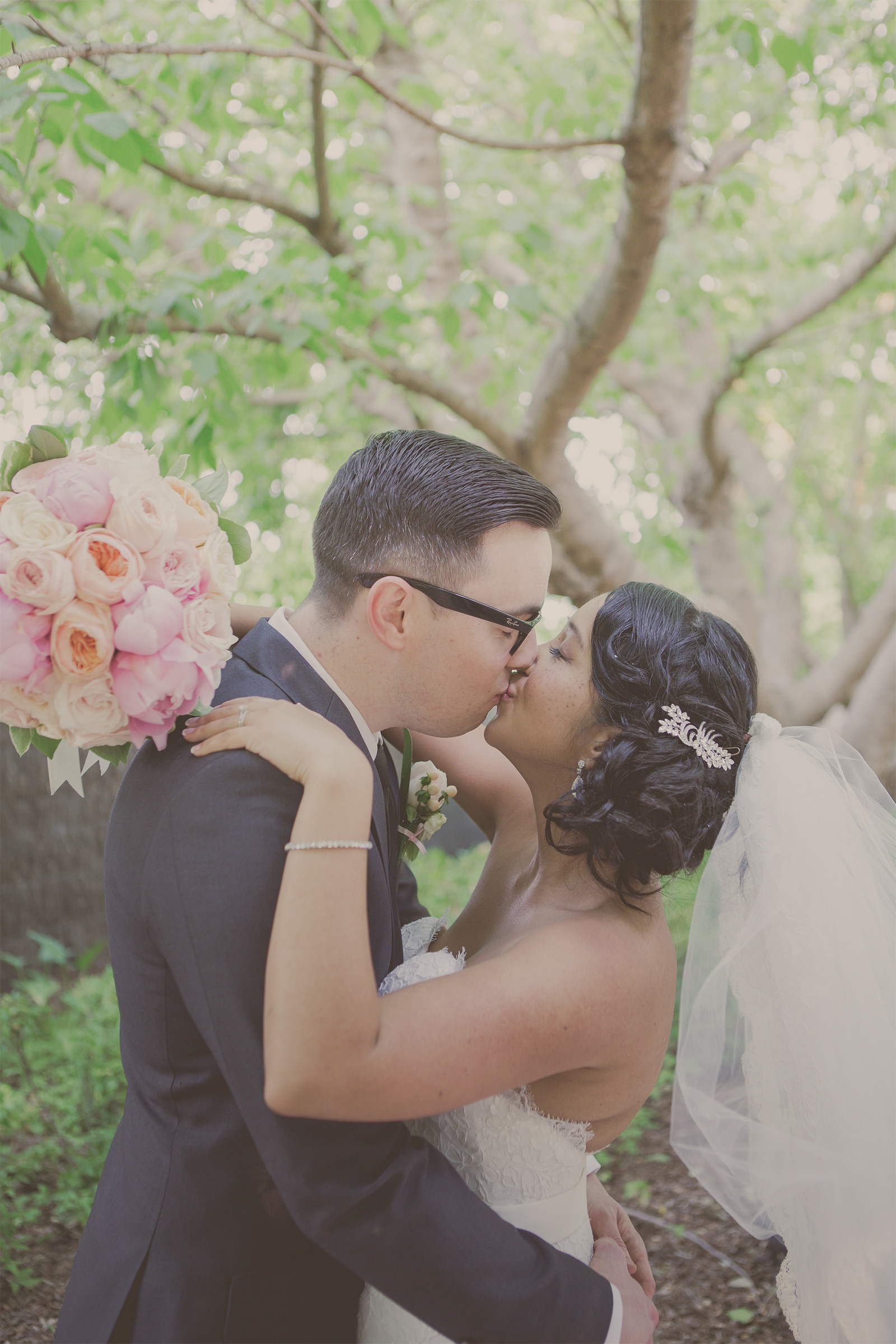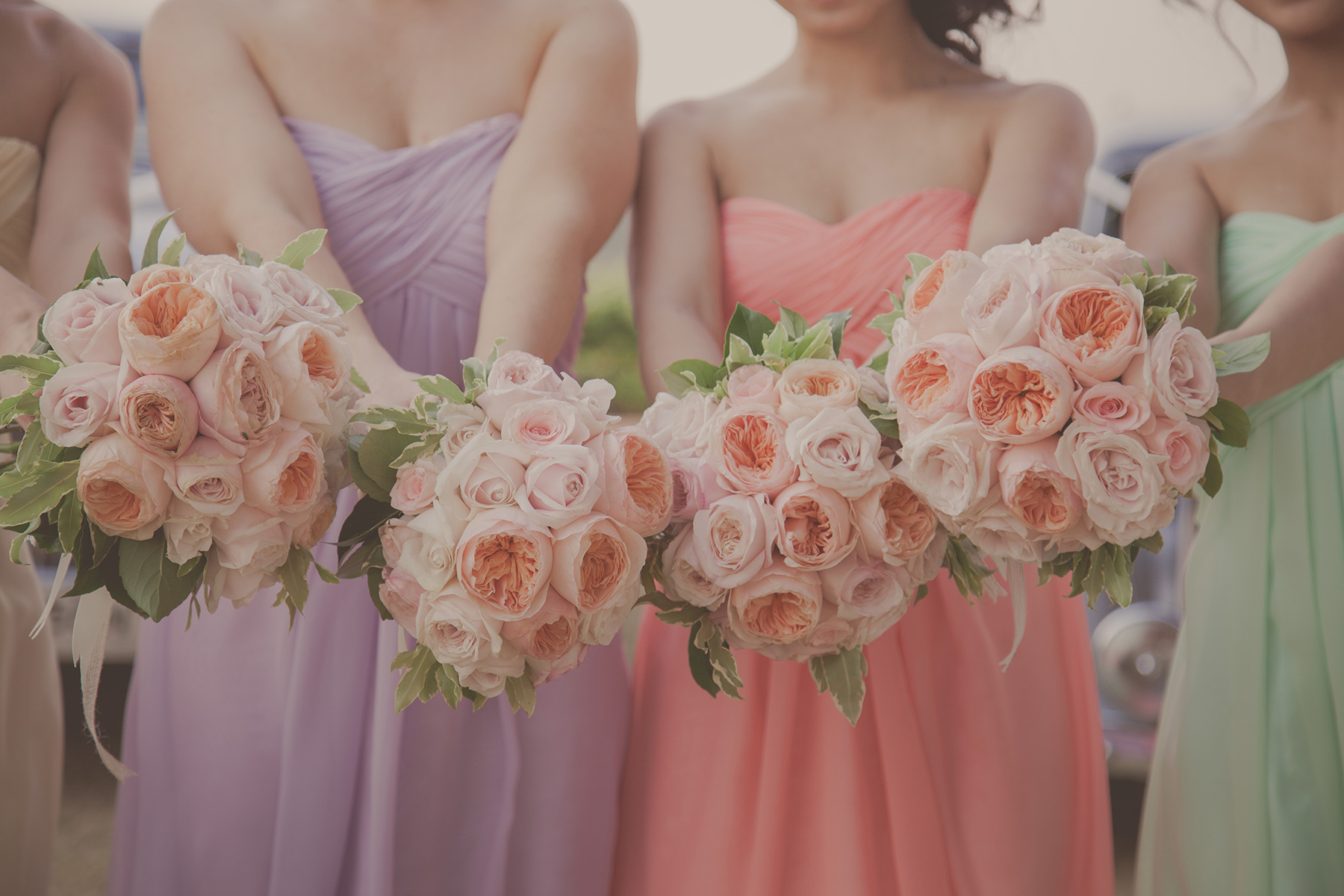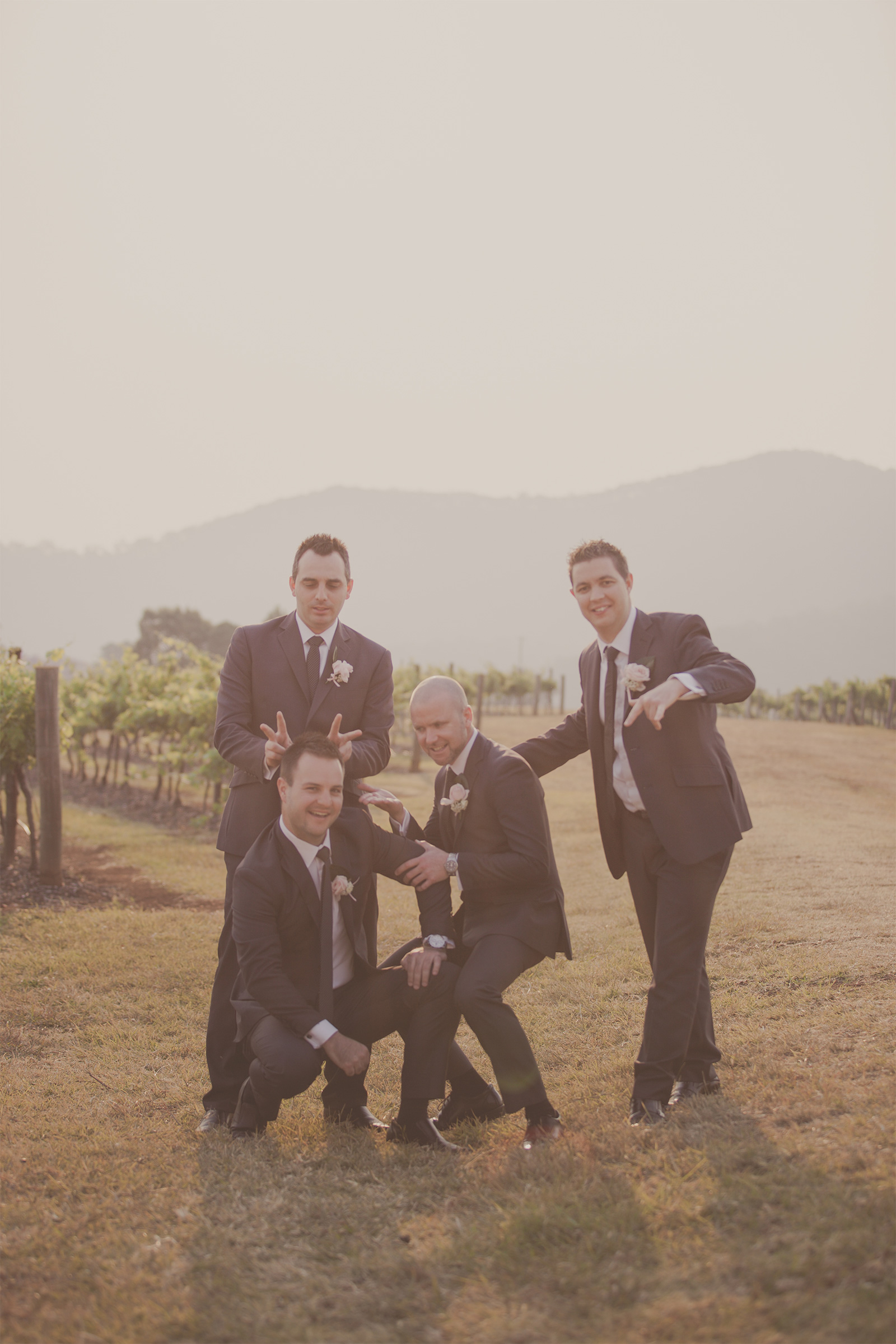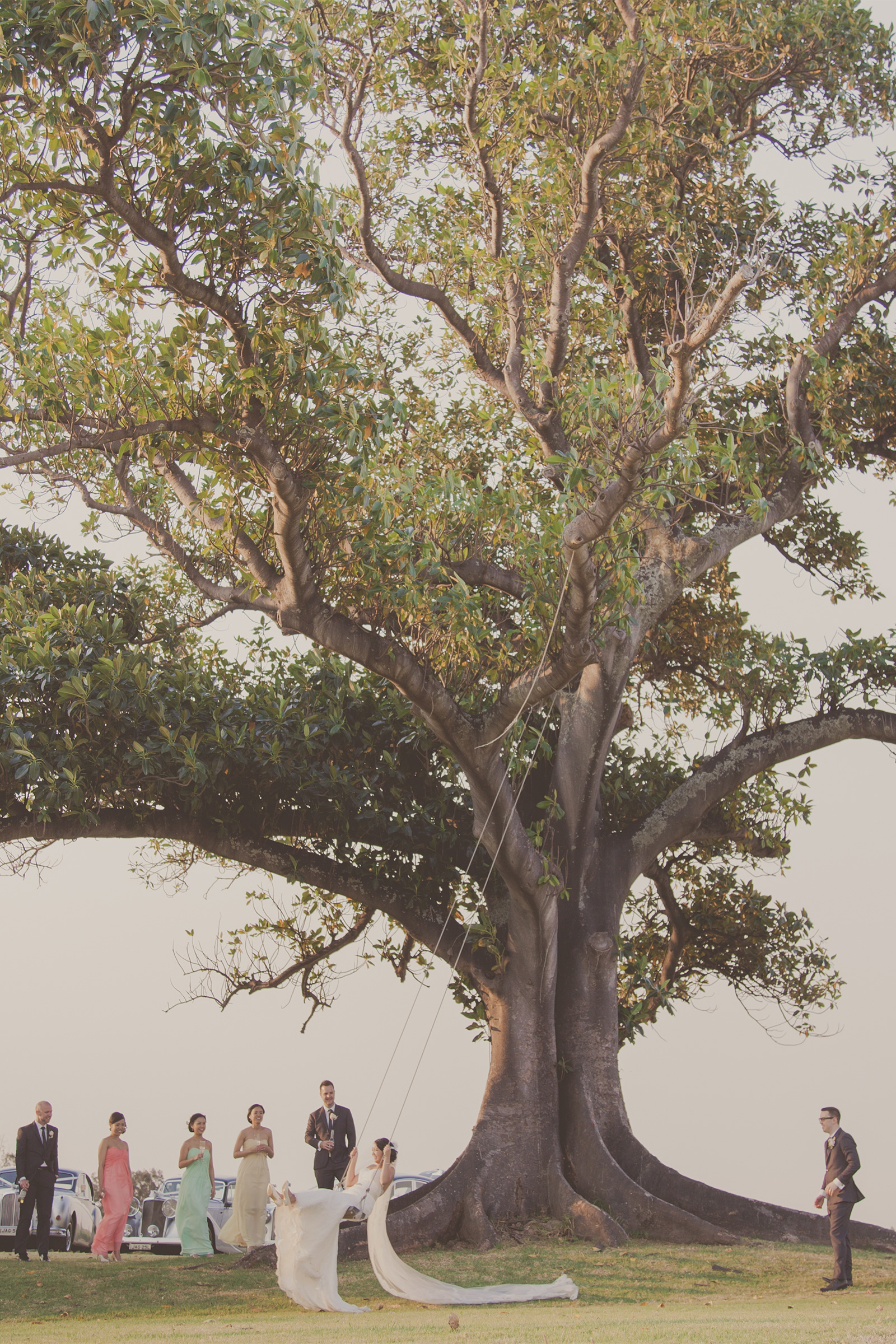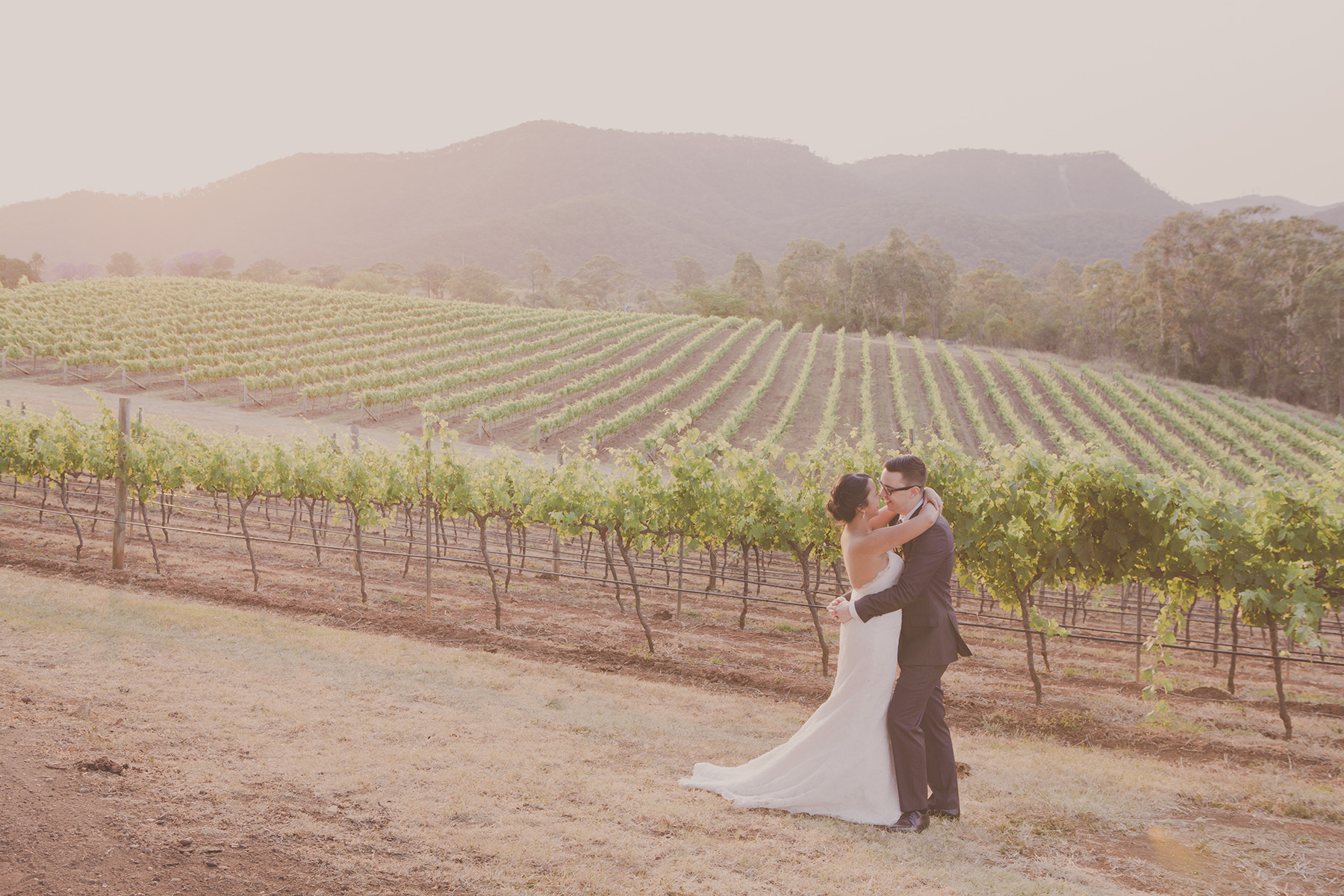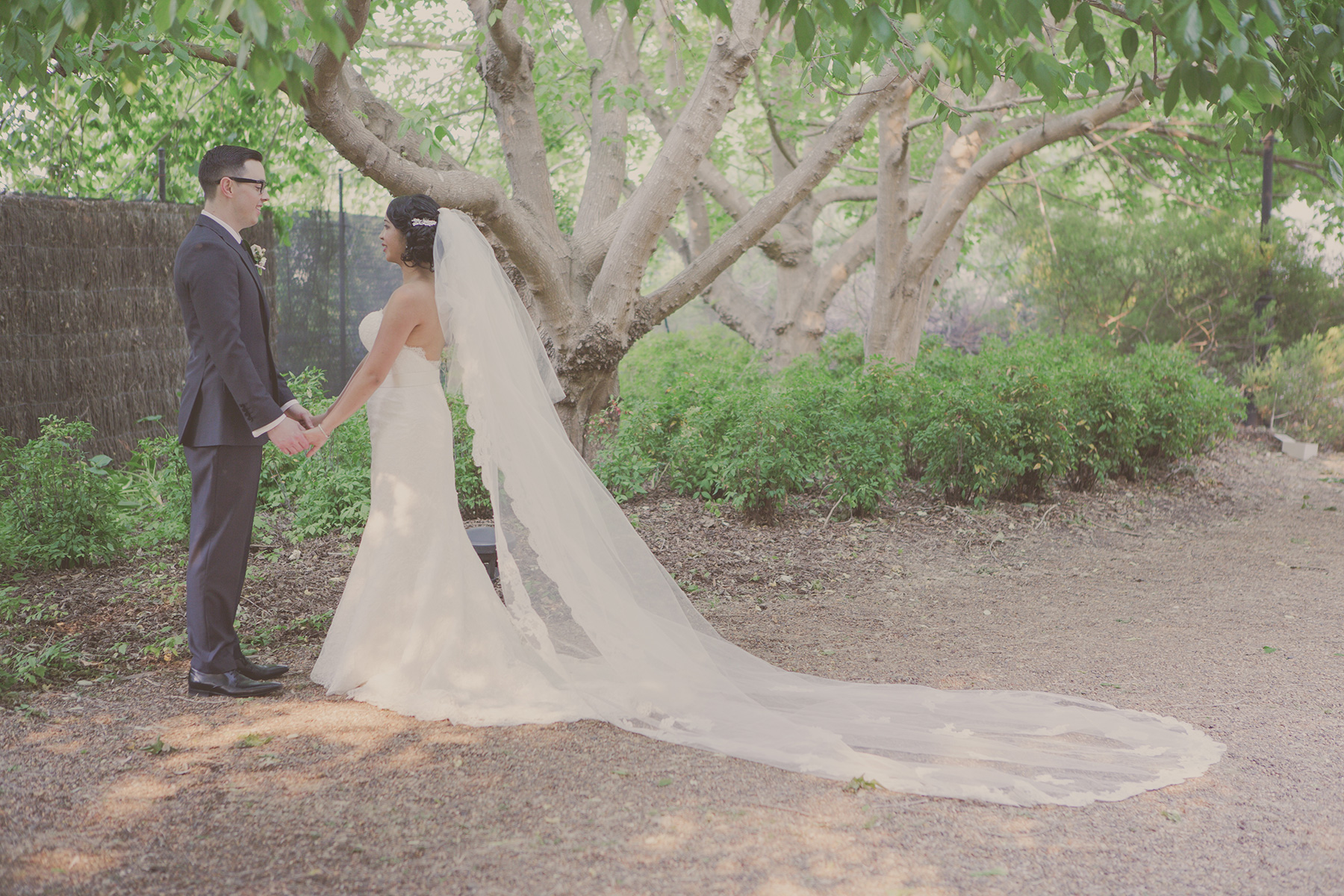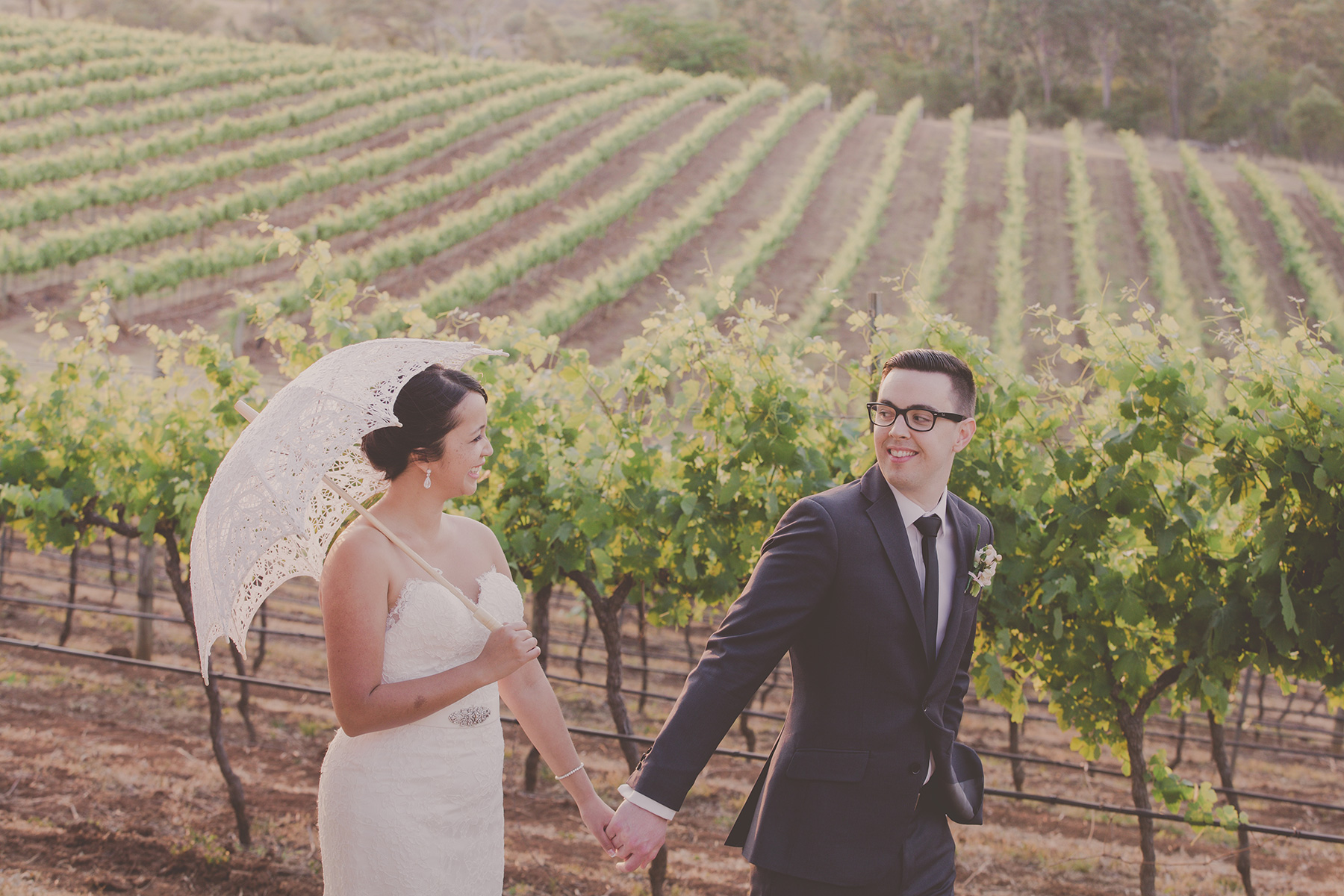 The pair's reception was held in the courtyard at Lindeman's Winery, which they said looked amazing during sunset.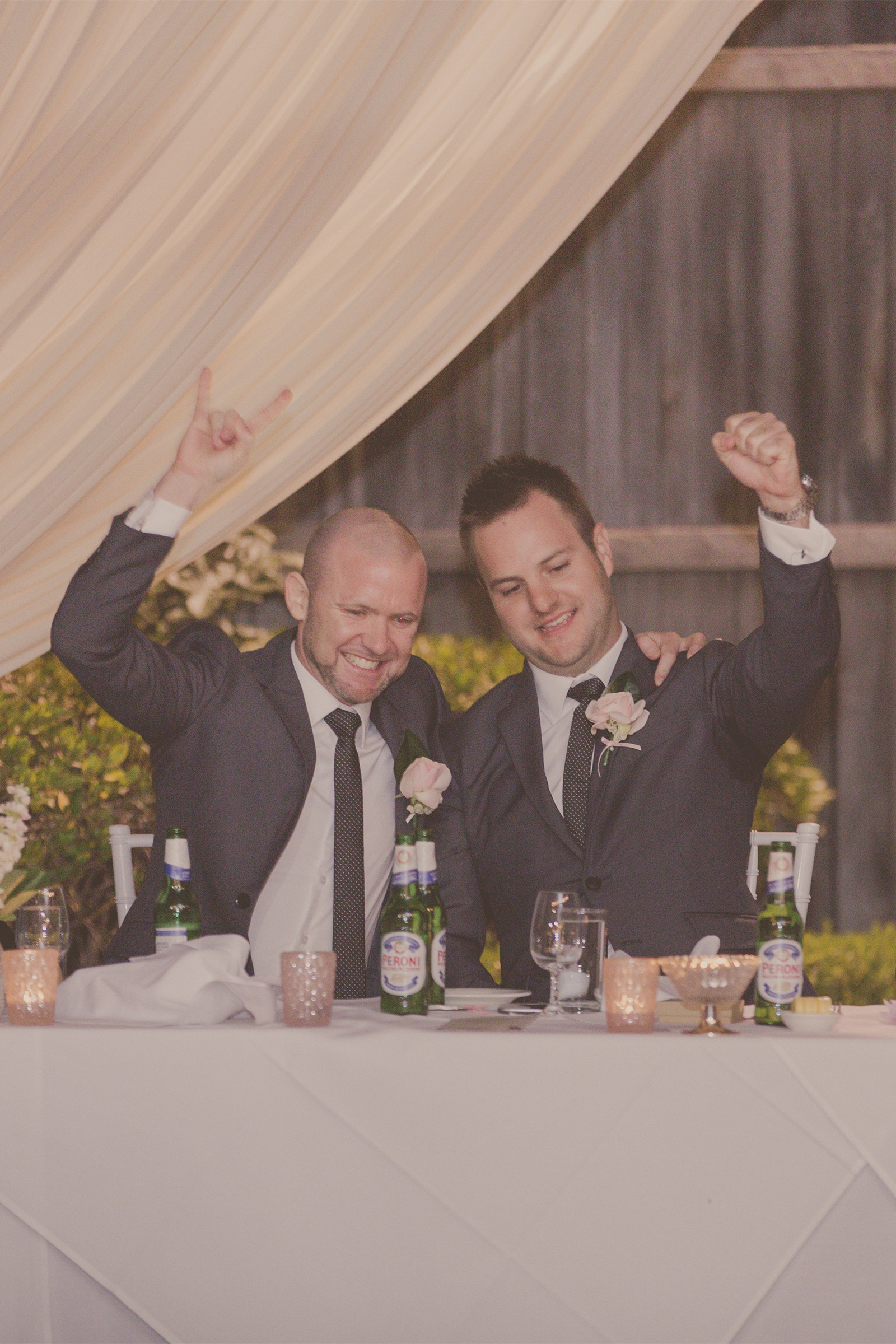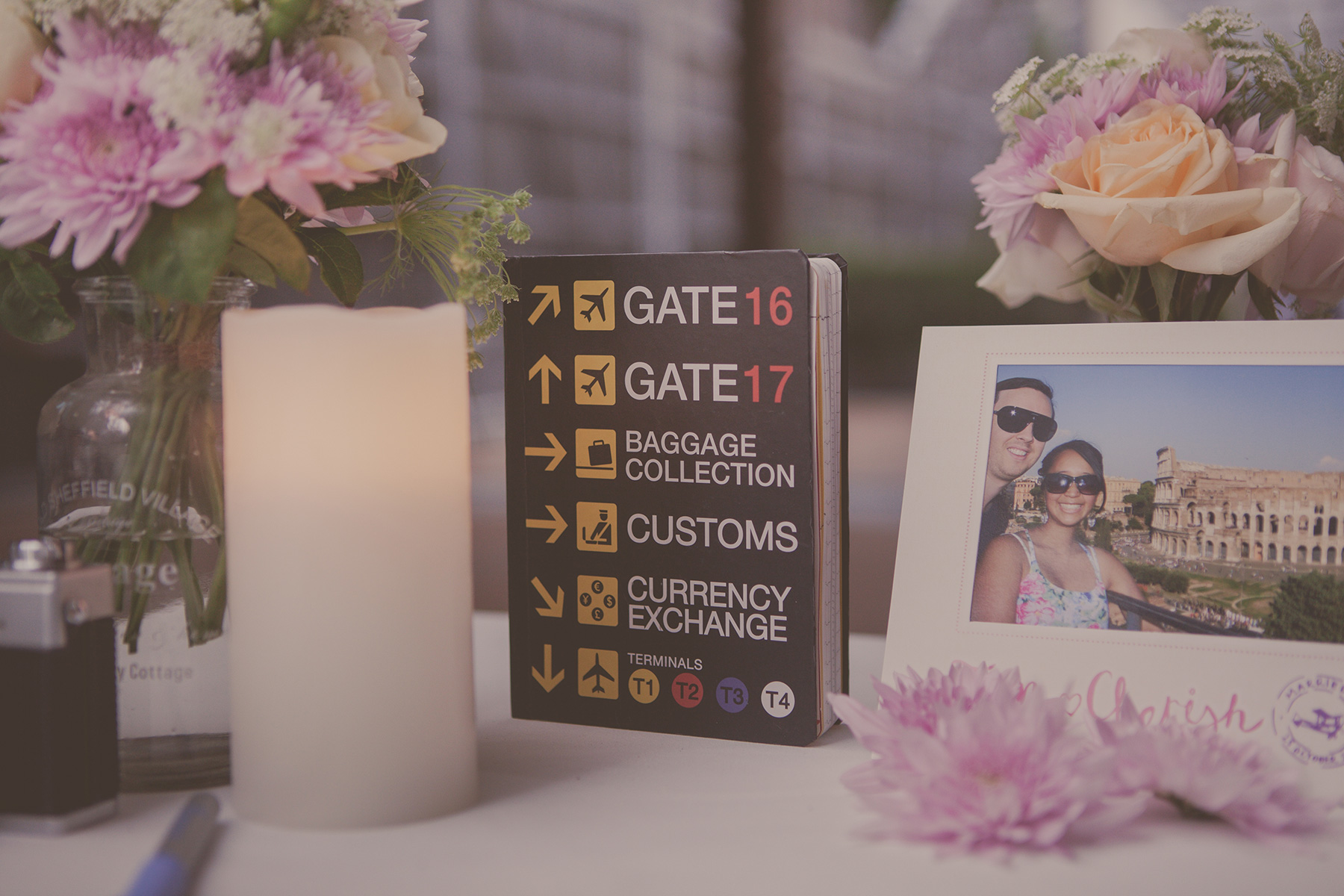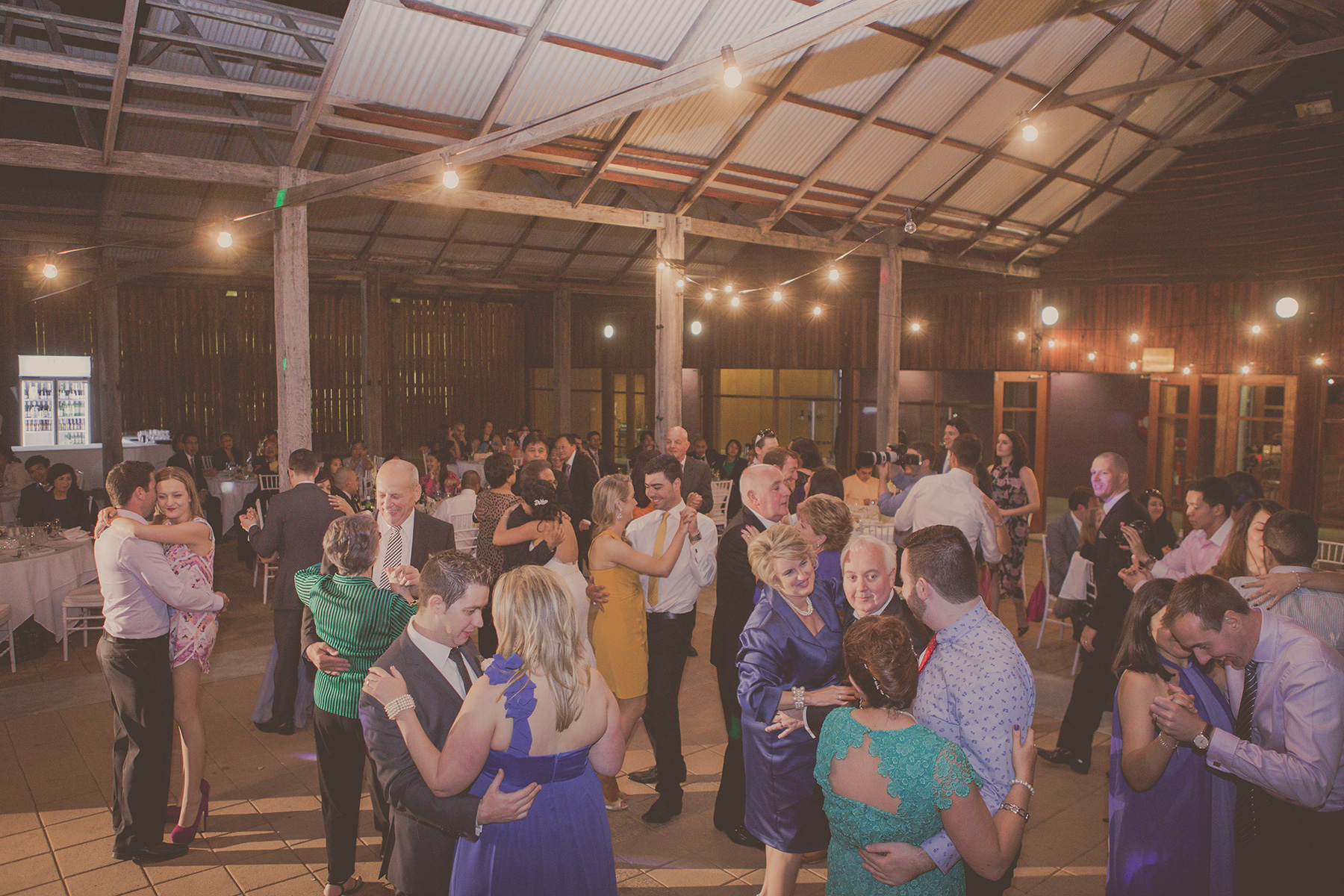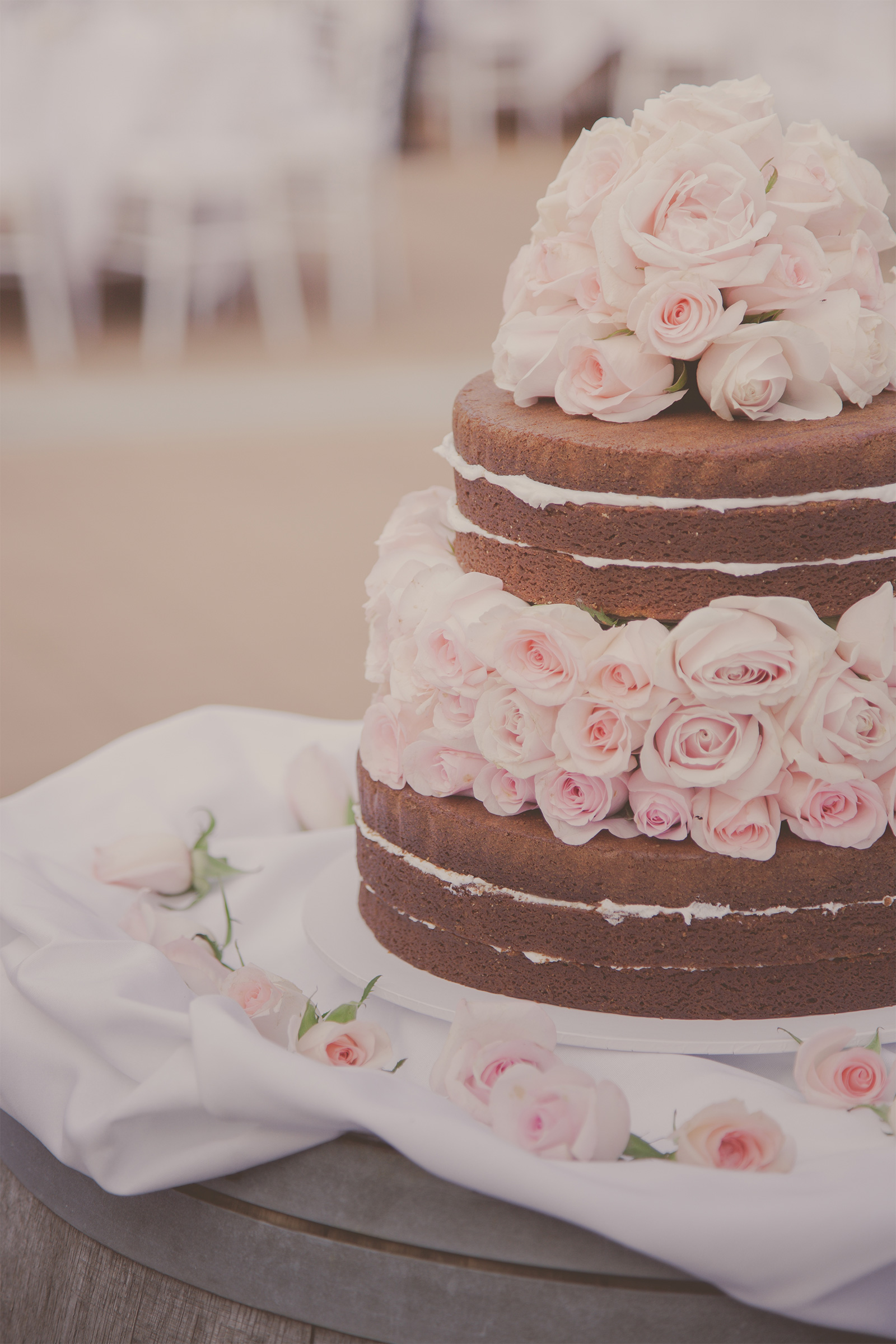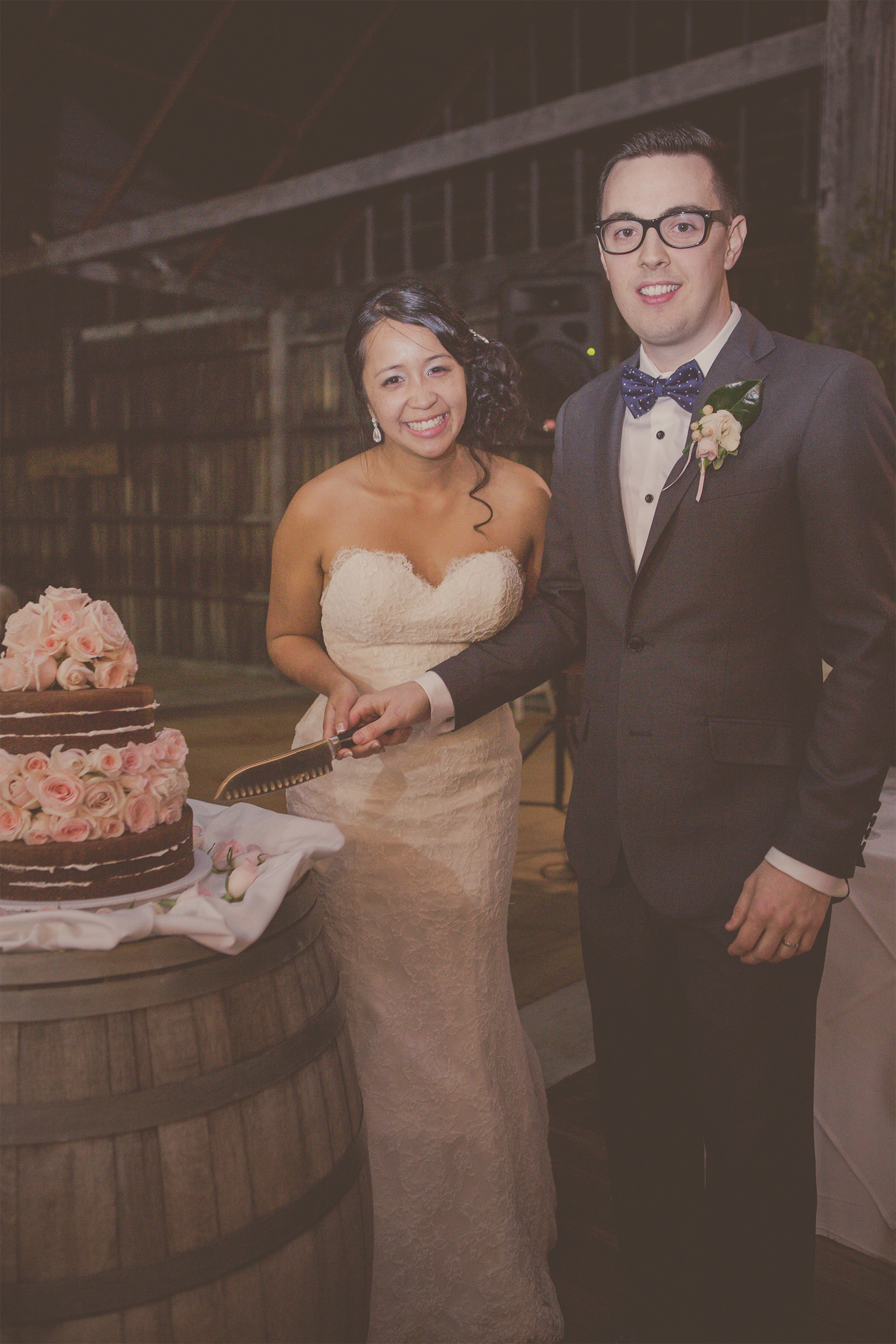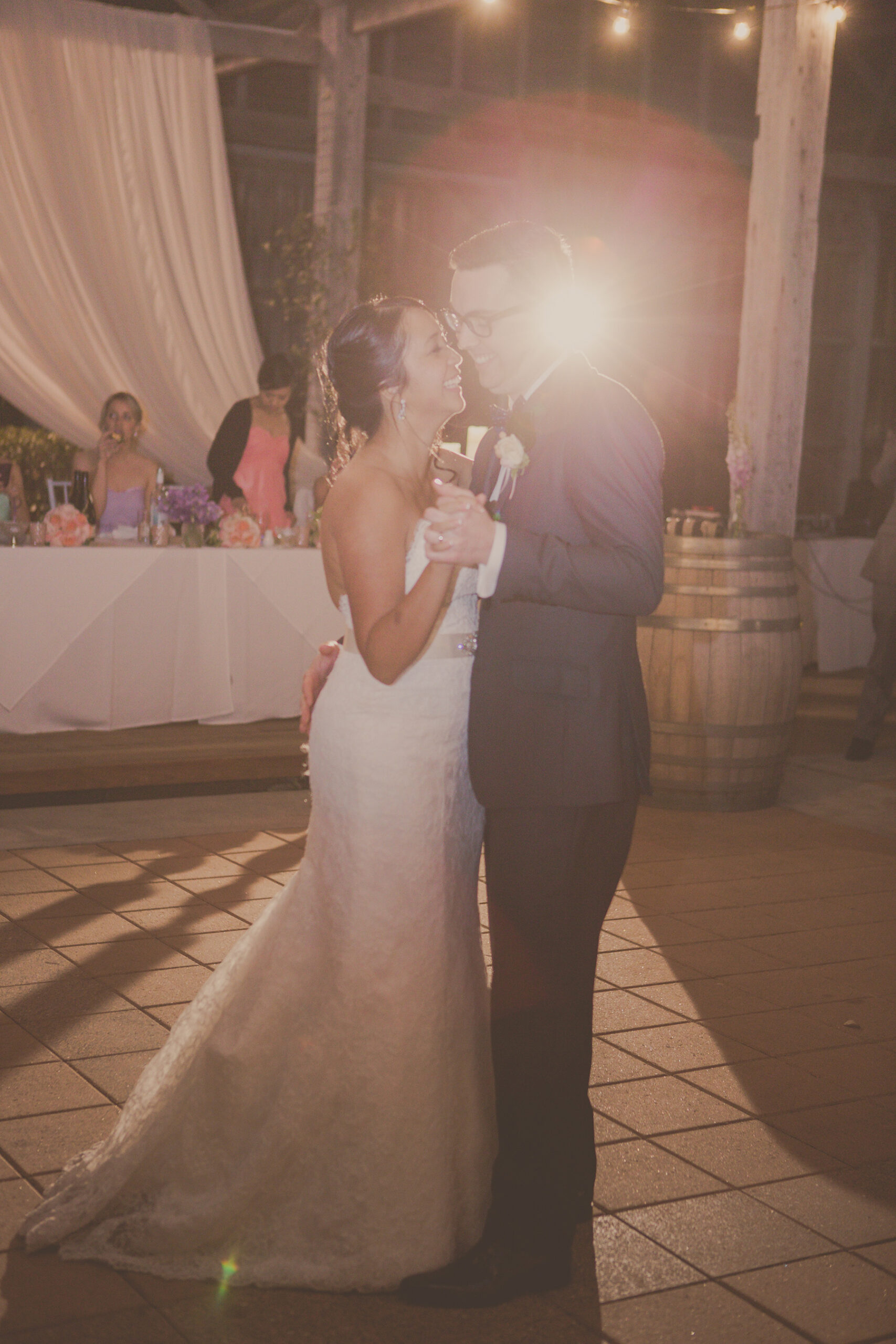 "Our relationship is all about love and happiness, which we hope shines through our love story and photos," smiles Cherish.
Photos courtesy of Popcorn Photography.