As we head into cooler months, savour that summer feeling with the vintage seaside wedding of Amelia Jones and Clinton Lowe.
The northern Sydneysiders, 29 and 30 respectively, wed on December 14, 2013 in an outdoor ceremony at Little Manly Point.
Charyl Walsh, who conducted the heartfelt nuptials, was an easy choice for the pair. Not only is she the mother of Amelia's best friend and bridesmaid – she also holds a special place in Amelia's heart, whose own mother passed away nine years ago. "She's like a second mum to me," smiles Amelia.
One-hundred-and-ten guests enjoyed amazing ocean views from the Novotel Manly Pacific's light and airy Gilbert room.
The couple's bright, summery palette in apricot and turquoise was a reflection of their endearing personalities. Amelia's "empathy, compassion and beauty – inside and out," according to Clint, and the groom's "gorgeous smile and eyes, and his beautiful heart," says the ravishing bride dressed by Fashions by Farina.
To further honour the bride's late mother, Cancer Council pins and personalised thank-you cards were given as bonbonniere to signify the couple's generous donation to the charity. Her photograph was placed in a frame beside the cake.
Amelia says she connected immediately to Clint, an assistant principal, on a night out at their local pub, moving in together after only five months. He is the reason she has made a career change, inspiring her to part with nursing and take up teaching.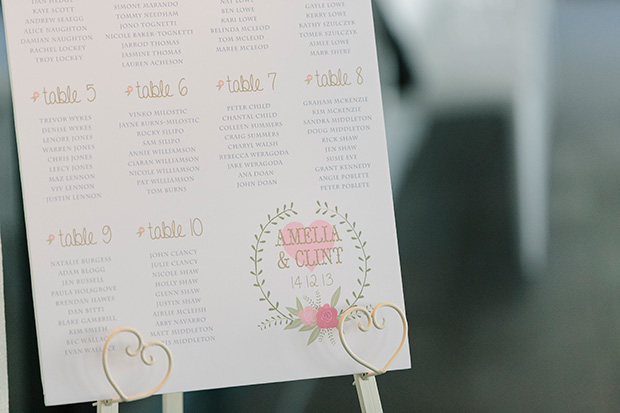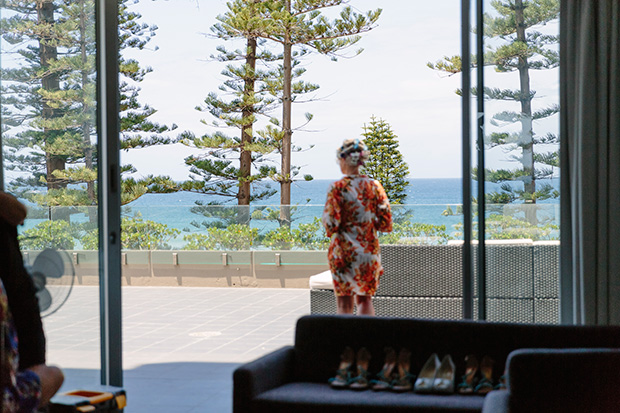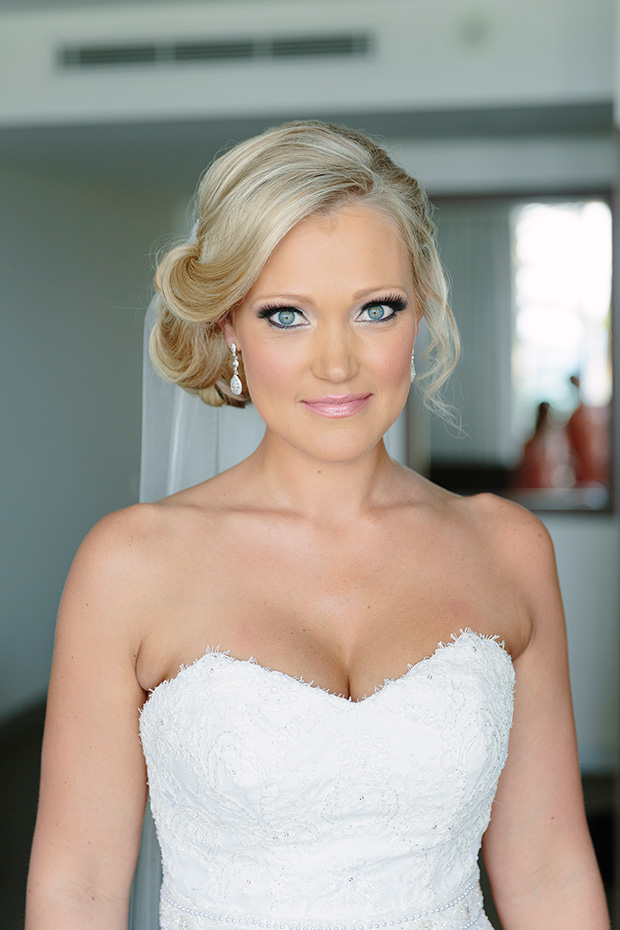 Amelia opted for smoky eyes and baby pink lips, her impeccable look by Pirinola Makeup. "They did an amazing job," she praises.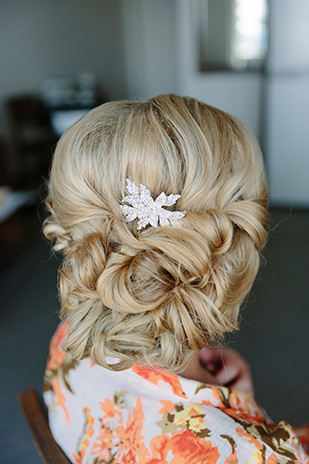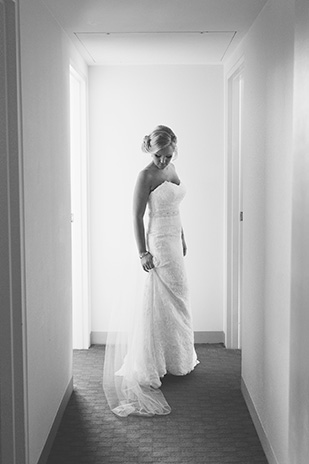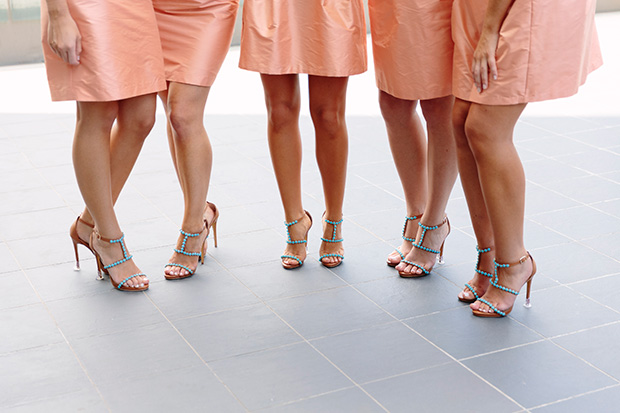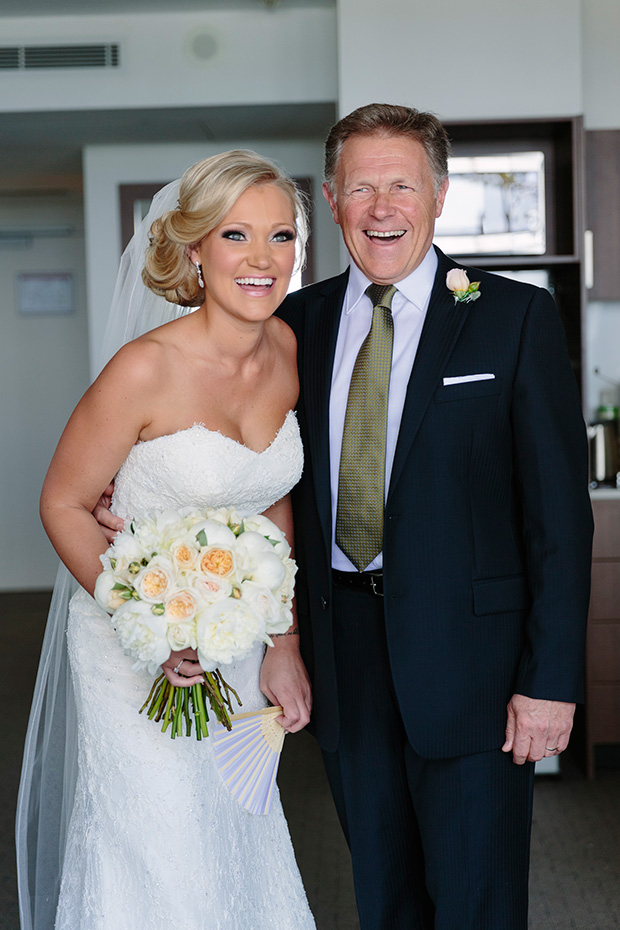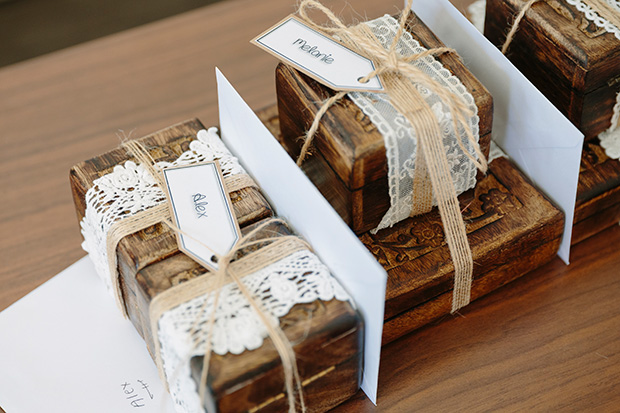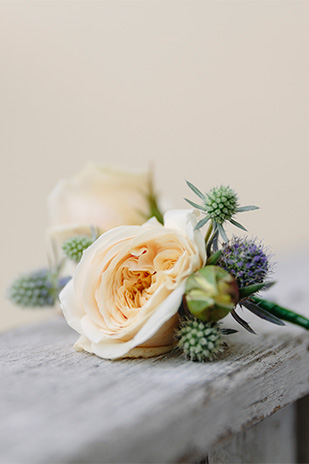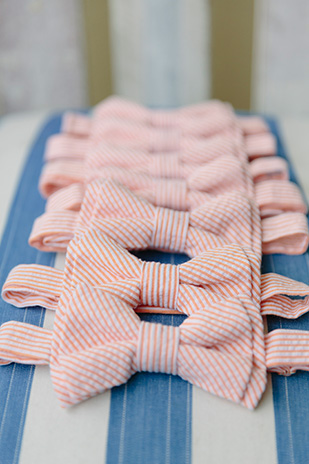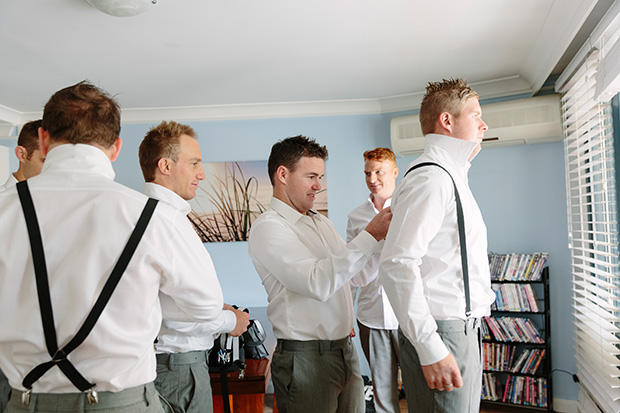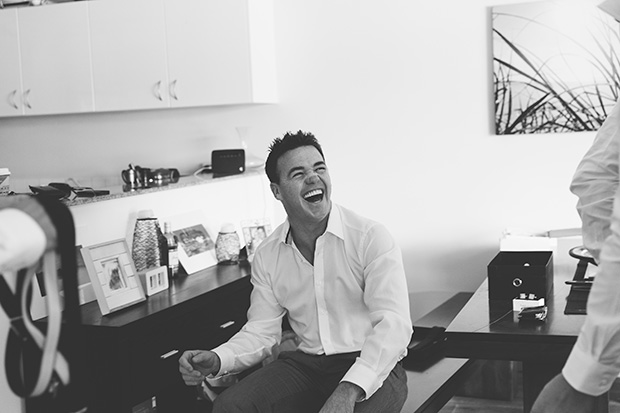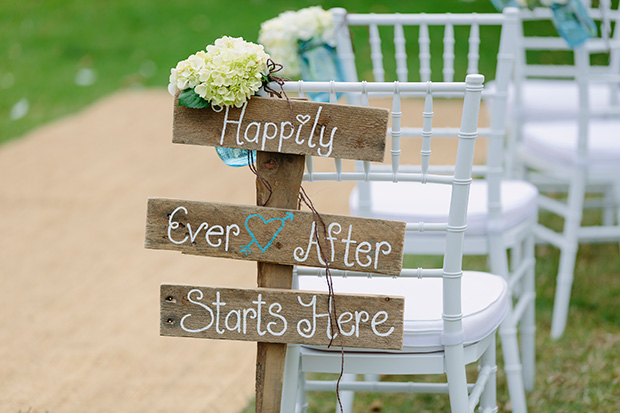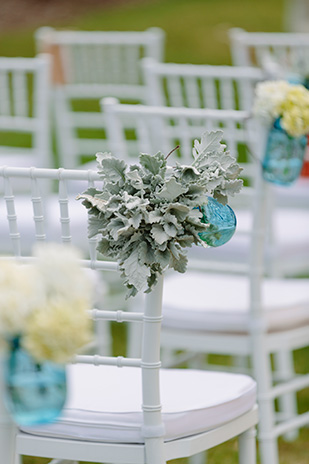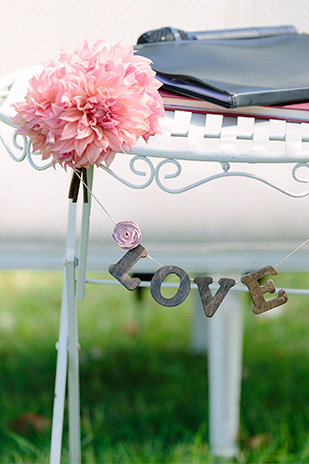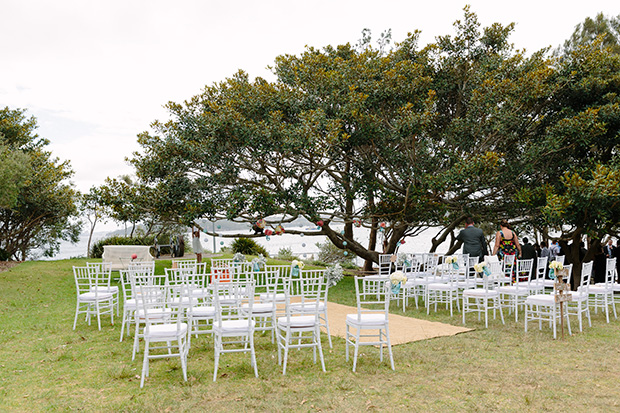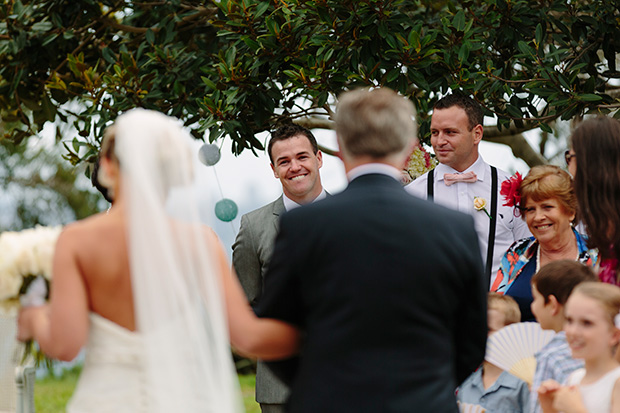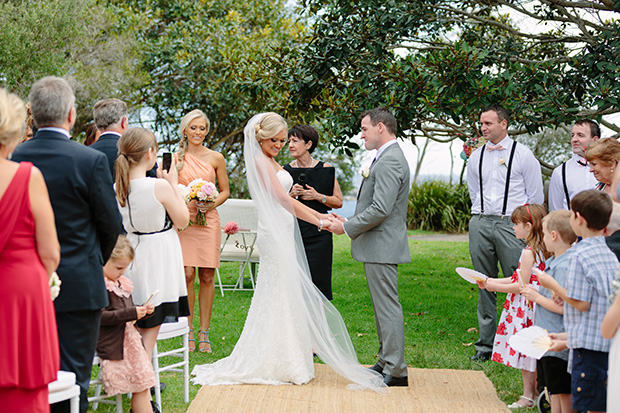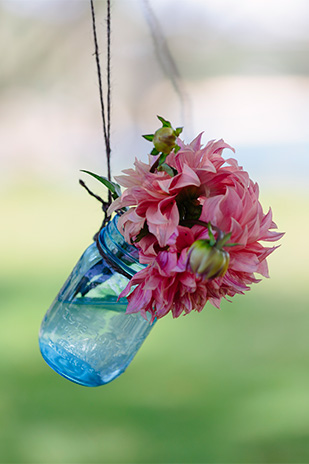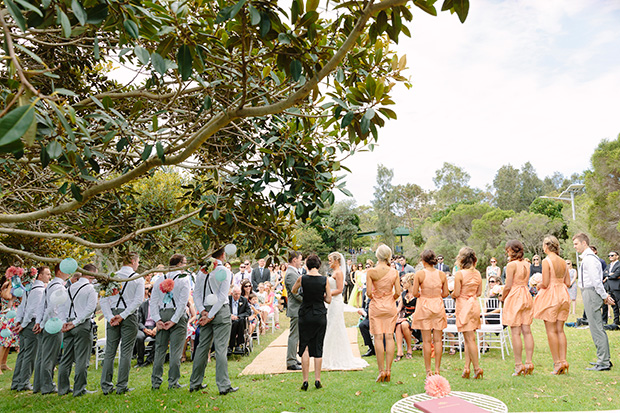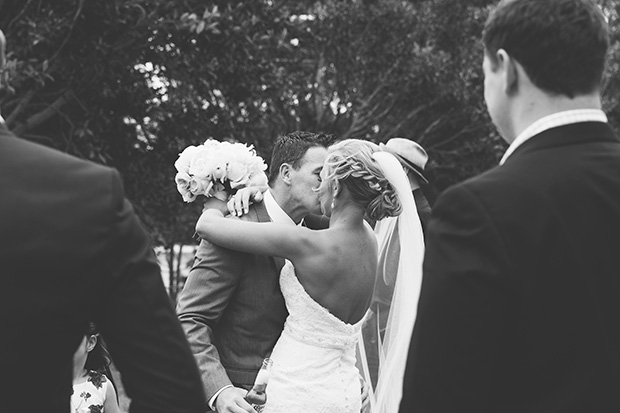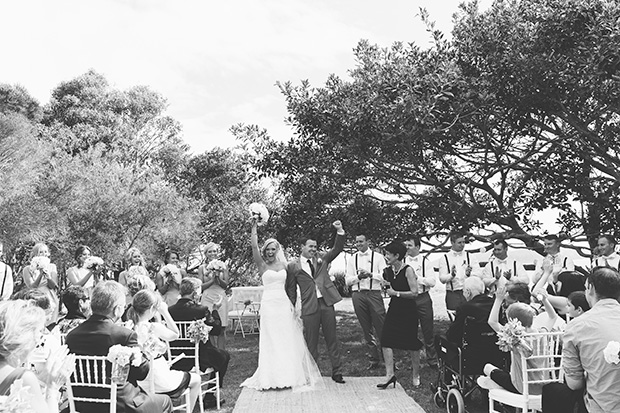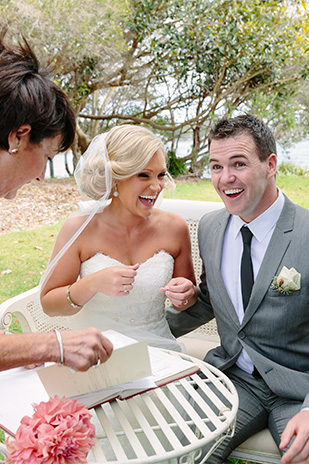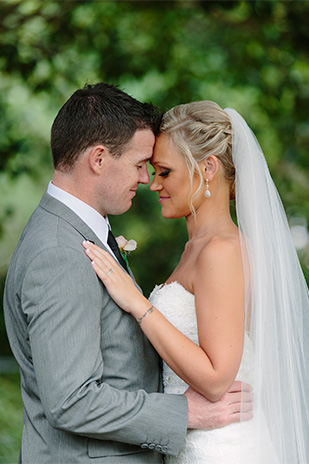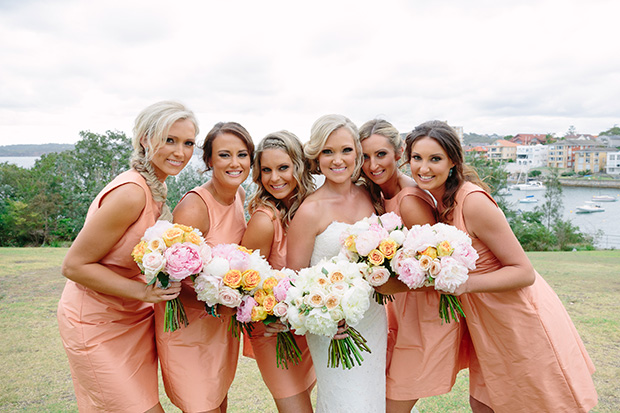 Amelia was blessed to have a bridesmaid who'd studied fashion at Whitehouse Institute of Design. Phillipa Healy designed and made the girls' apricot bridesmaid dresses, creating different silhouettes to suit each shape. "She was still sewing on the morning of the wedding!" laughs Amelia.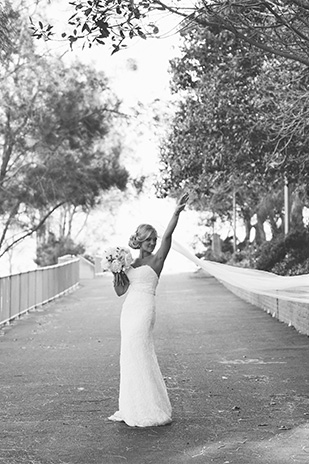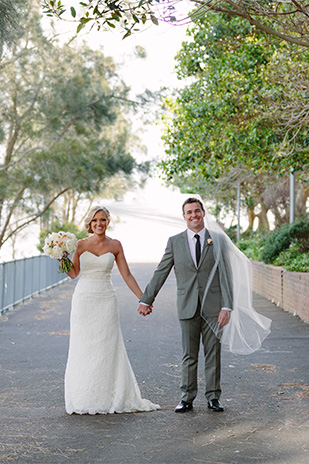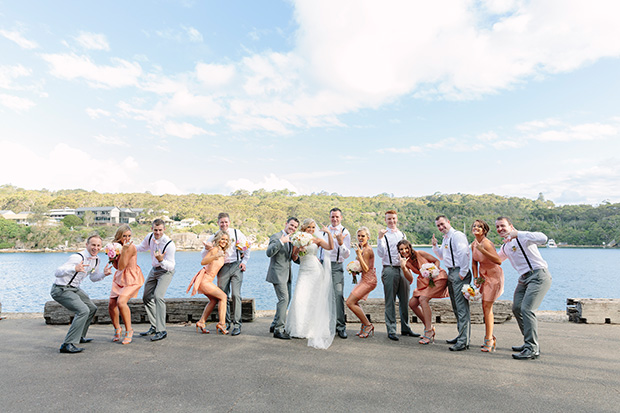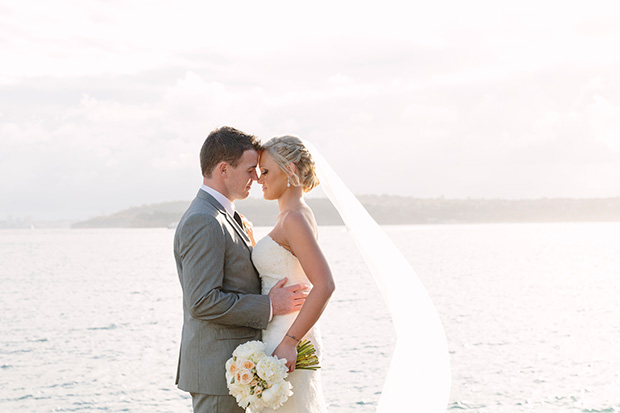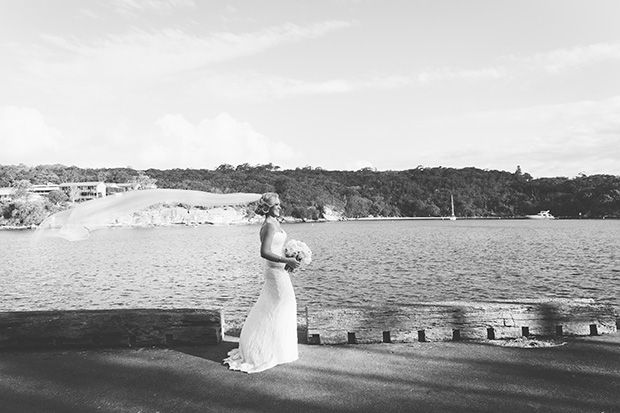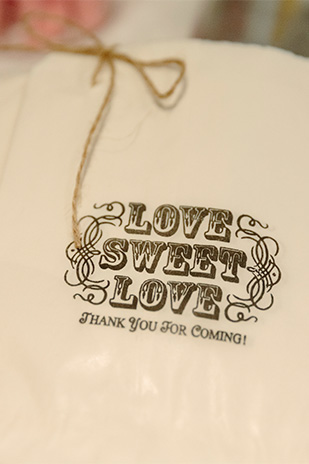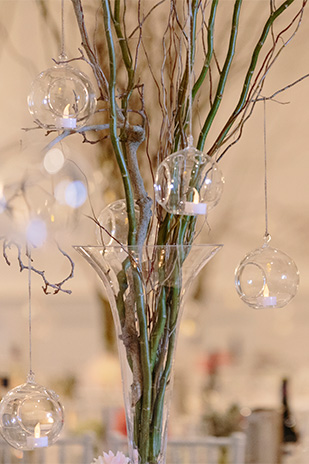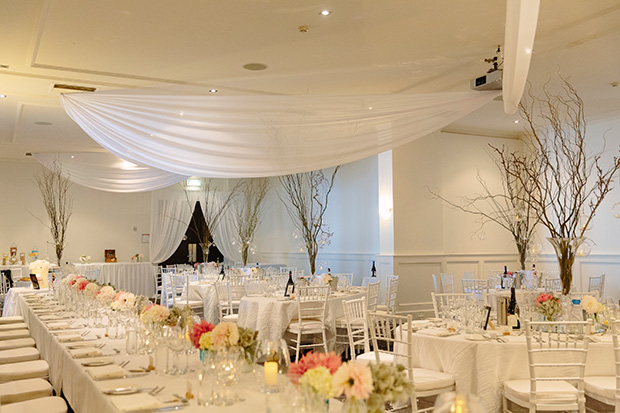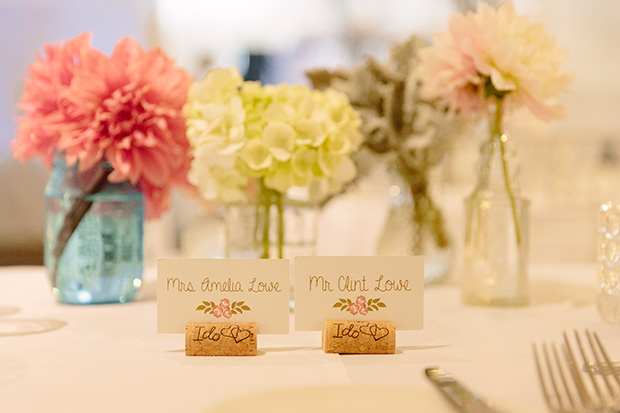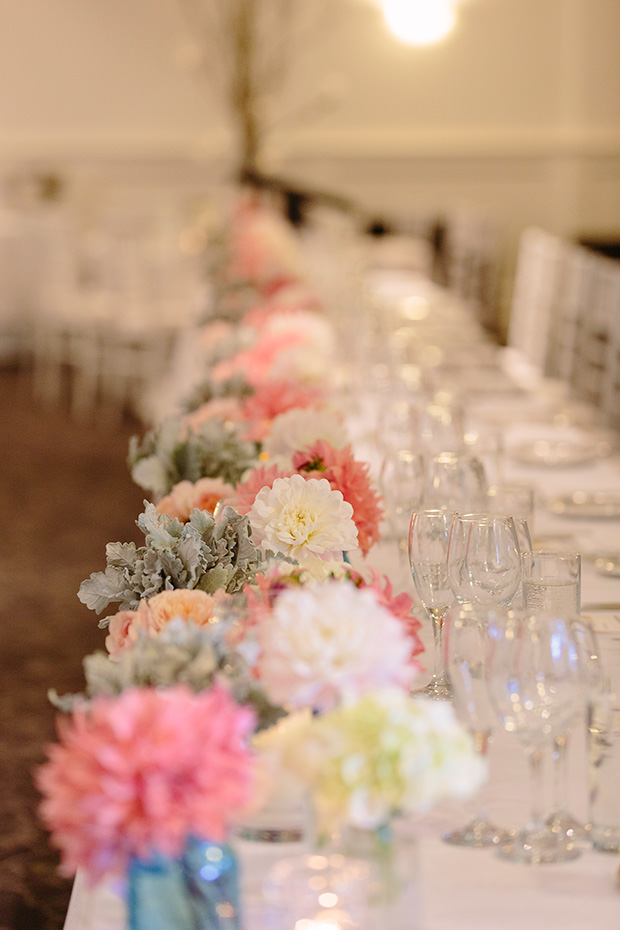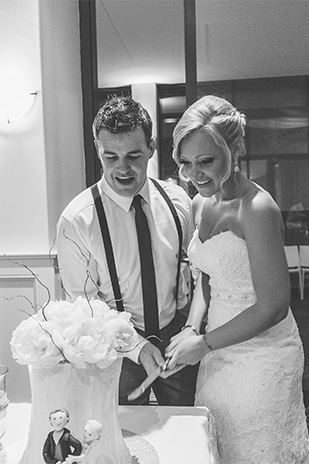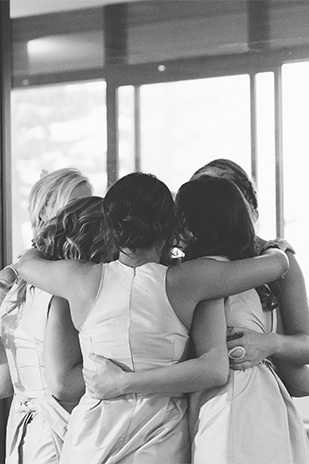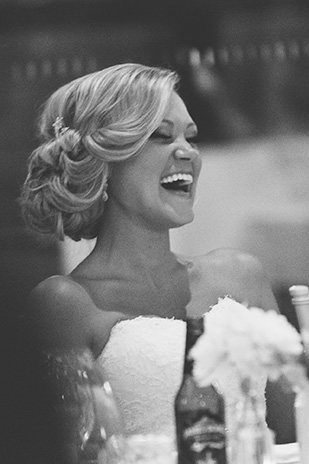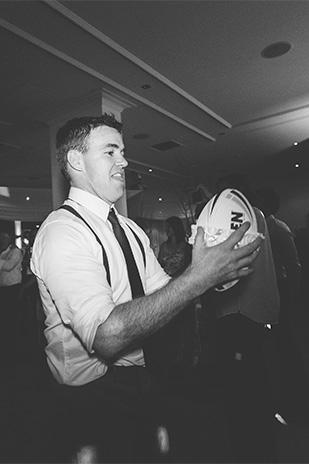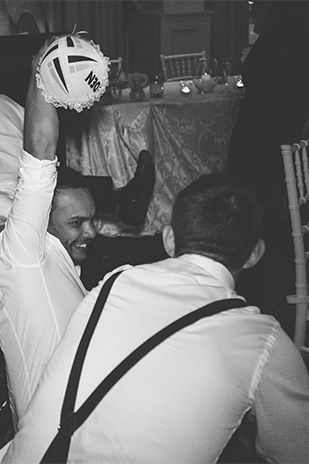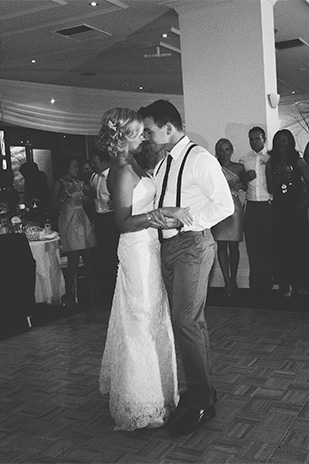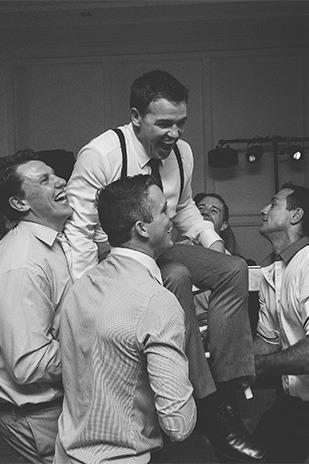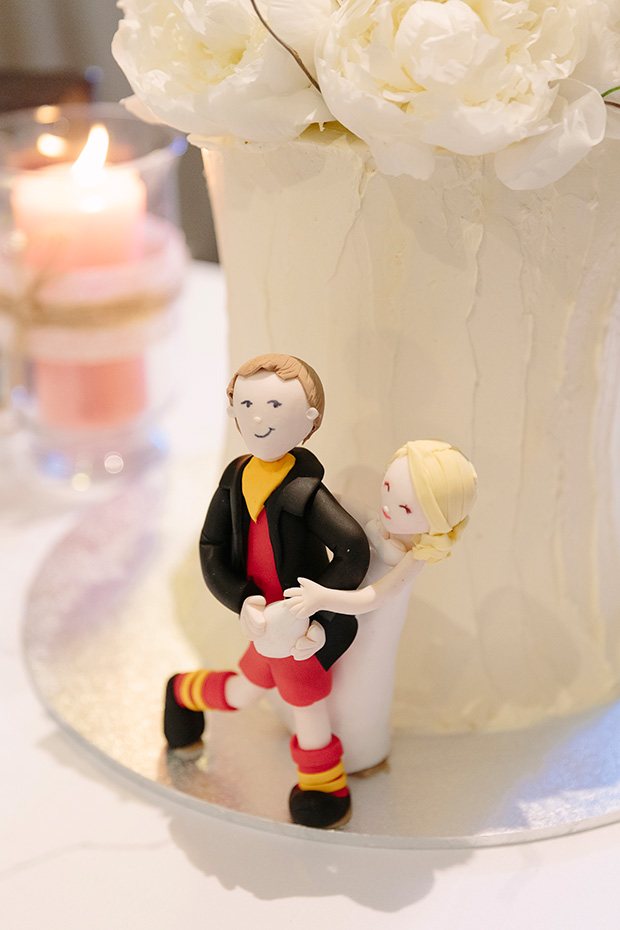 Clint and Amelia's cake was a Sugar Princess creation; the football figurine representing Clint's rugby days from which he has recently retired. "It was important to acknowledge that side of him," says Amelia.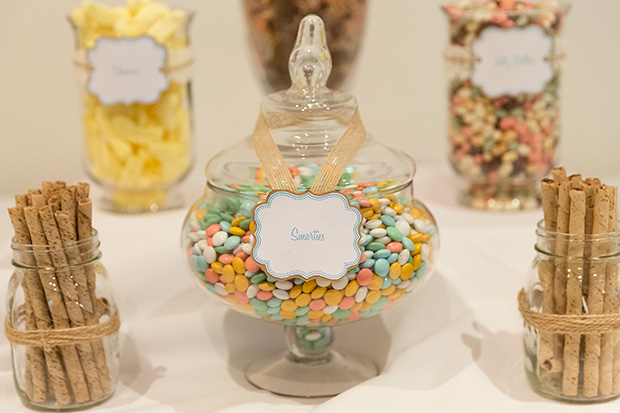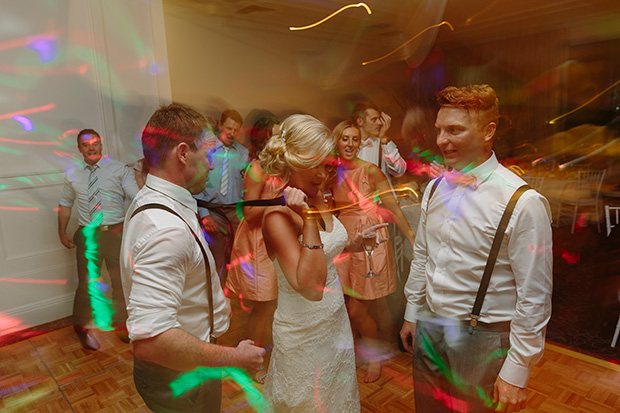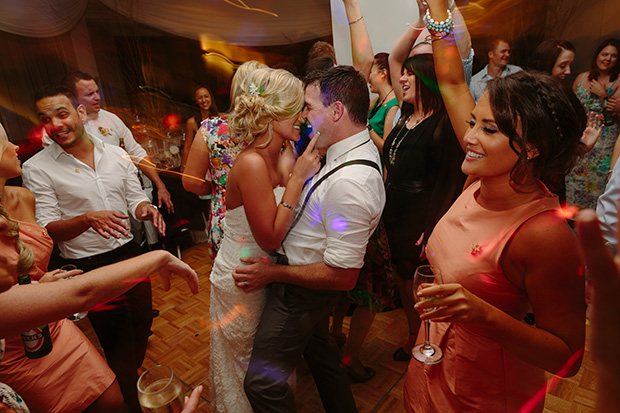 The couple chased that summer feeling on a honeymoon in Hawaii.
Photos courtesy of Kristy Toepfer Photography.