A mutual love of David Attenborough, and a few other things of course, brought together this Adelaide couple.
Nicki Browne, 29, and Matt Sampson, 31, were married in a rustic wedding on February 1, 2014 at Middleton Beach Huts. "We were 'subtlety' introduced by my best friend…we bonded over cooking, travelling, and our love of animals and David Attenborough," laughs Nicki.
Fittingly, Matt, a horticulturalist, chose Monarto Zoo to propose. While Nicki was holding a carrot (and not of the diamond sort) he asked, "Before you get too much giraffe slobber on your hands, will you marry me?" Says Nicki, "I'm pretty sure that ours was the only proposal that started with those words!"
Like many couples are choosing these days, they decided to make their wedding a weekend-long affair. "We obviously wanted to make the most of this special time so we decided that we needed to get married somewhere where all of our family and friends could stay with us and turn it into a long weekend," explains Nicki.
To top it off, the bride and groom added some spice to the celebration. Matt grew chili plants to offer guests as bomboniere.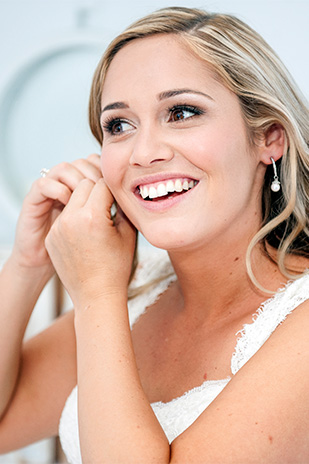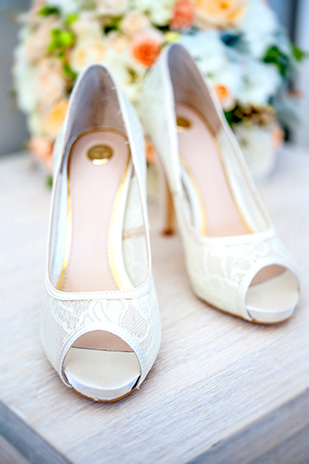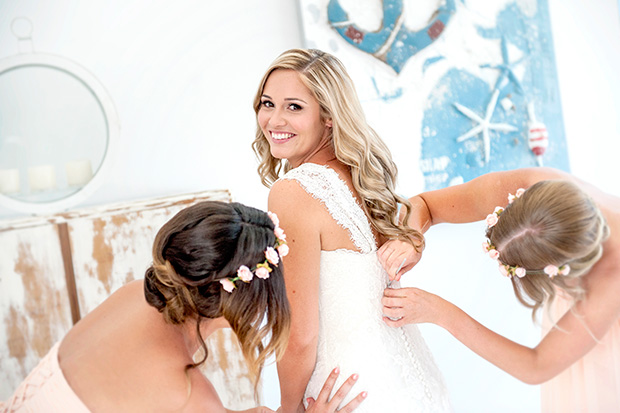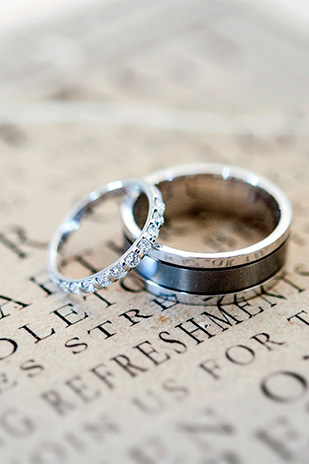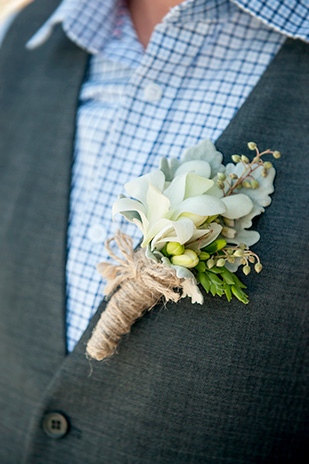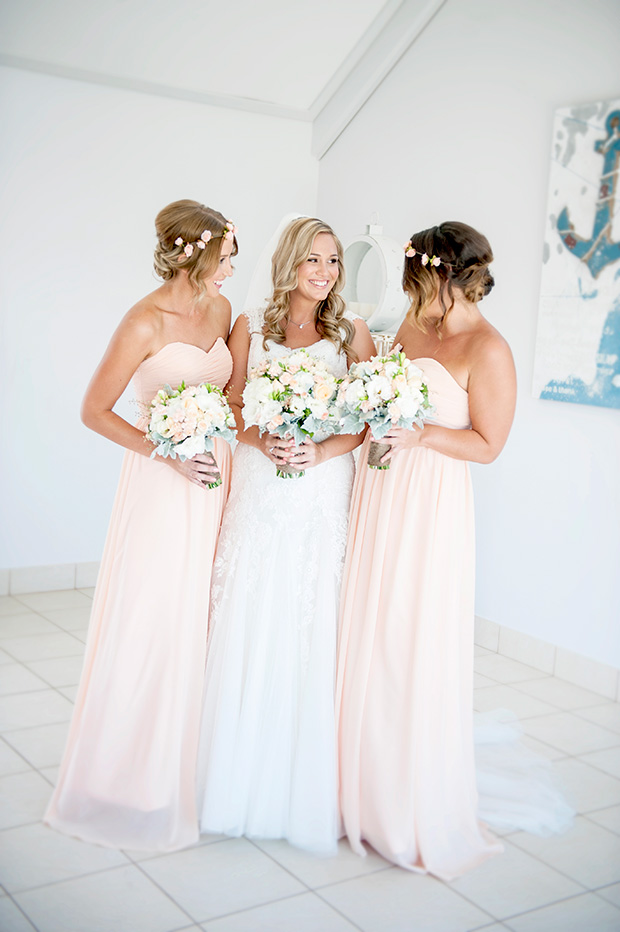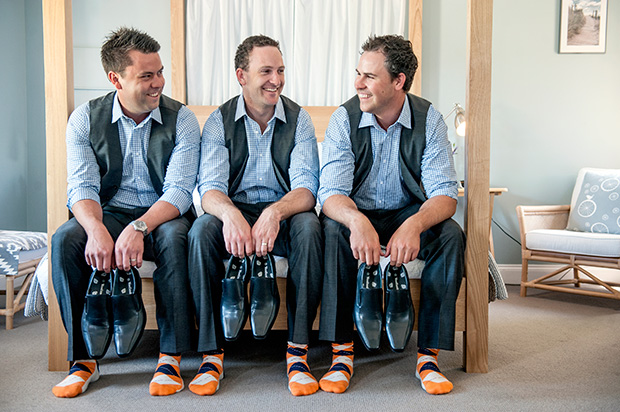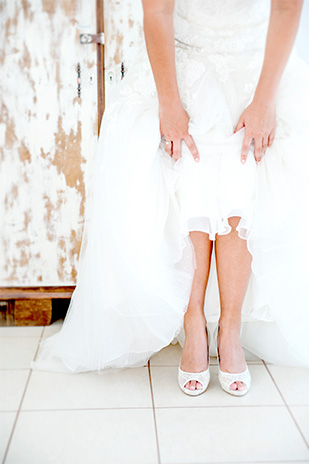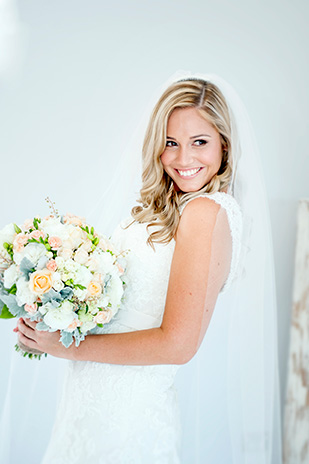 Nicki's Anastasia Bridal Couture gown was the one for her, she explains. "It was only the third dress I tried on. Mum made me try on a couple more but we all knew it was 'the' dress," she smiles.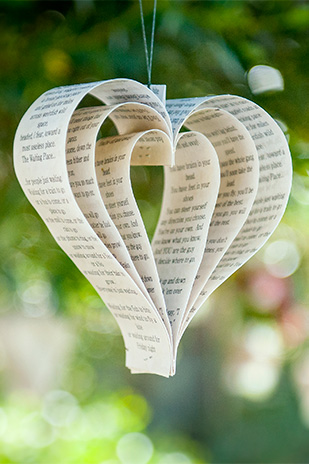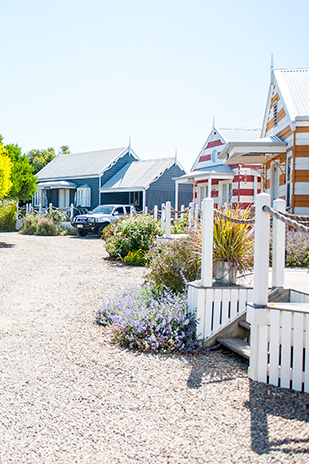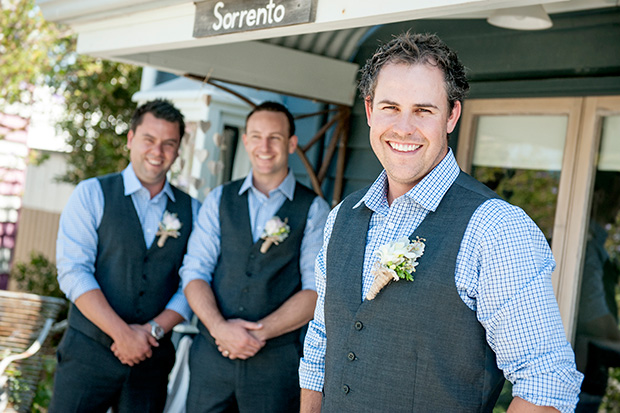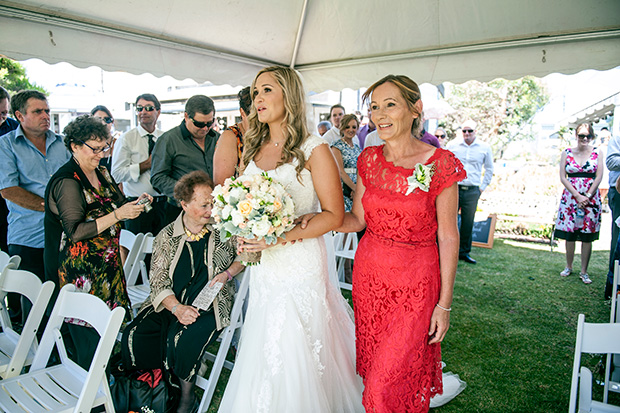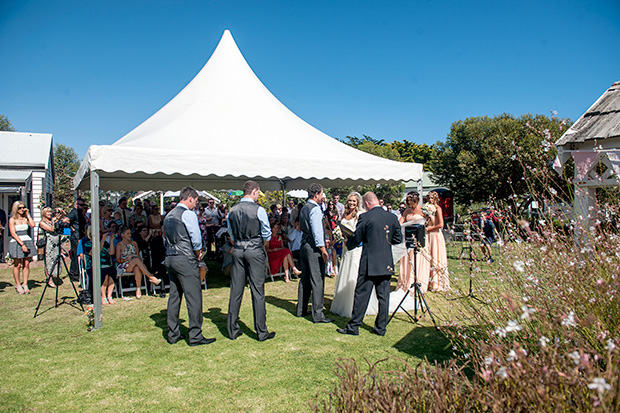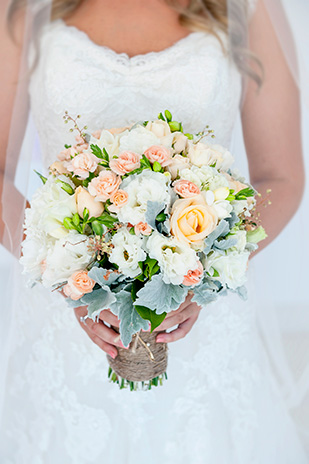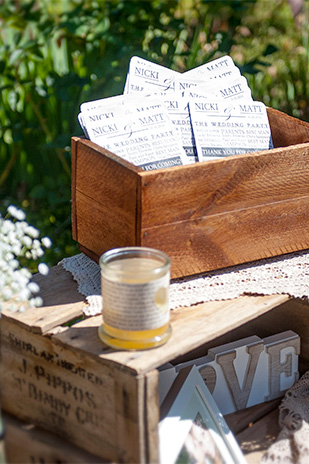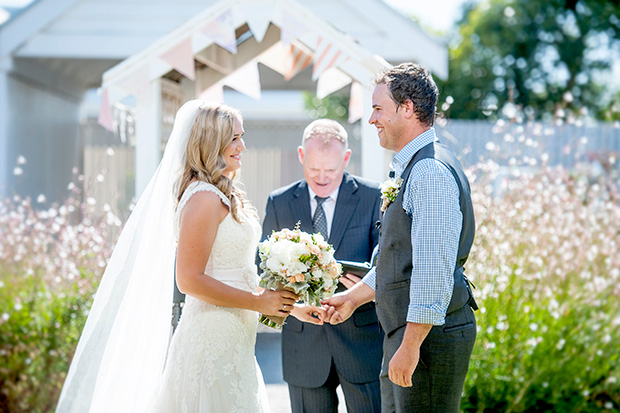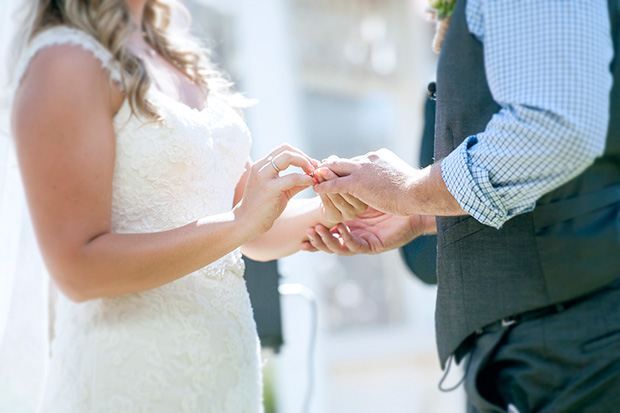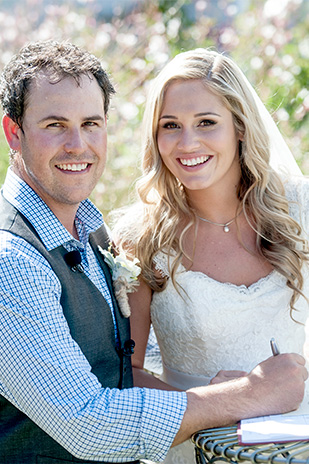 Citrus Photography captured so many beautiful images on this couple's wedding day, making the most of candid moments and the scenery.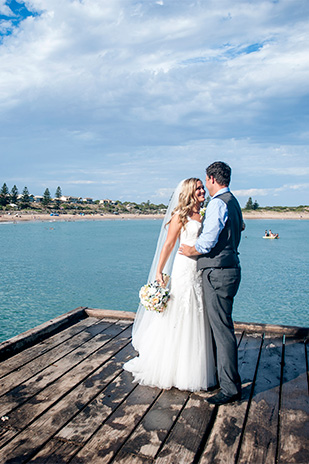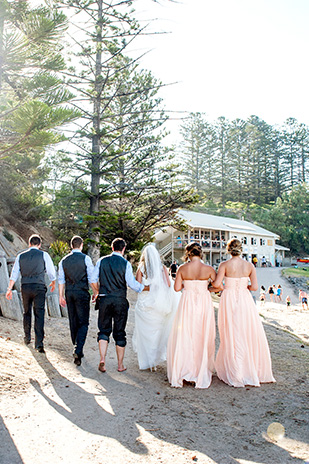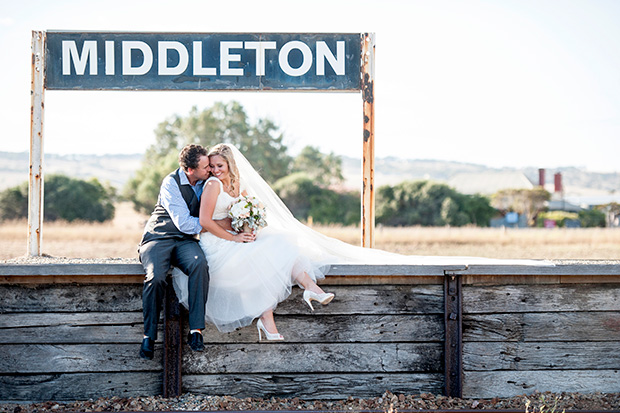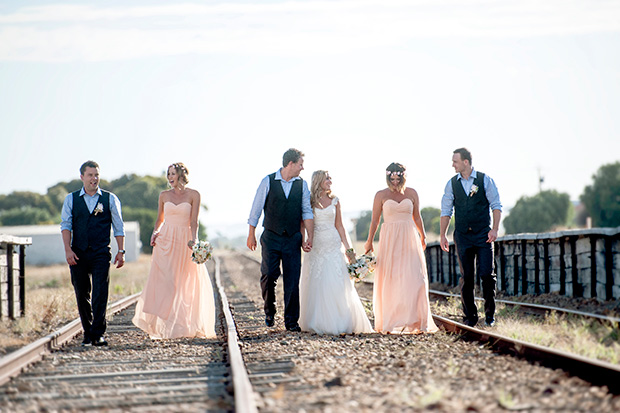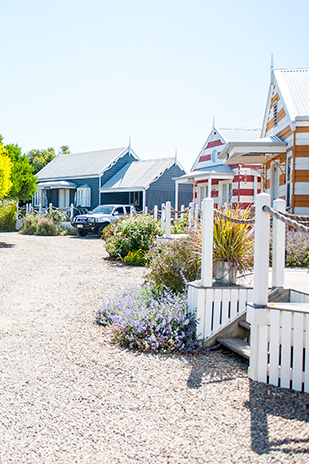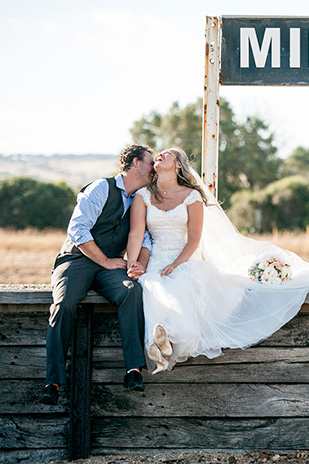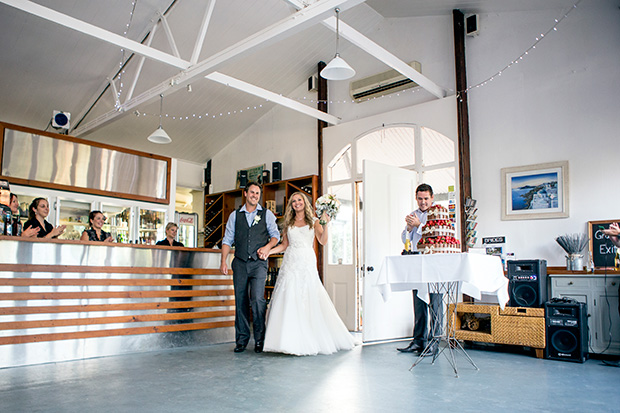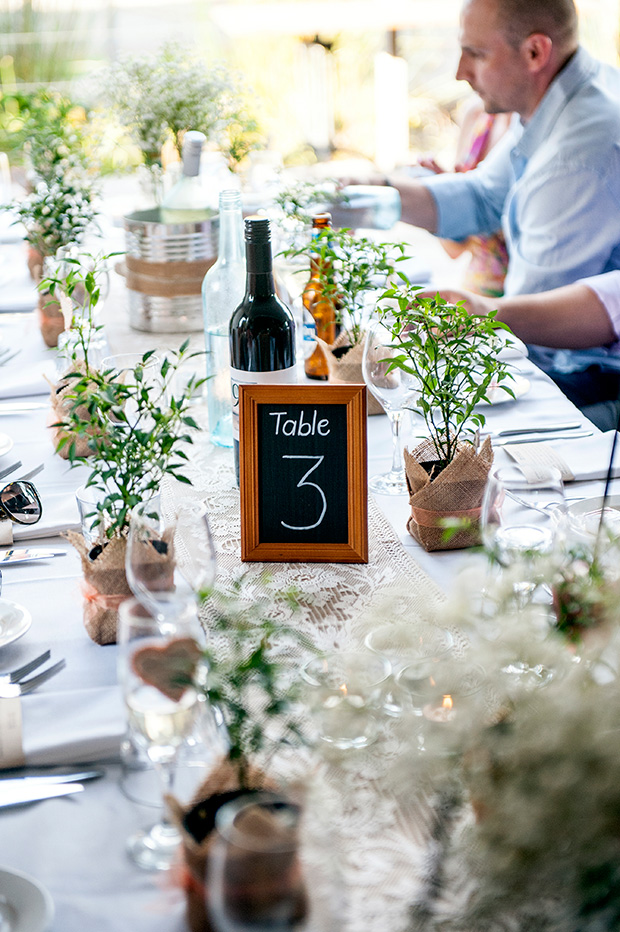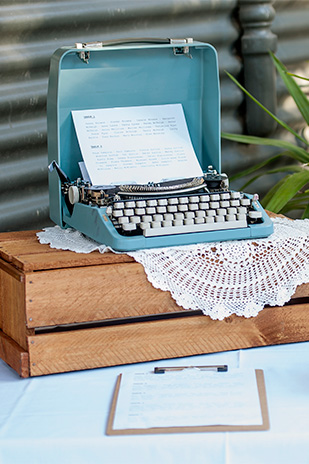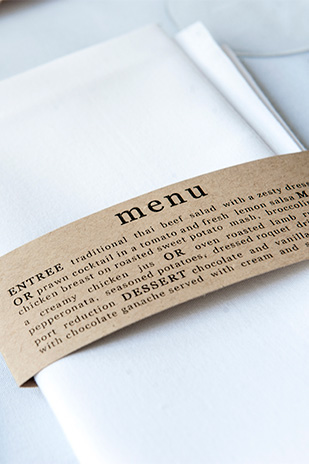 A range of eclectic decorations for the venue were created by family, led by Nicki's mum.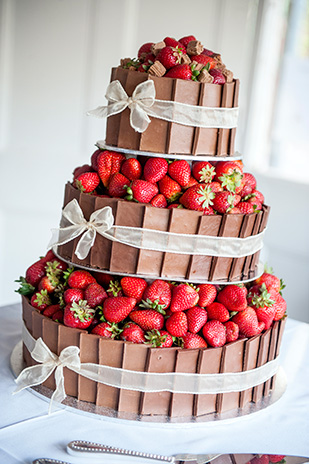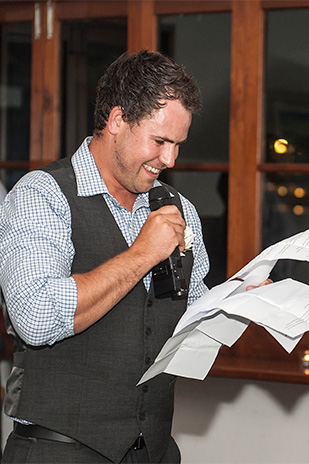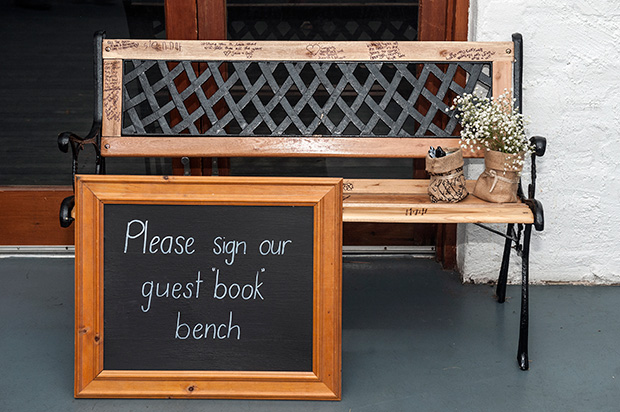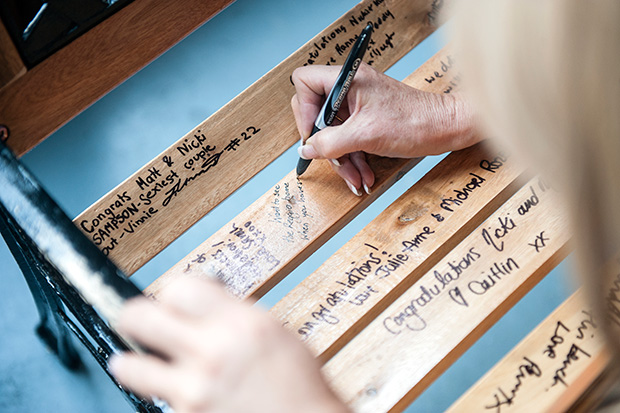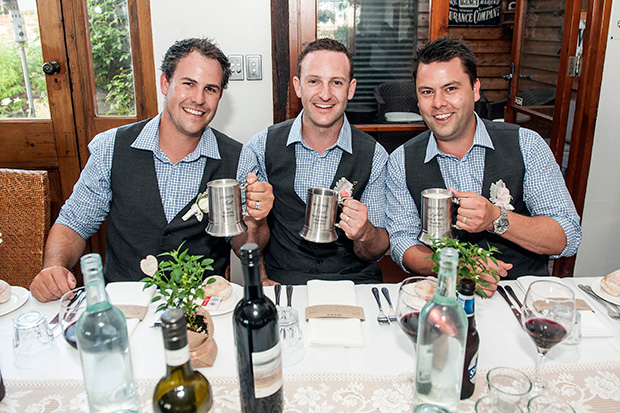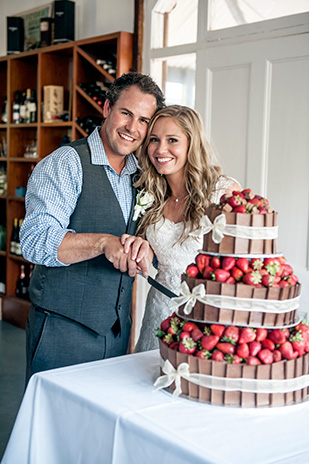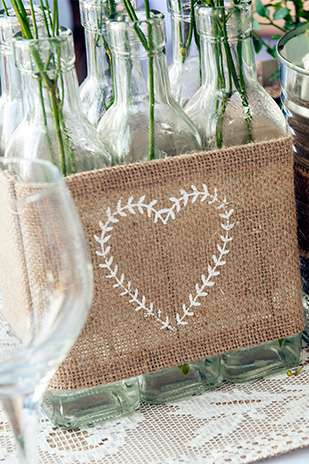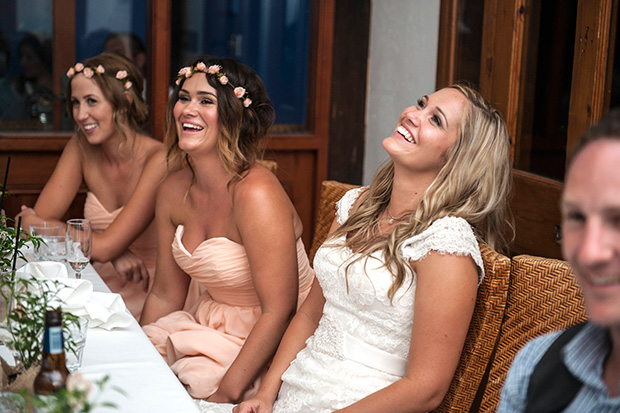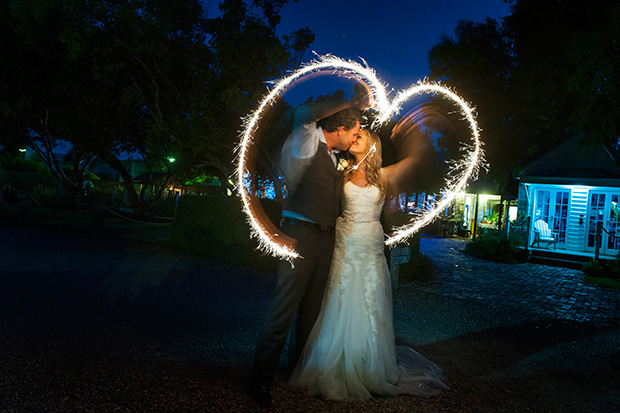 "Our wedding day was perfect except it flew by so fast," says Nicki.
Photos courtesy of Citrus Photography.