When you find your soul mate, you find the one who often knows you better than you know yourself.
Which was exactly the case for Adelaide girl Candice Hartman, 24 who met her perfect match in 25-year-old Owen Love.
Candice tells, "Owen proposed to me one night while we were lying in bed watching Star Wars. He randomly said, 'Do you wanna go and buy and engagement ring tomorrow?'"
"The next day, we went in and I tried on my 'dream' engagement ring – and it looked horrible. After searching different stores, Owen ended up choosing a ring he liked that I fell in love with on the spot."
Being an archaeologist, Candice's vision for their cultural wedding on November 23, 2013, had to involve nature – "lots of plants and open spaces," she explains, and as such the selection of both their venues – Rainforest Retreat Murray Bridge for the ceremony and Monarto Zoo for the reception were a perfect fit.
Seventy loved ones witnessed a "very short – probably 15-20 minute" ceremony, which included a Ngarrindjeri smoking ritual in honour of the pair's Aboriginal heritage.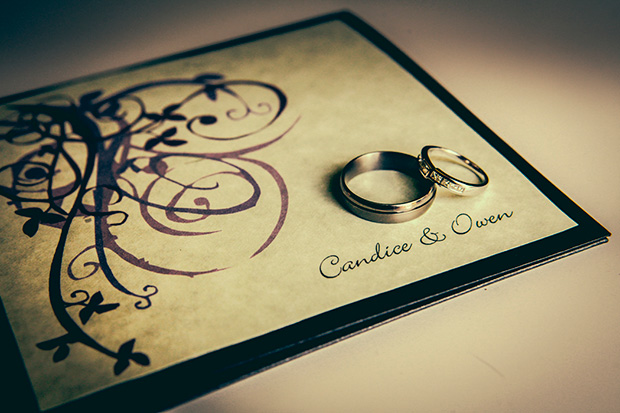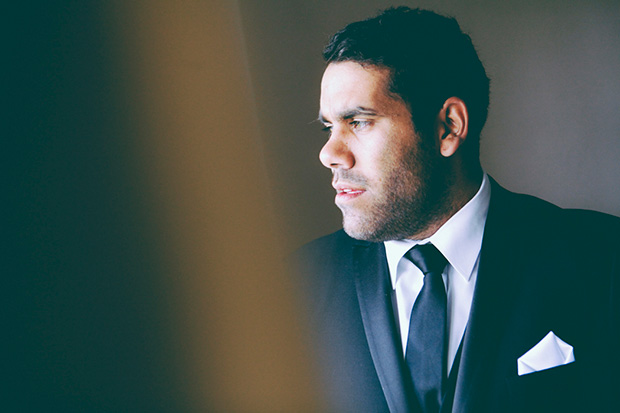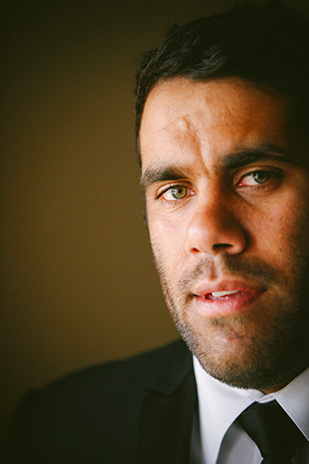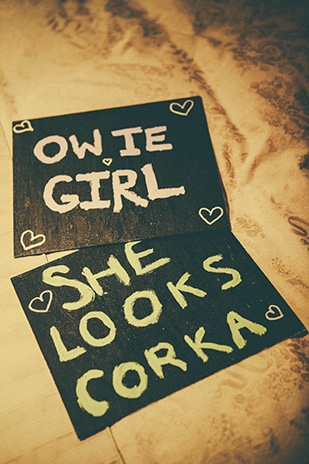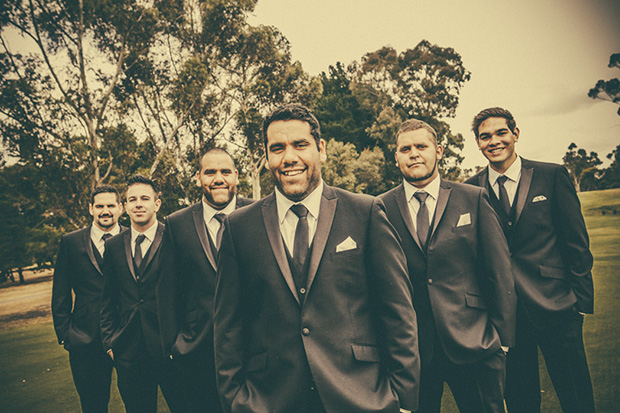 Owen and the groomsmen chose their own suits – black and white ensembles with satin trim – from Adelaide outfitters, Peter Shearer Menswear.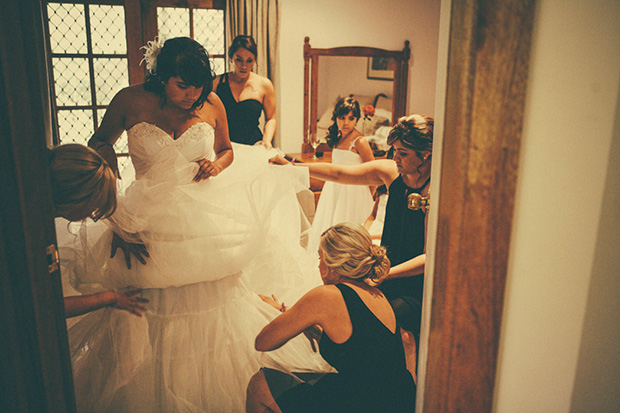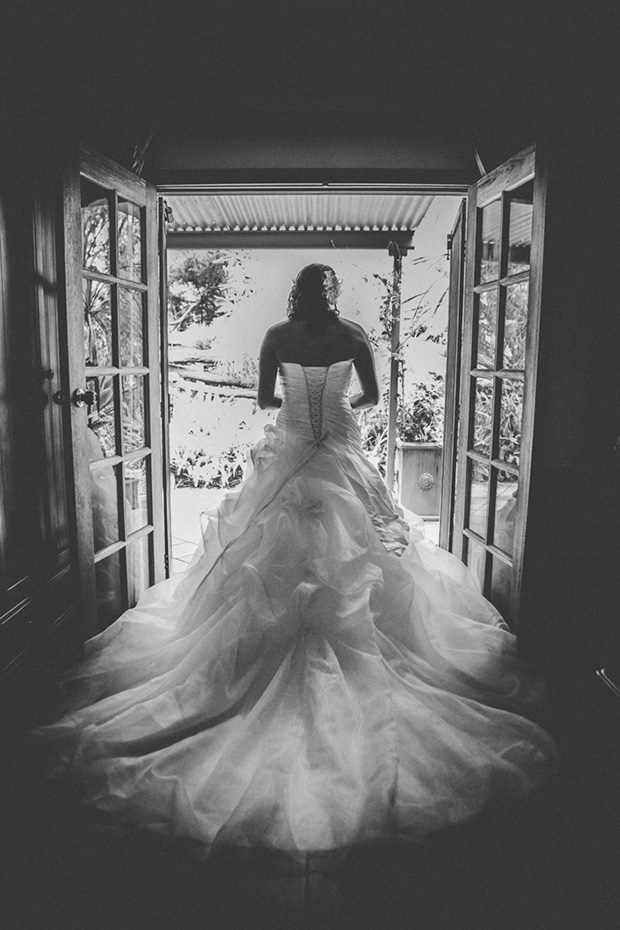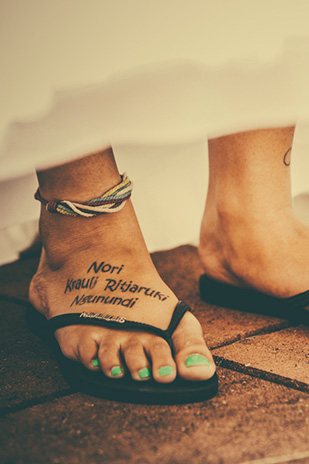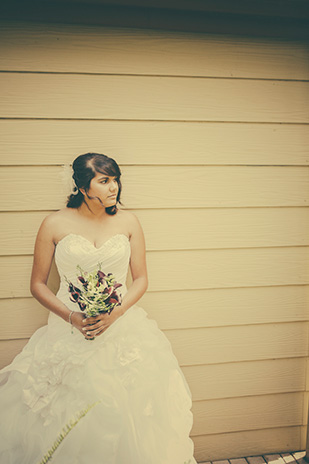 "I only wear heels when I go out and Converse when I go to work," says Candice. "Every other day of the year, whether it's rain, hail or sun, I wear thongs – and my wedding day was going to be no different."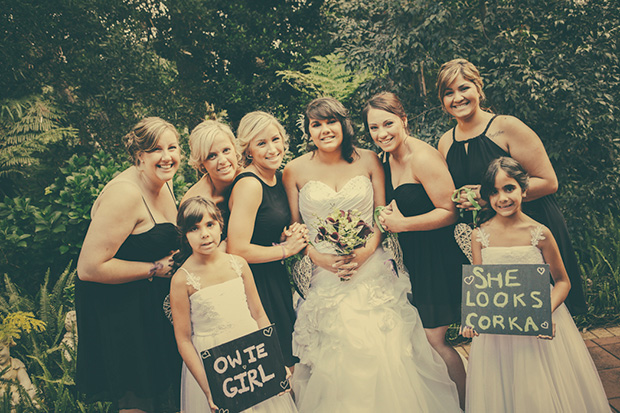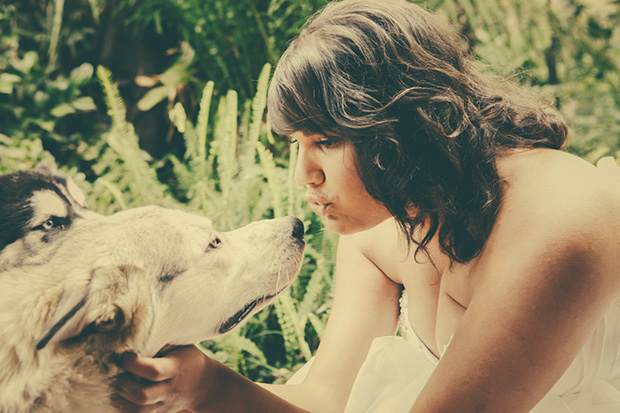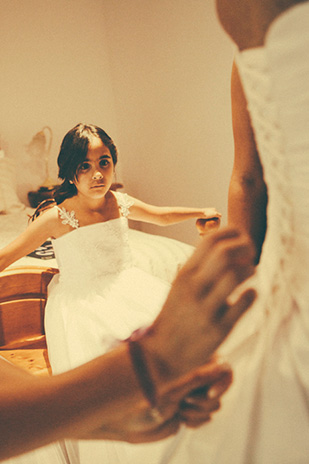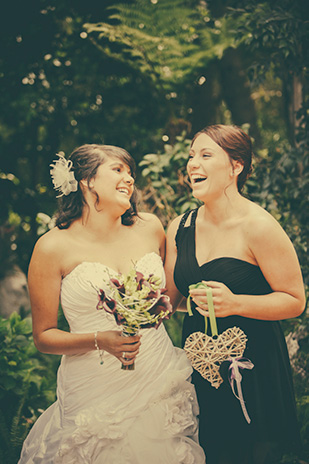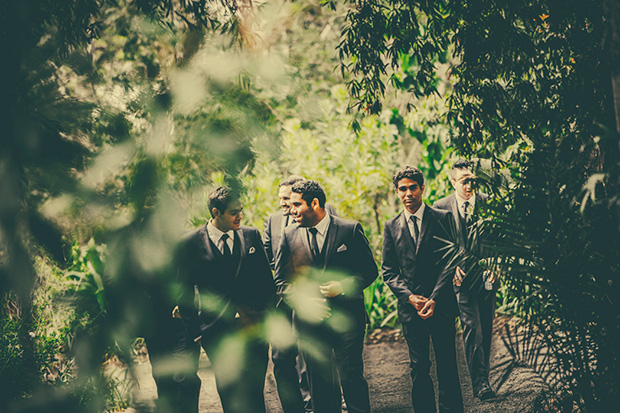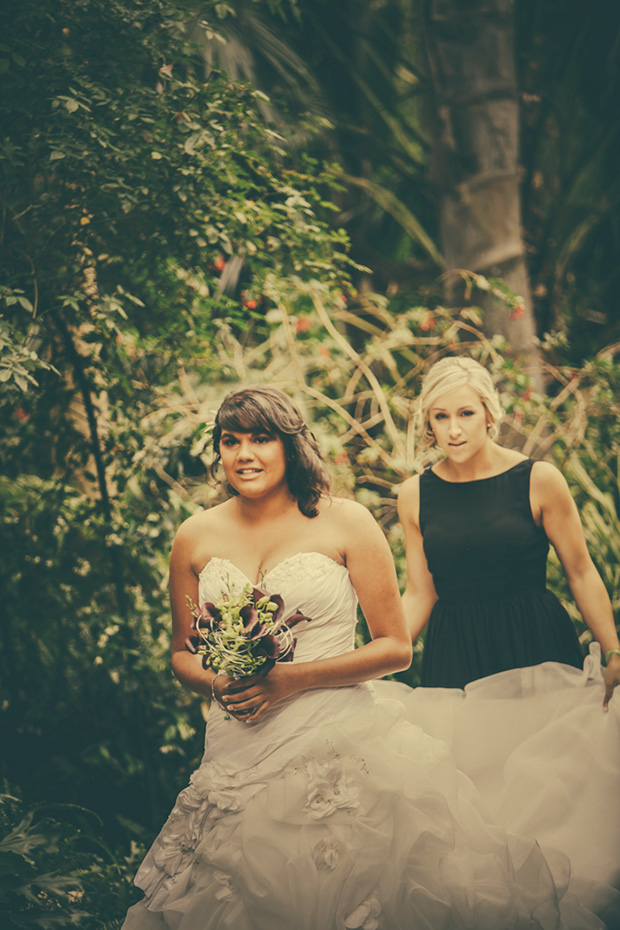 "Owen and I decided the bridal party would wear black," says Candice. "I don't like how bridesmaids dresses can cost a fortune… and how bridesmaids all wear the same dress even if it doesn't suit their body type."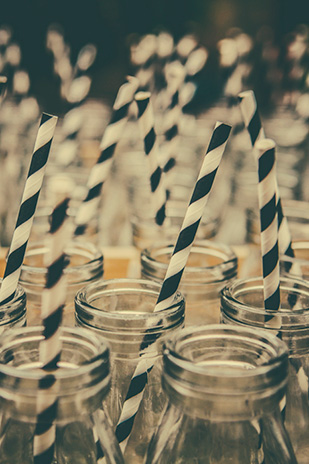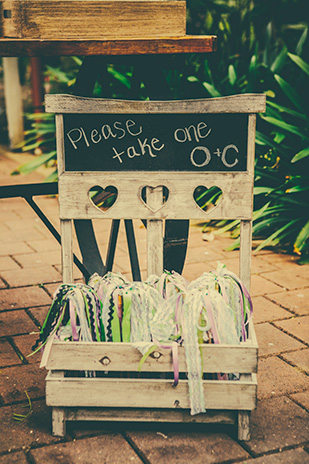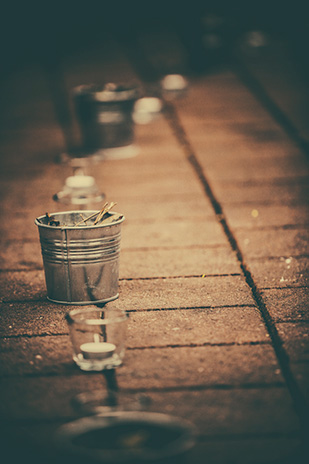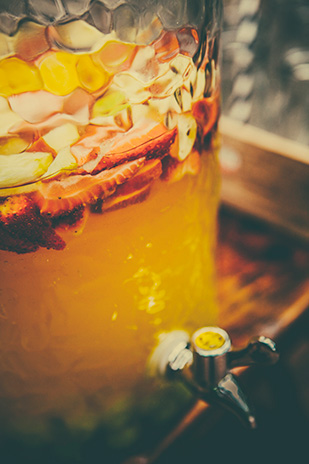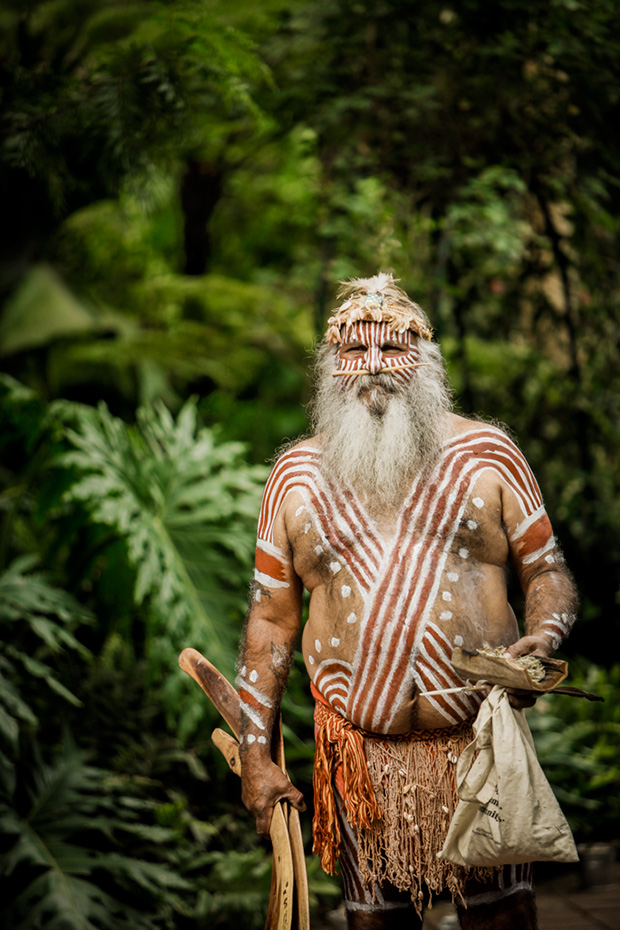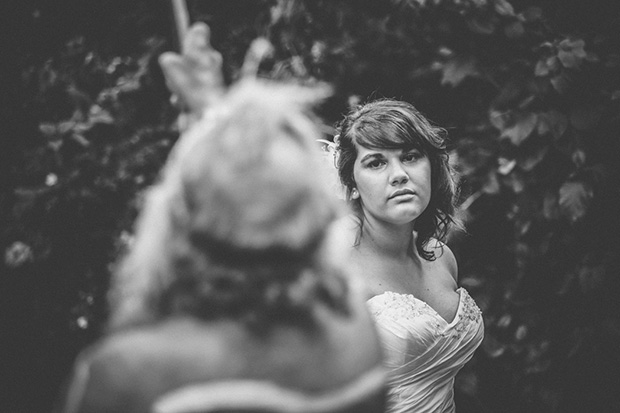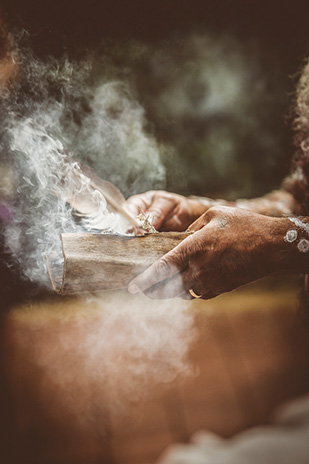 The Ngarrindjeri smoking ceremony is a cleansing ritual believed to keep bad spirits at bay.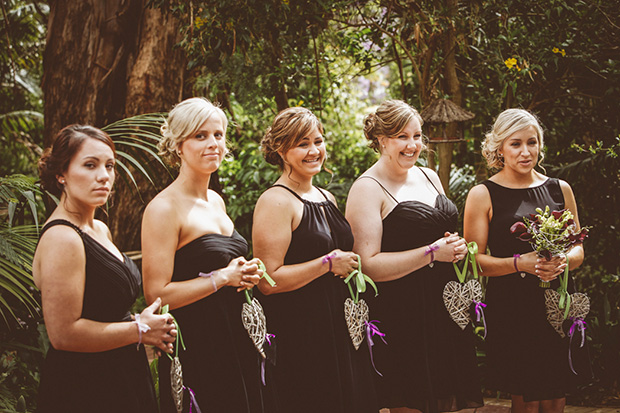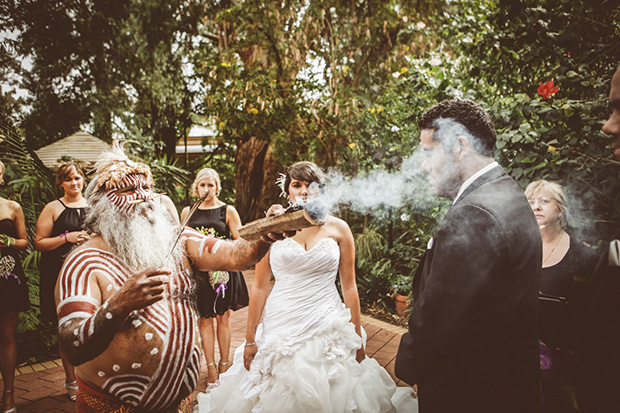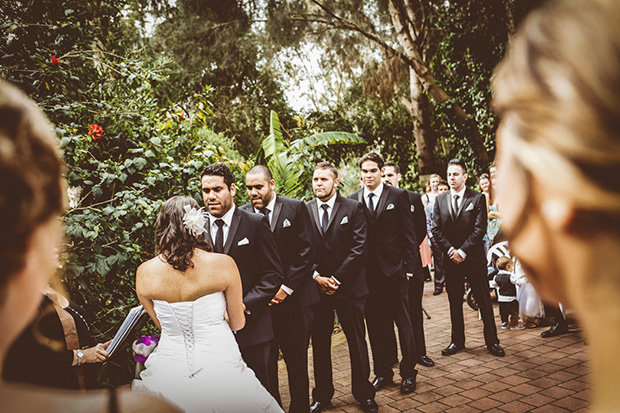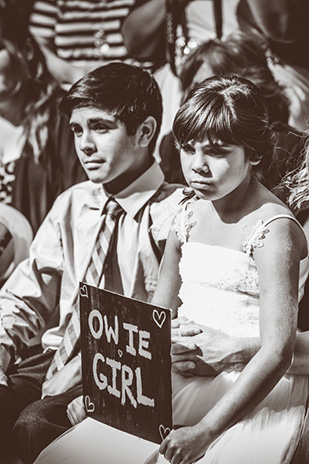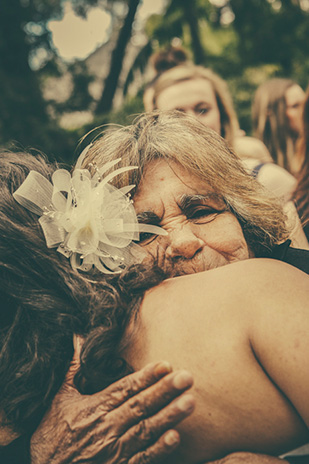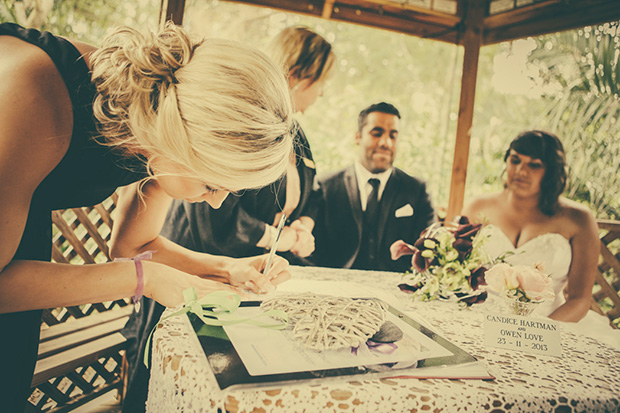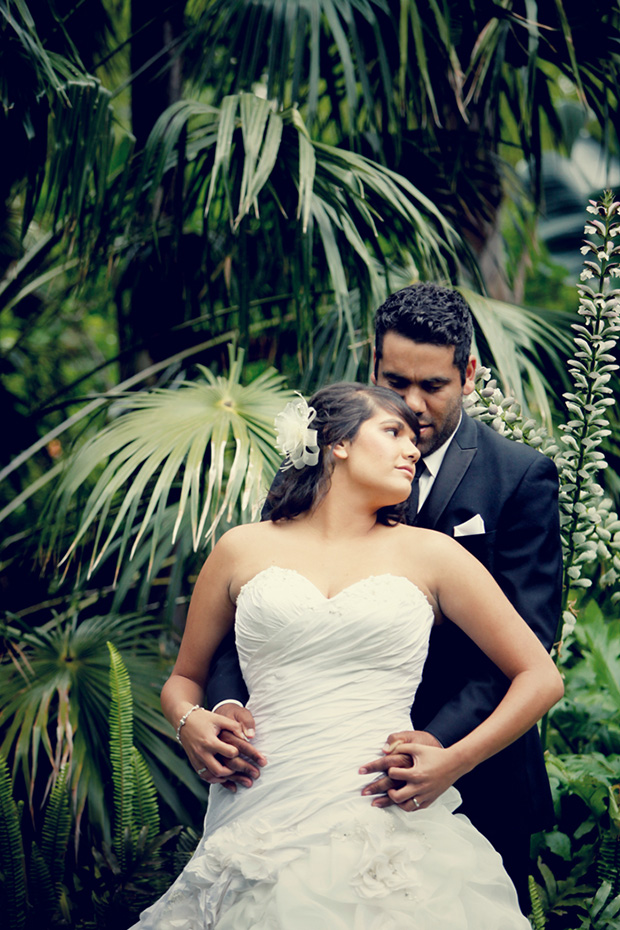 "Rainforest Retreat was perfect because of the vast range of different trees and plants – which we thought would make beautiful photos," says Candice.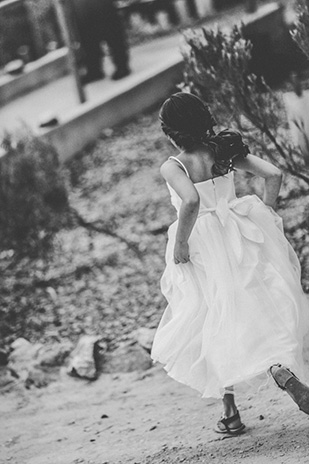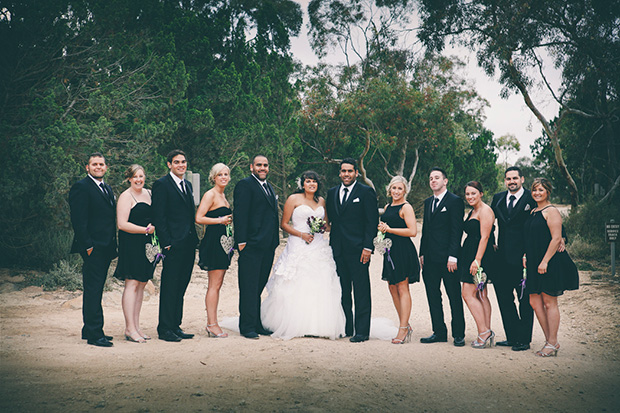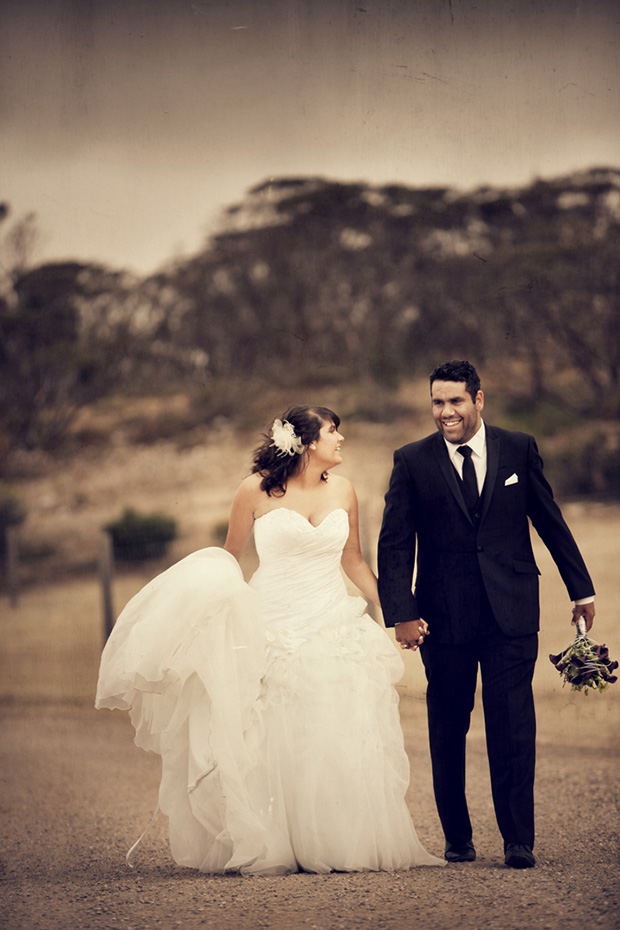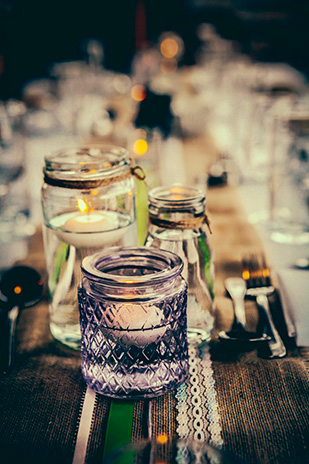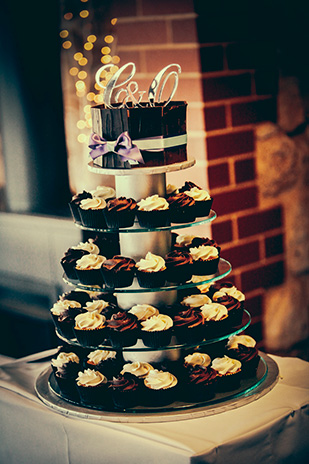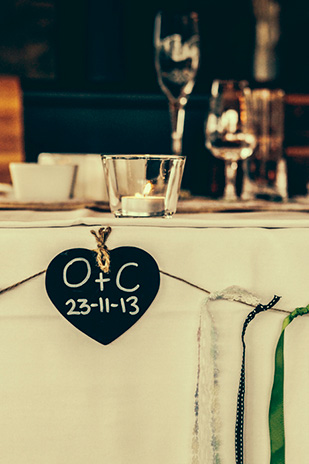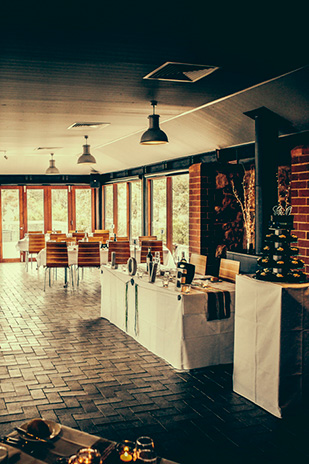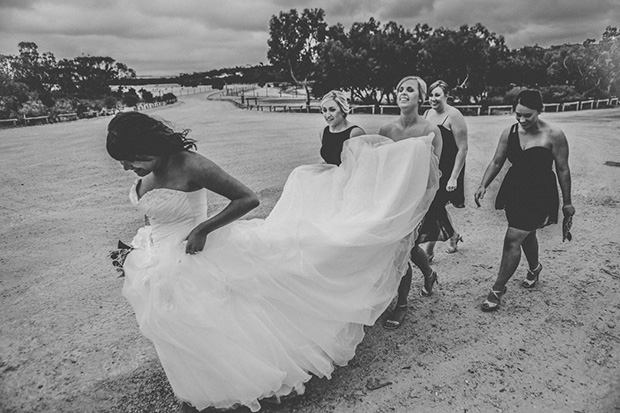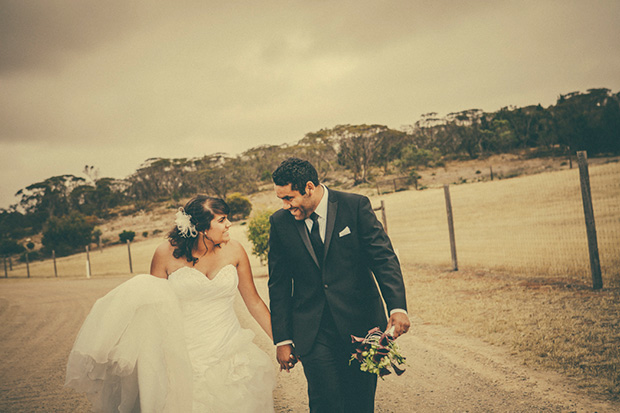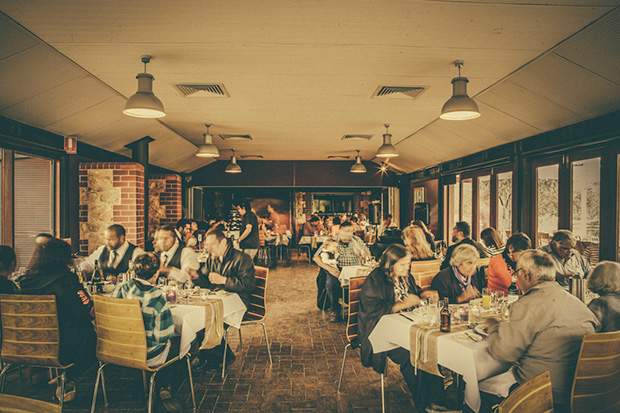 "Our wedding had everything we believe a wedding should have," says Candice. "A ceremony that's straight to the point, our cultural aspect, plenty of photos, good food and wine… it was simple yet elegant and had plenty of laughter."
Photos courtesy of Panache Photography.