Sharing a New Year's Eve kiss on the night they met was the start of something special for Melissa and Tyson.
After a few months of perseverance on Tyson's behalf, the Melbourne pair made it "official", but it wasn't long before Melissa, 27, was jetting off to Europe on a three-month holiday.
"We missed each other so much that we were quickly a strong pair once I got back," Melissa says.
A busy few years of finishing uni, buying a house and travelling followed before Tyson, also 27, popped the question.
"It was five years exactly since he took me on an extravagant date before I left for Europe, to declare his love for me and tell me he would wait for me until I got home," Melissa says.
A fun year of planning their rustic vintage wedding followed, with the pair choosing The Eastern Golf Club in the Yarra Valley for their October 27, 2017 celebrations.
One hundred friends and family gathered for the celebrations, which included a sun-soaked outdoor ceremony that included 50 resident kangaroos hopping past as the couple were reciting their vows.
The vintage-styled reception was held in the venue's function room, where raw wood, baby's breath and fairy lights were among the rustic touches.
Melissa describes the rustic vintage wedding as laid-back and full of fun.
"It was the most relaxed, fun and Australian wedding," she says.
Photos courtesy of Lavan Photography.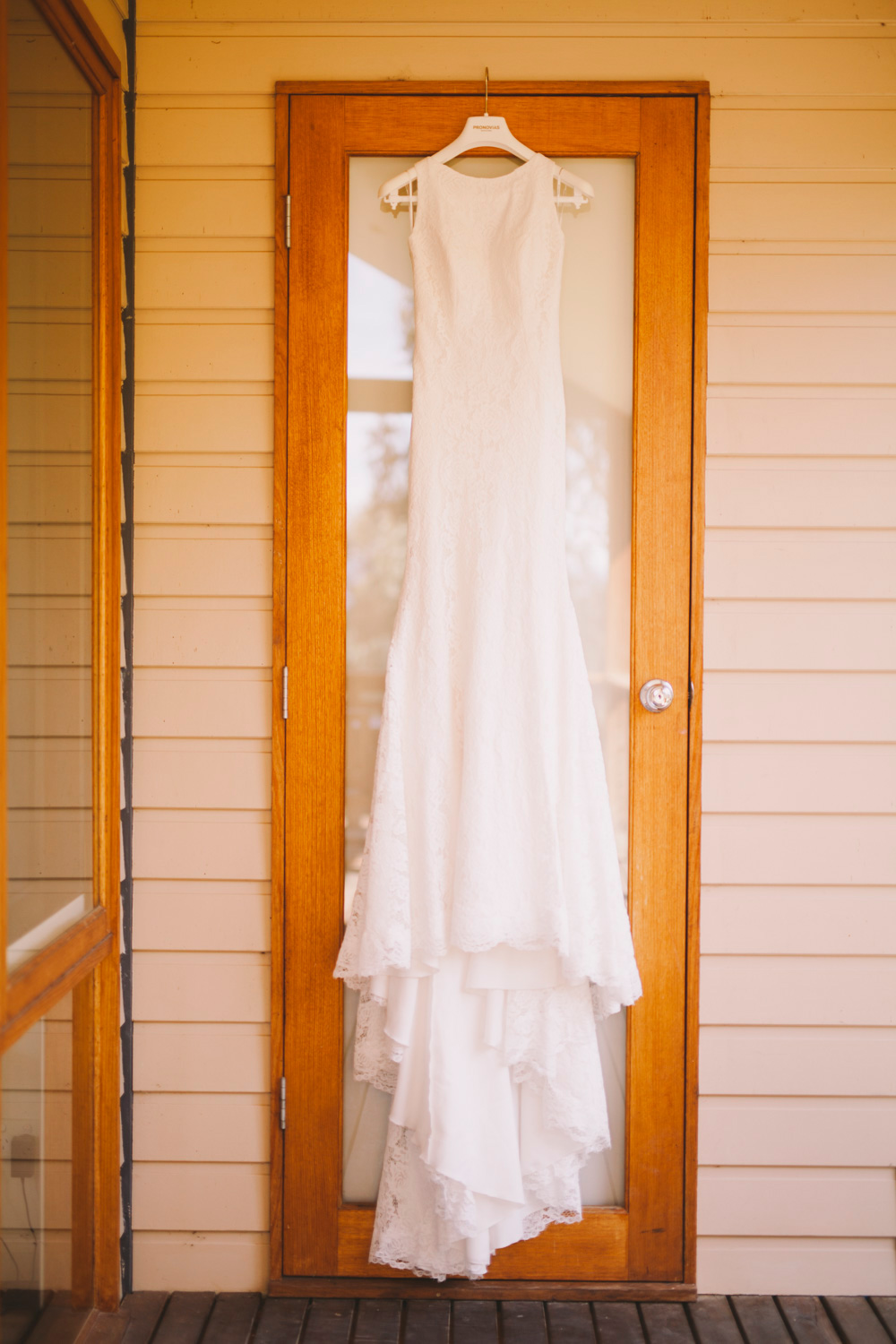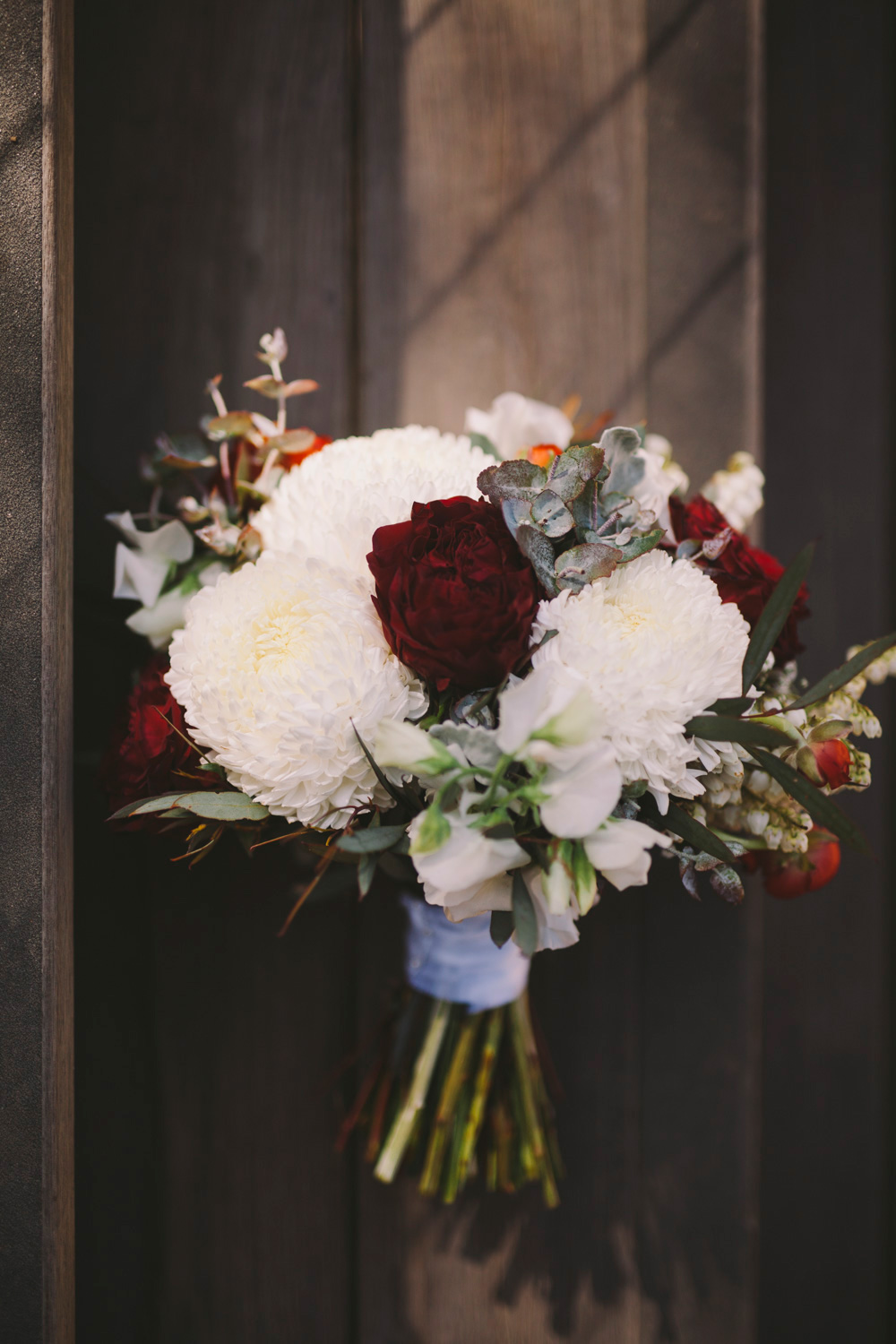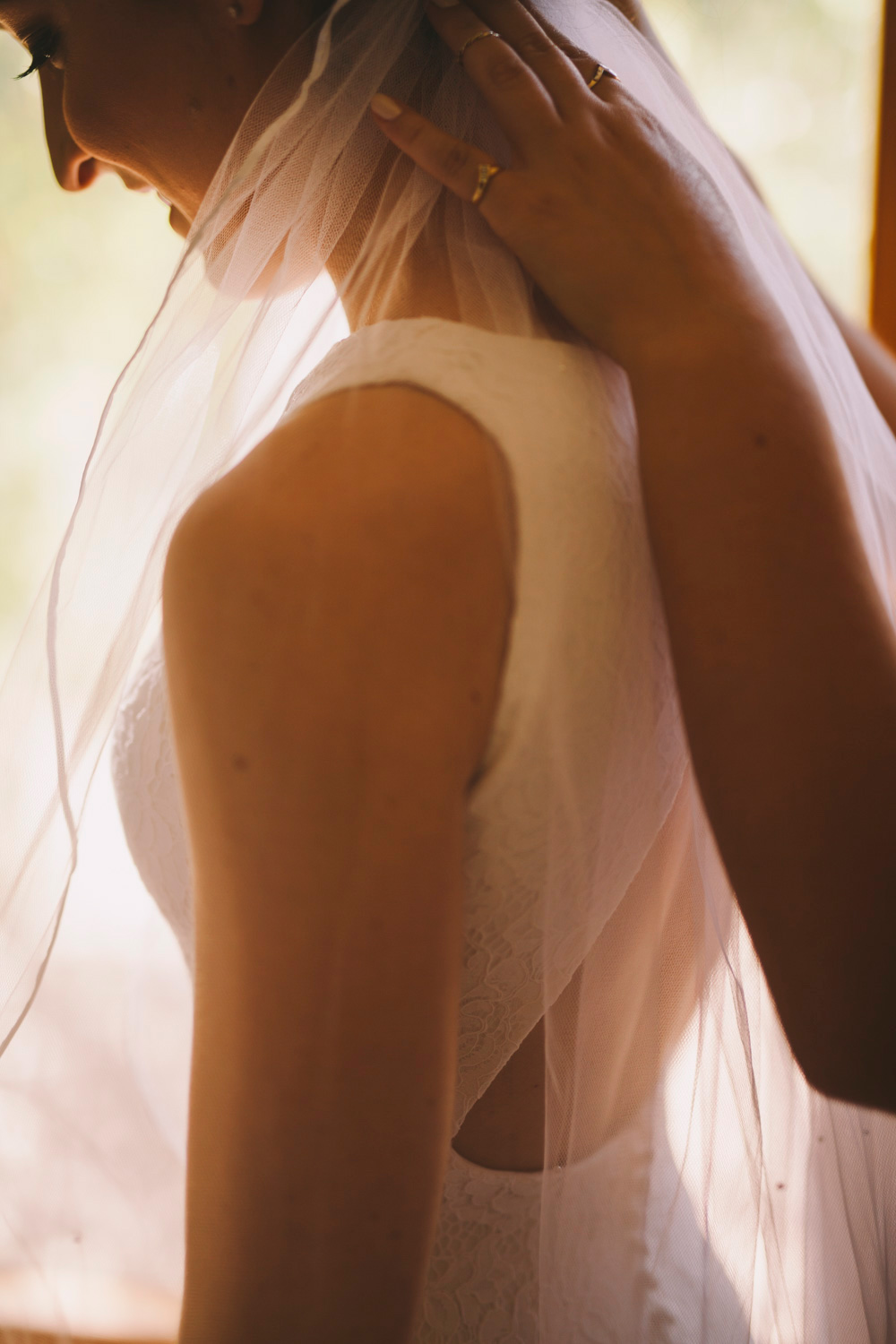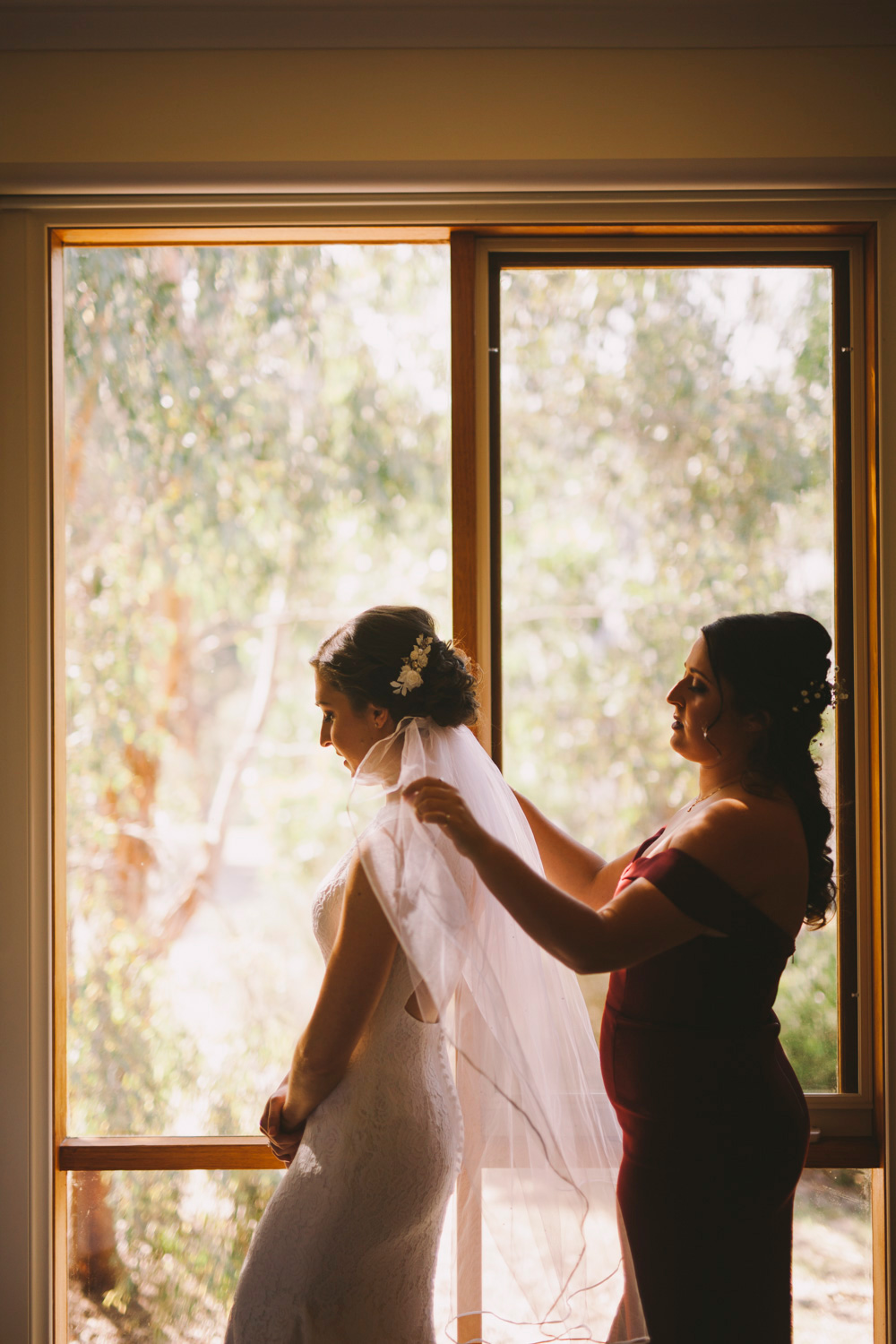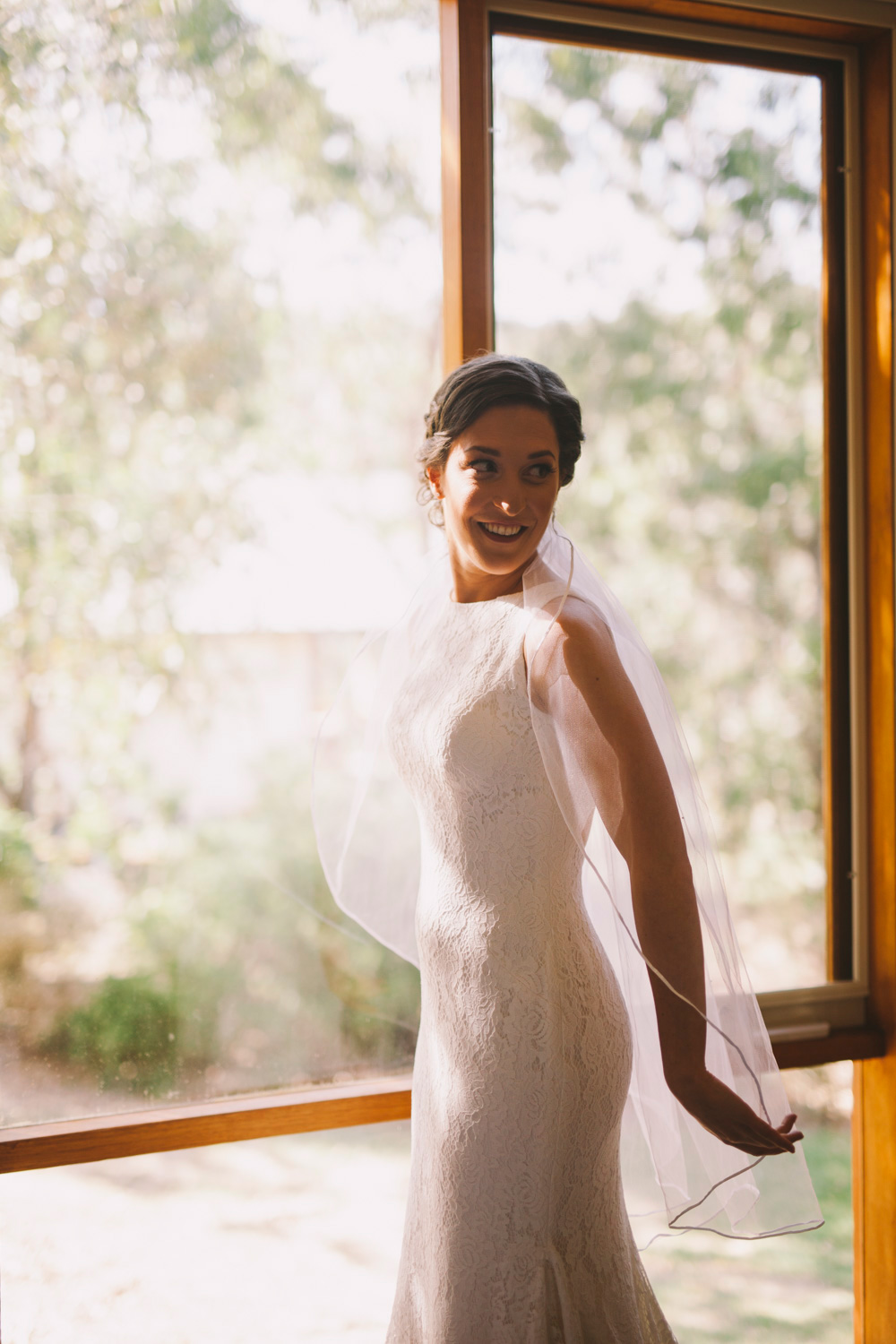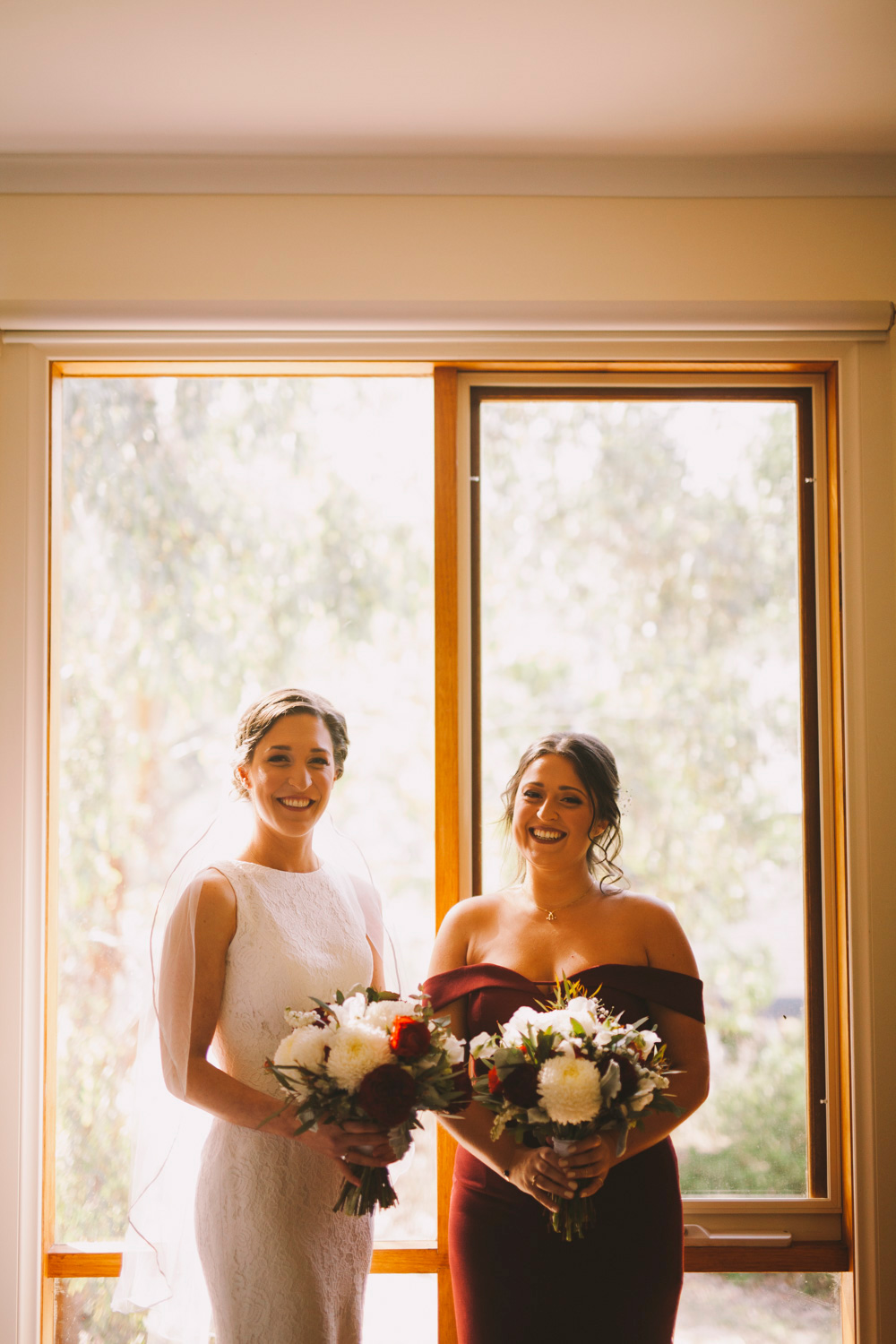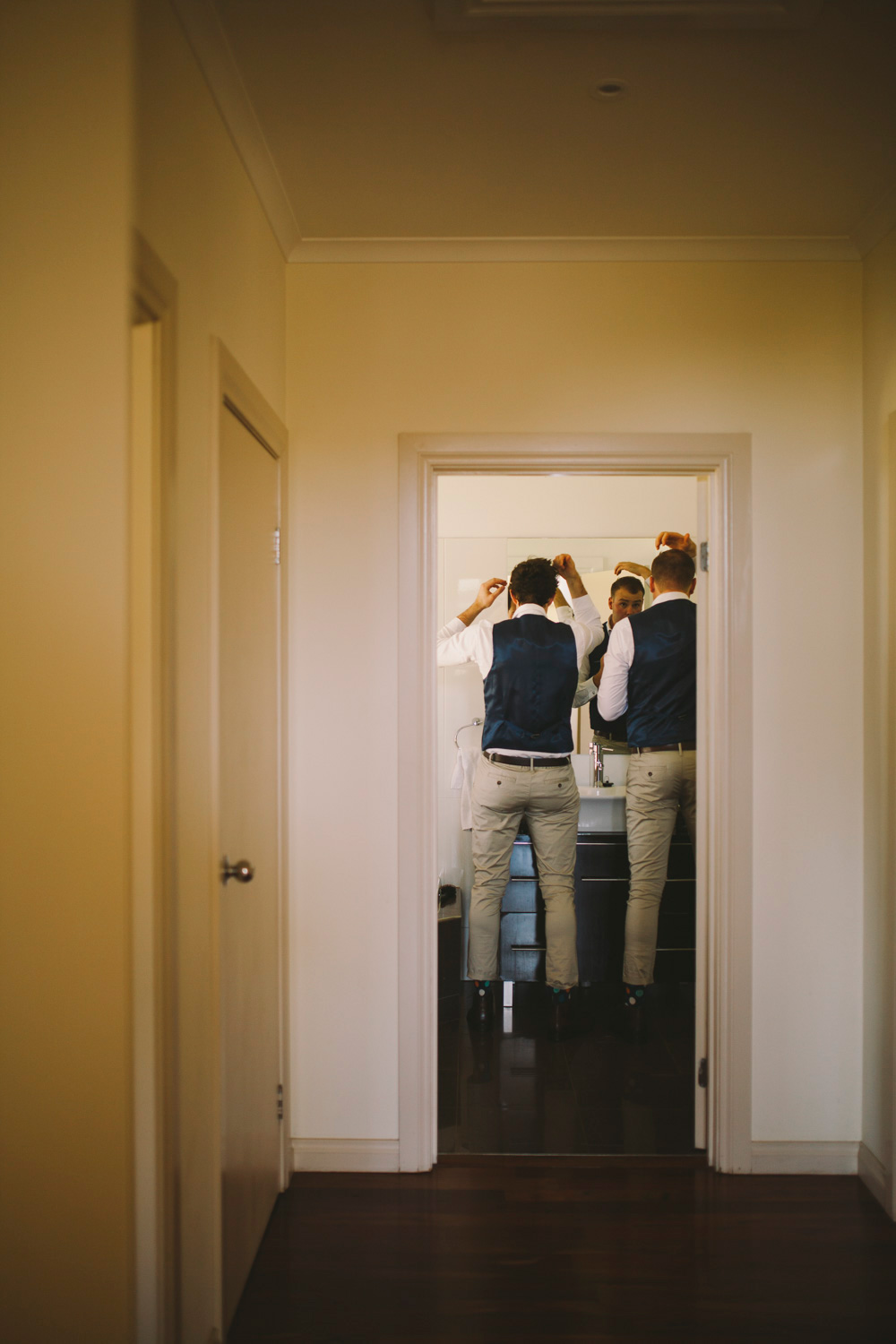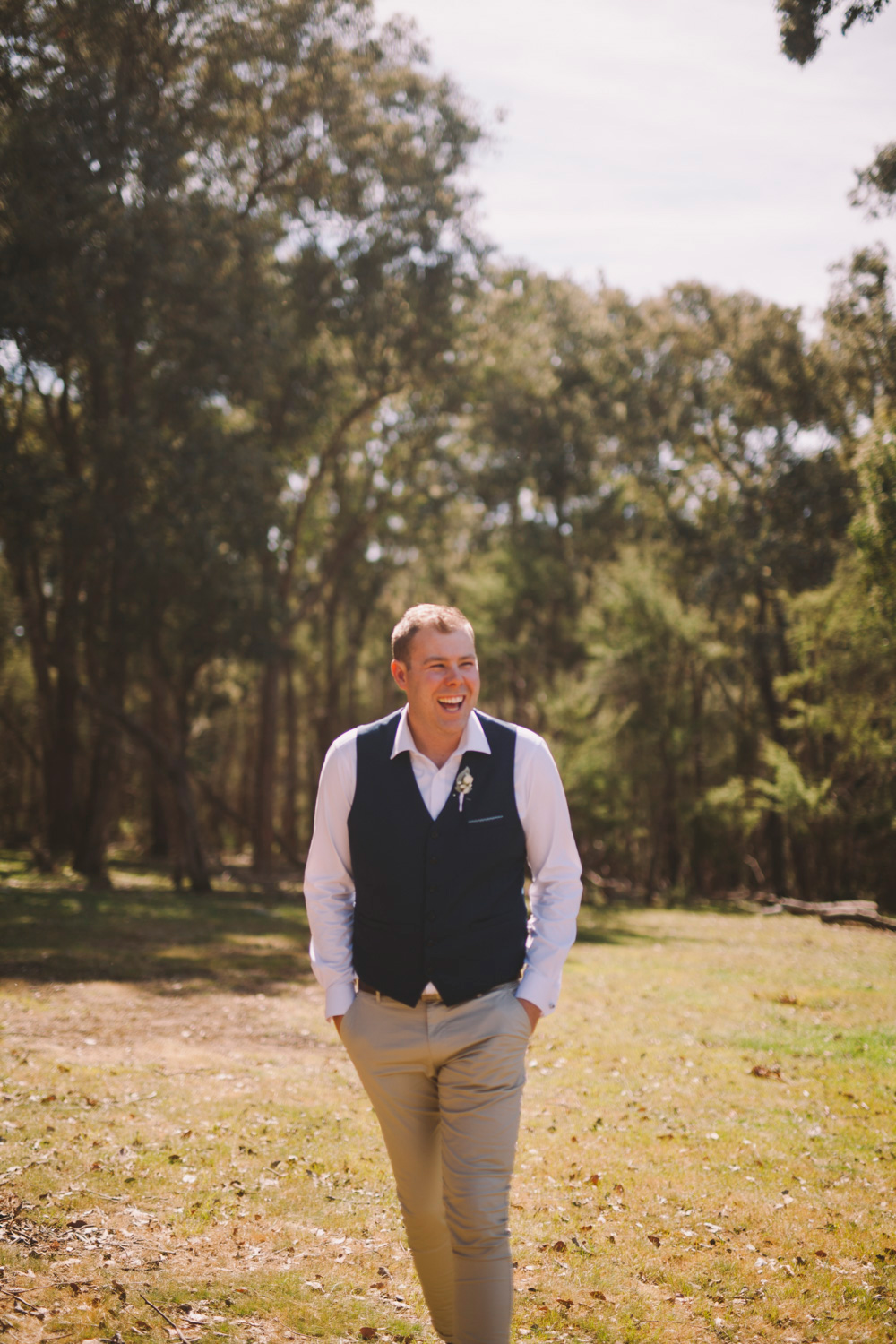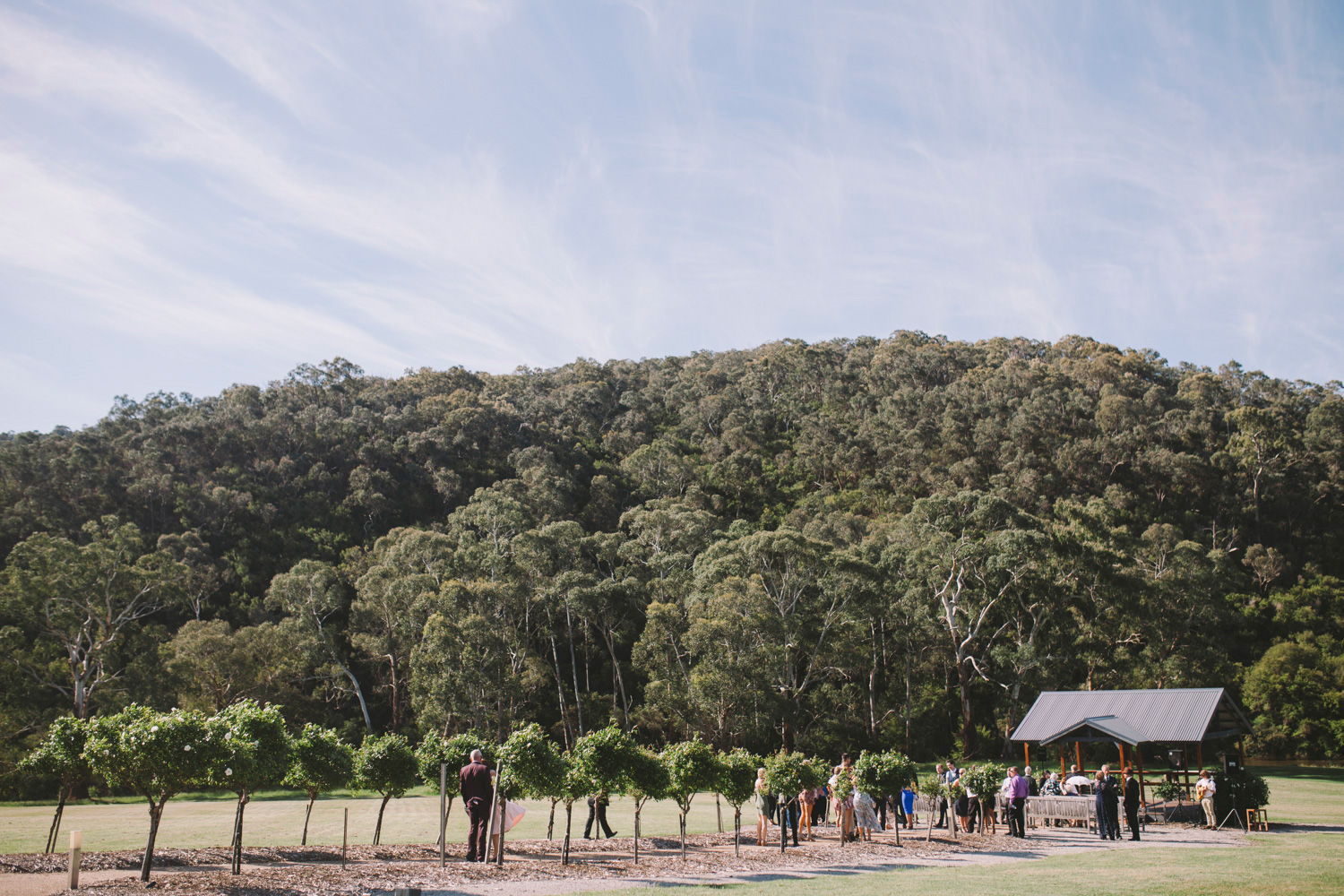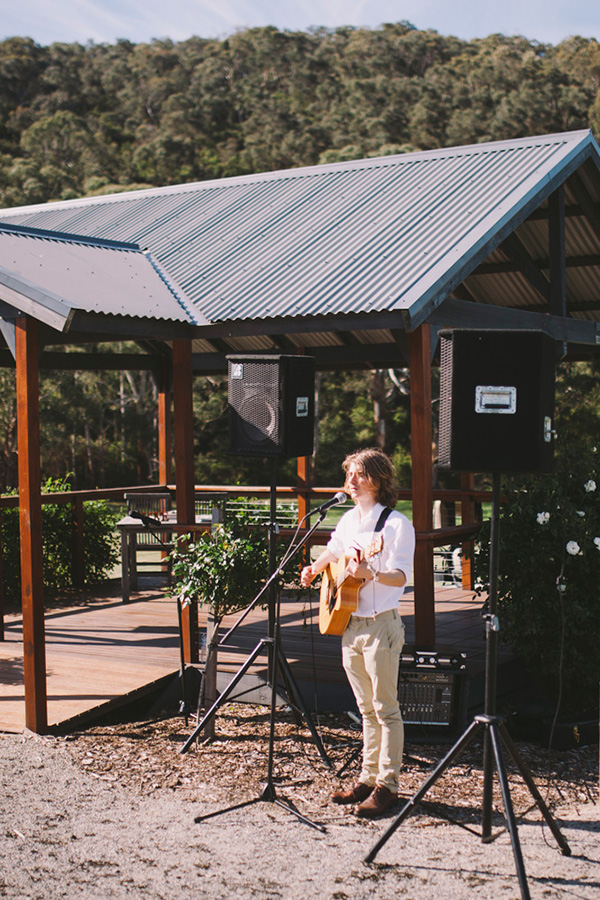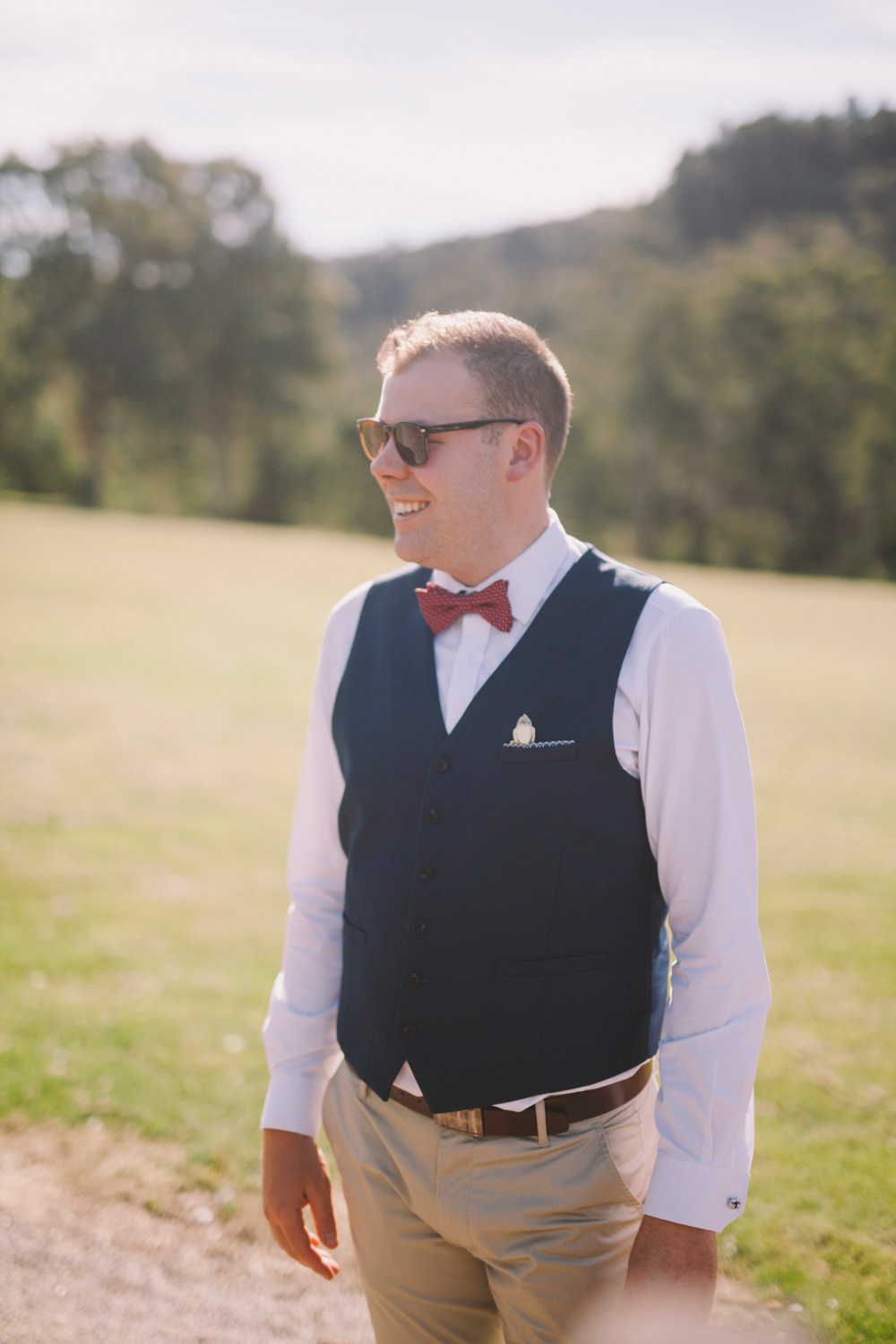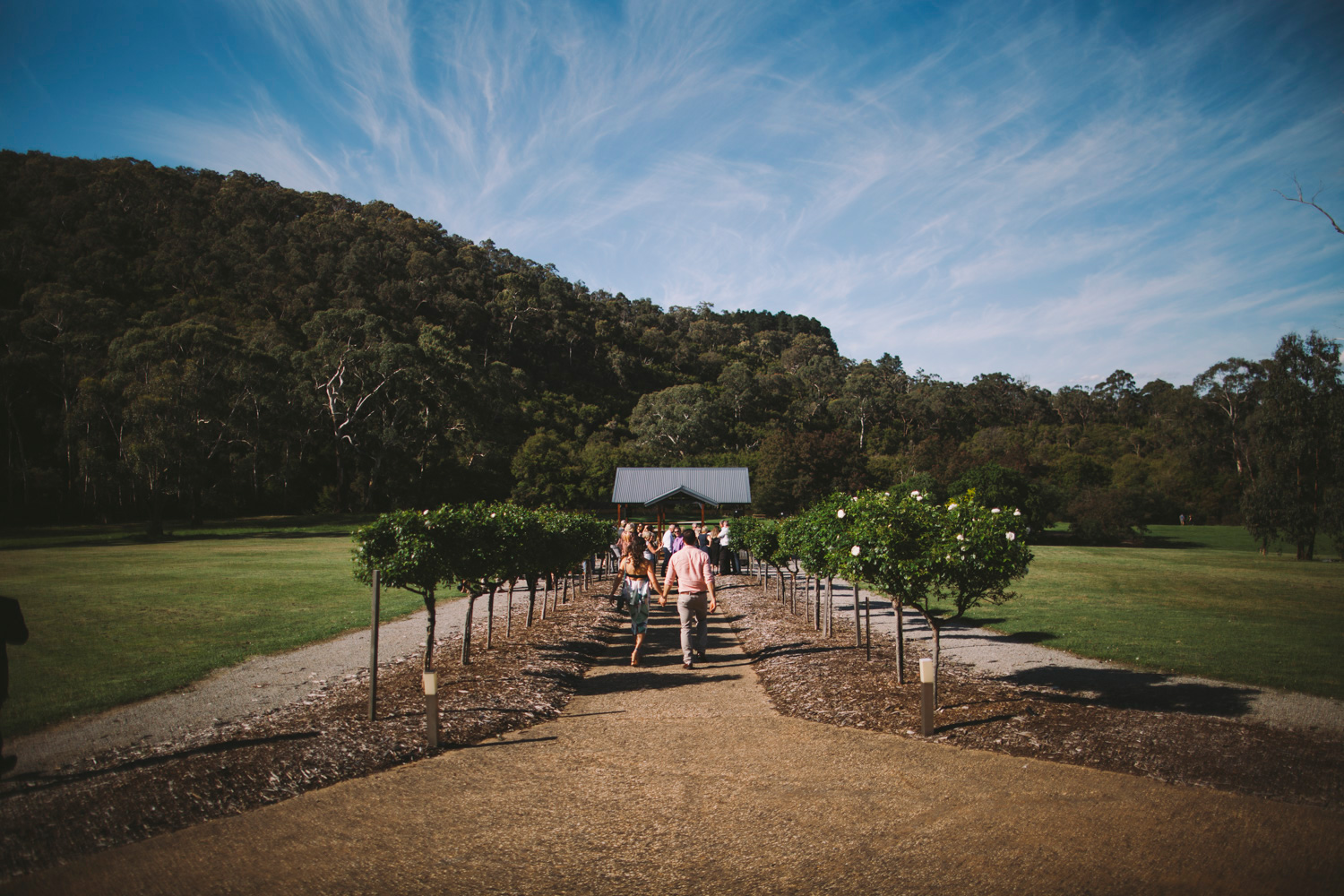 The sun shone down for the couple's outdoor Melbourne wedding at The Eastern Golf Club.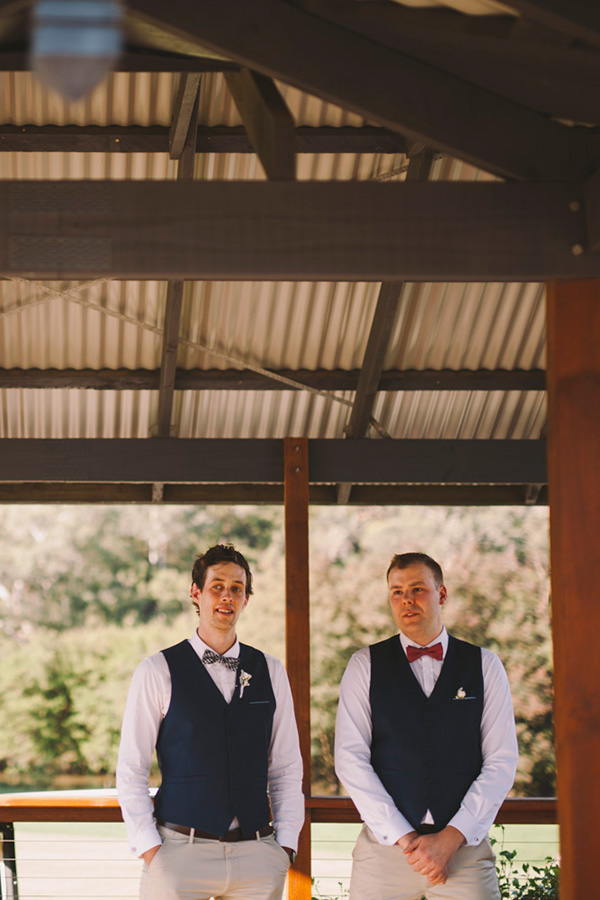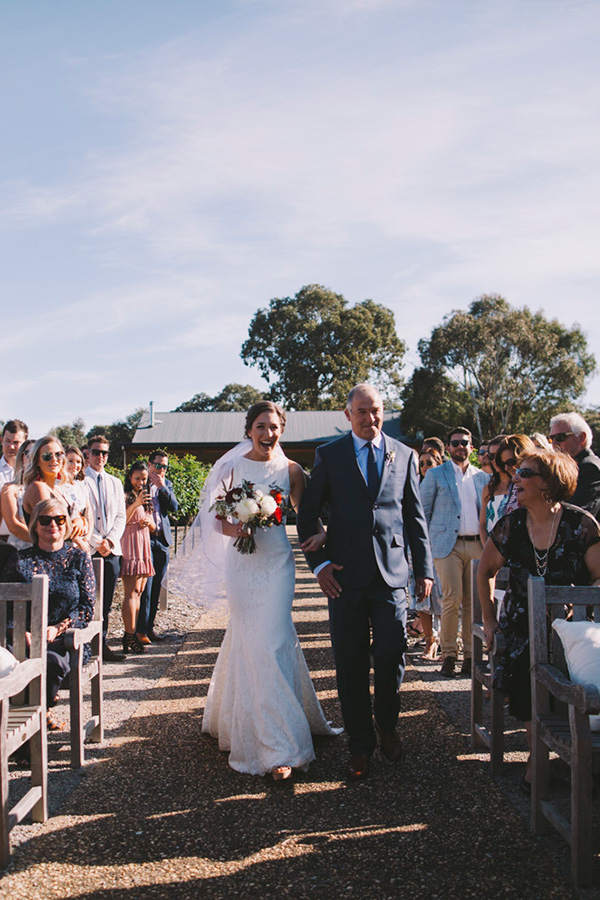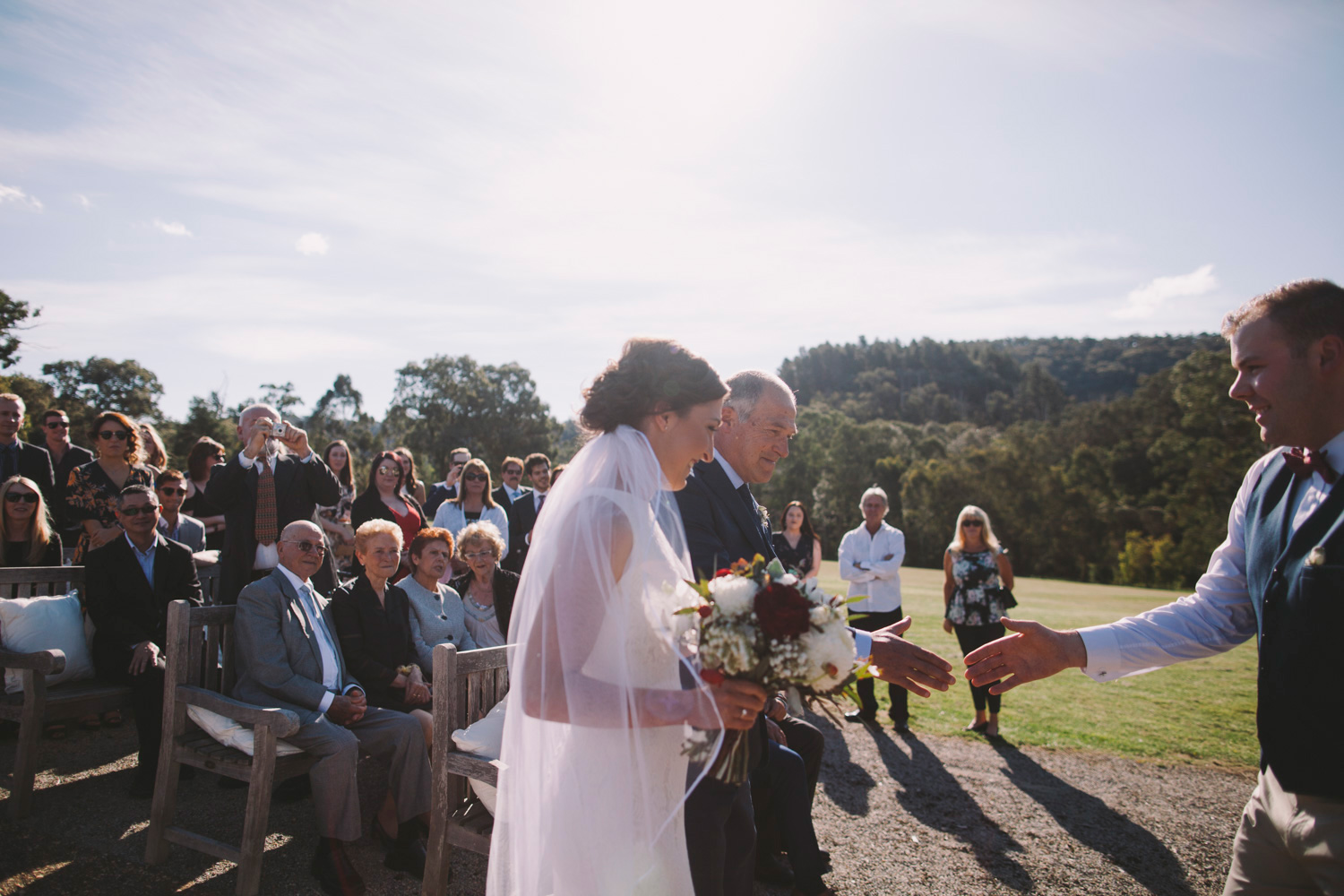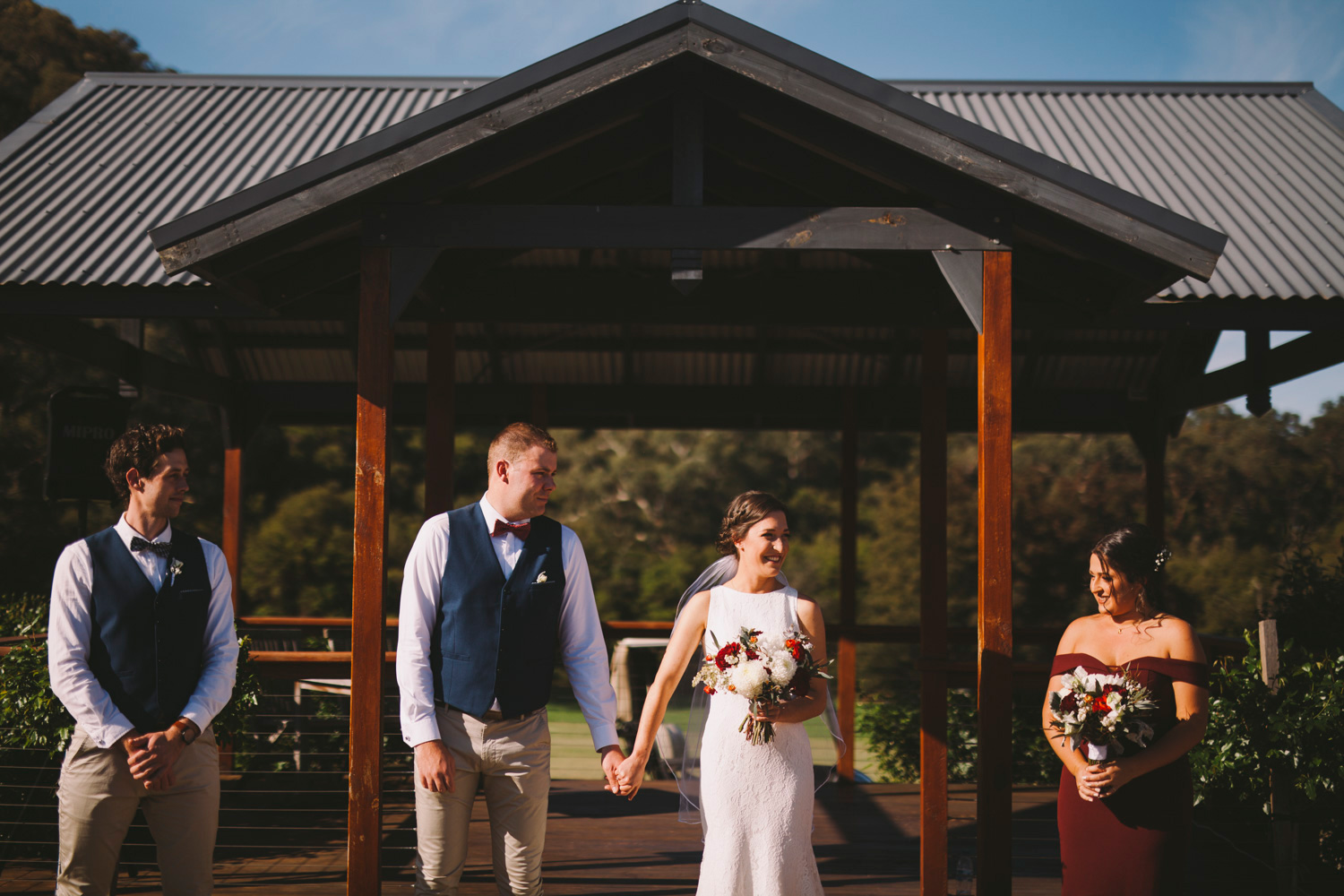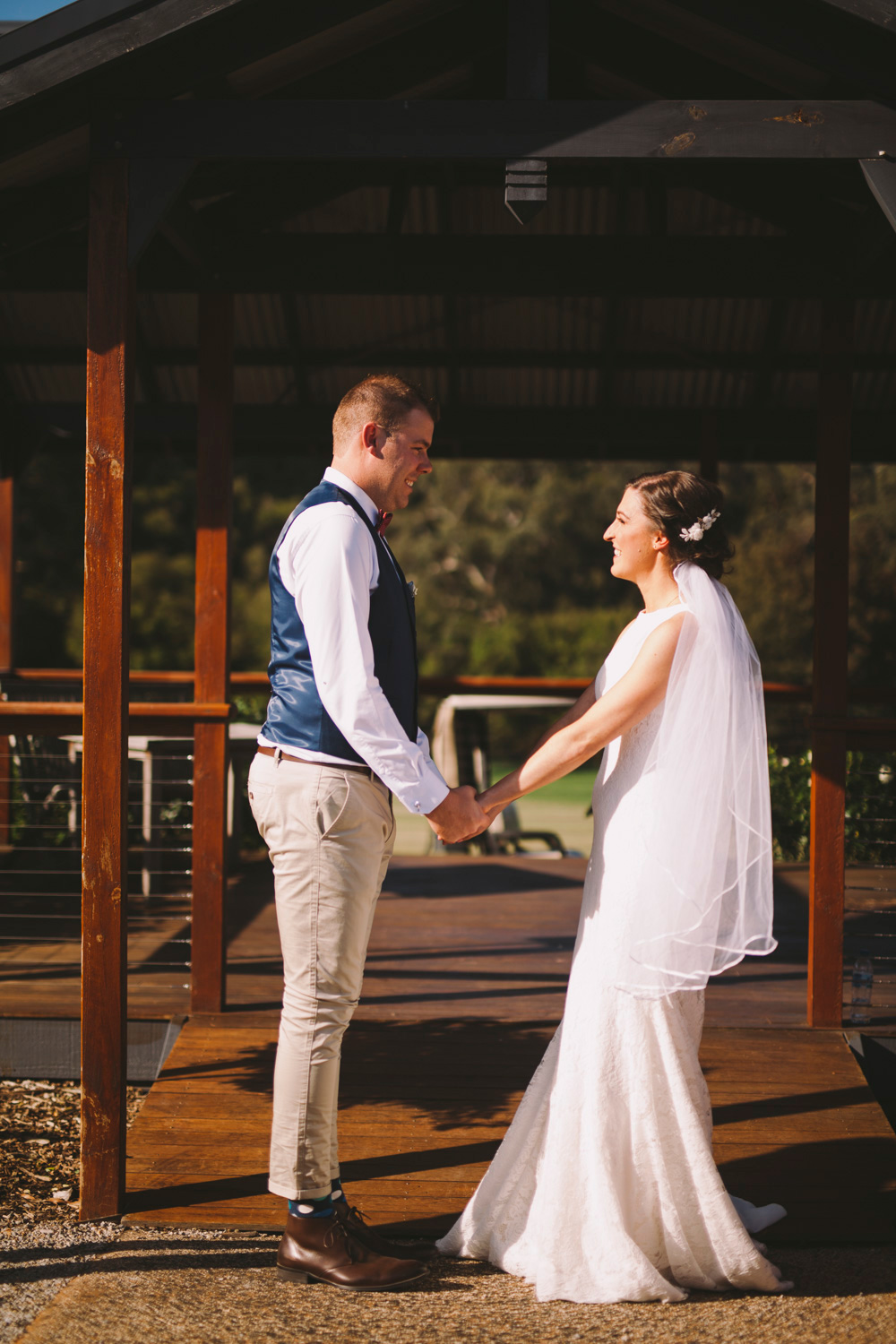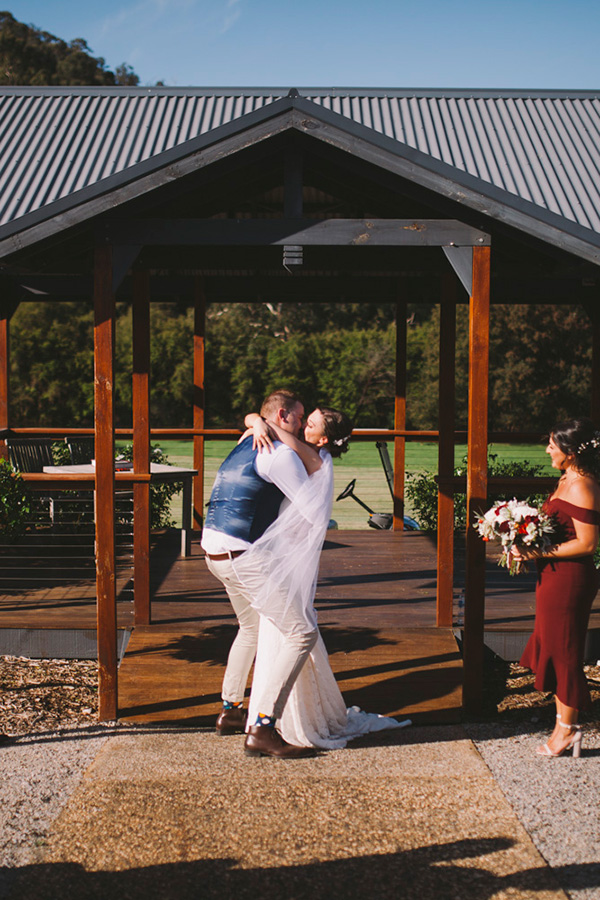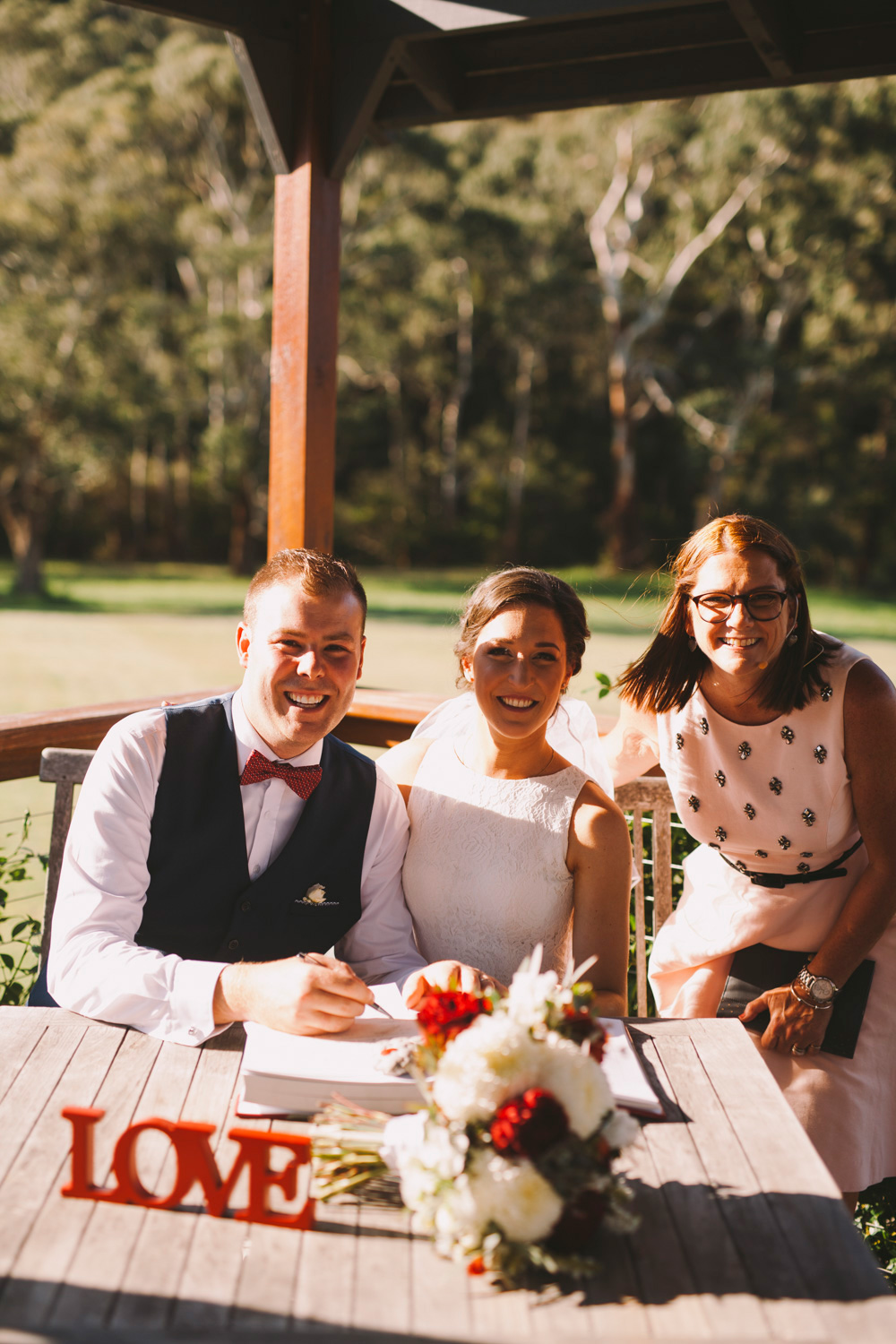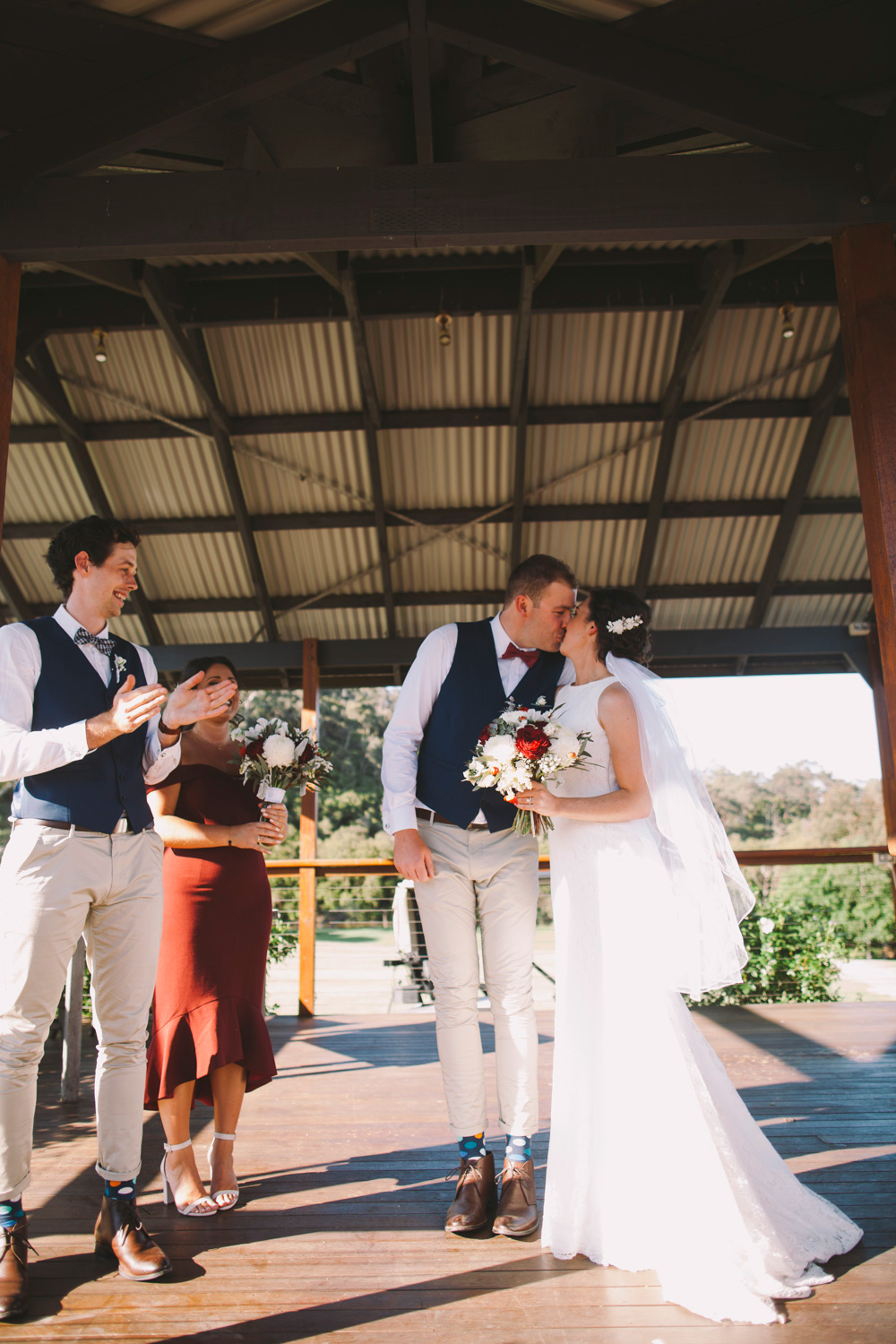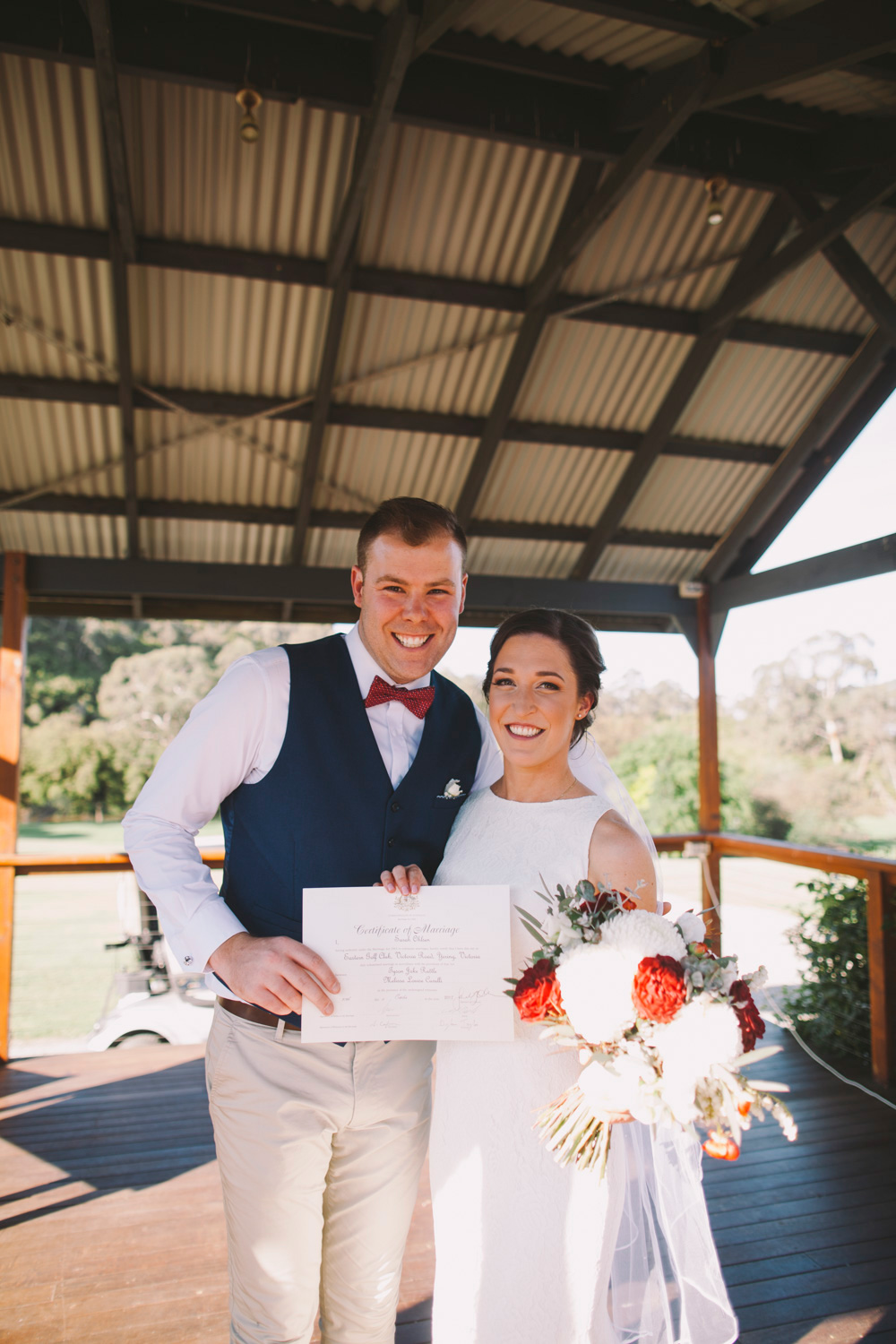 The couple was married by wedding celebrant Sarah O.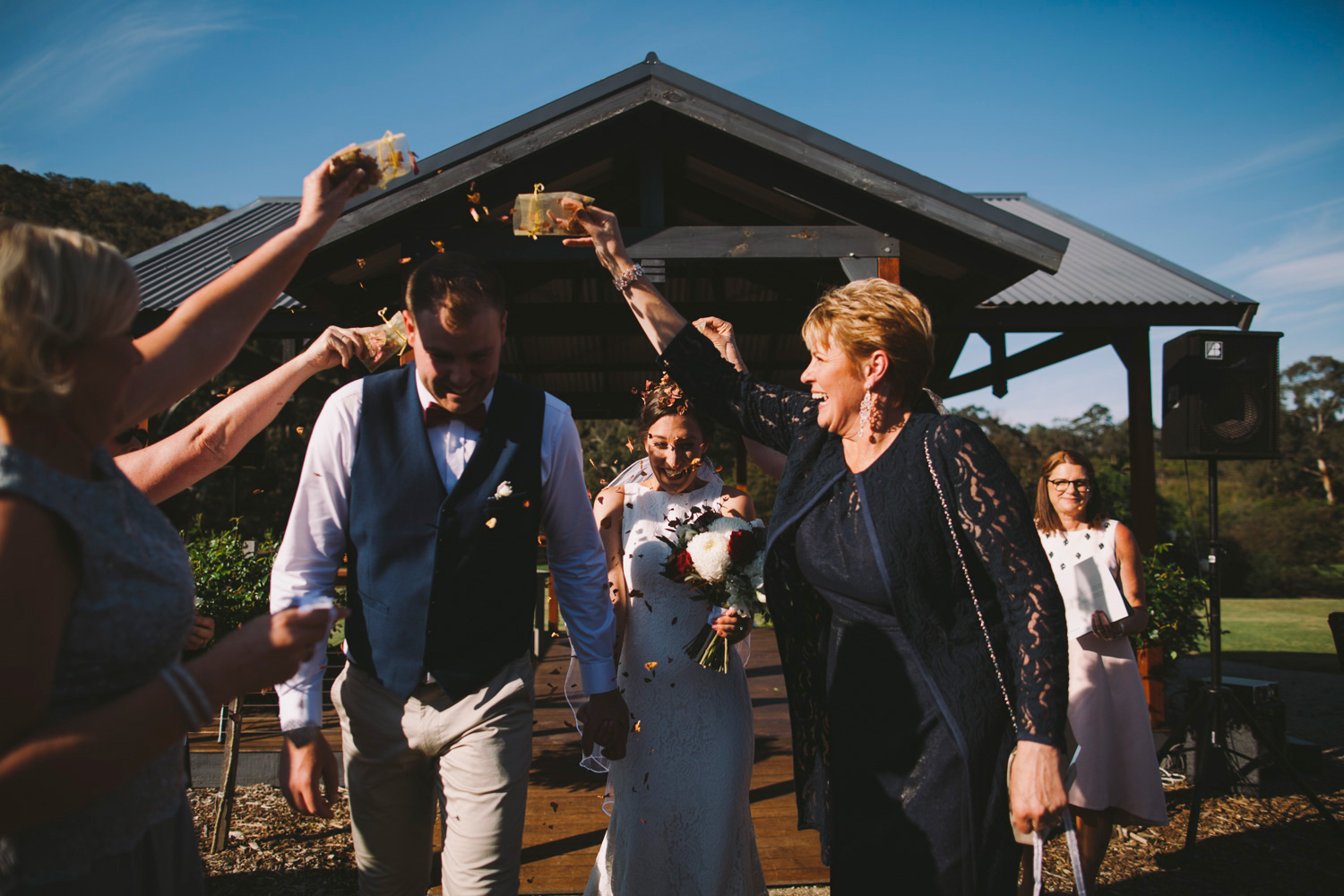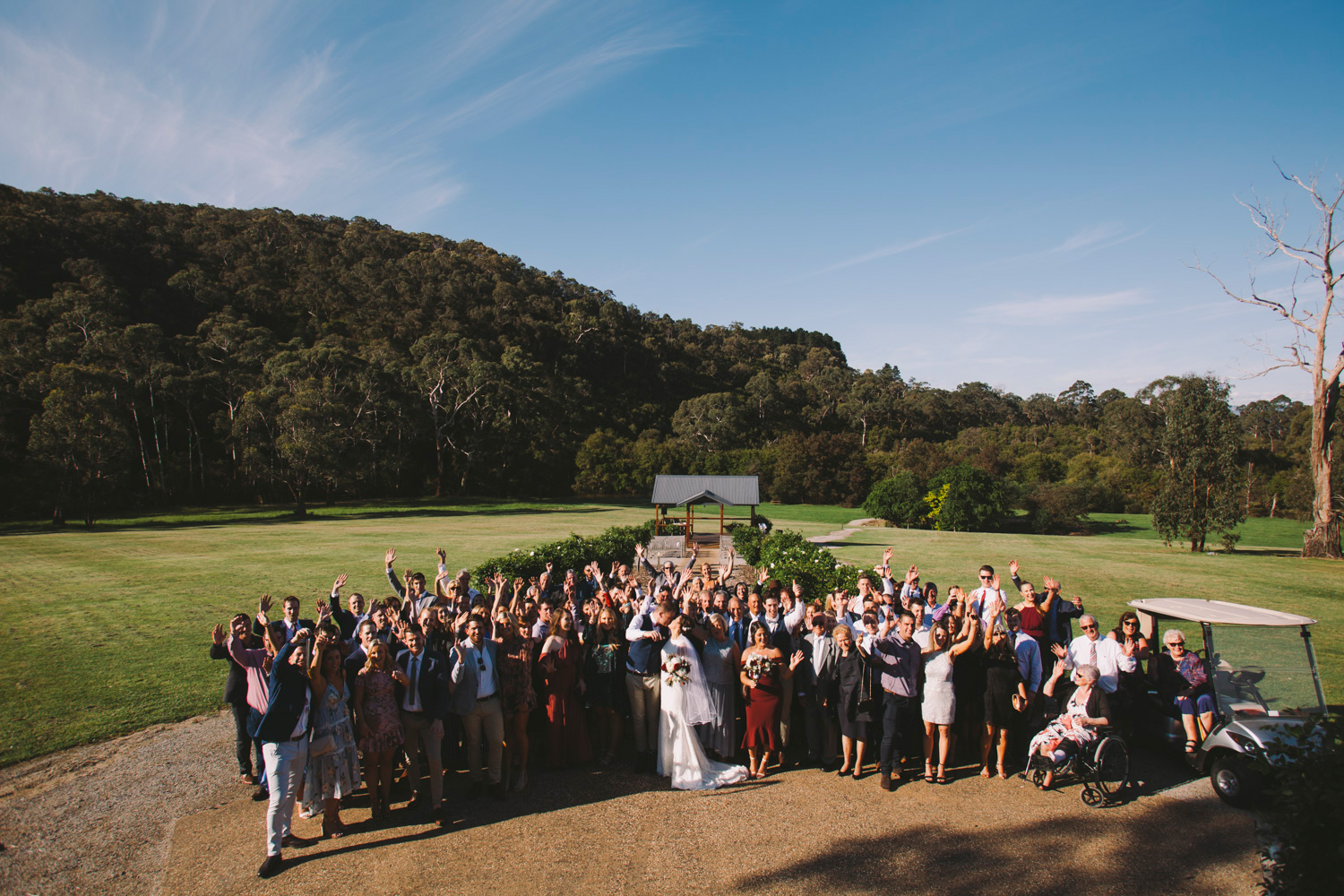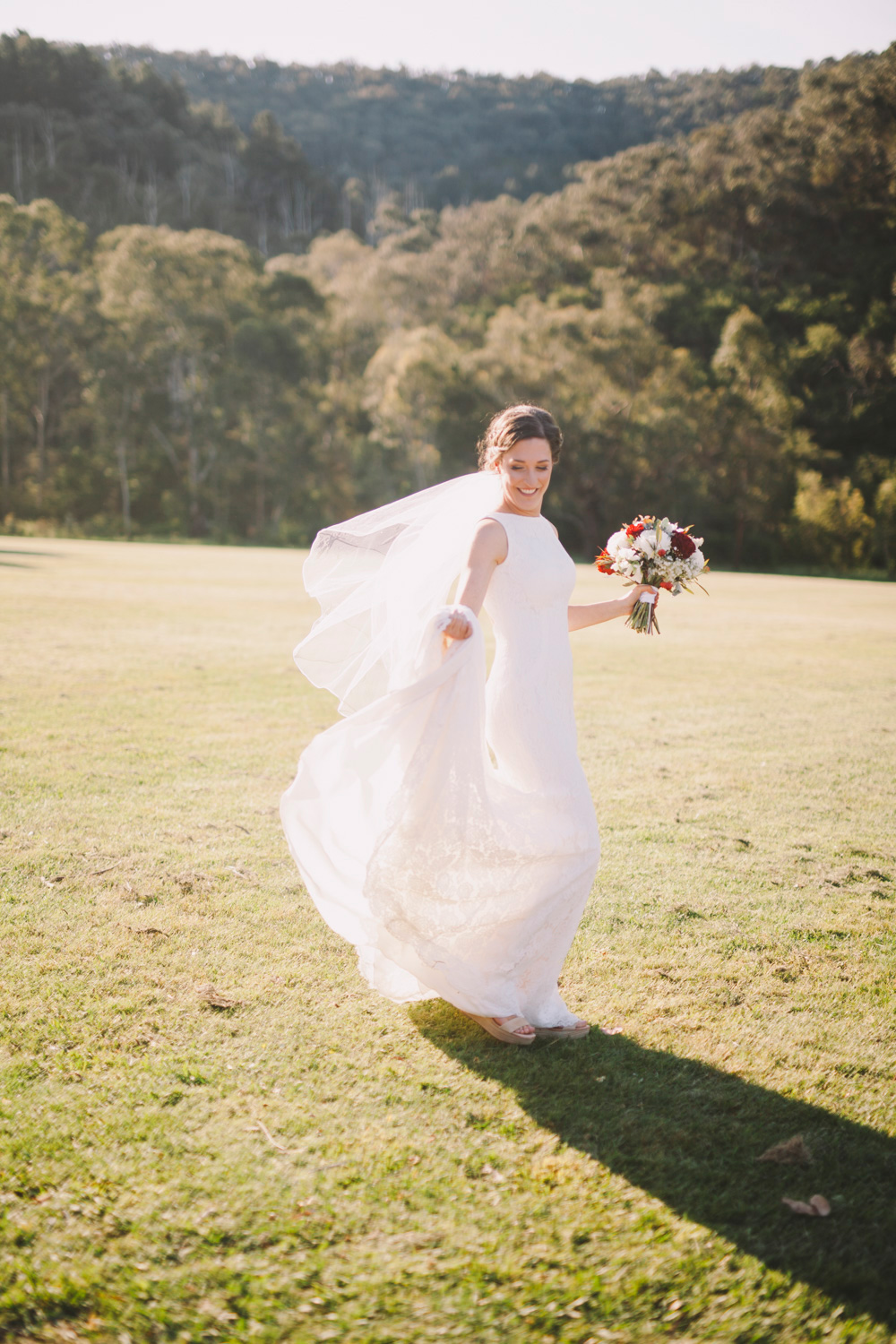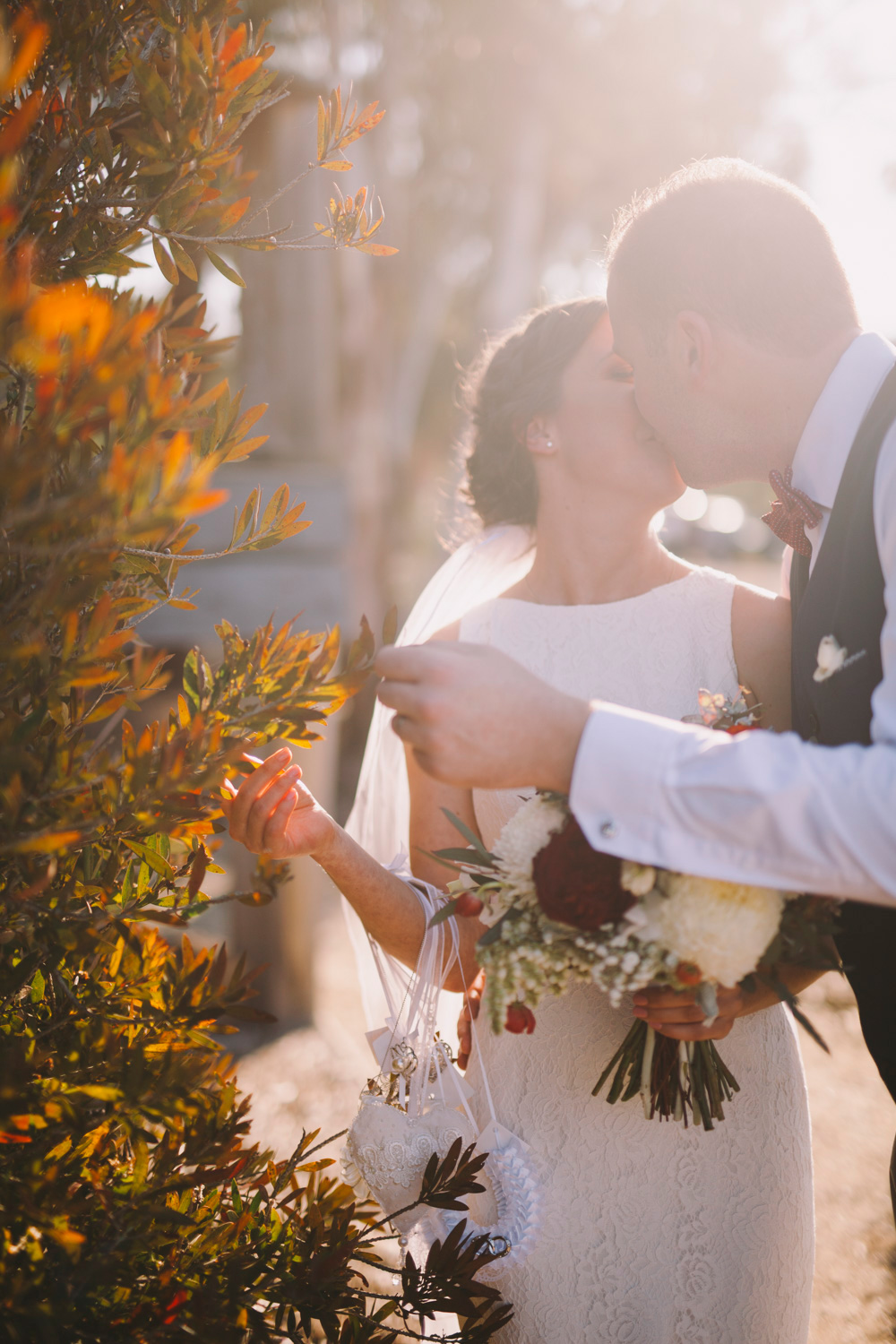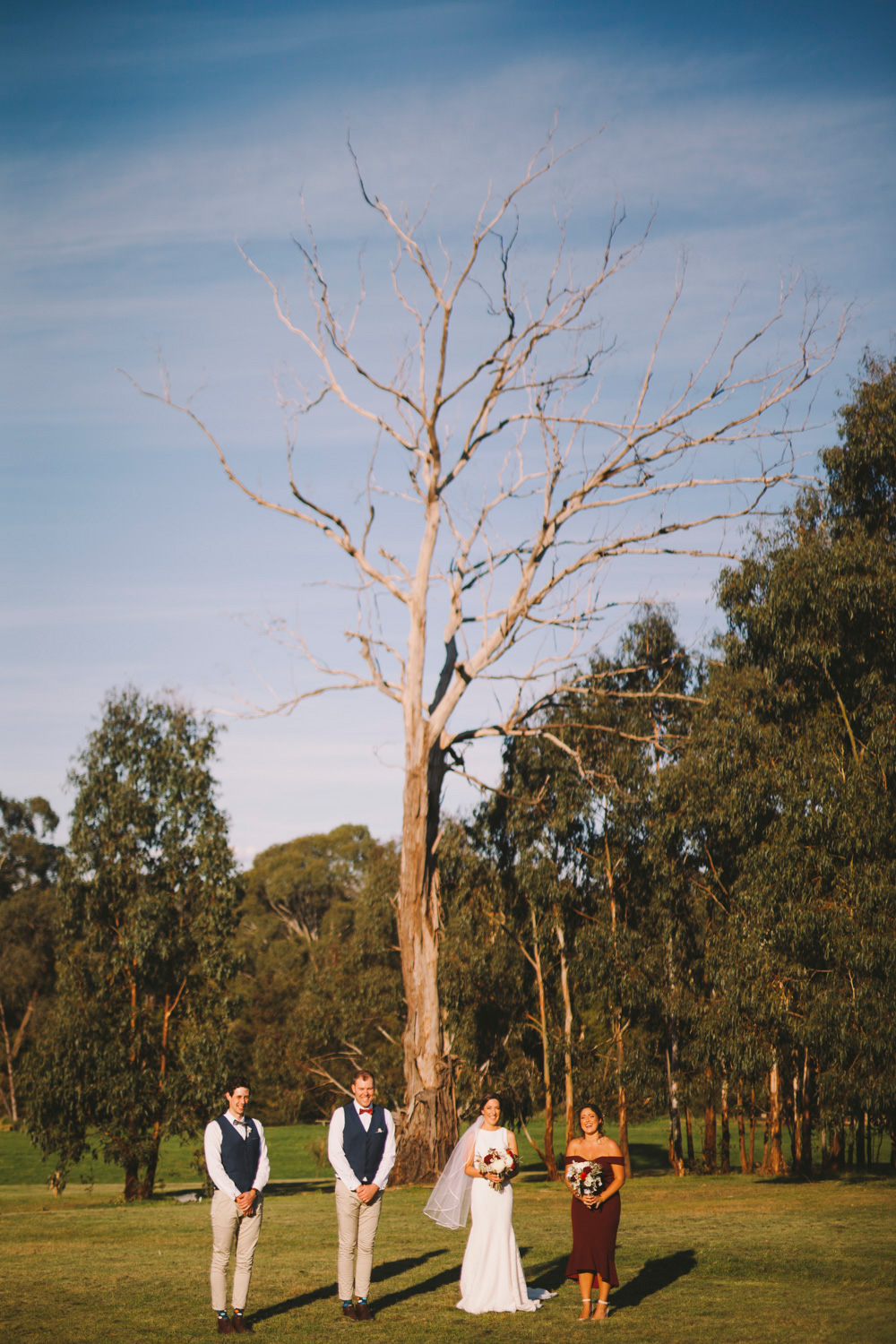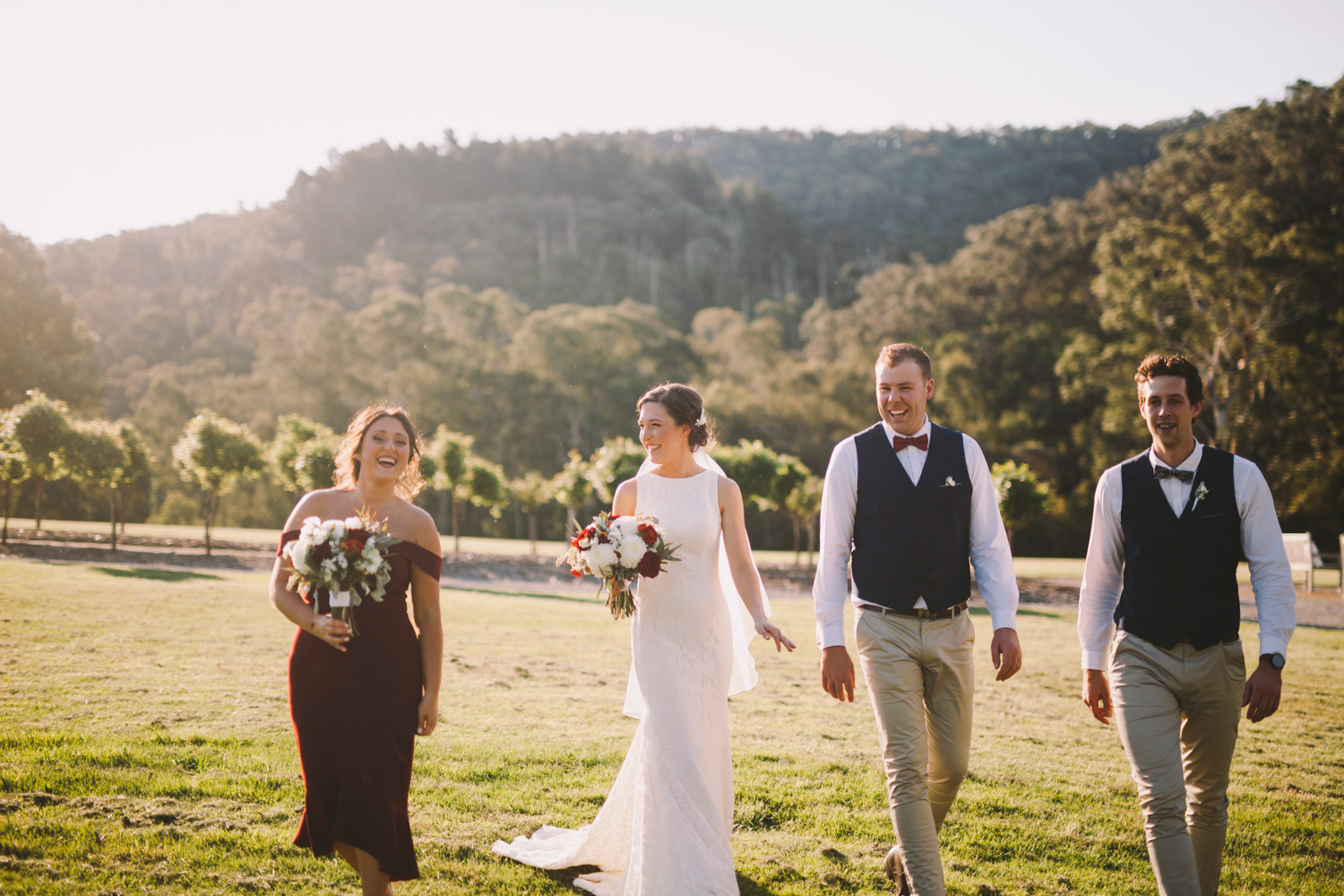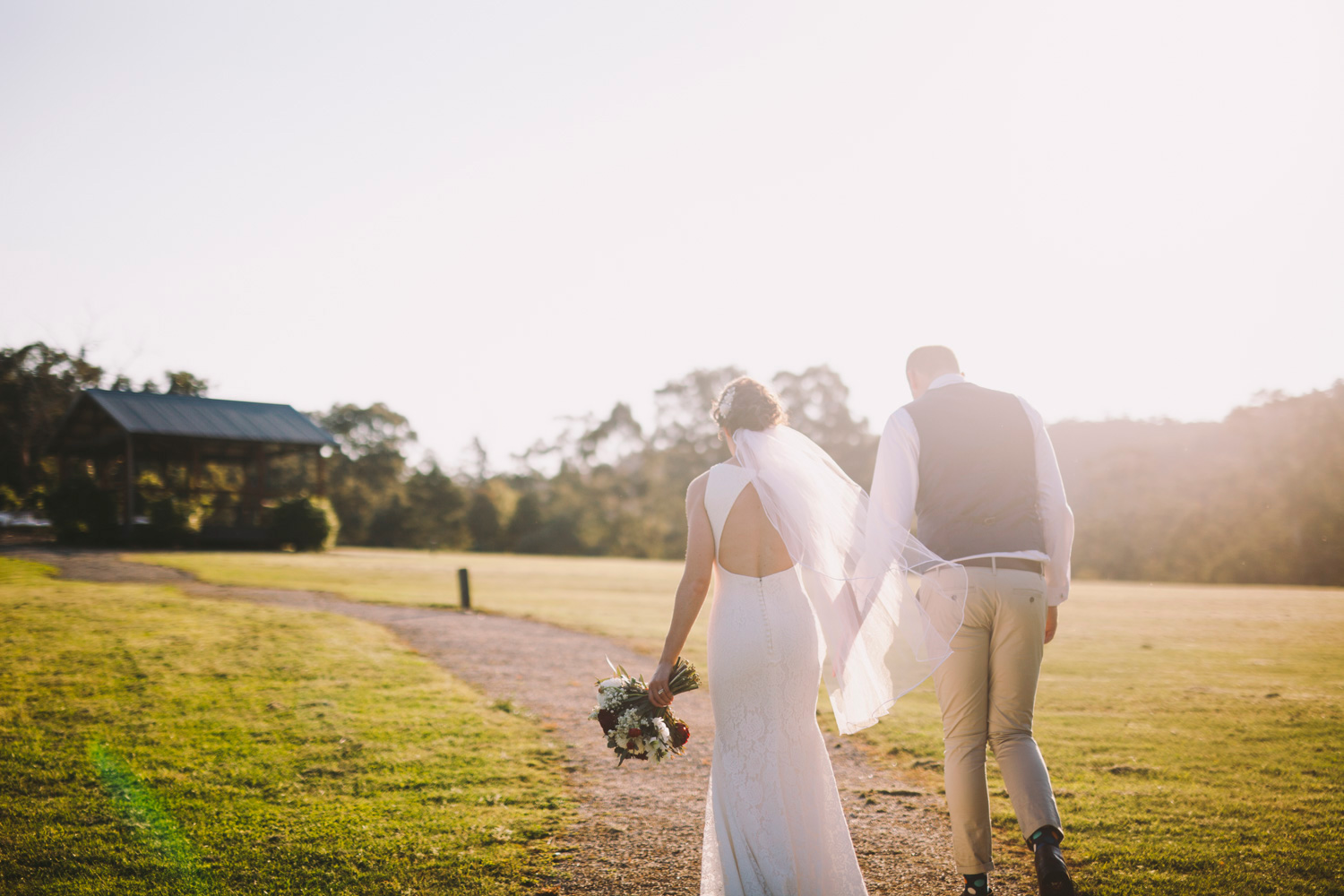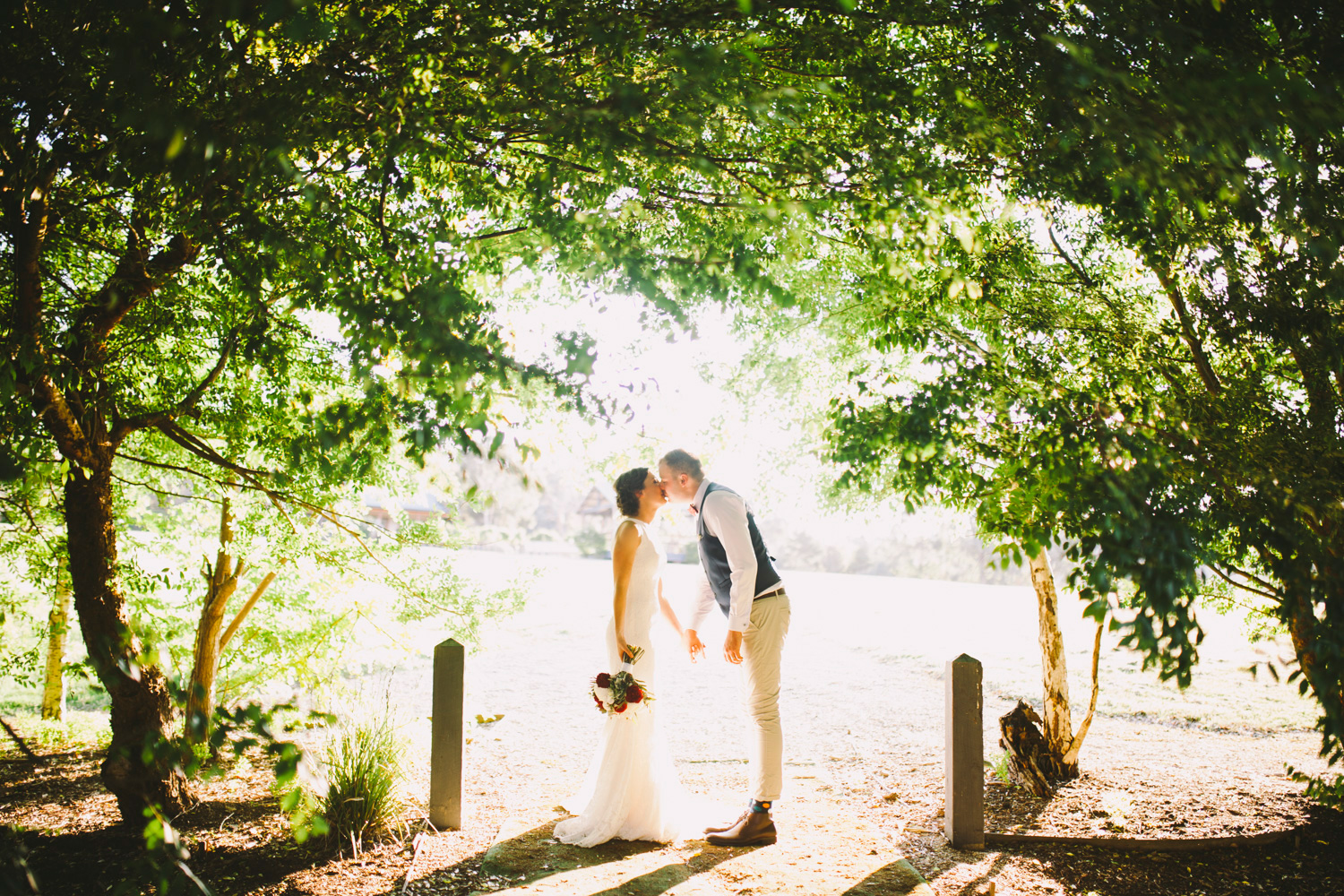 Beautiful bride Melissa wore a lace-embellished gown with open back detail from Eternal Weddings.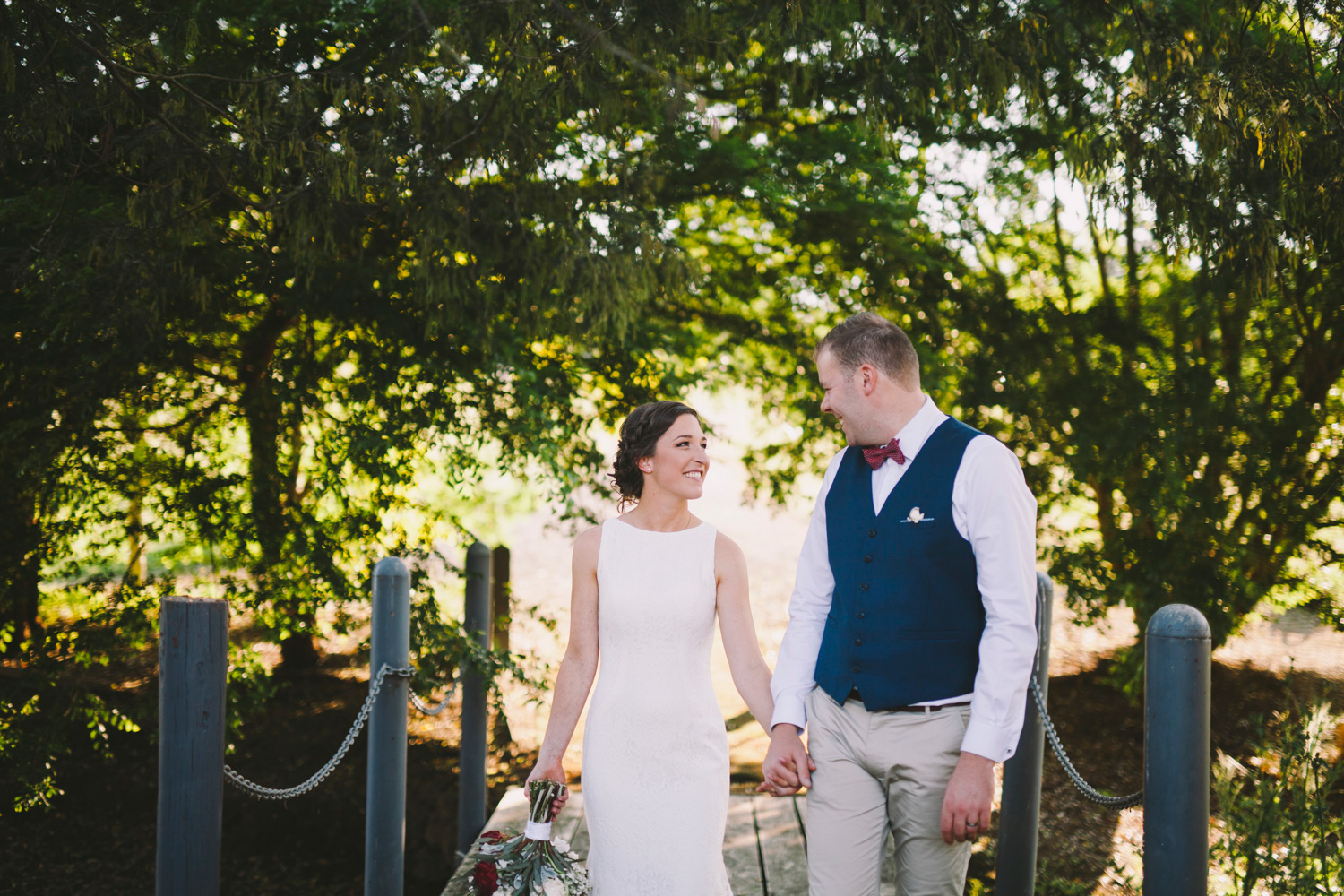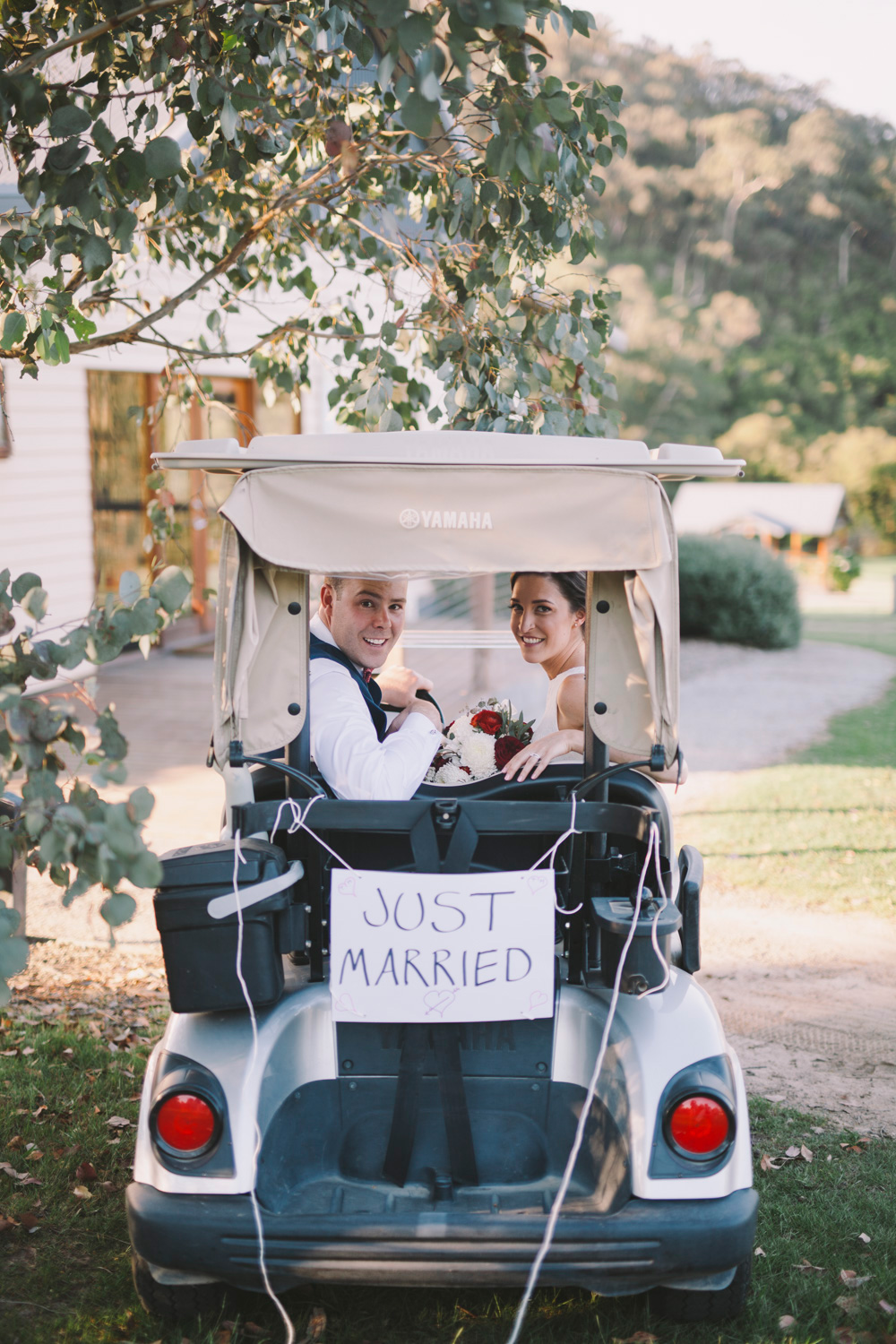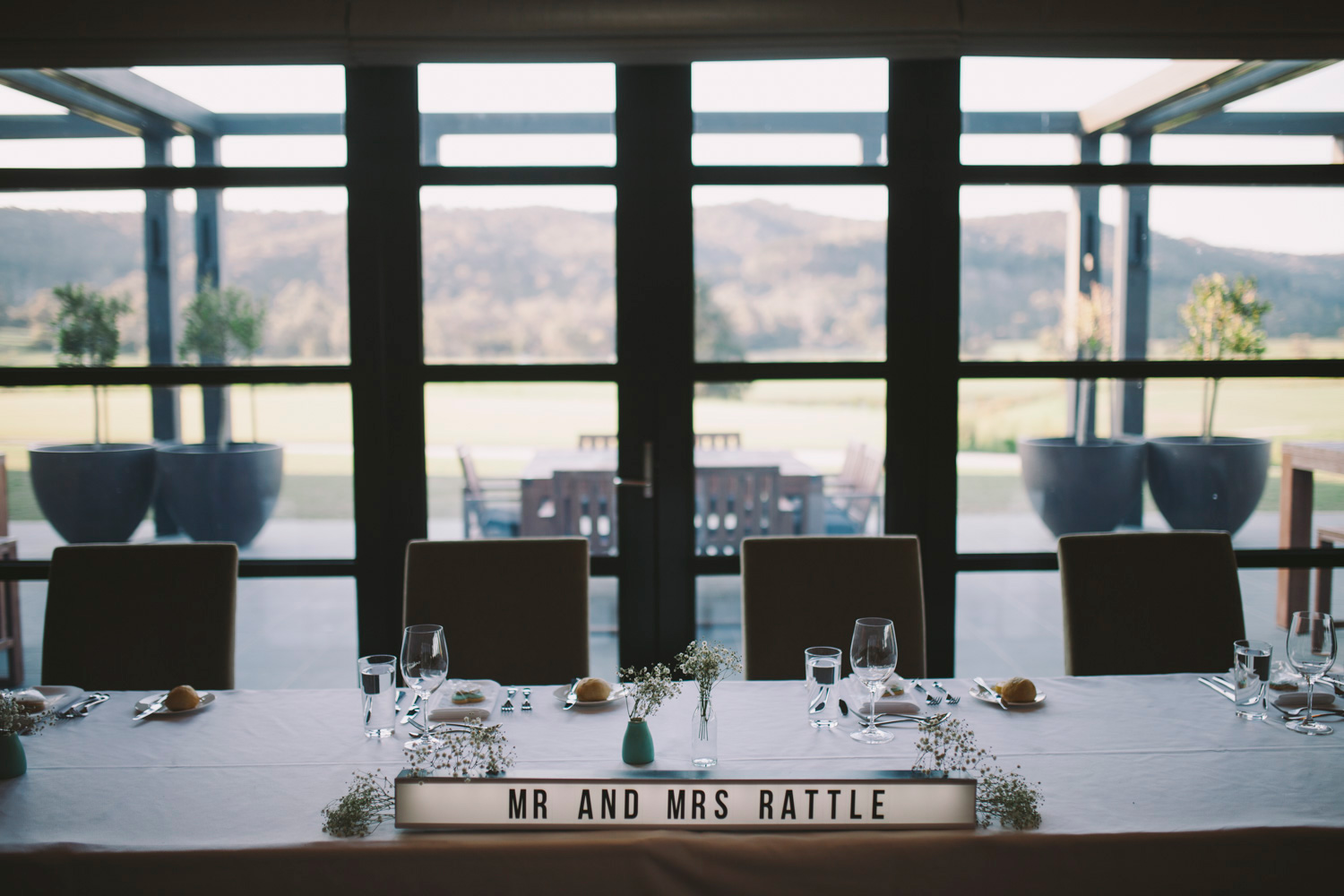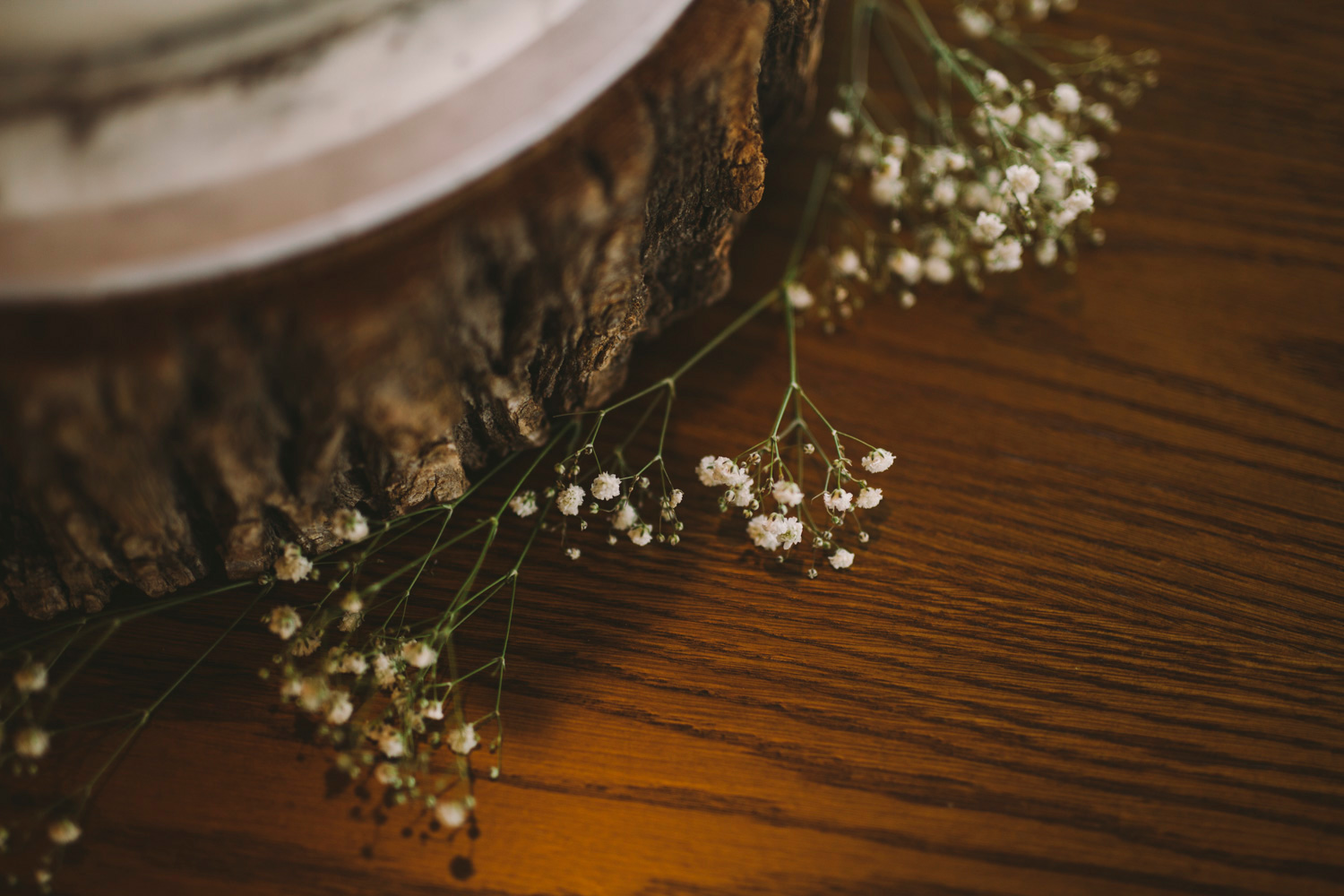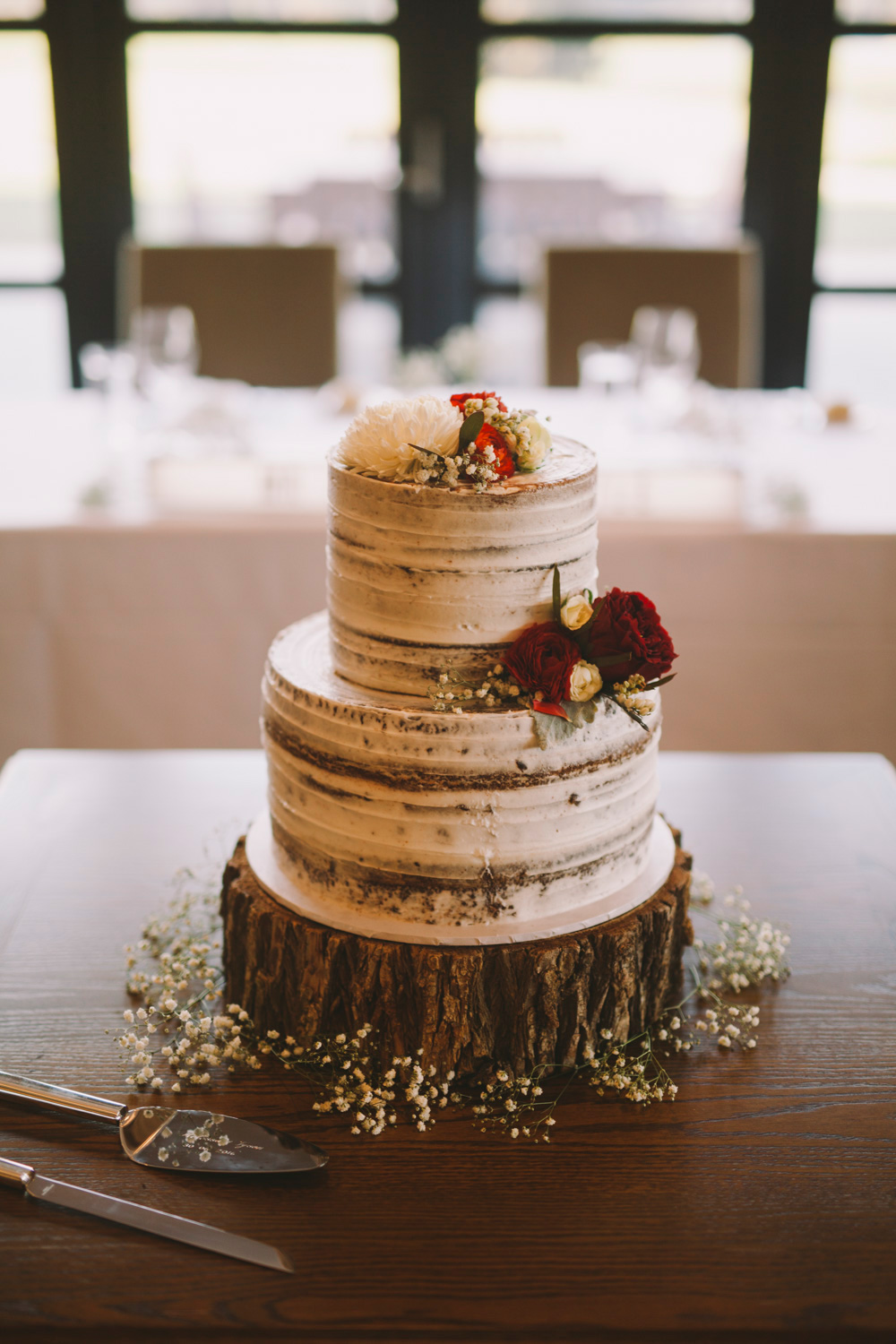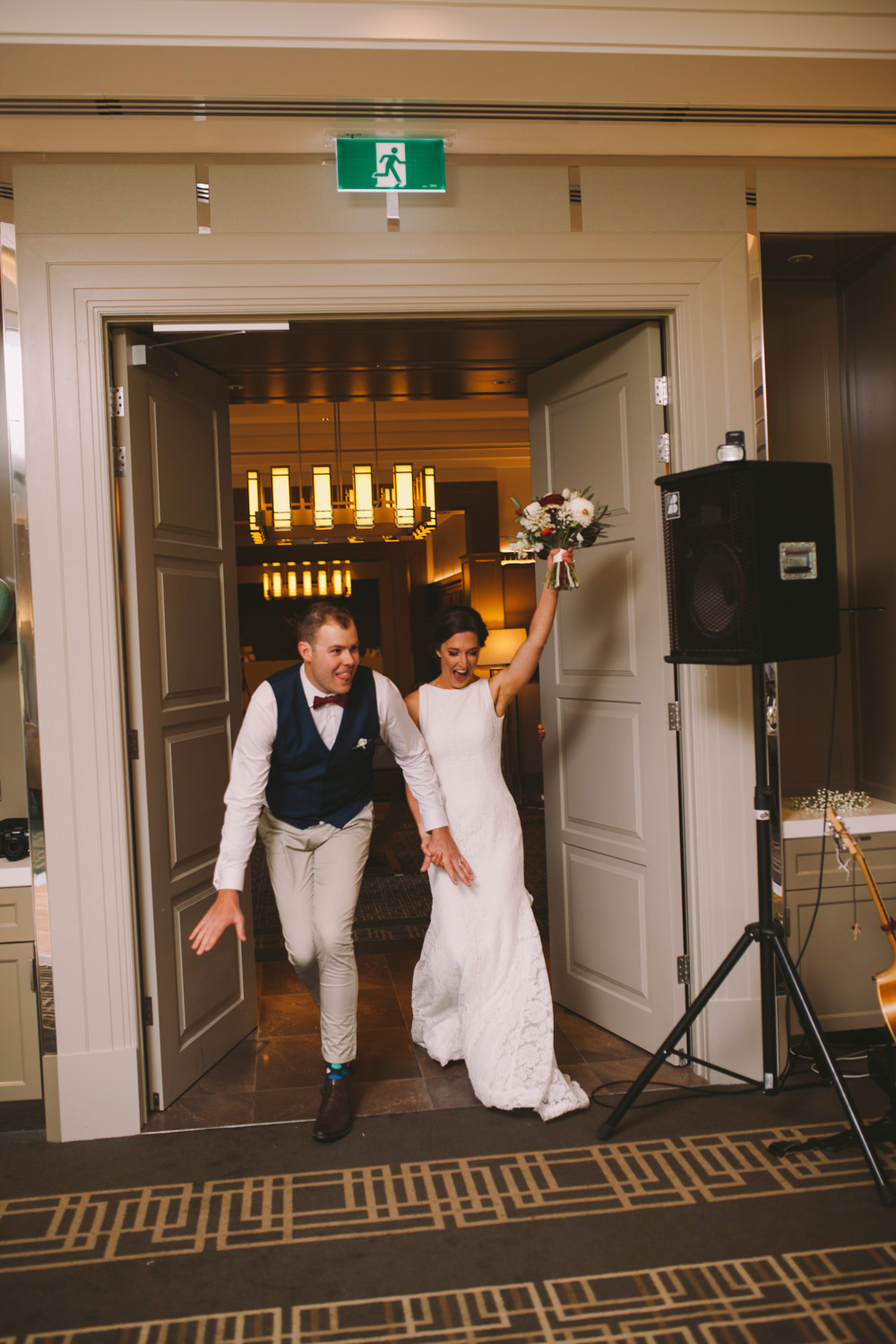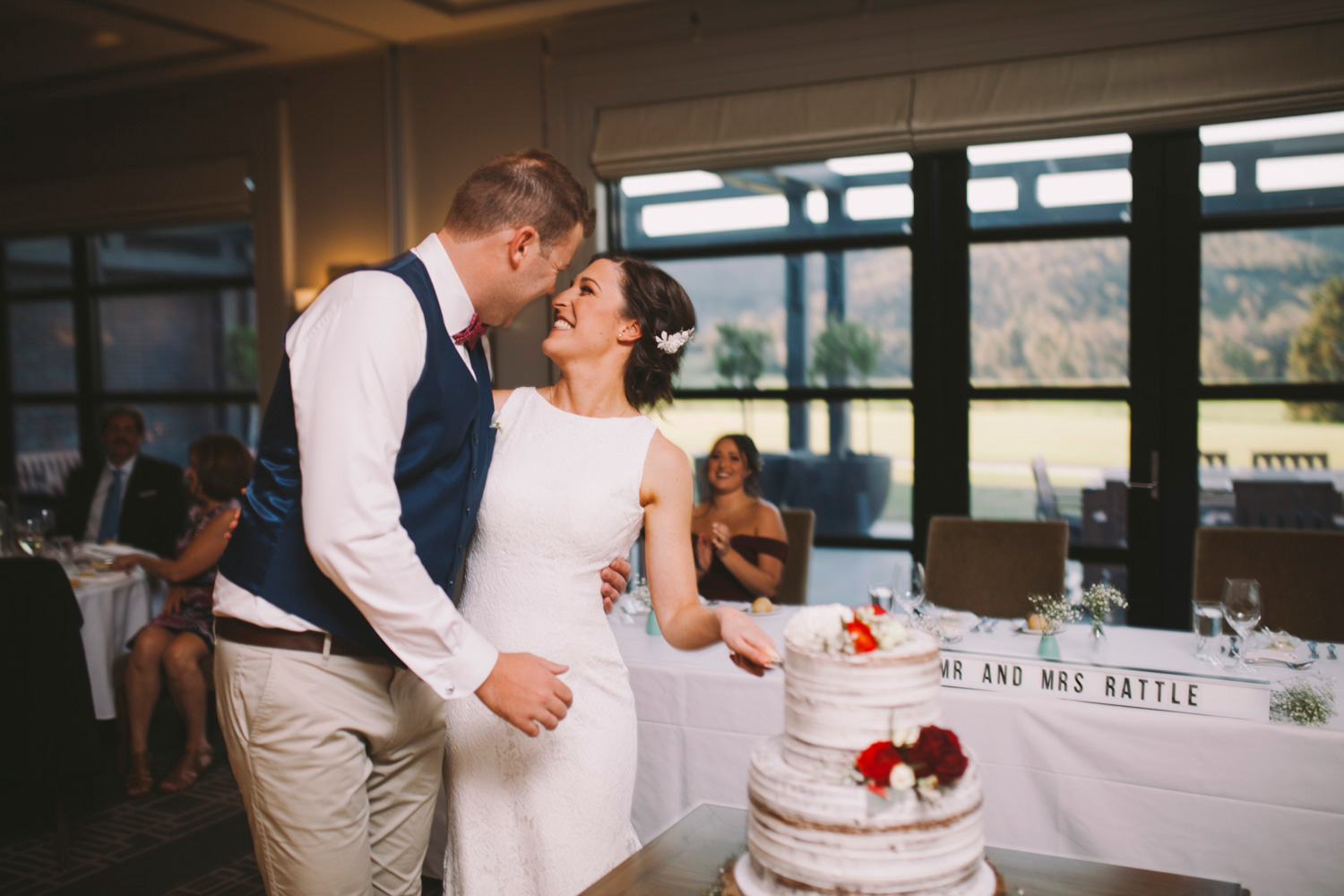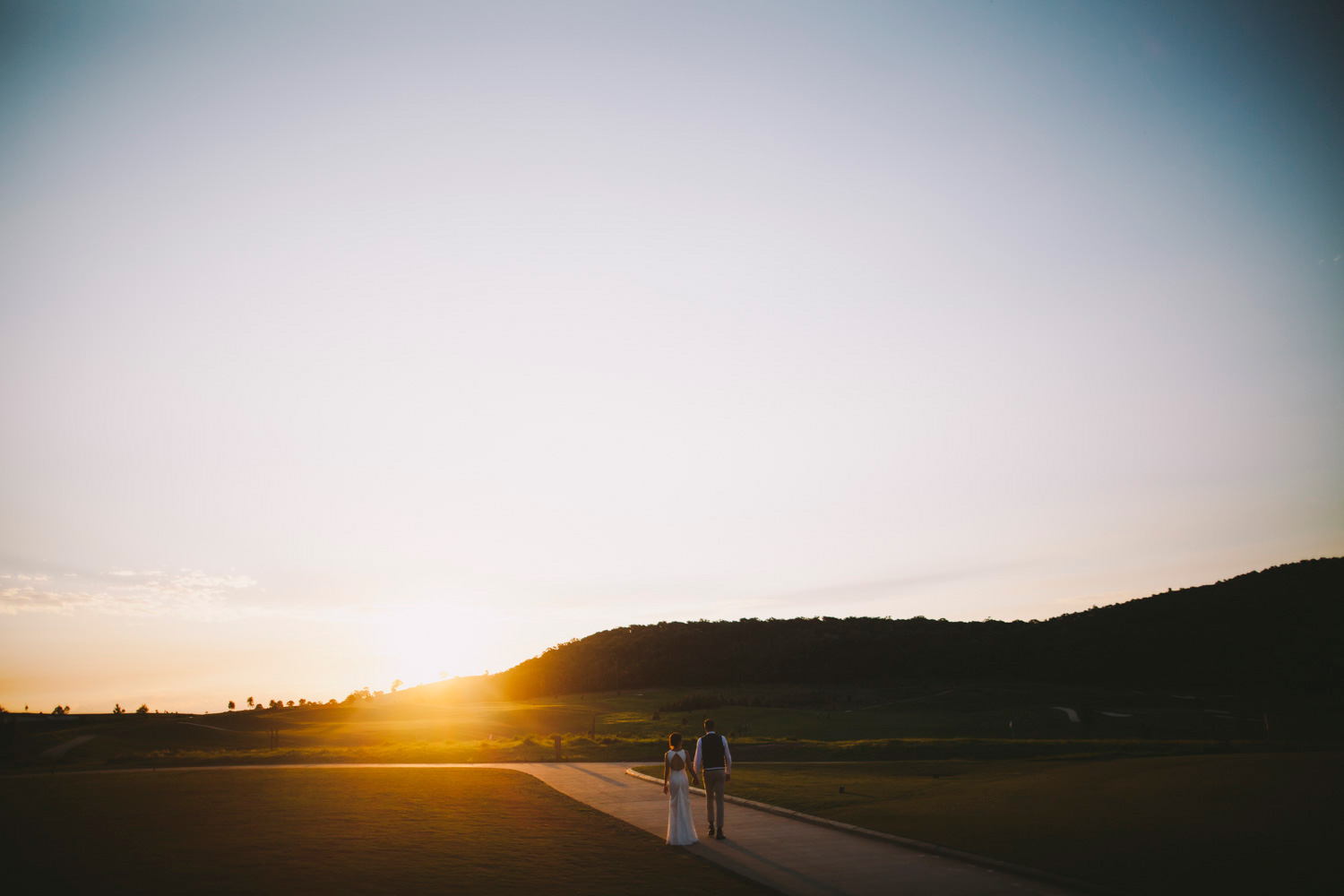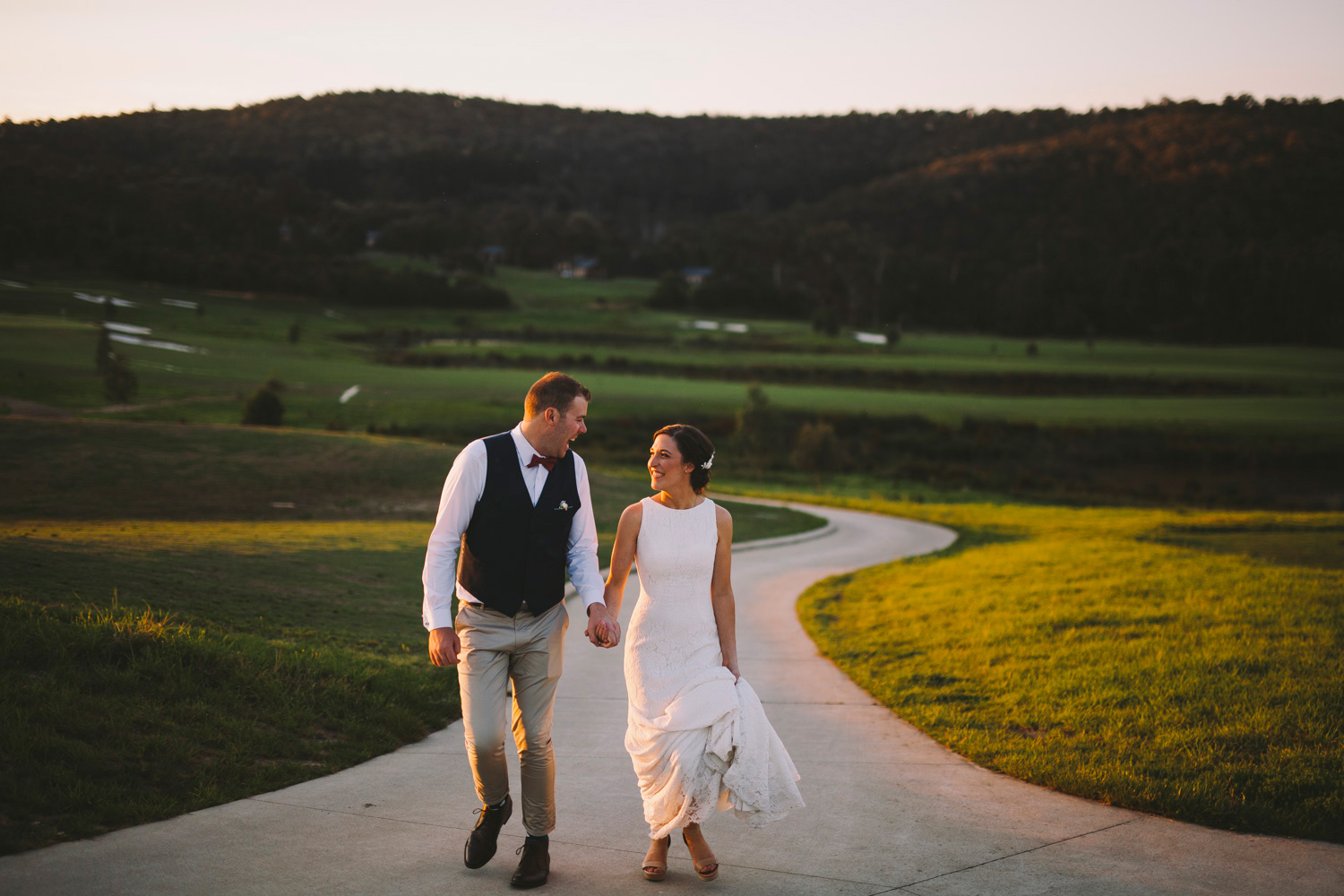 Melissa urges future brides to "take it all in" on the lead-up to the big day.