After a romantic New Years Eve proposal on a beach in Rio, Brazil, Sarah and Paul wasted no time in planning their special day.
"We wanted the day to be a reflection of us," says the bride. "We chose venues that were blank canvases so we could fill it with our personalities."
The rustic wedding, held on April 13, 2019, began with a beautiful garden ceremony and ended with a long-table reception held on the grounds of the University of Western Australia.
Plenty of personal elements featured throughout the festivities, including personalised vows, a Brazilian feast to represent the pair's engagement story, speeches from both the bride and the groom, and a first dance song that beautifully summed up the newlyweds' love for one another – their favourite song, 'Will There Be a Time' by Mumford and Sons.
"Our day captured the most important aspect of a wedding – the love we have for each other shone throughout the day," explains Sarah. "Our wedding was a true representation of us and of our joy in beginning our lives together."
Photos courtesy of The Stache Photography.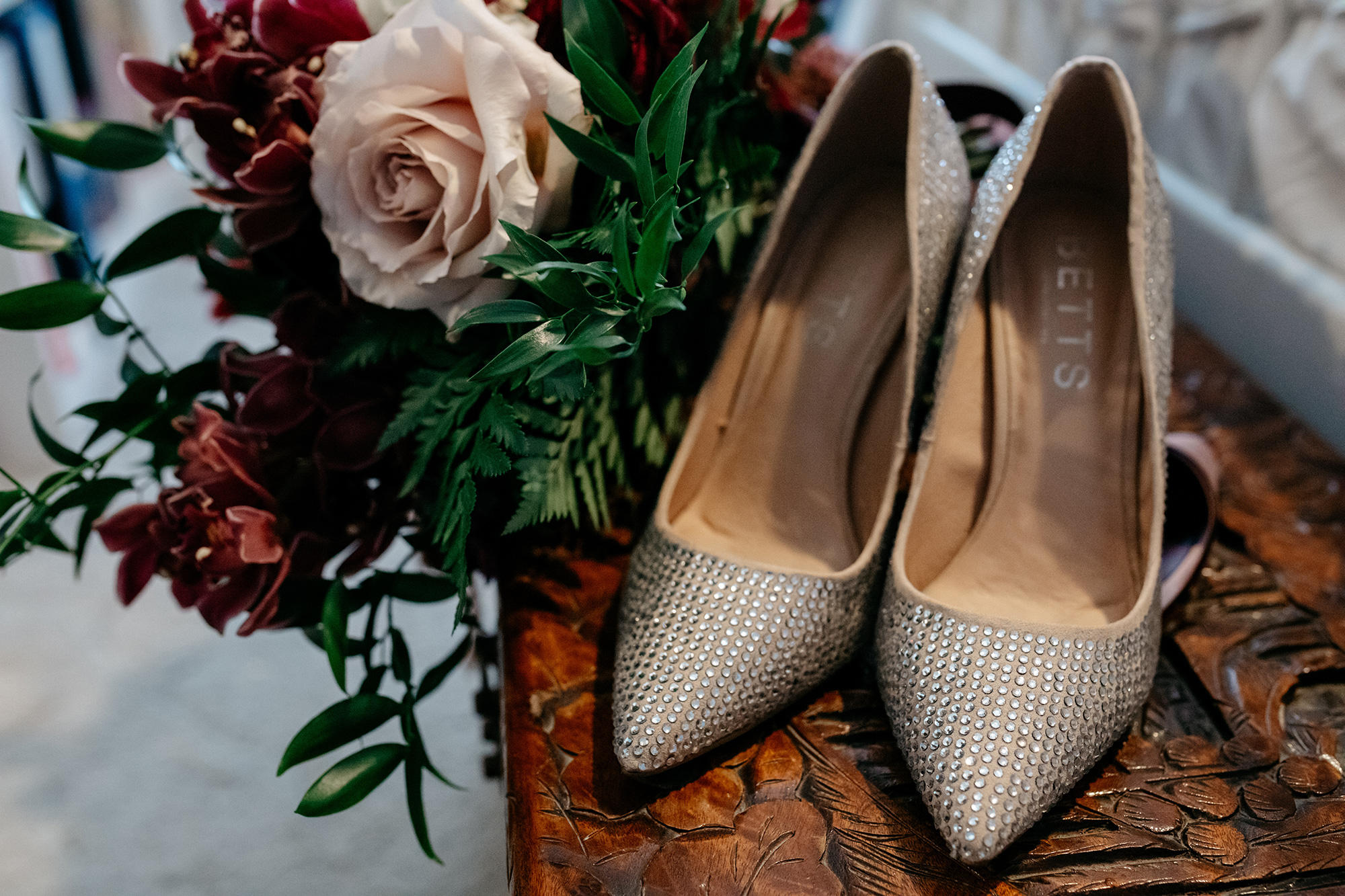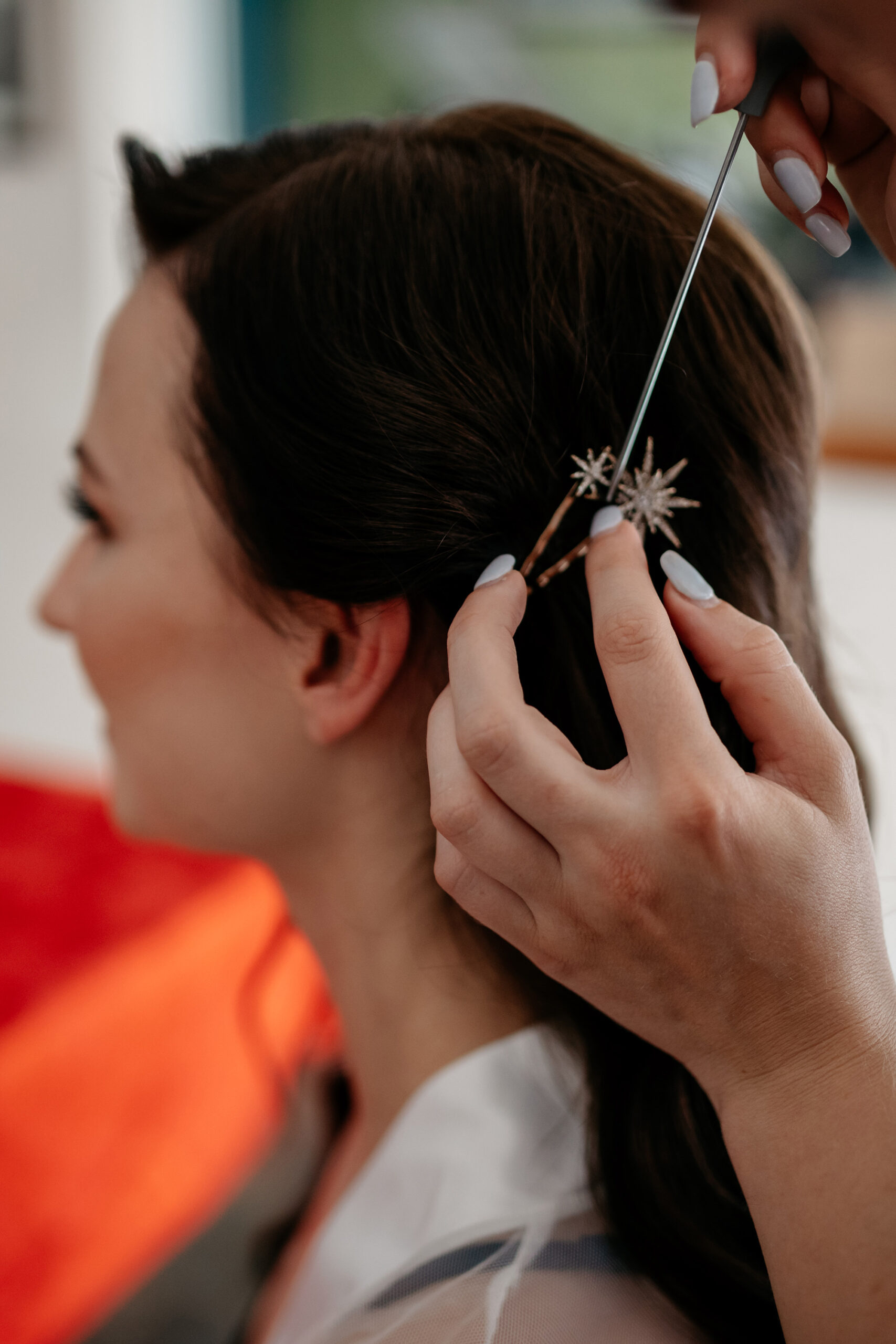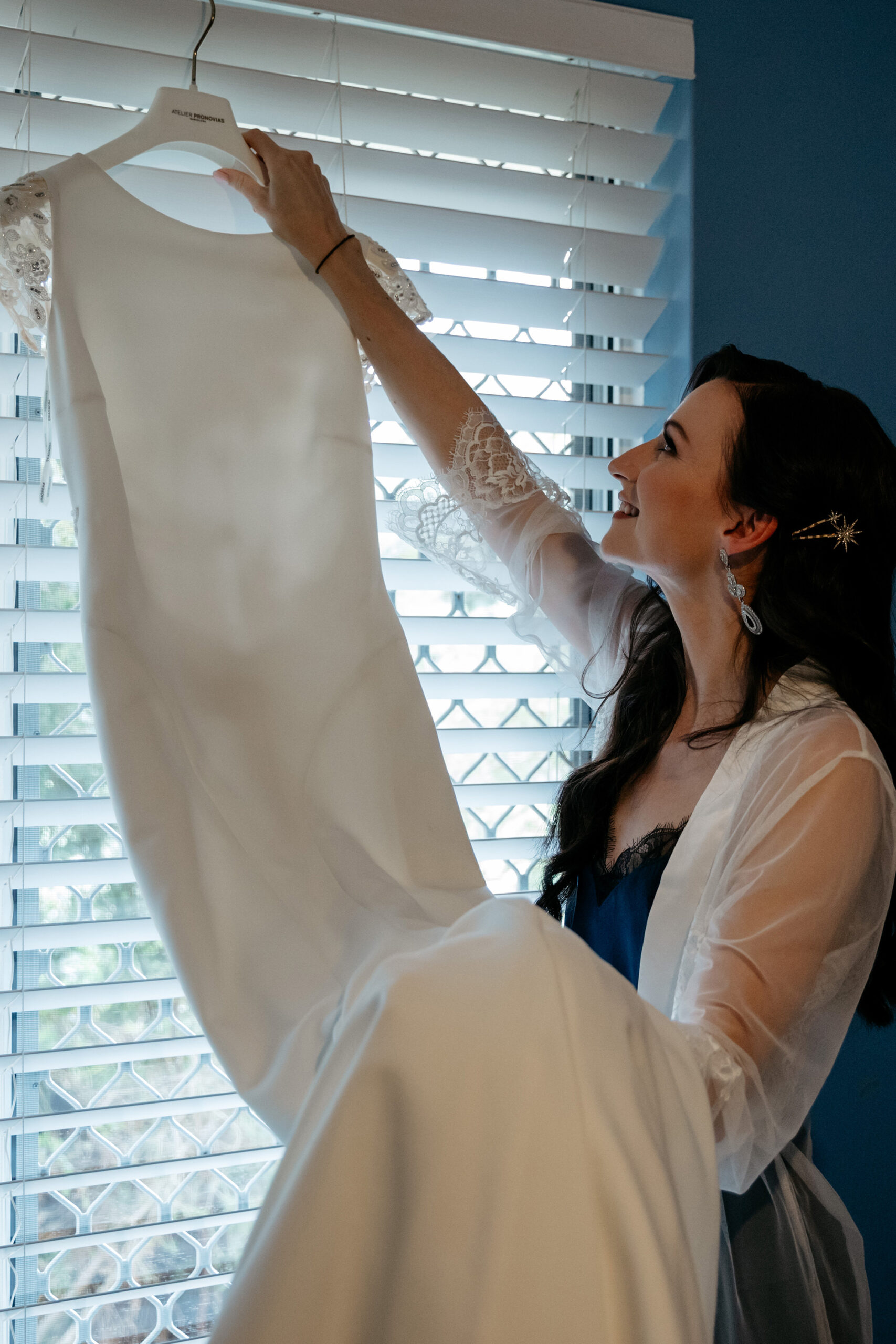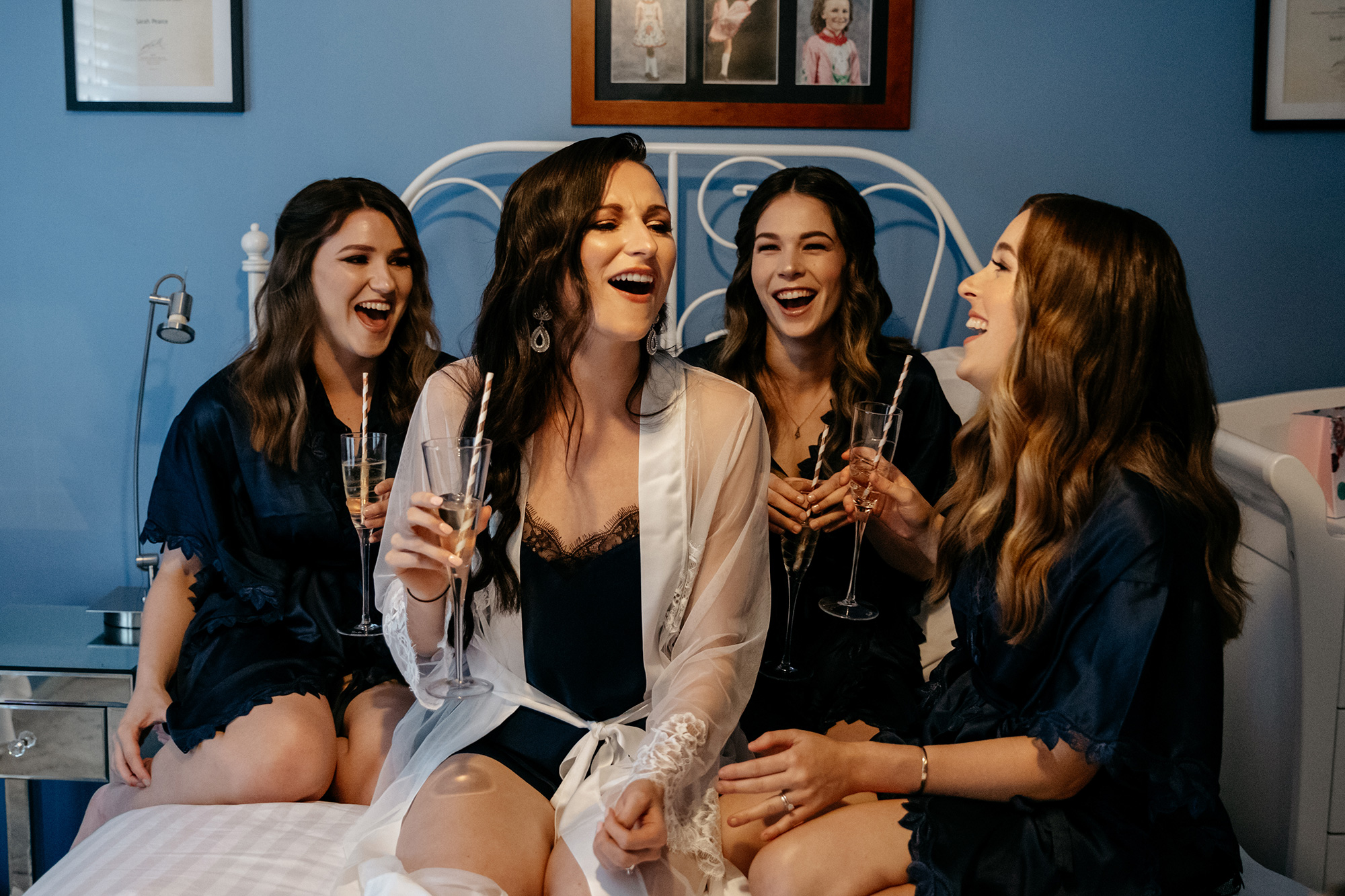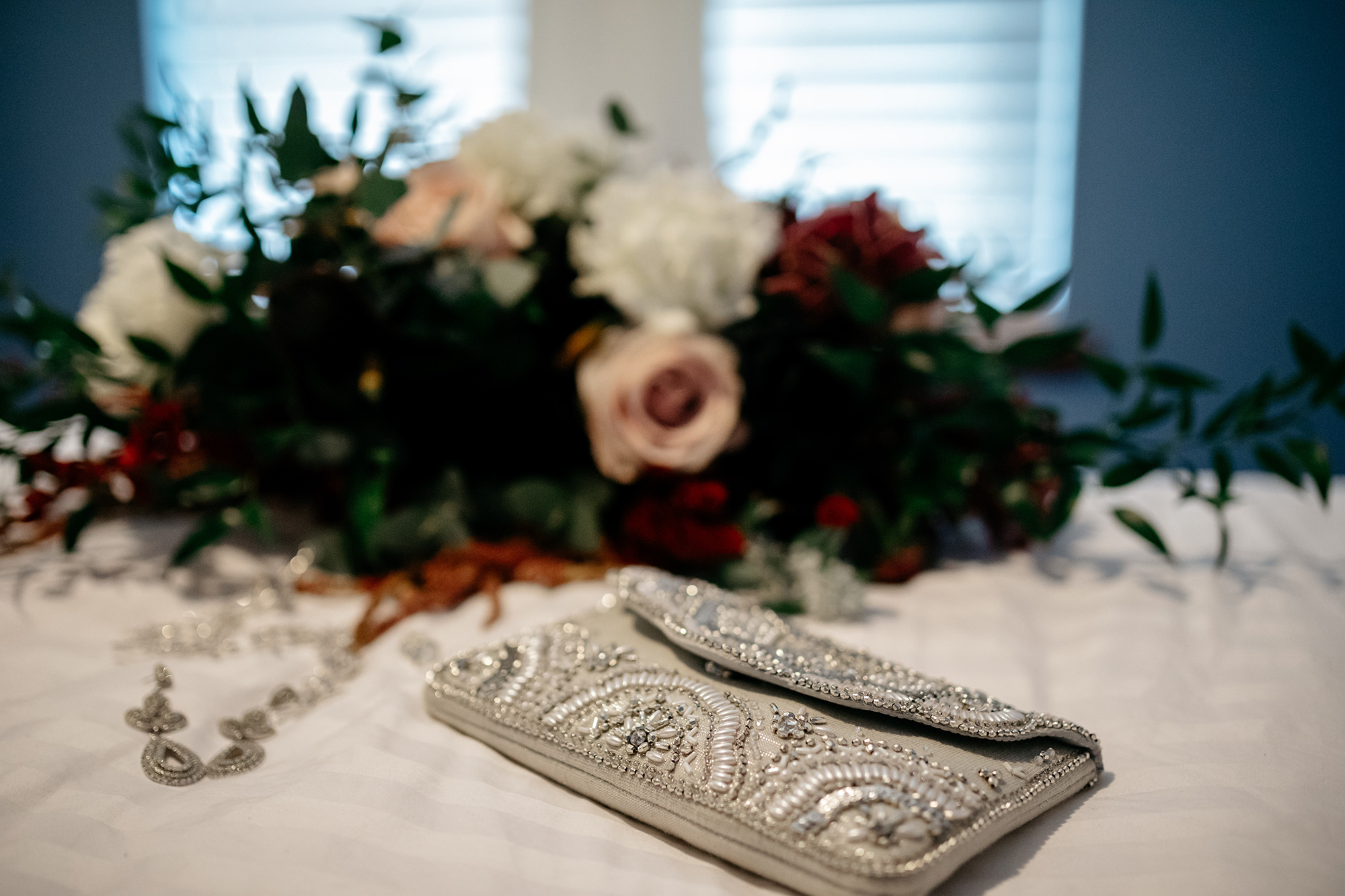 Sarah's bridal accessories matched perfectly with her classic gown.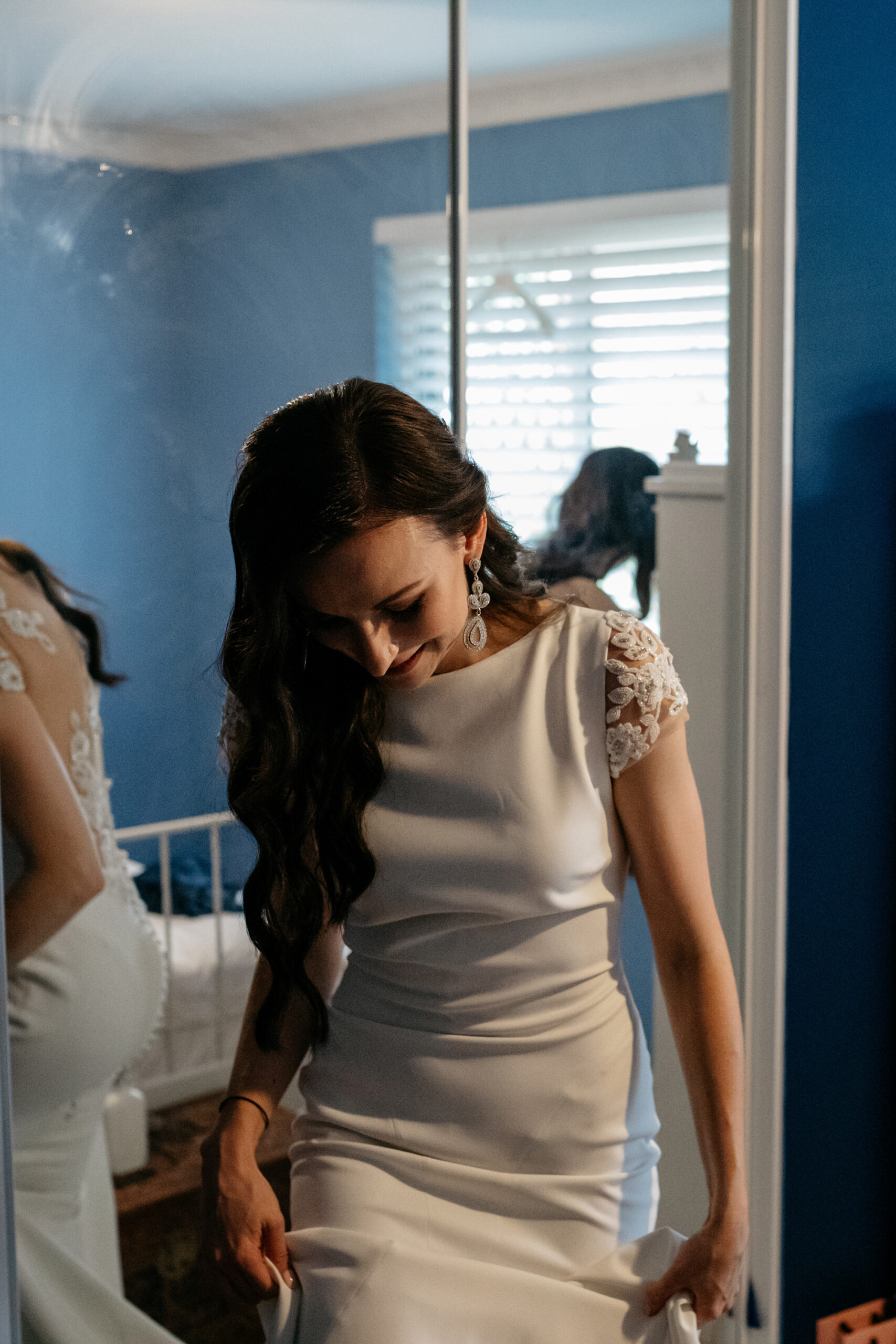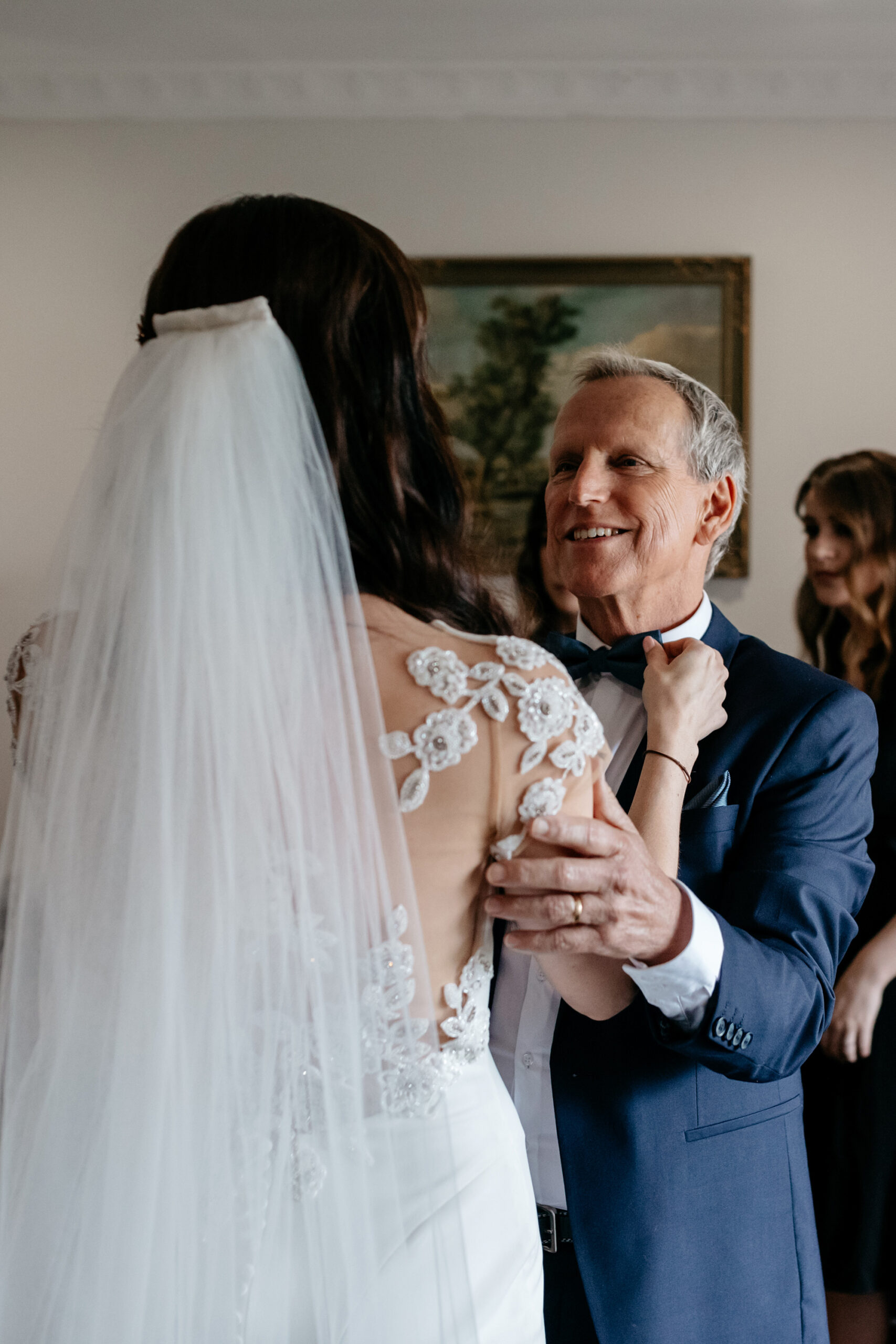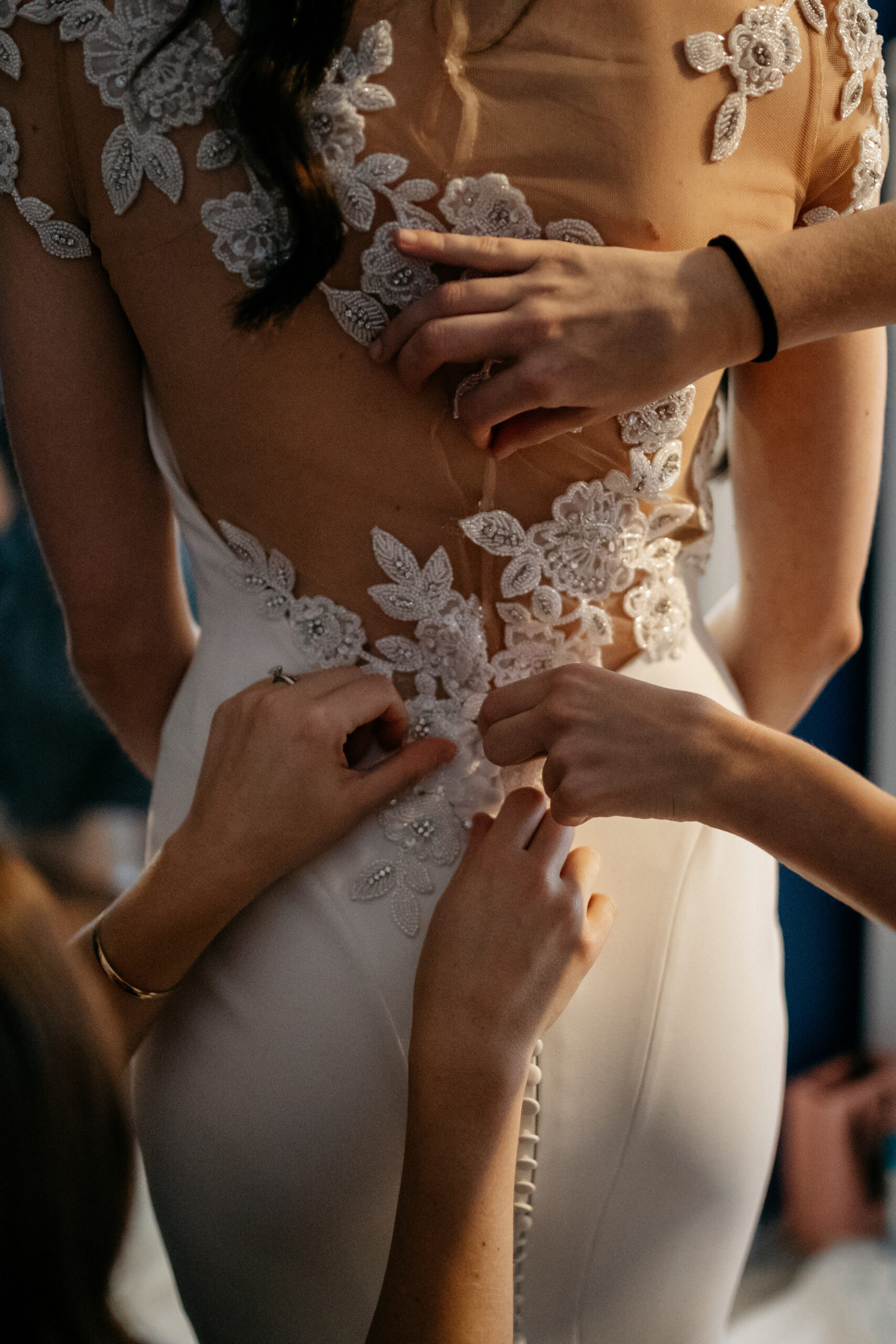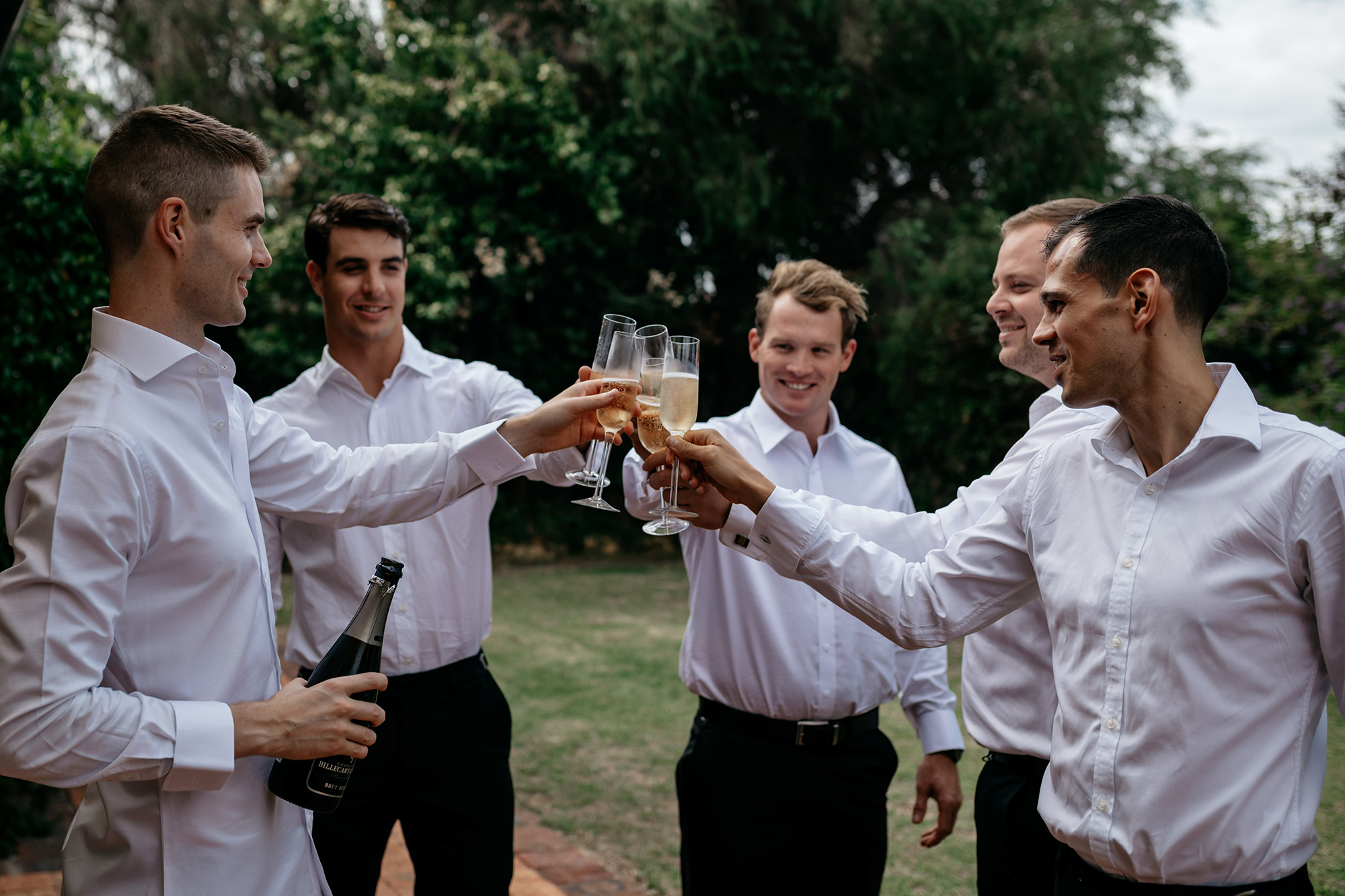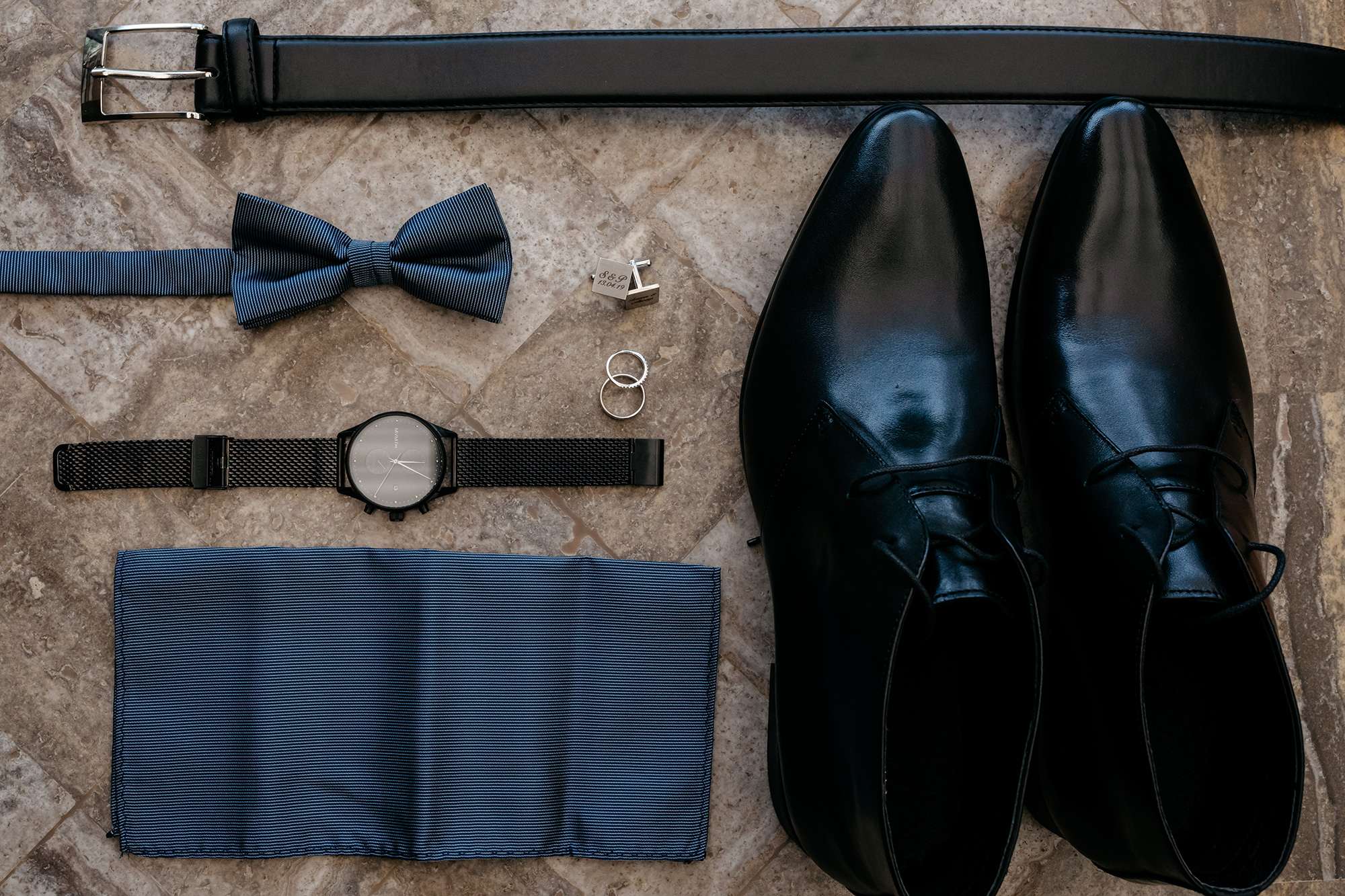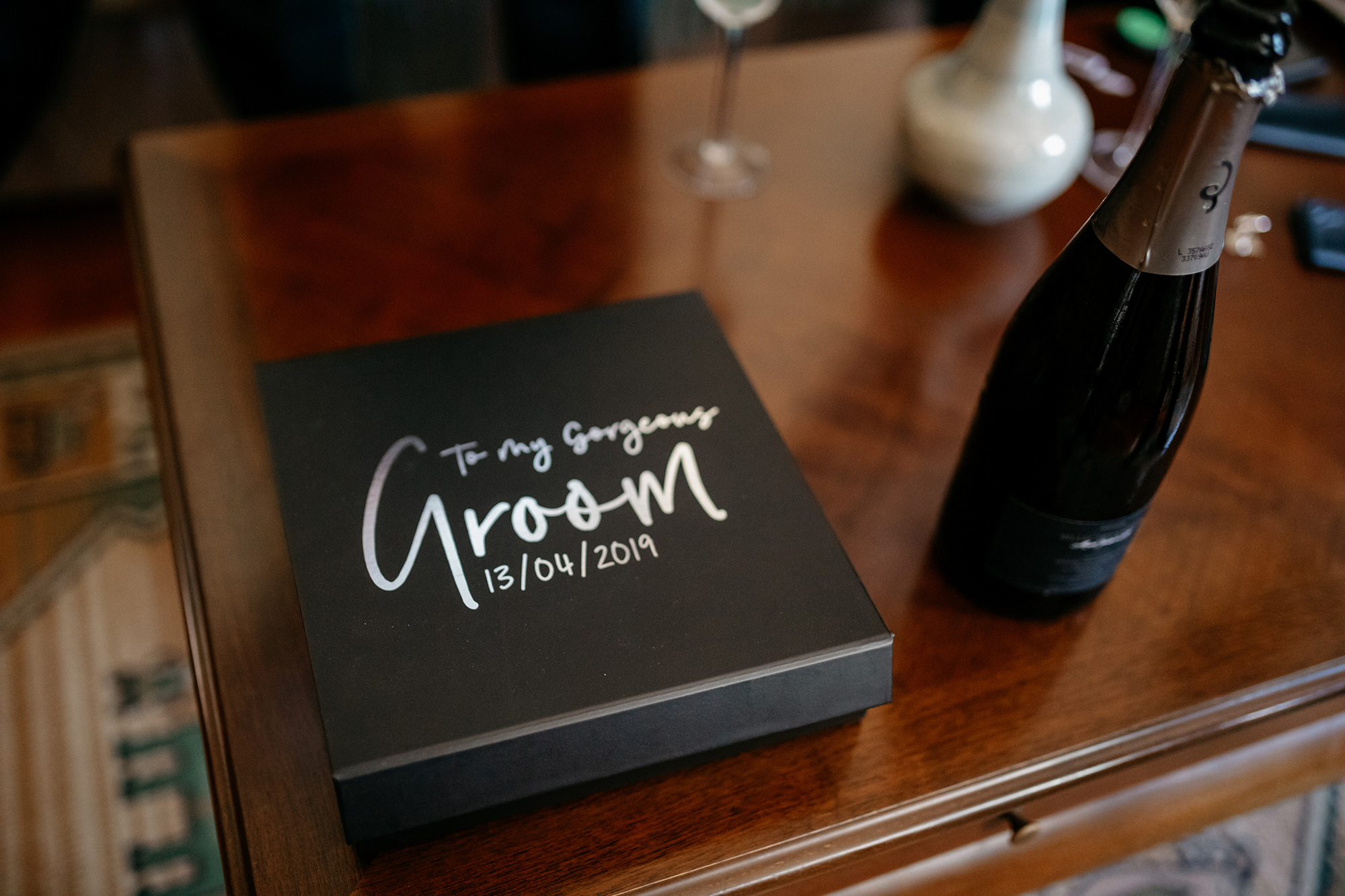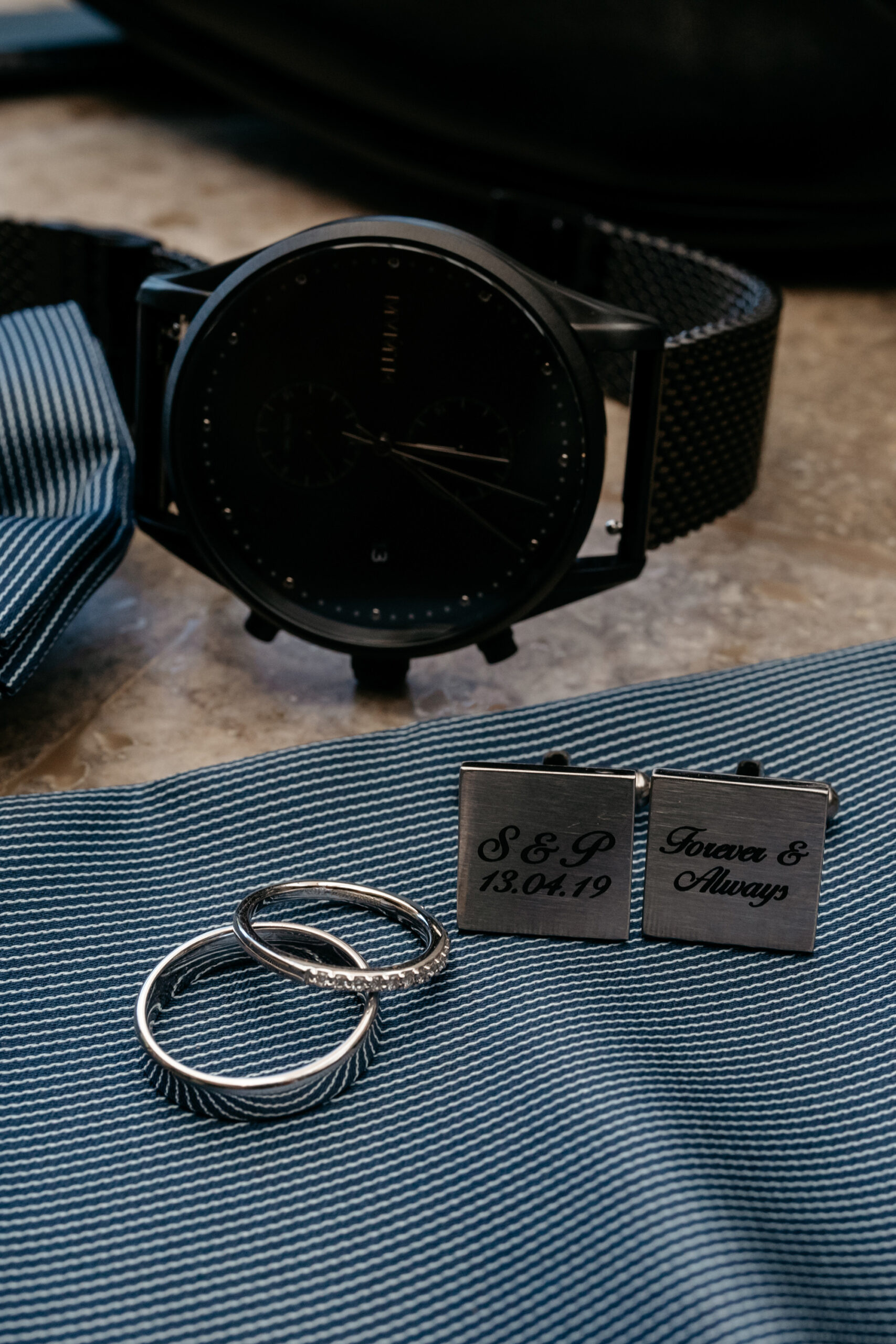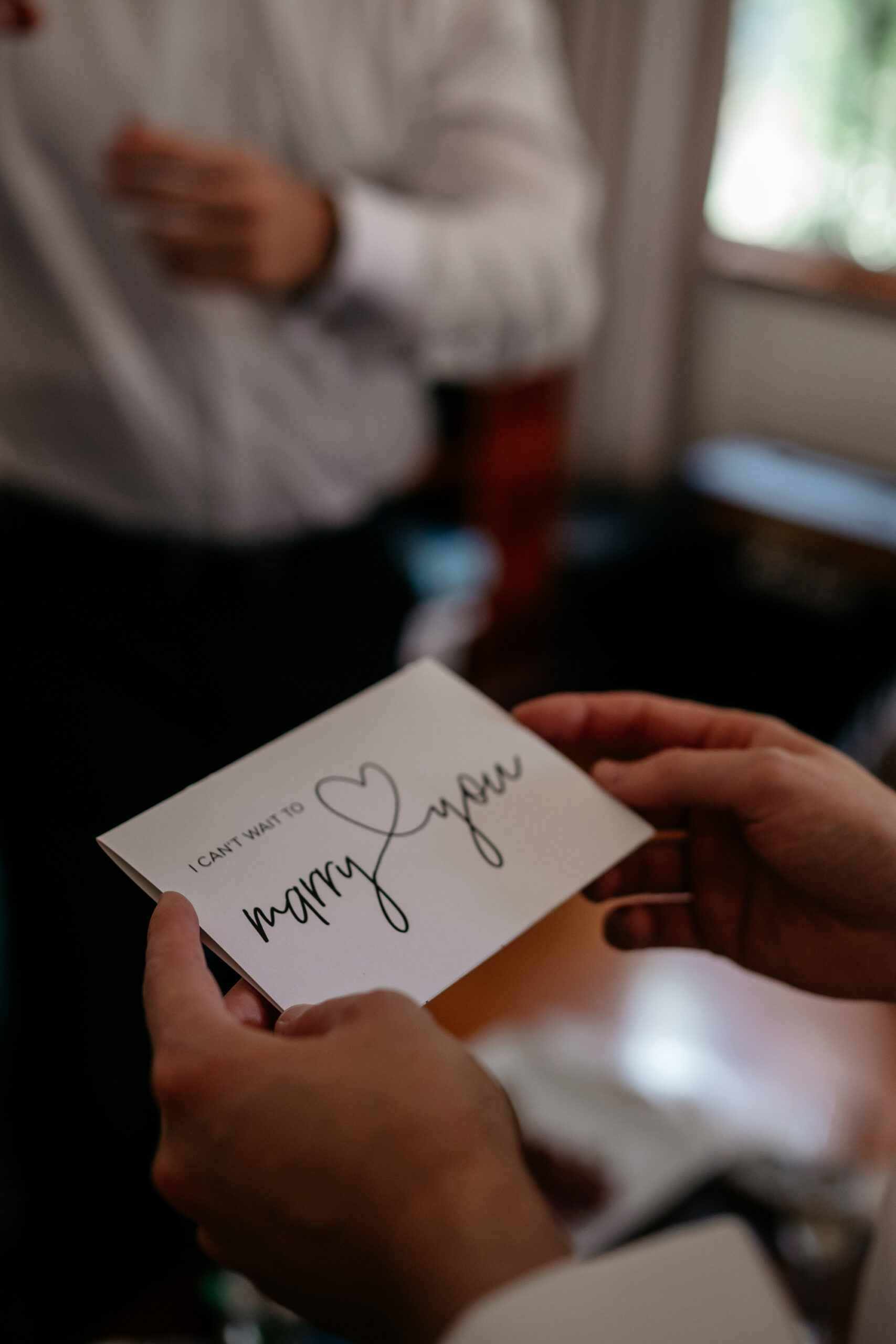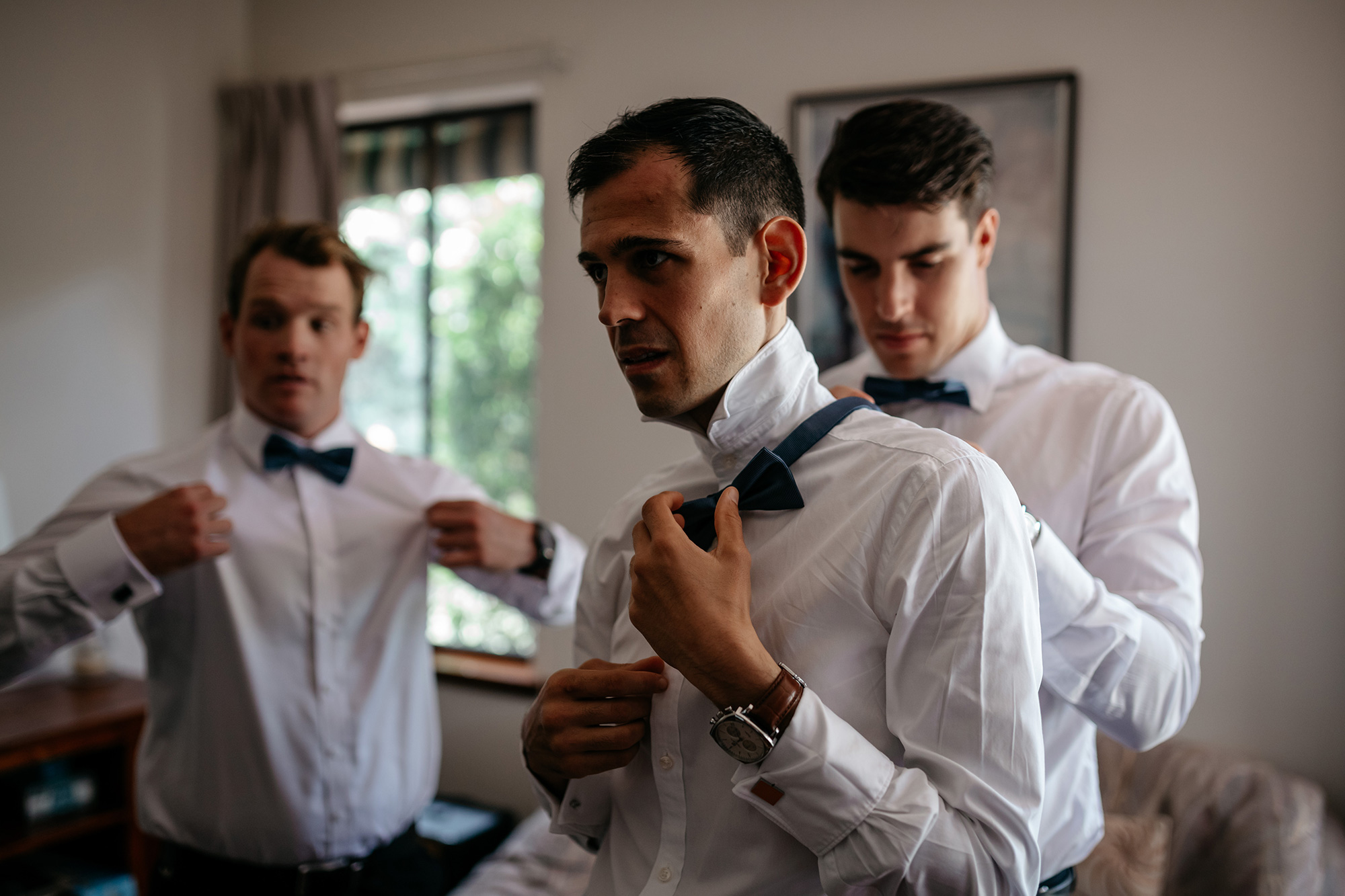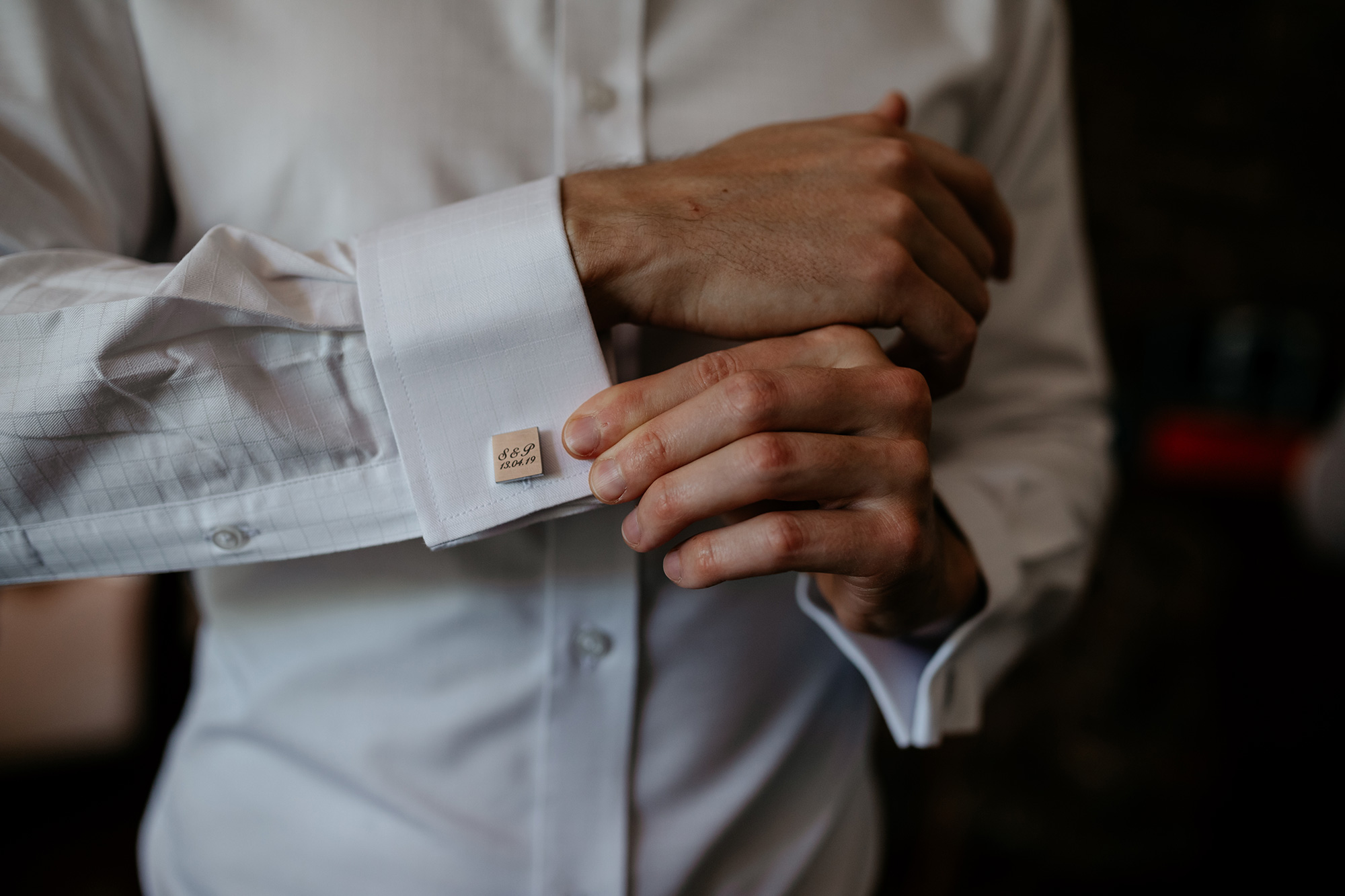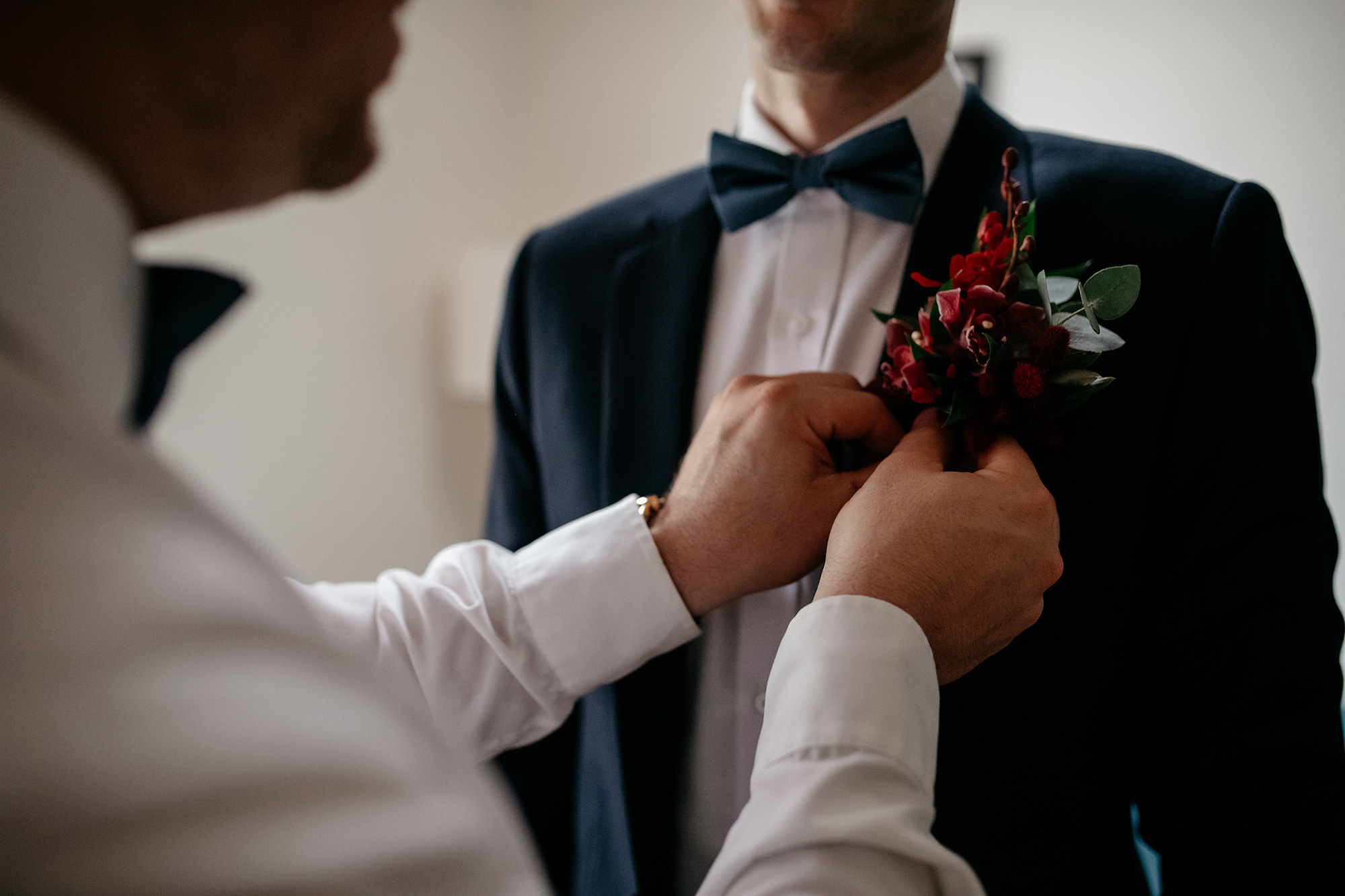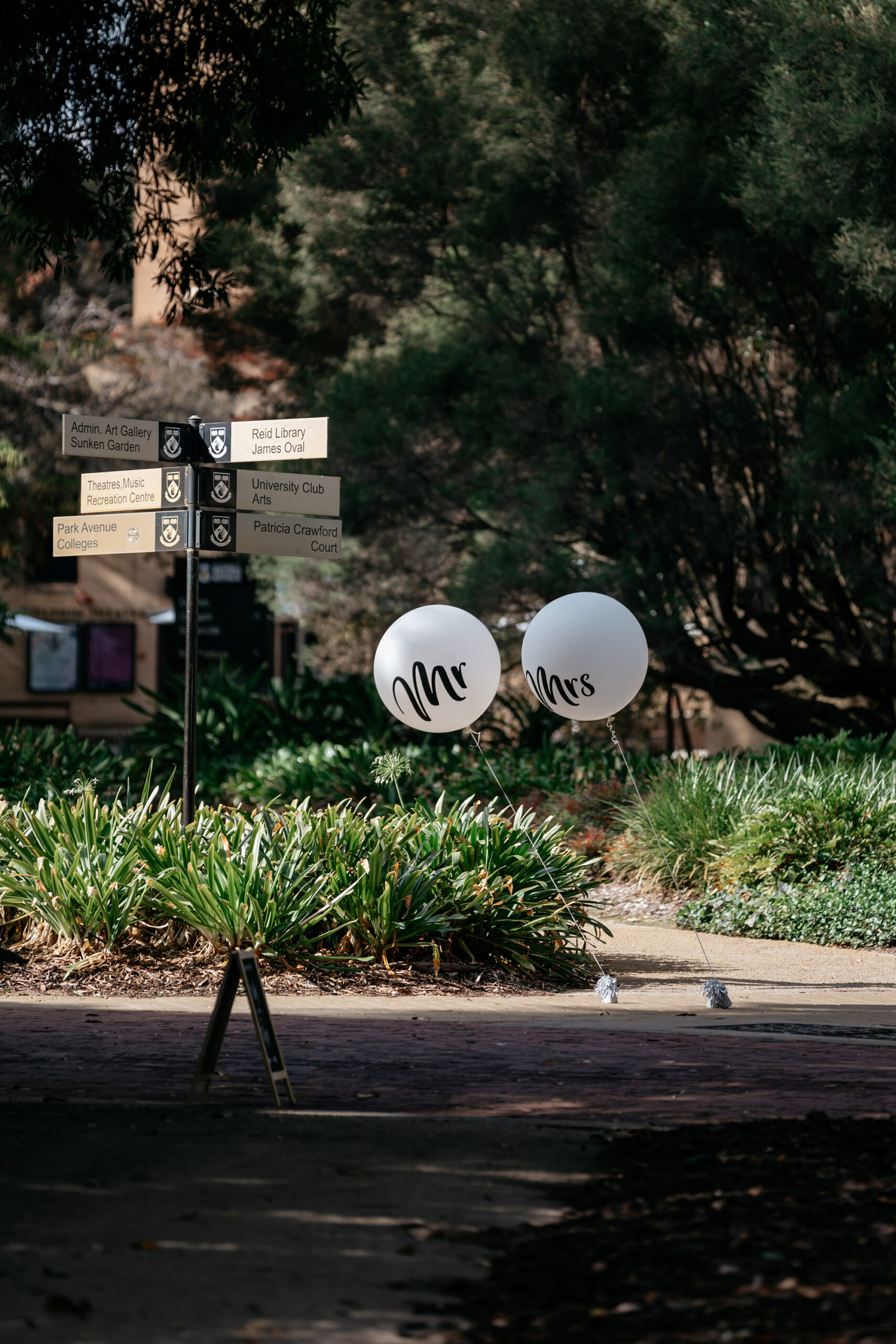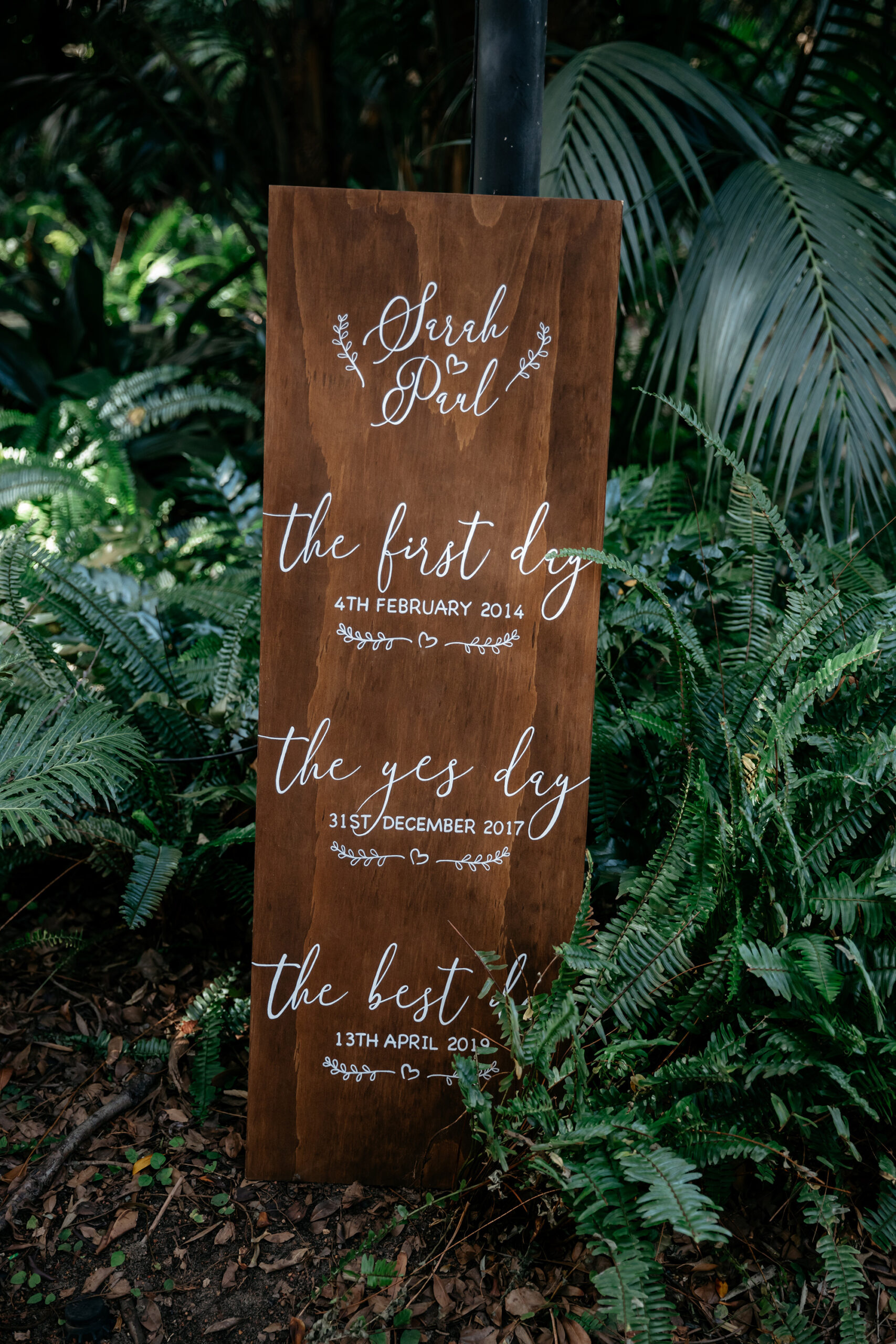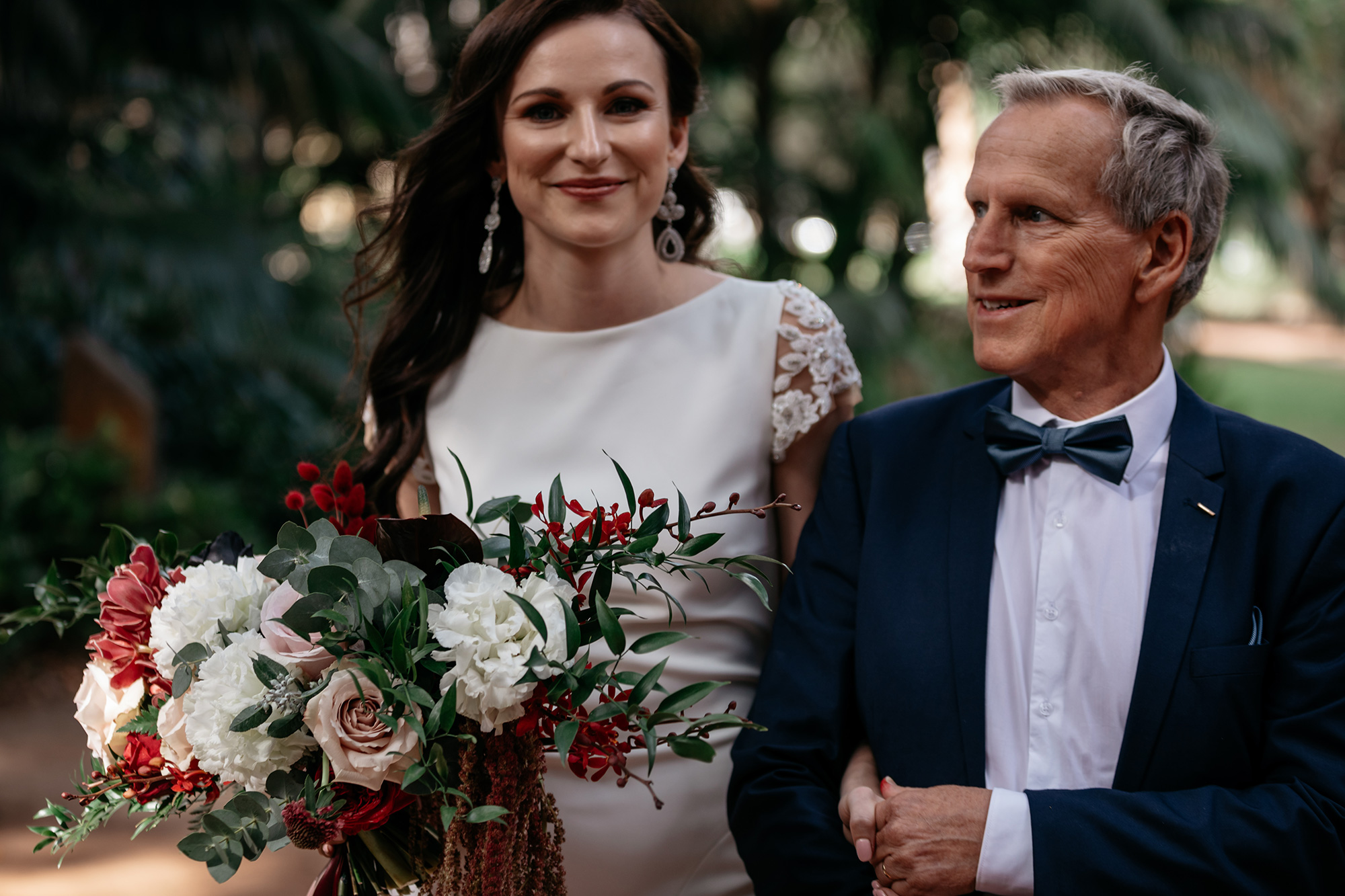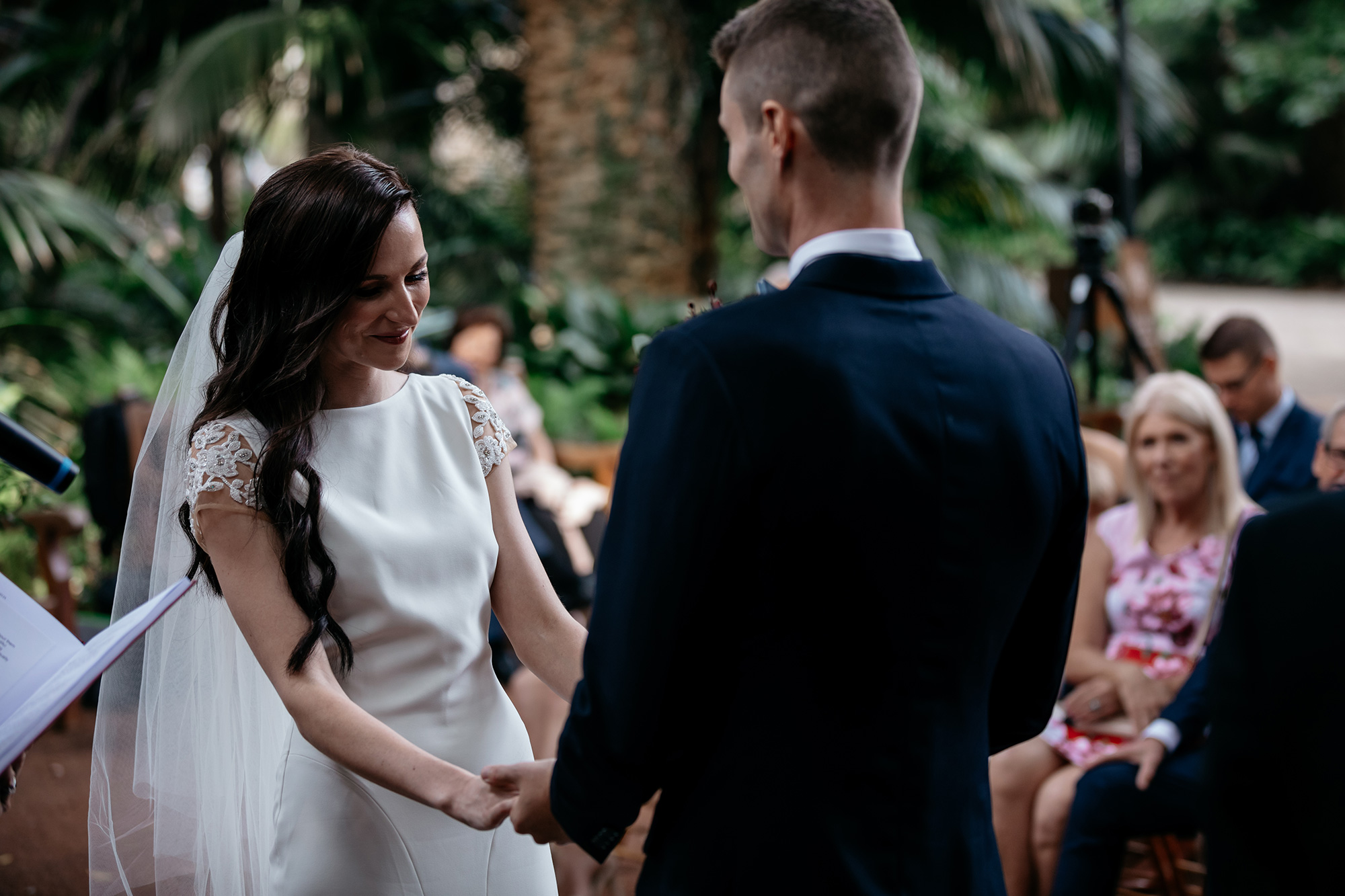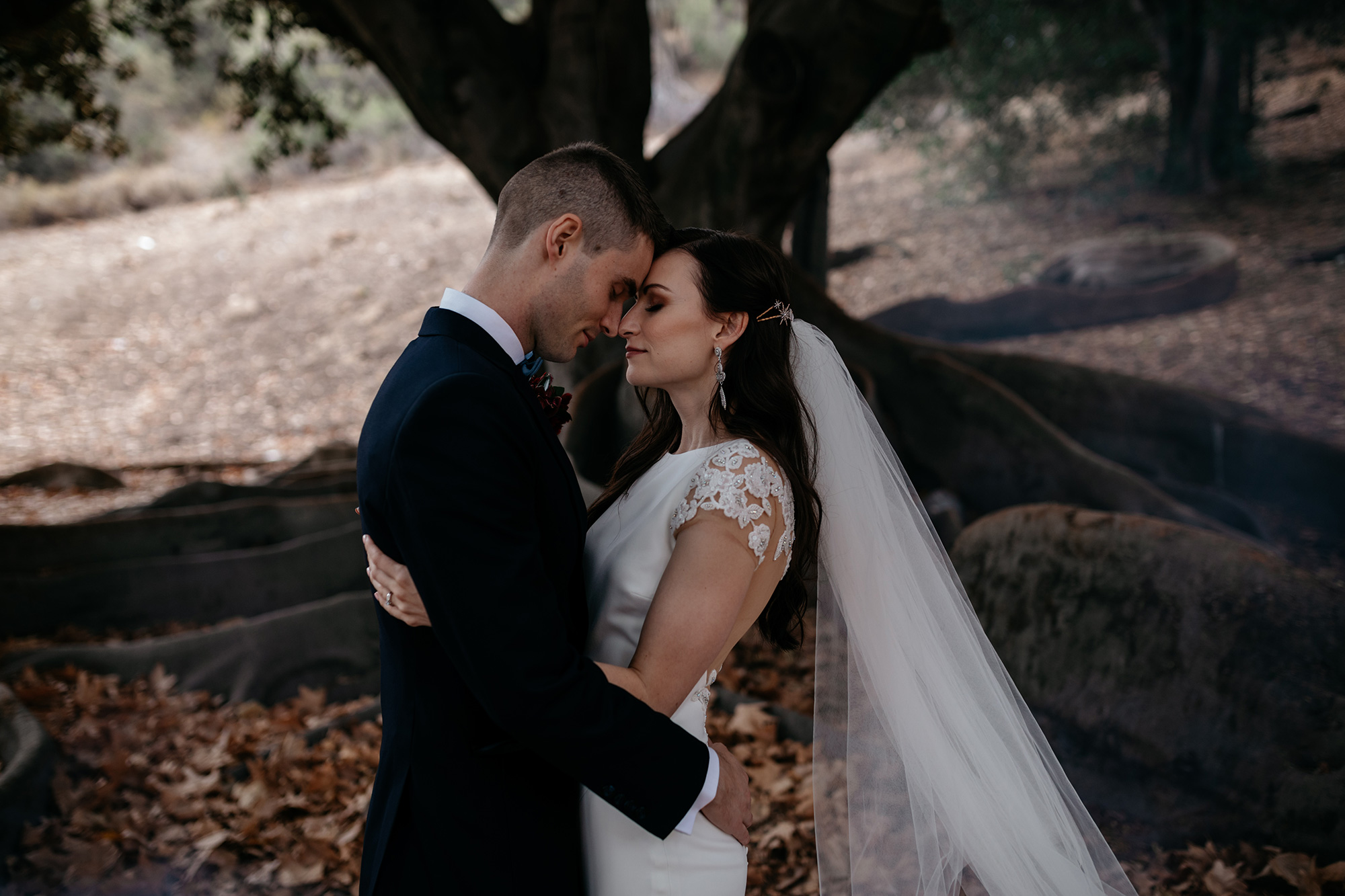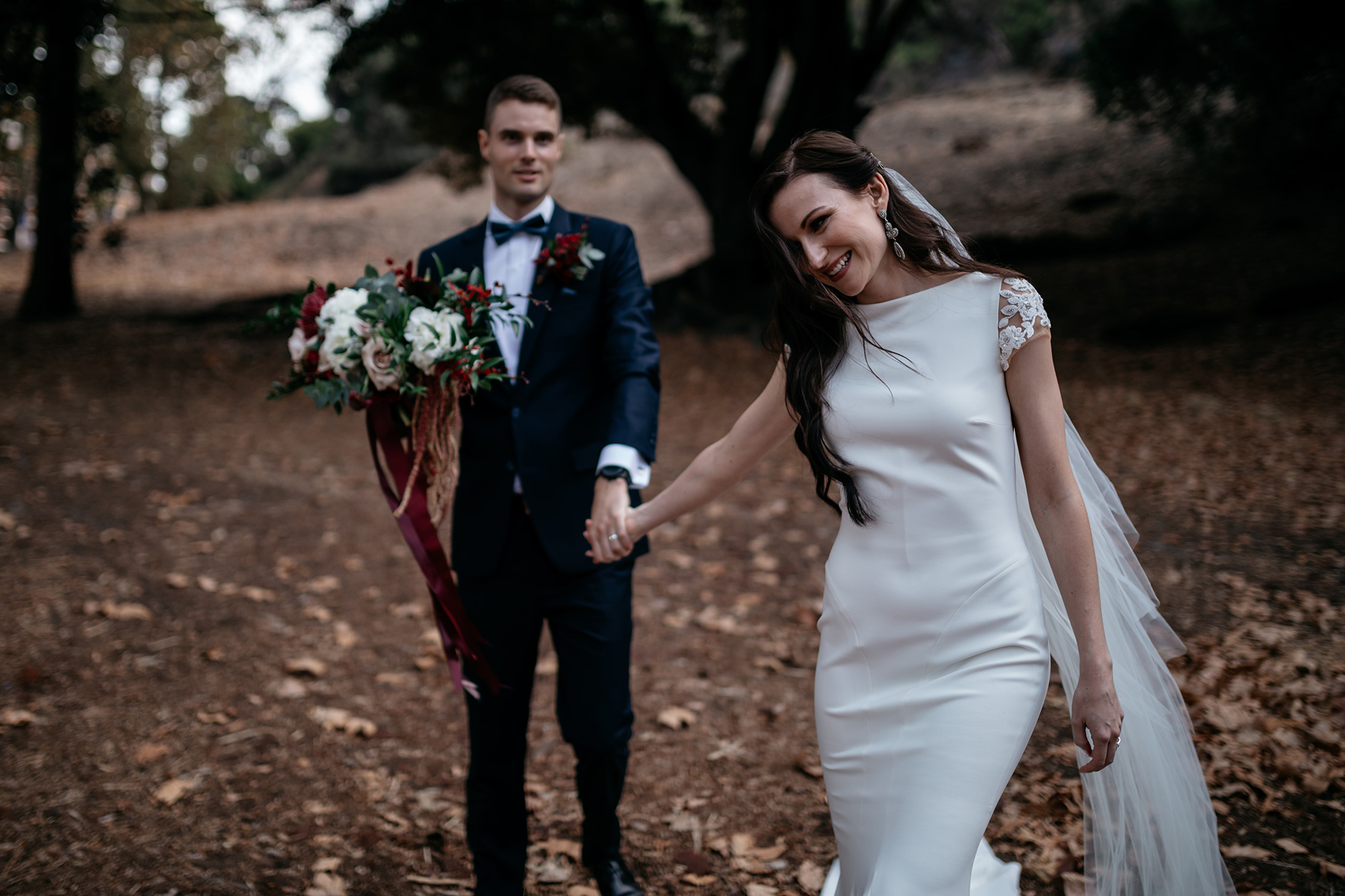 Like many modern-day couples, Sarah and Paul first crossed paths on eHarmony.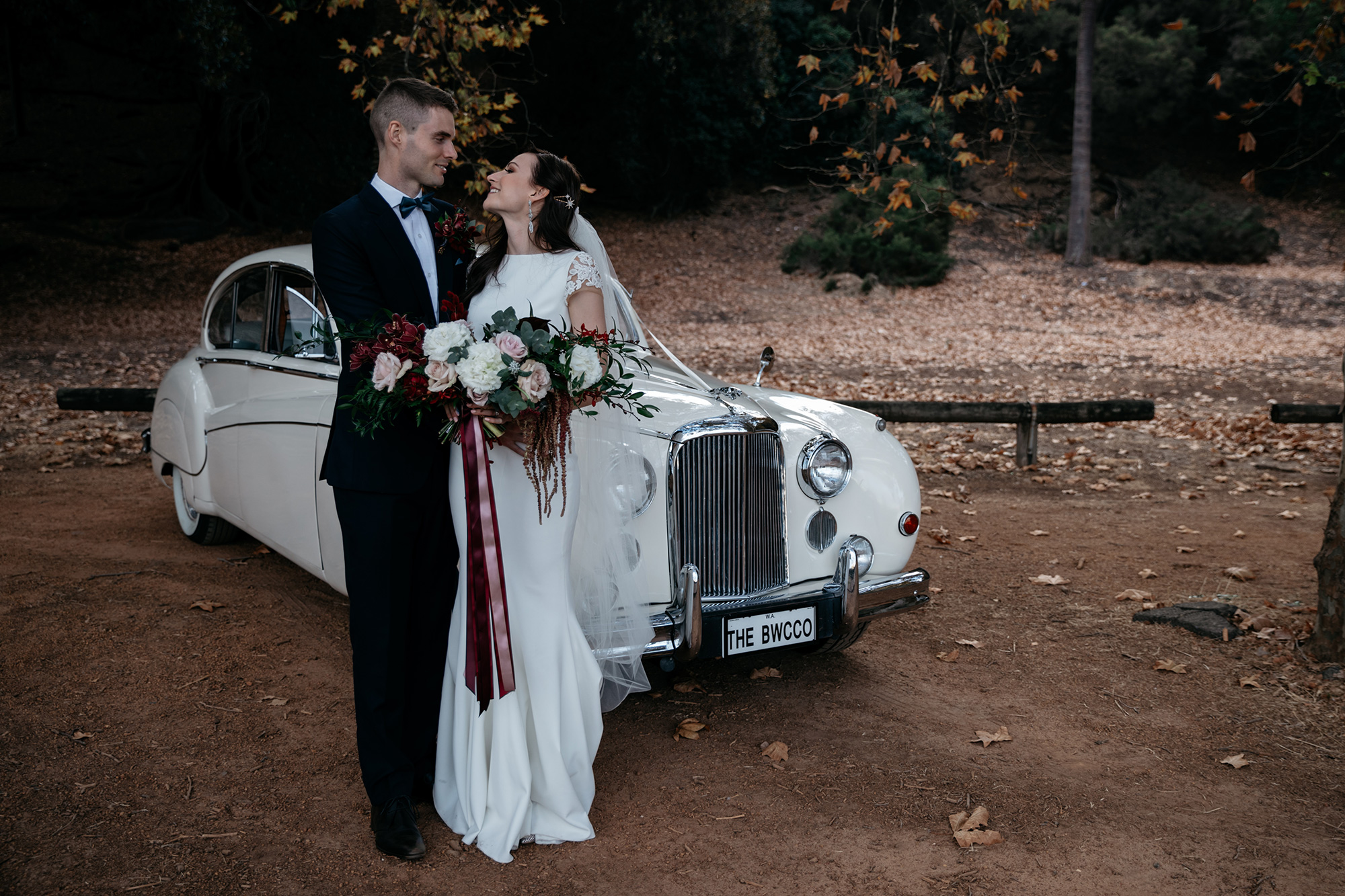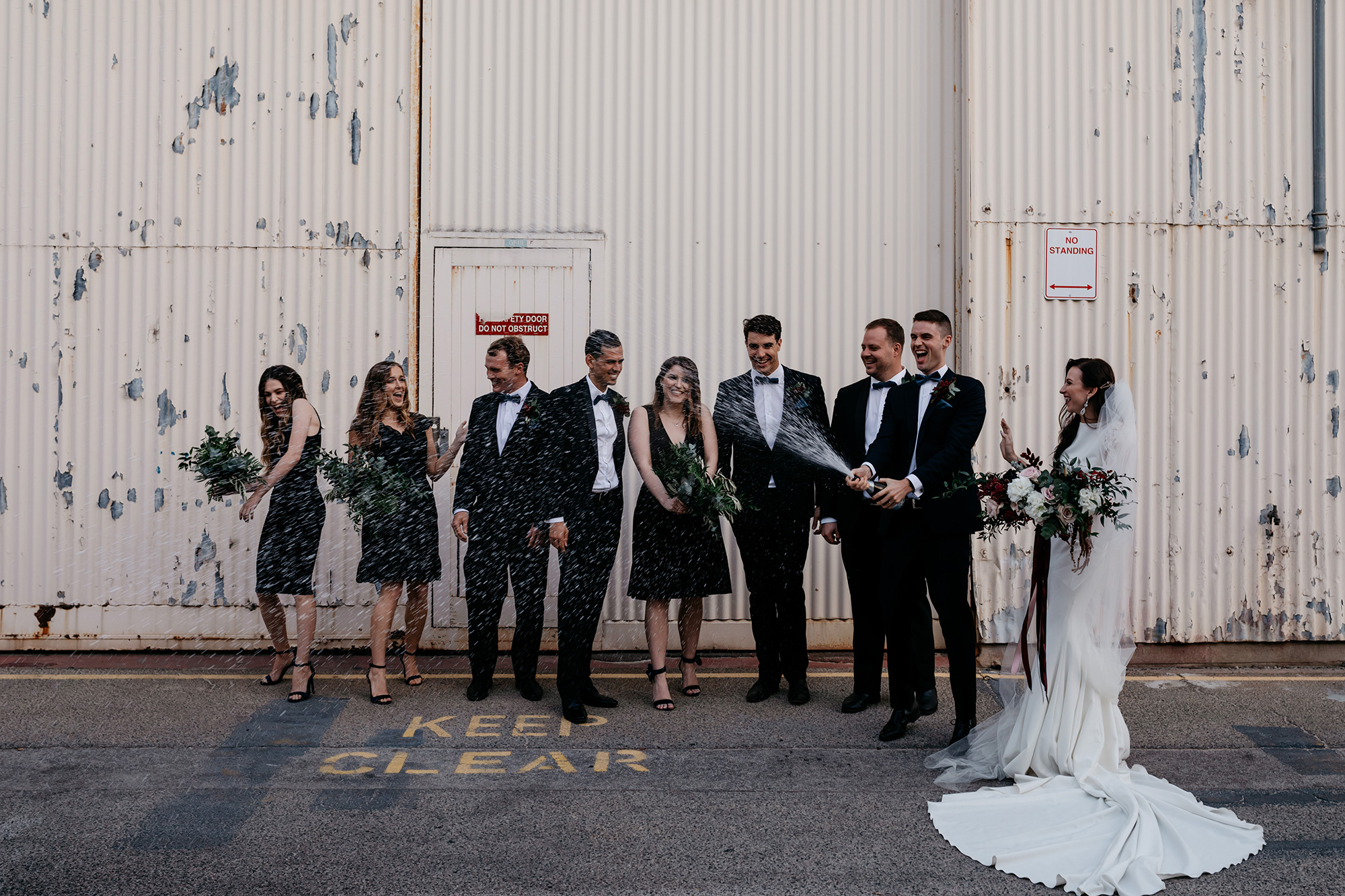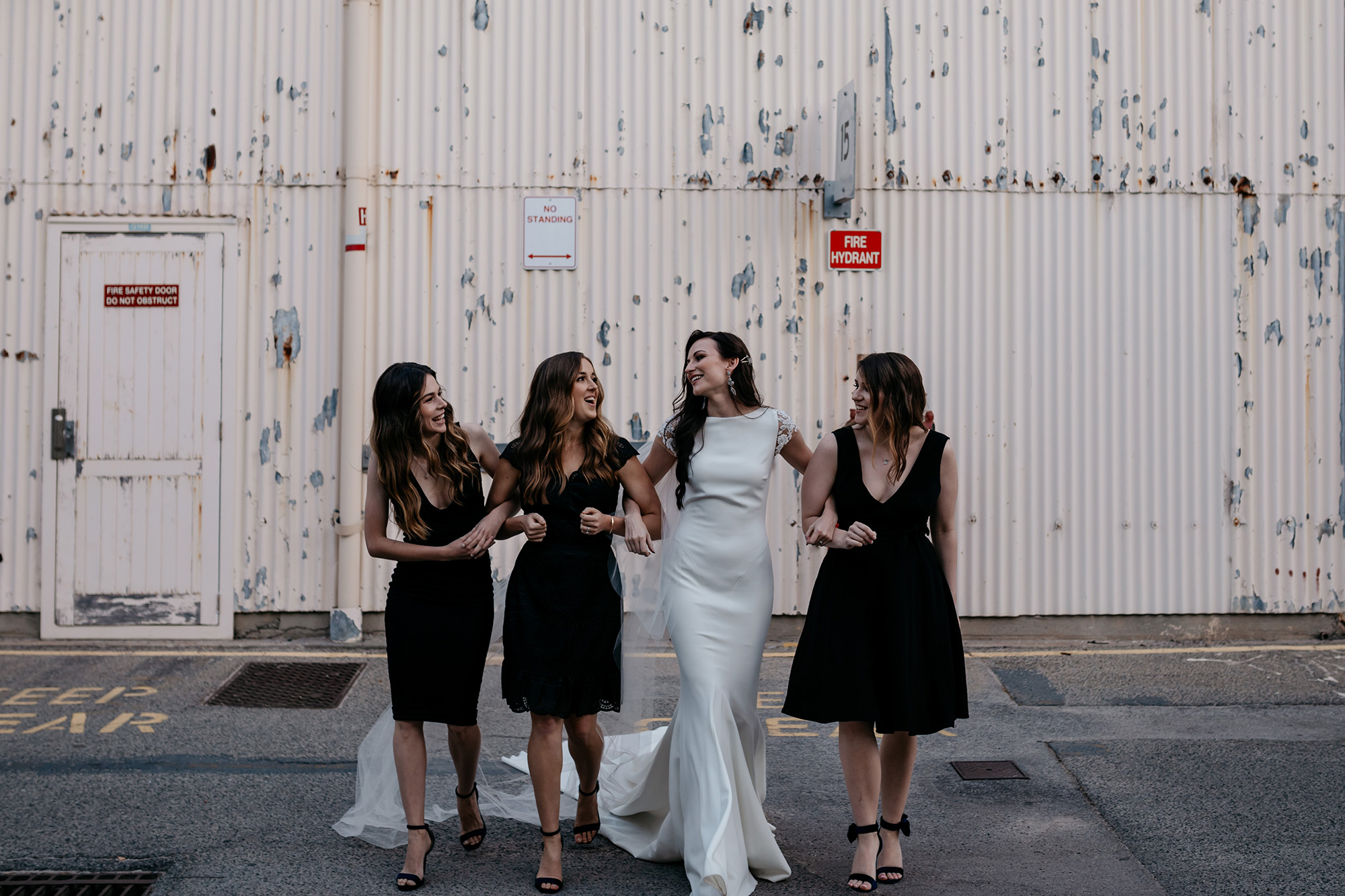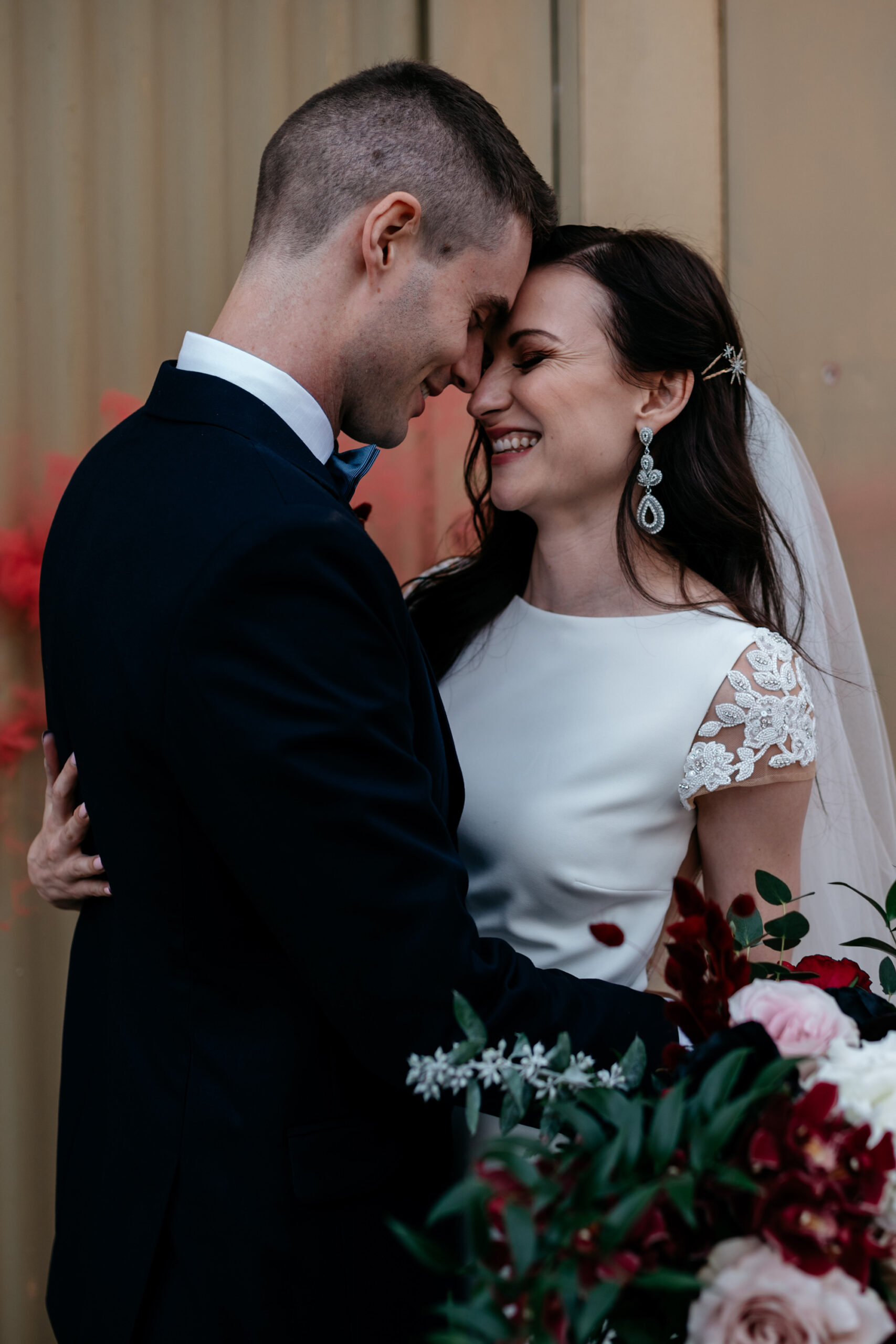 The newlyweds spent part of their honeymoon at Fitzroy Island Resort in Cairns, Queensland.