Distance challenges the mind but never the heart…
And by that I mean for true love, the obstacle of separation can be overcome. Chayel Skeates of Brisbane and Brazilian-born Caue Klein know this too well.
The pair fell in love with while Caue, 29, was studying English in Australia, but after a few years together visa issues meant Caue had to head back to his homeland. "I visited Caue in Brazil, where he proposed in Rio de Janeiro," says 28-year-old Chayel. "We then spent the next two years desperately trying to get him back home."
During that time Caue moved to New Zealand the pair were able to see each other once a month for a year. "This was an extremely difficult time, being kept apart," explains Chayel. But in March 2013, Caue could finally return to Australia and he was married to his fiancé on January 11, 2014.
Chayel's parents worked hard to prepare their property for the rustic wedding in the Sunshine Coast Hinterland town of Montville. "They built a retaining wall and planted countless white rose bushes that were in full bloom on the day," smiles the bride. "We had a surprise horse and carriage, organised by mum which was a magical moment as Caue had jokingly wanted a white horse on his wedding day."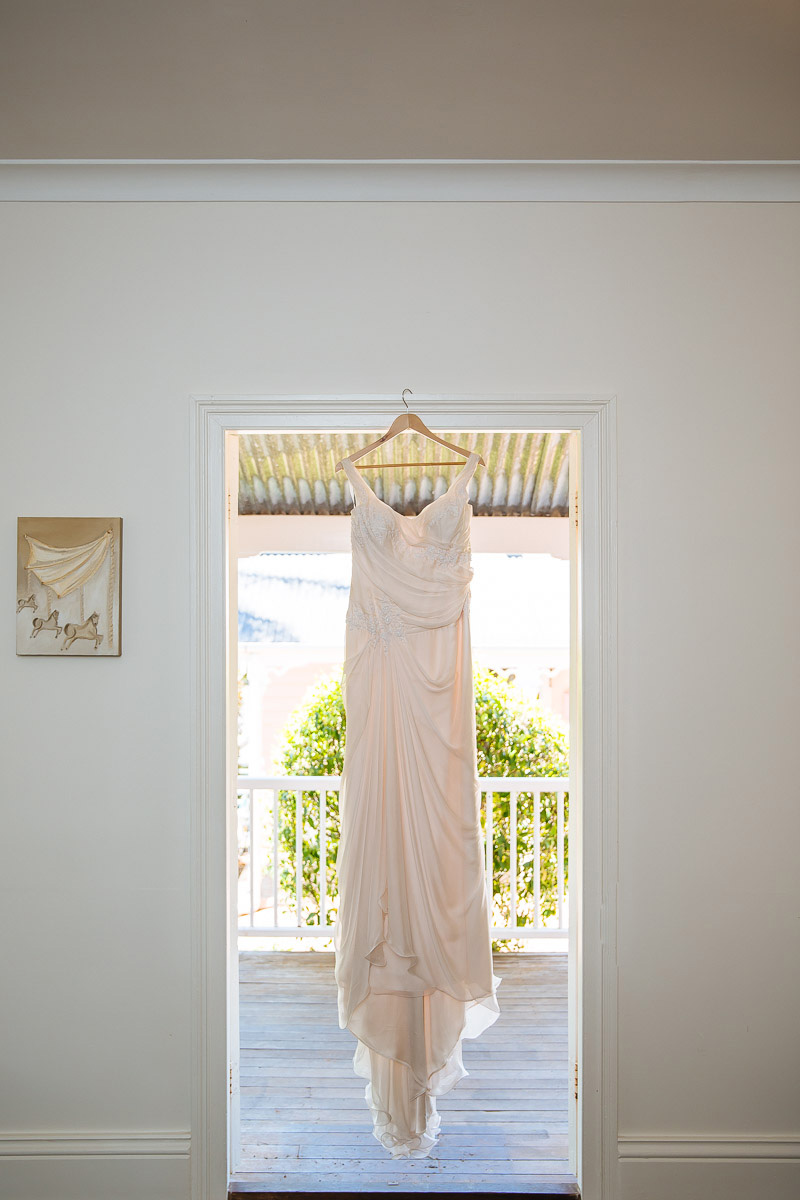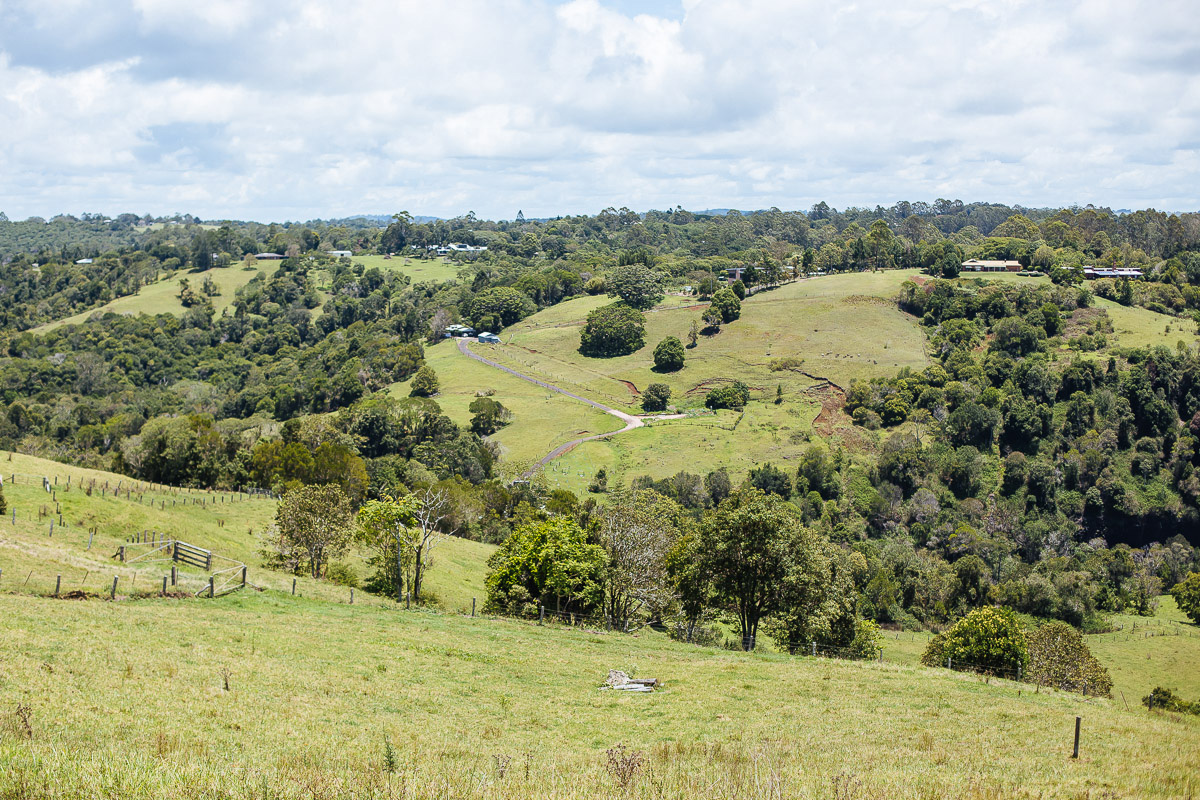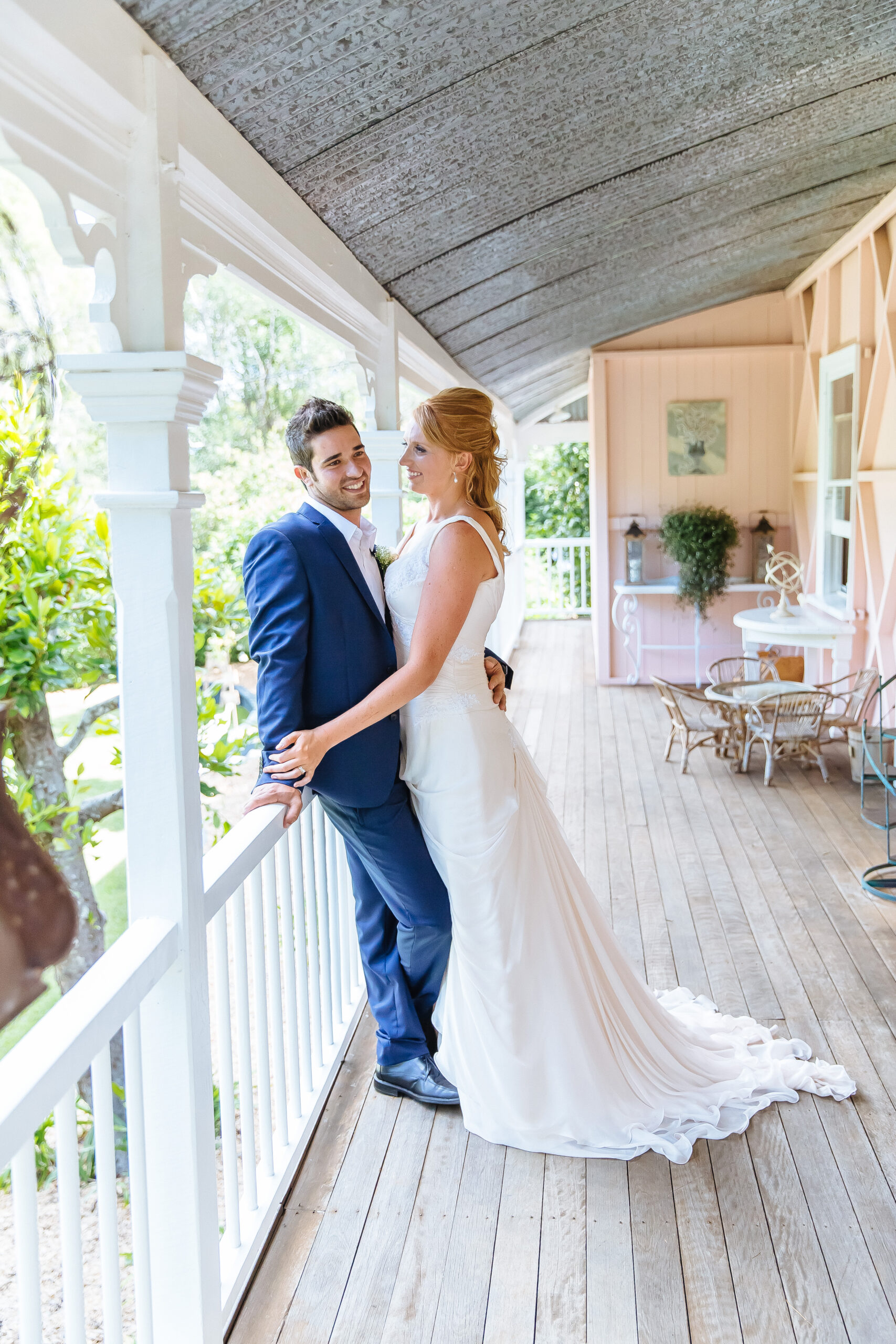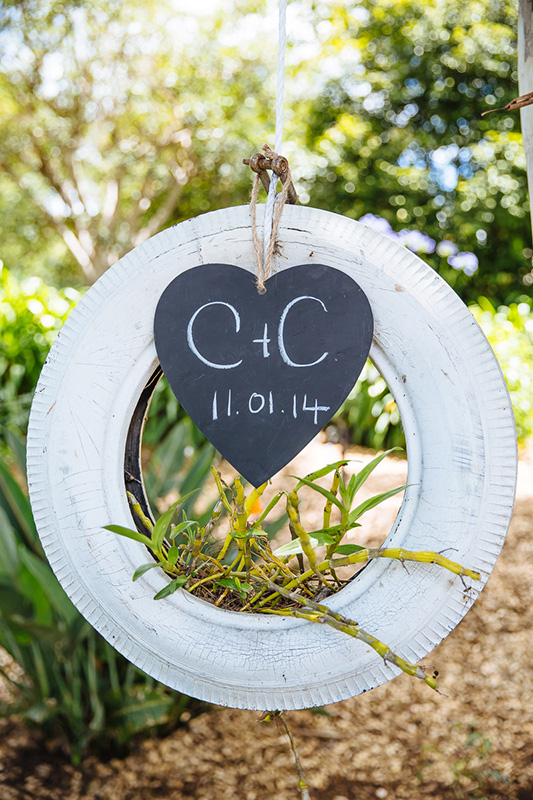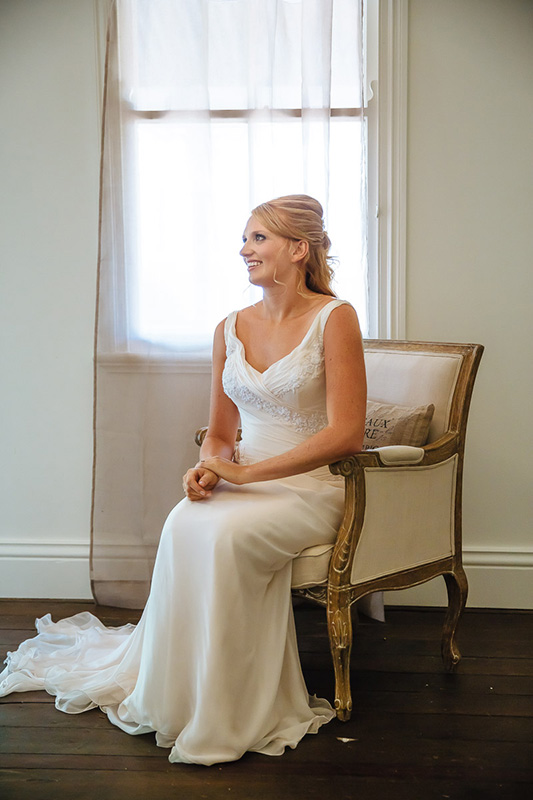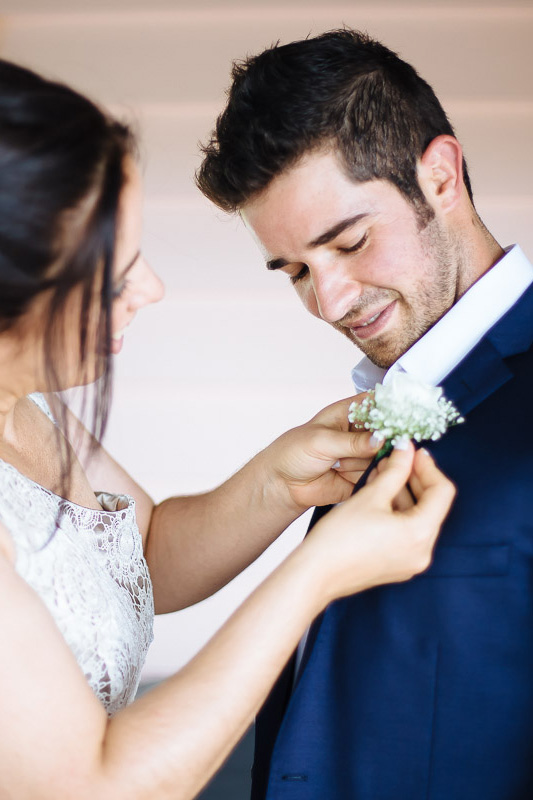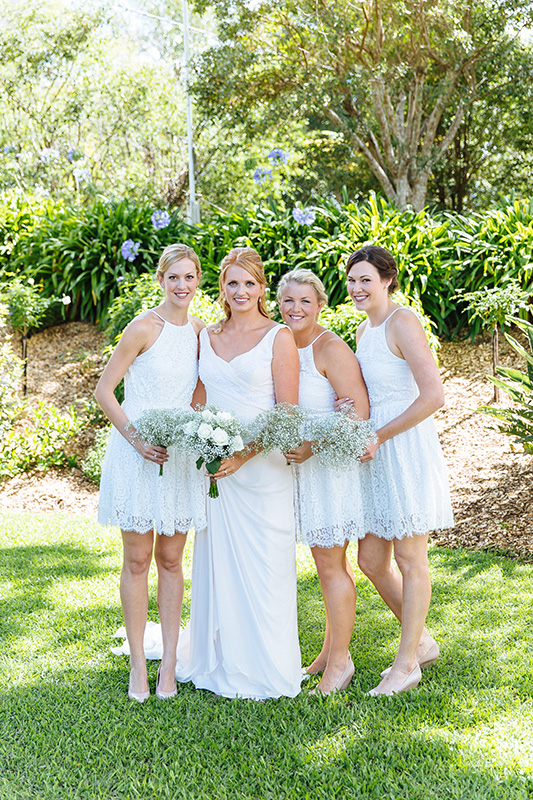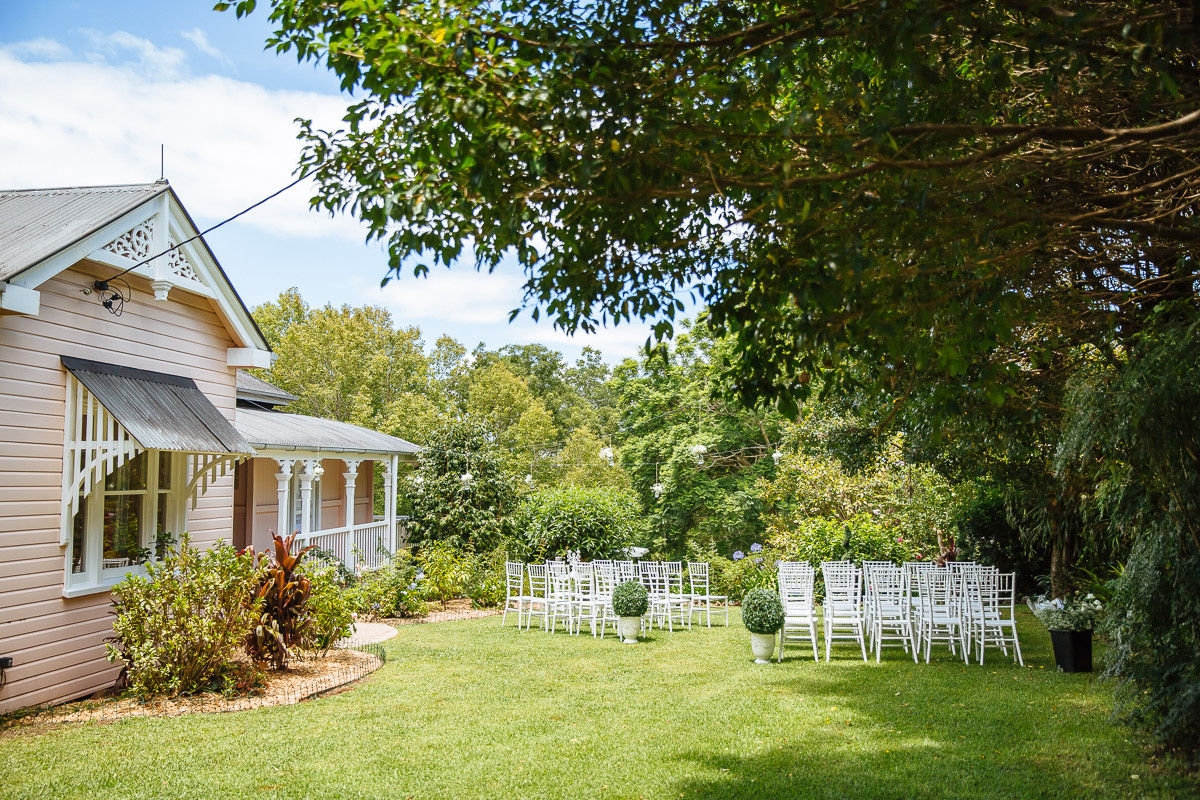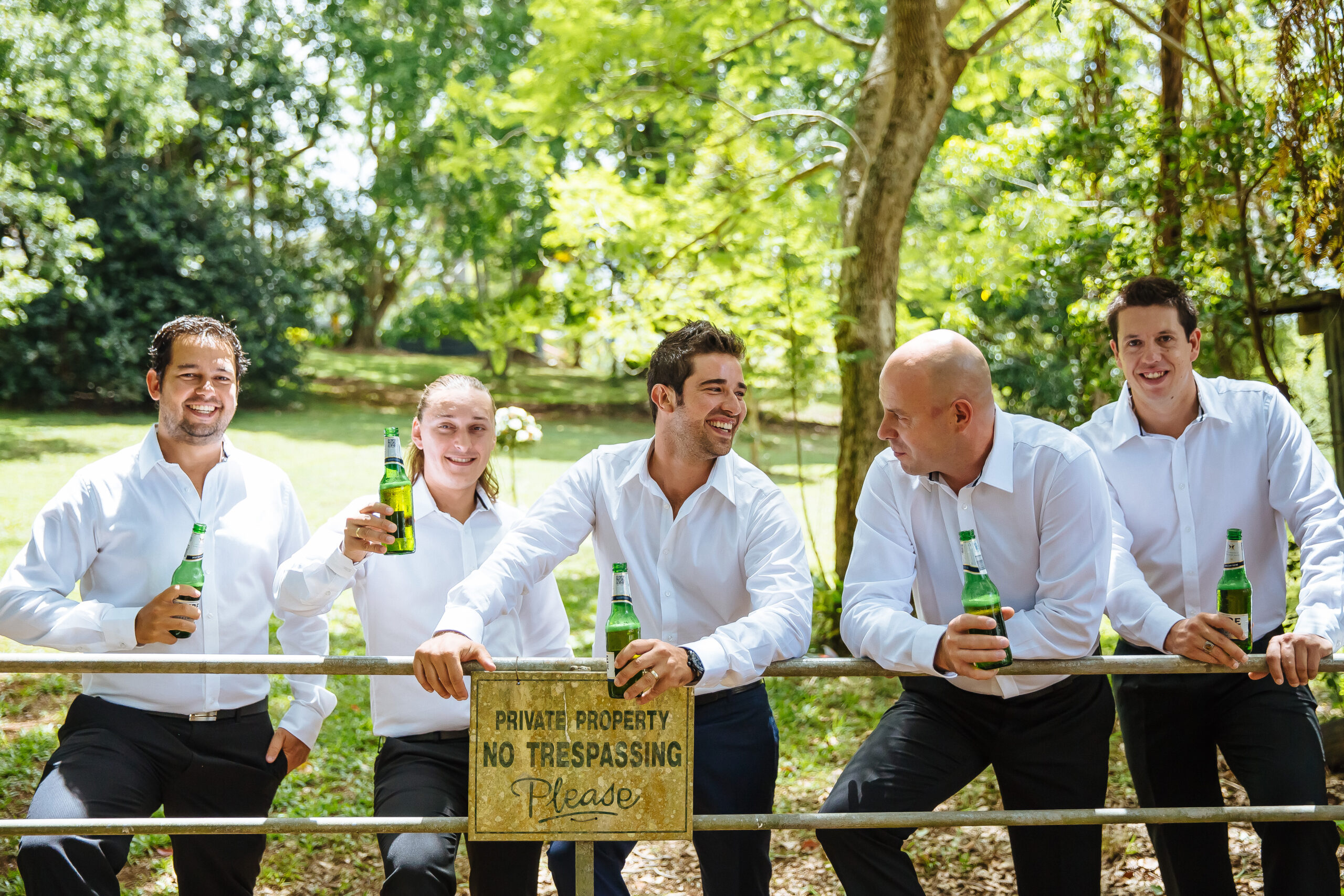 Gorman and Jeff Banks dressed the groom and his team of groomsmen.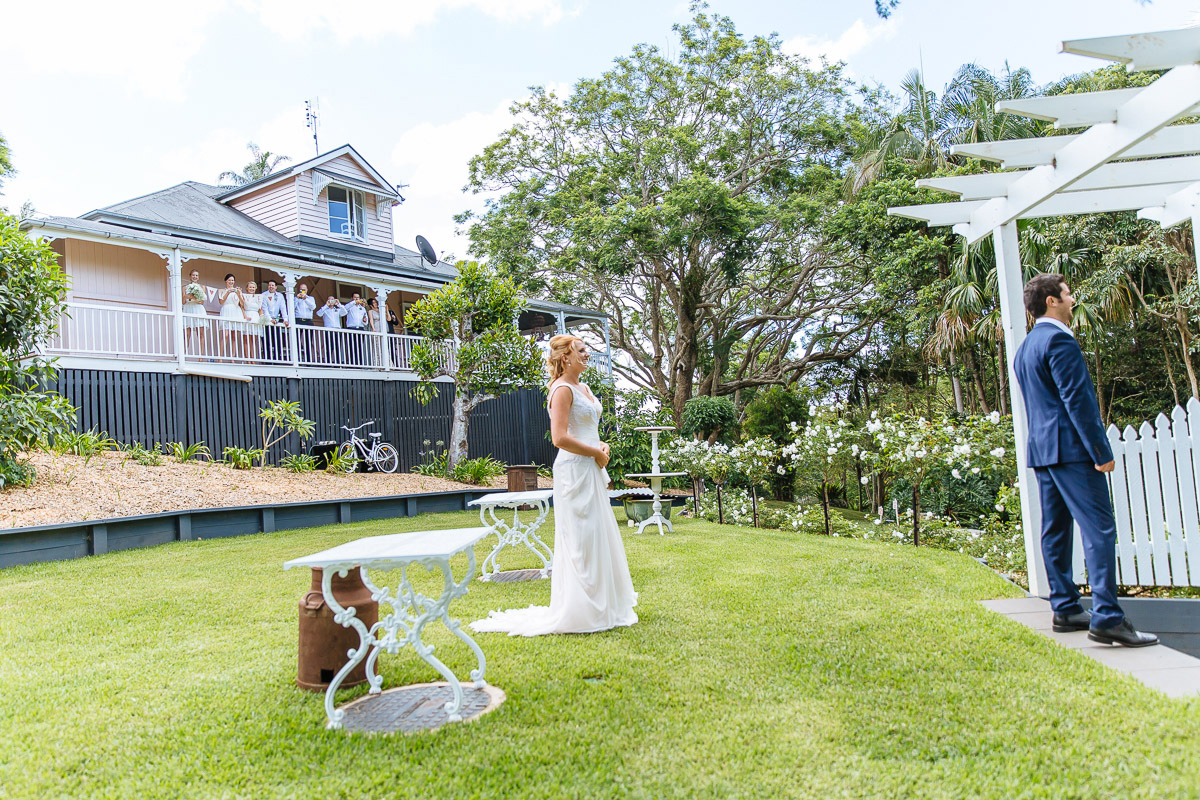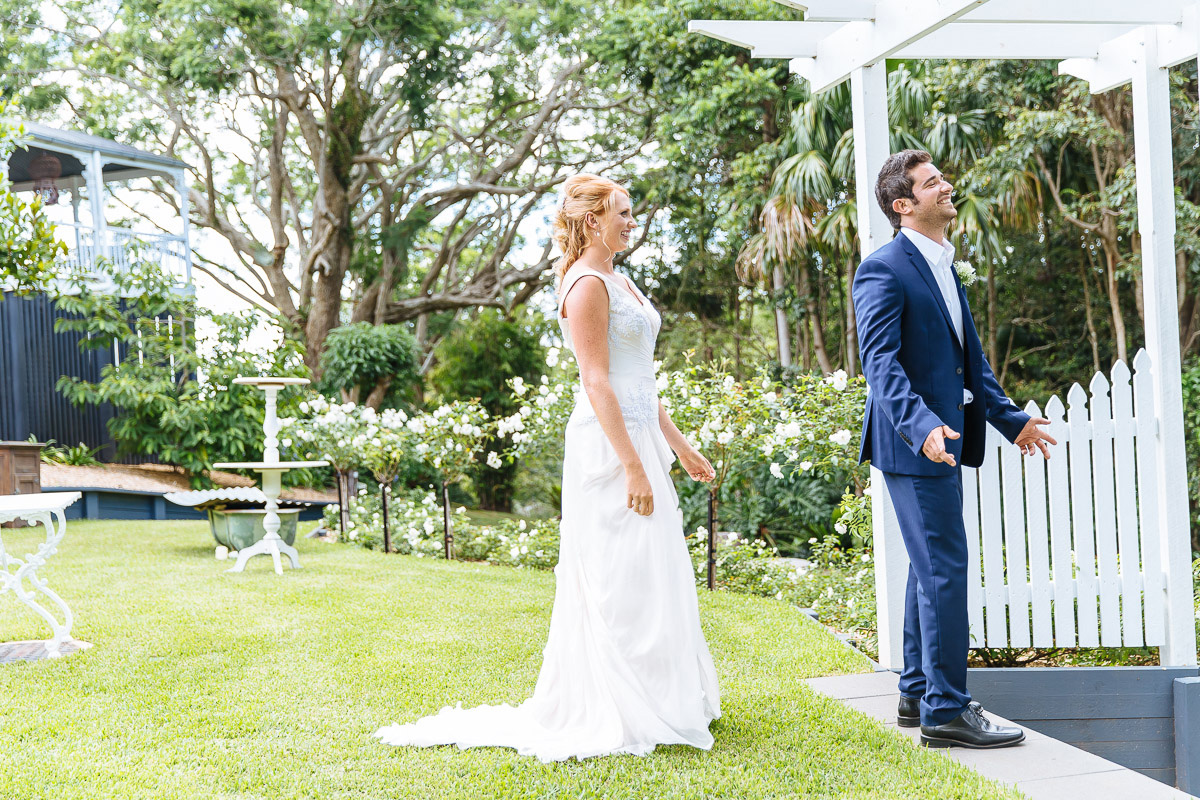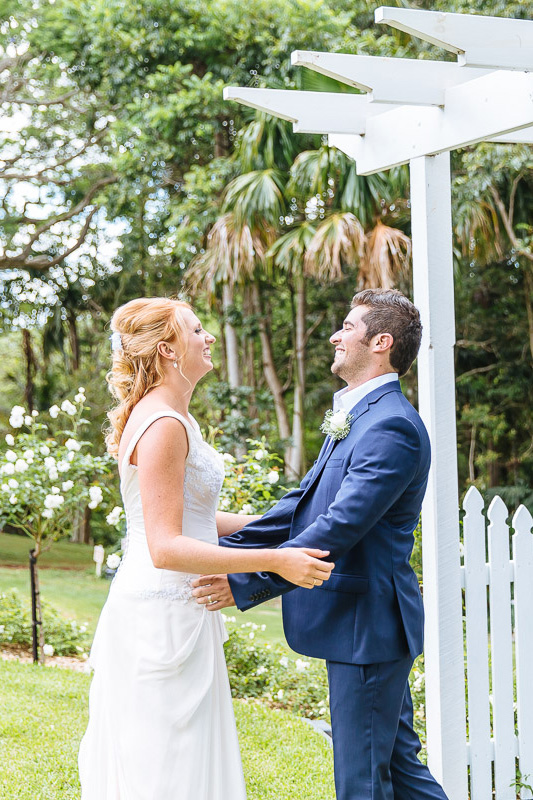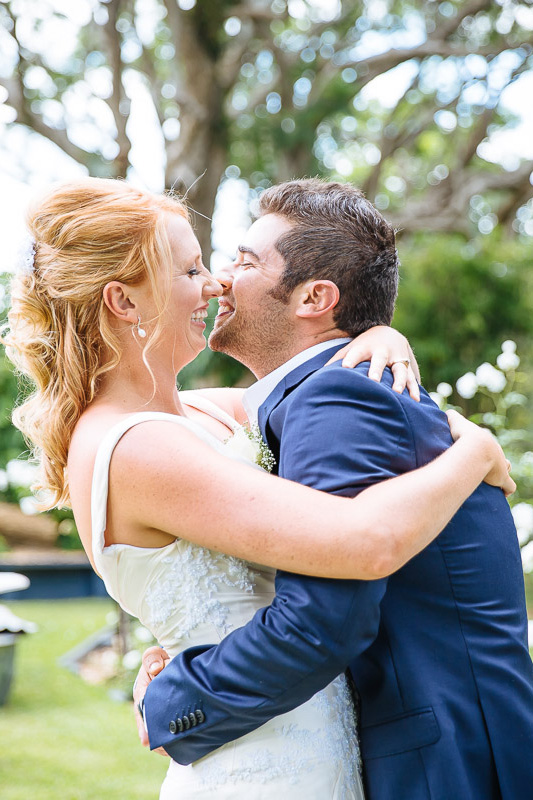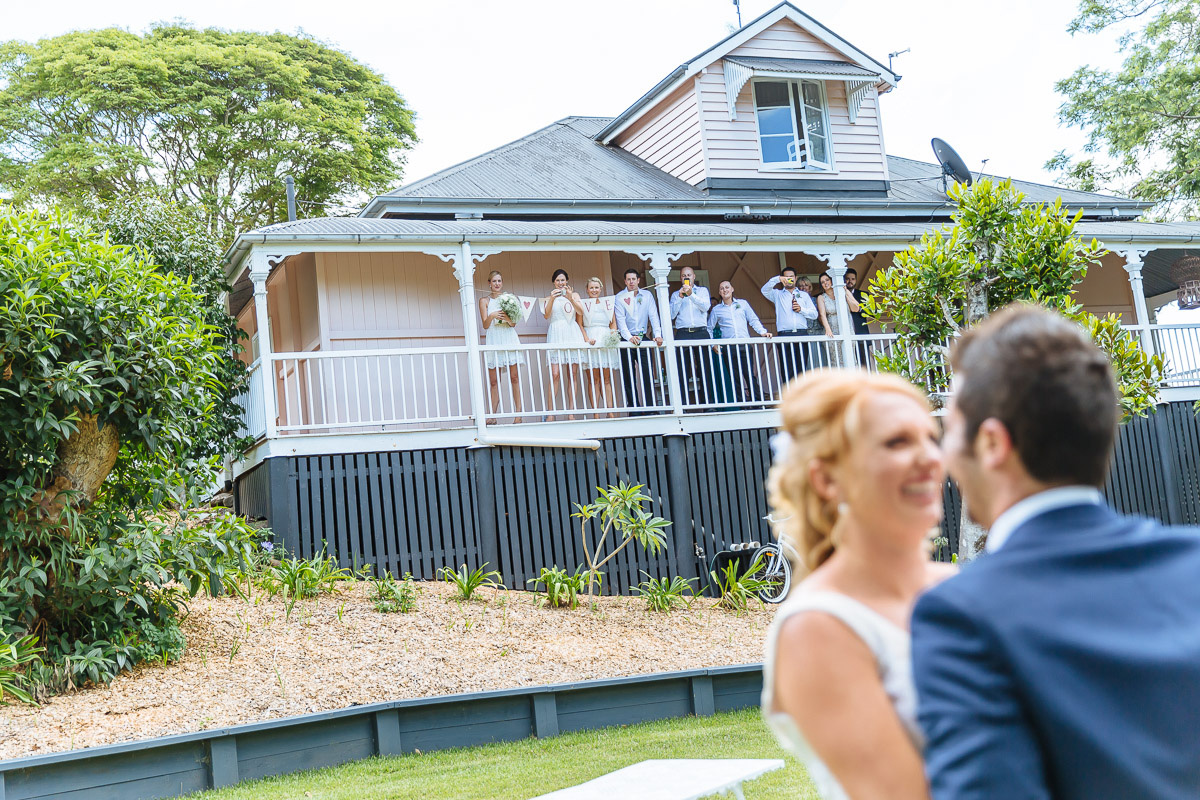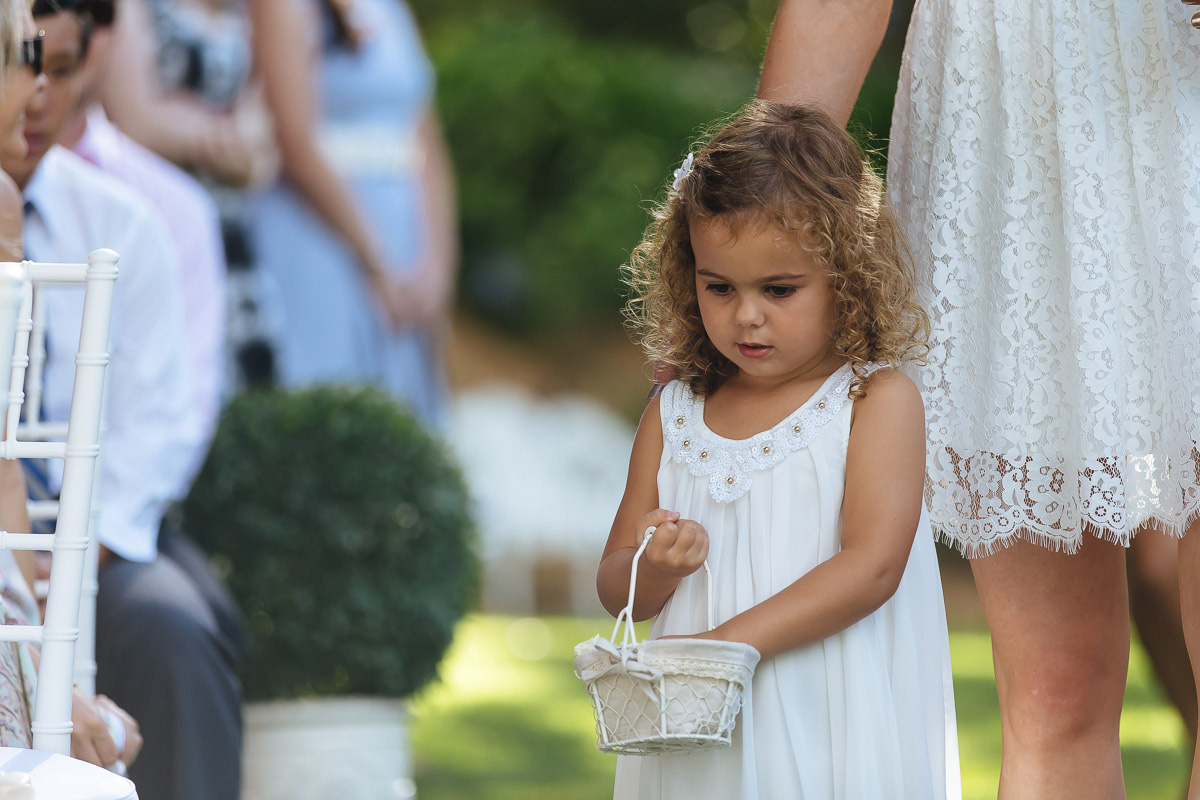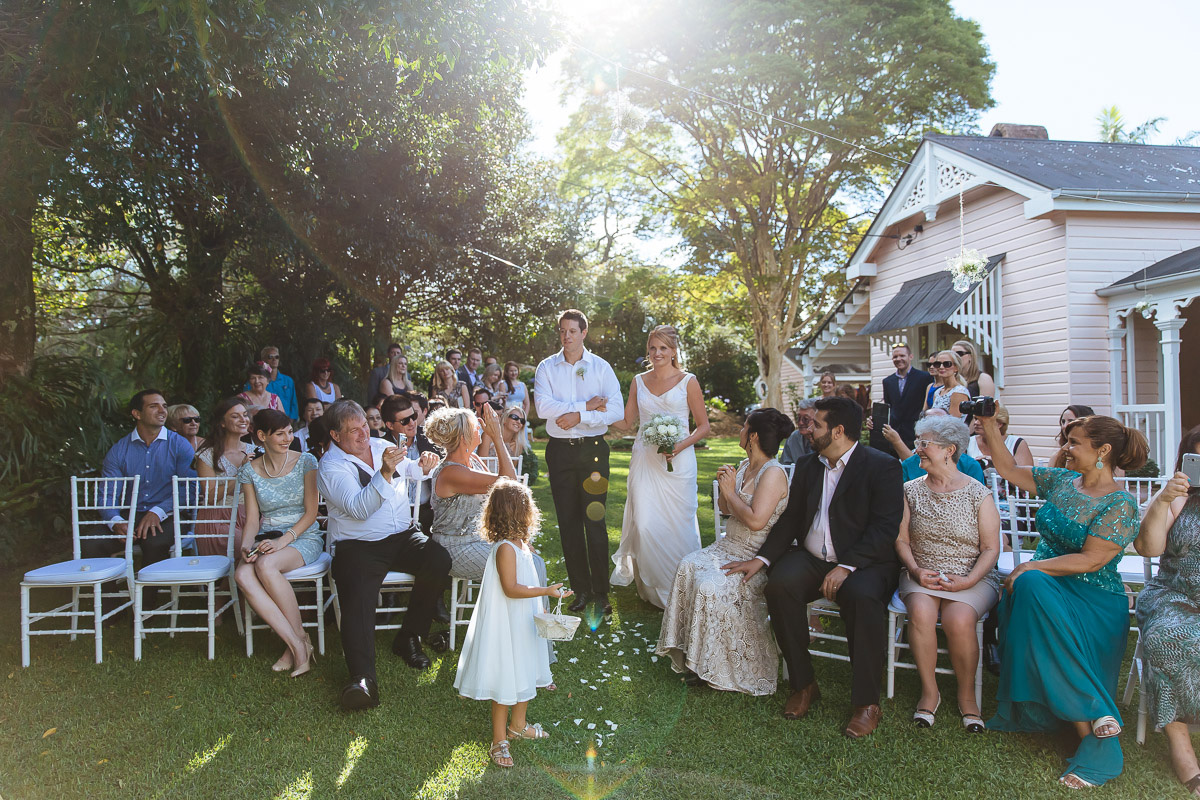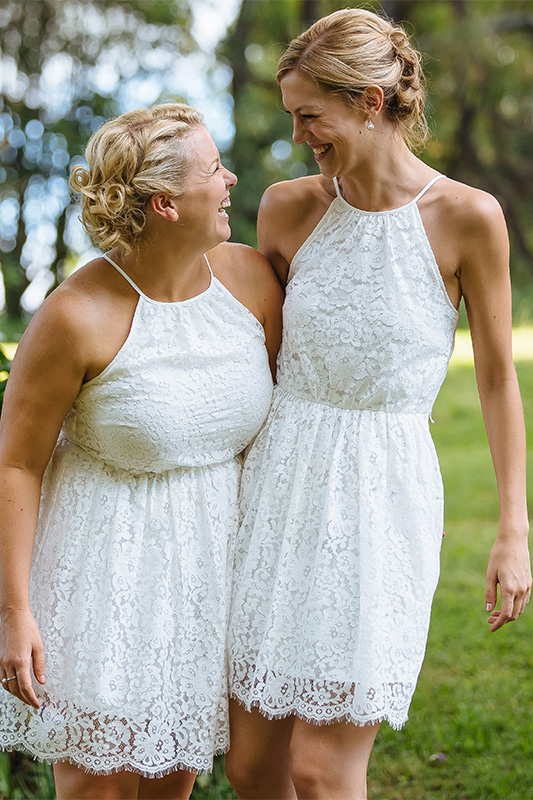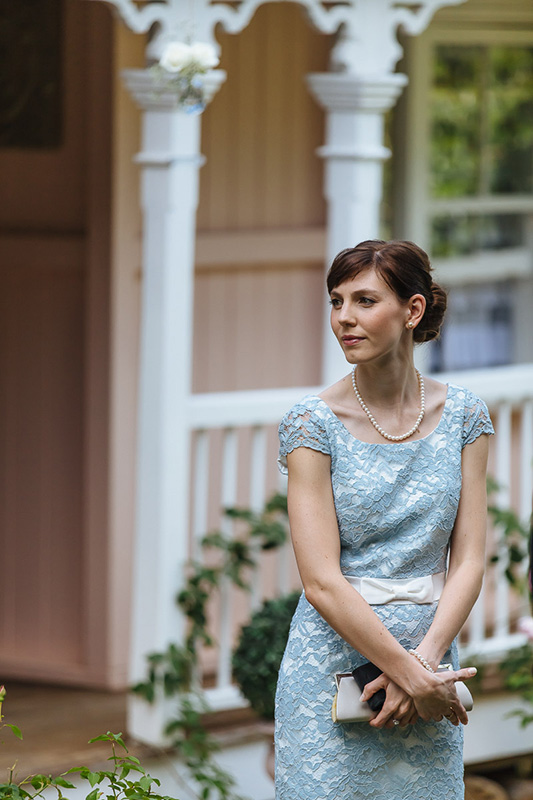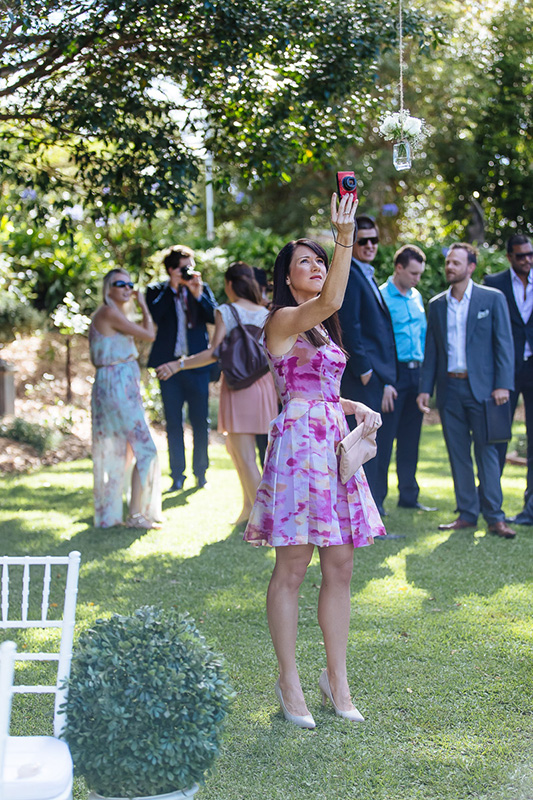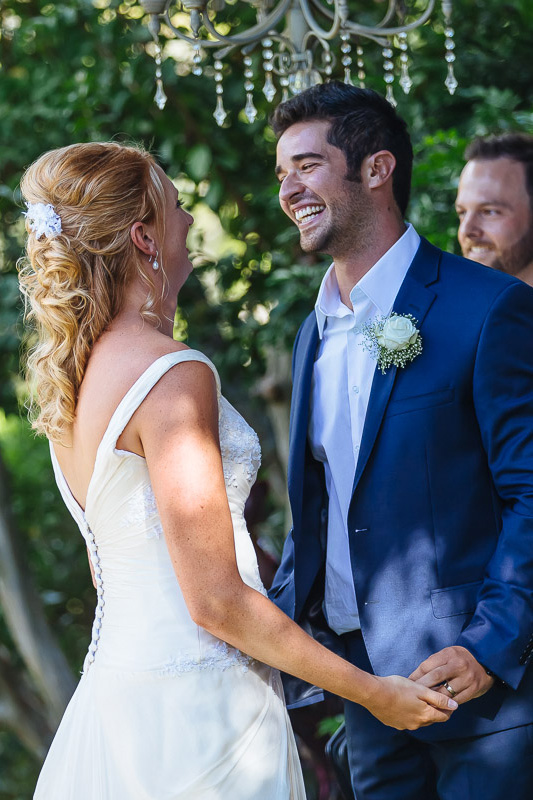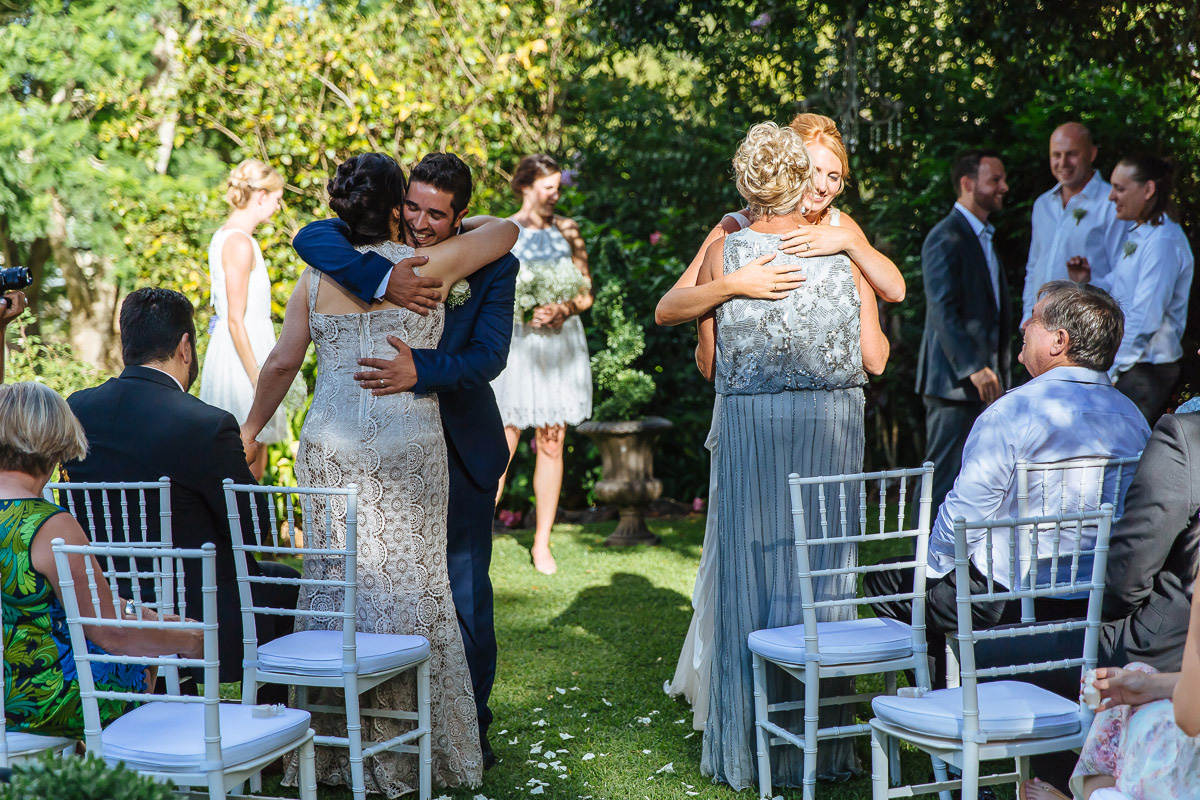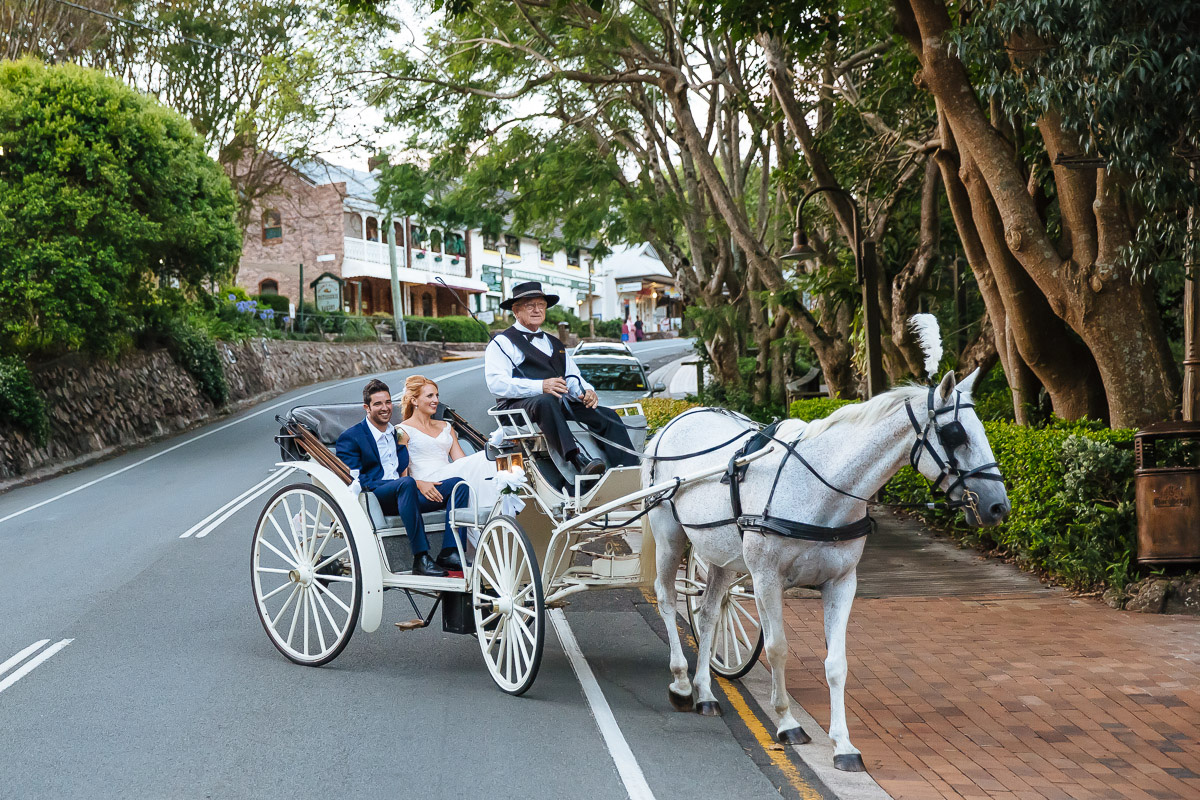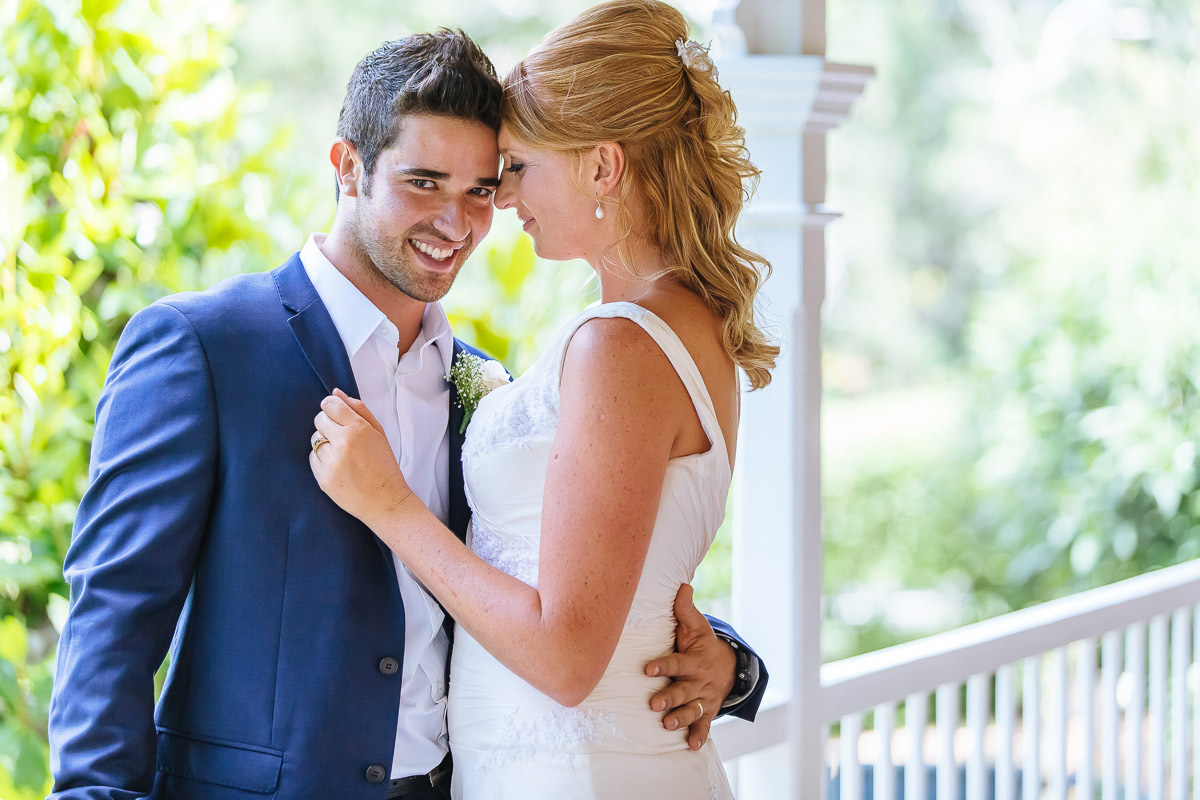 Chayel's gown was by Elizabeth De Varga.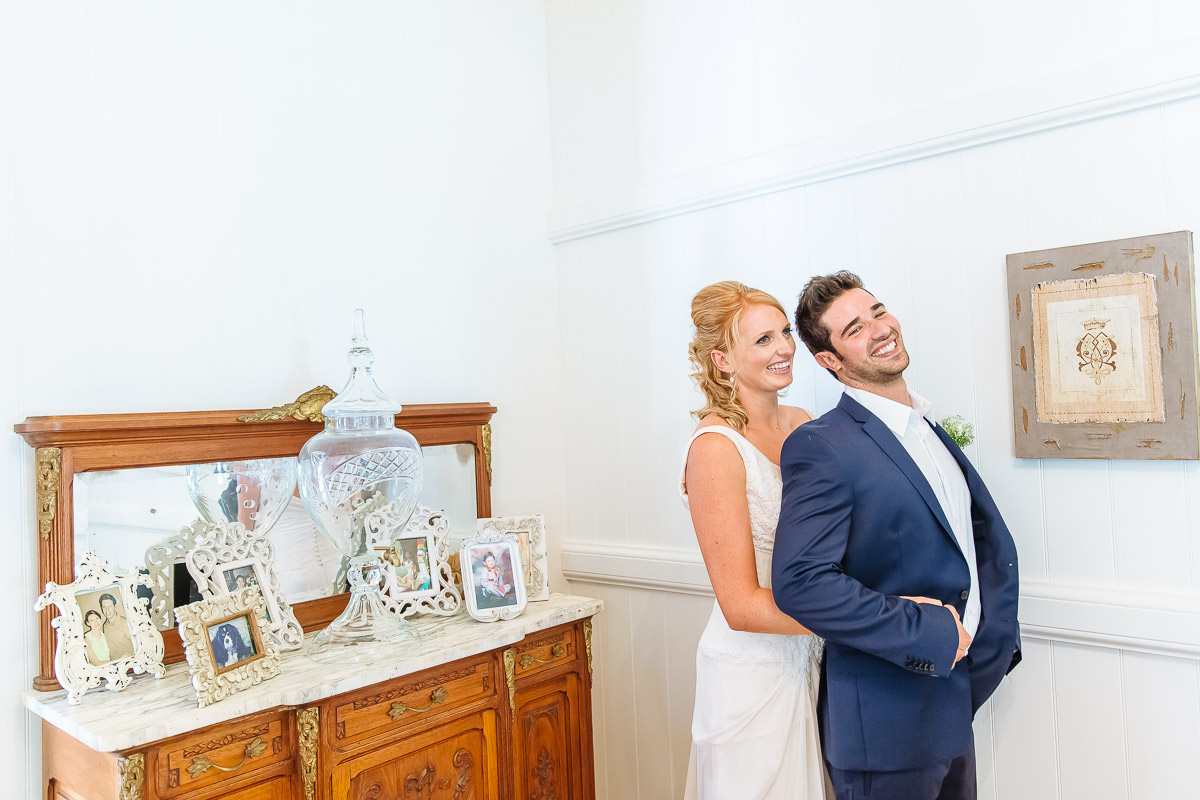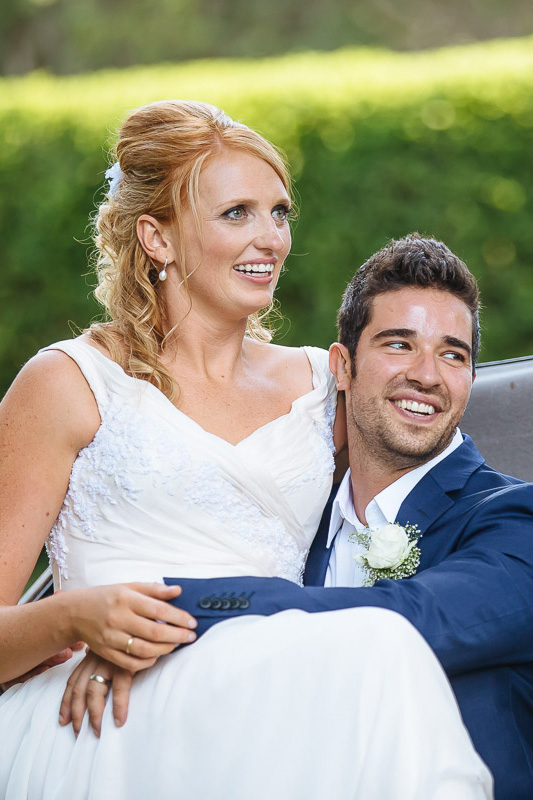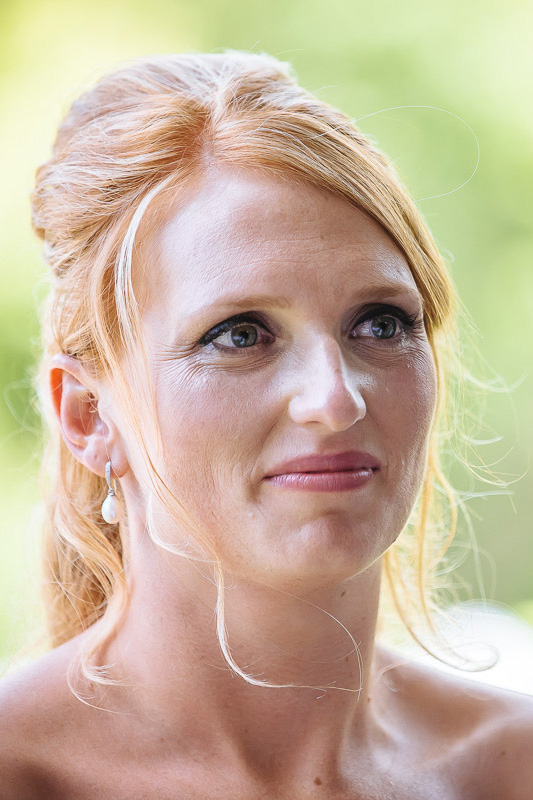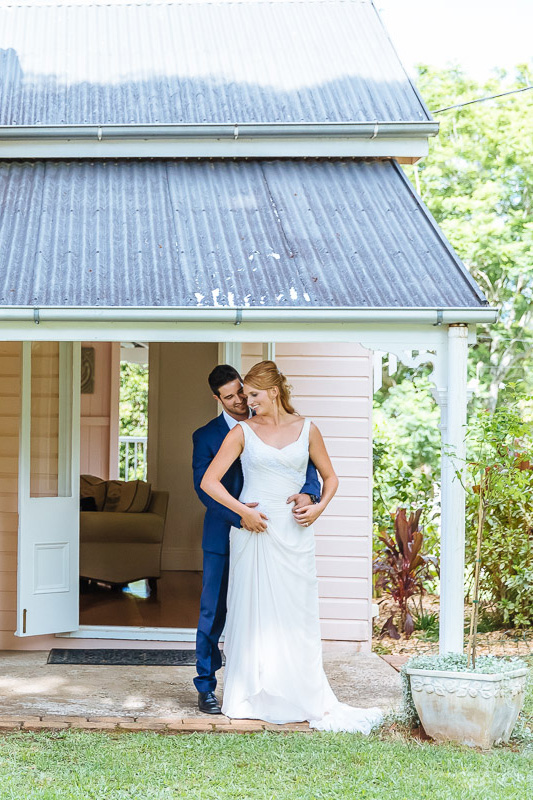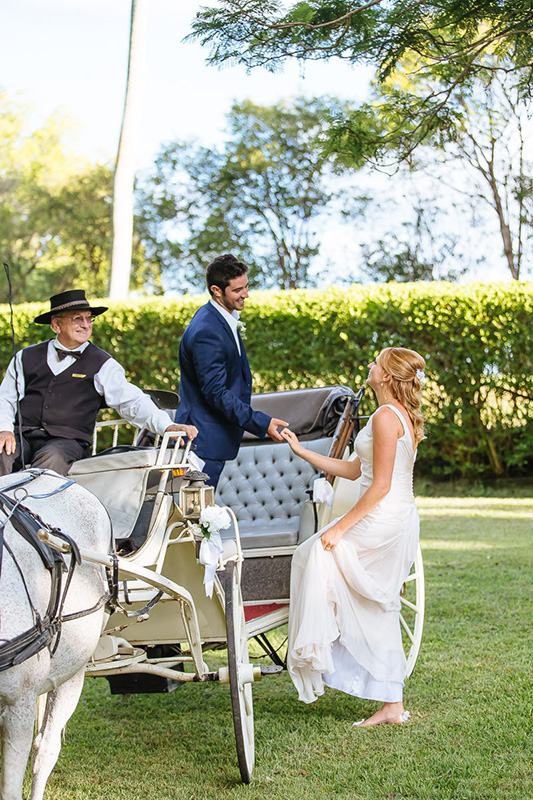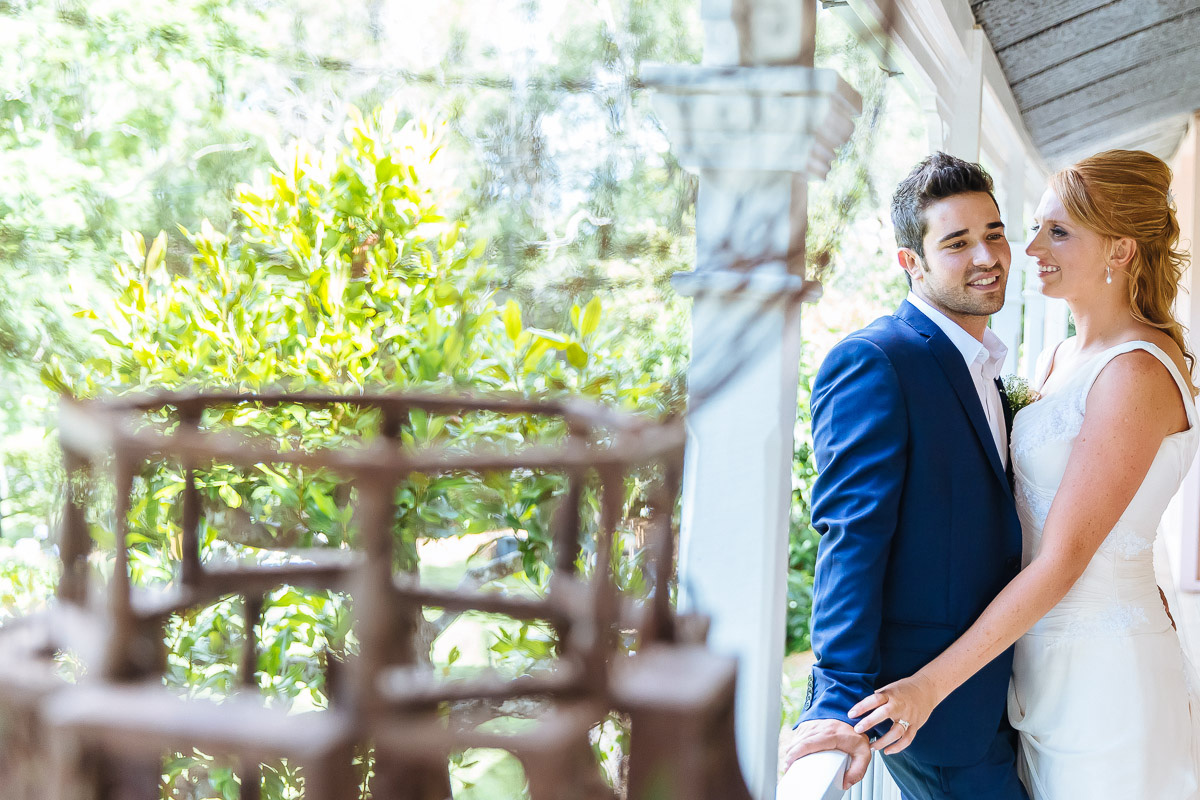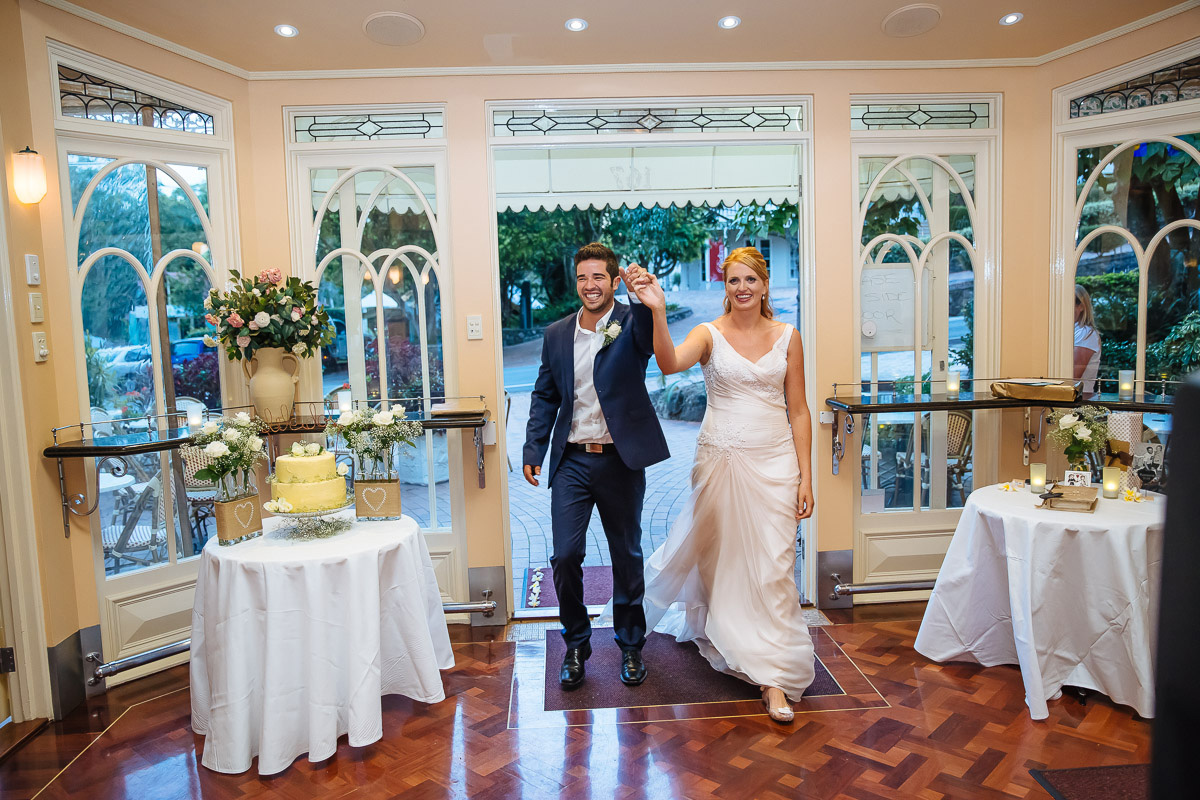 The couple said their wedding day was a "perfect day full of love, laughter and happily ever after."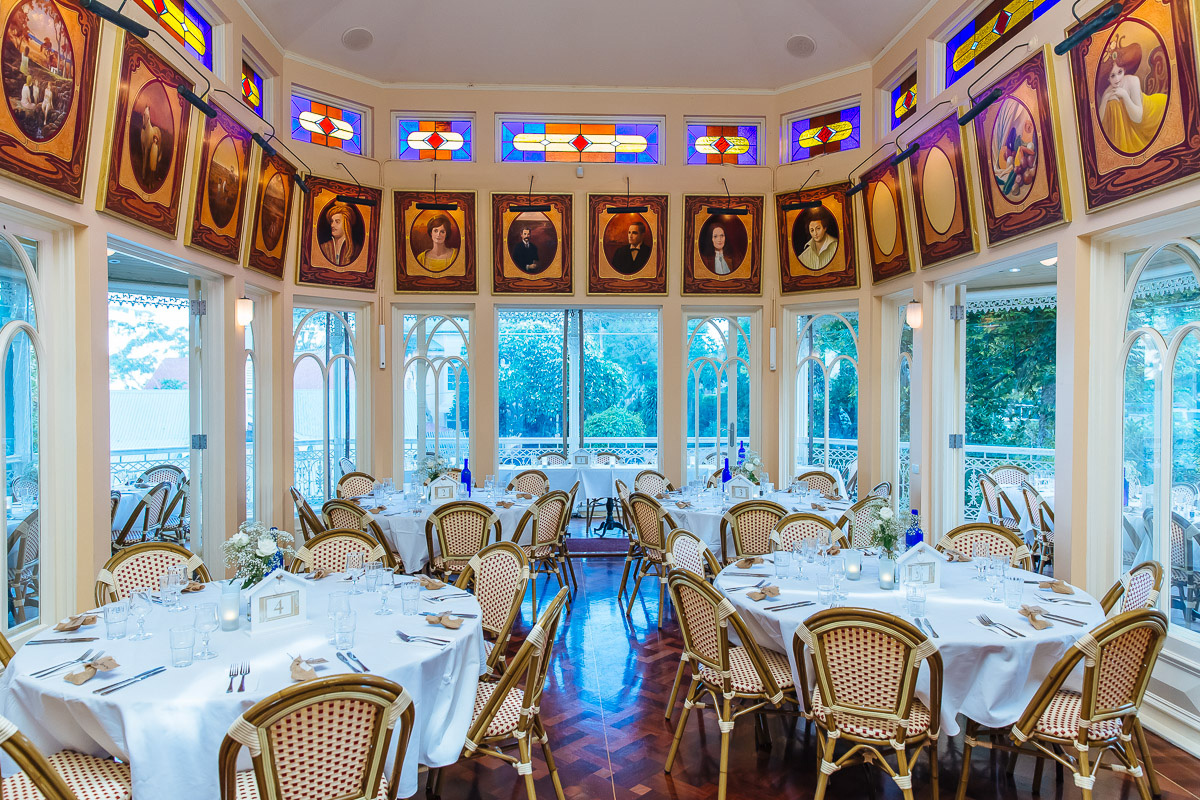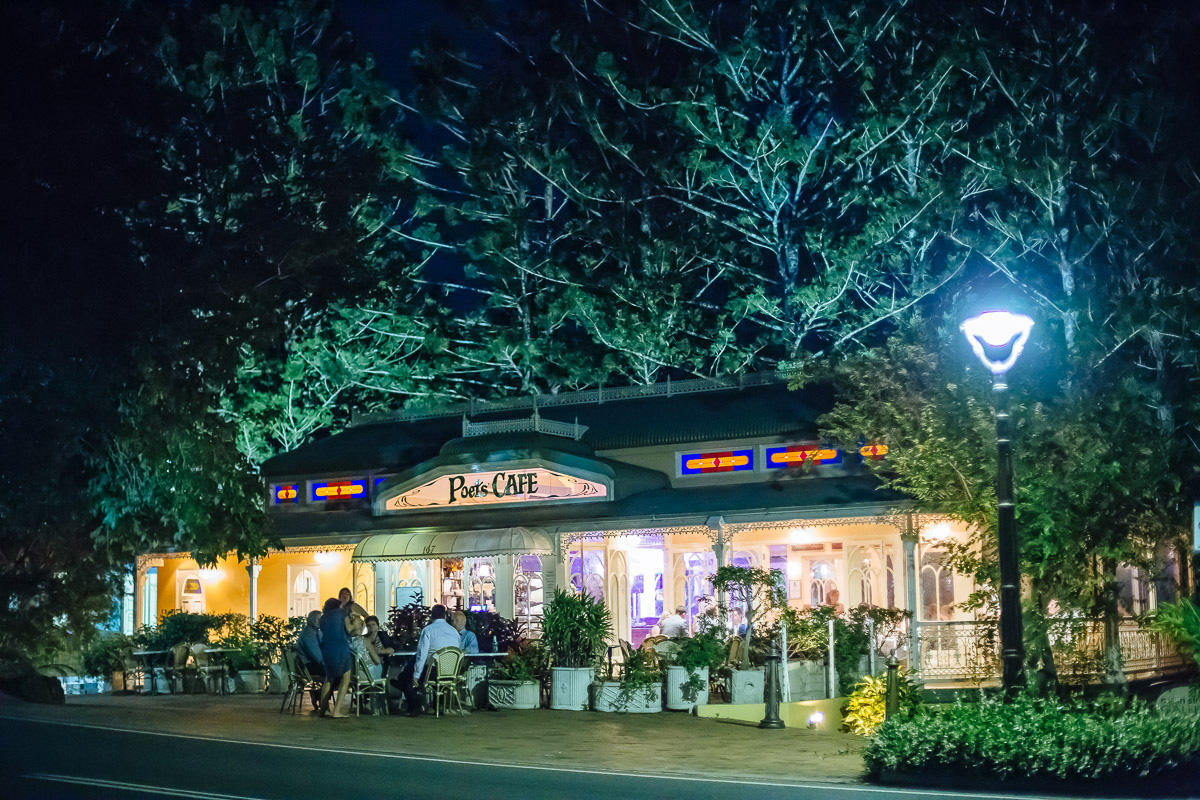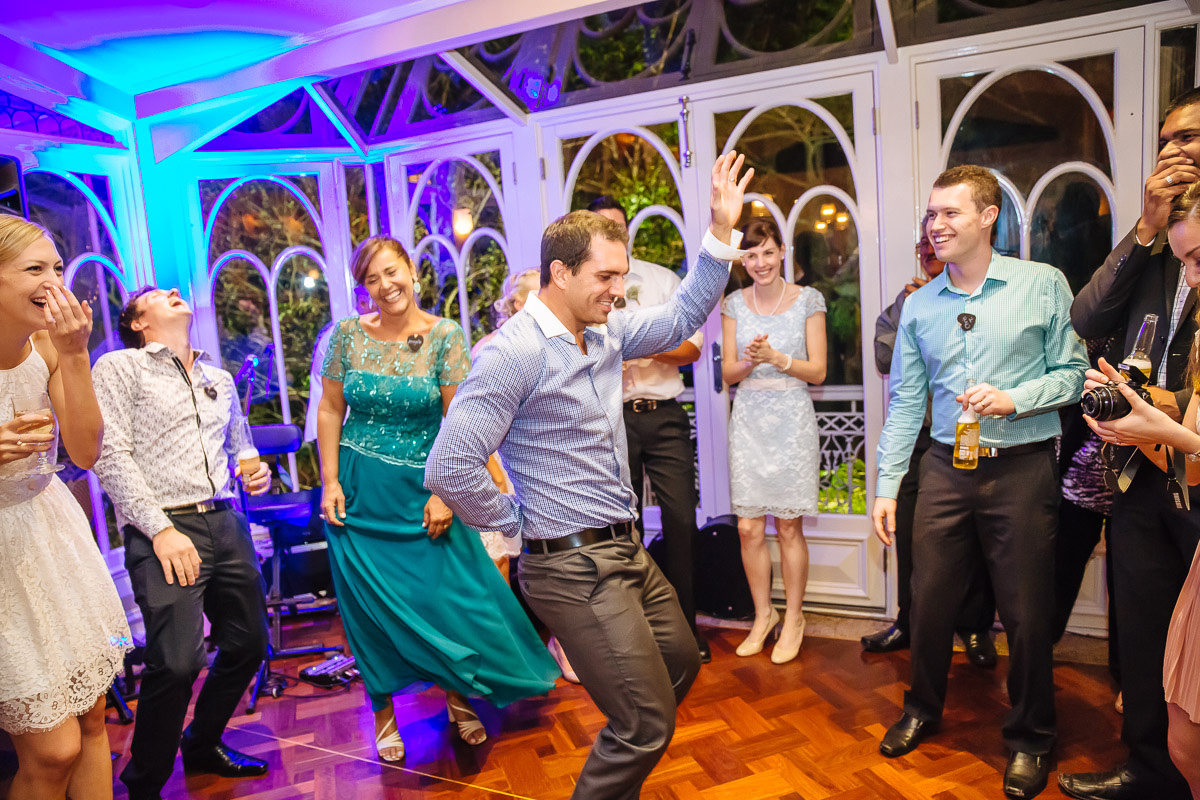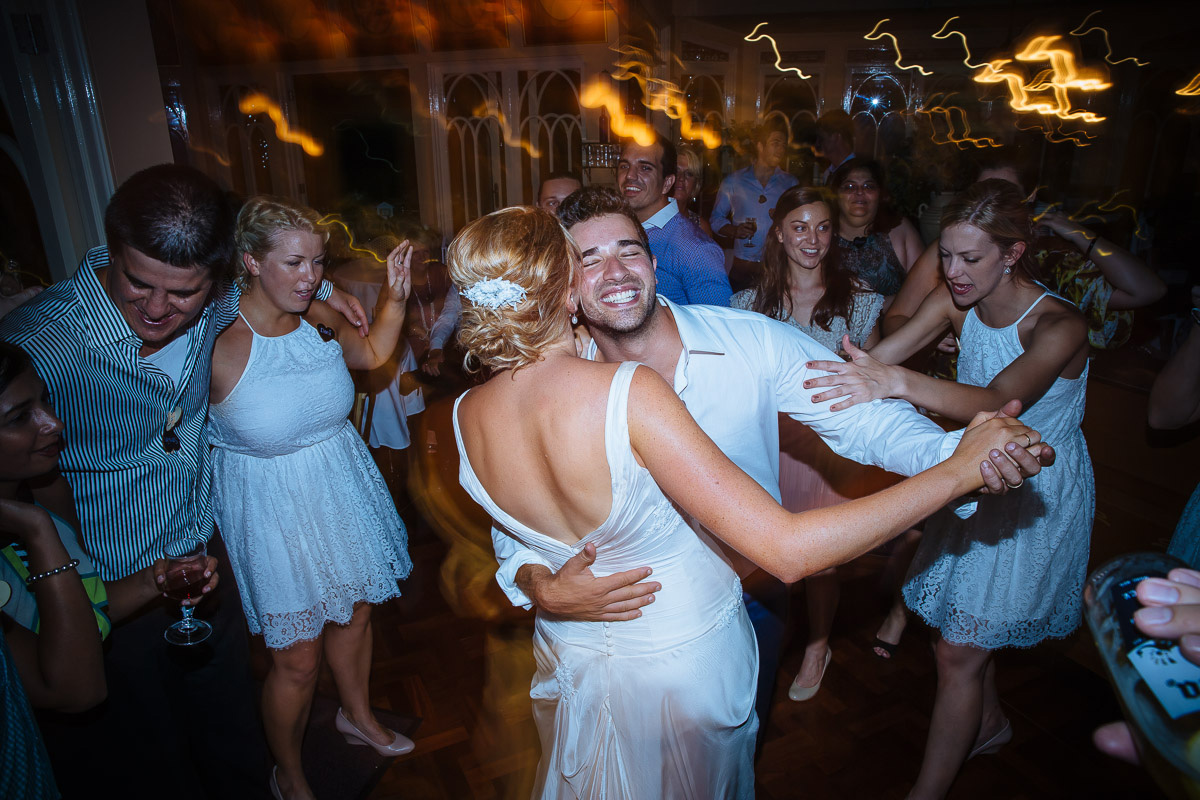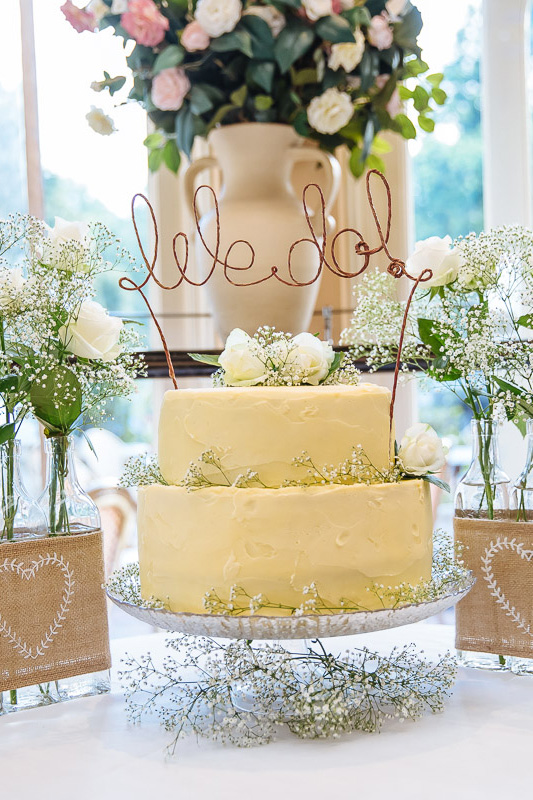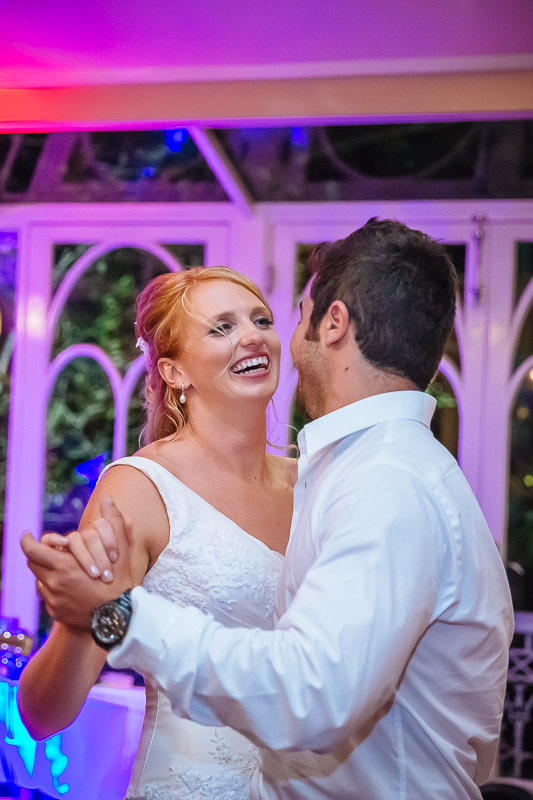 "We never let the distance affect us, and we continued to strive for what we ultimately wanted, to be together," smiles Chayel.
Photos courtesy of Brad Townsend Photography.