Dancing divas Cristina Da Silva and Mitchell Allen knew it was love when they caught each other busting a move on a Perth nightclub dancefloor.
"We caught each other's eye on a packed dancefloor of the old Harbourside nightclub in Fremantle and hit it off straight away," says Cristina, 30, of her groom, 29. "Mainly due to our equally as epic dance moves."
The then inseparable pair collected an impressive score of experiences including a student lifestyle, living overseas and buying their first home. "Eight years after that first night, Mitch proposed back on the dancefloor, this time at the Parmelia Hilton on NYE, surrounded by our friends and 250 other people at the ball," smiles Cristina. "He asked during the countdown in 2012, I said 'yes' in 2013 (into a microphone to everyone – no pressure!")
Their romantic wedding in Fremantle included a ceremony at St Patrick's Basilica and reception at East Fremantle Yacht Club with their 110 guests. Elegant styling with soft florals set the romantic atmosphere. "I was so happy on the night to walk into the reception to all the tables looking just exquisite," says the bride.
In line with how they met, the couple made sure there was plenty of encouragement for guests to bust a move on the night. "Our guests rocked the dancefloor with us all night. Some dance battles also ensued!"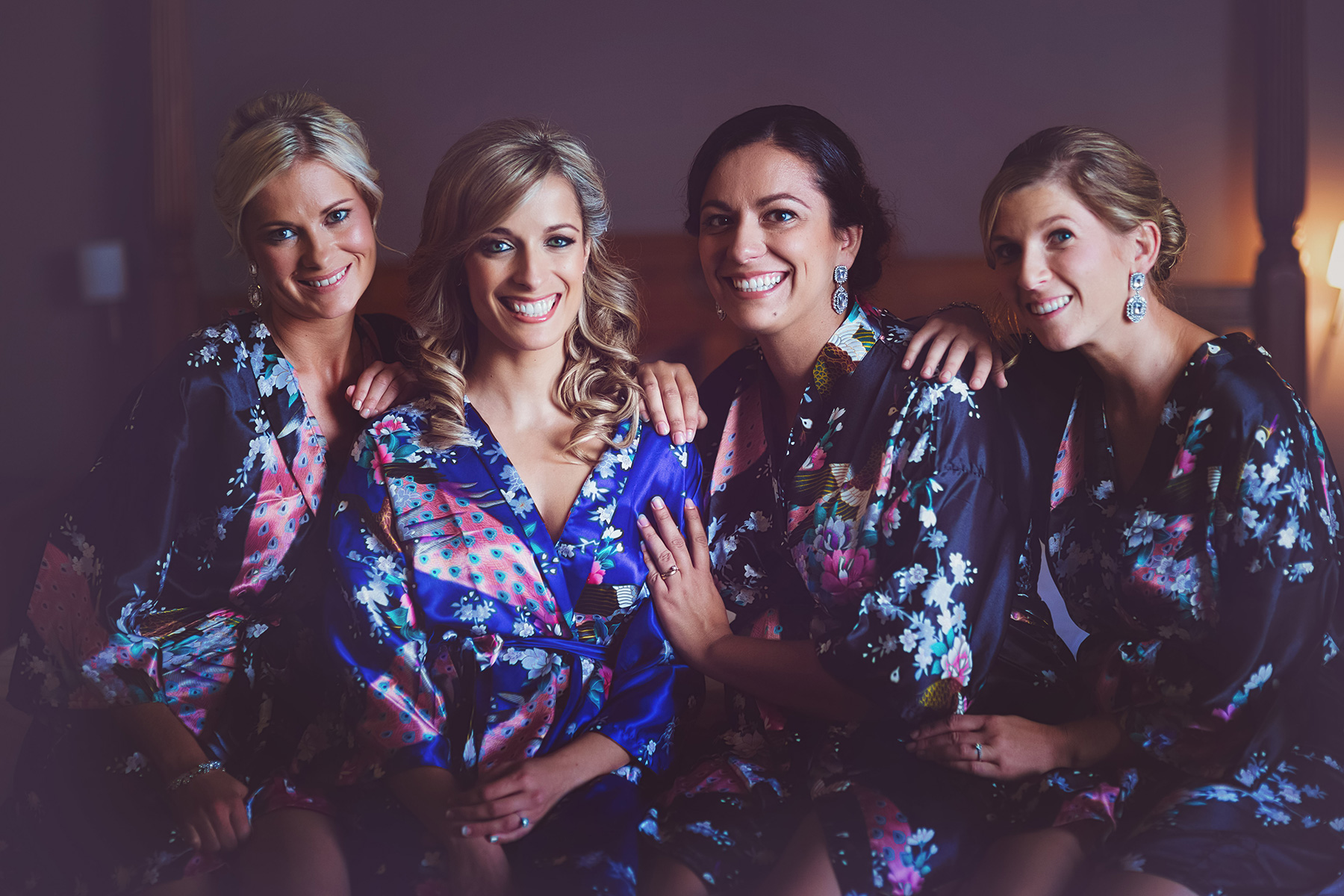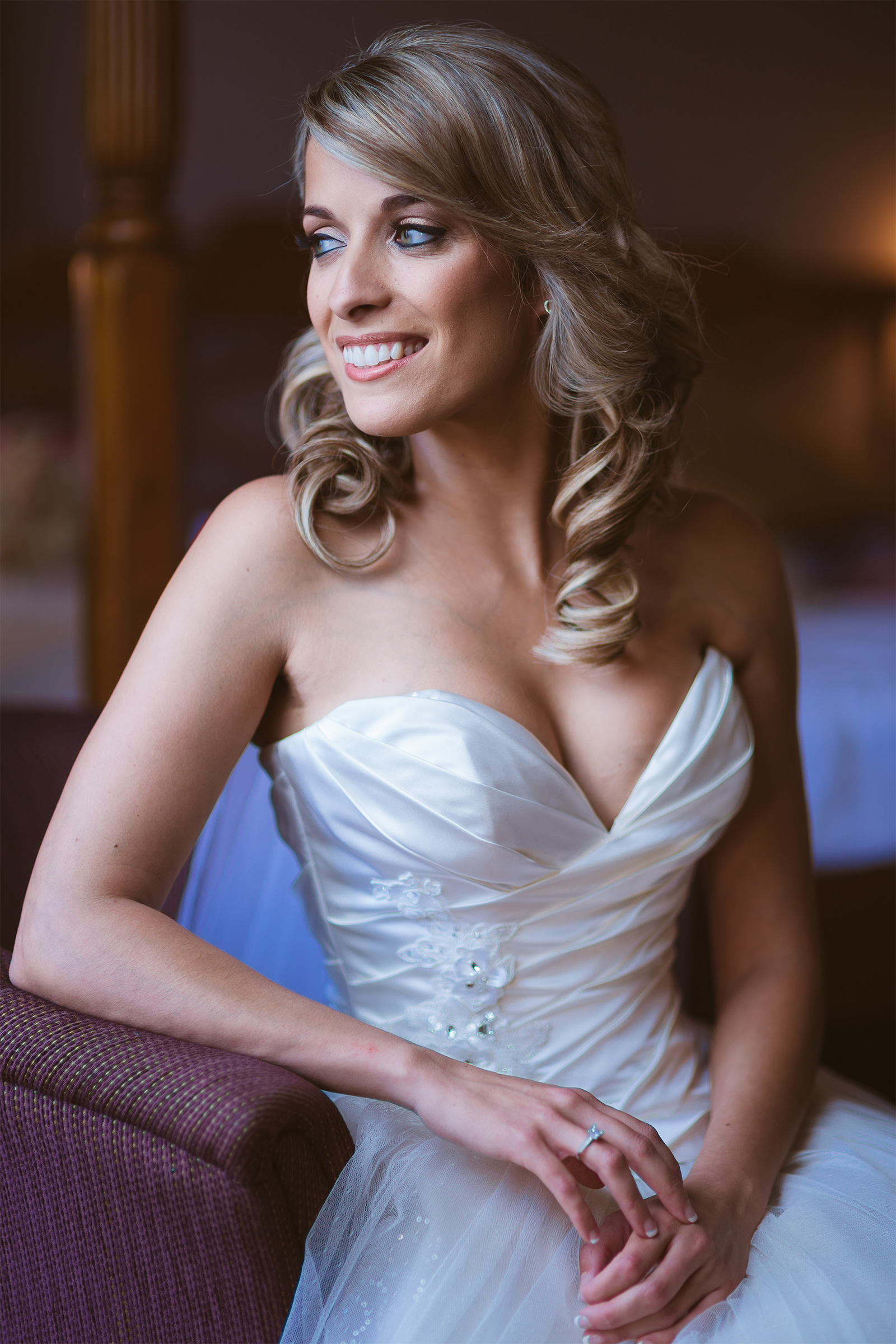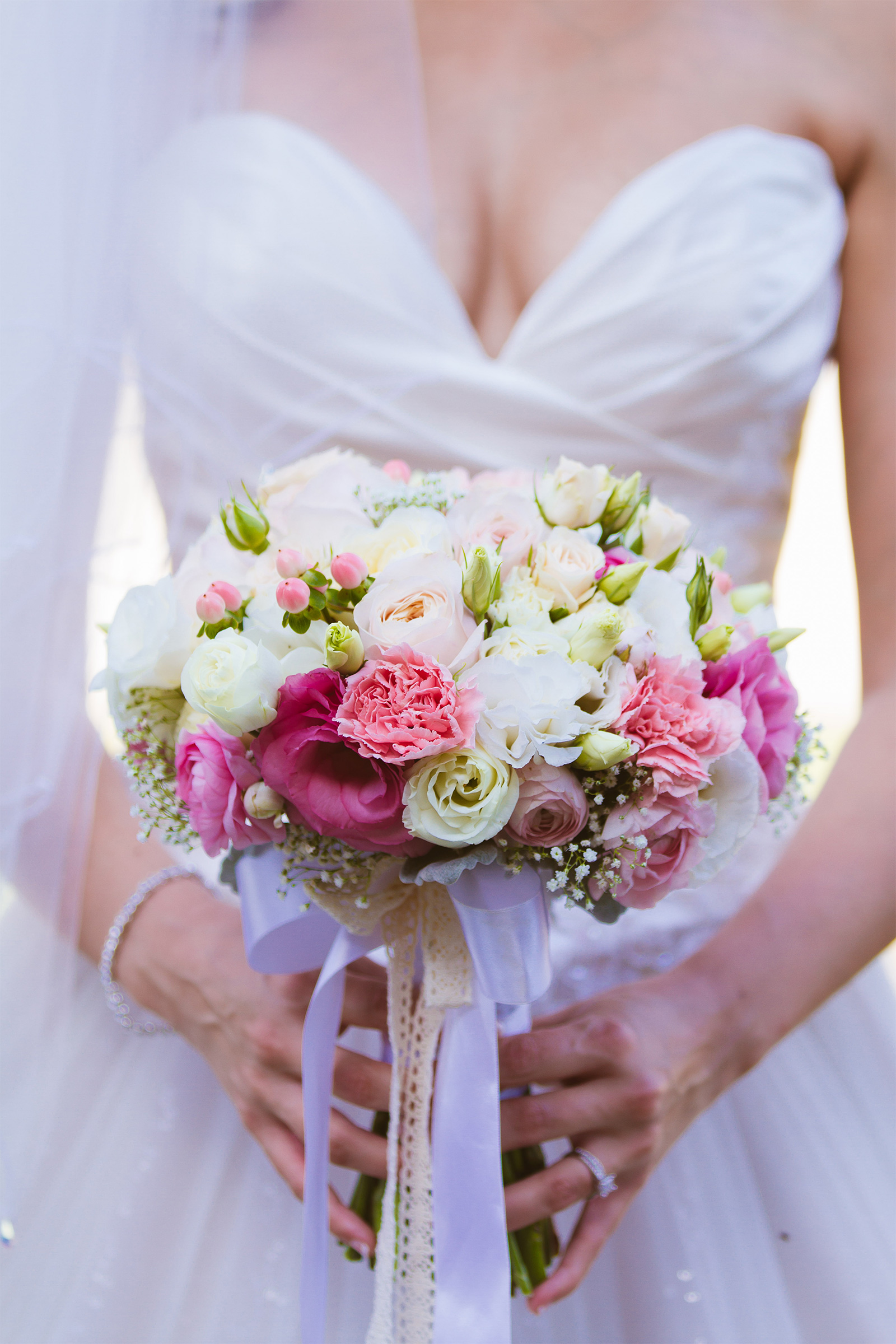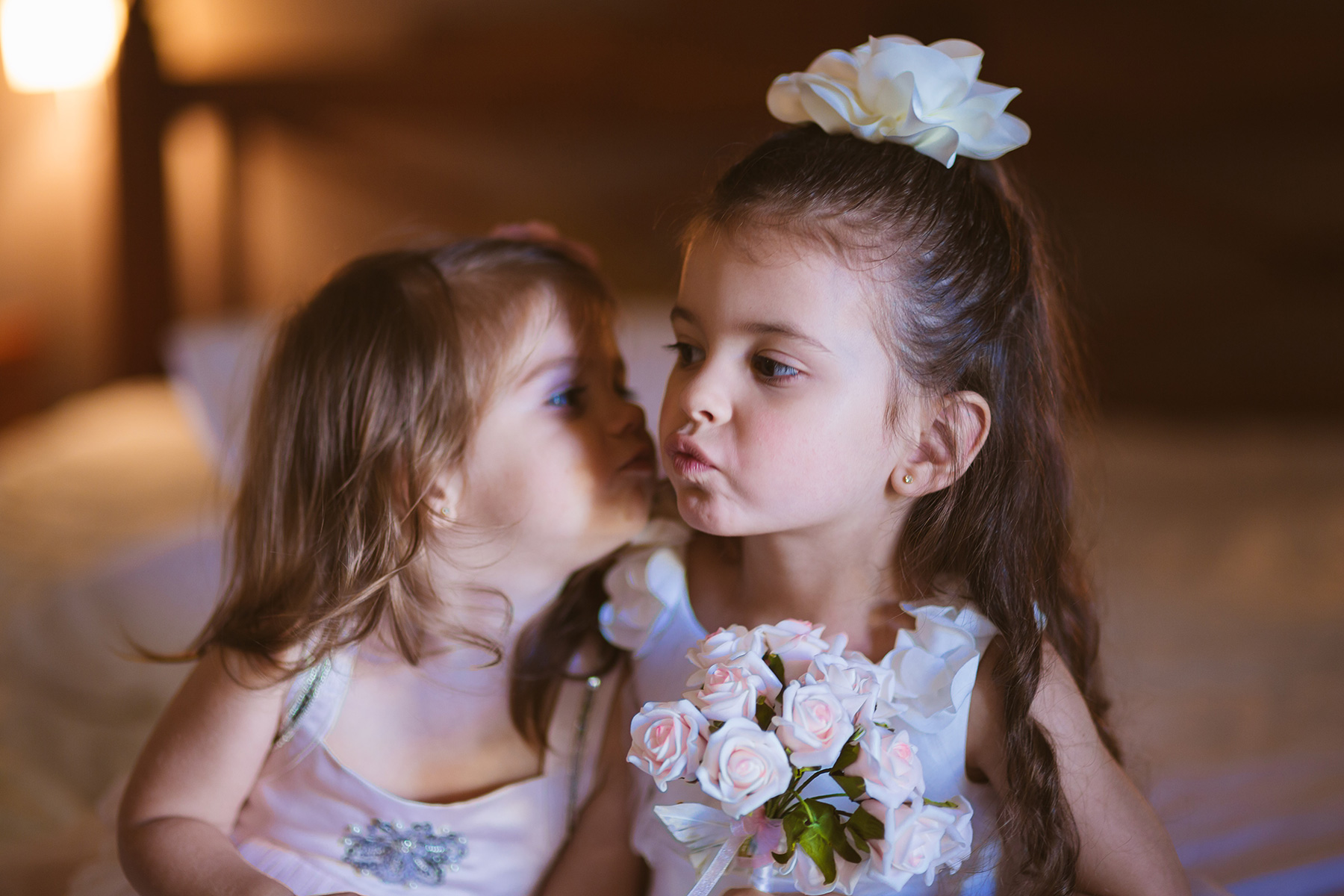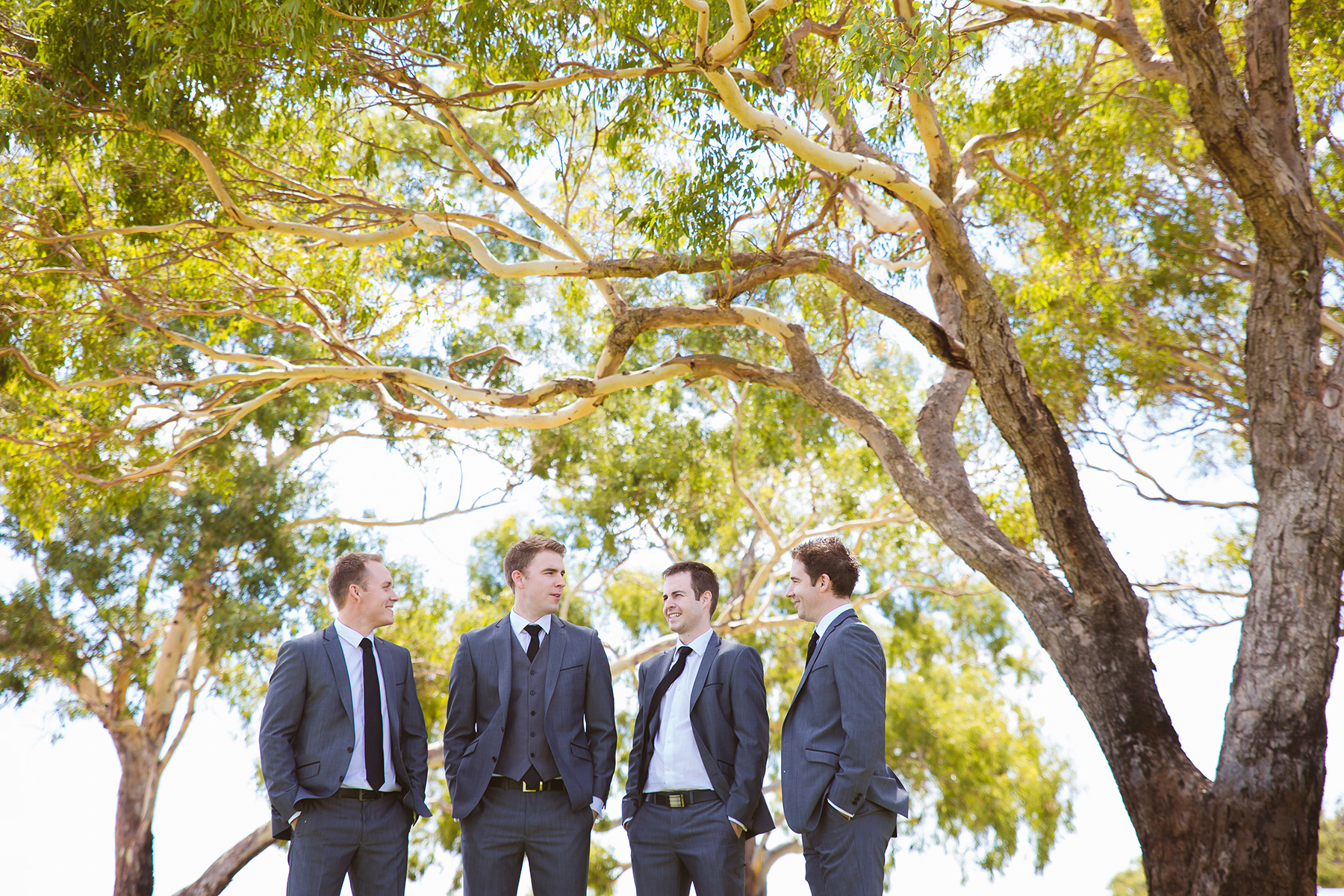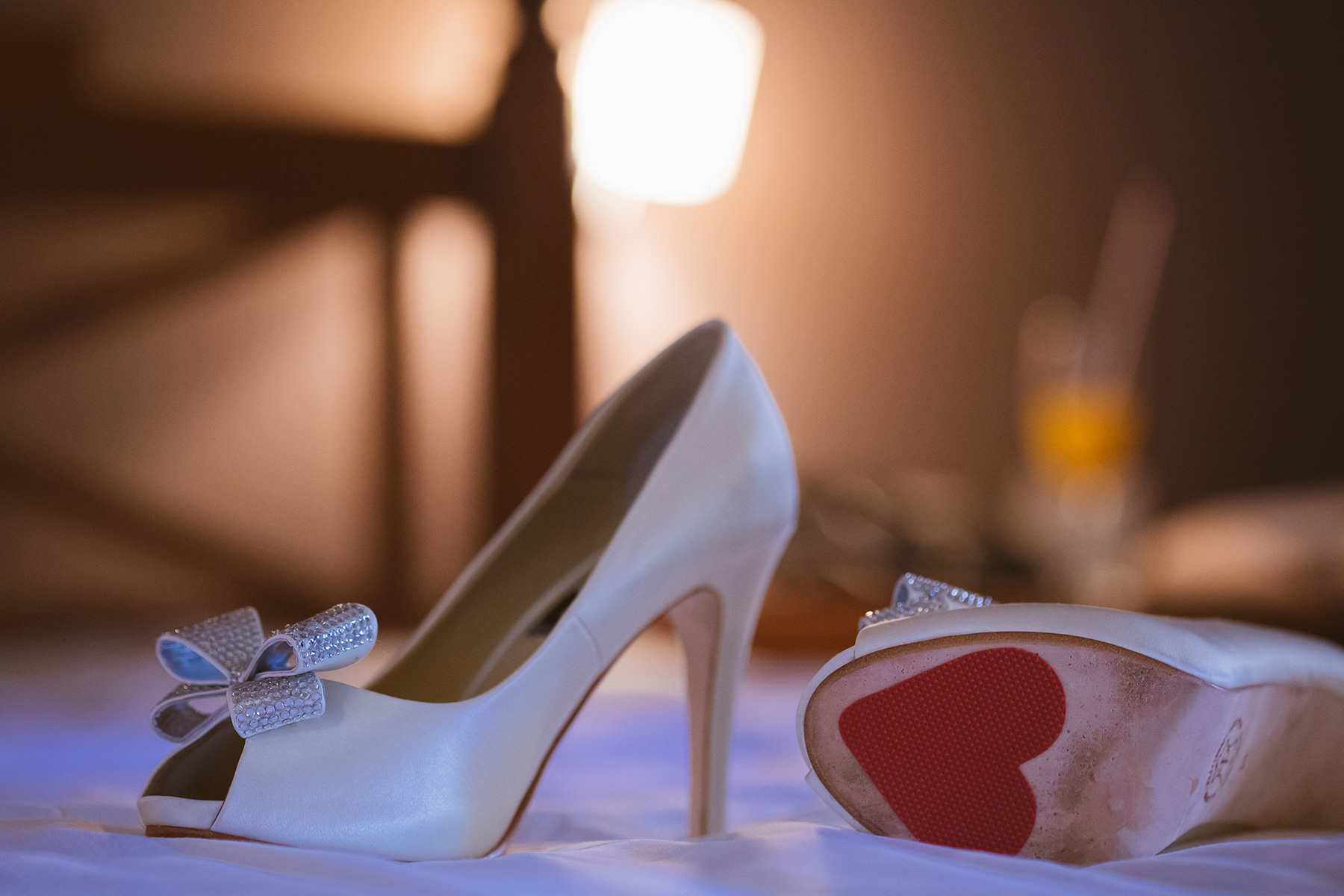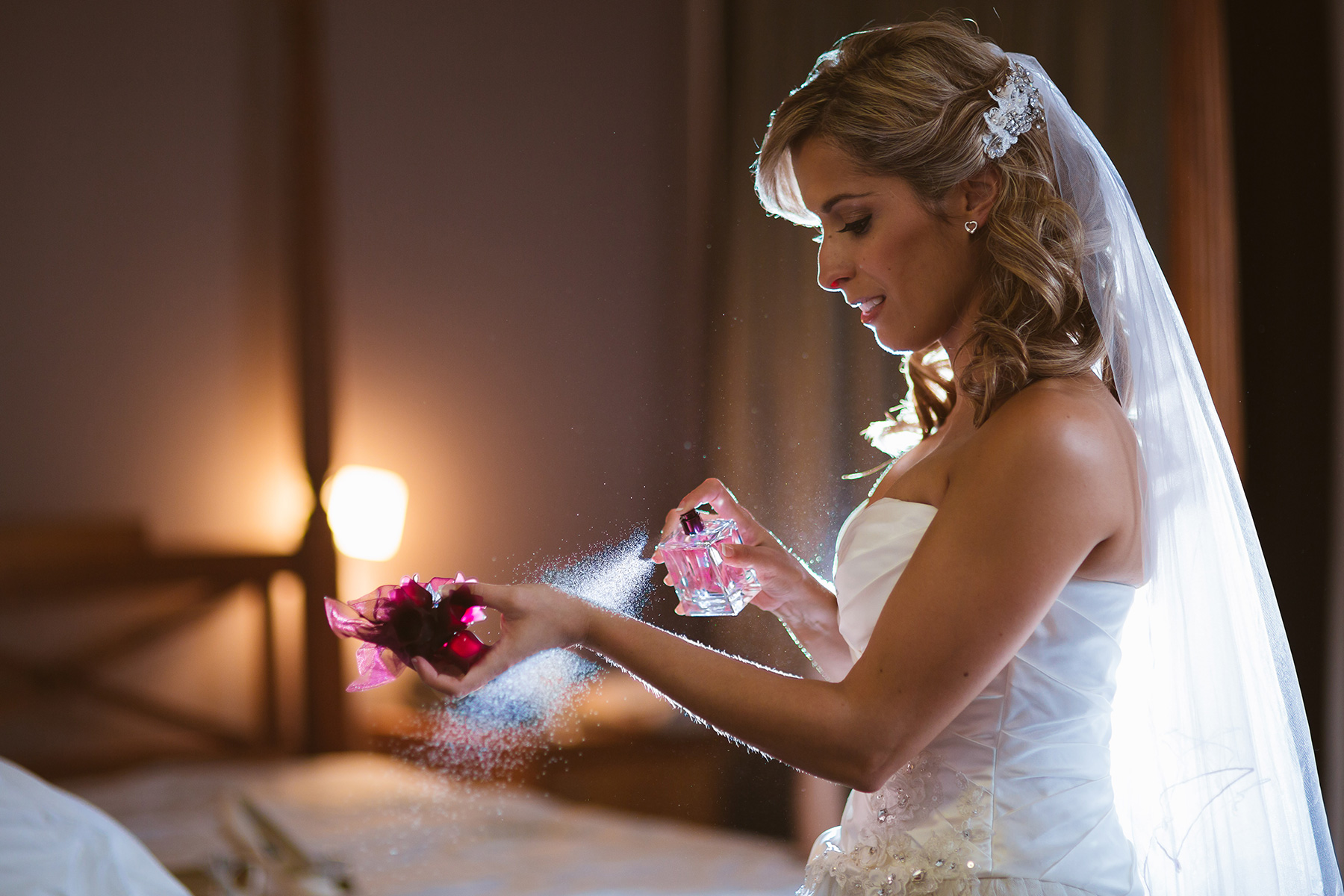 "It was a definitely a 'the one' moment with this dress," Cristina says of her Sophia Tolli gown.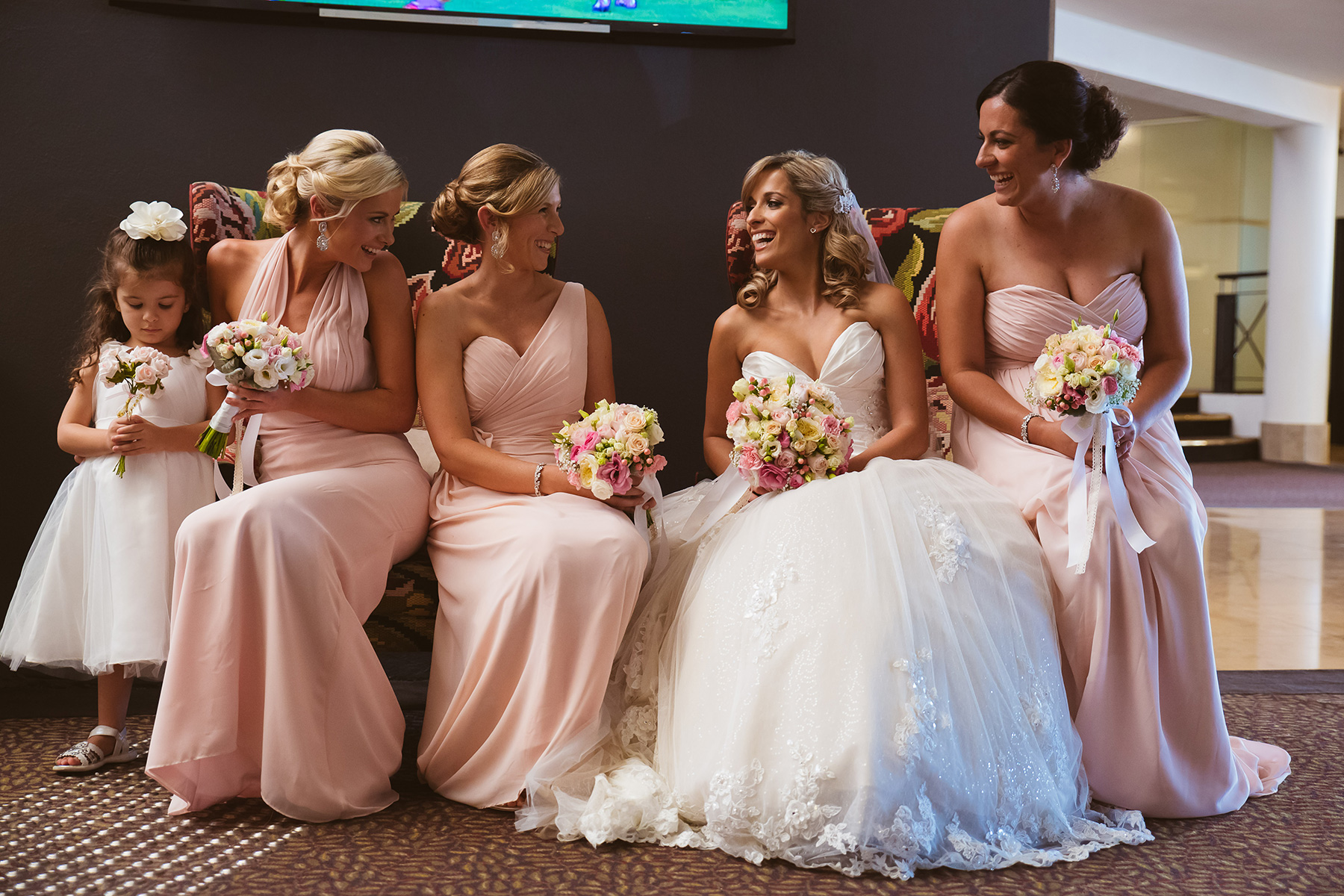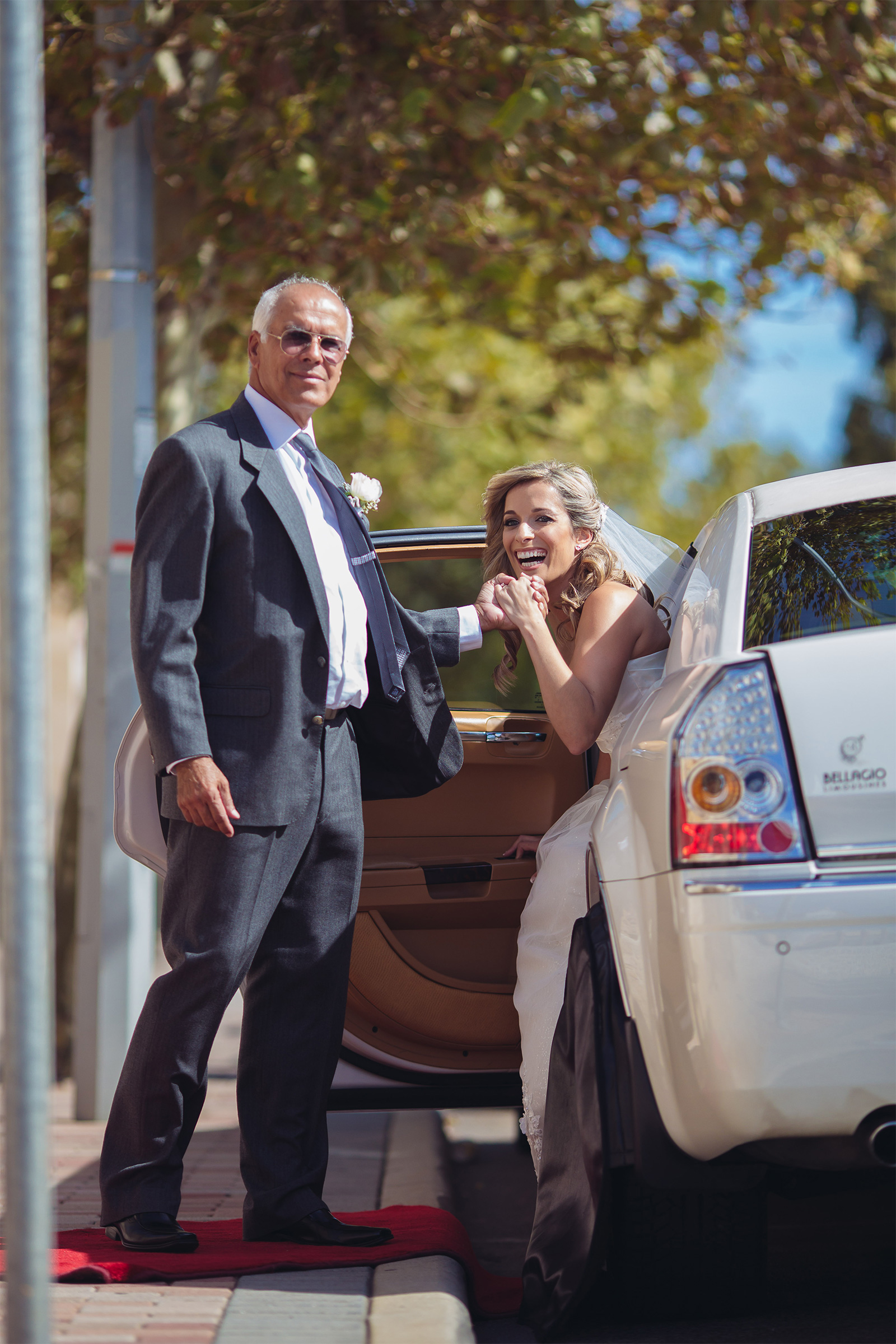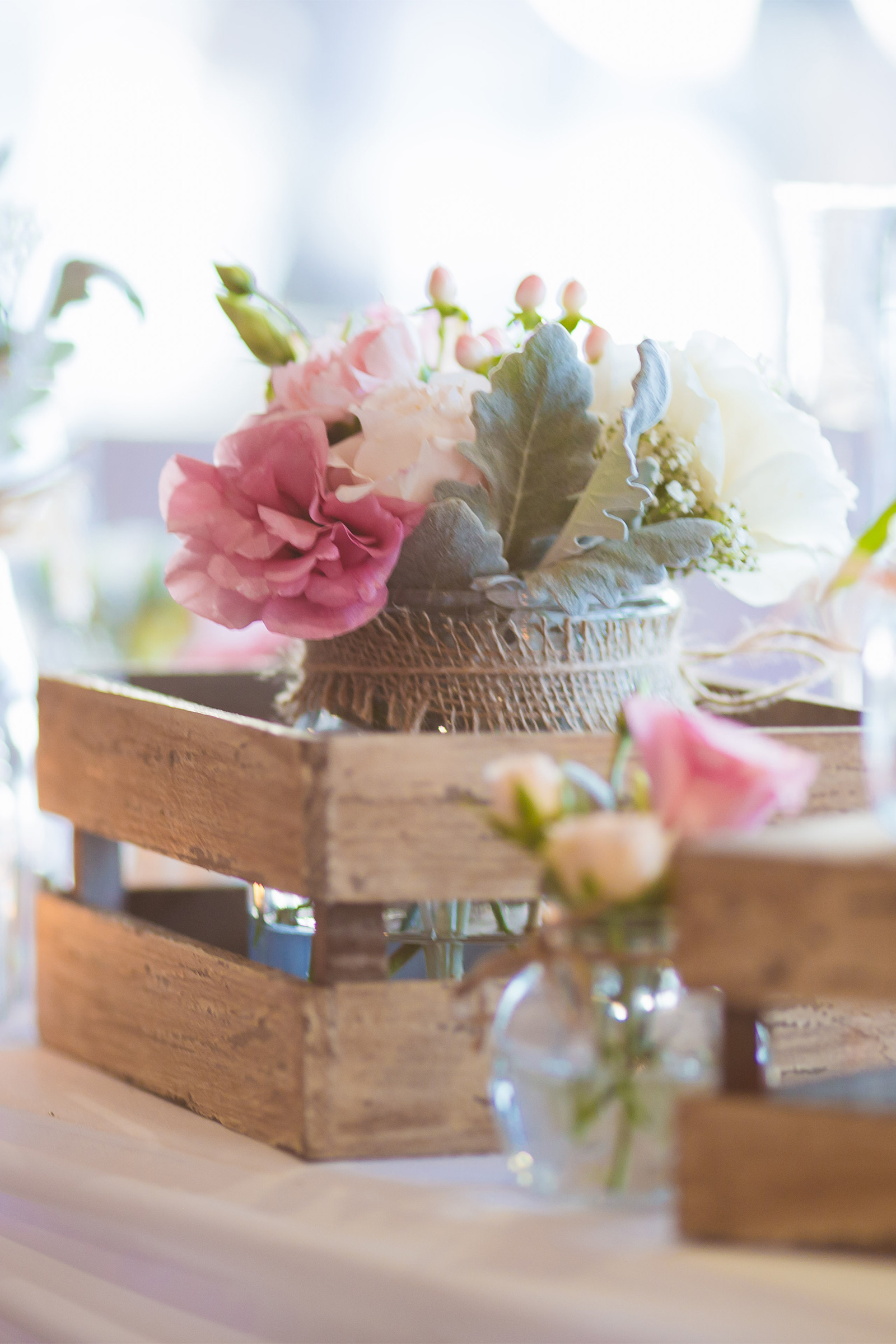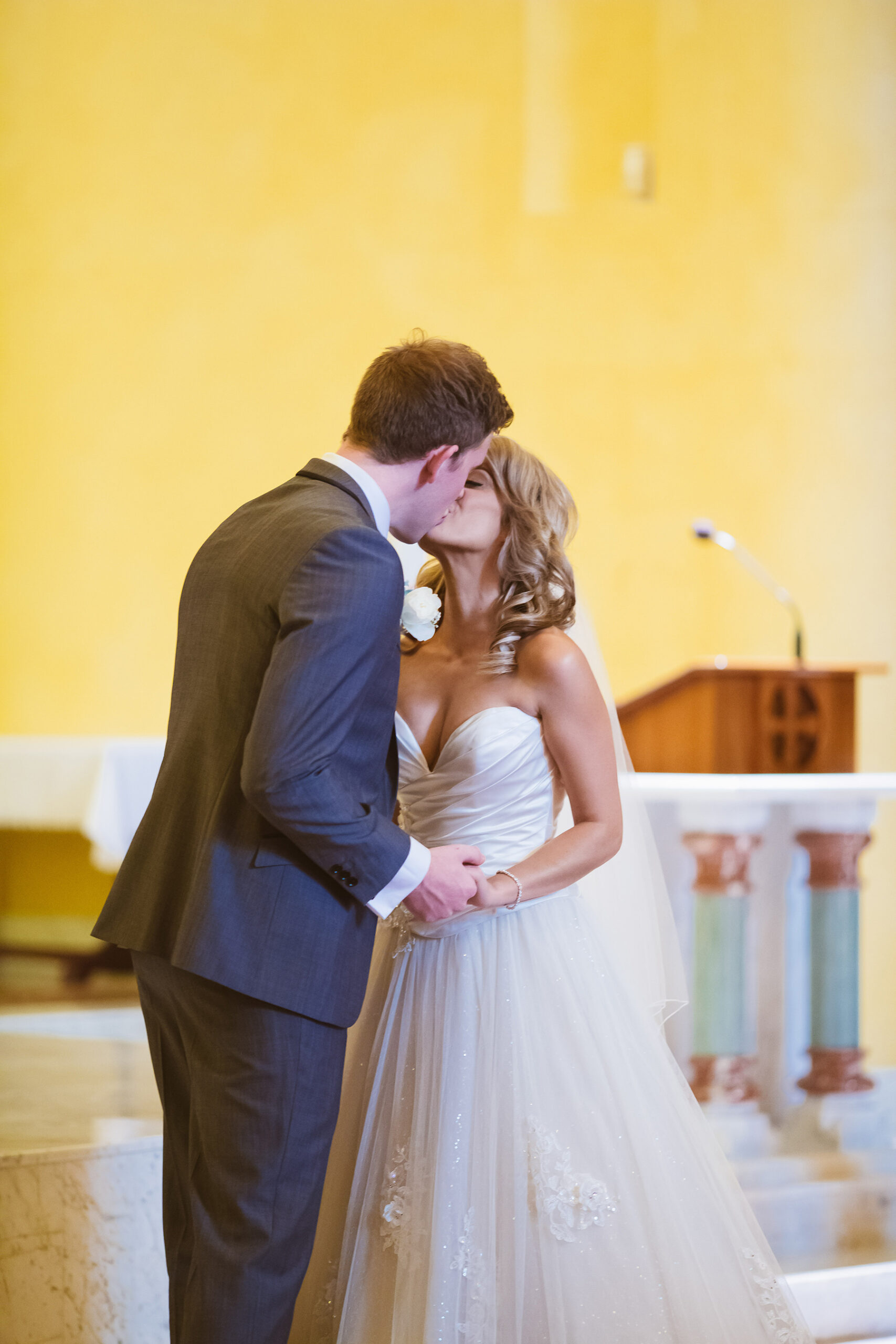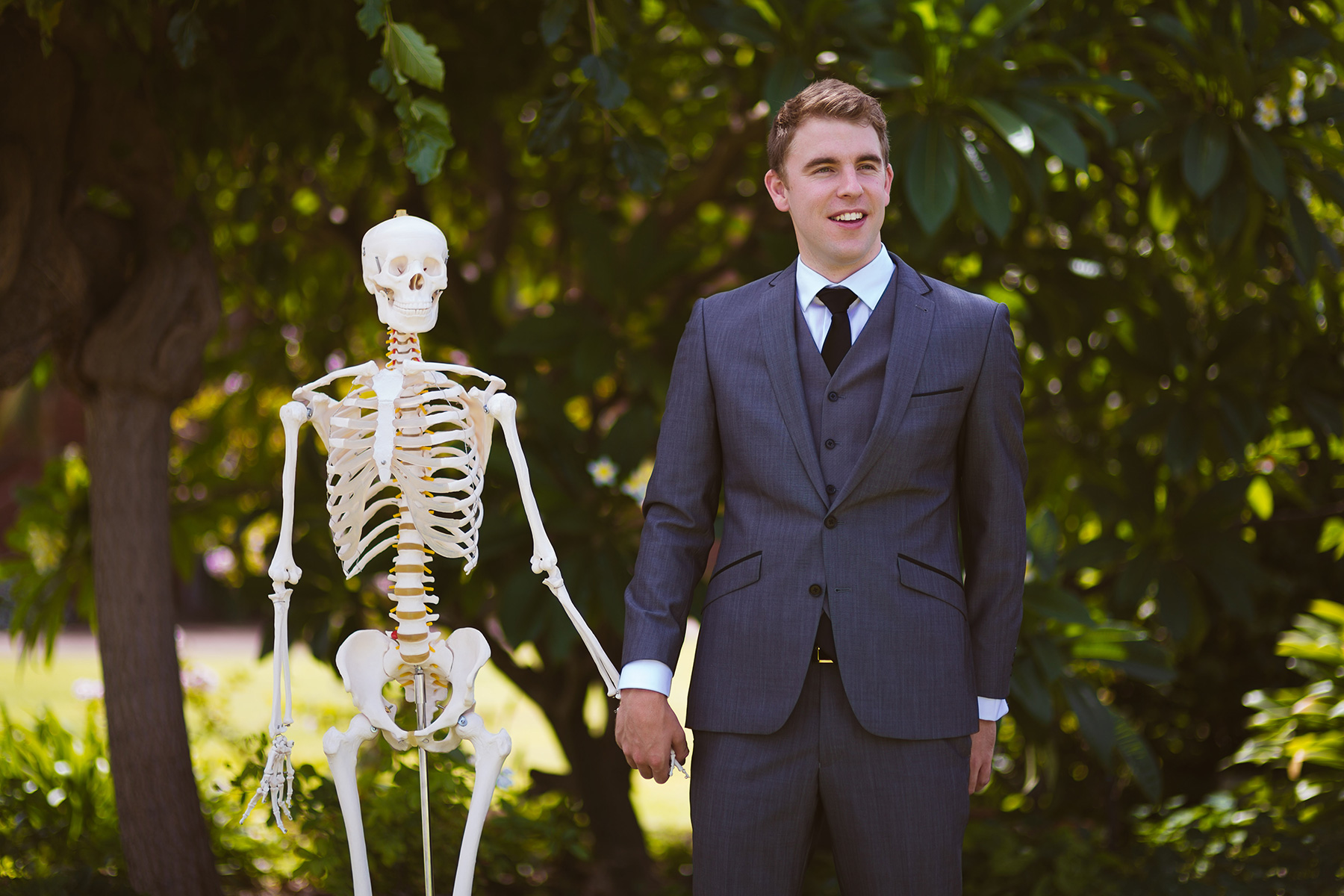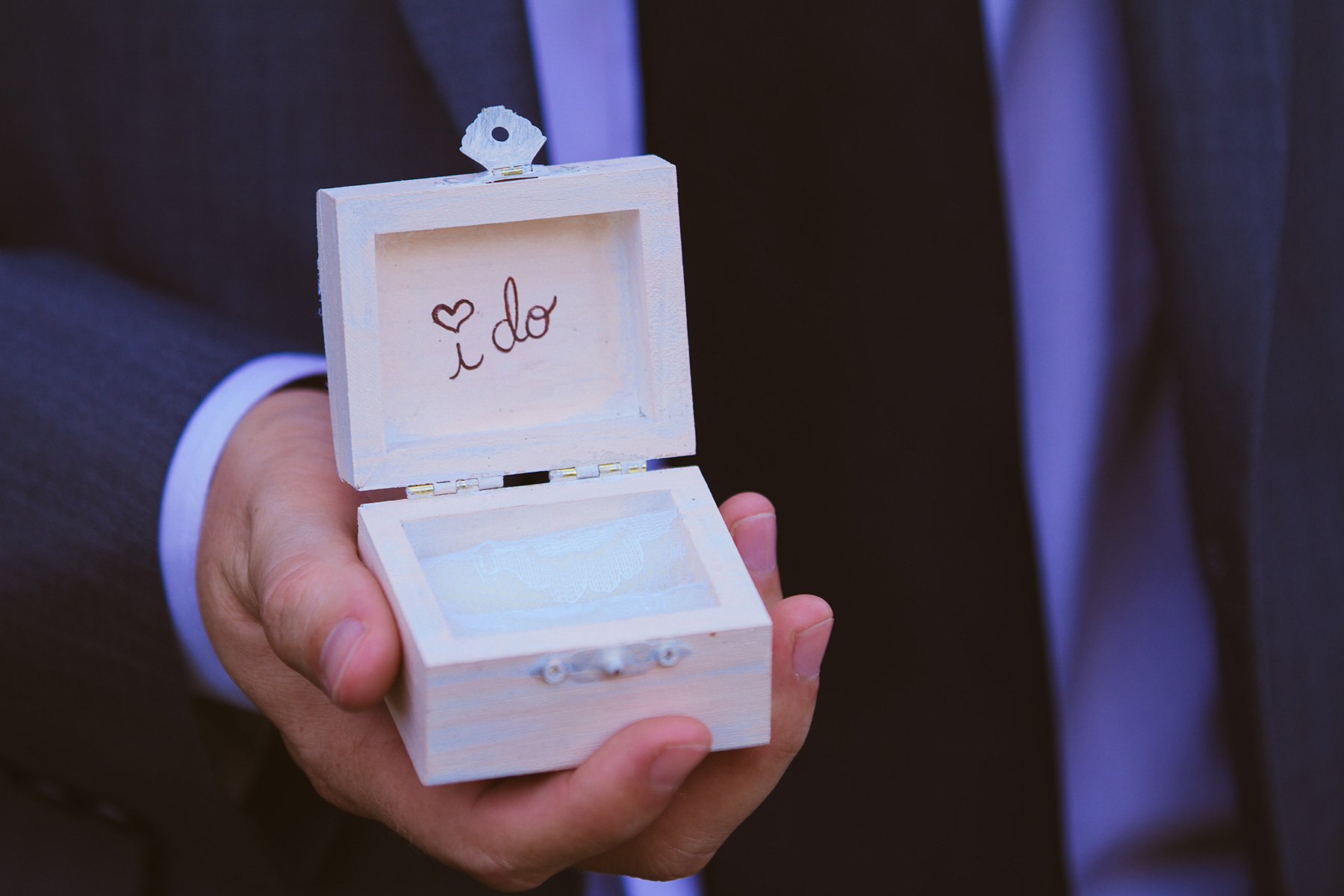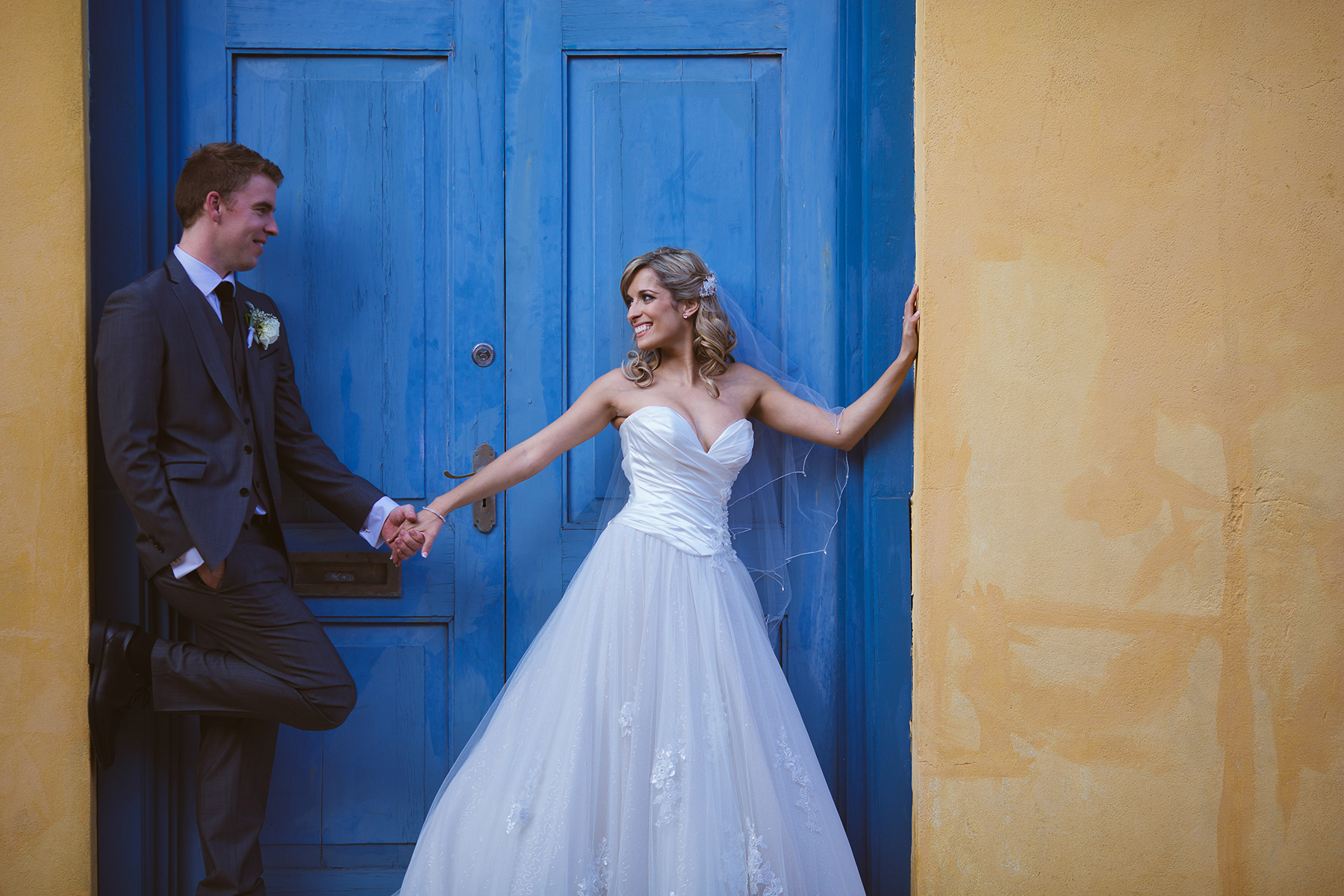 "We had so much fun getting our photos taken," says the bride.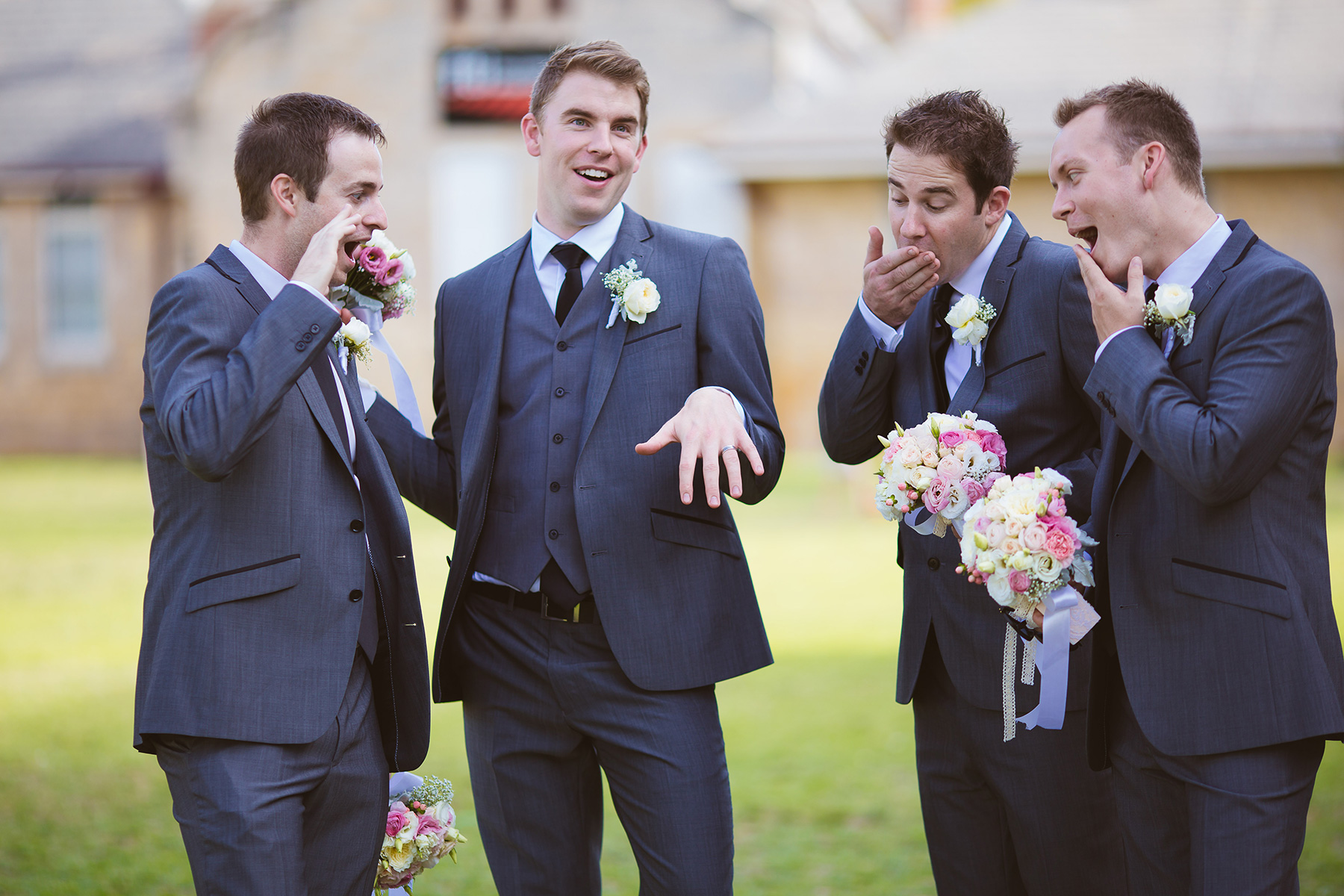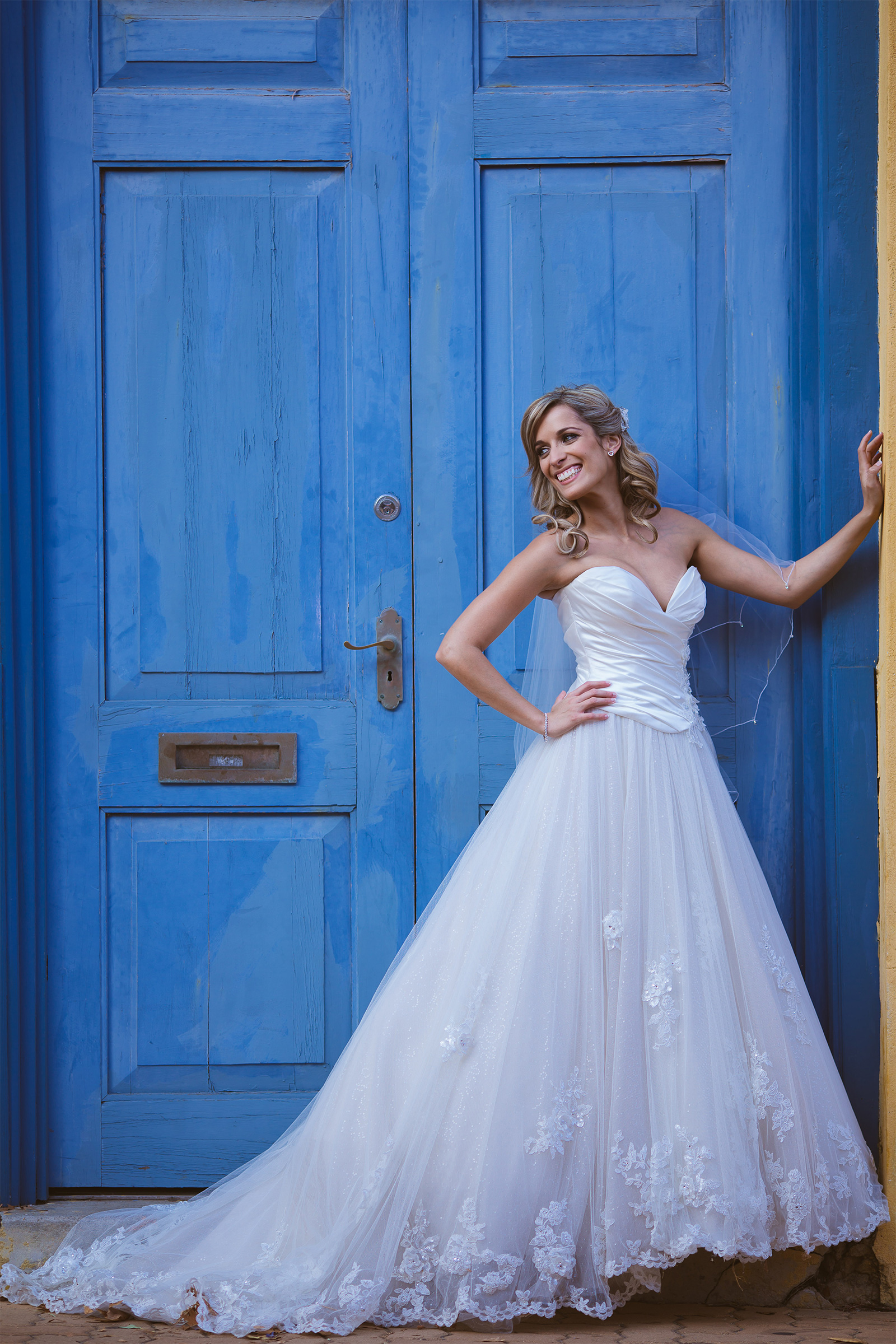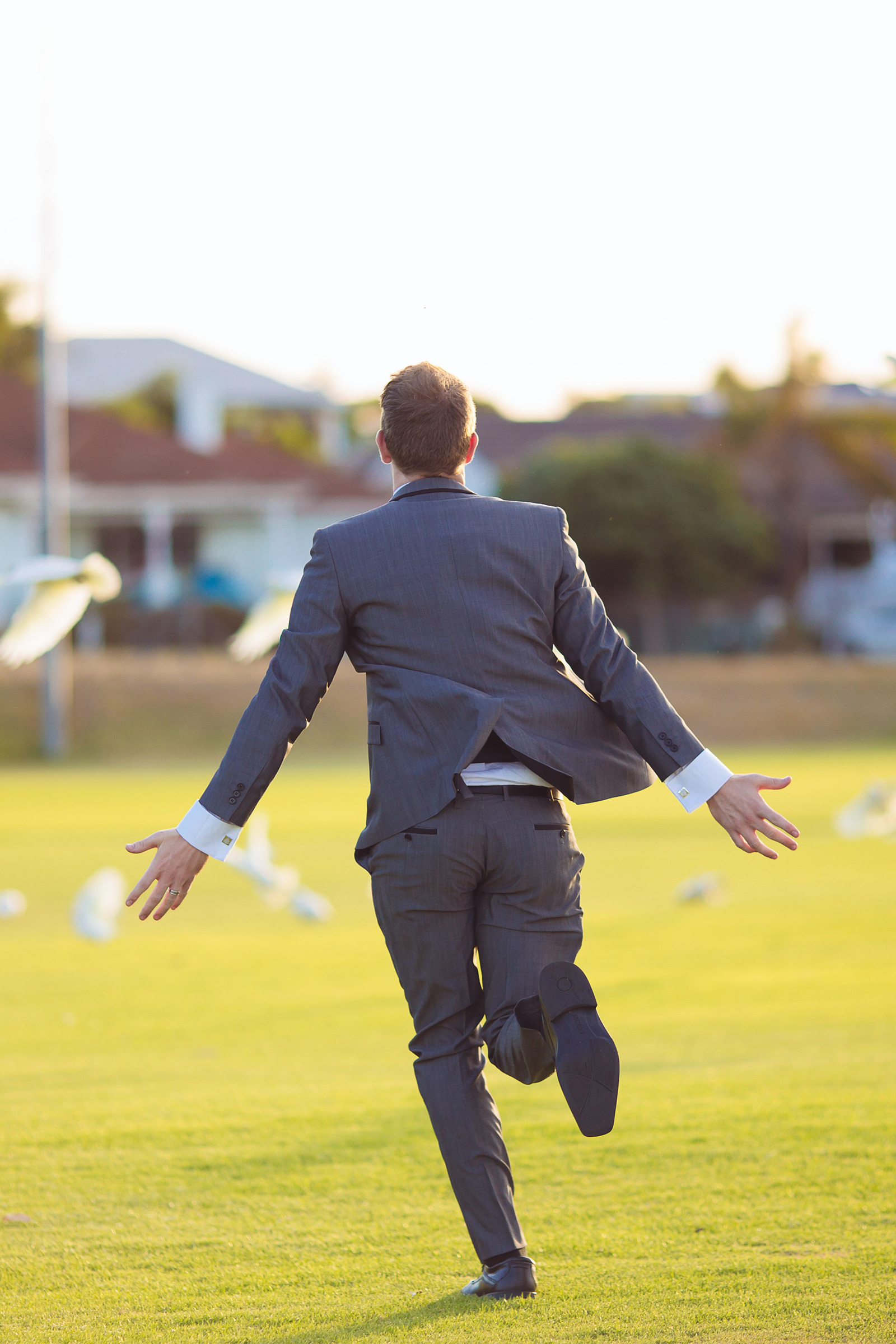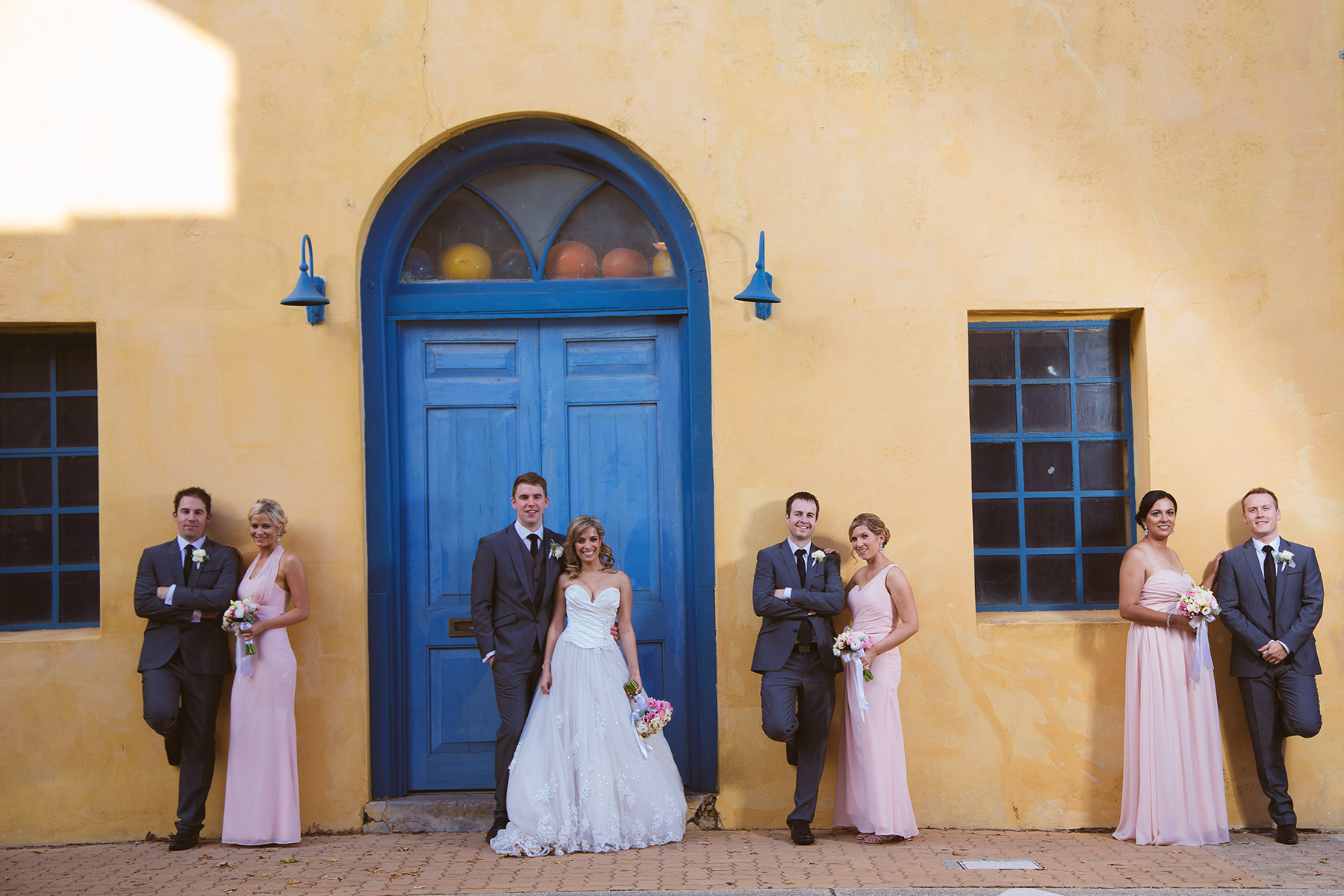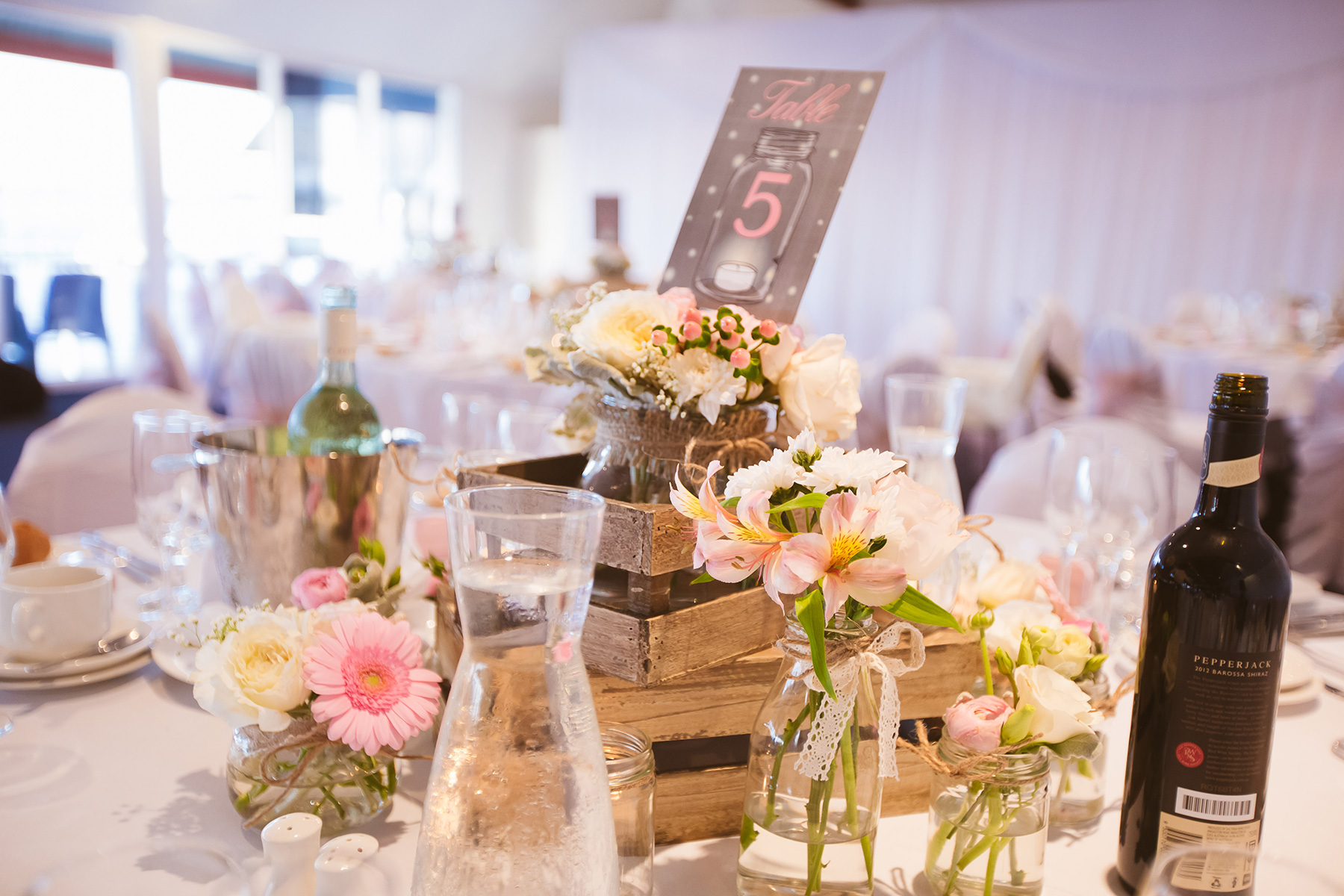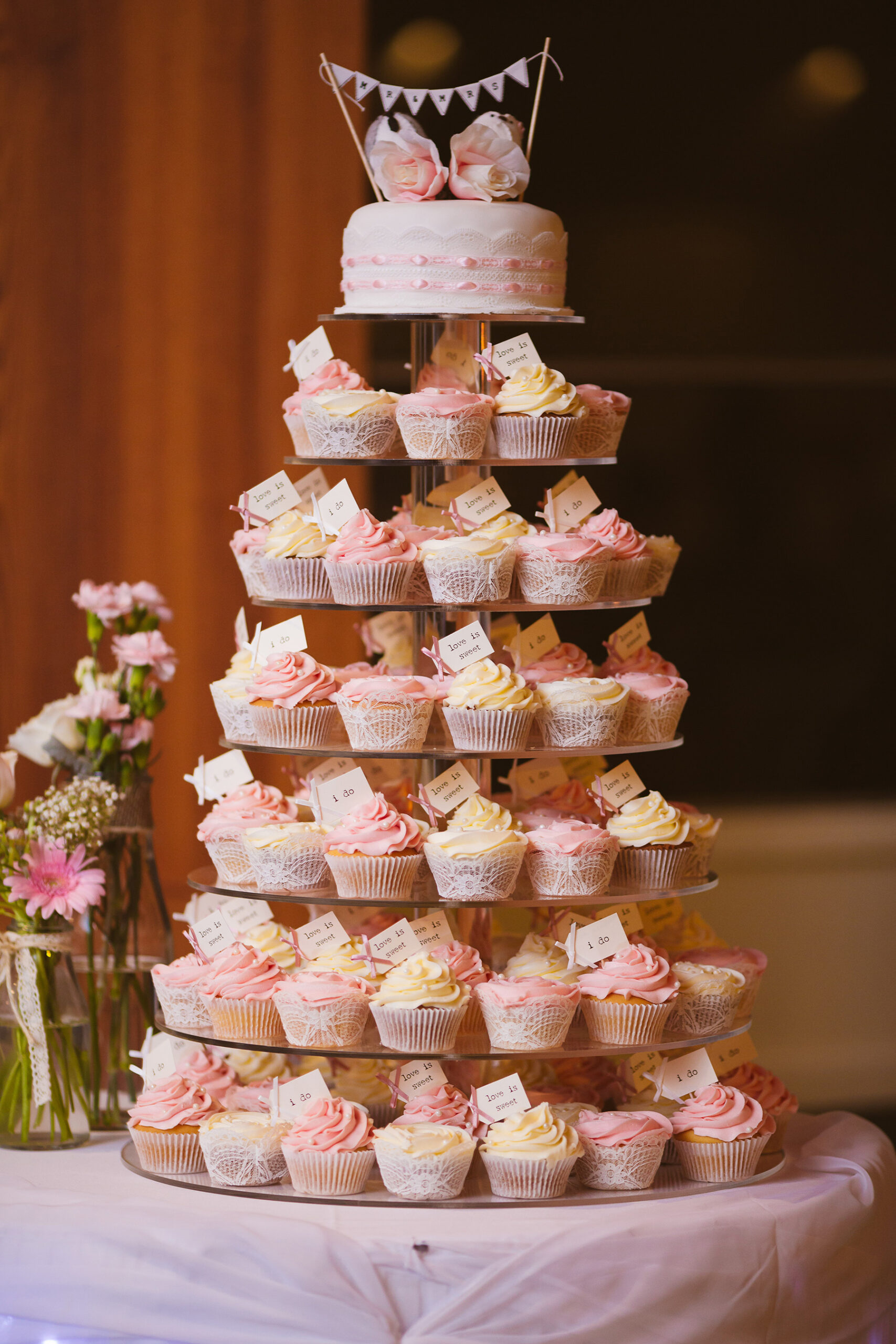 This cupcake tower was the perfect option as takeaways for guests.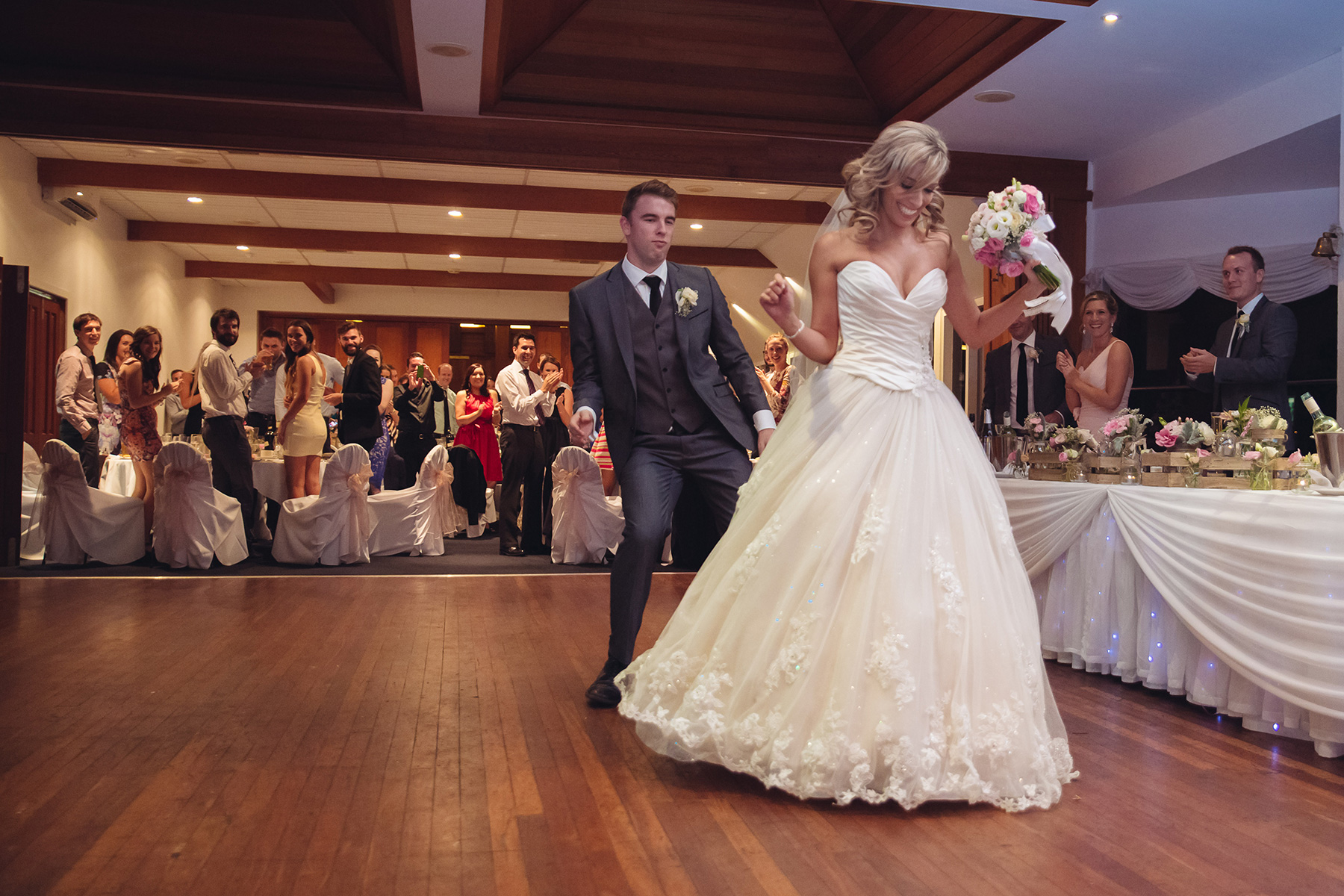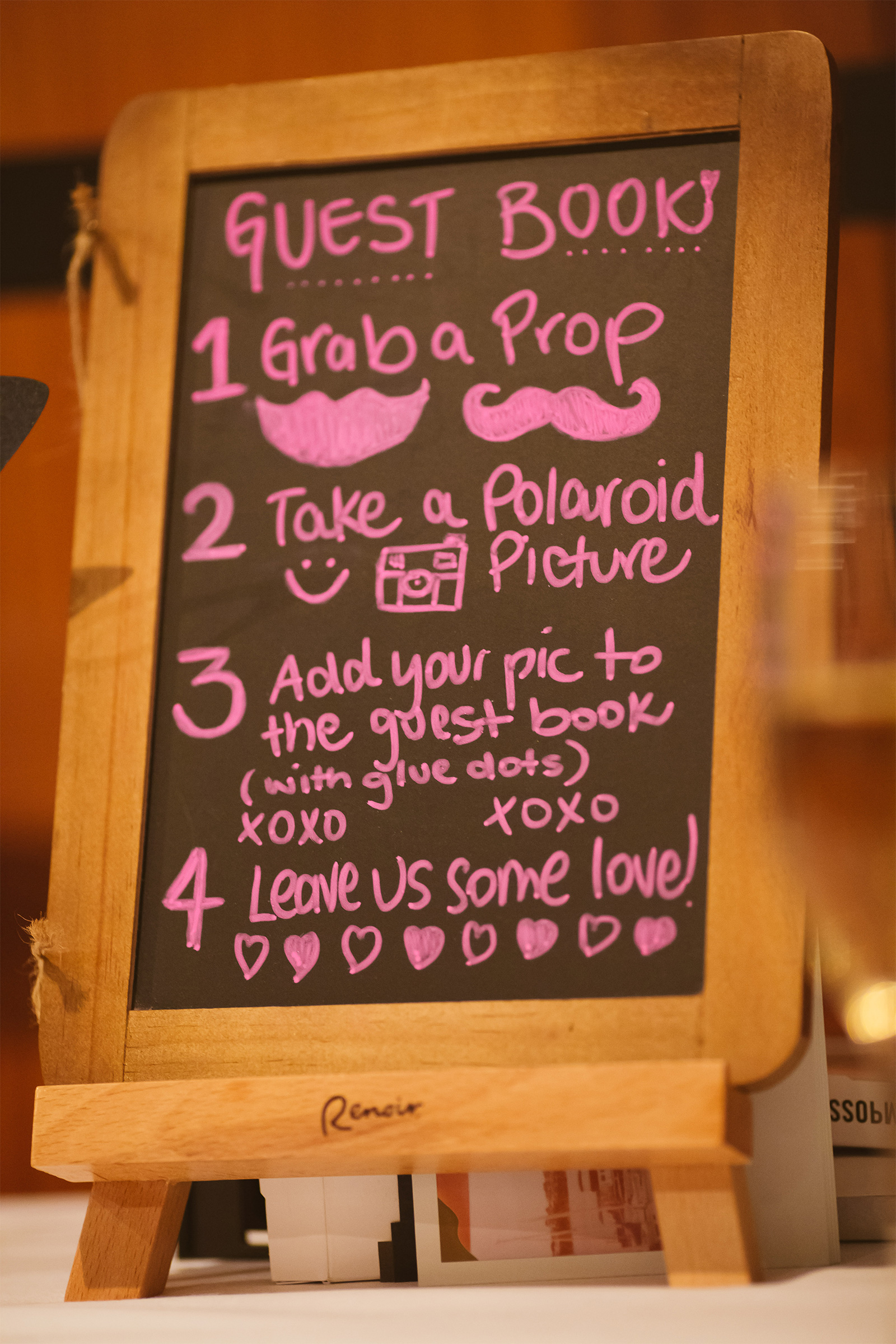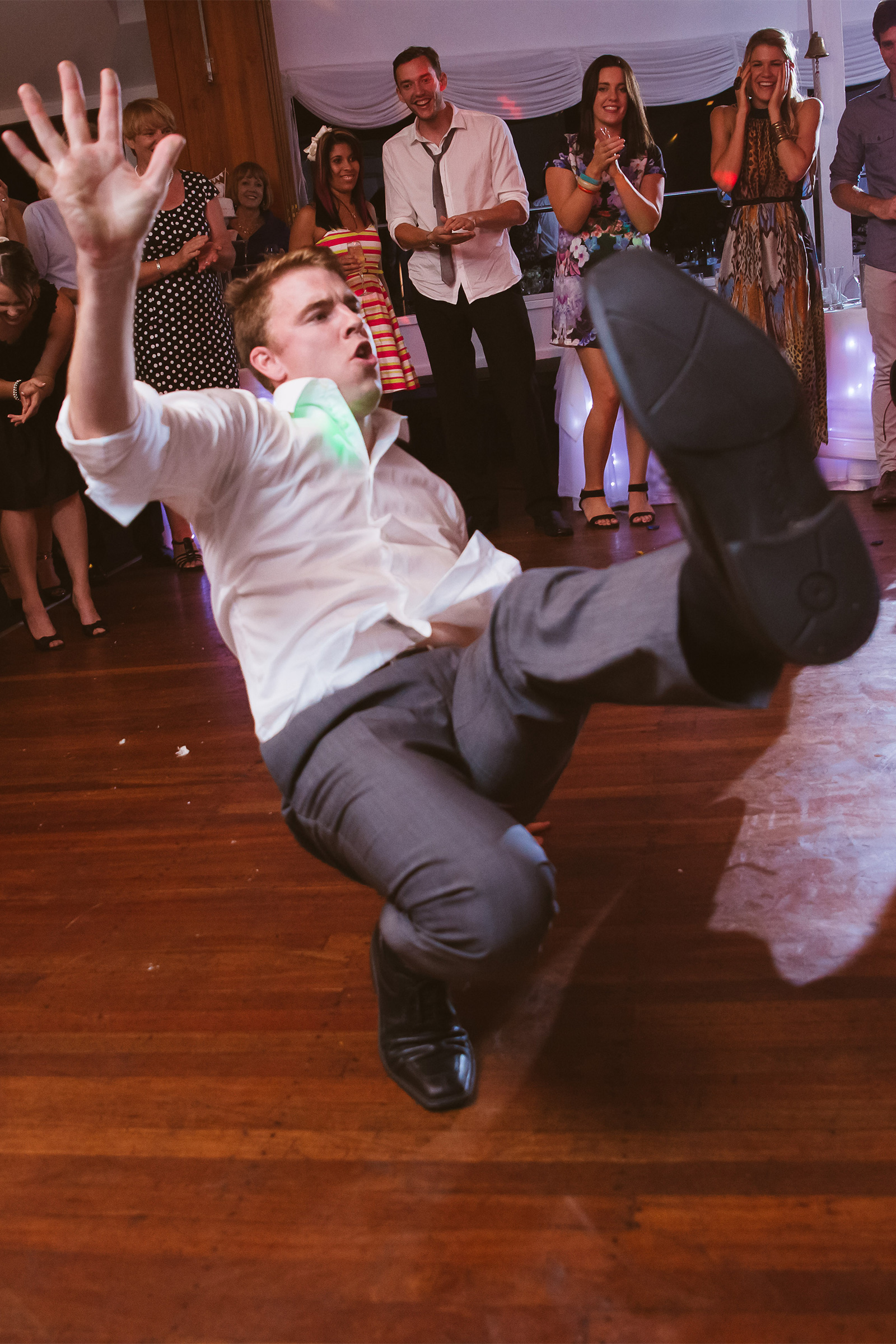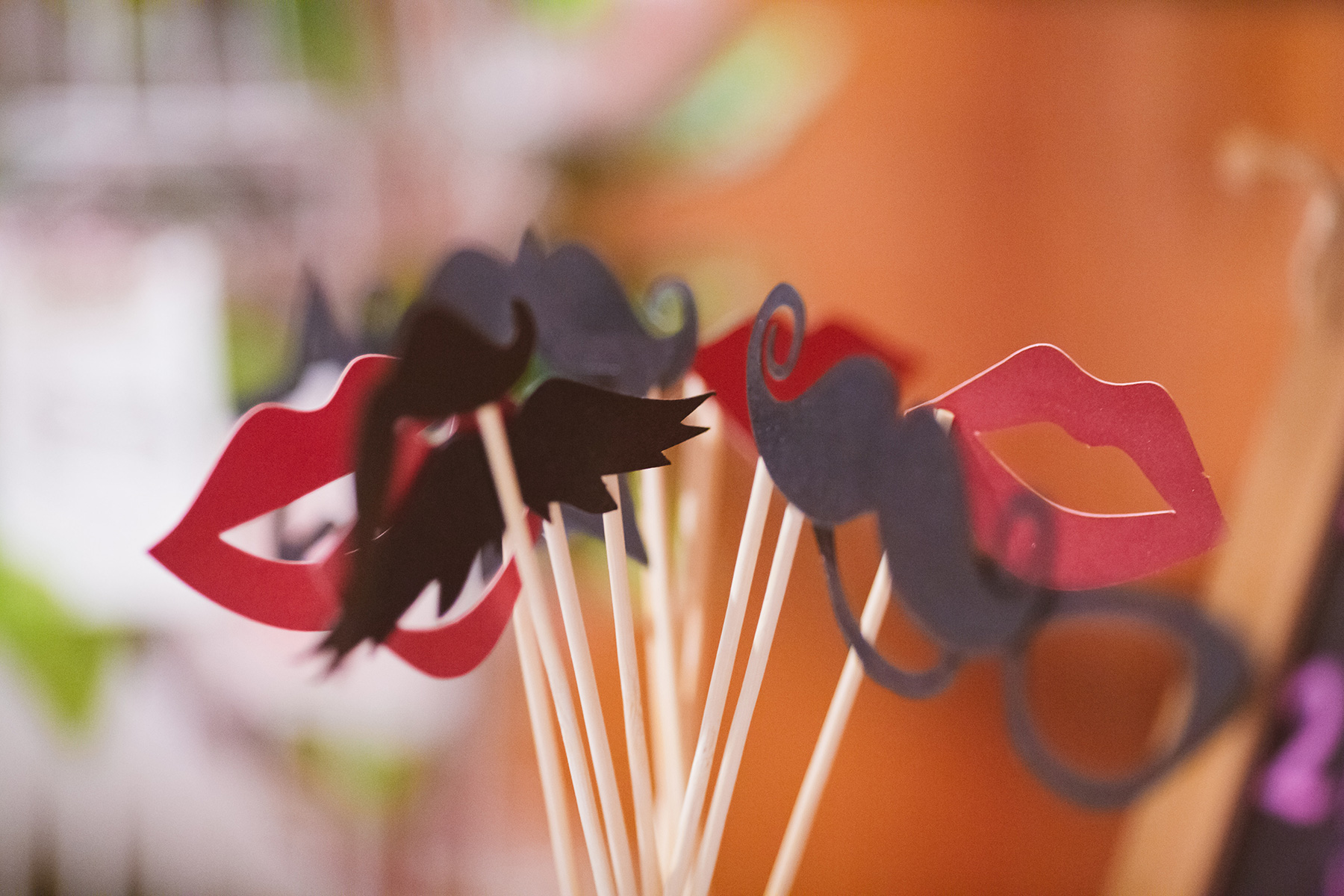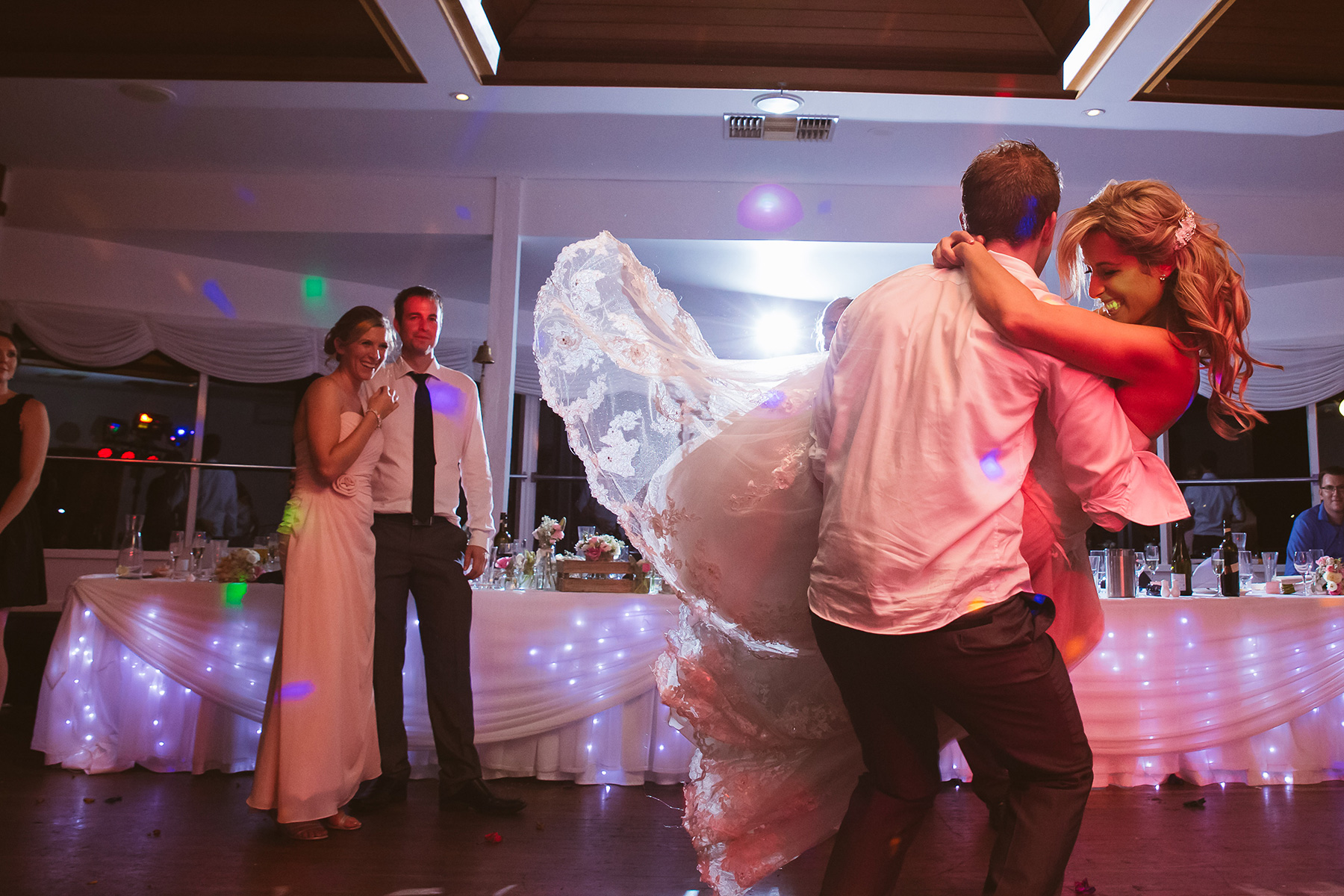 Photos by Albedo Photography.