And the bride wore…floral.
It's hard to deny the highlight of this wedding was Rhianna Mackinnon's choice of bridal gown. The stunning Wendy Makin design was a strapless princess style in a pastel floral pattern. "The whole experience, from the time I stepped into their bridal salon to the time I picked up my dress, was amazing," praises Rhianna, 29.
Rhianna married John Lawson, also 29, on Waiheke Island, New Zealand December 29, 2013. The elegant wedding began with plenty of relaxing. "Our wedding celebration started at 5pm, so we had the day to relax and enjoy the island," explained Rhianna. "John played golf on the morning of the wedding and I went for a run, swam at the beach and had a late brunch before starting to get ready."
It was a family affair, with both the bride and groom including their siblings on the day. "John and I were lucky enough to have all of our siblings in our bridal party," says Rhianna.
Seventy guests gathered for the ceremony and reception at Mudbrick Vineyard and Restaurant. "John and I could not have imagined a more perfect way to start our lives as Mr and Mrs Lawson. Not only did we get to spend our wedding day on beautiful Waiheke Island, but we got to continue celebrations over a week long holiday."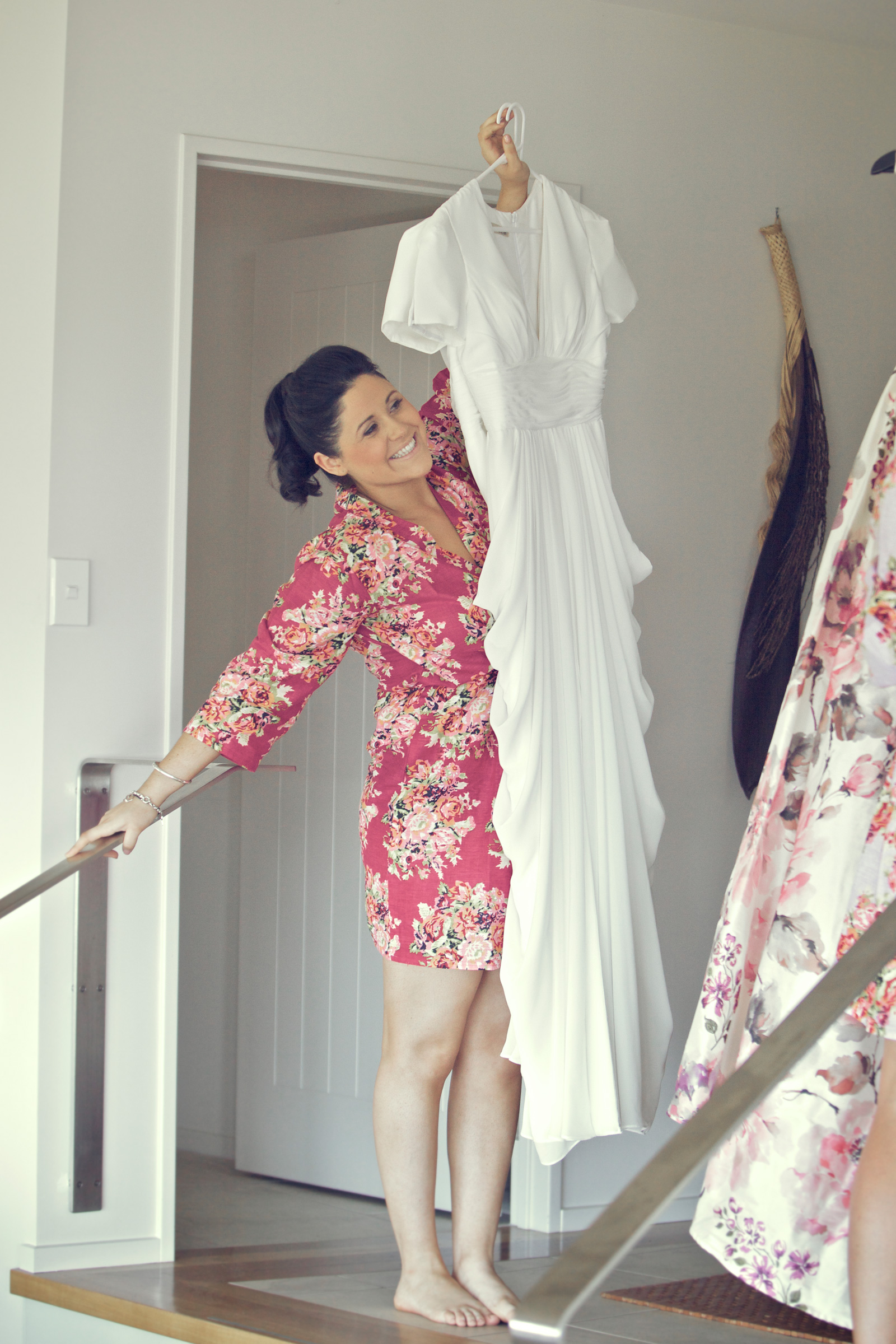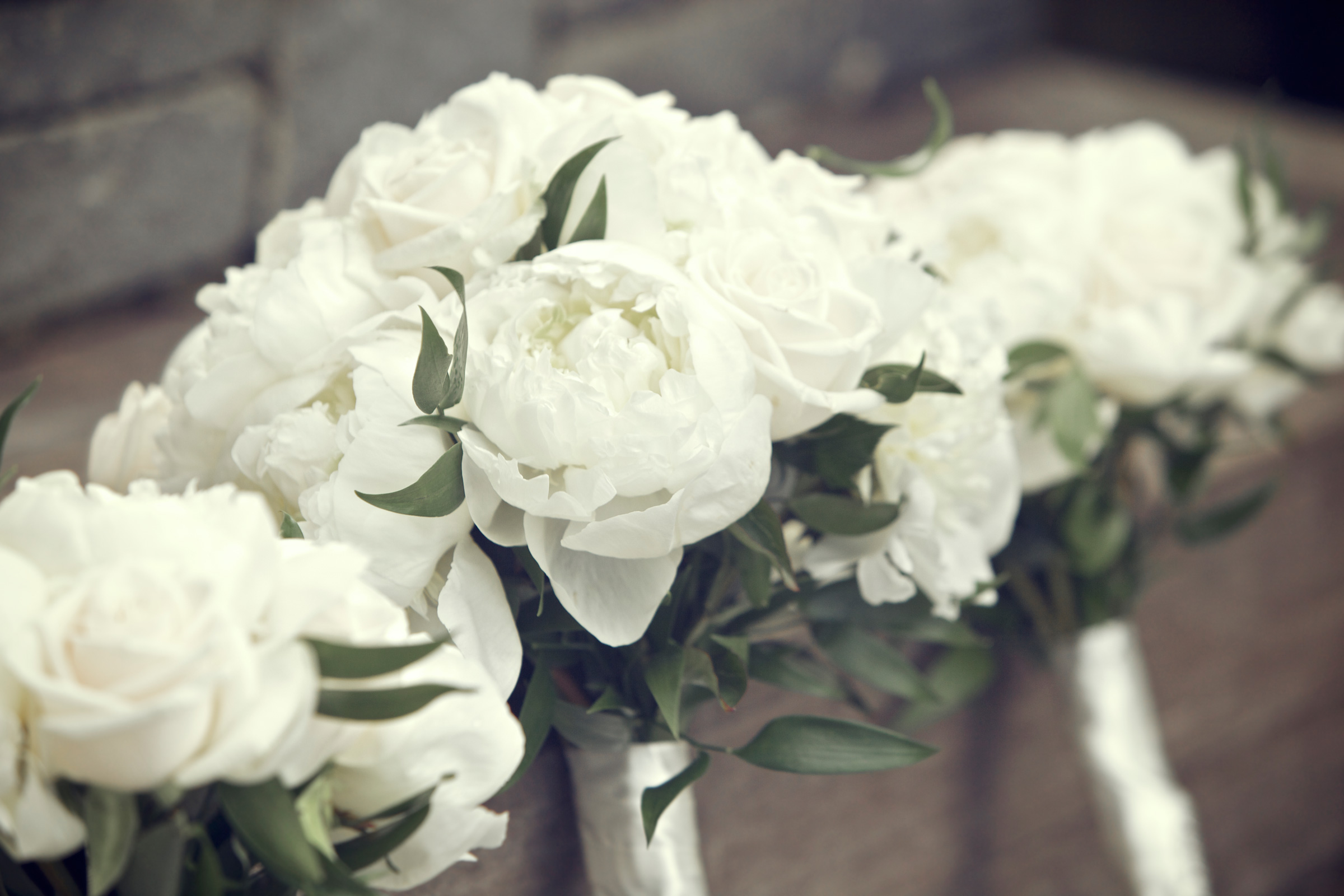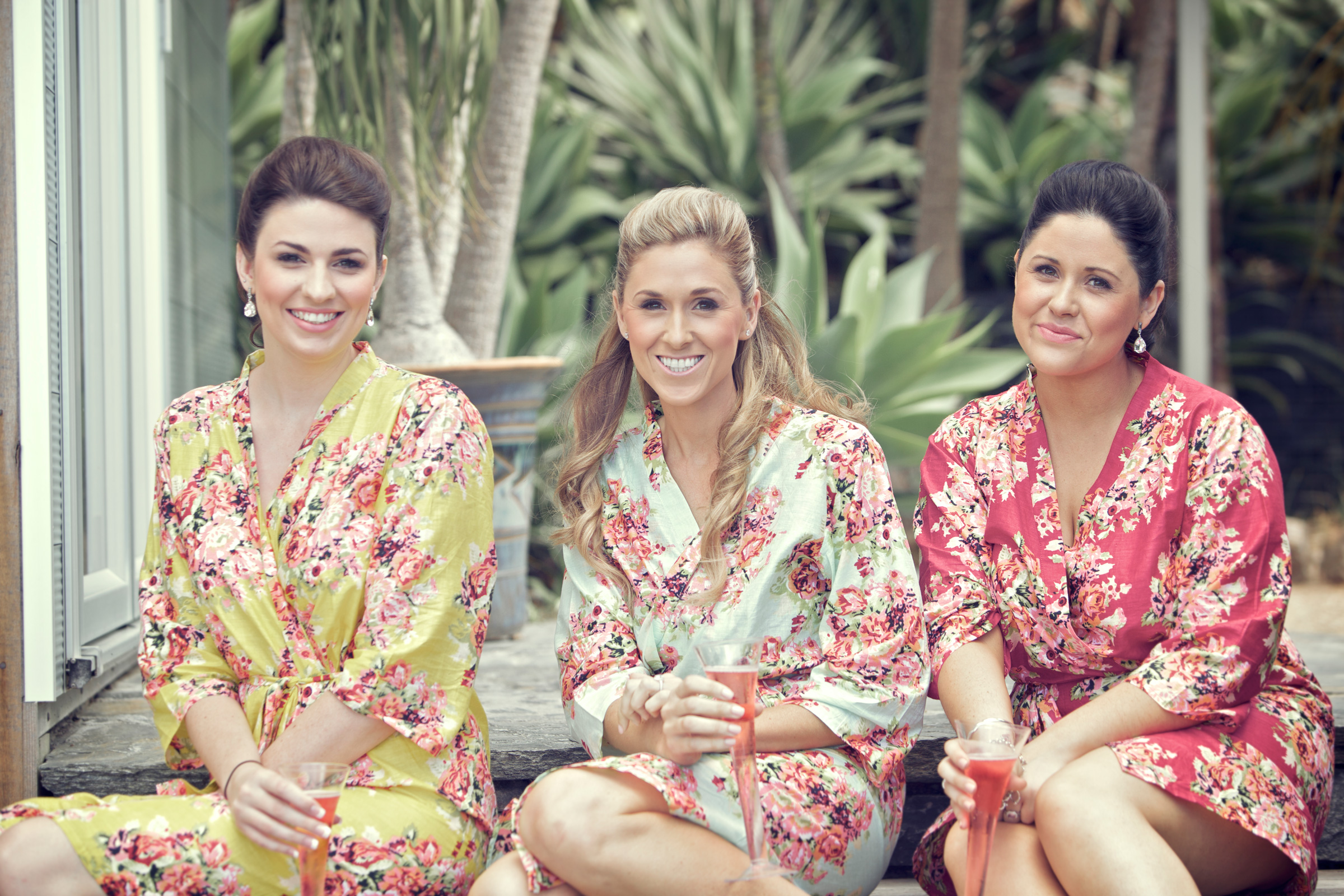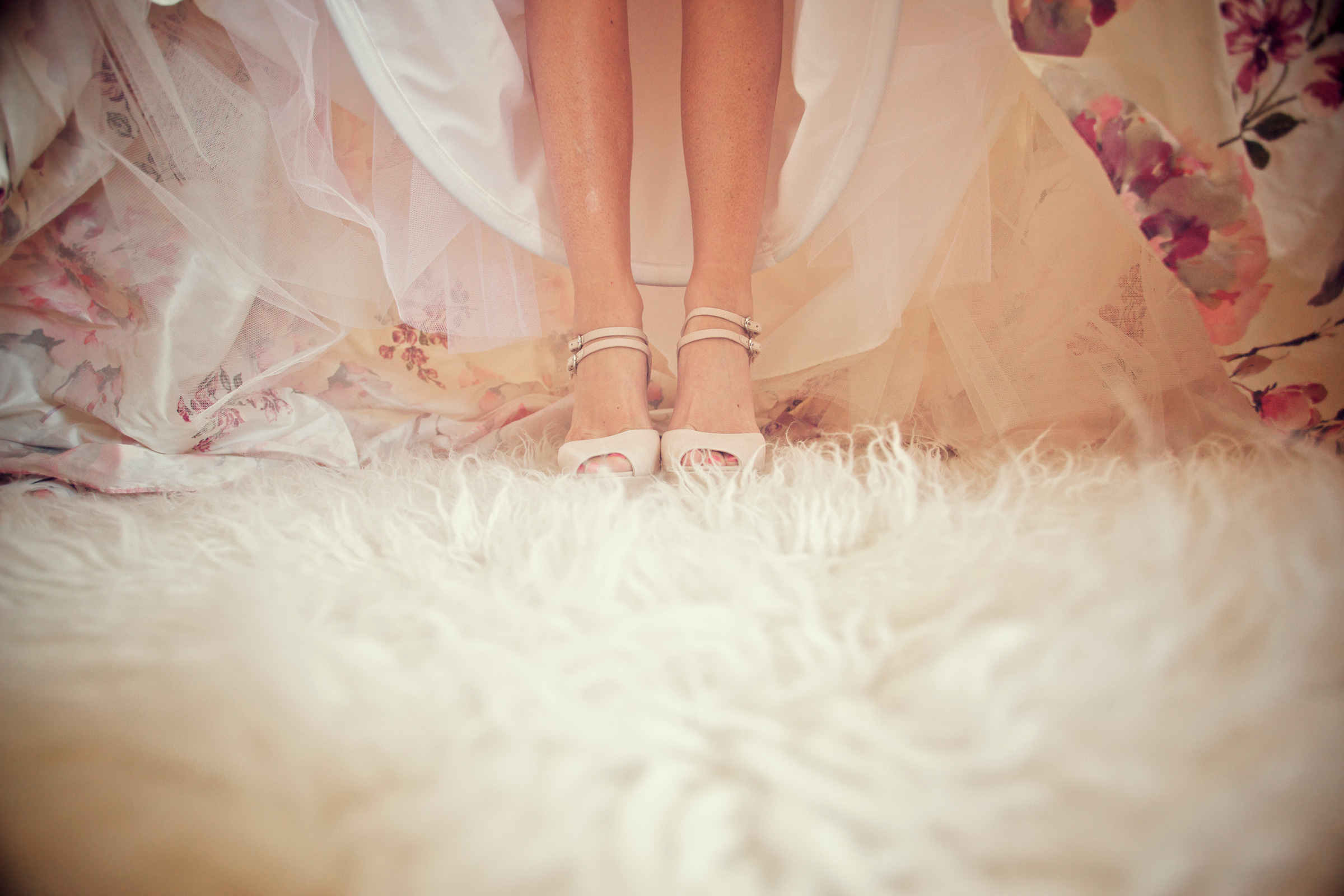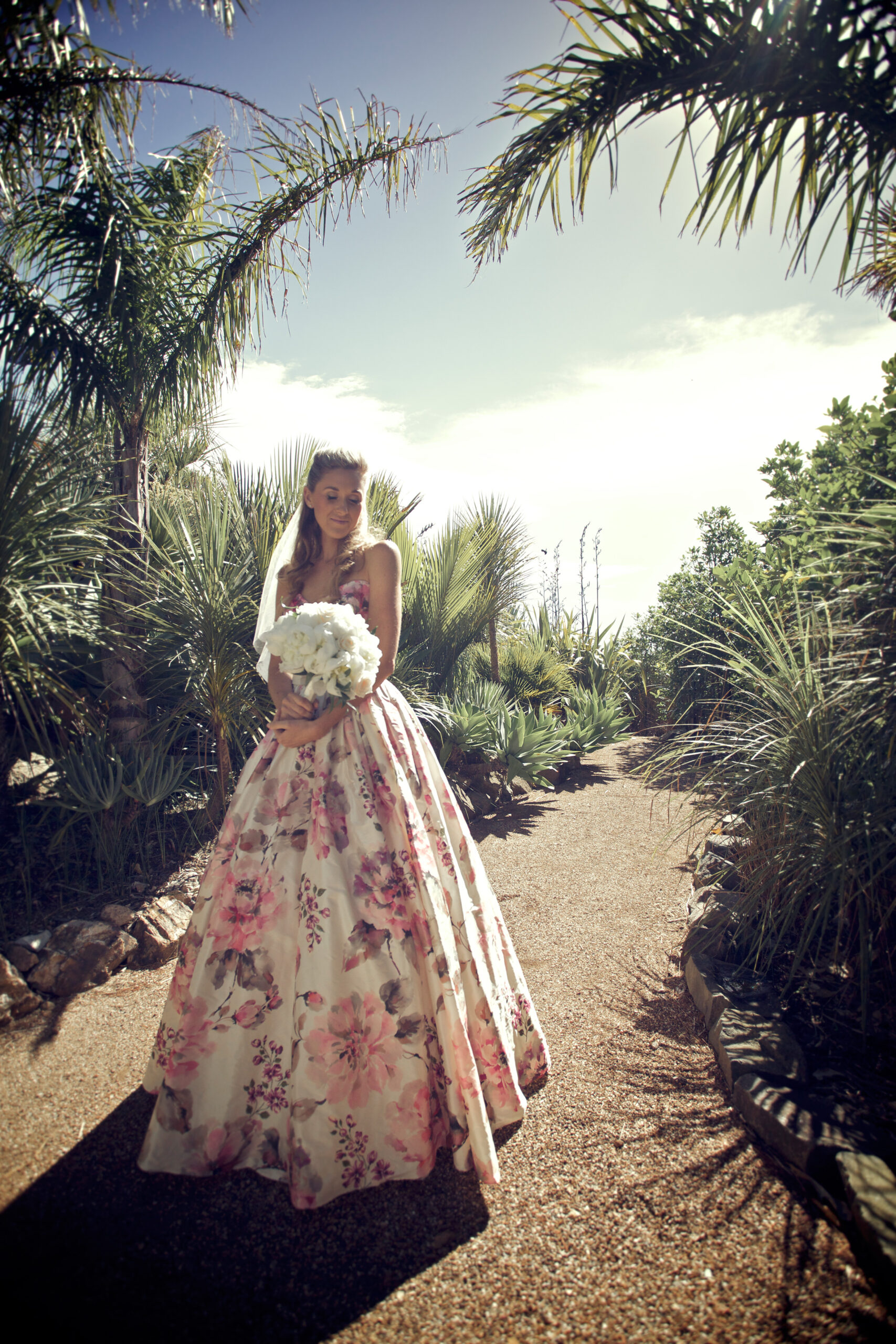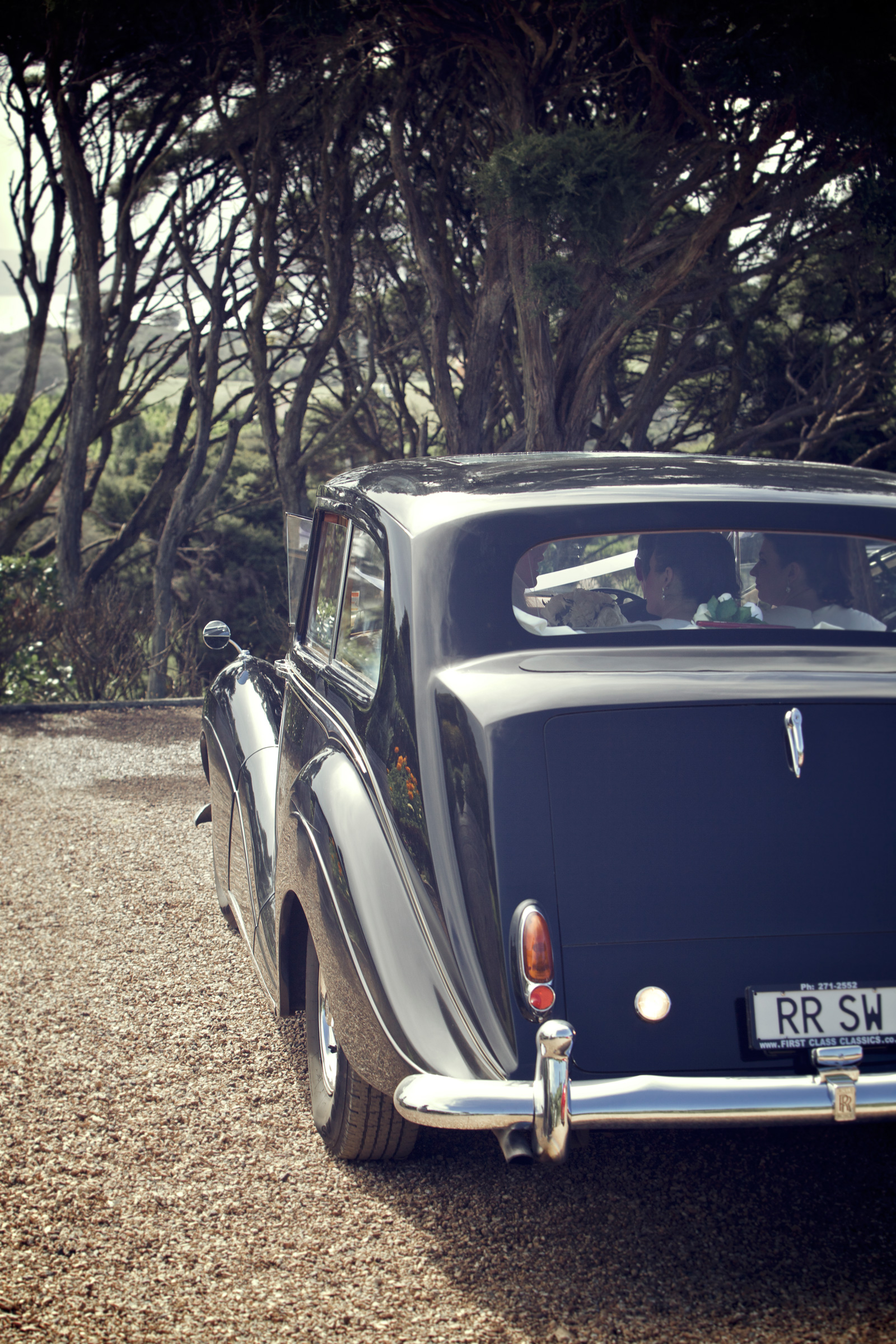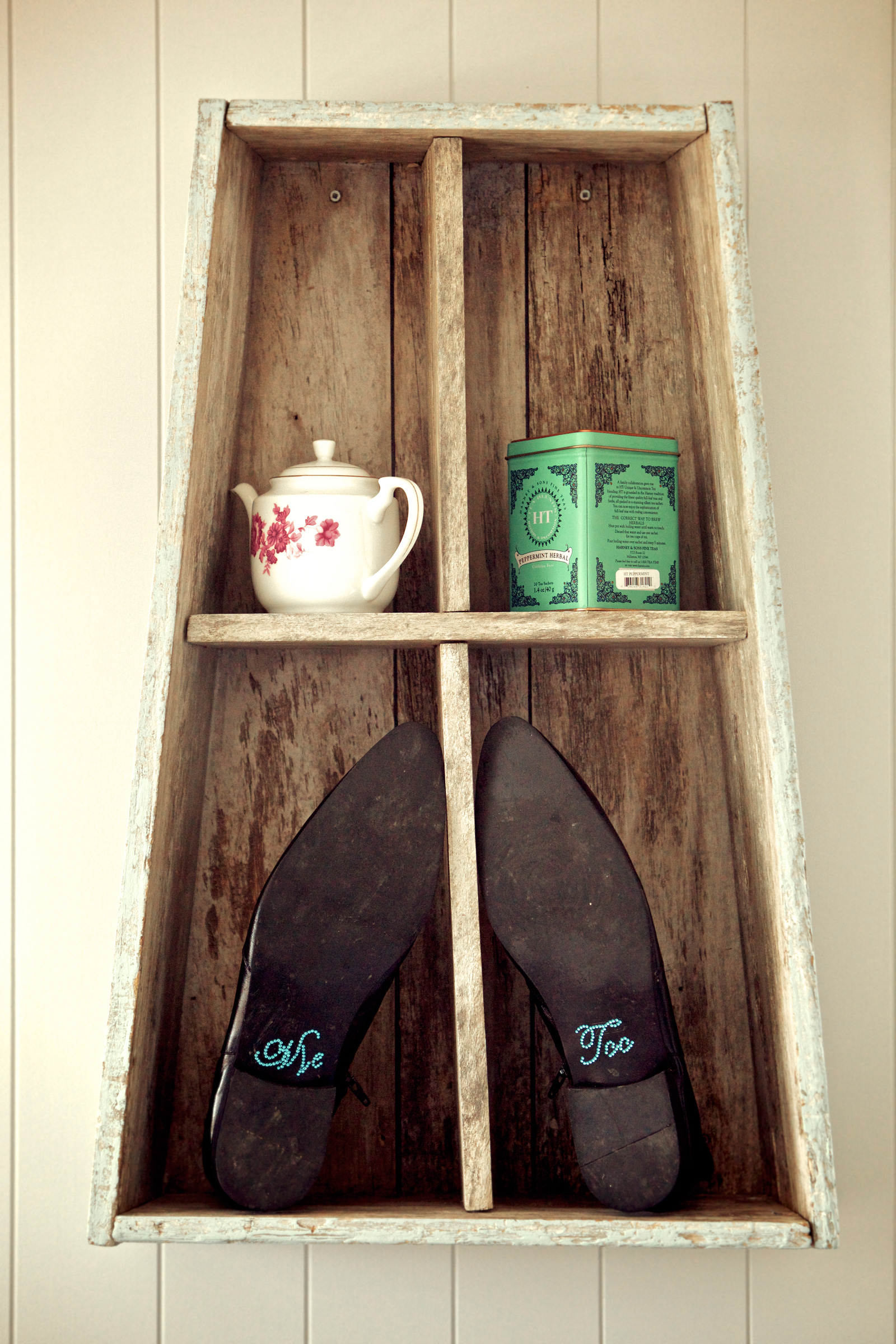 The pair opted for a Silver Wraith Rolls Royce to transport the bride.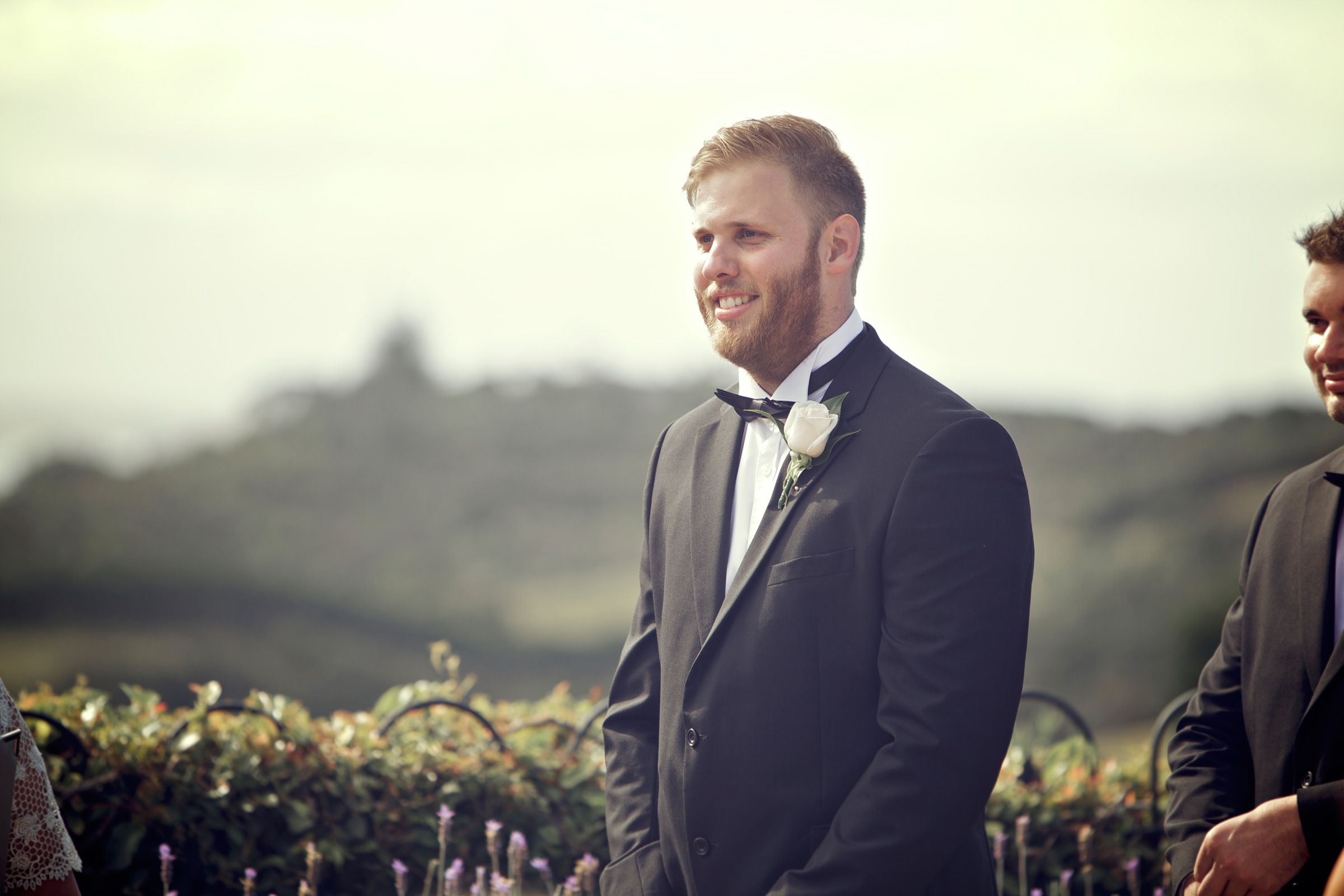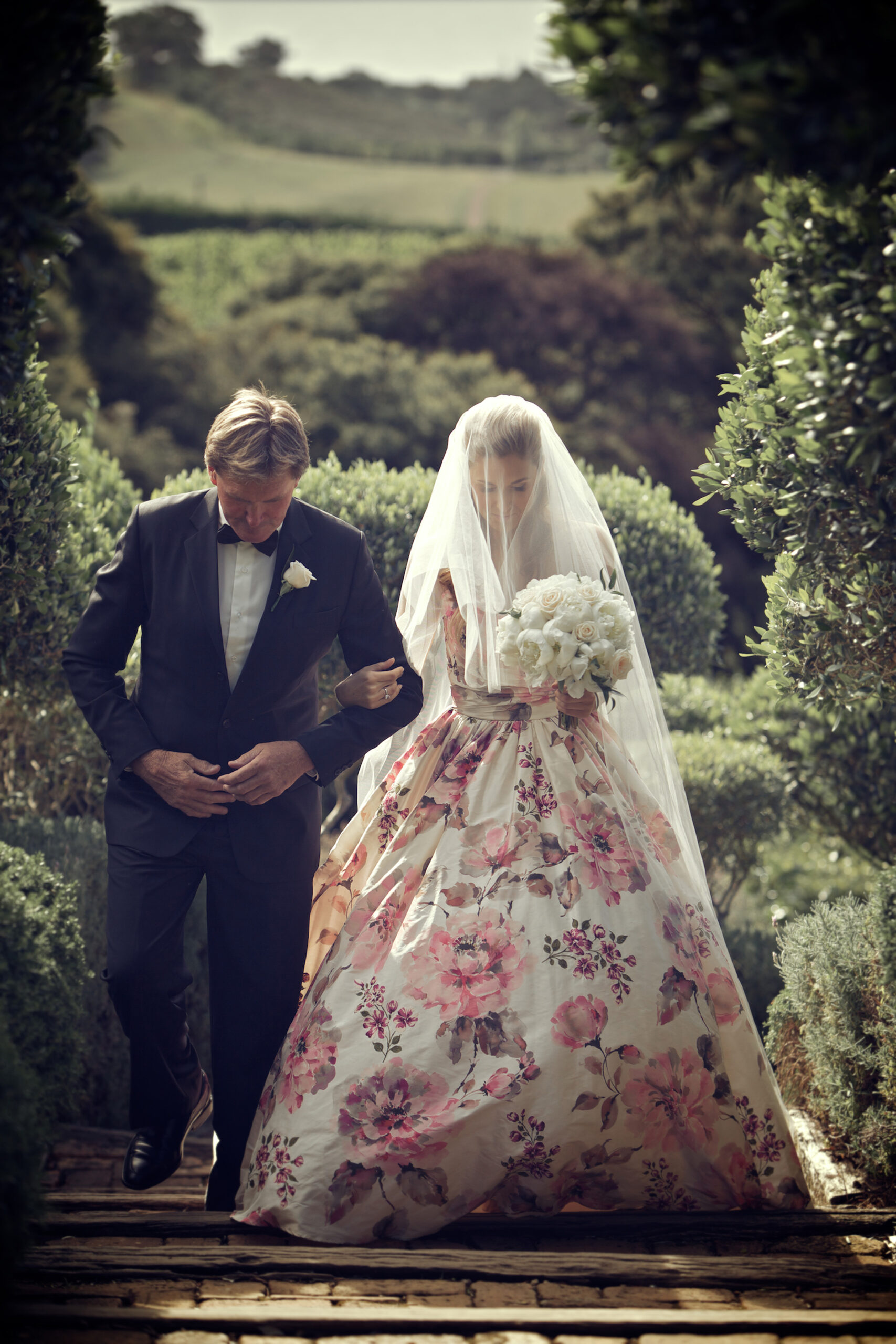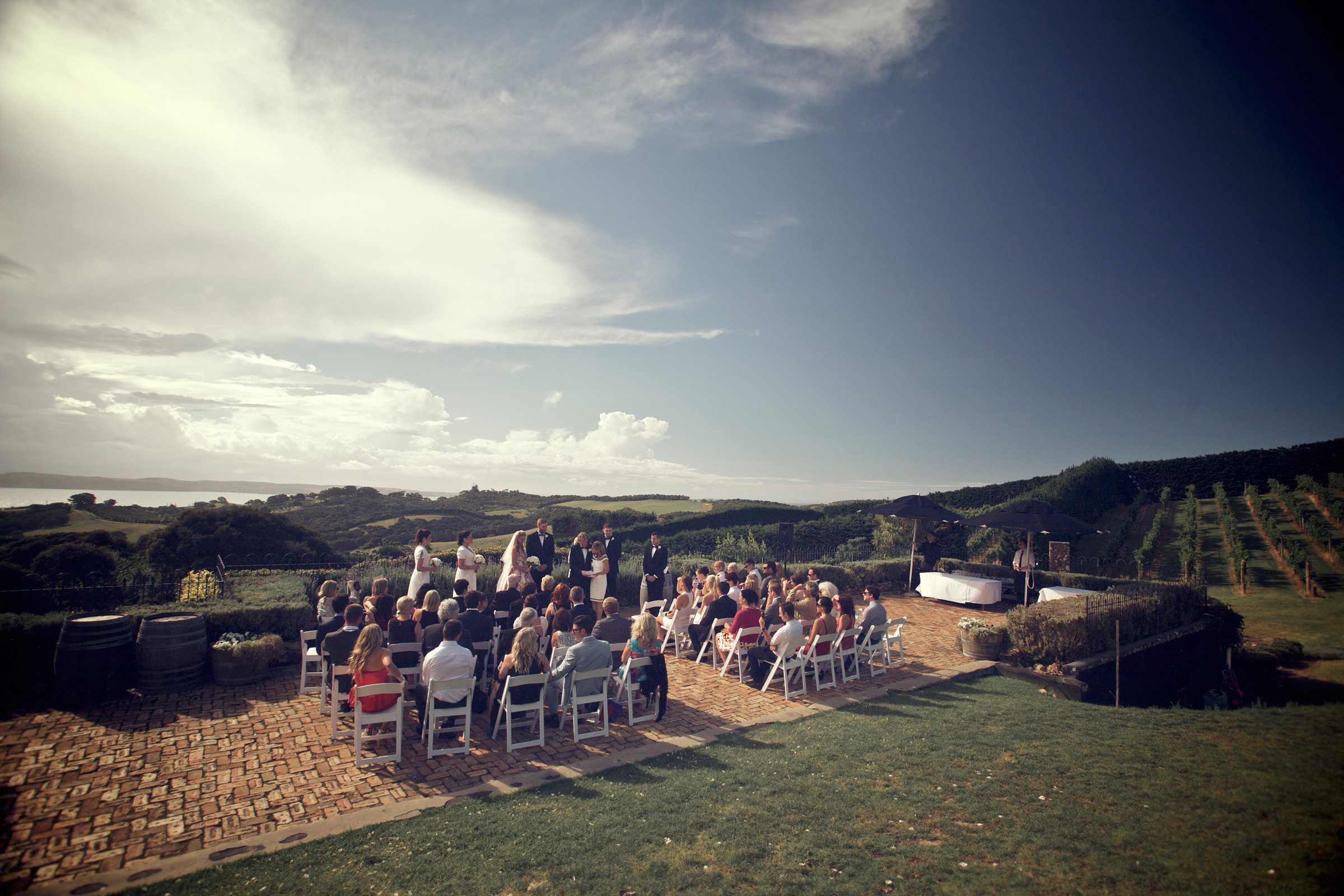 This couple got together after playing together in a work basketball team.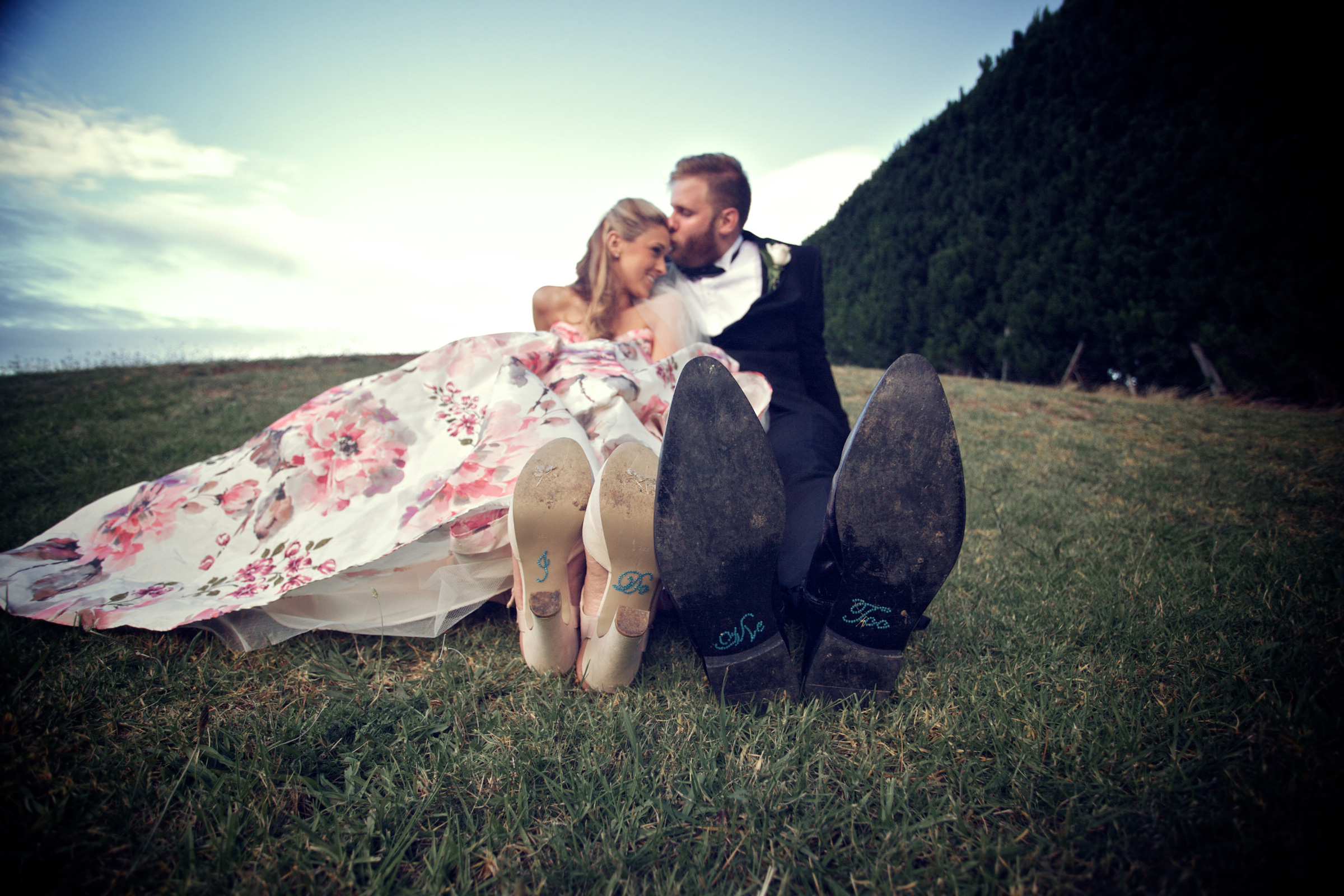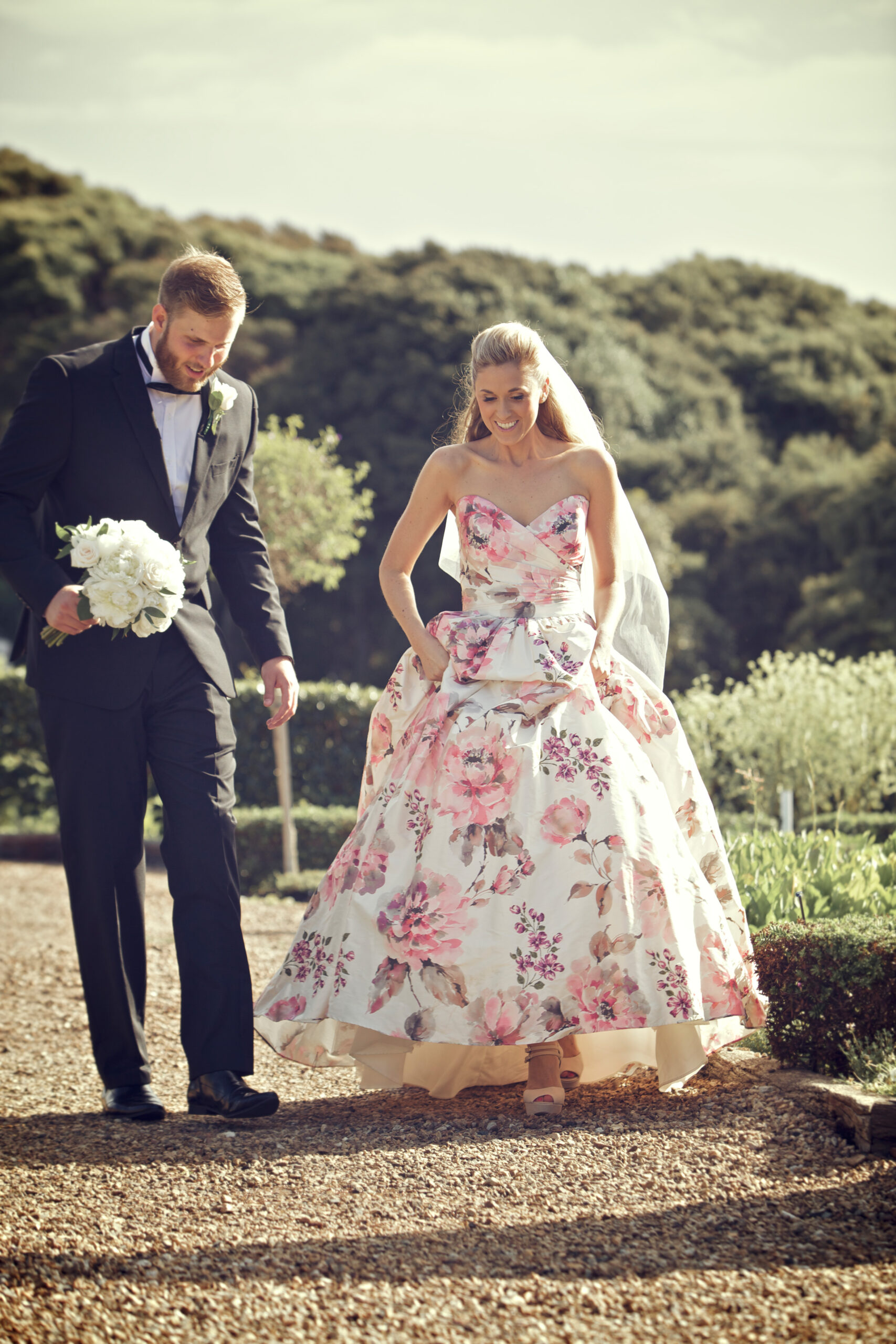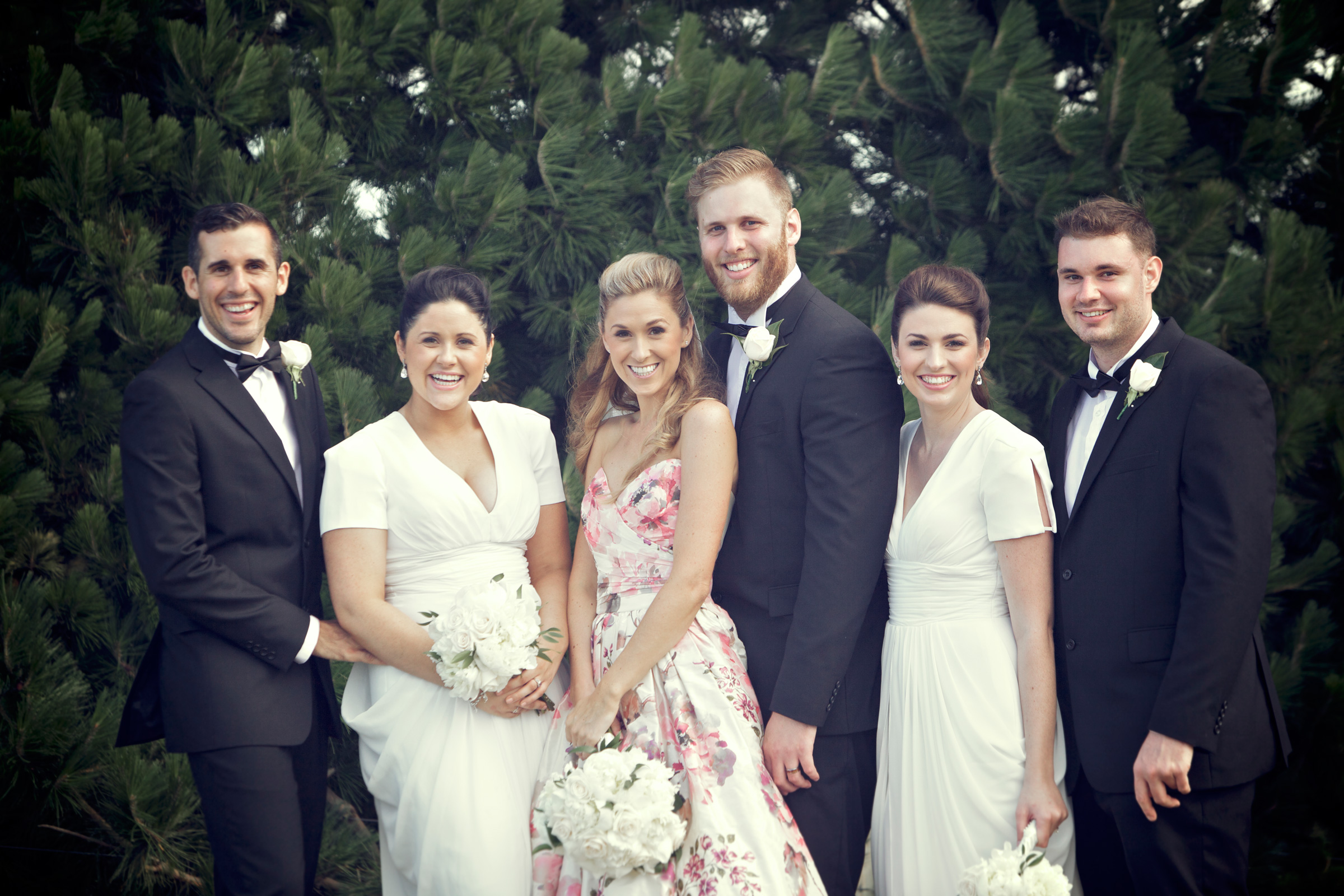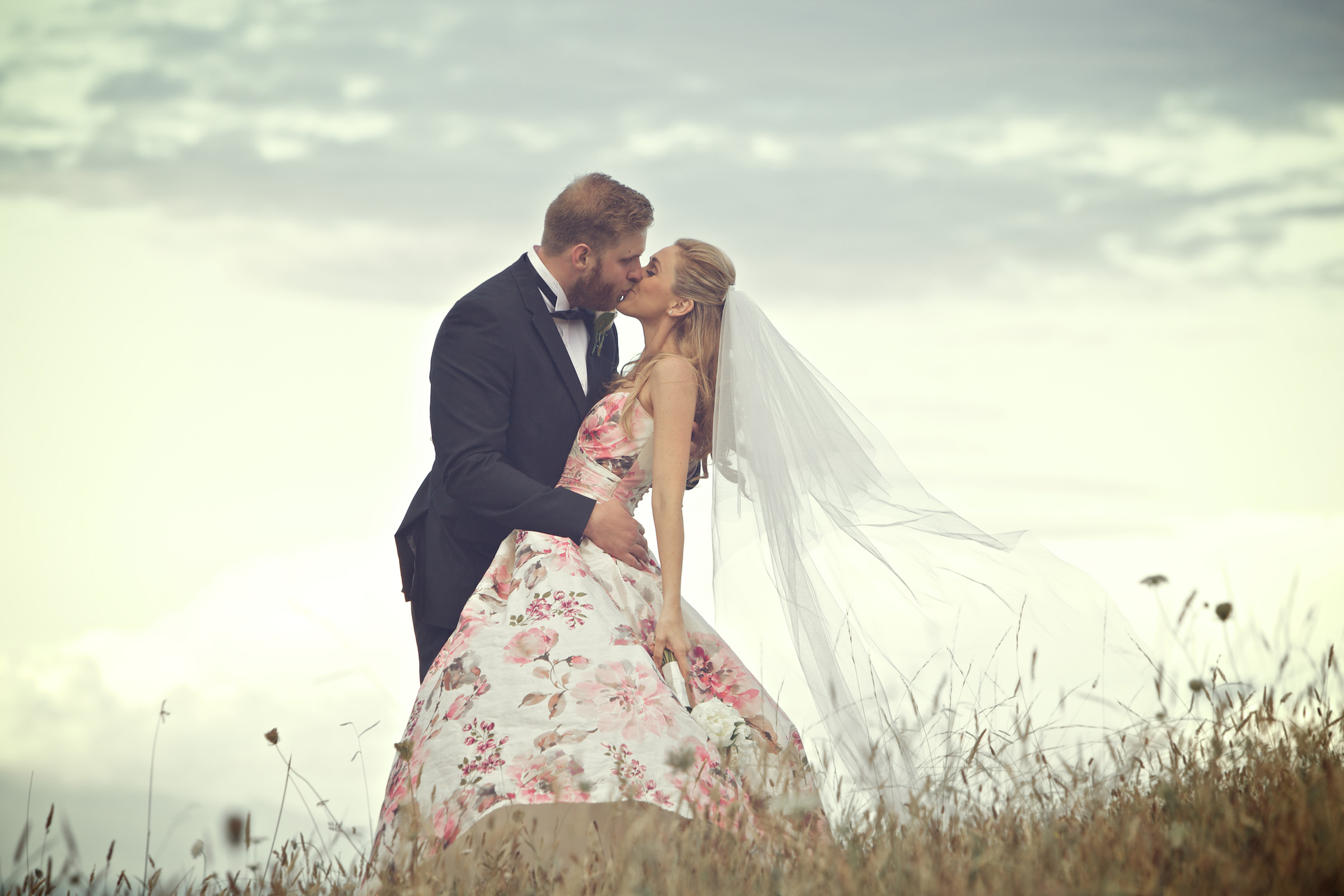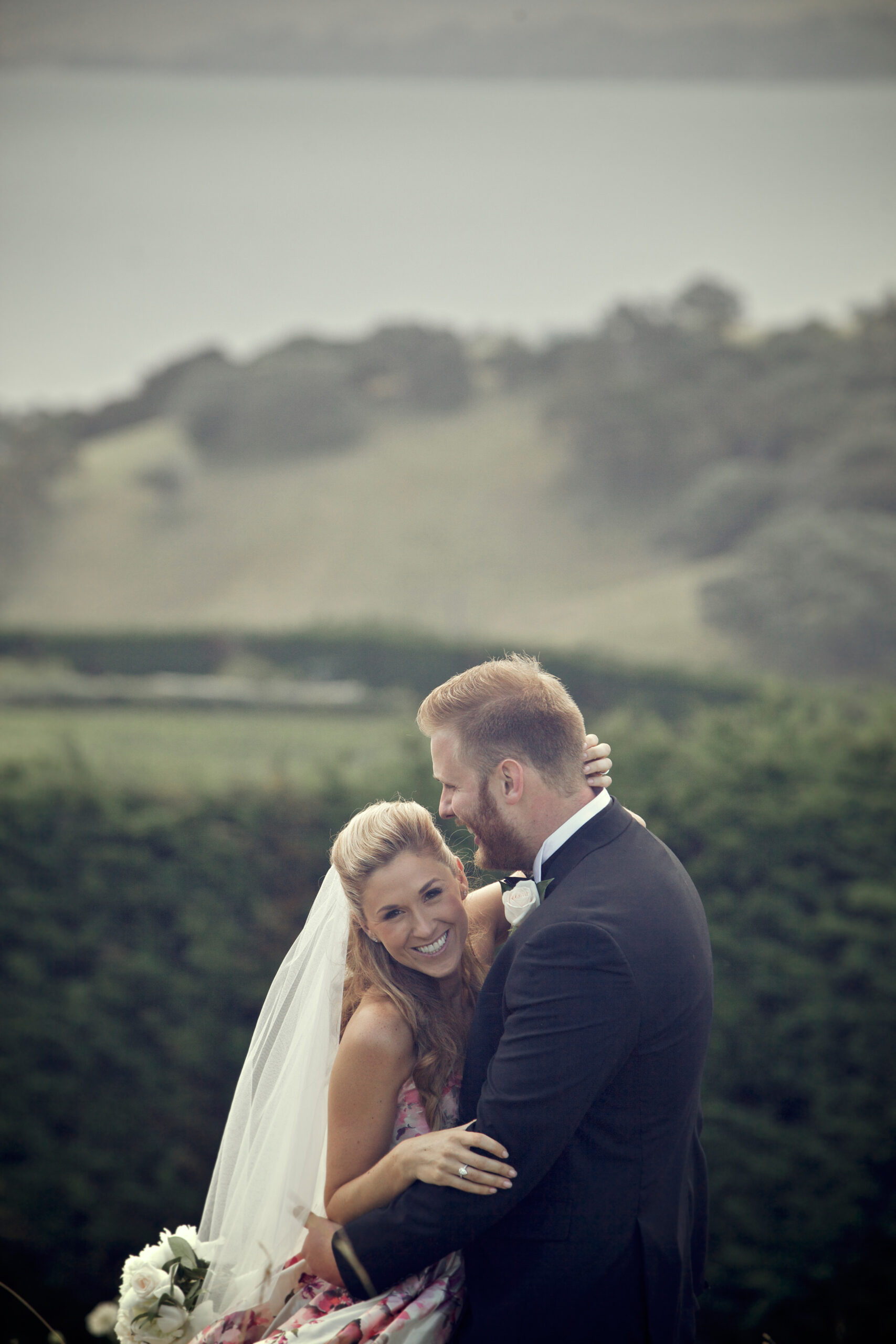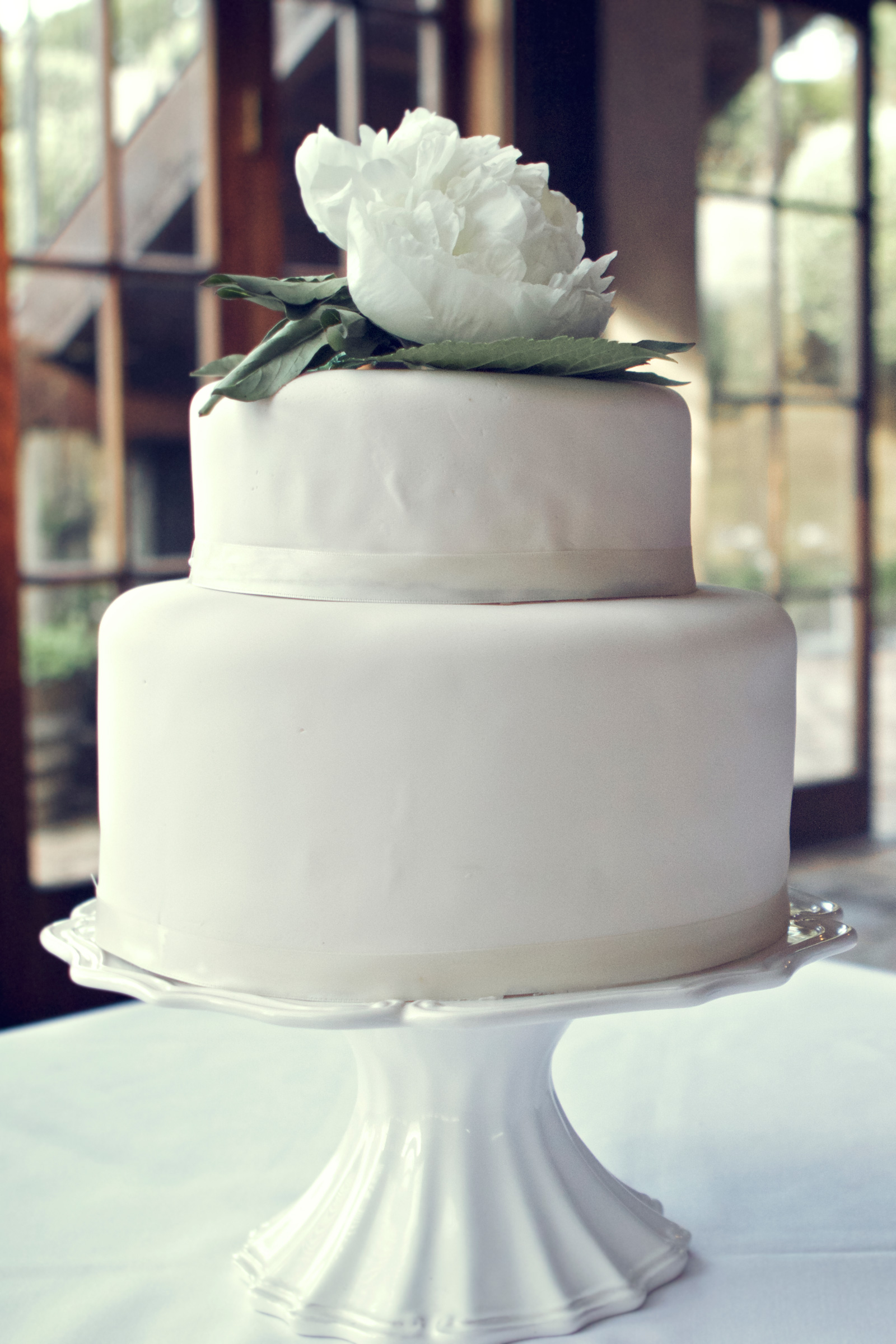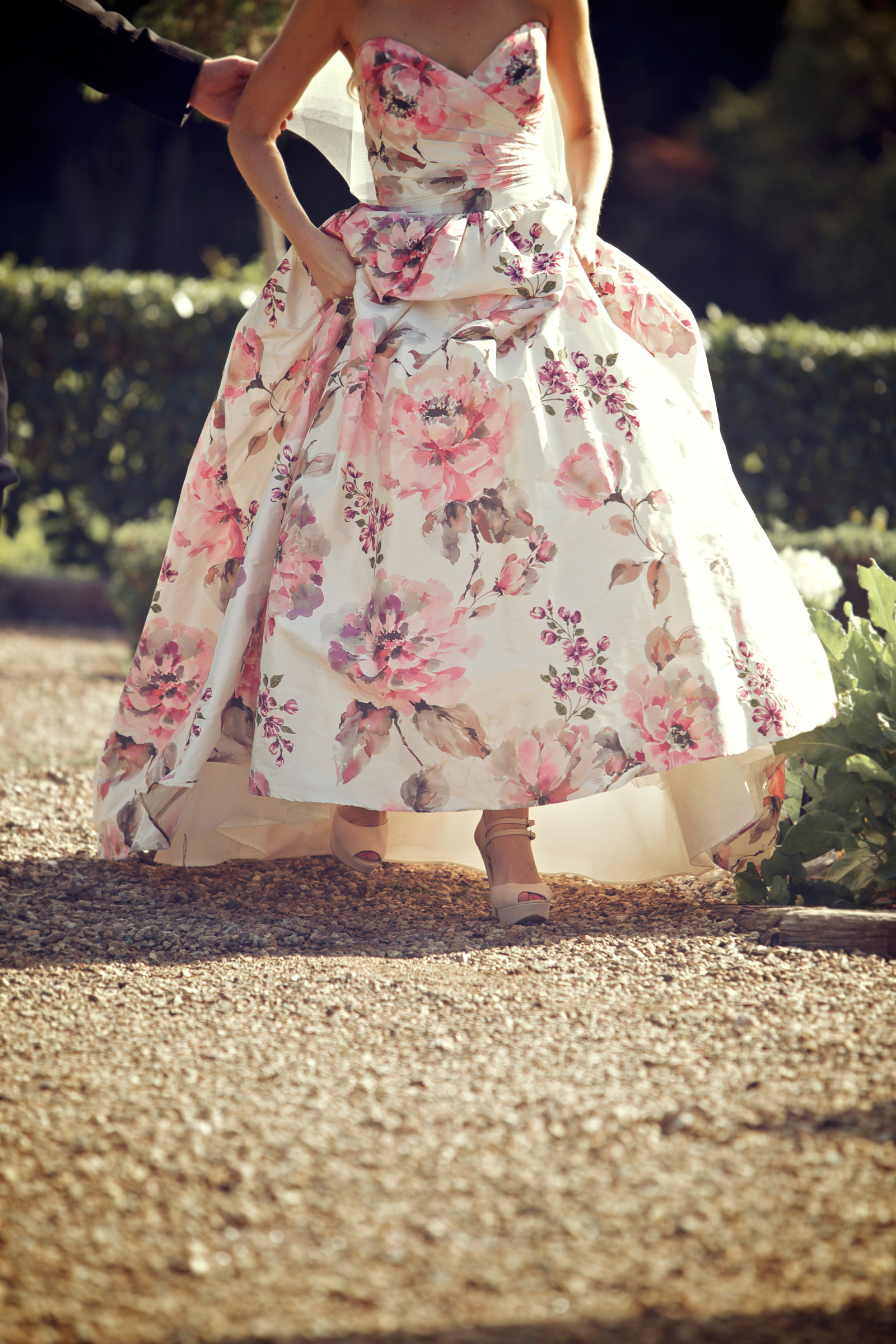 "John wakes up every day thinking it will be his best day yet – and that's infectious!" says Rhianna.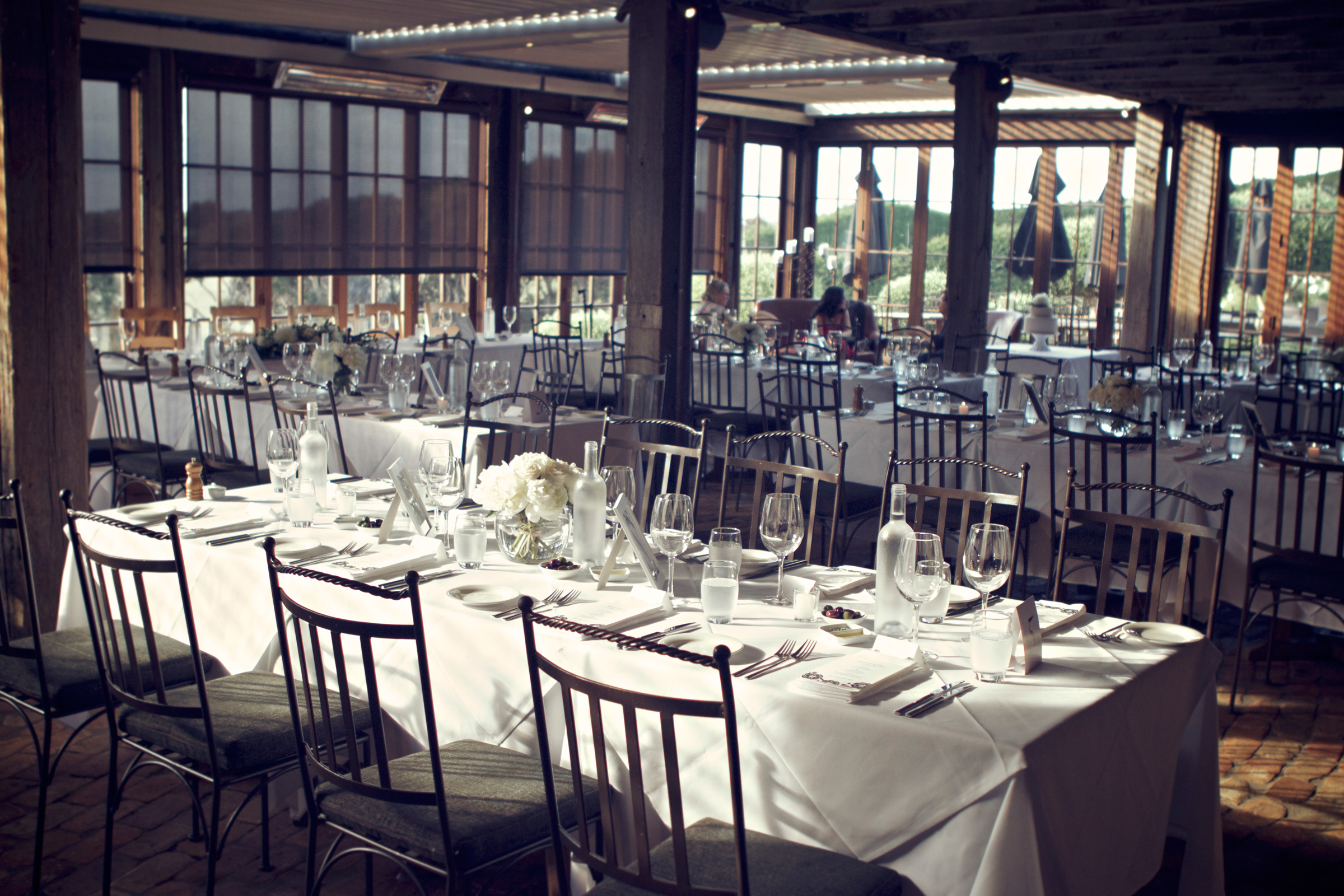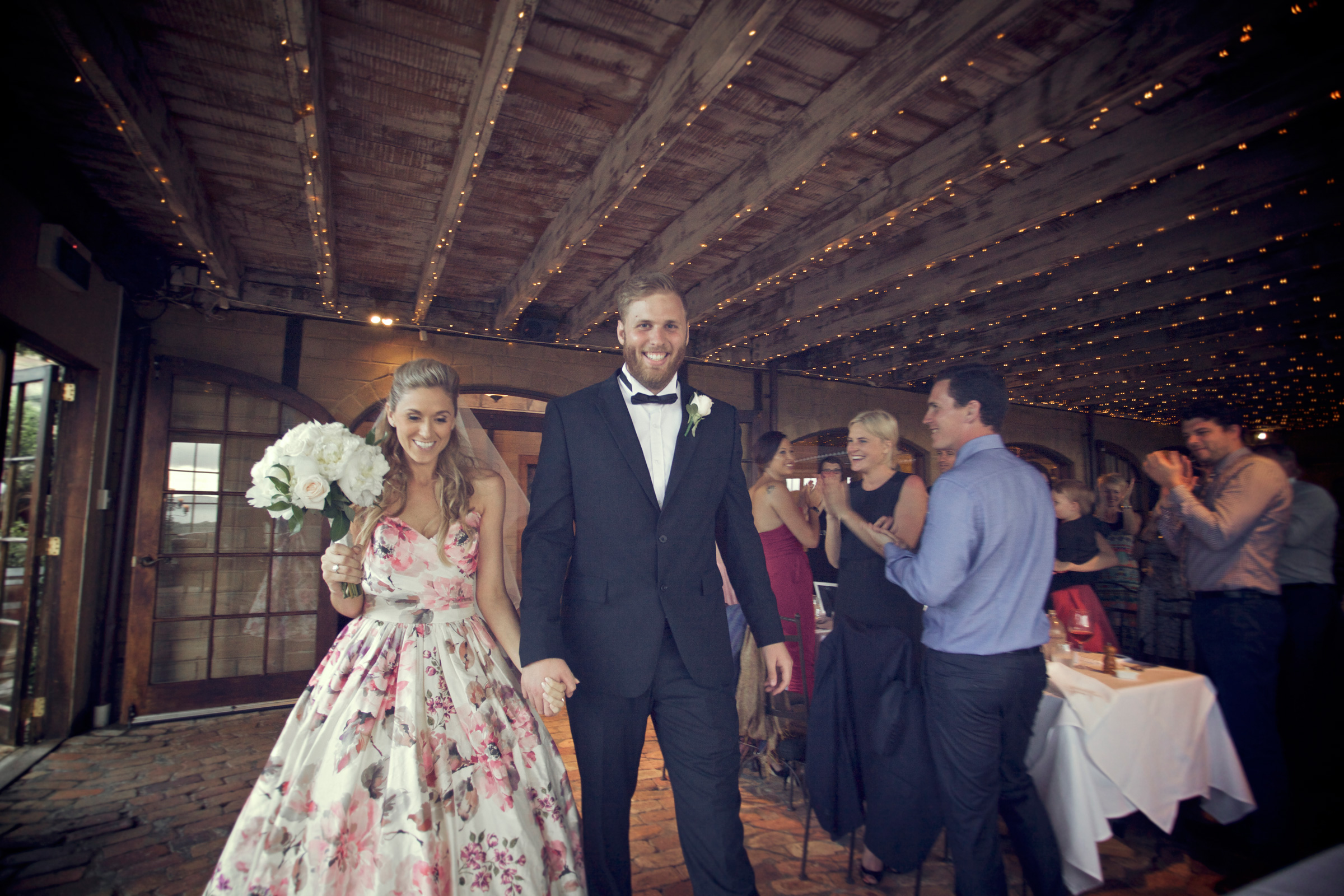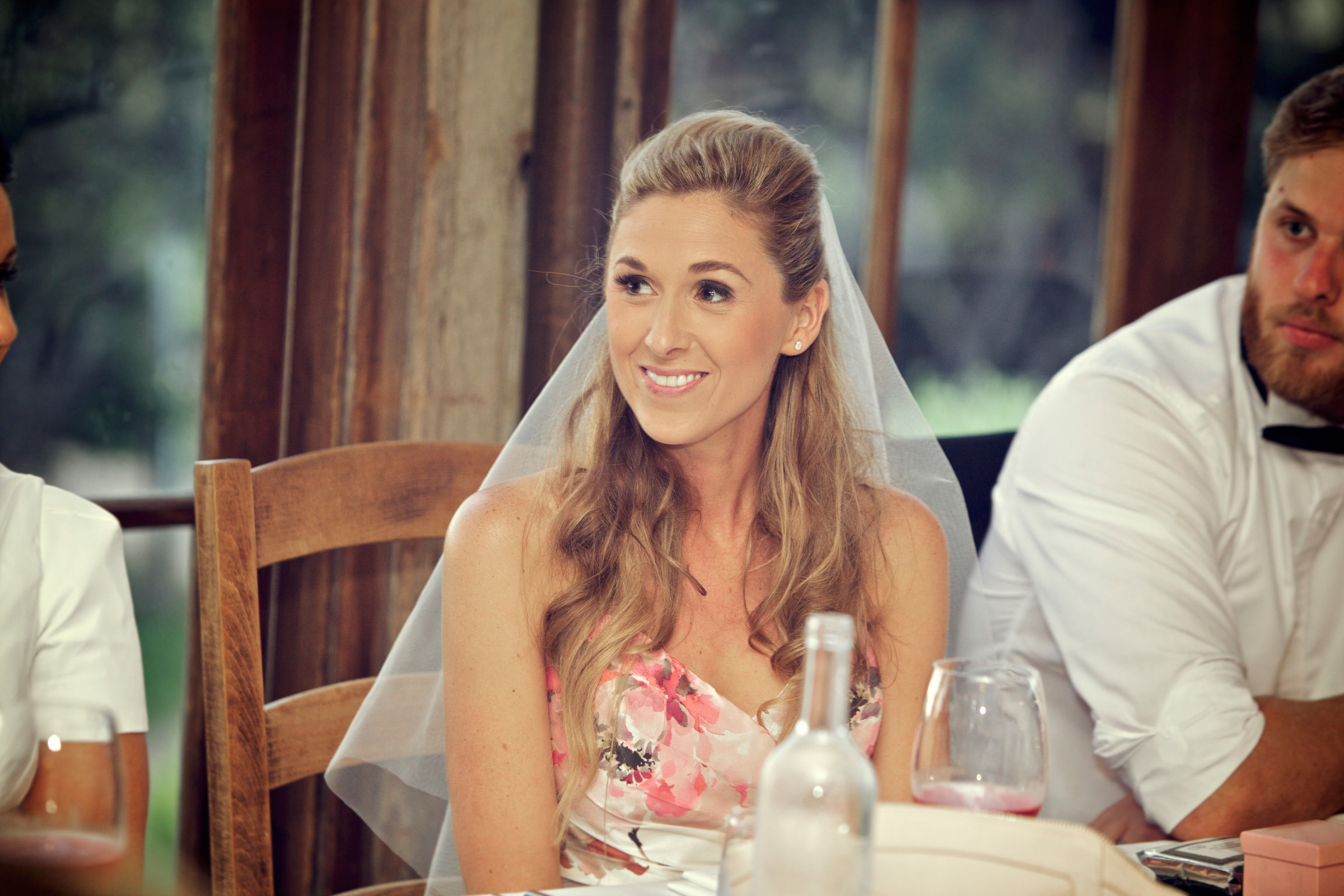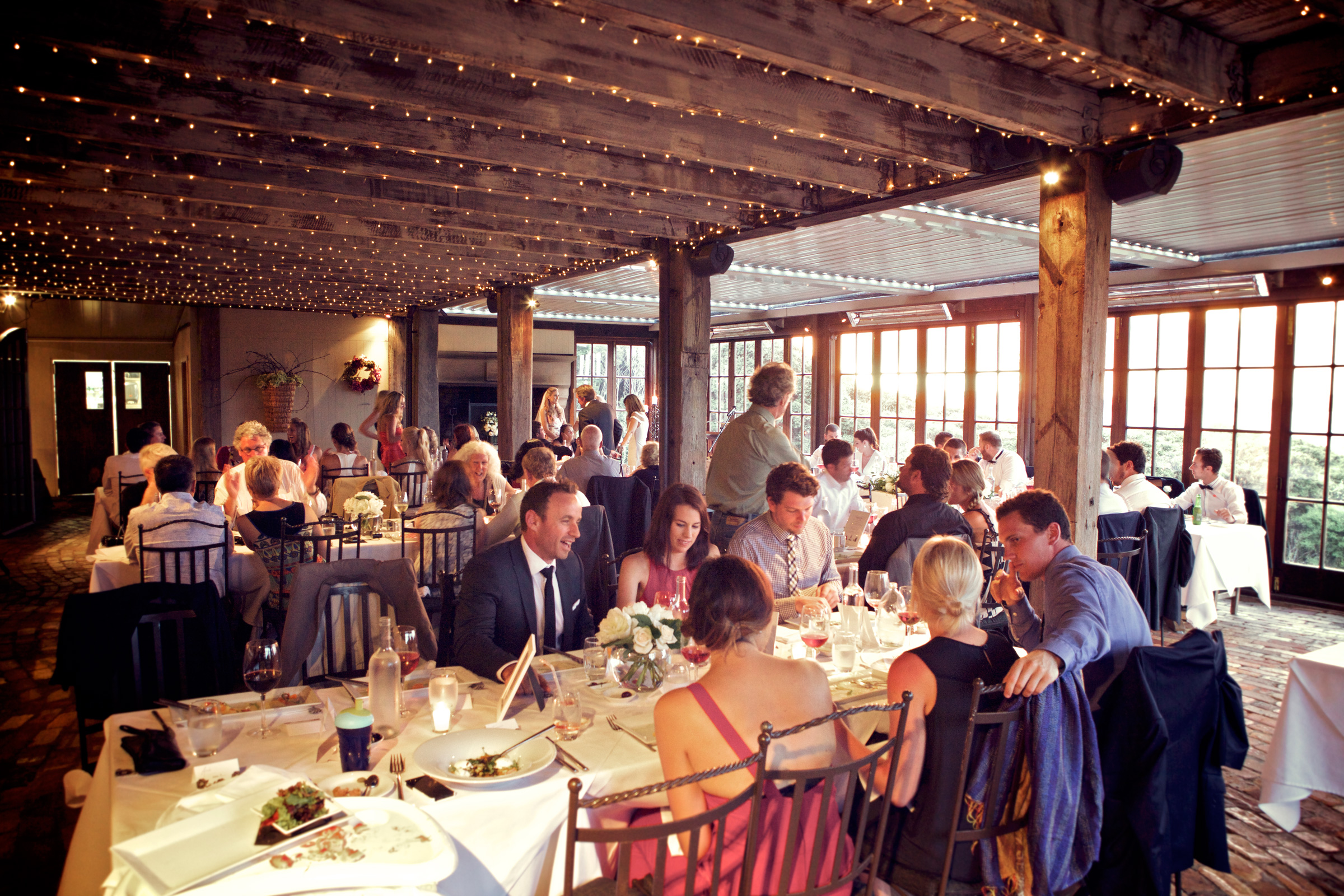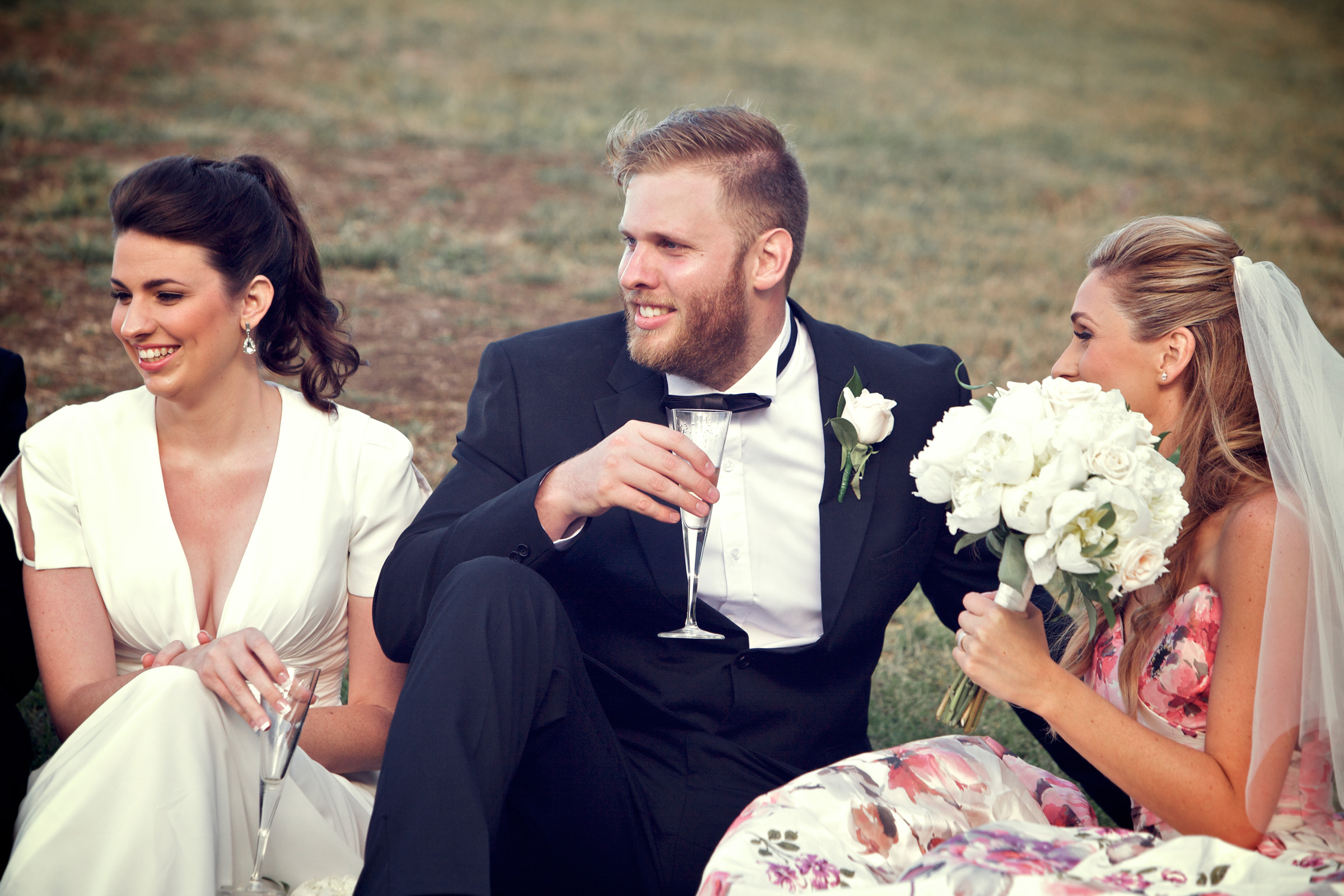 Photos courtesy of Shine Studios.