When a special someone can't be there for your special day, you look for a way to include them.
Rebecca was very close with her dad, who passed away shortly before she met her future husband, Andrew. "Dad and I had a special bond and since he passed away, Andy has been my rock," she says.
It was important to the couple to include this missing loved one in as many ways as possible at their garden wedding on January 10, 2014. "Friends dried rose petals from their gardens for months before the wedding and used my dad's old engineering magazines to make petal cones for guests," explains Rebecca. "The suitcase that carried all dad's worldly possessions when he moved to Australia in 1949 was used for guests' presents and cards." Rebecca's wedding band was also lined with gold from her dad's wedding ring.
With Andrew hailing from England, the pair opted for a wedding date that would also allow cricket fans to enjoy the rivalry of the Ashes test. "The constant Ashes rivalry between Andy and I is well known and gave us a perfect lead-up to our special day – especially given Australia won!" laughs Rebecca.
The ceremony at Hawley House, Hawley Beach in Tasmania was fittingly followed by a cricket match.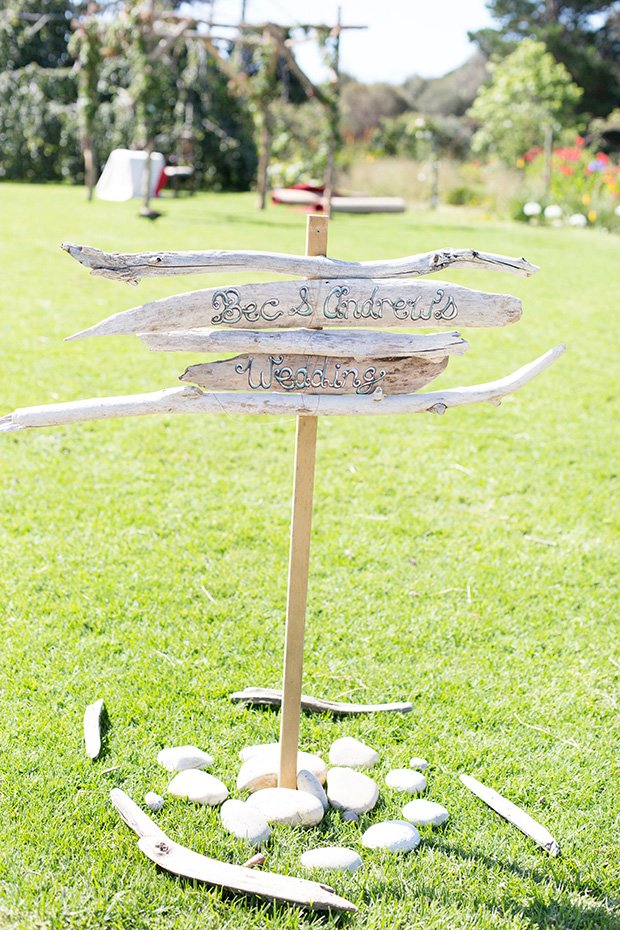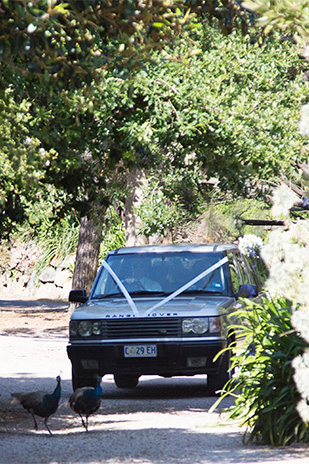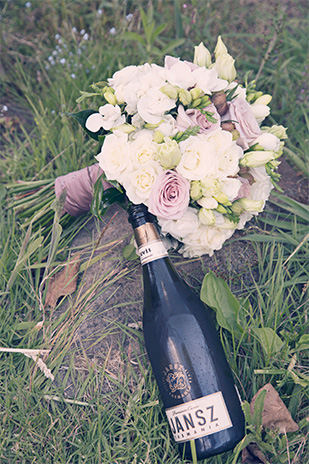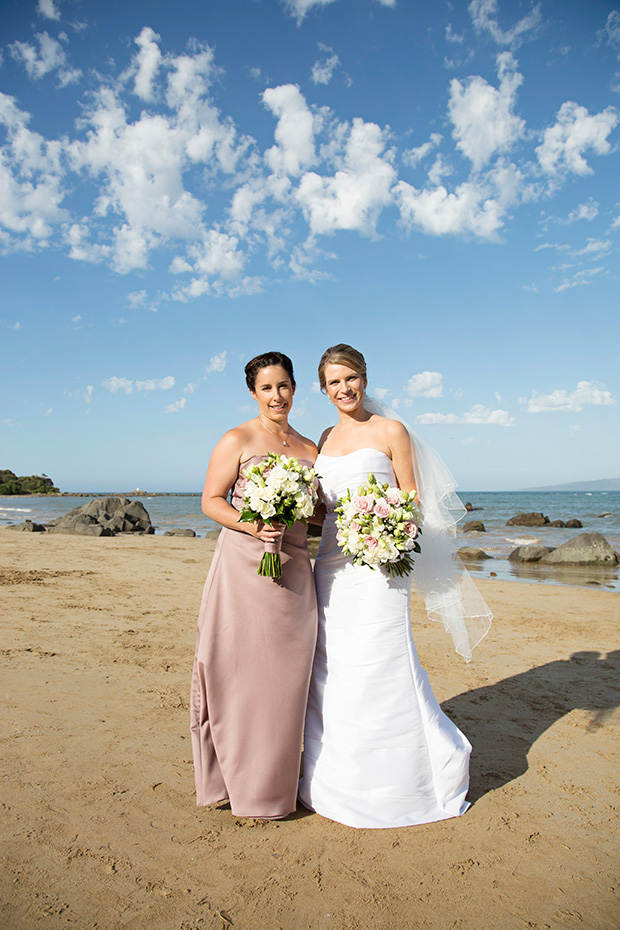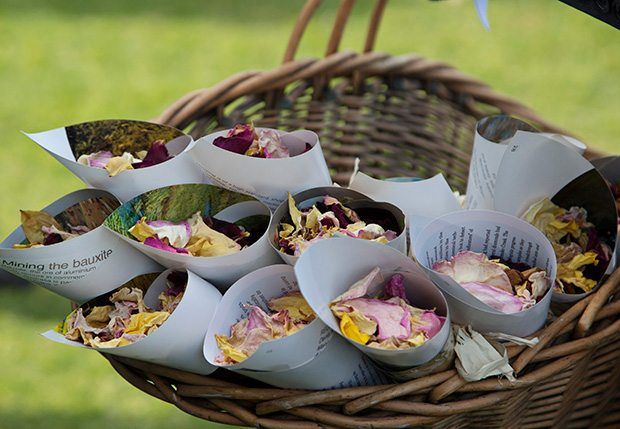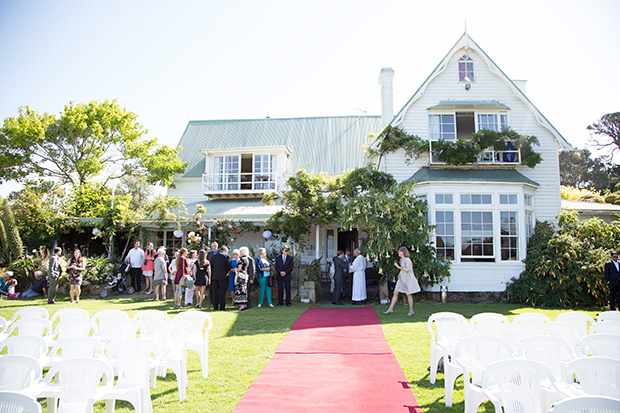 "Finding a wedding venue was easy," says Rebecca. "Hawley House leads down to the beach where Andy proposed."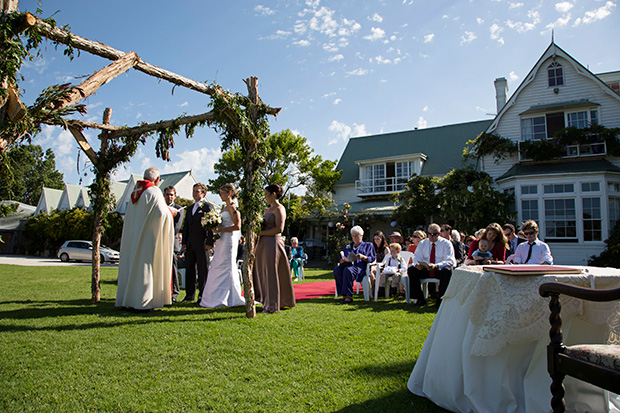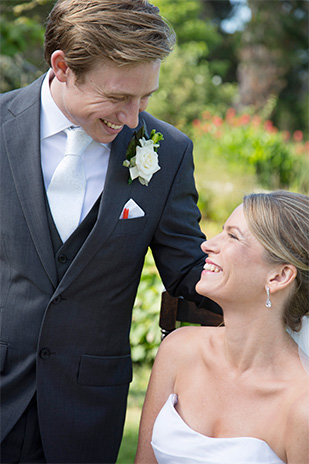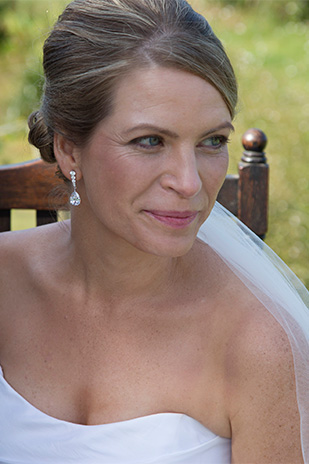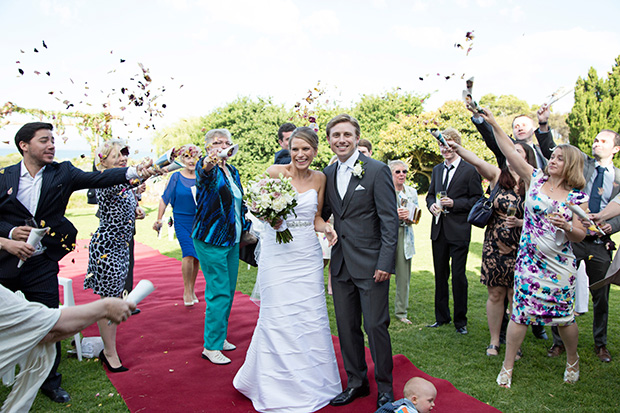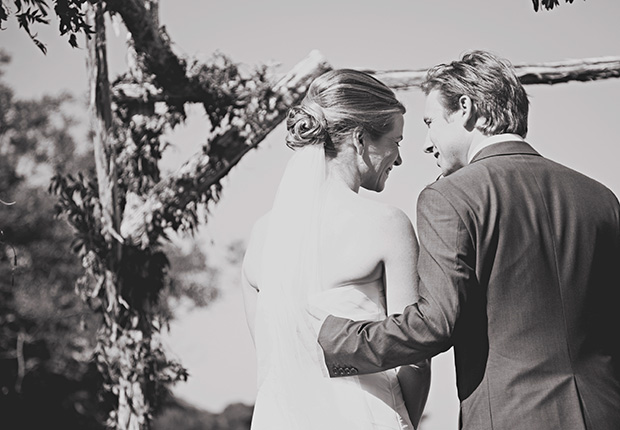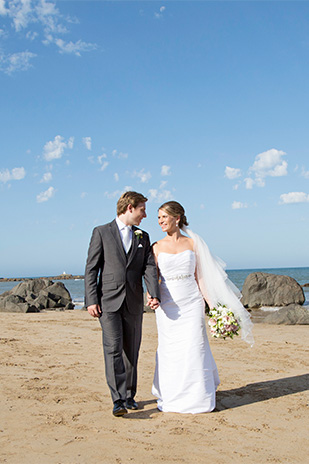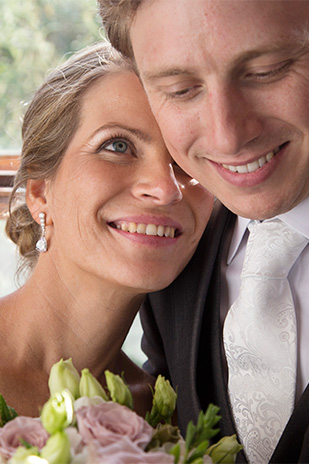 "Planning the wedding reminded me what a great team we are," praises Rebecca. "With Andy's planning skills and my organisation and eye for detail, we made for a perfect wedding pair!"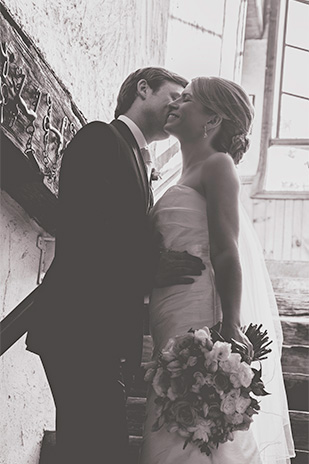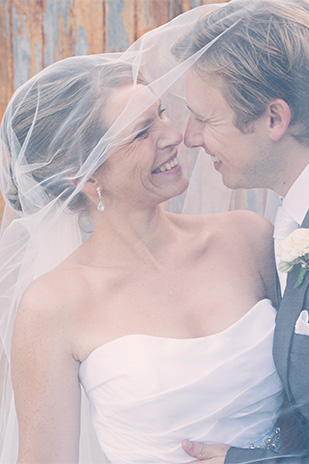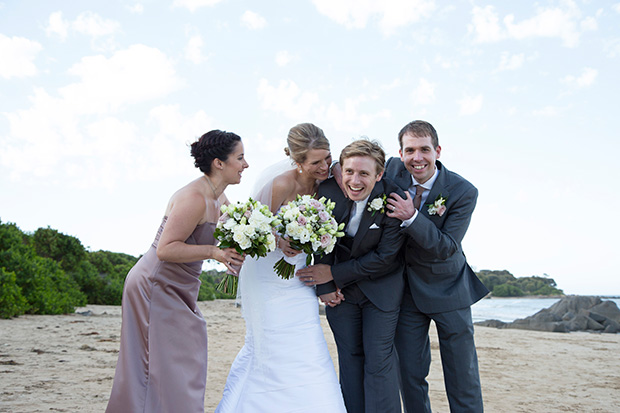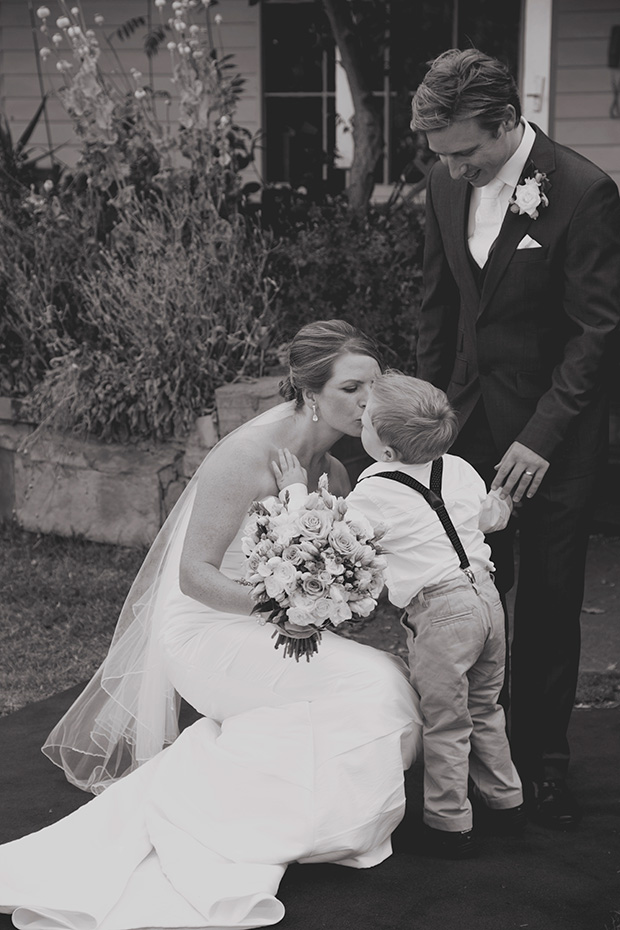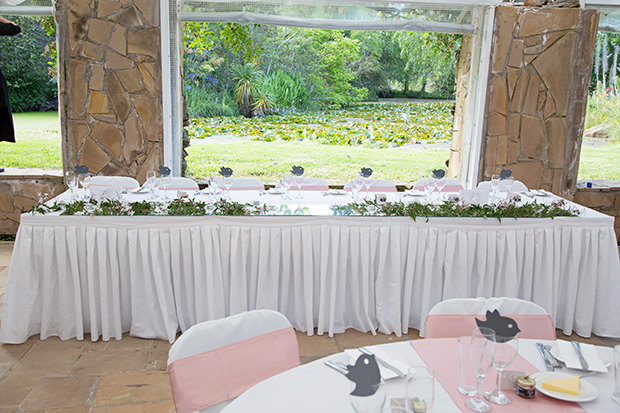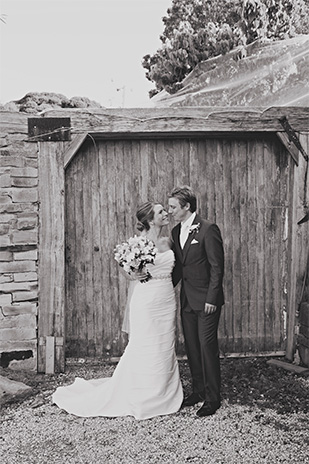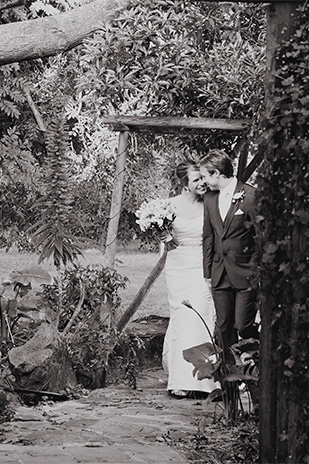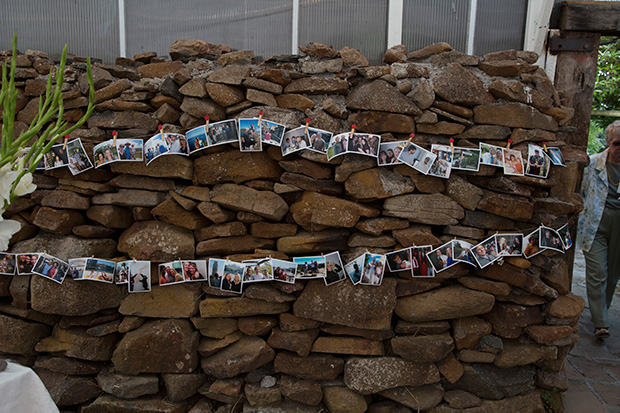 "We had a photo wall of memories with family and friends and a fingerprint tree for guests at the reception," says Rebecca.
Photos courtesy of Kristy Lockwood Photography.