They found each other overseas but it was home in Australia where their true love began.
Rachel Czyczelis from Adelaide was living with her family in Sri Lanka when she met Sri Lankan-born Melbourne-based Prashane Soysa while he was on holiday. "We met, we laughed, we clicked! I loved that he was wearing a shirt from Cotton On, I hadn't been back home in almost a year," says Rachel, 26.
From there they kept in touch long distance until seven years after they met, Prashane proposed. "We were there together watching each other grow up, supporting each other through the hard times, through change, through everything," recalls Rachel. "We loved that we could do anything together – we are best friends."
They were married on March 7, 2014 – a year after the proposal. "Our infinite love was made official in front of all of our family and friends, whether from Sri Lanka, Melbourne or Adelaide," beams Rachel.
Their fusion wedding at The Prince Hotel in St Kilda was celebrated with 85 guests. Rachel says it was a first for most guests to attend a wedding where everyone spent most of the night on the dance floor. "We all ate, drank and laughed the night away."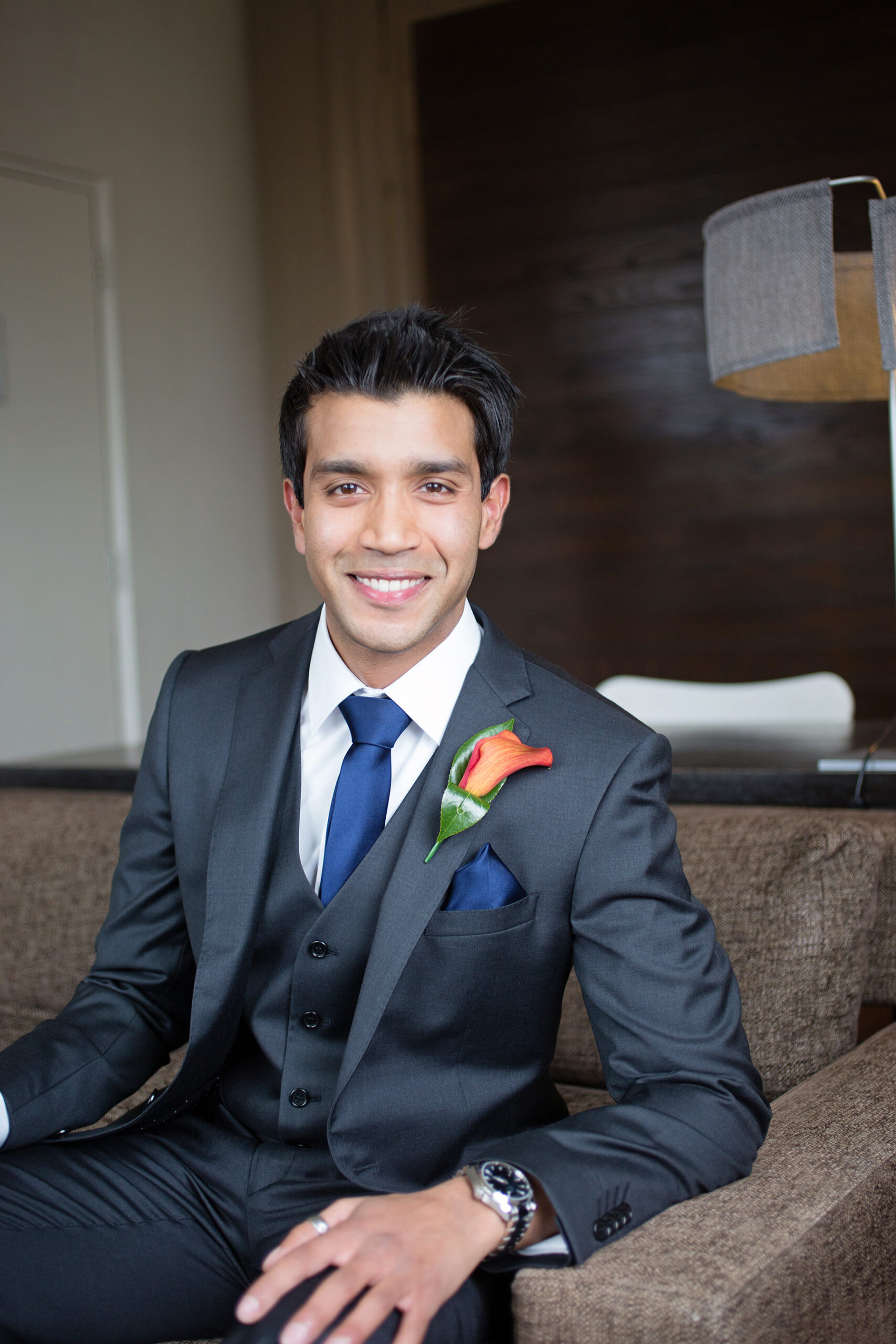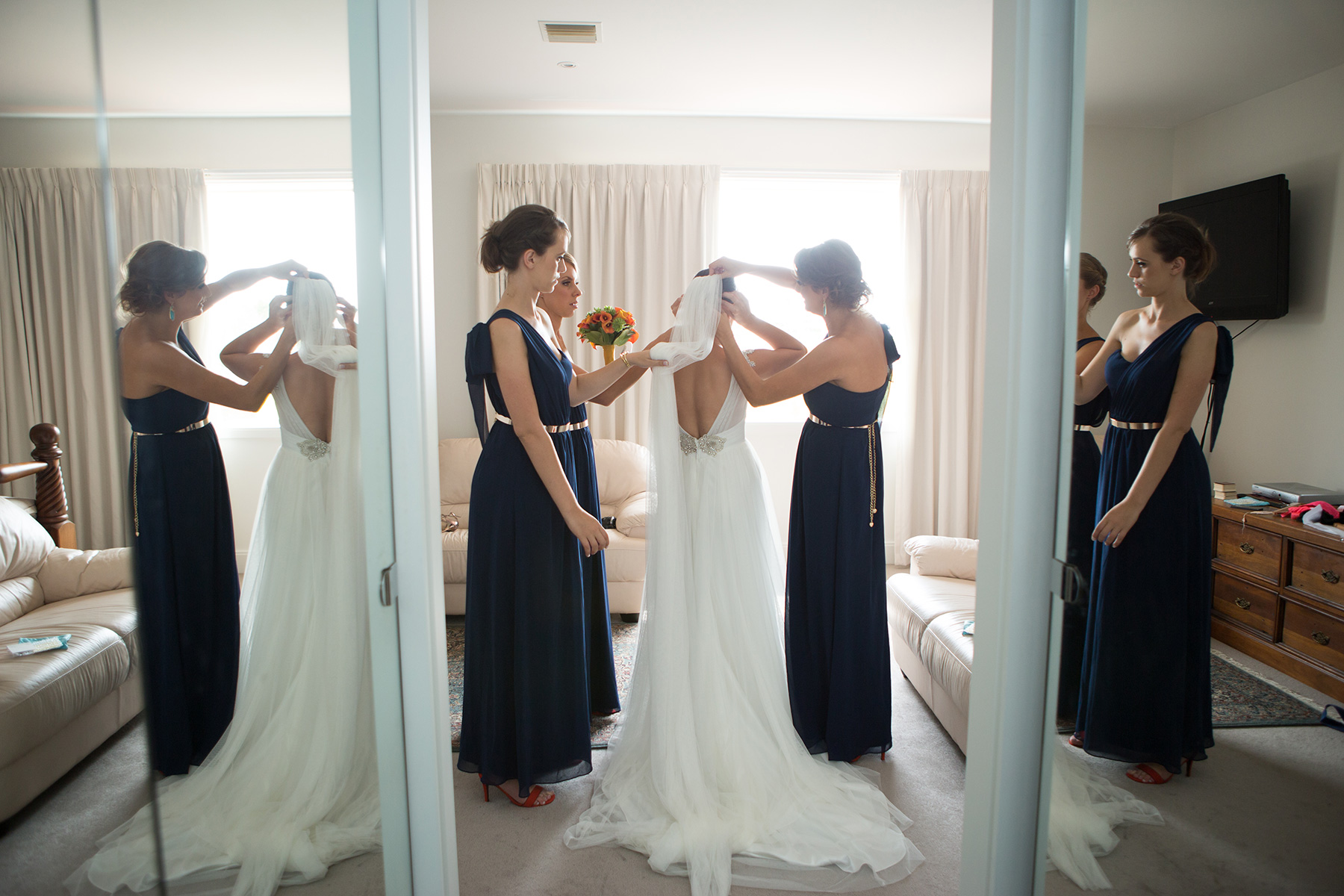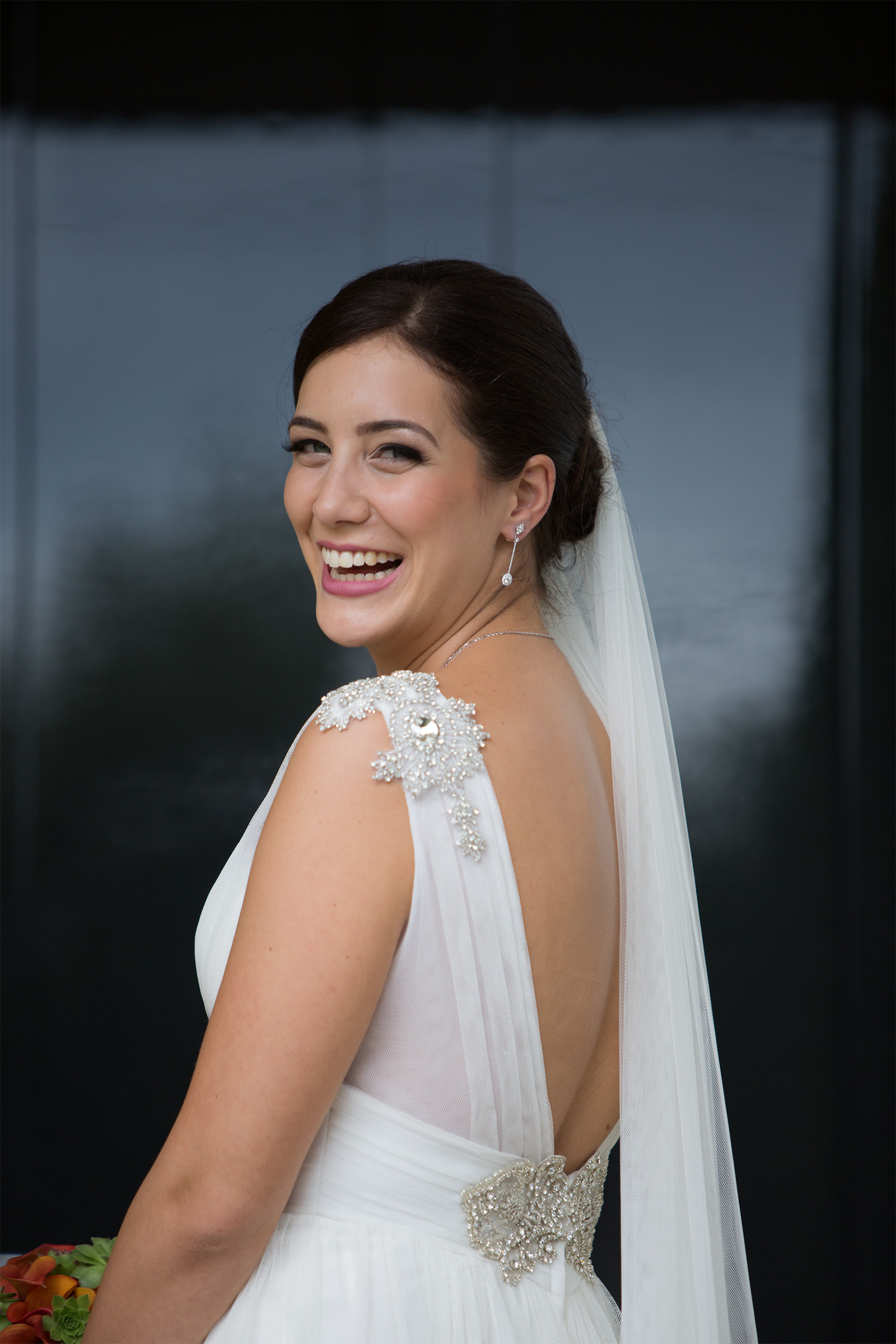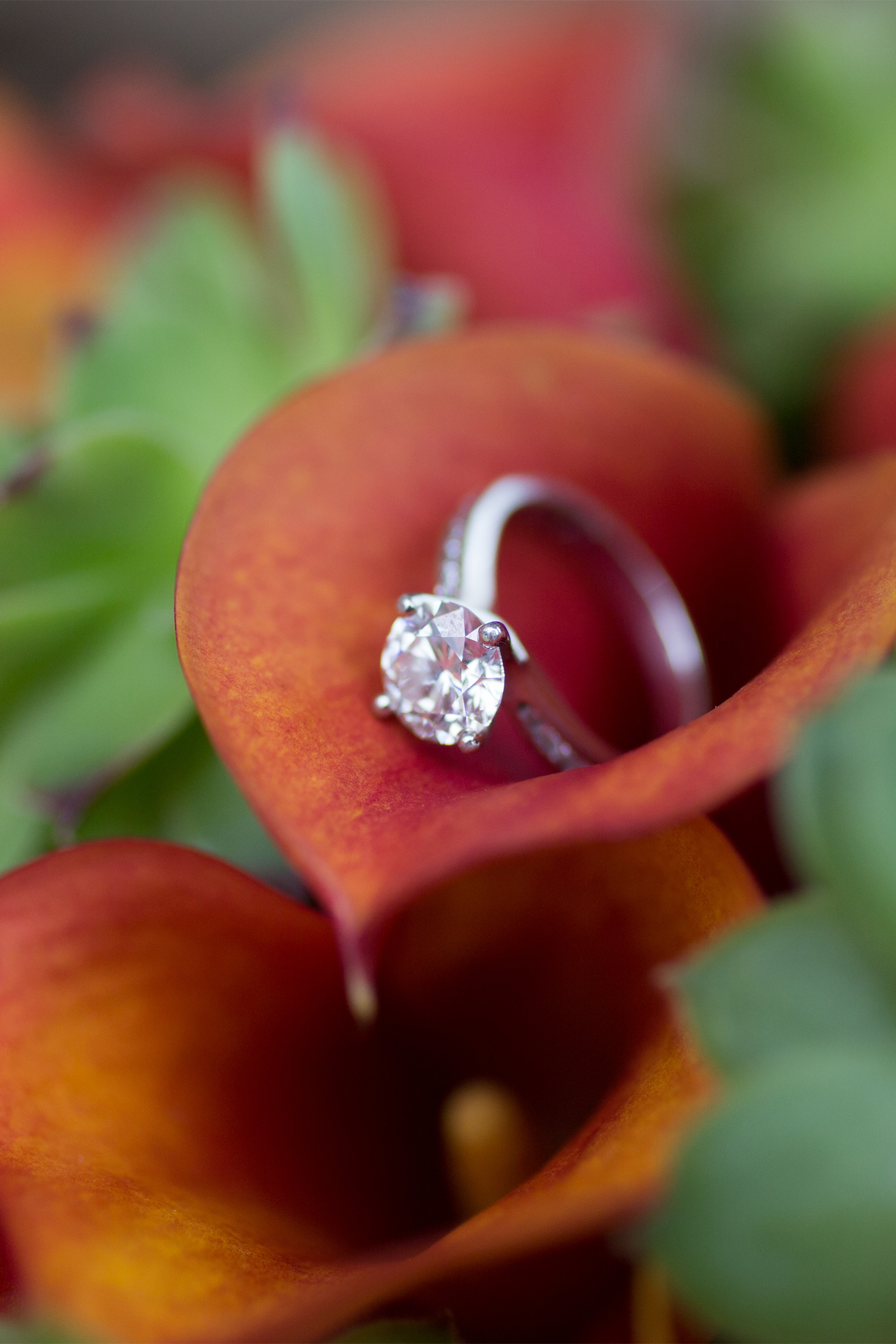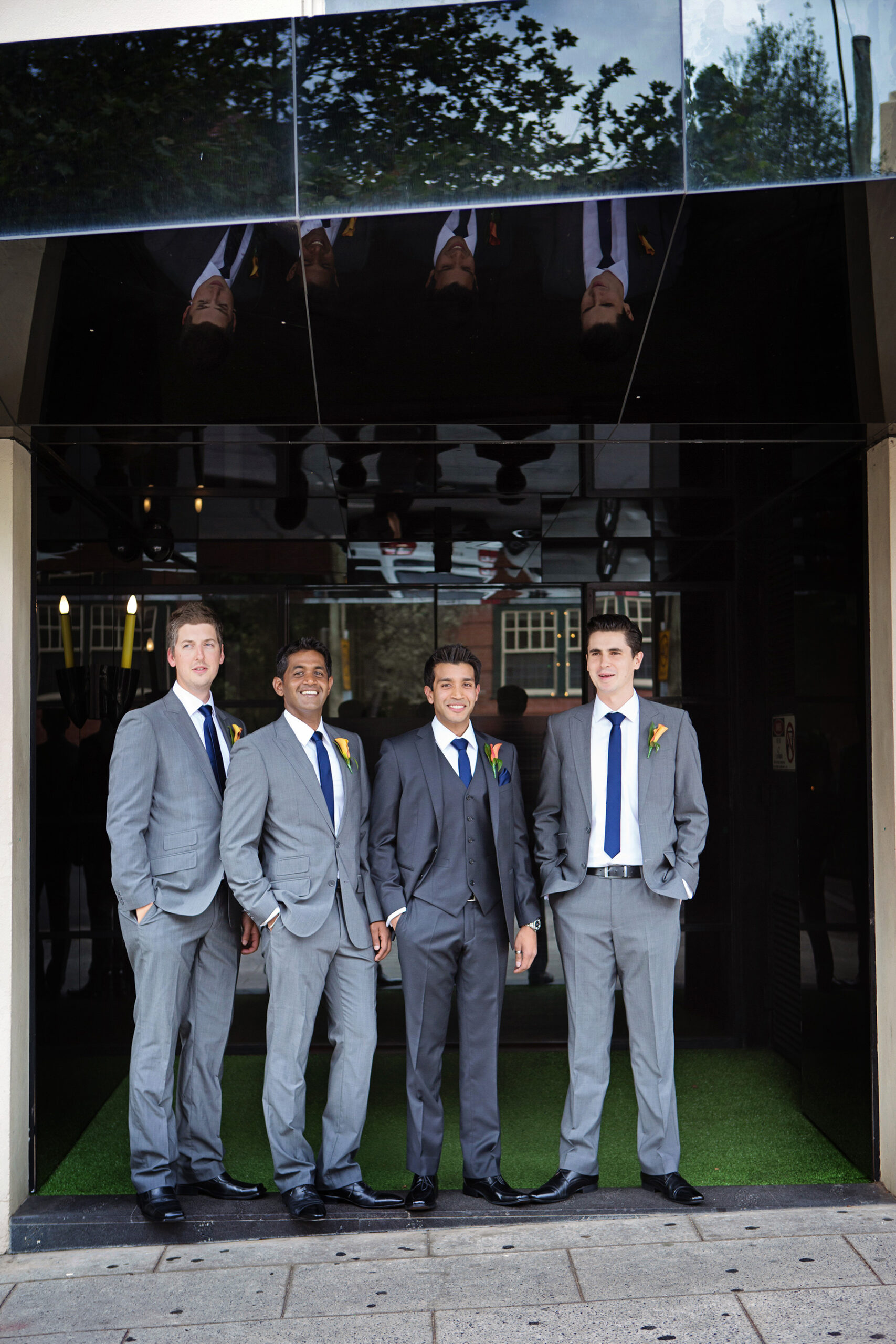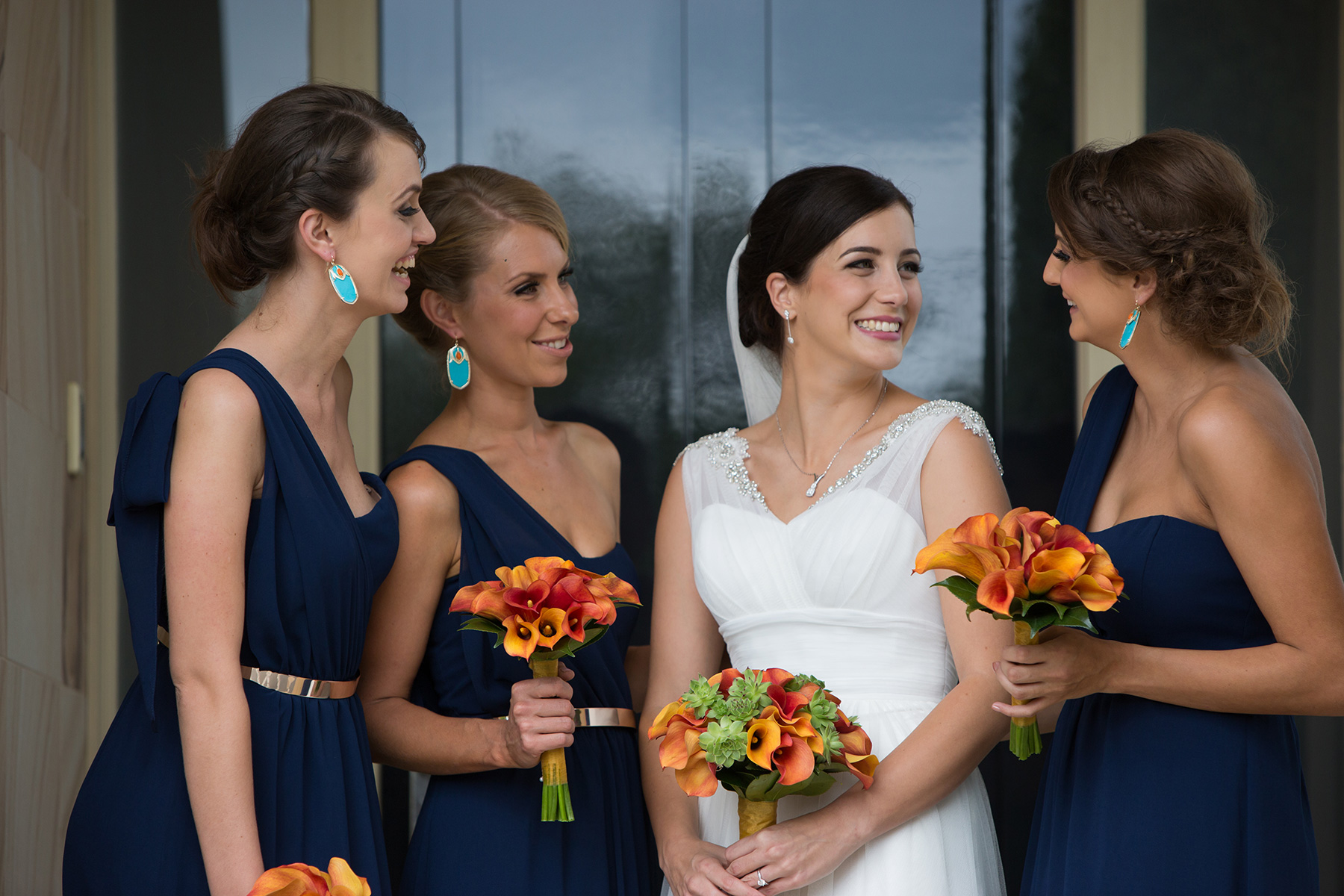 The girls' vibrant blooms were by Balwyn Events, who also styled the reception.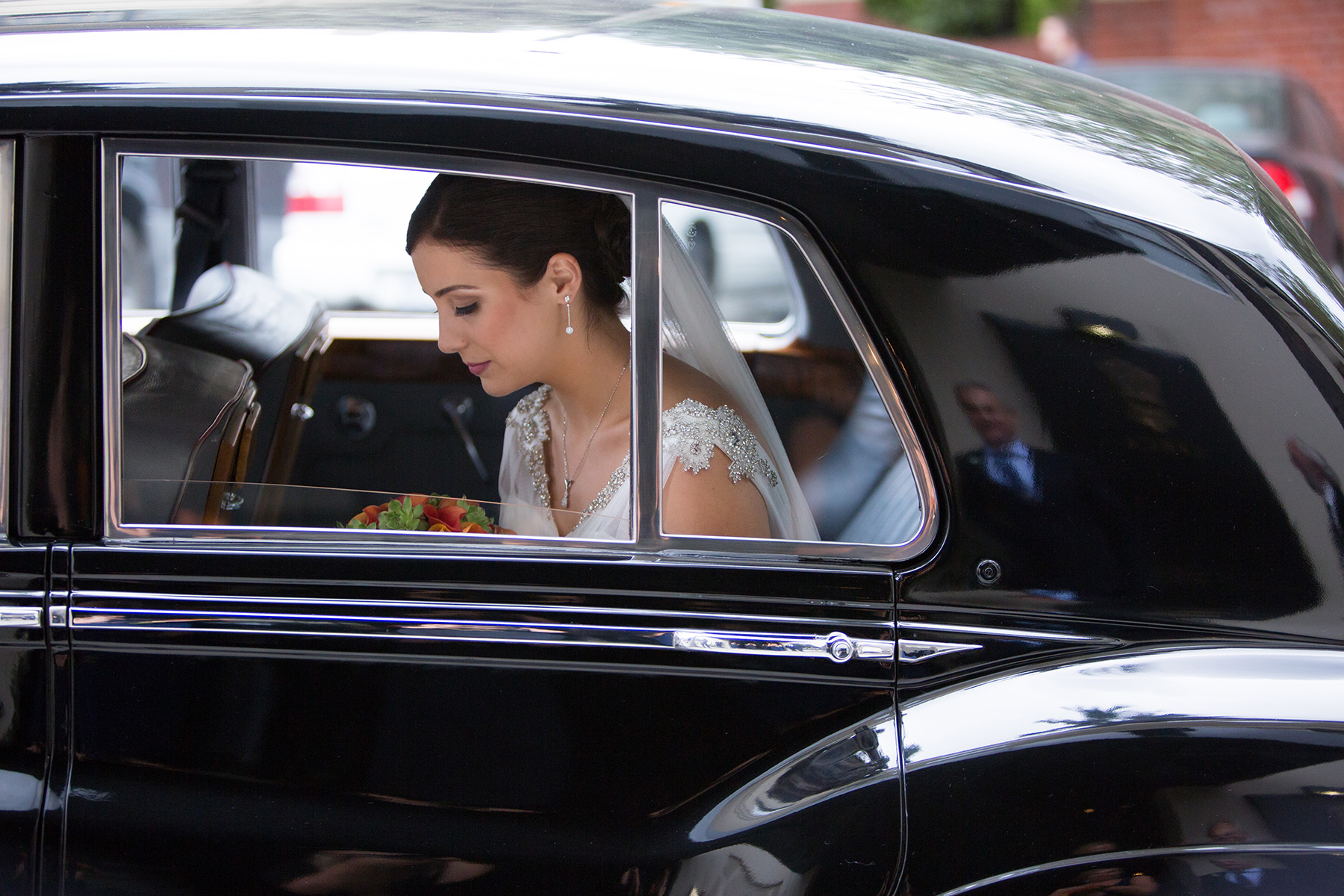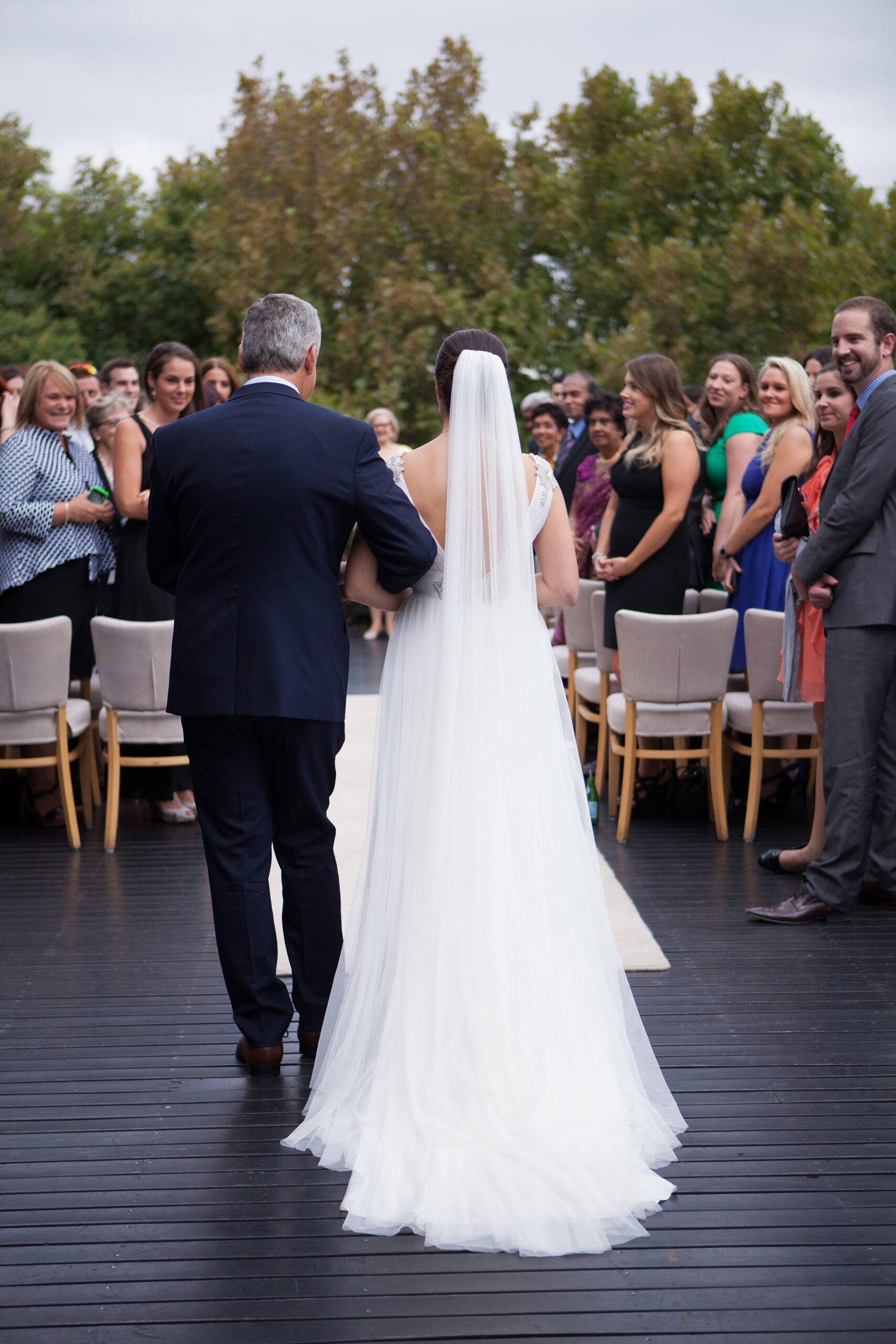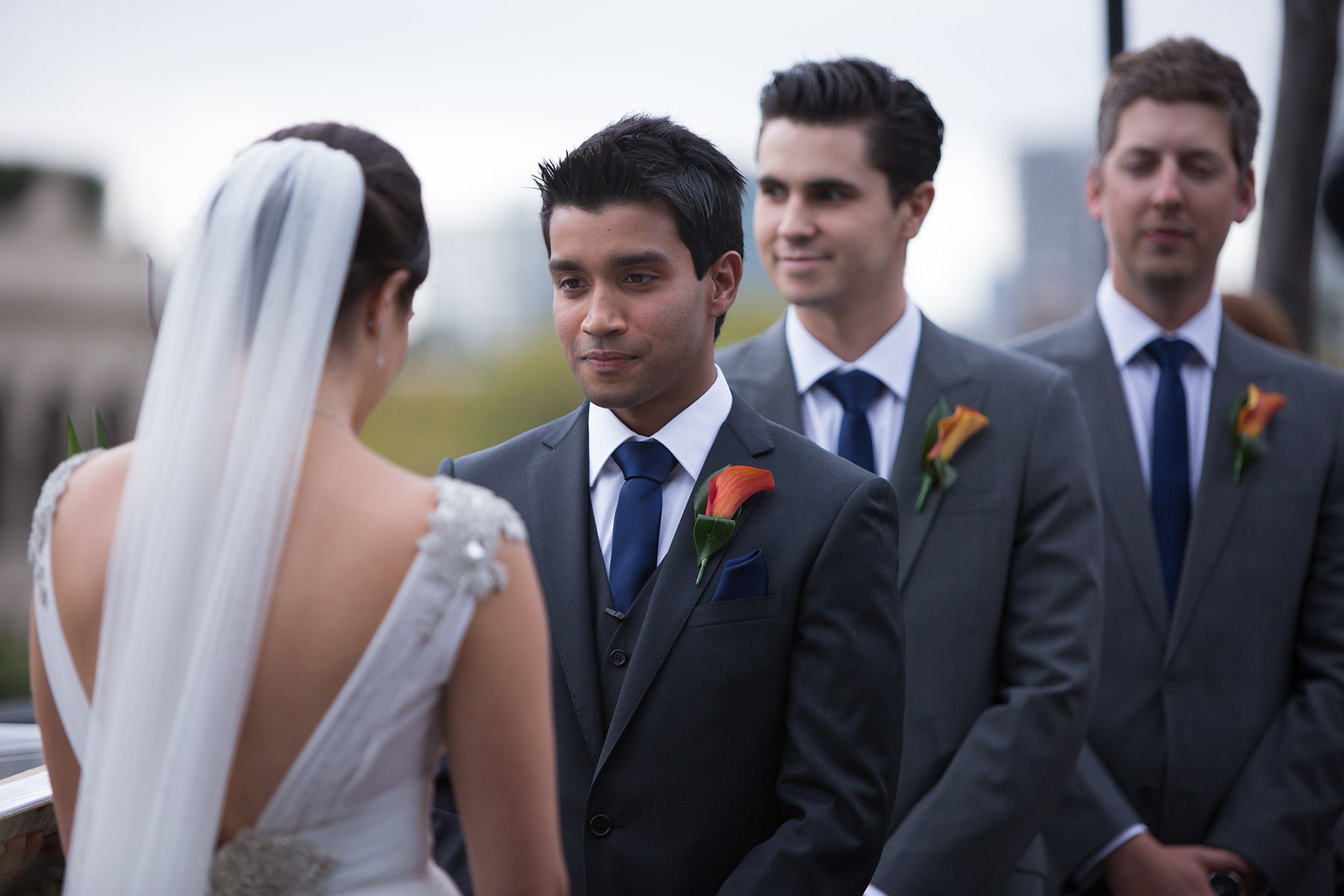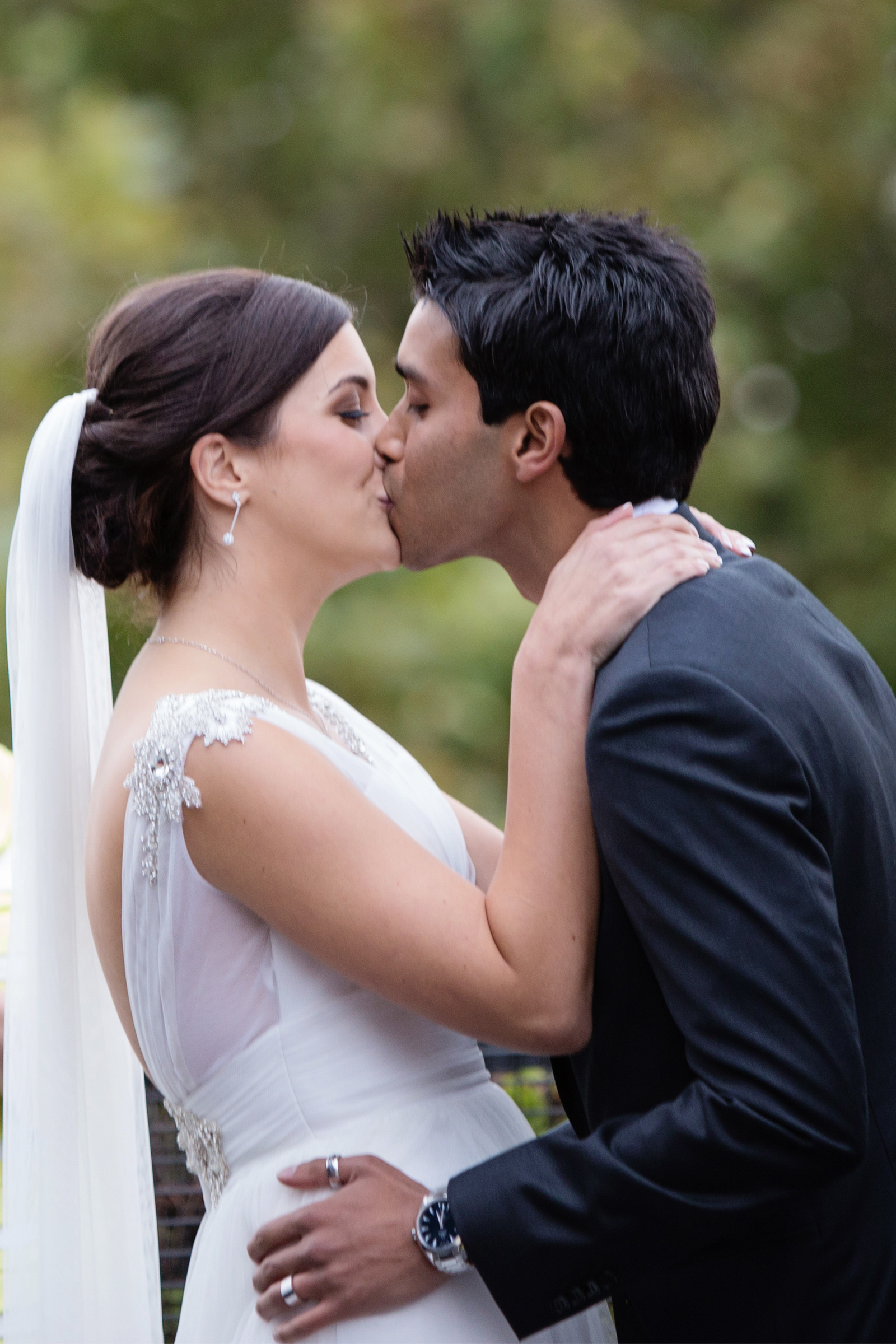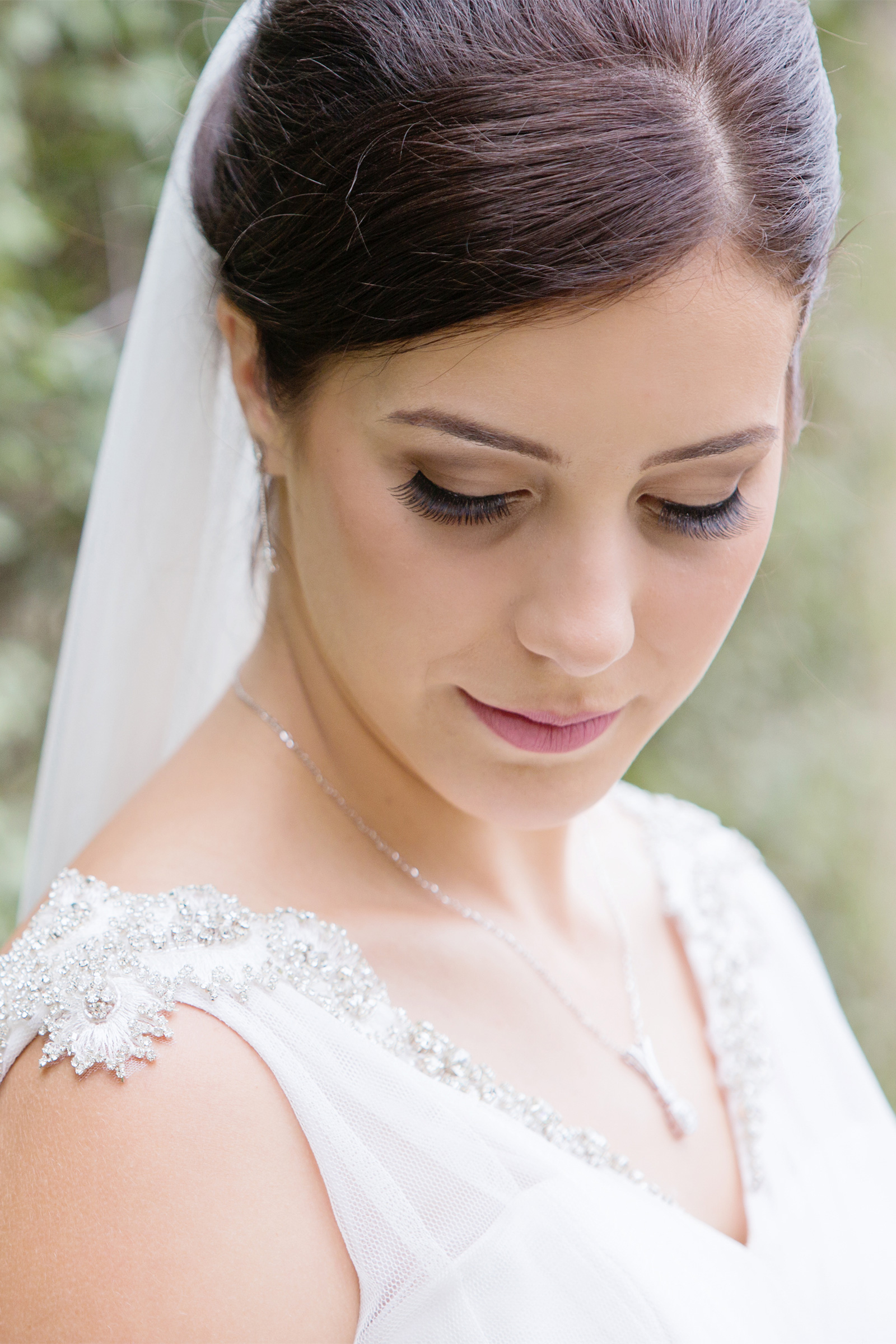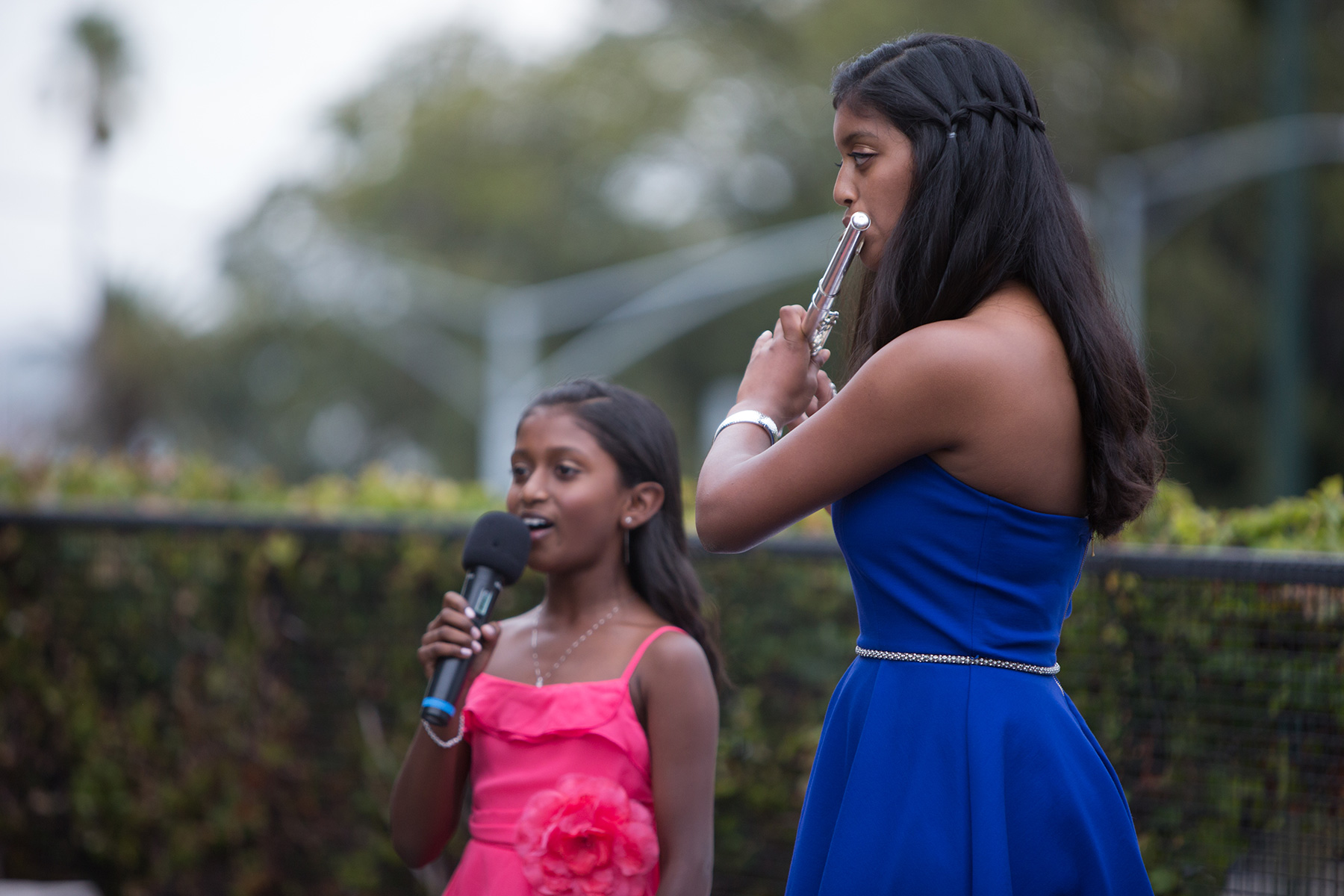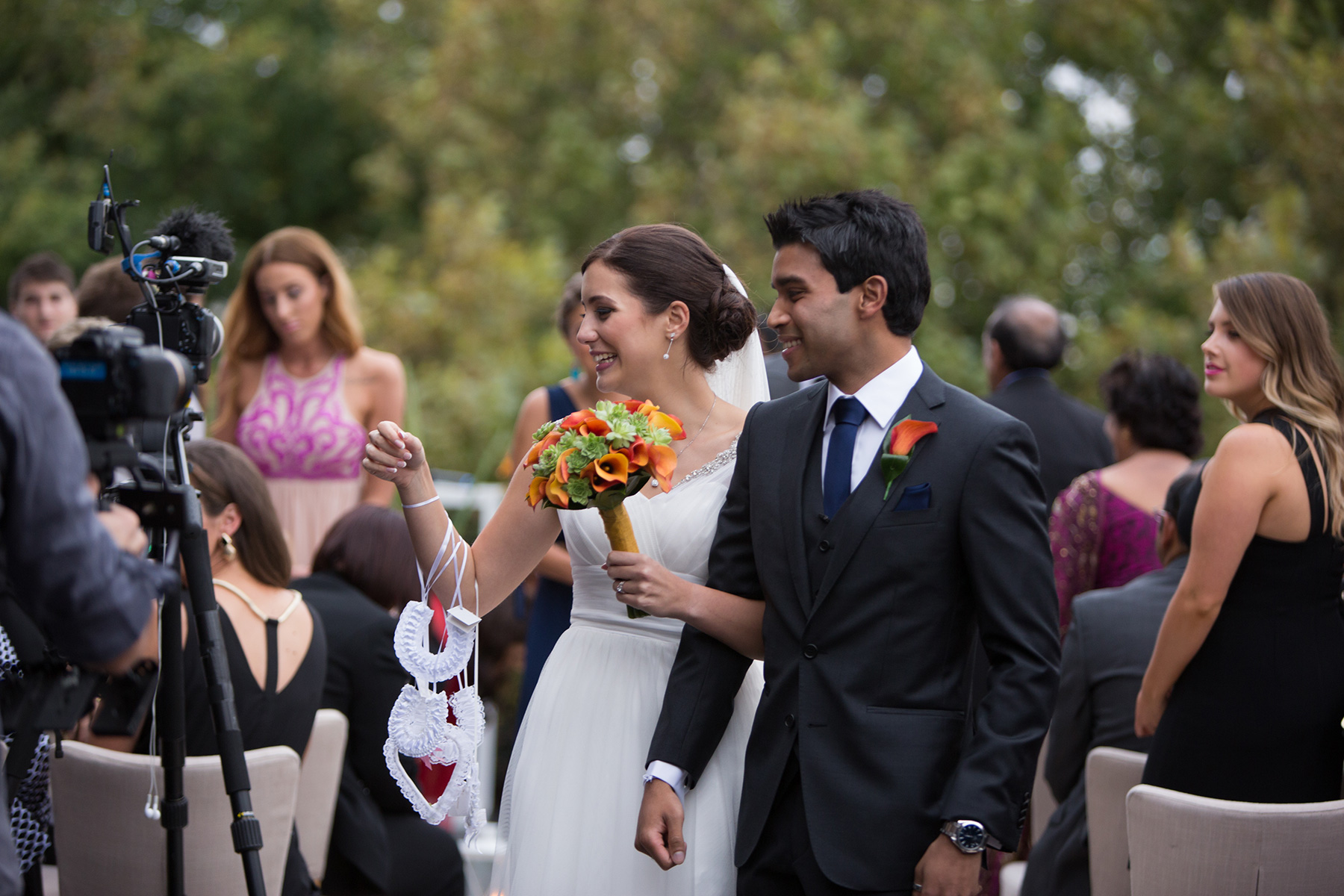 "In Sri Lankan culture, normally the groom's family gives the bride jewellery as a gift," Rachel says. "The necklace and earrings I wore were specially designed by Prash's mother for me to wear."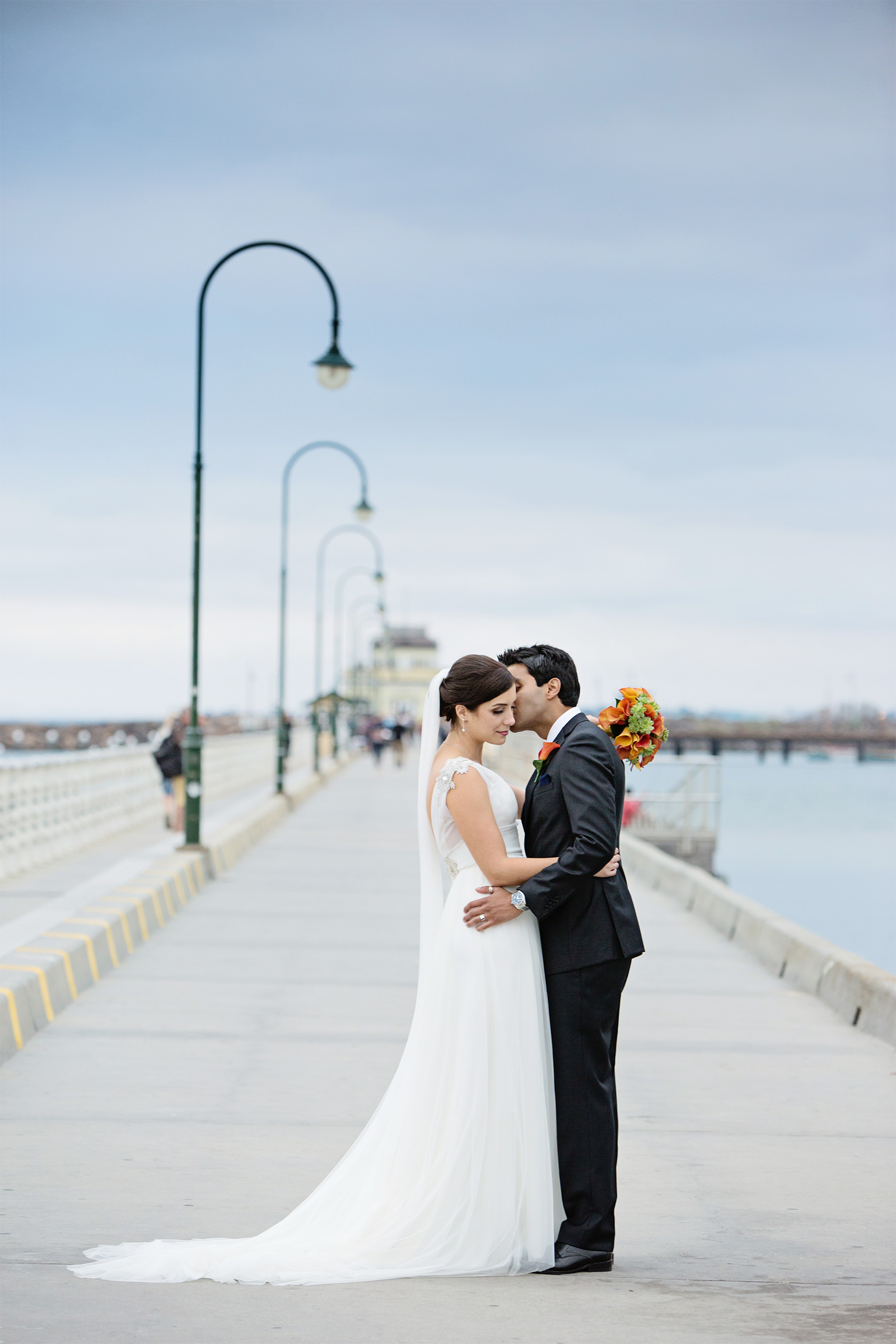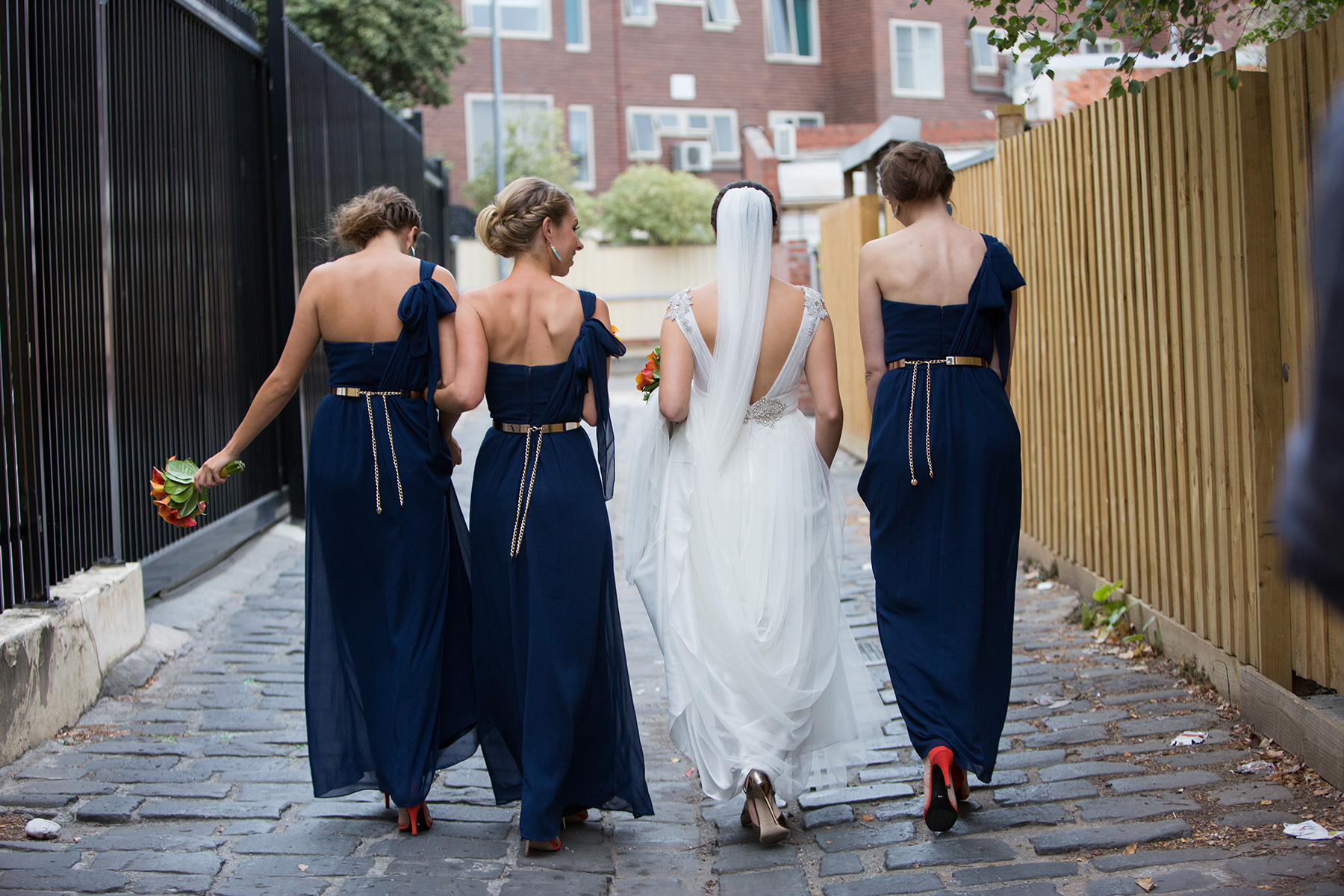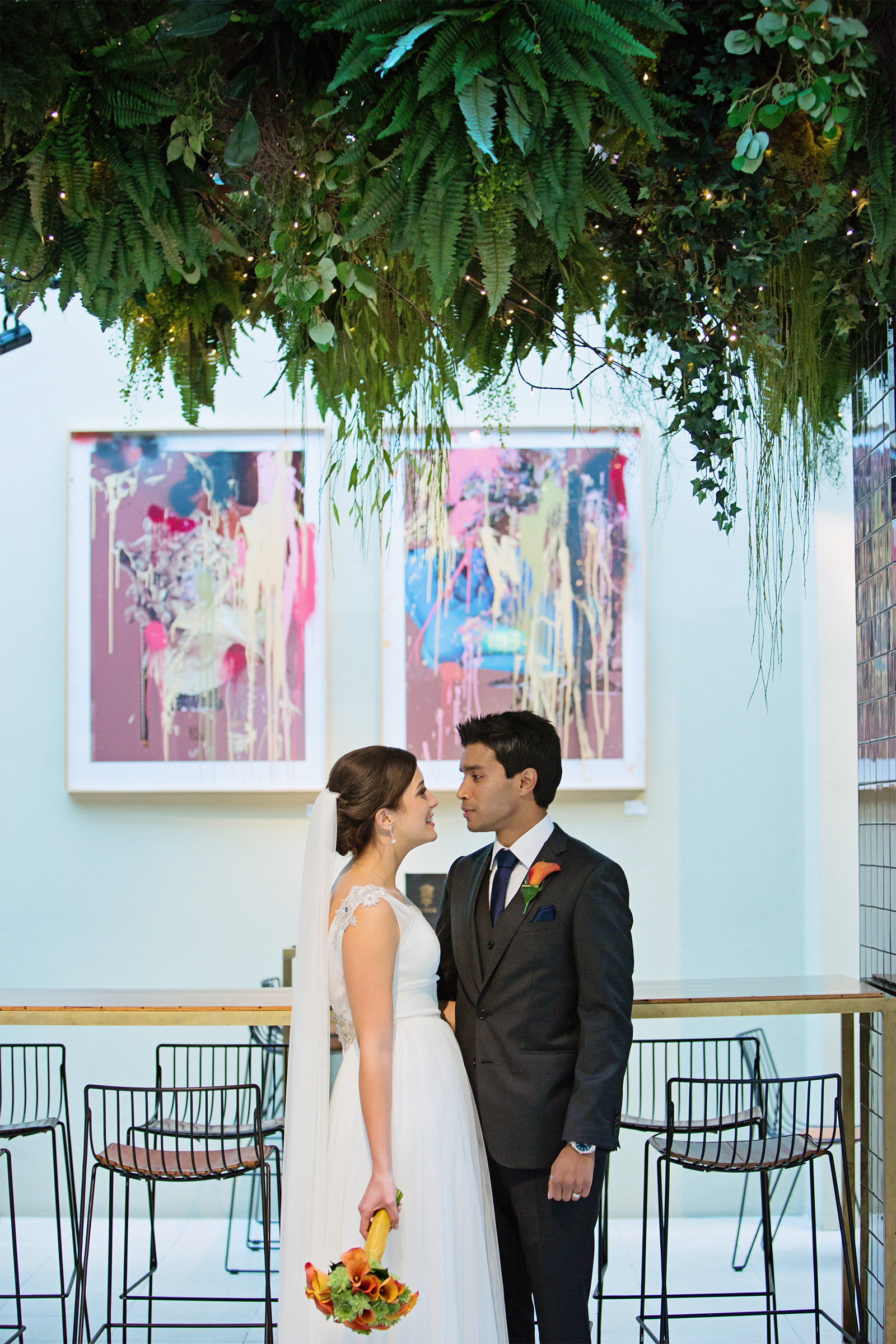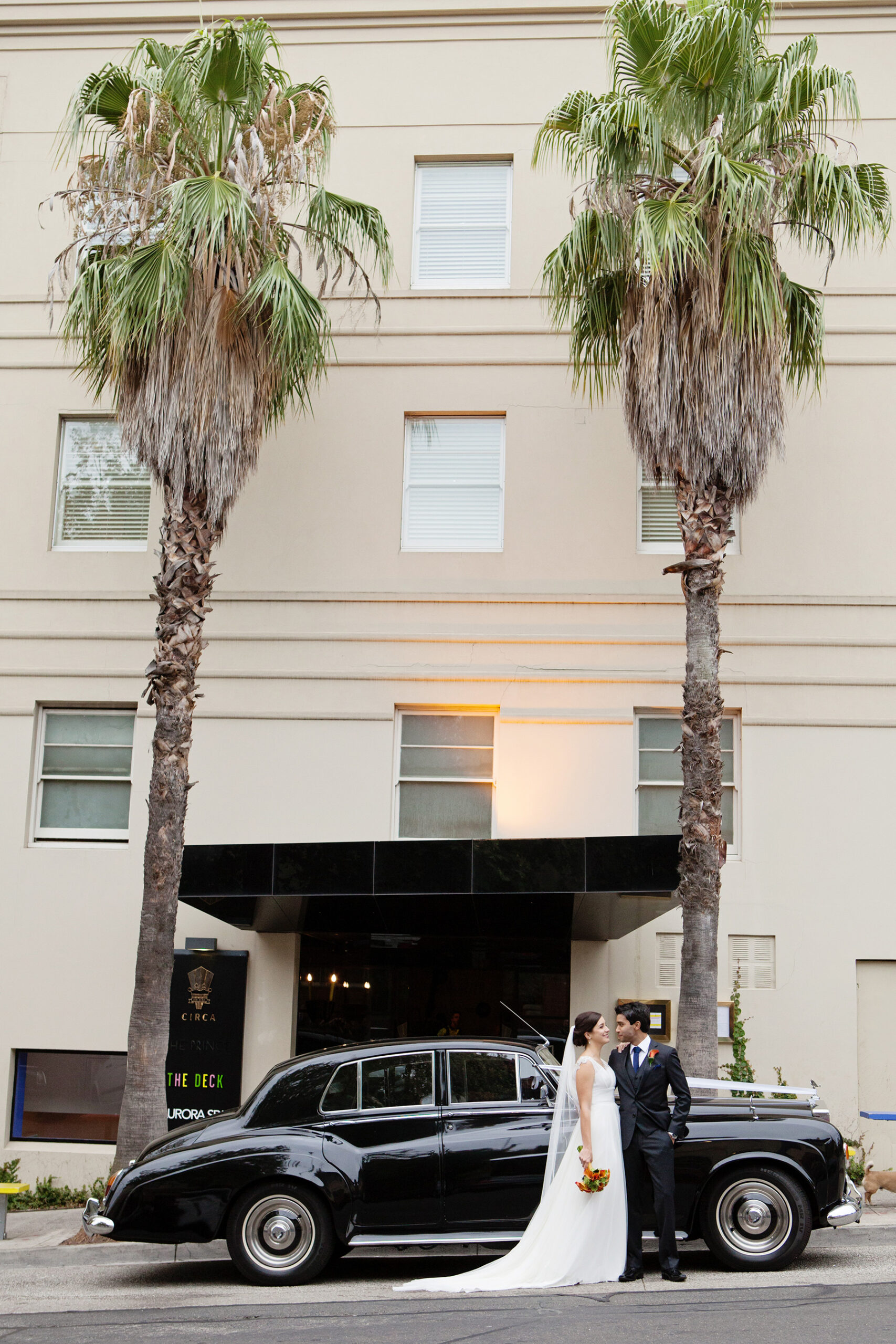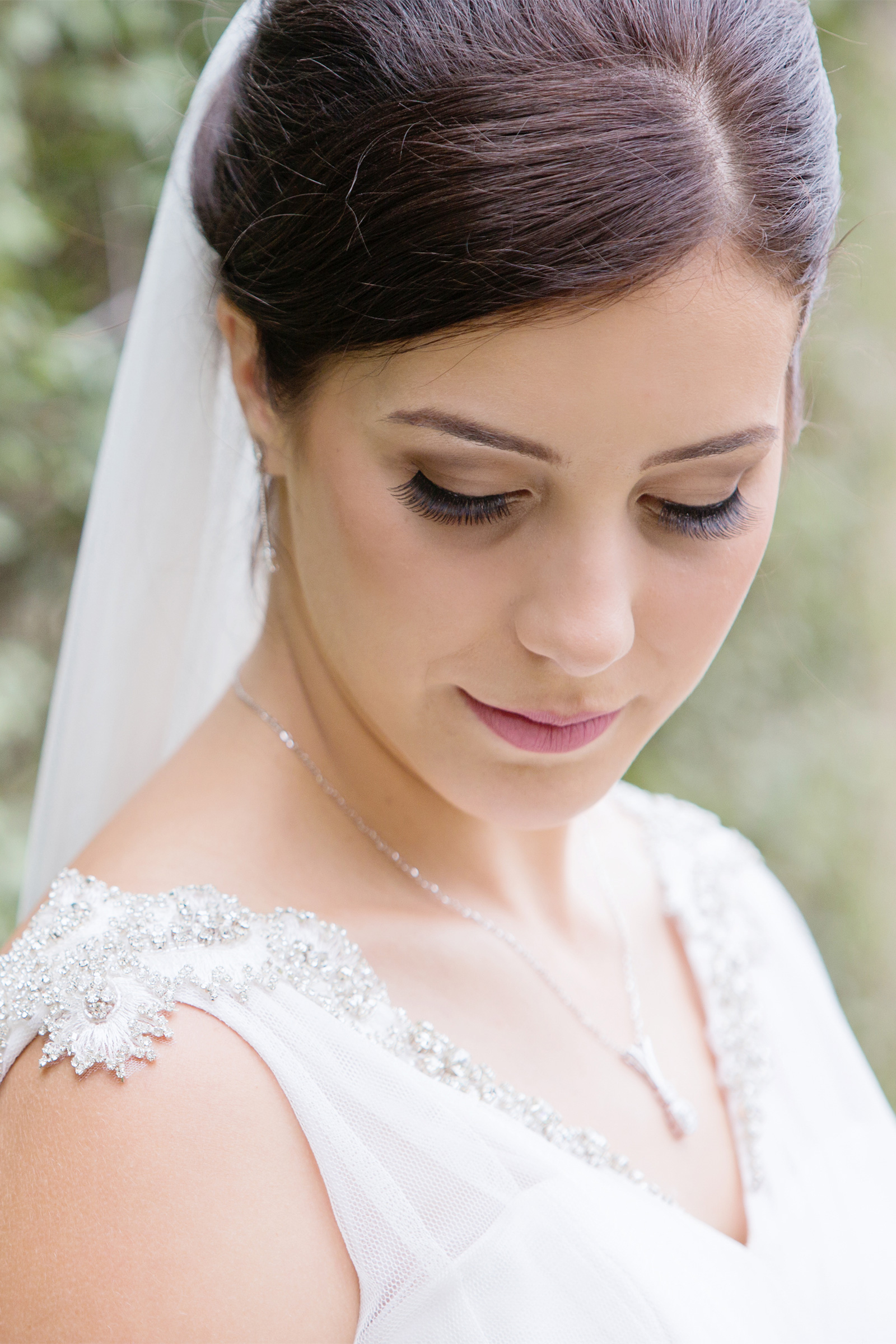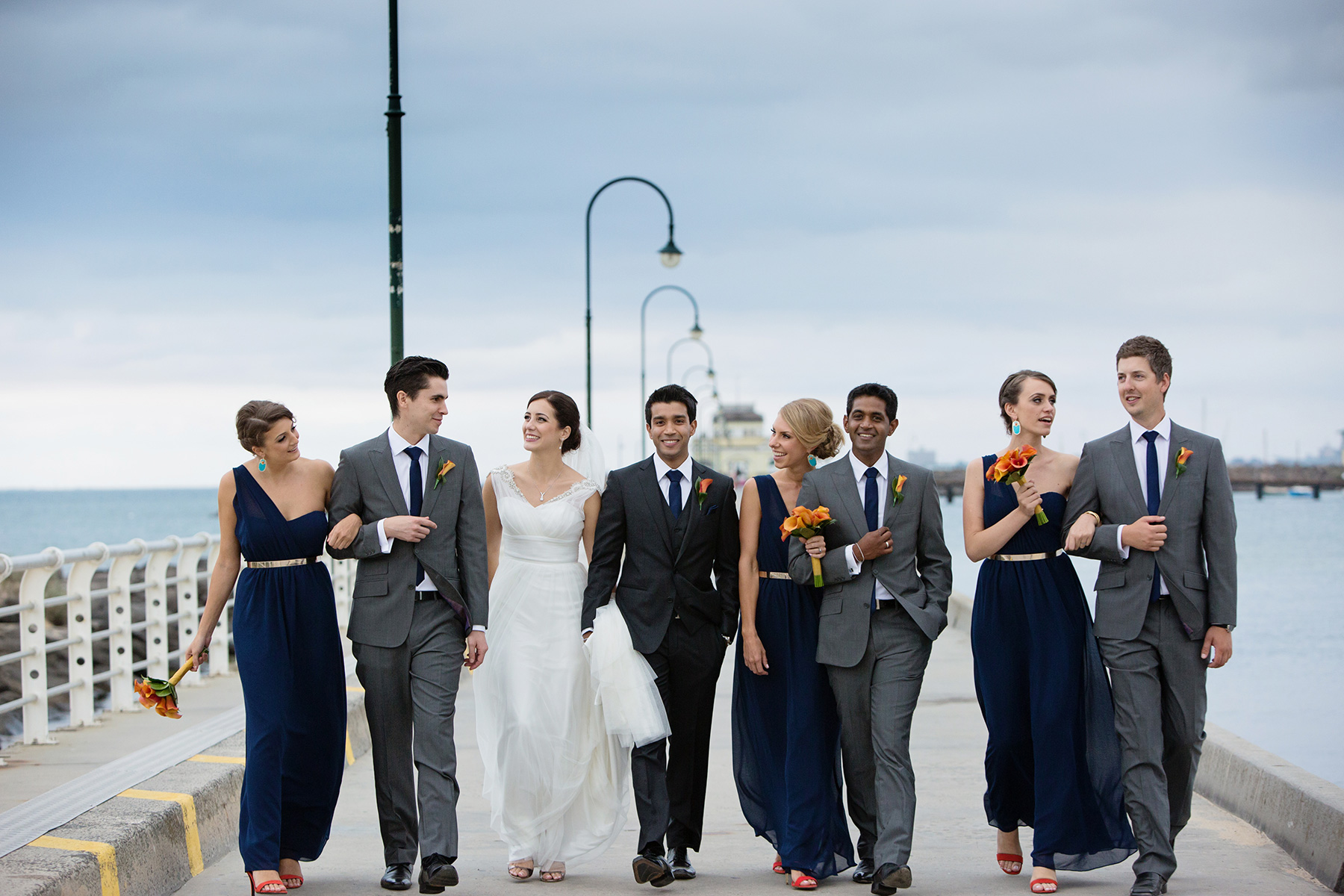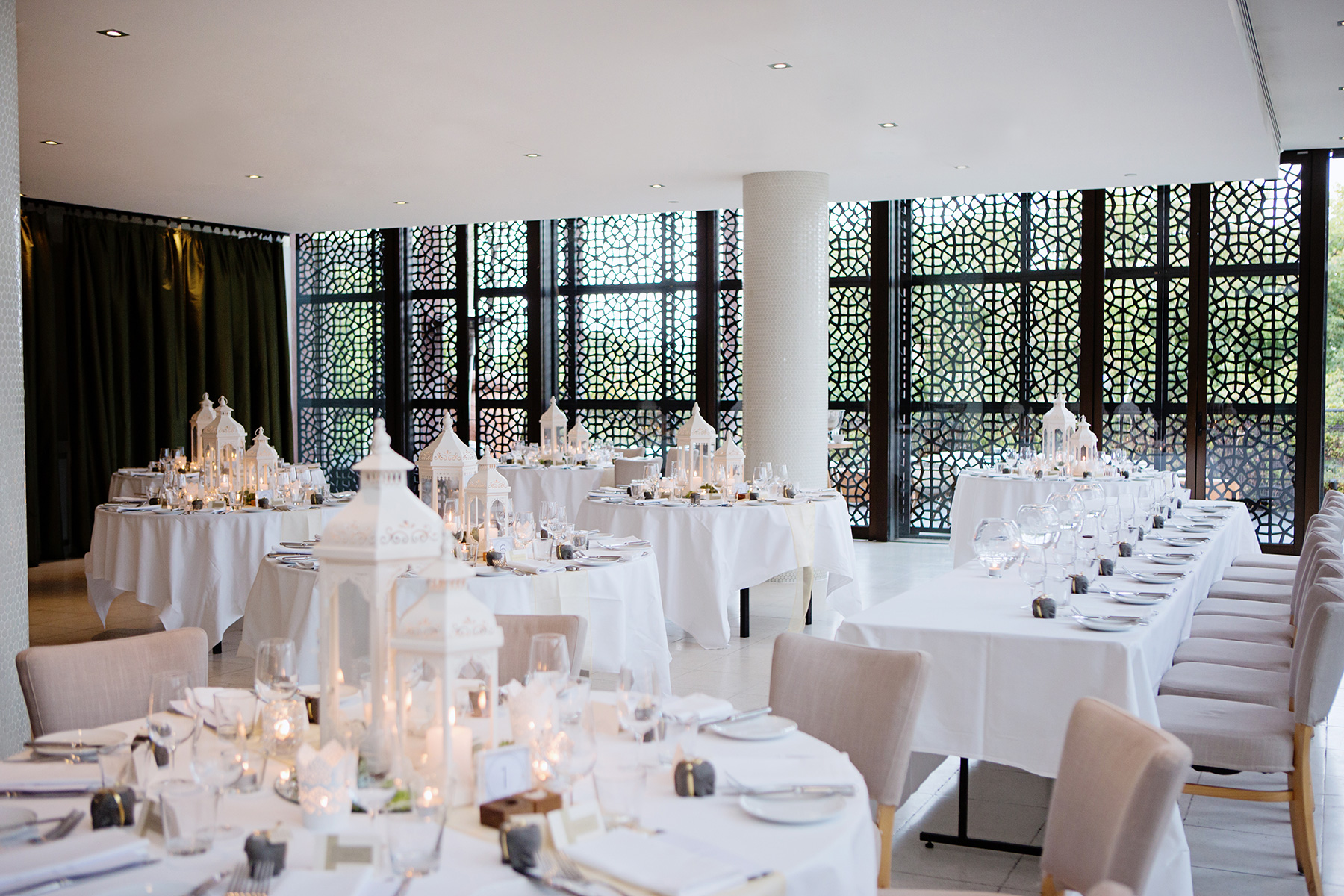 Rachel and Prashane opted not to have a photo booth at their wedding as they had been advised it could keep guests too pre-occupied!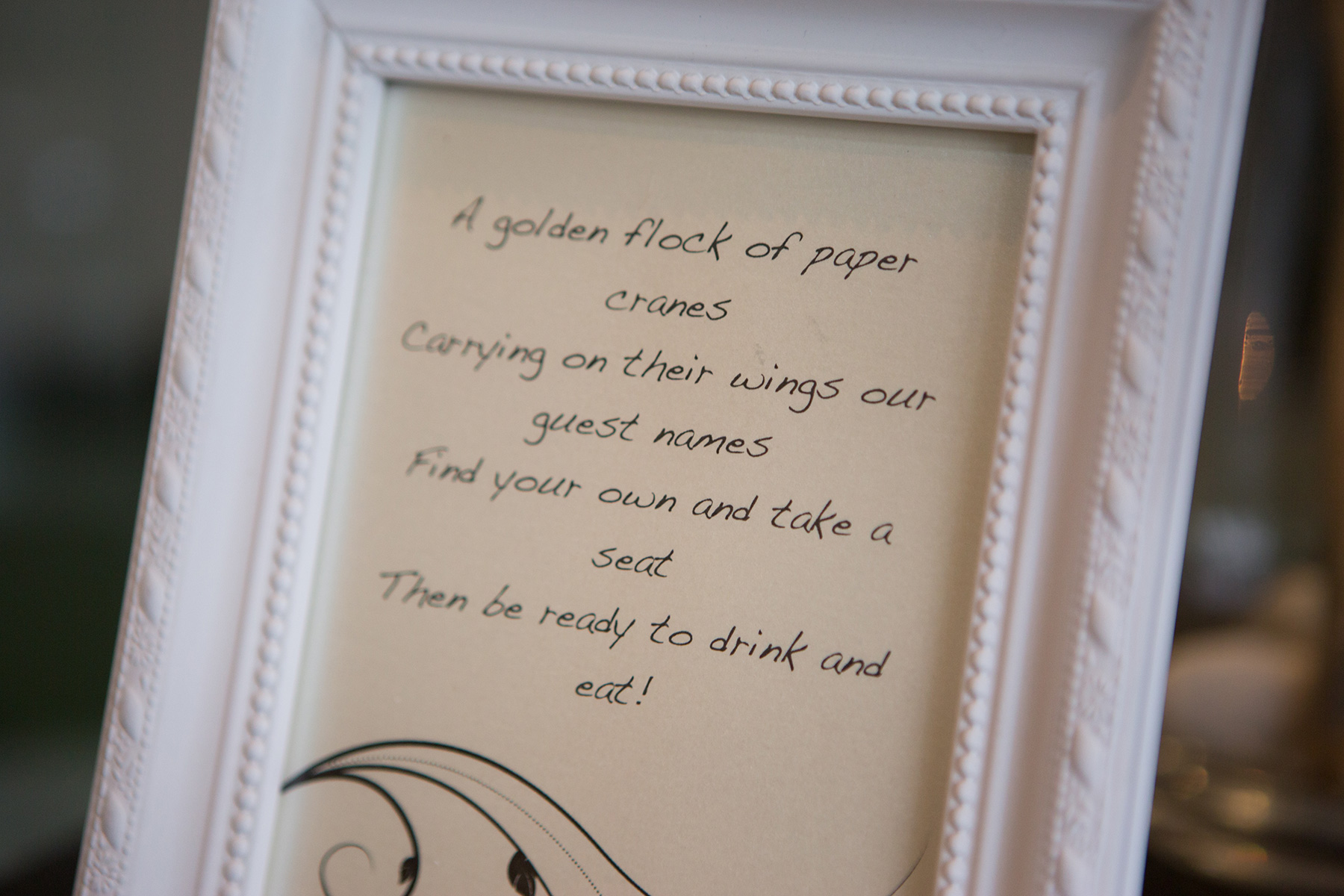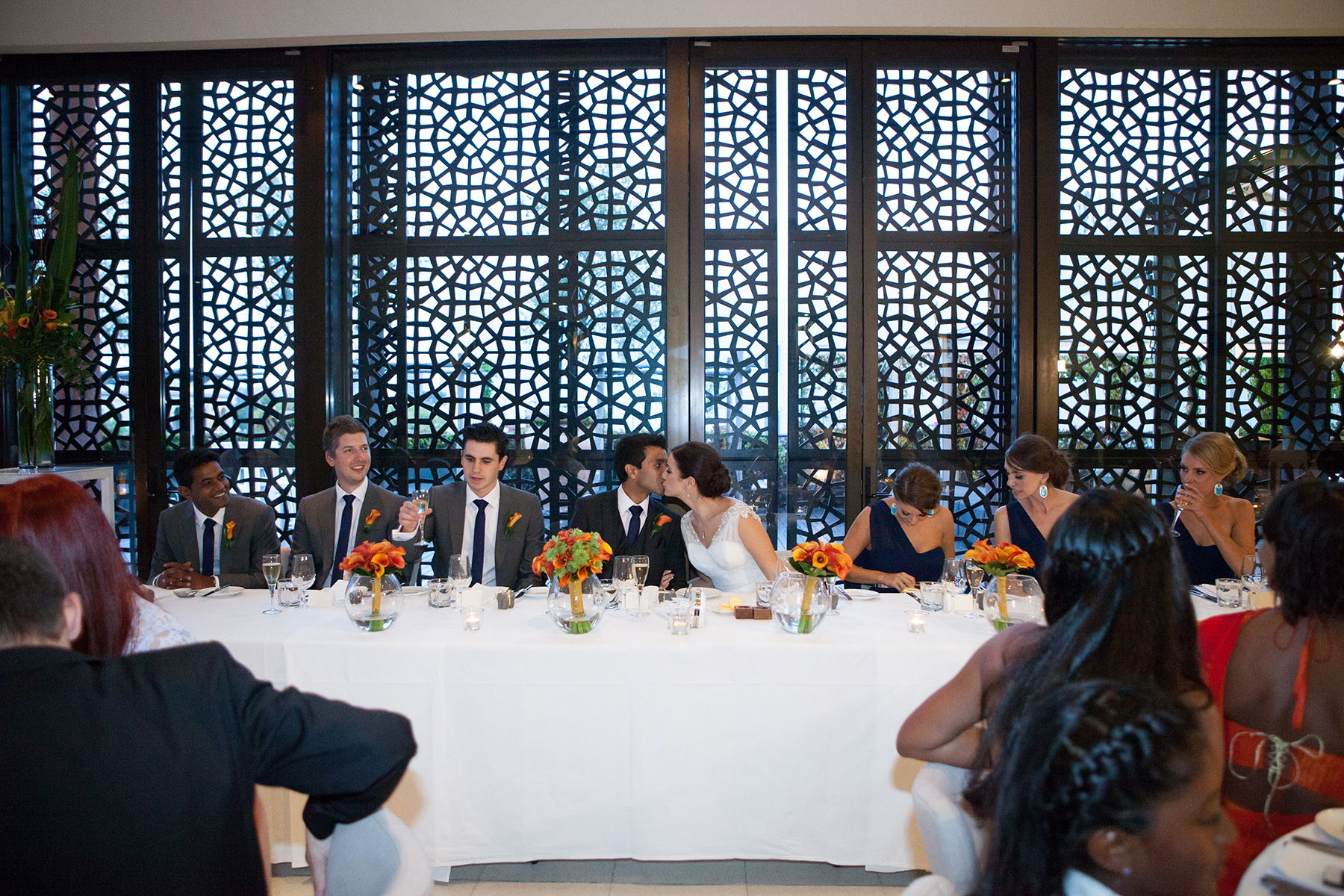 Photos courtesy of Billeta Wood Photography.