Gambling at a wedding? Yes! We're pretty excited about this couple's choice of bomboniere…
"We were married on Cup Eve so we bought 110 mystery bets the day before the wedding at the TAB and every guest went home with a little silver bag containing a ticket to see if they won the trifecta on Cup Day," explains bride Rachel Collins, 31.
She married Peter De La Haye, 33, on November 4, 2013 at their Melbourne wedding. The couple first met as teens and dated for three years before taking a four year "hiatus" as Rachel explains. "We remained close friends for a lot of that time and four years later we found our way back to each other."
Their big day was focused on fun for their 110 guests. "Our ceremony was full of laughs because of our wonderful celebrant [John Byrne] and our reception was a big party," says Rachel.
"I'm so lucky Pete and I found our way back to each other.  I never found someone to make me as happy as he does," smiles Rachel. "He tells me at least 20 times a day how much he loves me and enjoys finding new recipes to cook for me."
But what you're all wanting to know, is how did the bets go? "Unfortunately there were no winners!" sighs Rachel.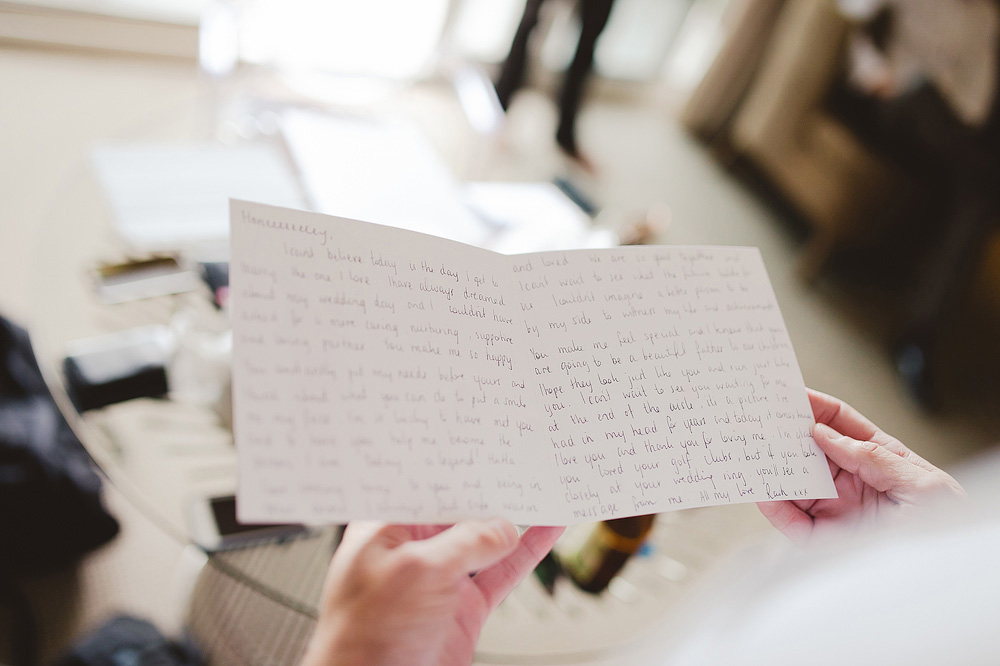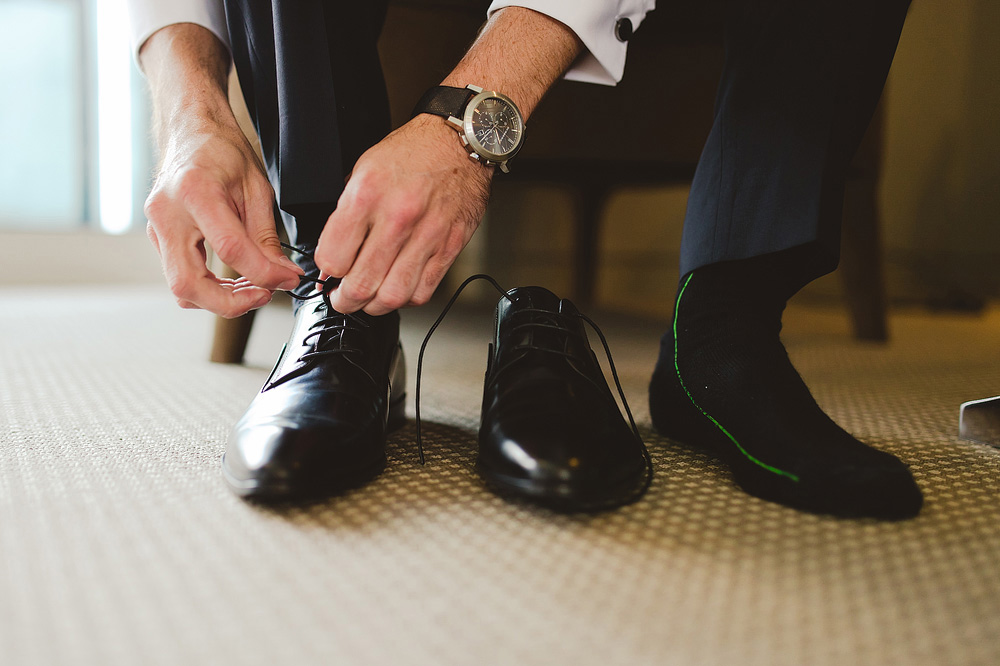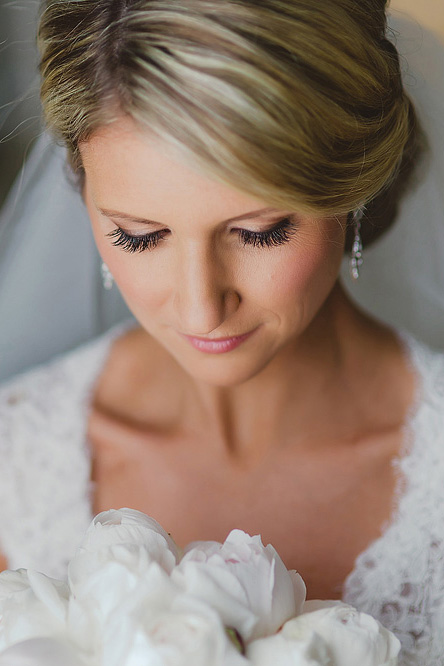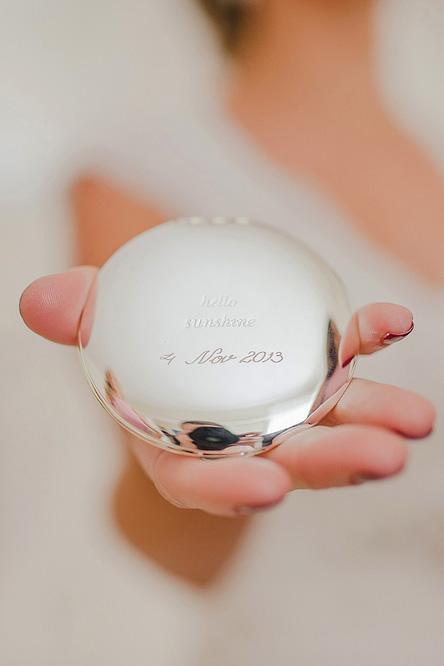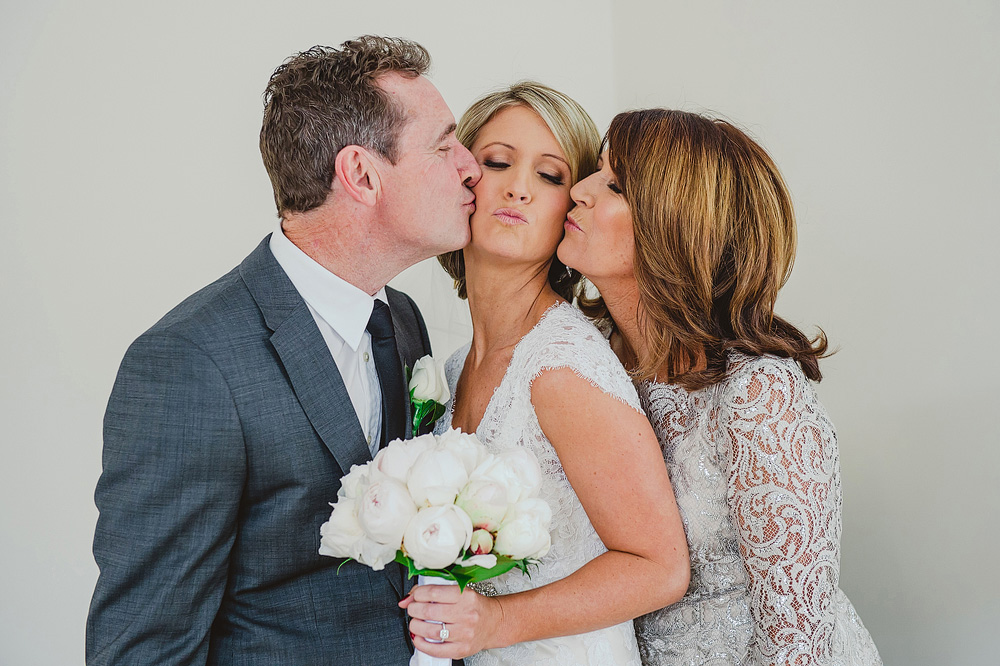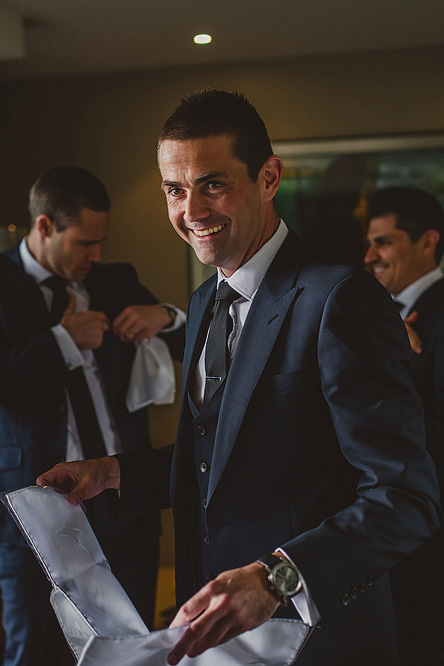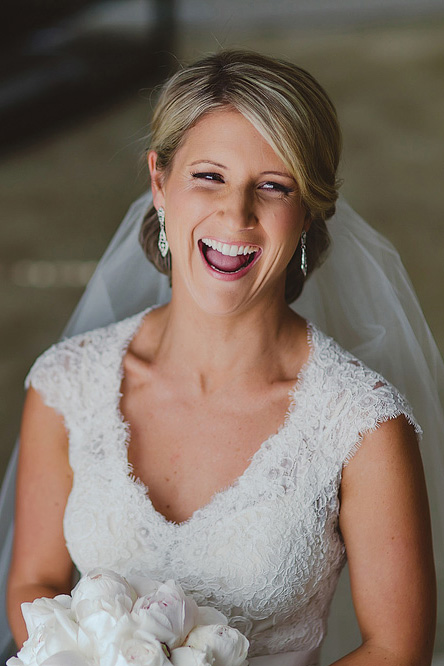 "We searched online for a candid photographer and were absolutely
thrilled to have found Daniel," praises Rachel of Daniel Sheehan Photographers.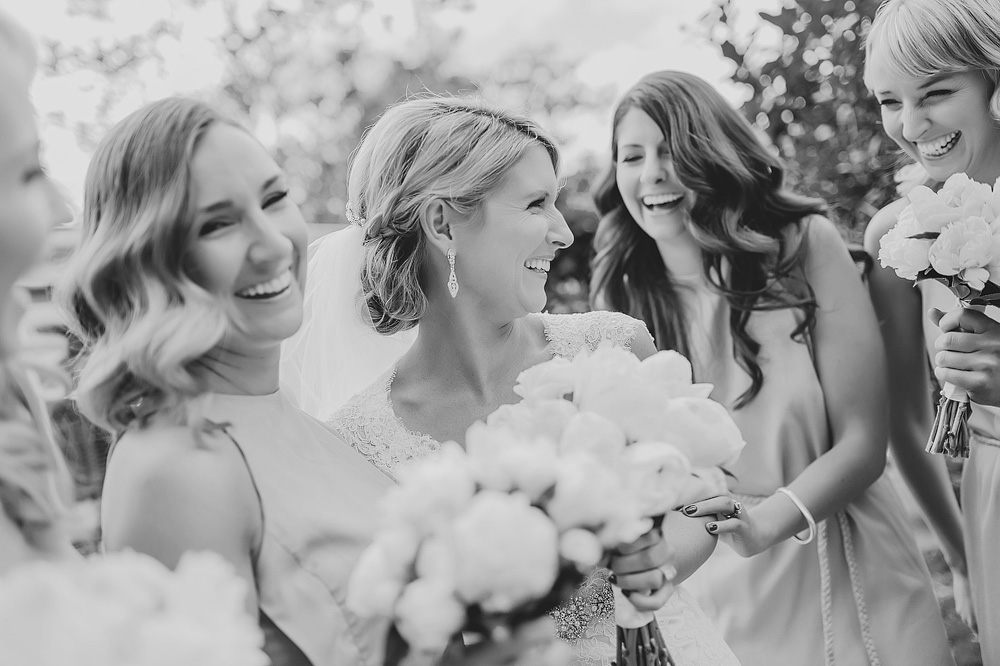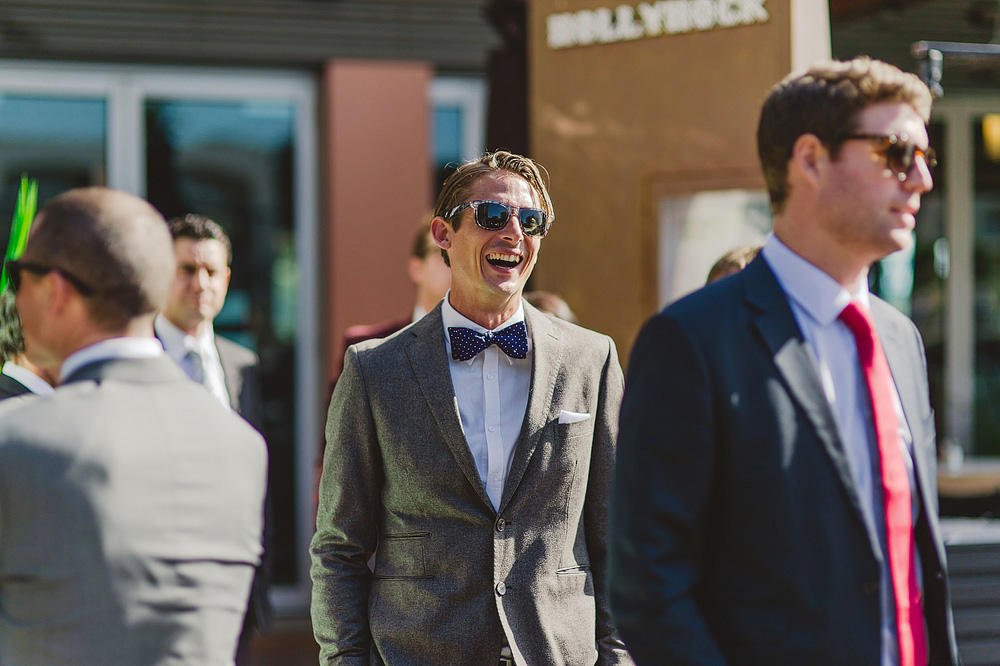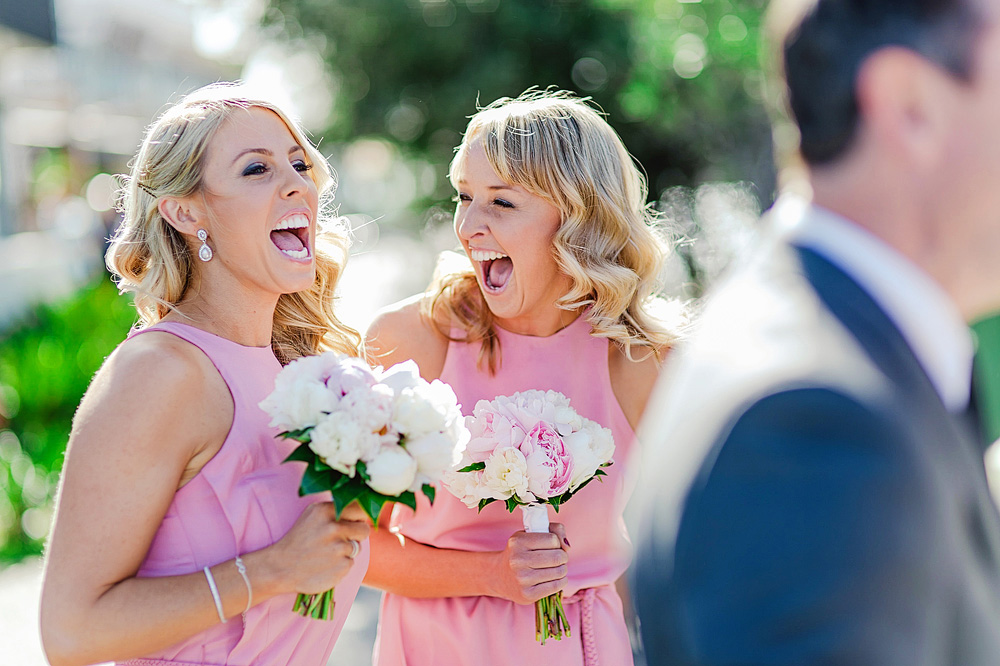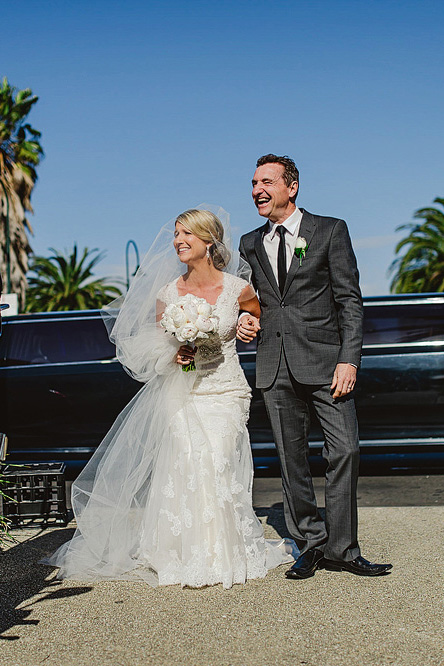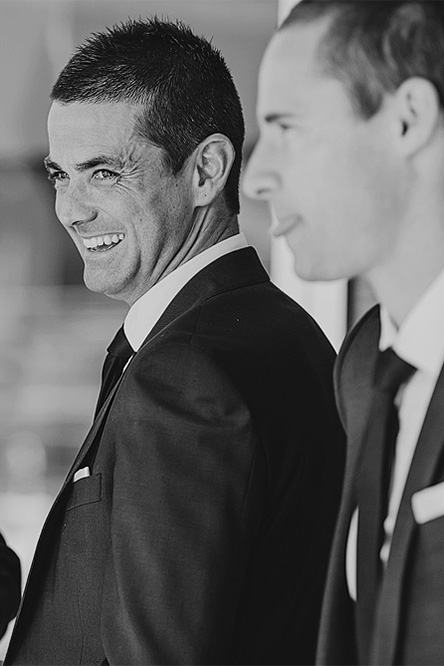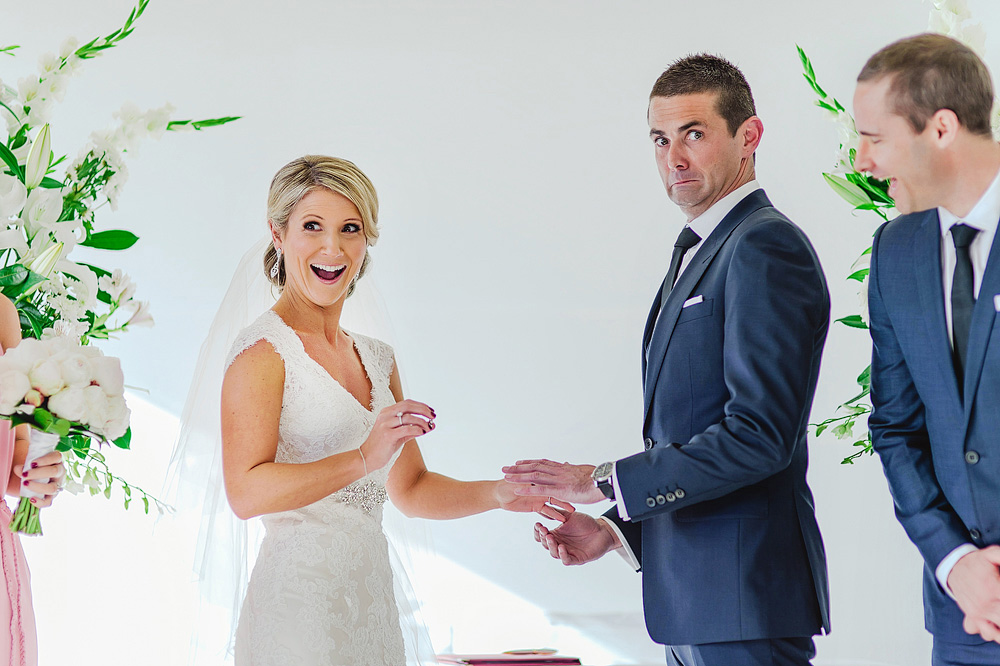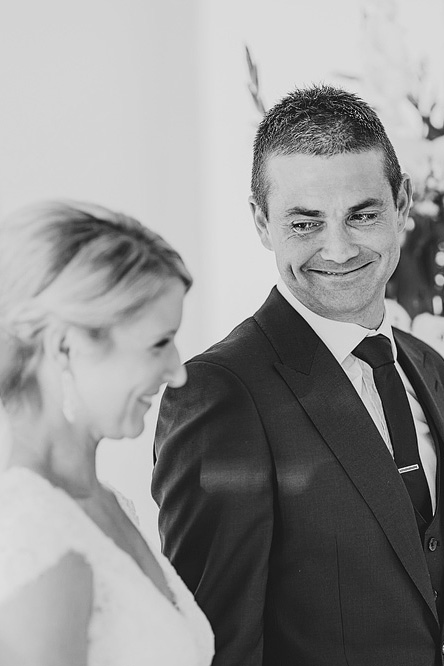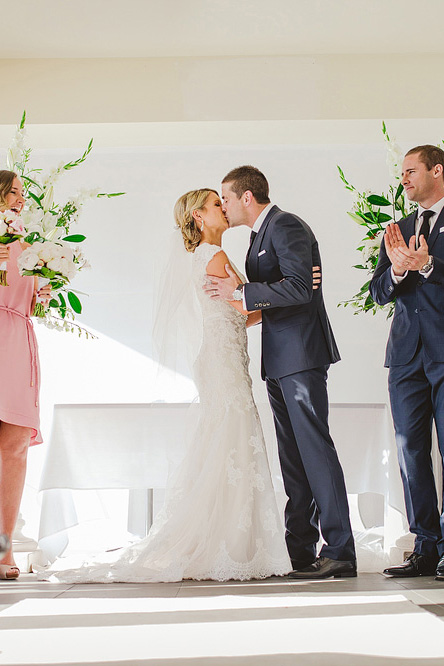 "Pete designed my engagement ring," says Rachel.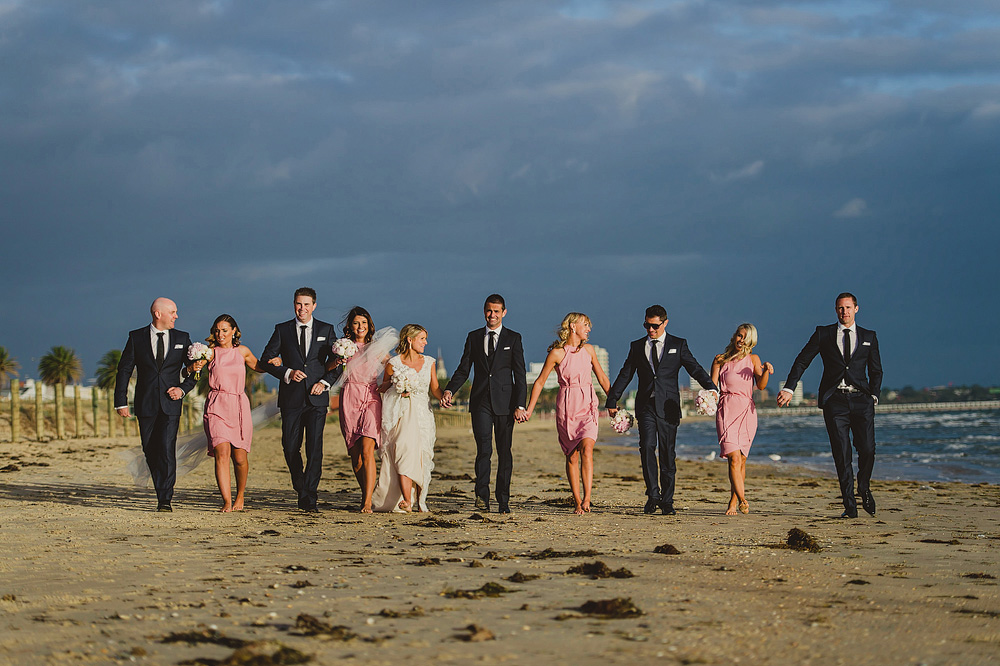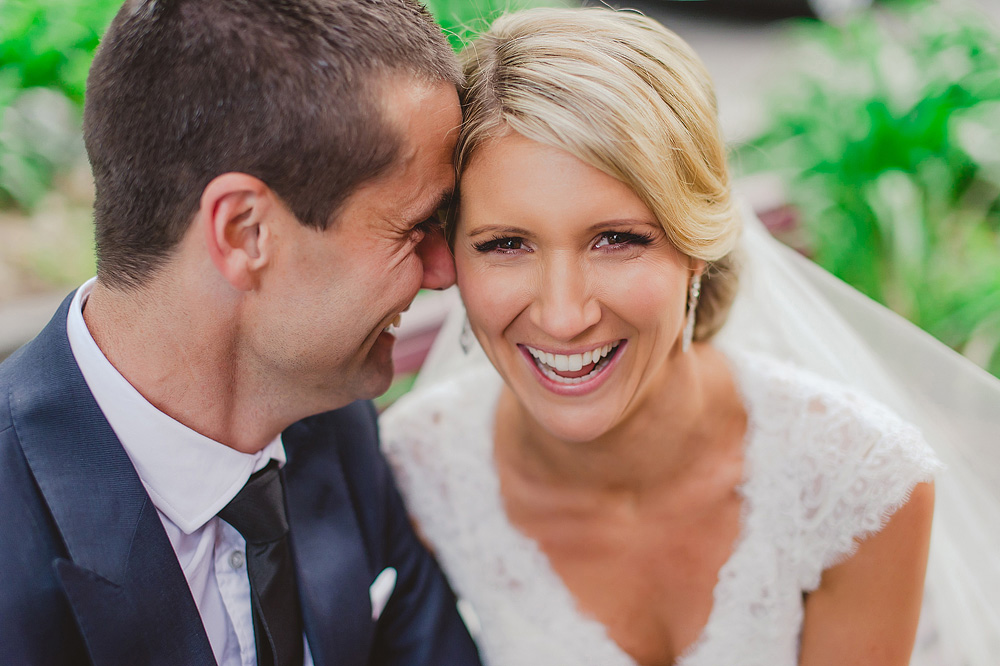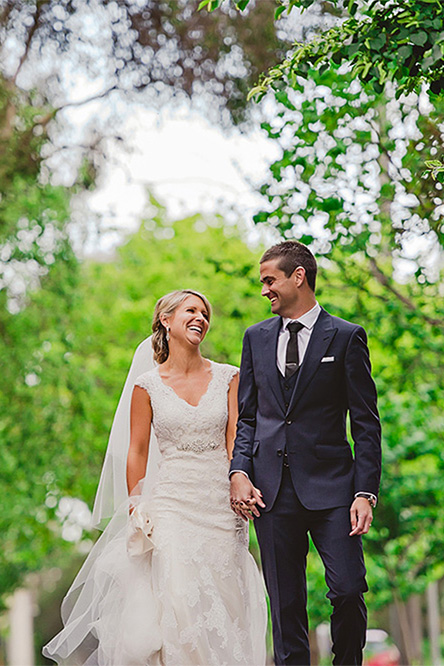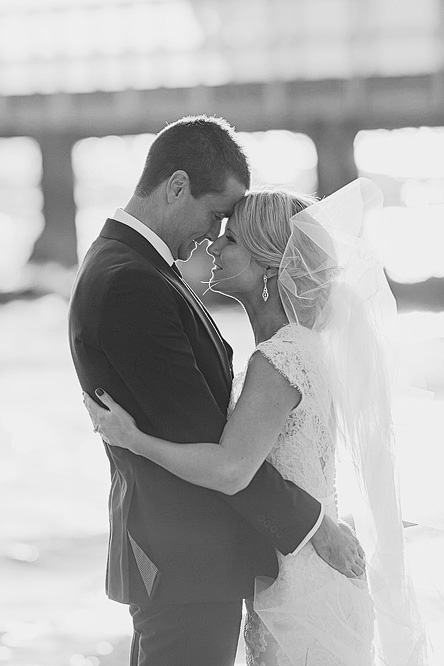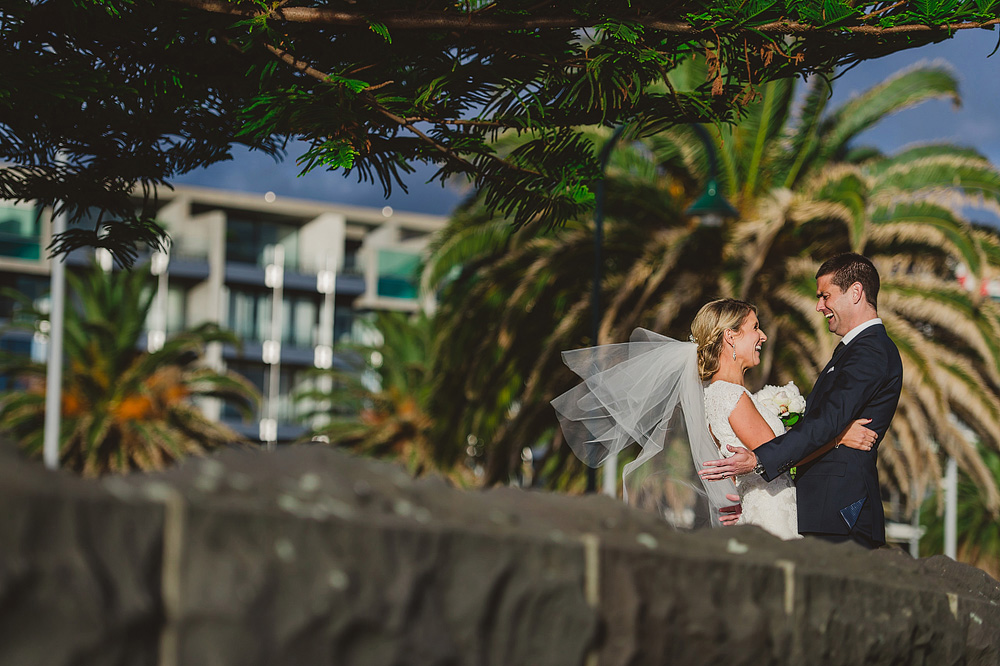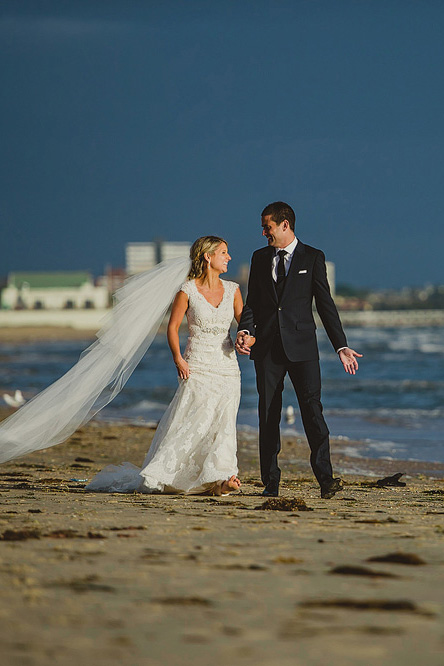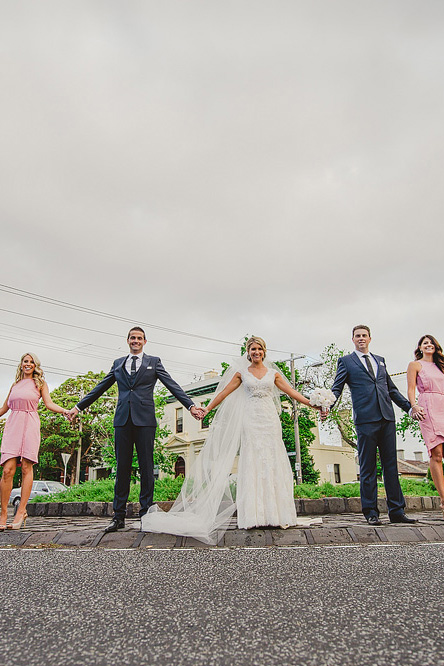 "She has a good heart and is a good friend, daughter and sister.  She just makes me really happy!" Peter says of Rachel.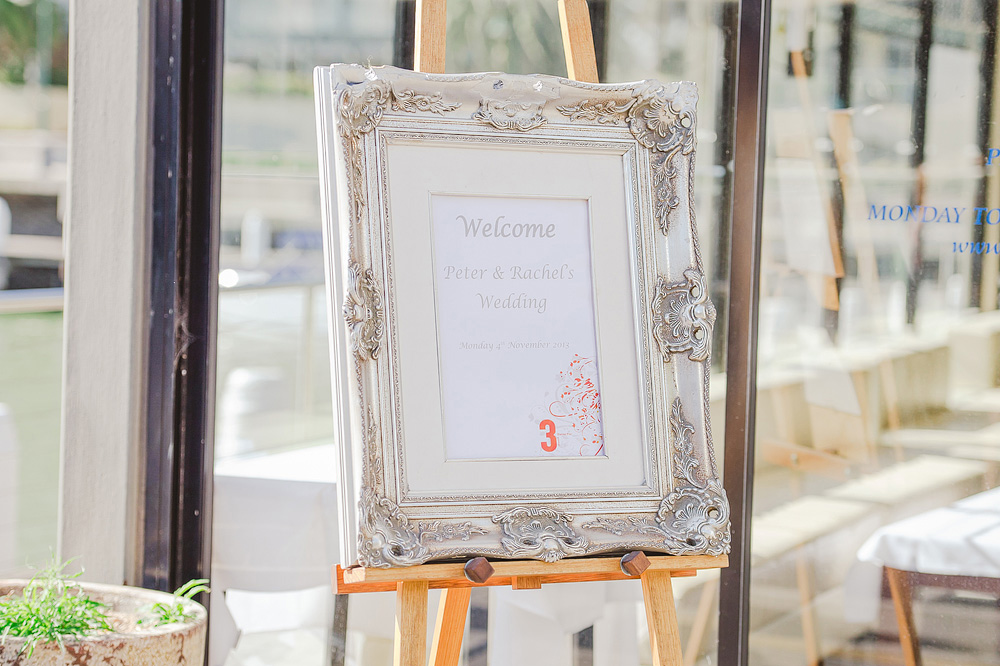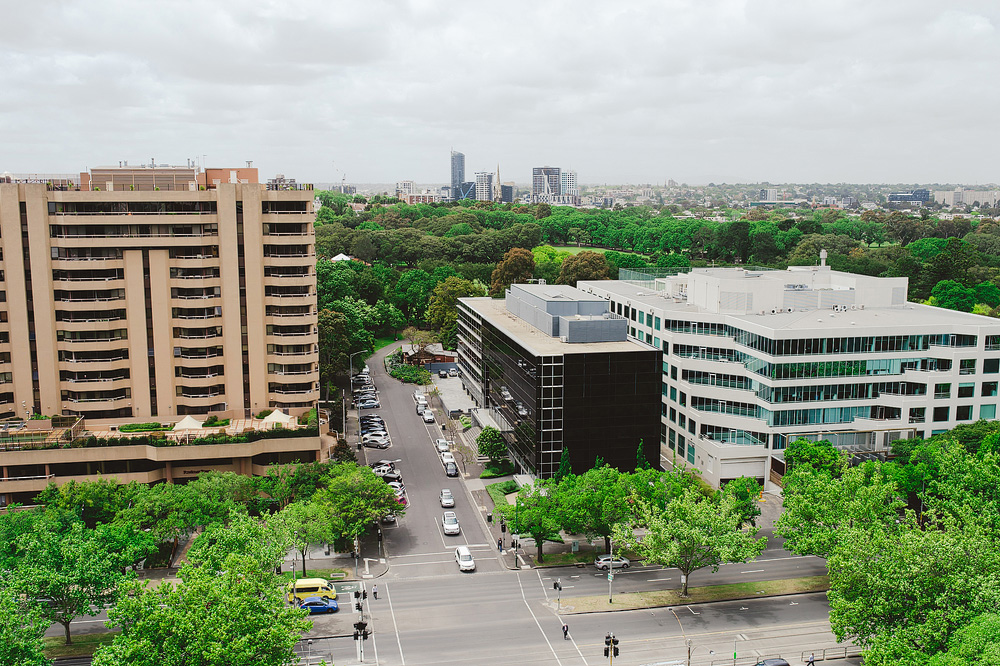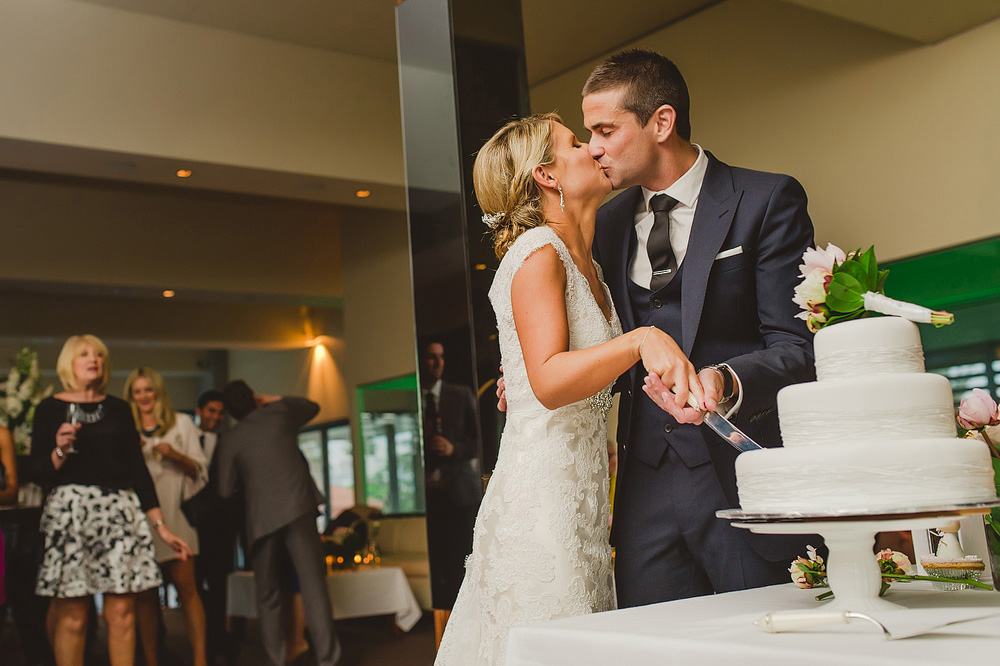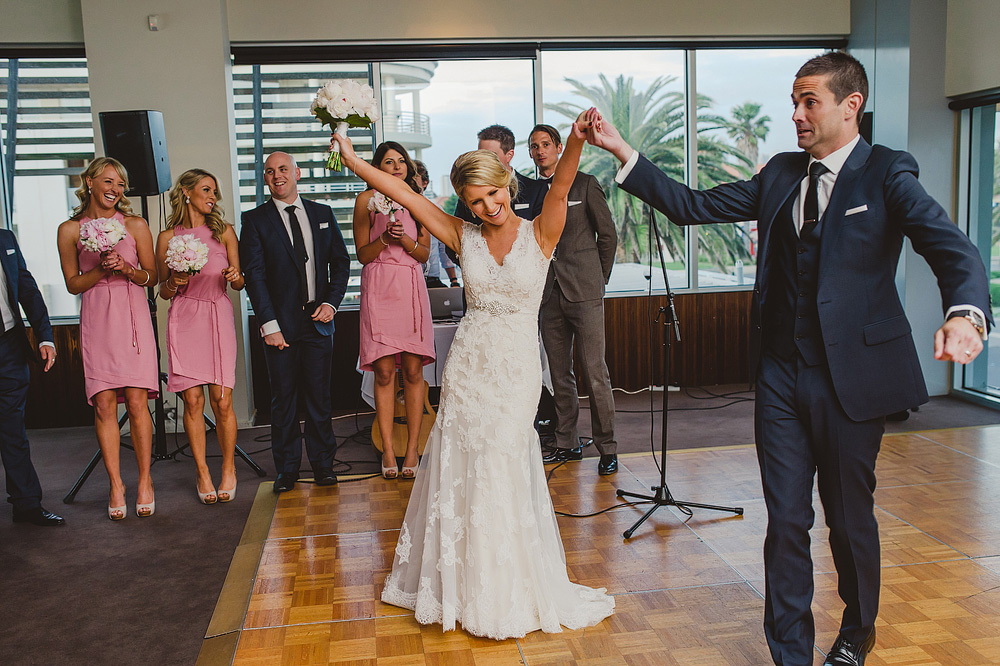 Photos courtesy of Daniel Sheehan Photographers.