After finding their puppy had chewed through a box of tissues, Jane got the surprise of her life!
The story begins almost five years ago. "Adrian an I met at a barbecue" tells Jane. "The only thing I could remember about him was he was wearing a yellow t-shirt!"
After a few more group gatherings the Melbourne couple decided to go out on a date. The outcome? "We thought the other person was boring!" laughs the bride. But somewhere between more drinks and more catch-ups, Jane Nguyen, 31, started taking an interest in Adrian Chan, also 31, and the rest is history.
After four years of dating, Jane had anticipated a proposal from Adrian, yet still got the surprise of her life when it happened. "We came home from an ordinary Thursday night dinner to find our puppy, Bosco, had chewed through a box of tissues," Jane recalls, "I went to get changed and when I came back into the room, Adrian was on one knee with the ring in his hand and Bosco by his side."
On September 20, 2015, the classic couple enjoyed their romantic wedding for 135 guests at Zonzo Estate in Yarra Glen, Victoria. The ceremony was held in venue's barn, a rustic space beautifully transformed by Bobilee Style, which provided a breathtaking backdrop against the navy and blush colours of the bridal party.
Guests were treated to entertainment, canapés and an ice-cream cart while the bridal party had their photos taken around the picturesque estate. "Everything came together effortlessly to reflect our personalities – relaxed, fun with plenty to eat and drink. I was skeptical when told 'your wedding day is the best day of your life'. I couldn't agree more now," says Jane.
Photos courtesy of Blumenthal Photography.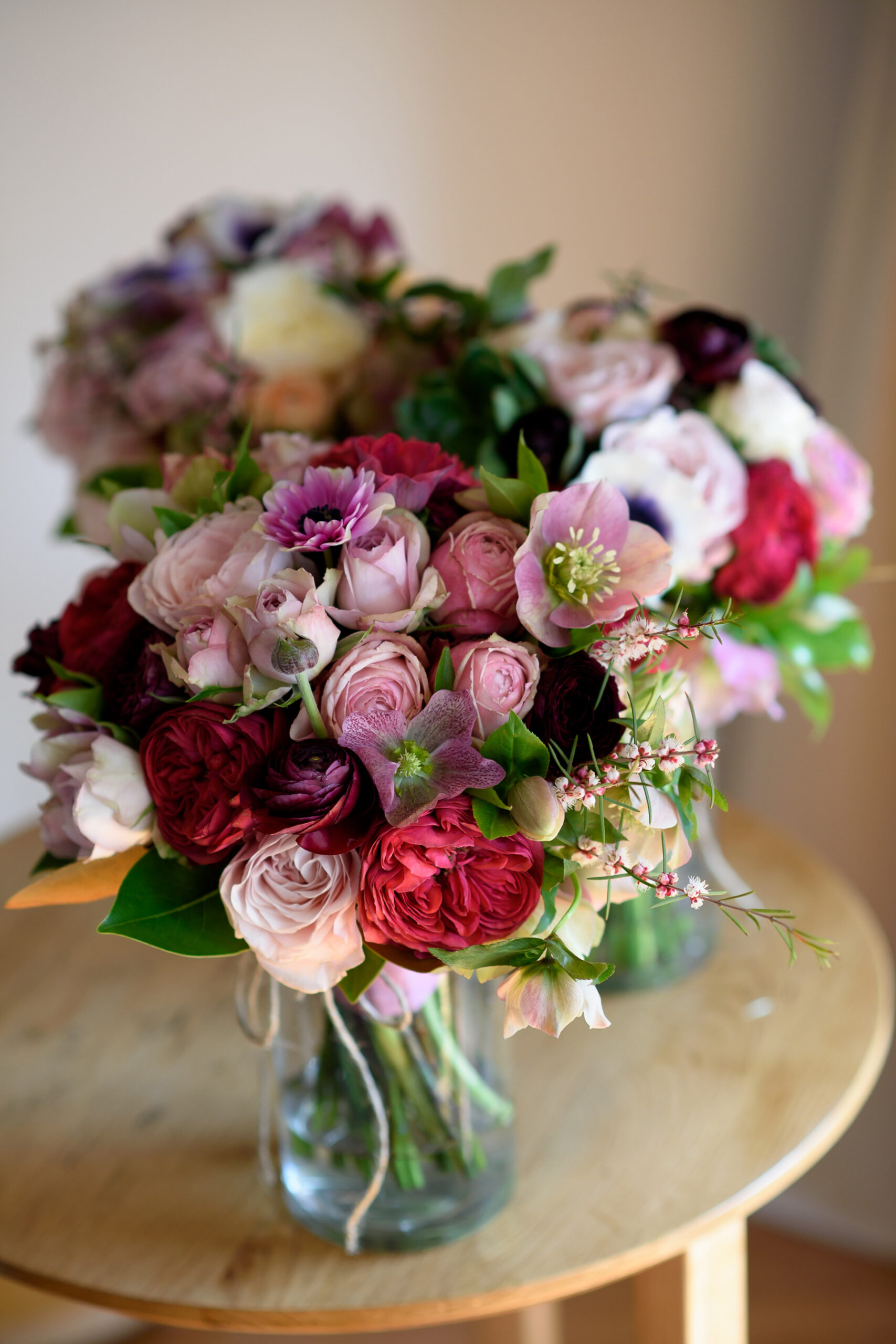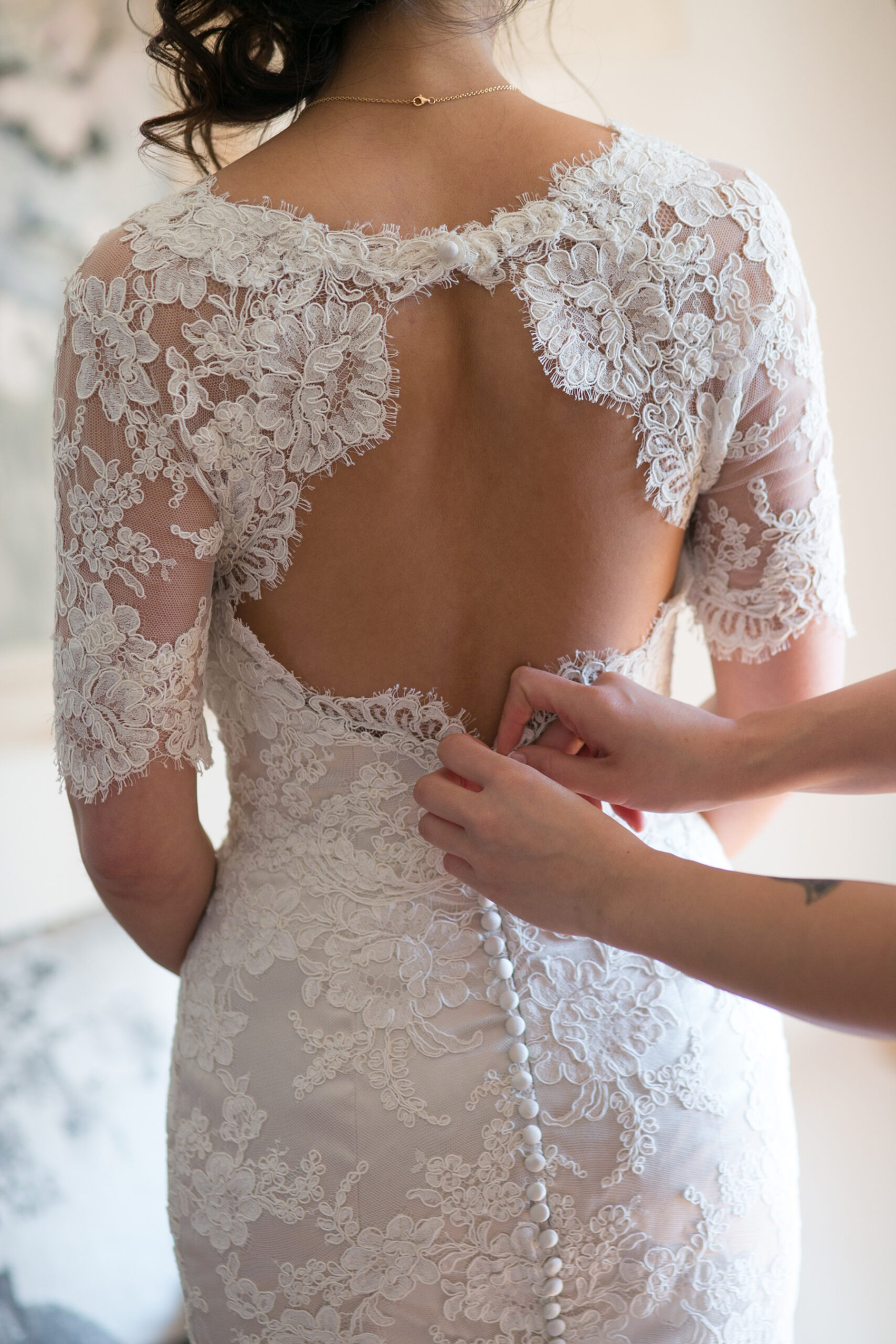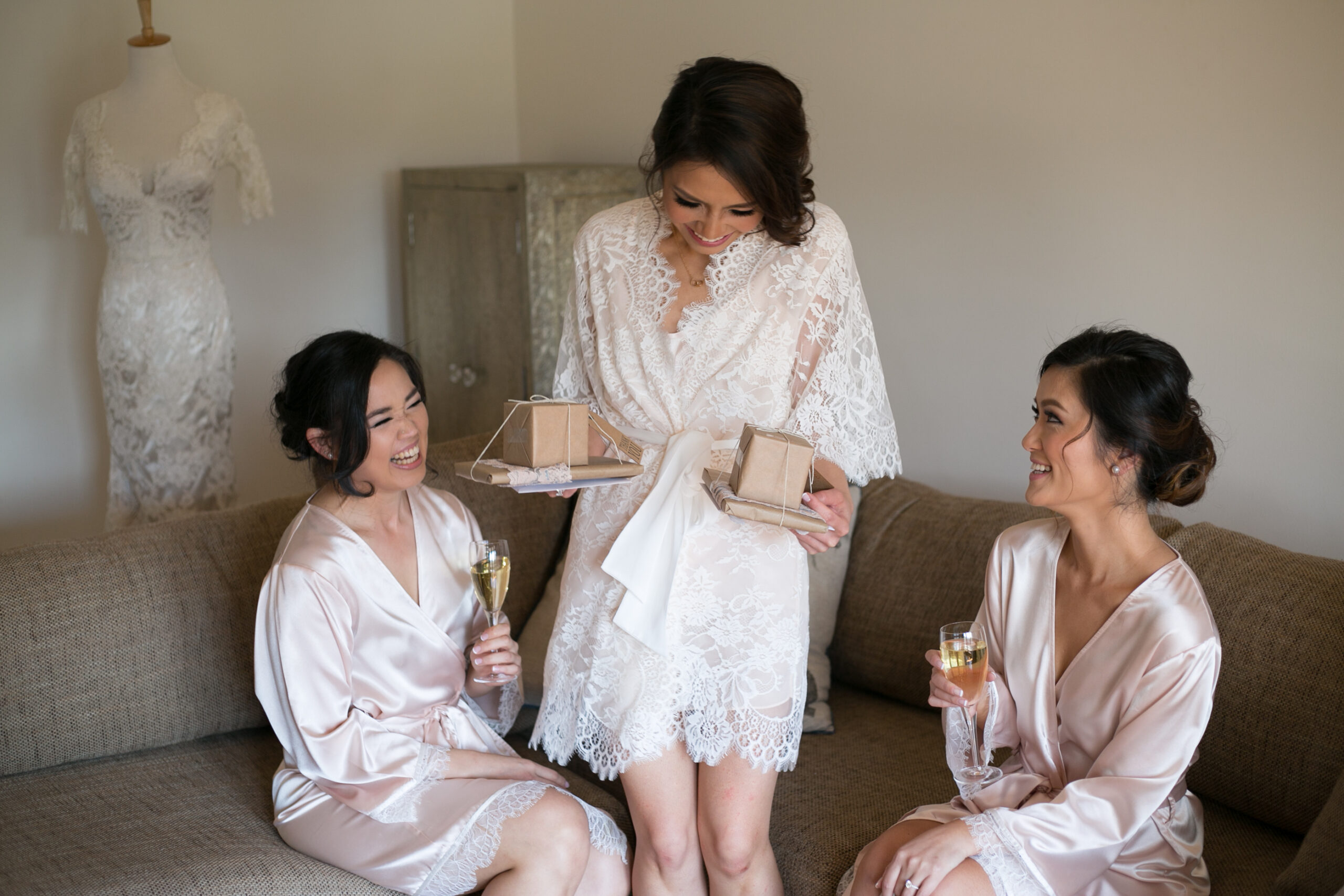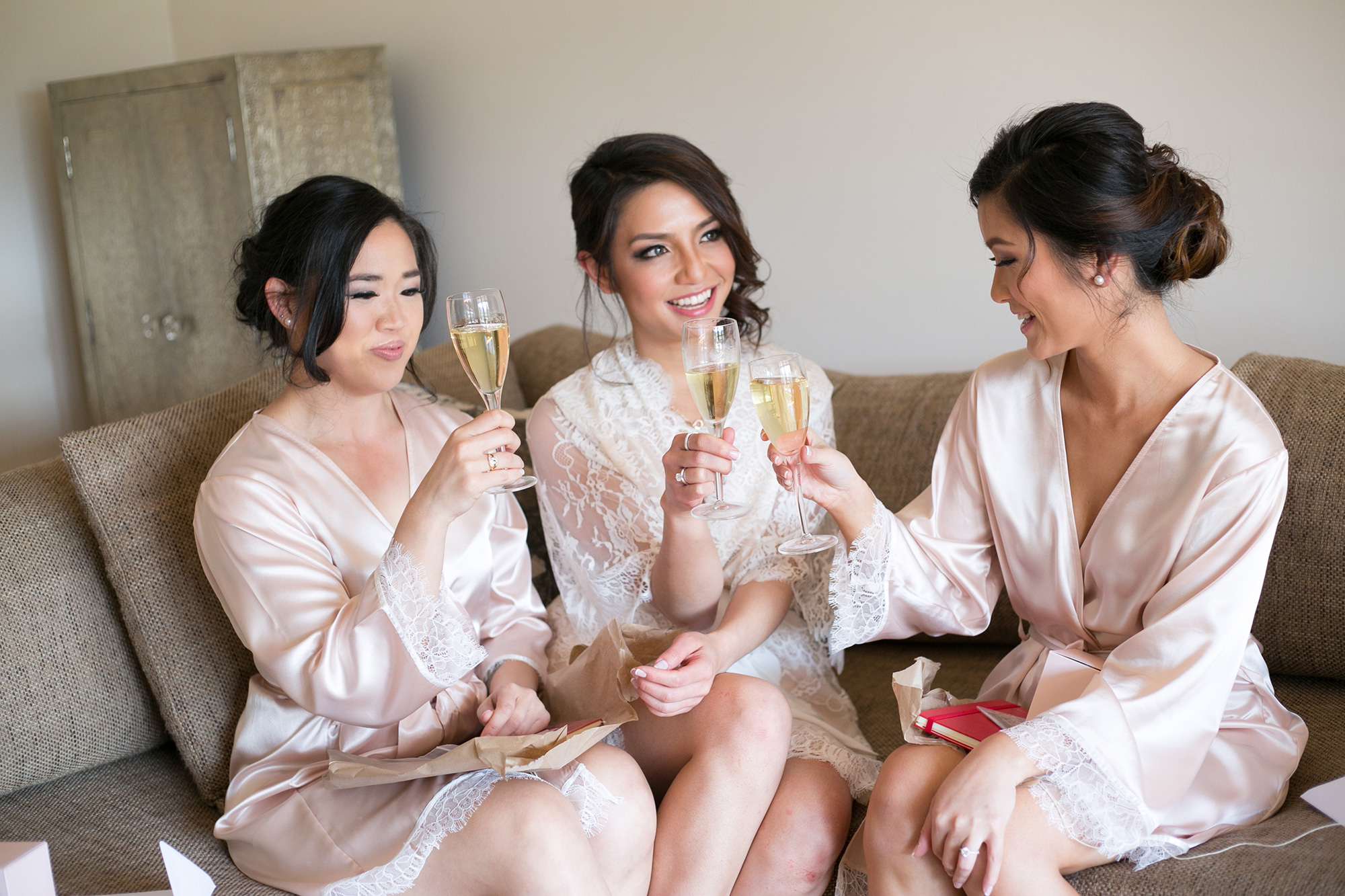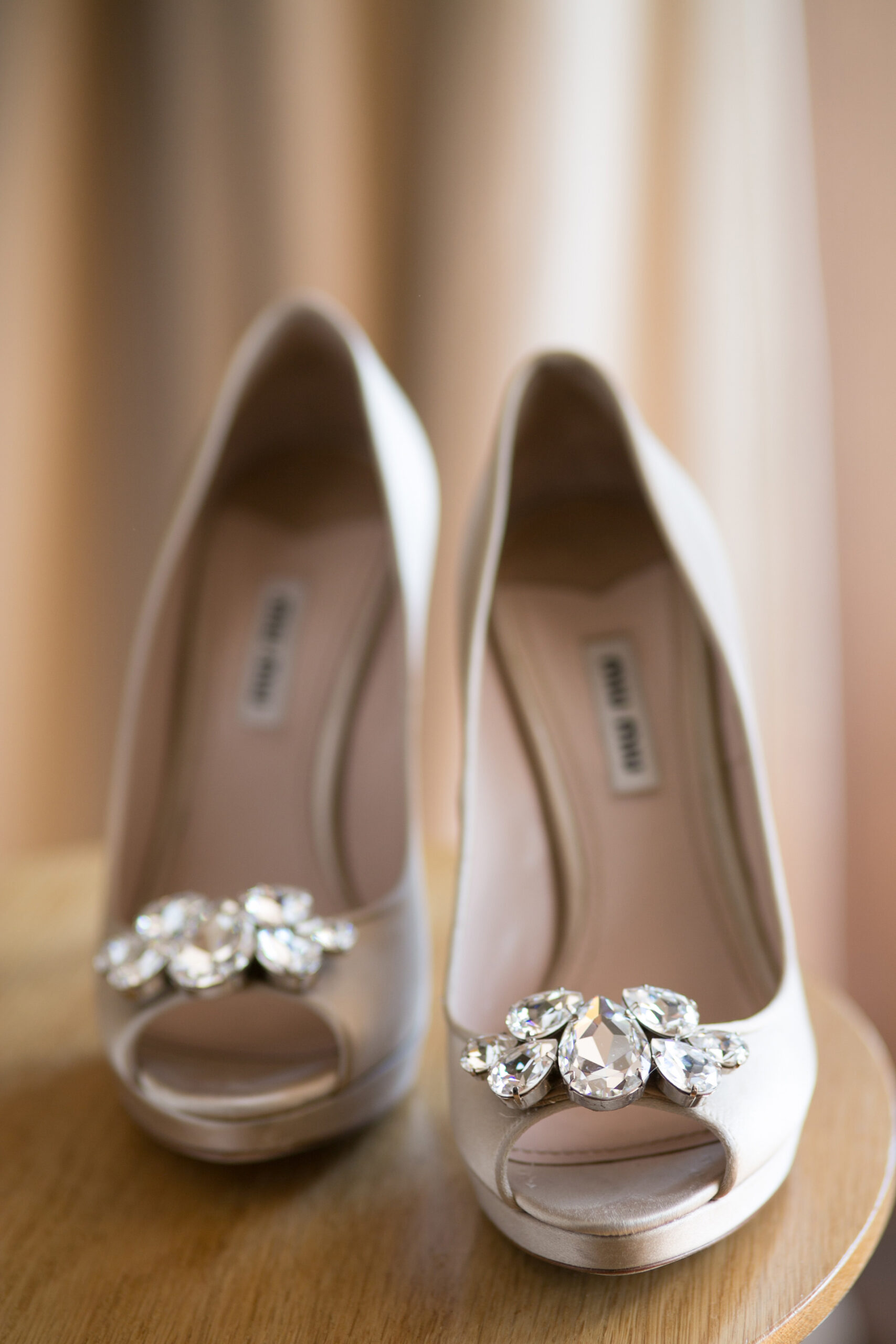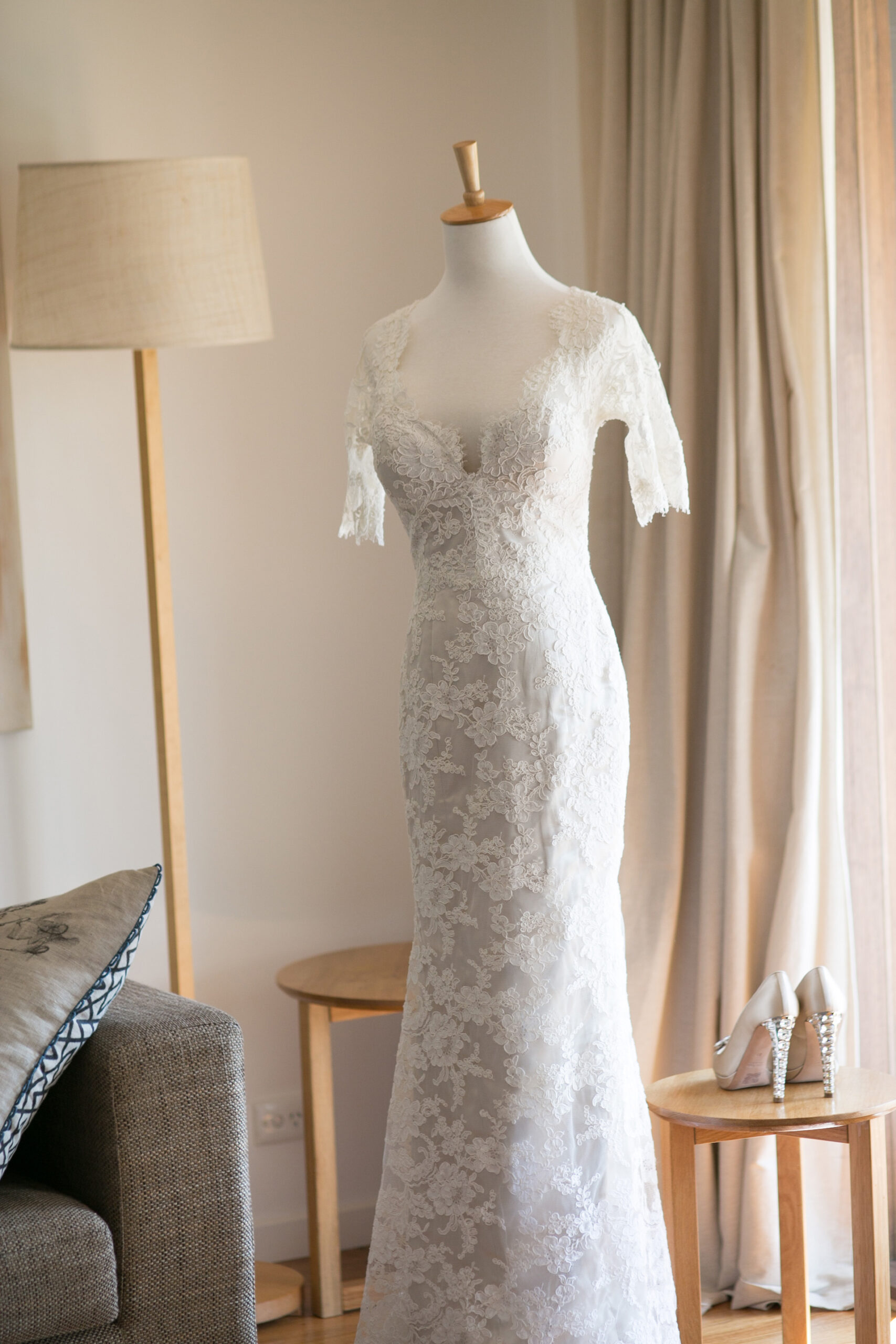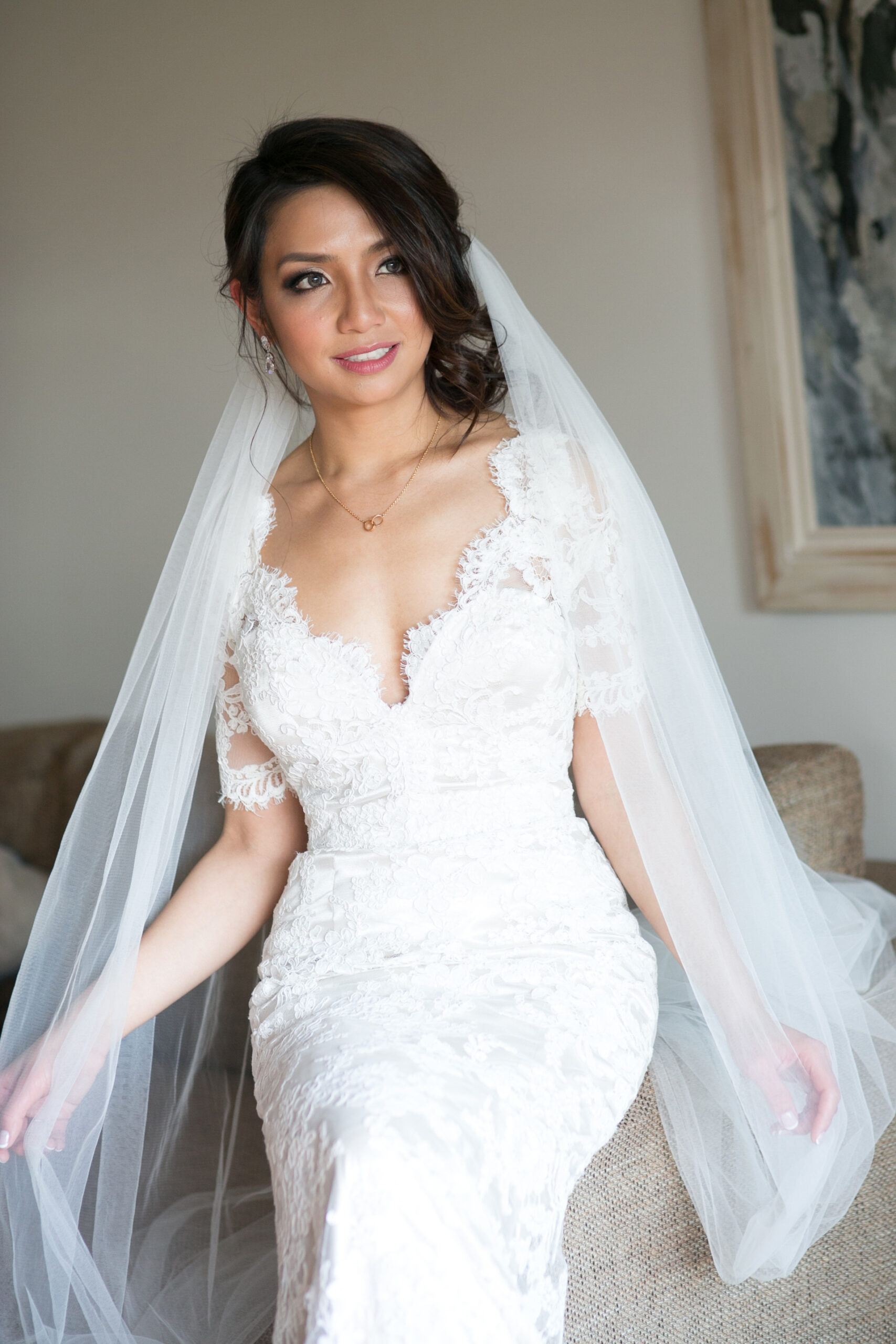 Jane fell in love with her Jim Hjelm lace gown immediately, with French lace, keyhole back and elegant sleeves to suit the Melbourne spring weather.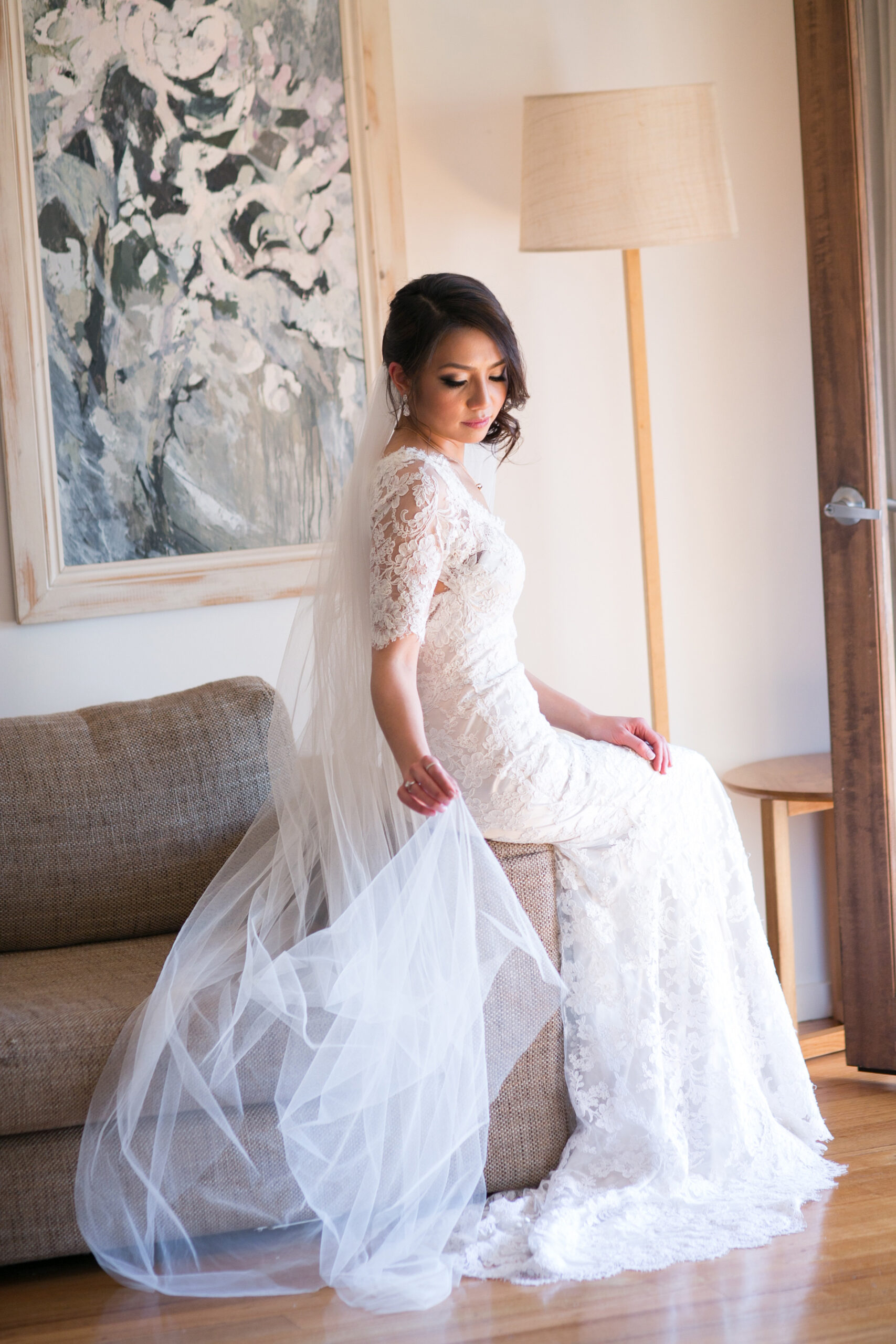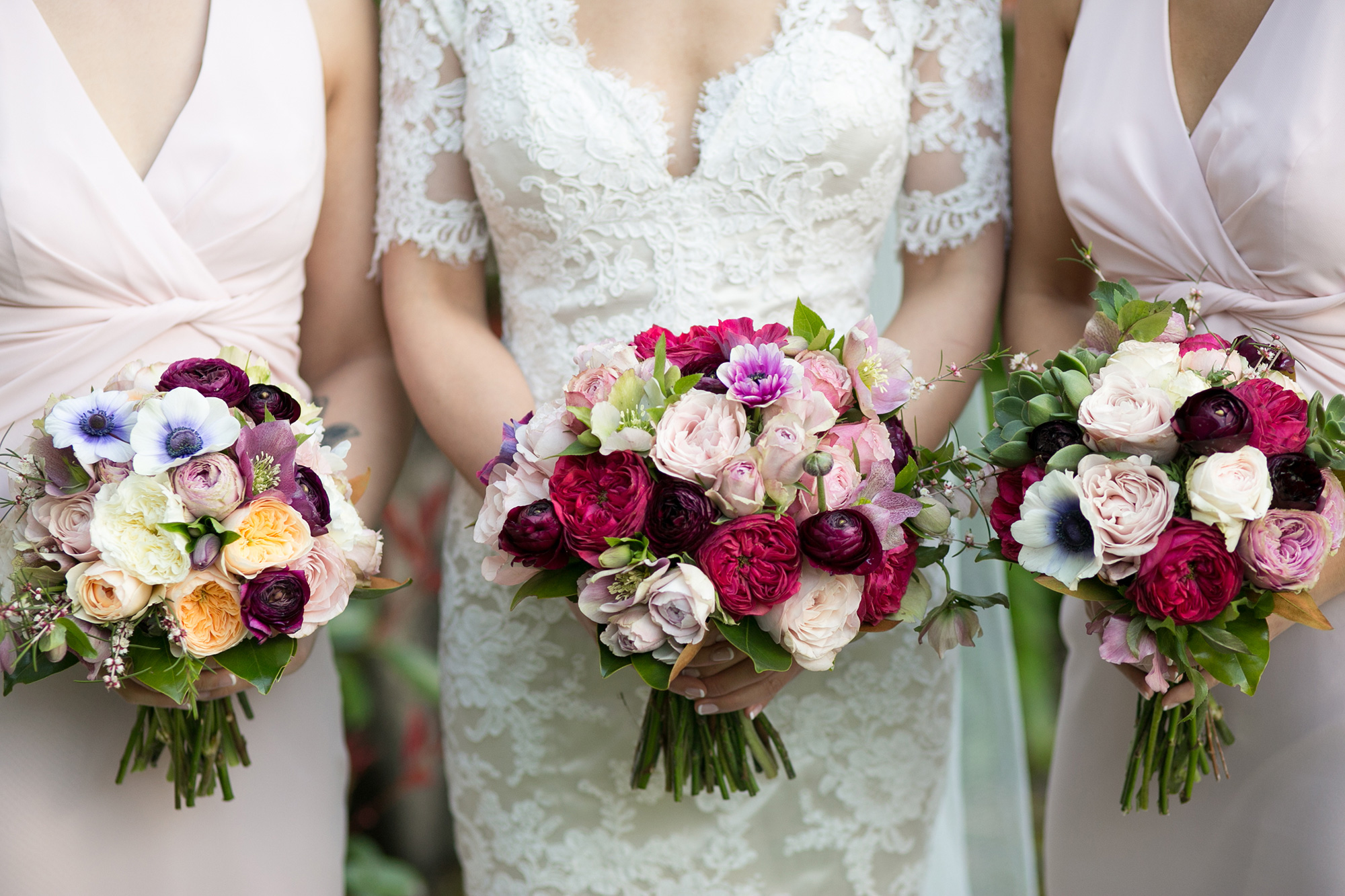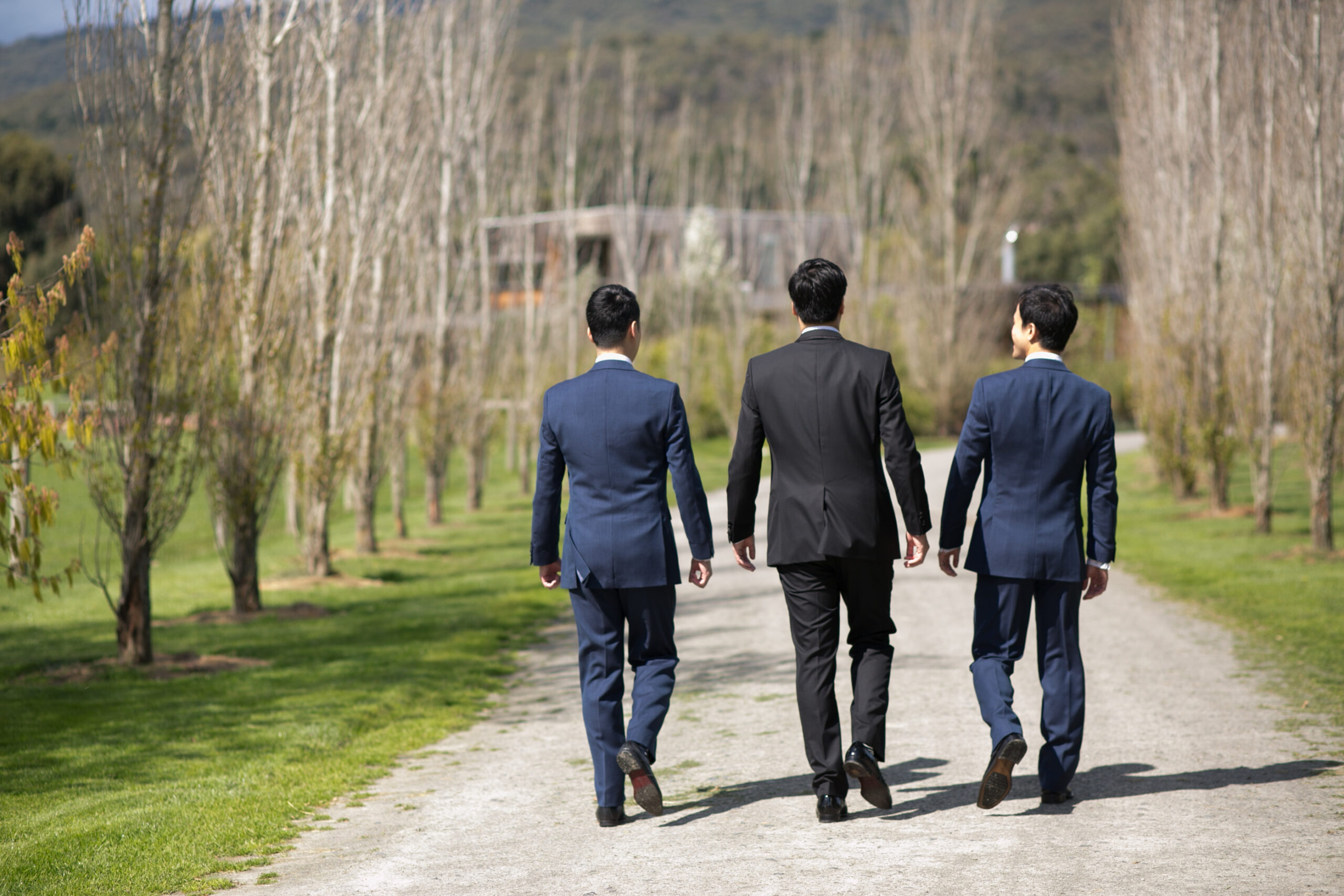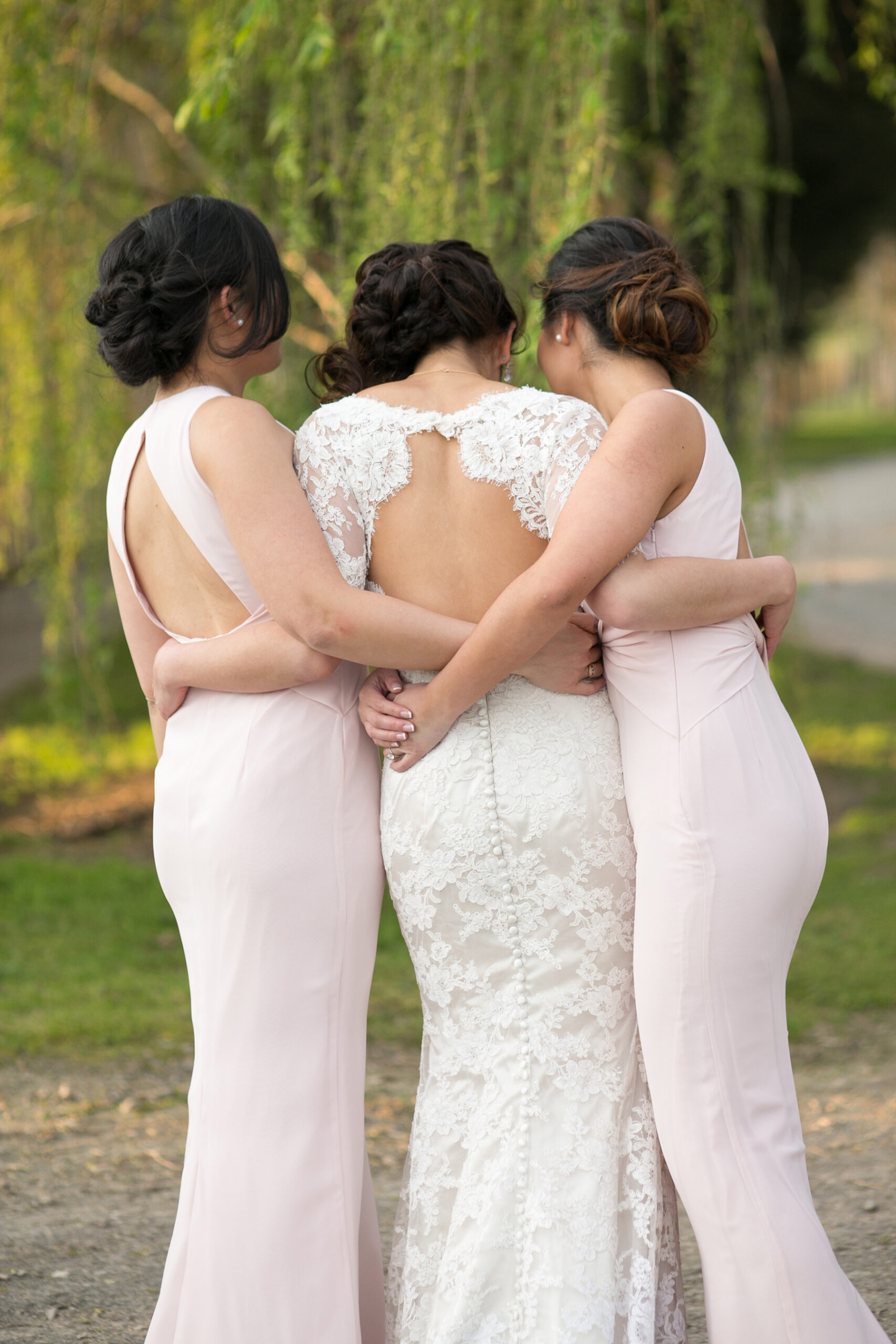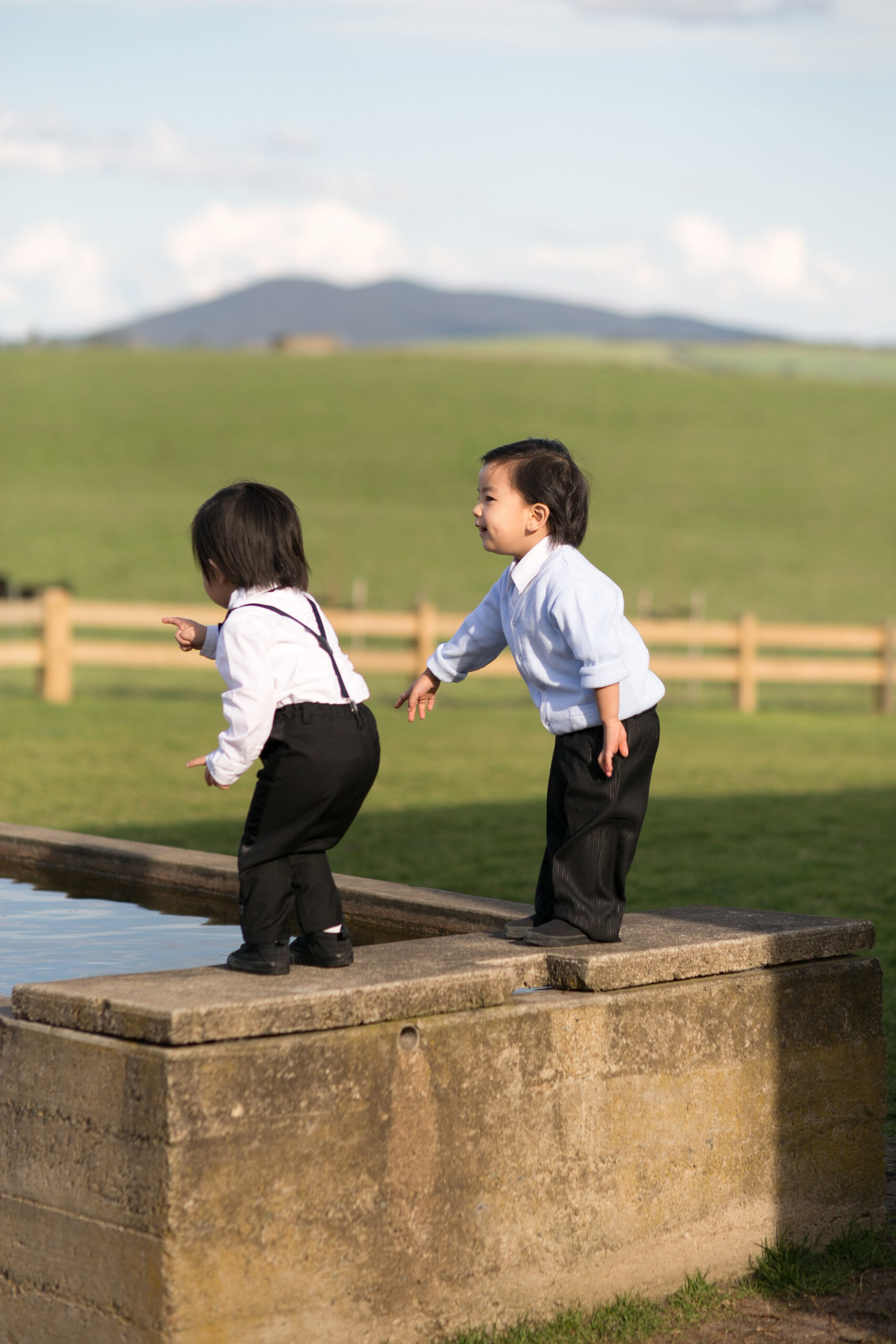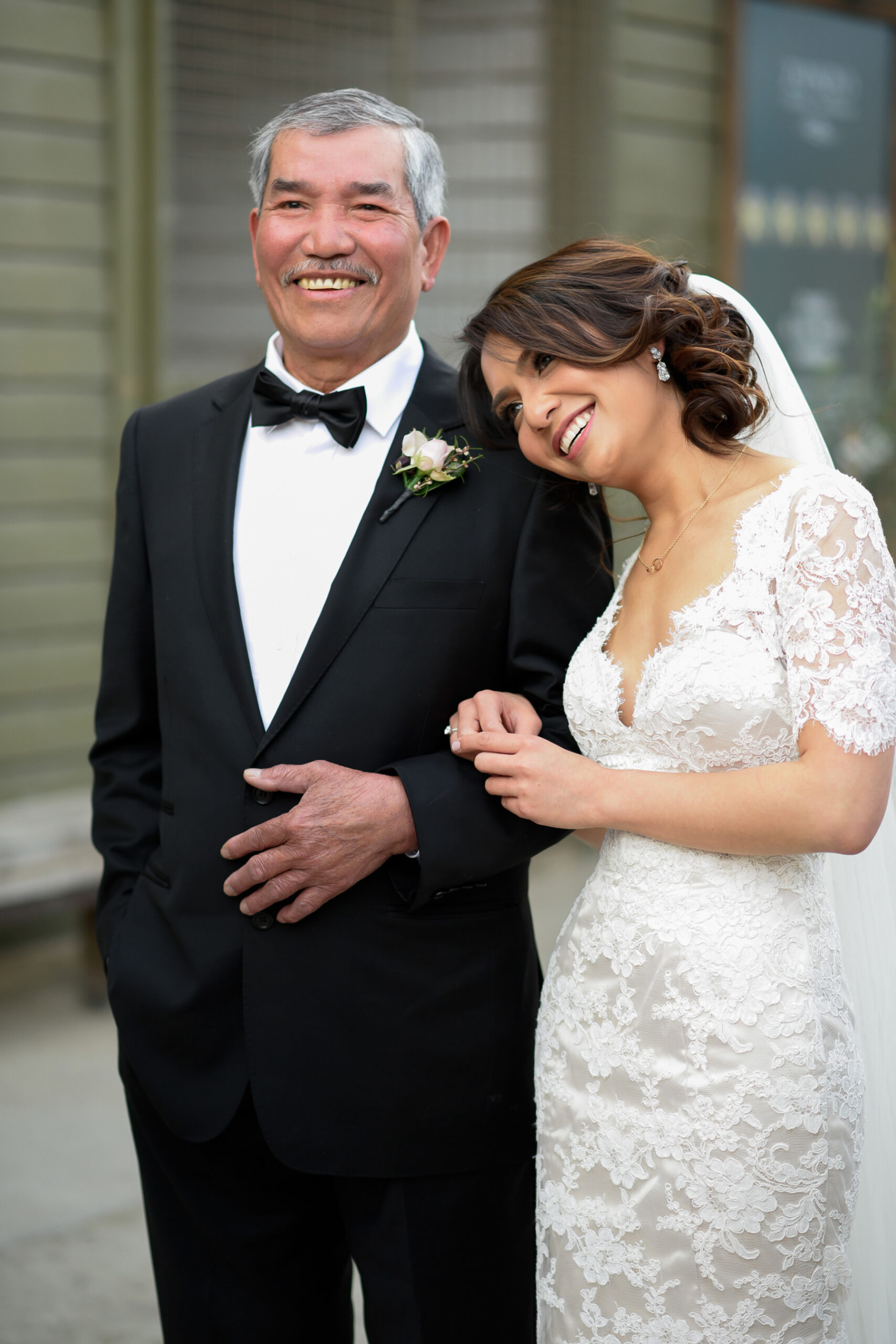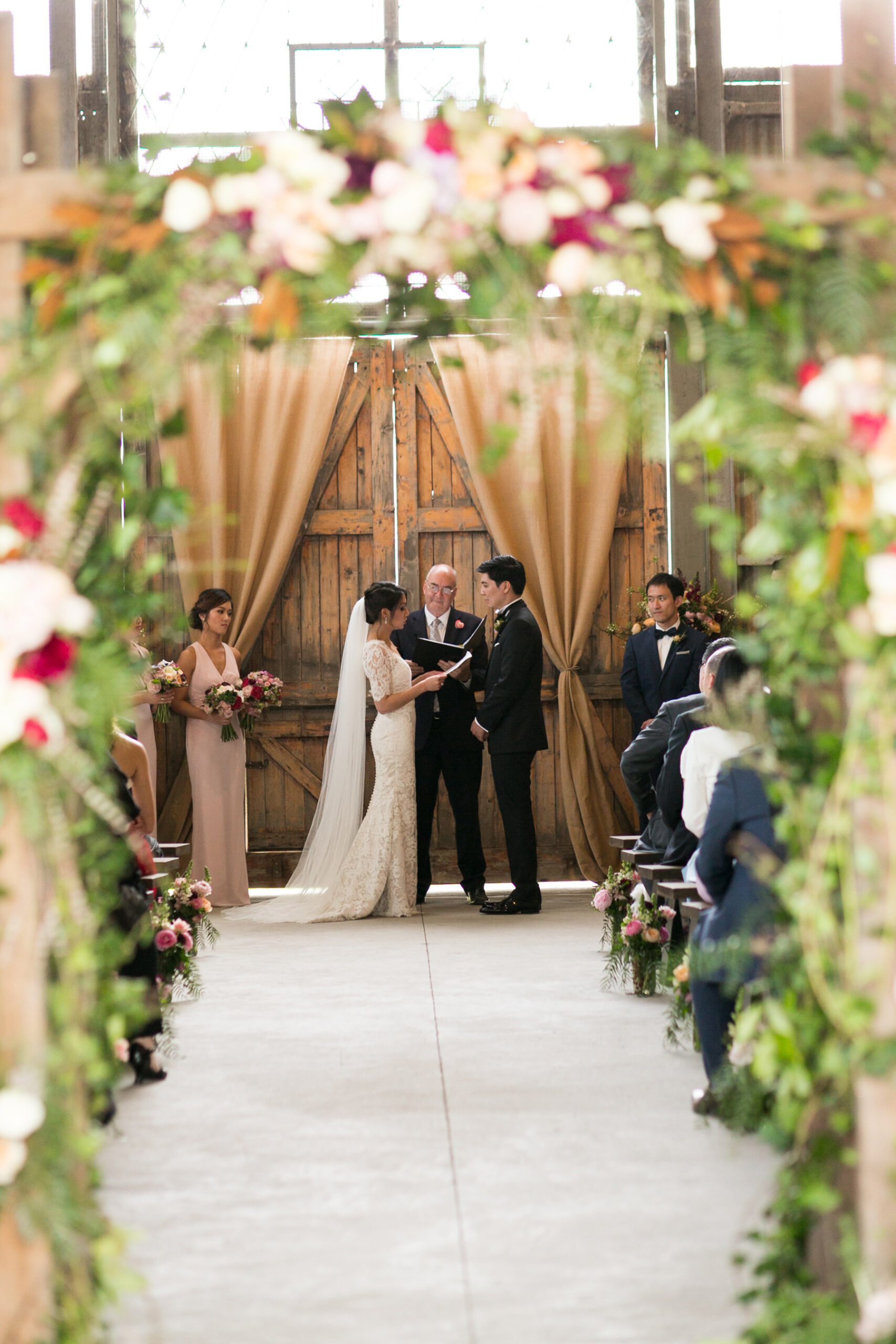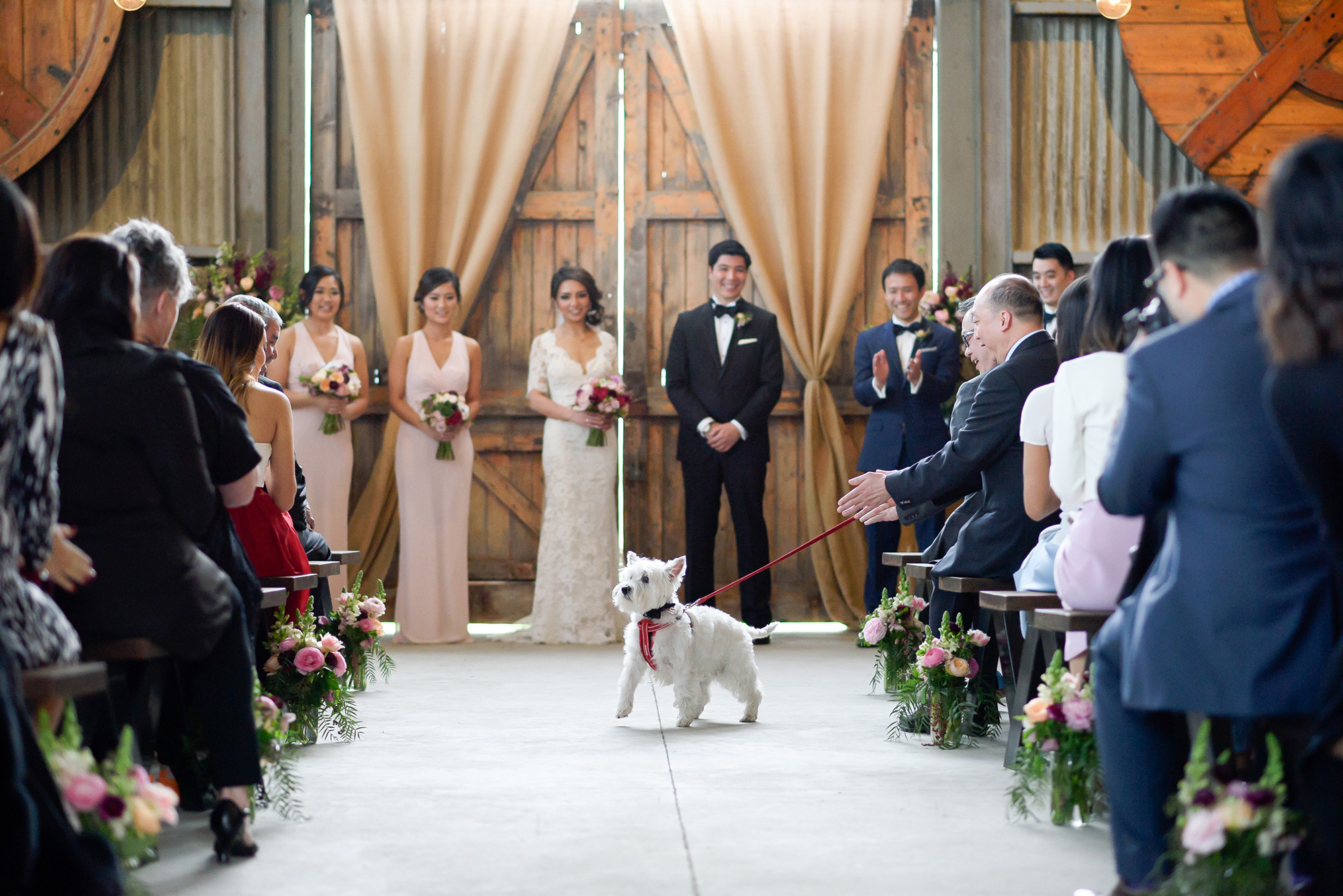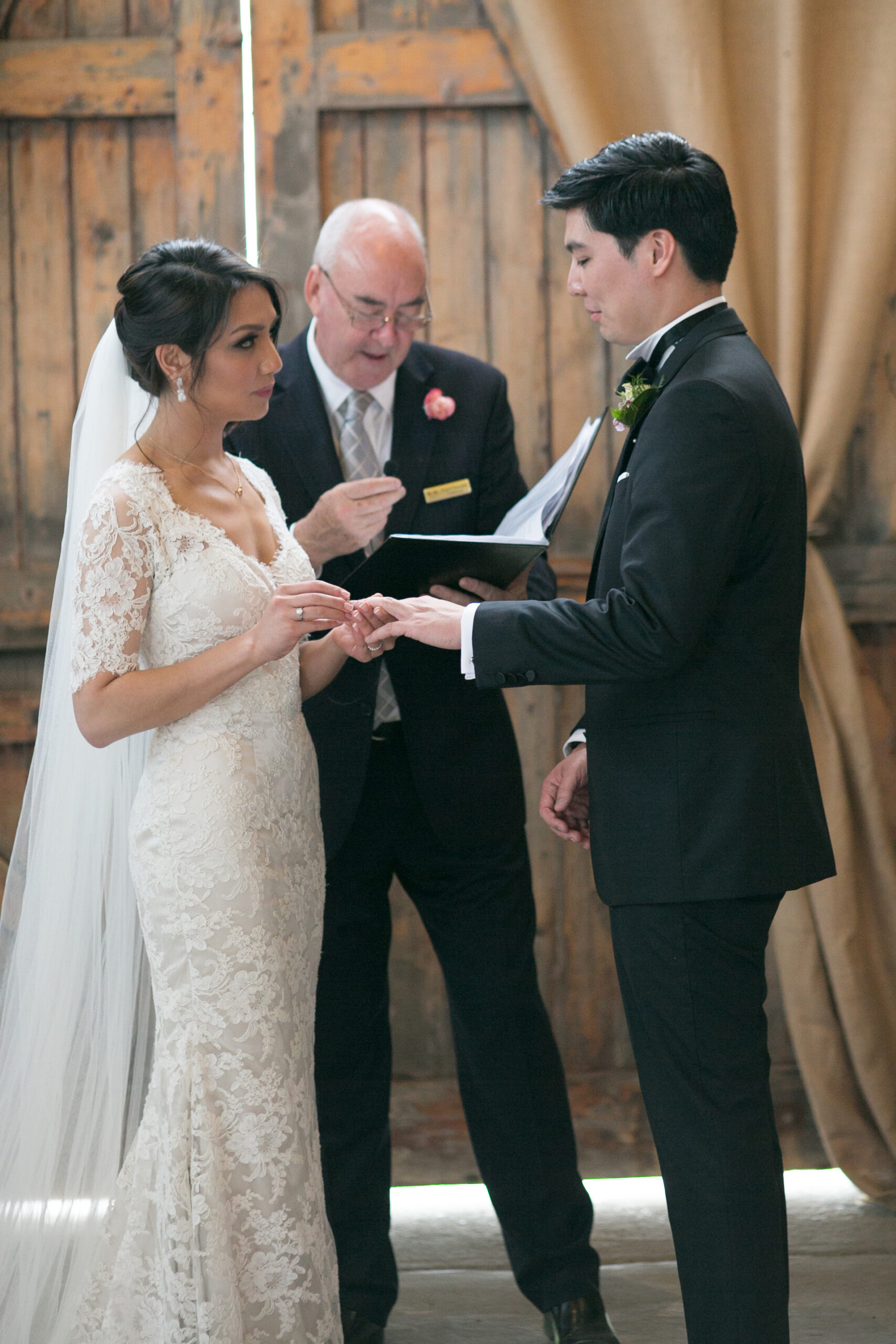 "Adrian grounds me, he is my rational half, my rock," says Jane. Adrian replies, "Jane is spontaneous, fun, independent and caring."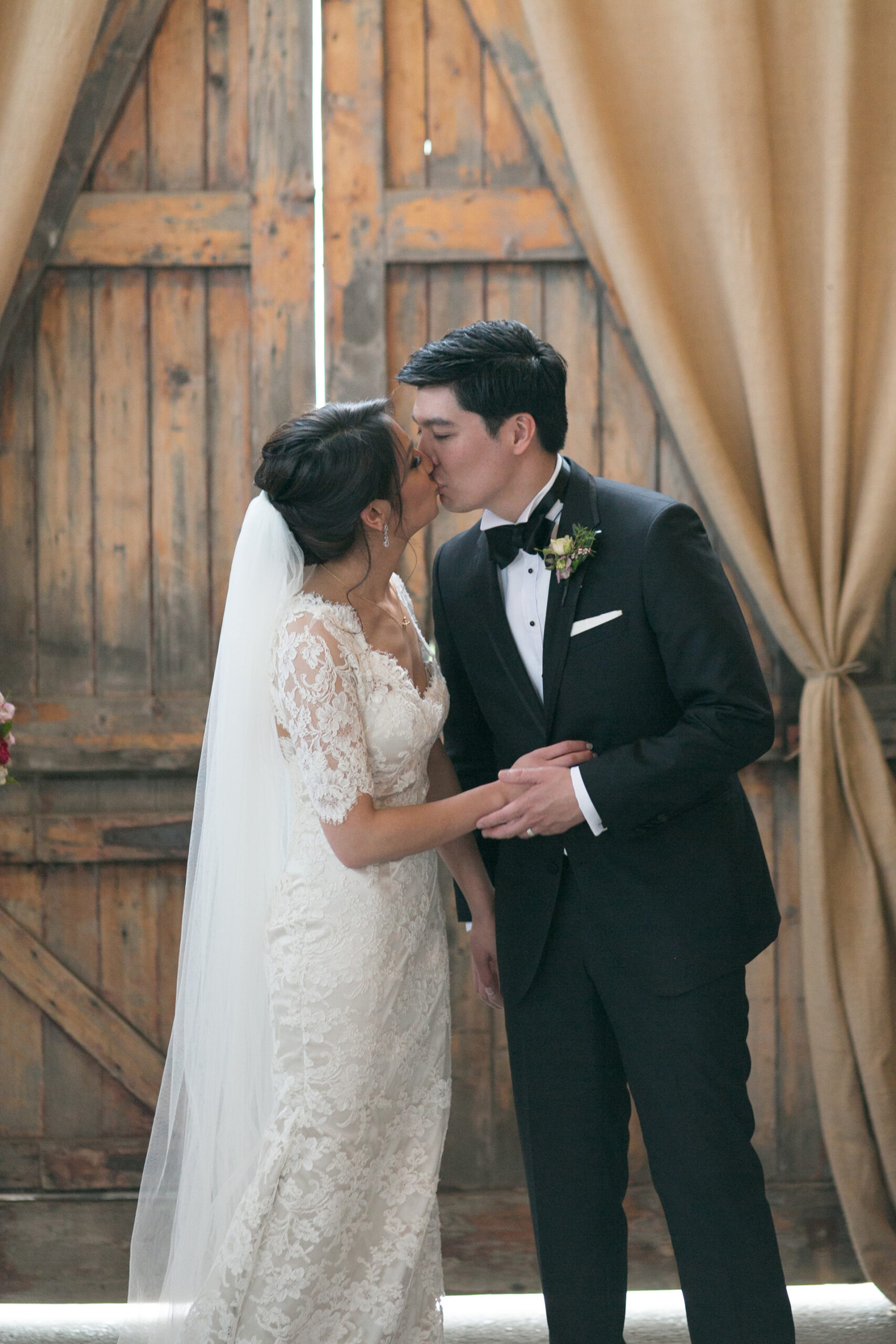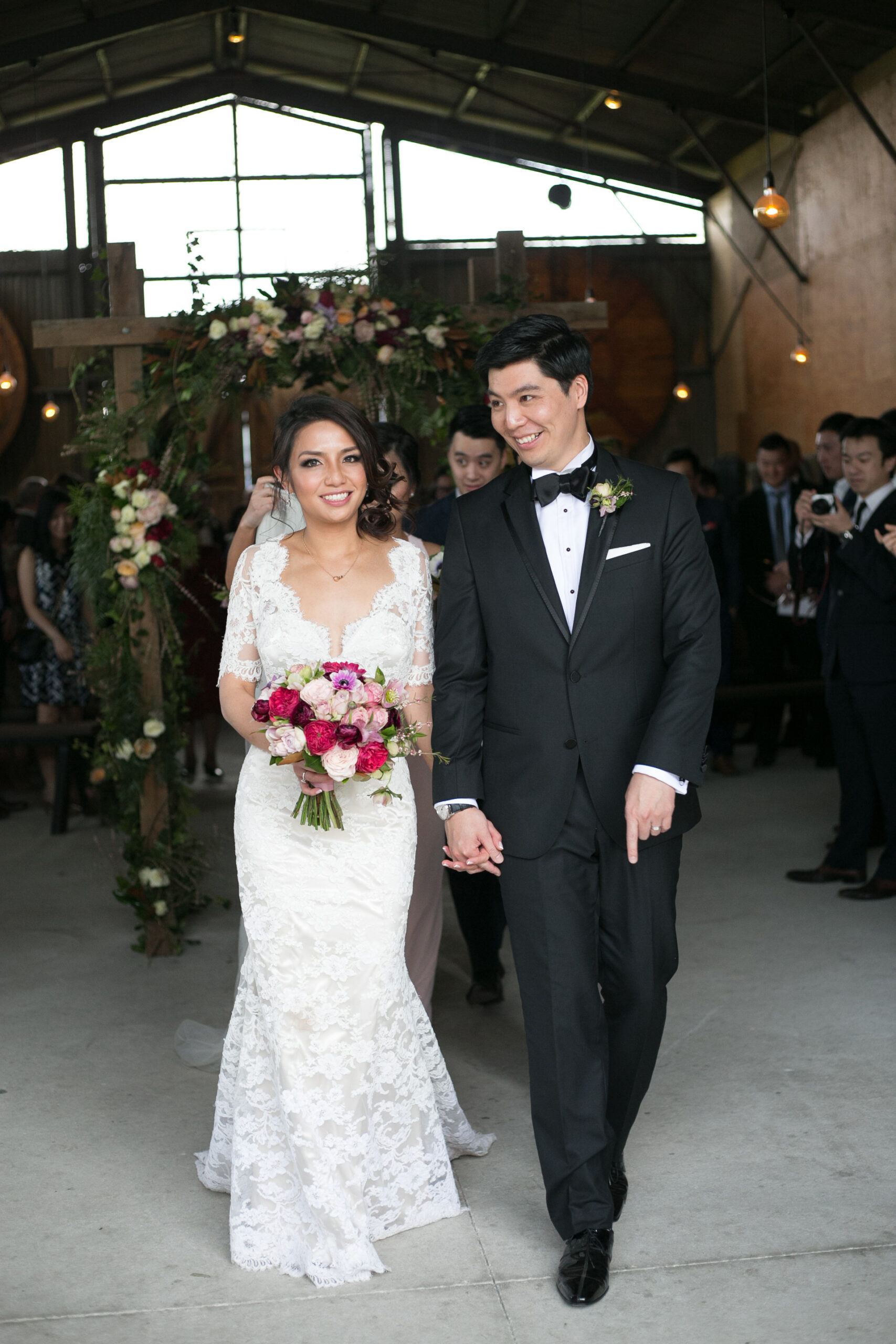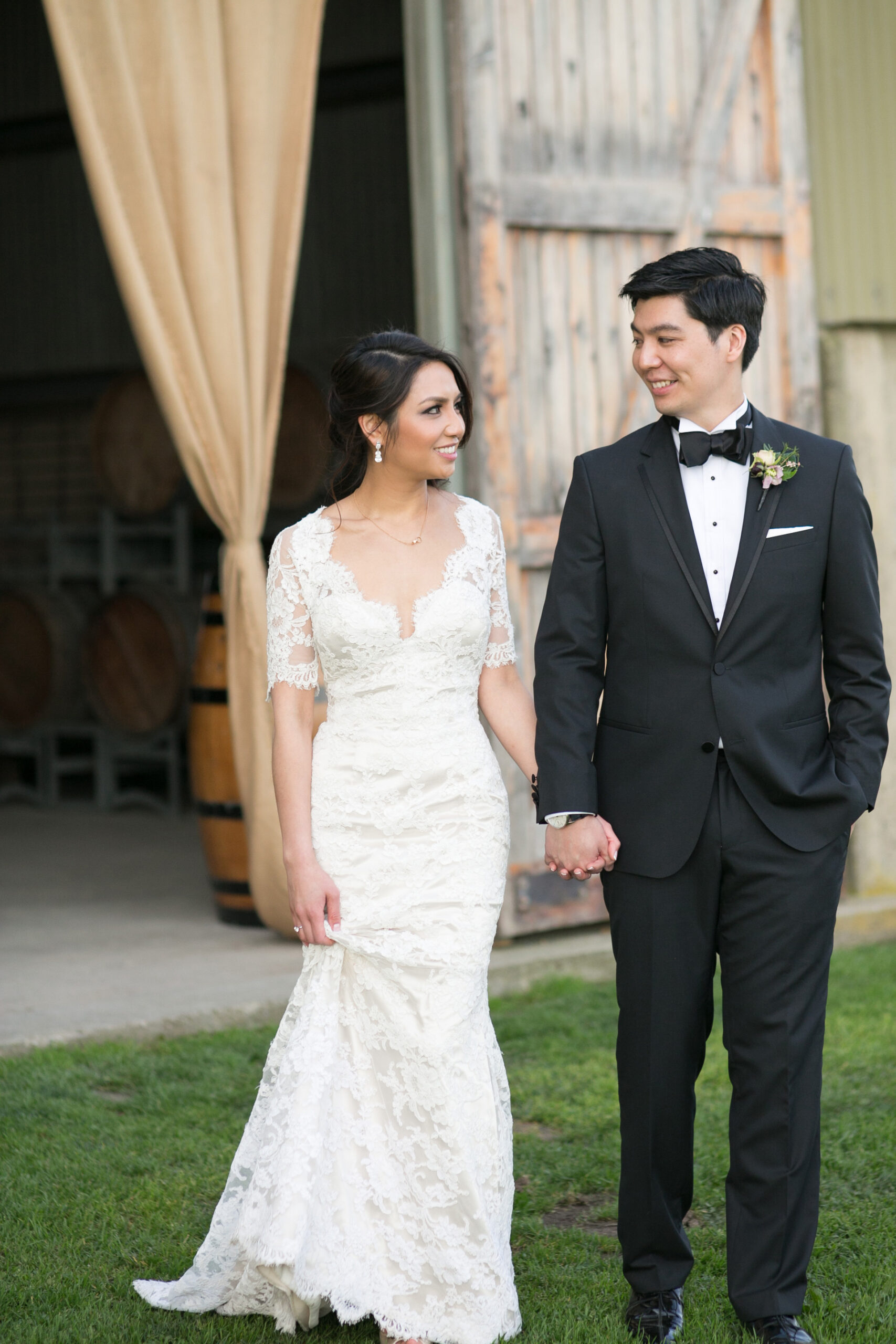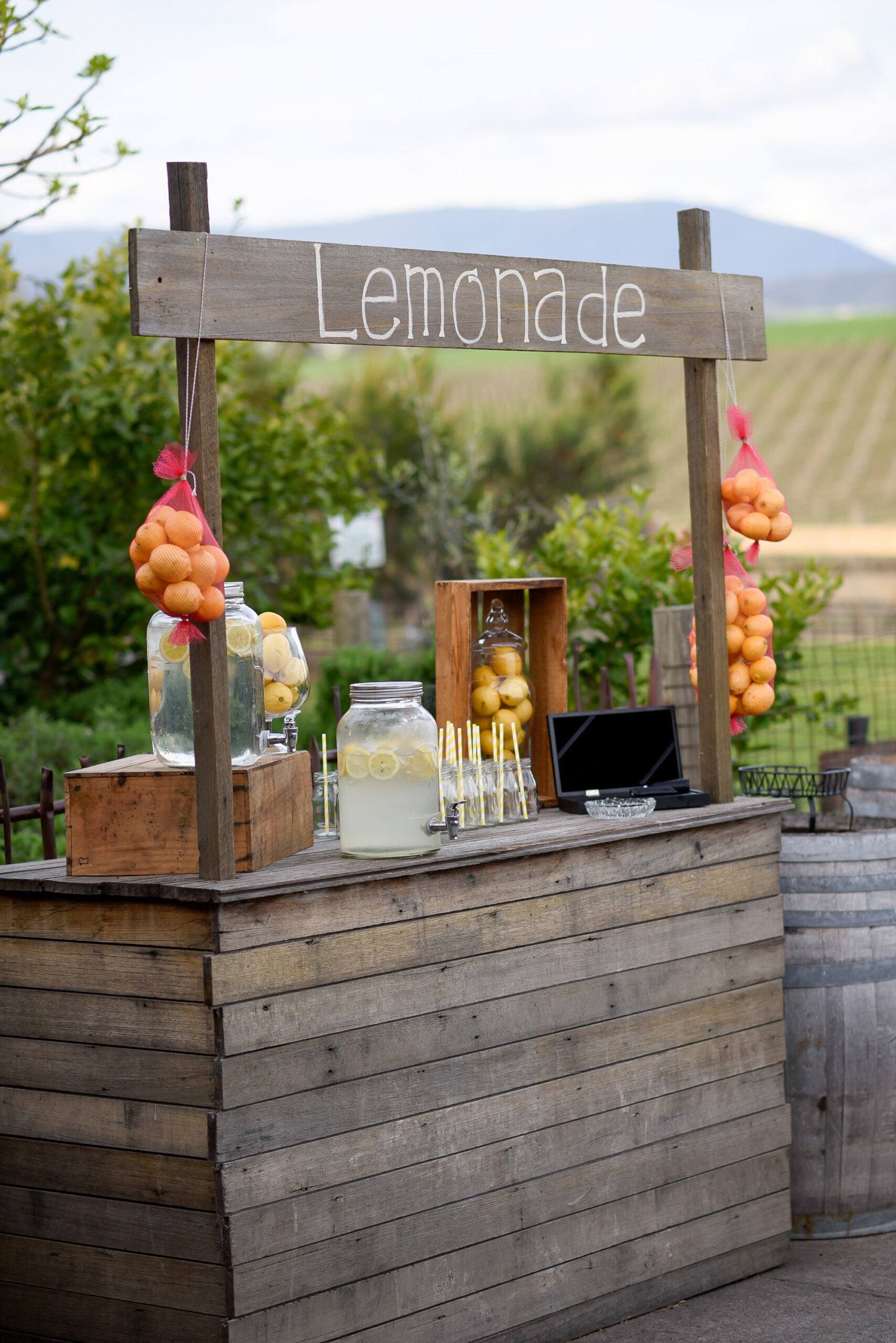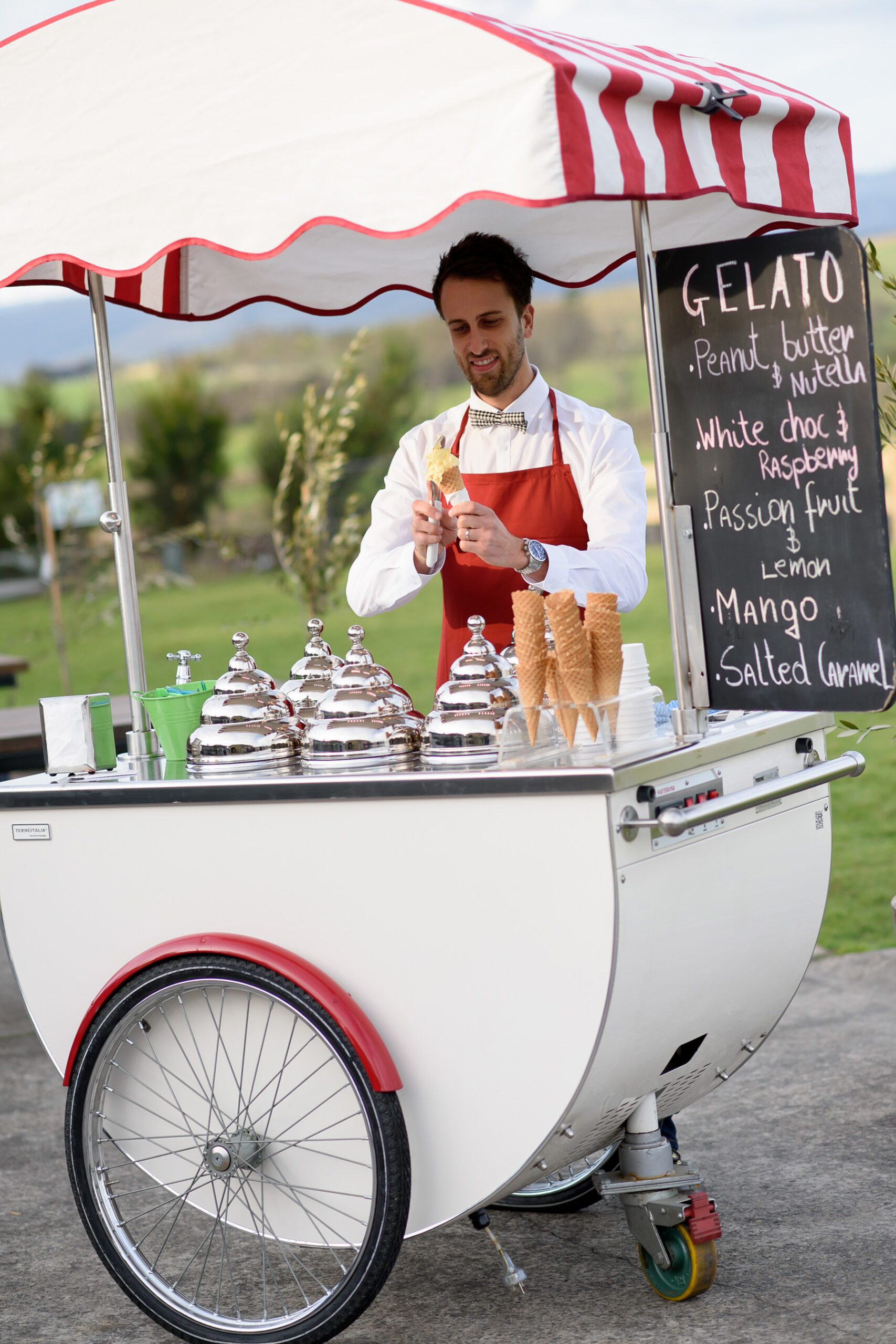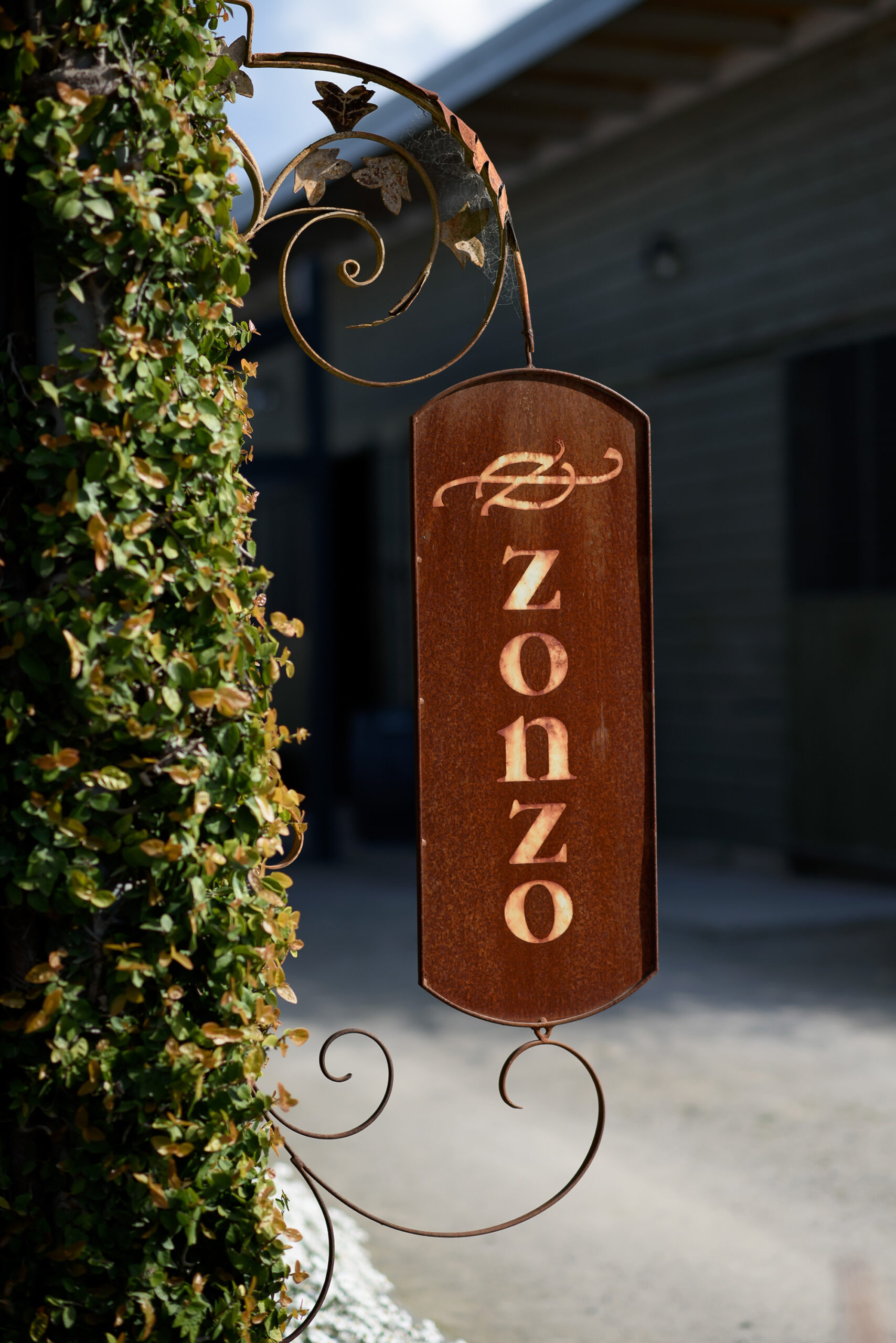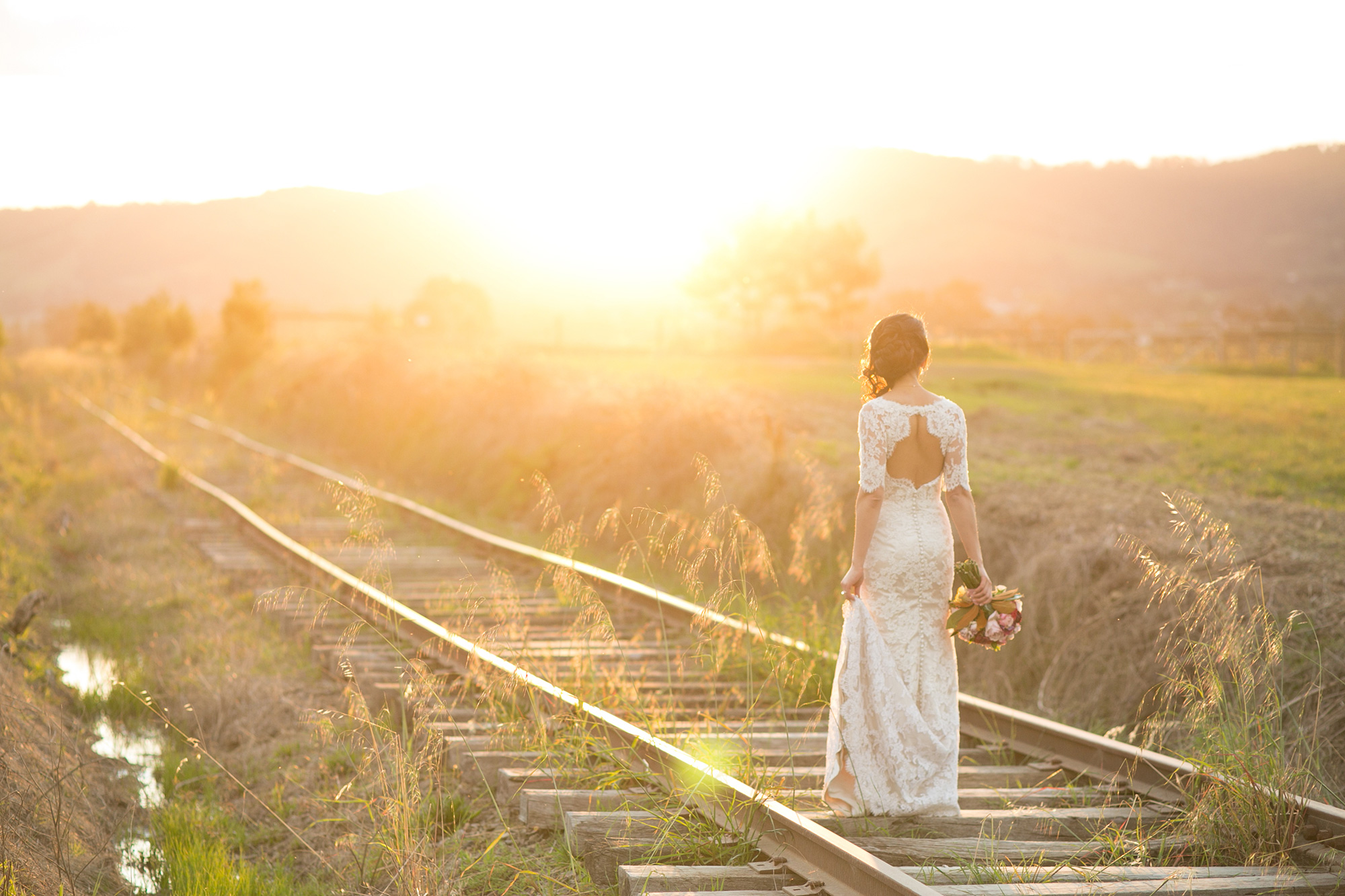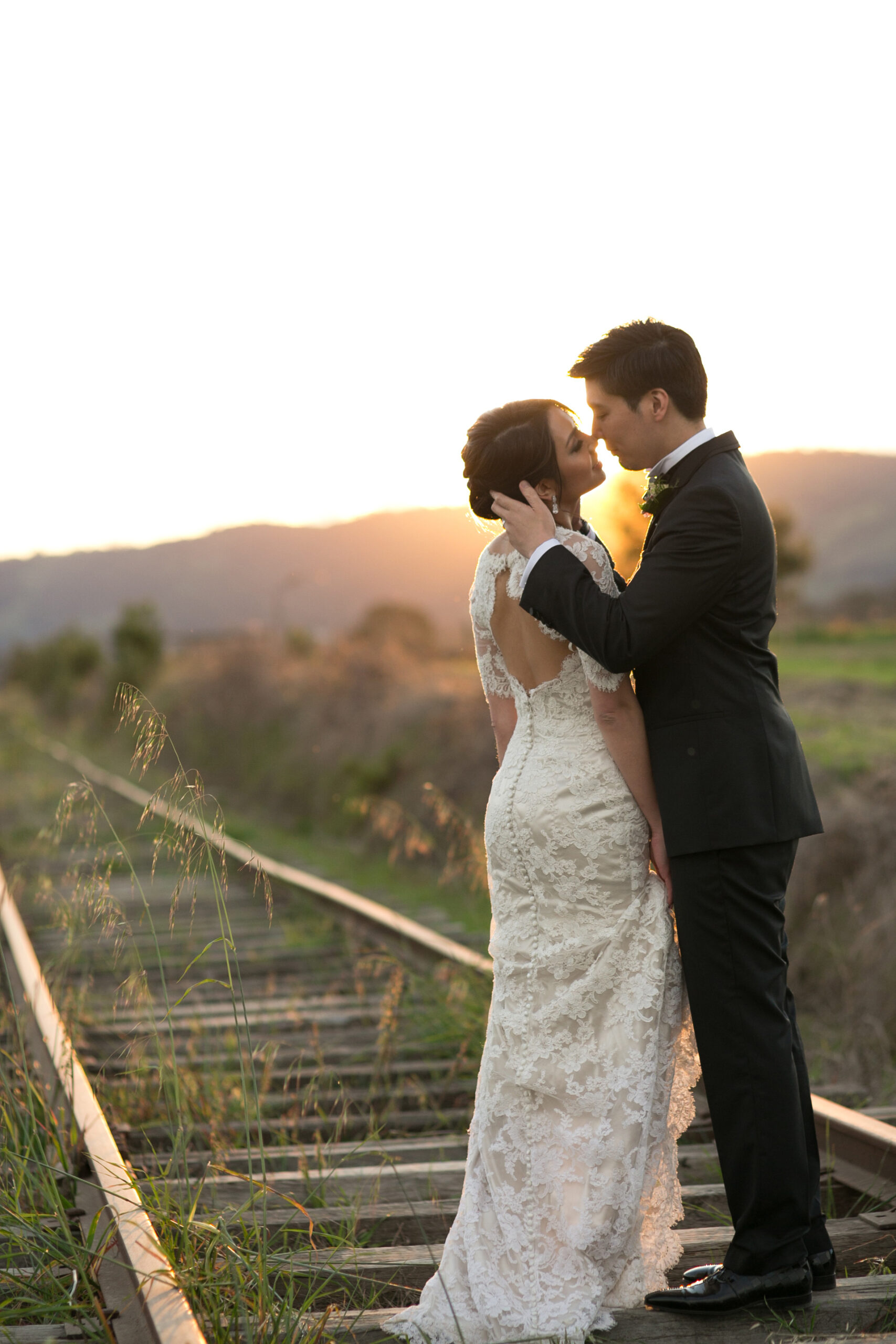 Adrian donned a classic black tuxedo with bow tie and wing collar shirt, from Hugo Boss.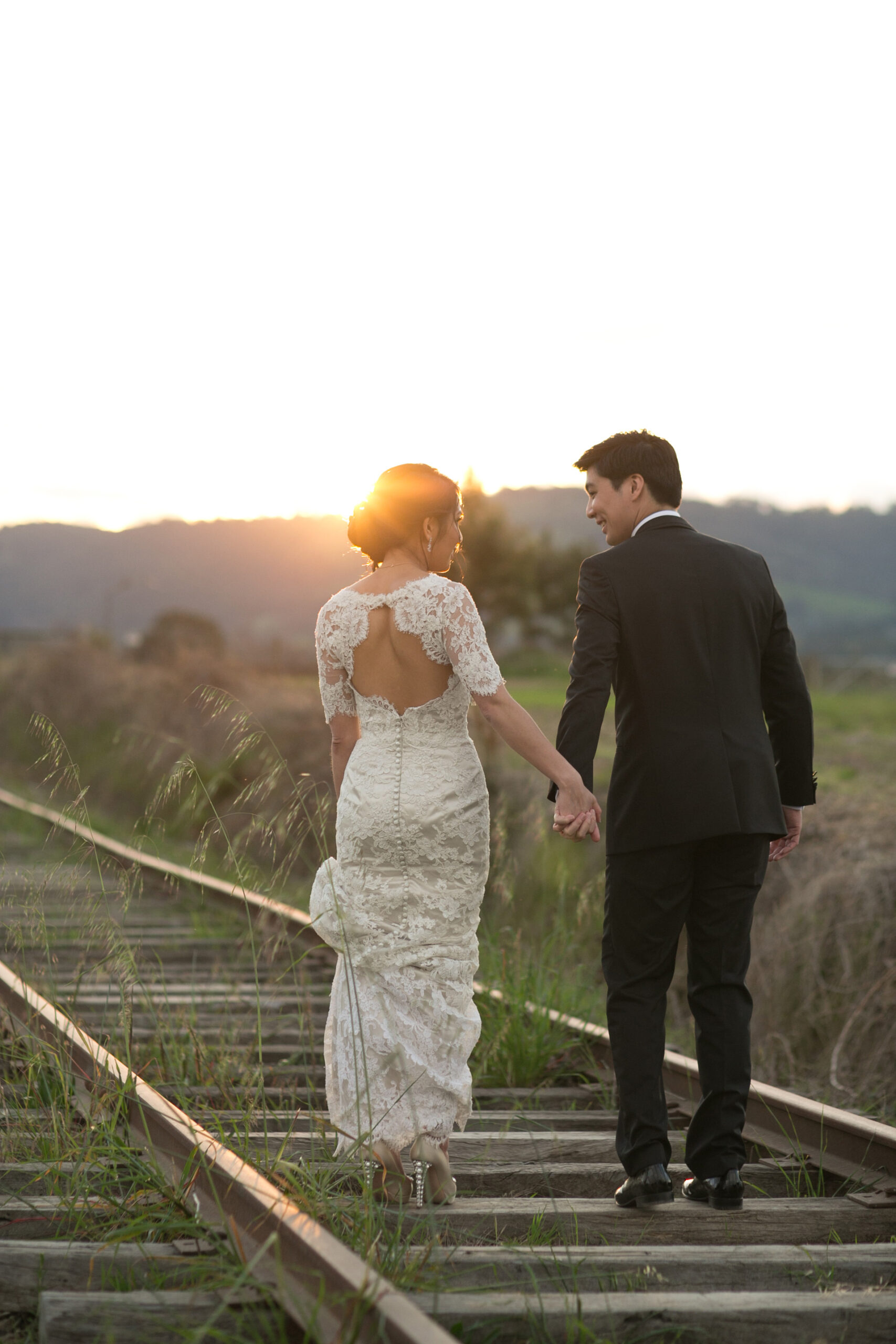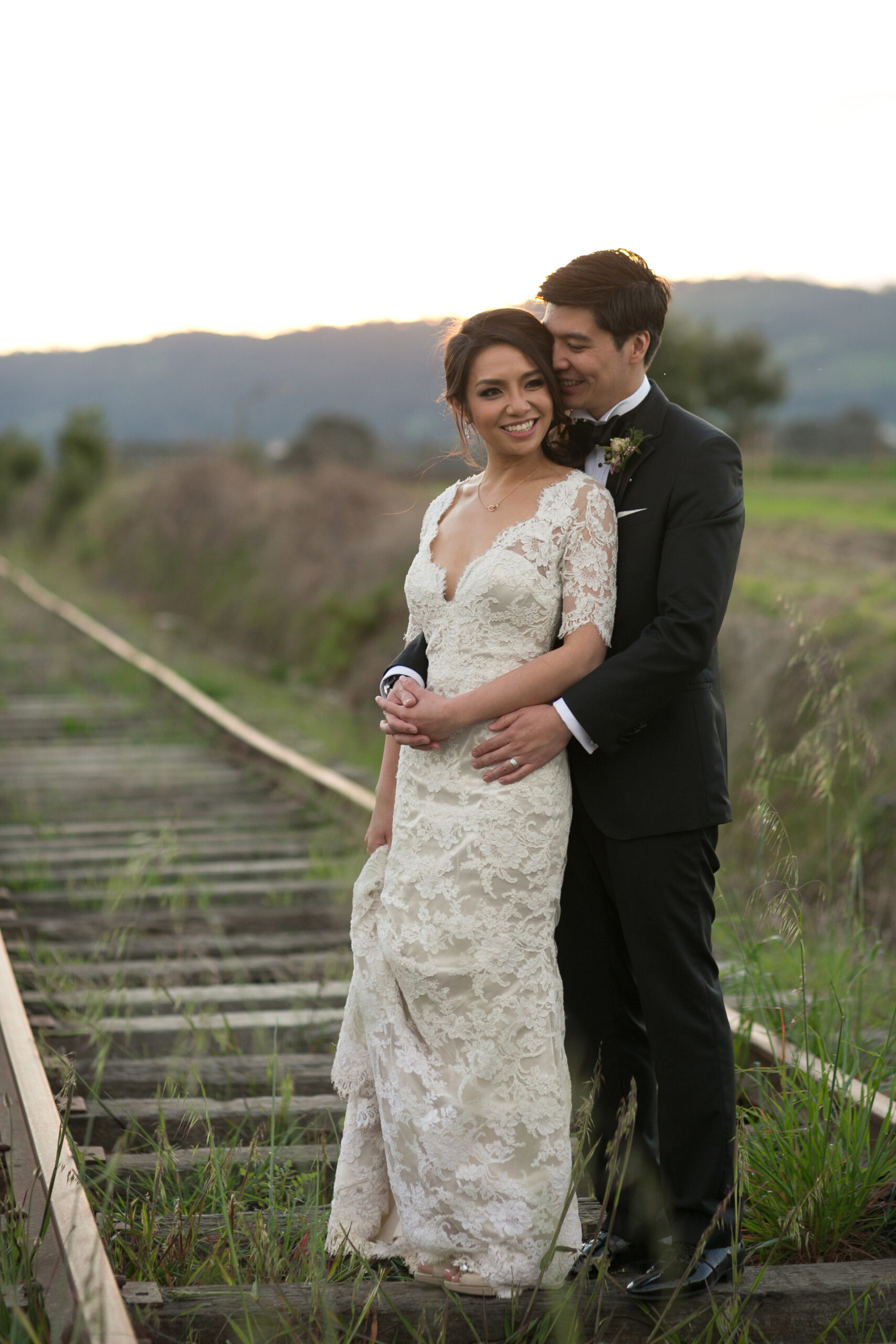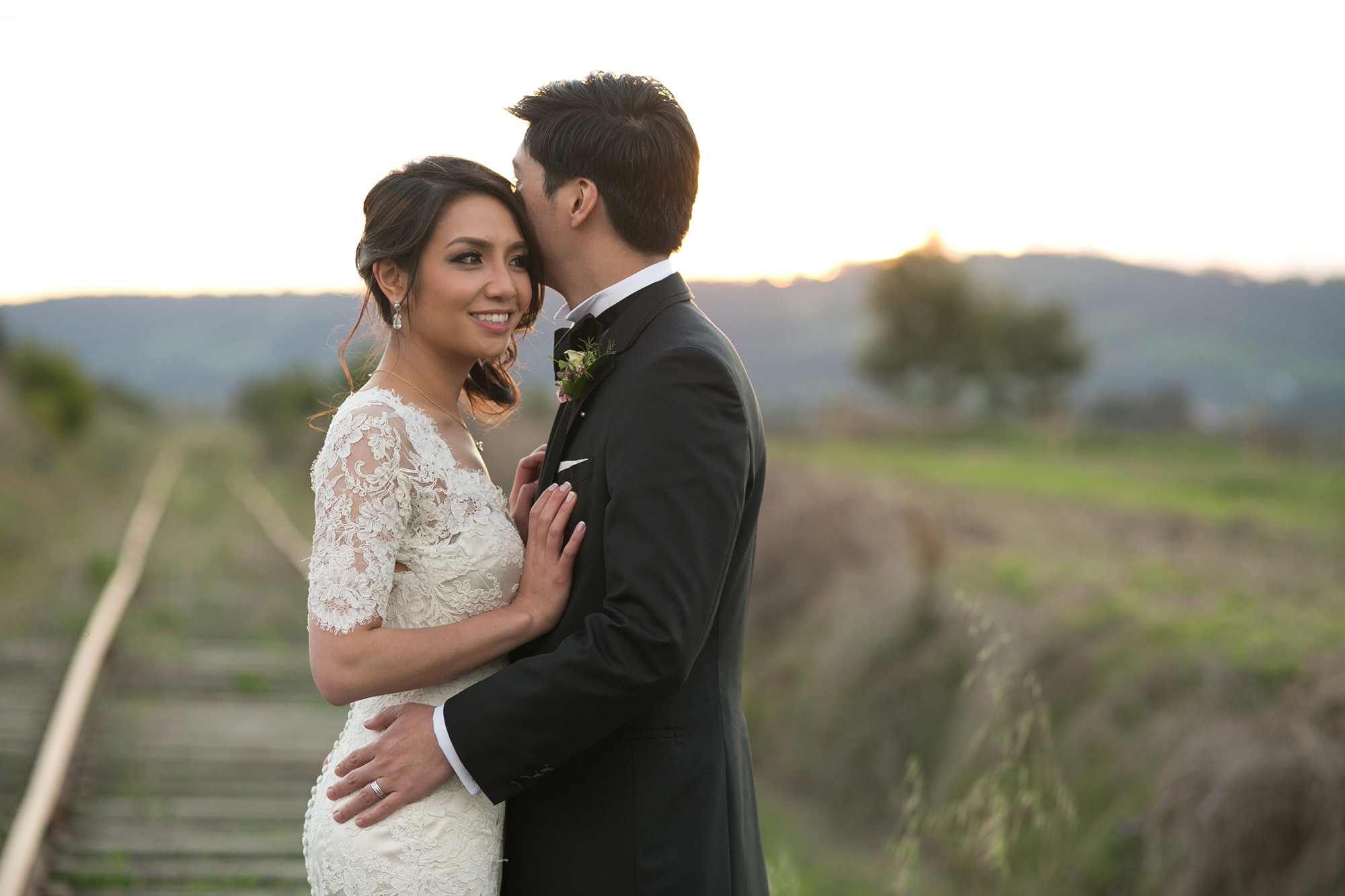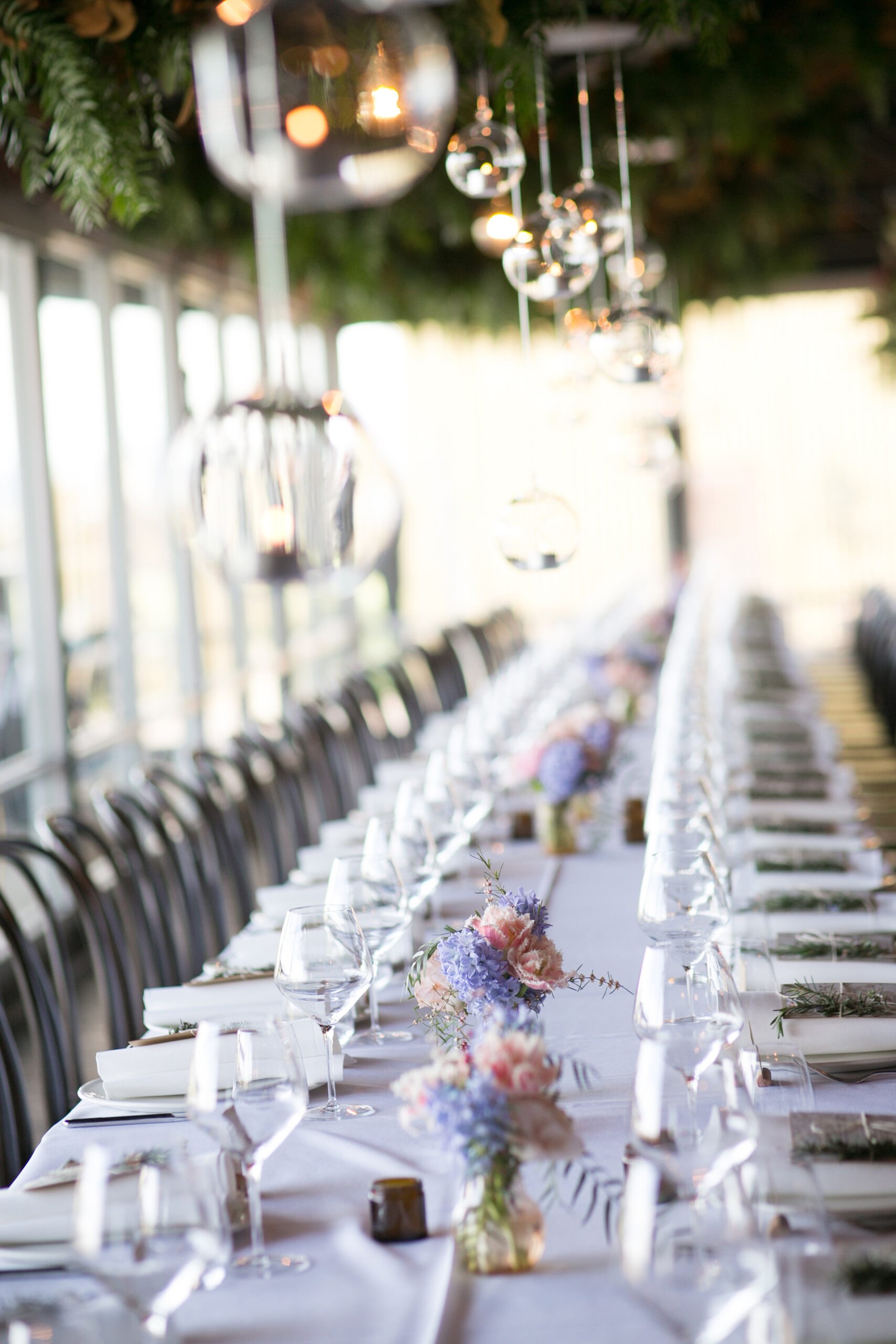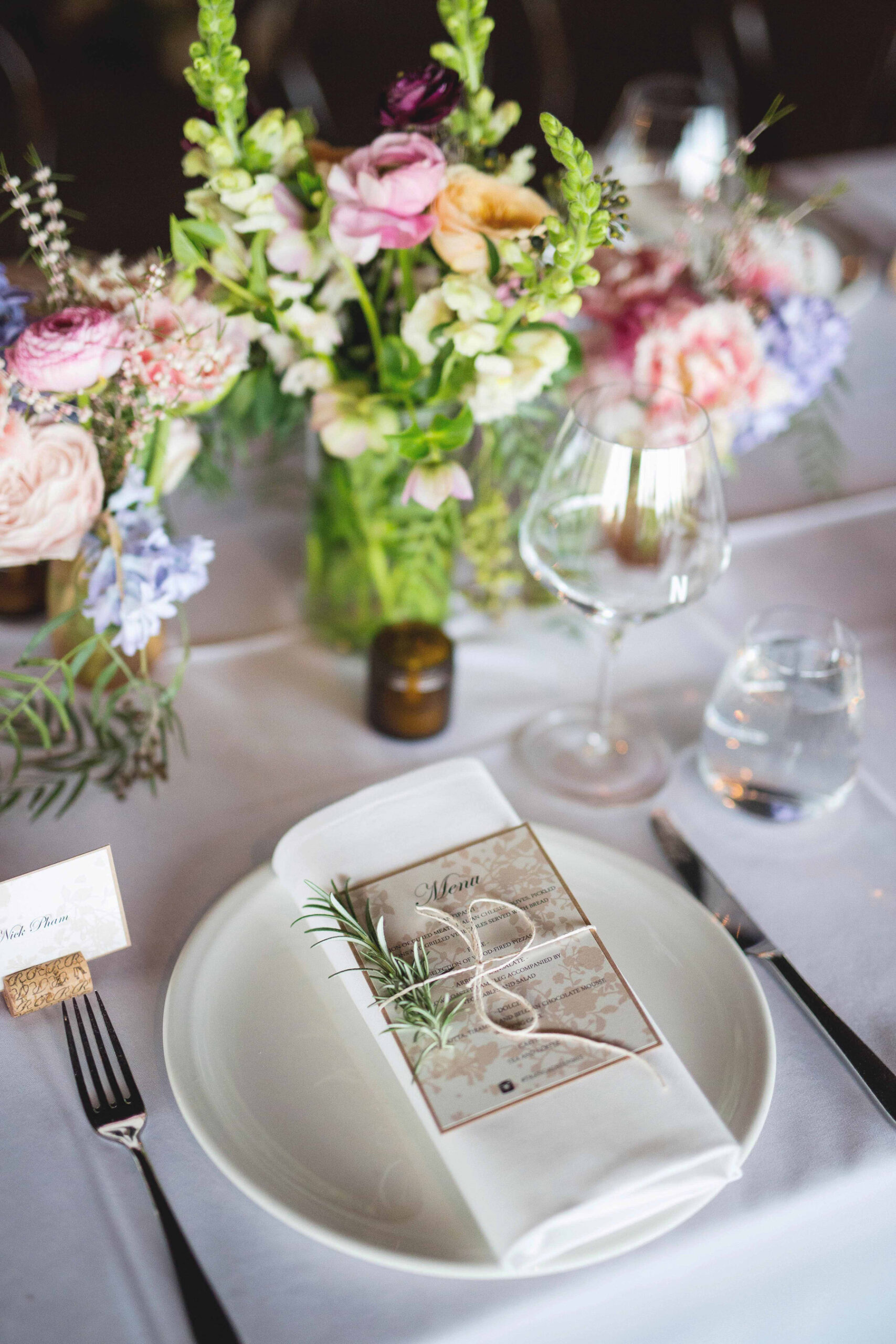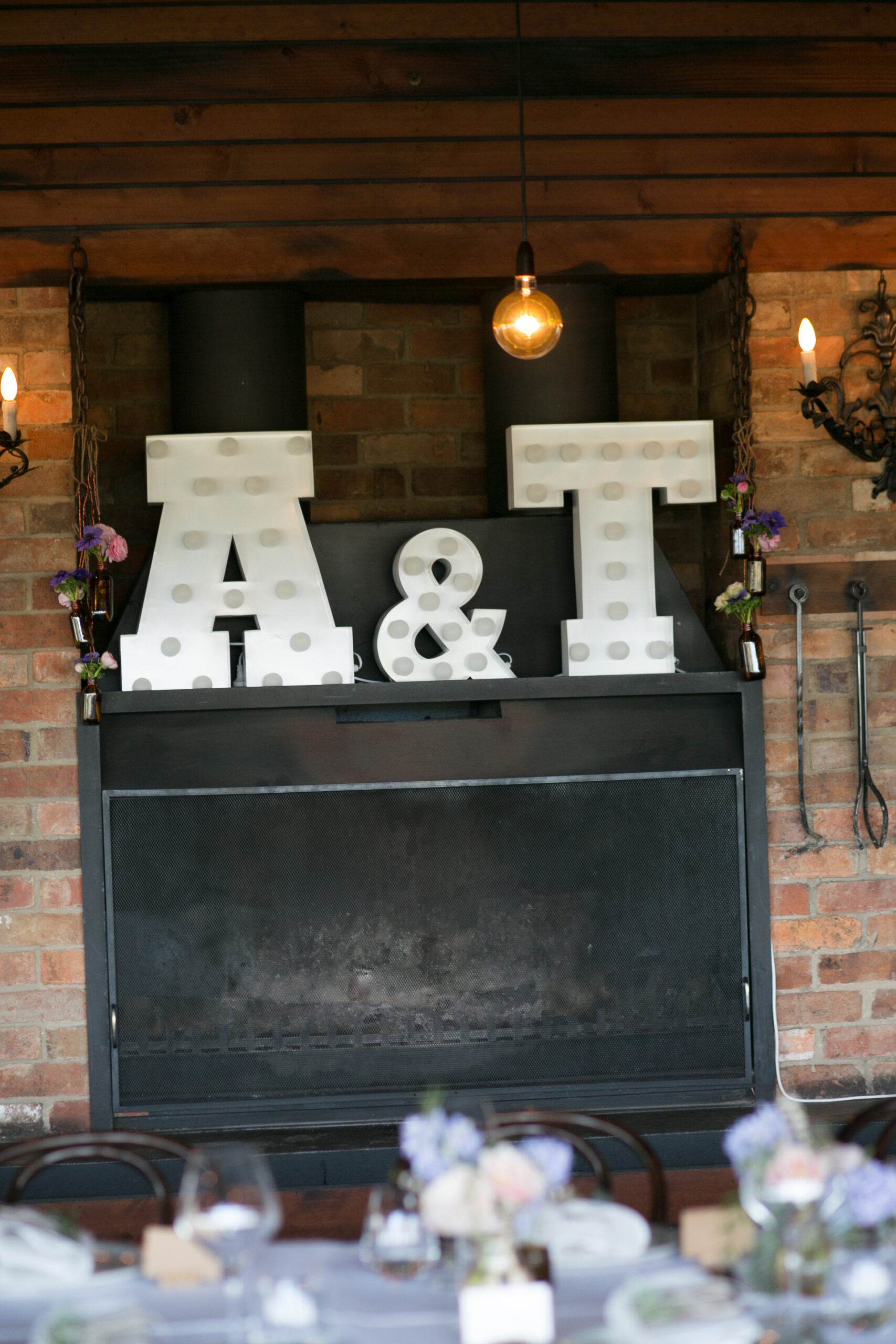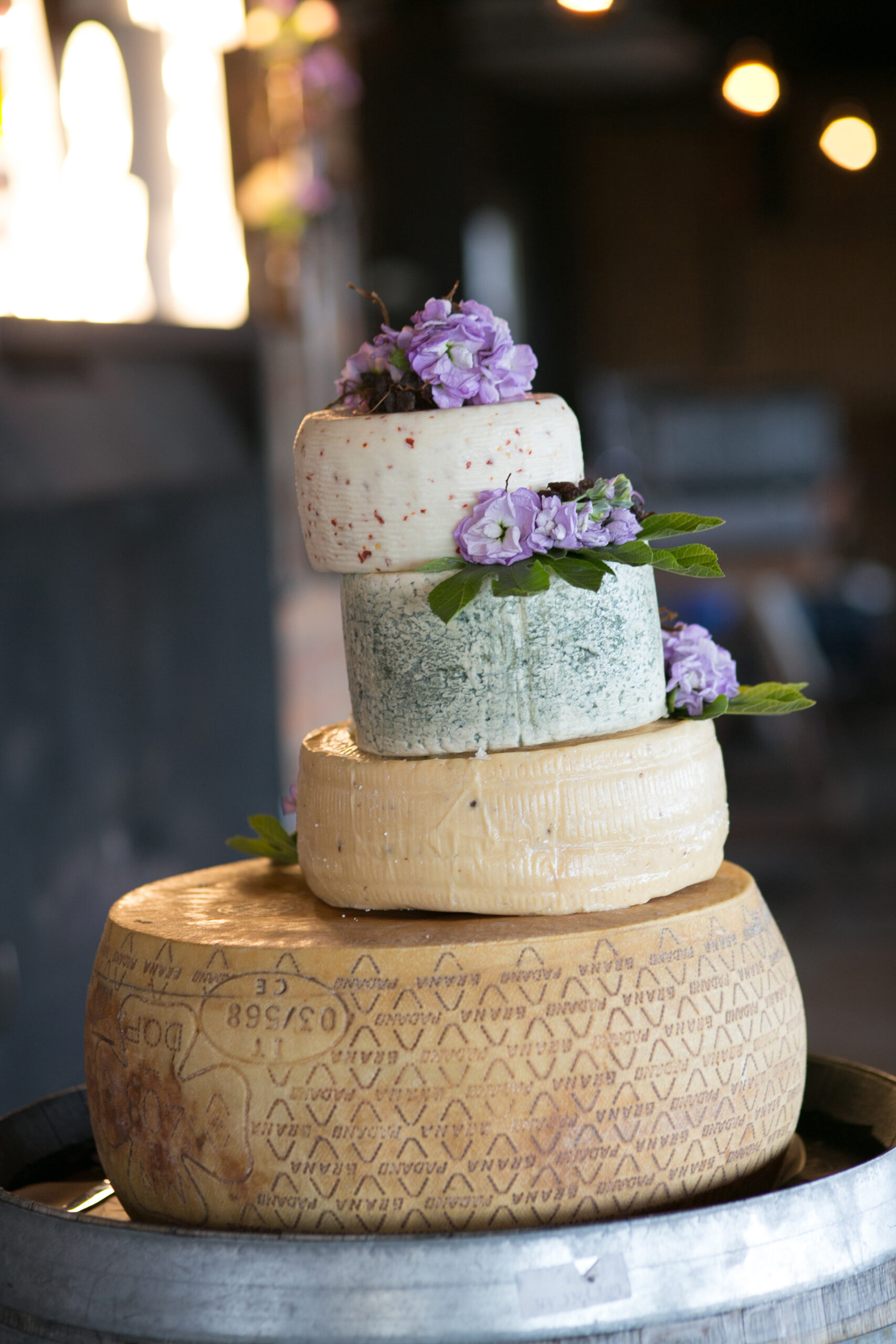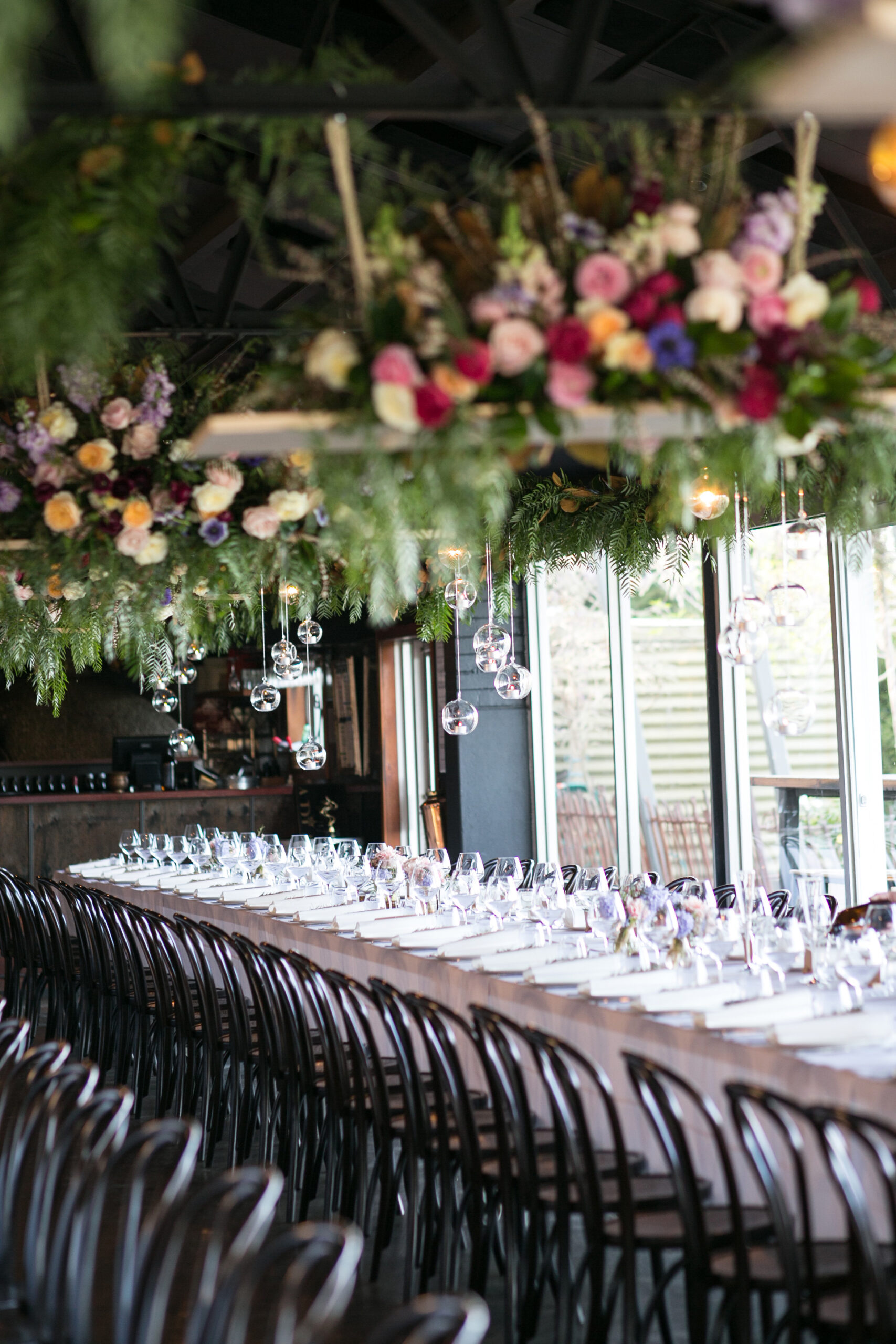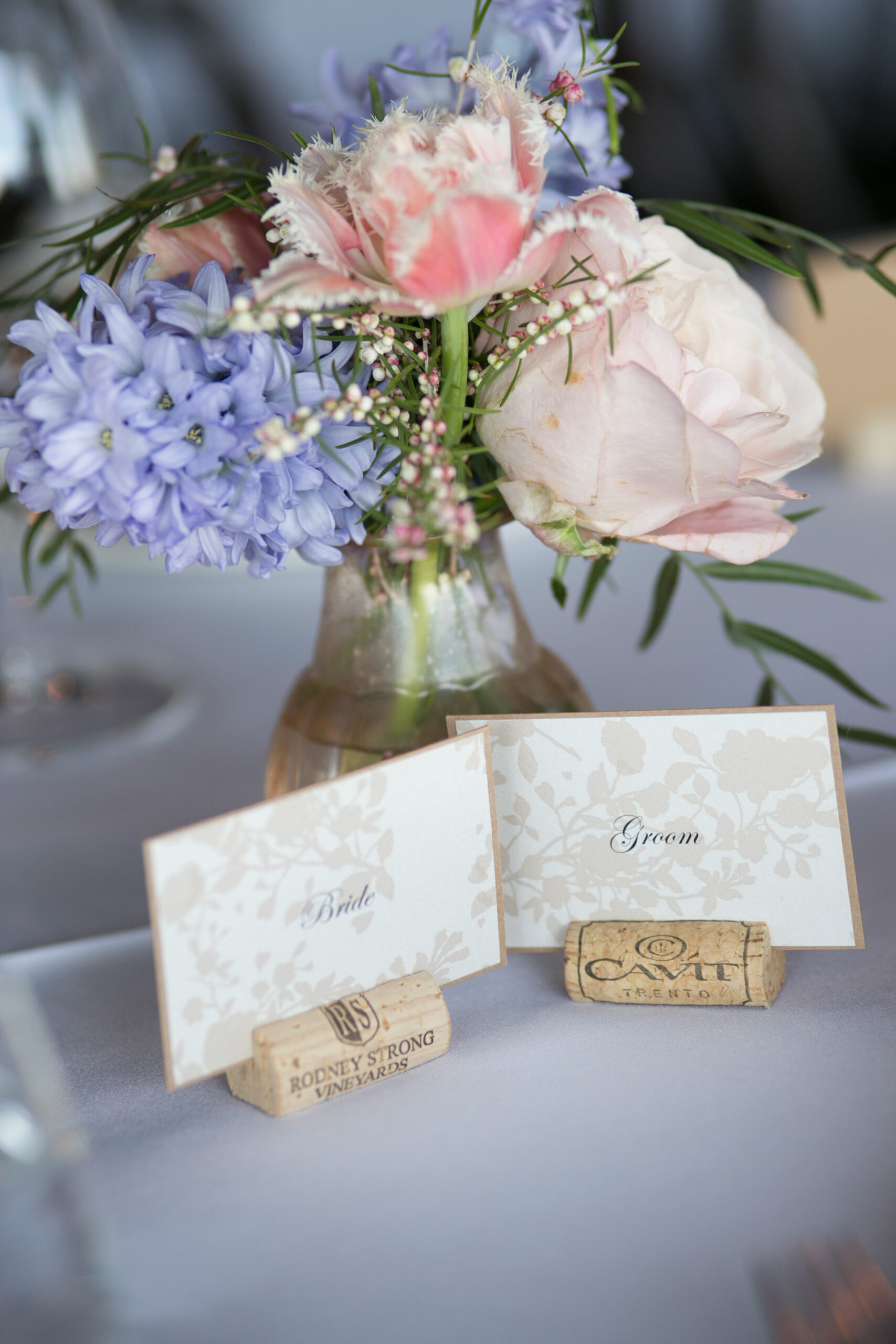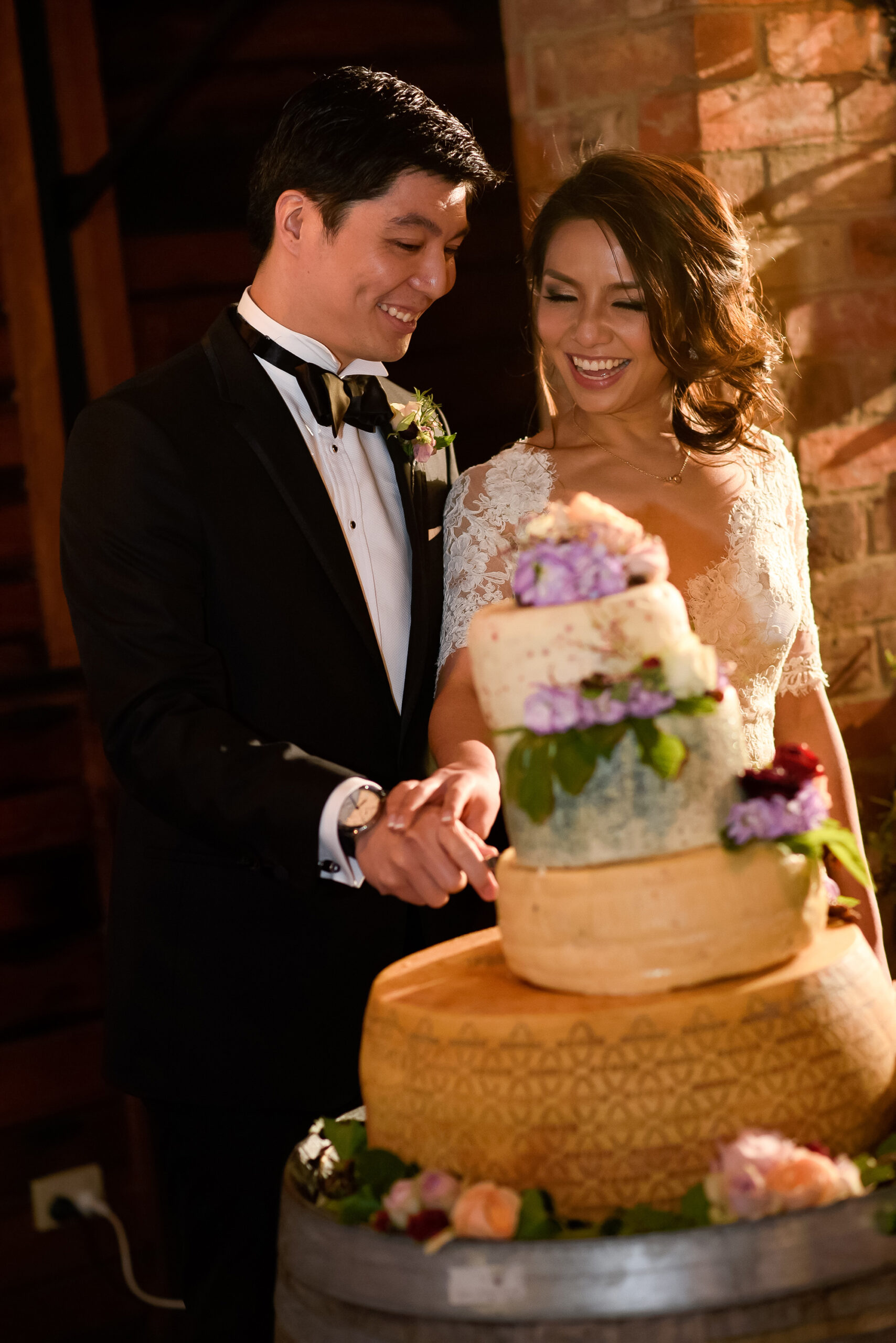 https://vimeo.com/144861727
Video by Grandeur Films.