Instead of finding "formal dinner" on the program, guests at Stephanie Kaminski's and Duane Schultz's rustic wedding were served one big party.
"We didn't want a formal sit-down wedding – we wanted a party," explains bride Stephanie of their November 2, 2013 wedding. "We hired lawn games for cocktail hour and had a photo booth [from Vintage Photobooths] for the duration of the reception – a real hit with the crowd."
Stephanie, 25, and Duane, 26, met at primary school and attended the same high school. But it wasn't until after a romantic relationship bloomed. "We got engaged while on holiday in Singapore, early 2012. It was a spur of the moment and completely unplanned by either of us," says Stephanie.
Stephanie says she fell in love with Duane's unwavering support and constant comfort. Duane says "I love that we need only look at each other to know what the other is thinking".
Their wedding at Al Ru Farm, One Tree Hill in South Australia included 108 guests. "The day was perfect, the beer and wine flowed, the food was great and the good times were many," beams Stephanie.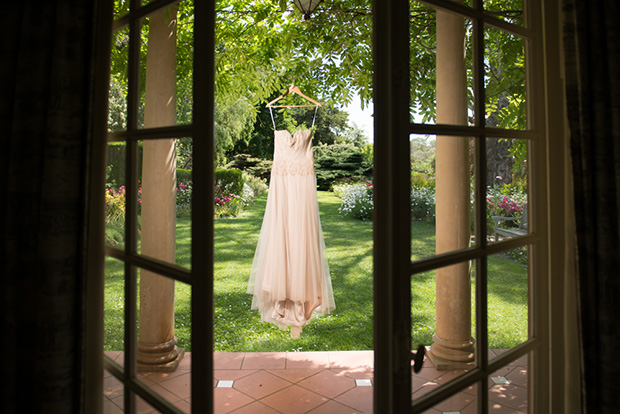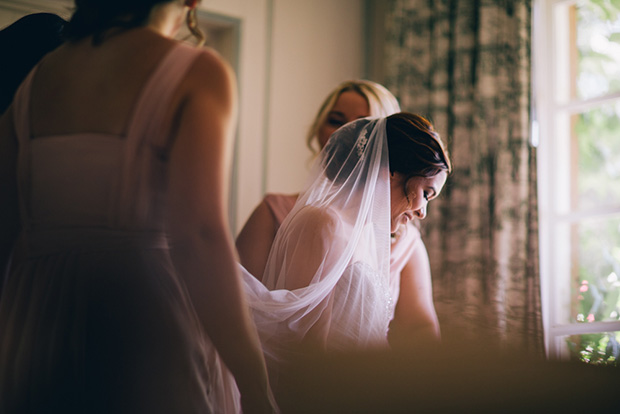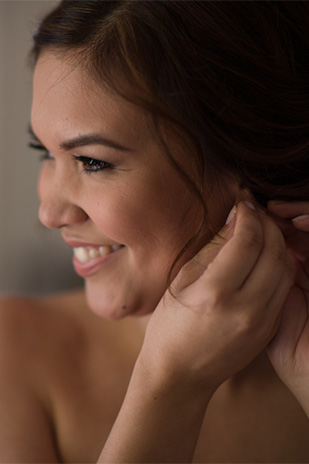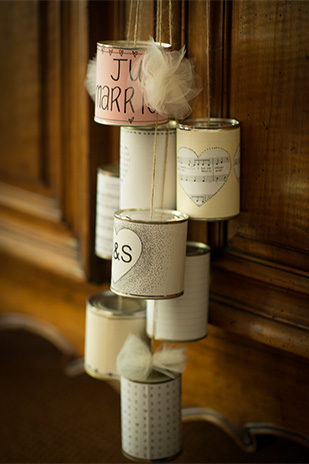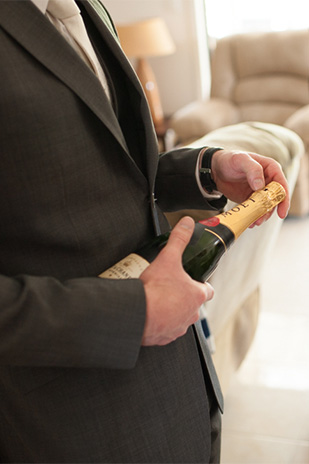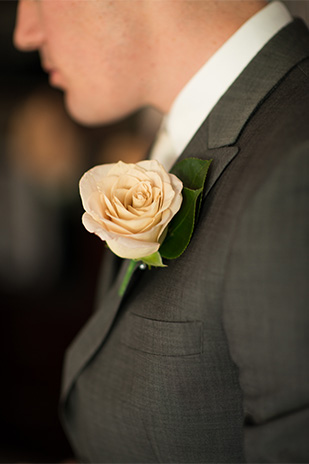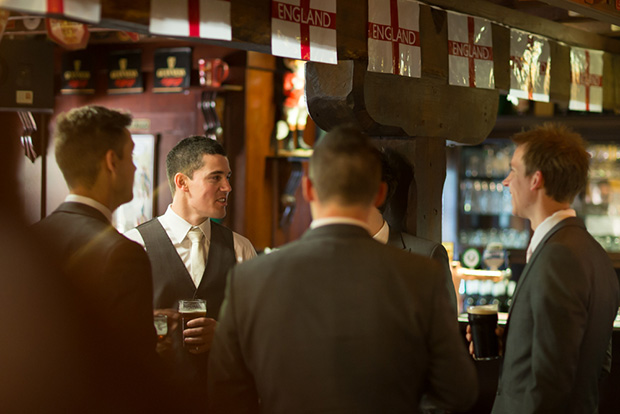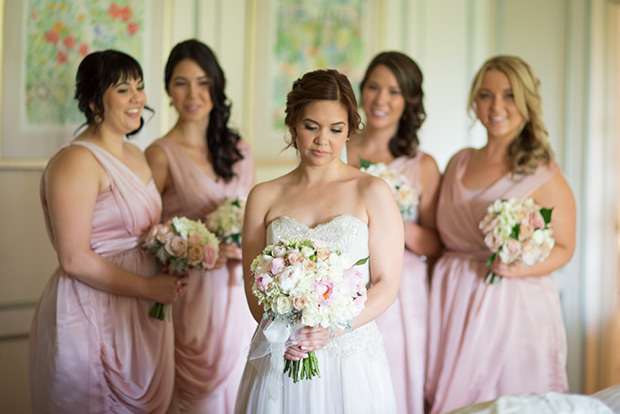 Stephanie's romantic bouquets were by Bella in Bloom. Style U did an amazing job of the girls' soft hair and makeup.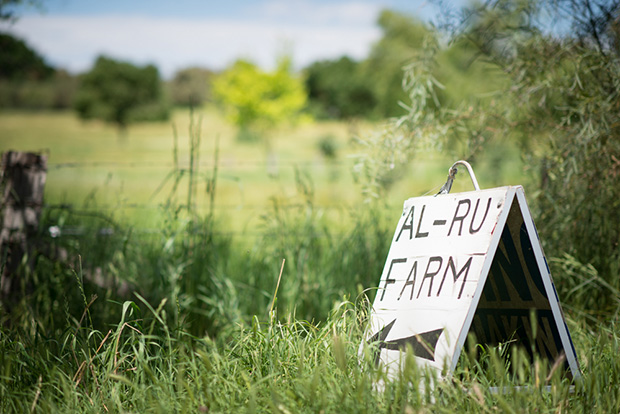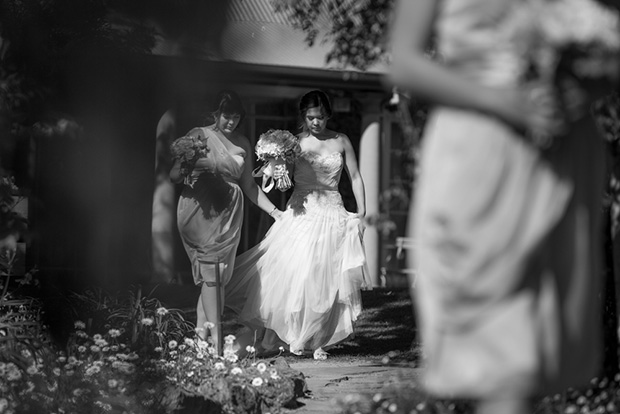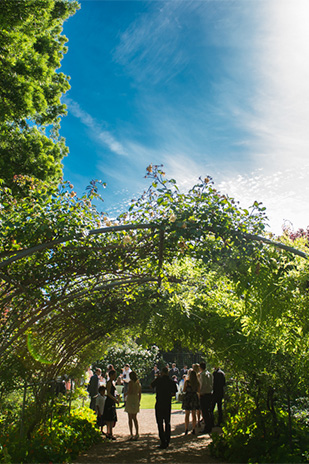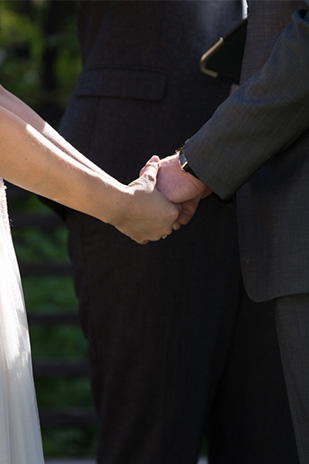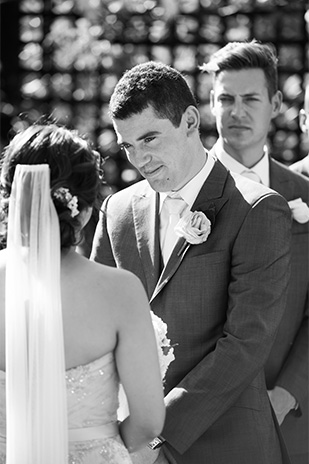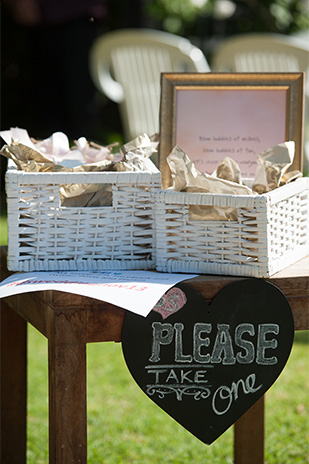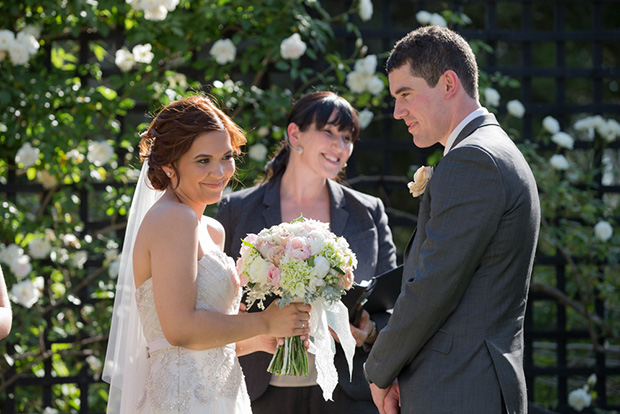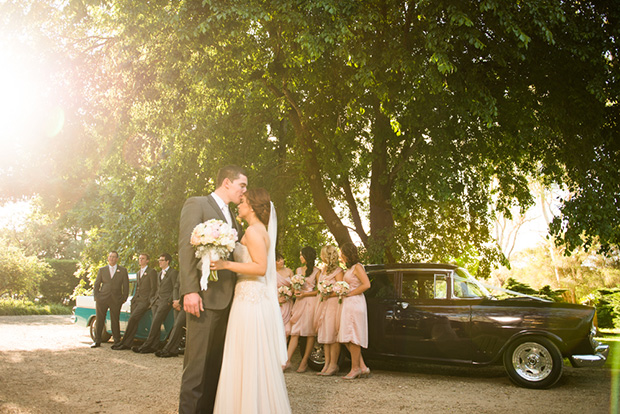 "Luke [Greaves] is an incredibly talented and creative photographer," says Stephanie. "He was a pleasure to have there on the day and he captured all of the moments."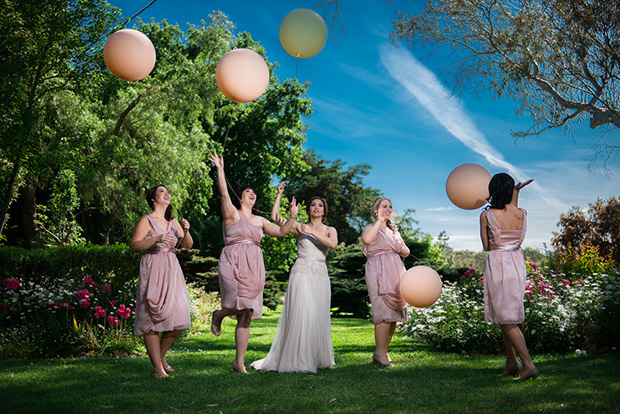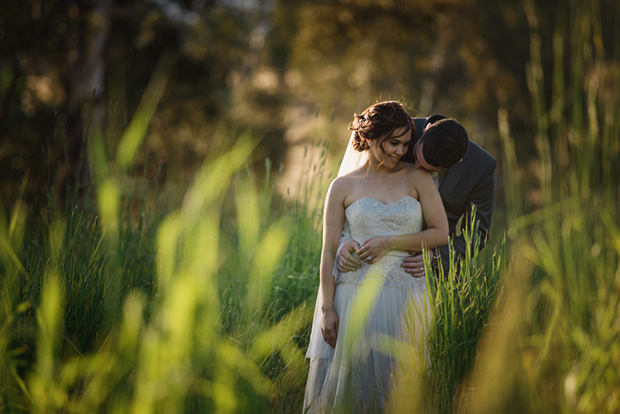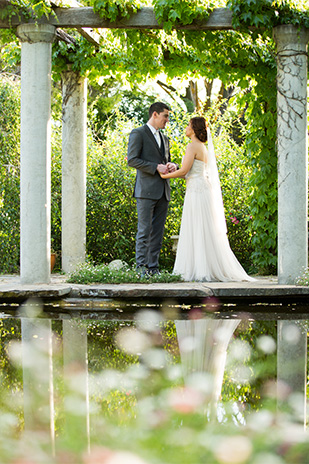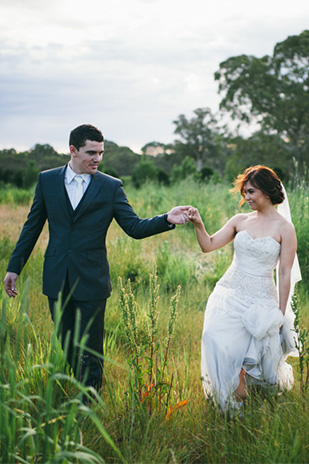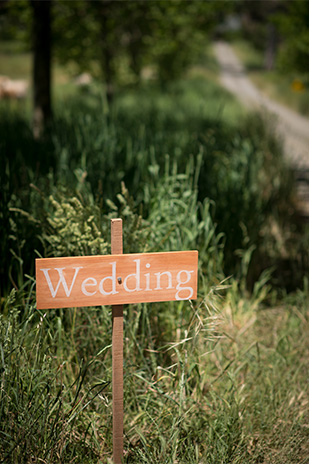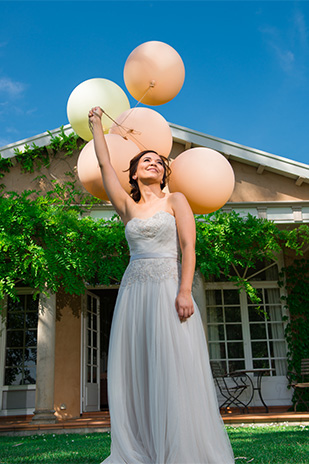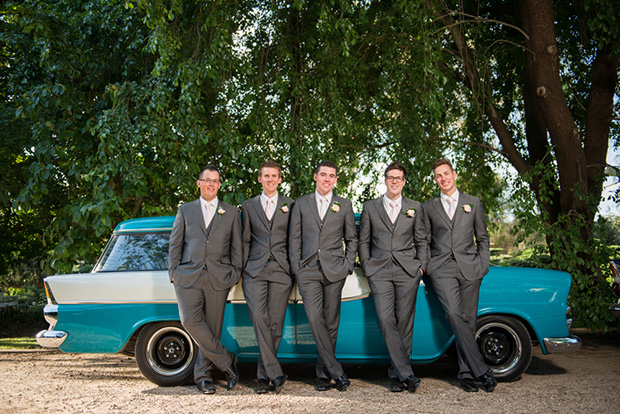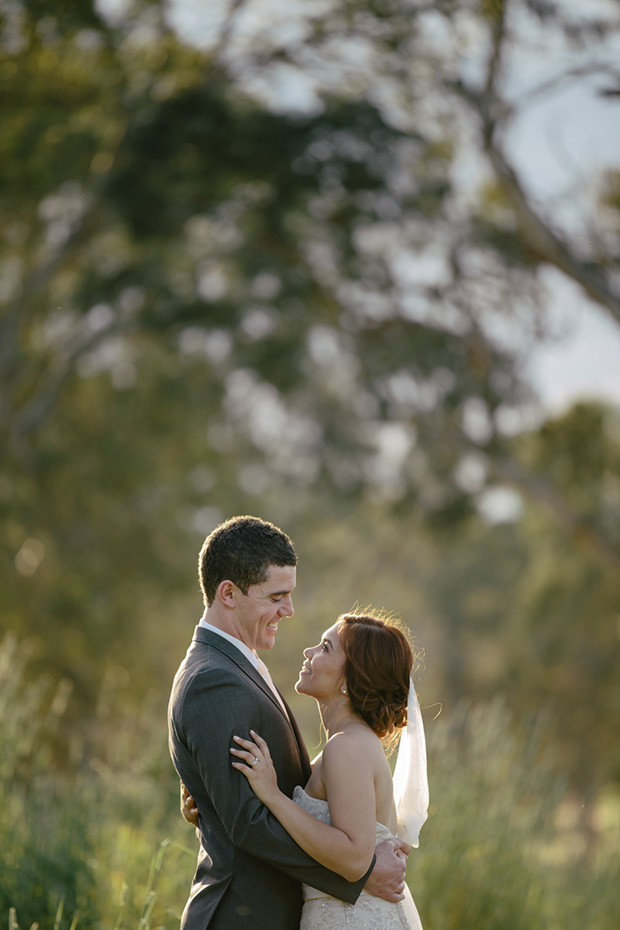 The groom did something extra special with his wedding band by Belle & Brunt Jewellers. "Duane had my fingerprint laser engraved on the inside of his ring," smiles Stephanie.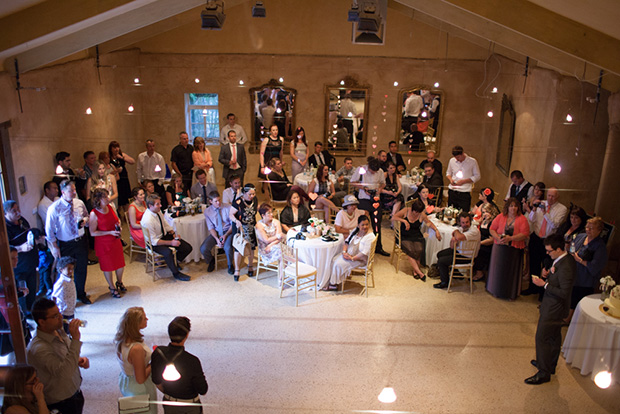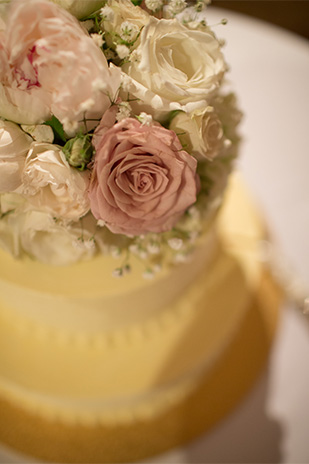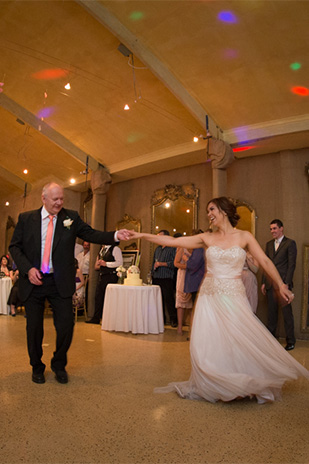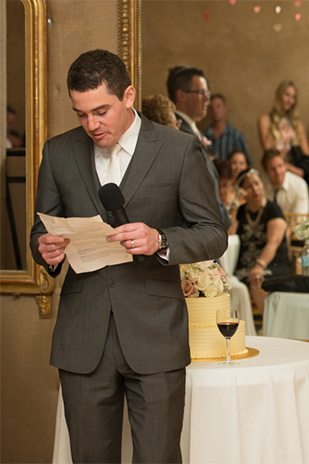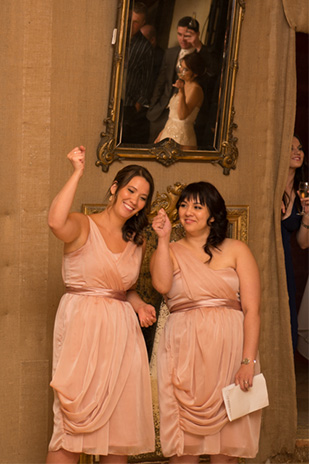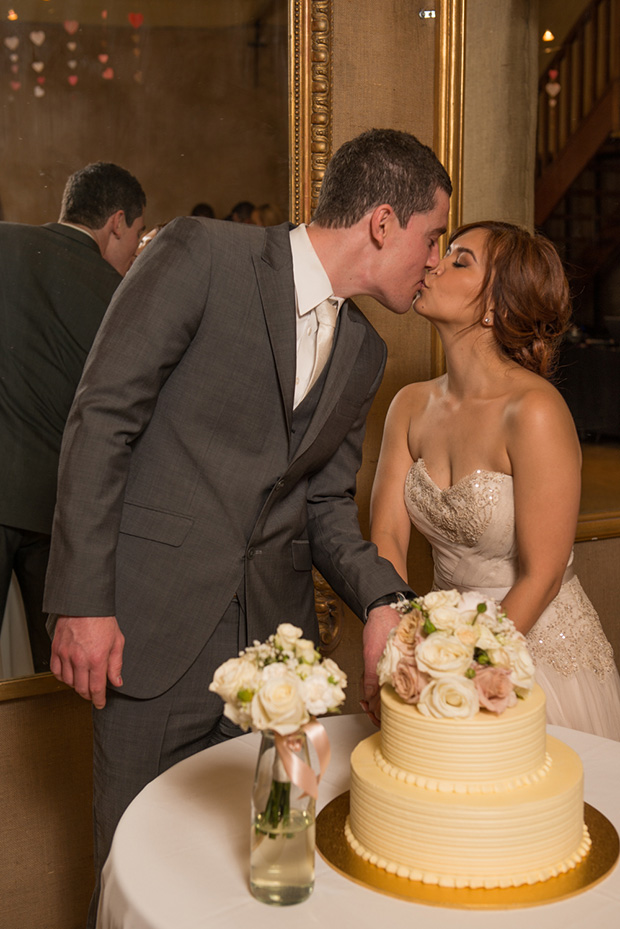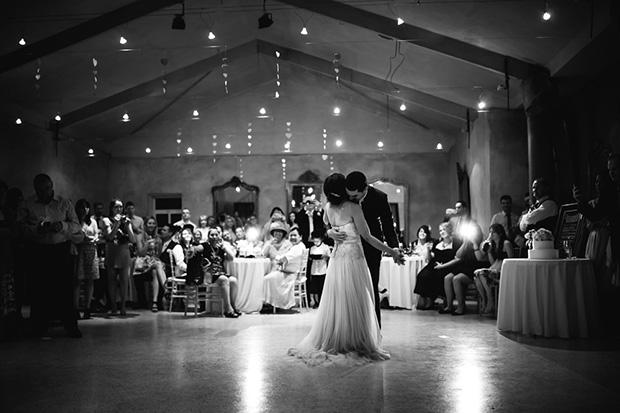 "Our wedding day was perfect  to us. The one time all of our closest family and friends could come together to celebrate our relationship and commitment to each other," says Stephanie.
Photos courtesy of Luke Greaves Photography