When Kayla Murray and John Quadrio chose the last Friday in November to hold their Perth beach wedding, they knew they'd be by the water – just not engulfed in it.
Thinking November 29, 2013, would bring a perfect sunset wedding, "mother nature had different plans," laughs Kayla, a 26-year-old travel consultant. "It rained all day – and it didn't just rain – it poured, and ended up being one of the wettest days in November on record."
Just as she and John, 27, were about to make "that horrible decision" – to call the whole thing off – the sun peeked through the oppressing sky and shone down on their golden colour theme. "We were all good to go!" says Kayla, who adapted a gown previously made for her mother.
The high school sweethearts have known each other half their lives so when they were engaged at just 20 years old, it was probably not a shock to those who knew them – but rather that they took another five years to make it to the altar.
"Many people asked us for years when we were actually going to get married… but we weren't in any rush," explains Kayla. "At the beginning of 2013, we realised that we were in the right stage."
She adds, "As I walked down the jetty I saw all of the excited faces of my family and friends and I couldn't believe they were all here to see us – these once annoying teenagers taking their next steps in life to becoming husband and wife."
The most anticipated day among their circle of 110 had arrived and the celebrations continued at Mindarie Marina.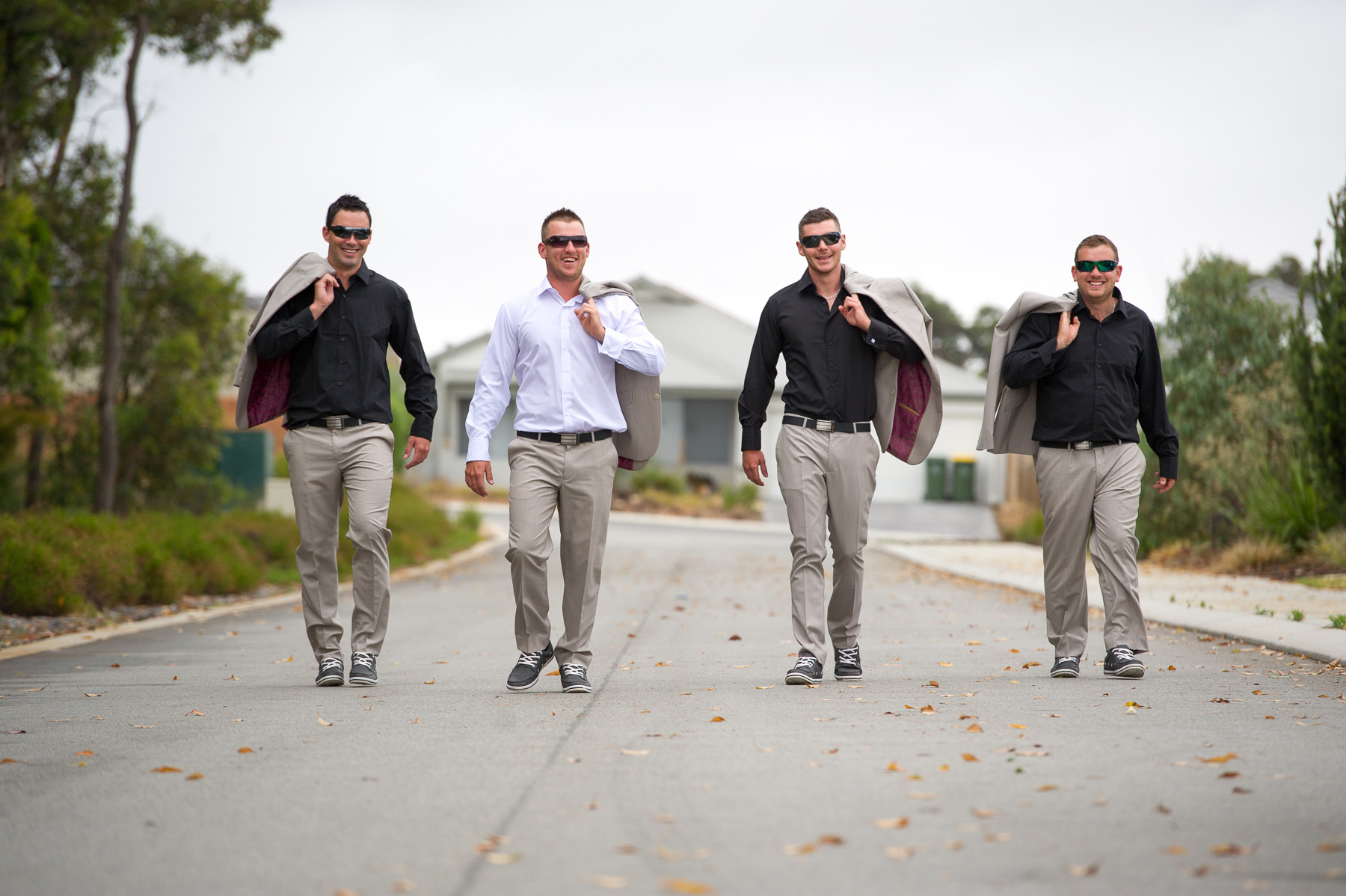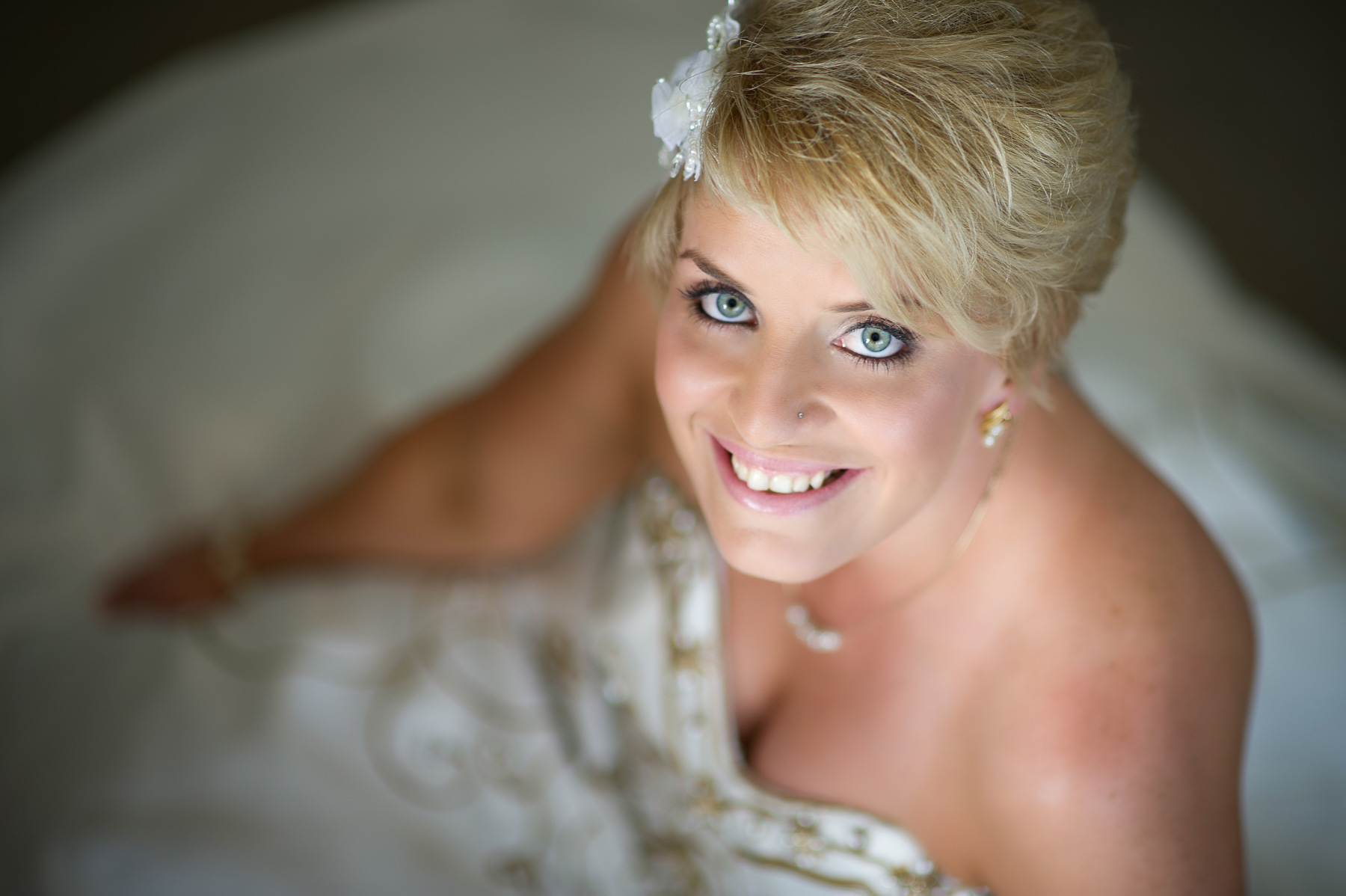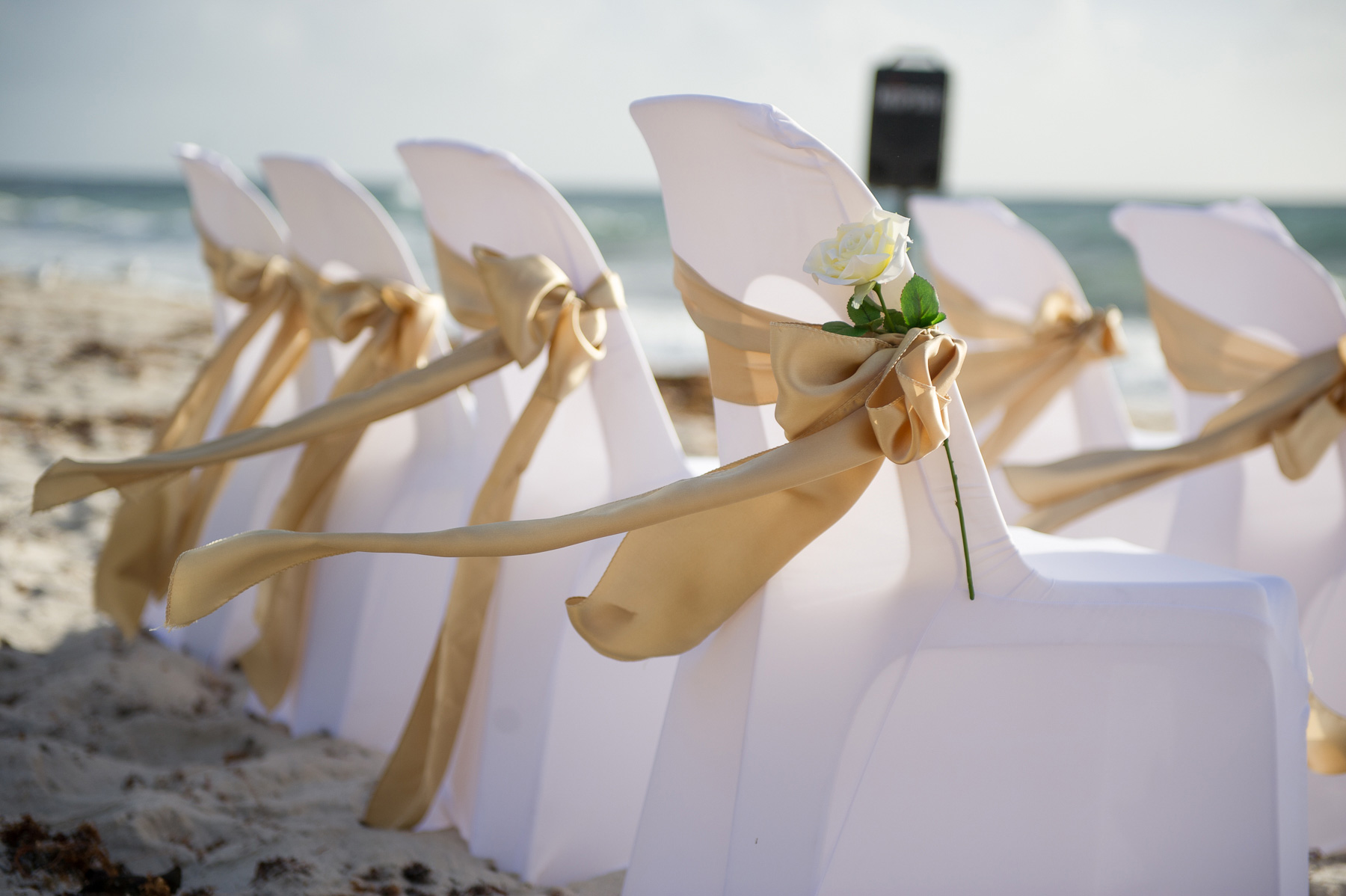 Dreamscape Wedding & Event Stylists designed the golden-themed beach ceremony.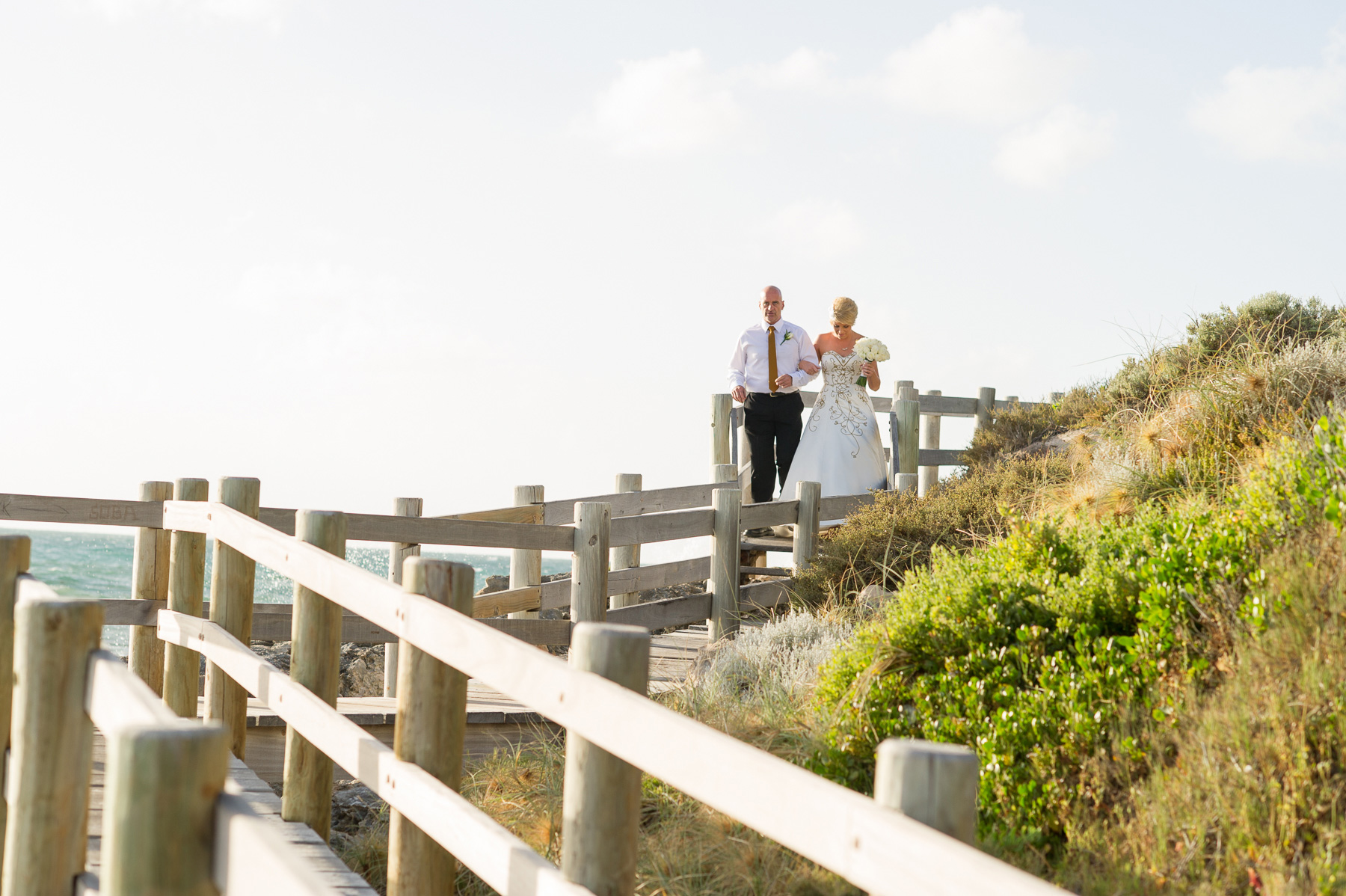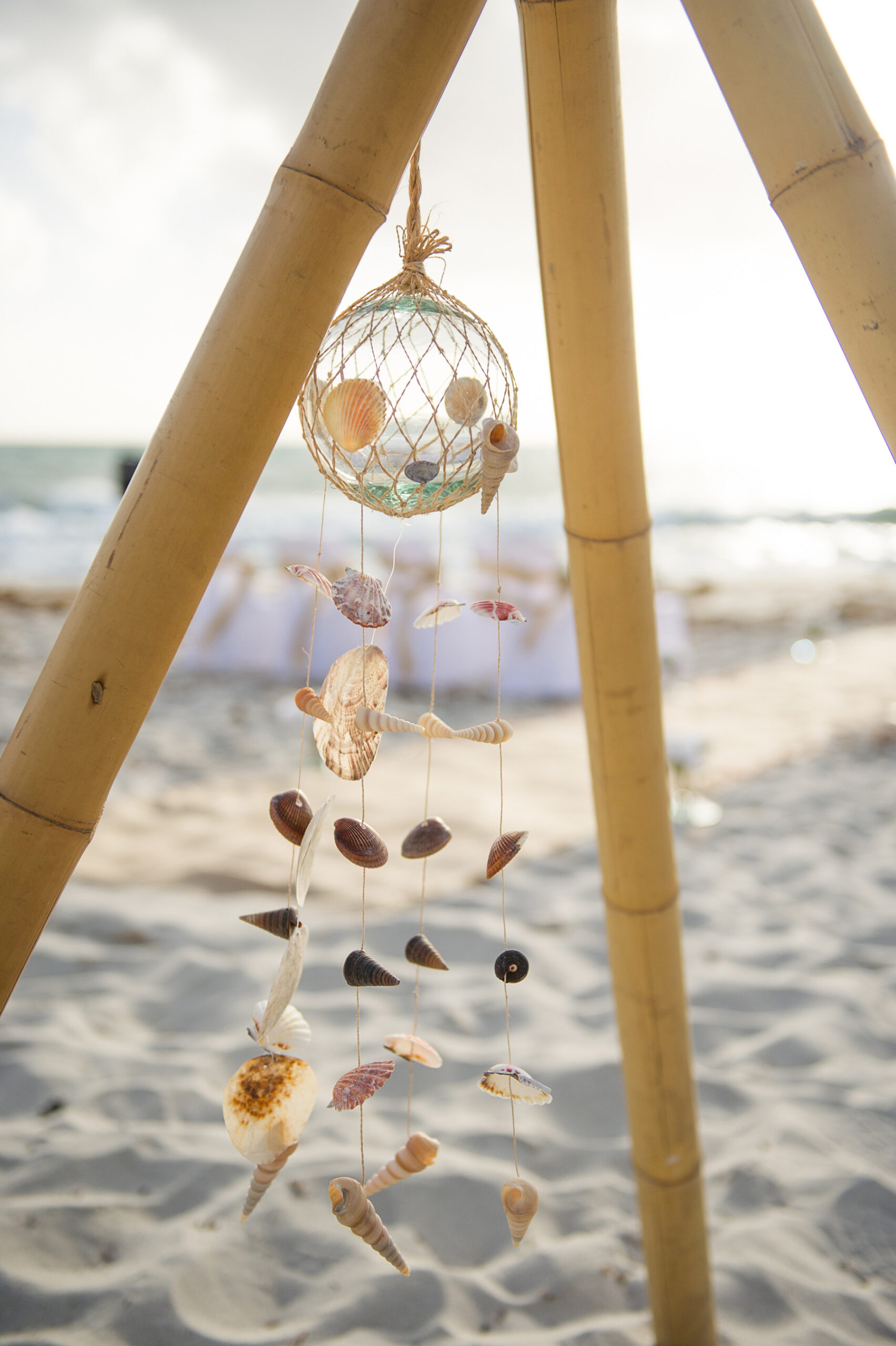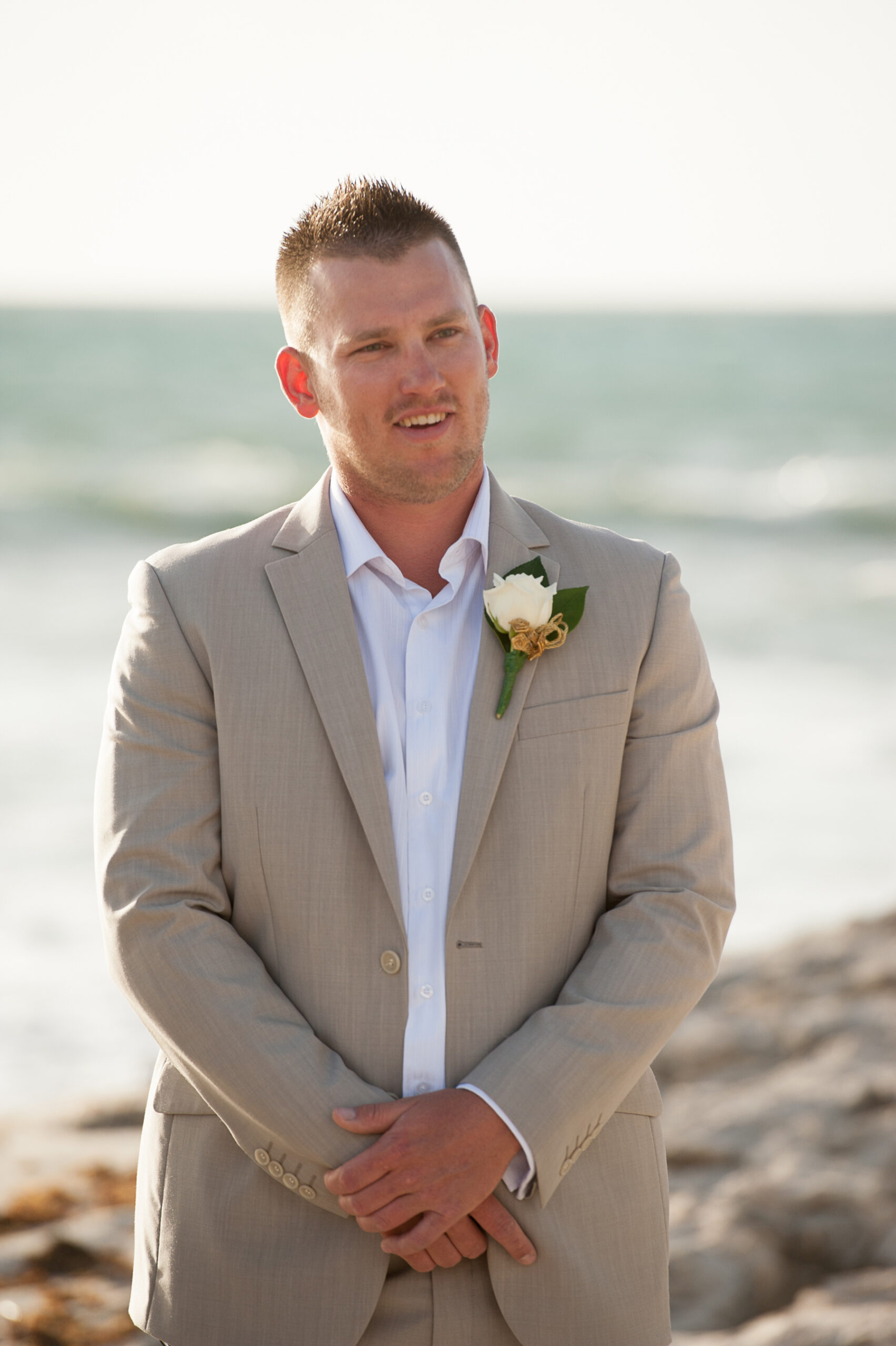 "Excellent" is how the bride describes wedding celebrant Dru Soltys.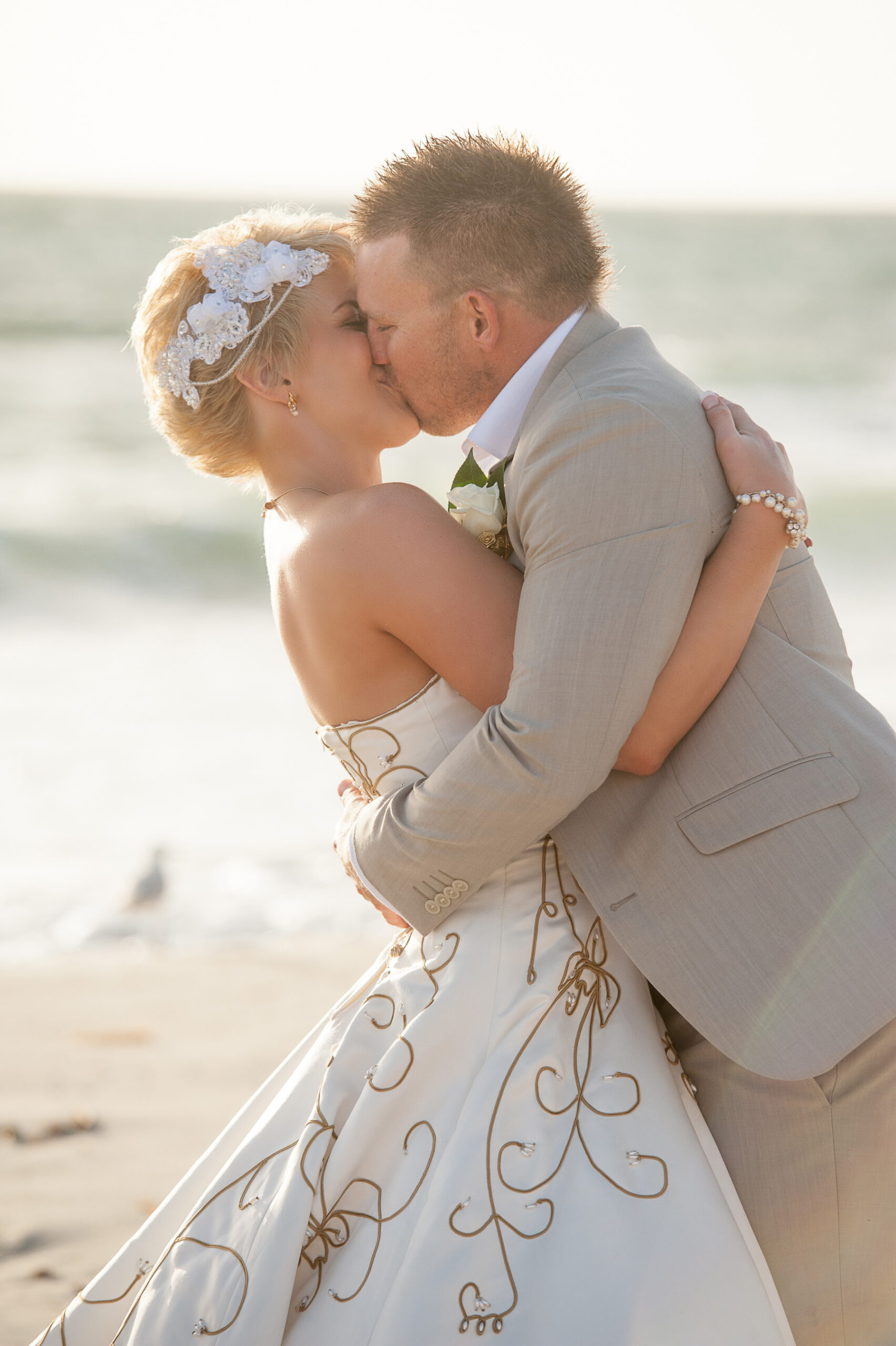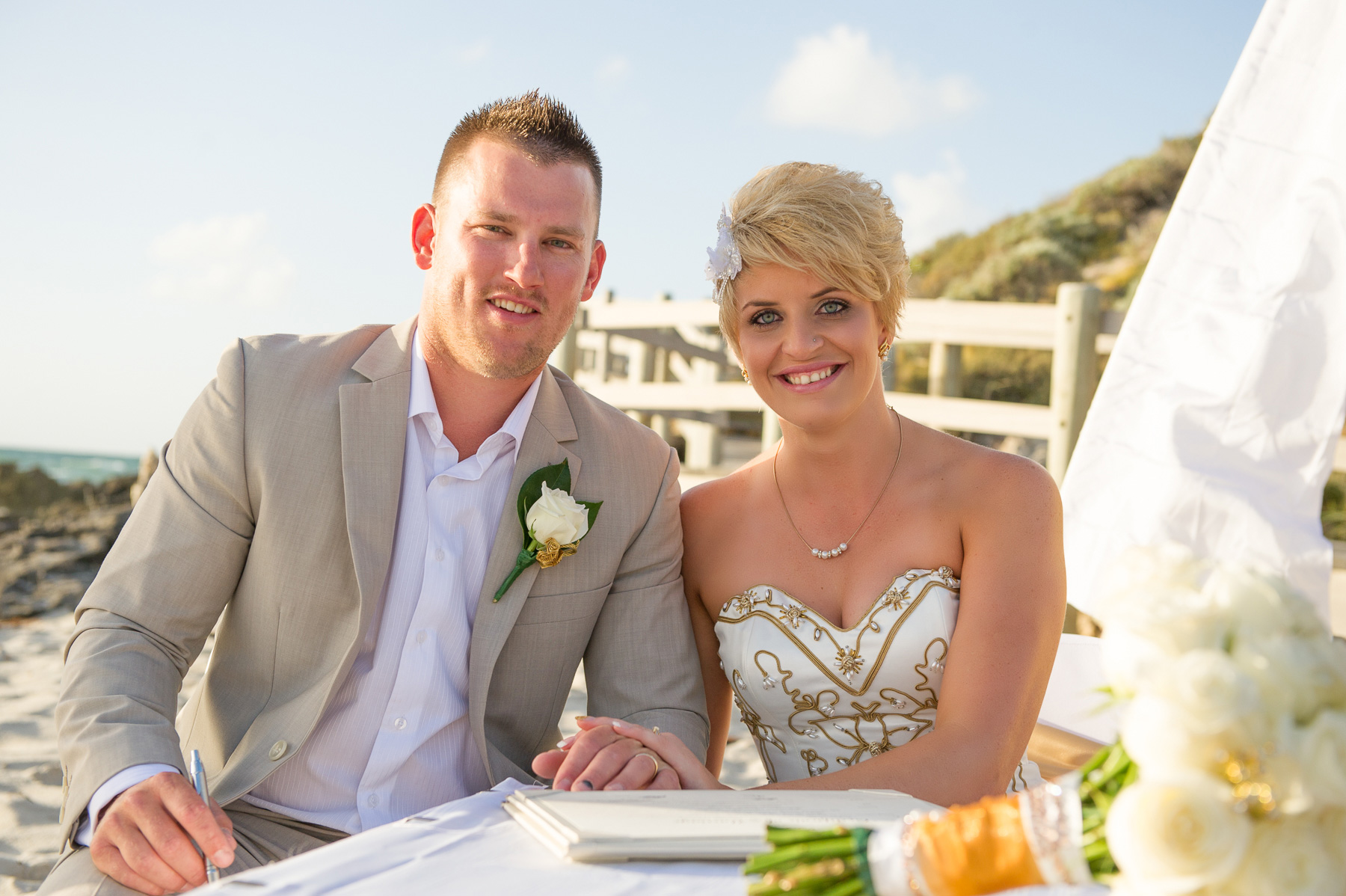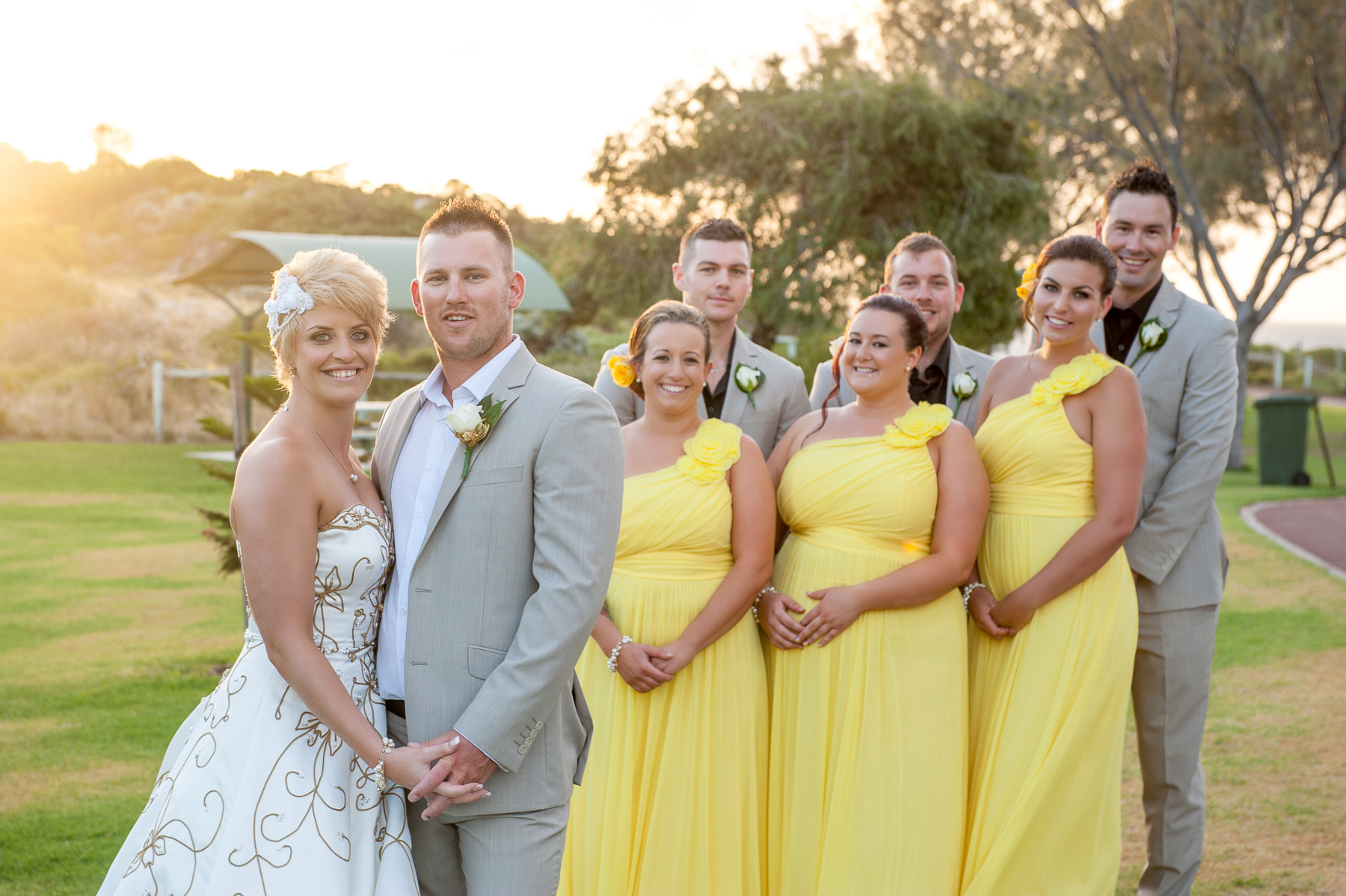 The couple's wedding cupcakes were a creation of a family friend.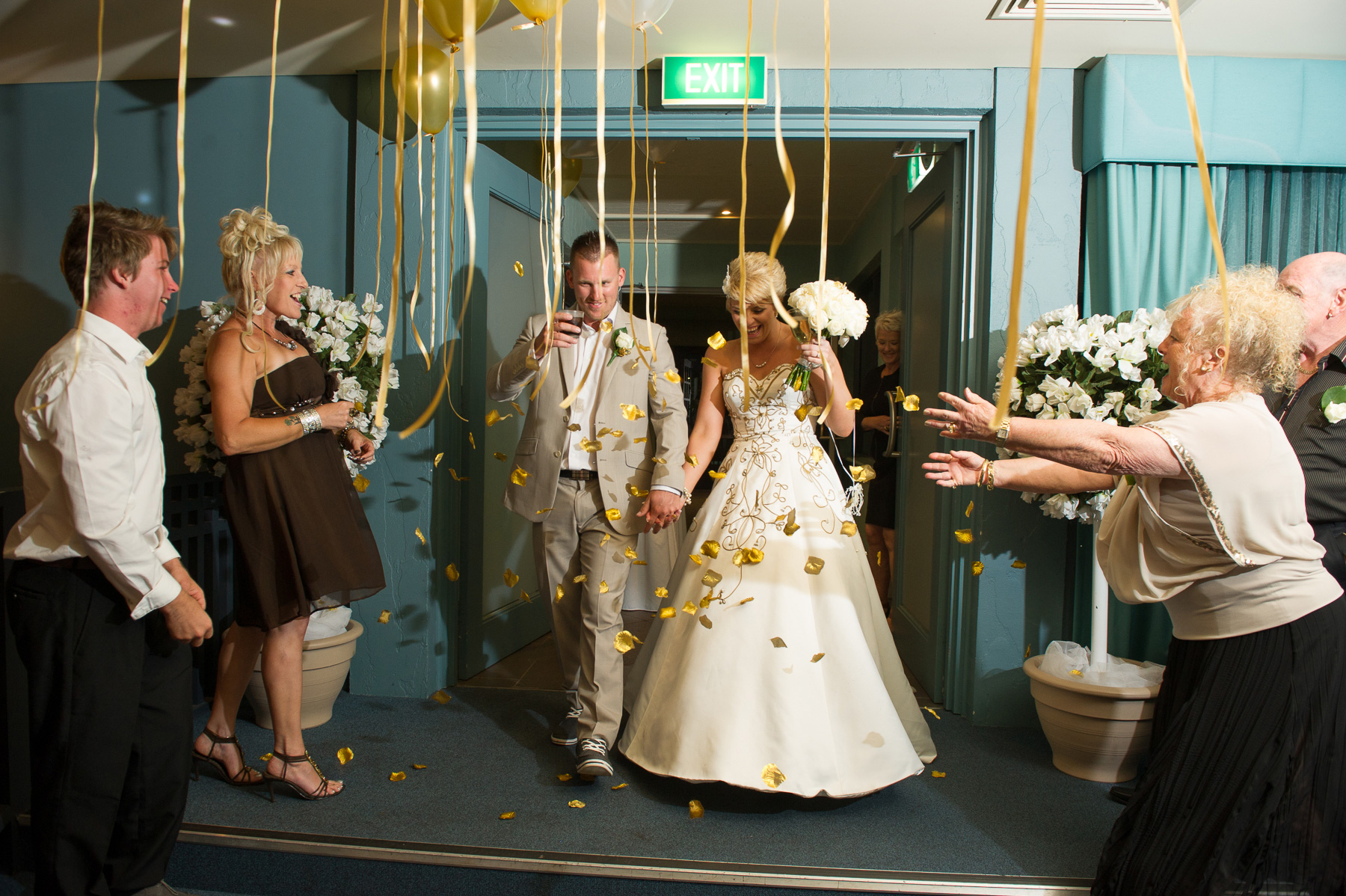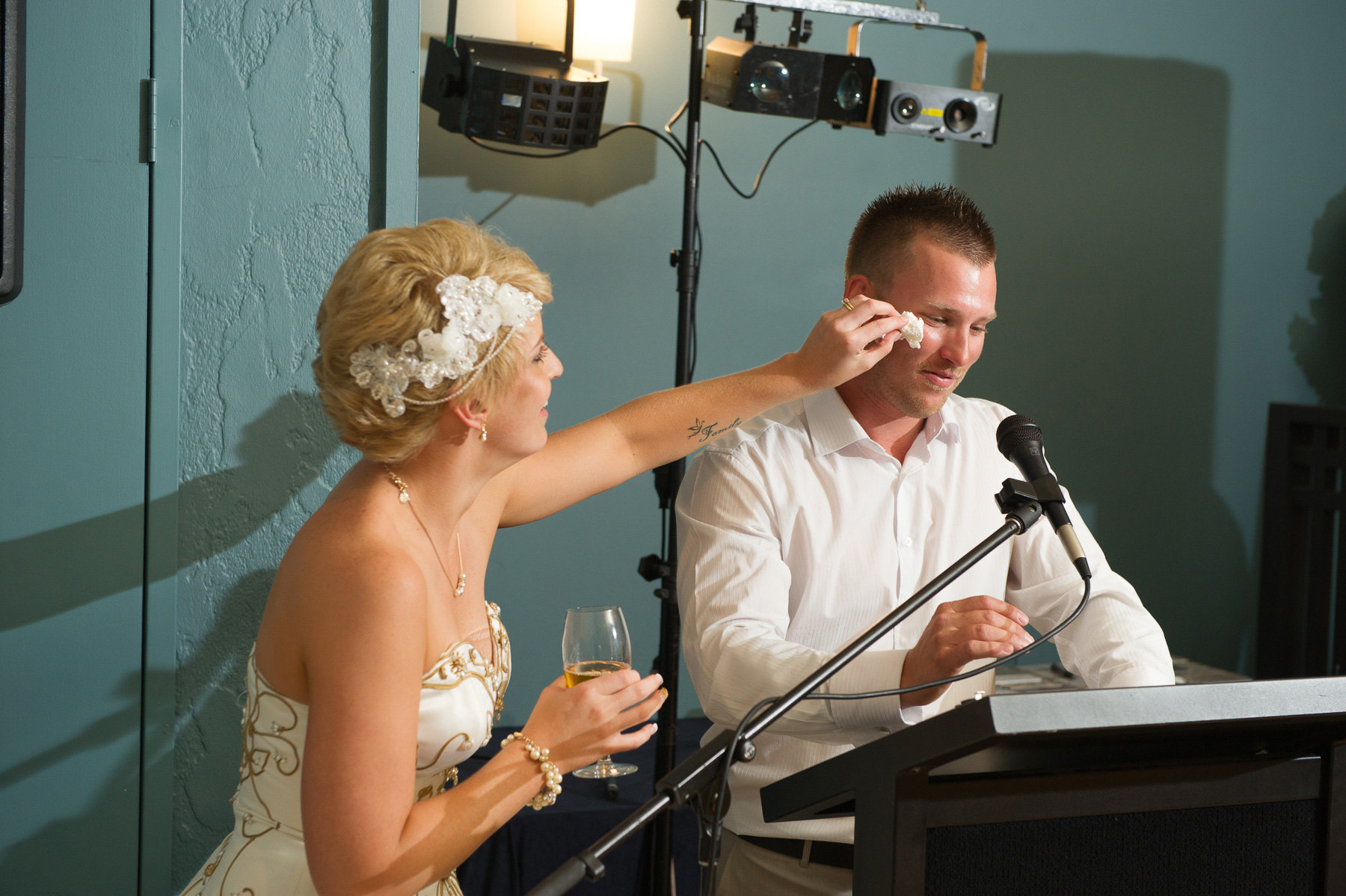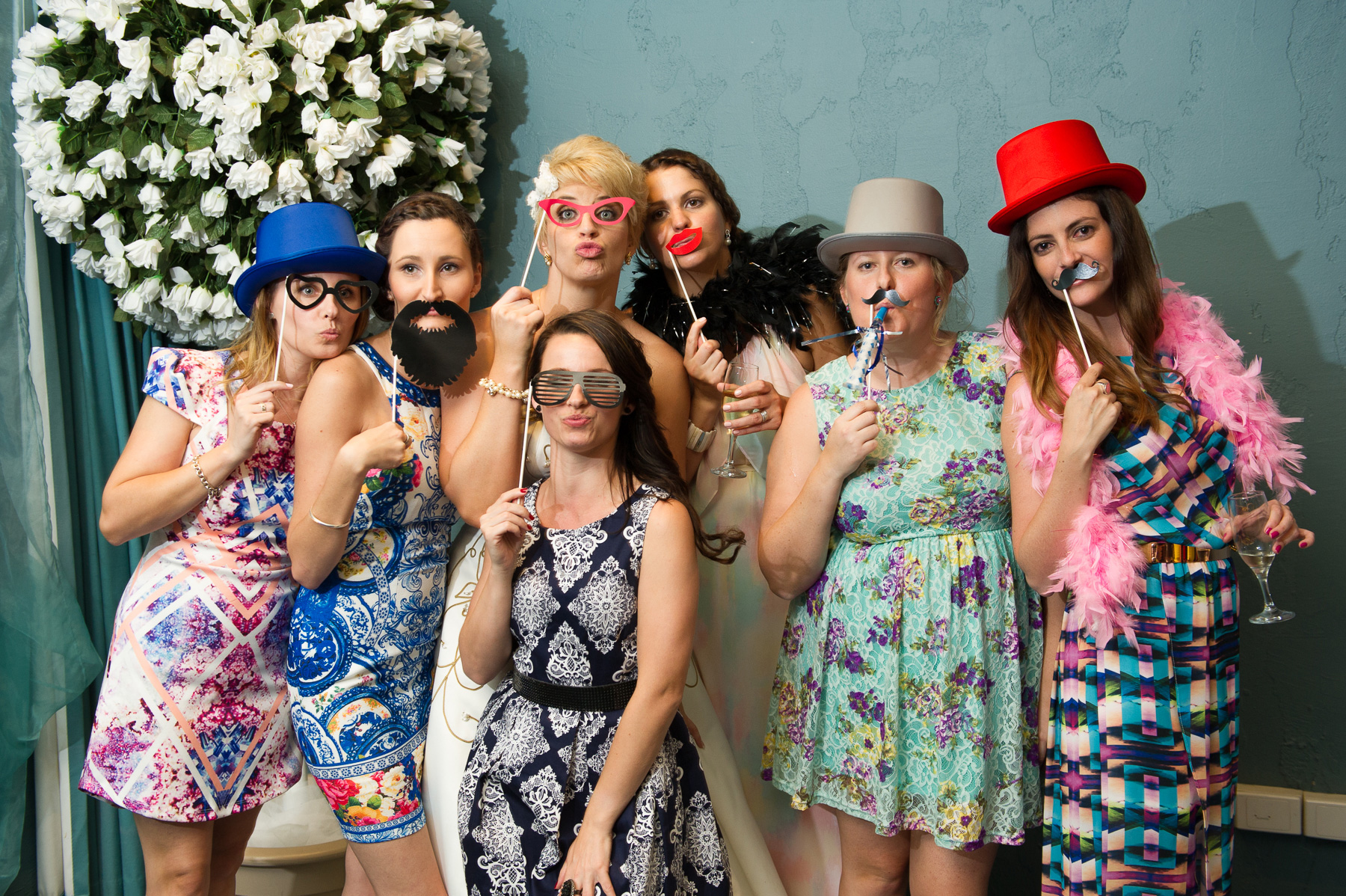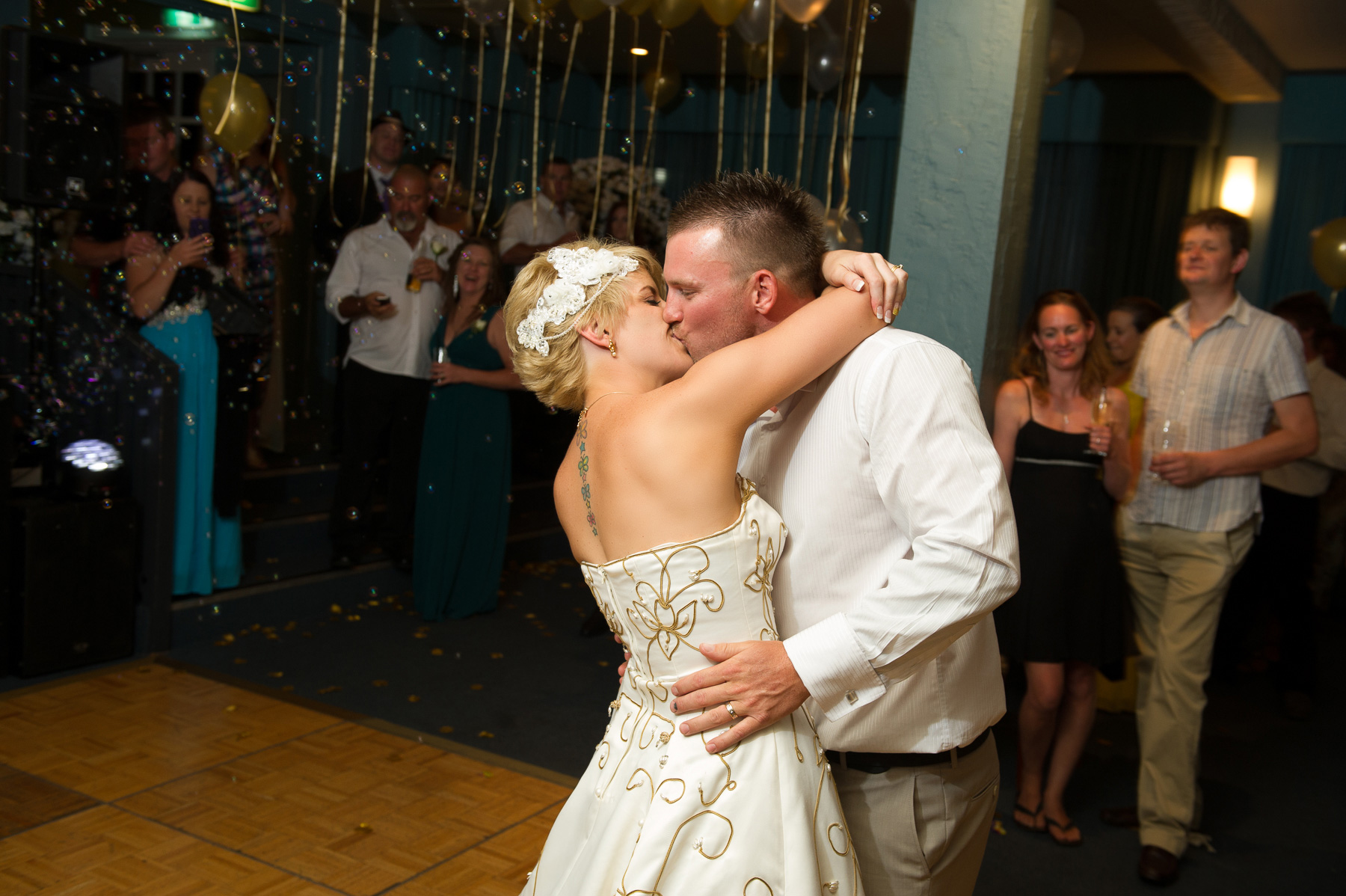 Photos courtesy of Digitally Enhanced Photography.