Natasha and Adrian admit to some pre-wedding nerves before their classic Perth wedding, but they quickly faded as soon as they saw each other at either end of the aisle.
"We had a traditional ceremony at St Michael's The Arch Angel Chapel in Leederville, with 120 of our close friends and family attending," Natasha, 25, says of the traditional ceremony on January 7, 2018.
After the nuptials she and Adrian, 29, were whisked away for photos around the city with photographer Kevin McGinn before arriving at Crown Towers Perth for their glamour-filled reception.
"We really felt like celebrities for the day," Natasha says.
The couple says that after all their planning, everything seemed to fall into place.
"We were blown away when we walked into the Crown ballroom and saw it decorated for the first time. It definitely exceeded all our expectations," the bride says.
"And it was an amazing feeling seeing all the people we care about most in this world have such a fantastic time."
Photos courtesy of Kevin McGinn Photographer.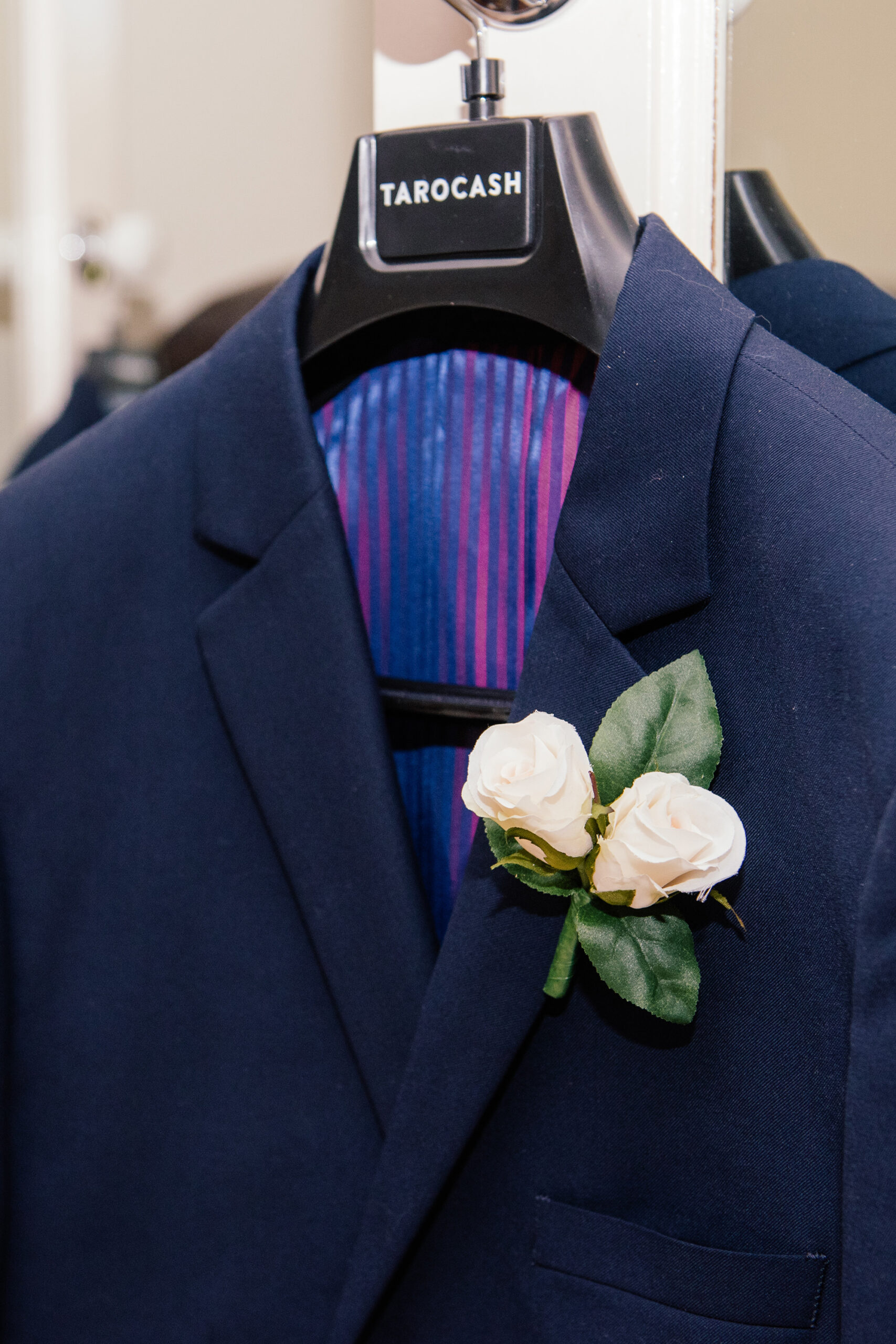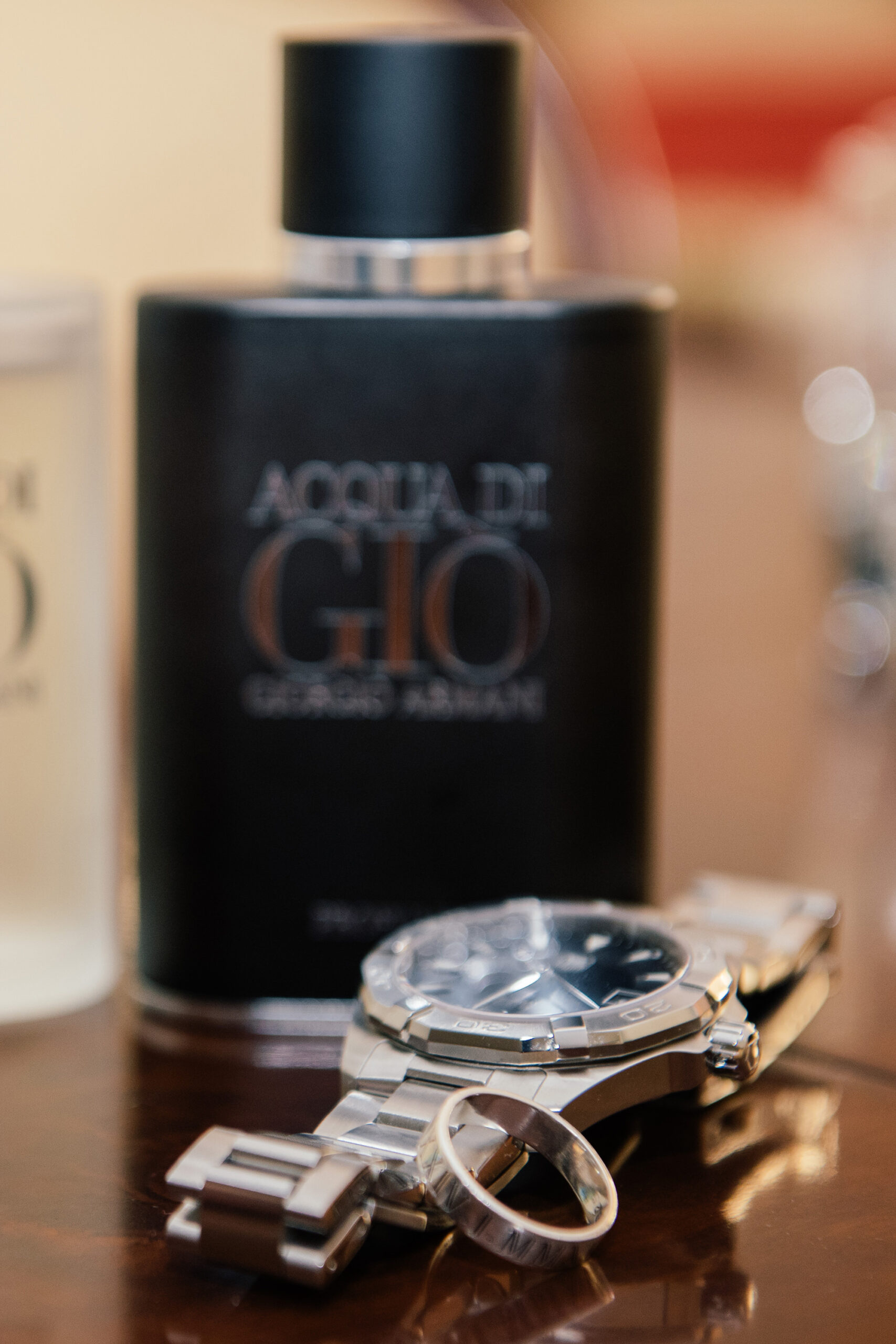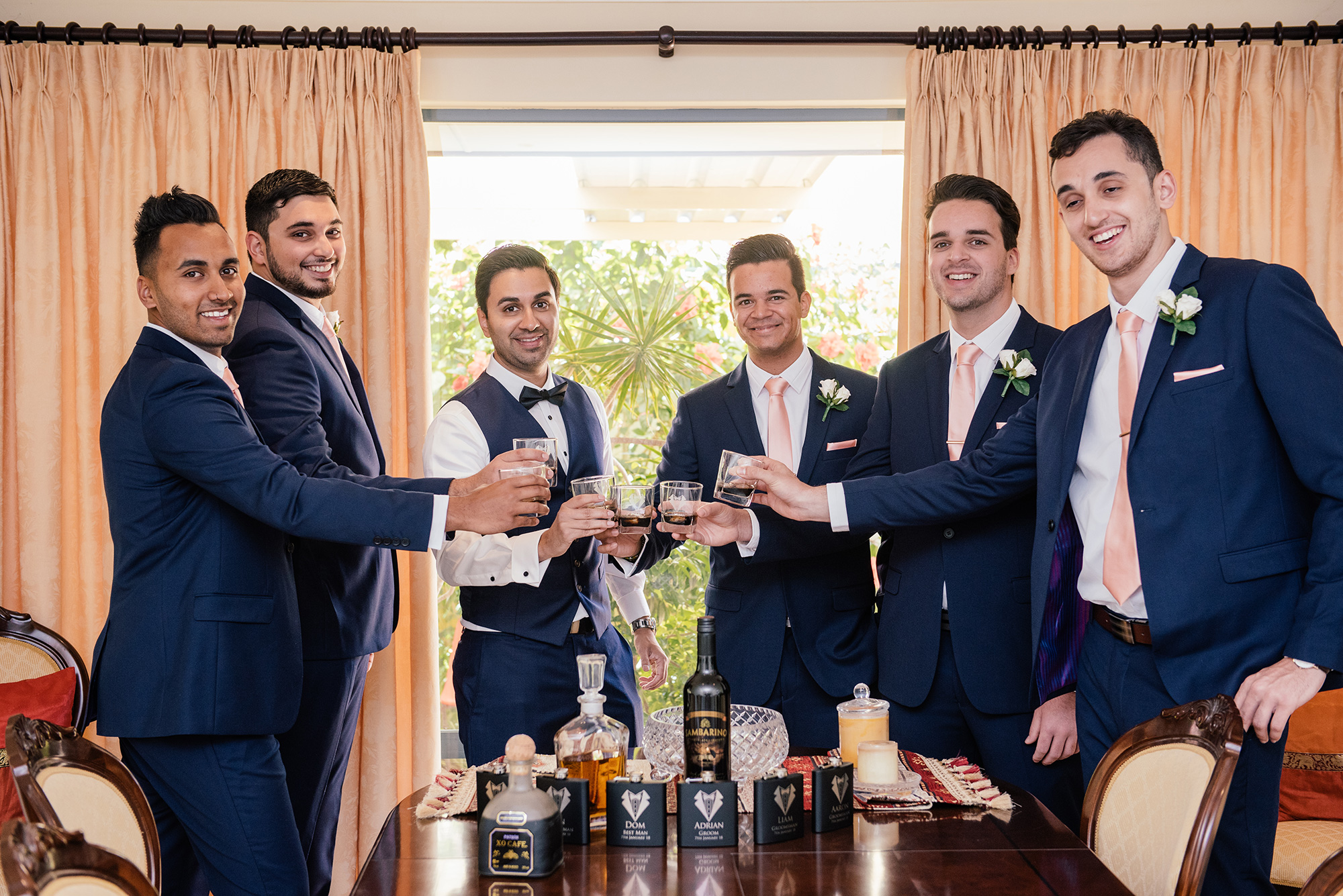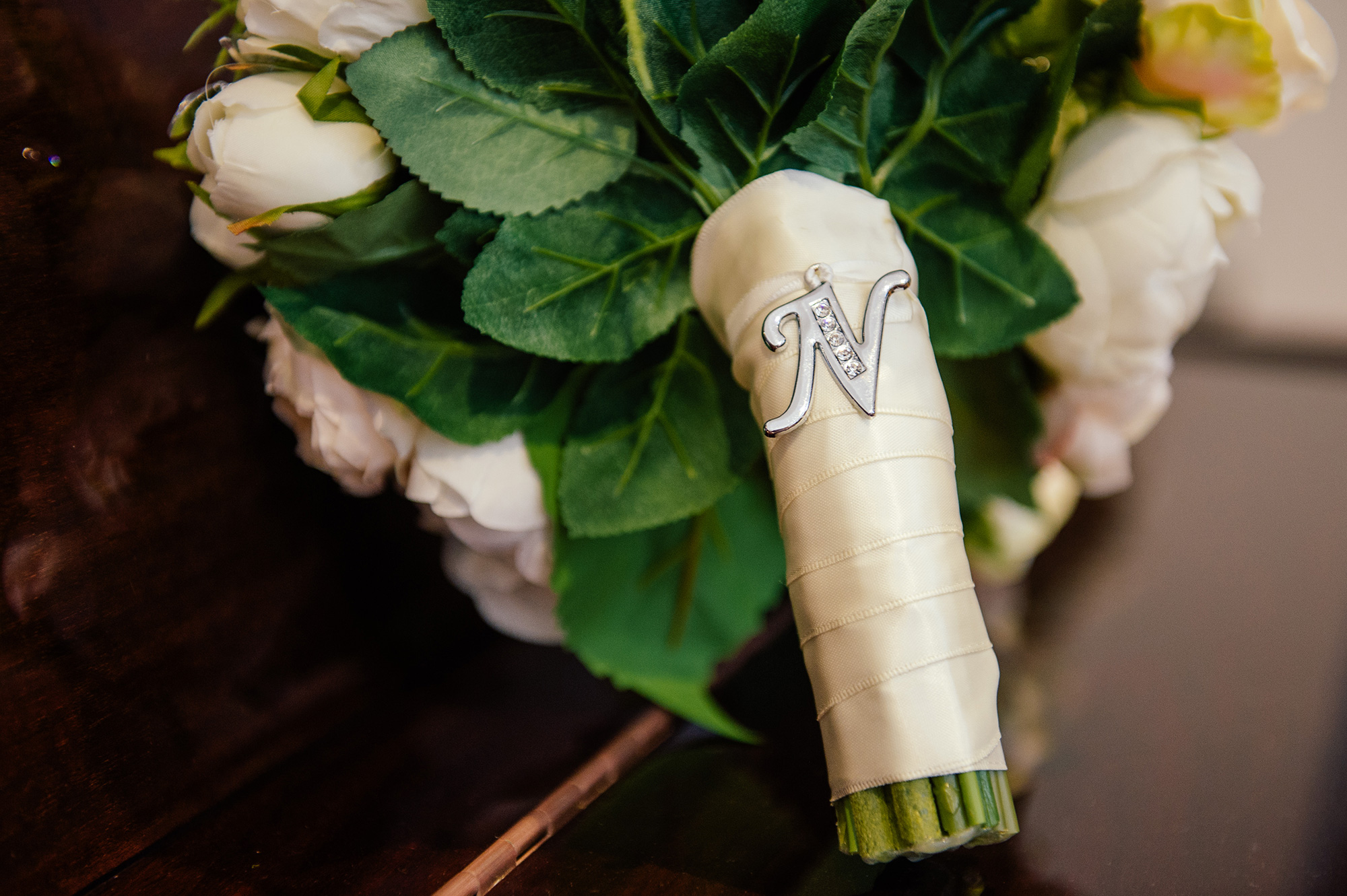 "I thought I would go with silk flowers so my bridal party and I could keep them as a memento of the day," Natasha says of the white bouquets from Just Fake It Bouquets. "Don't get me wrong, I love receiving surprise flowers – I just don't like it when they die!"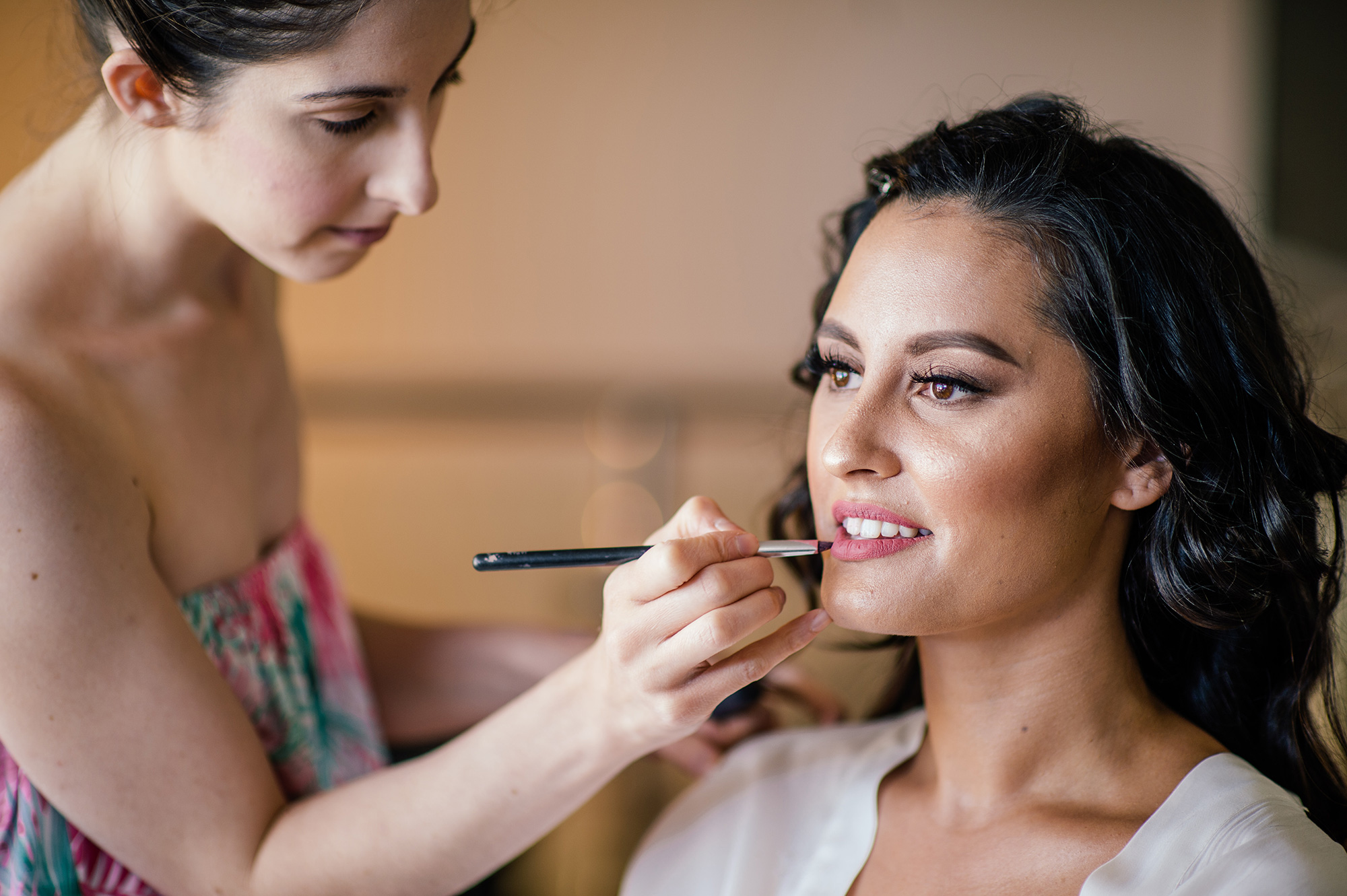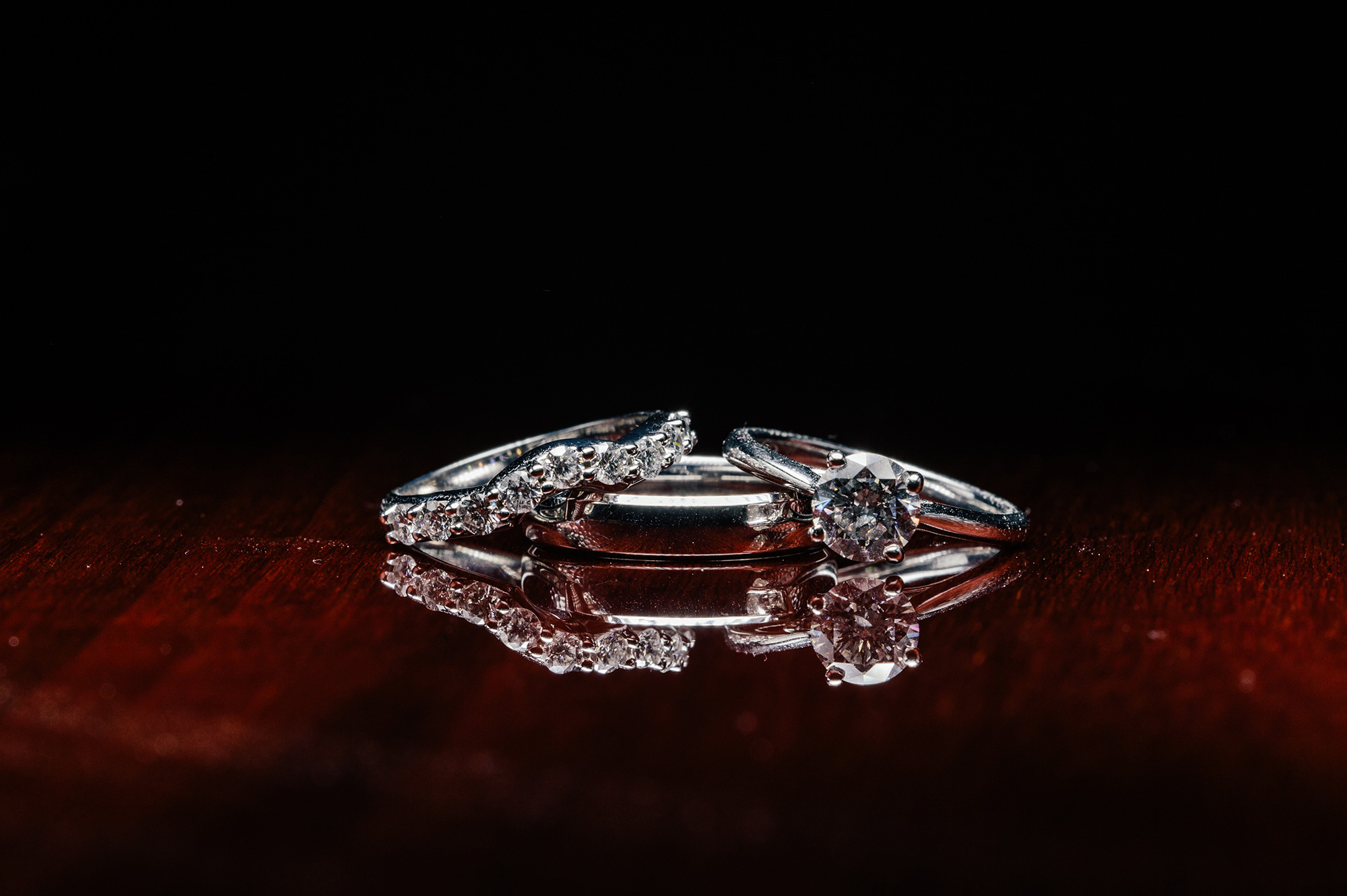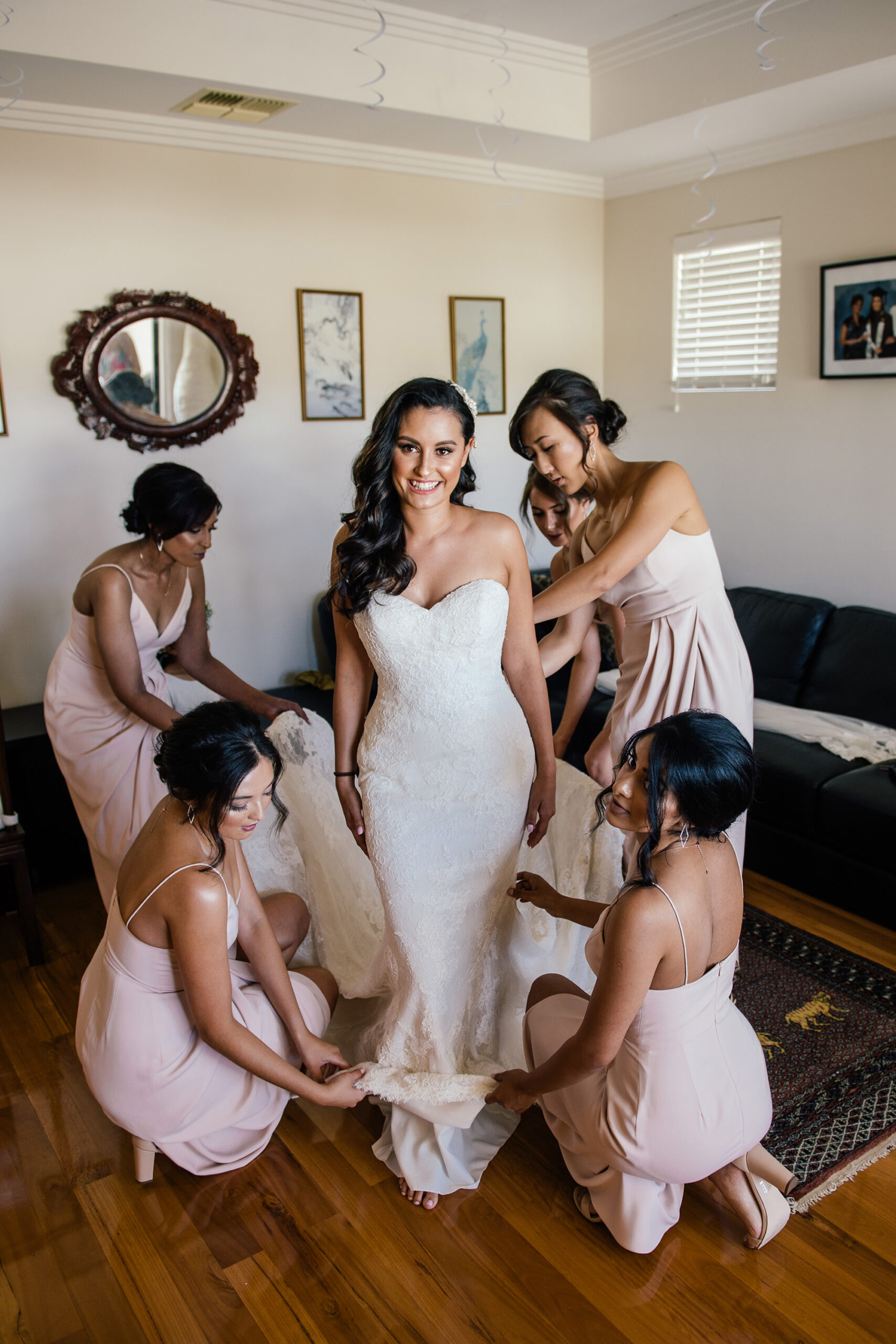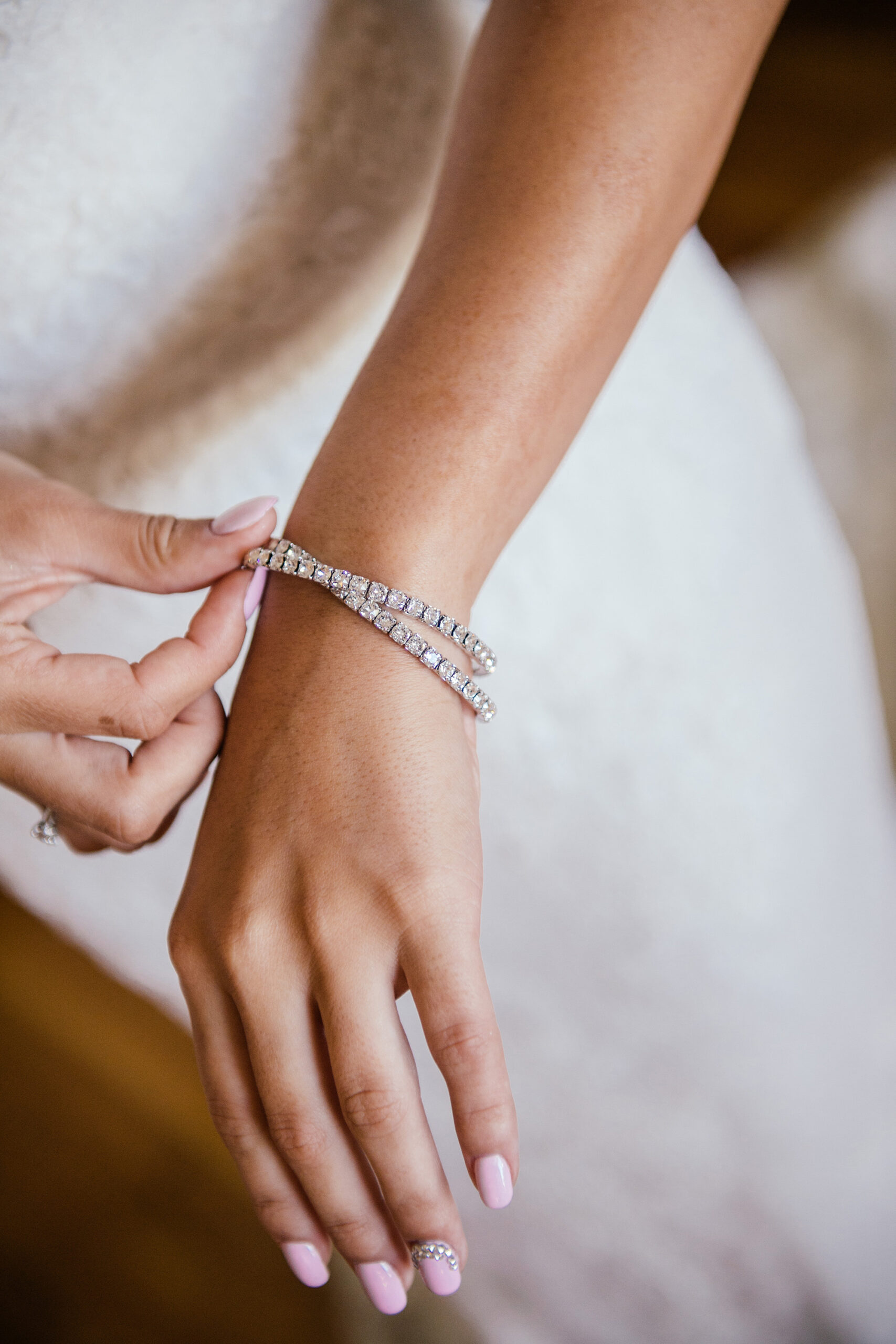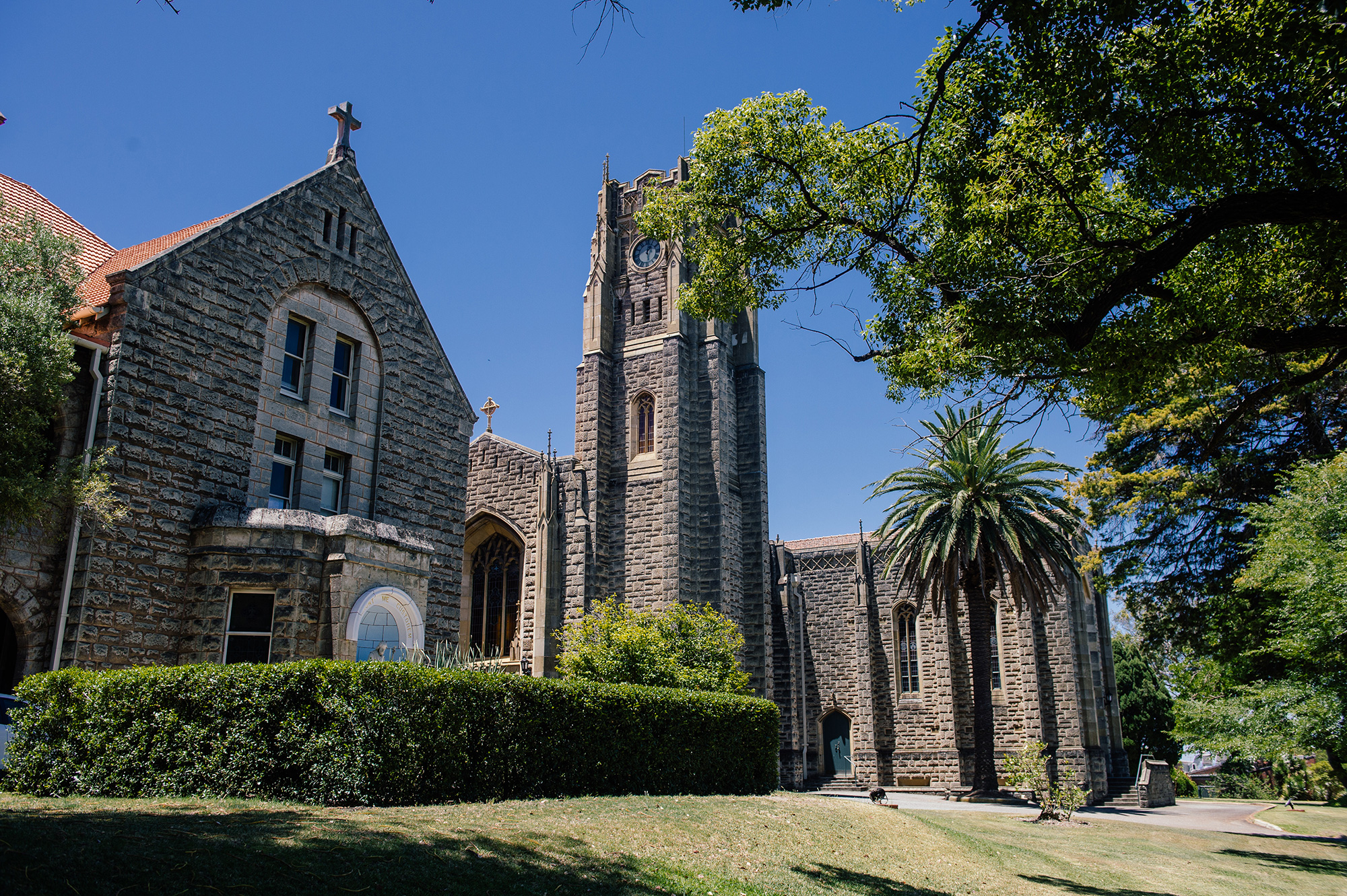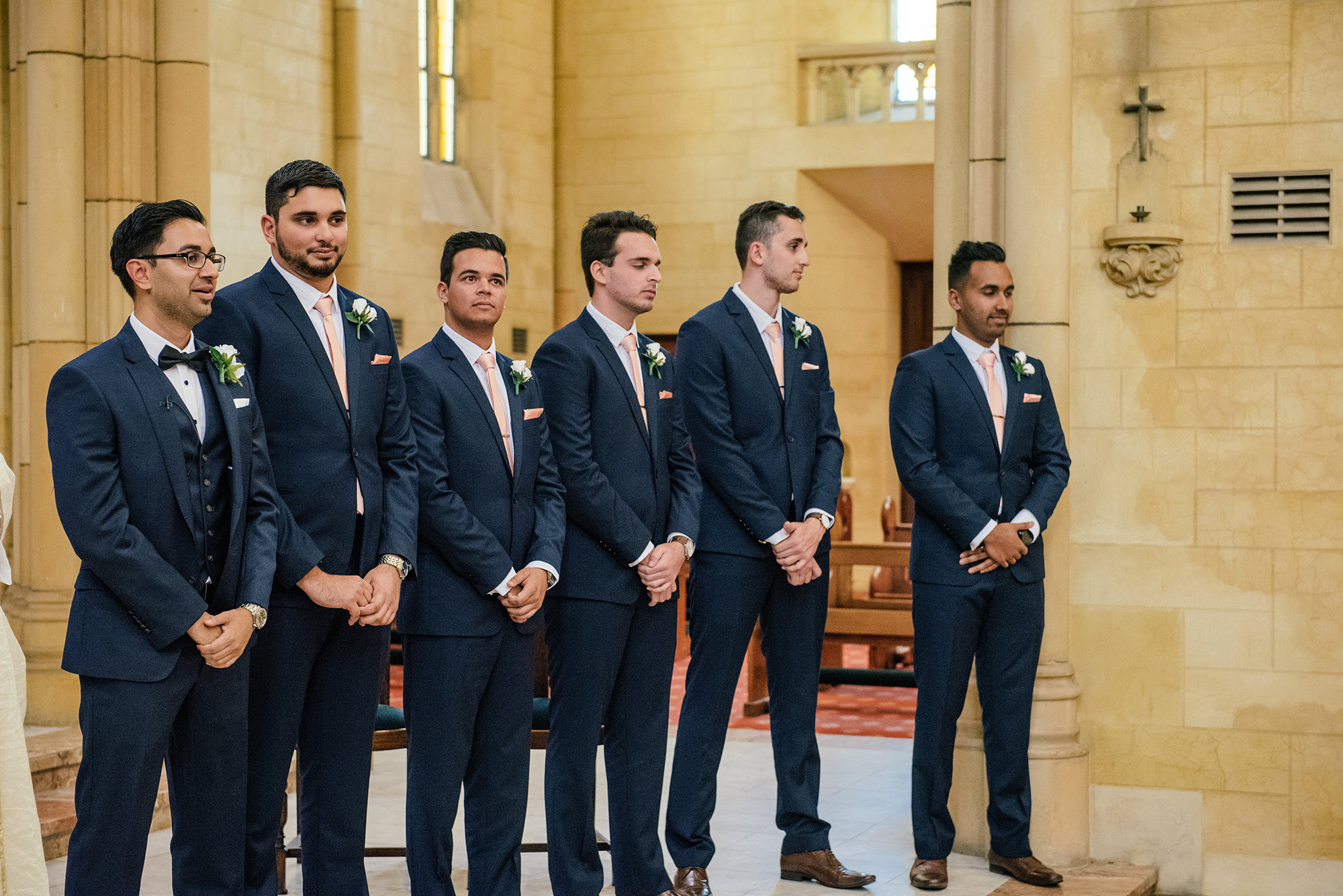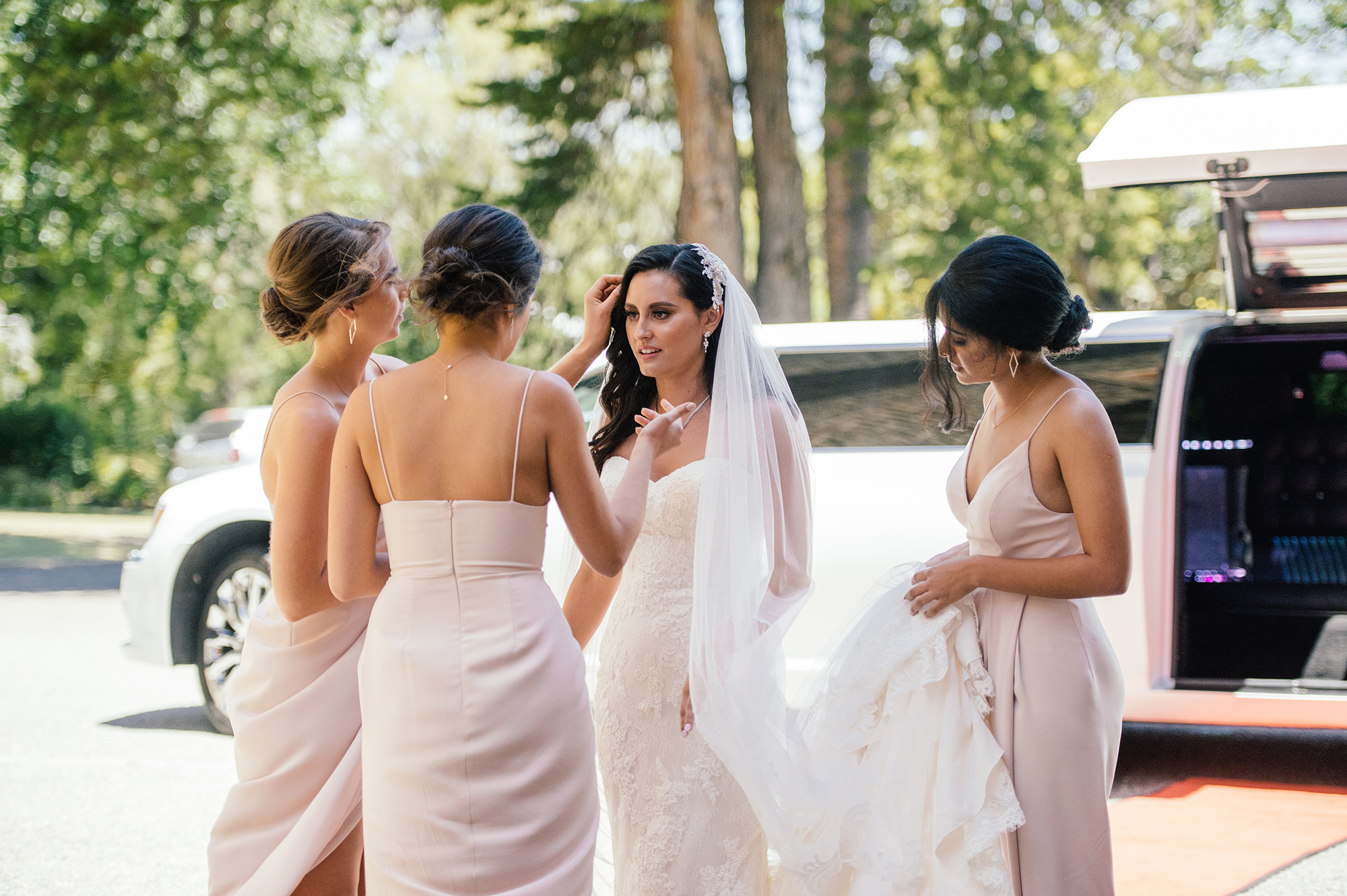 The bridal party travelled in style courtesy of So Cal Limos.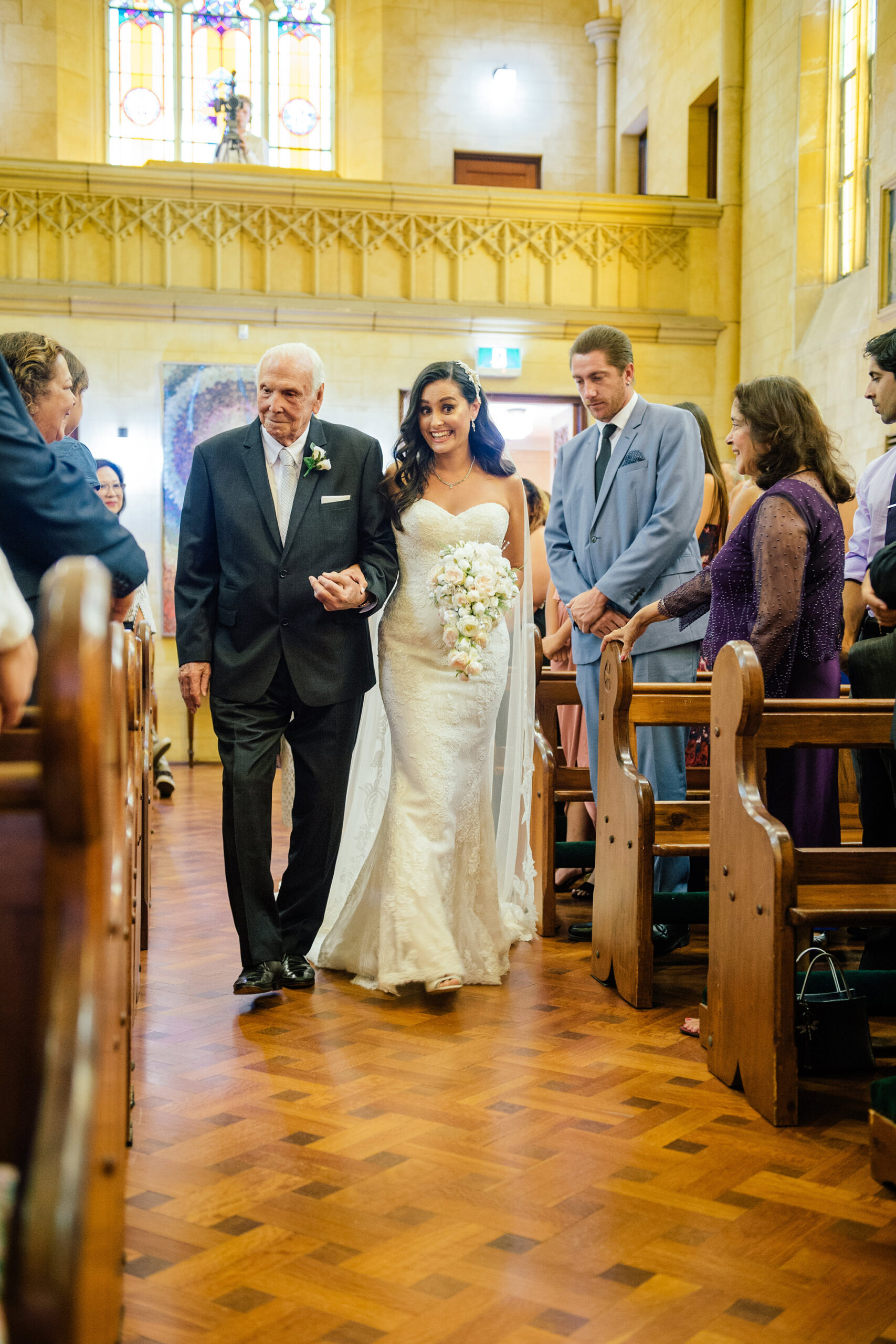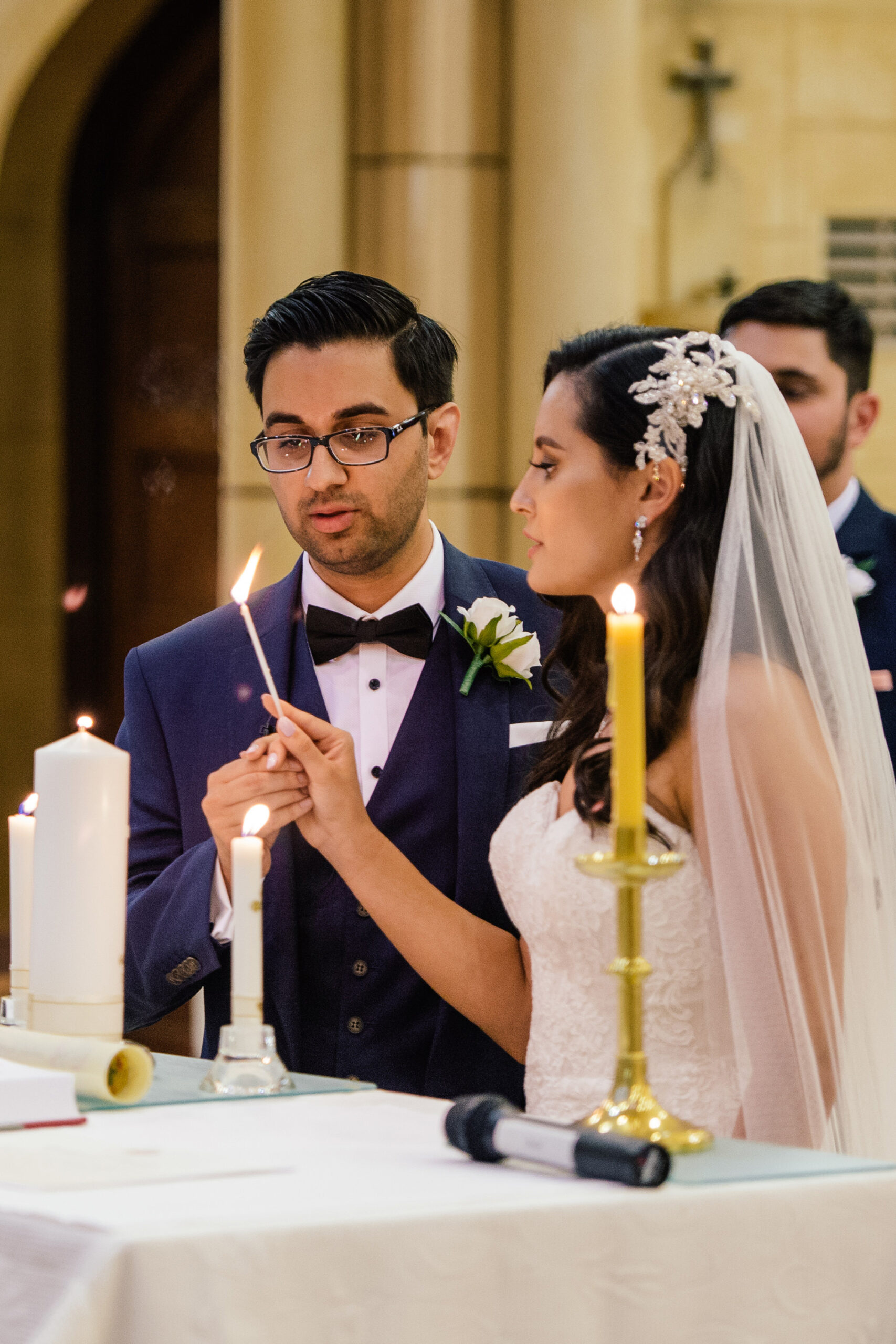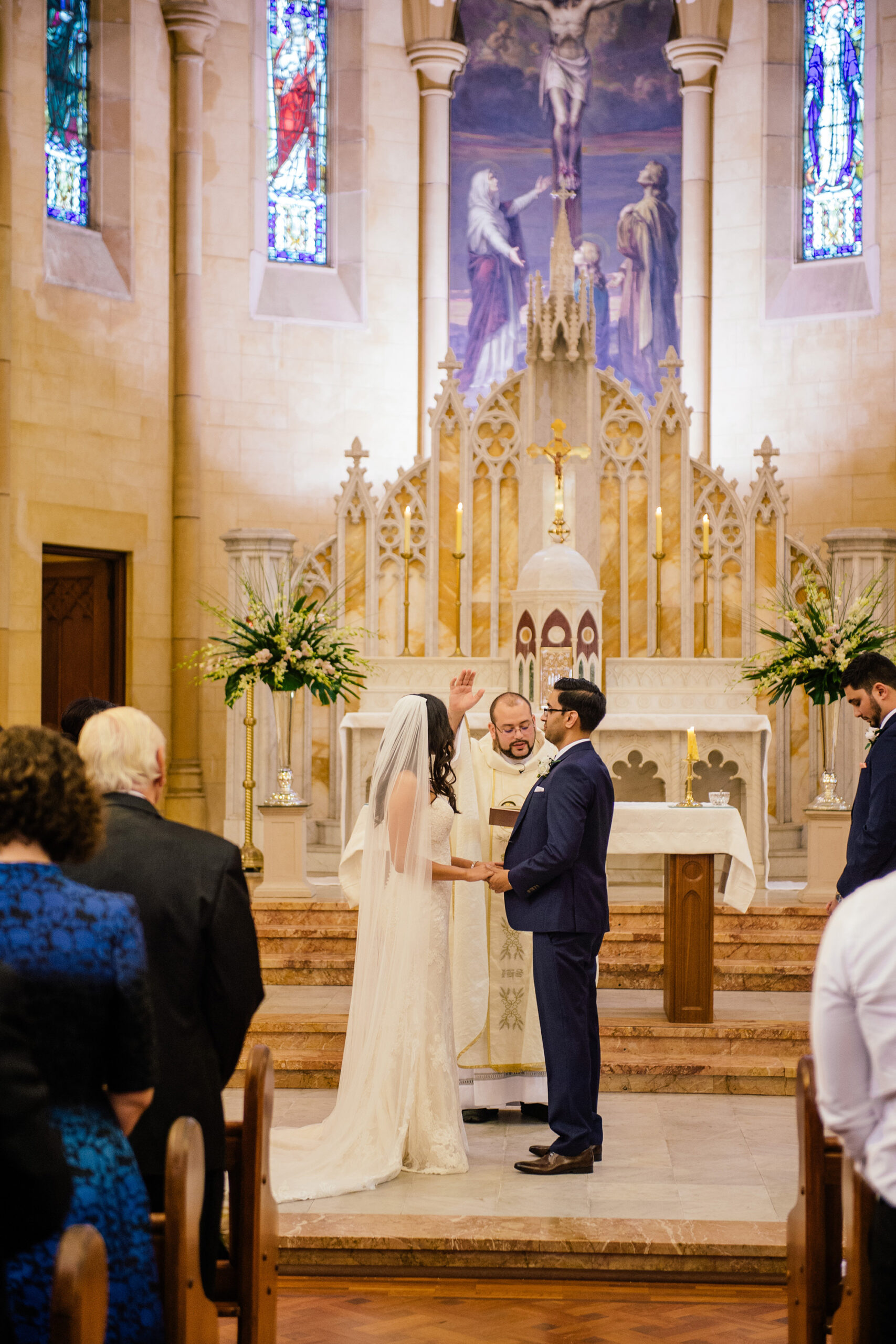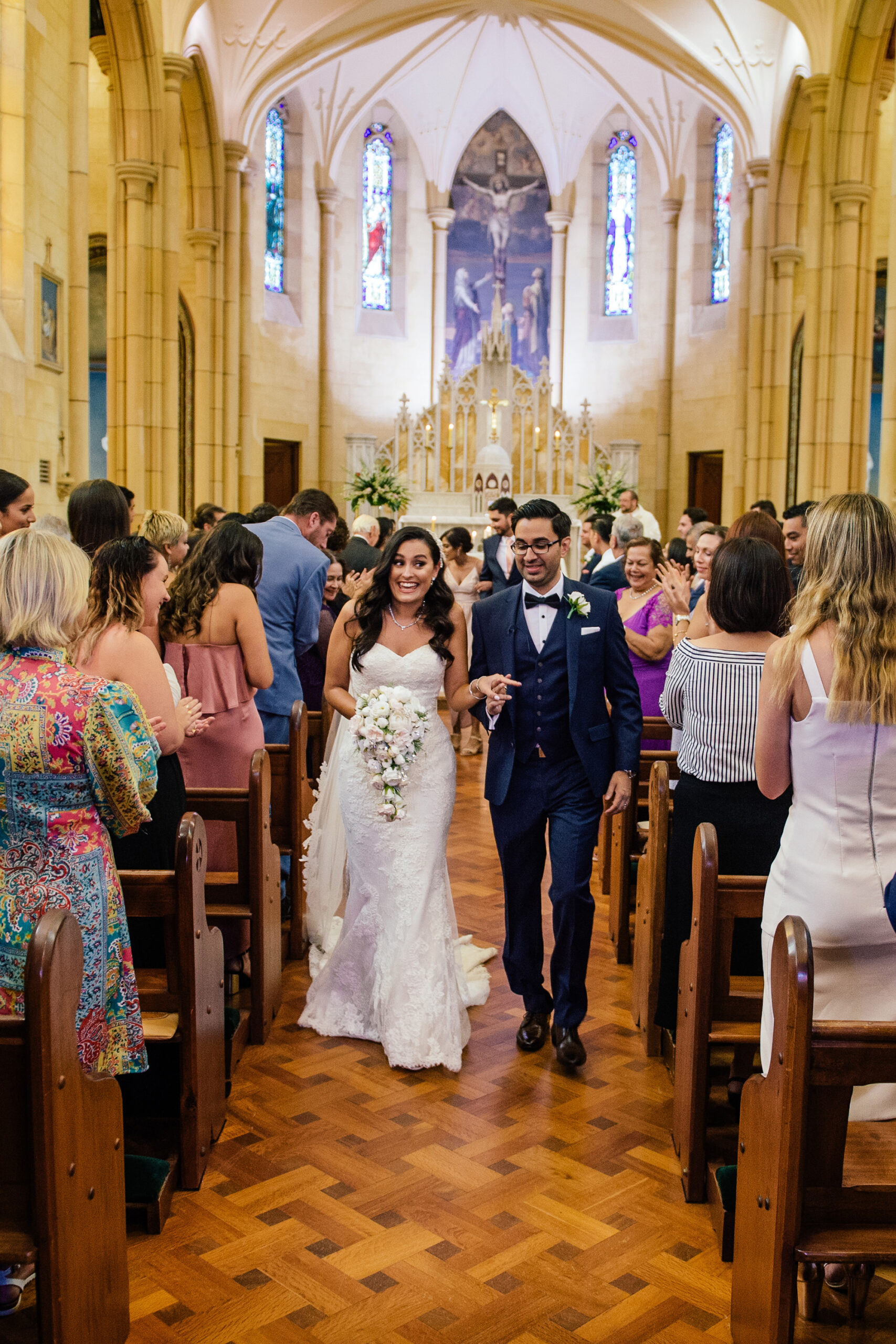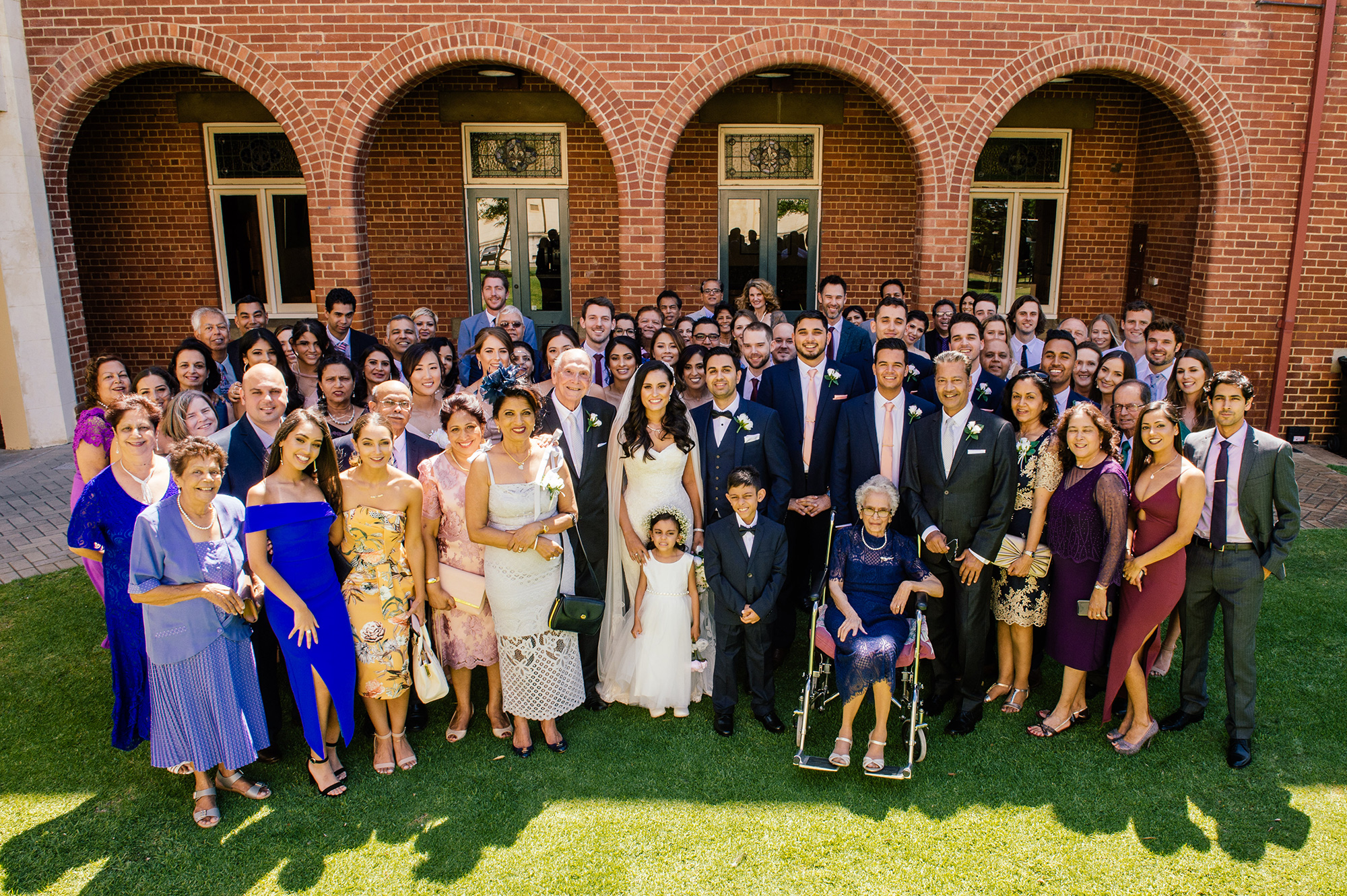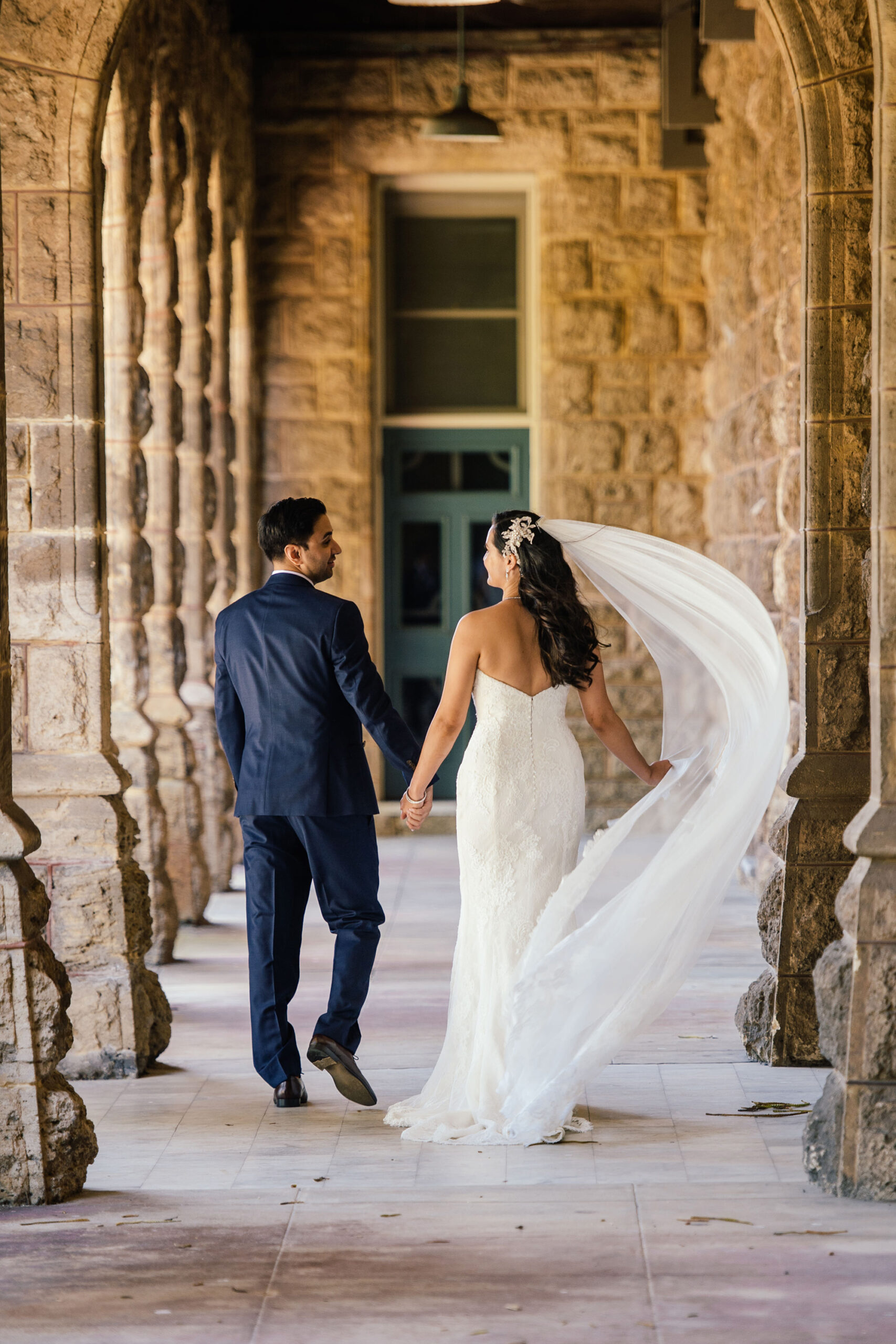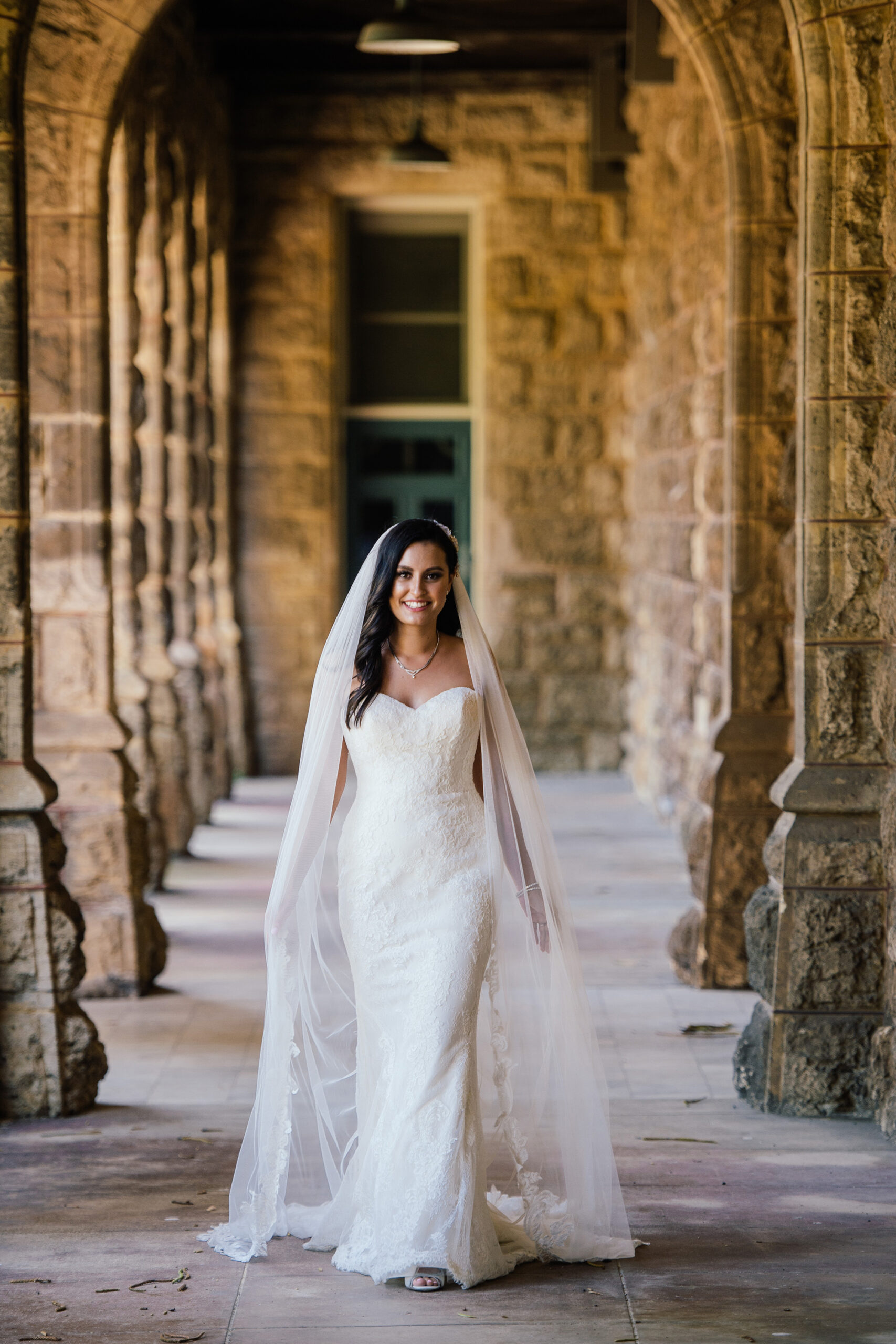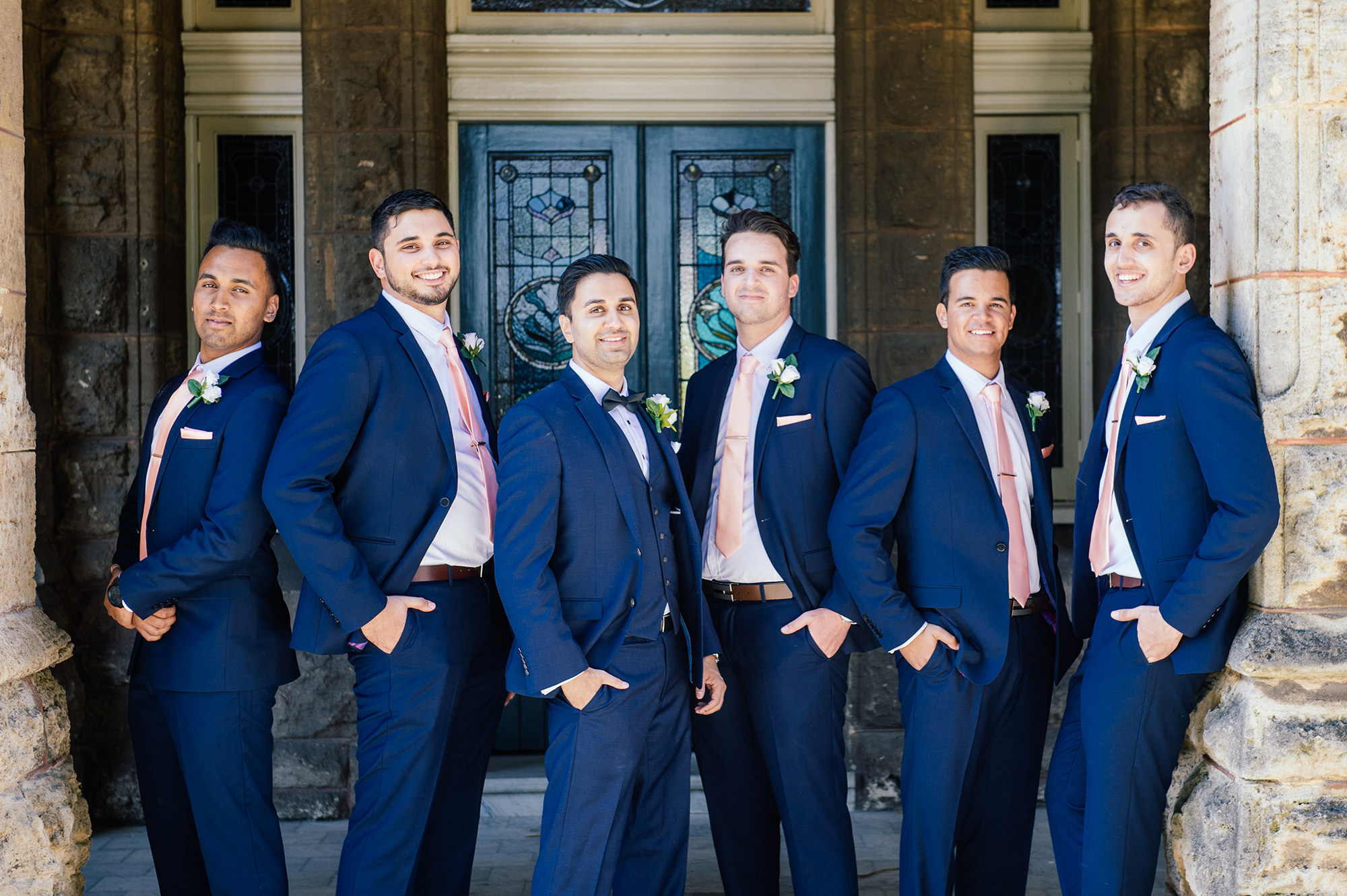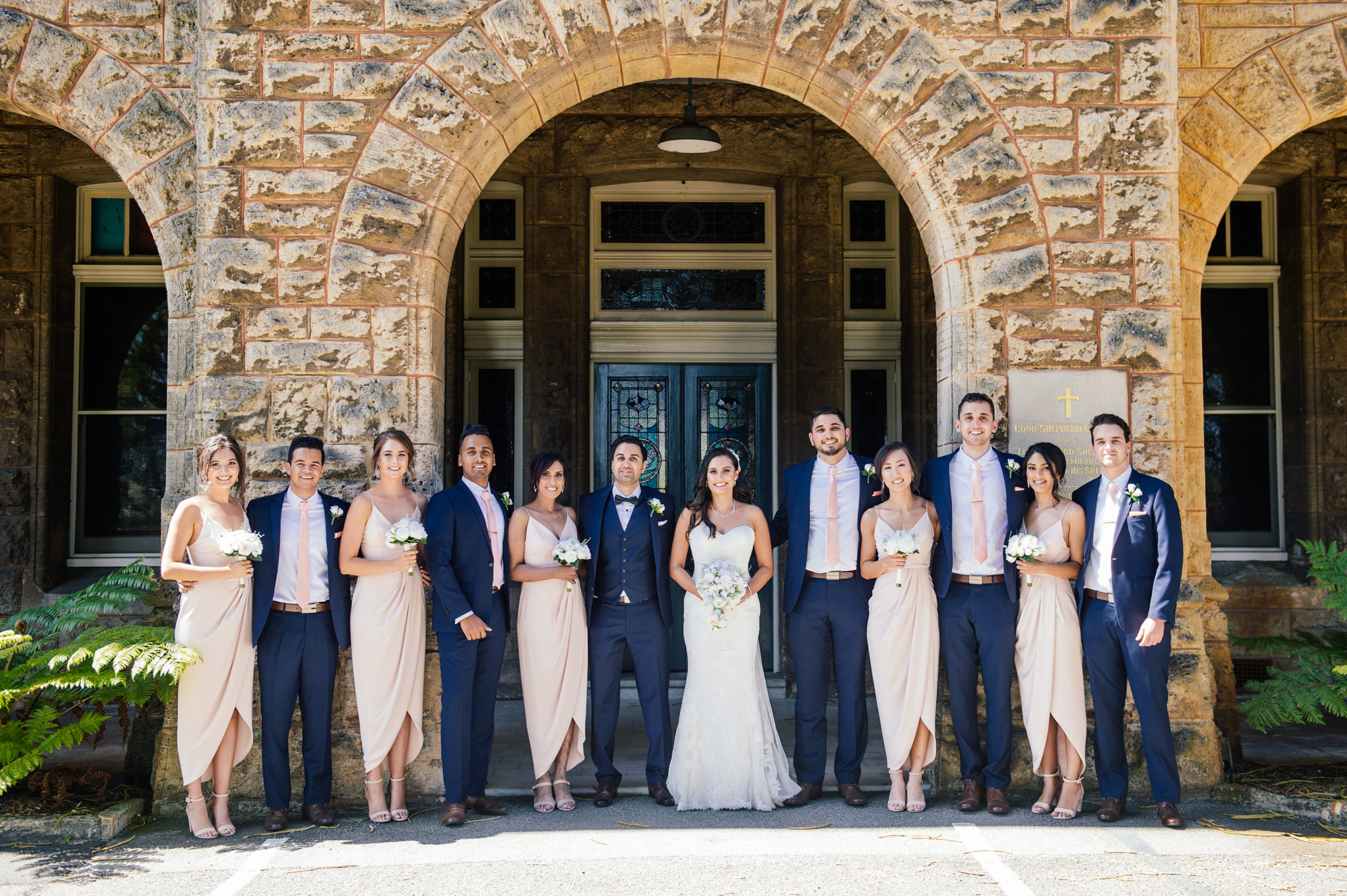 The couple met when Adrian asked Natasha to dance at a party. "The rest was history," the bride says.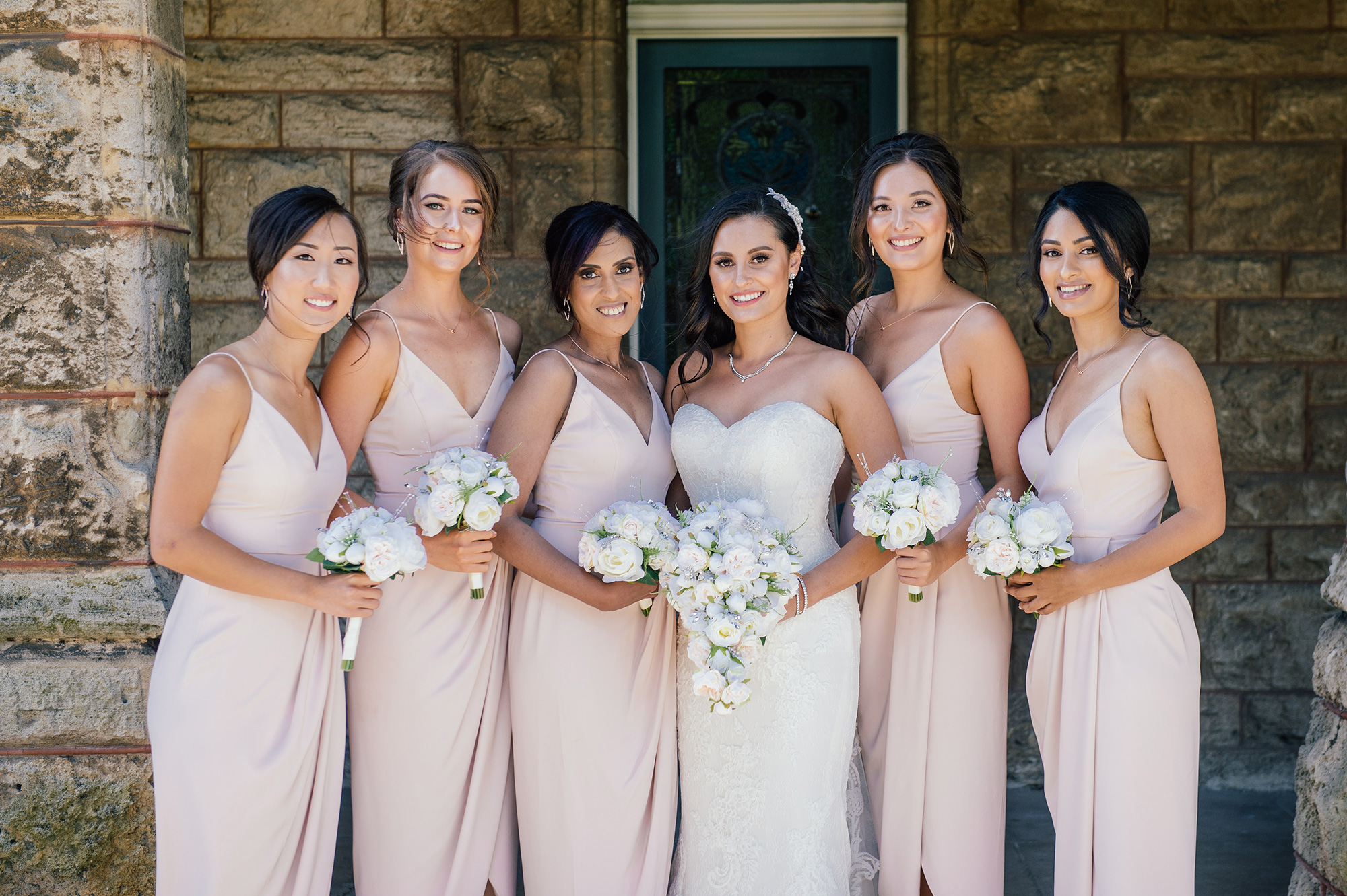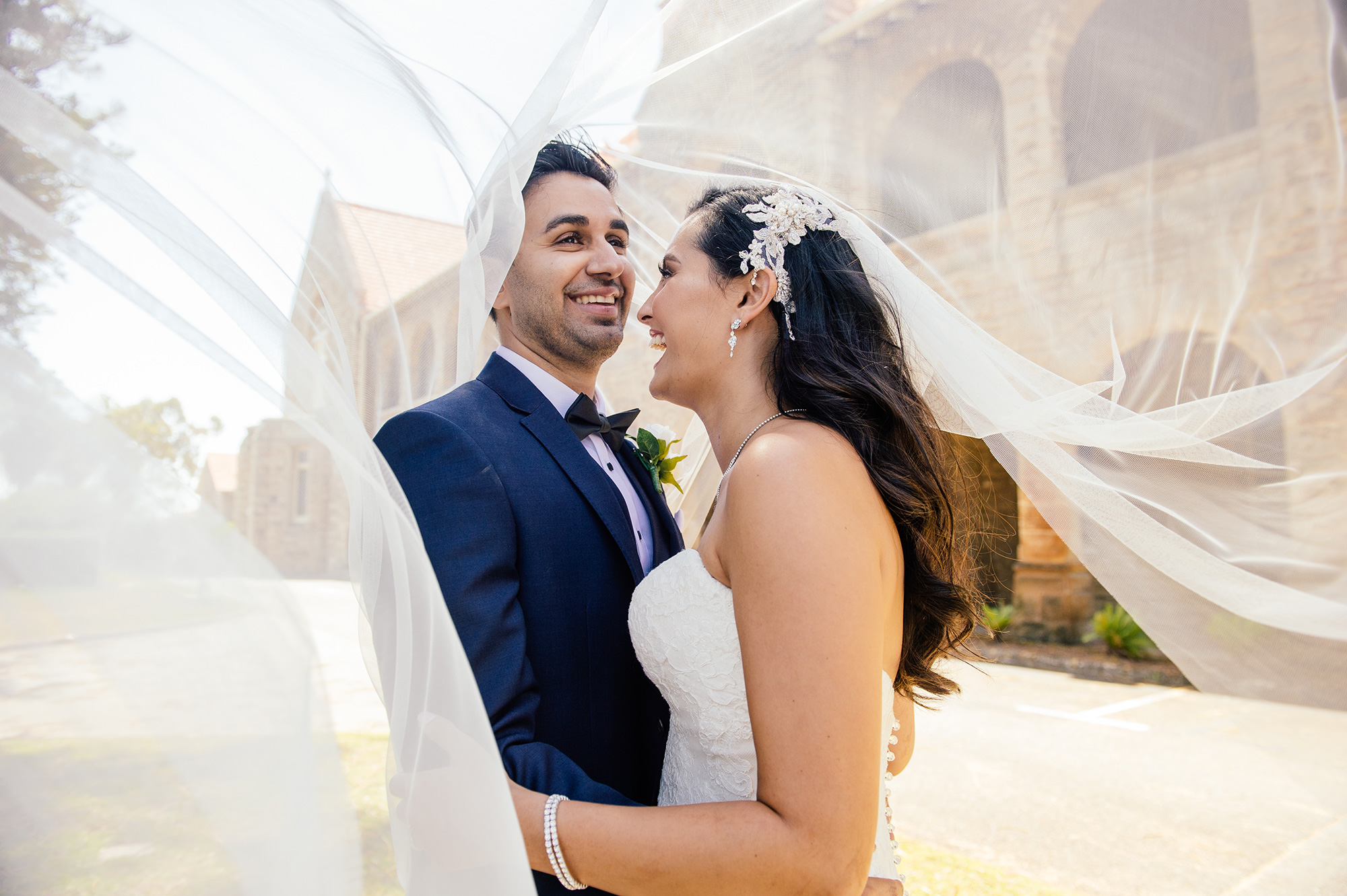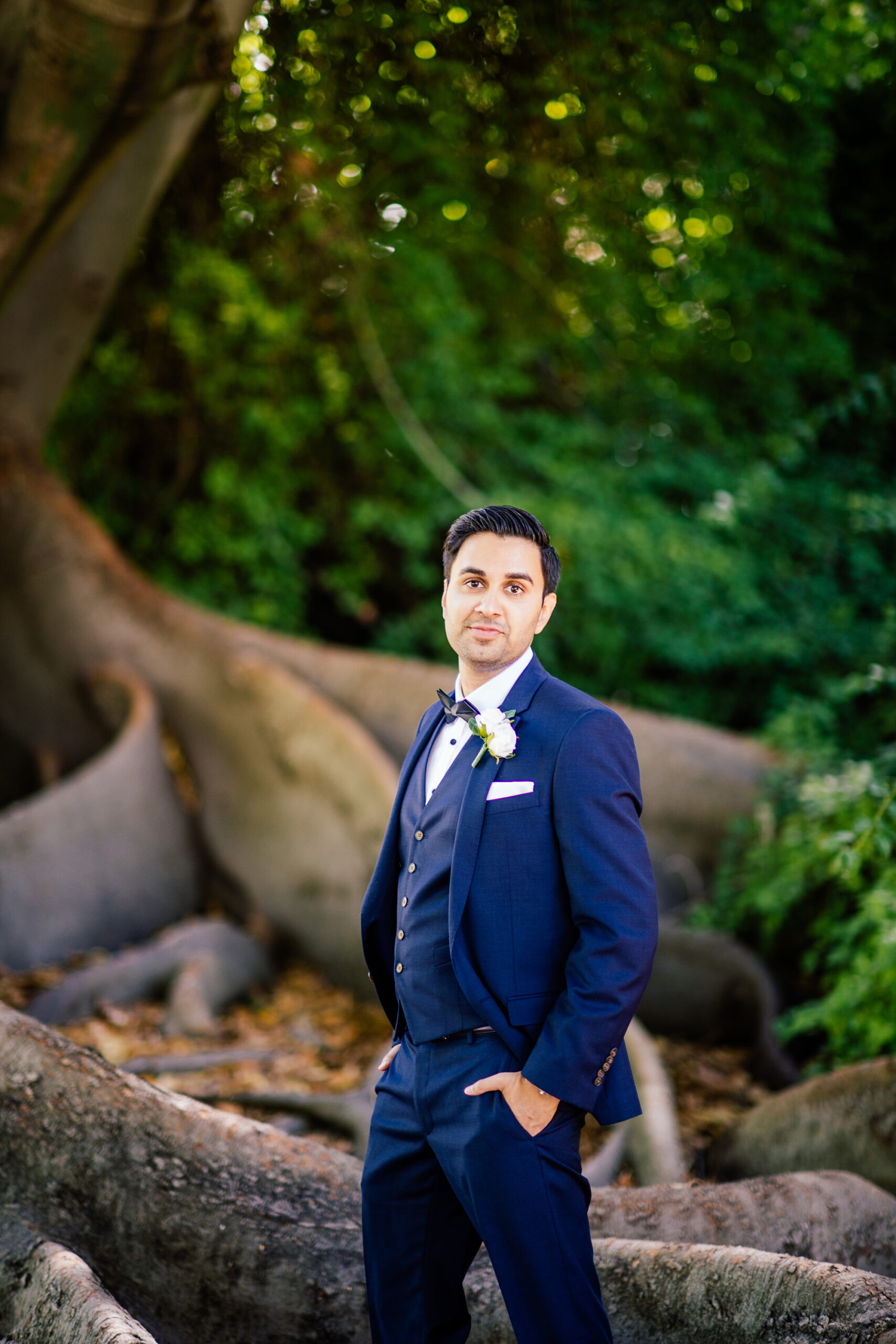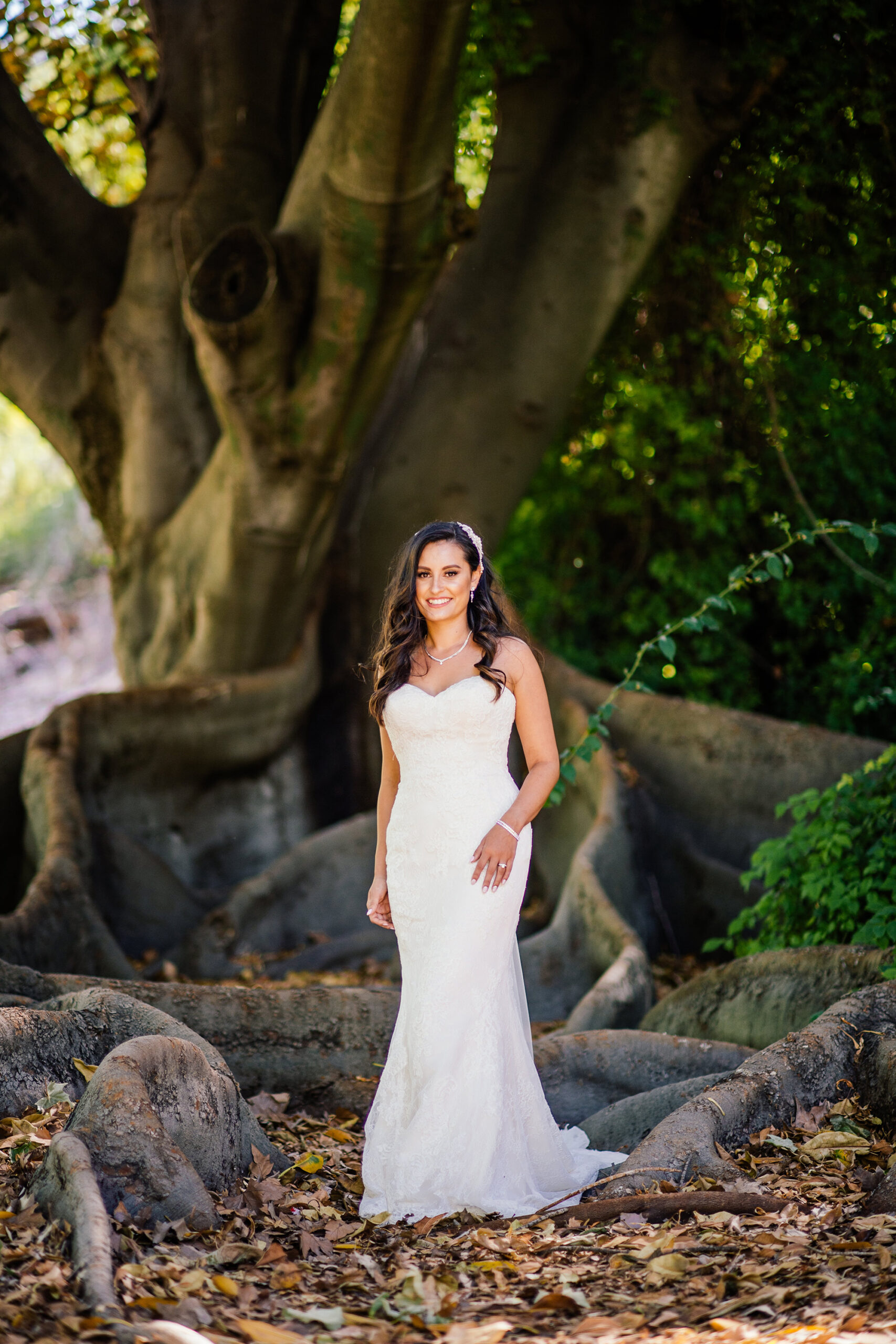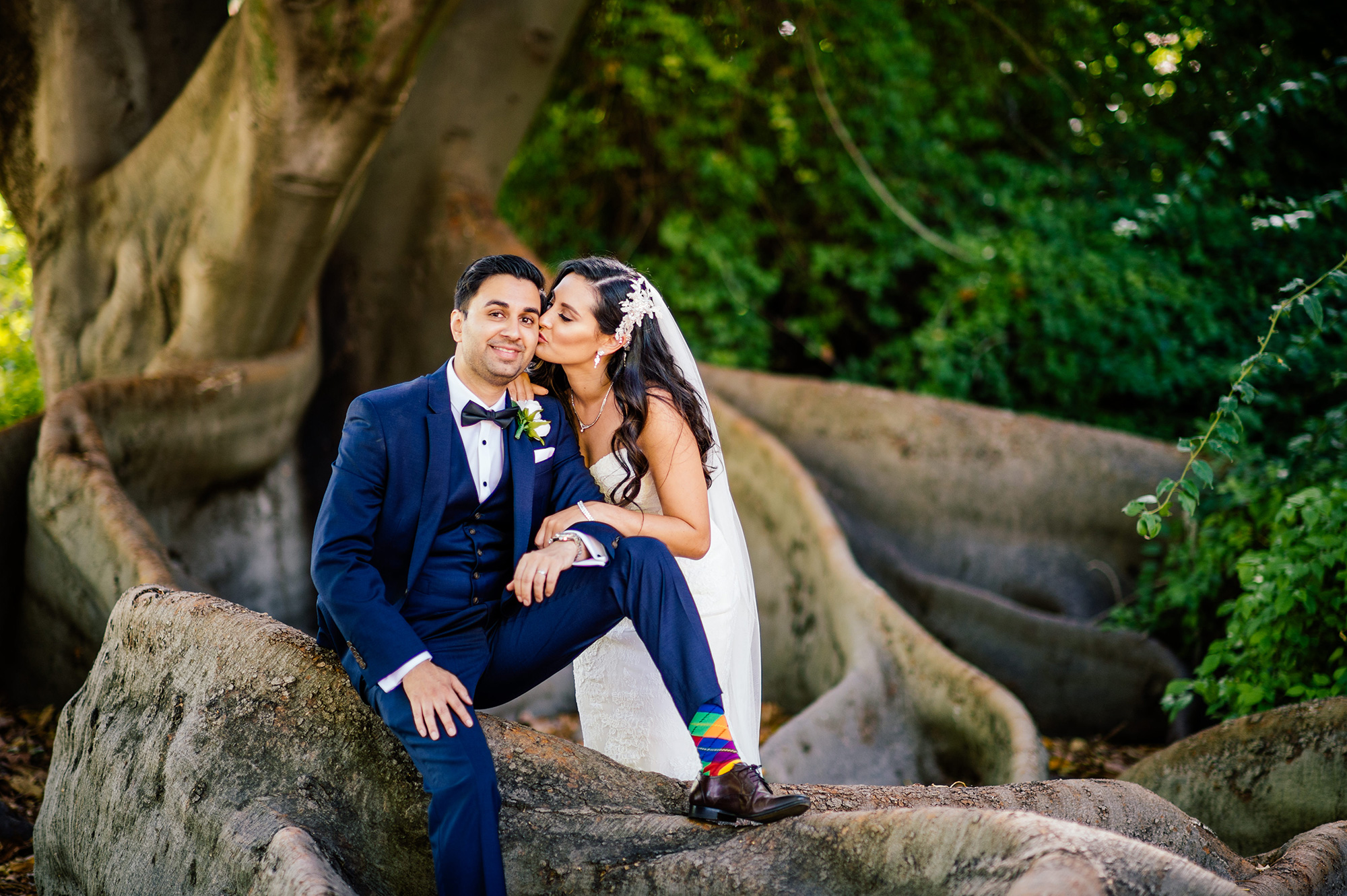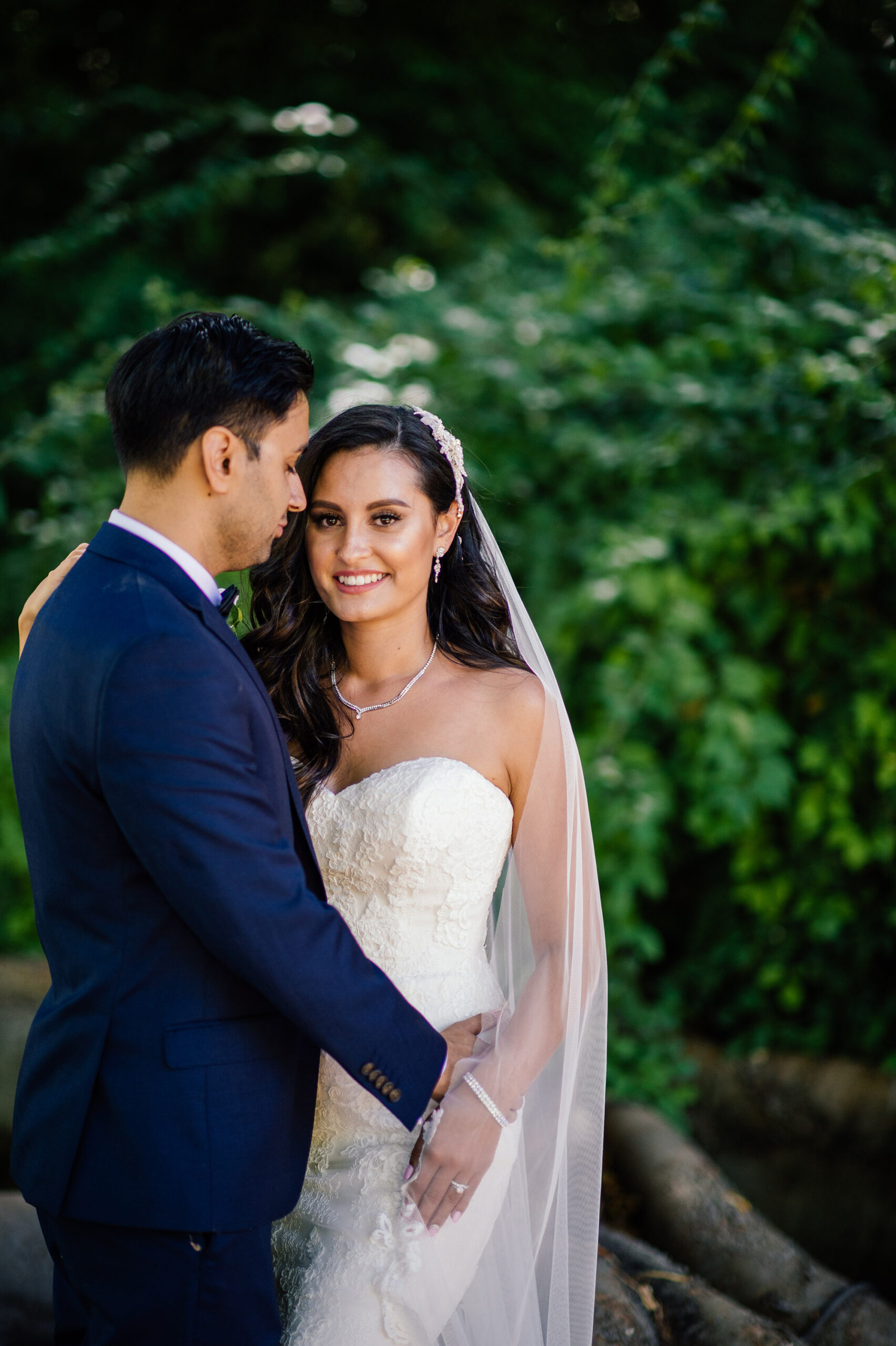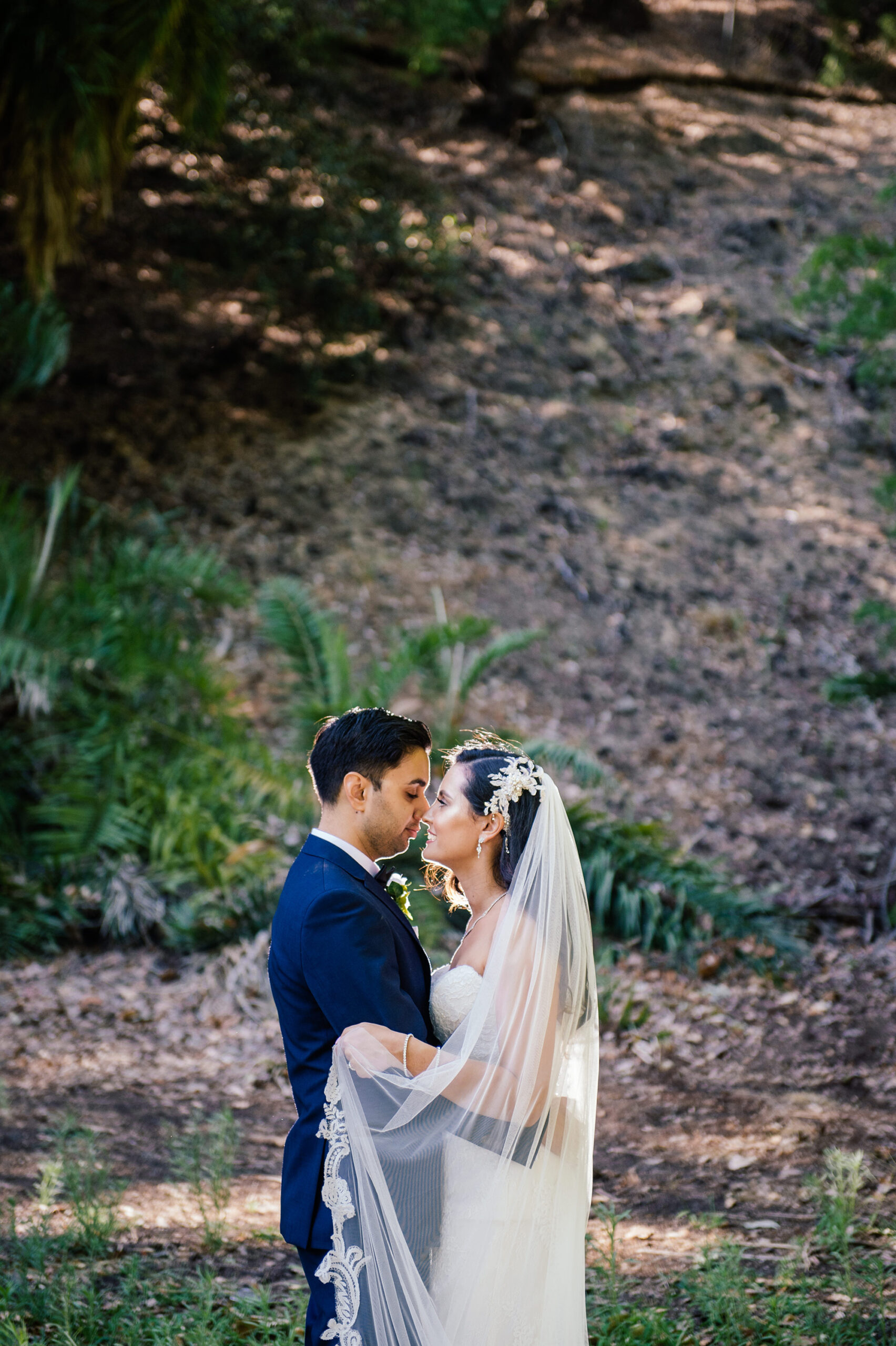 Adrian popped the question on the observation deck of the Rendezvous Hotel overlooking Scarborough beach where they had shared their first kiss.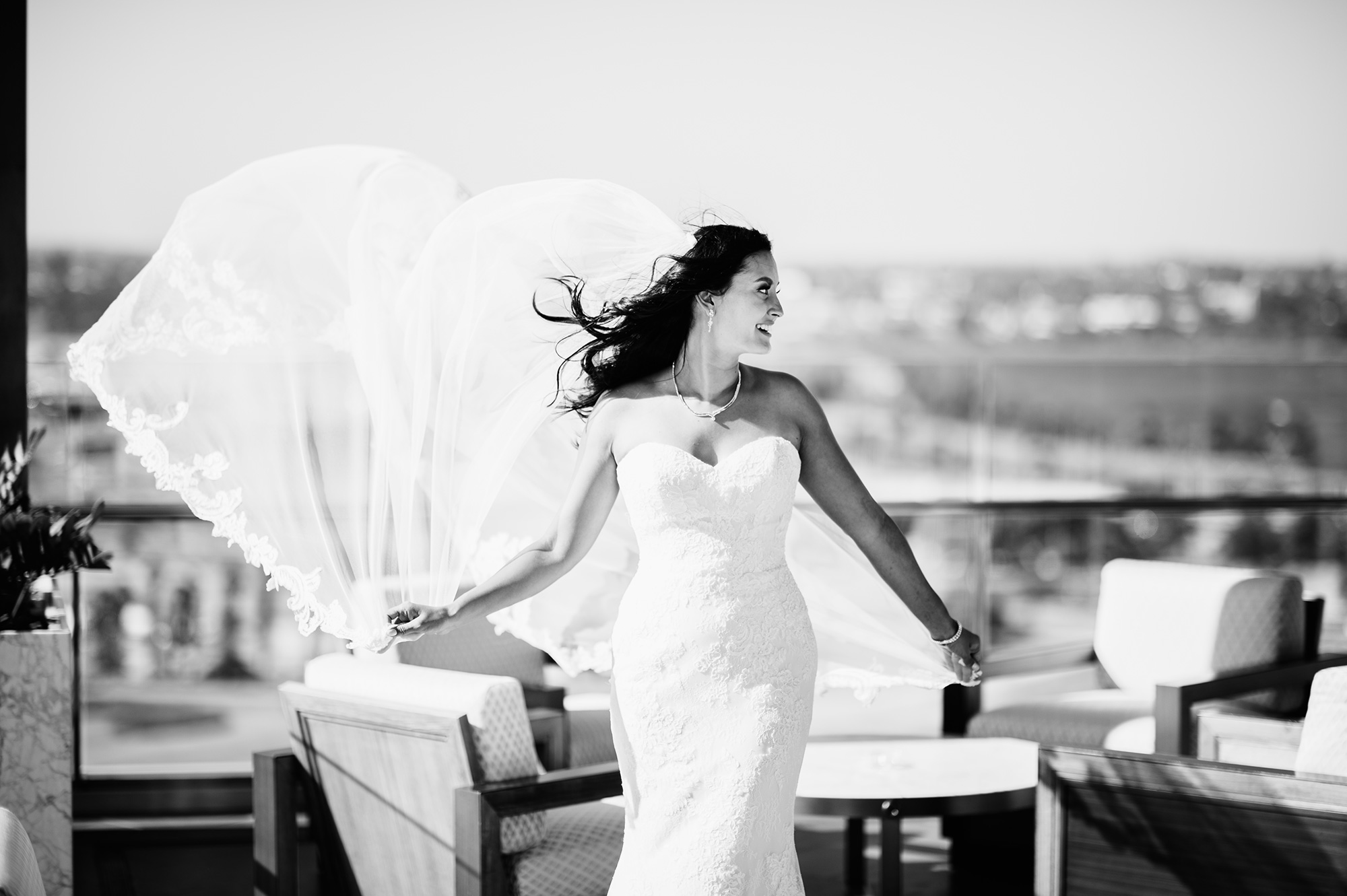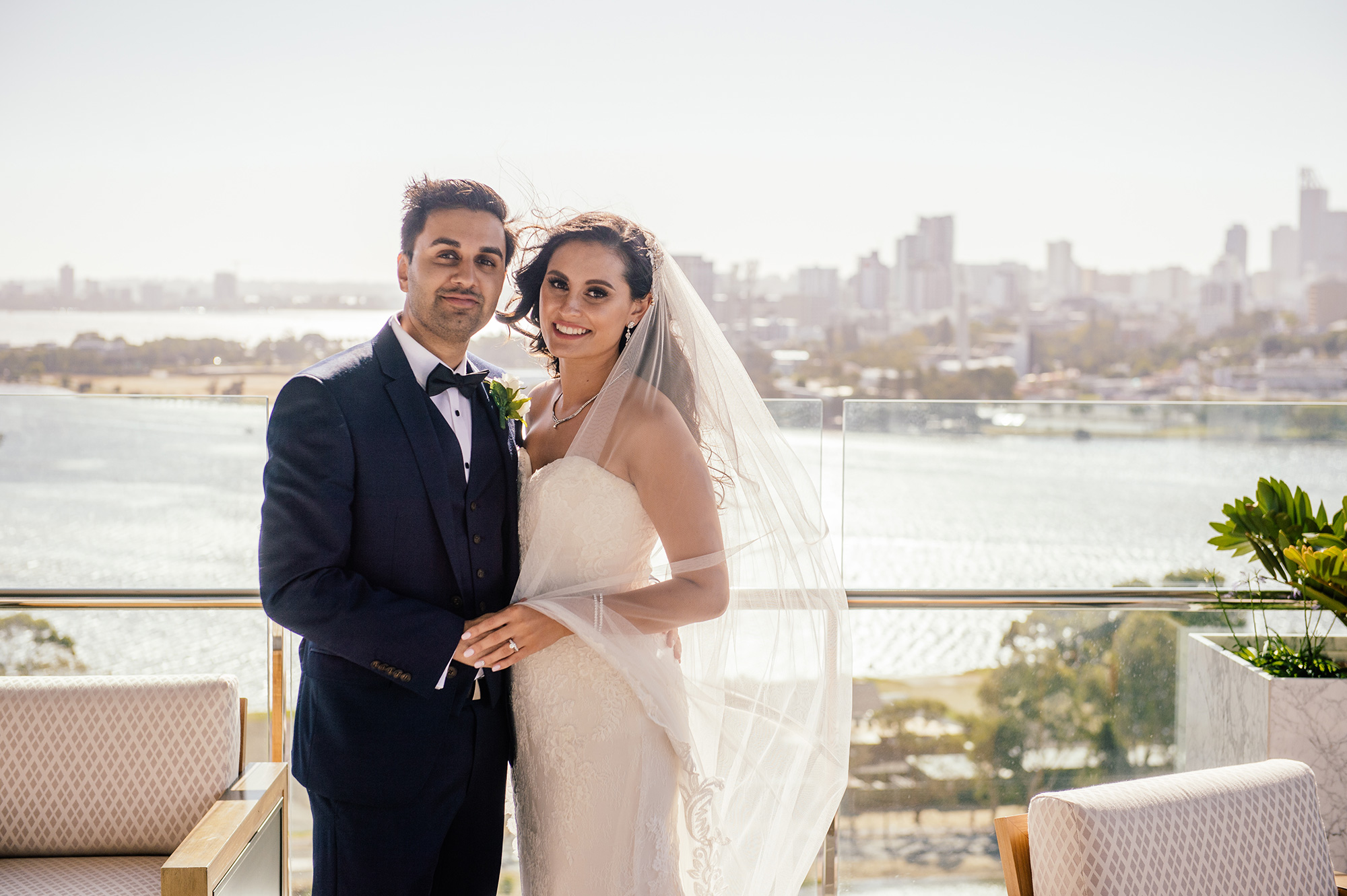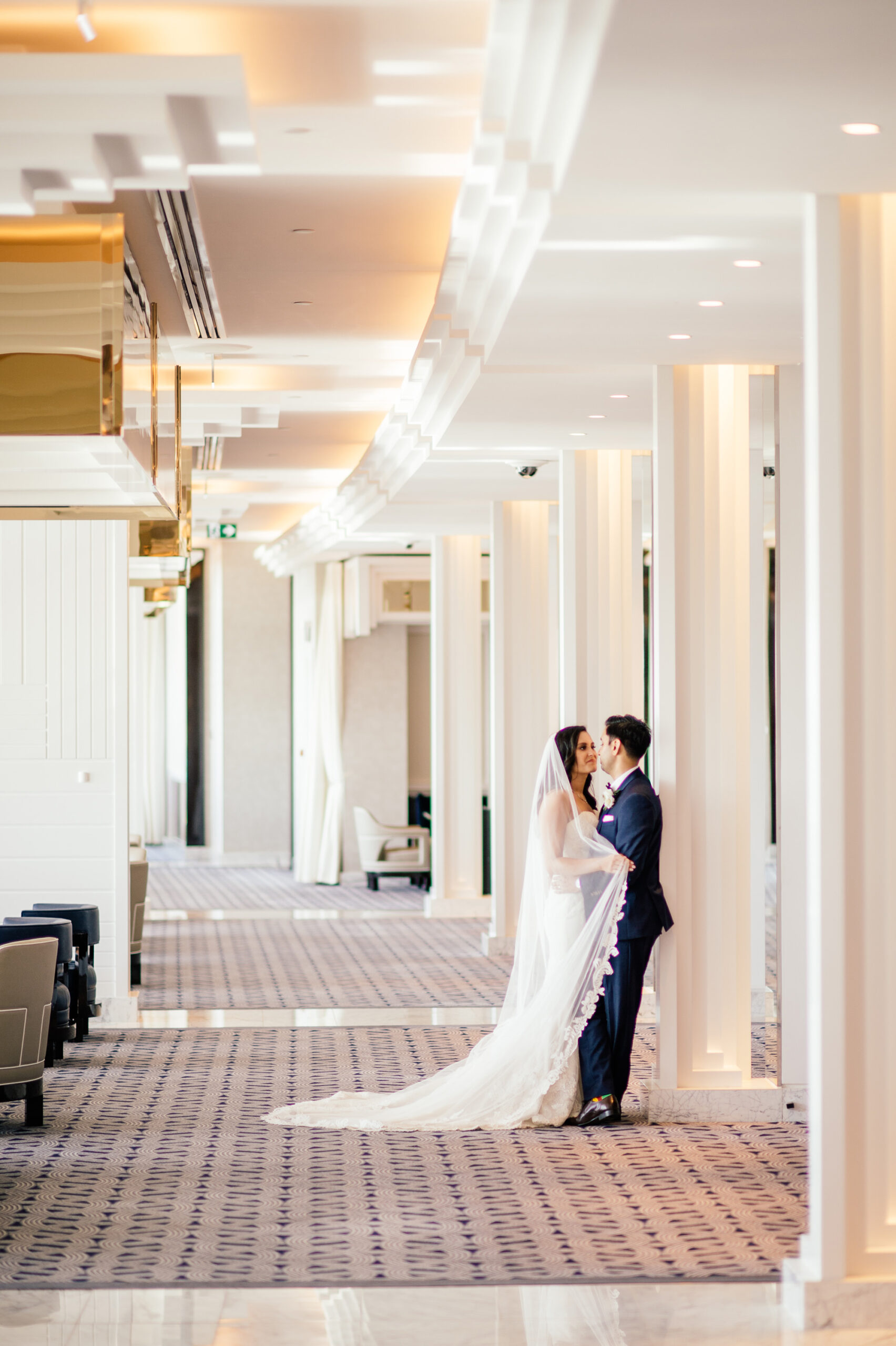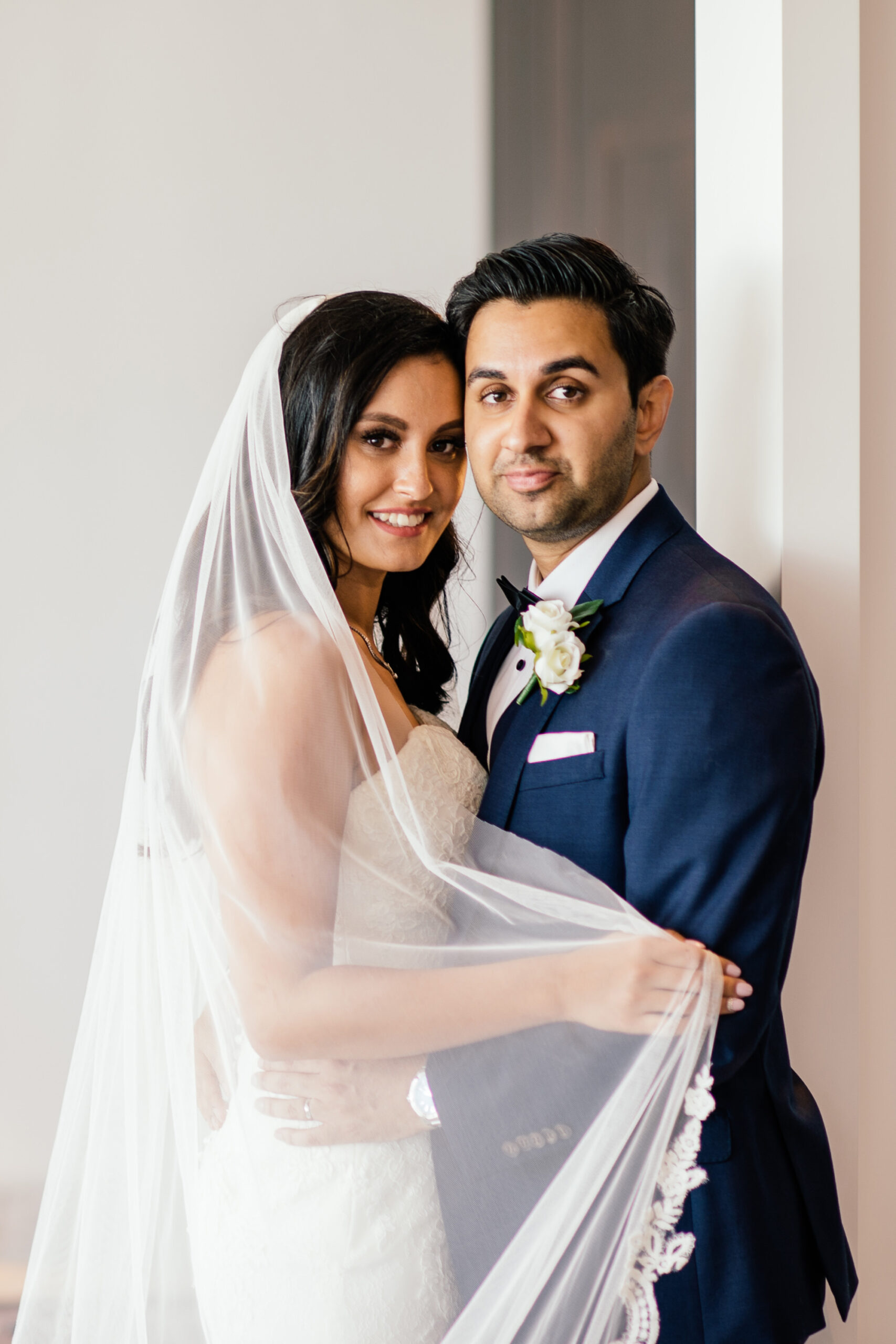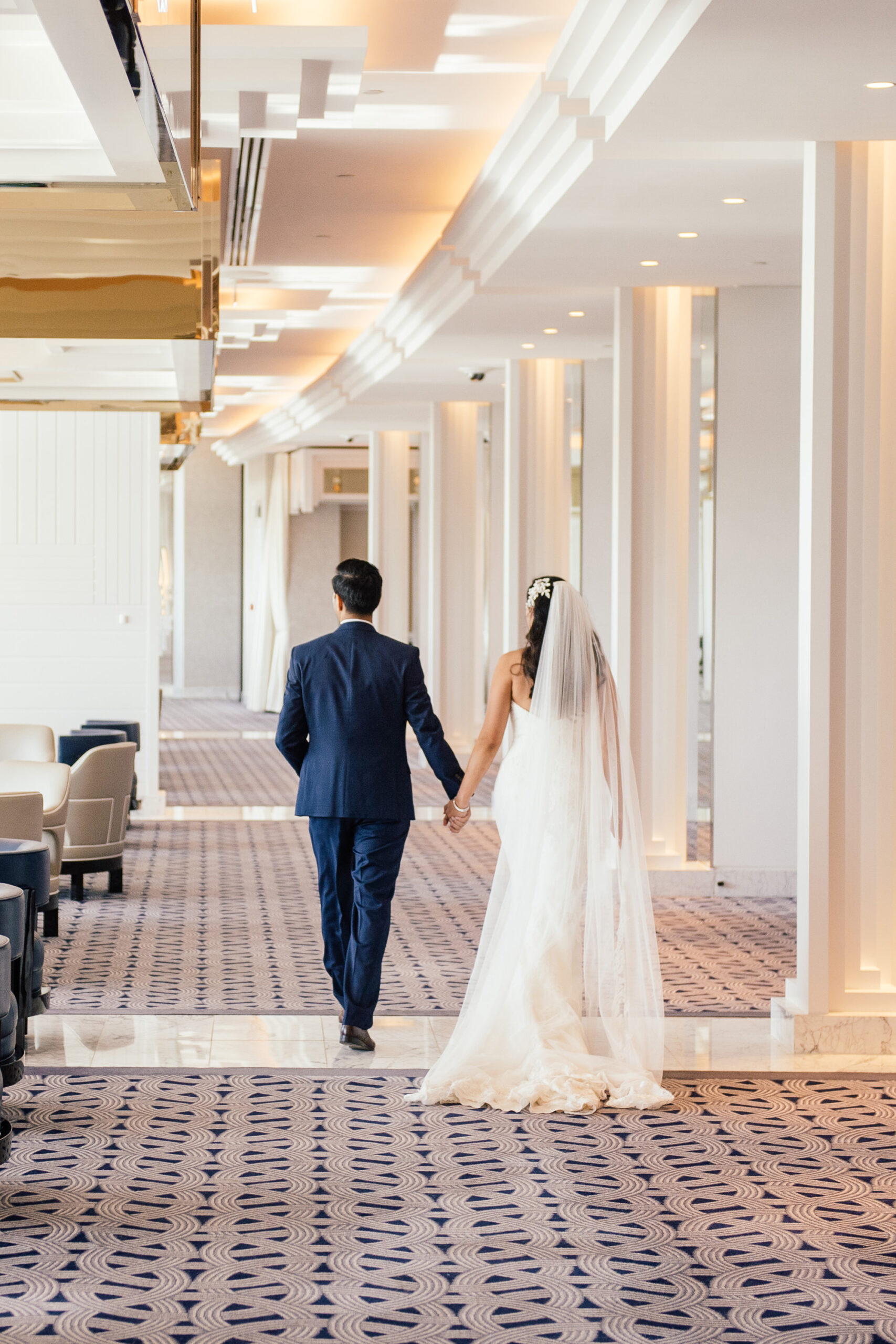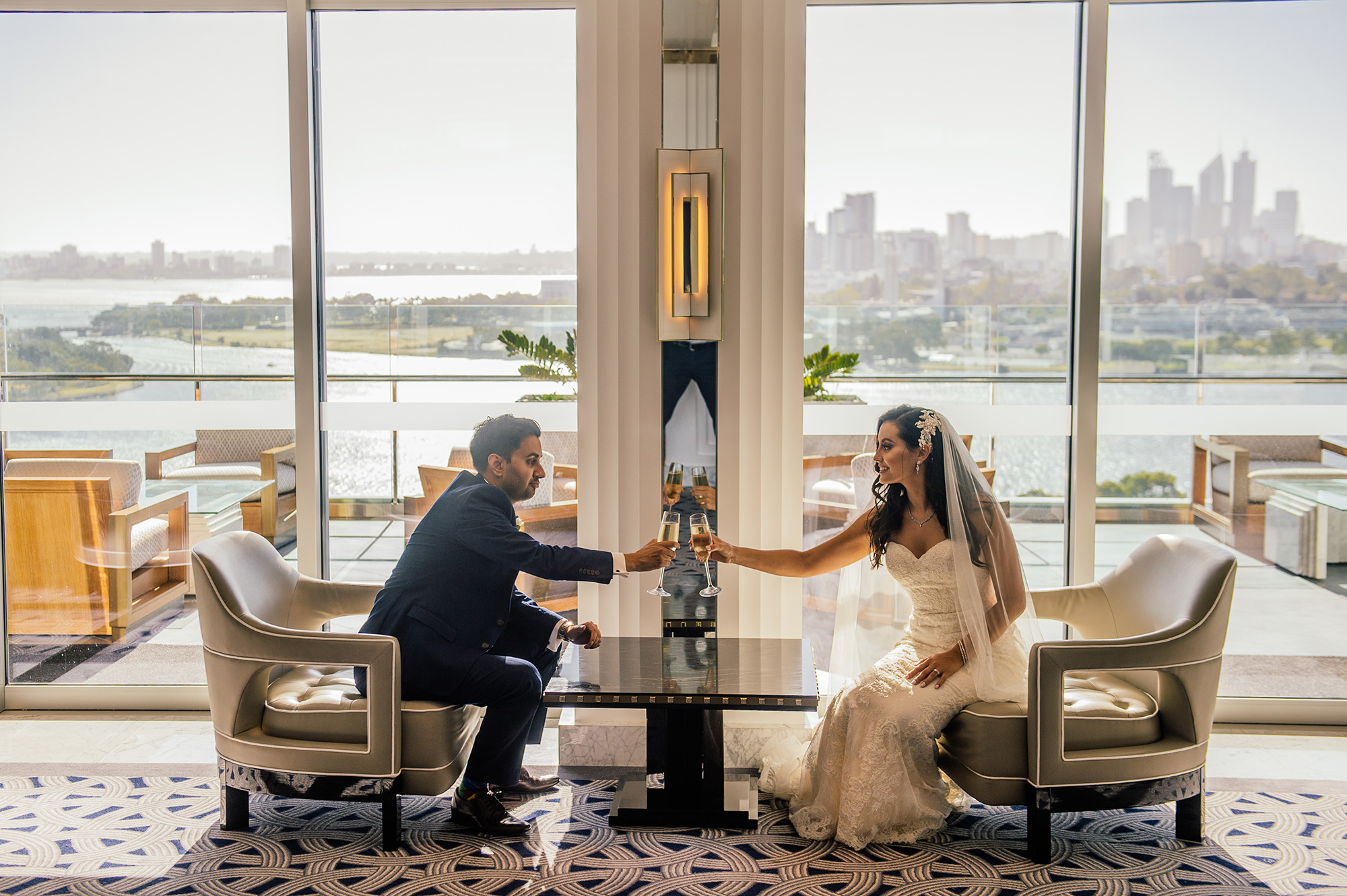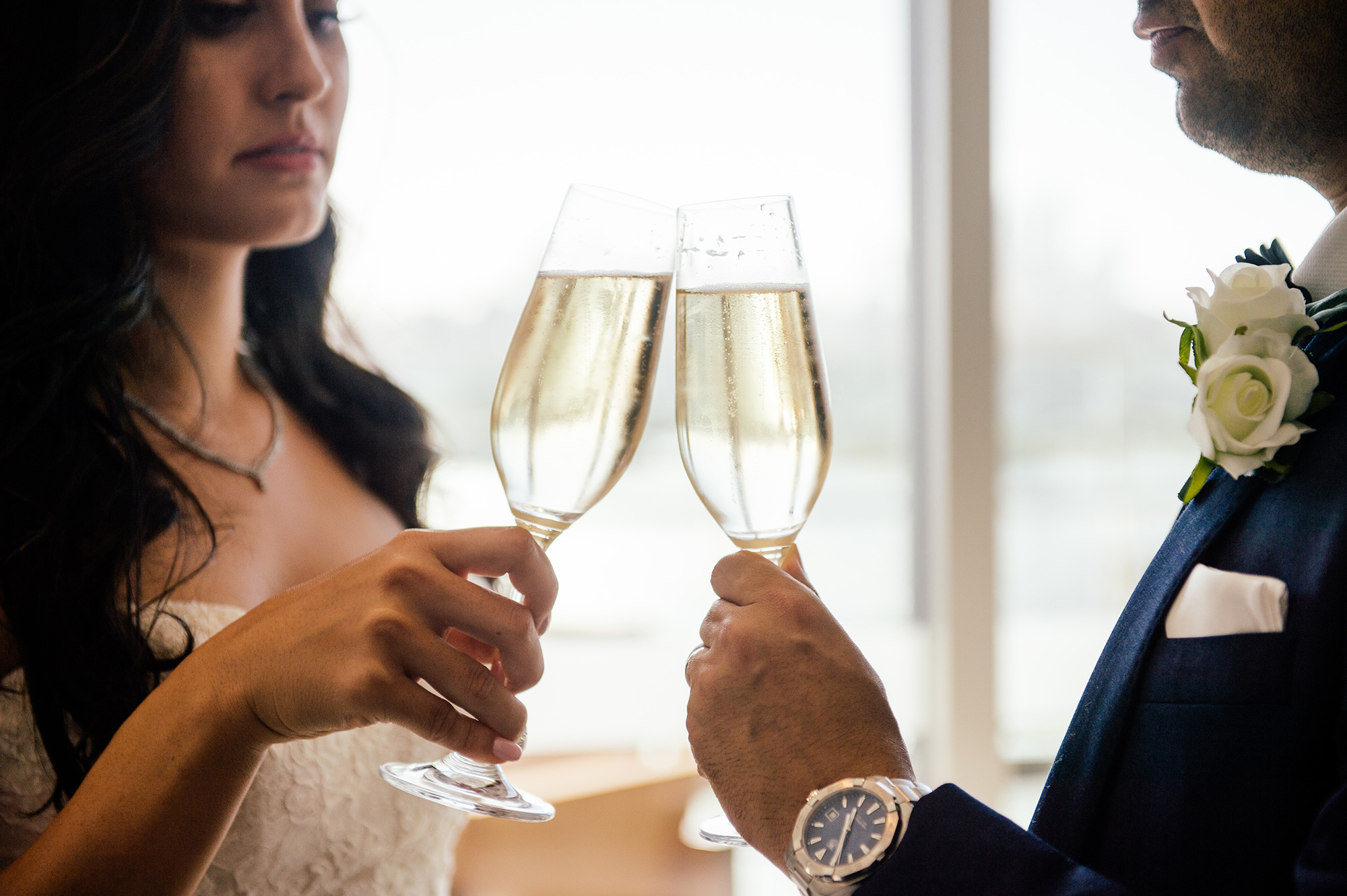 "We seemed to click straight away and realised we share the same values," Natasha says of what they love about each other. "We are both very driven in life and very family oriented. We discovered soon after meeting that we made the perfect team."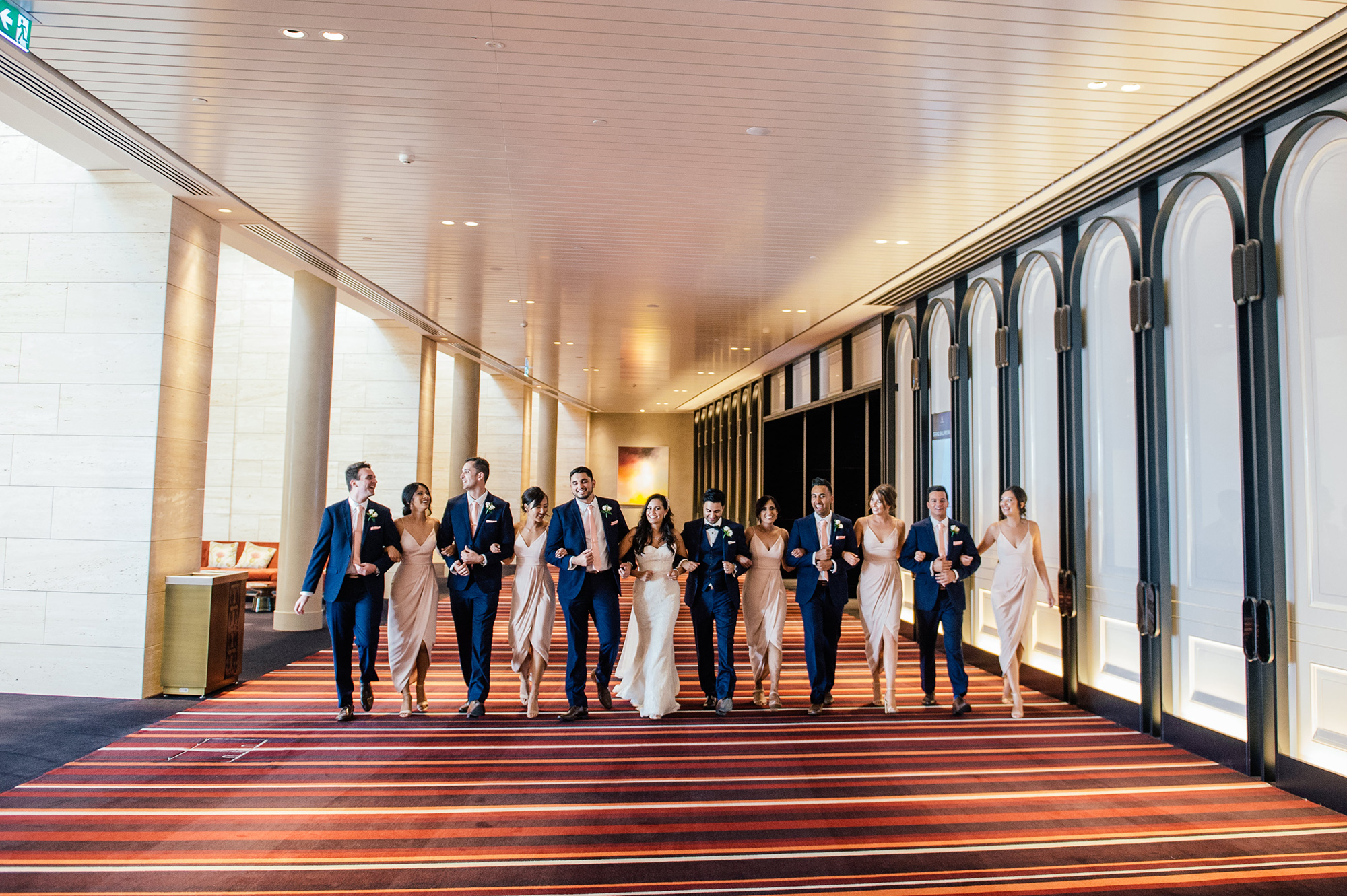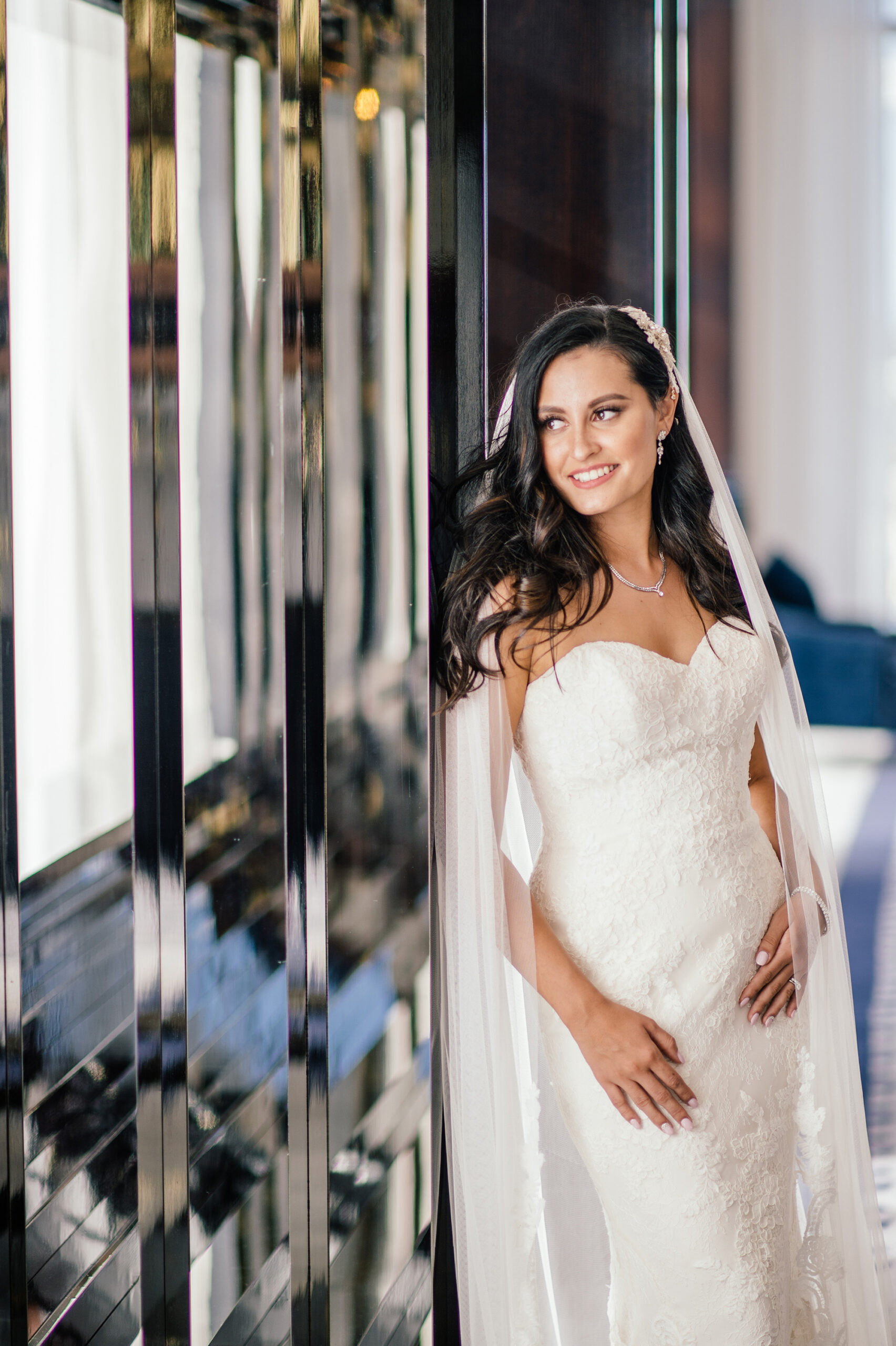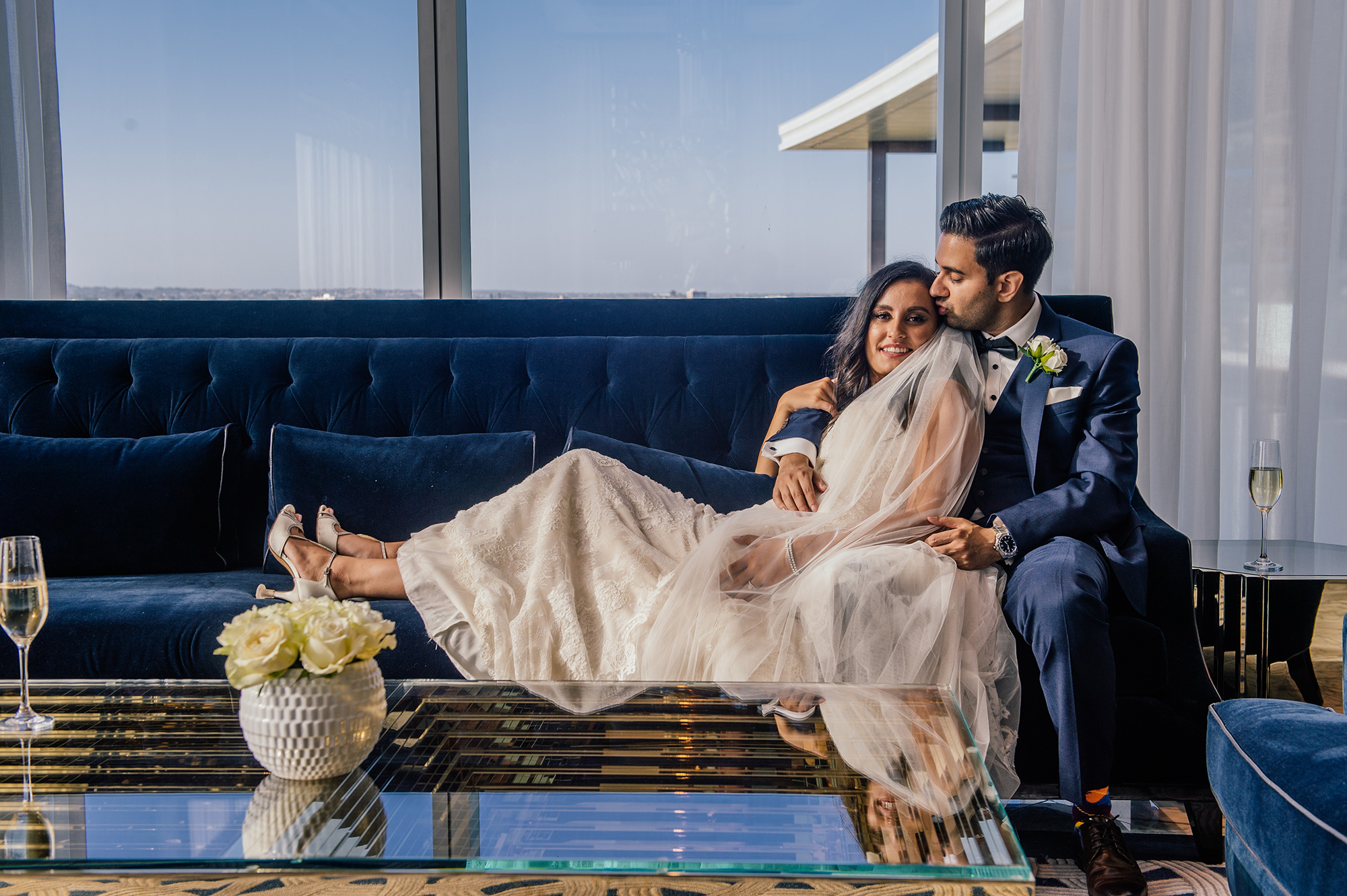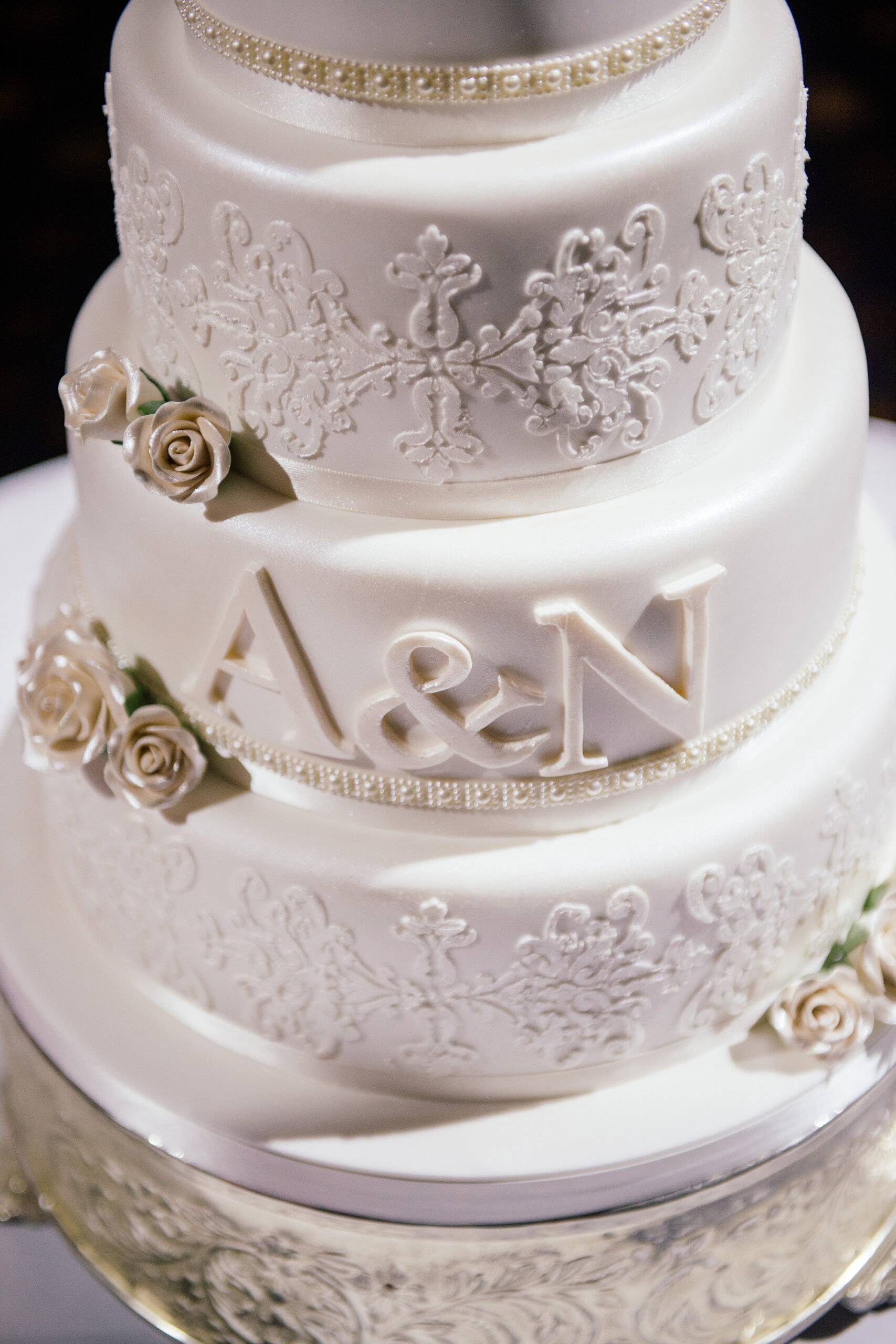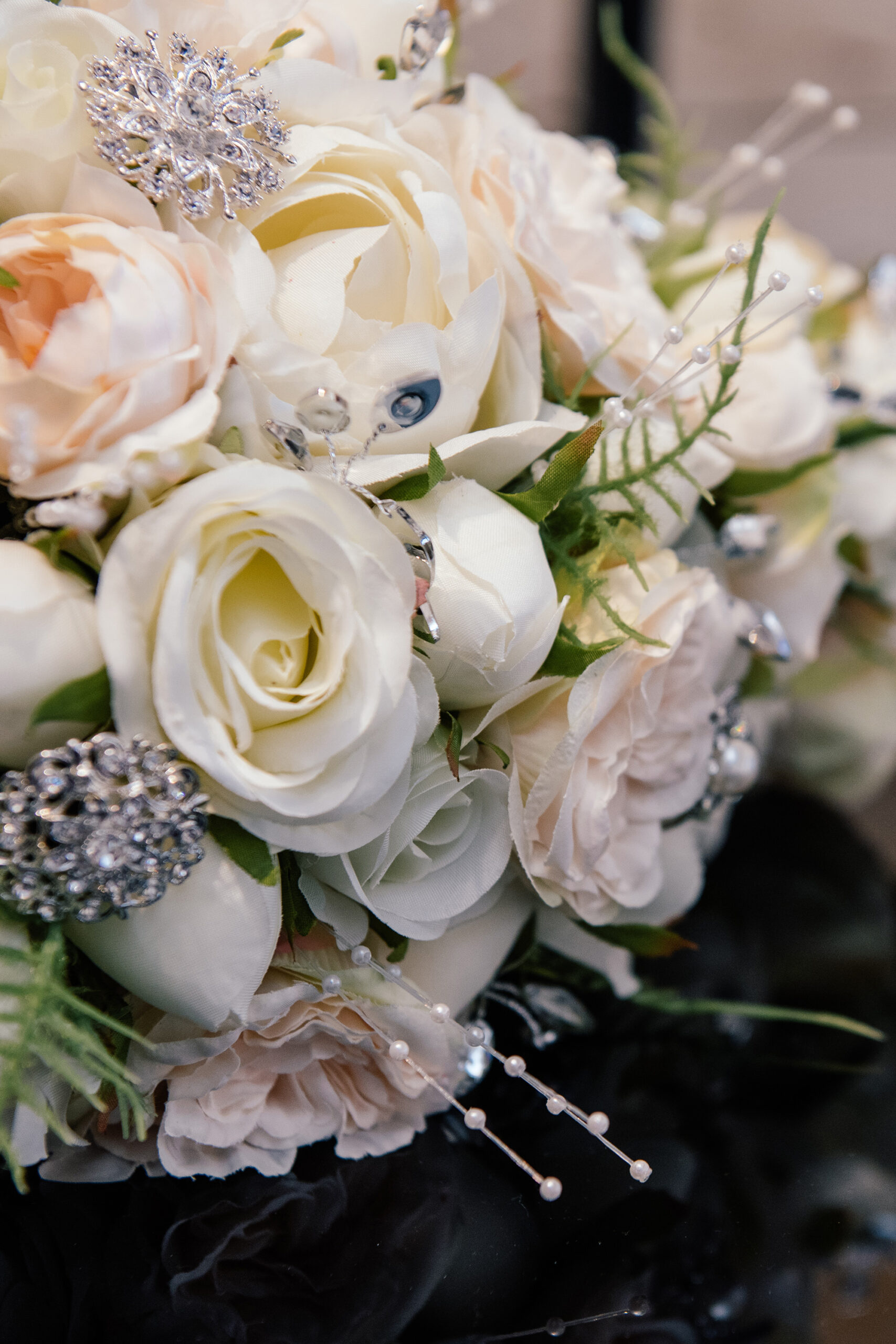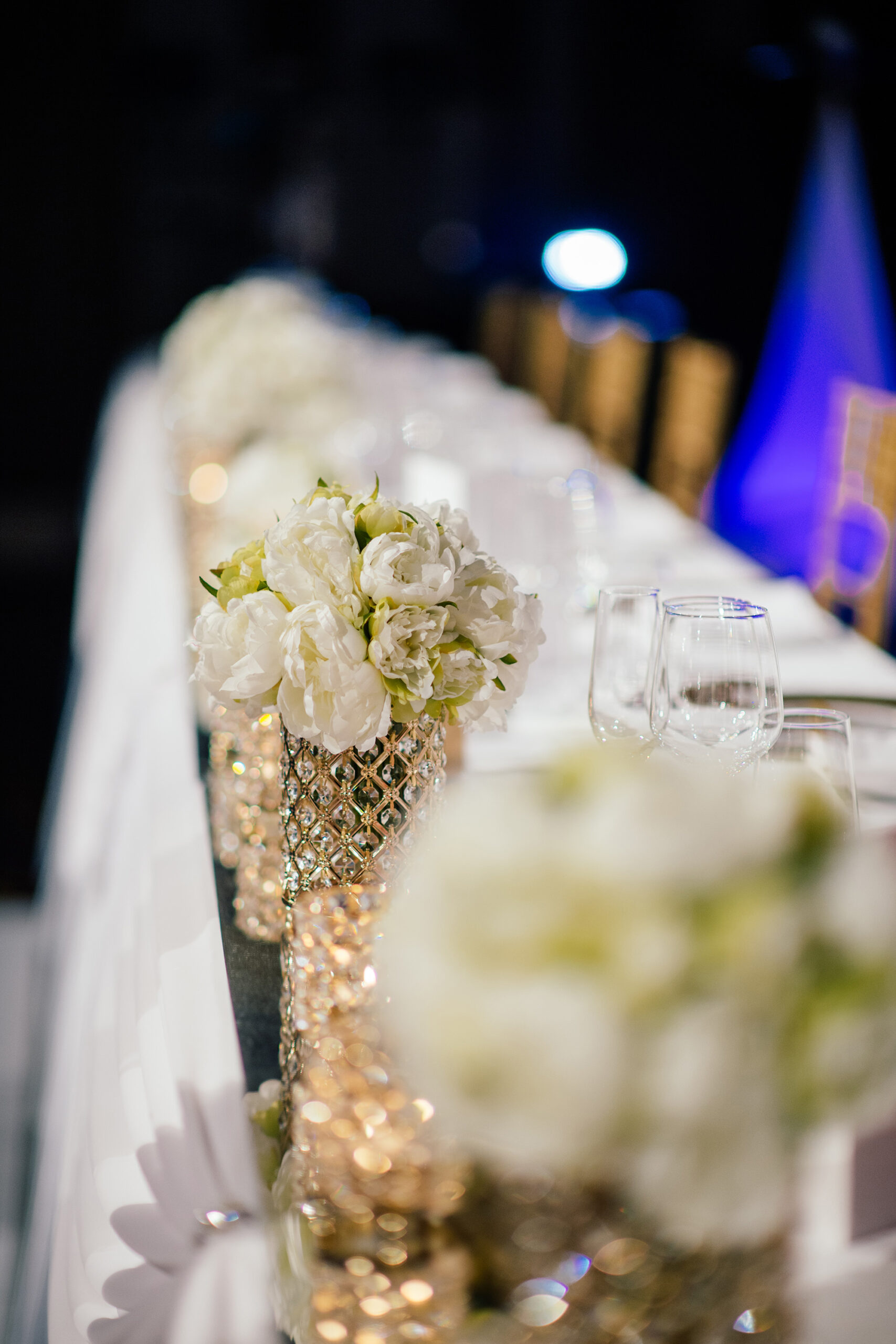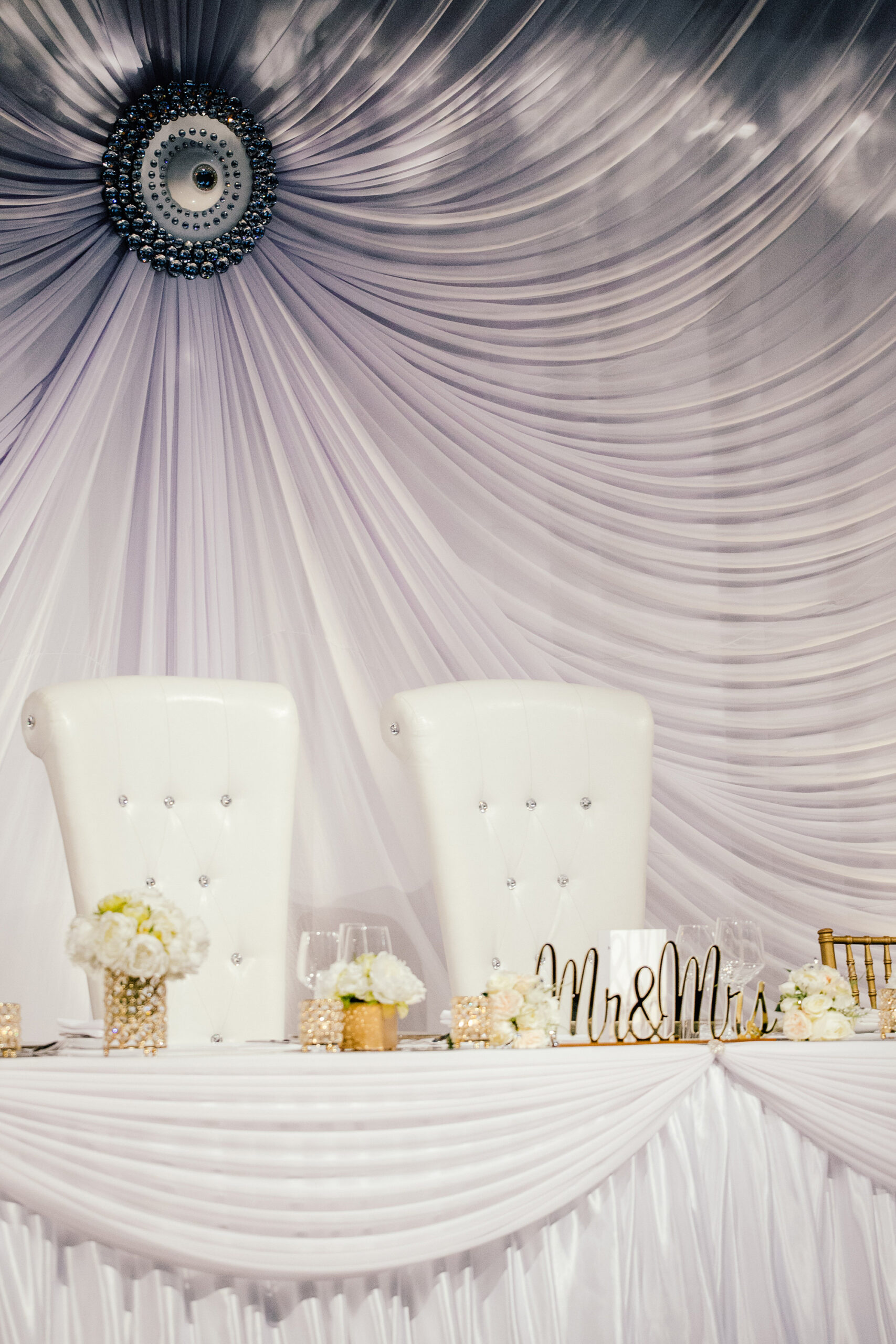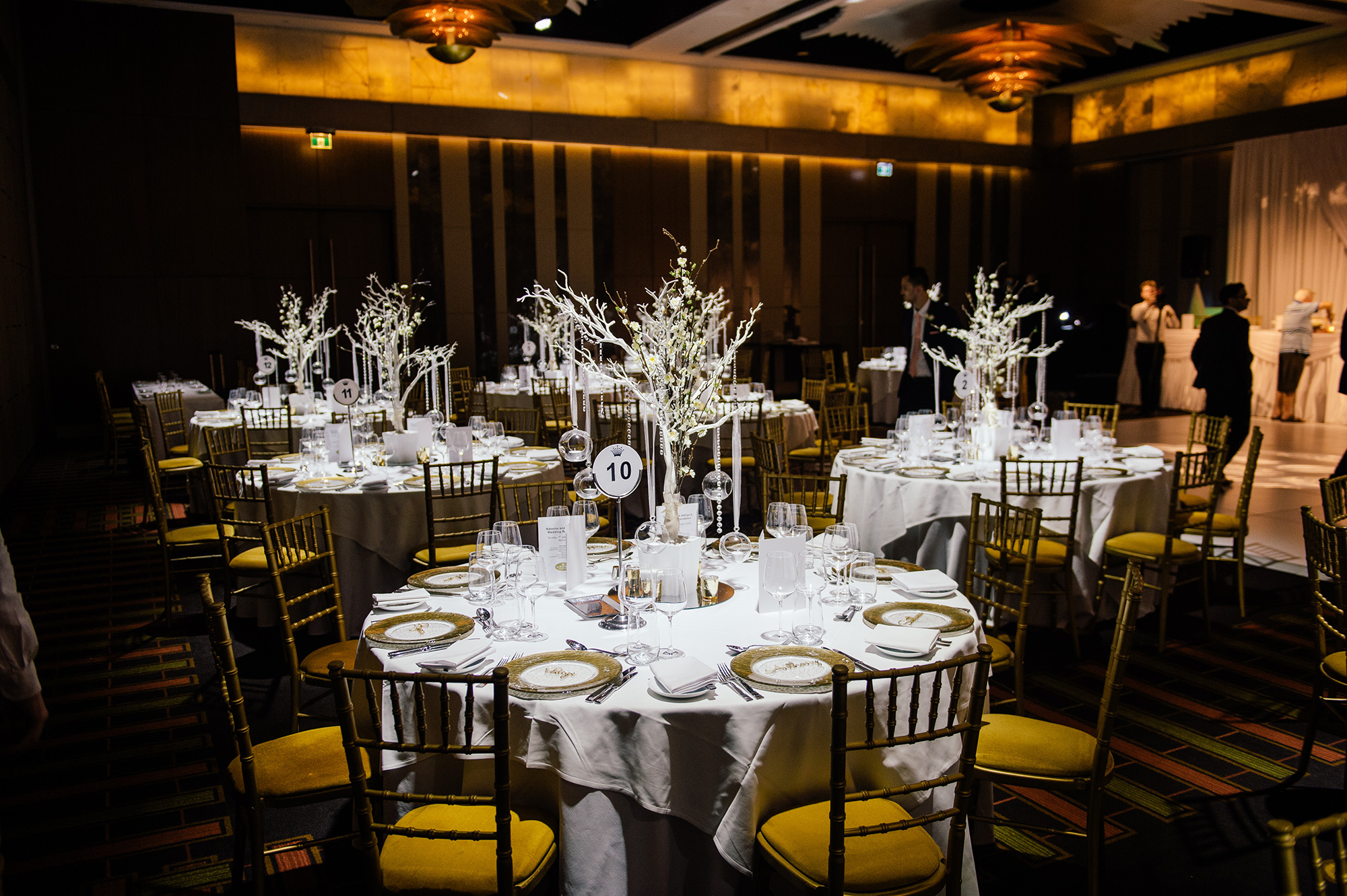 As a personal touch to the "superb" styling by A Flamingo Surprise,  the couple made their own wedding favours, which doubled as name cards. "We wrote each guest's name in golden mirror acrylic cut outs, as name places, along with the photo booth print outs. It was truly better than any chocolates or lollies in a bag!" Natasha says.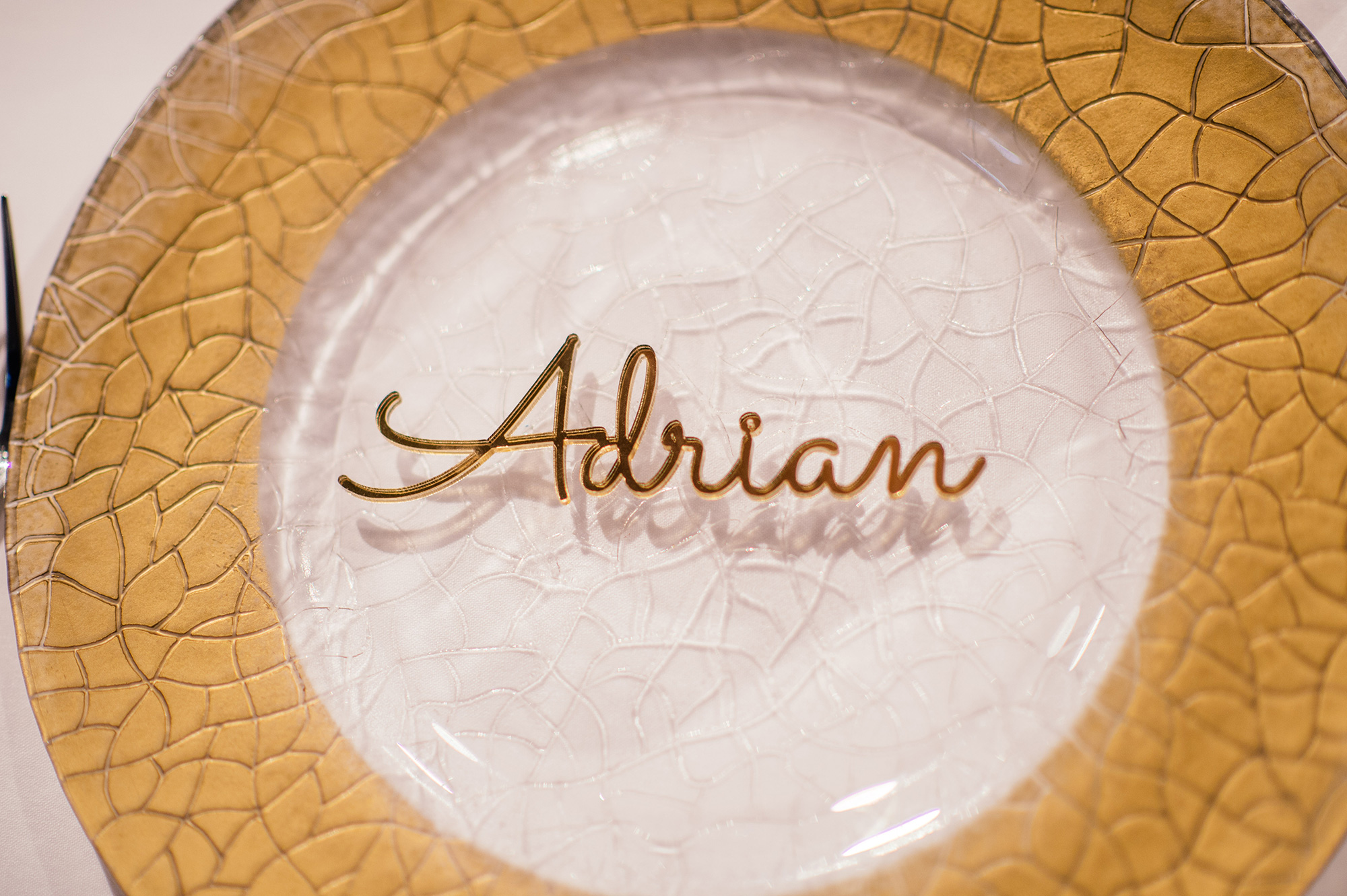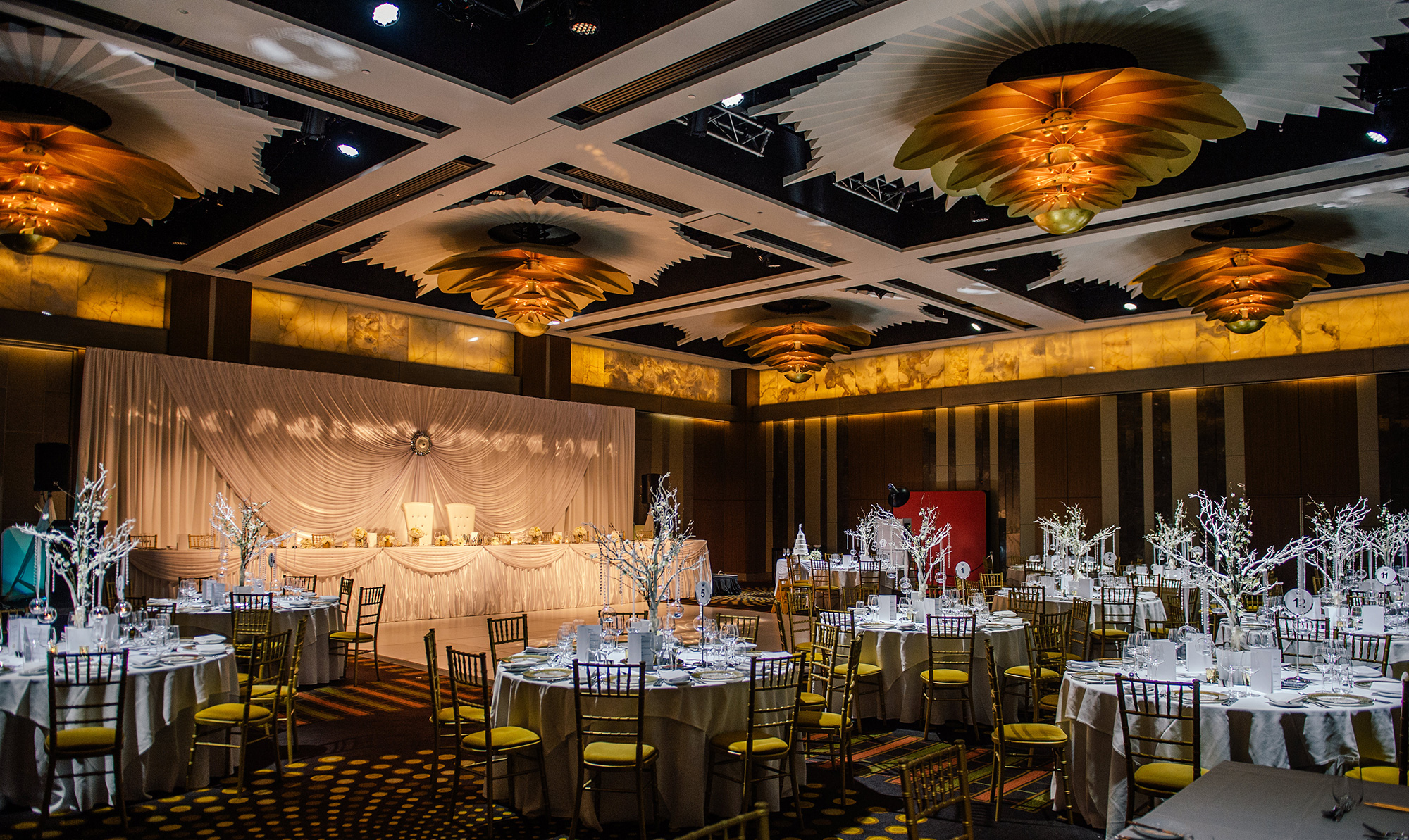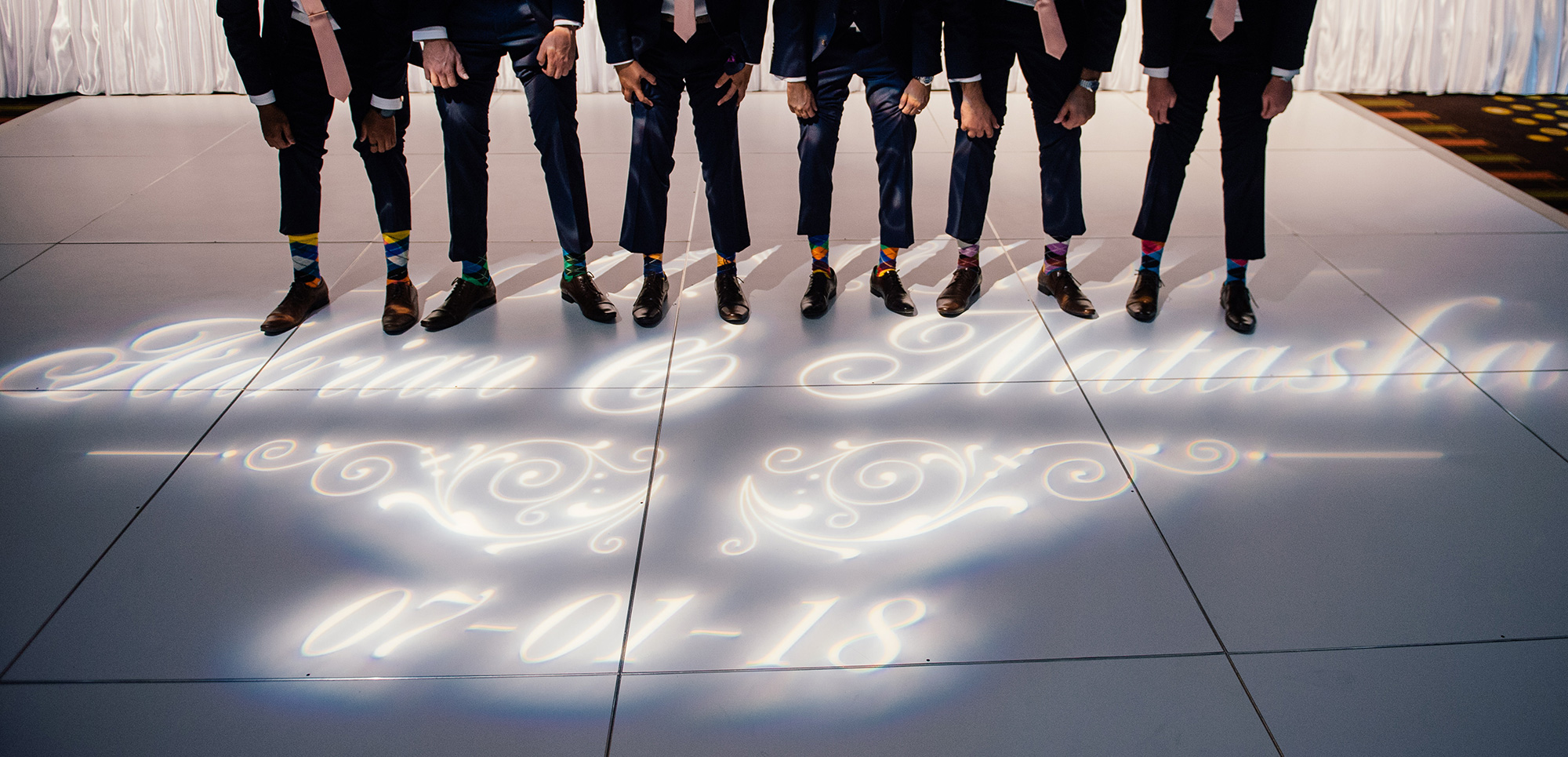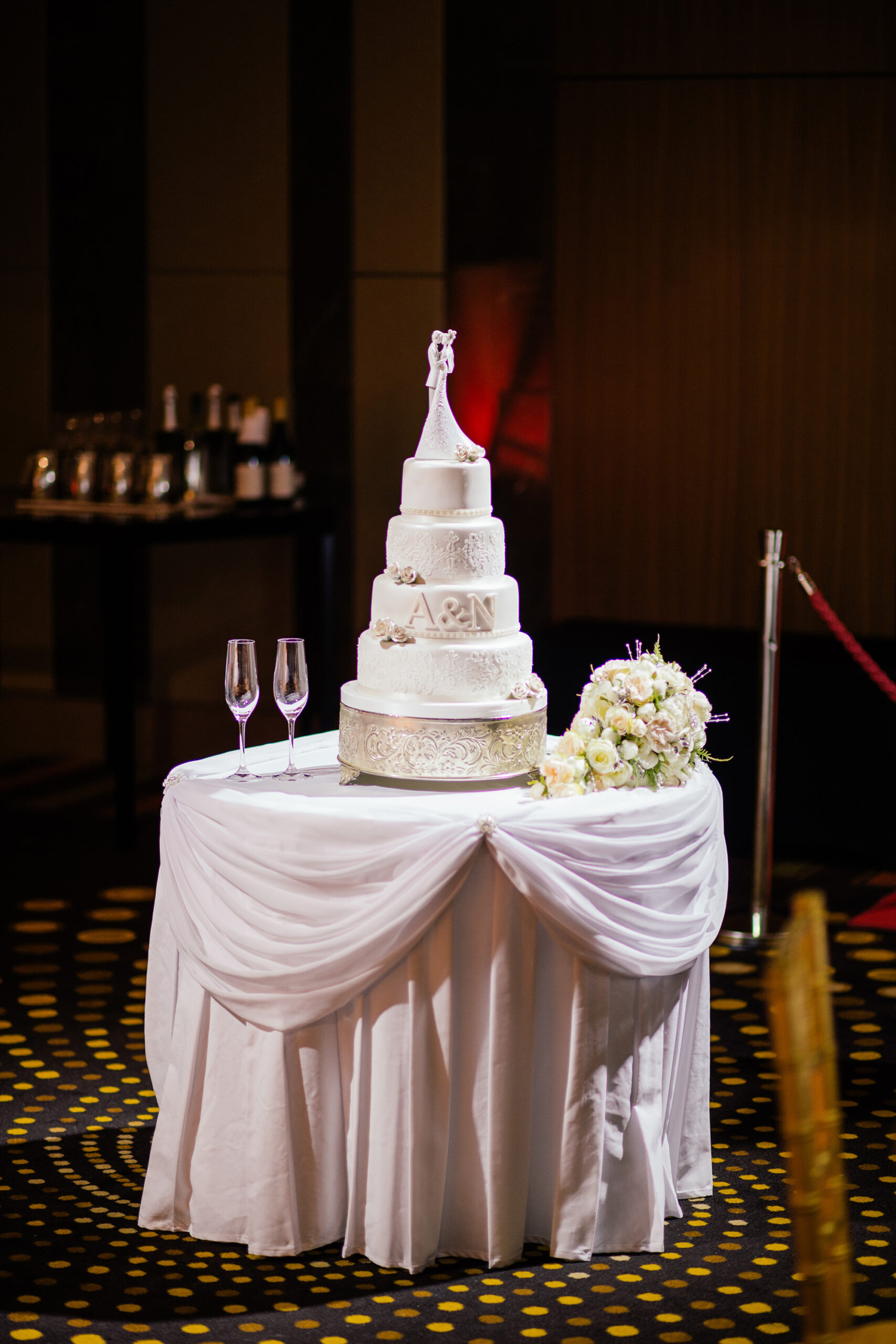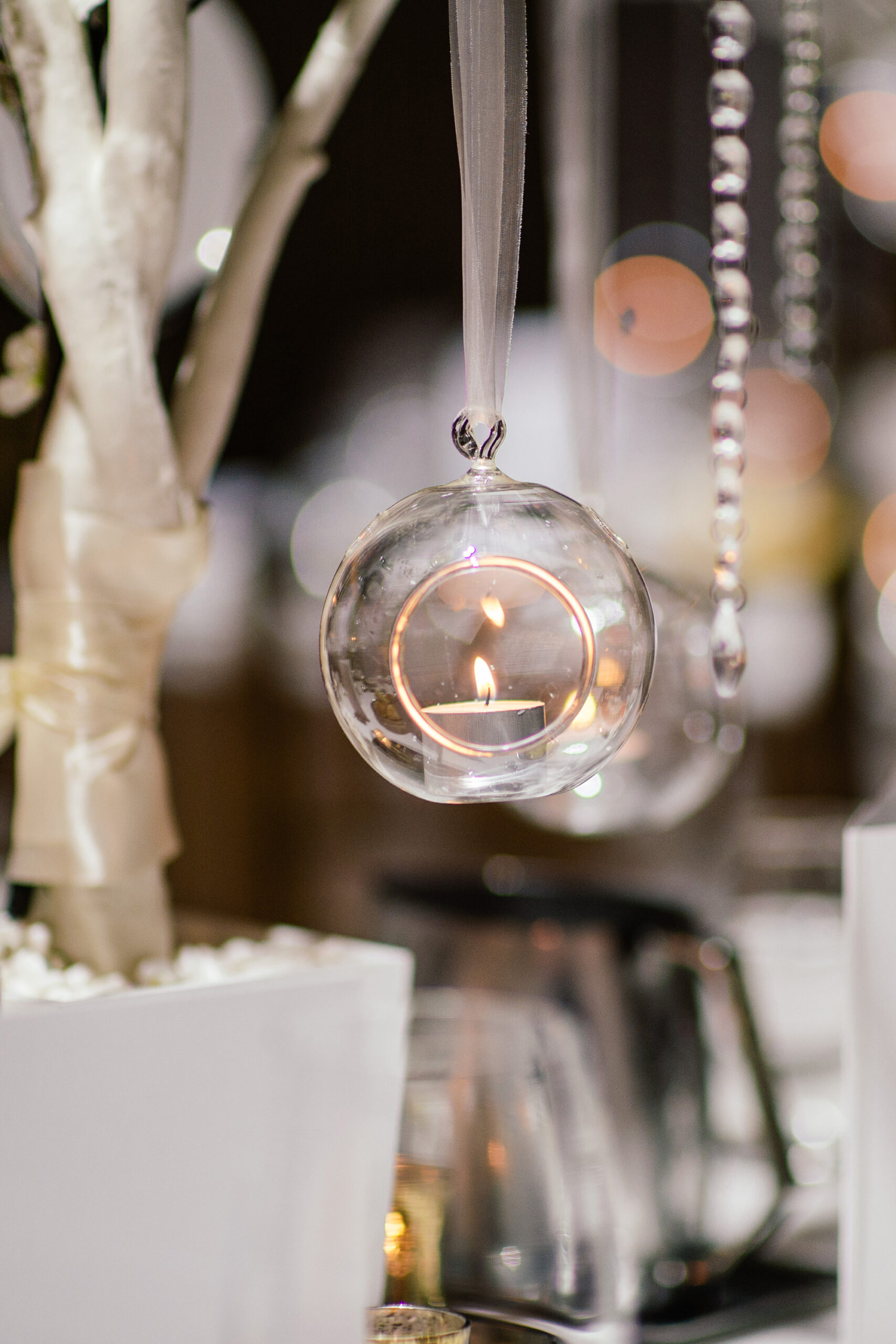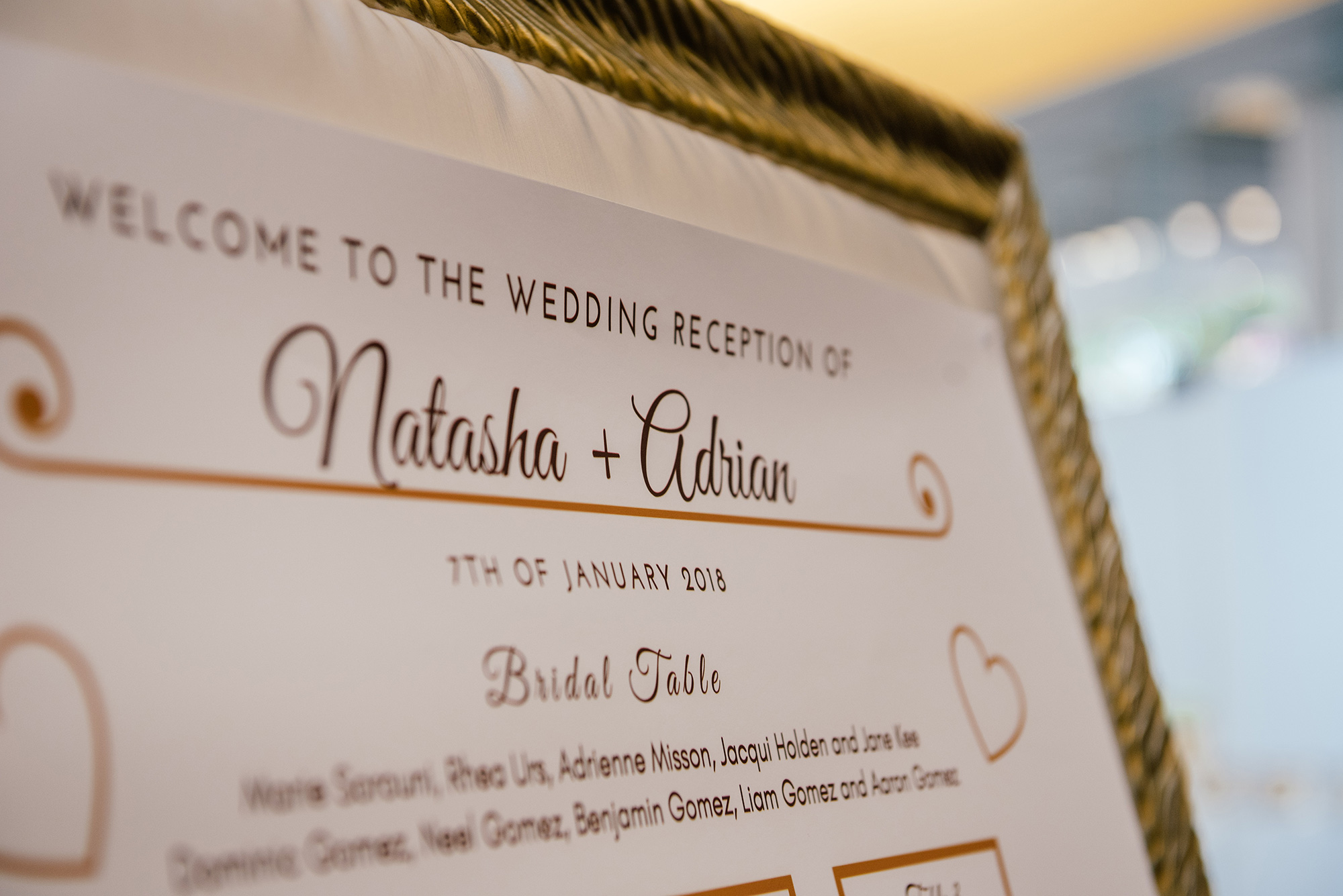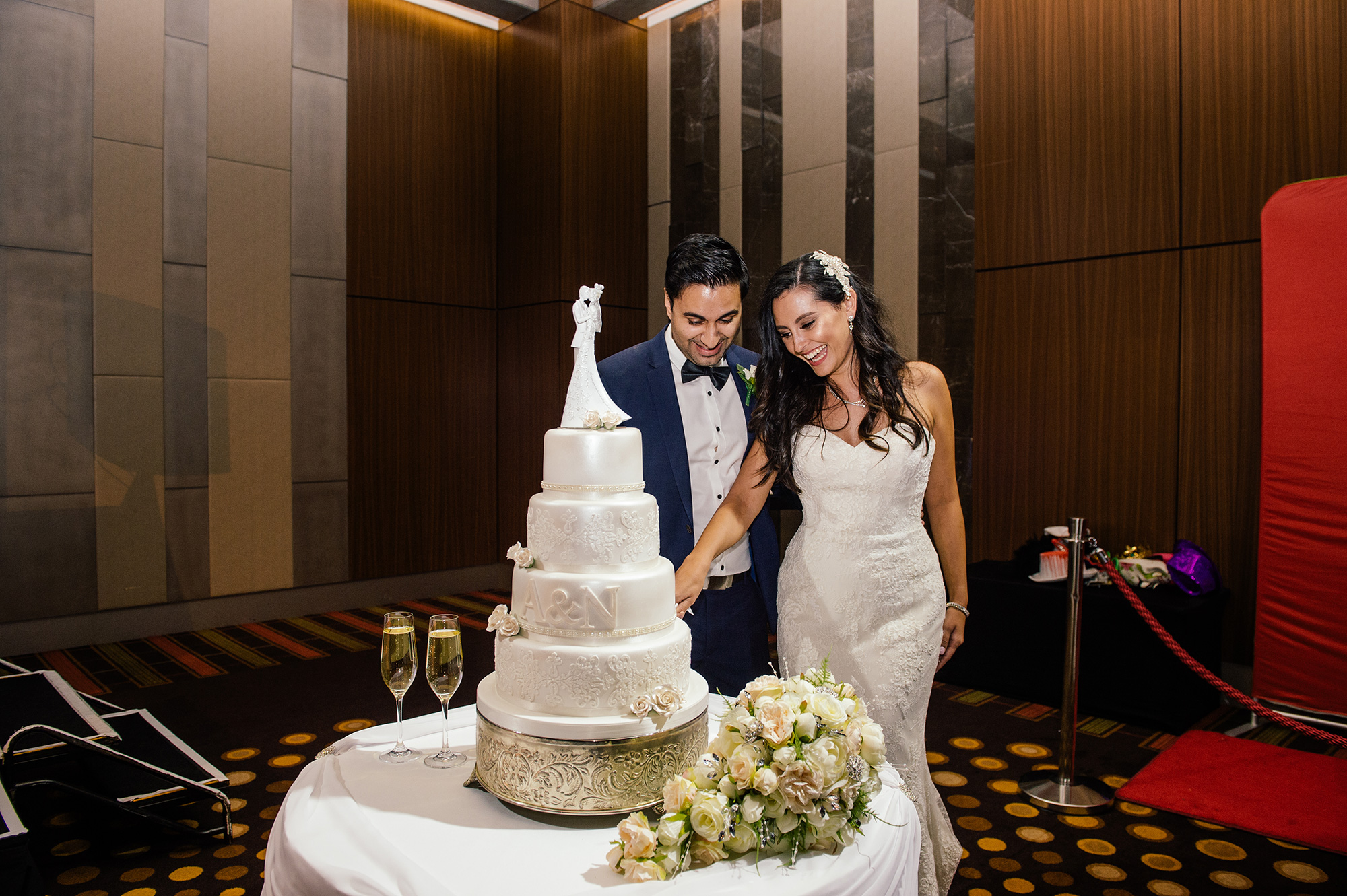 The couple chose a classic four-tier creation from Just Cakes.