Five thousand roses, enough floral streamers to span an Olympic-size swimming pool and an enchanting century-old tree: No, it's not Kim and Kanye's crazy celebrity nuptials, it's the lavish wedding wonderland of Matej Trebse to Gina Dion – director of Adelaide's Laavish Flower Studio.
"I could not wait to style our lavish wedding," says Gina, who began her career in floristry almost two decades ago.
Her lavish wedding to Slovenian groom Matej Trebse, 33, on Australia Day, 2013, not only took inspiration from her world of blooms but also from their passionate proposal in Matej's home country. "He took me to a mystical forest where his parents own a wood cabin hidden in between a magical valley of Soca River," marvels Gina. Matej proposed with his mother's 50-year-old engagement ring.
Wanting to relive that special time, in which Gina, 34, fell pregnant, they decided to recreate the romatic mood for 30 loved ones in the secret garden of Mt Lofty House in the Adelaide Hills.
Gina put her talents to work, creating incredible floral umbrellas for the ceremony, floral decorations for the hundred-year-old tree which stood centre stage in the garden – and right in the middle of the table arrangement – and sourcing 5000 red and white roses for the petals which were used for the aisle and around the base of the tree.
"All the minutes, hours, days and months of preparation were finally shared in that one magical day, when we declared our eternal love for each other," says Gina.
The pair welcomed baby boy Valentino into the world three months later.
Photos courtesy of B Captured by Ky Luu.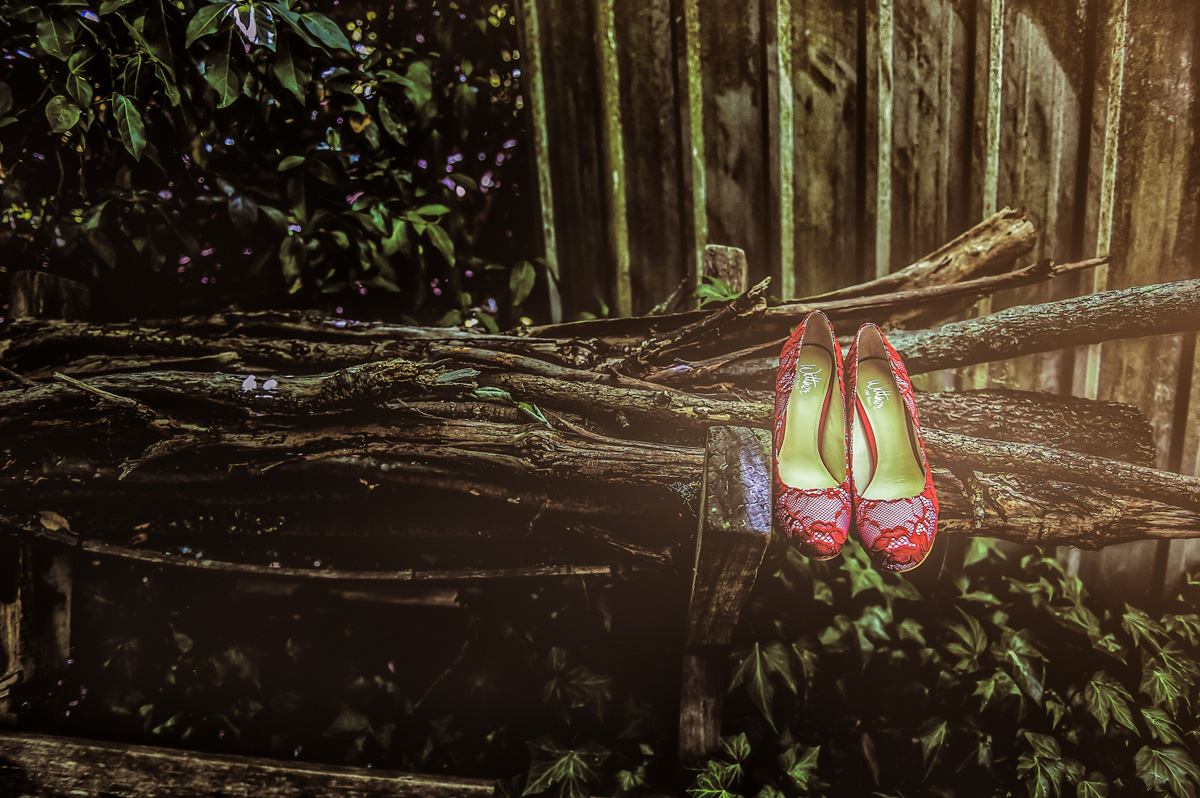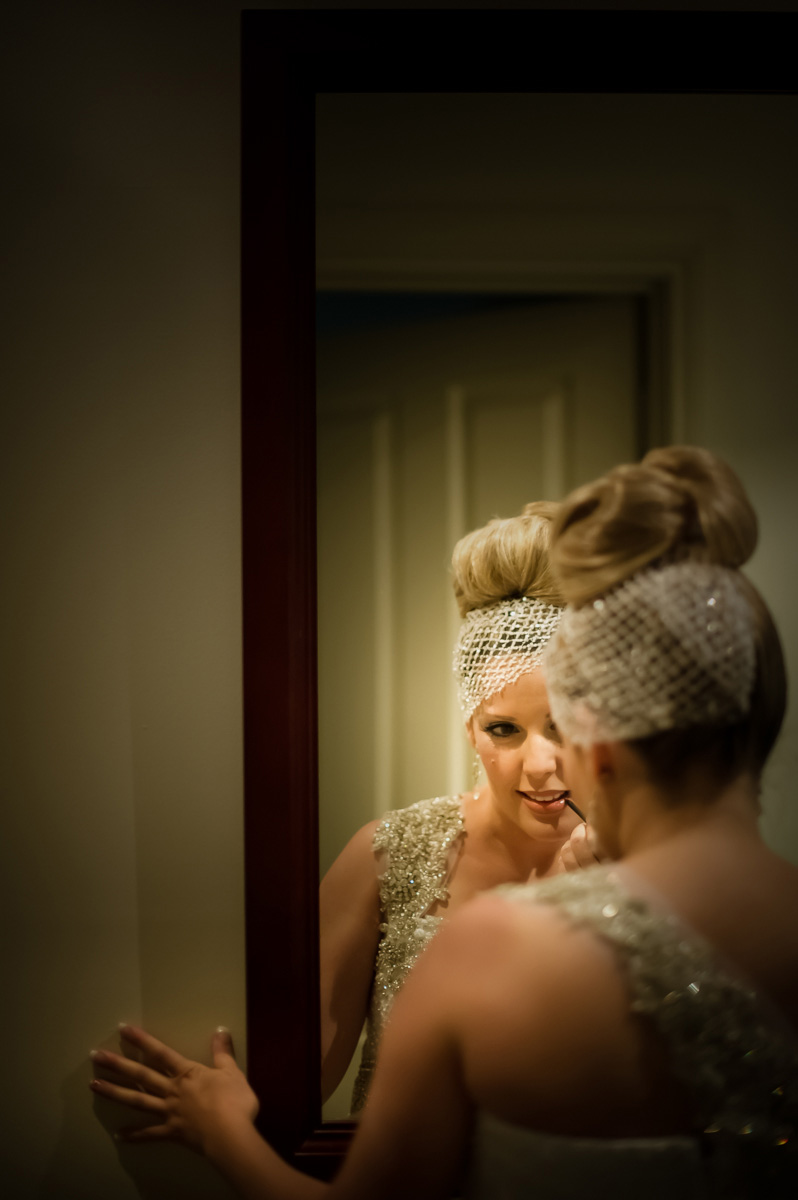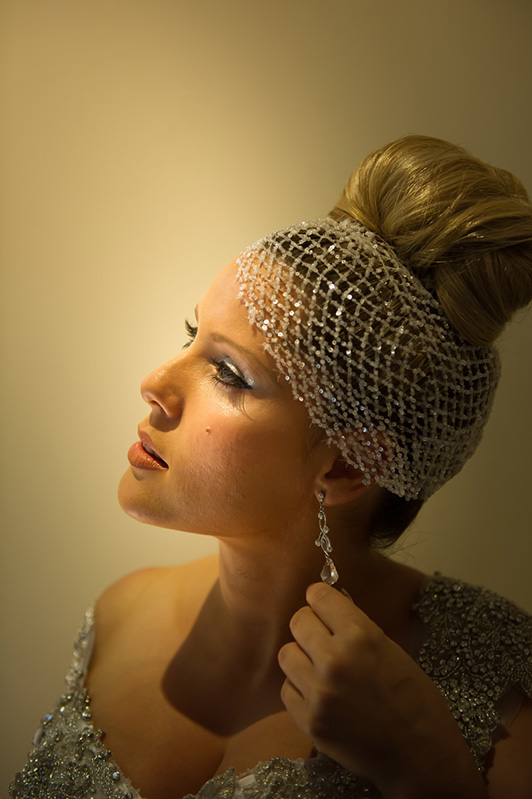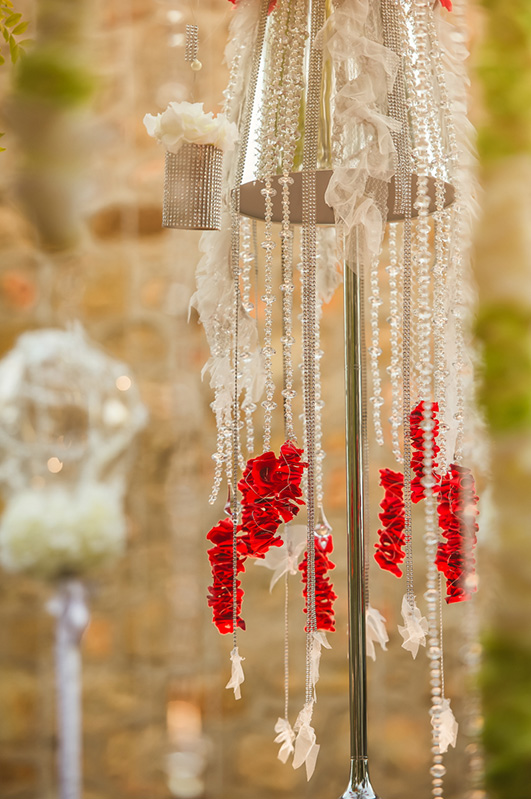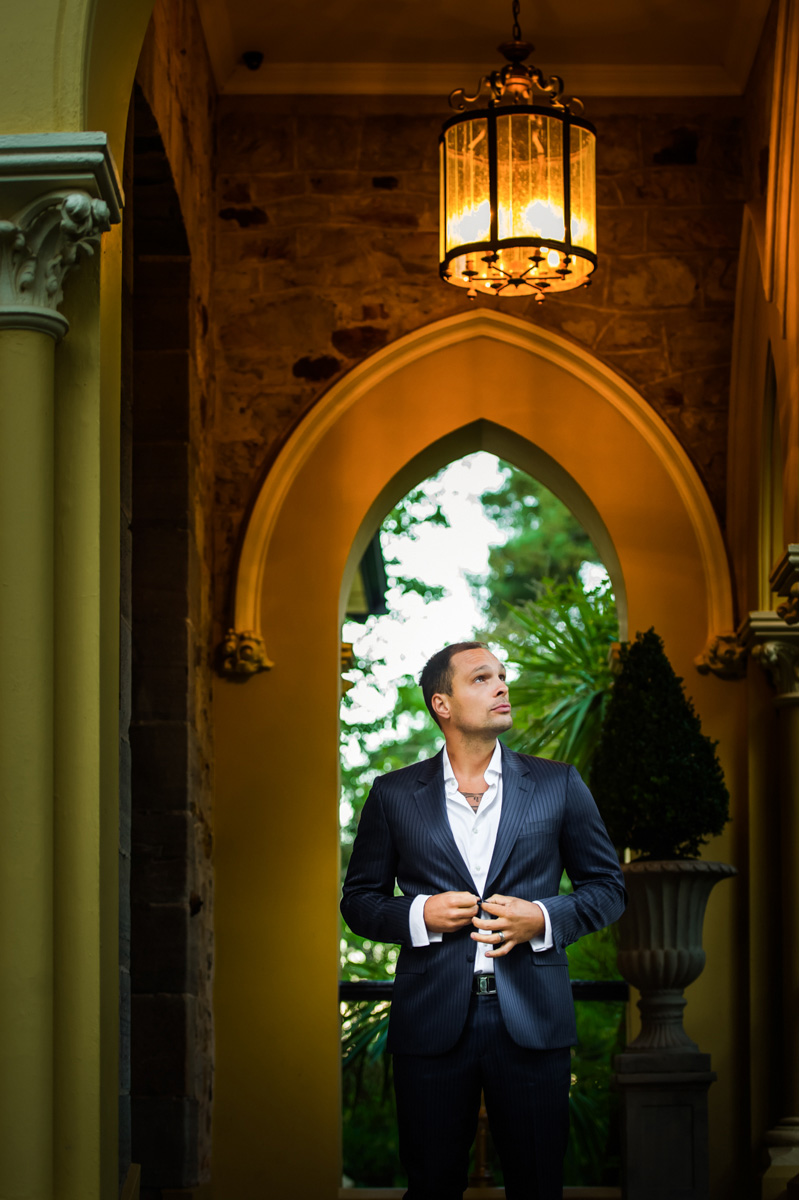 Aptly, the groom wore Versace for the lavish wedding.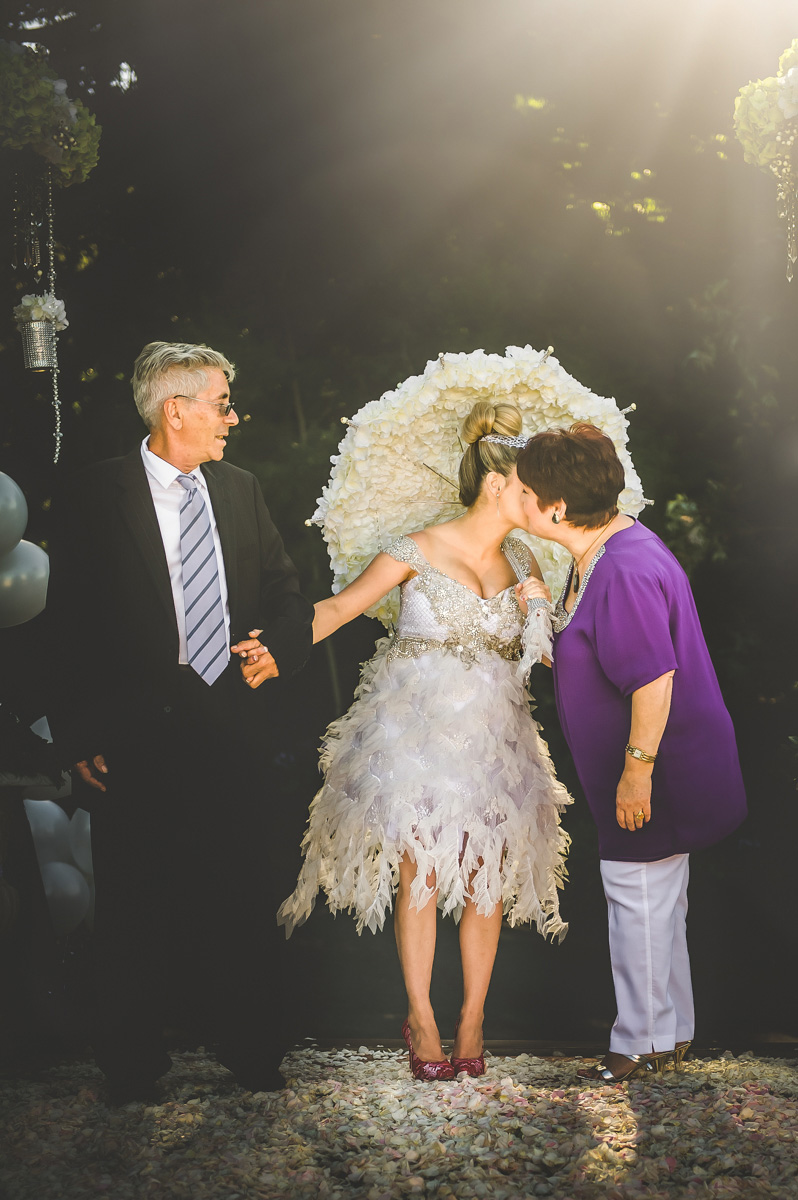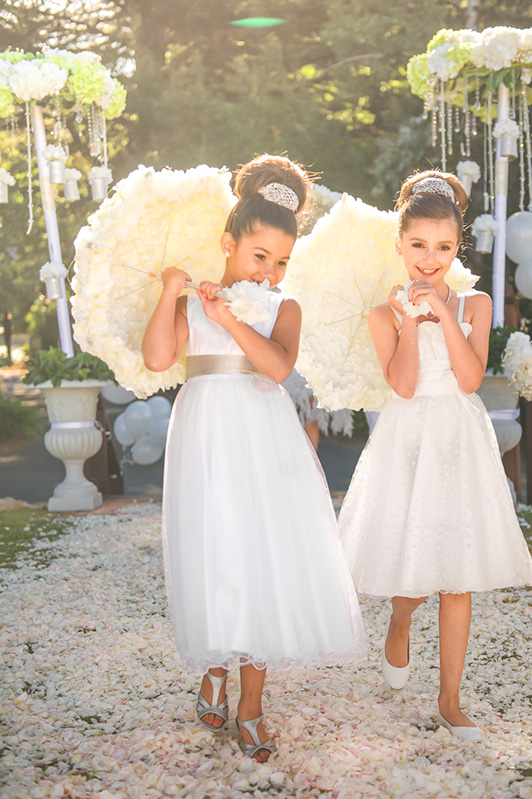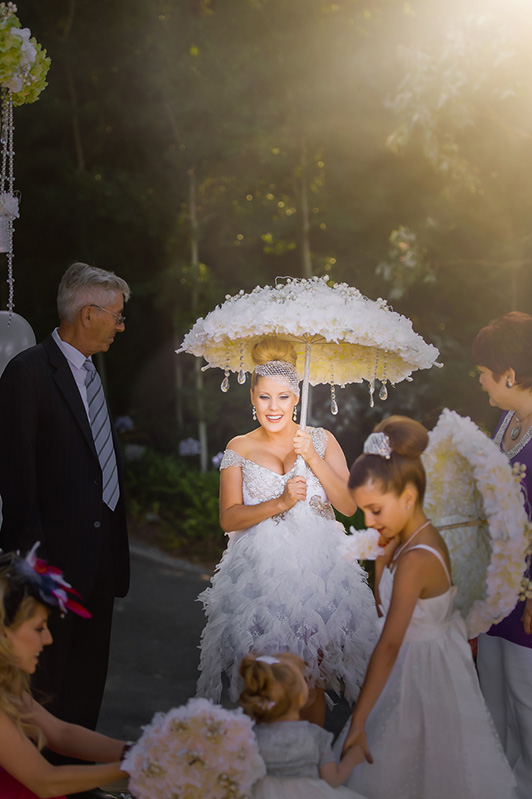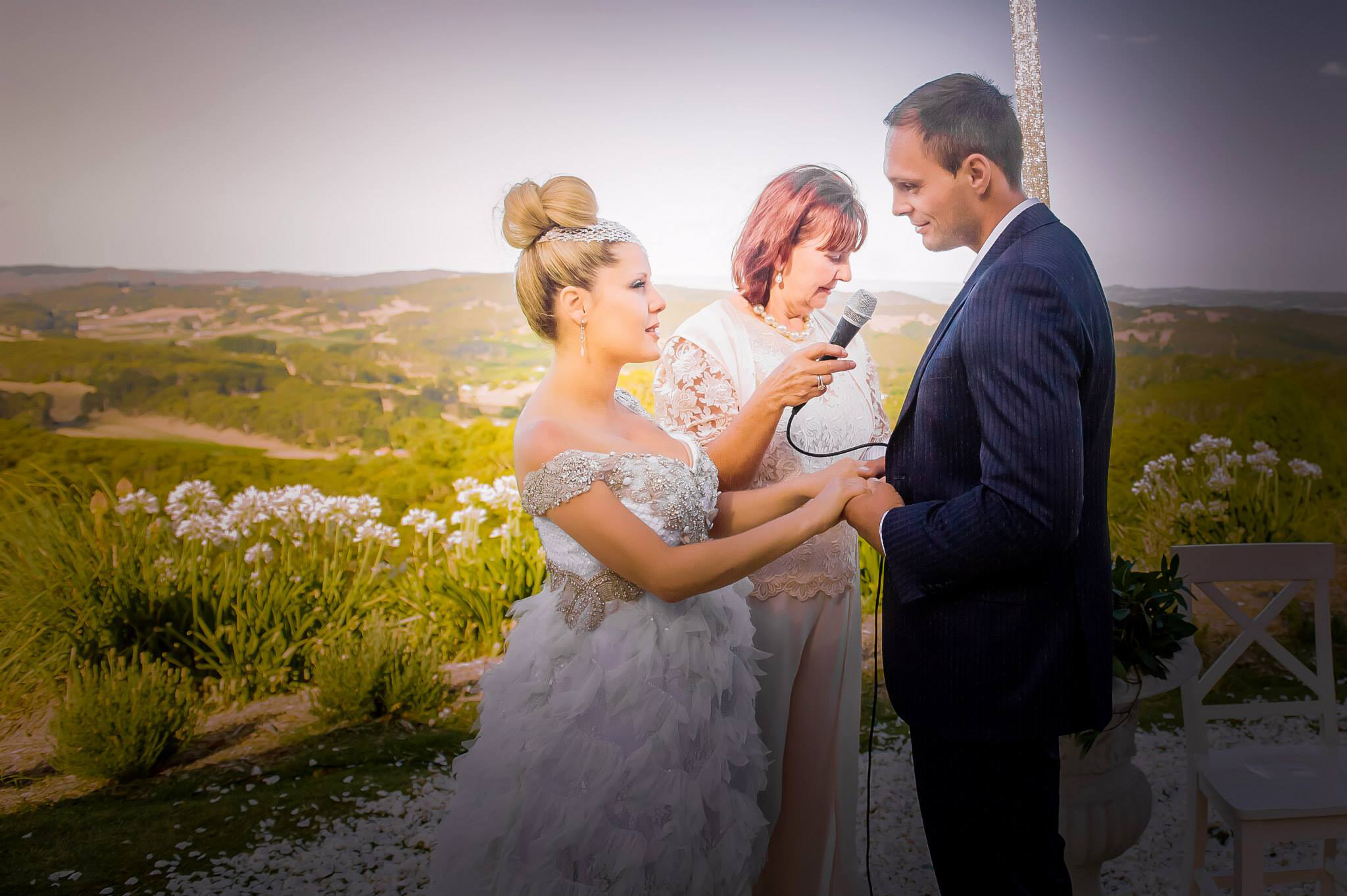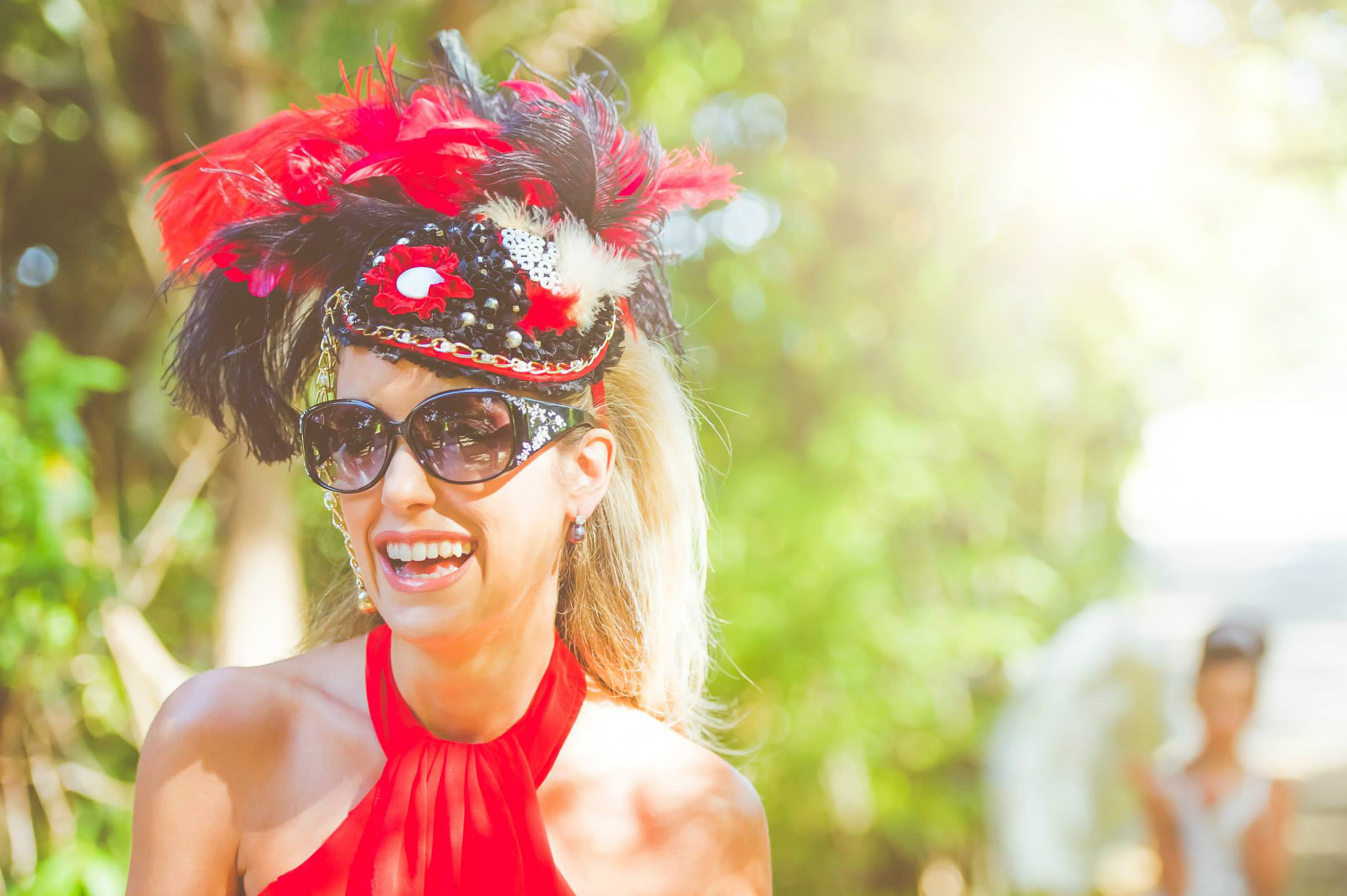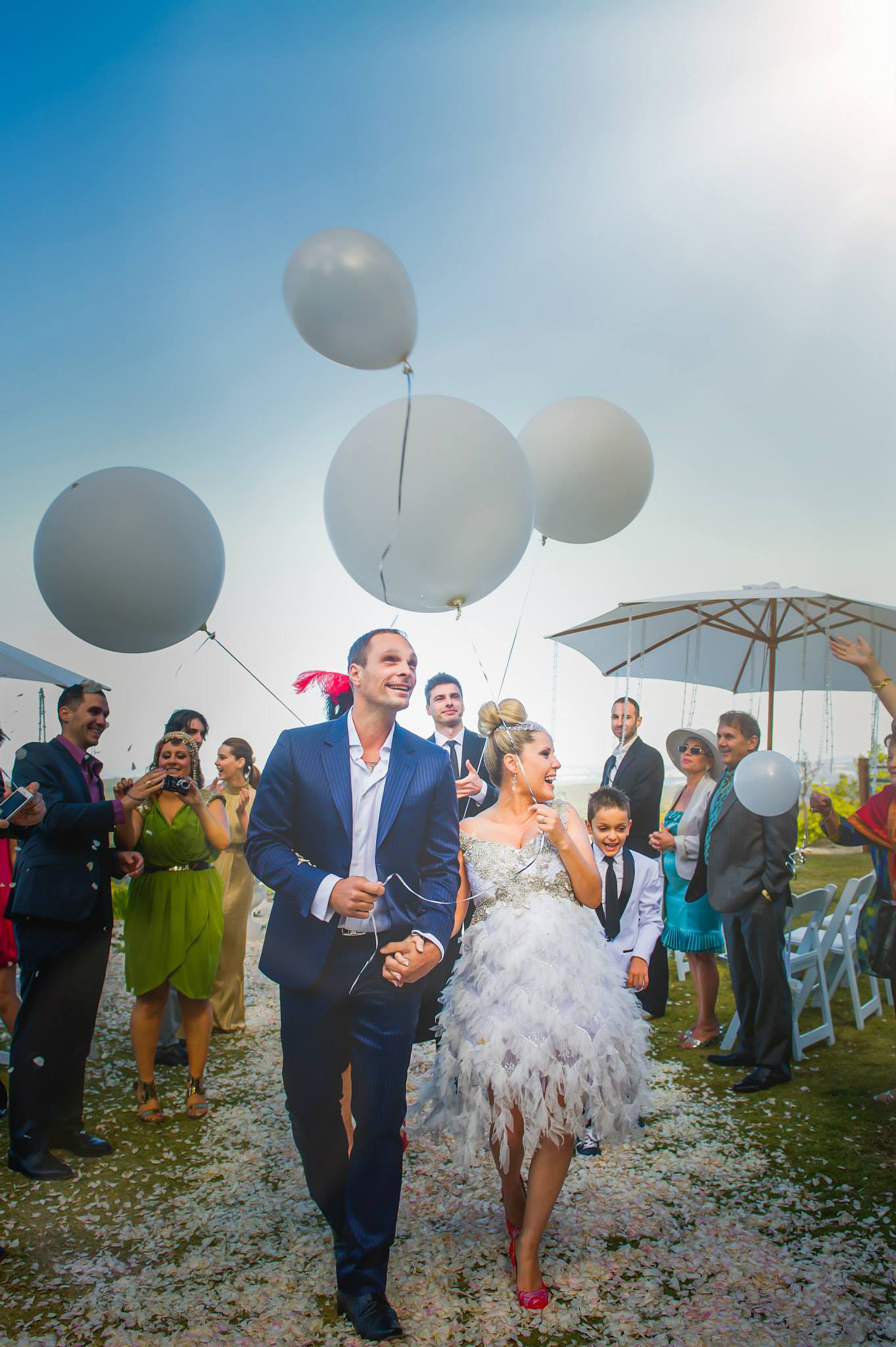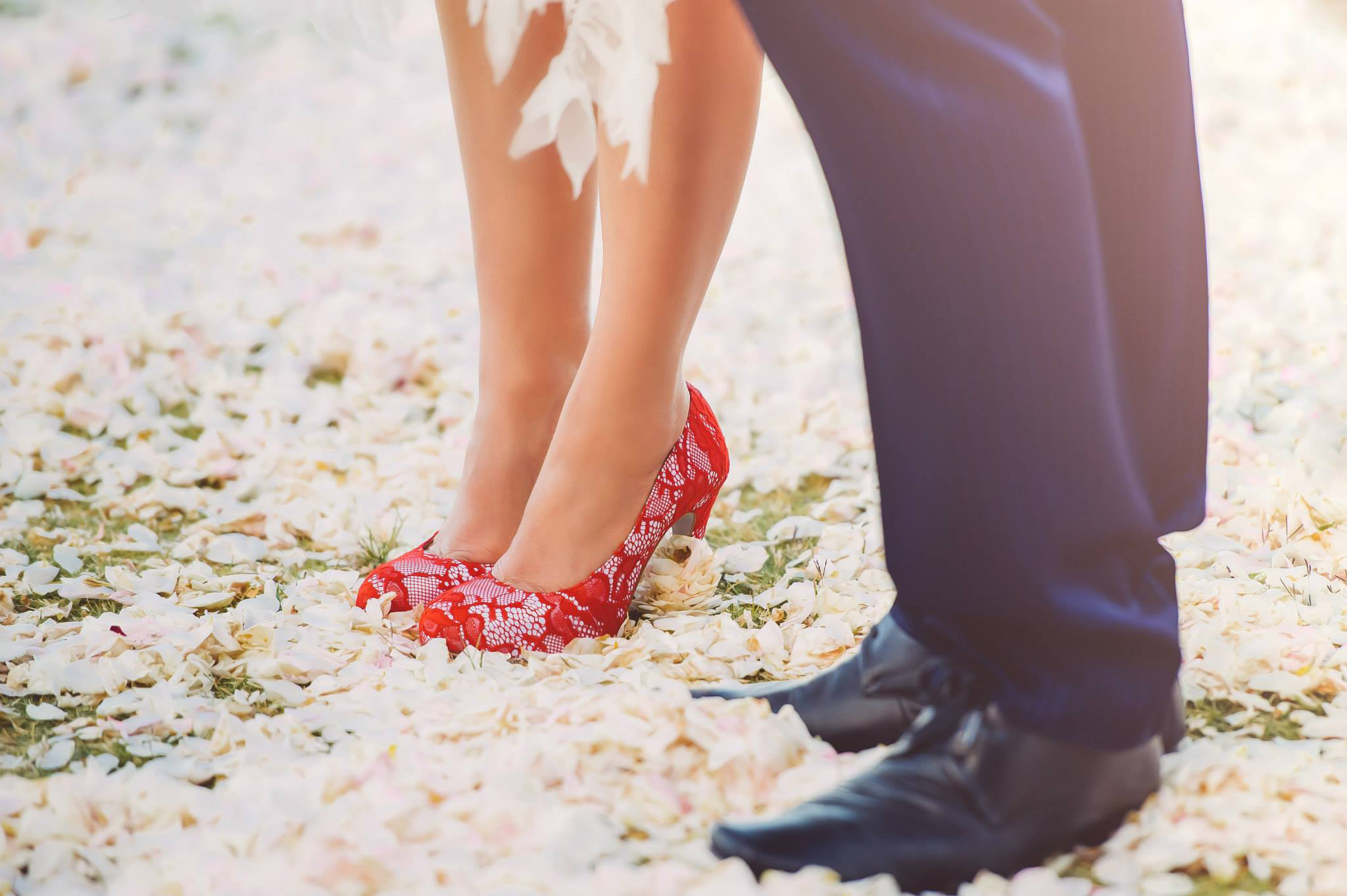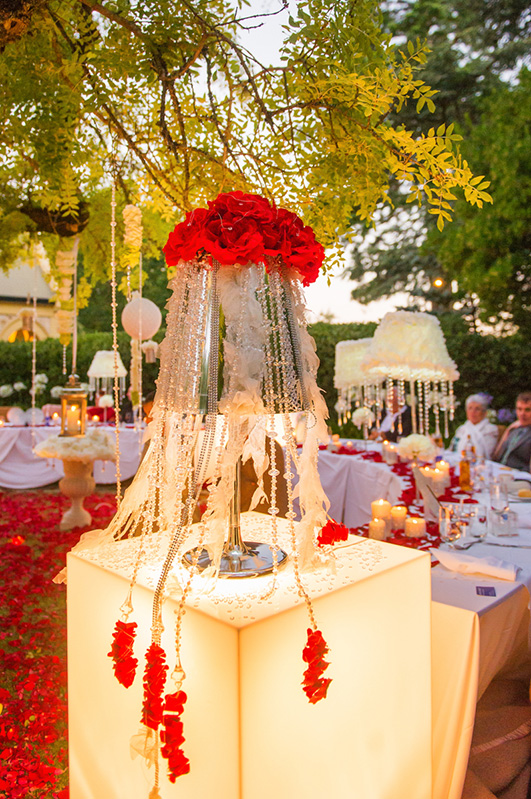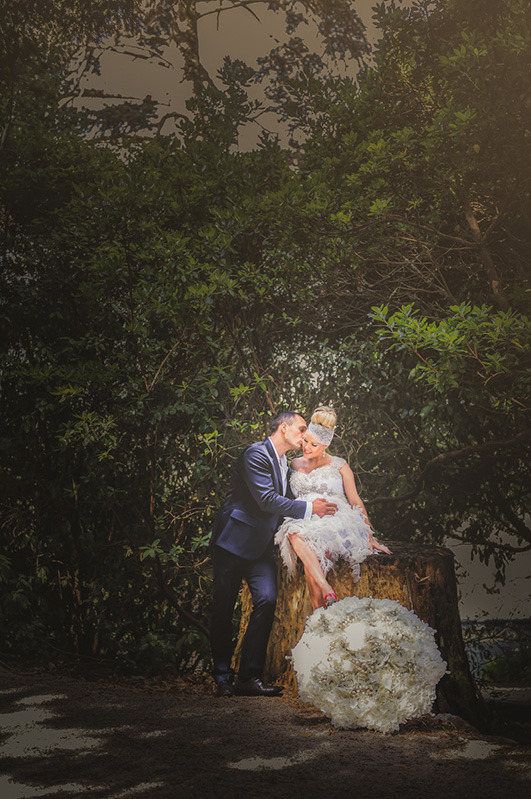 In all, 50 metres of threaded flowers were created to decorate the event.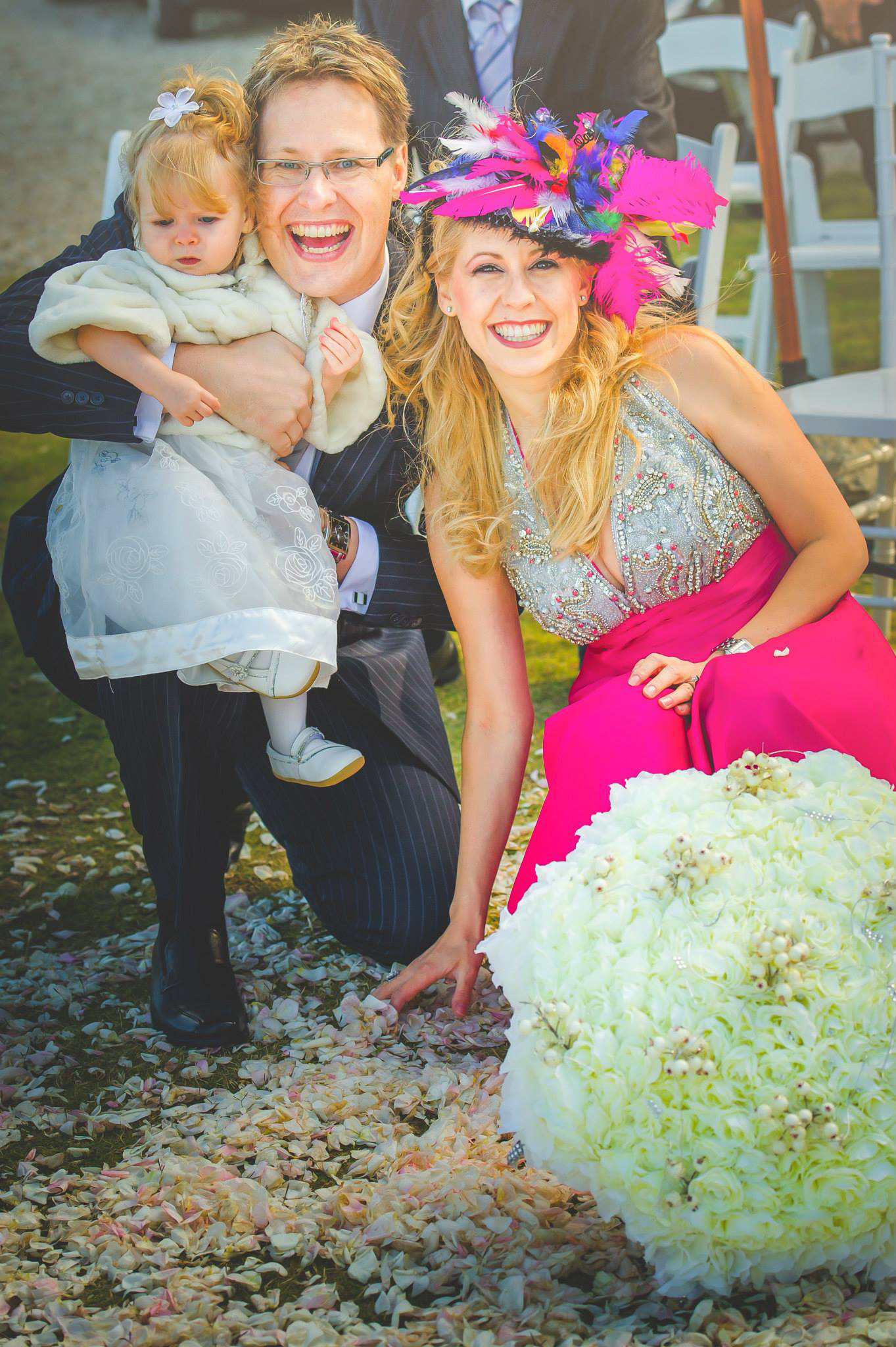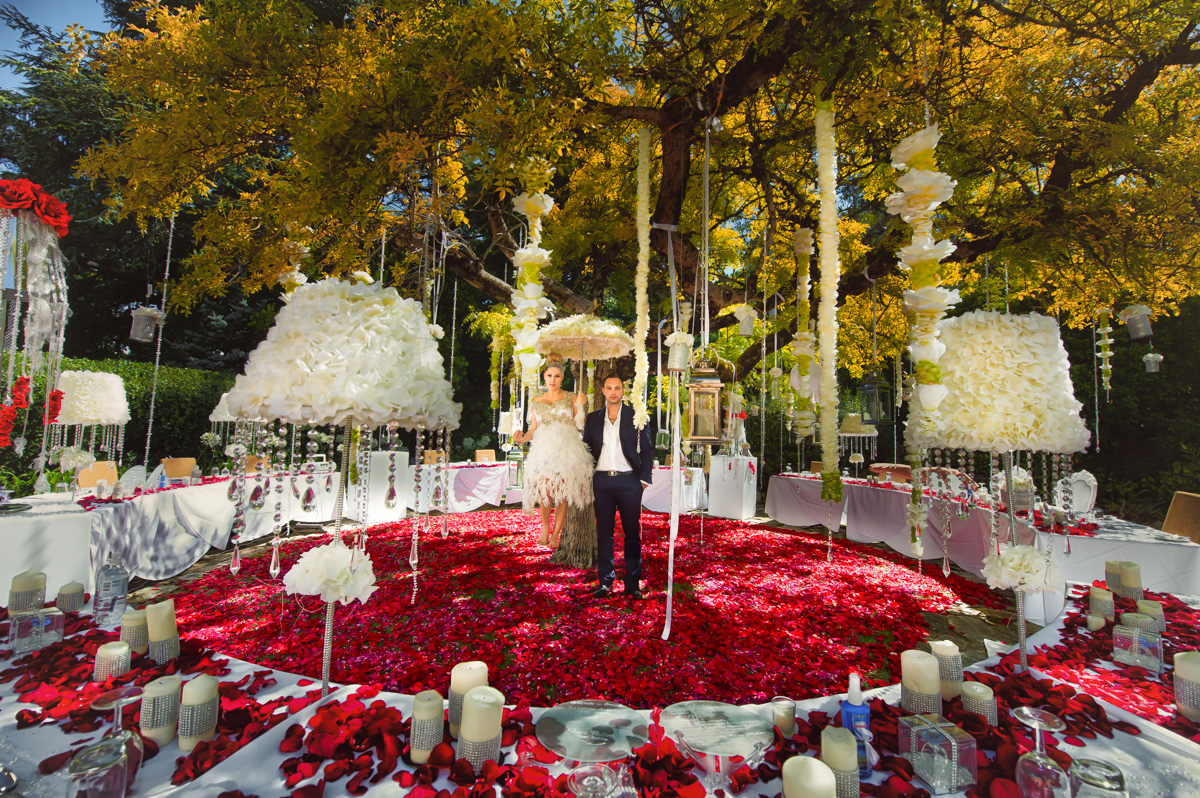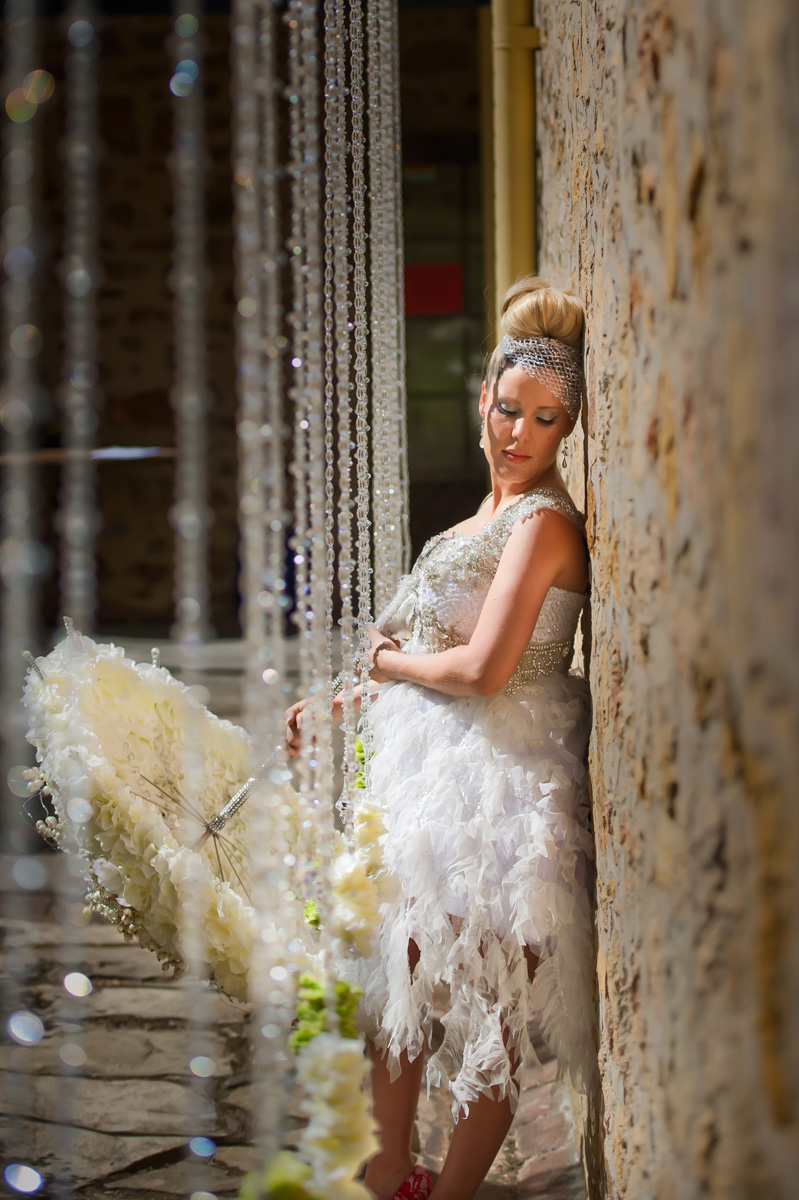 Gina's handmade flower umbrellas consisted of artifical hydrangea petals, berries and crystals.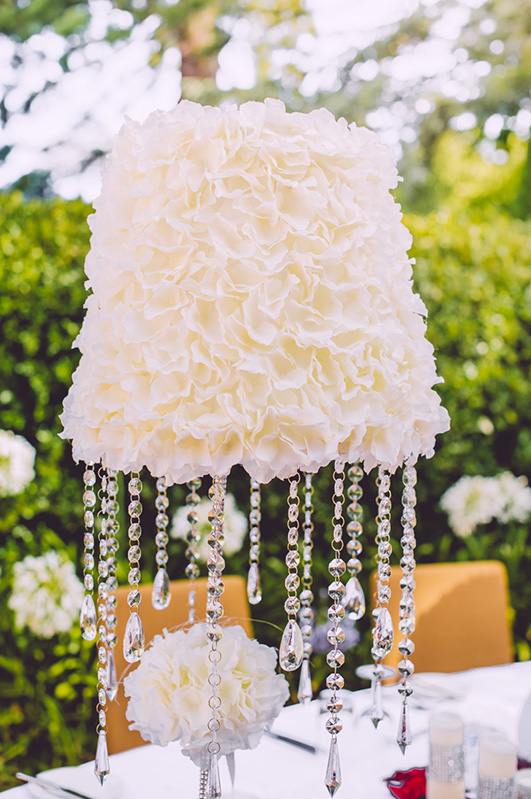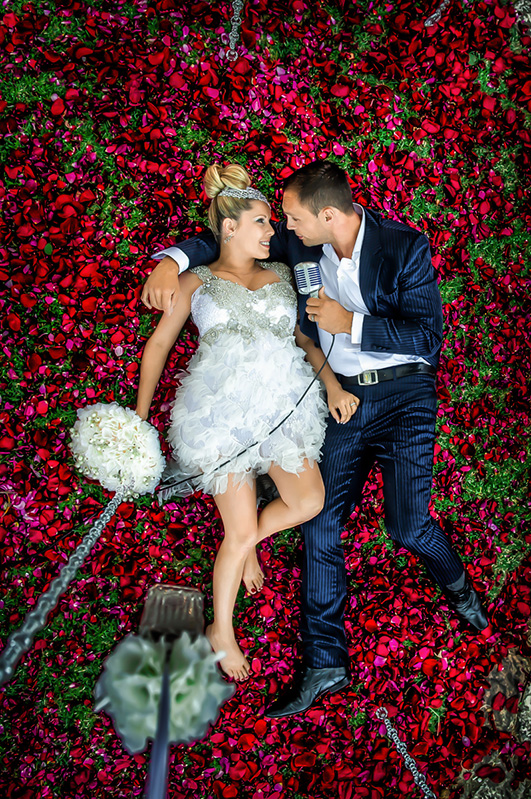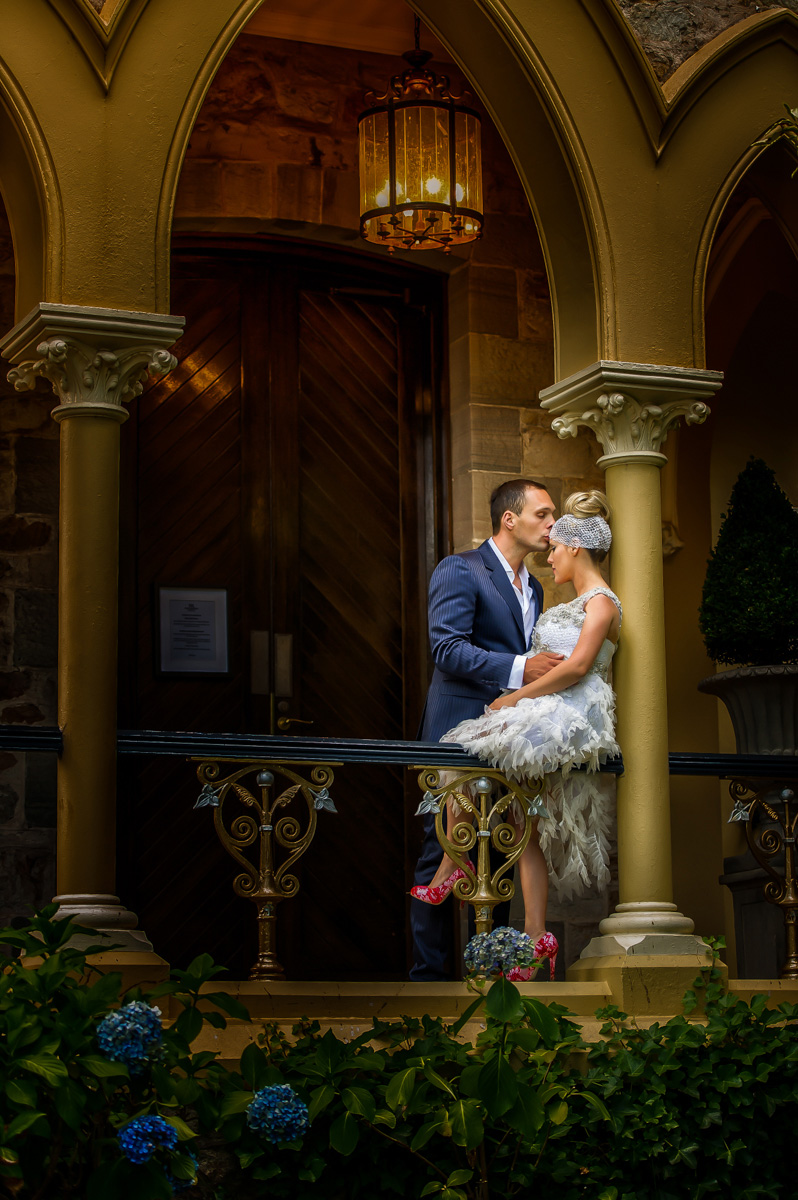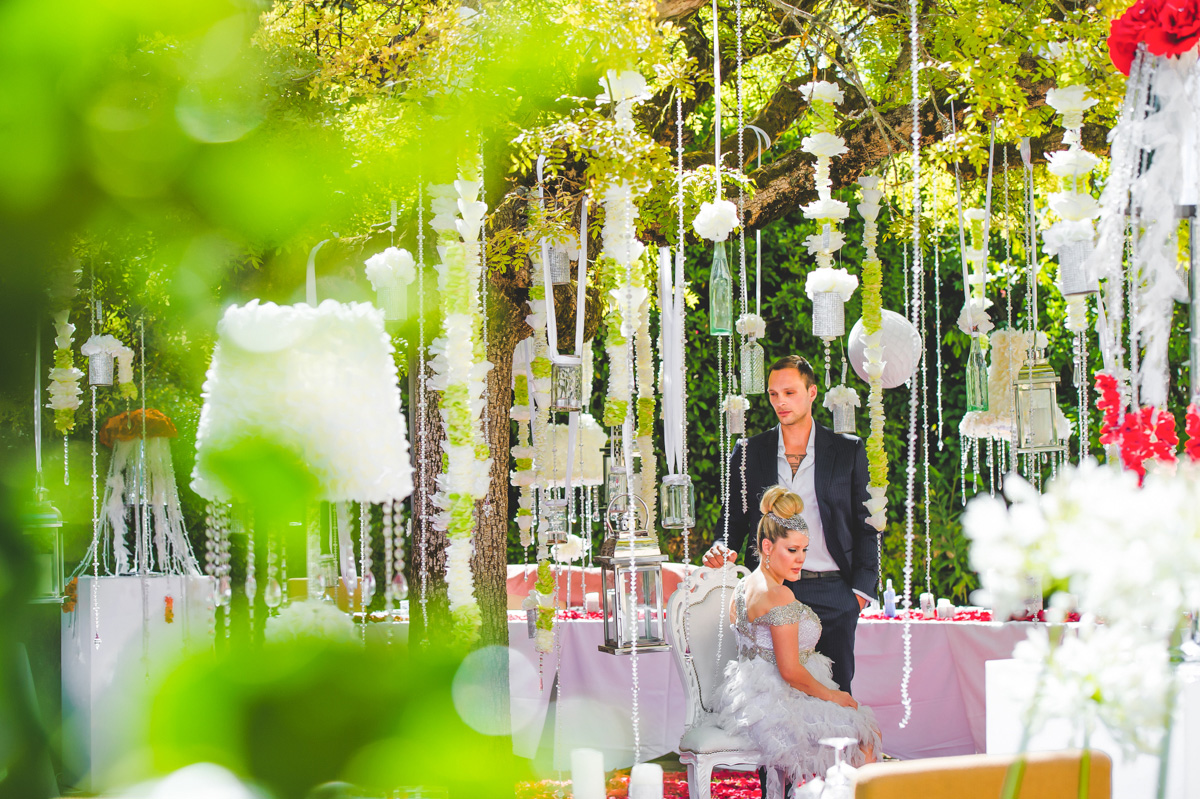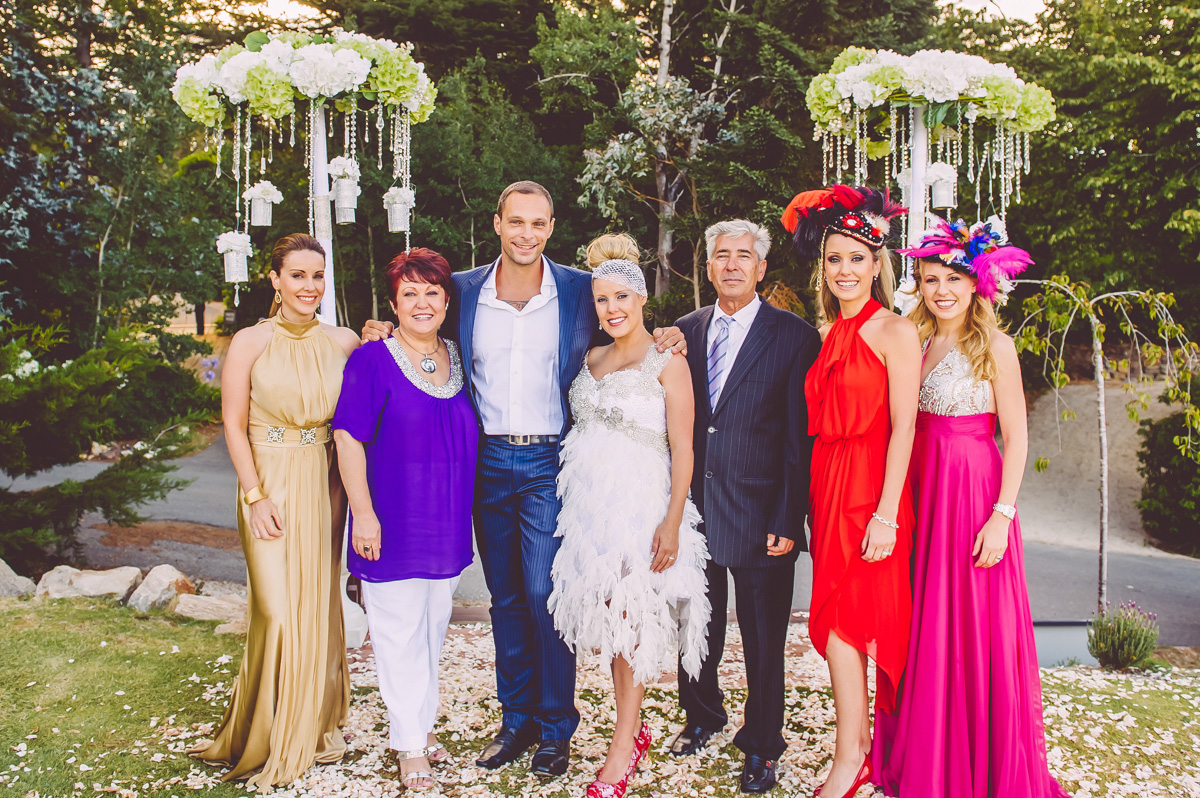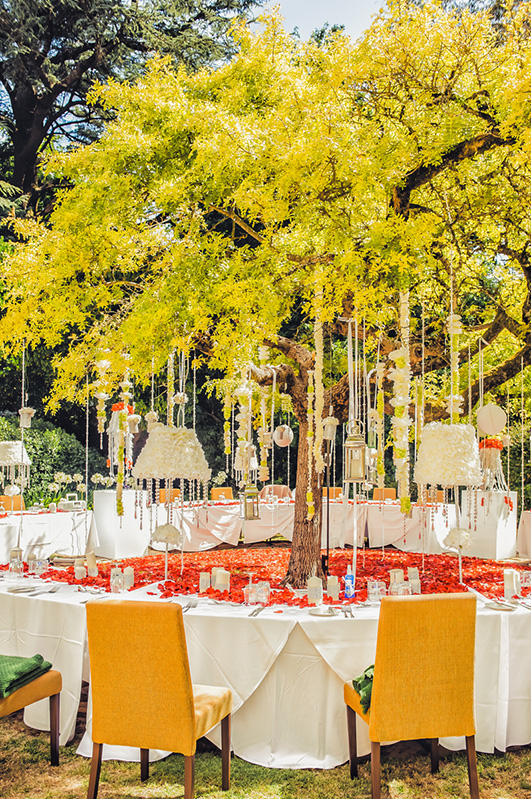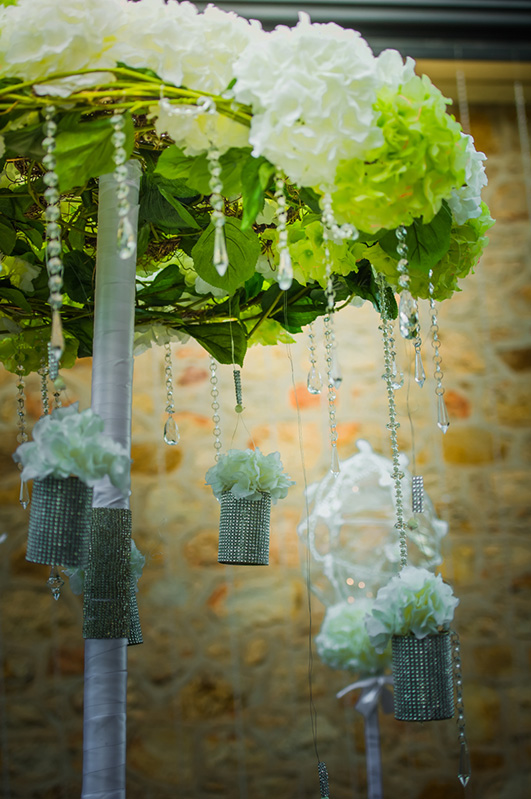 "Mt Lofty House custom designed a table to fit right around the tree," says Gina.