Birthdays just a day apart made for a unique engagement between Mirella Carey and Jacob Neilson.
After a night of fine dining in Melbourne's CBD, Jacob, 27, got down on one knee for gorgeous partner Mirella, 30.
"Jake proposed on my birthday at midnight on February 22, 2014, which then crossed over to Jake's birthday on February 23. It was a fitting time for a triple celebration," Mirella says.
The pair took a year to plan their rustic wedding at Morning Star Estate on the Mornington Peninsula on March 21, 2015, in front of 110 friends and family.
"Our vision came together flawlessly and the day was filled with so much laughter and unforgettable memories," the bride says.
Catered by Moreish Catering, the reception was held at the family's beach house in Mornington. Mirella had styled it to perfection complete with hay bale seating from Hay Day Events, quirky blackboard signage and hanging baskets of baby's breath.
"Many hours were invested in our theme and decorations, which made our day truly unique and one which reflected our personalities," Mirella says.
Photos courtesy of Bright Eyes Photography.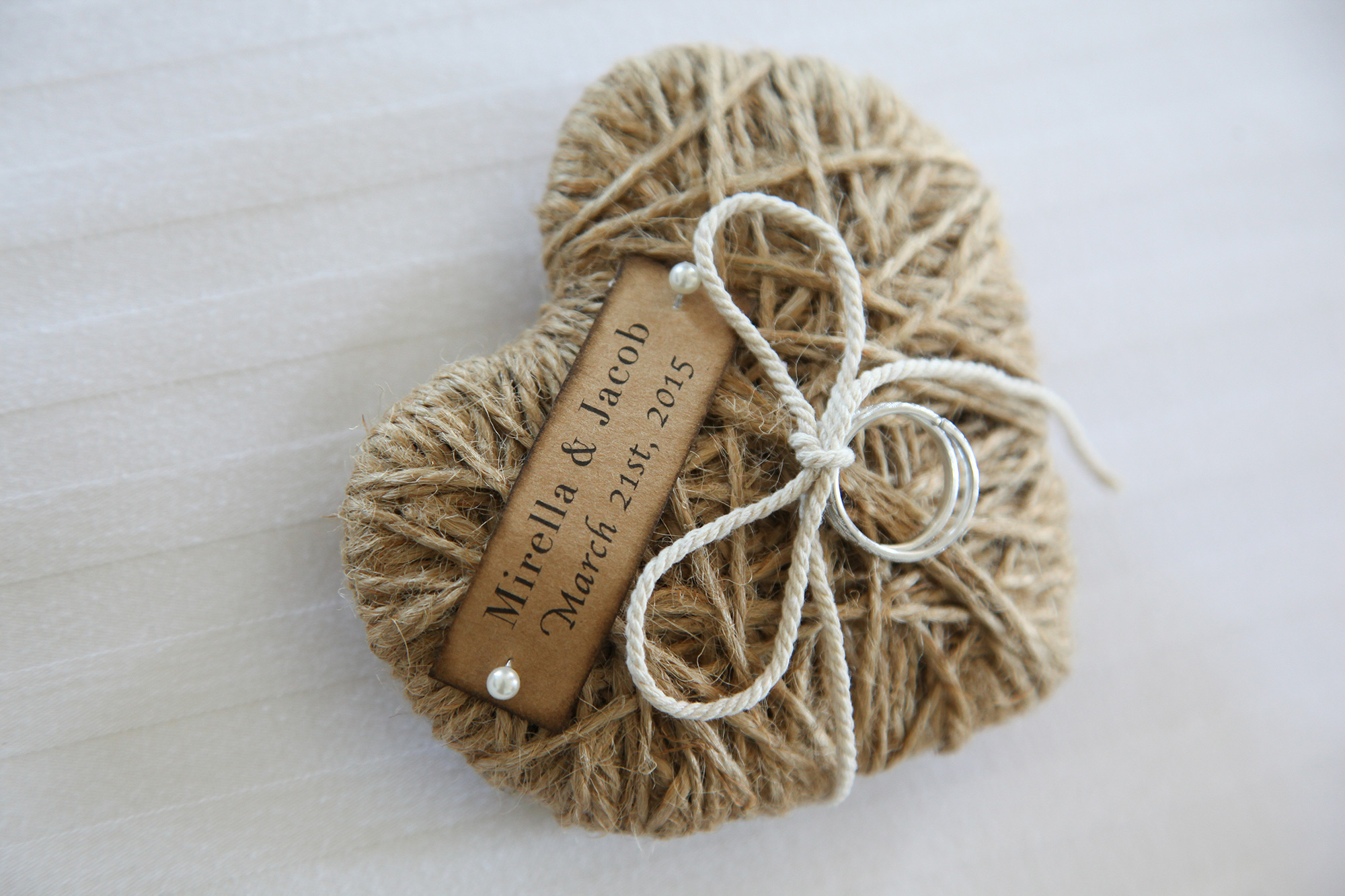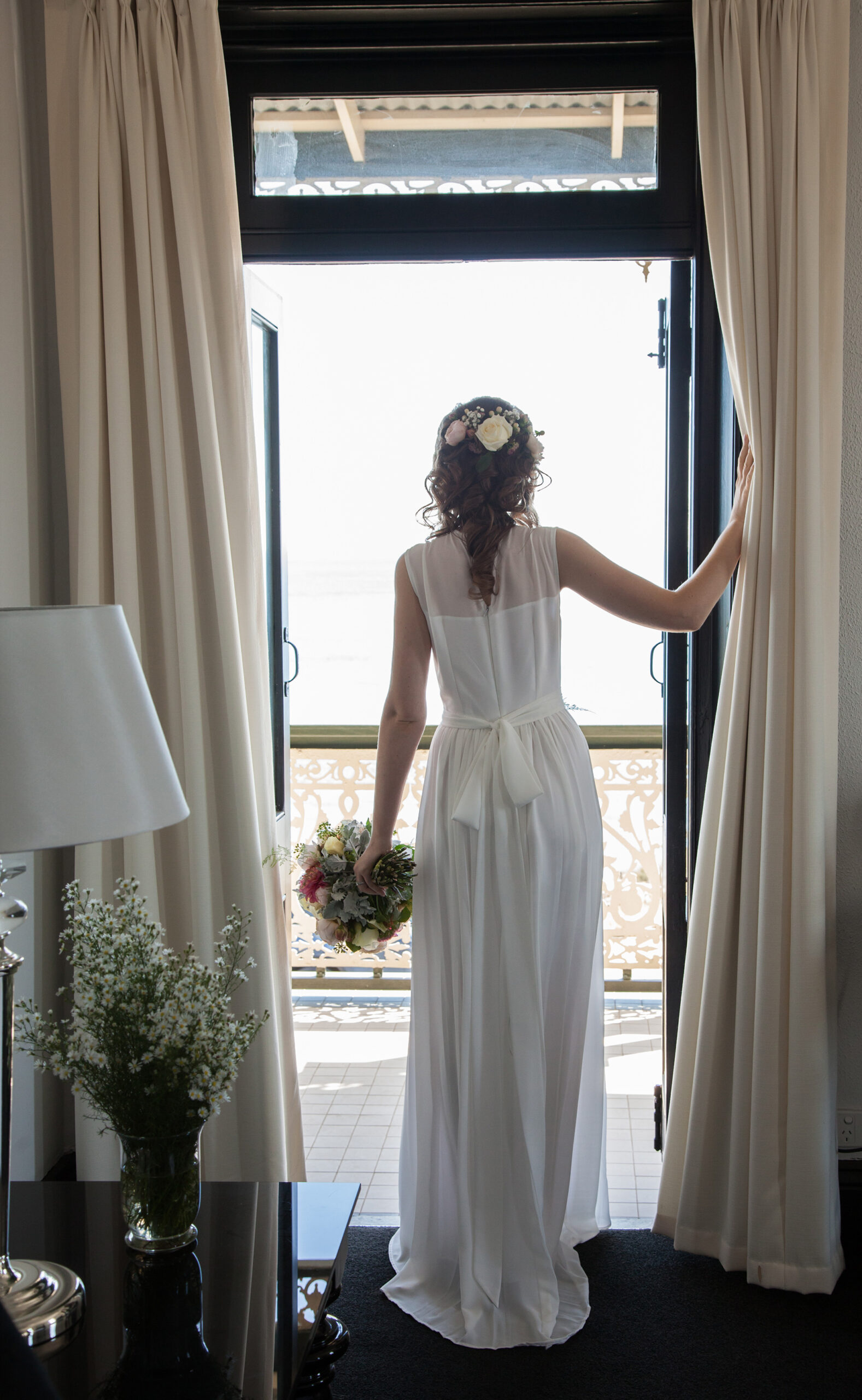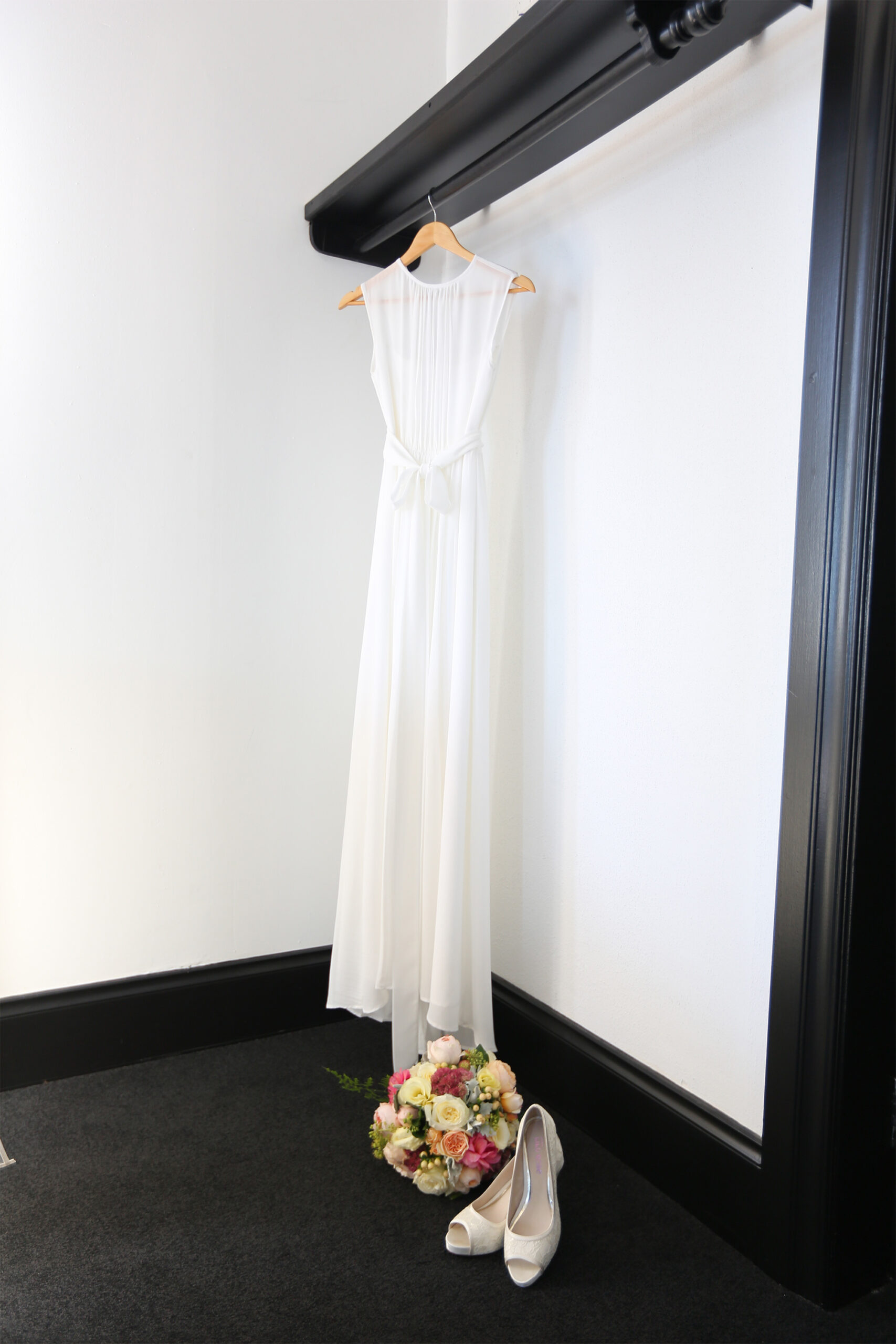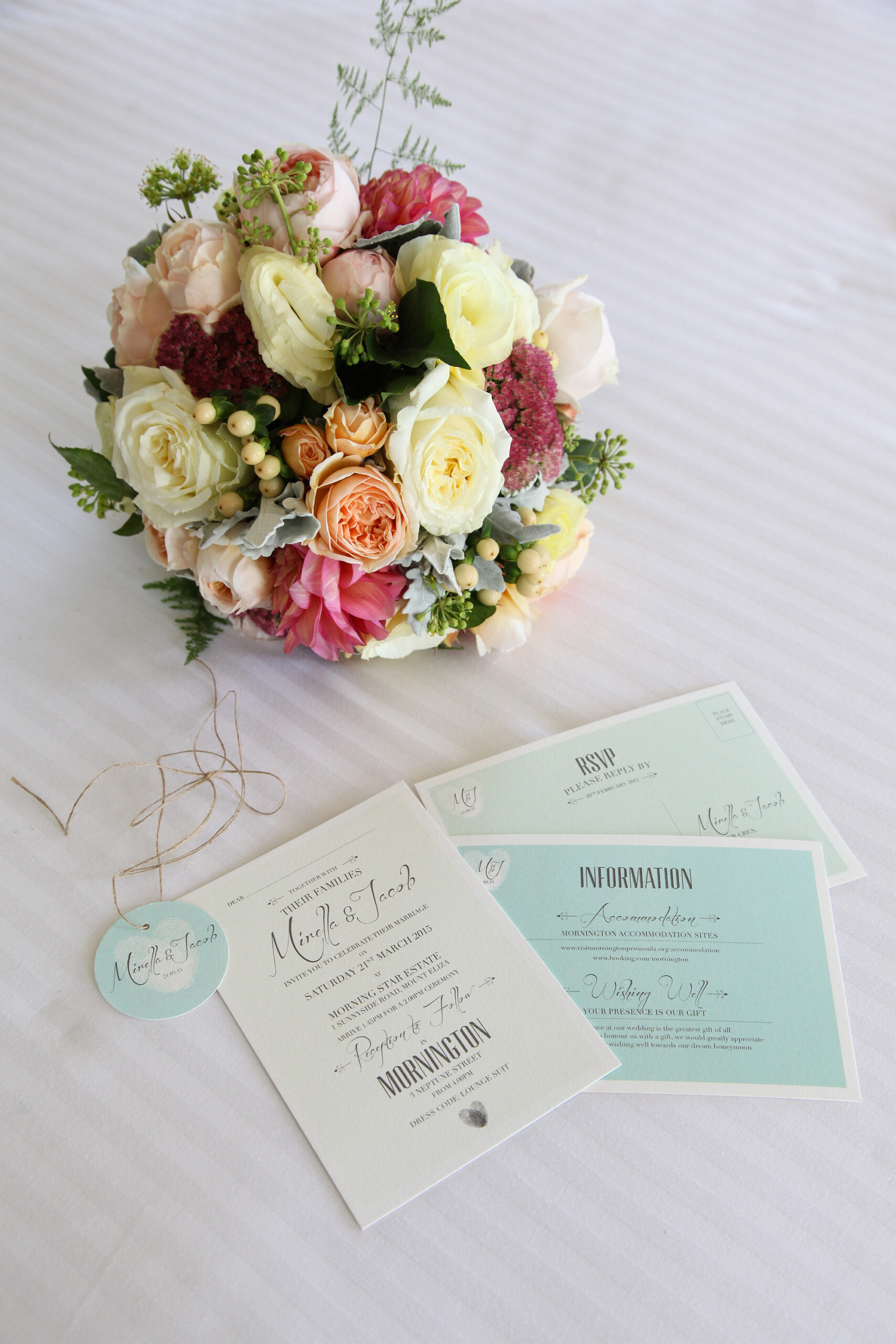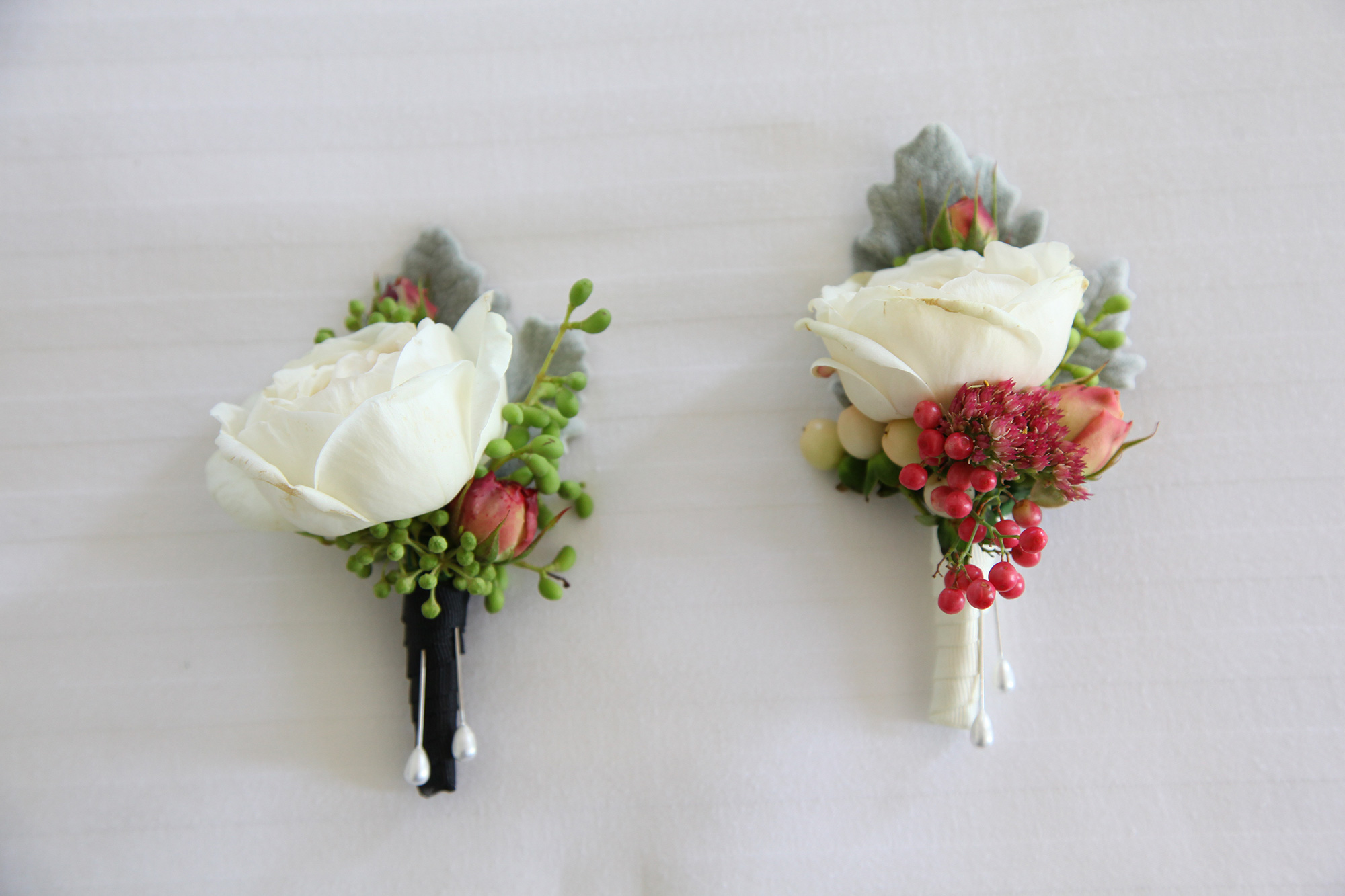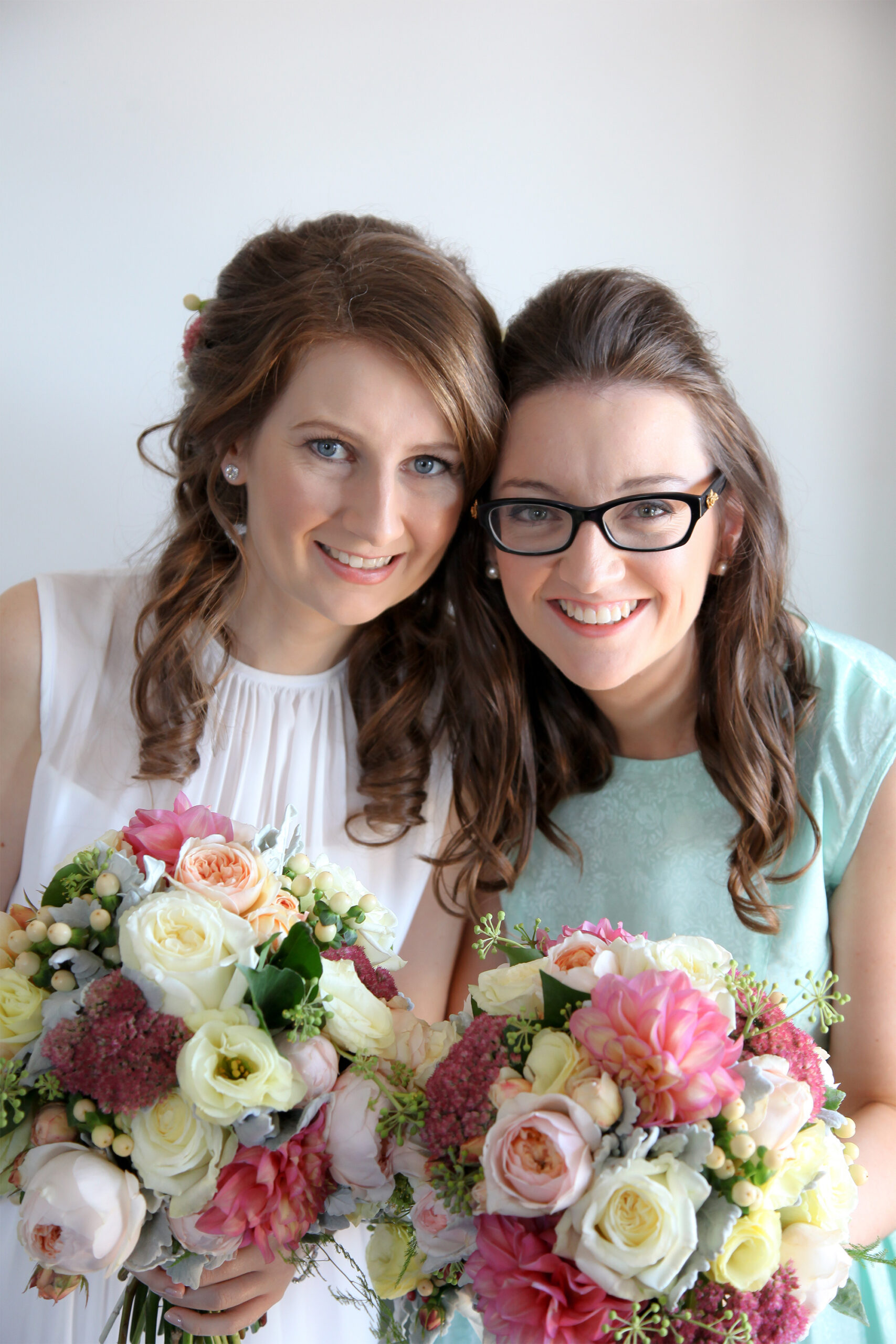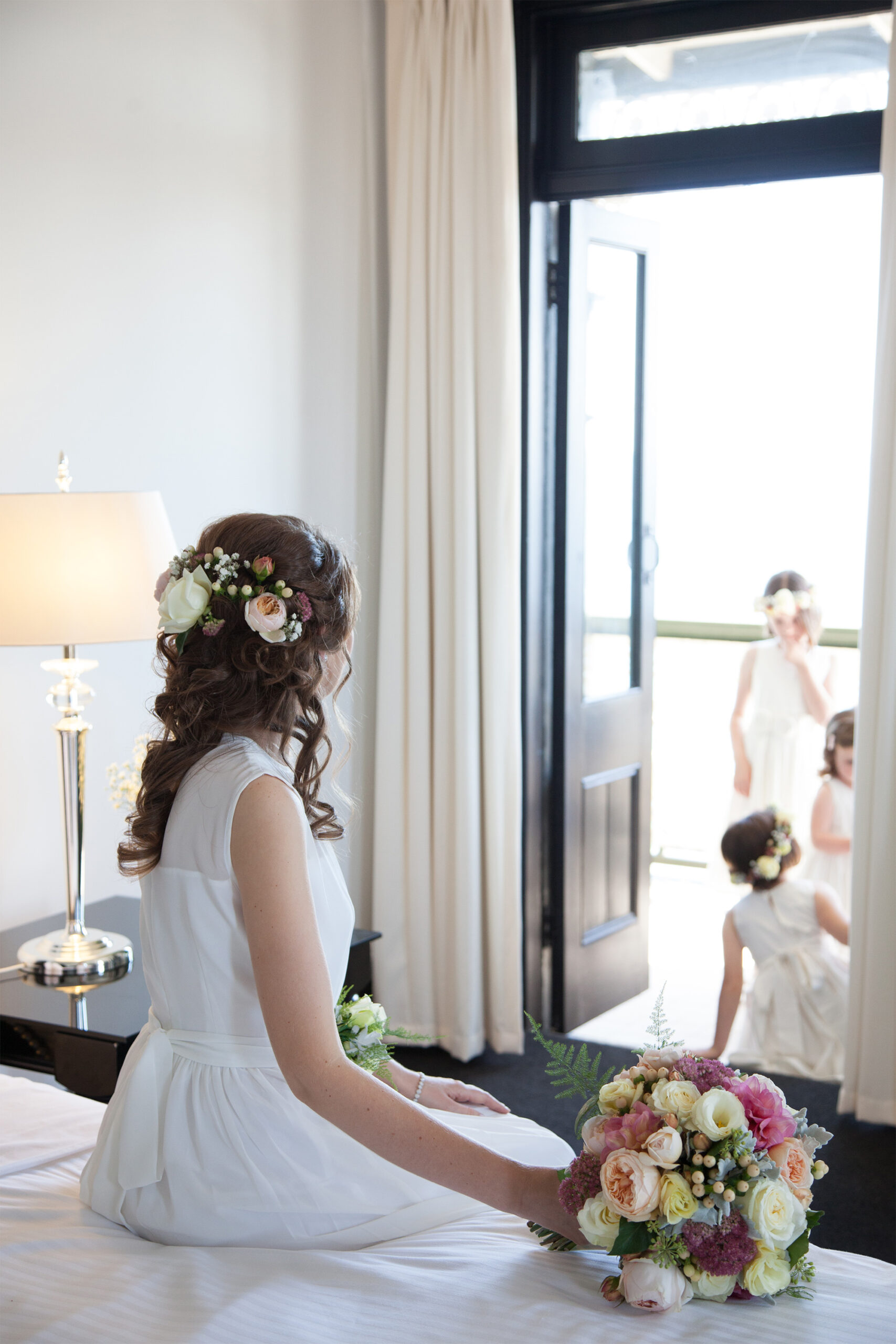 Mirella's gorgeous auburn locks were swept into a side-part with cascading barrel curls by Tanya at Mobile Makeovers.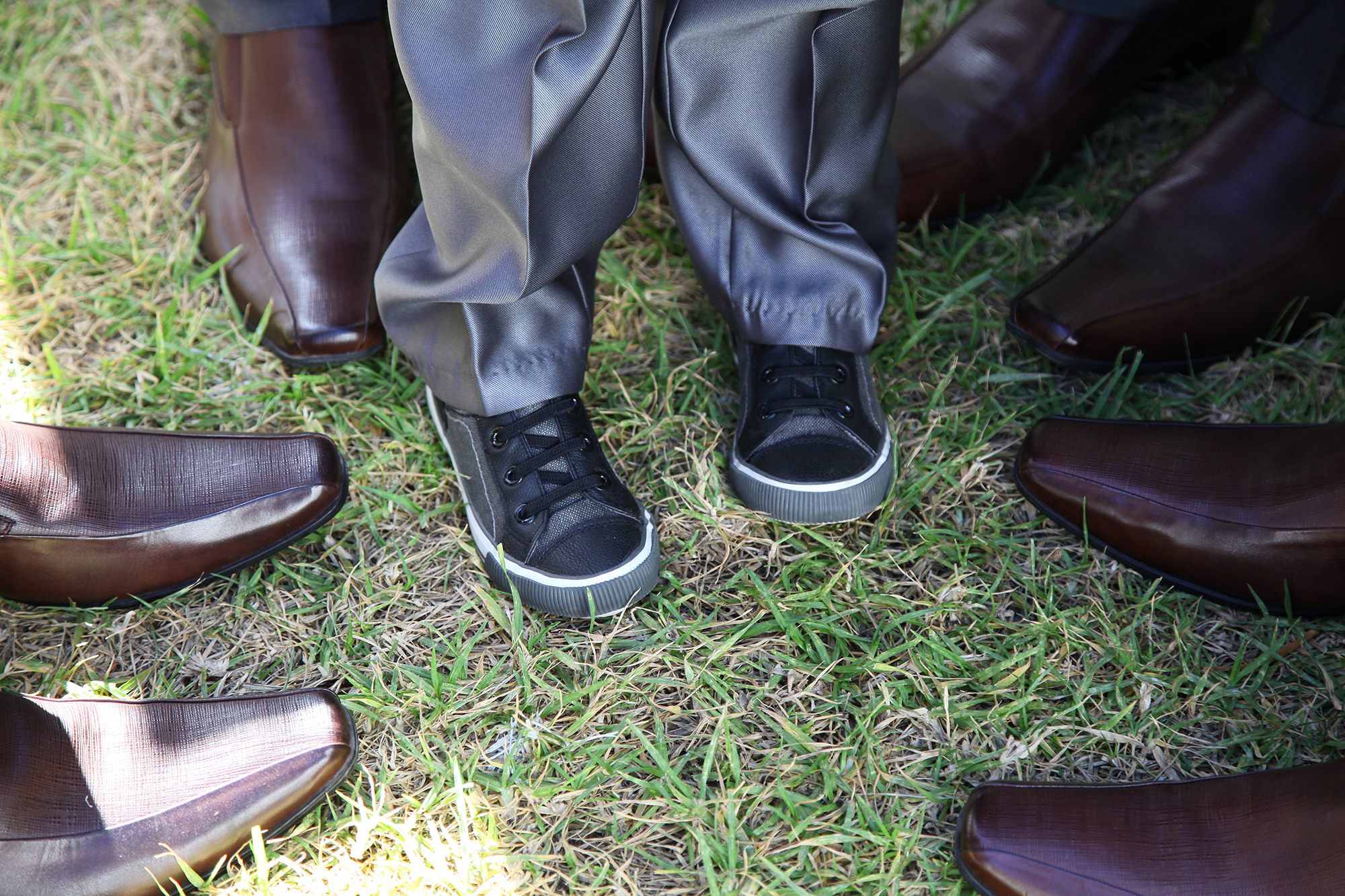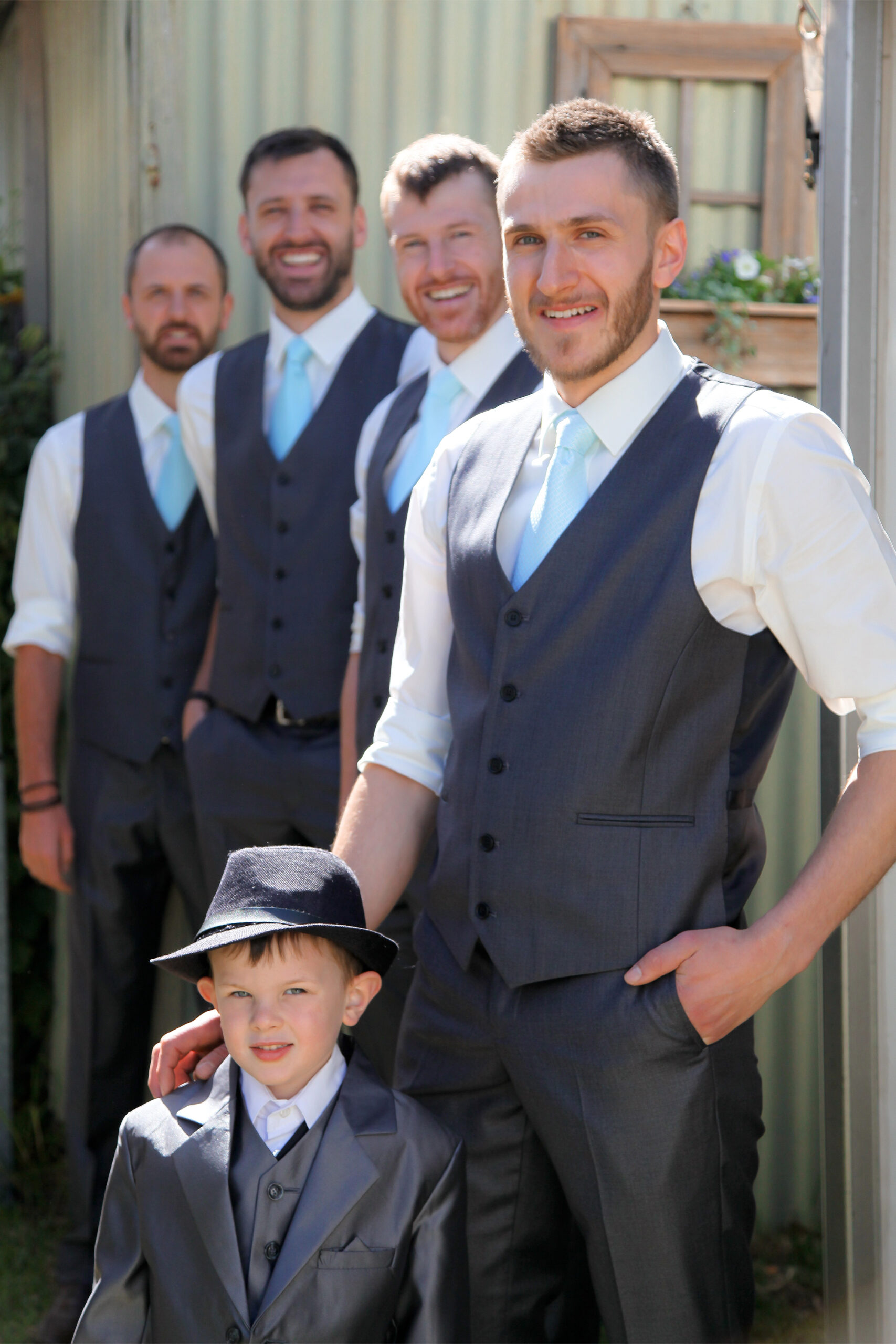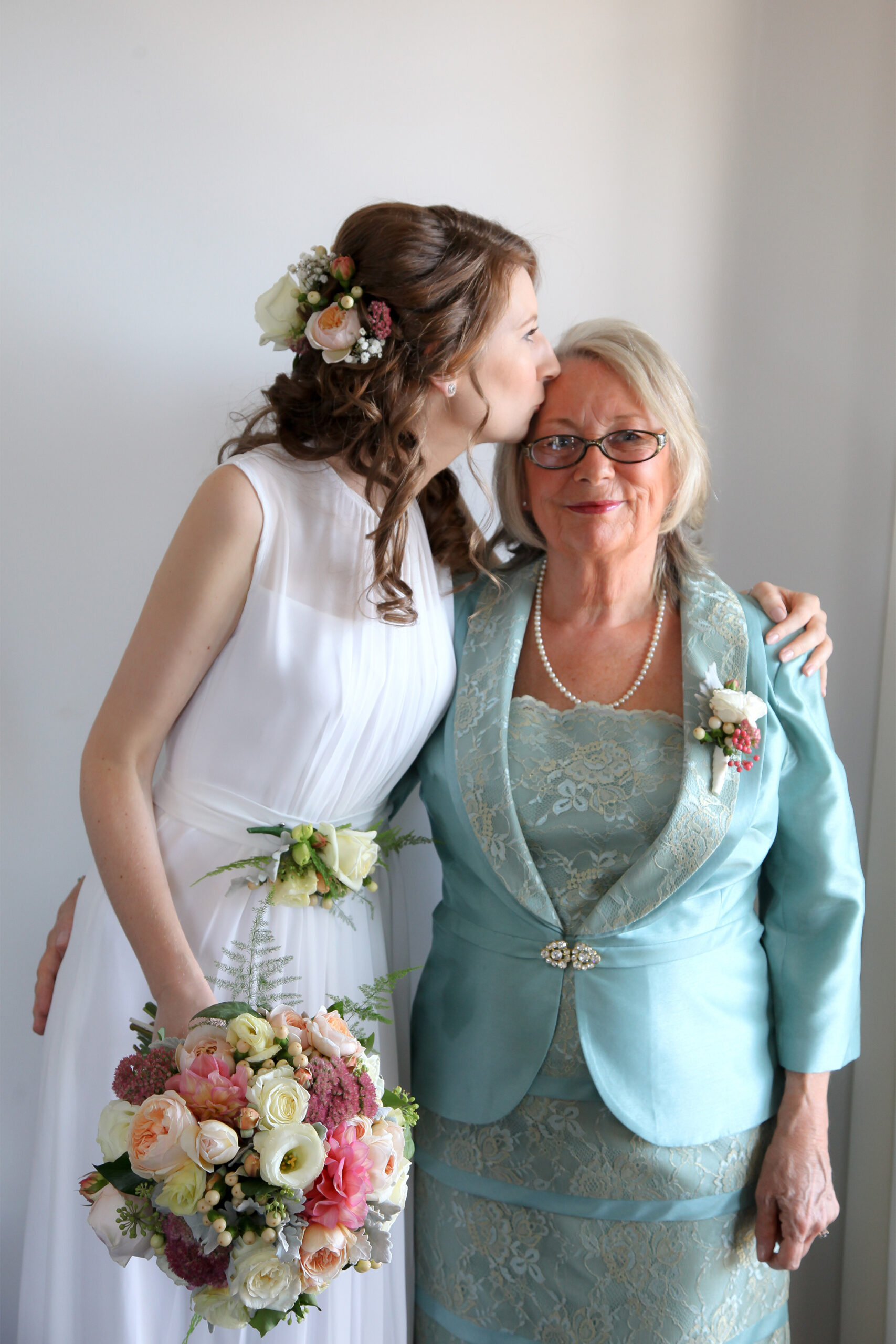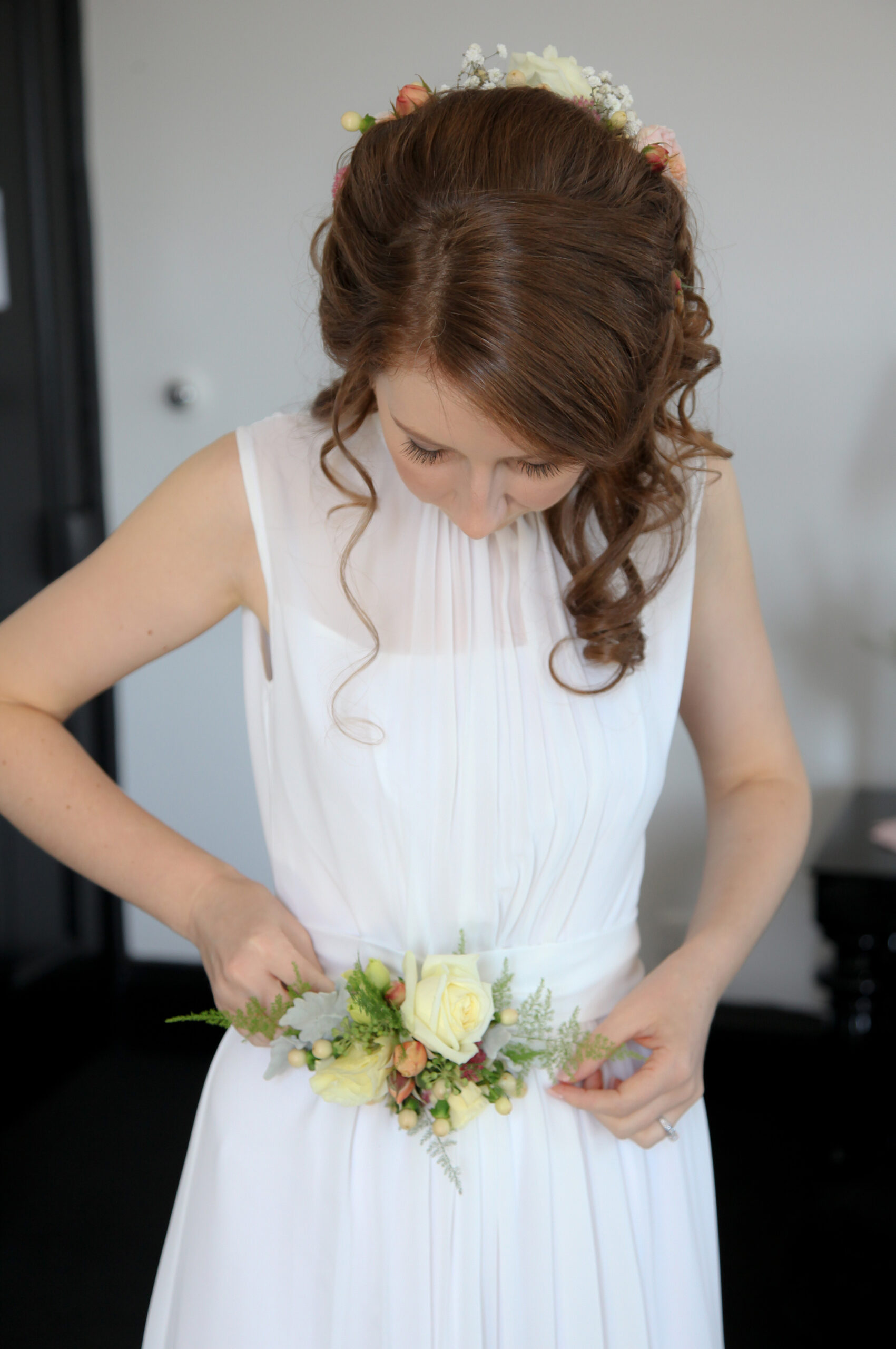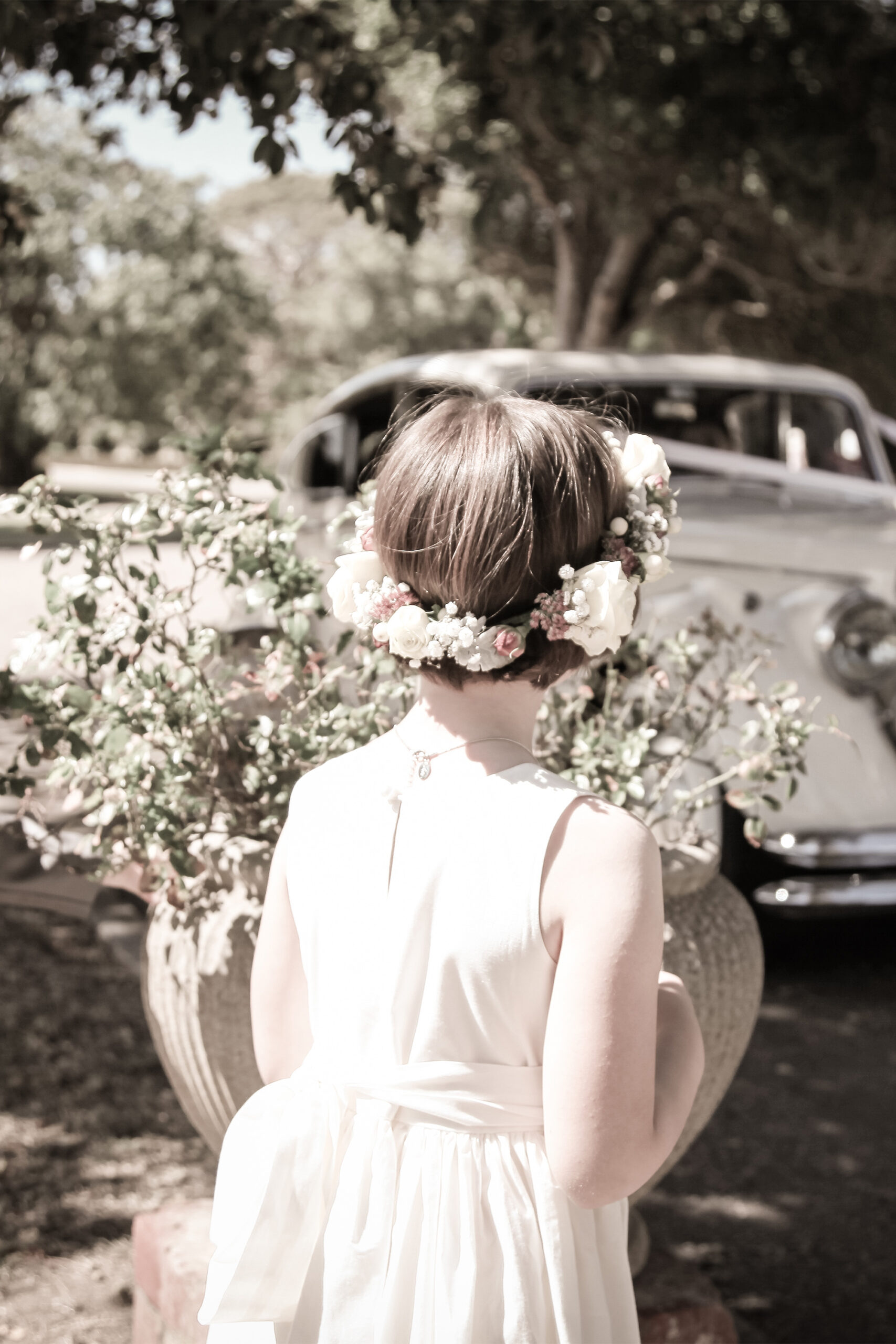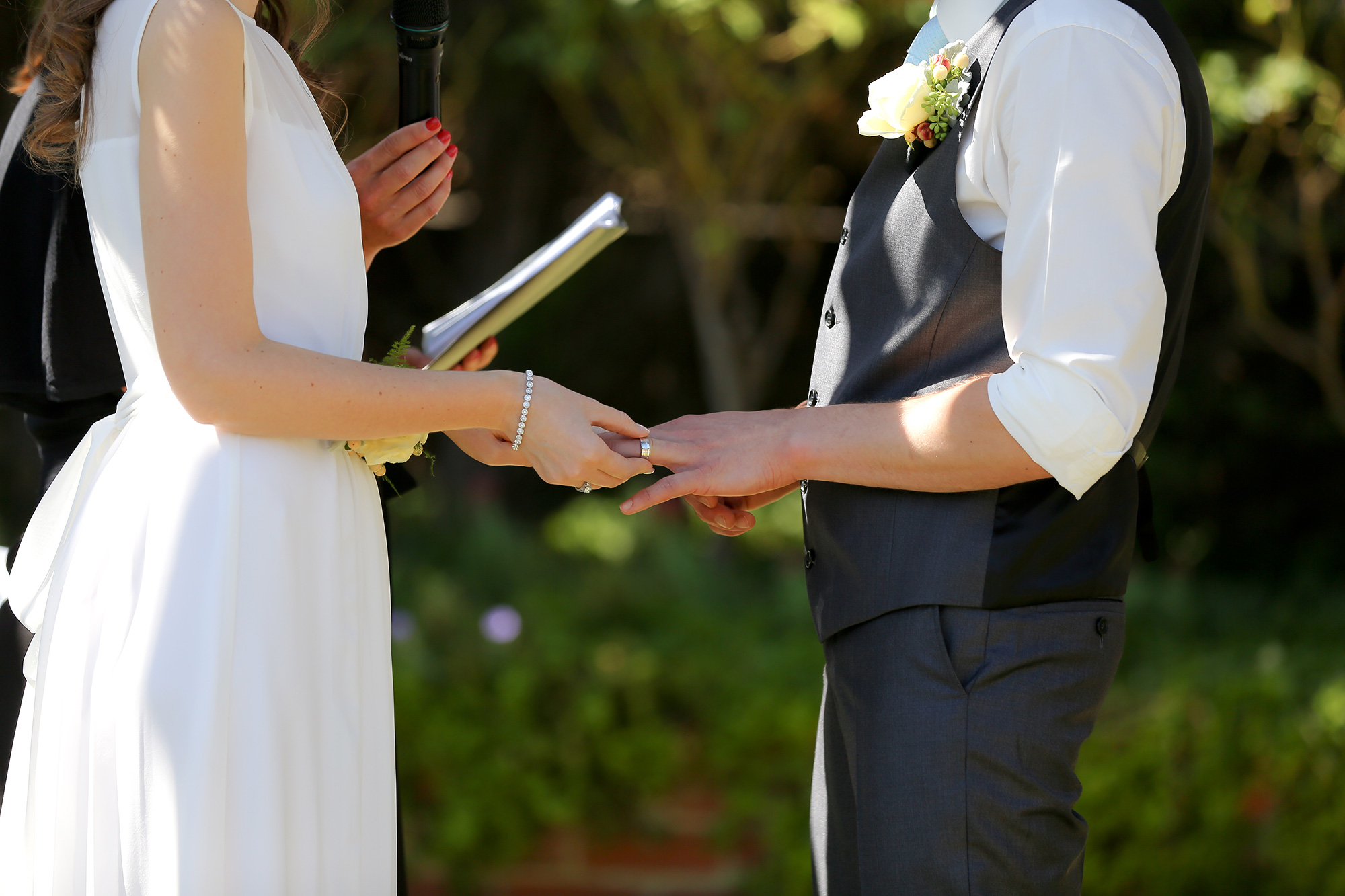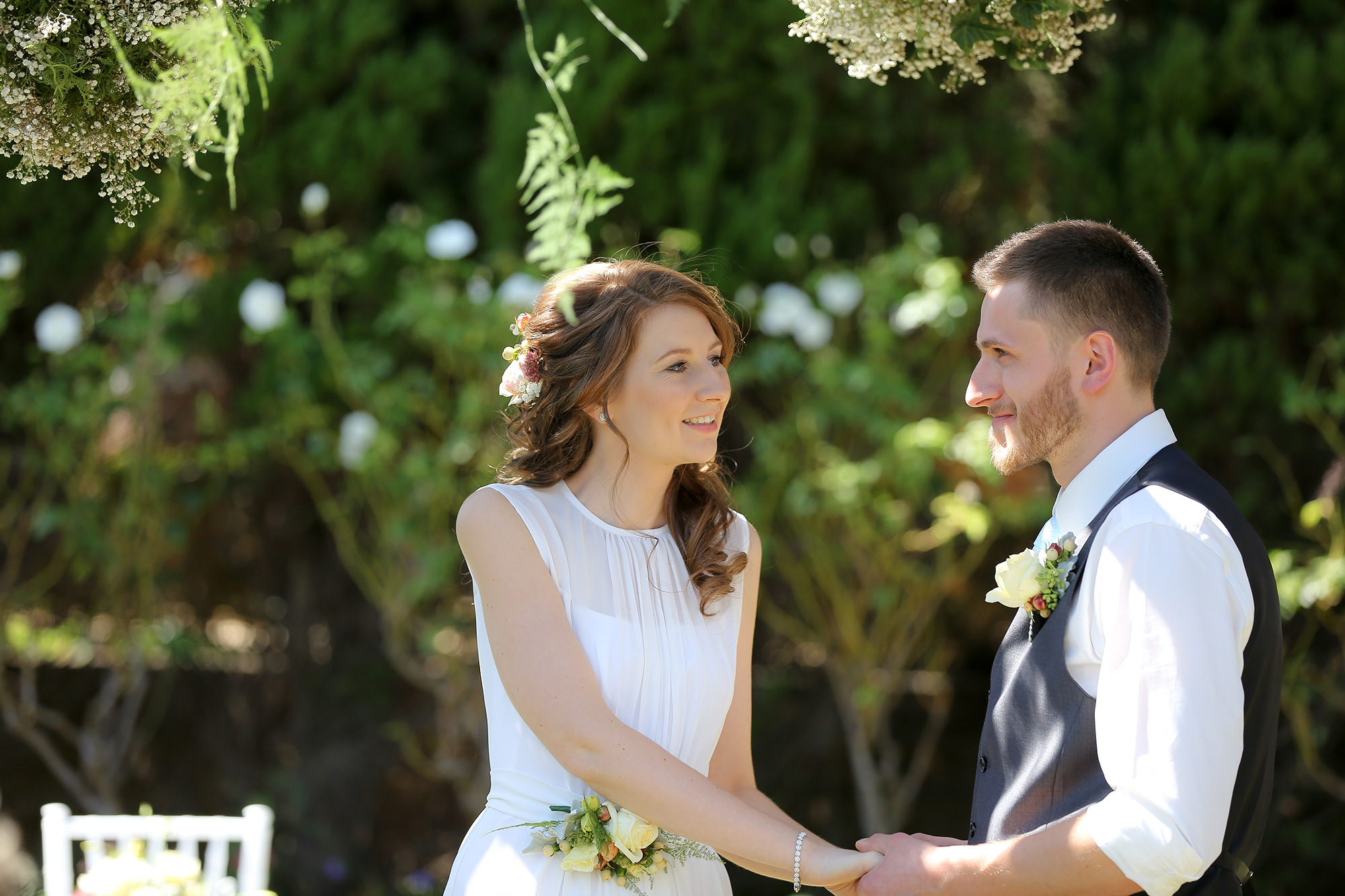 "I absolutely love Jake's sense of humour, he's a one-man comedy show," Mirella says of her new husband.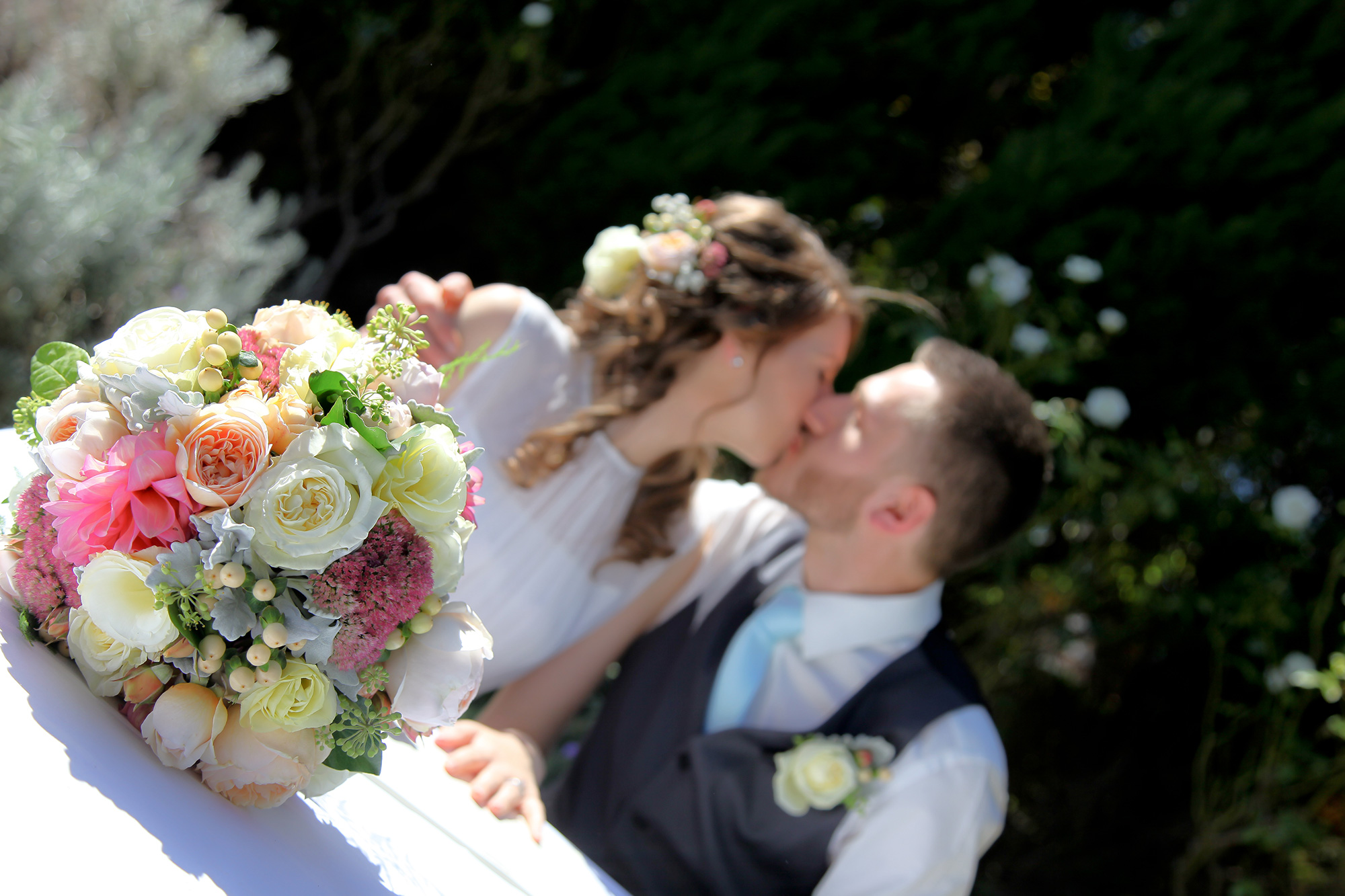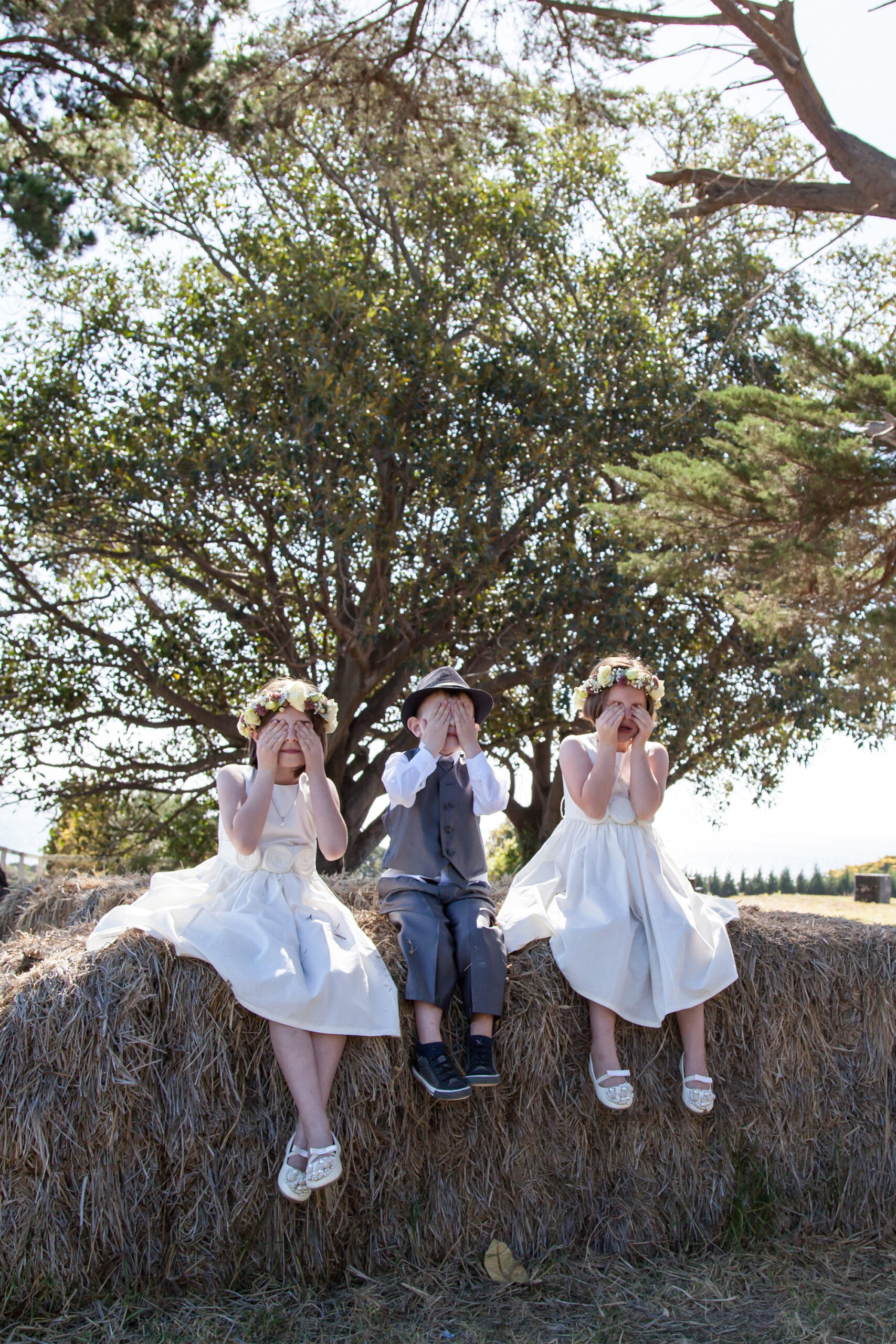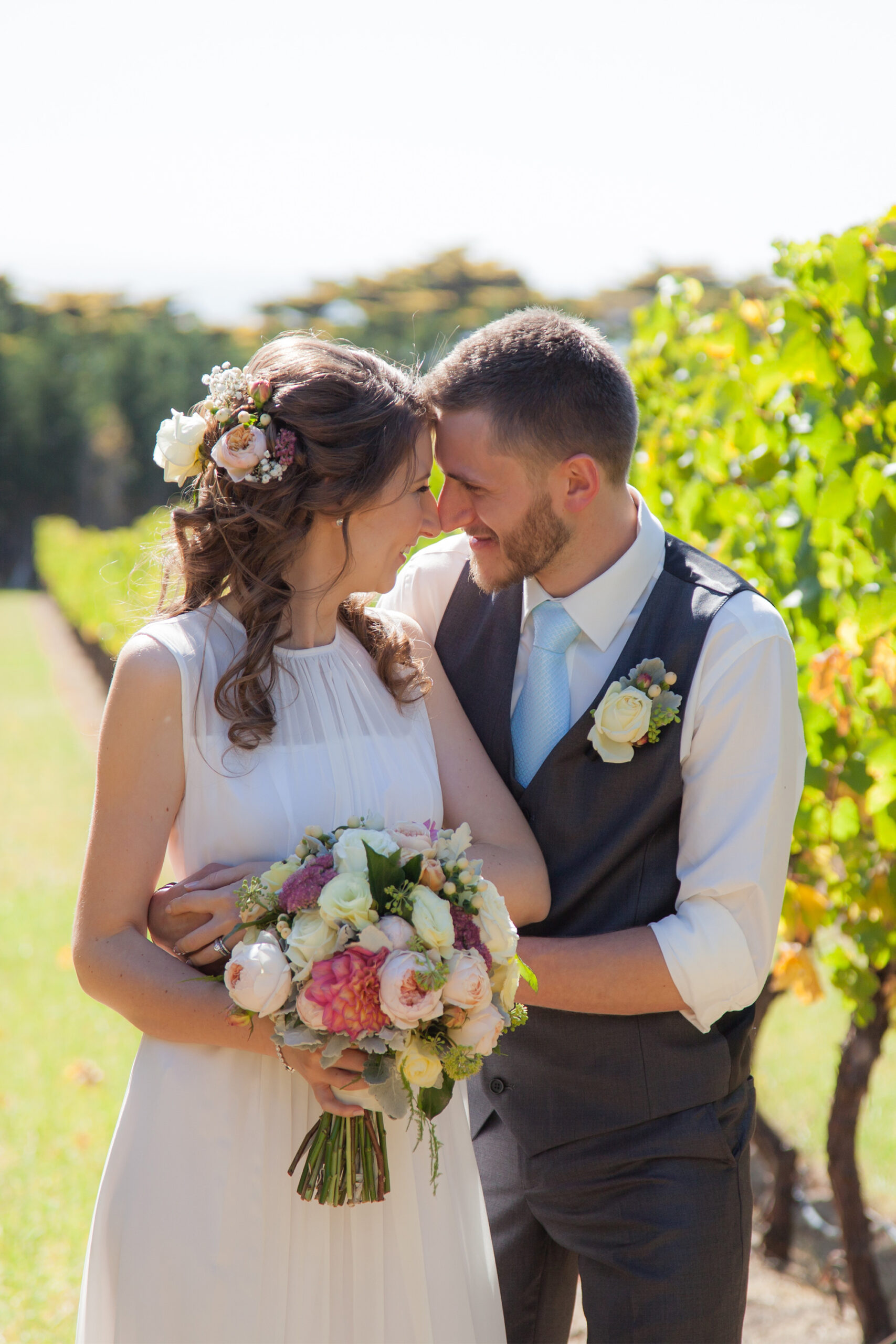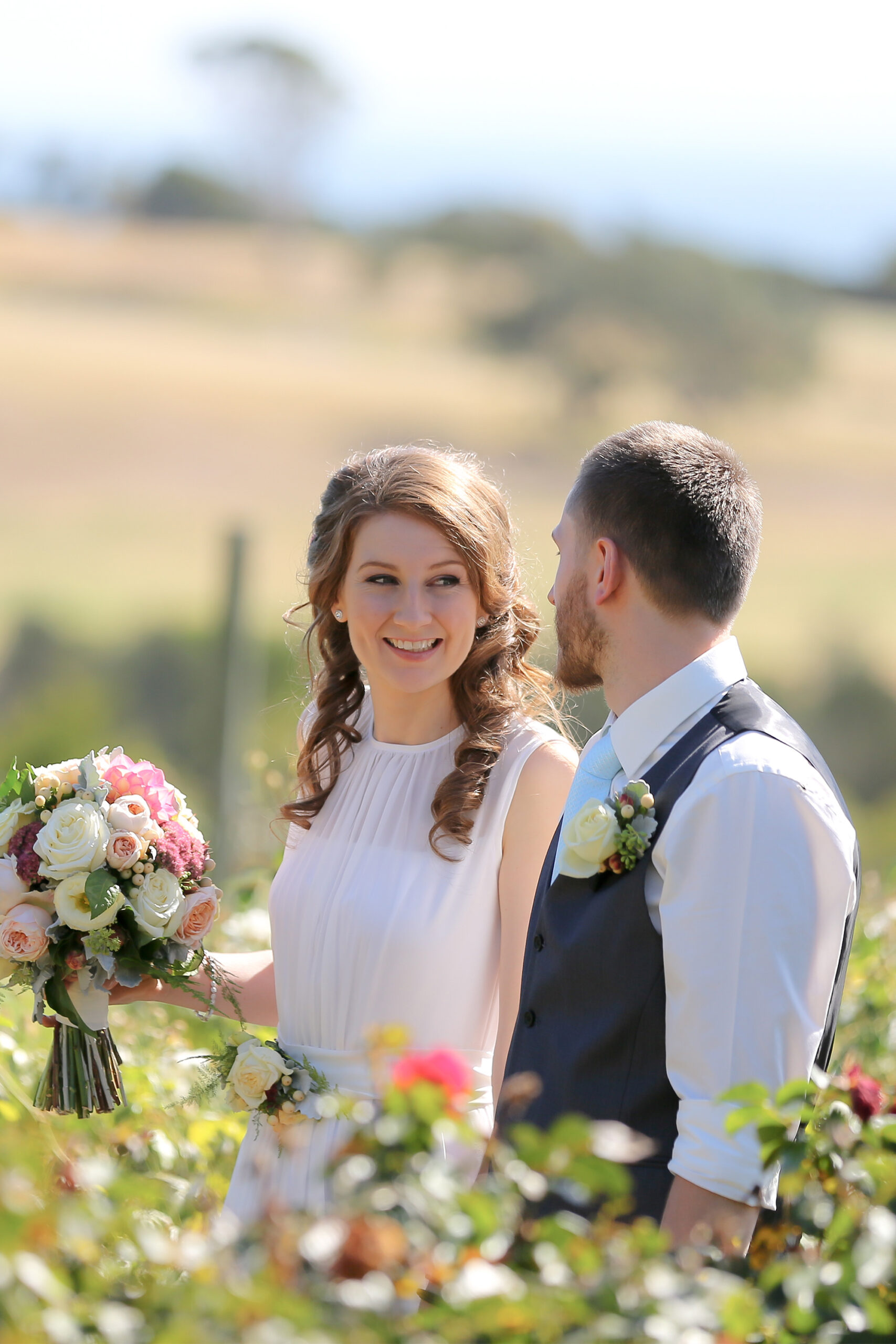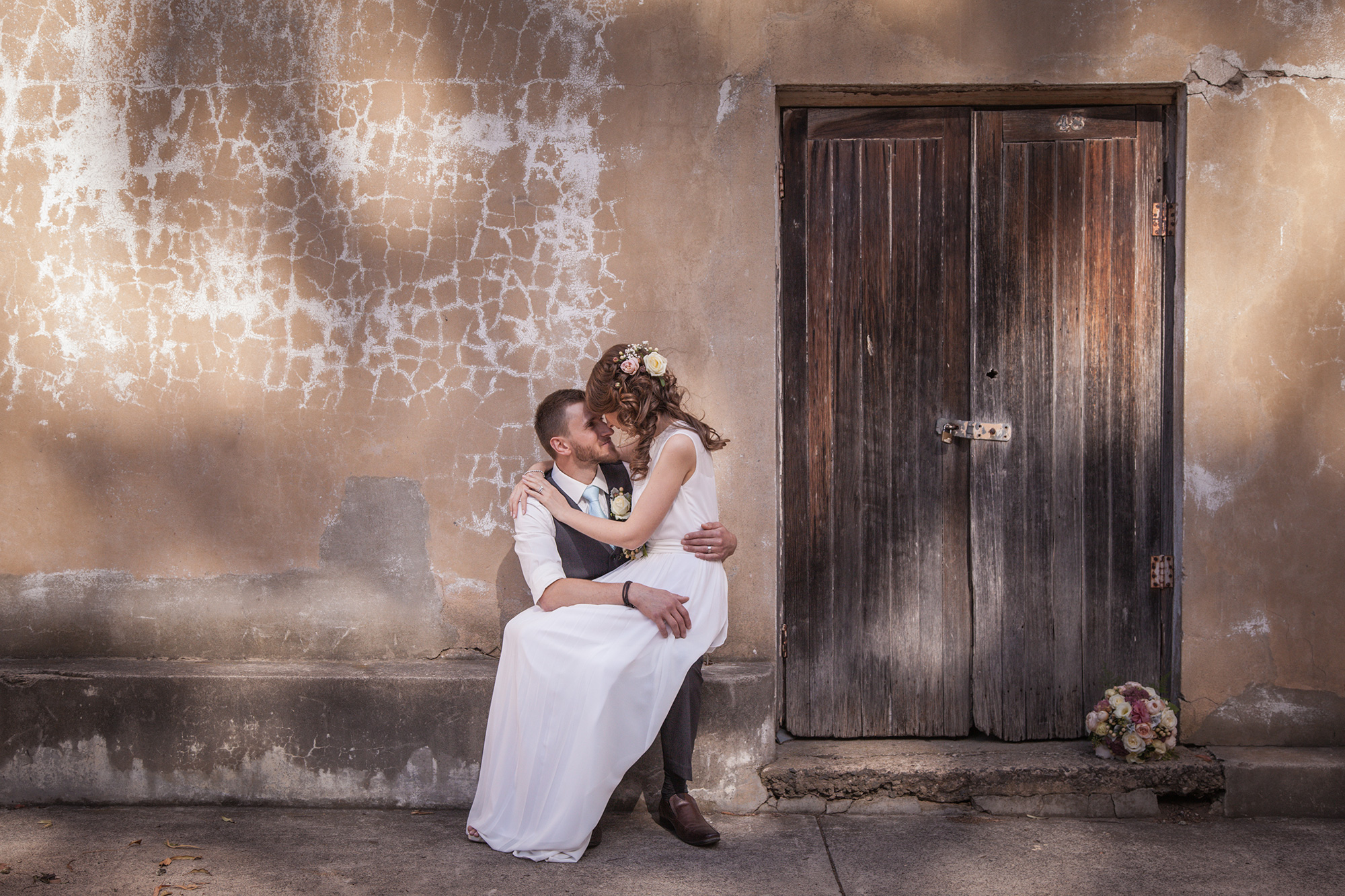 Jacob loves that Mirella knows who she is and what she wants and that every day they have together is the best day.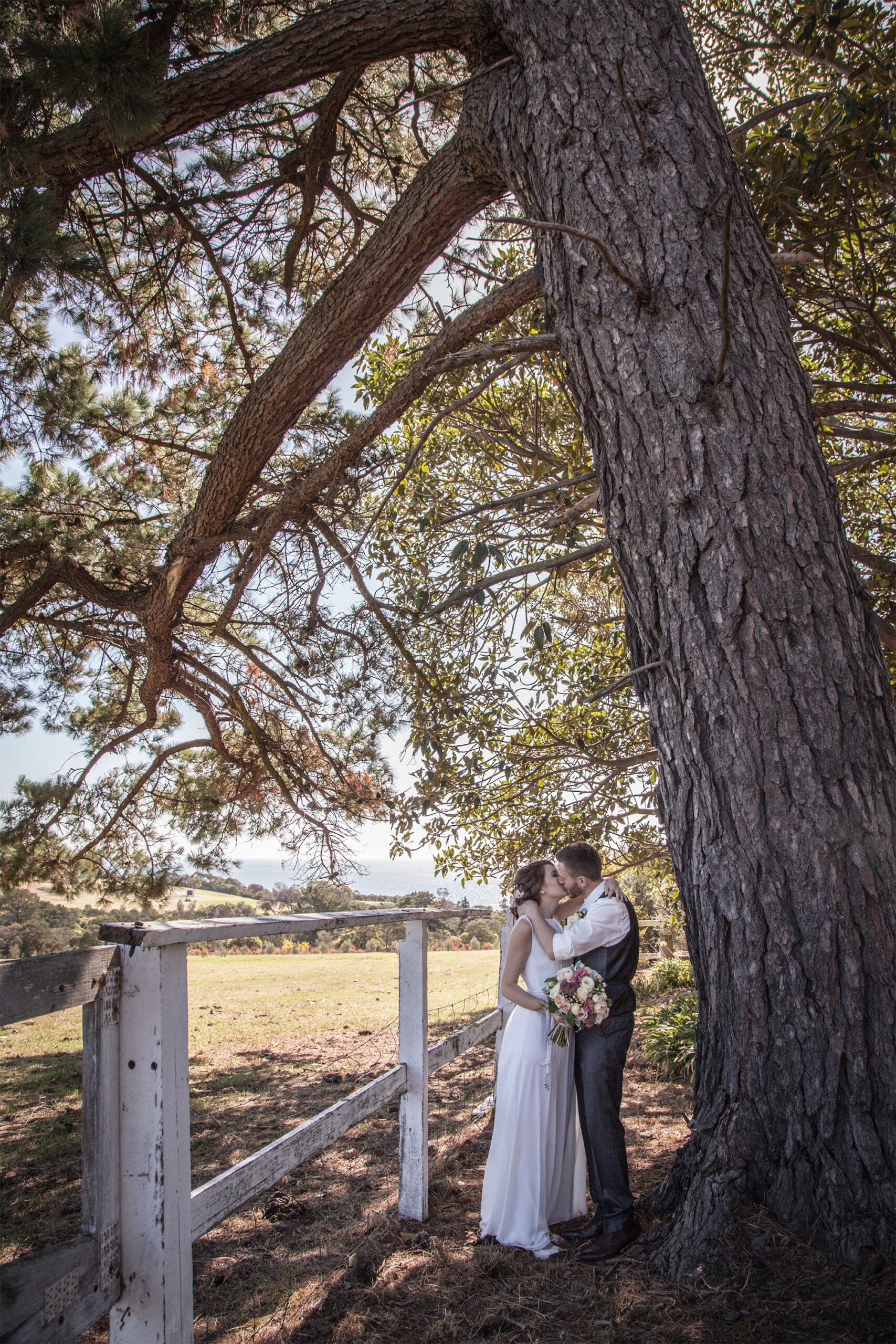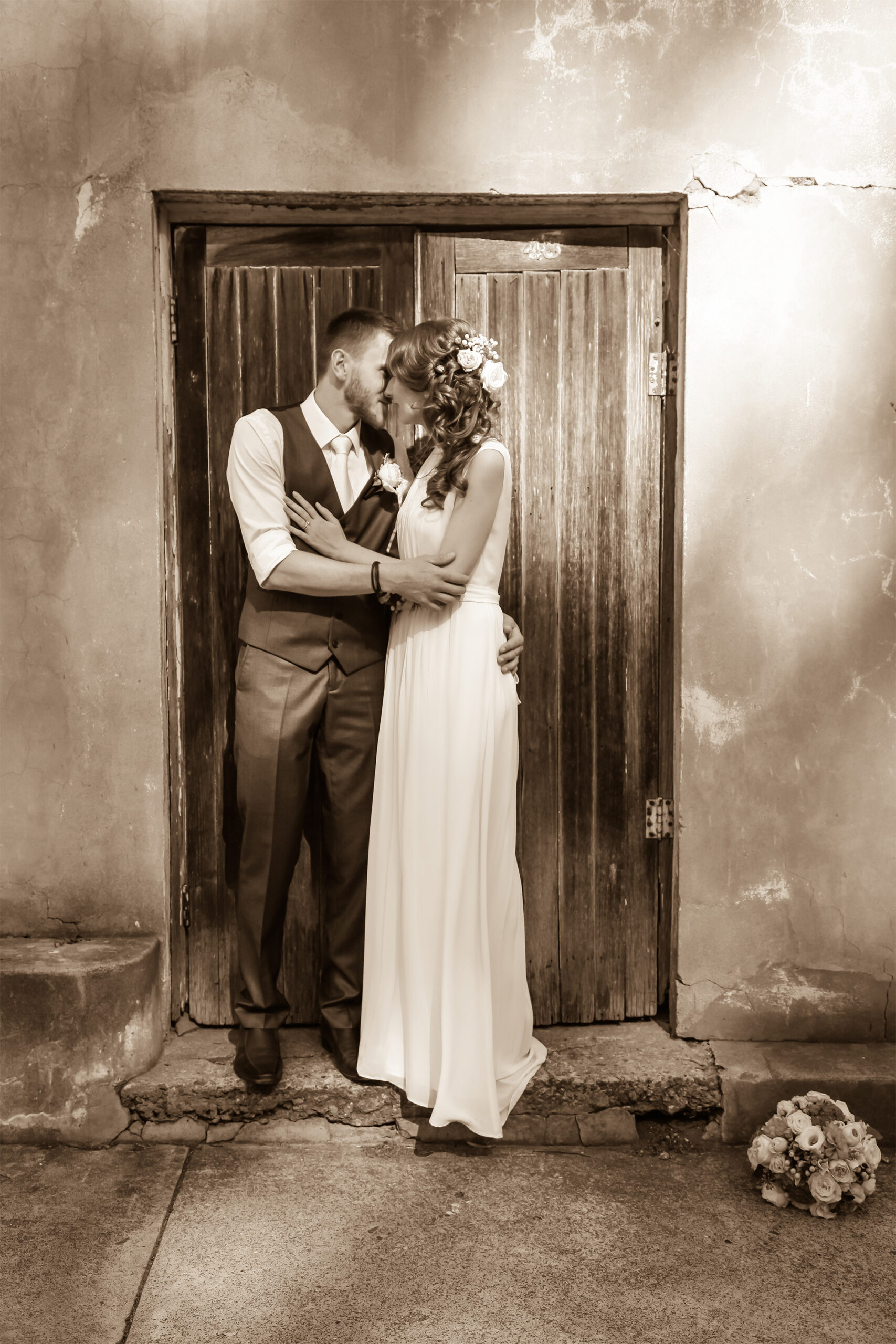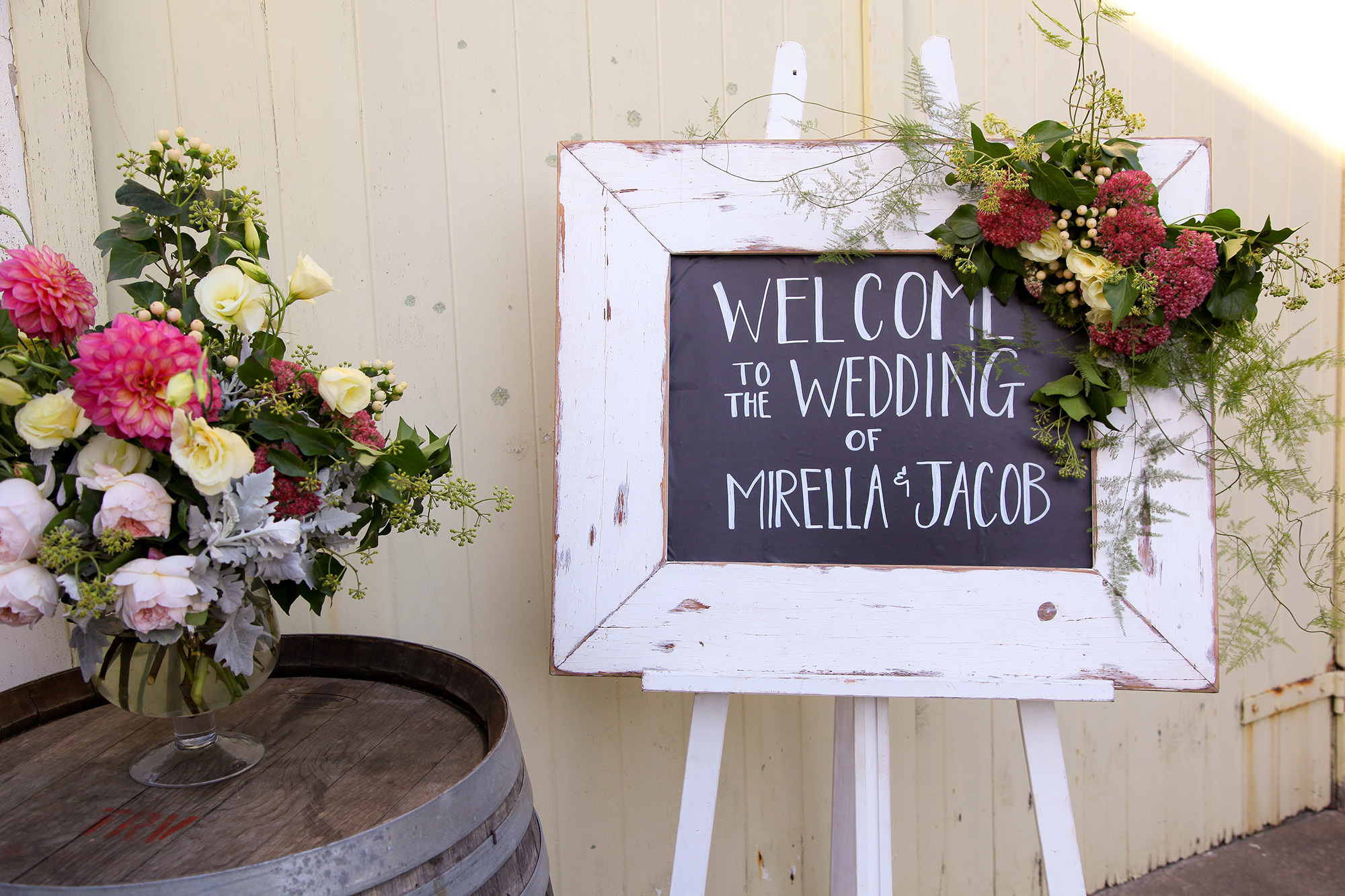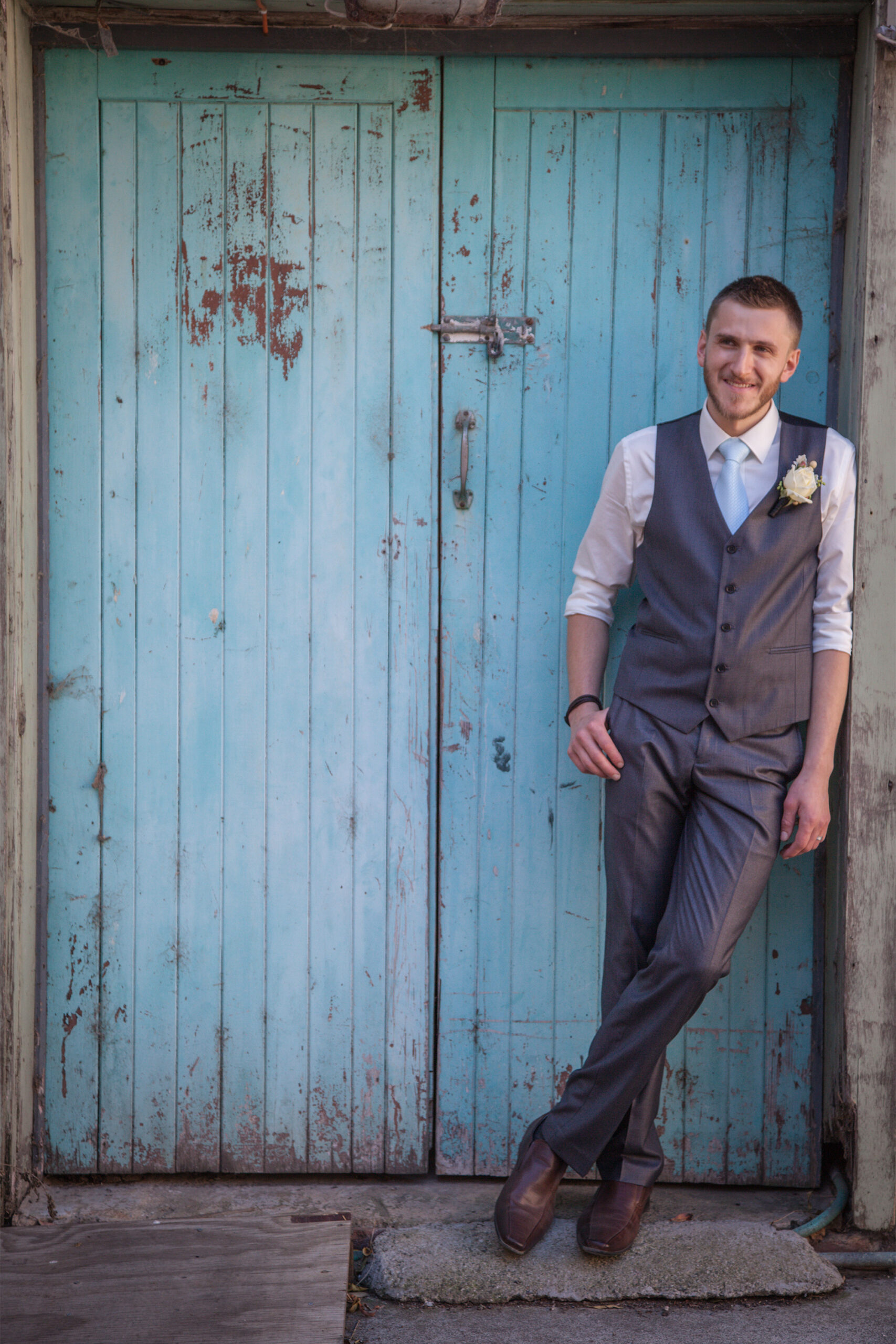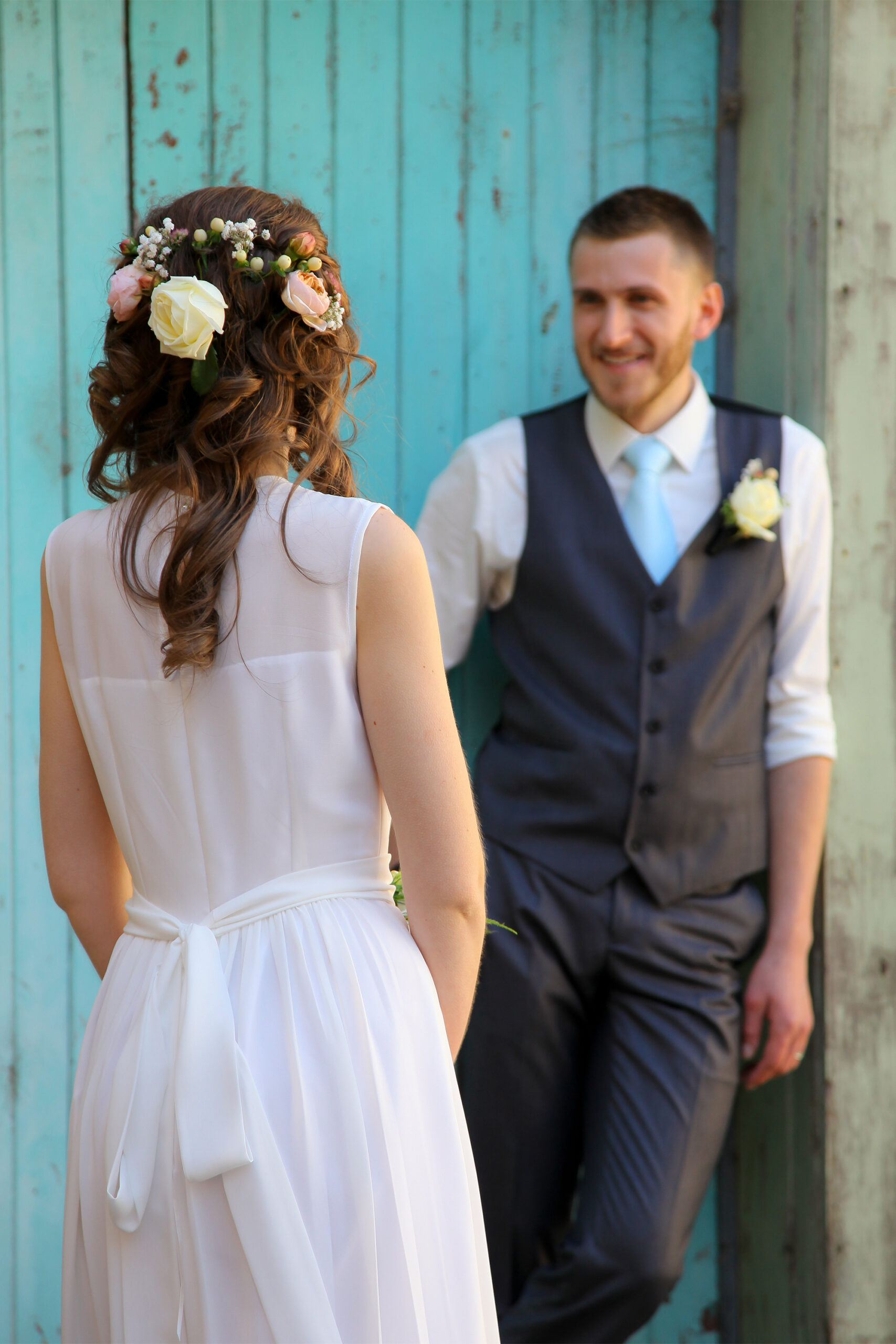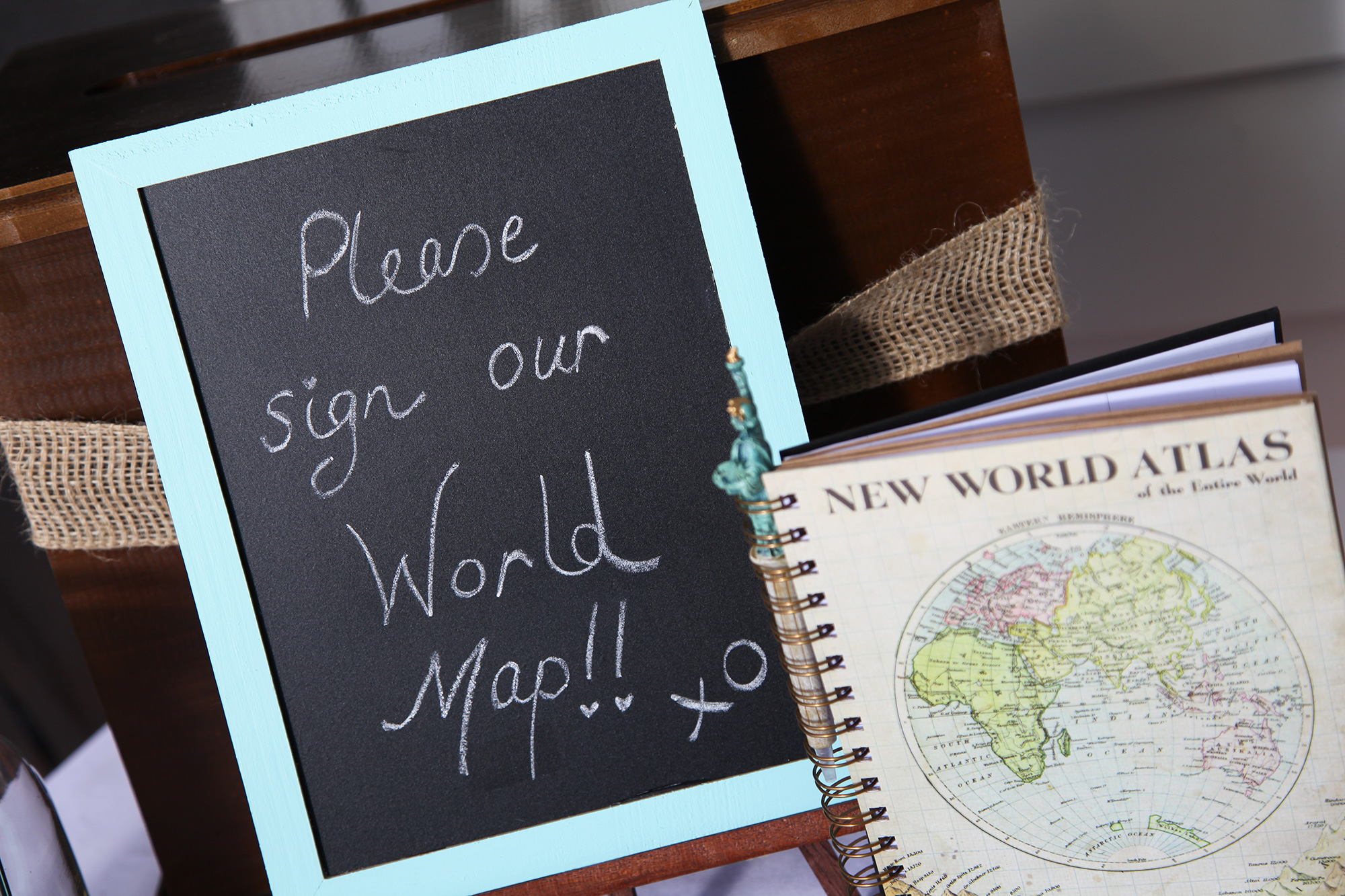 Mirella's DIY skills were on show throughout the couple's rustic-themed reception.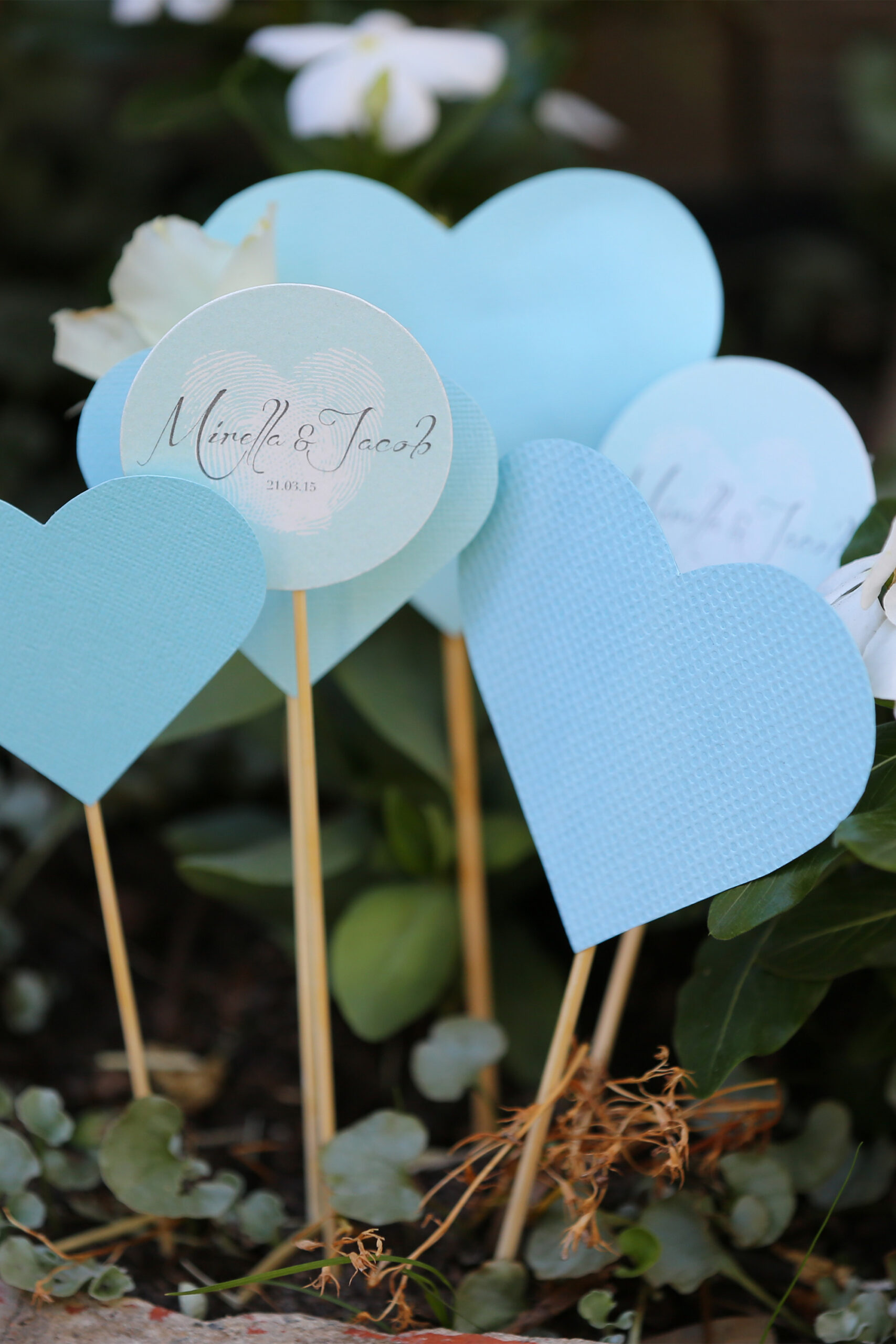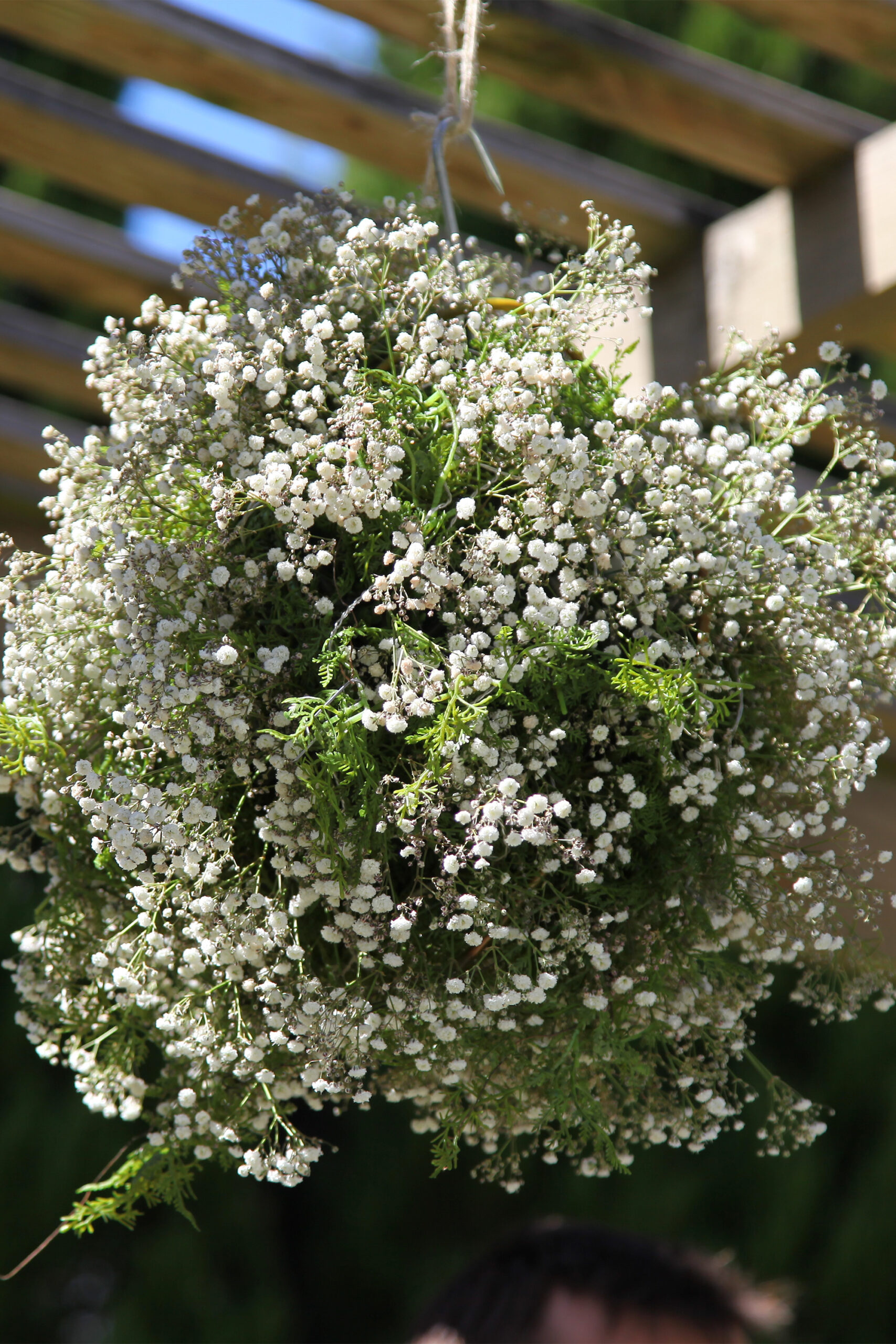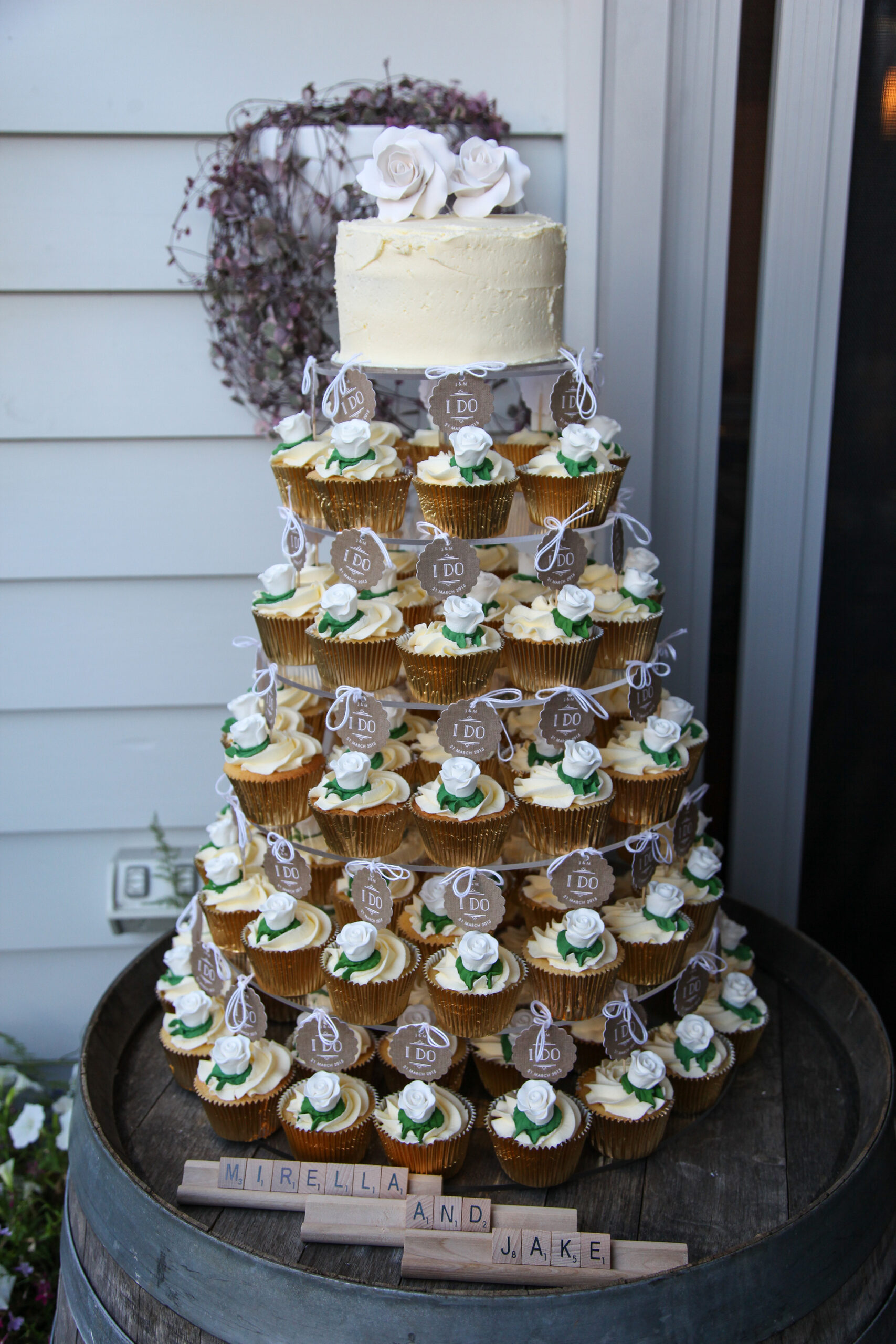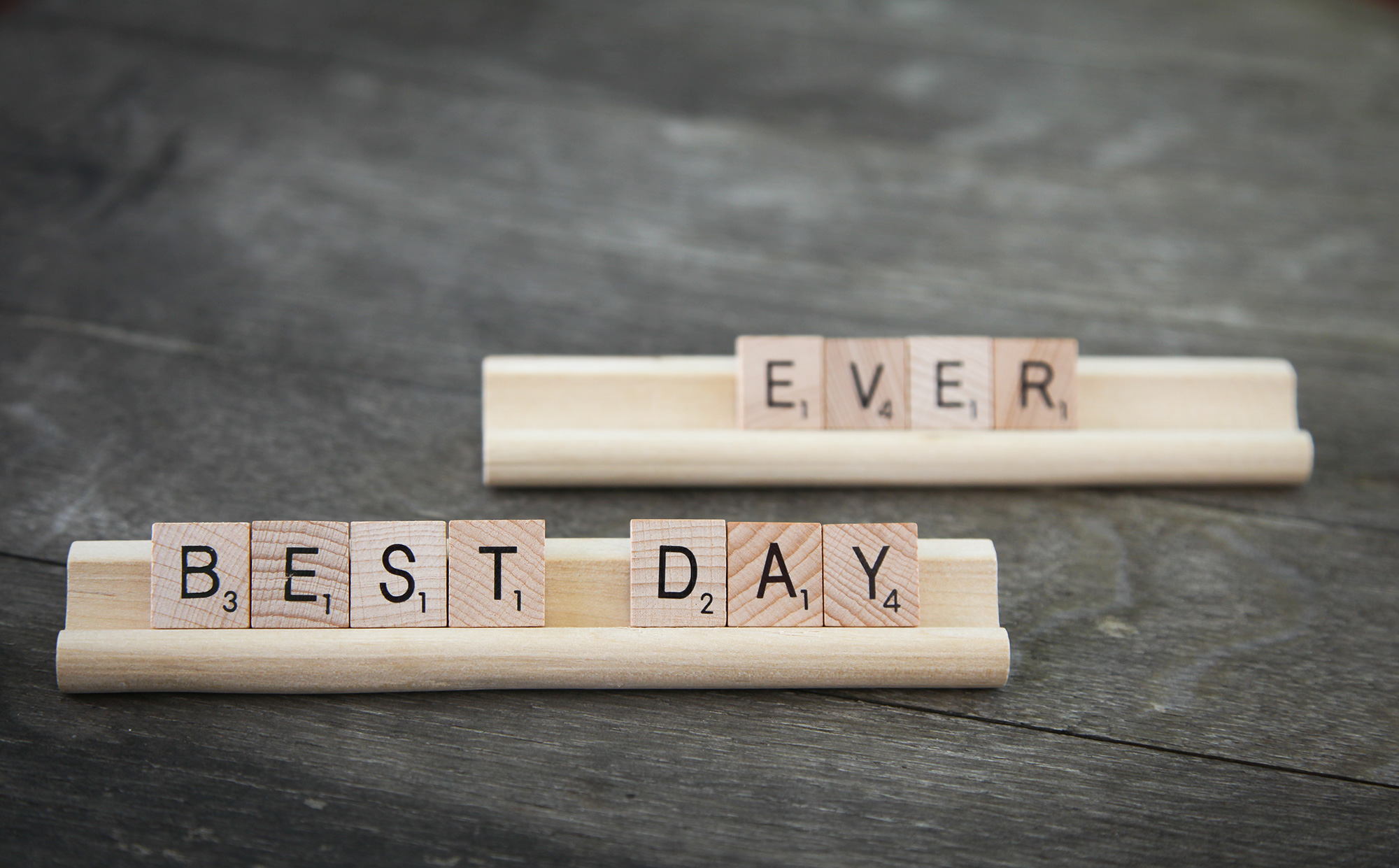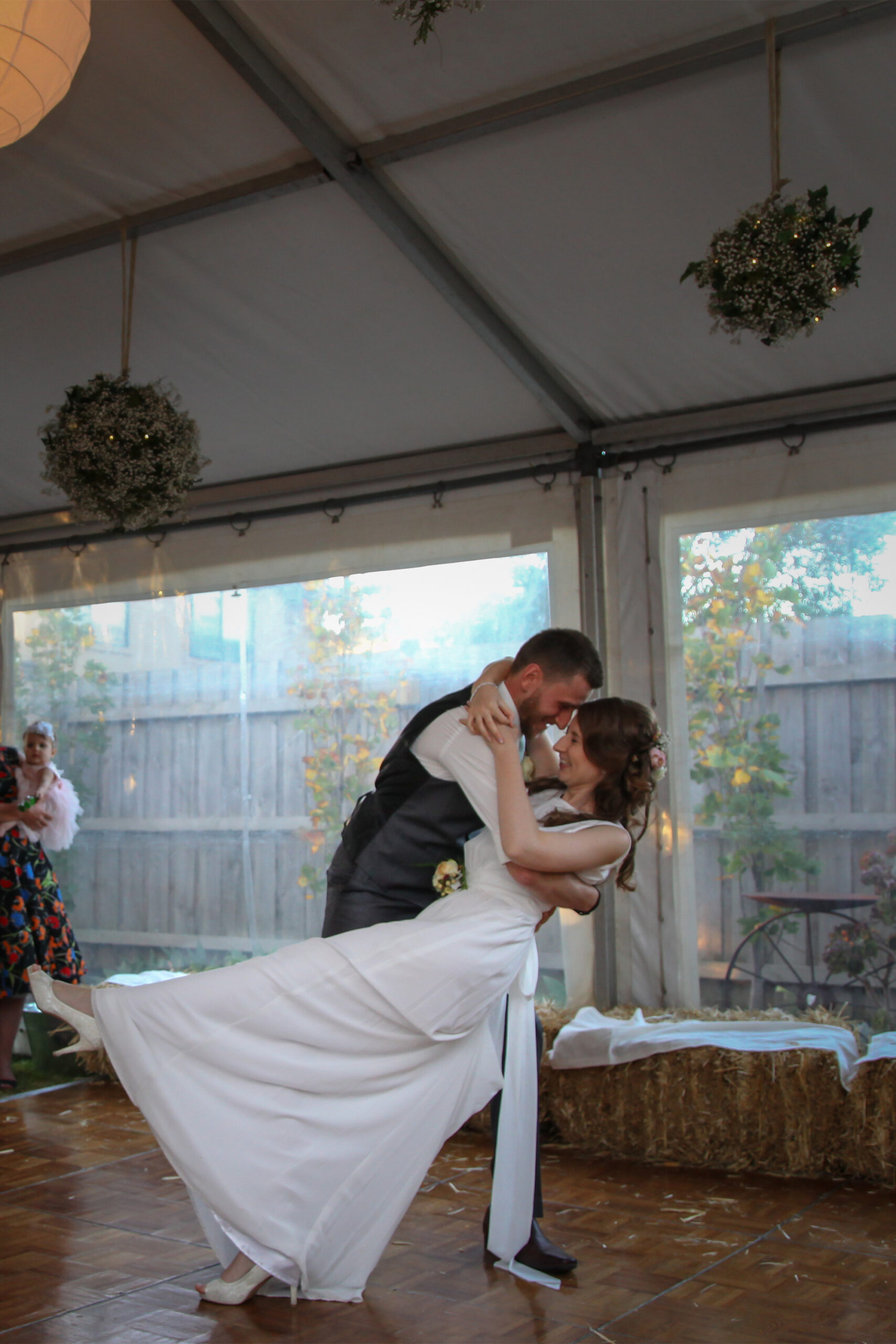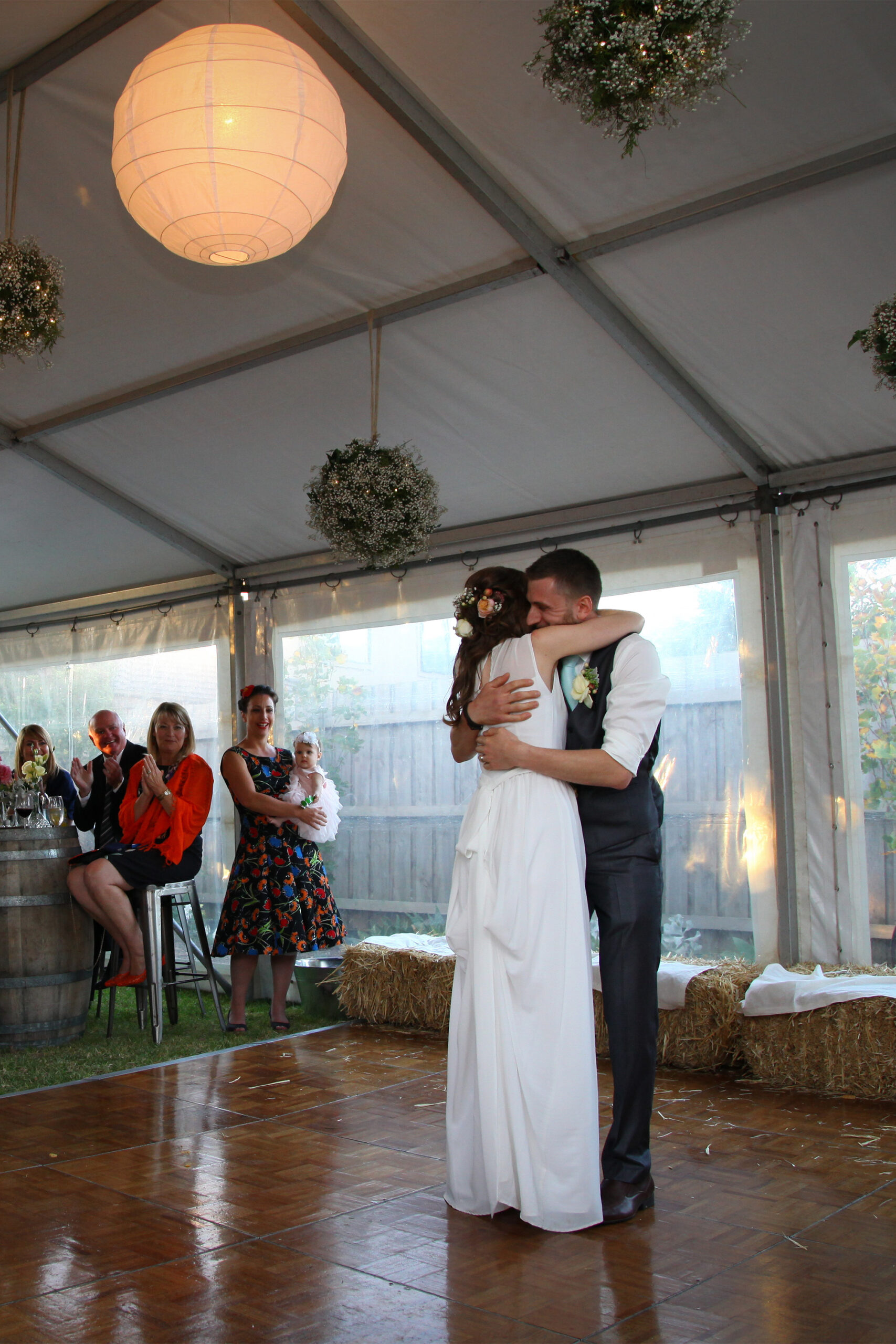 Video by Ruffit Media.