"City girl, country boy … it was a love story waiting to be written."
Millicent Mountford, 27, married Lachlan Green, 30, at their farm wedding on November 12, 2016. She describes the beginning of their romance as a budding young law student meeting a dashing farmer at … a rodeo. "The connection was instant when Lachie asked me to 'camp in his swag'," Minnie laughs. "I kindly declined but that didn't deter my farmer."
Lachie drove to Melbourne the following day to take Minnie out on a date. Over the following six years, the three-and-a-half-hour drive to see one another continued. "I'm now at the farm and commuting back and forth to the city for lawyer life," says the bride.
Almost 150 guests attended their ceremony at a private property on Merricks Beach on Victoria's coastline. "Our family friend kindly allowed us to be married in one of her paddocks overlooking the beach," smiles Minnie. "We then had a gorgeous marquee at my parents' house for the reception, it was incredibly special to be able to celebrate our wedding at my family home."
Photos courtesy of Tony Evans Photography.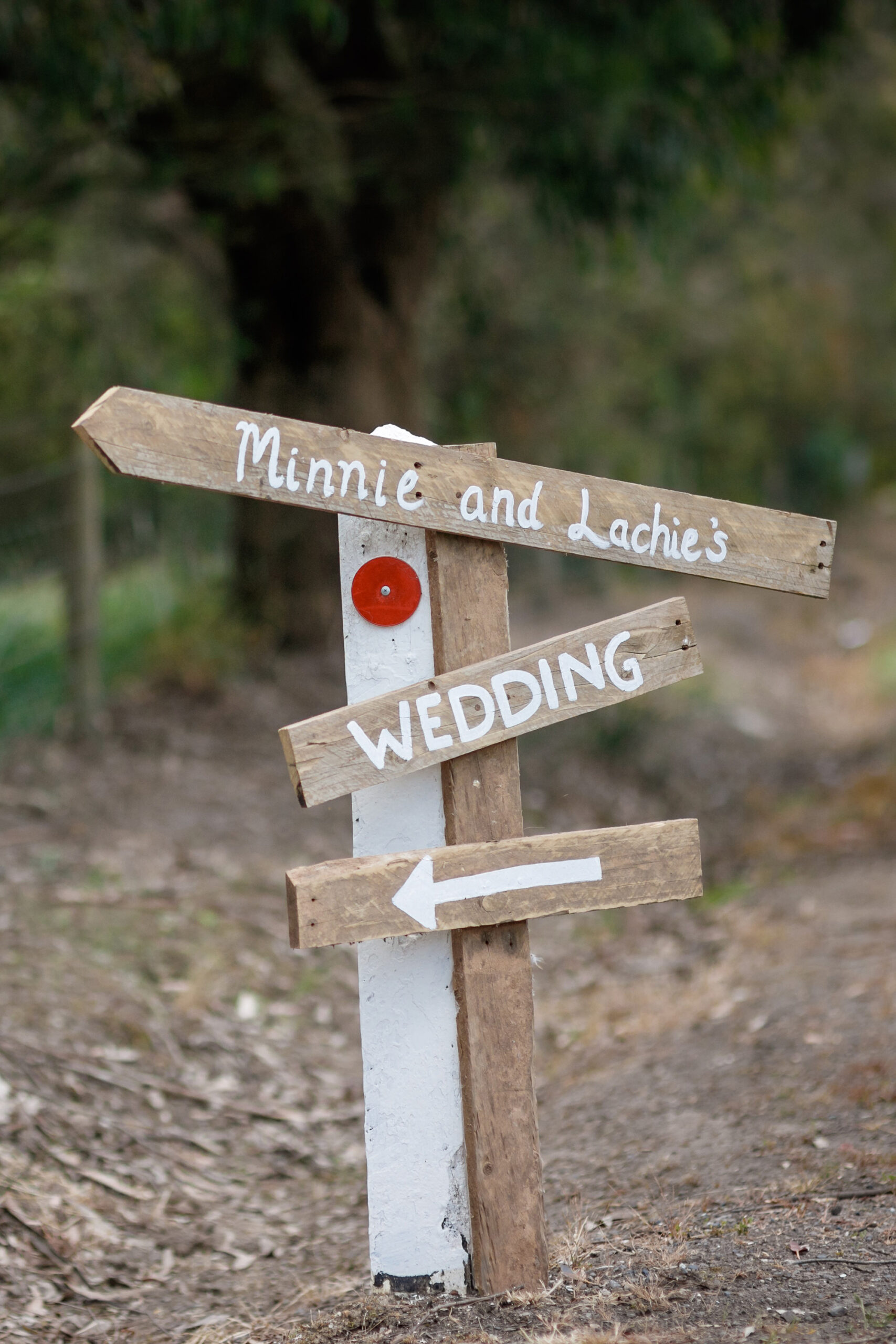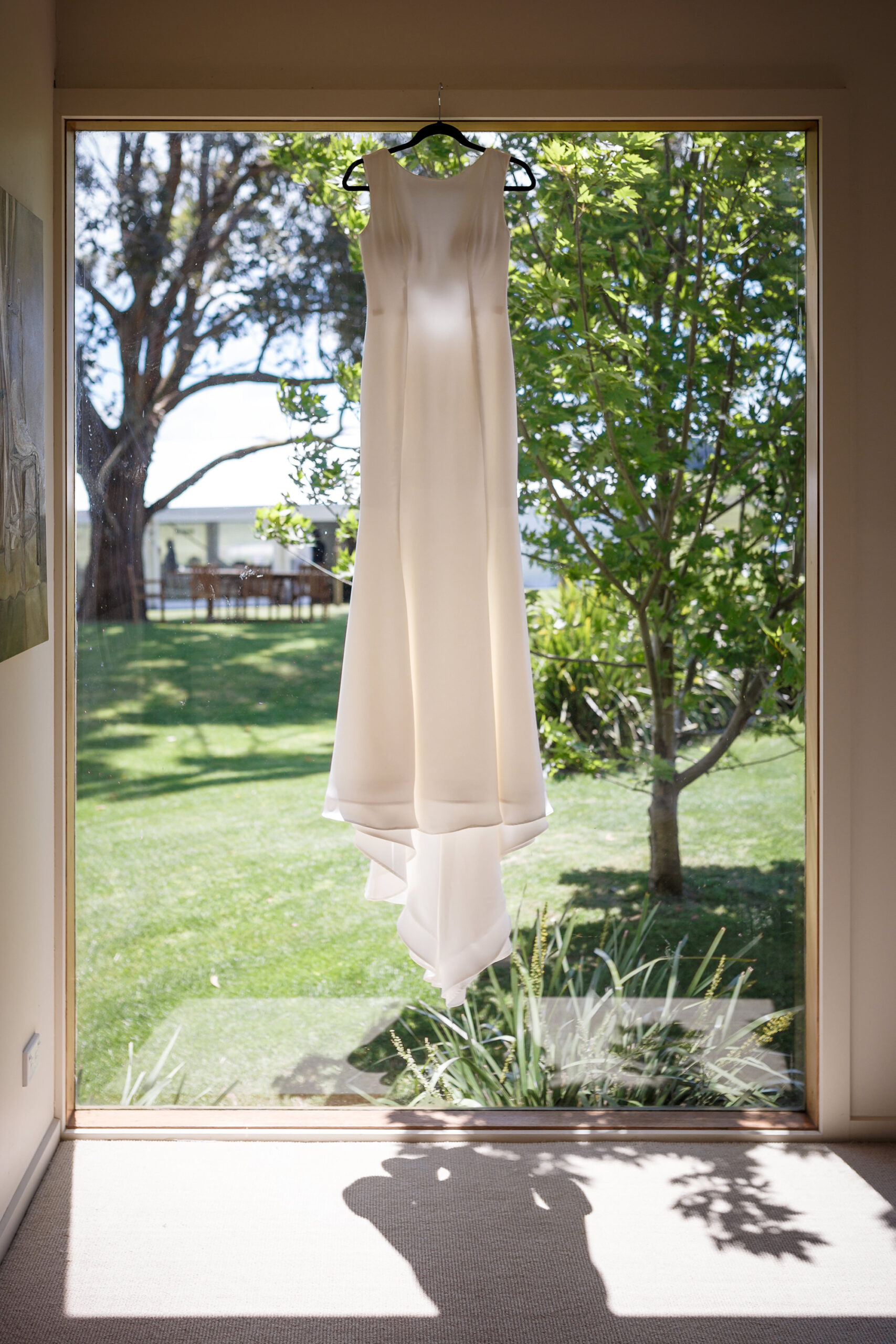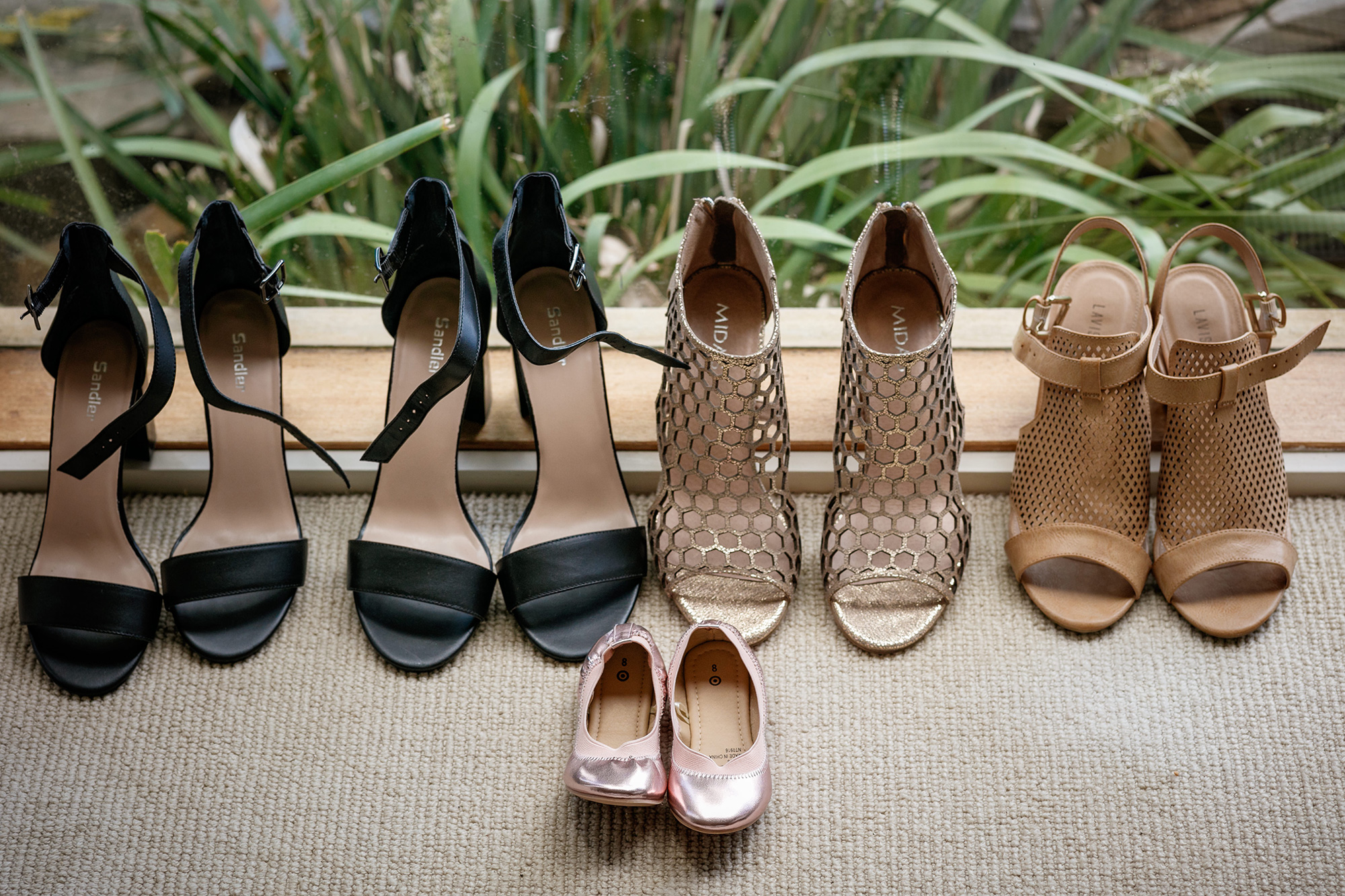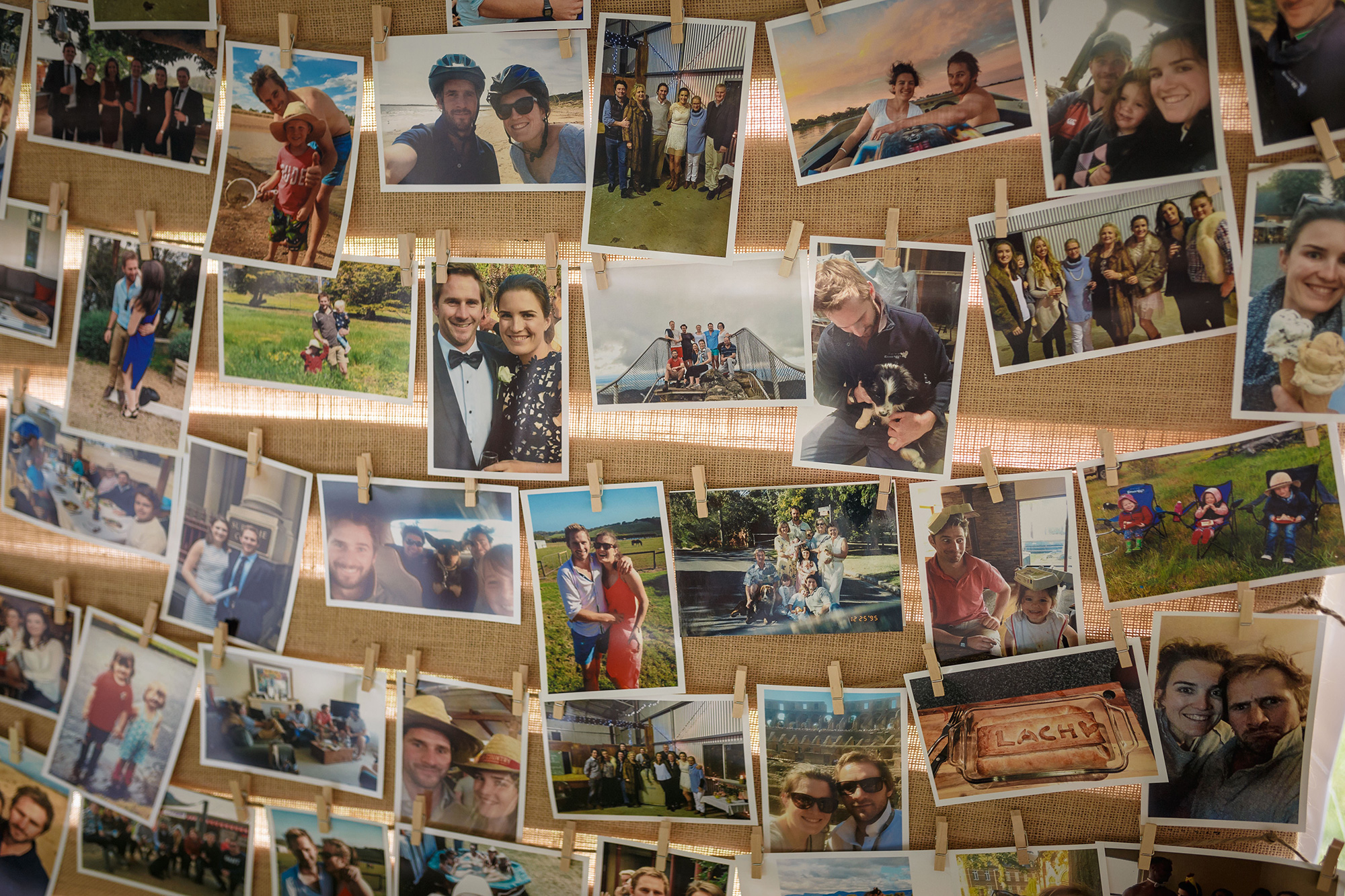 Photos captured throughout the couple's relationship were on display.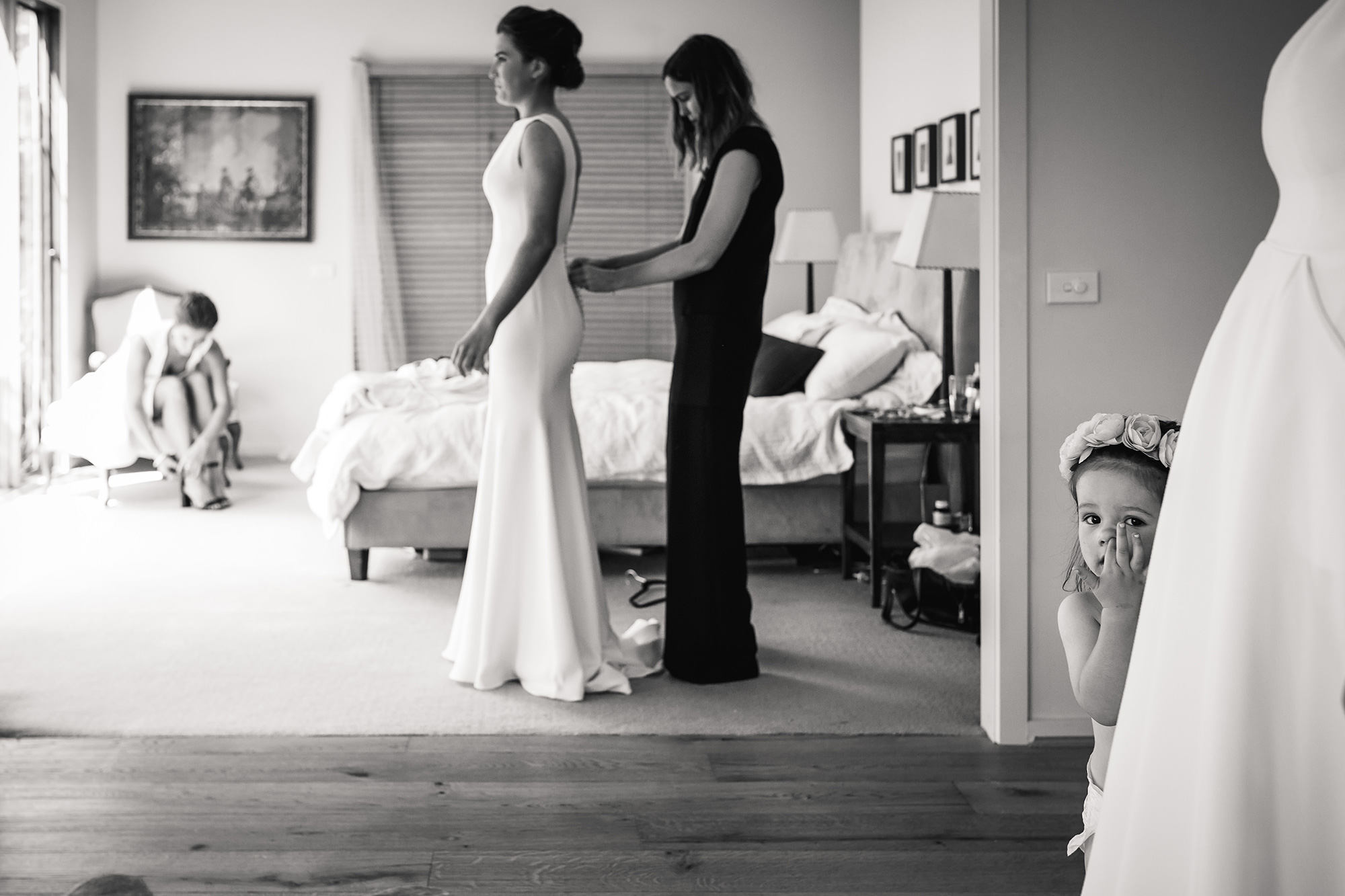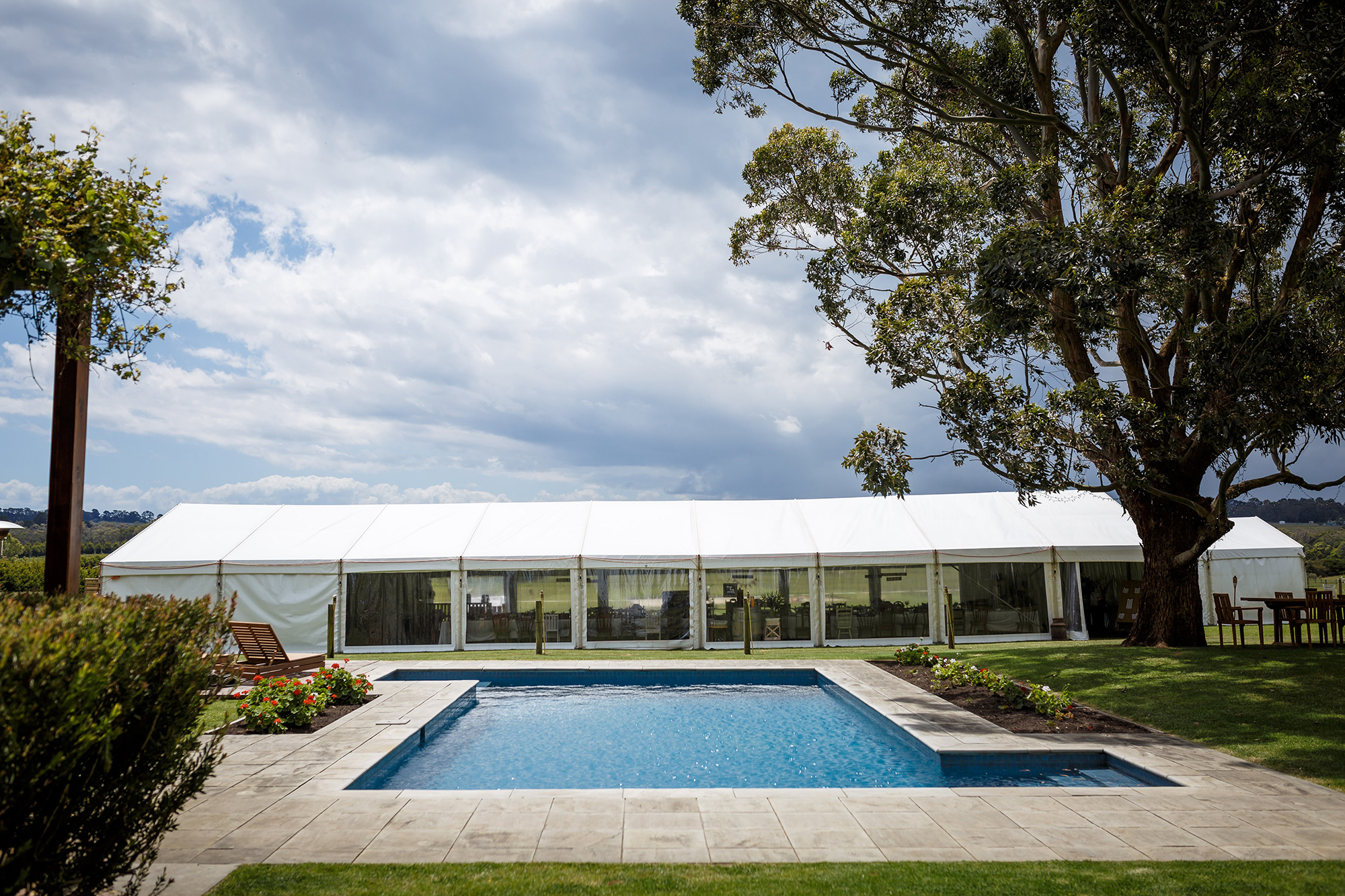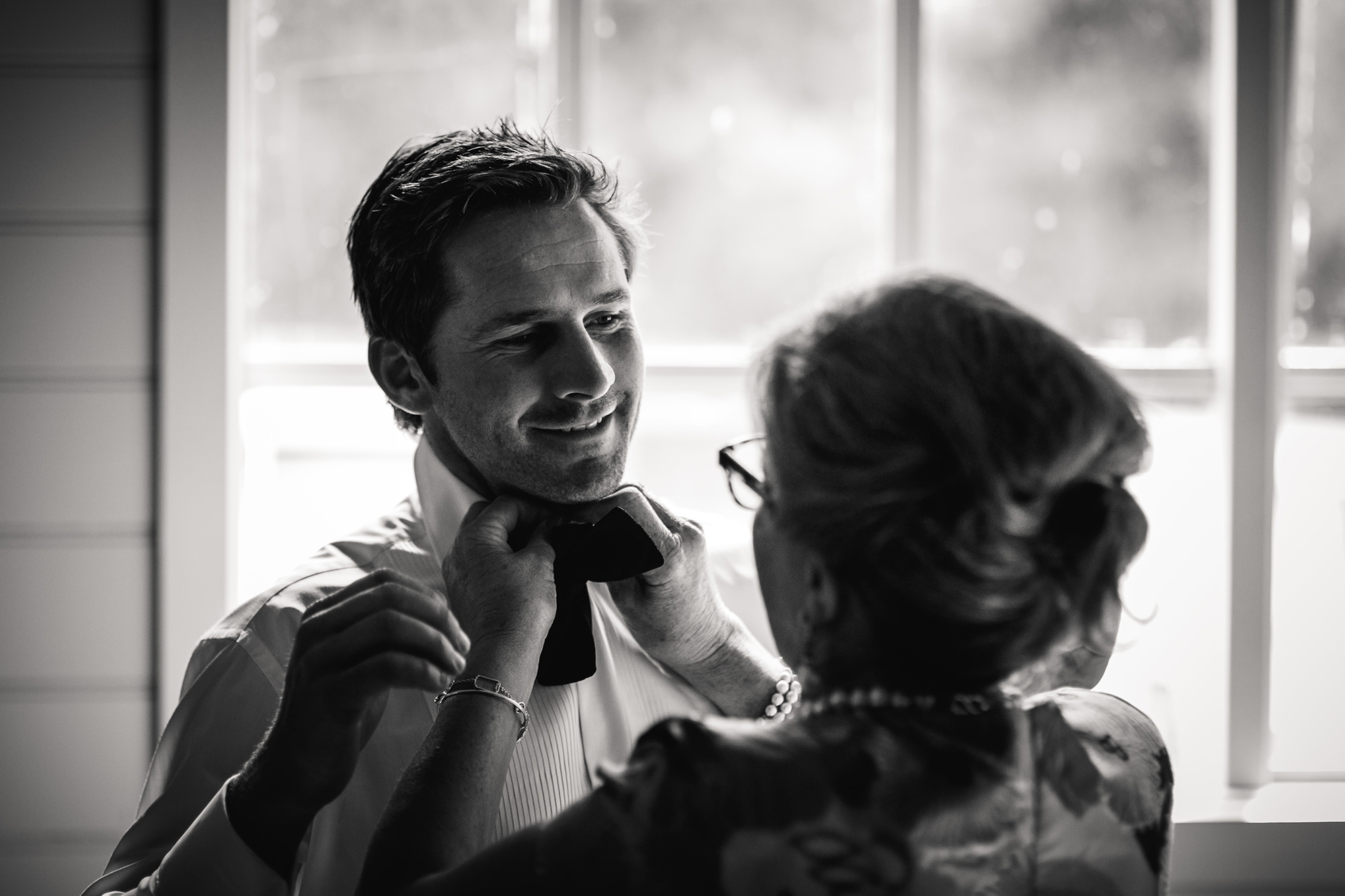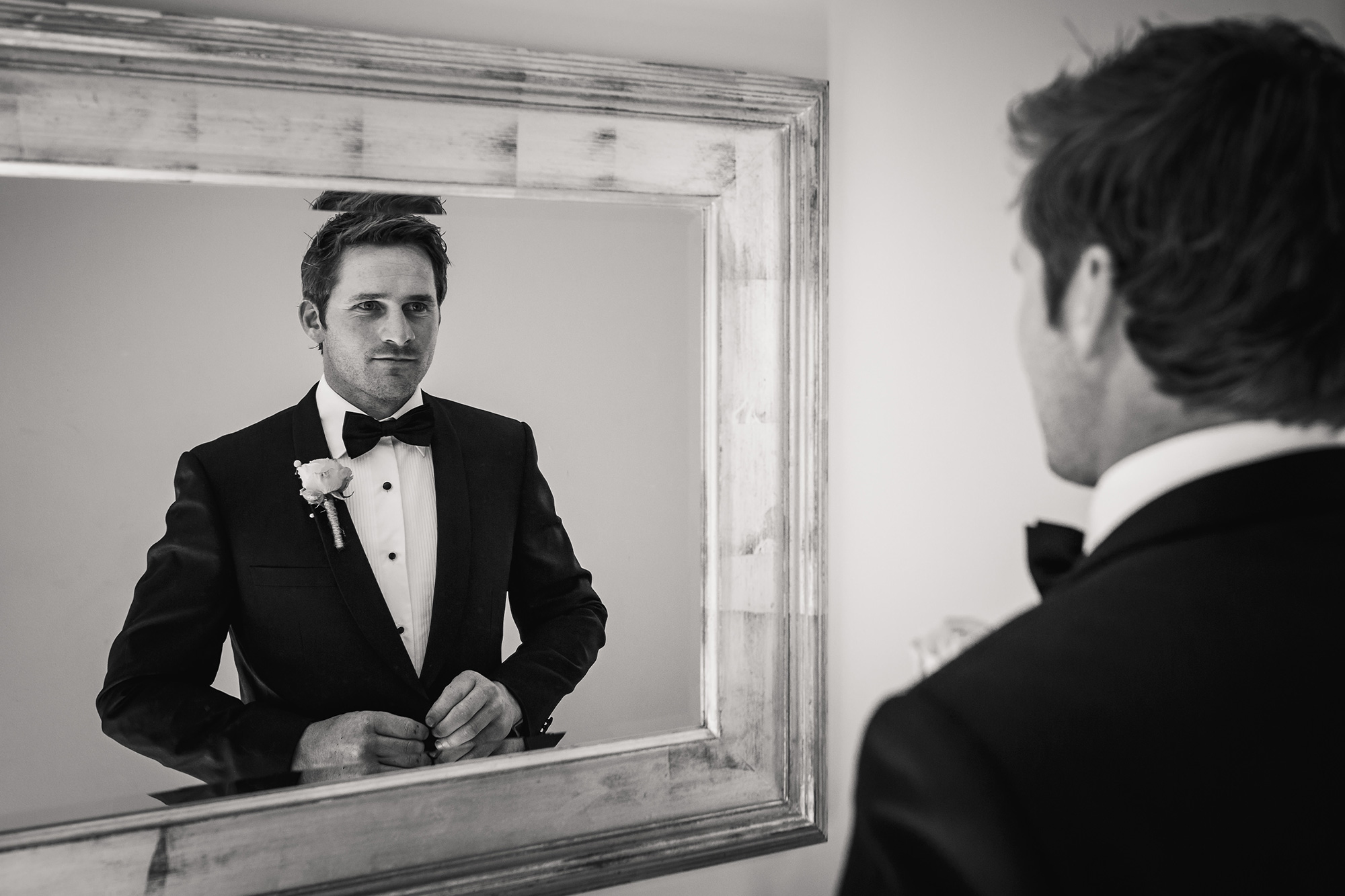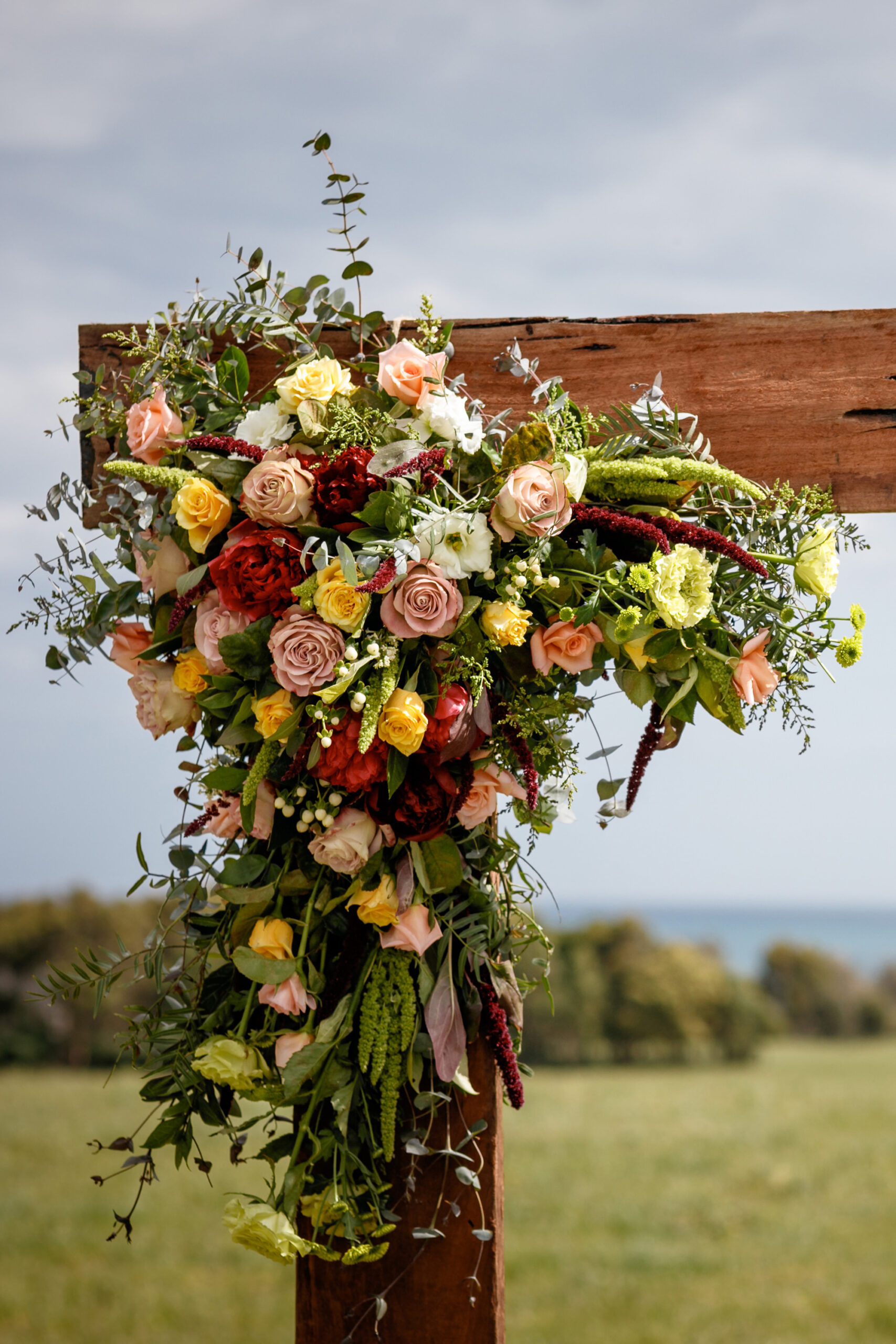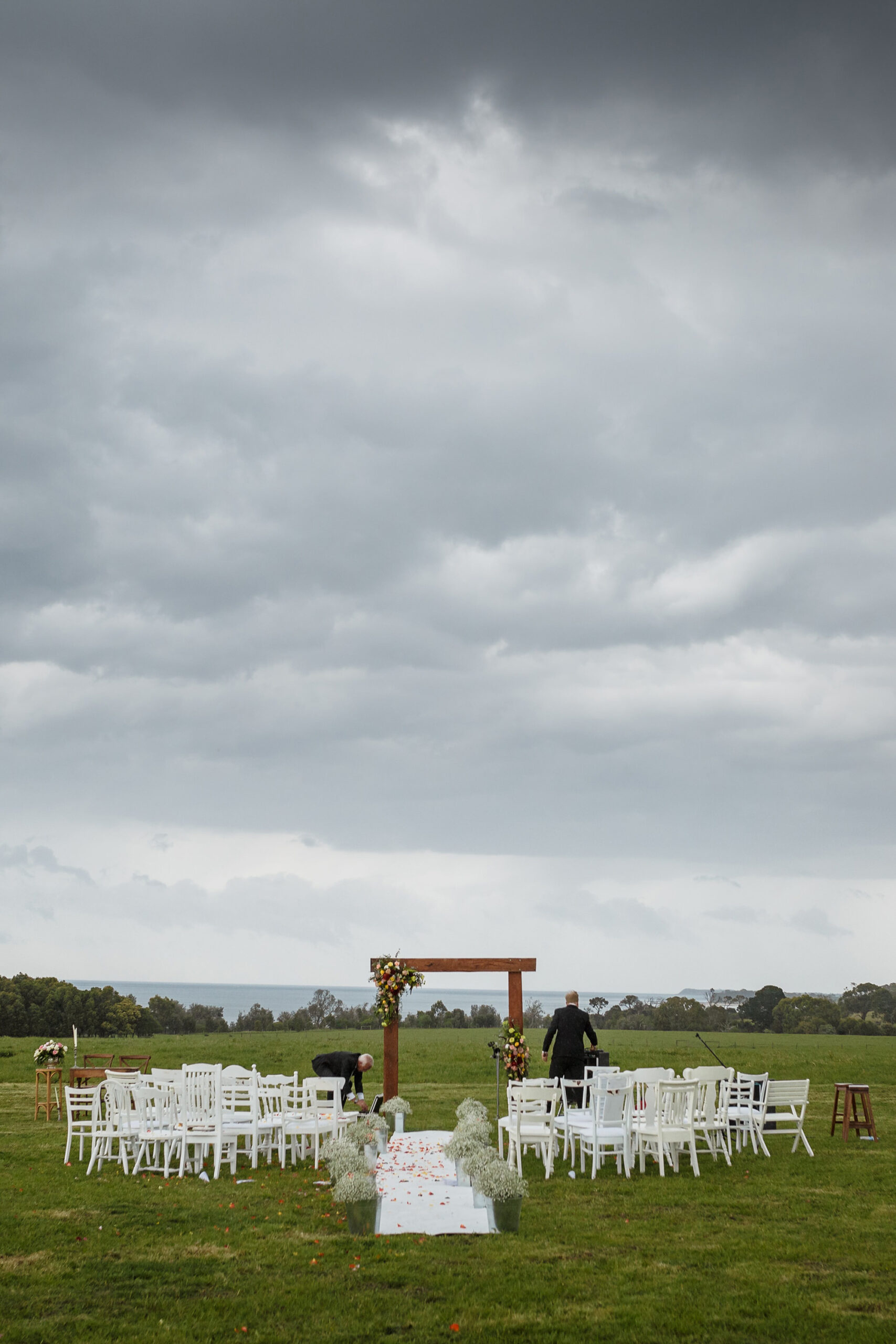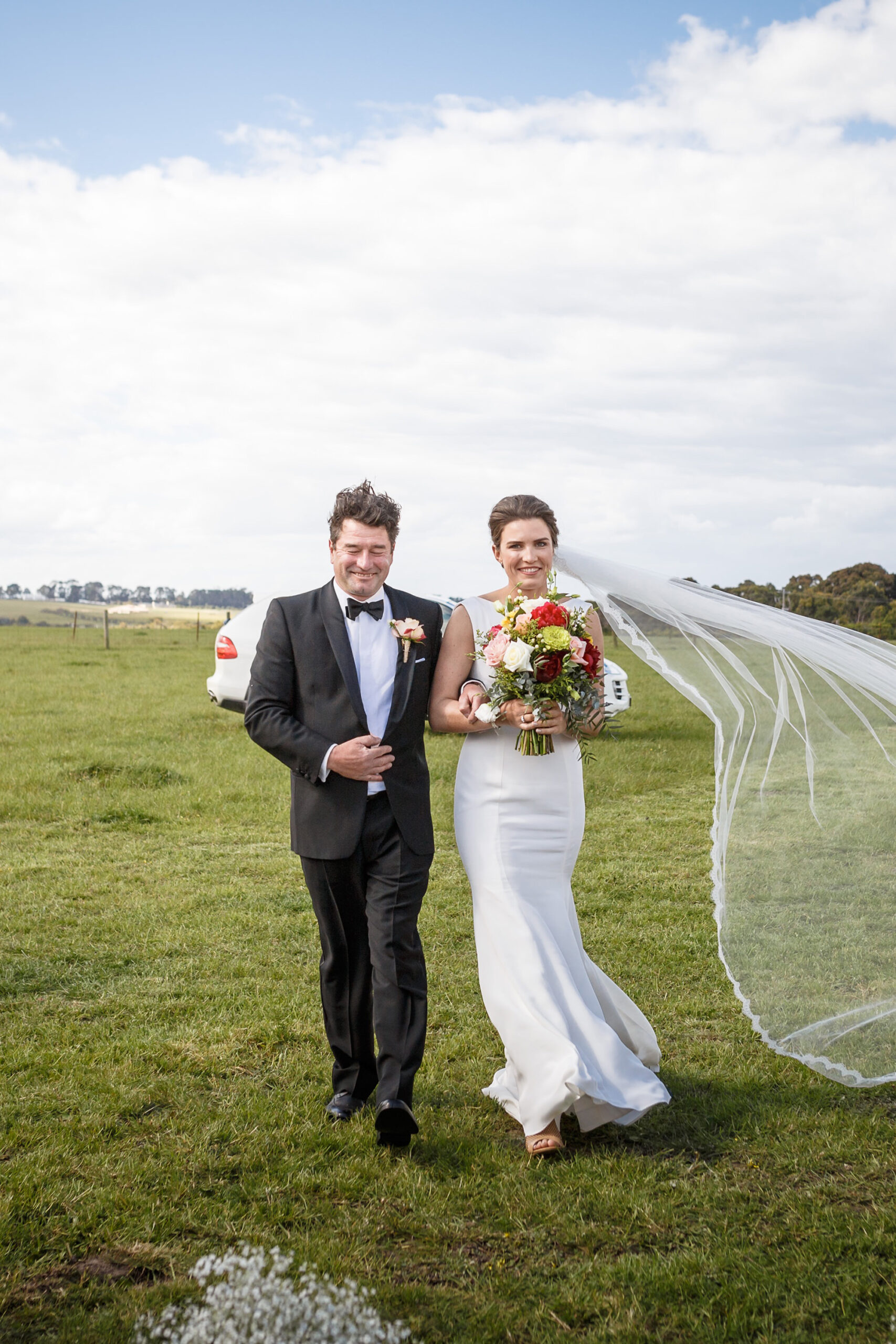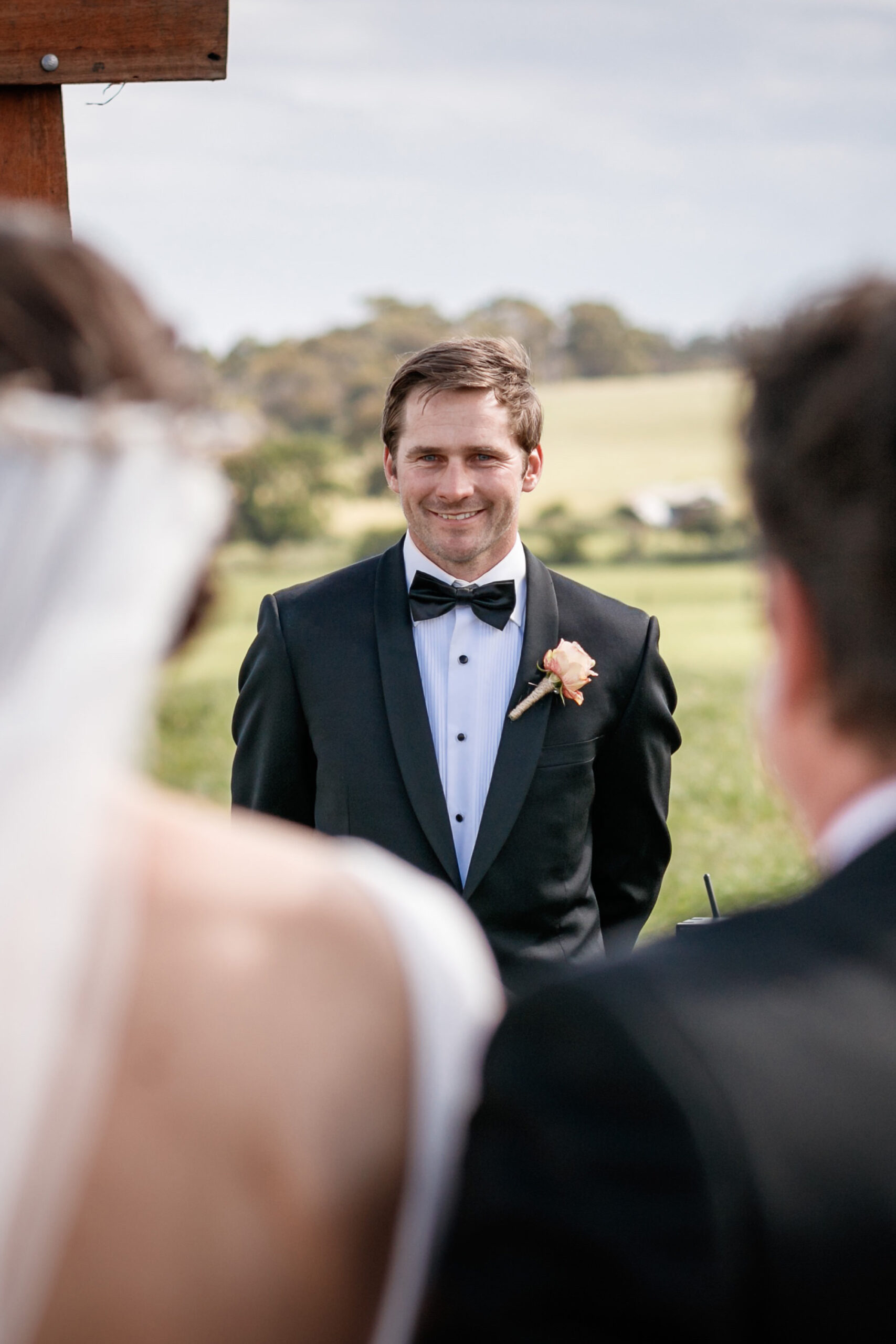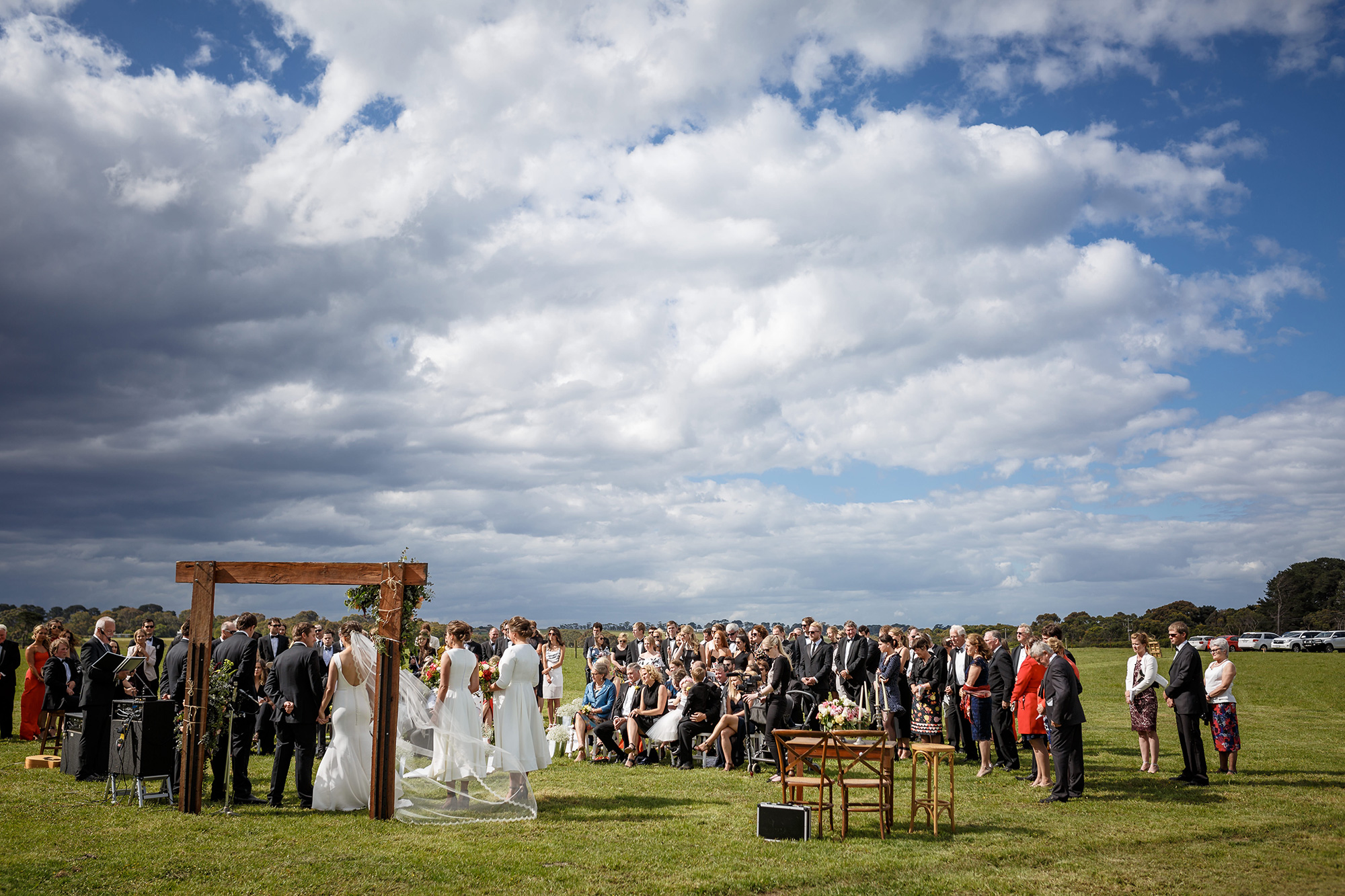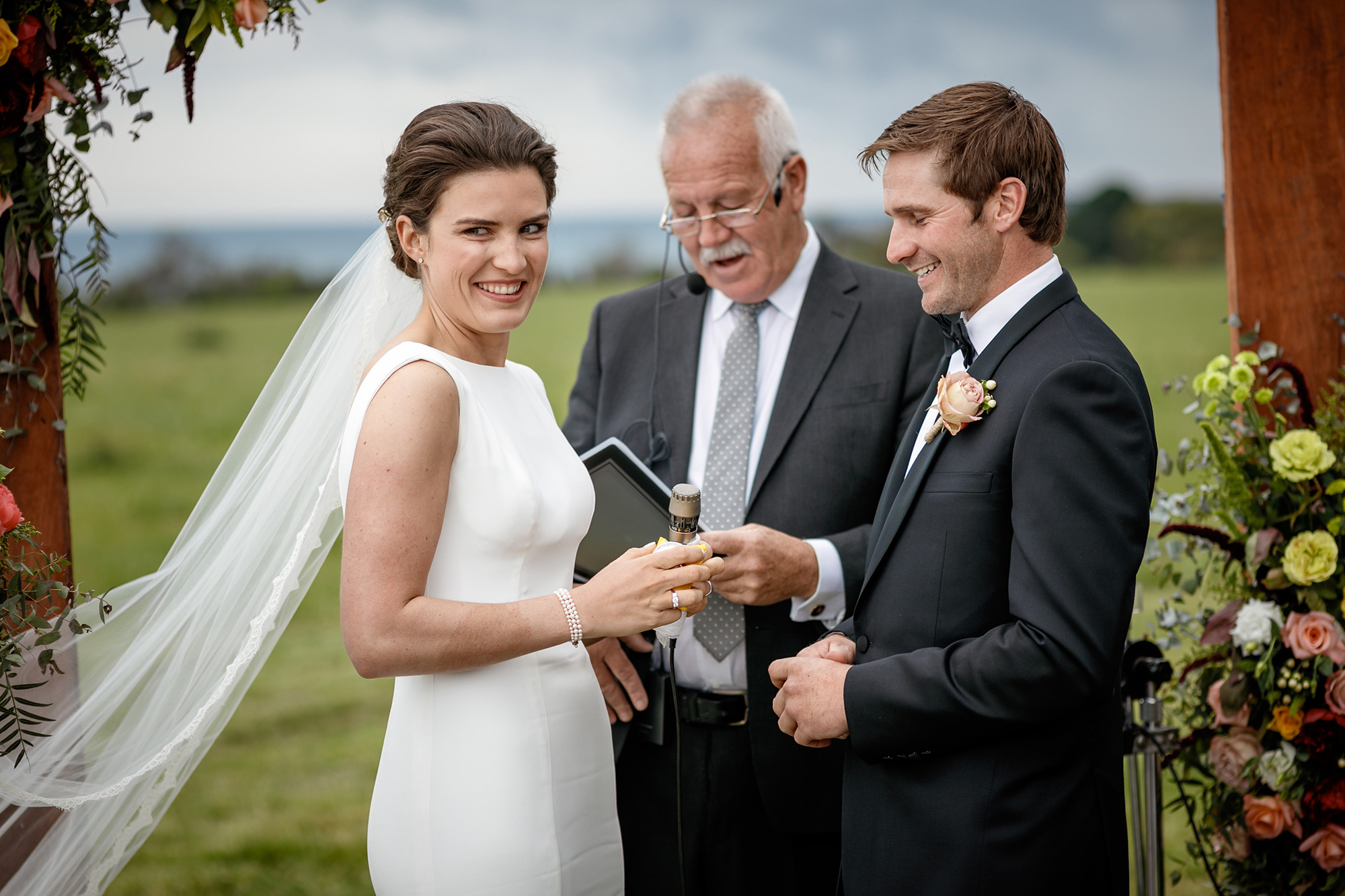 "I wore my great grandmothers pearls, and one of her rings," says the bride.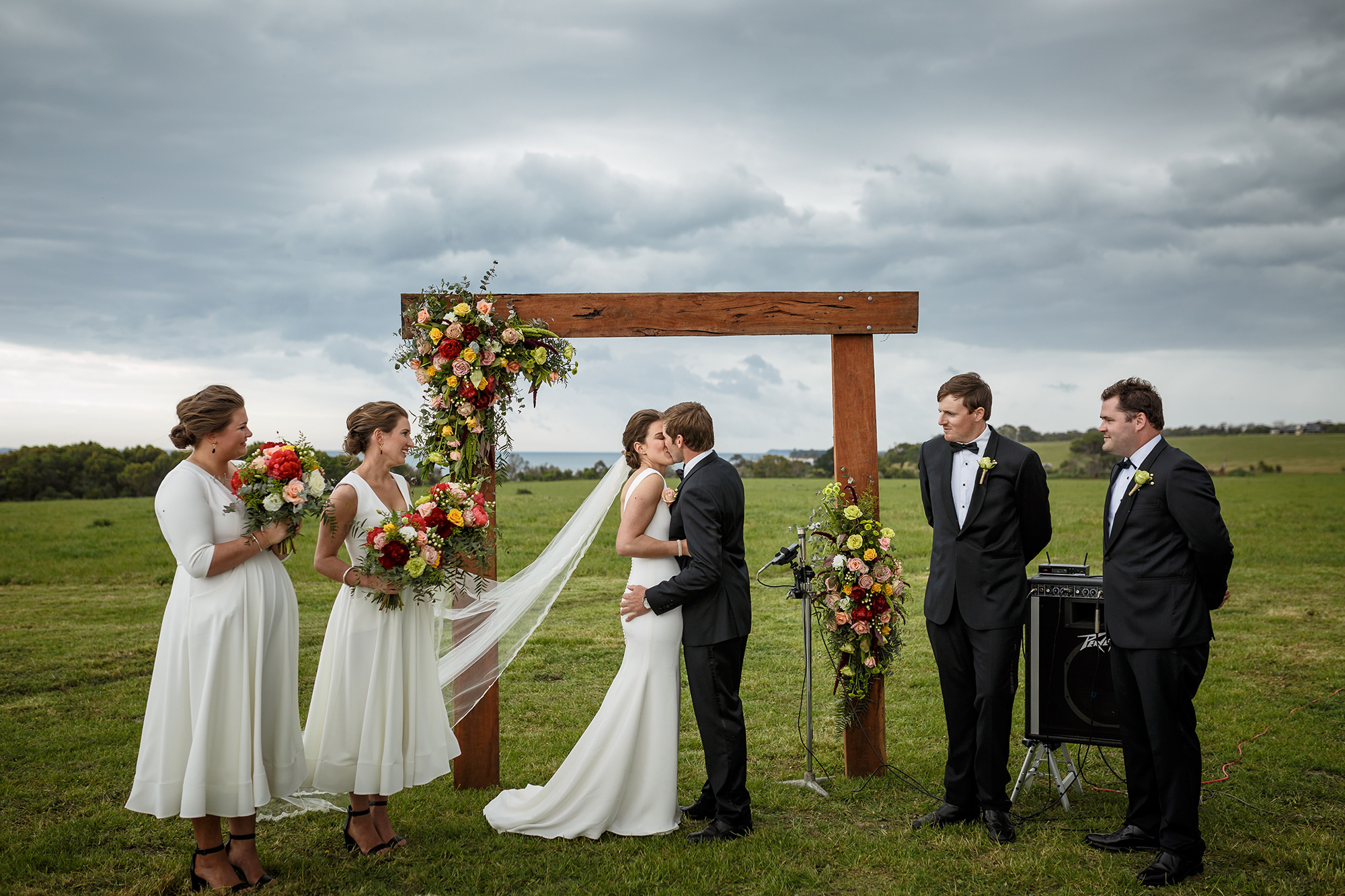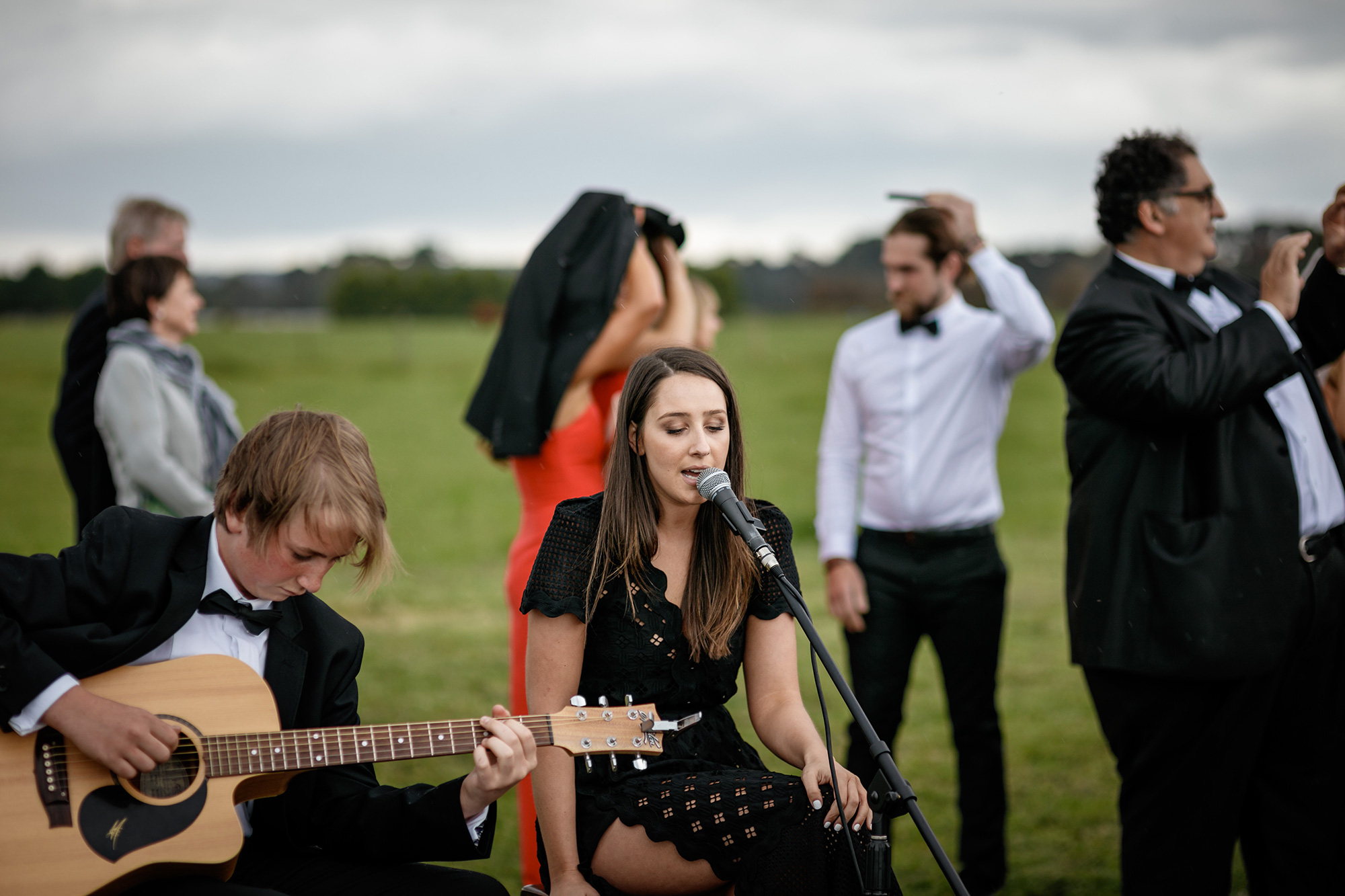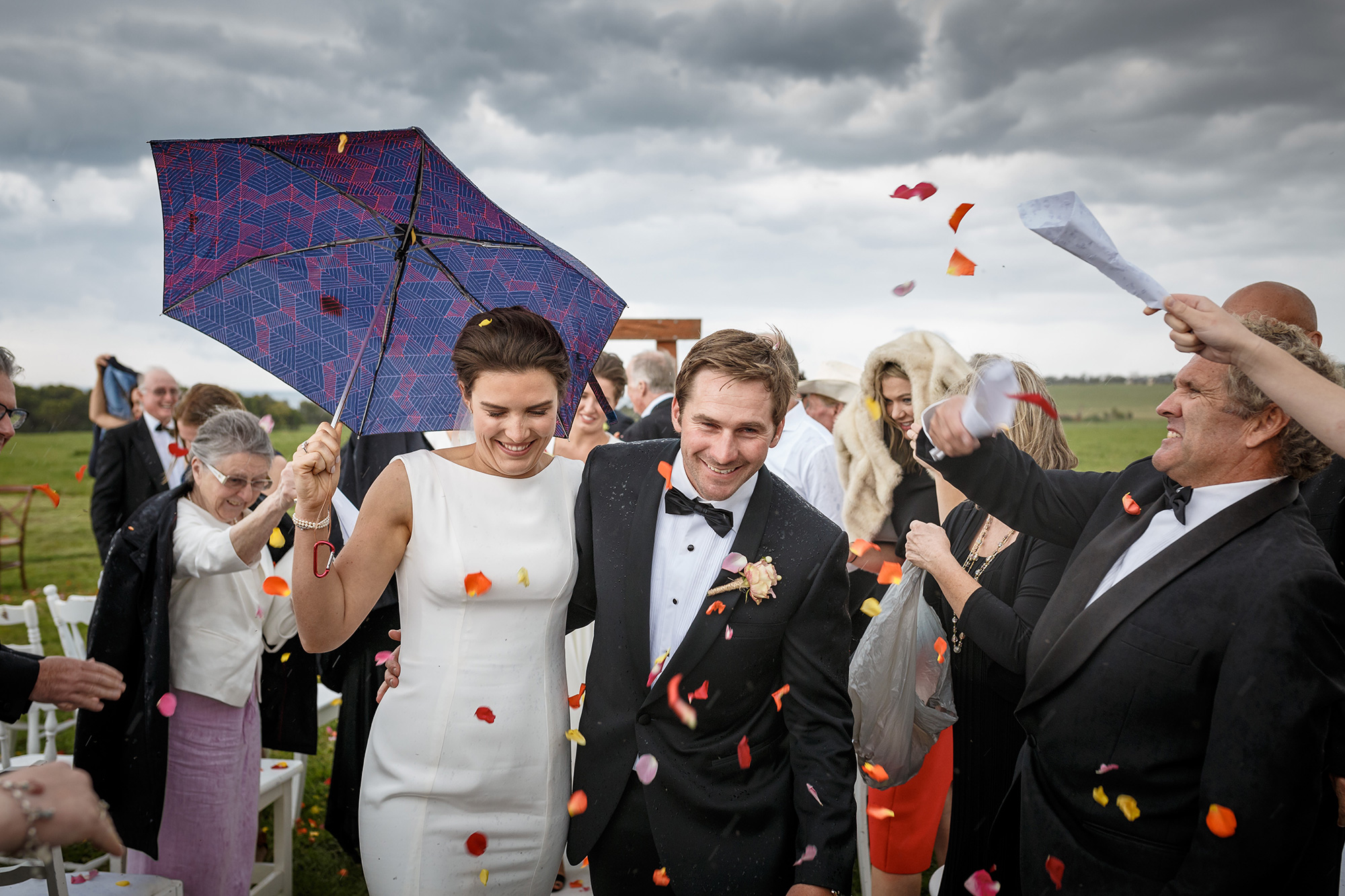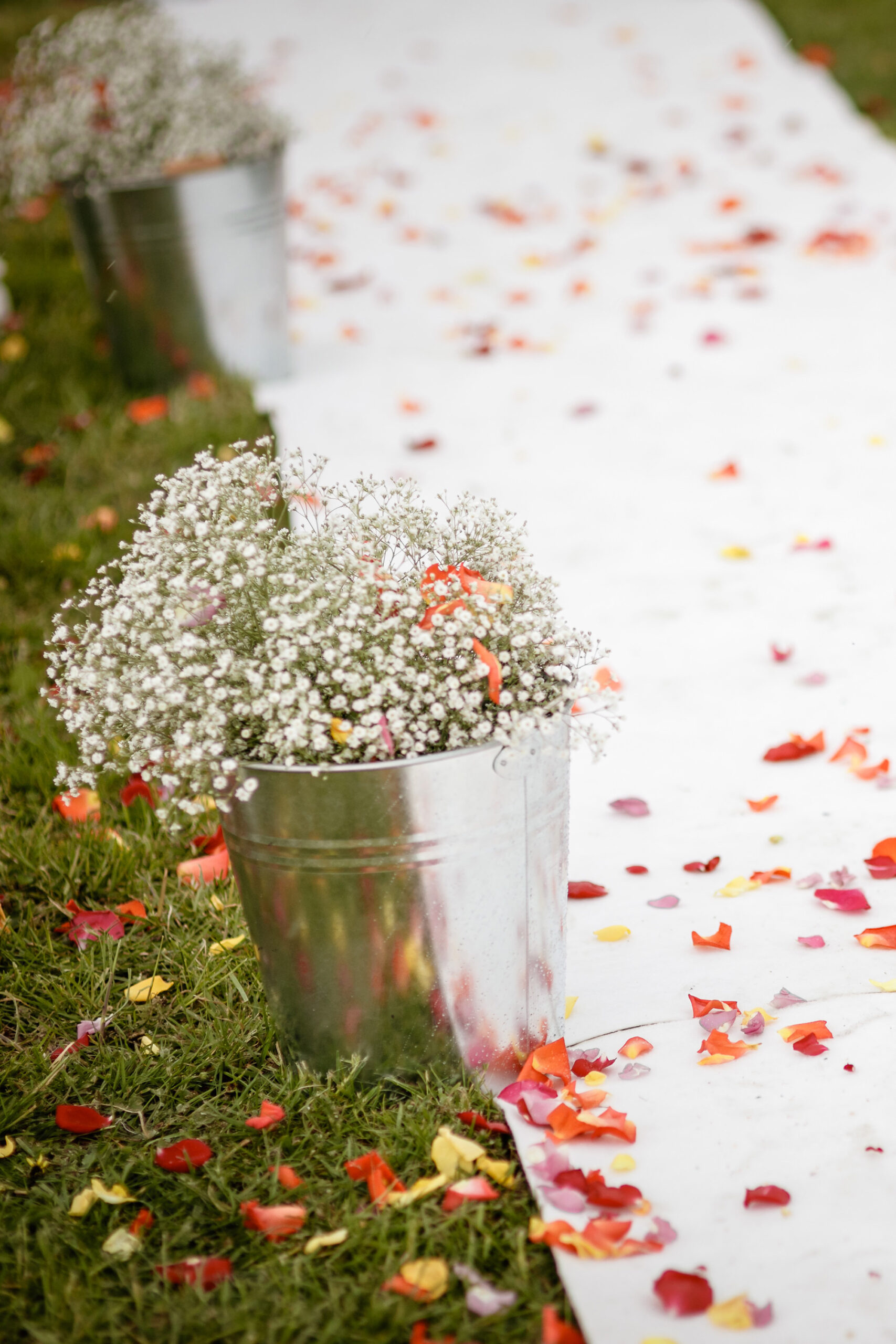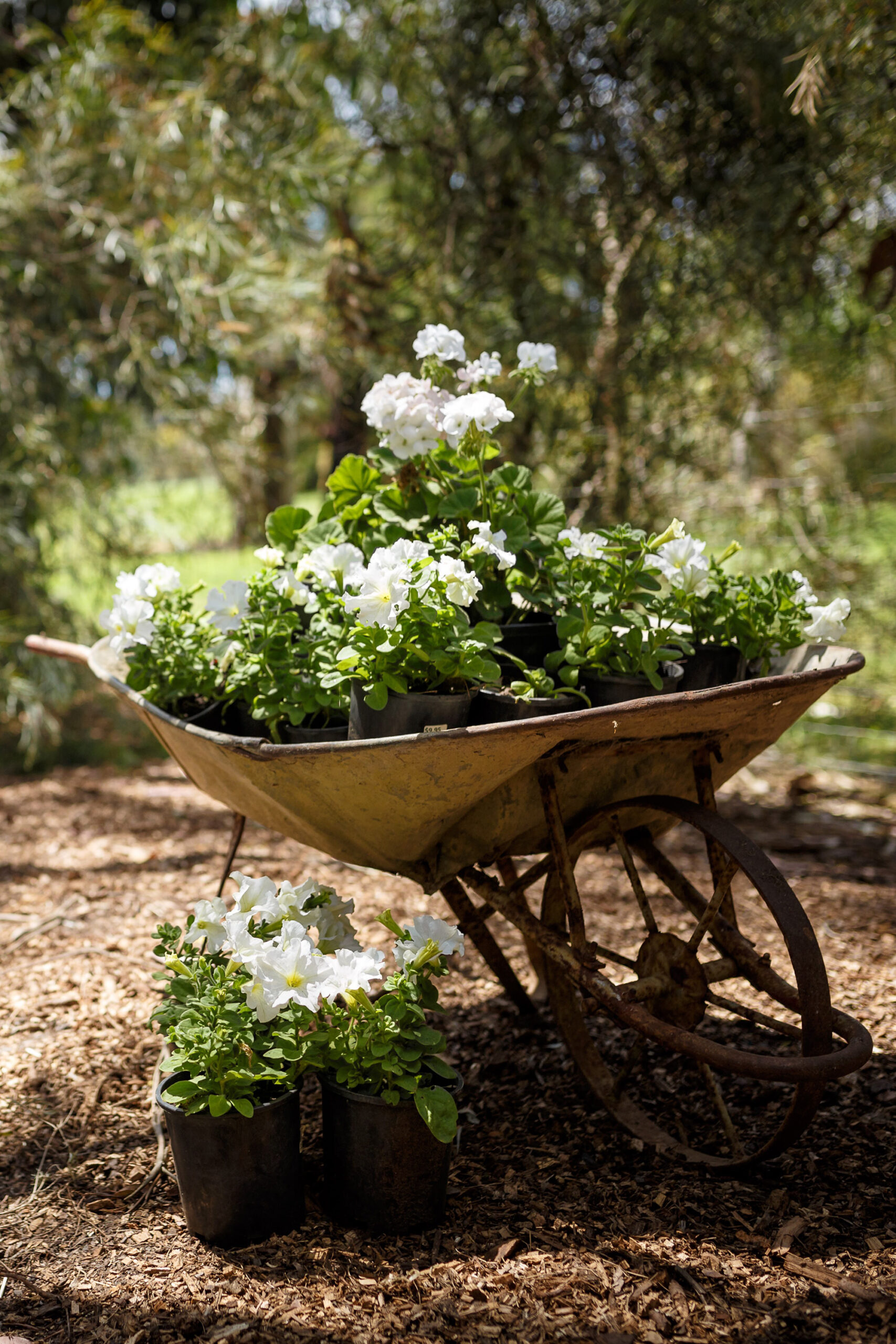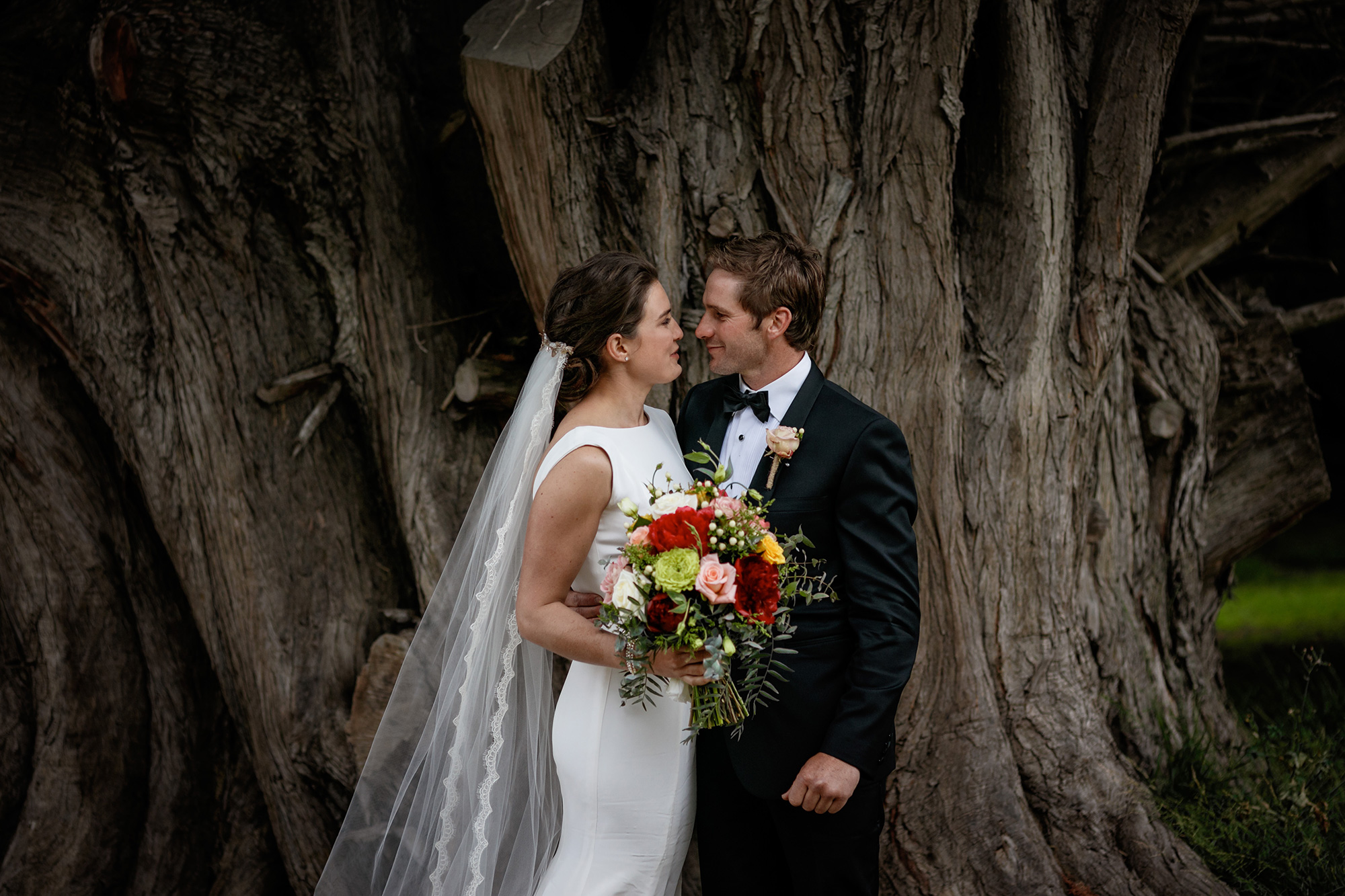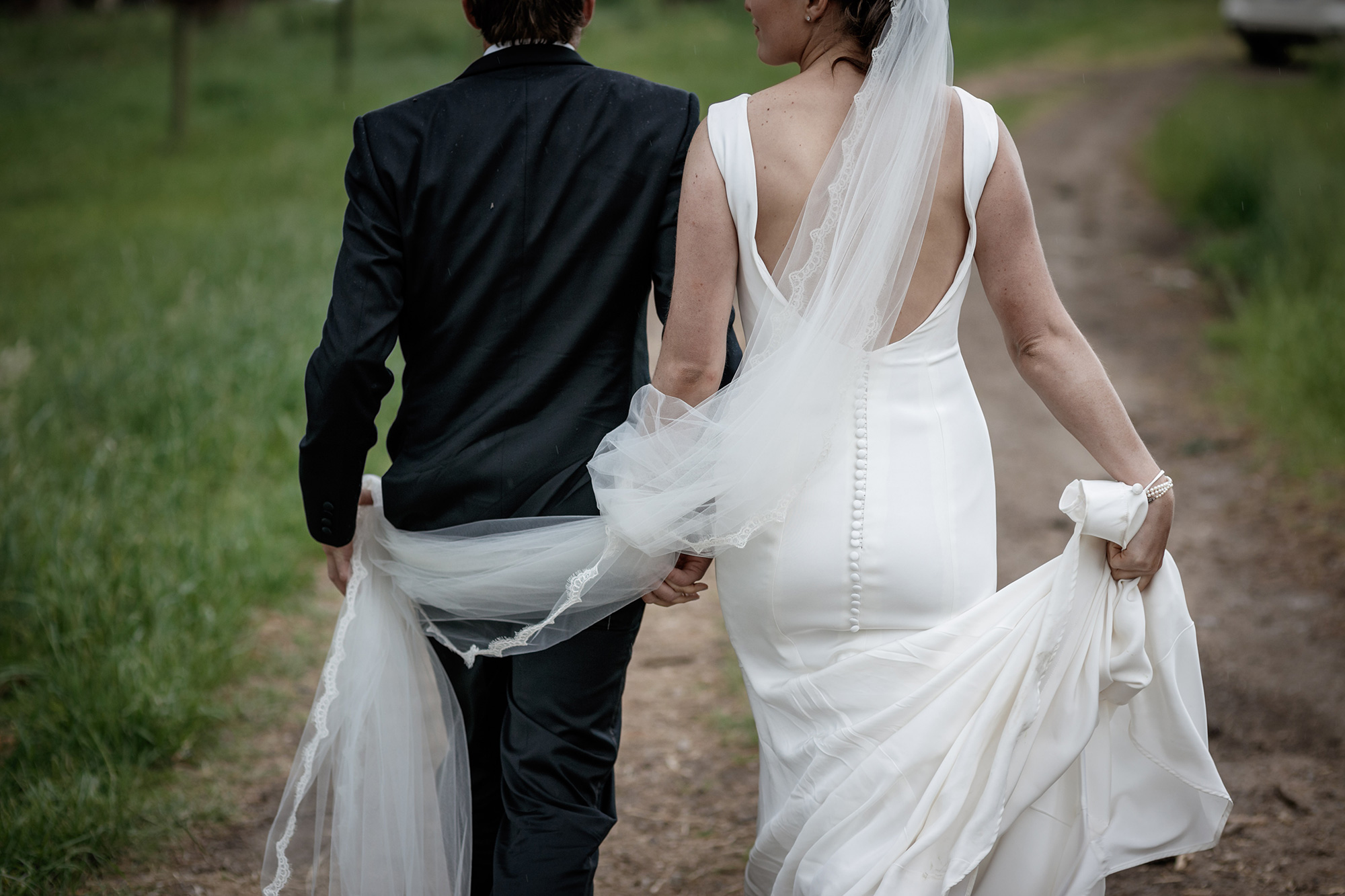 "It's OK that you're writing your speech at 6:30am the morning of, at the local cafe – it will all be just right," laughs Minnie of her last-minute wedding plans.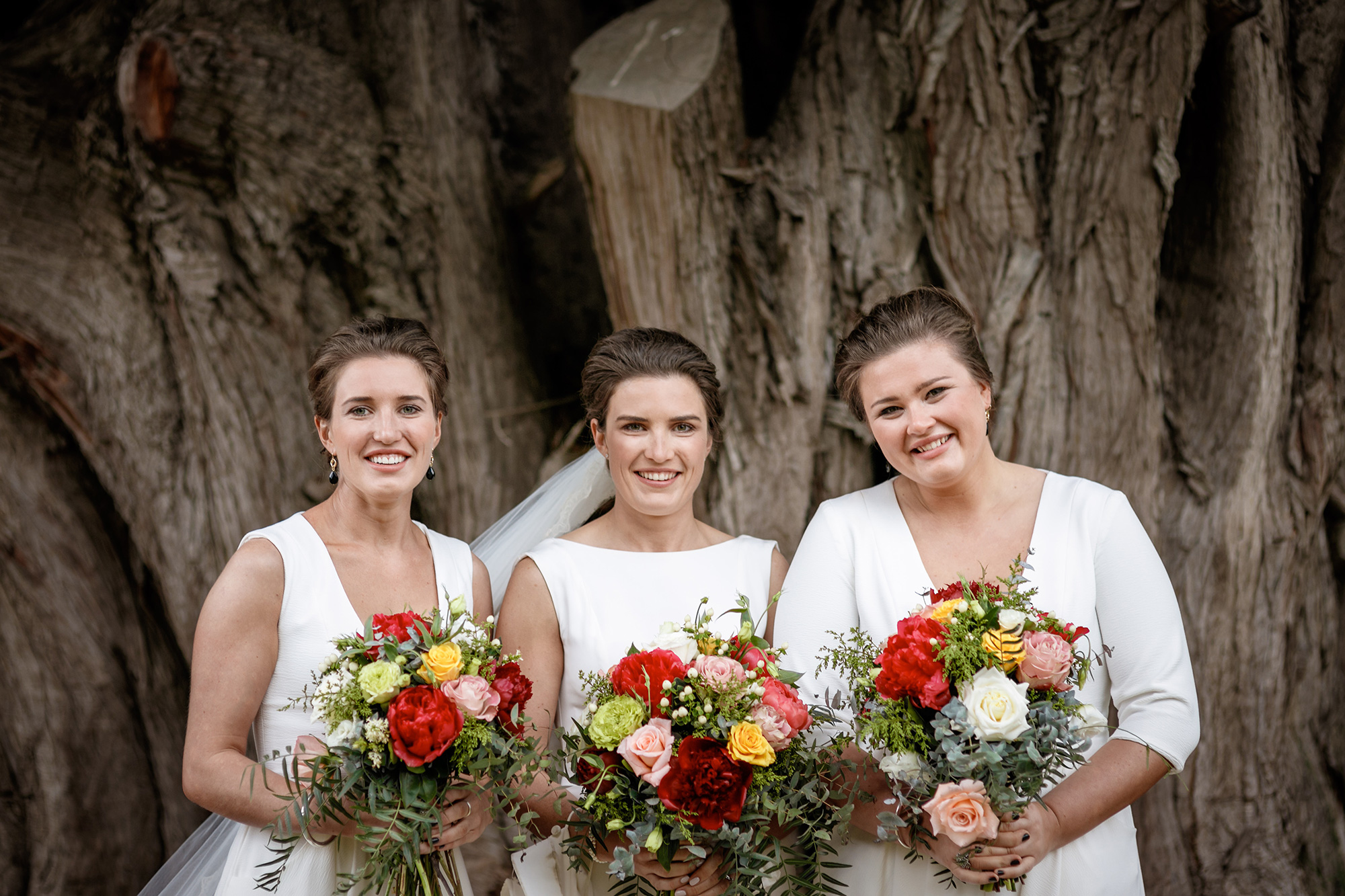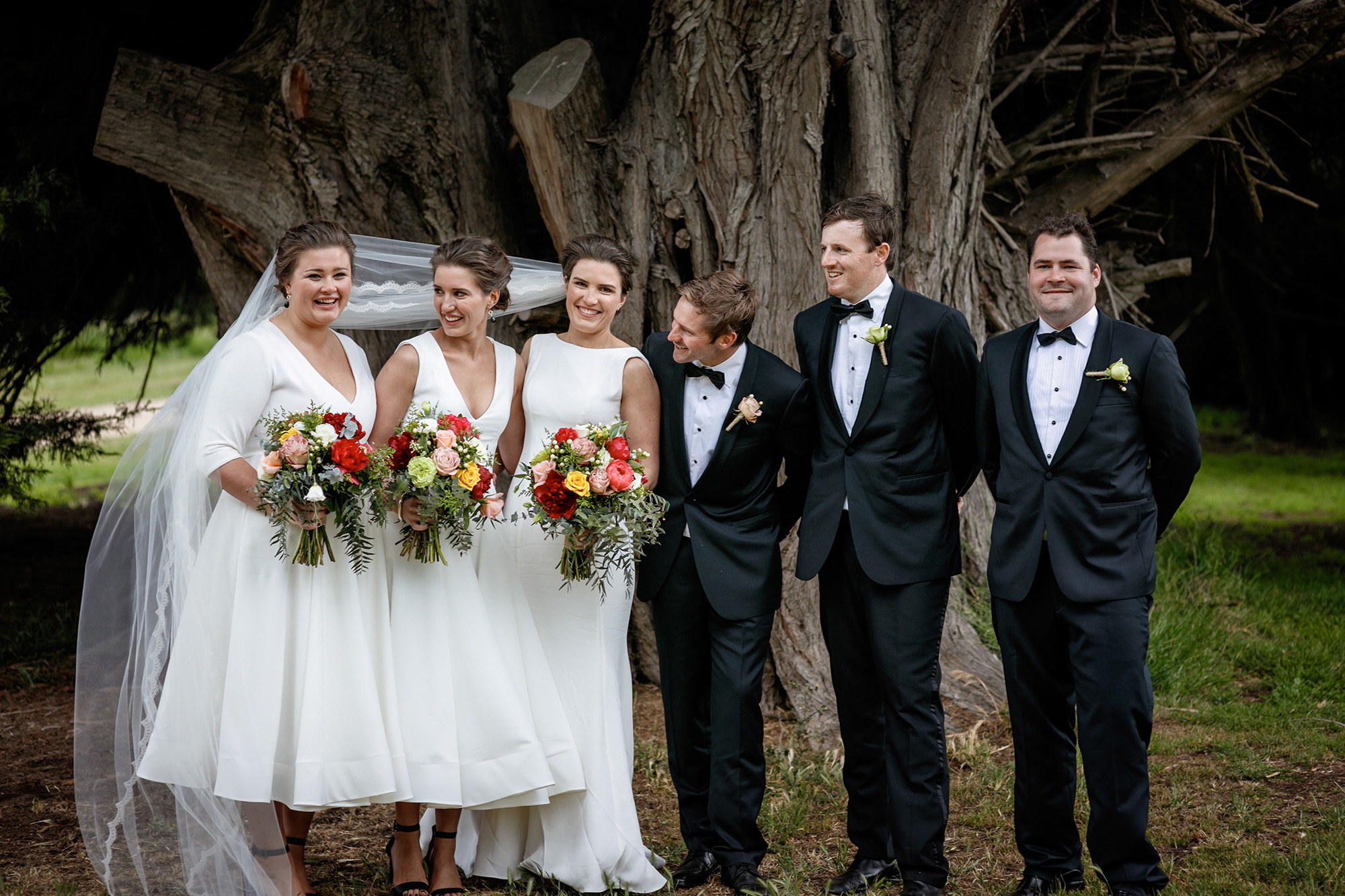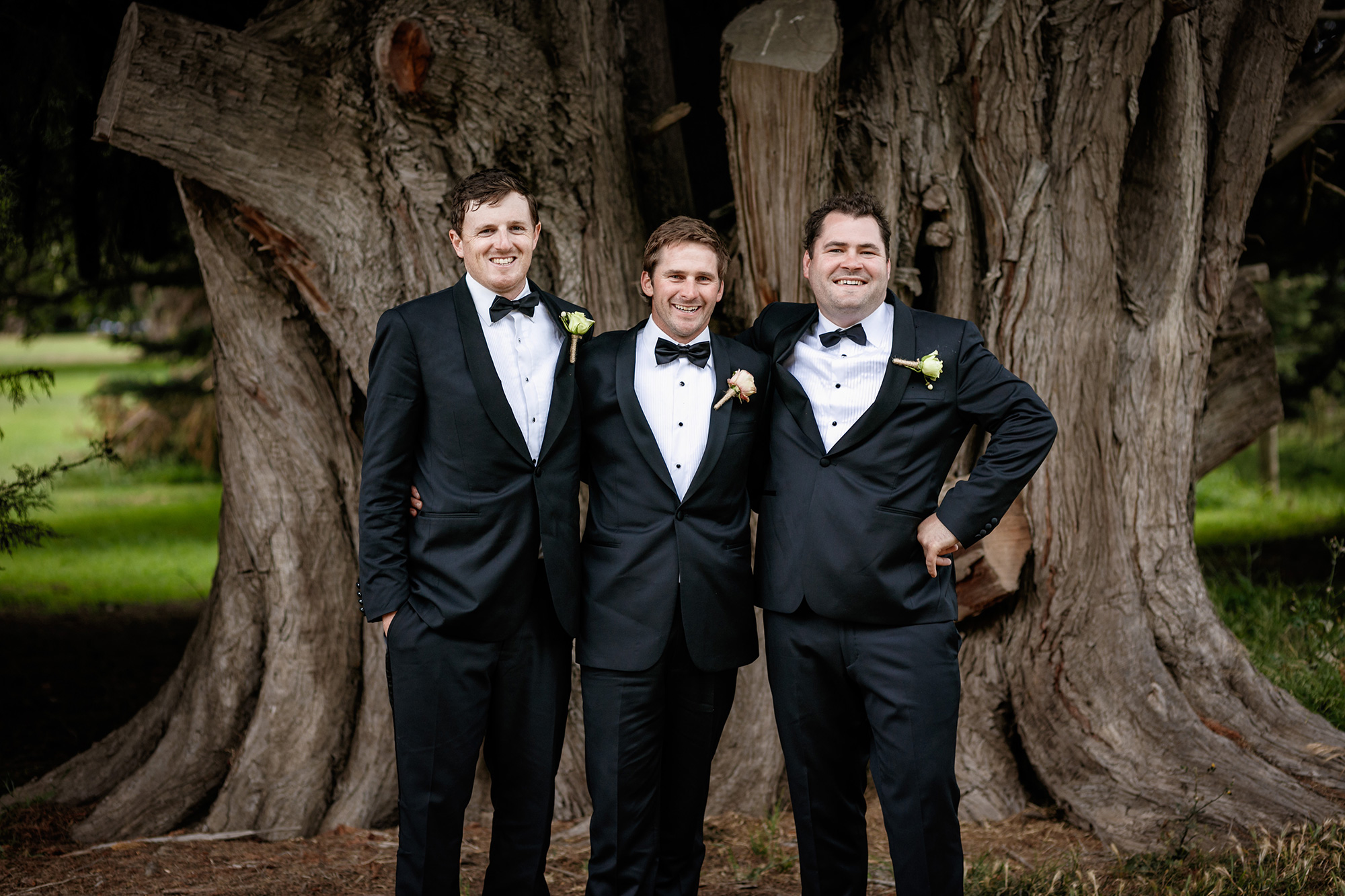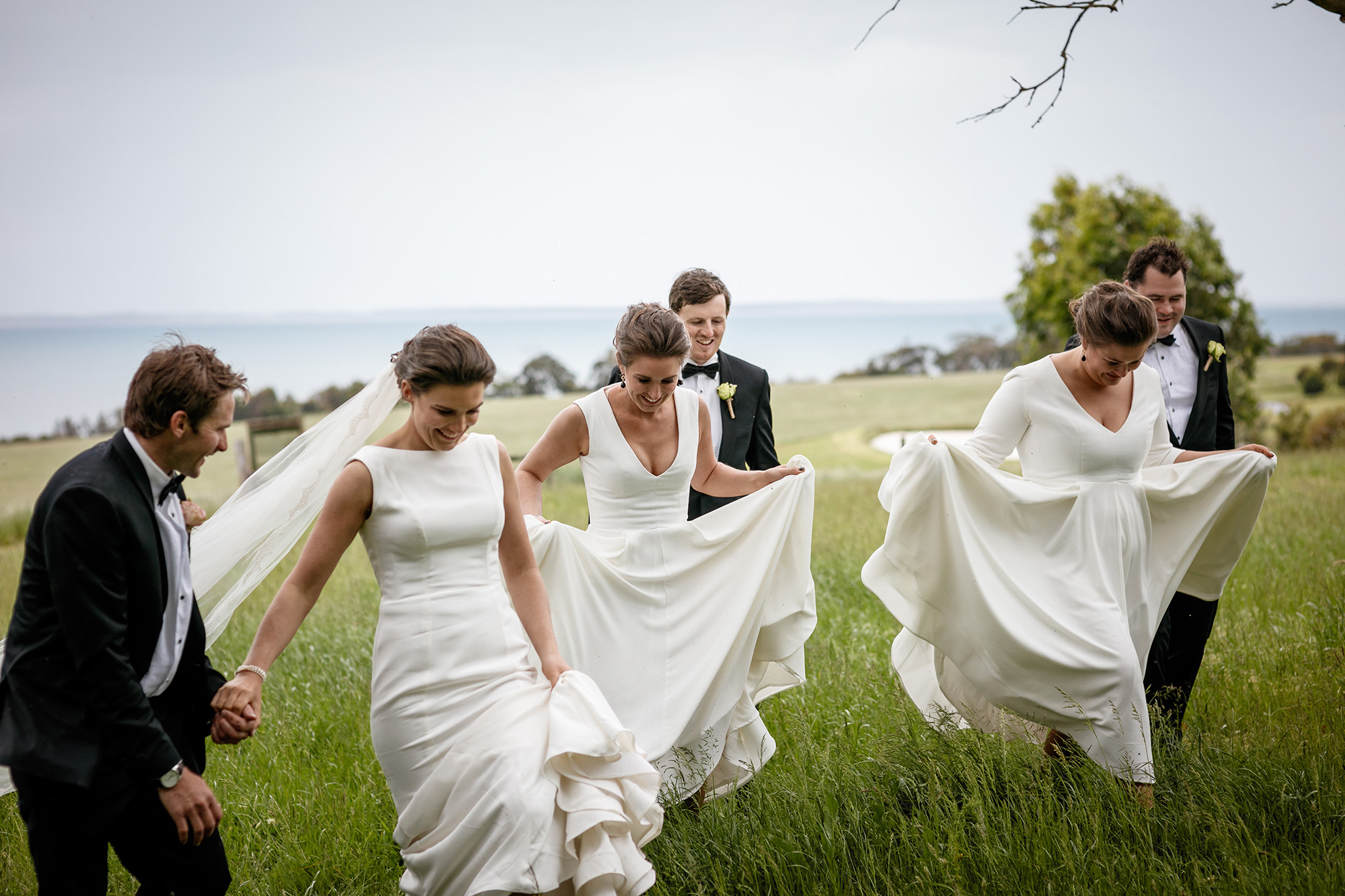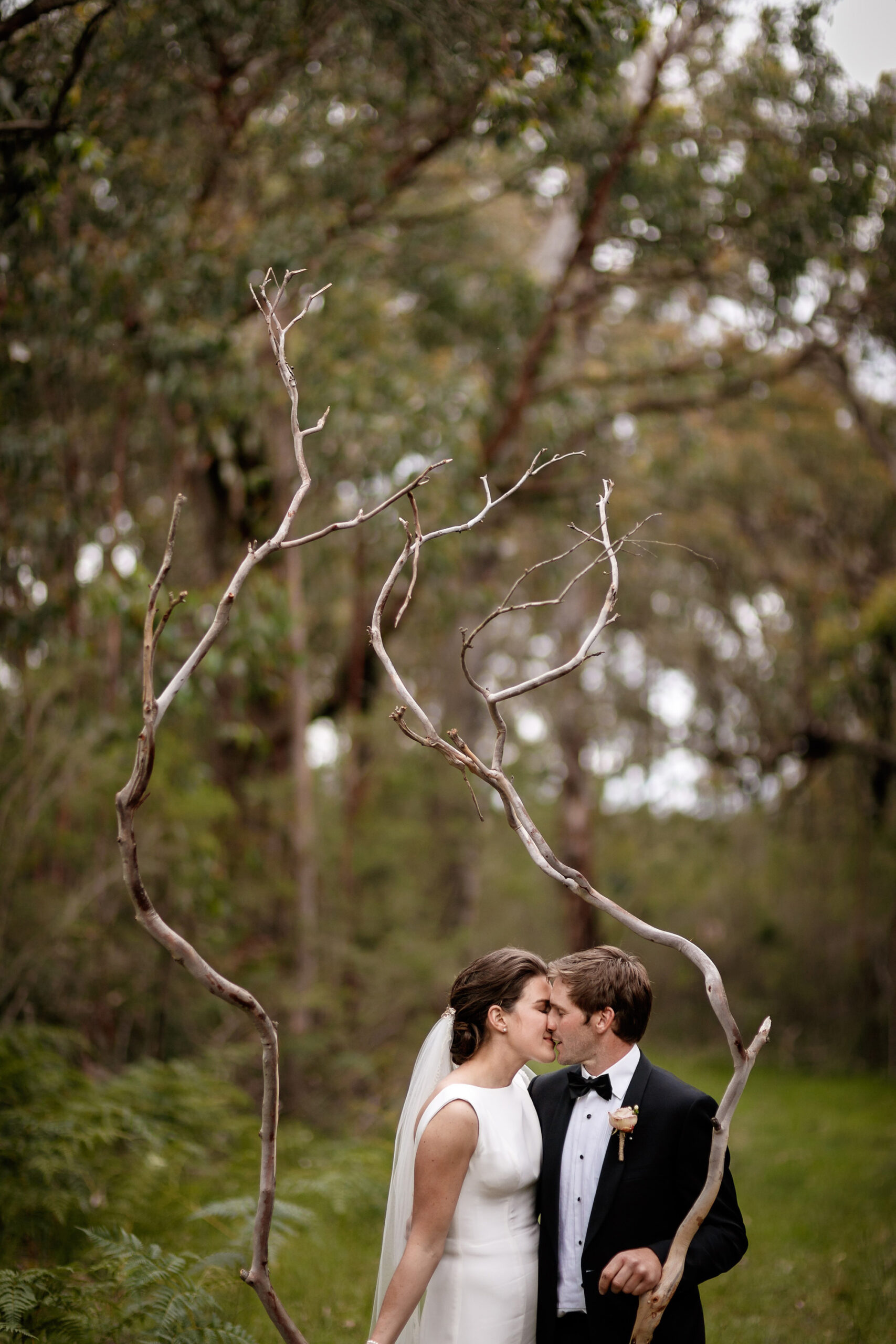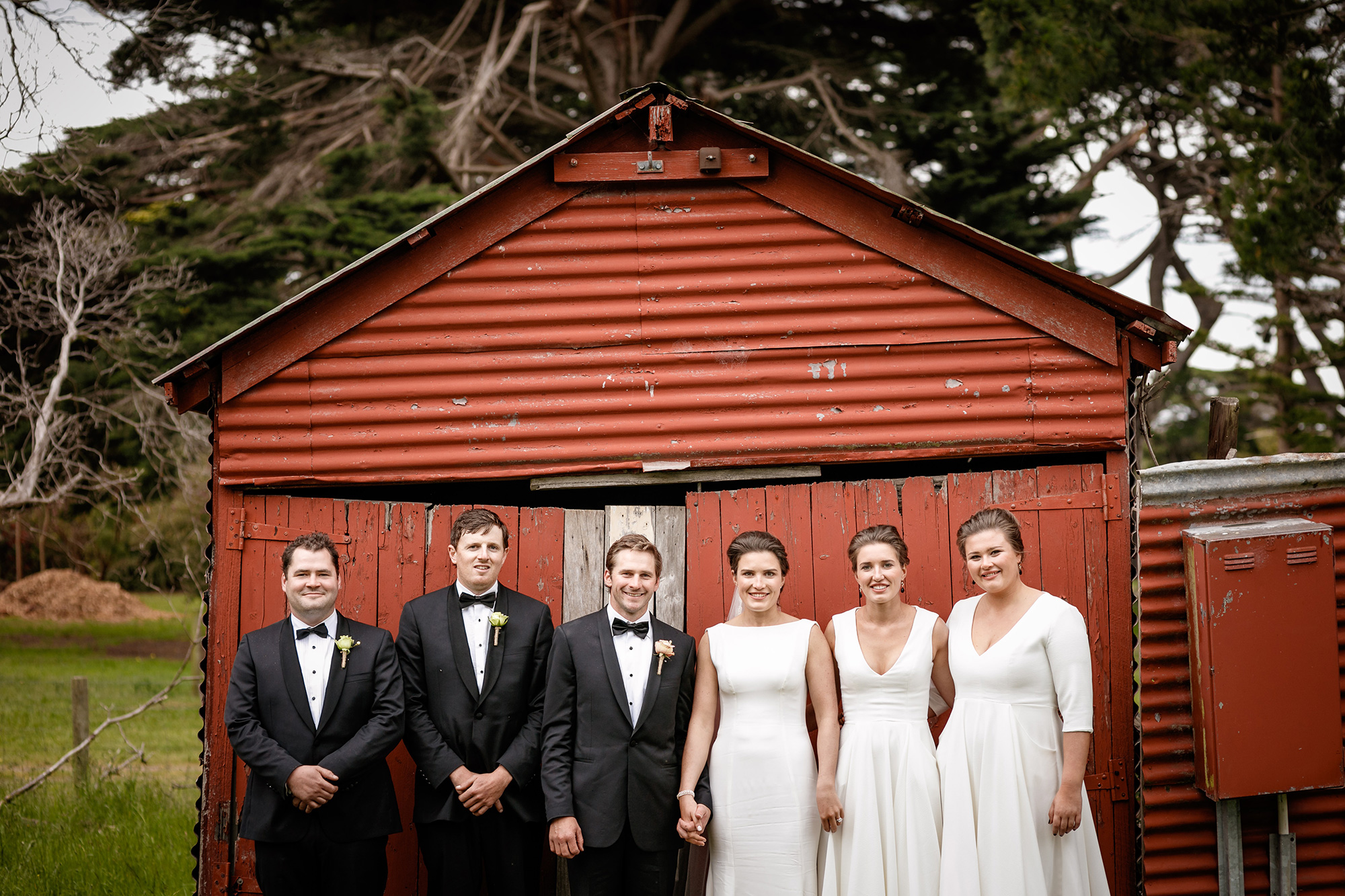 The bride's gown was in fact created by her very talented cousin!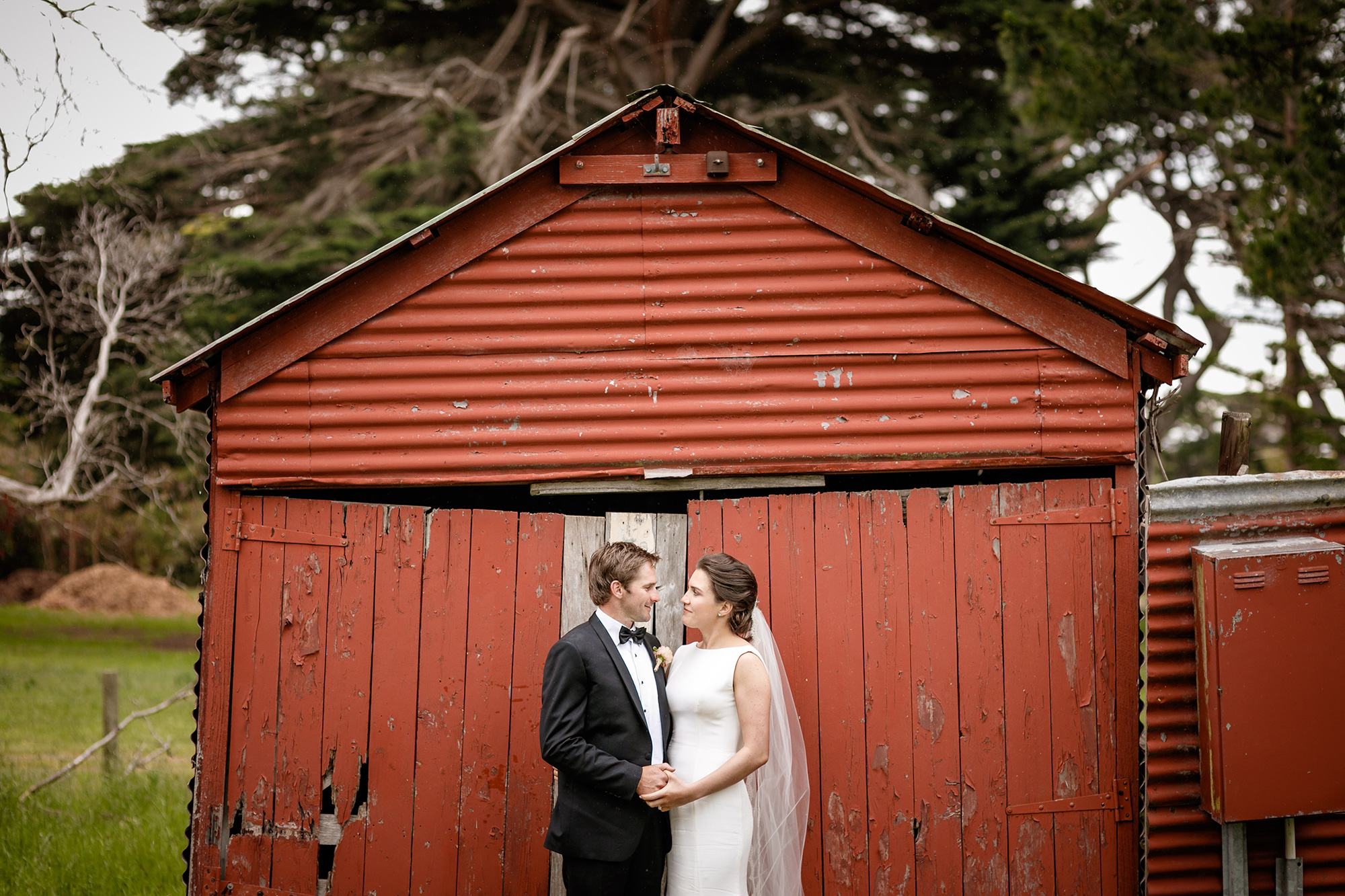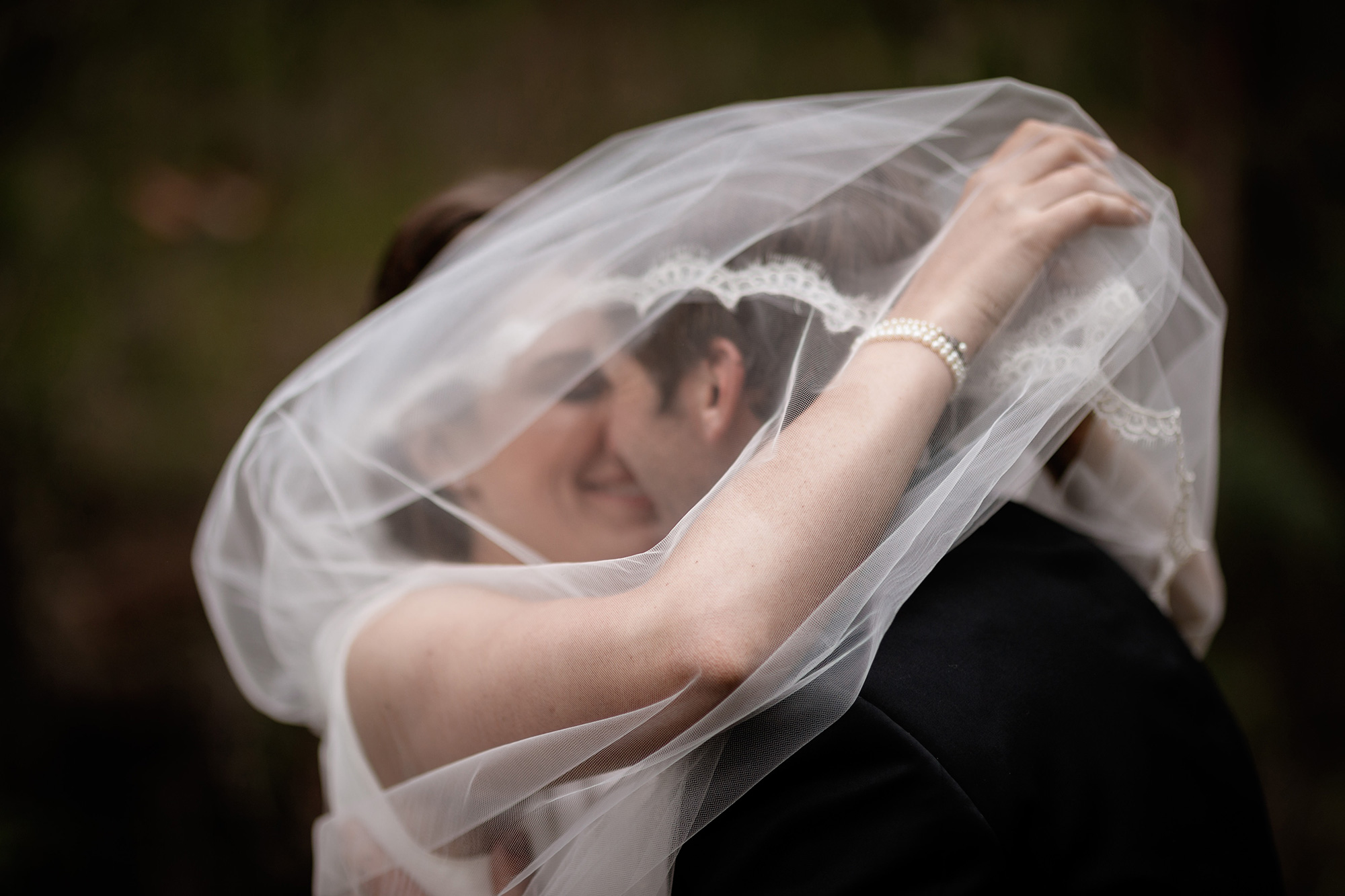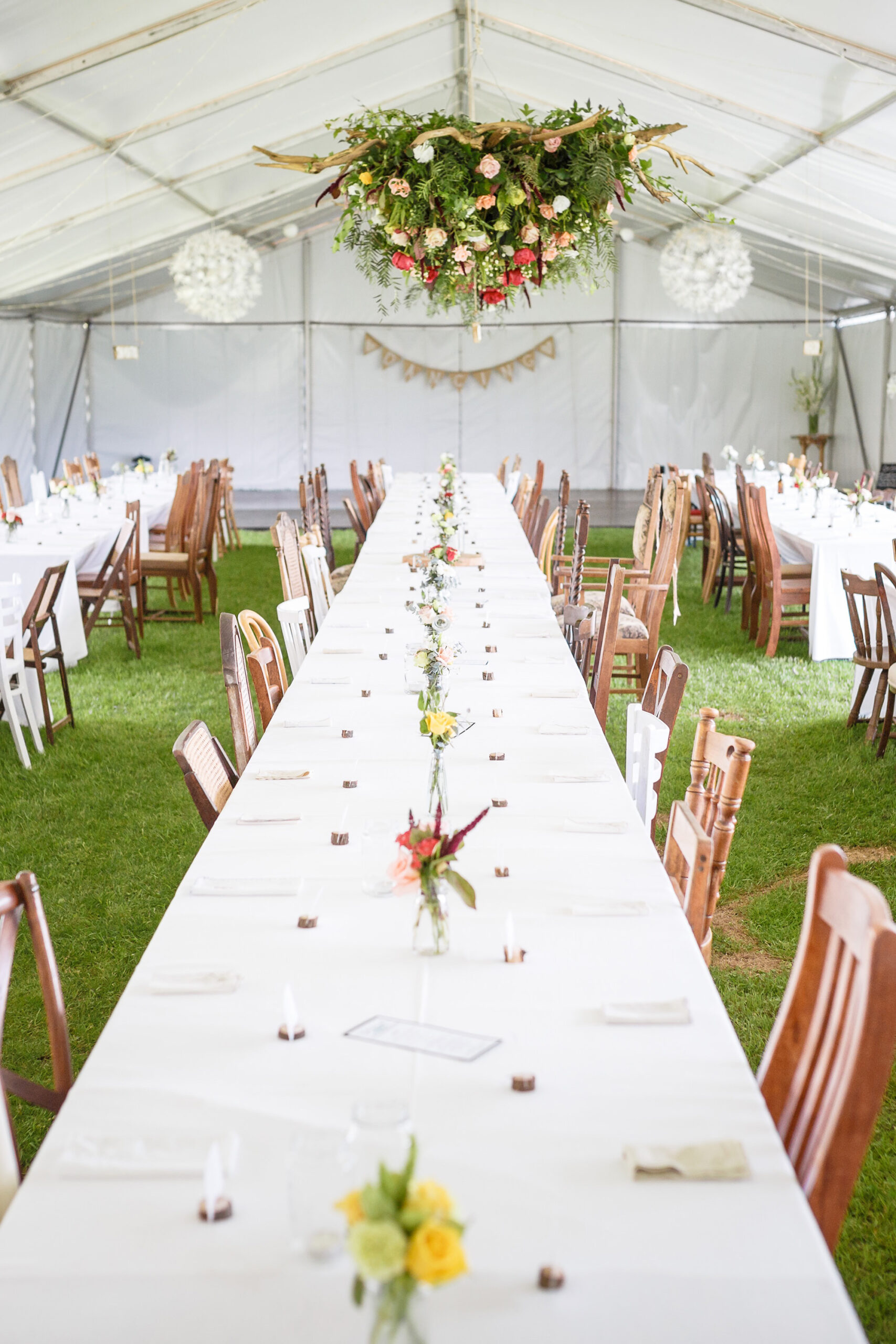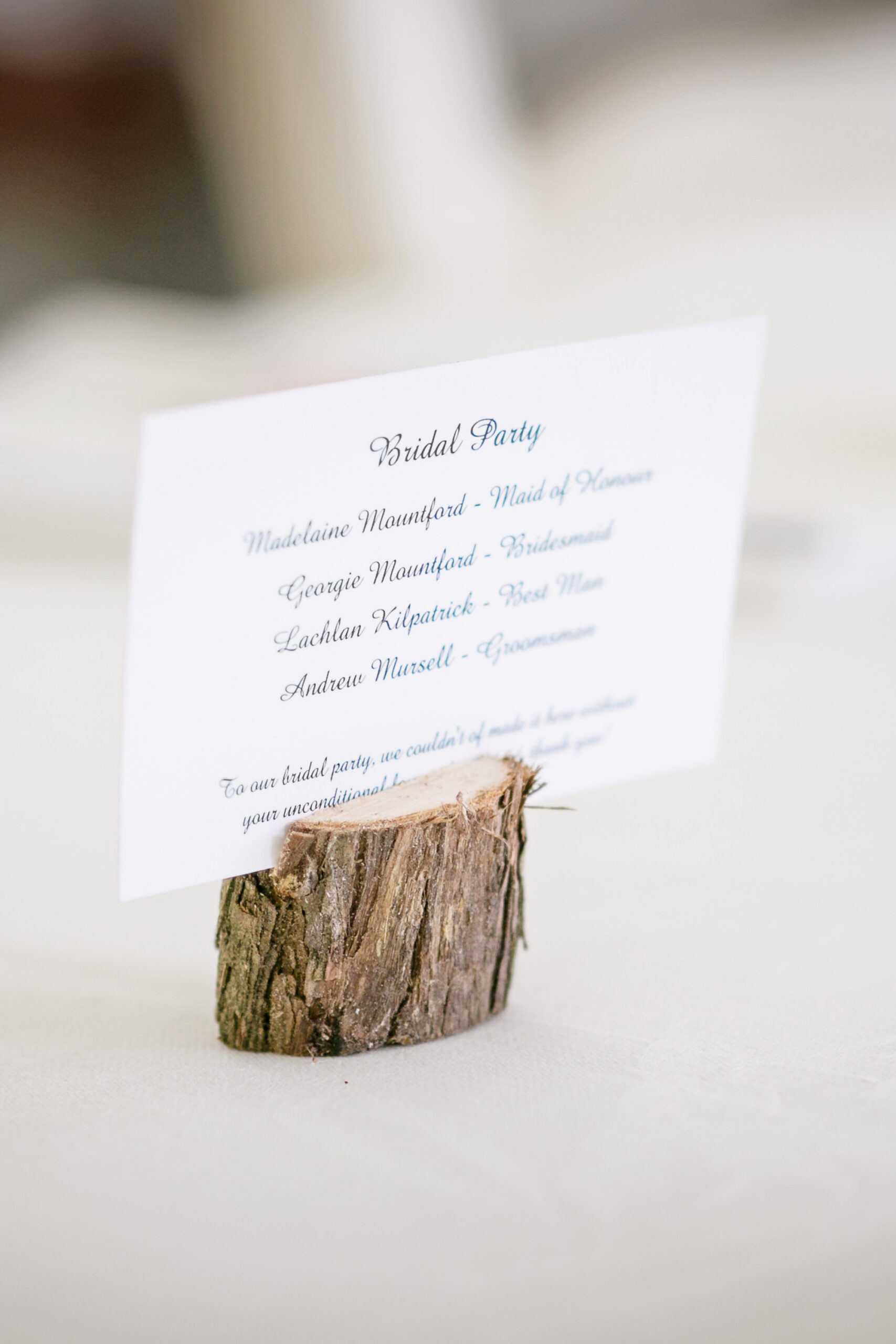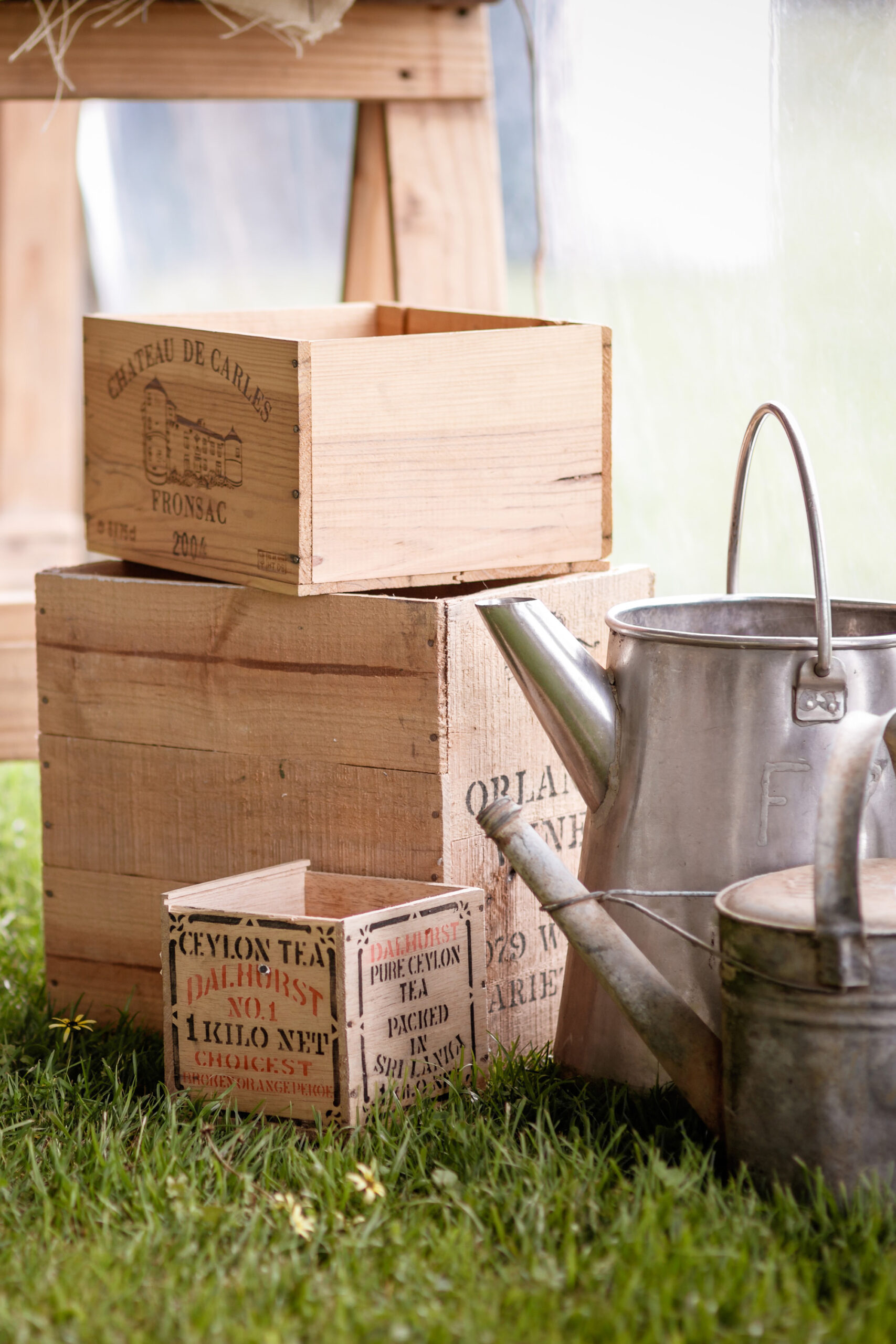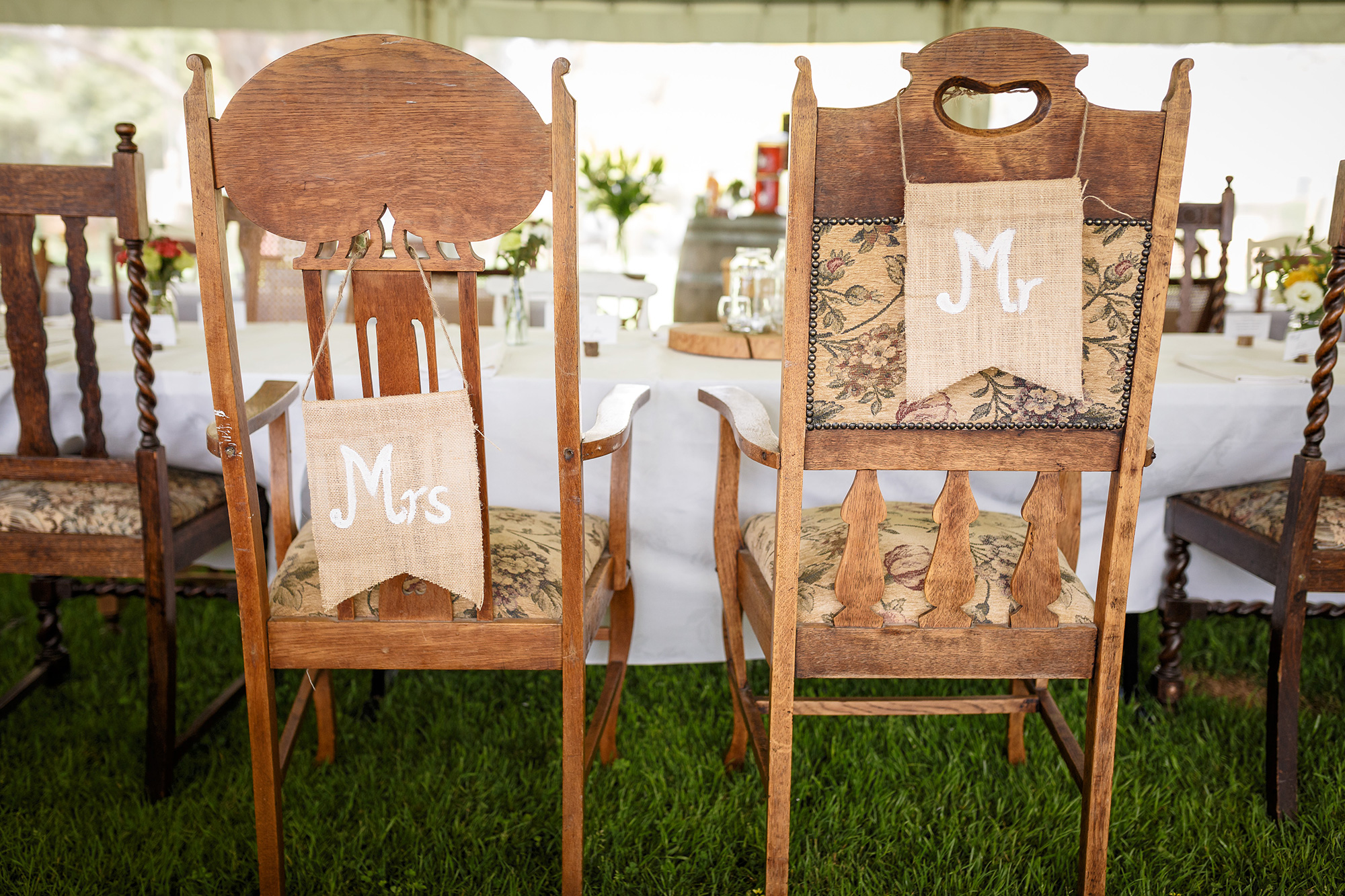 Peninsula Party Hire decorated the couple's reception, which took place at the bride's parents' home.