Some people believe "when you know, you know" and this is why young couple Meika Wockner and Ryan Smith were married at the ages of 21 and 22.
The high-school sweethearts fell in love at their Nelson, New Zealand high-school and in 2010 they moved to Australia, Meika's home. After Ryan kept it traditional and returned home to New Zealand to ask Meika's father for permission to pop the question – it was done, and the couple were wed on October 1, 2013.
Self-proclaimed nerds, the couple were keen to incorporate Star Wars into their gorgeous vintage wedding. "Ryan felt left out that the bride always gets an entrance but the groom only gets to wait," says Meika. "What started as a joke resulted in a full-blown nerd parade! Star Wars has always been a part of the Smith family, so it was only fitting that he have Darth Vader [his father] and storm troopers present him to the celebrant to the theme tune."
The couple were DIY champions for their wedding, making their own invitations and cake, among other things. "With the not-so-spectacular income of a midwifery student, we decided that surely a wedding cake wouldn't be too hard to craft," says Meika. "Surely, if we could pull of invites, we could bake a cake? Lesson one: testing cake recipes does not maintain pre-wedding weight loss."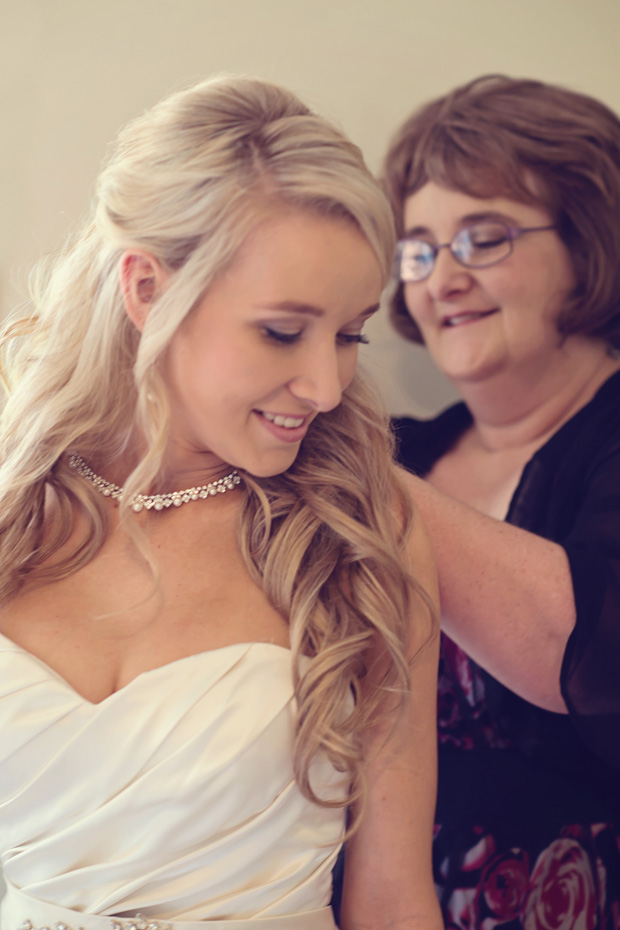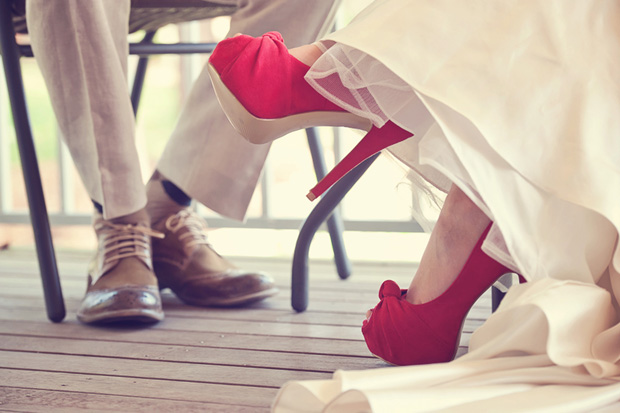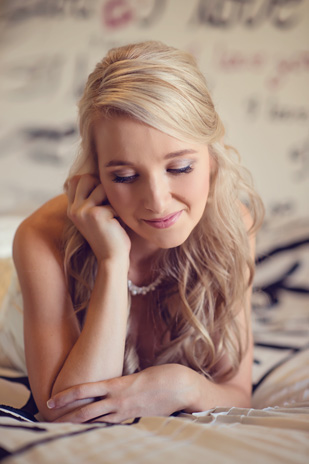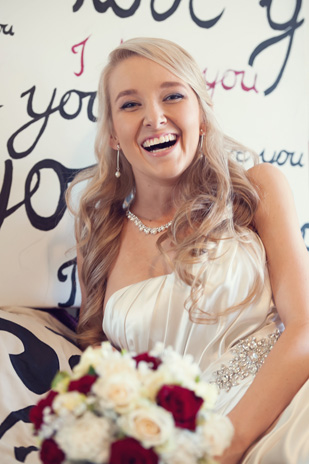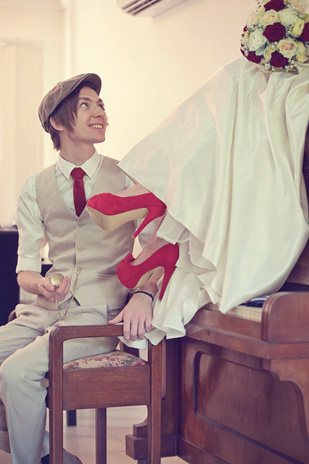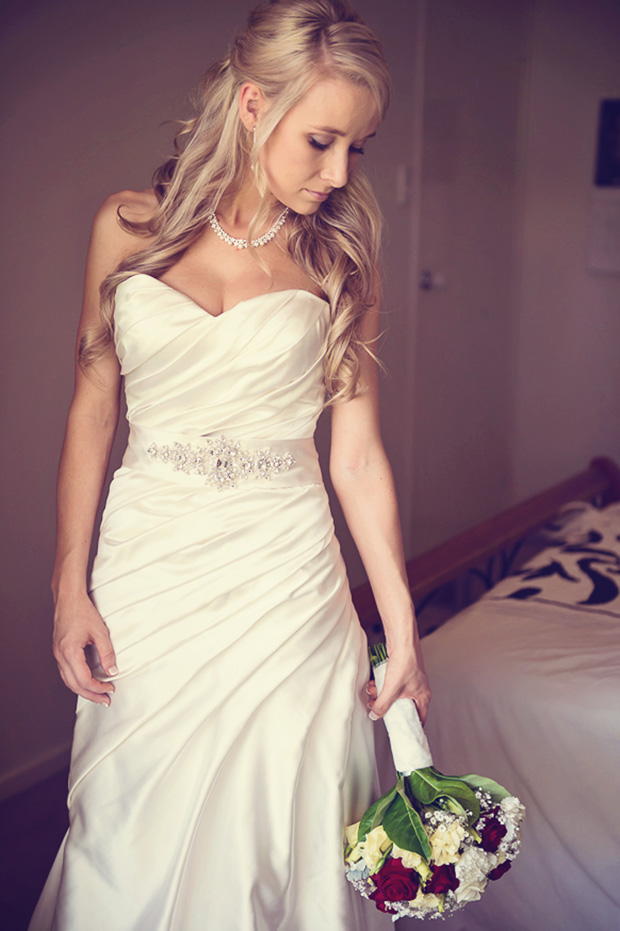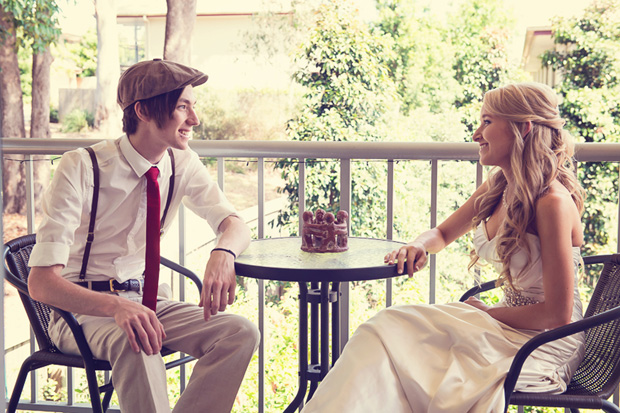 Meika says the couple turned to Easy Weddings to source most of their suppliers. "Through the website we found our venue, Glengariff Historic Estate [Dayboro, Queensland], and photographer, Red Apple Photography."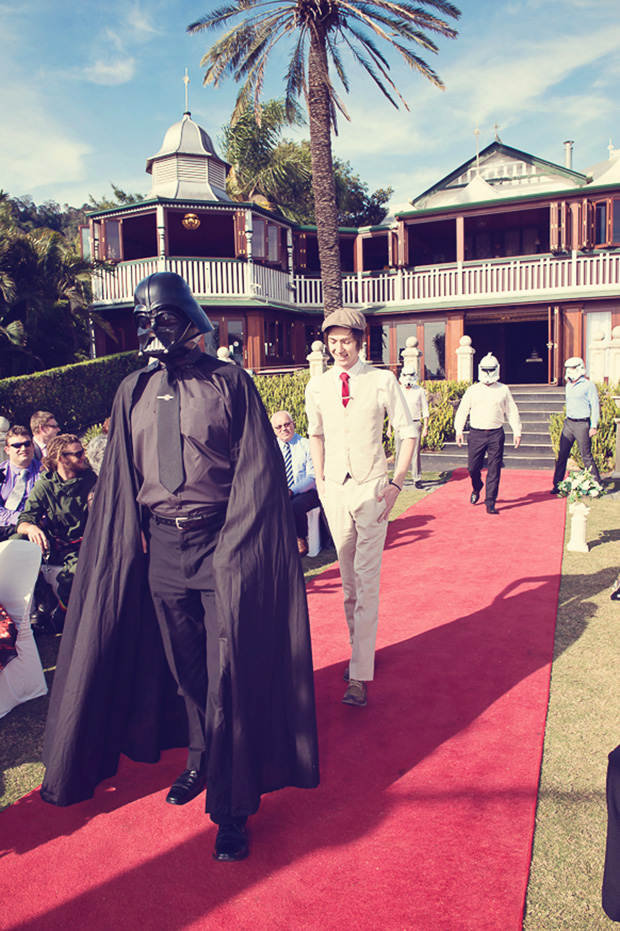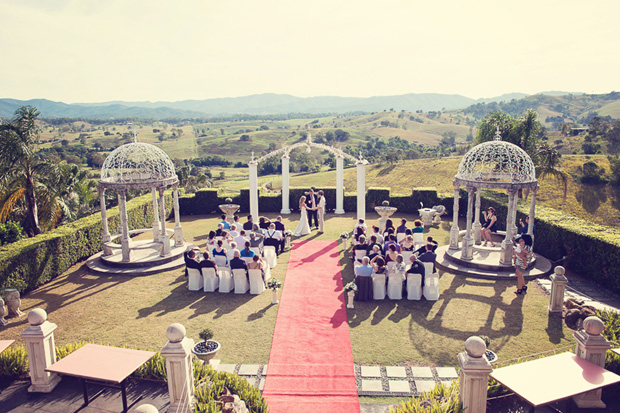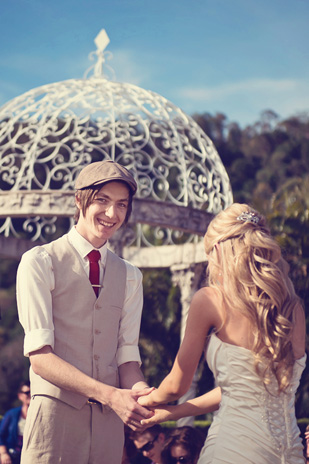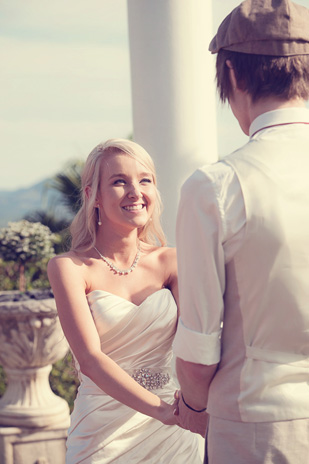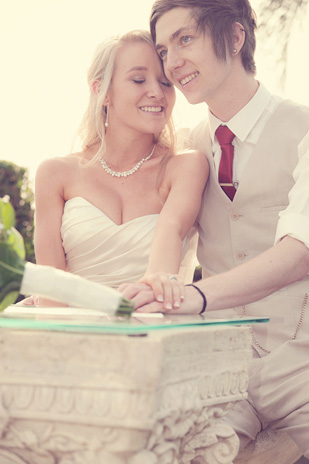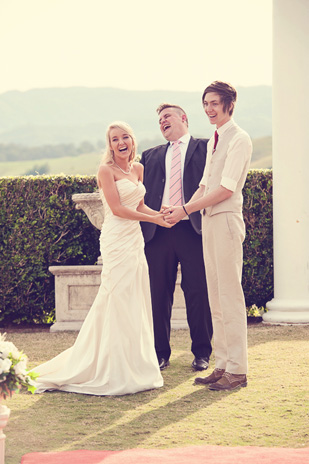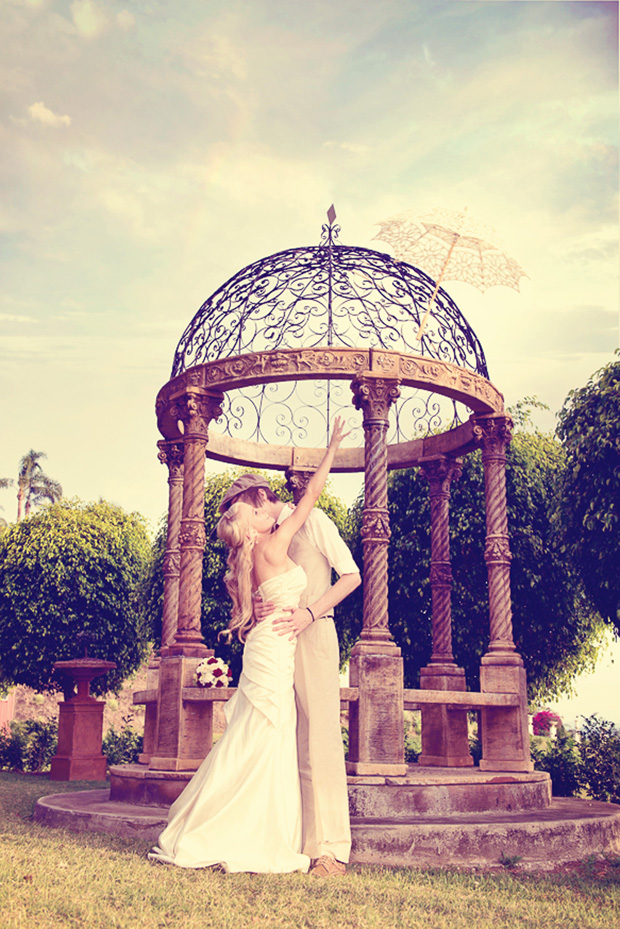 Meika's wedding day began with a "Maccas breakfast and glass of wine," she laughs.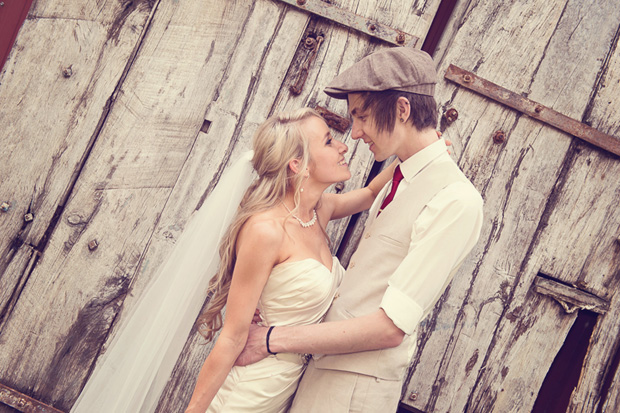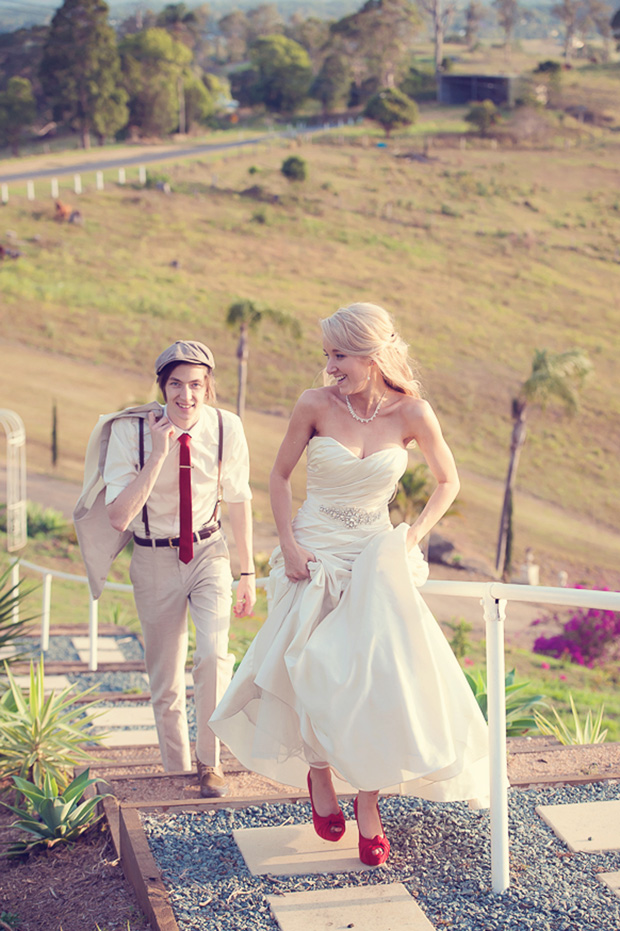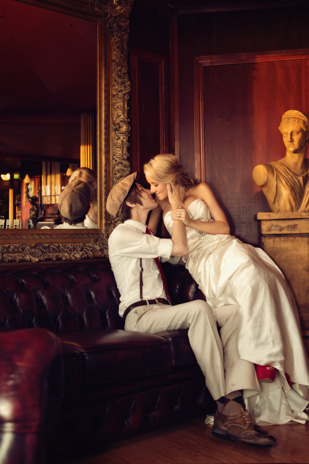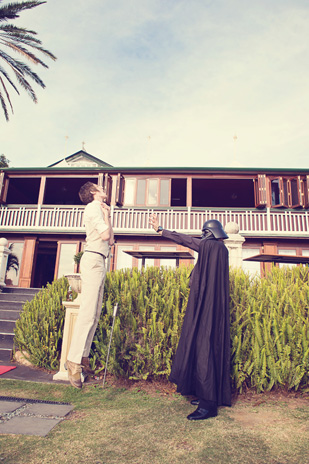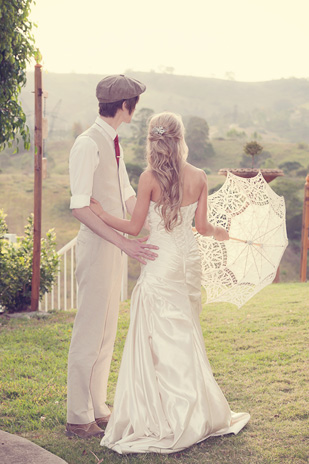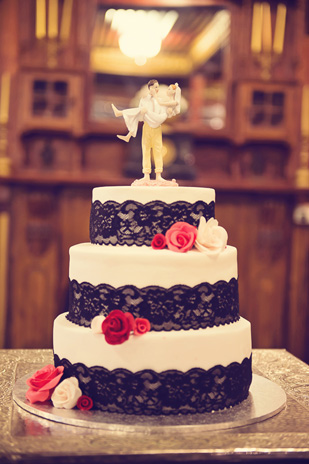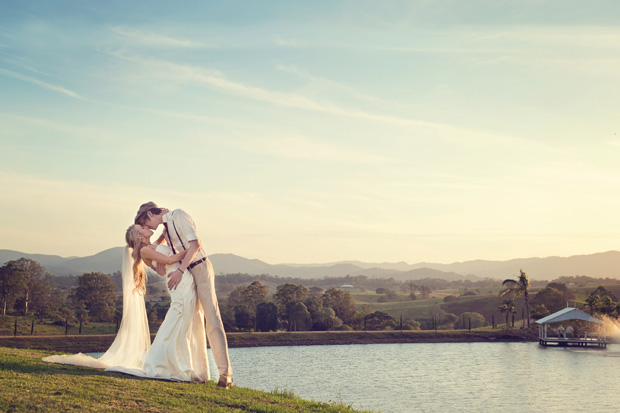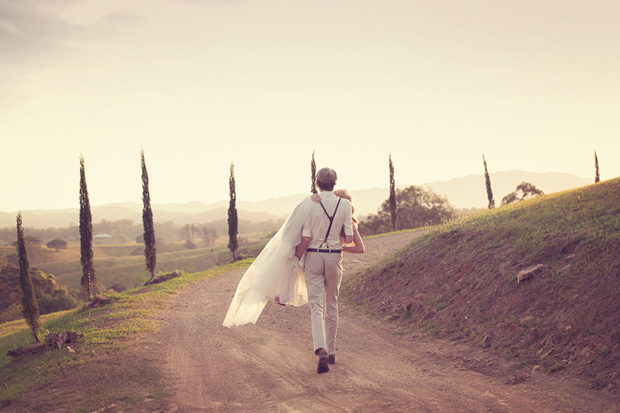 The pair said their wedding day was "perfection". "The ceremony was hilarious, emotional, relaxed and tear-jerking. It was everything we are and not a thing more…our wedding was the best day of my life, the day I married my best friend," Meika praises.
Photos courtesy of Red Apple Photography.