A surprise fireworks show and a guest performance by a popular singer added star power to Meaghan Warren and Jarryd Gill's destination wedding.
The loved-up couple, from Victoria's Mornington Peninsula, always knew they wanted to head to Mission Beach to marry, as it had been a favourite holiday spot throughout their relationship.
Meghan, 33, and Jarryd, 29, chose The Elandra Resort for their special day and wed in an idyllic outdoor ceremony on June 13, 2015.
Seventy-nine guests made the journey to Queensland to be with the couple.
"We are so blessed to have such beautiful, special family and friends there with us to share it," Meghan says.
The Voice alumni Imogen Brough performed after the ceremony and a live DJ ensured everyone was up and dancing later in the night.
A fireworks display capped off the couple's perfect day.
Photos courtesy of Blue Sky Photography.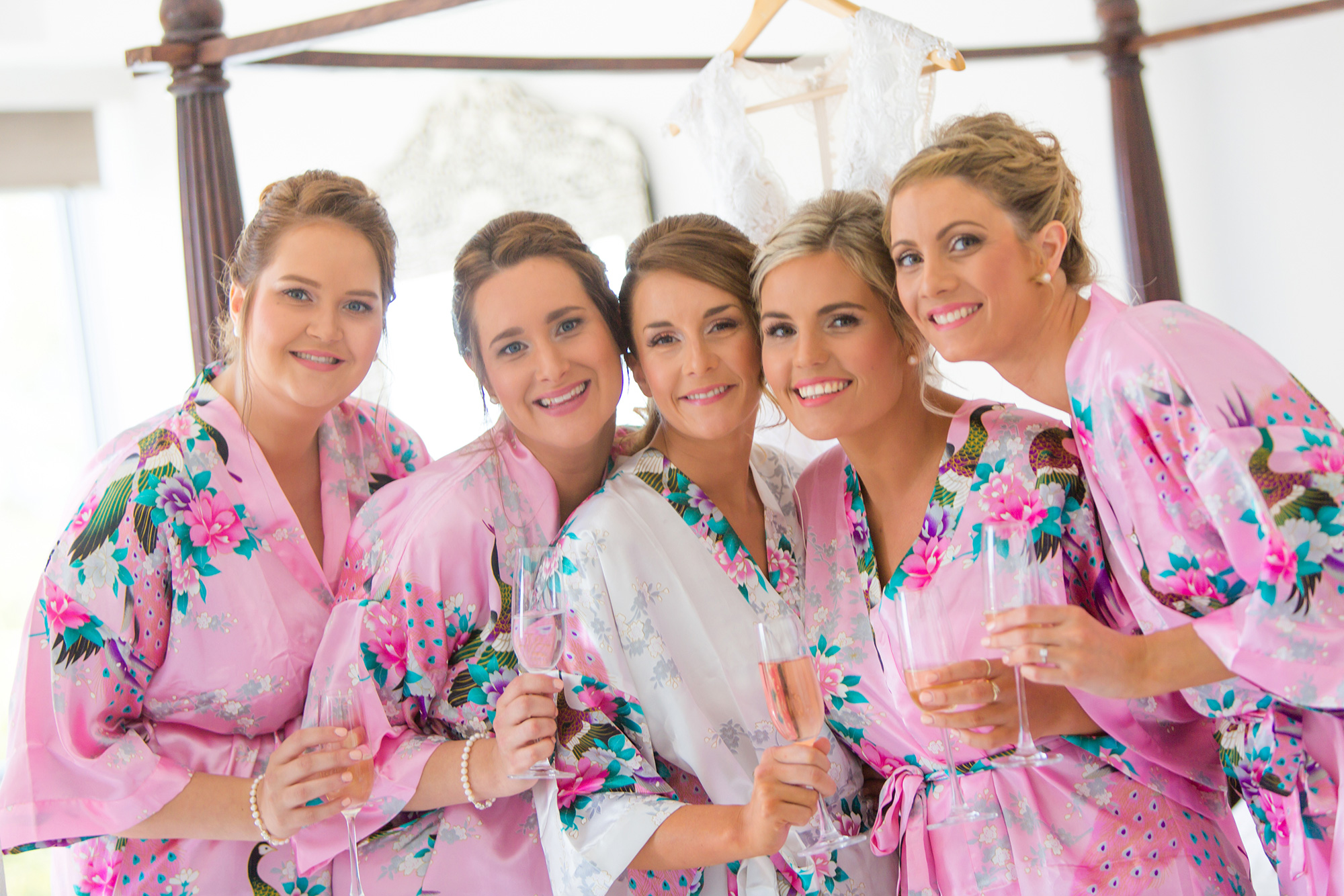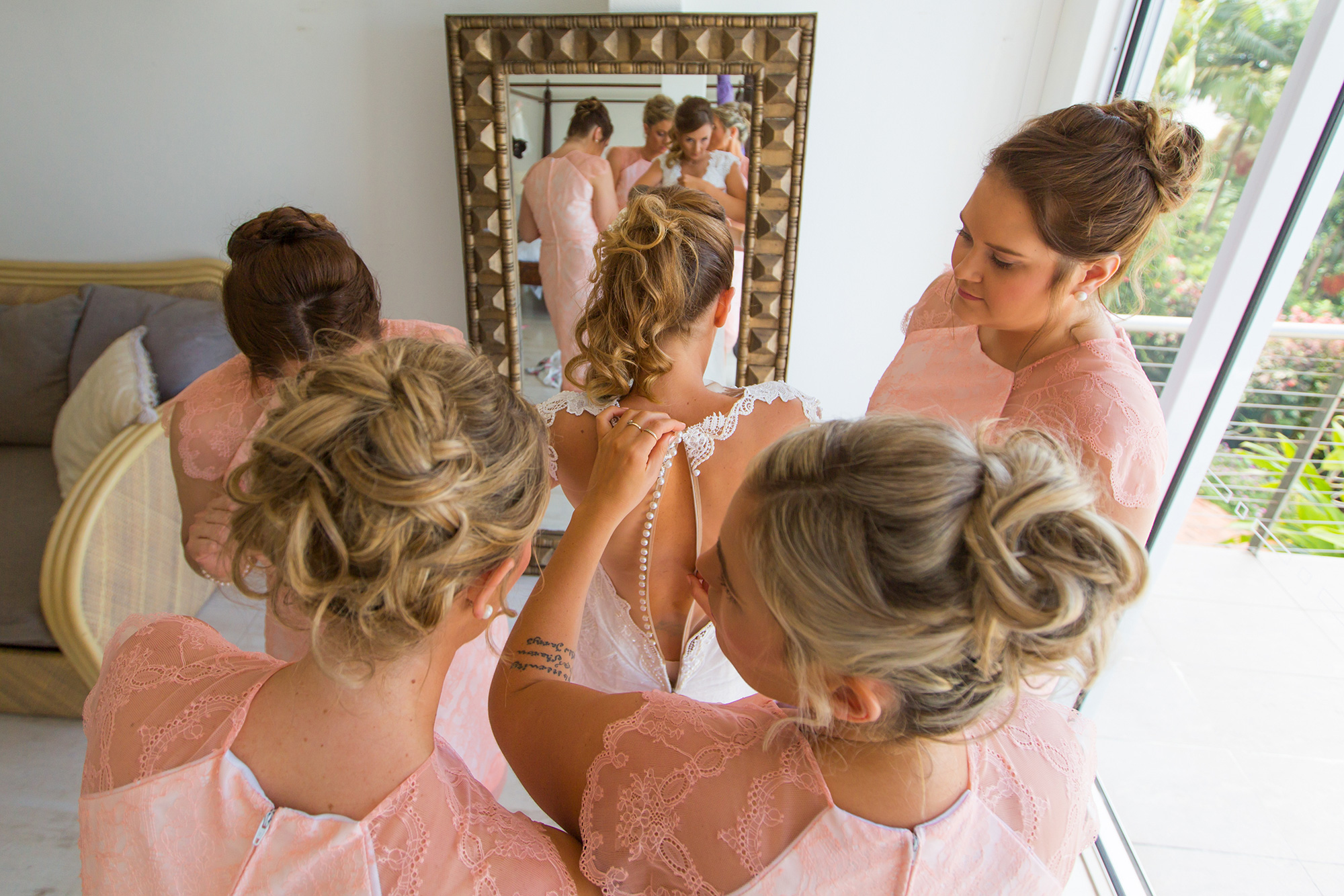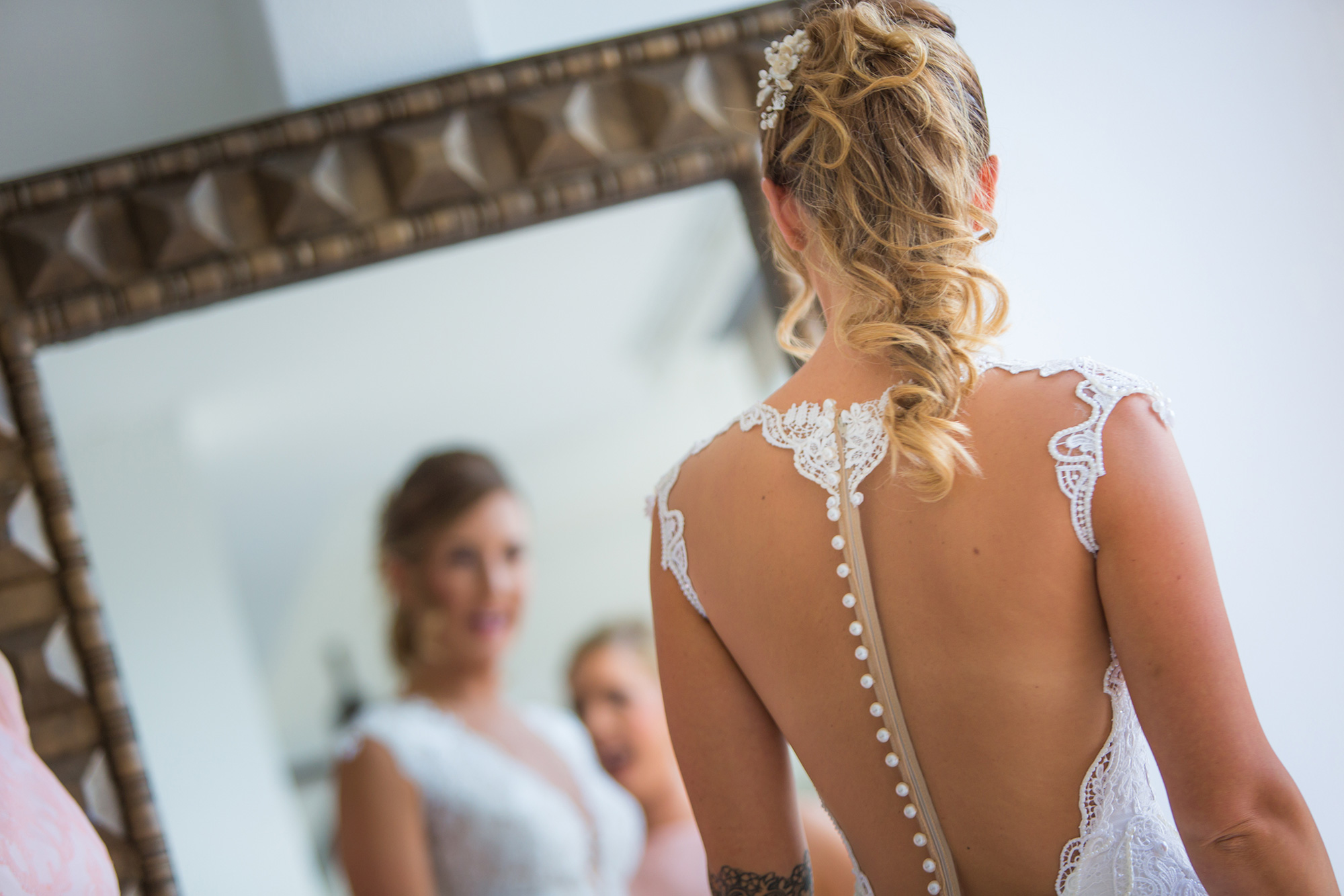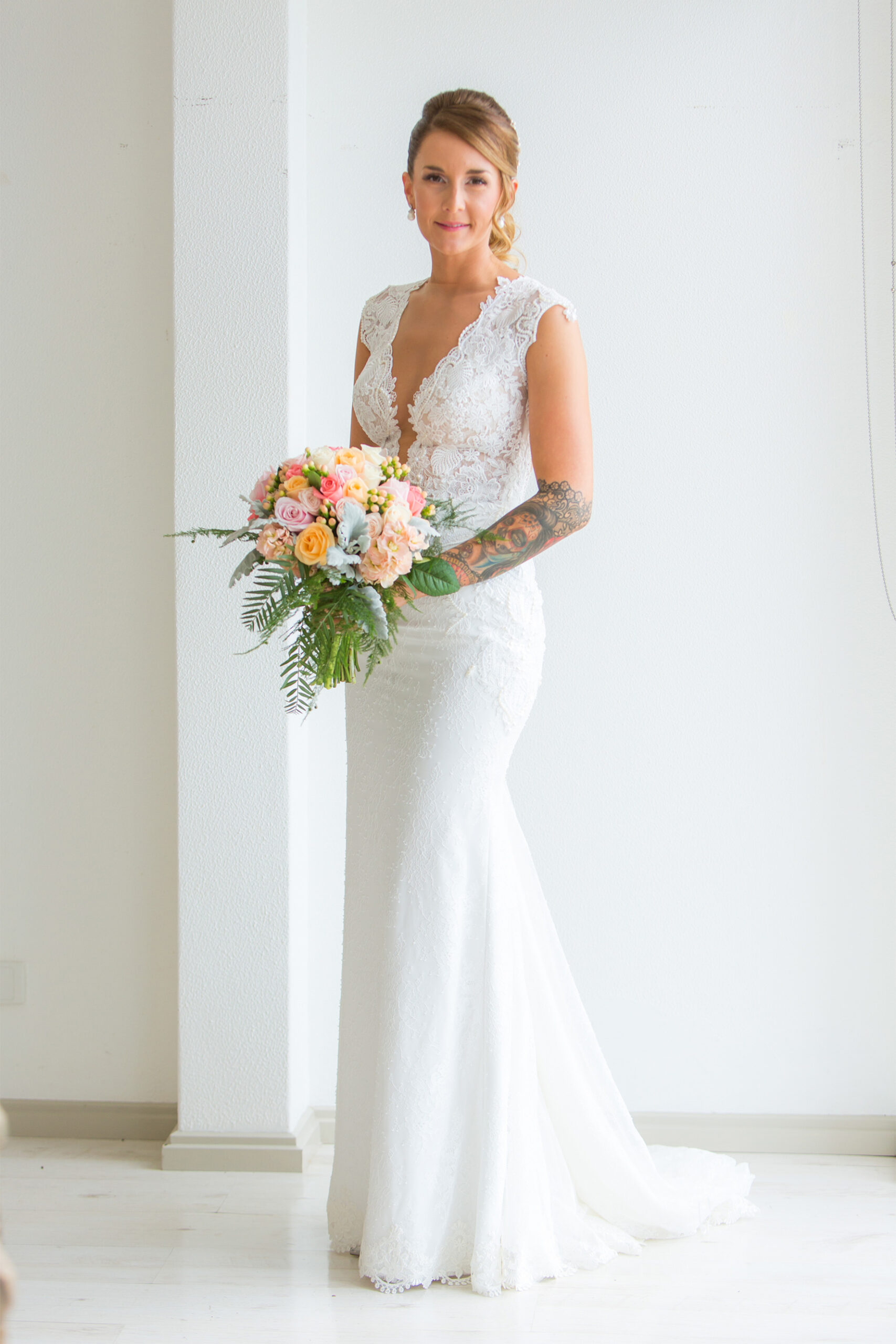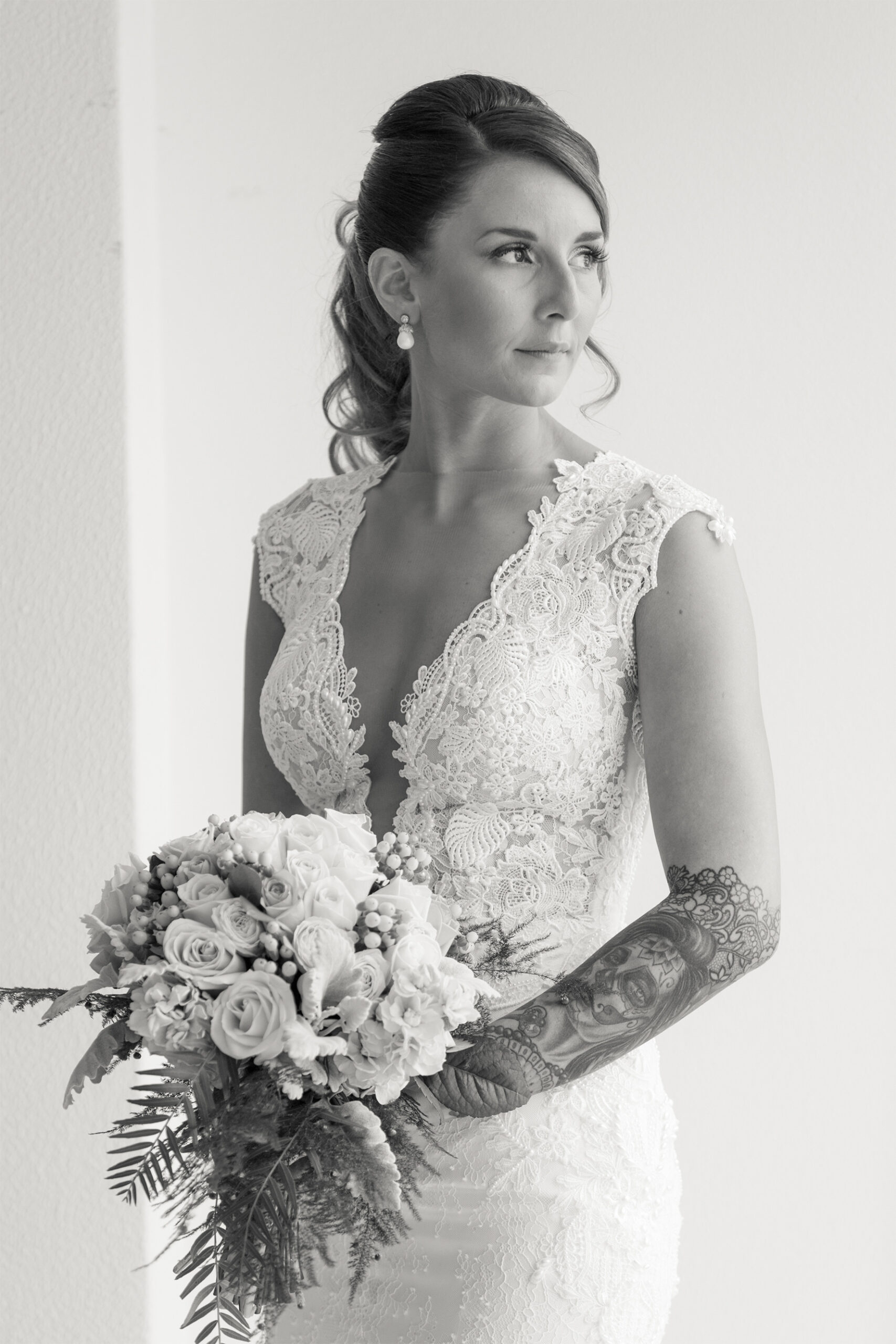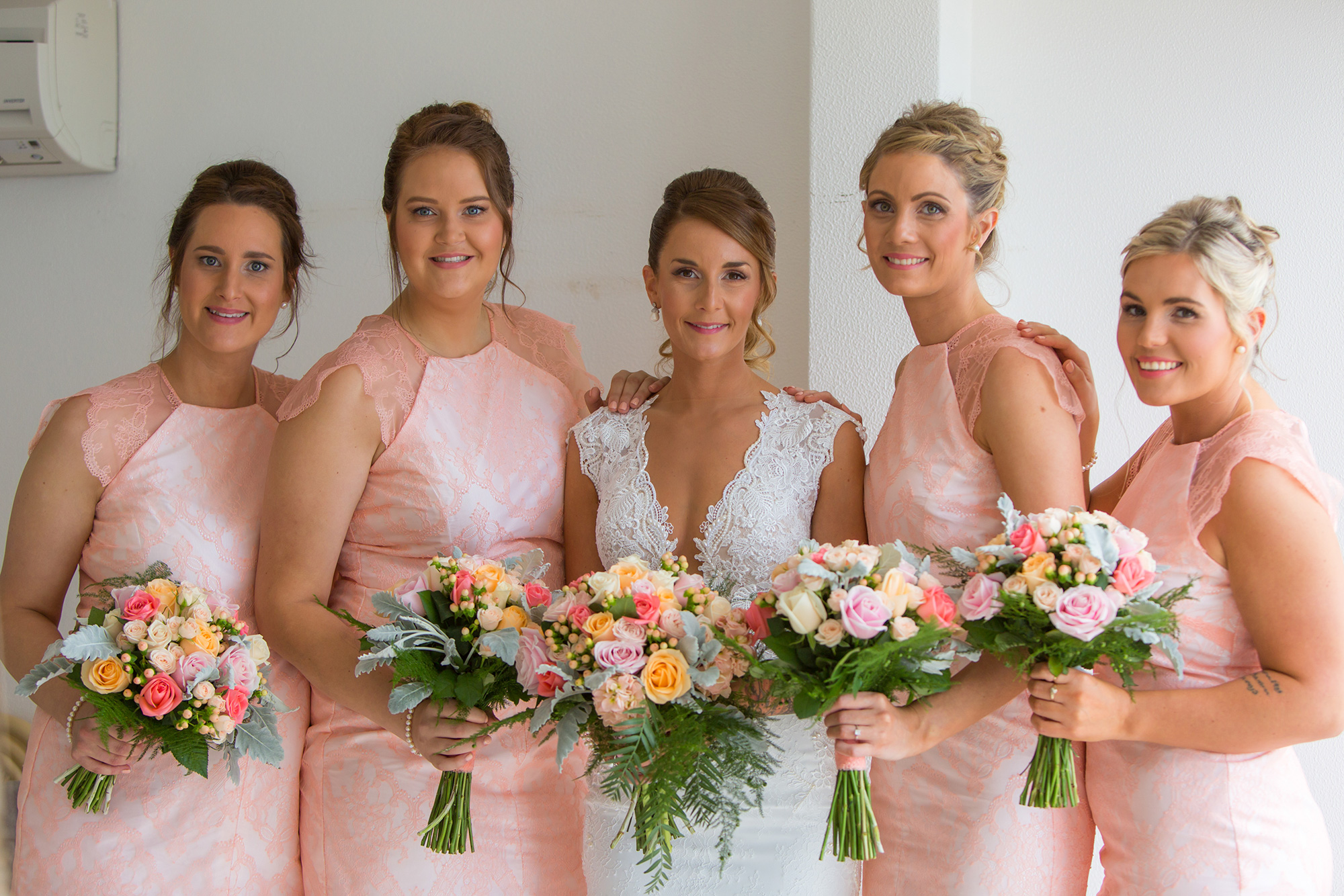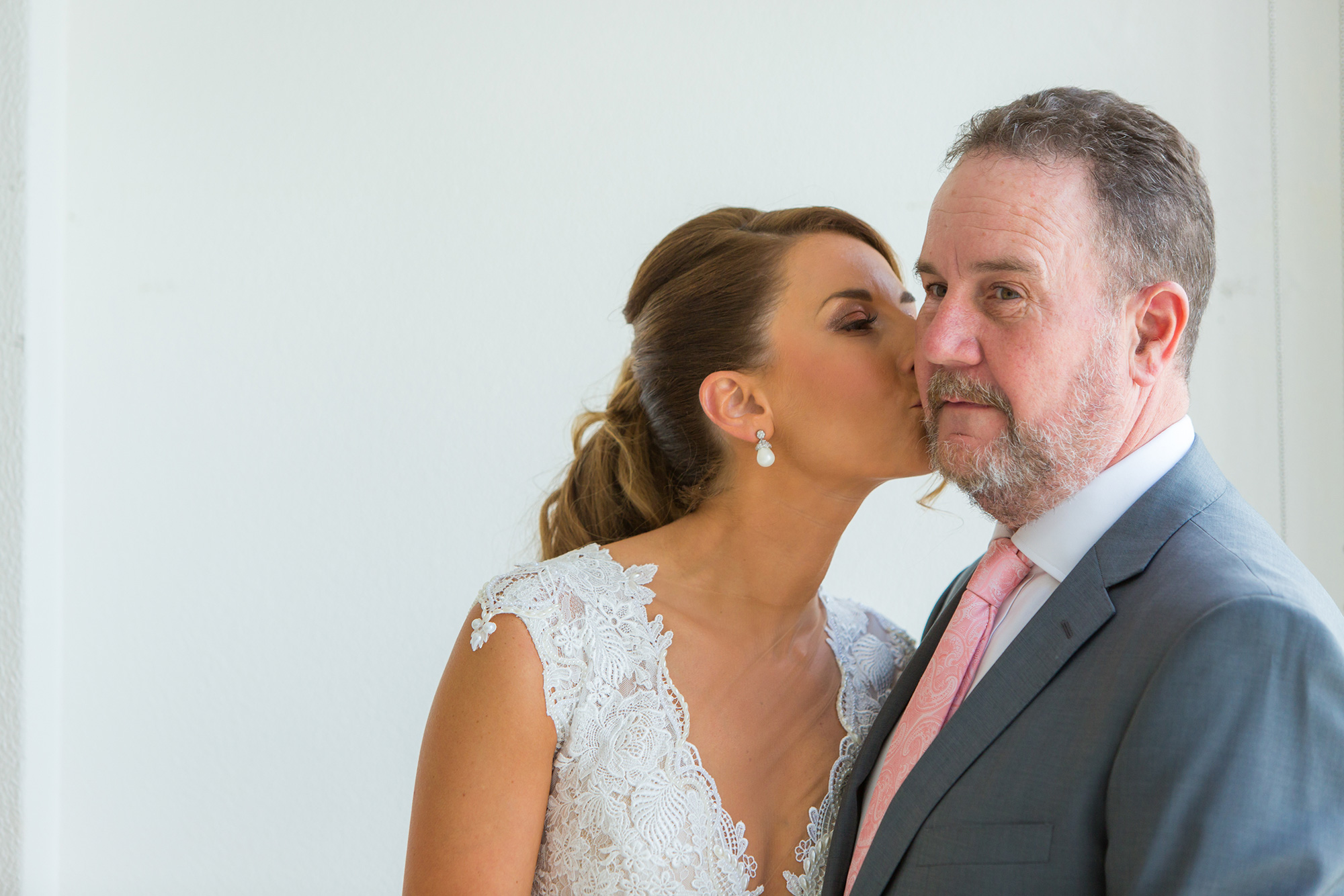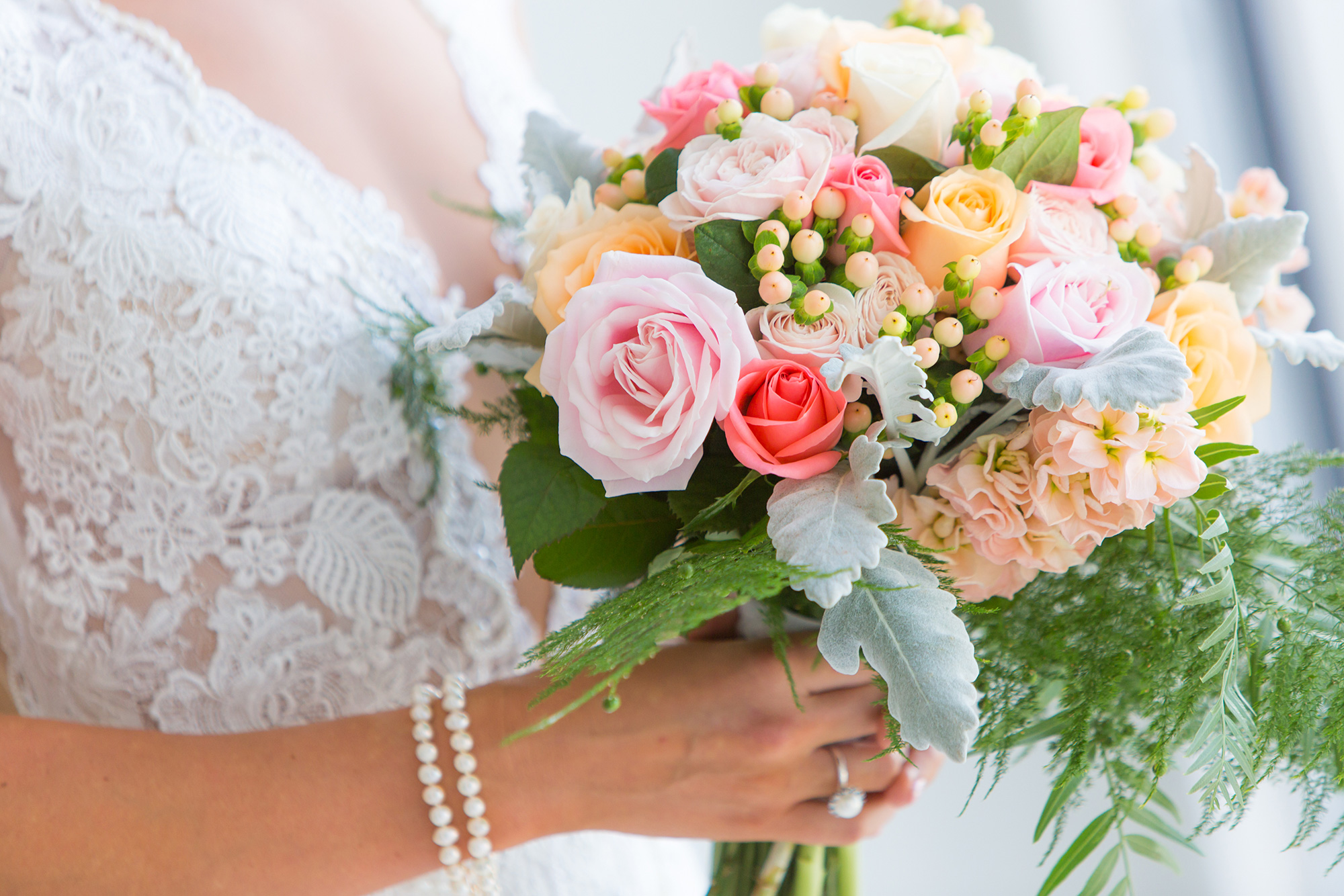 Jenny Ricks Flowers created some beautiful pieces for the big day.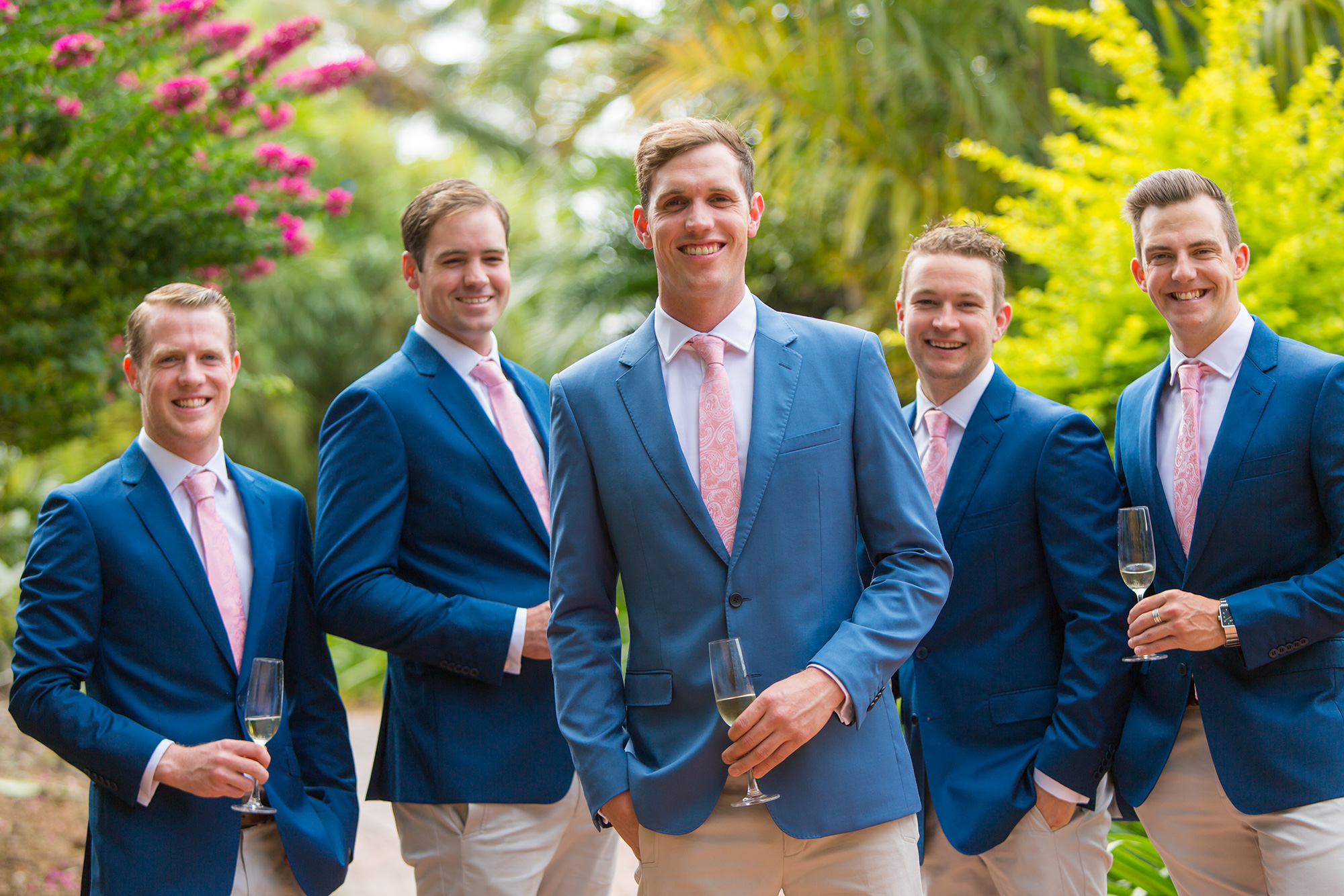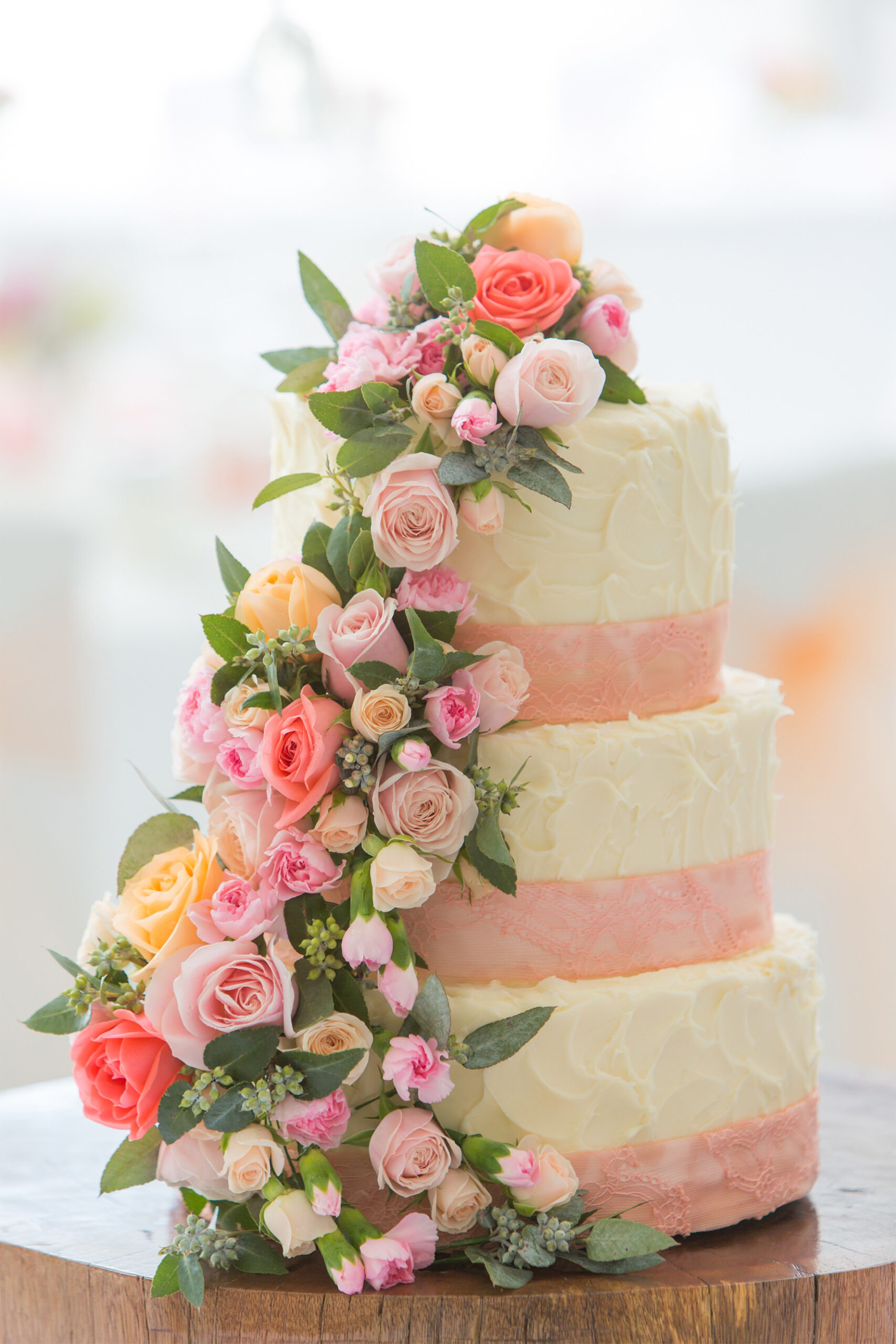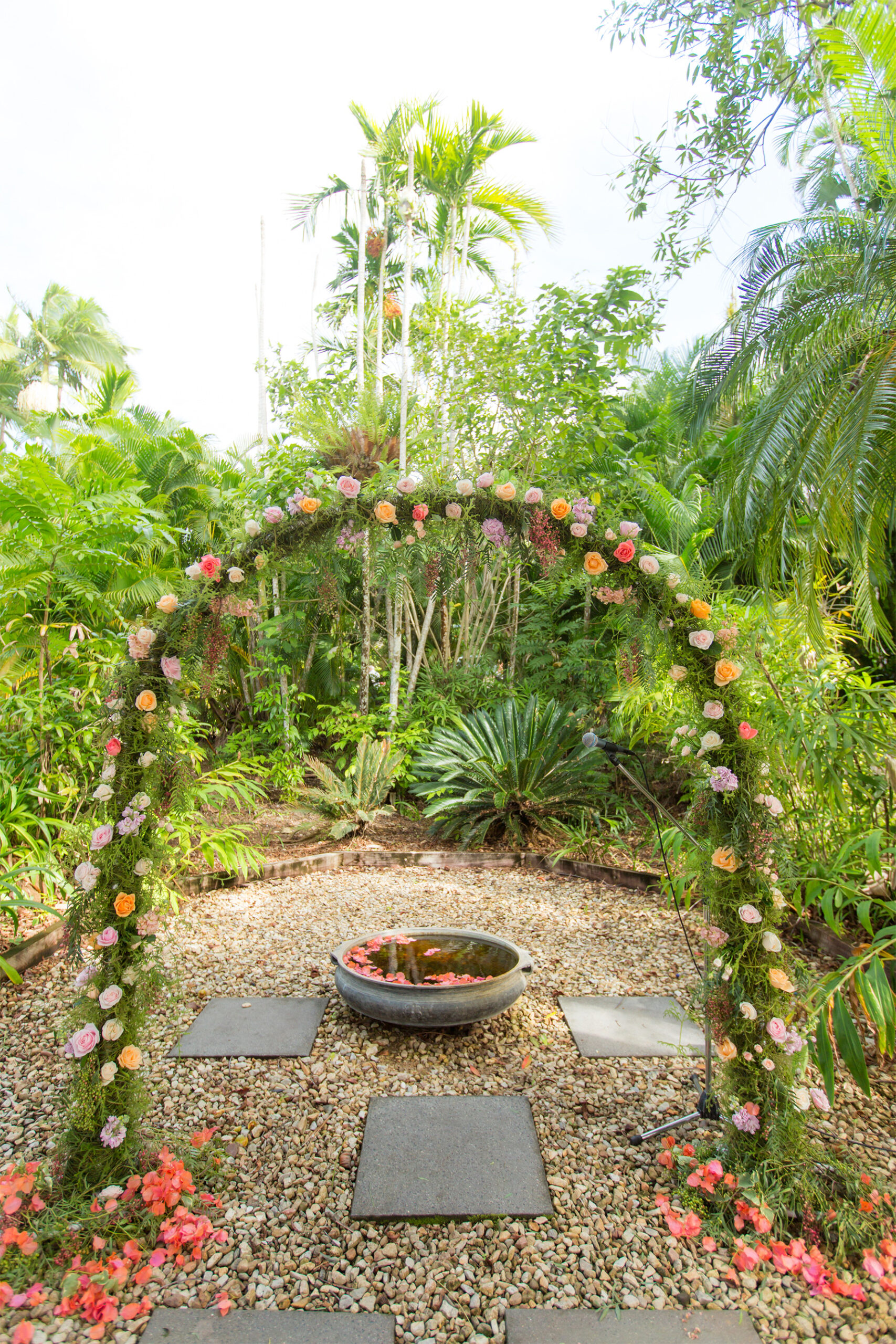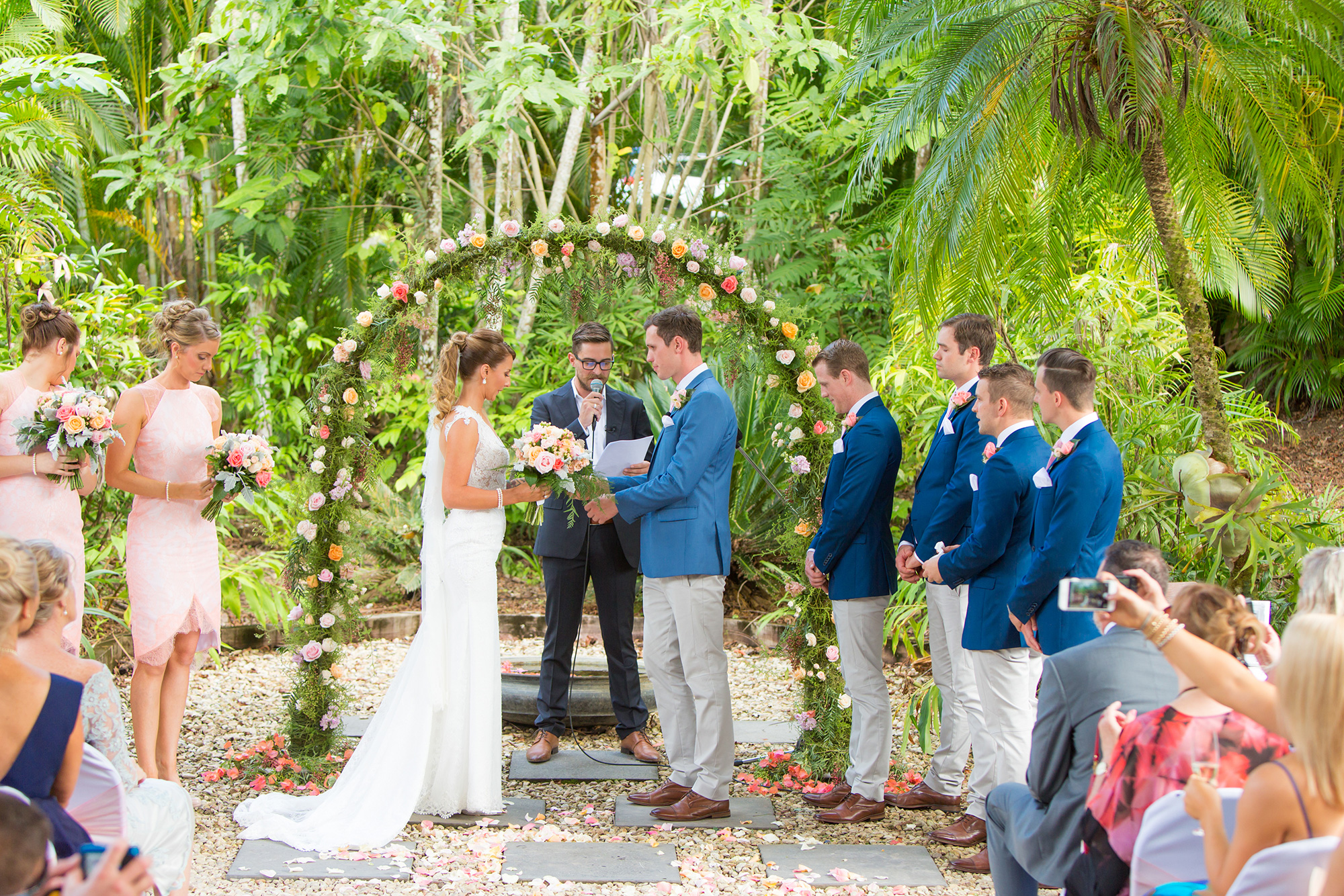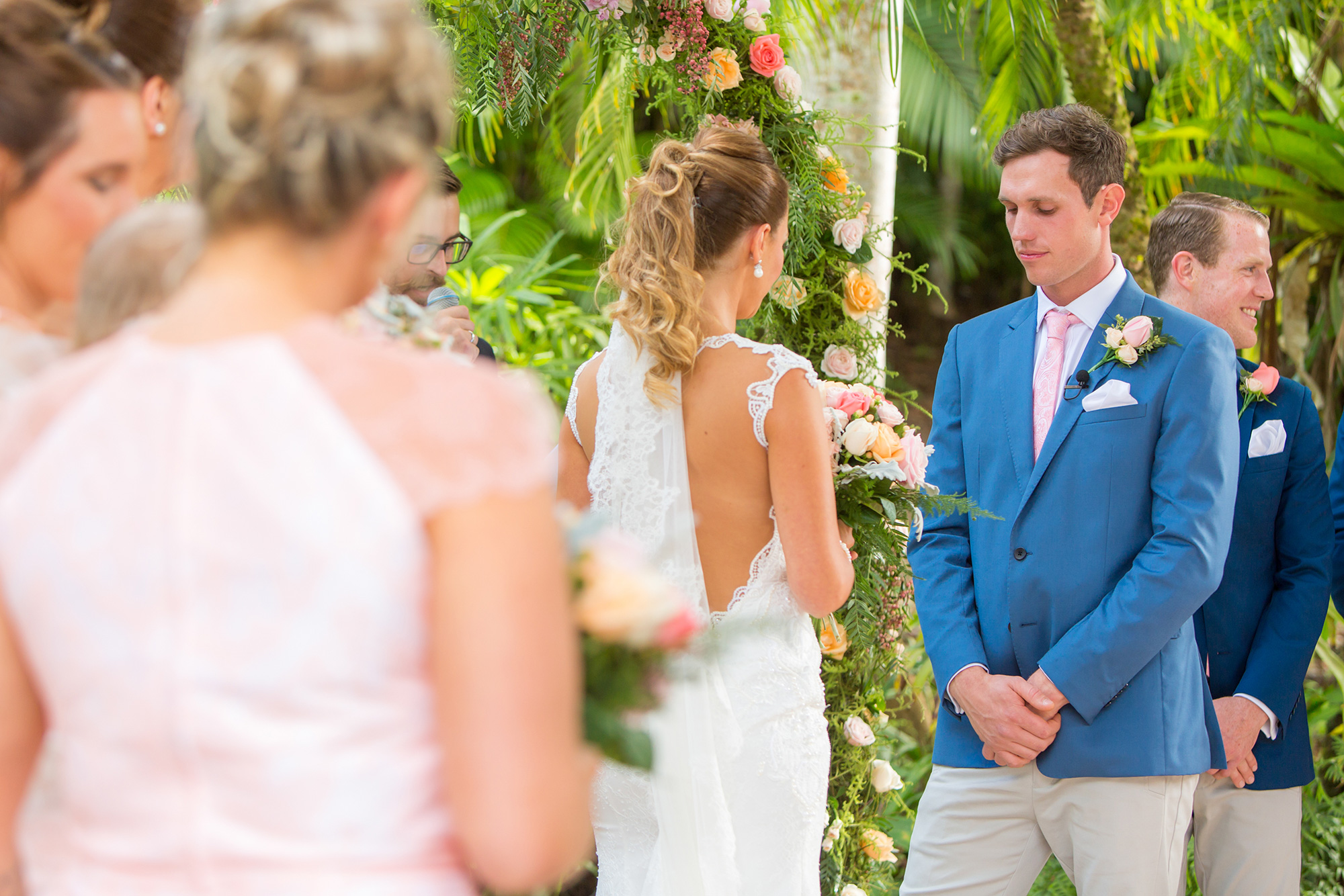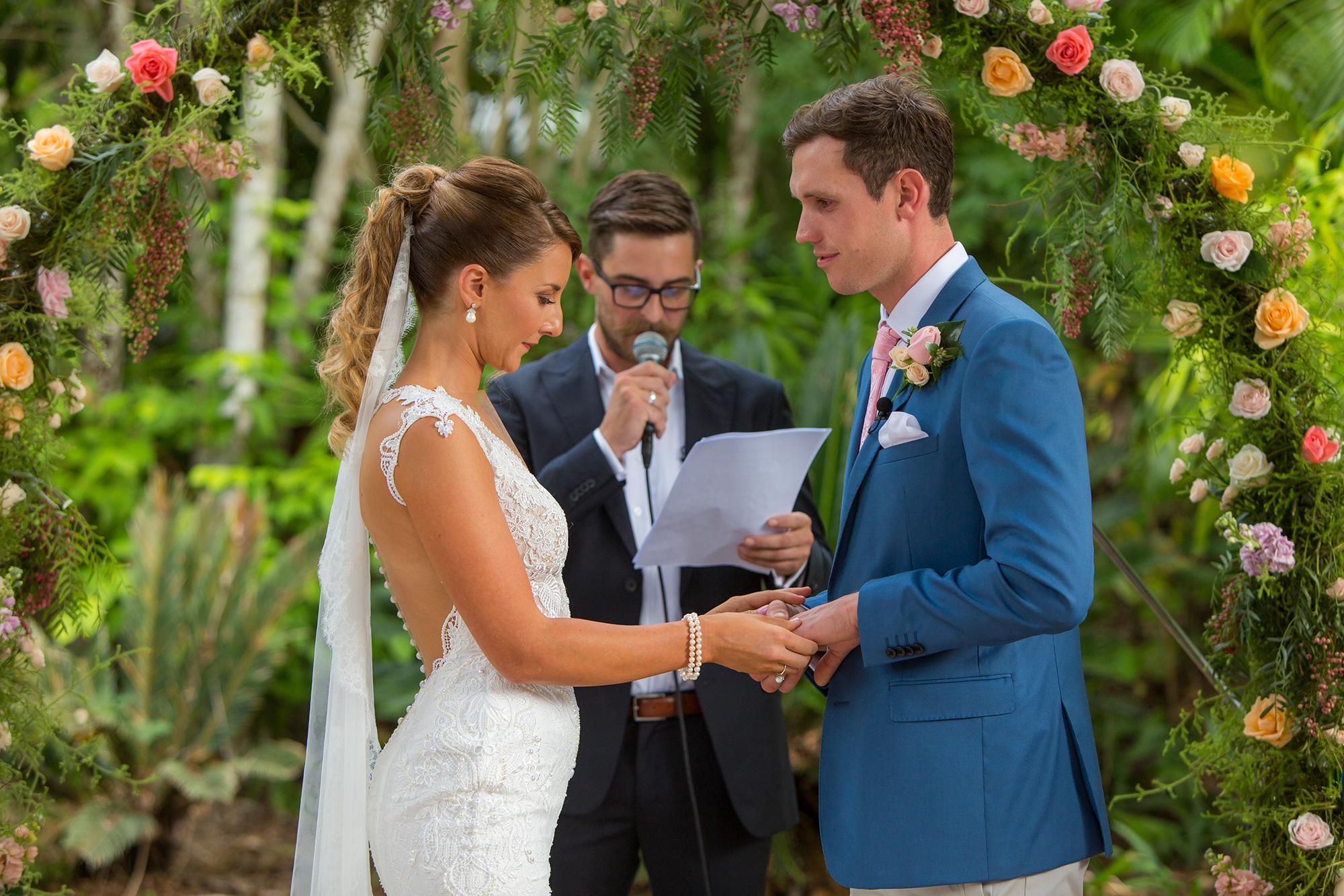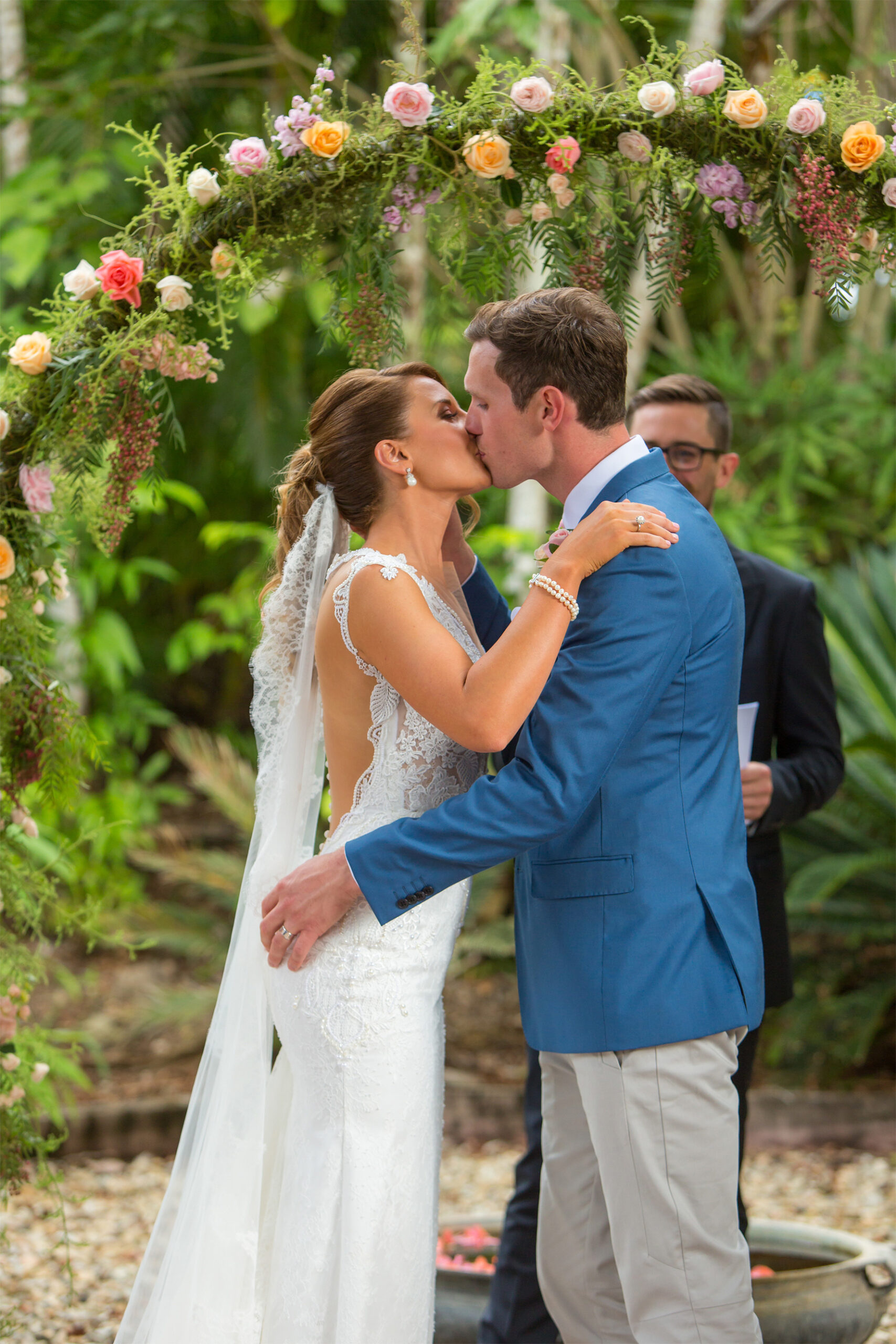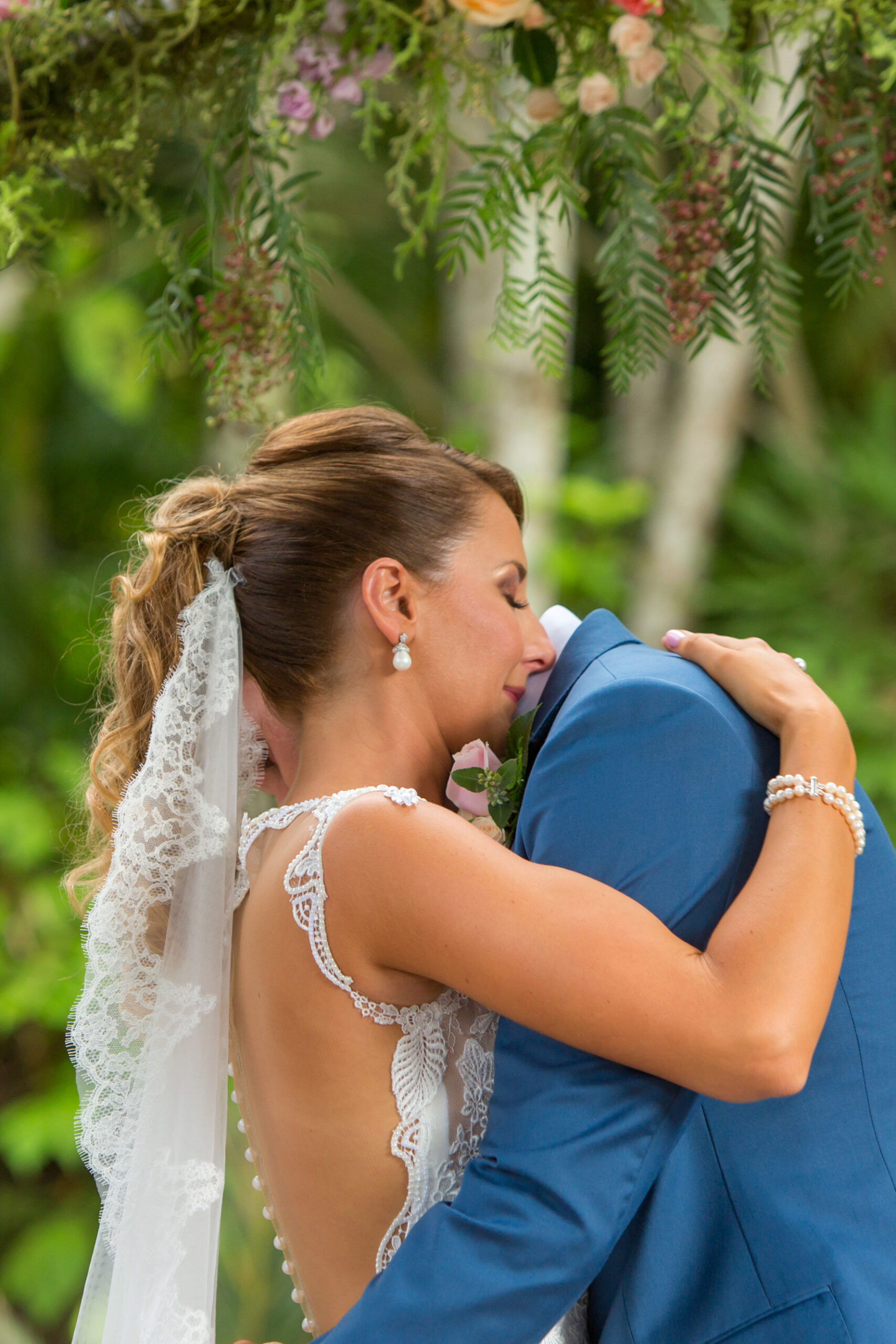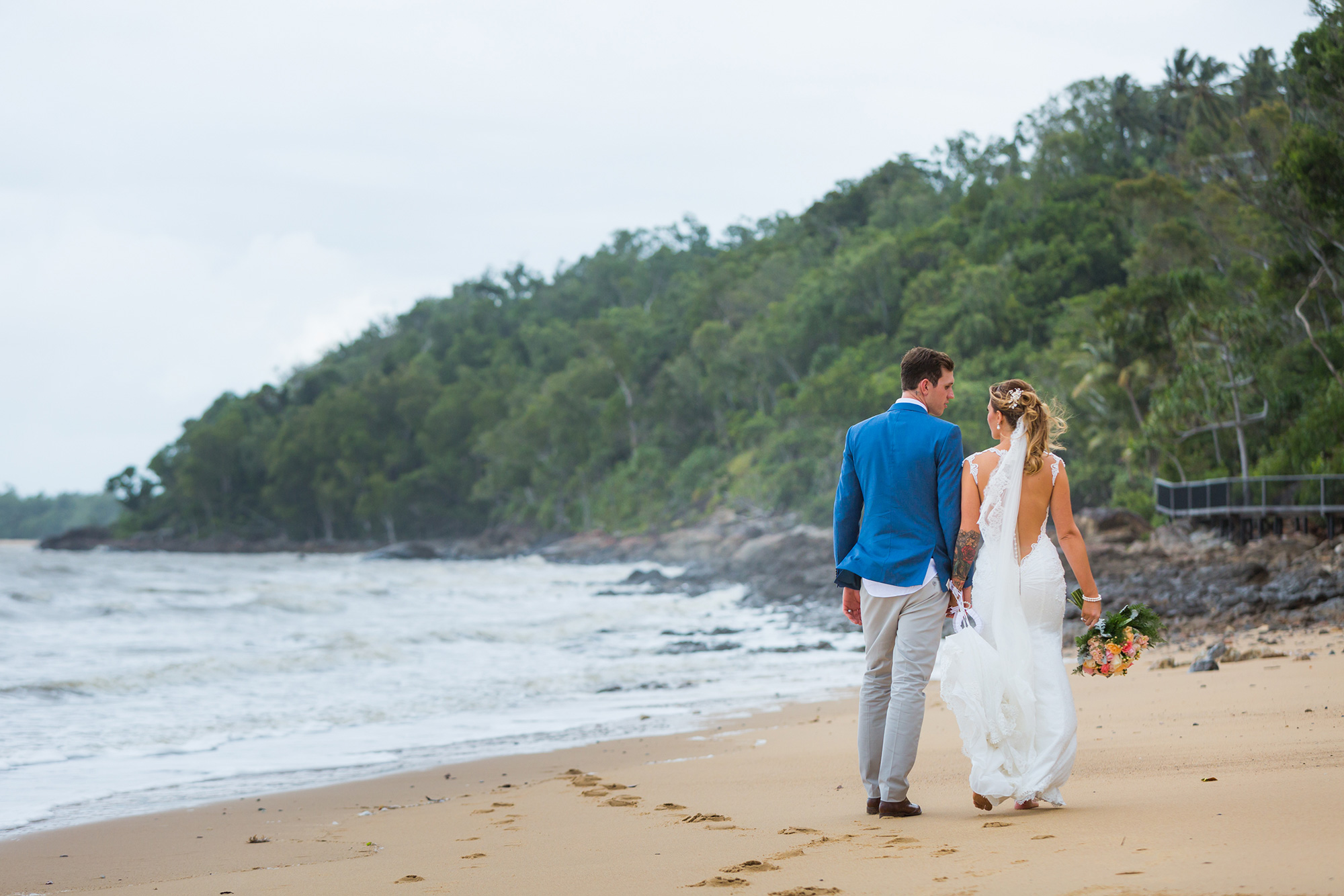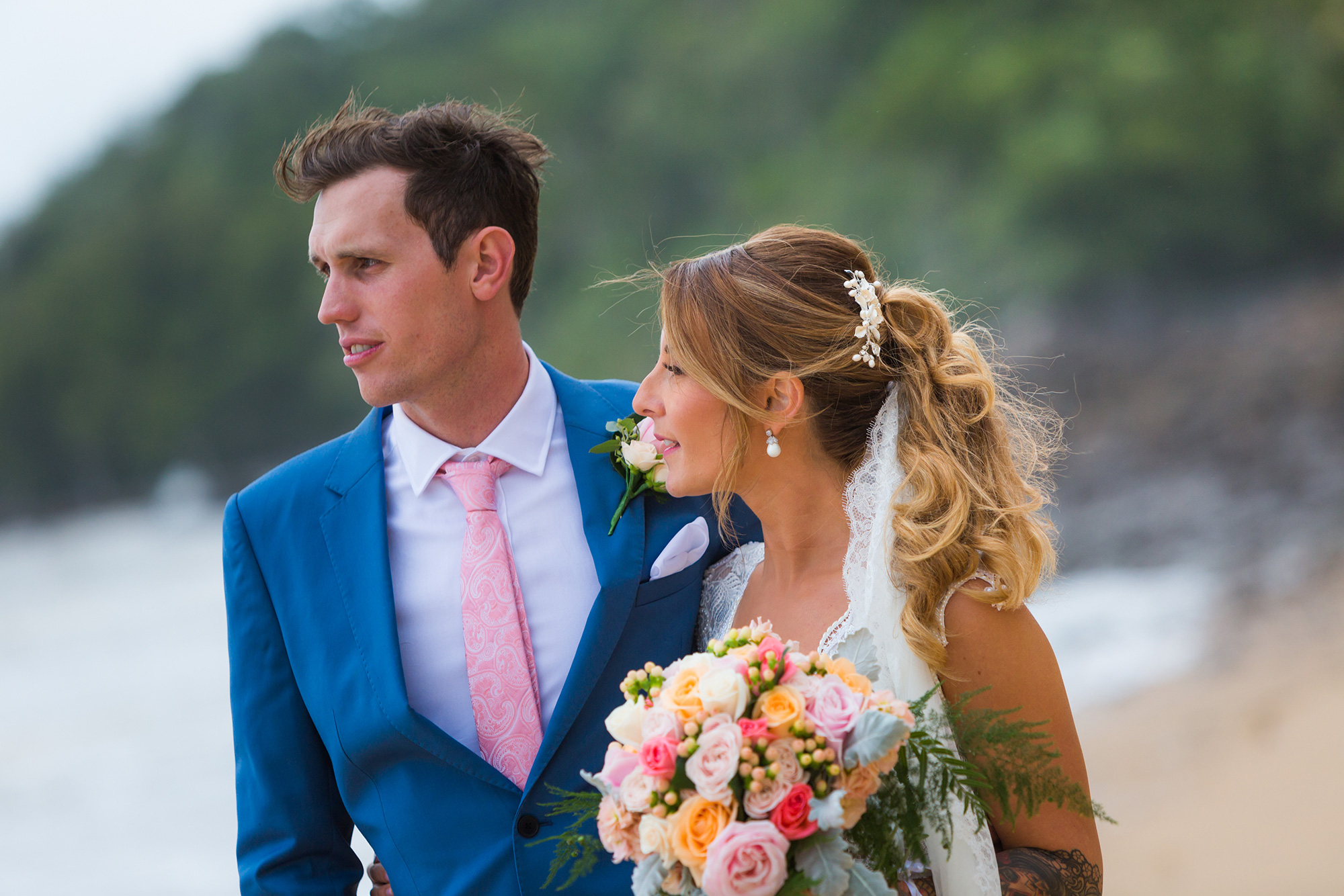 "What I love about Jarryd is that we share the same passion for life, we love the same things," Meghan says.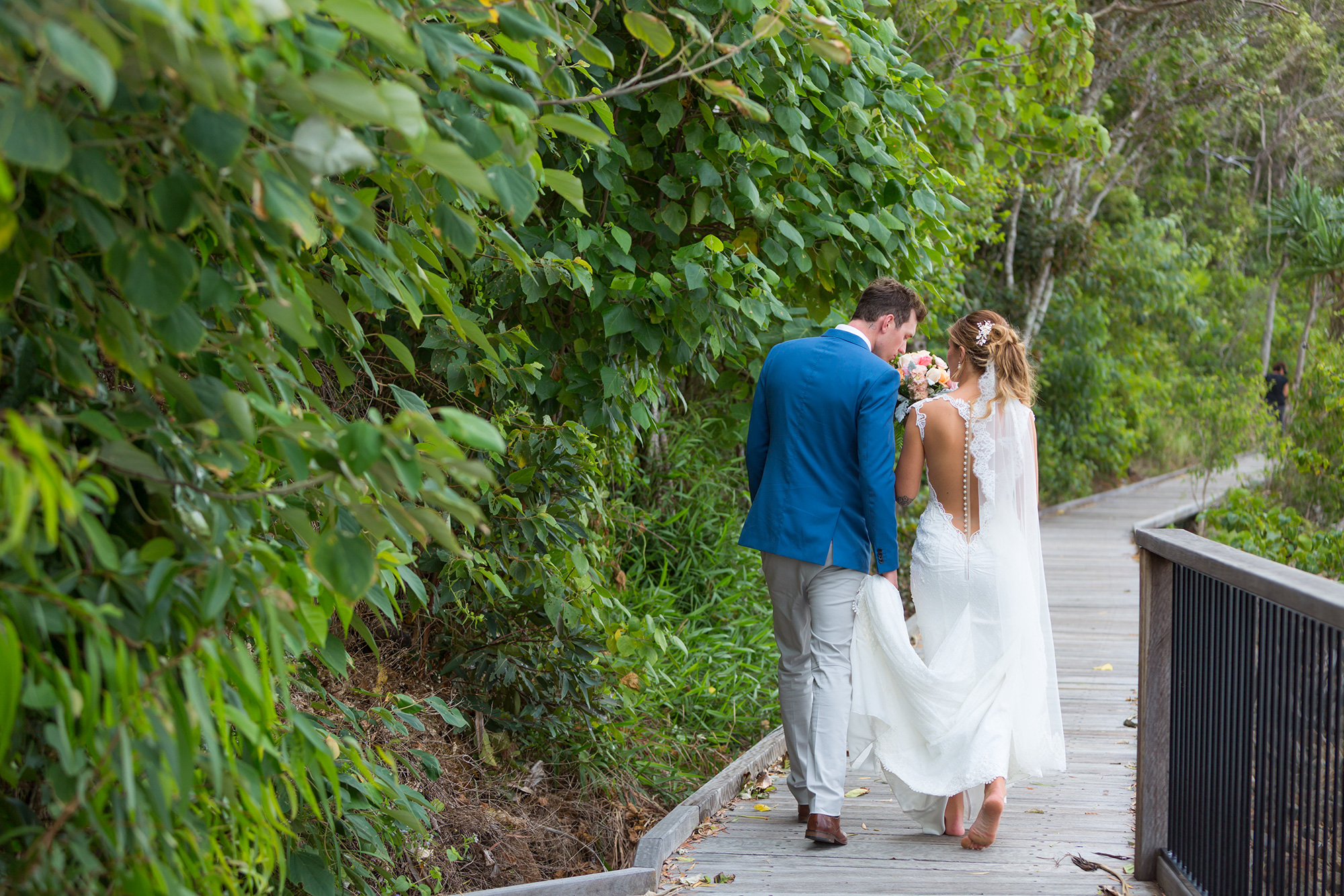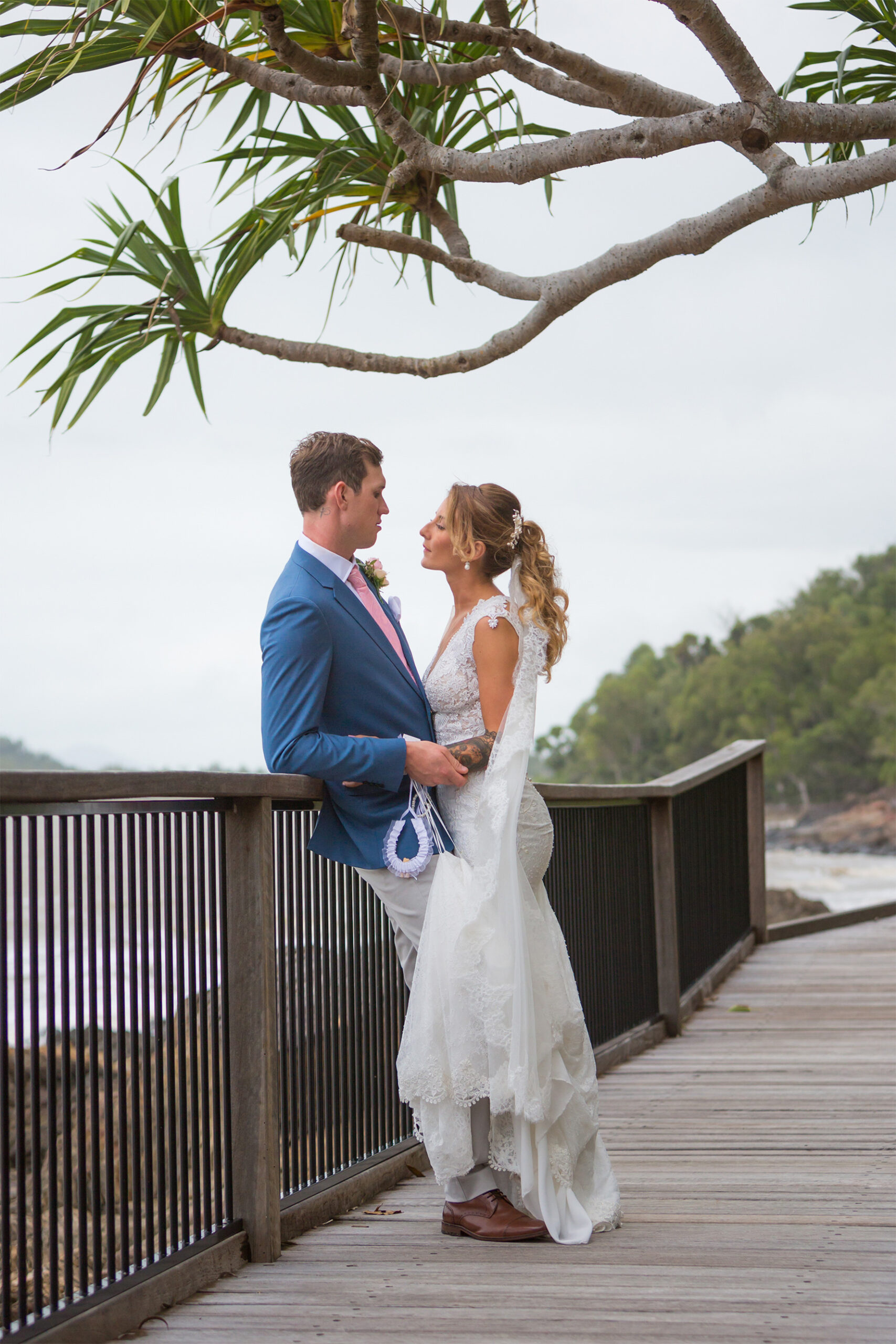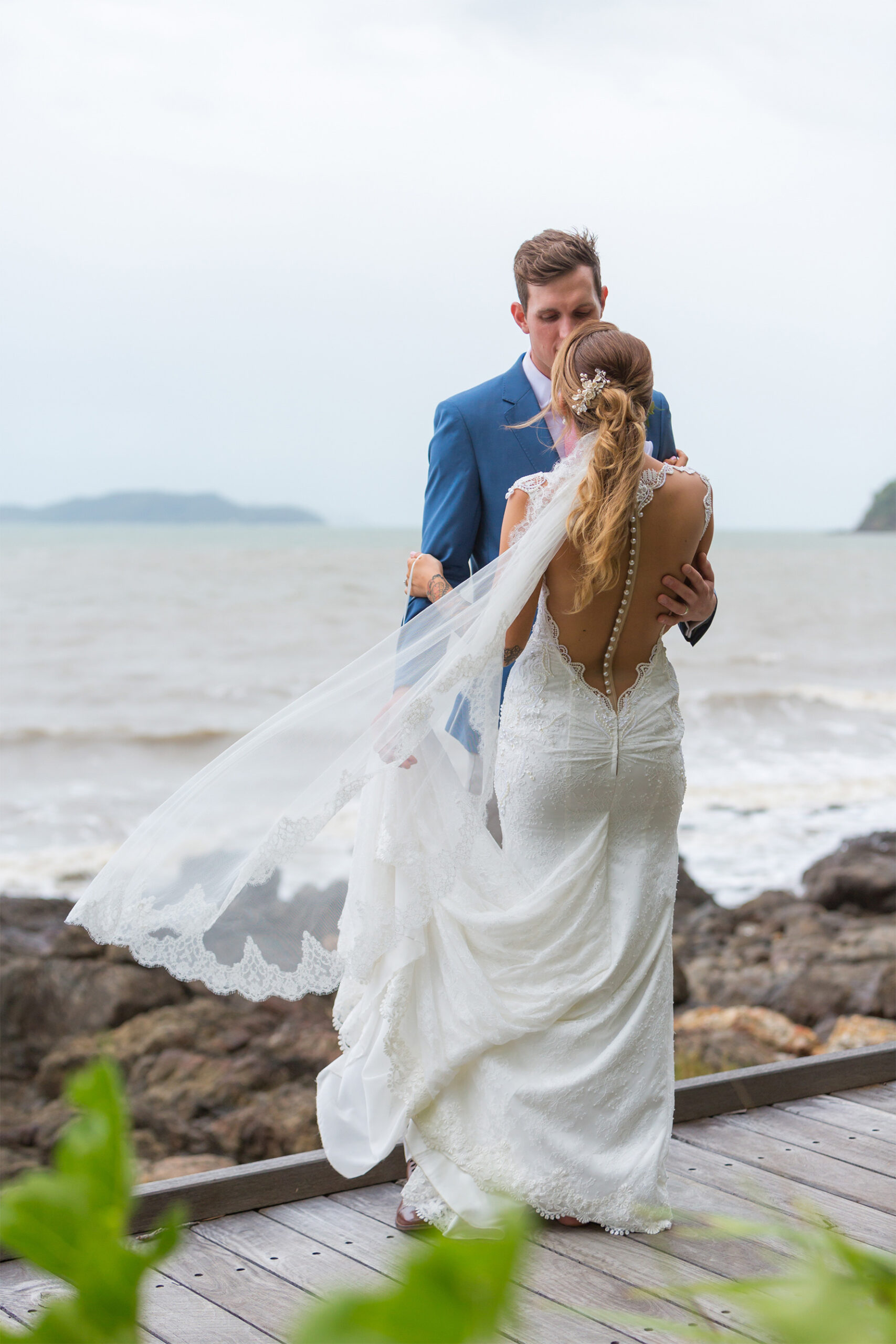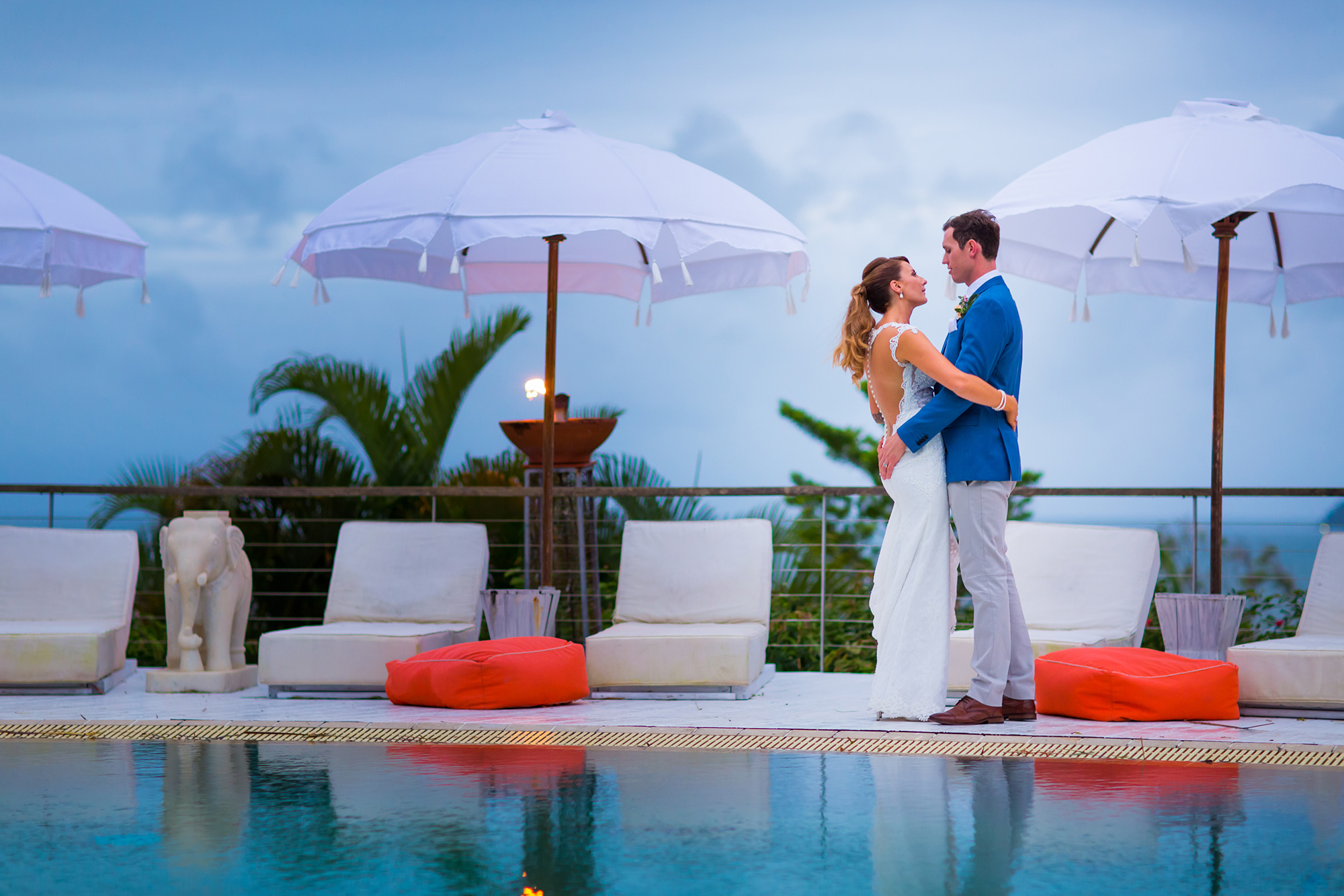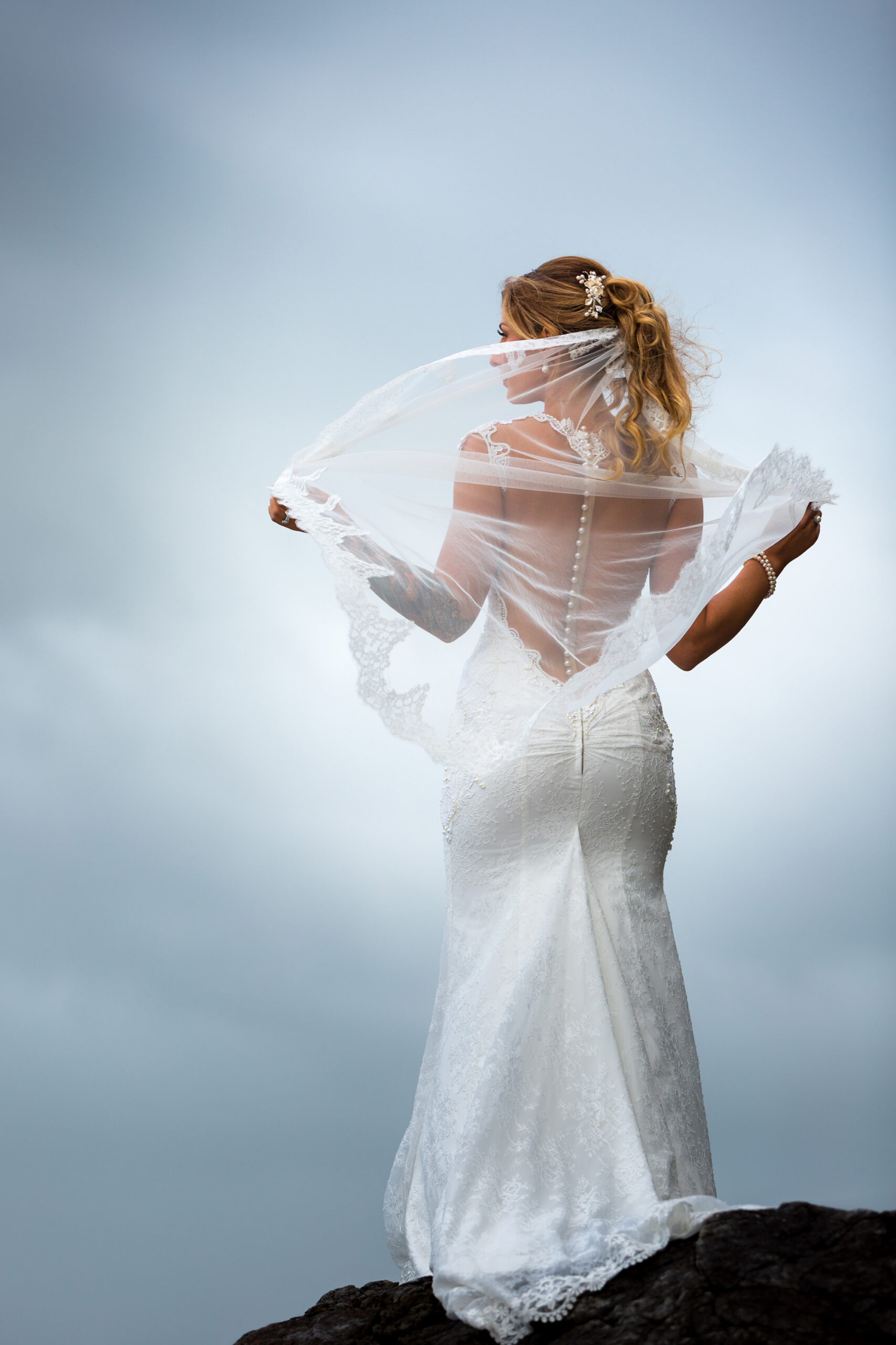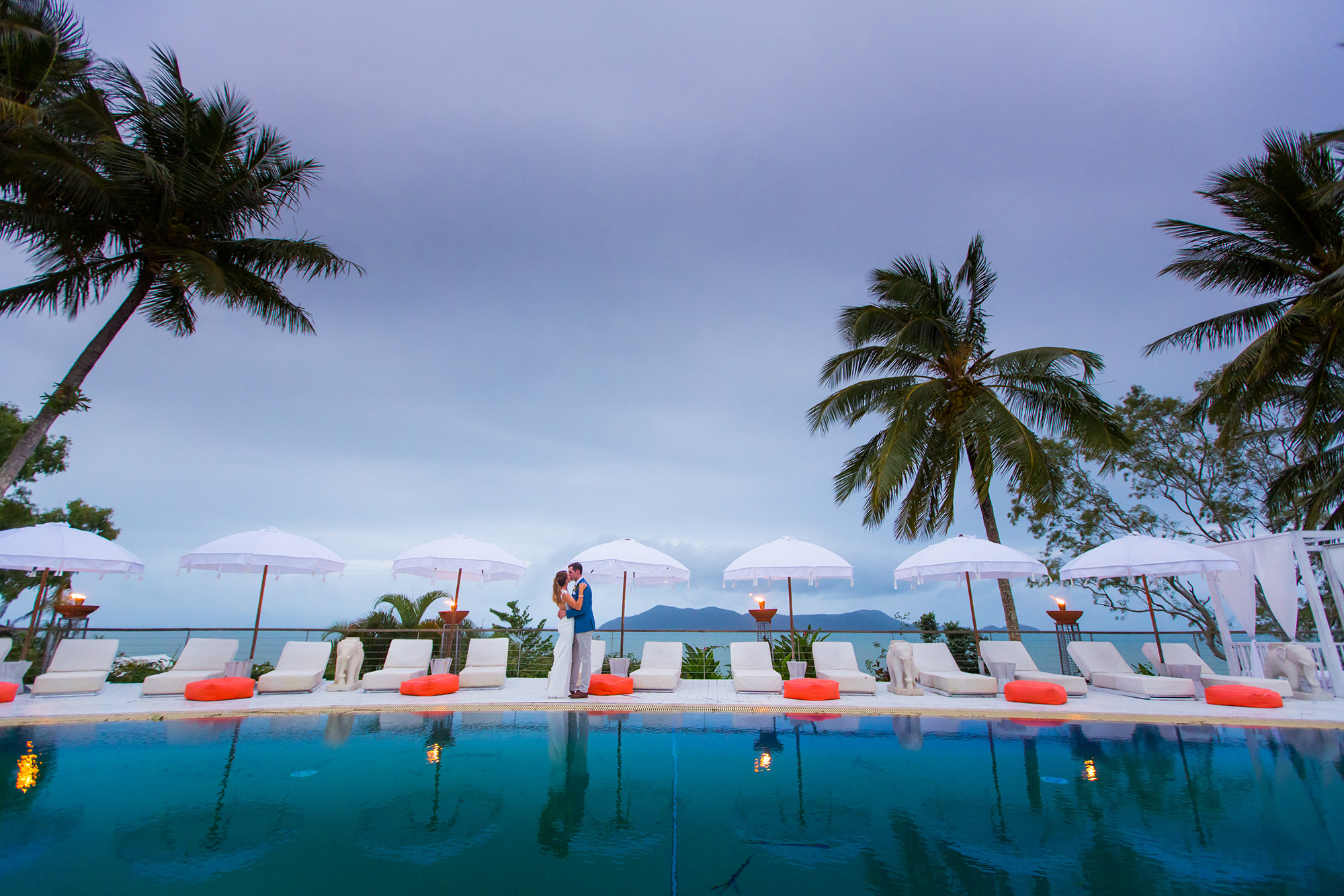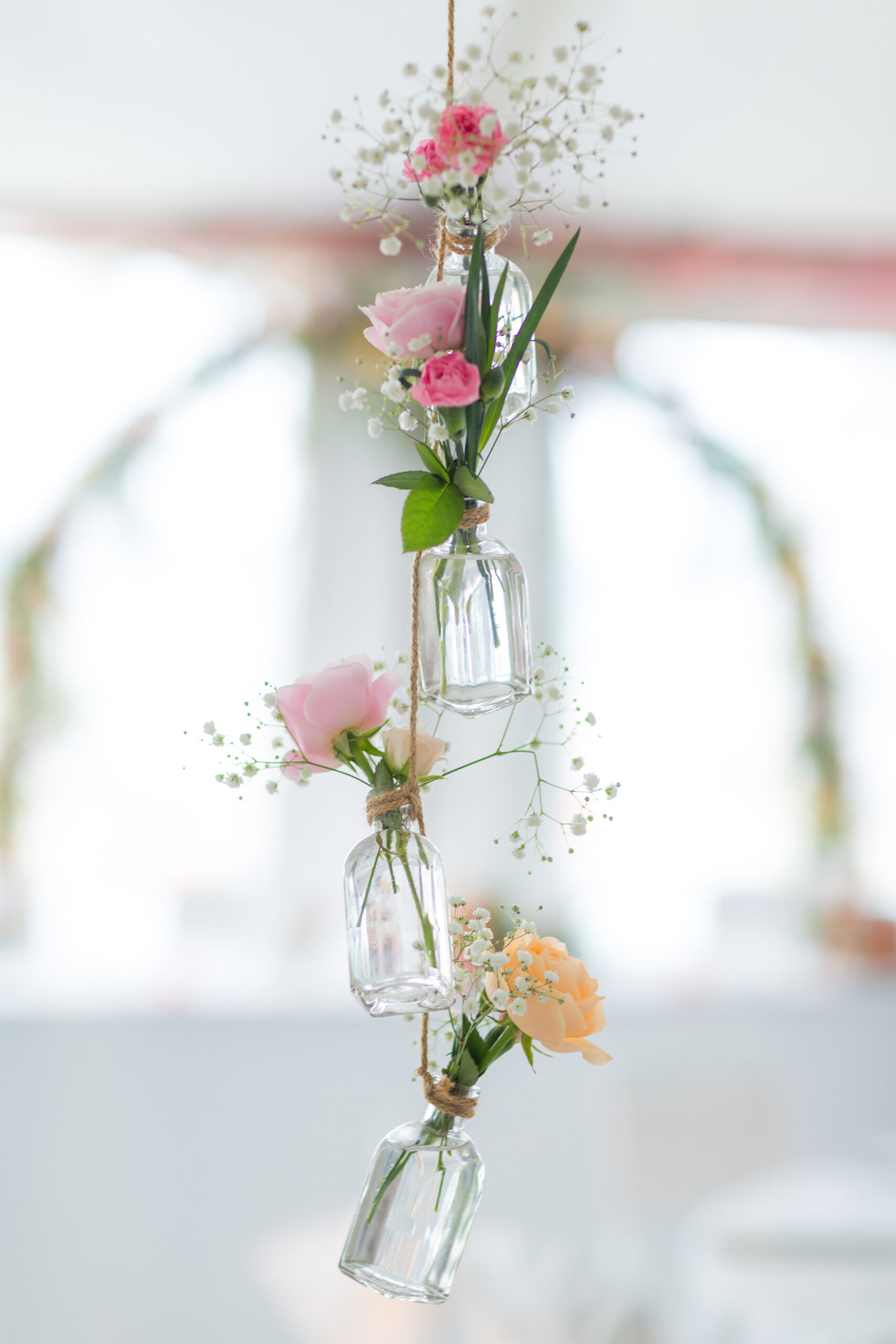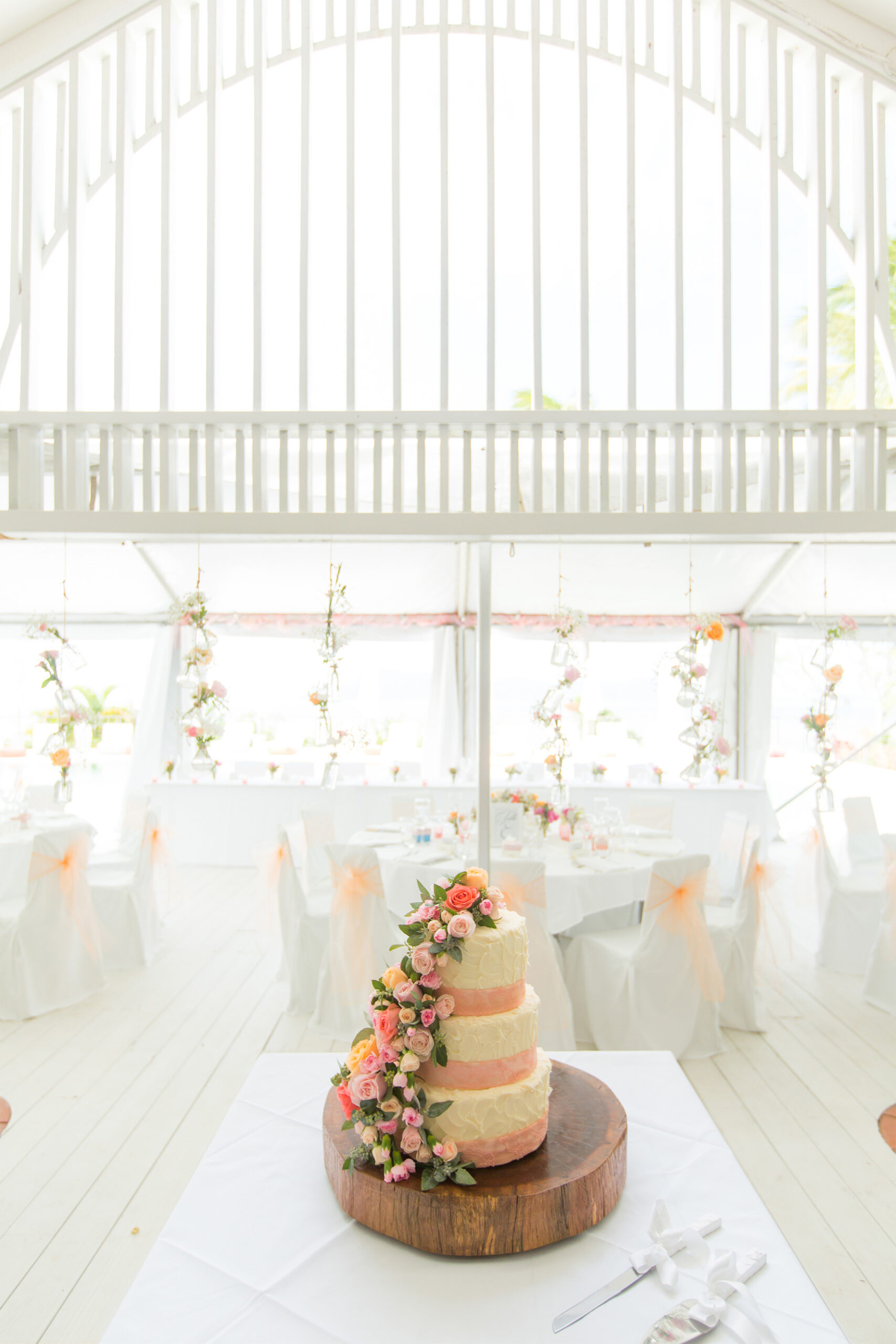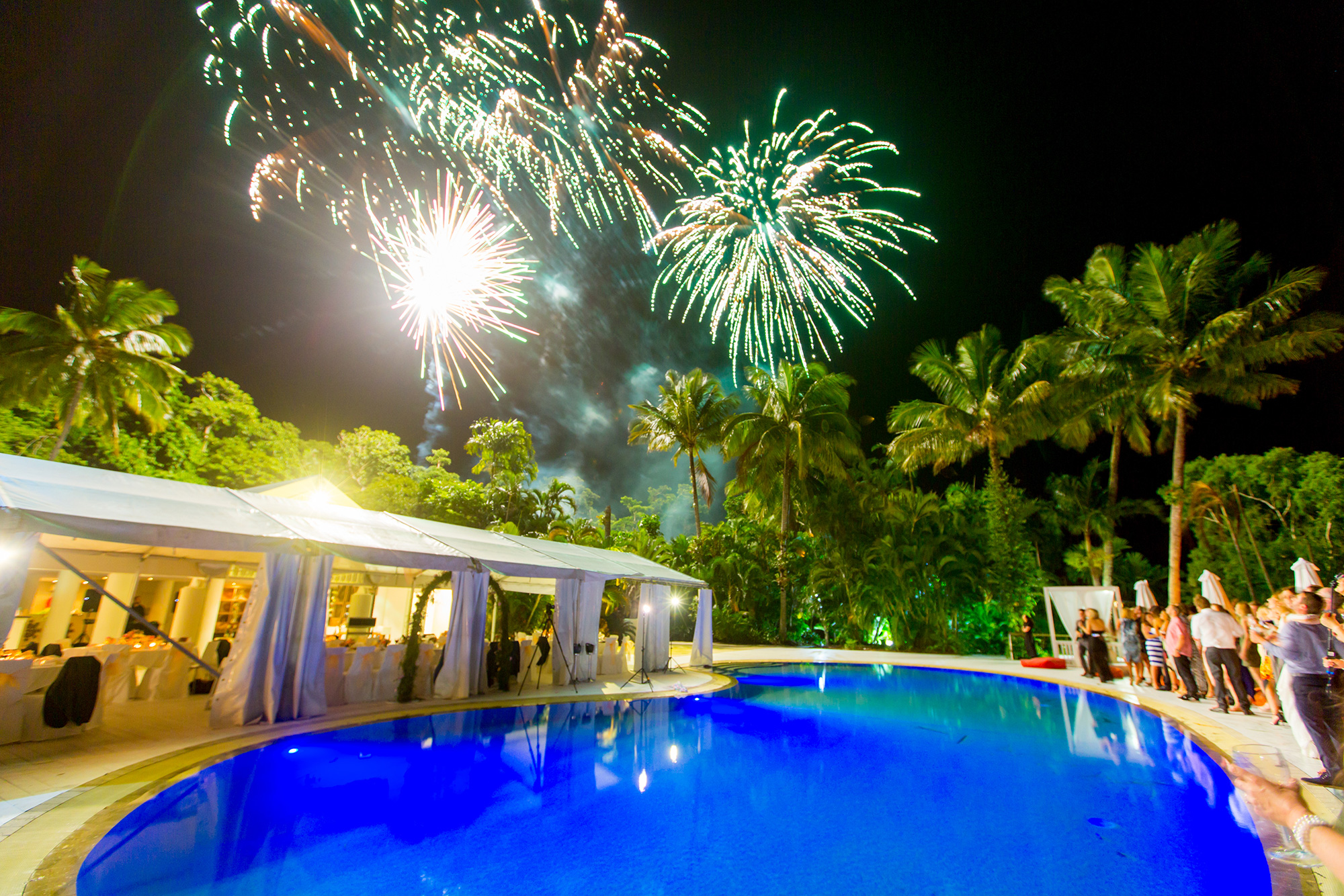 A fireworks display was a show-stopping way to add entertainment to the wedding.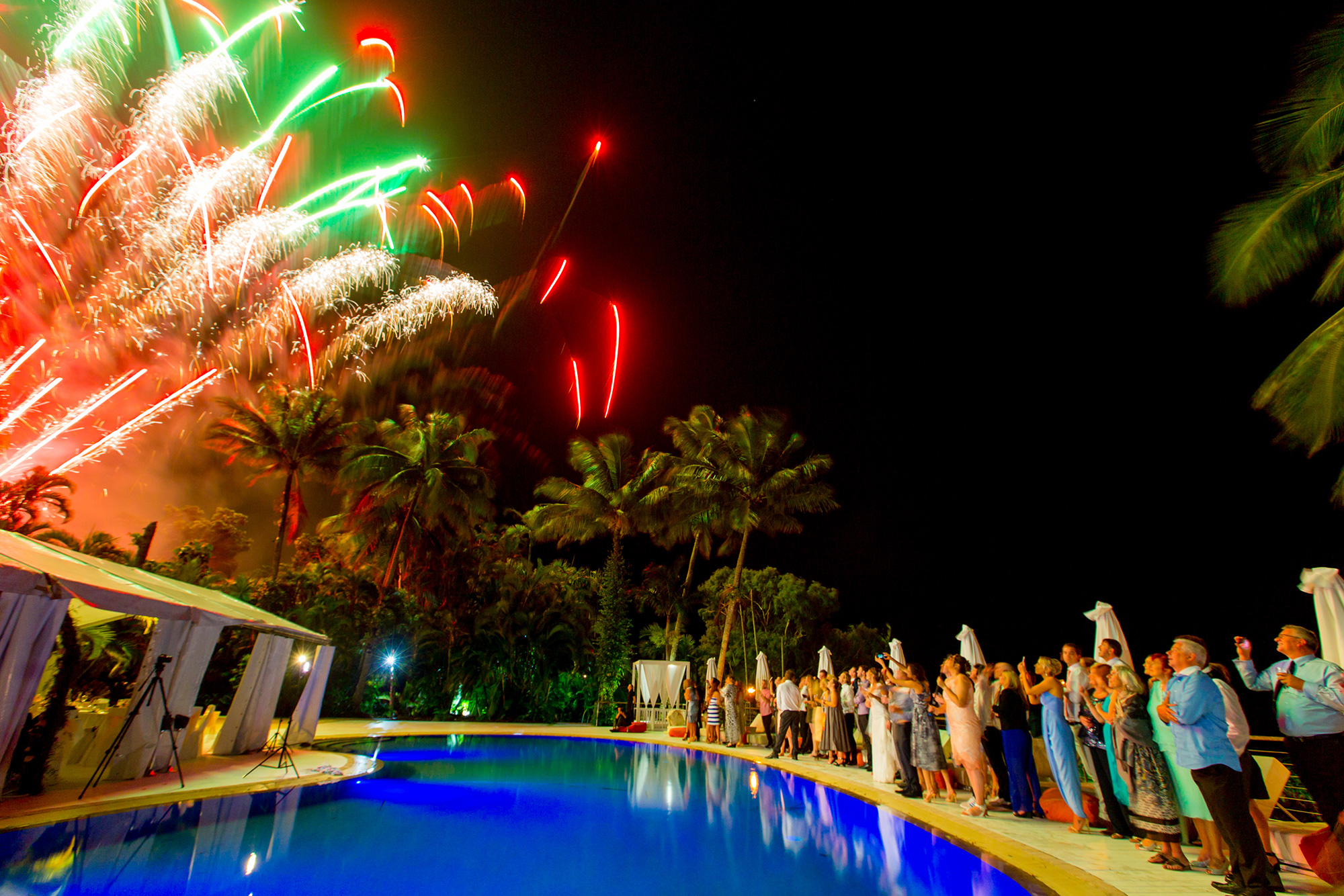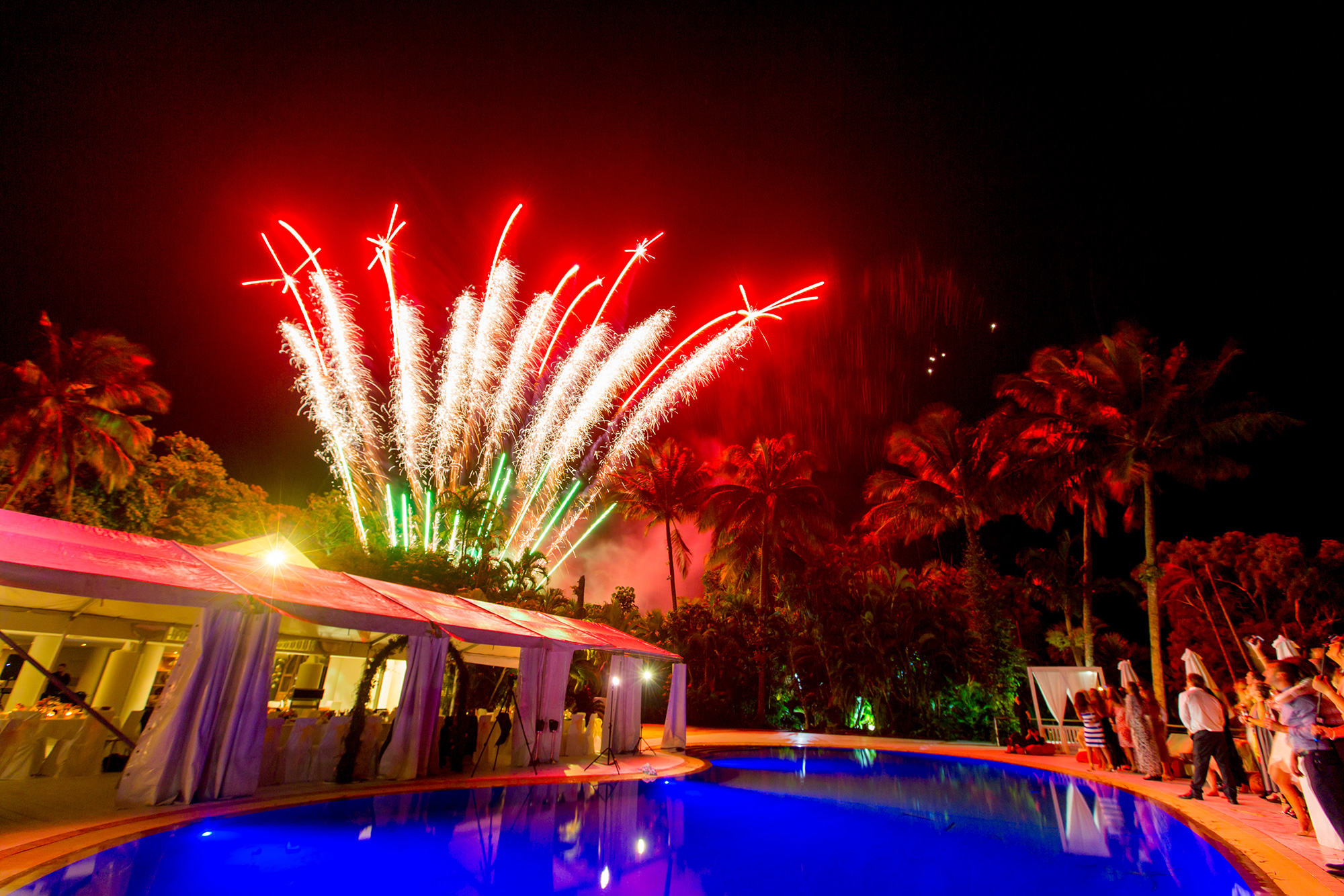 Video by Playback Studios.