Despite being raised worlds apart, with Brittany from the Central Coast of NSW and Benjamin from South Carolina in the United States of America, the pair found love with one another while studying at Hartwick College in Oneonta, New York.
The couple had family and friends spread across the globe, and felt it best to host a destination wedding for their special day.
"Being from countries across the world, we decided Thailand was halfway for all of our families to attend," explains the bride, who gave guests plenty of notice so they would be able to the save money to make it to Thailand for the August 21, 2019 affair.
After two years of planning, the couple, aged 25 and 26, hosted their elegant wedding at The Phuket Marriott Resort and Spa on Merlin Beach.
"The best part of our wedding was the two families coming together. We had 90 of our closest family and friends travel half way around the world to watch us say our 'I Dos'. Everyone that came to Thailand came for eight nights, so both families got to know each other and party with each other before and after the wedding. It was amazing to see it all come together."
Photos courtesy of Phuket Photographer.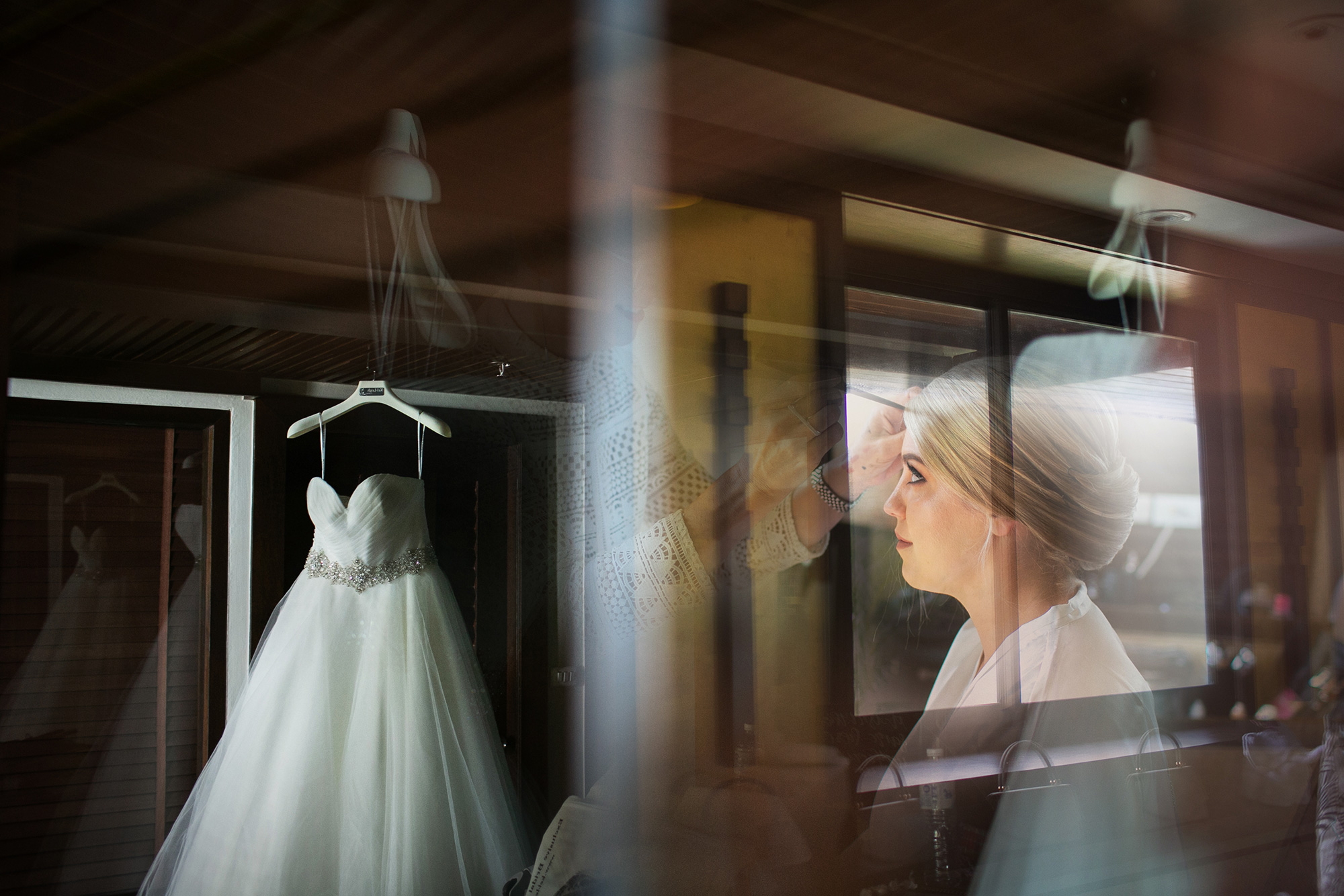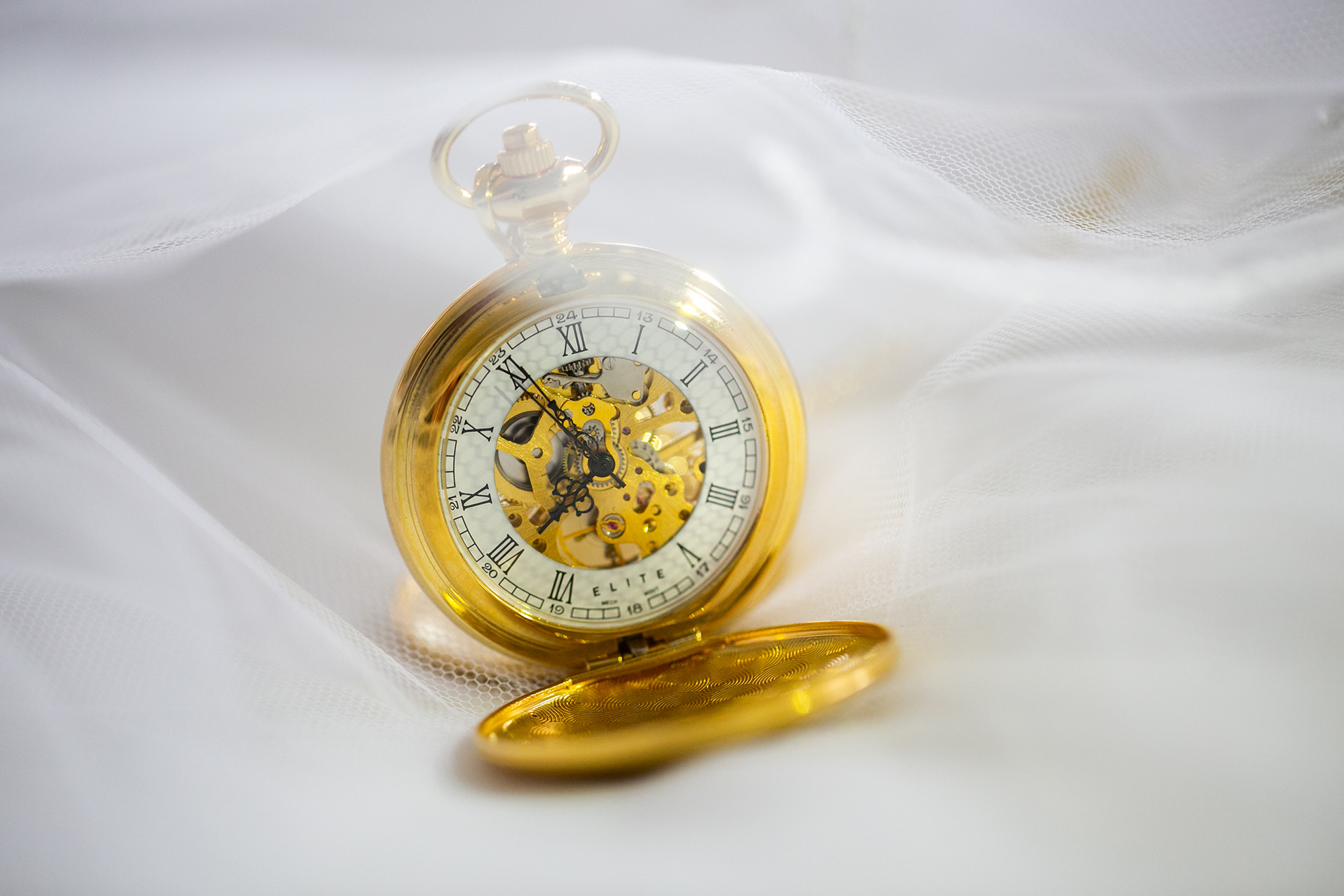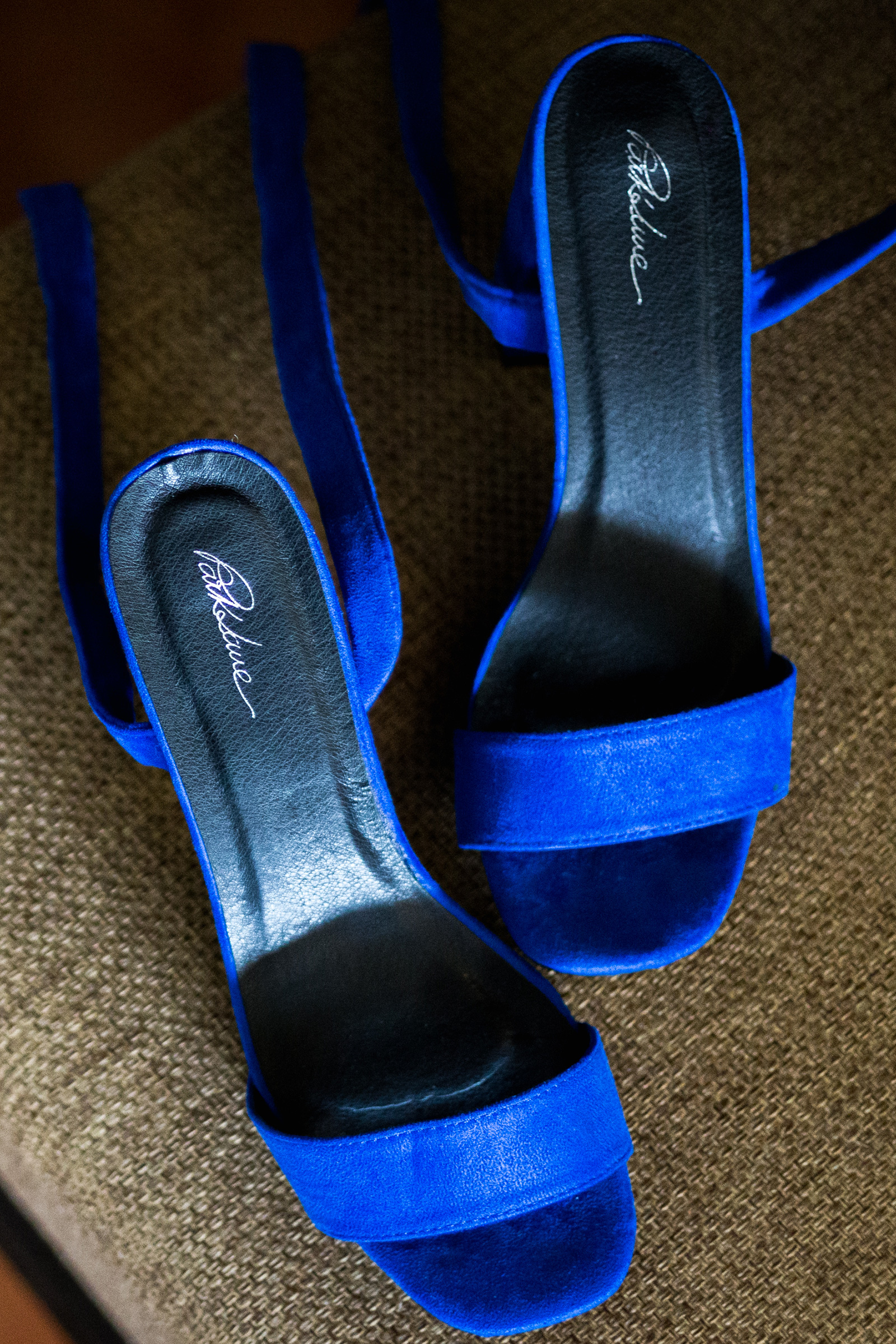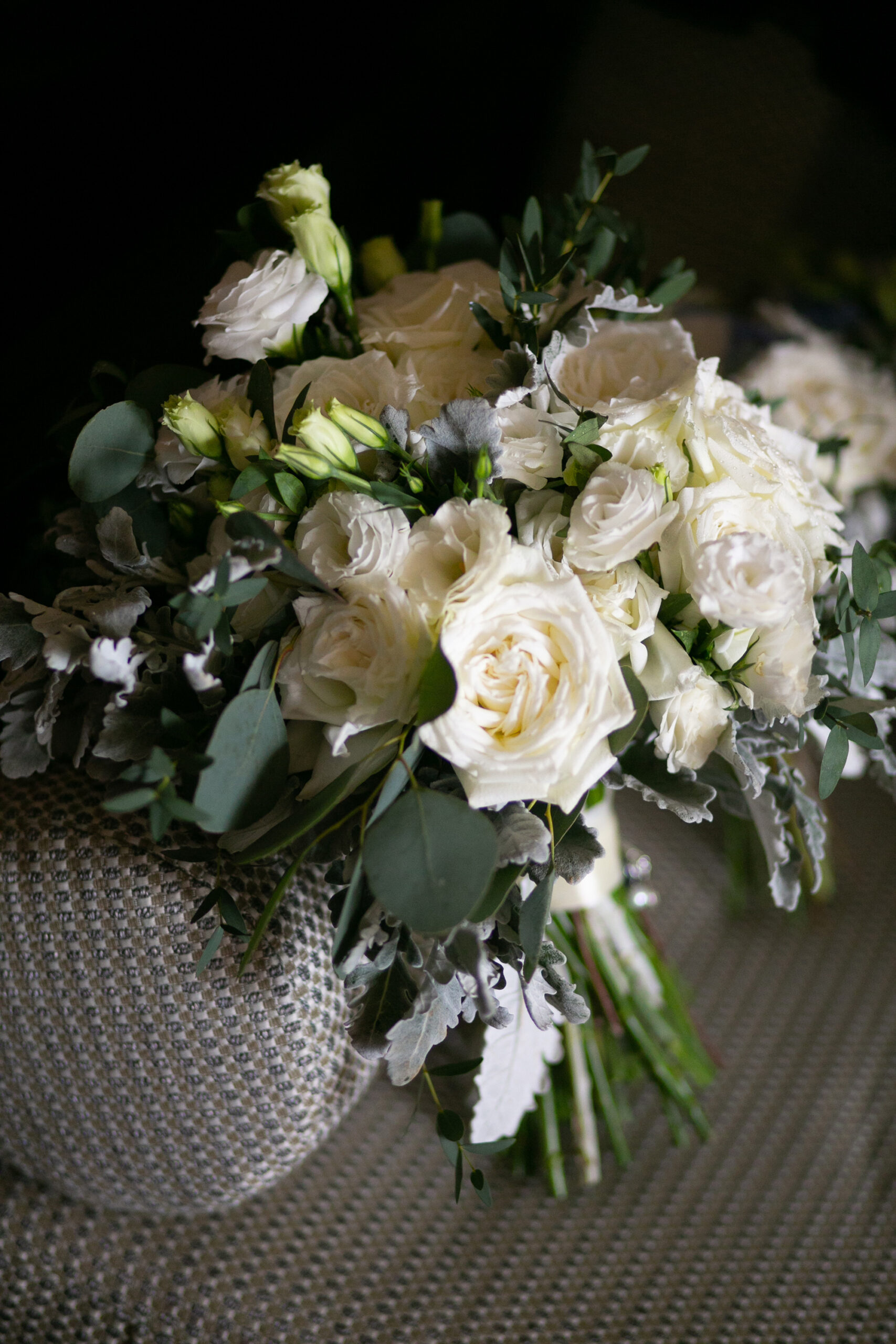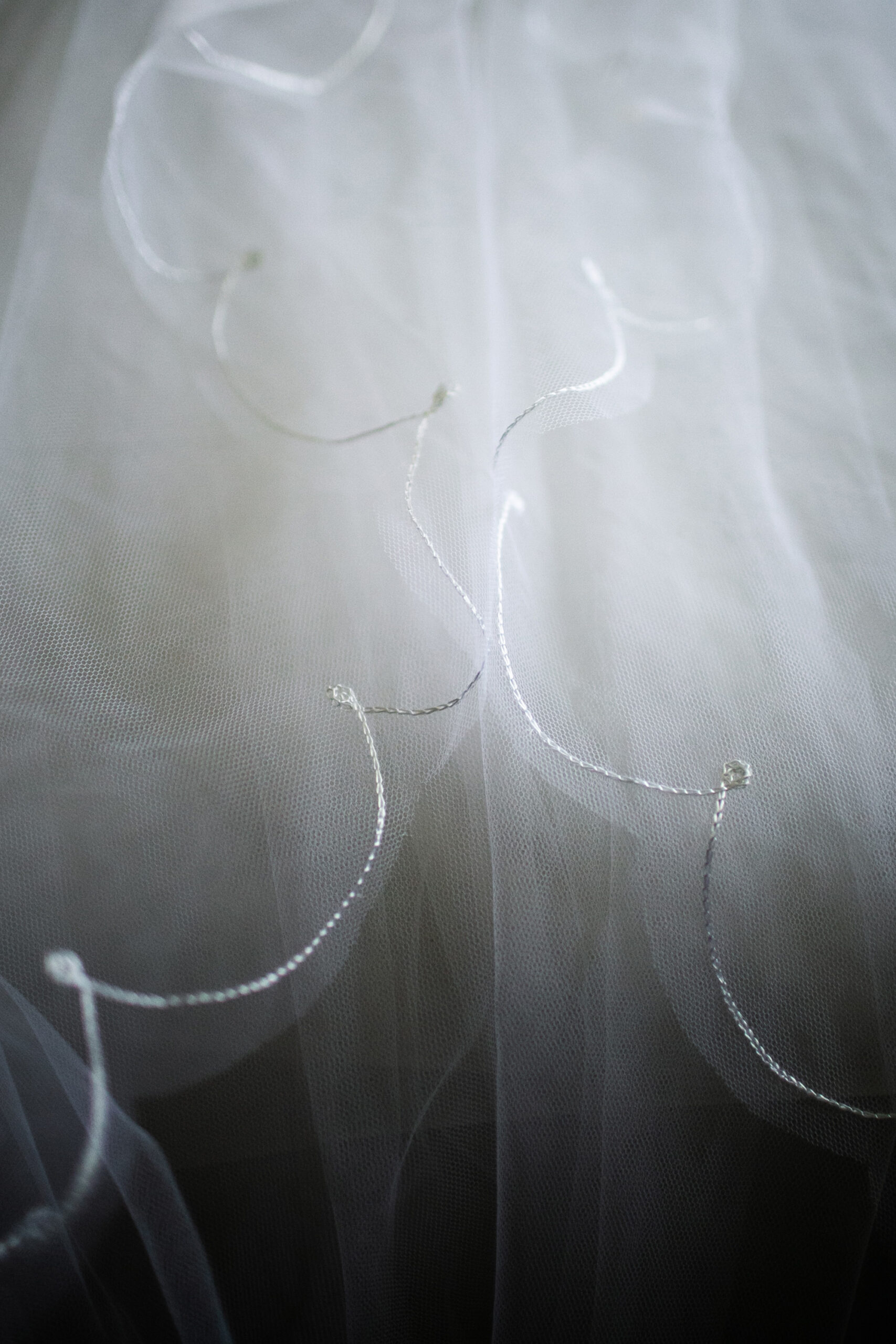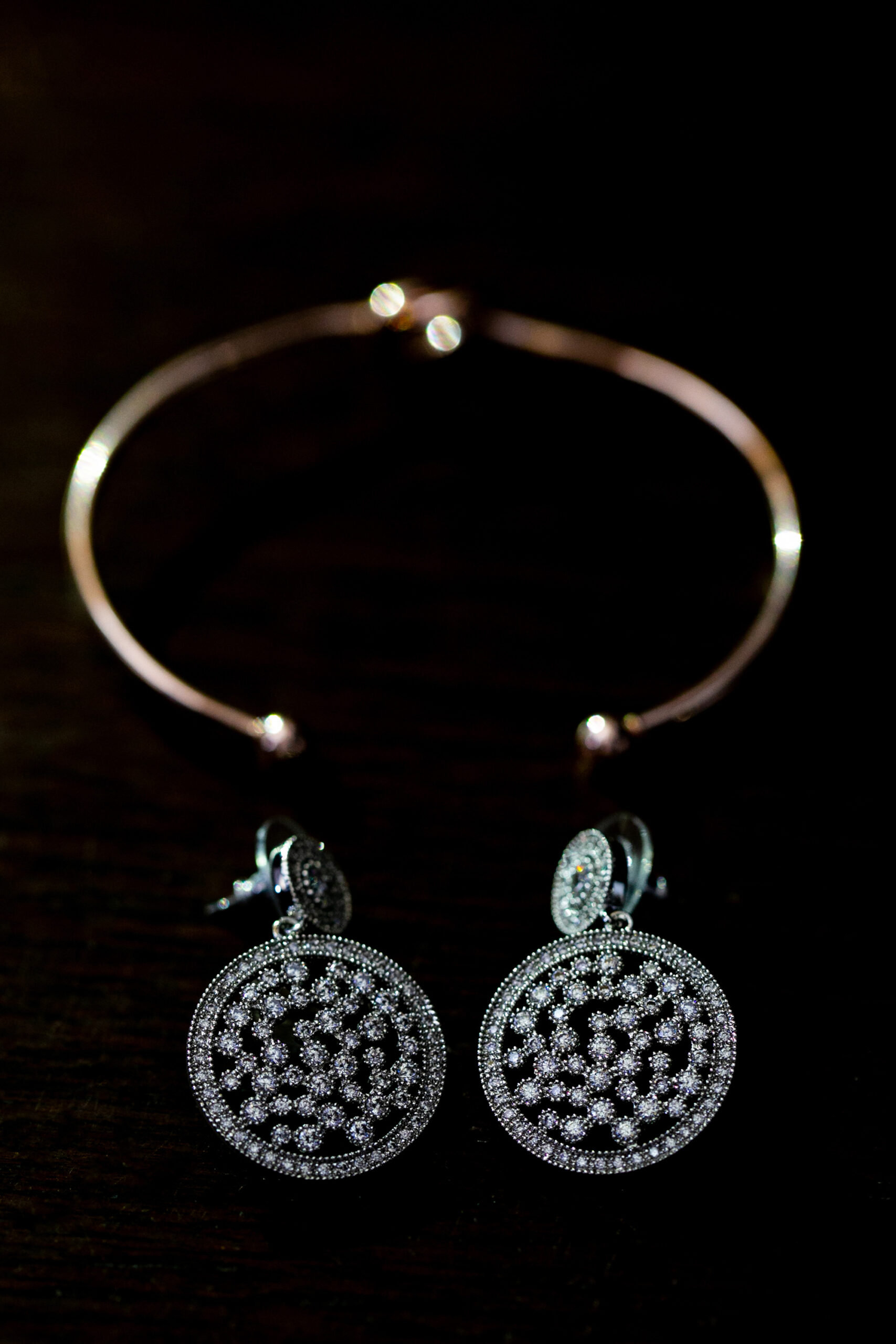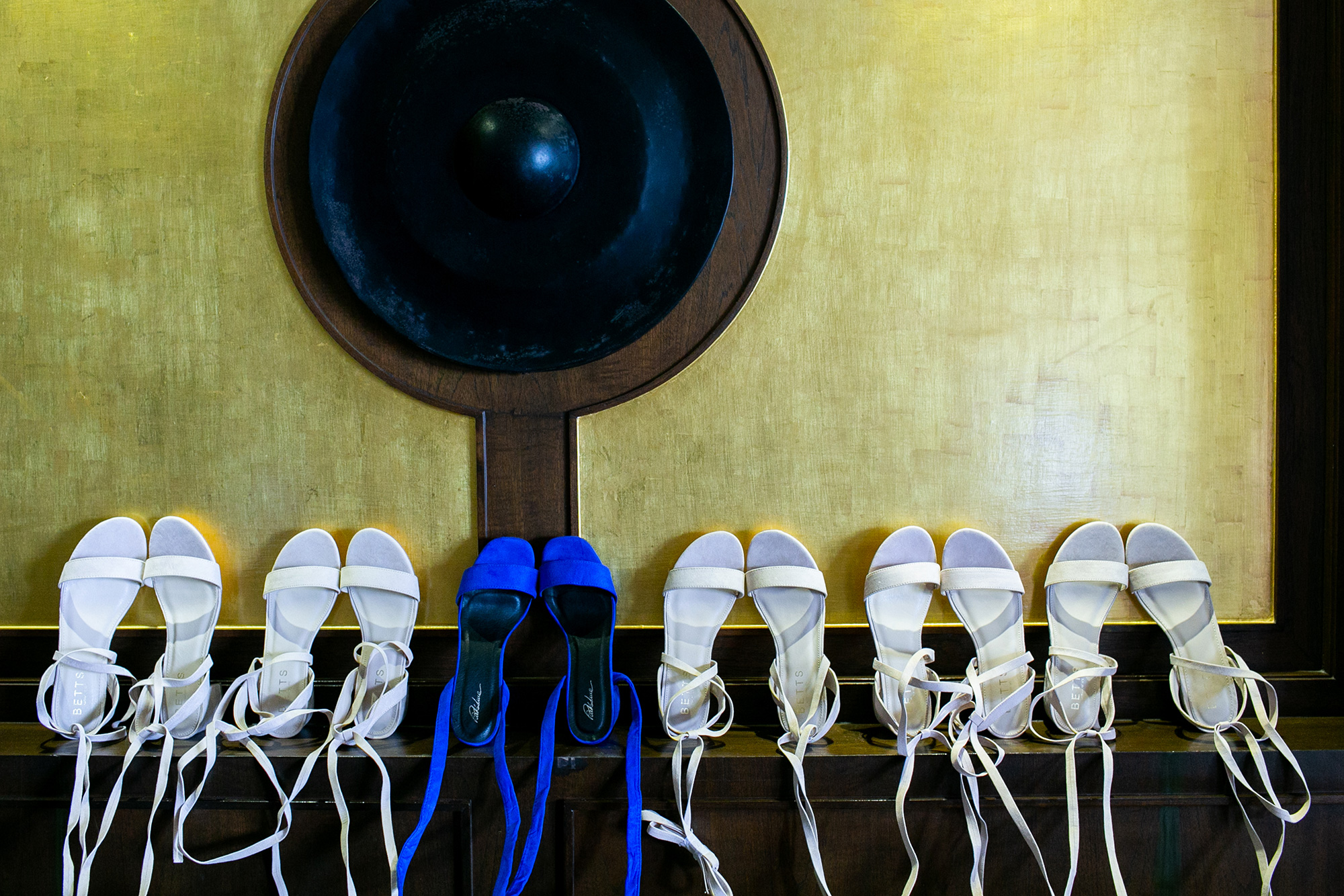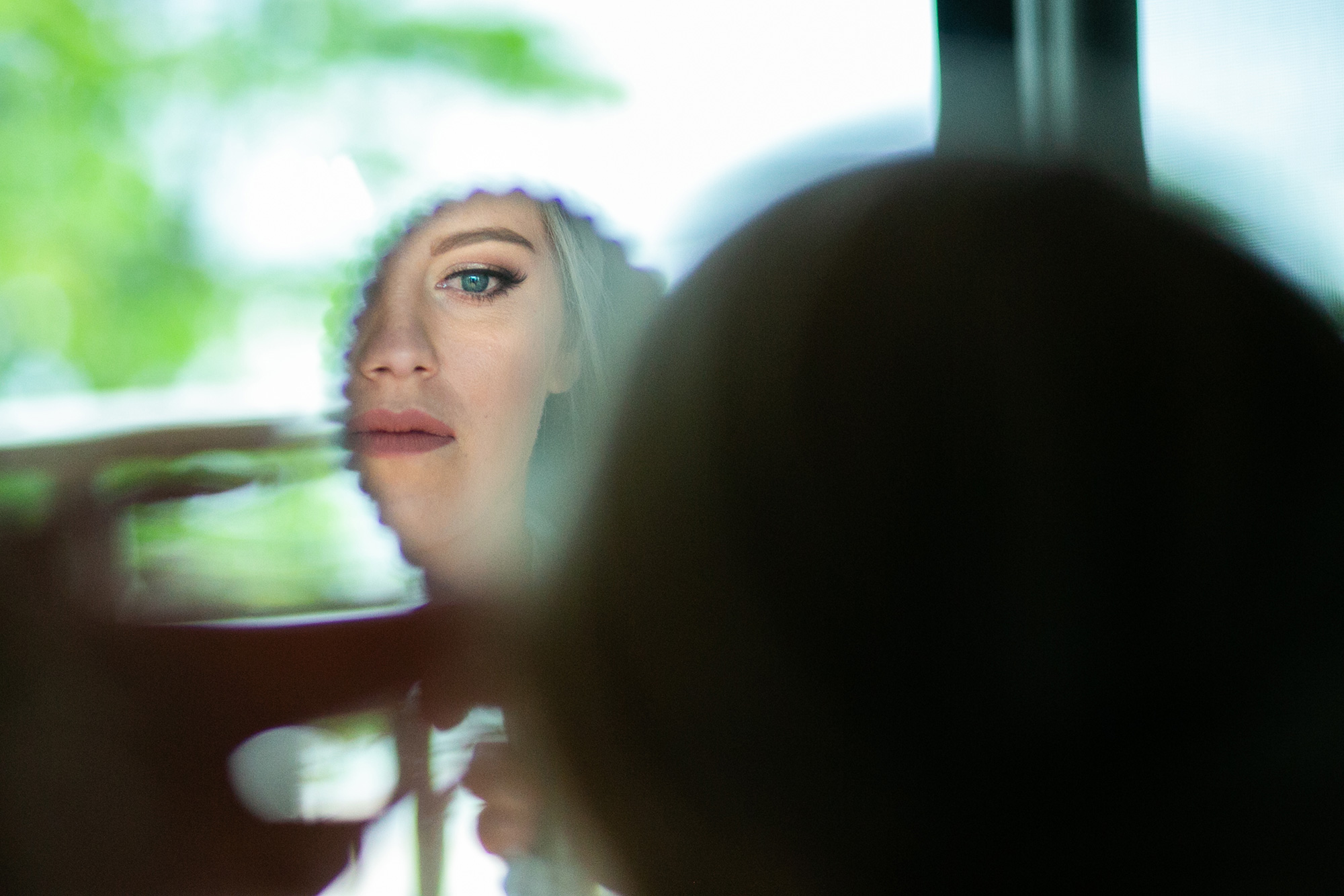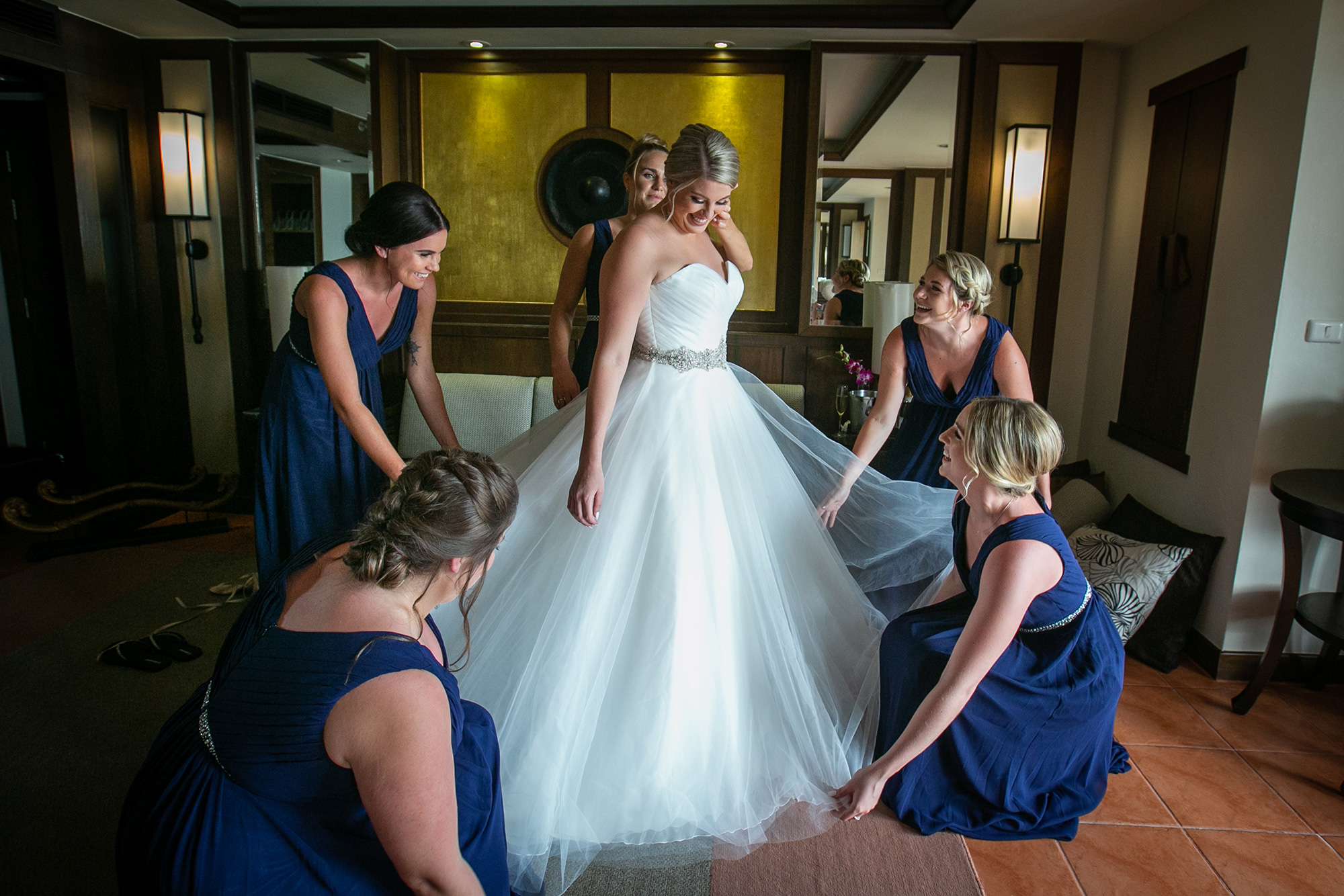 Brittany's incredible strapless wedding dress was the very first she'd saved online when the pair announced their engagement.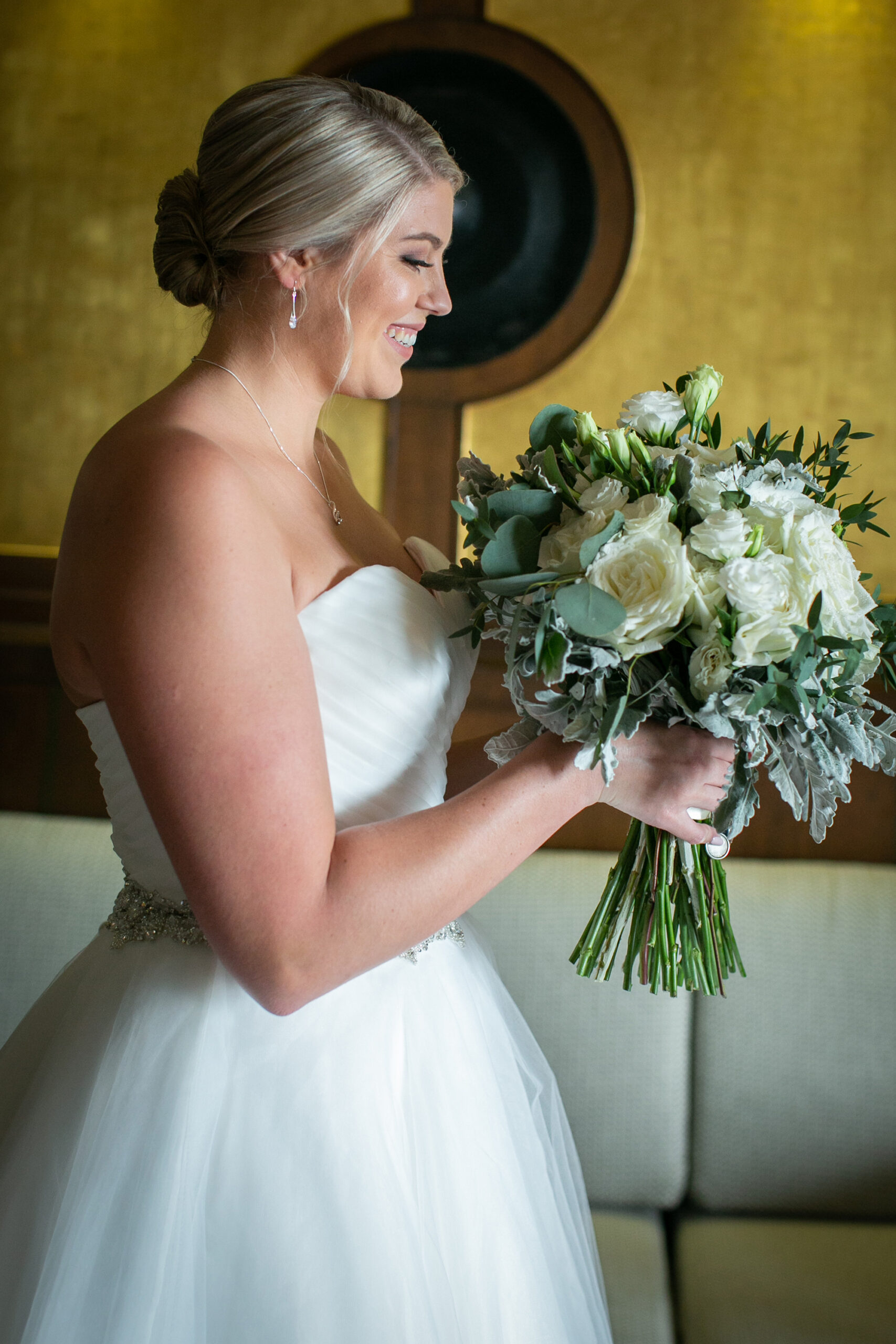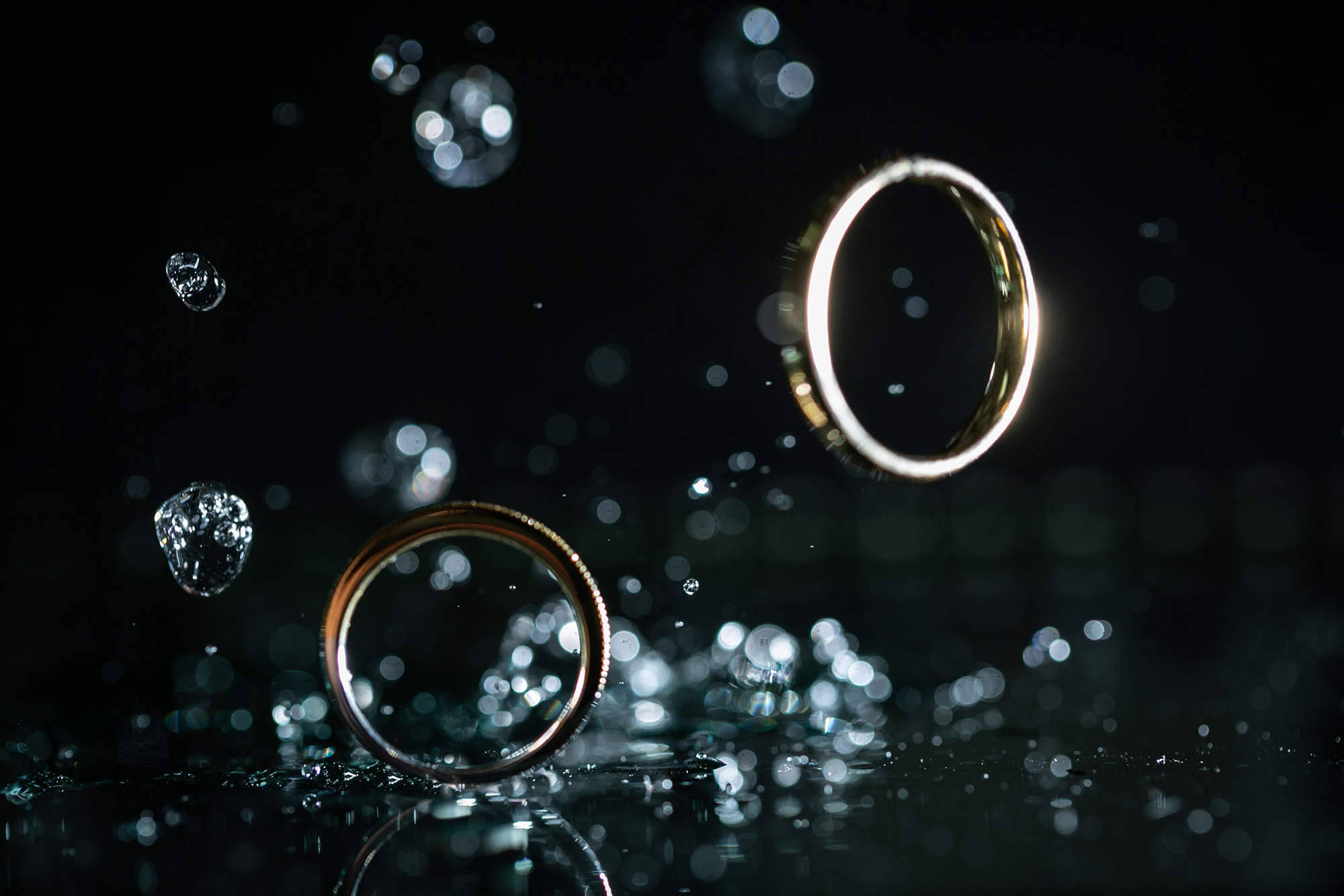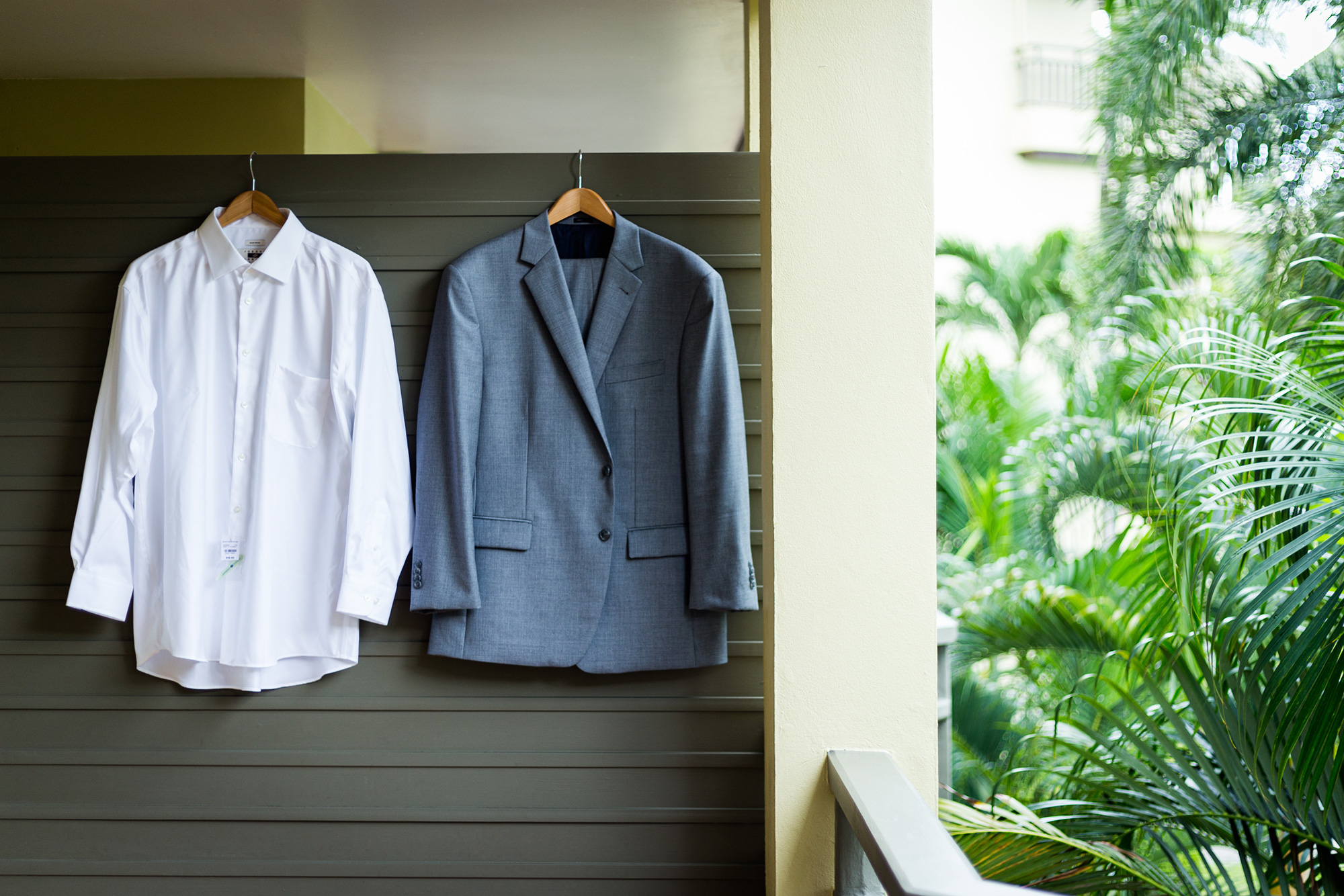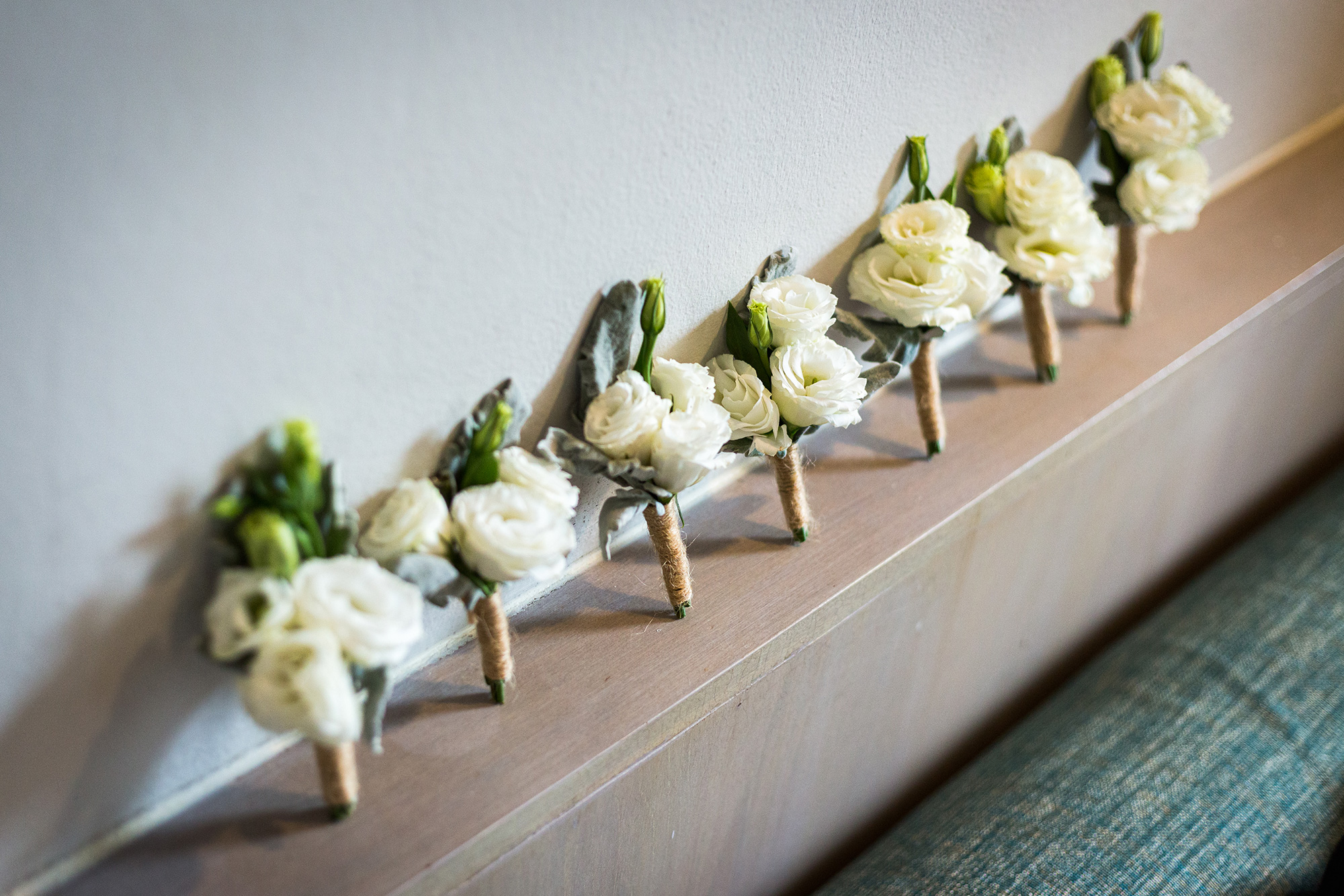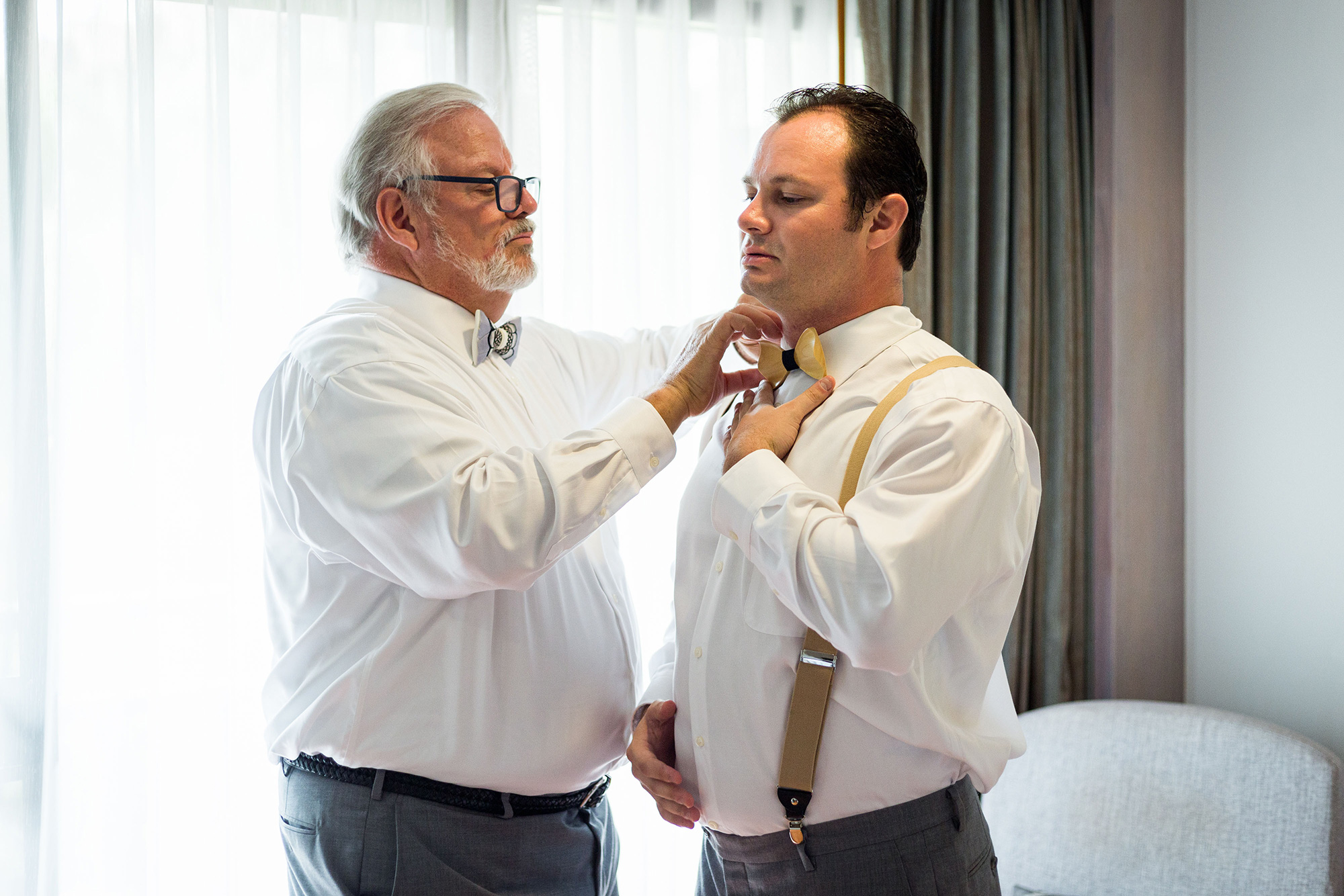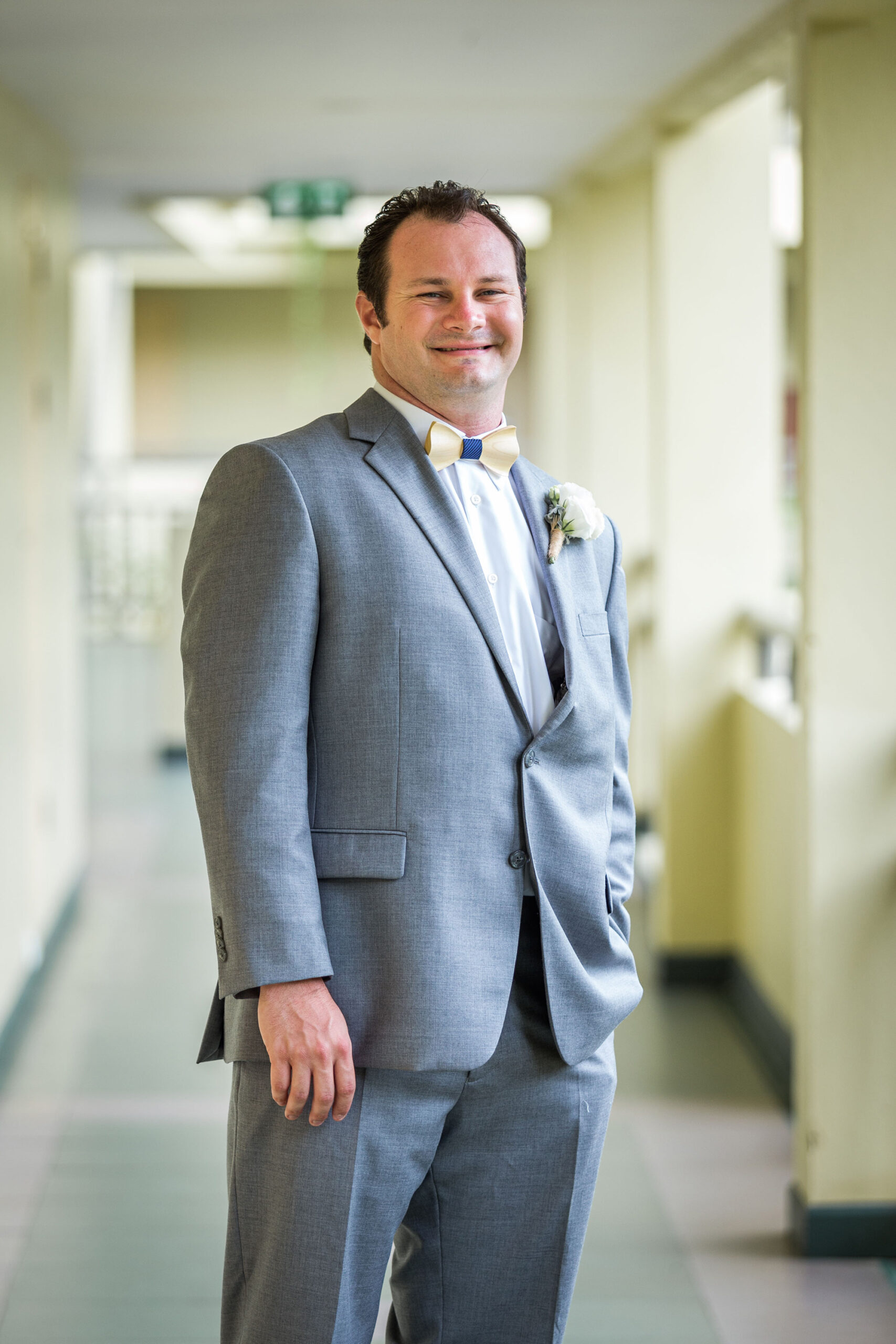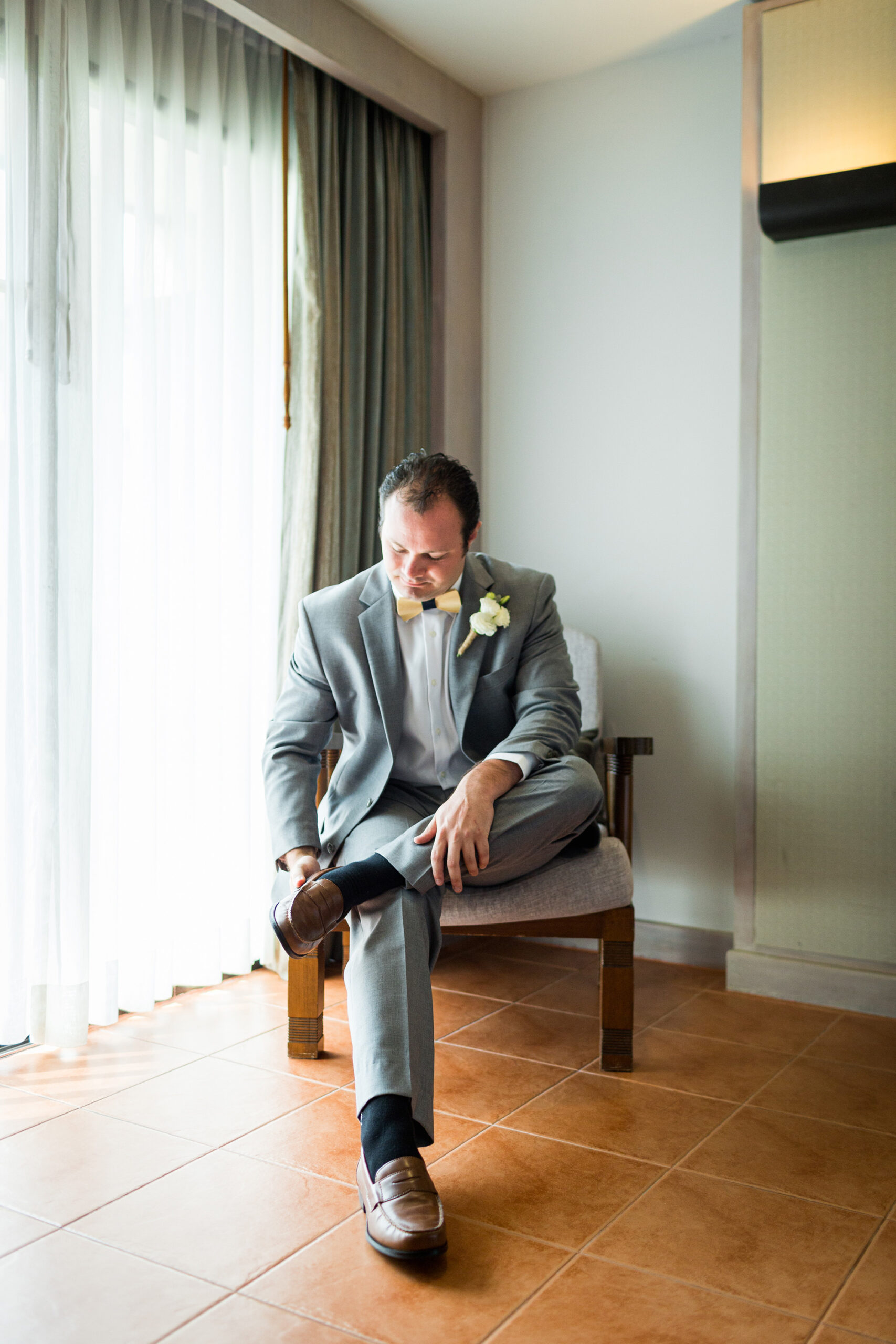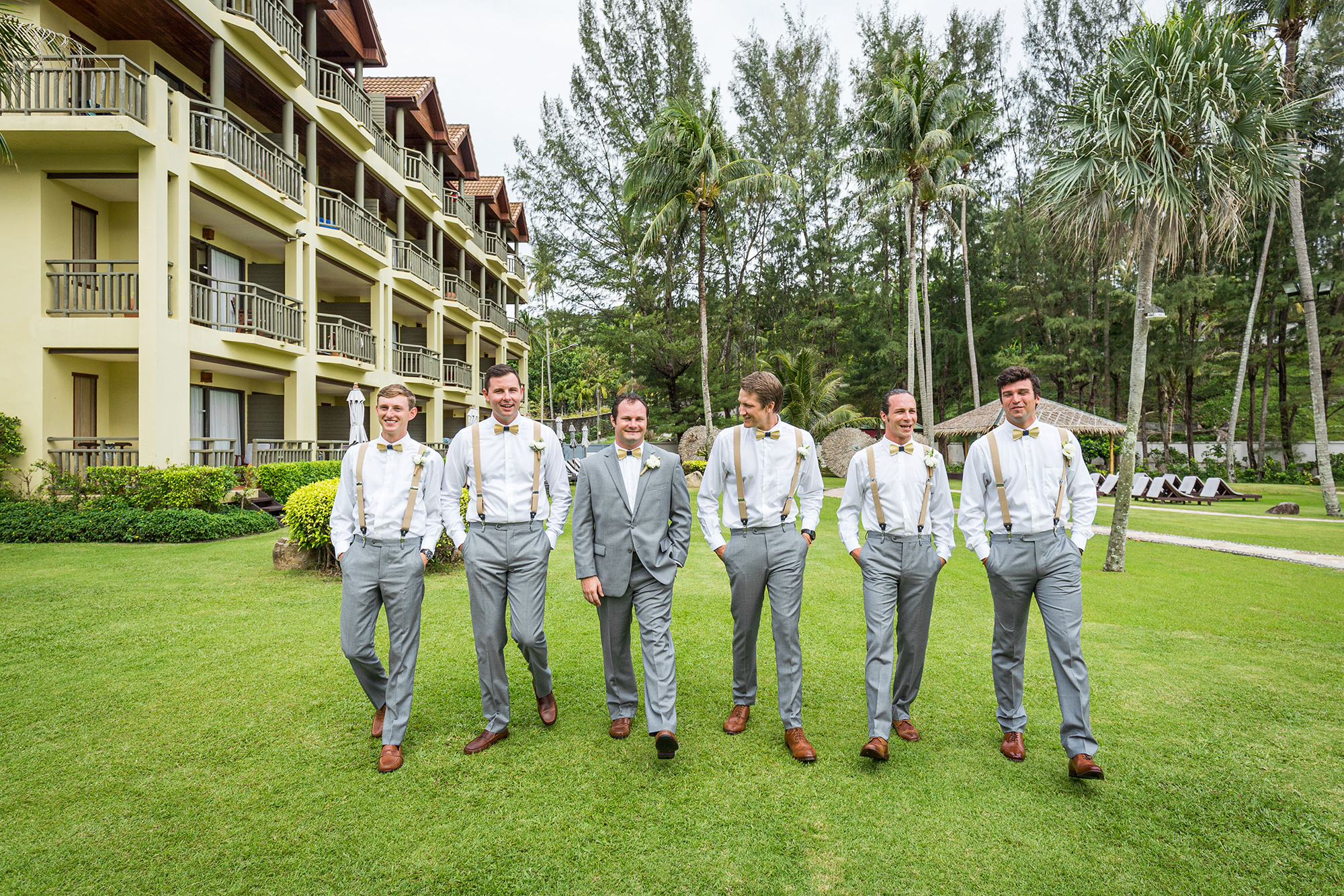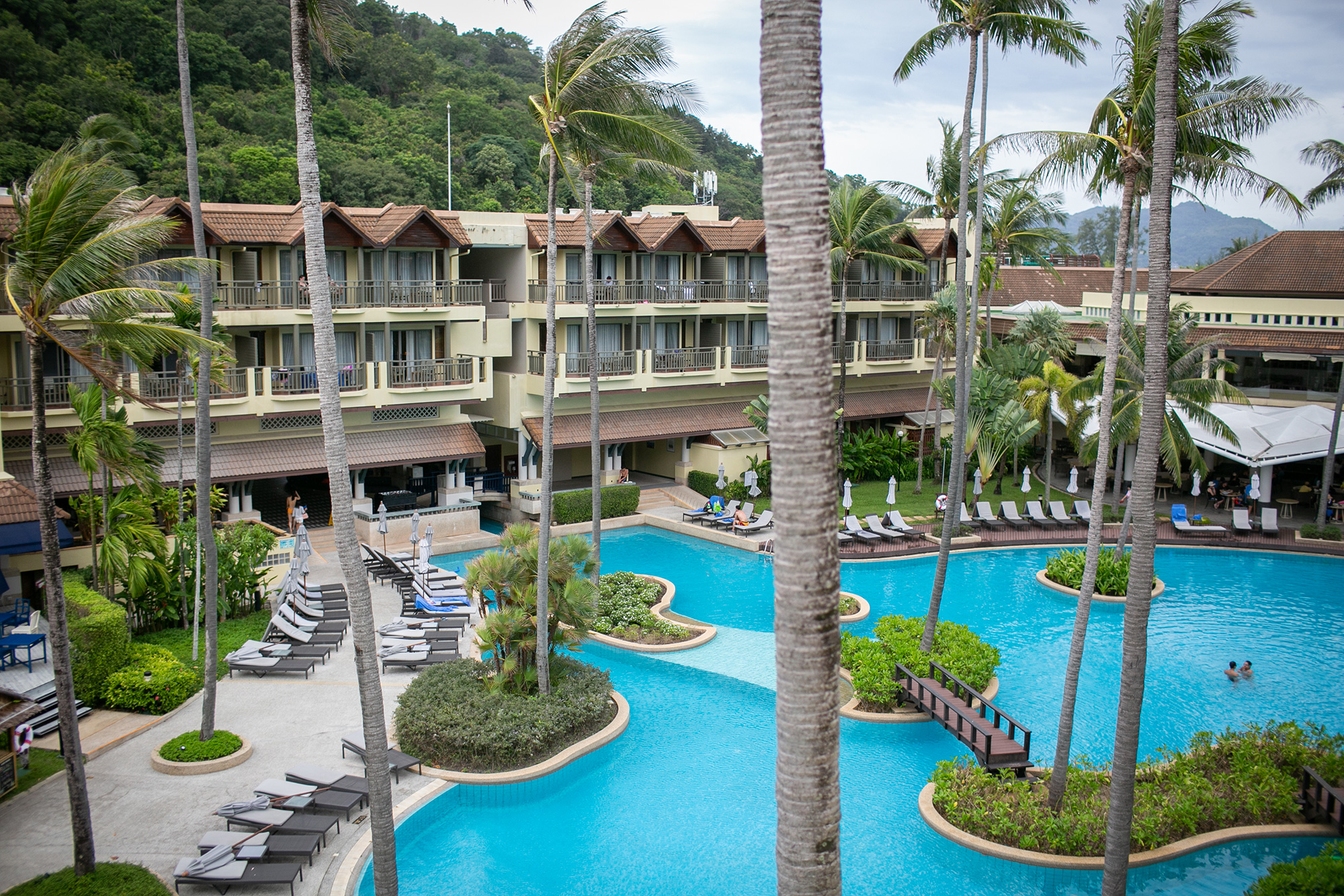 Thailand was the perfect halfway point for the coming together of two families from across the globe.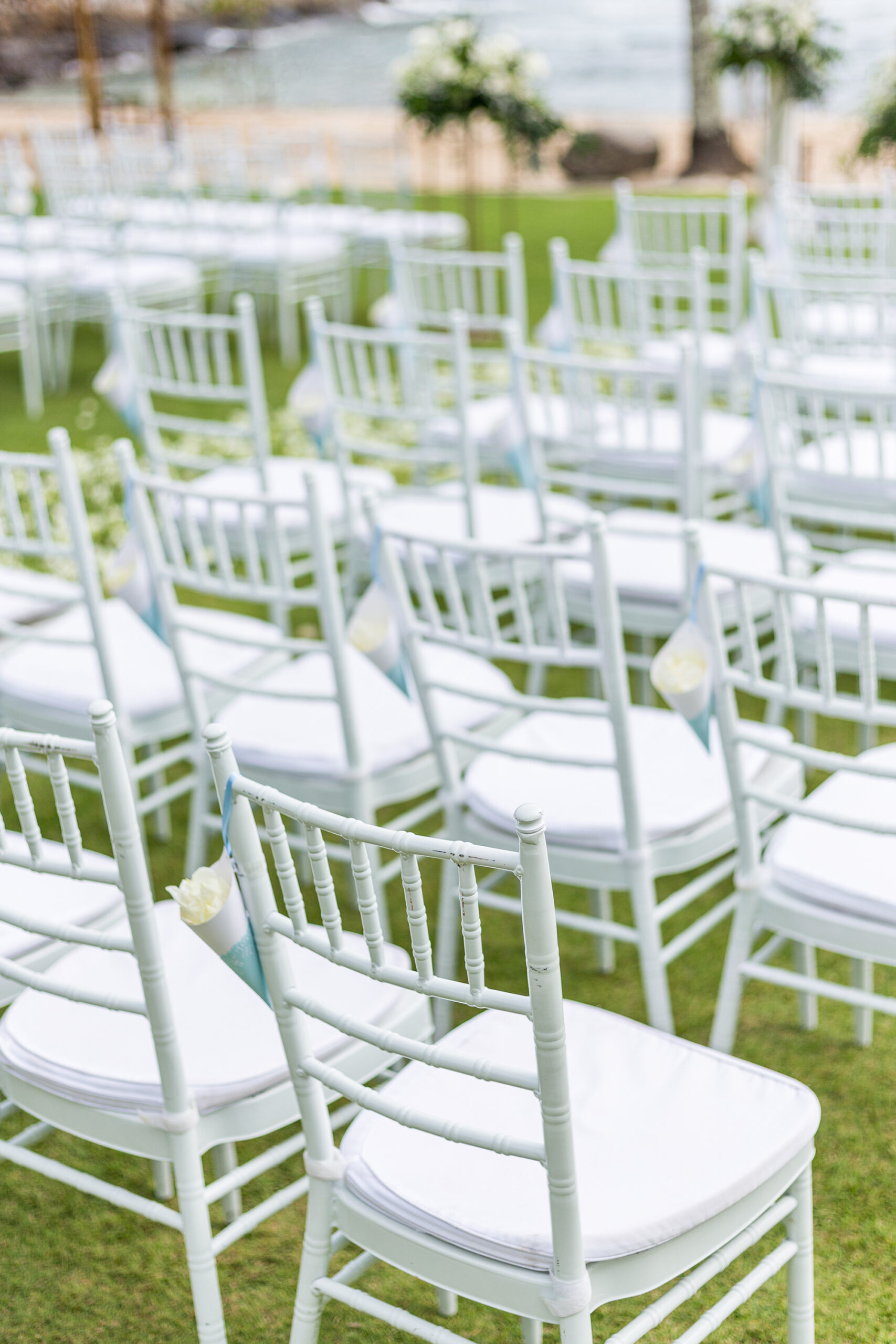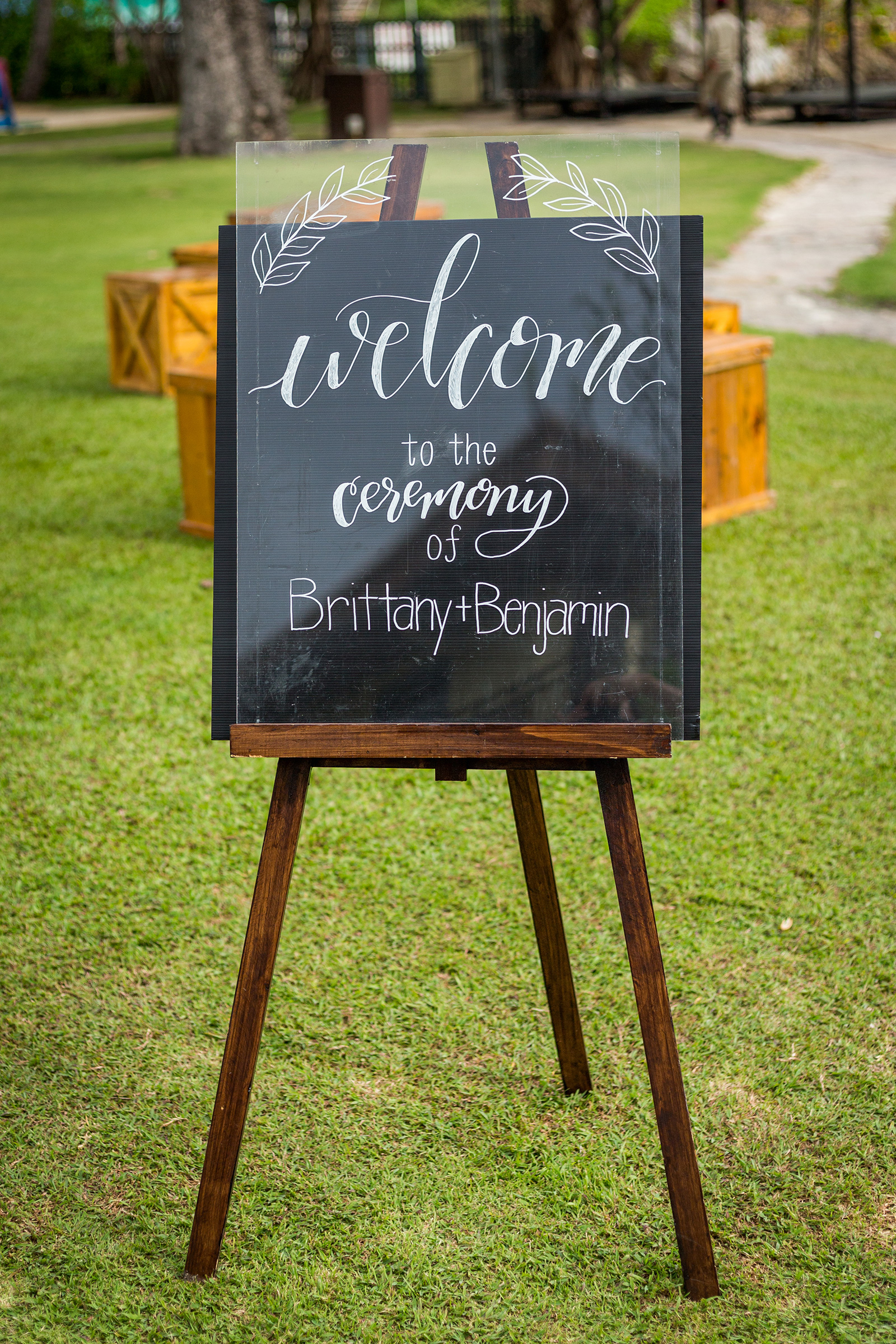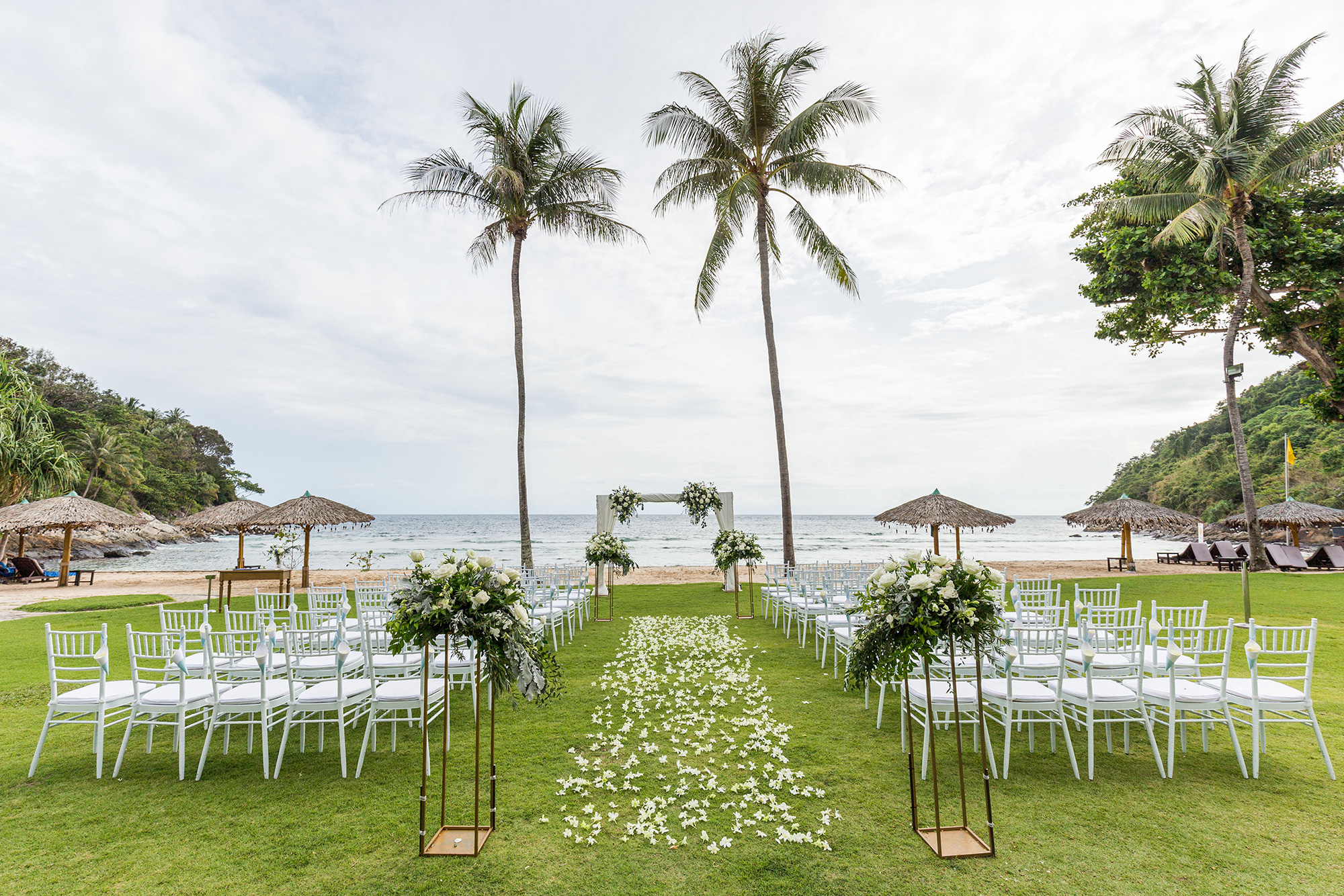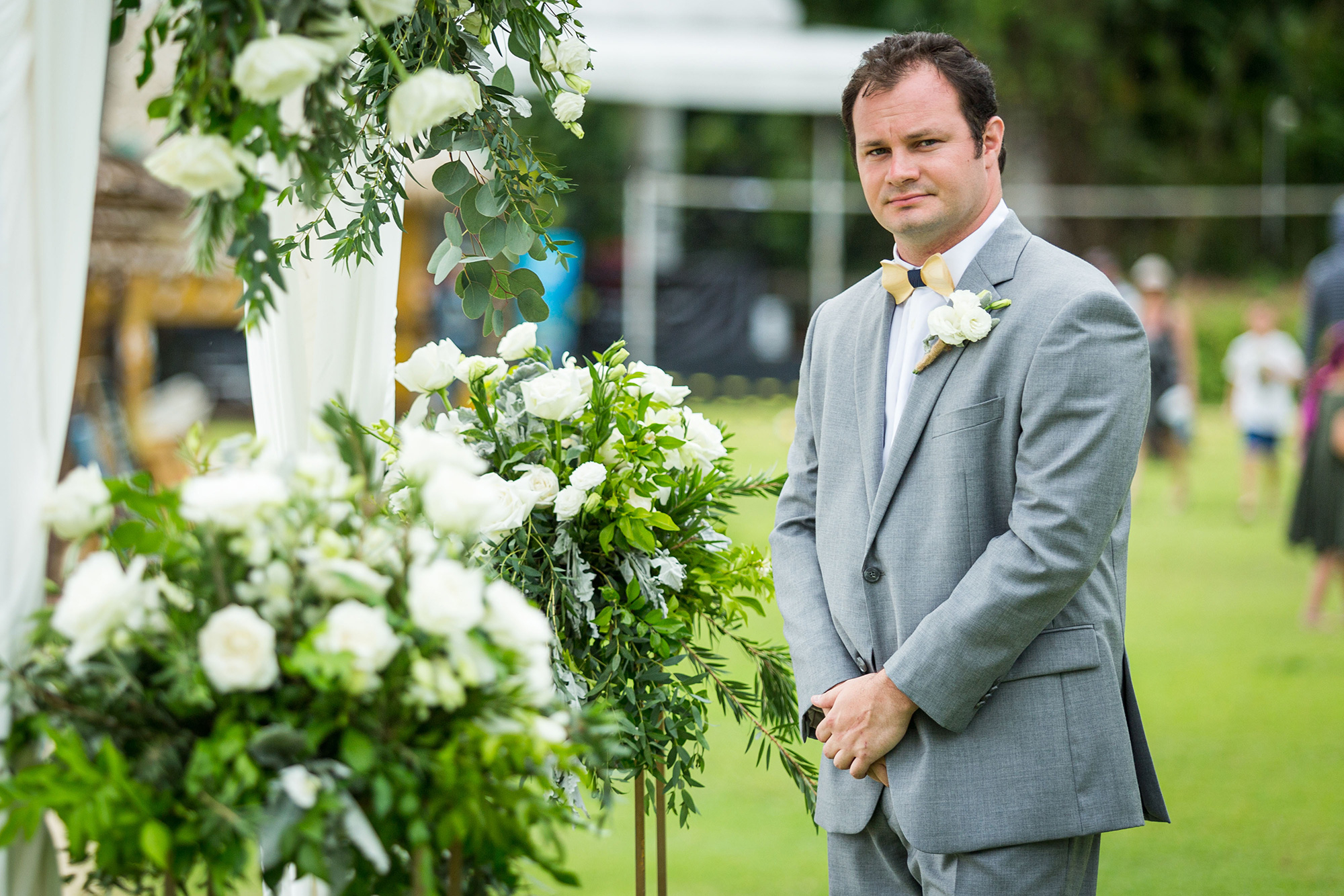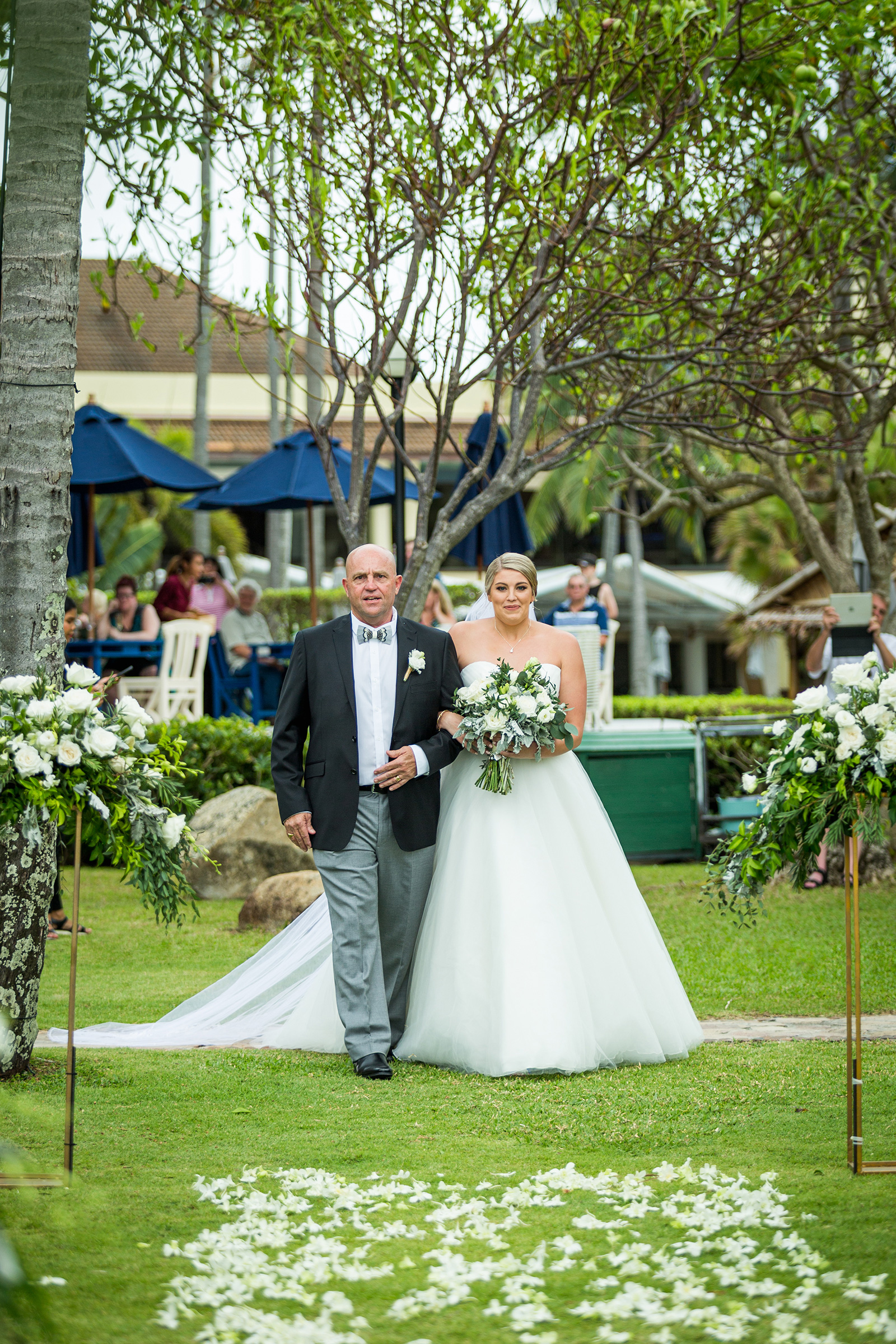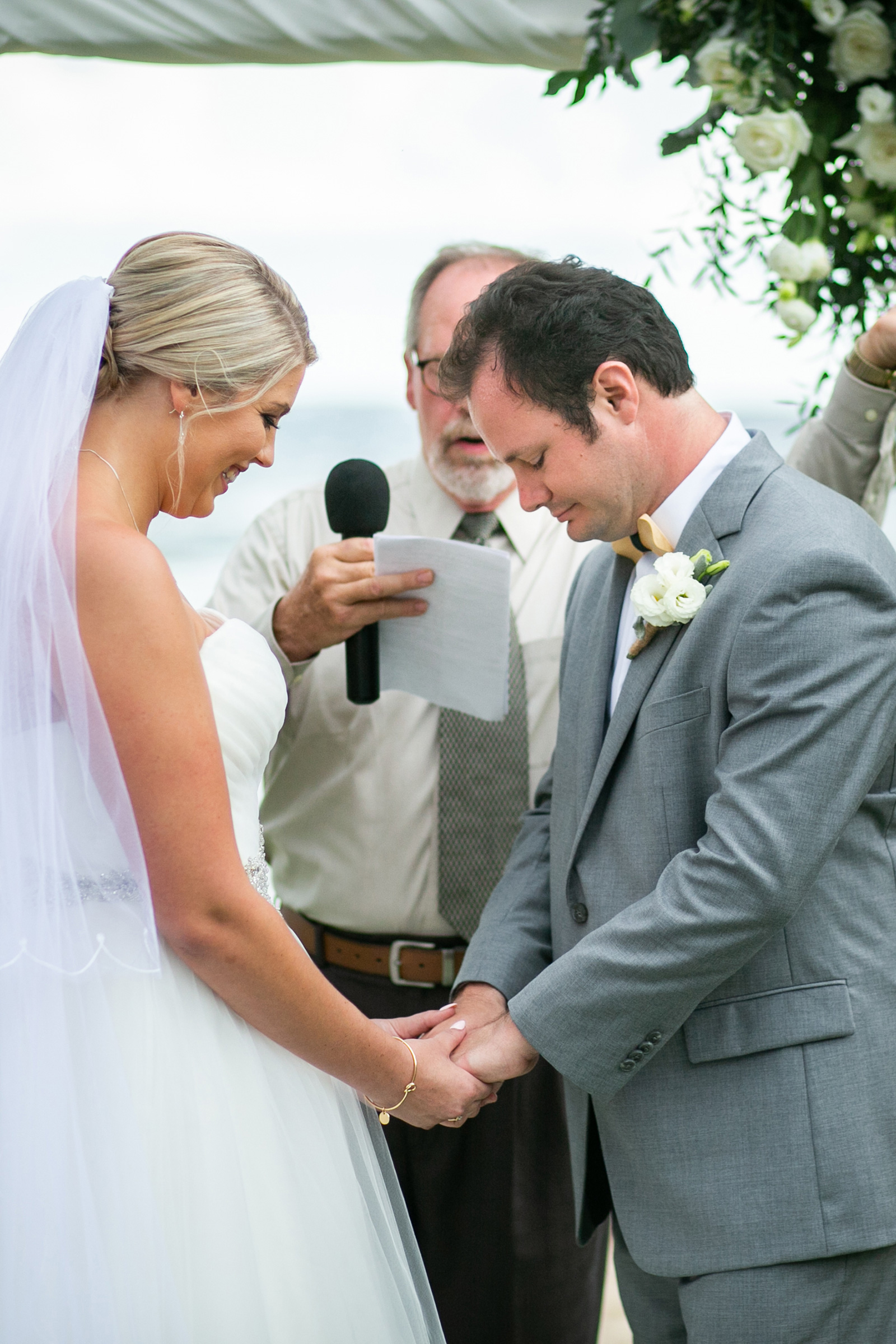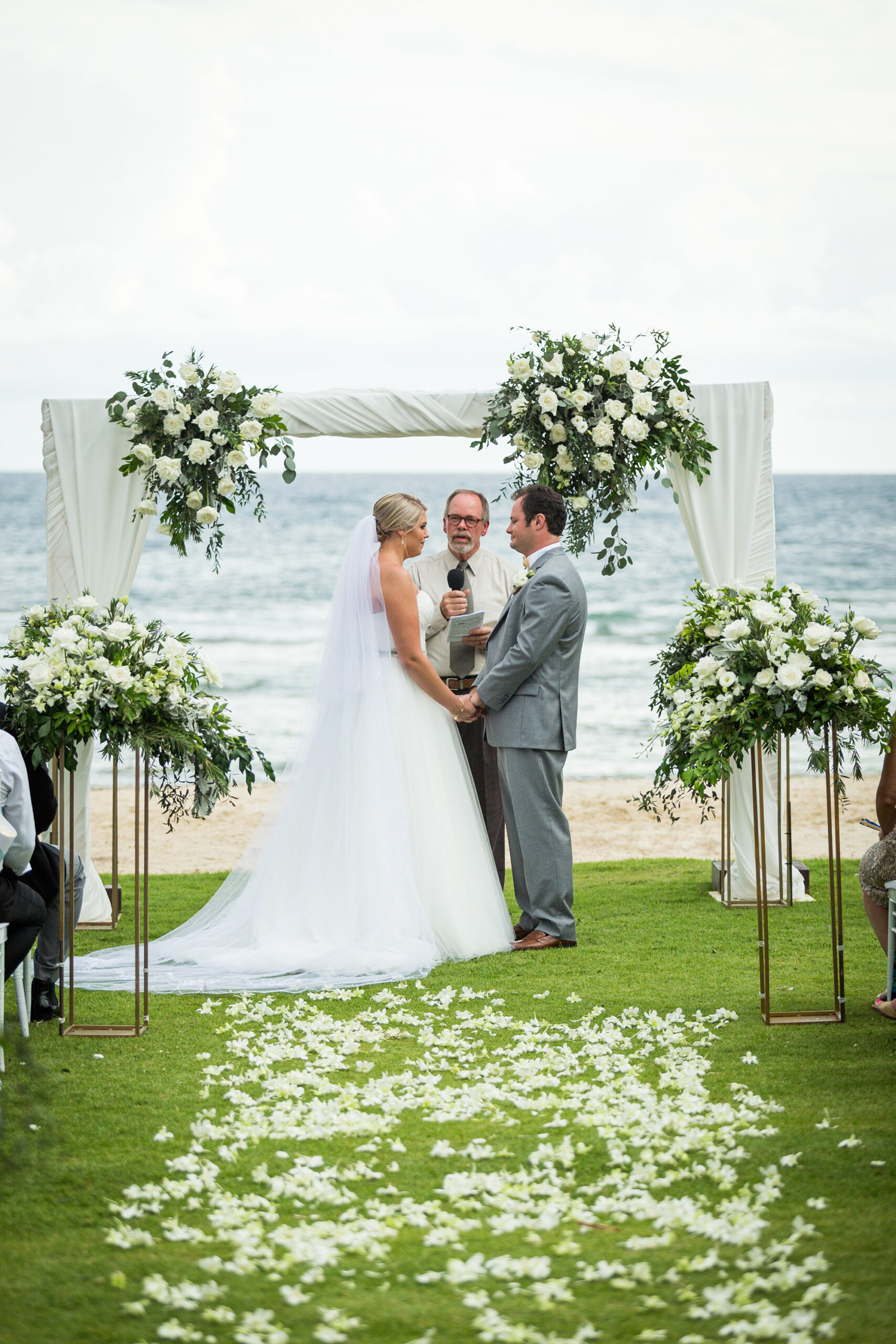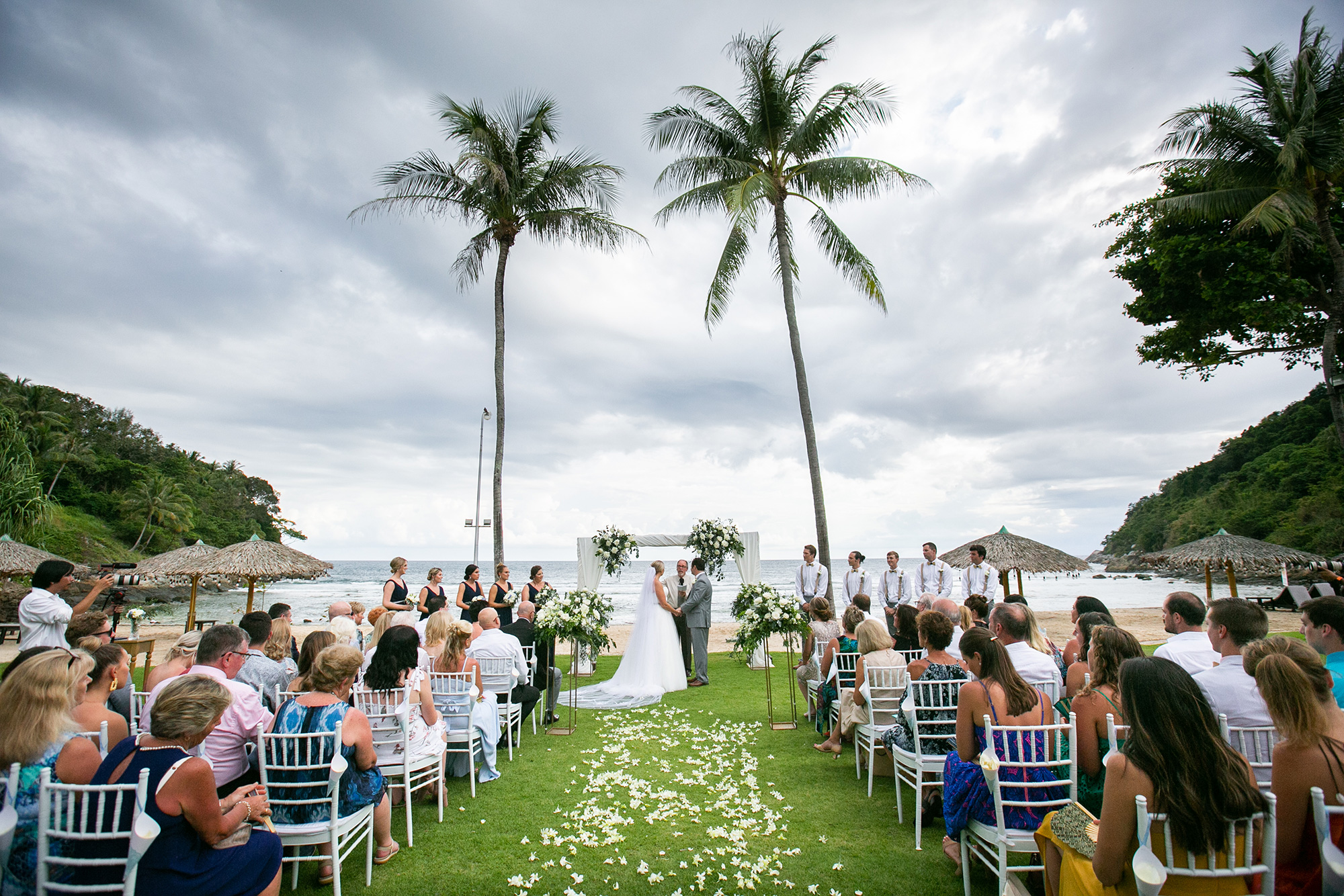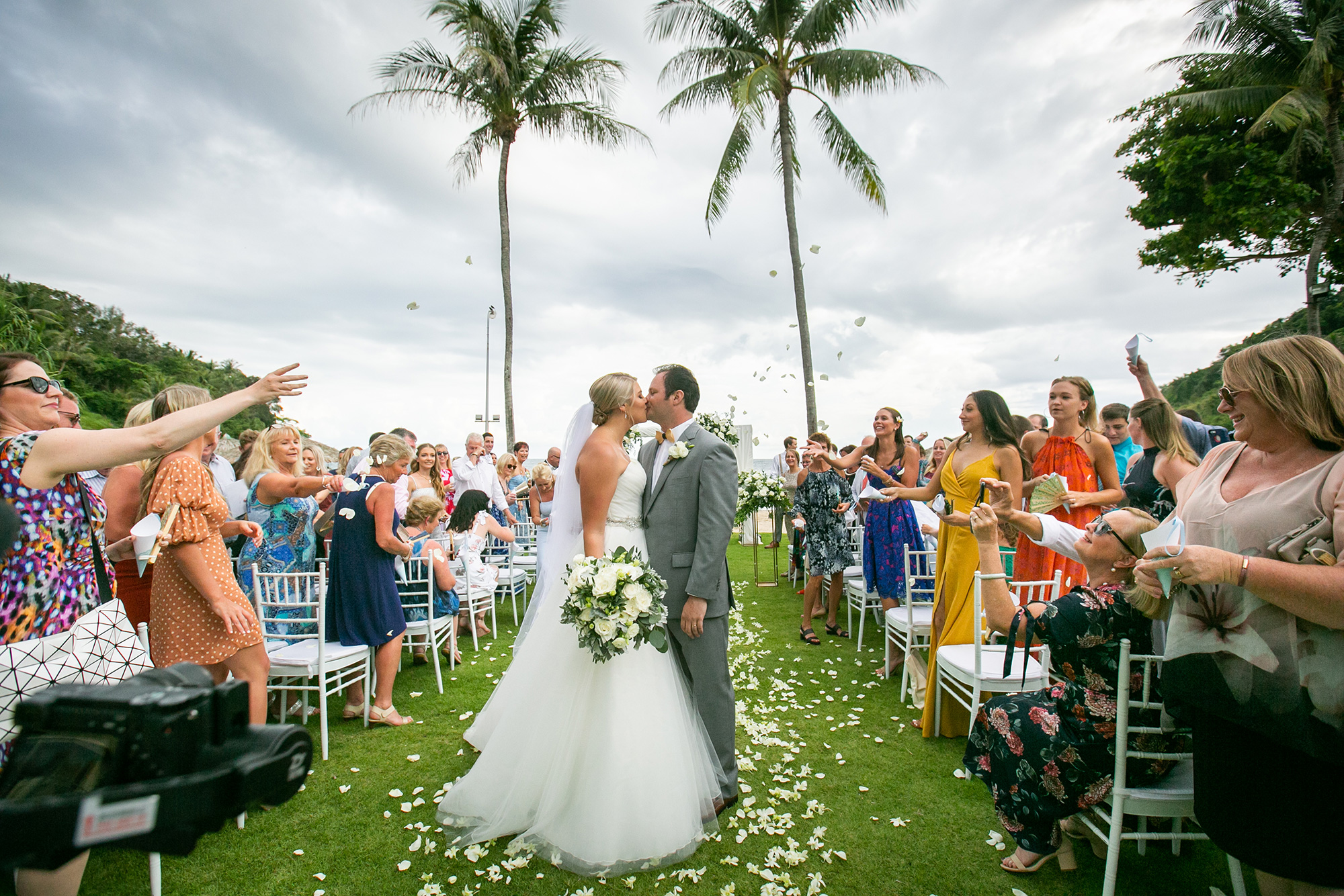 Brittany and Ben first met at Hartwick College in Oneonta, New York, where Brittany attended for waterpolo and Ben for swimming. The newlyweds now reside in Kariong, NSW.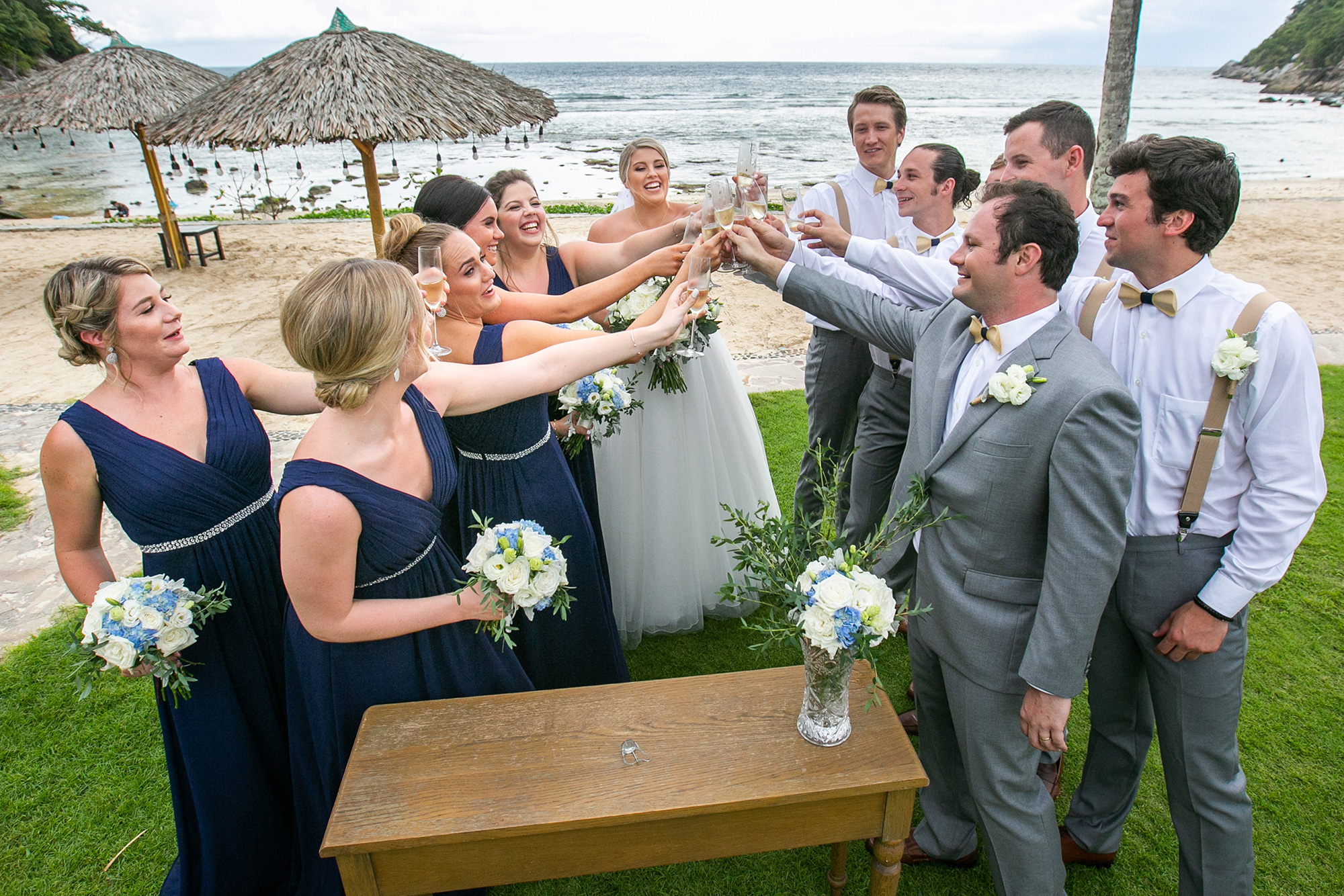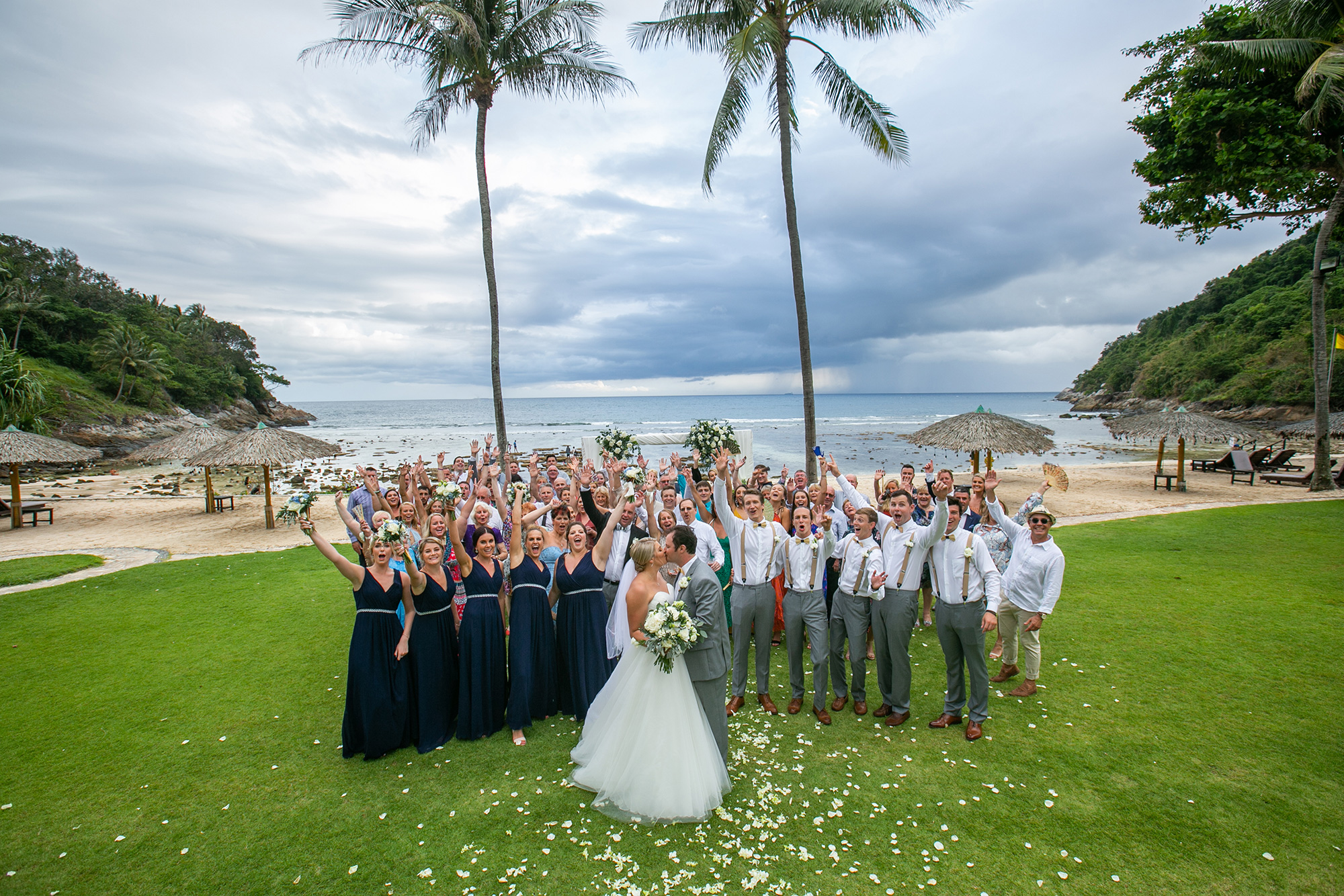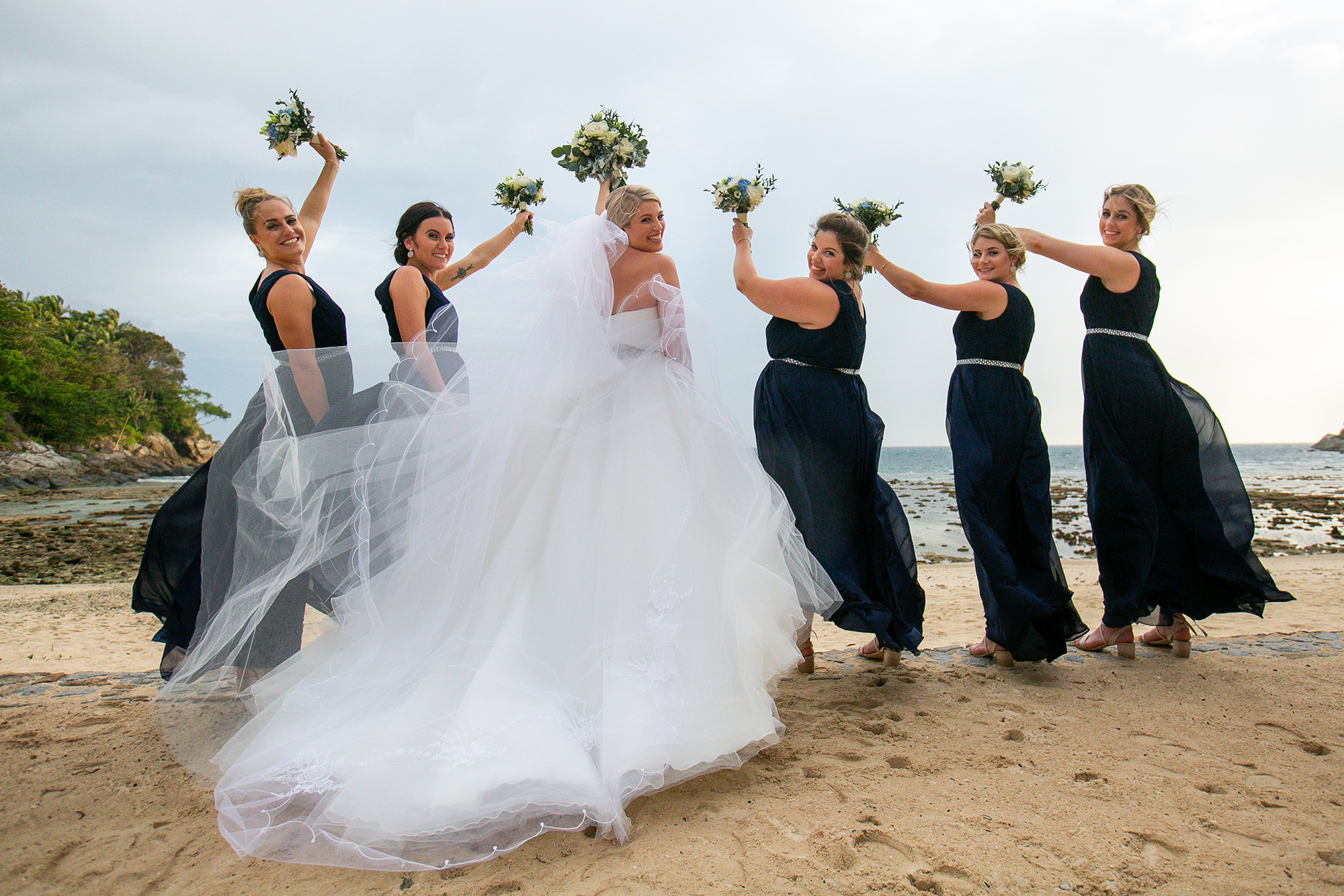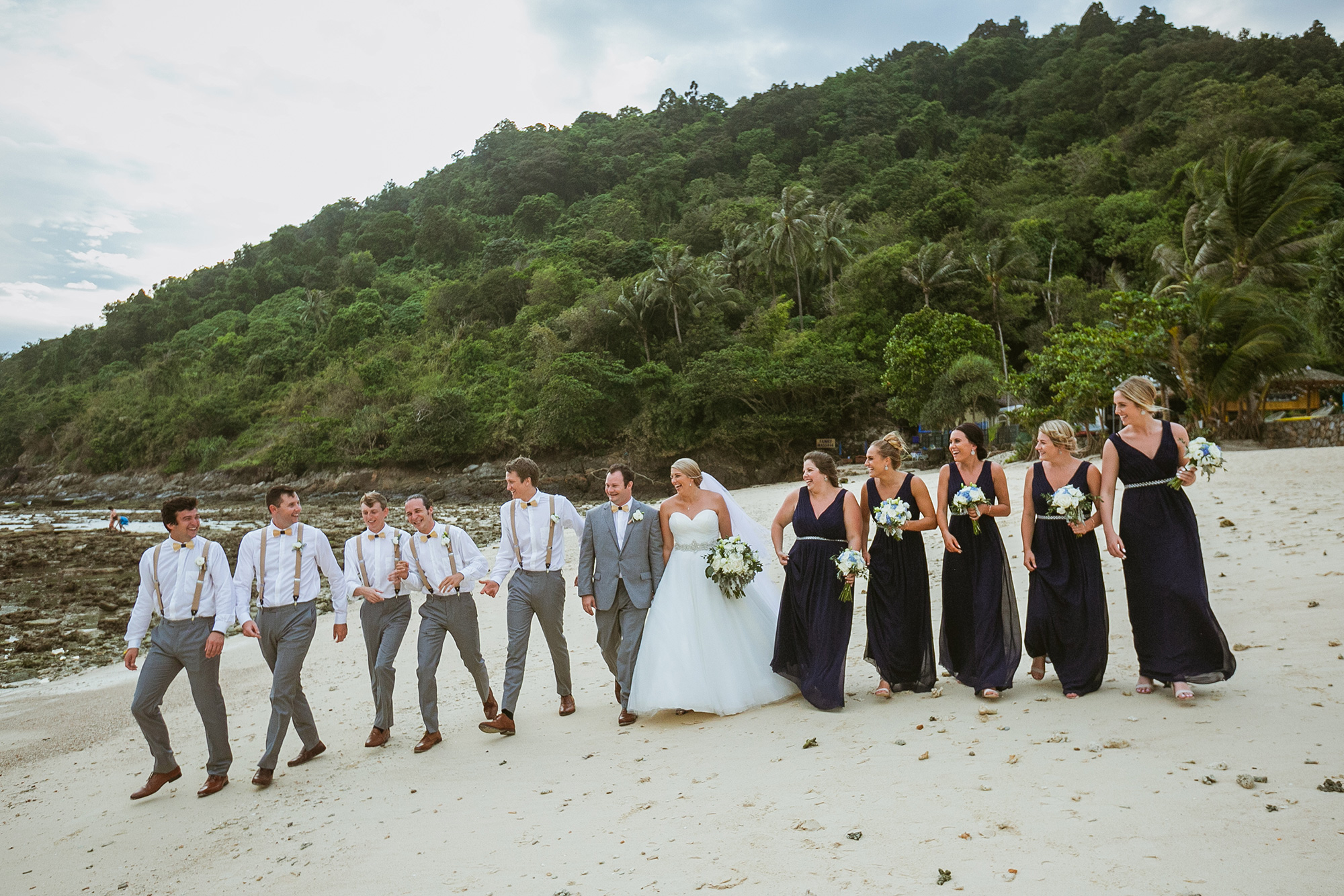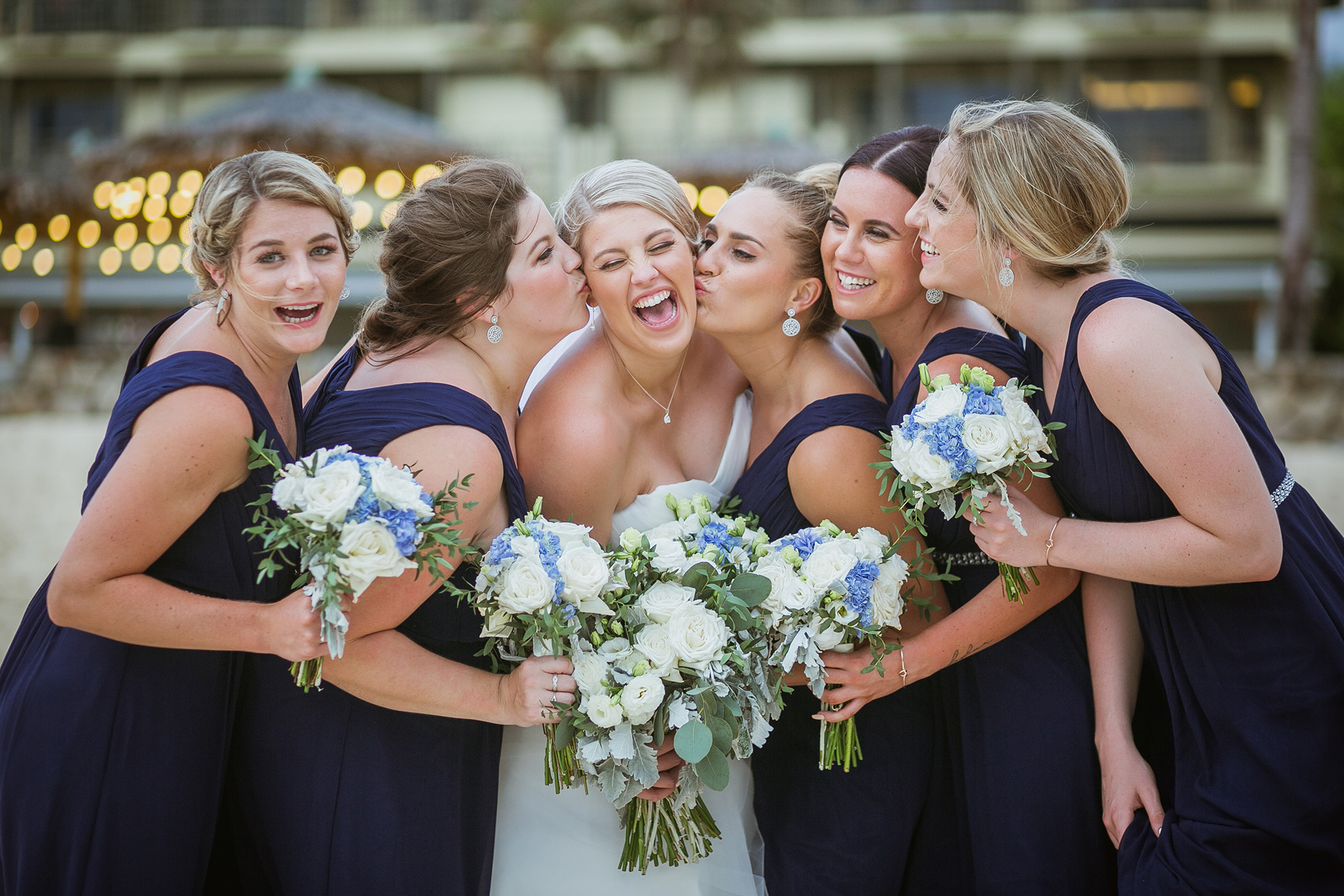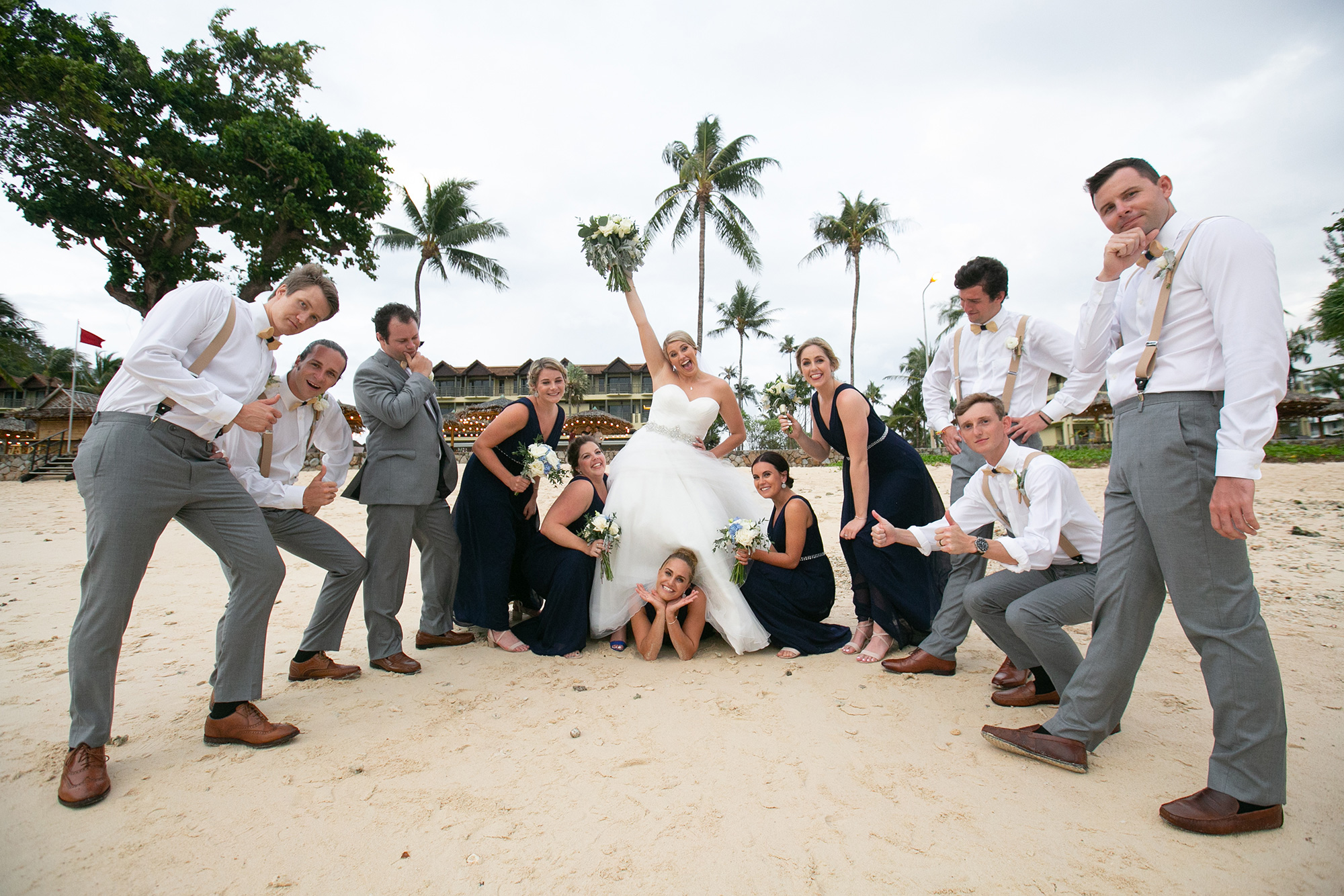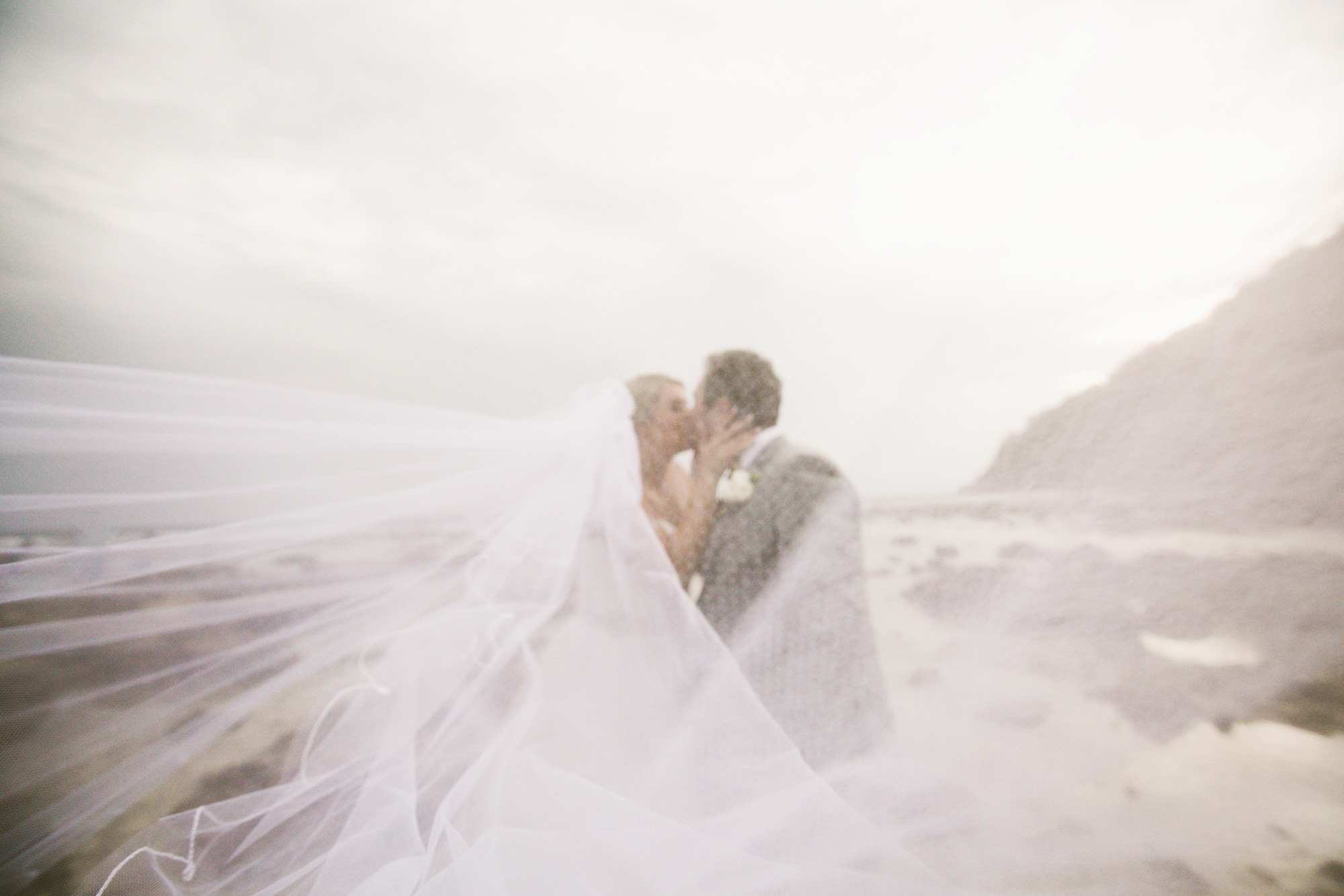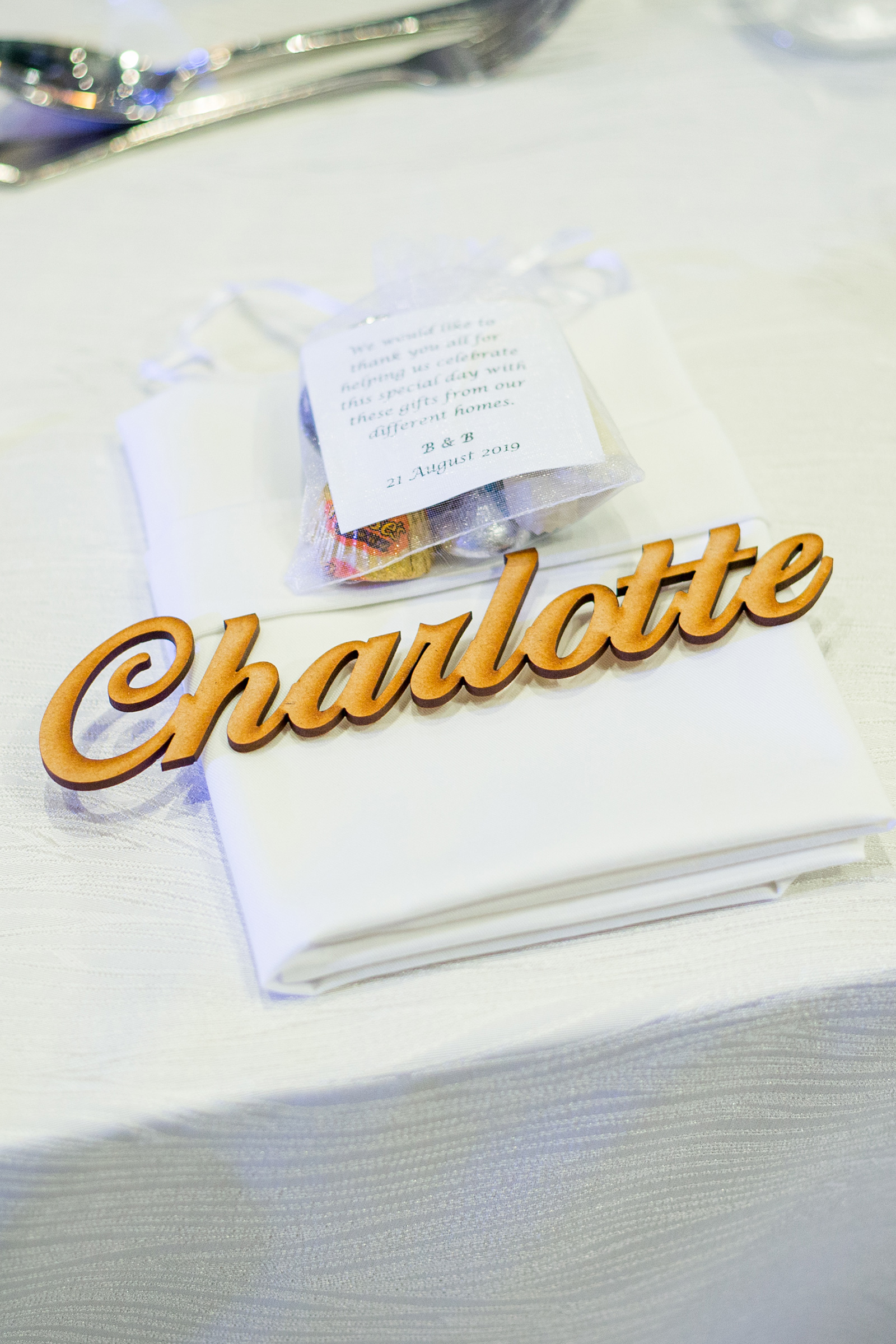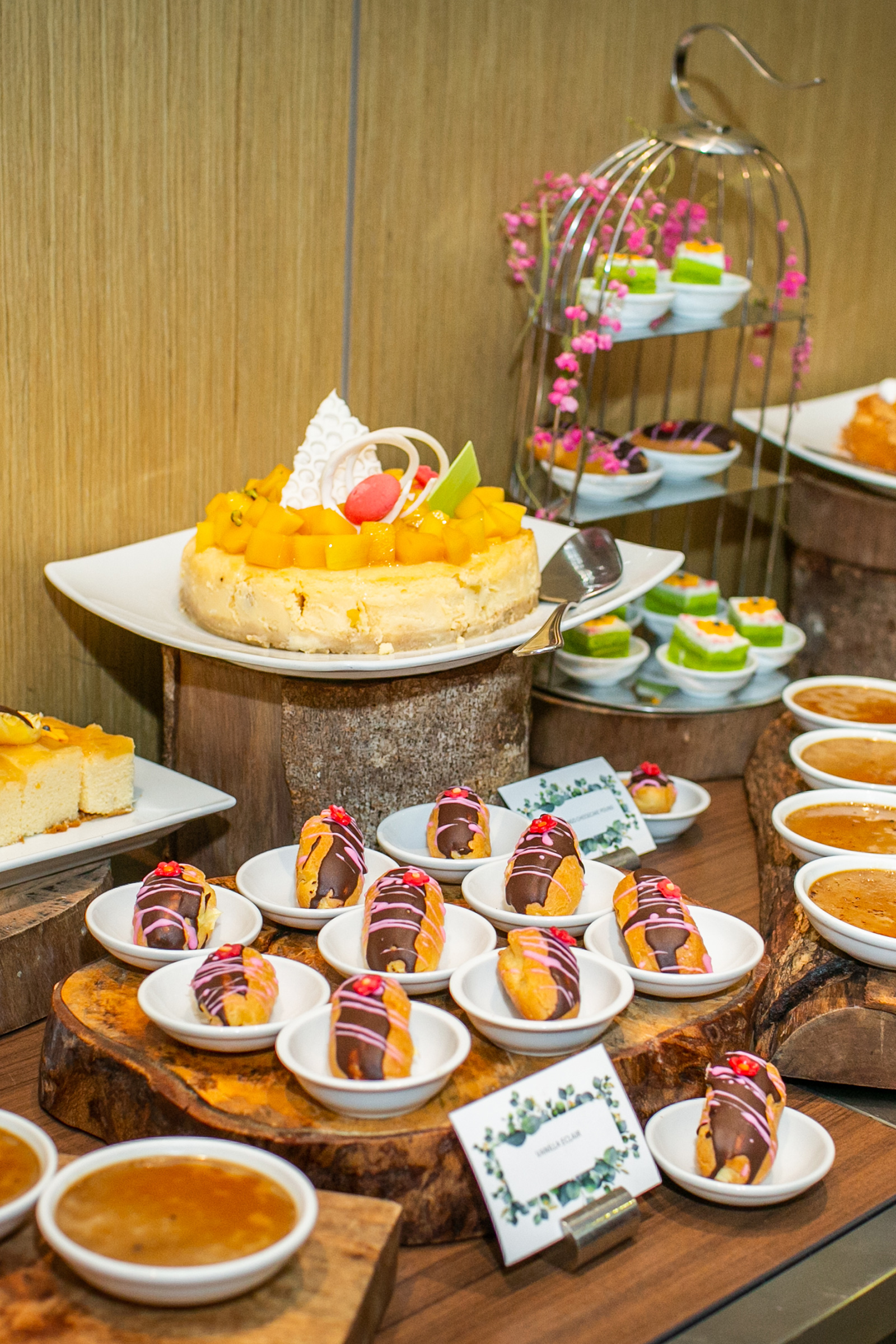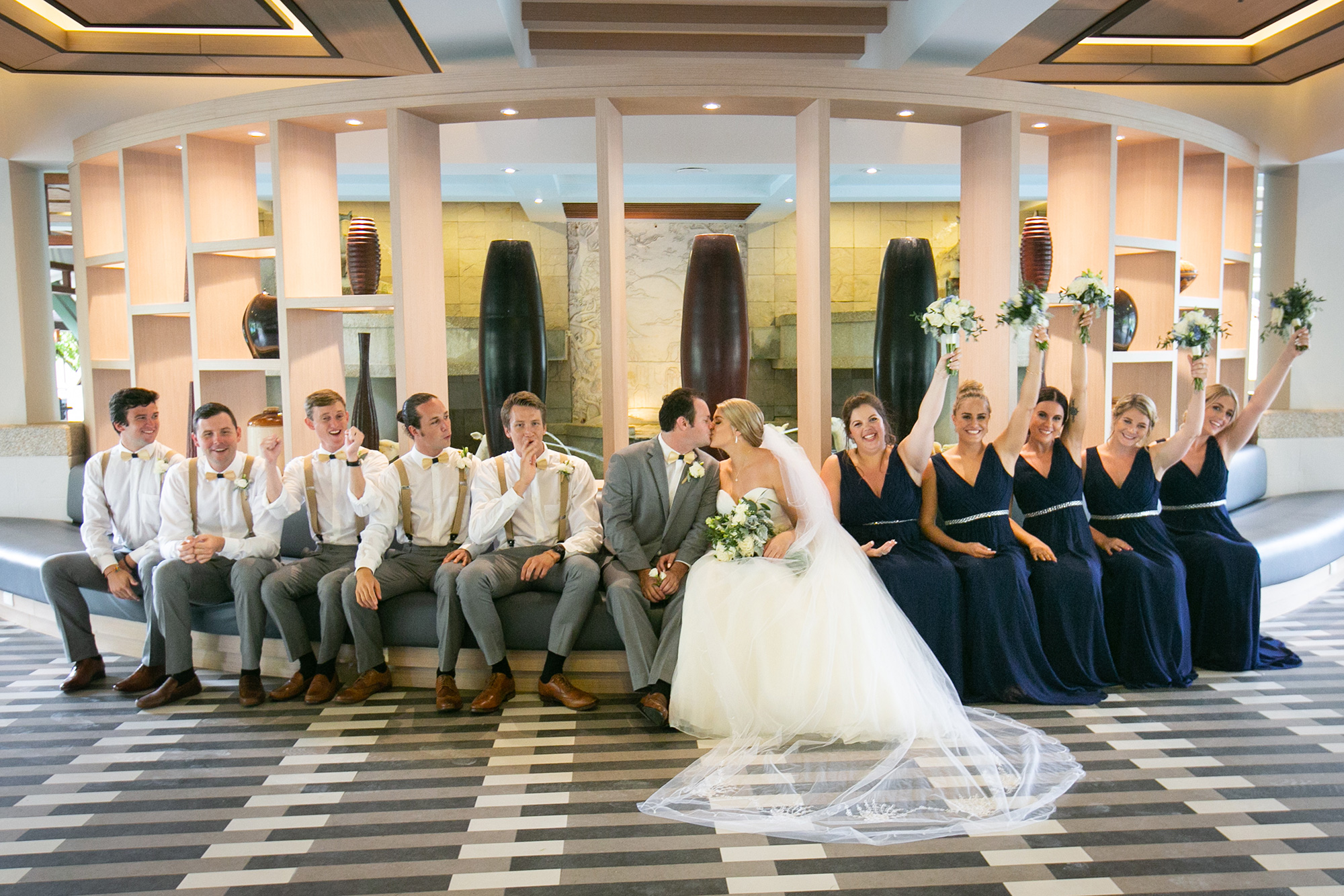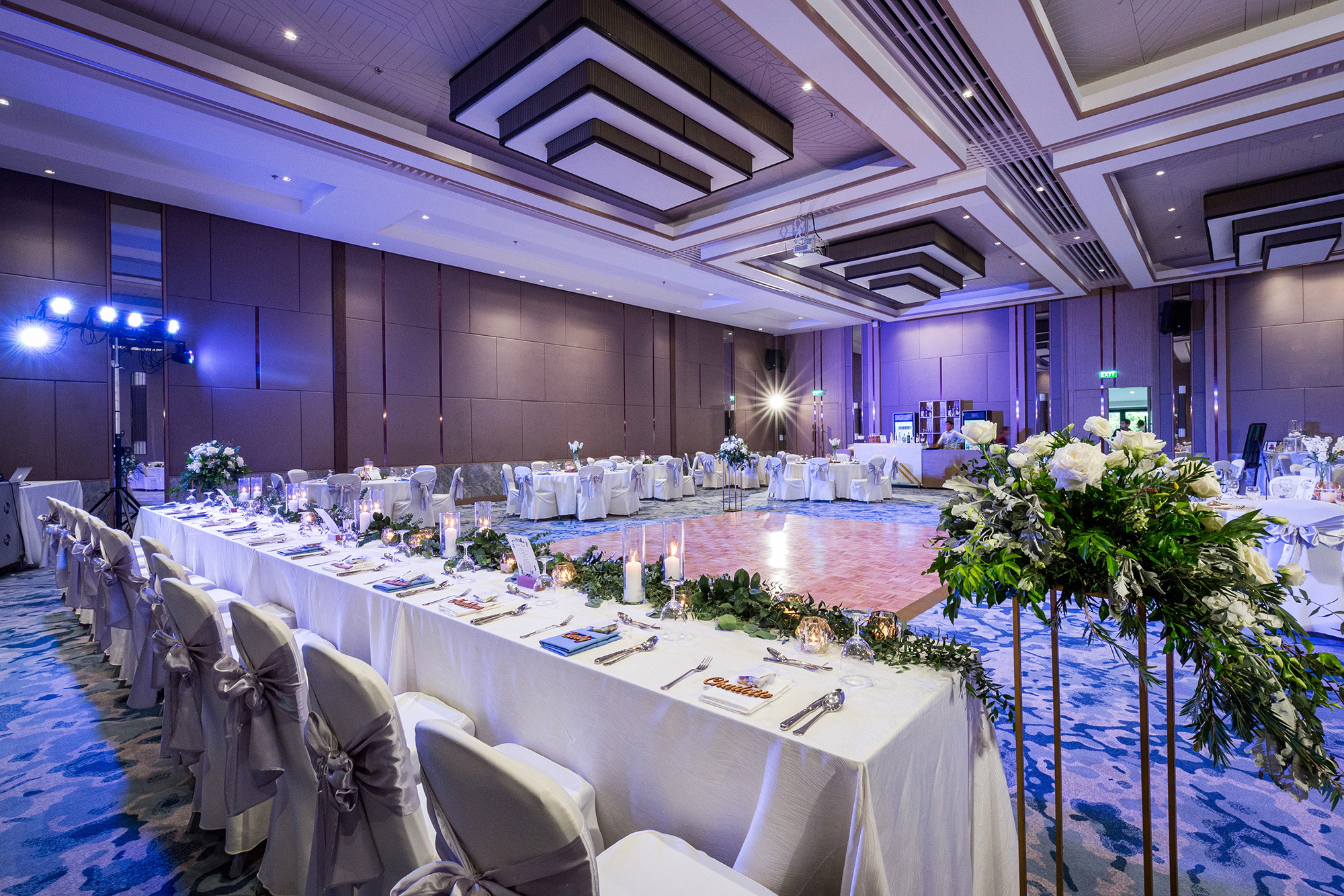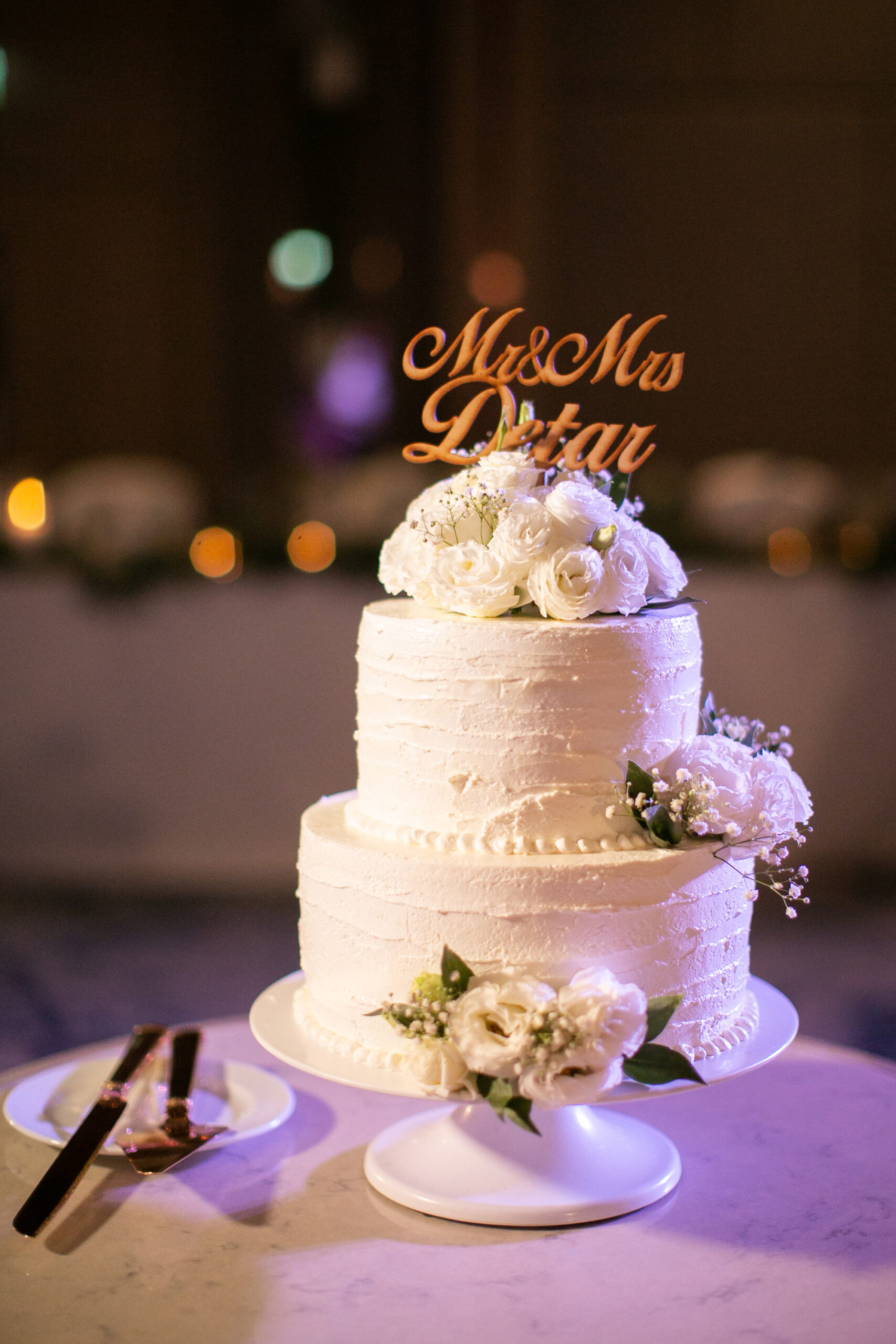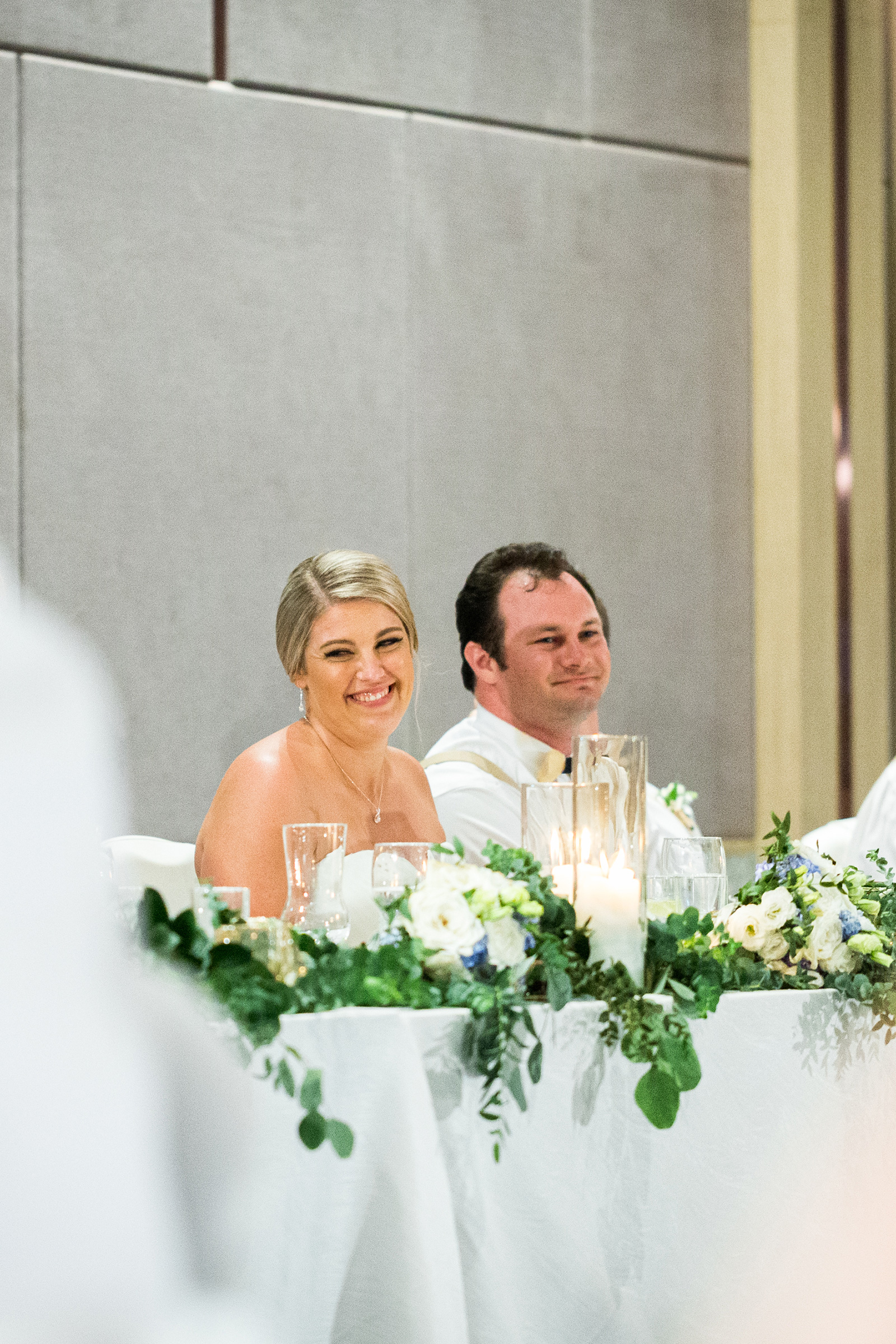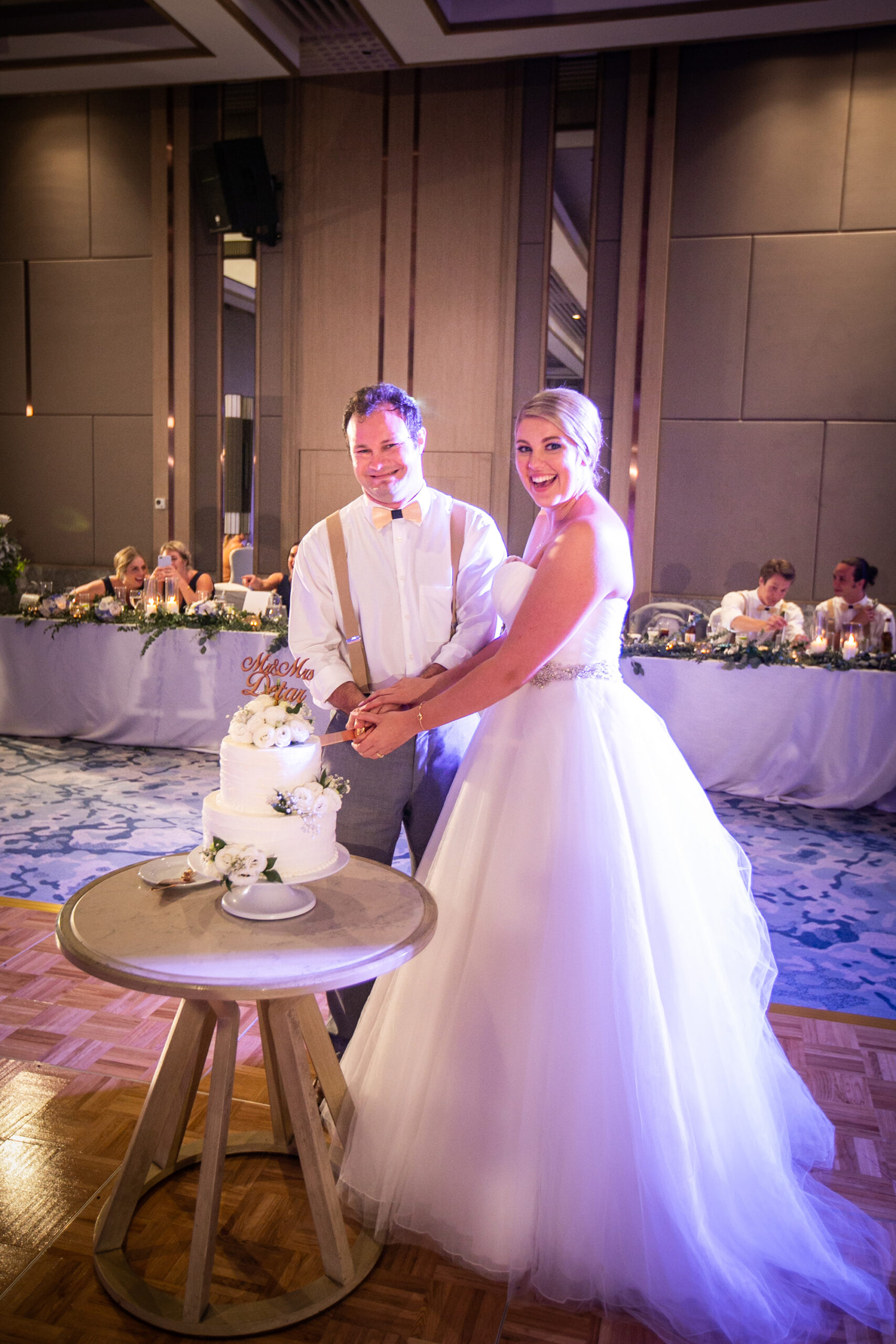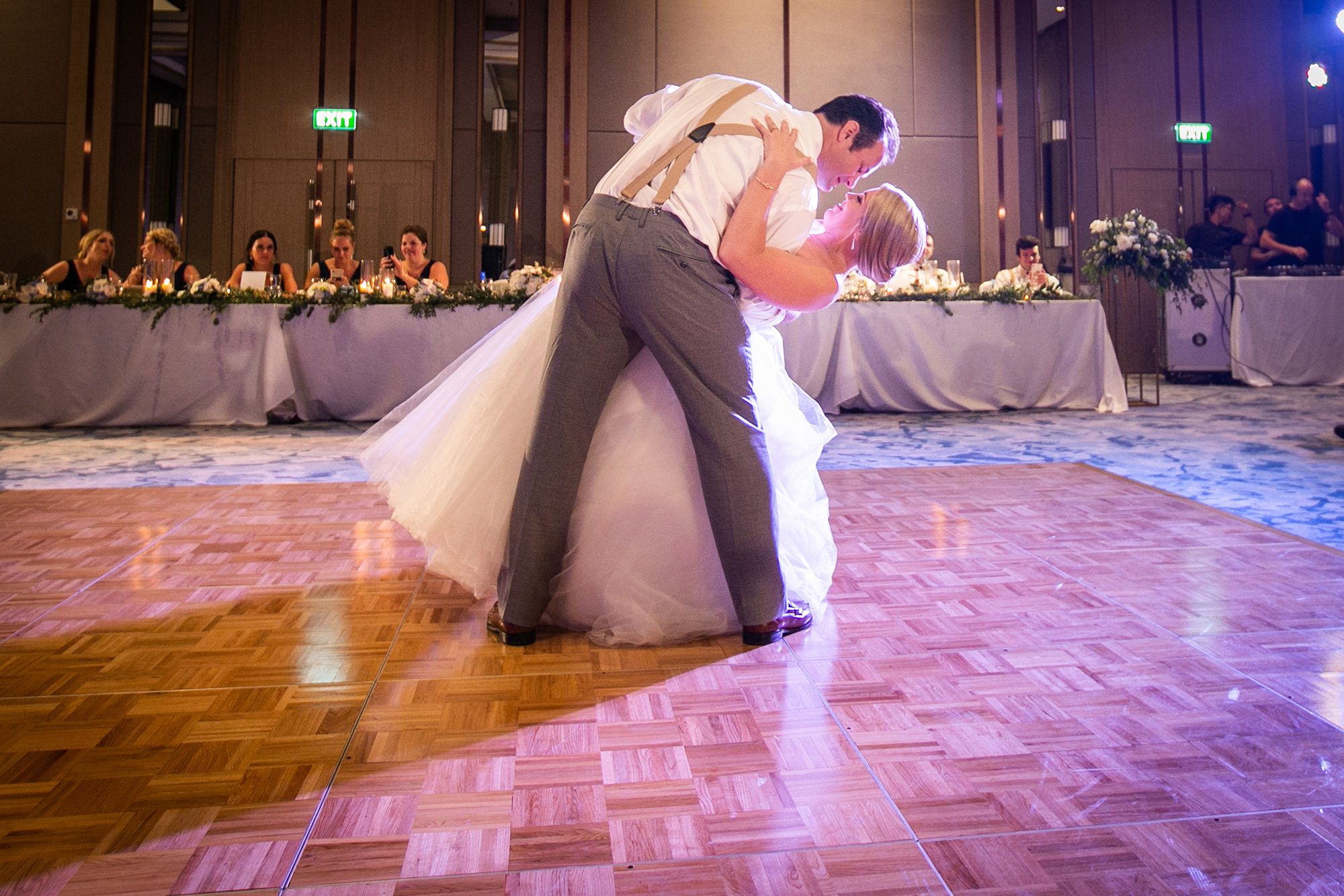 "People did not leave the dance floor from 9pm to 1am," says the bride. "It was overwhelming, the amount of love we felt from our friends and family. We are truly thankful to each and every person who made the day special."