A mutual love of cars brought together Melbourne couple Marie Yarak and Elyas Rizkallah.
Aged 26 and 28 respectively, they met while Marie was searching for the perfect vehicle. When she saw a picture of Elyas' car she thought he had good taste and consequently "had" to meet him. But it was then Elyas who did all the chasing for a date! "It took months of asking, phone calls, email and messages to finally get me to agree on going out on our first date," explains Marie. "Some may say I was a tough nut to crack."
It was on their three-year anniversary Elyas surprised Marie with a jaw-dropping proposal. He organised for her to have time off work and took her sky-diving. It was when they landed he popped the big question. "As I touched down he asked 'how was that?'" says Marie. "I replied 'amazing' to which he then said 'that's how you make me feel every day.'"
They were married before 235 guests in a fun, cultural wedding on February 9, 2014. Although a hot and windy summer's day, Cache Photography captured beautiful images around Docklands, Victoria. "My veil was flying everywhere, the boys were working up the biggest sweats and the wind had my bridesmaid chasing my train around all day long," laughs Marie.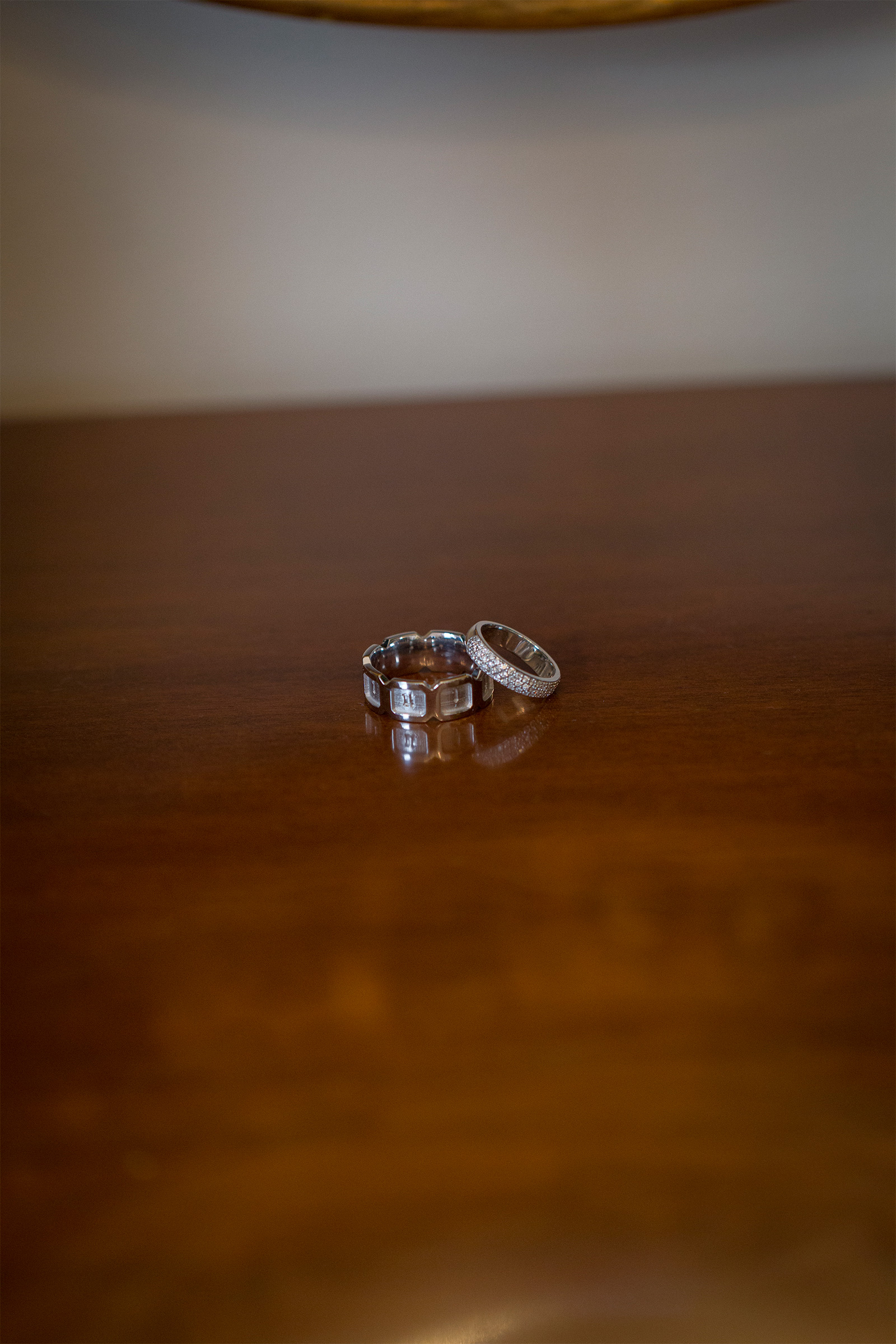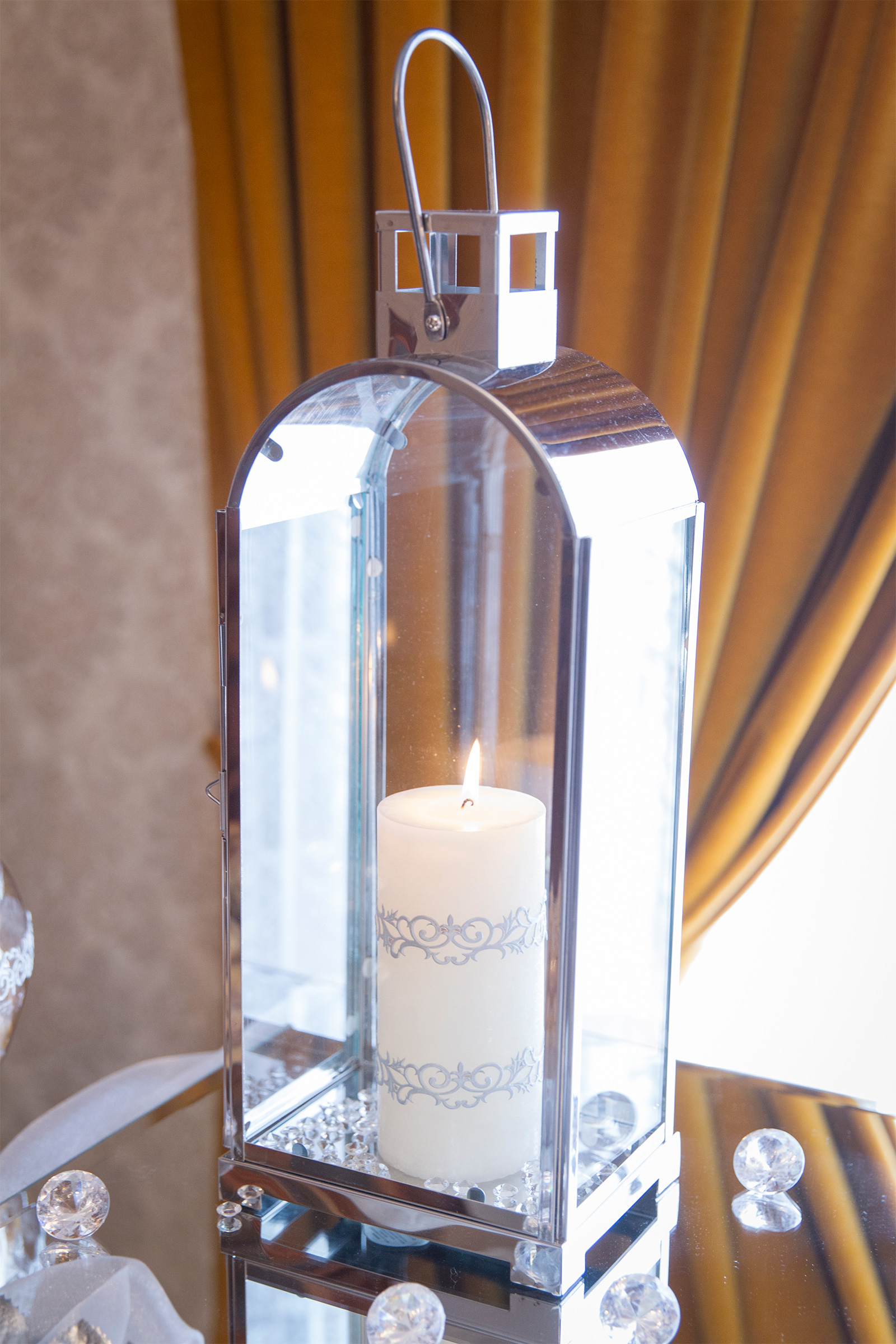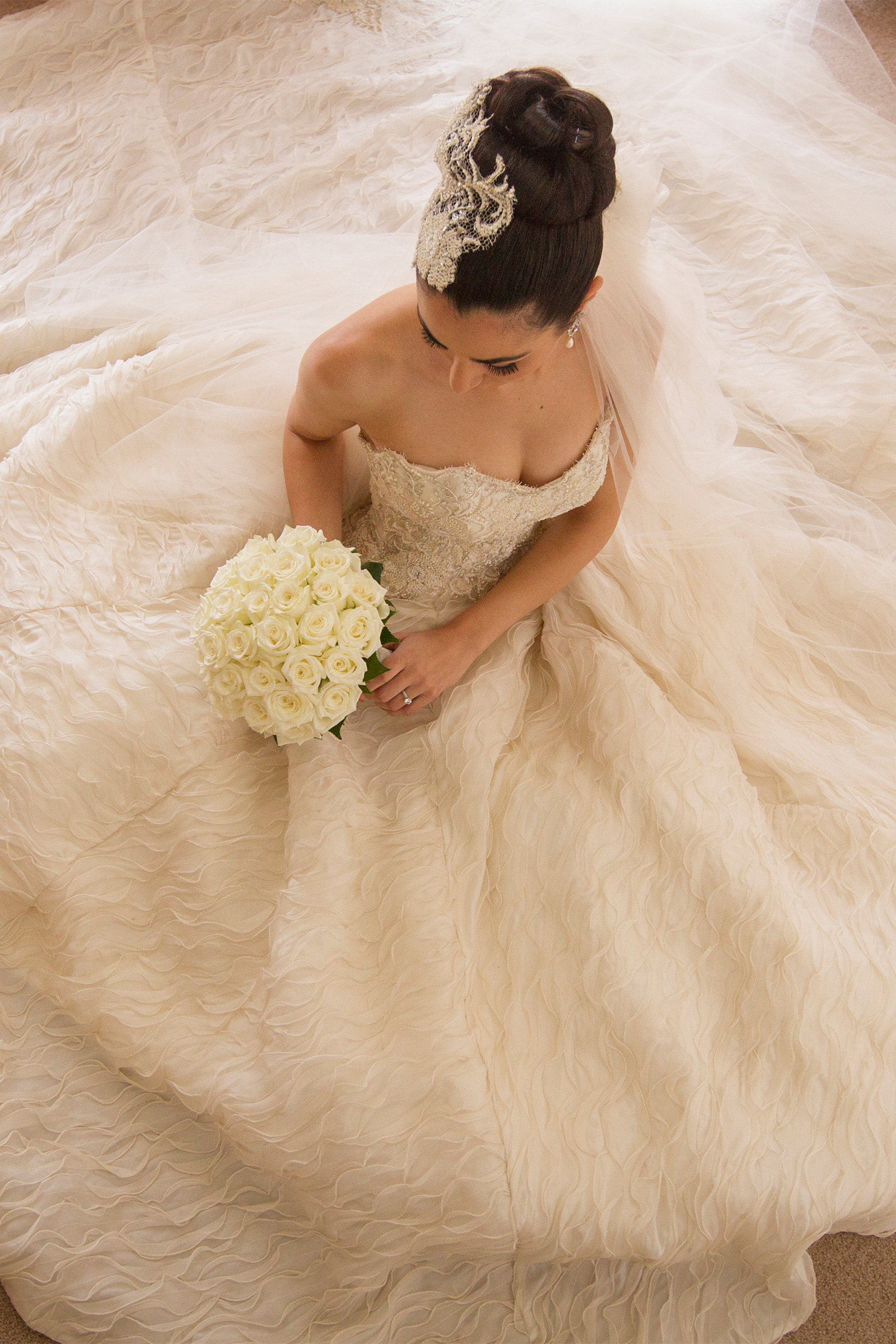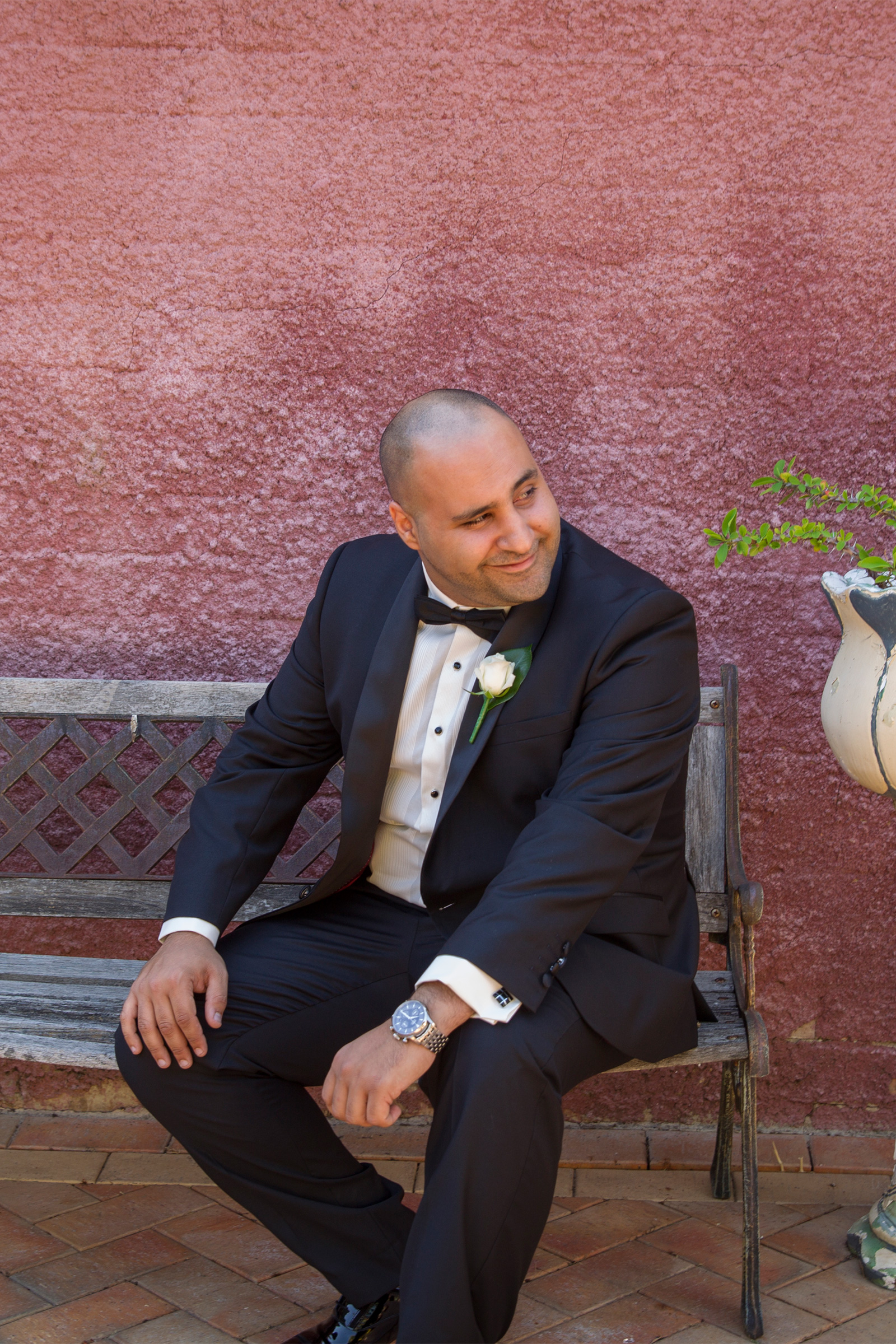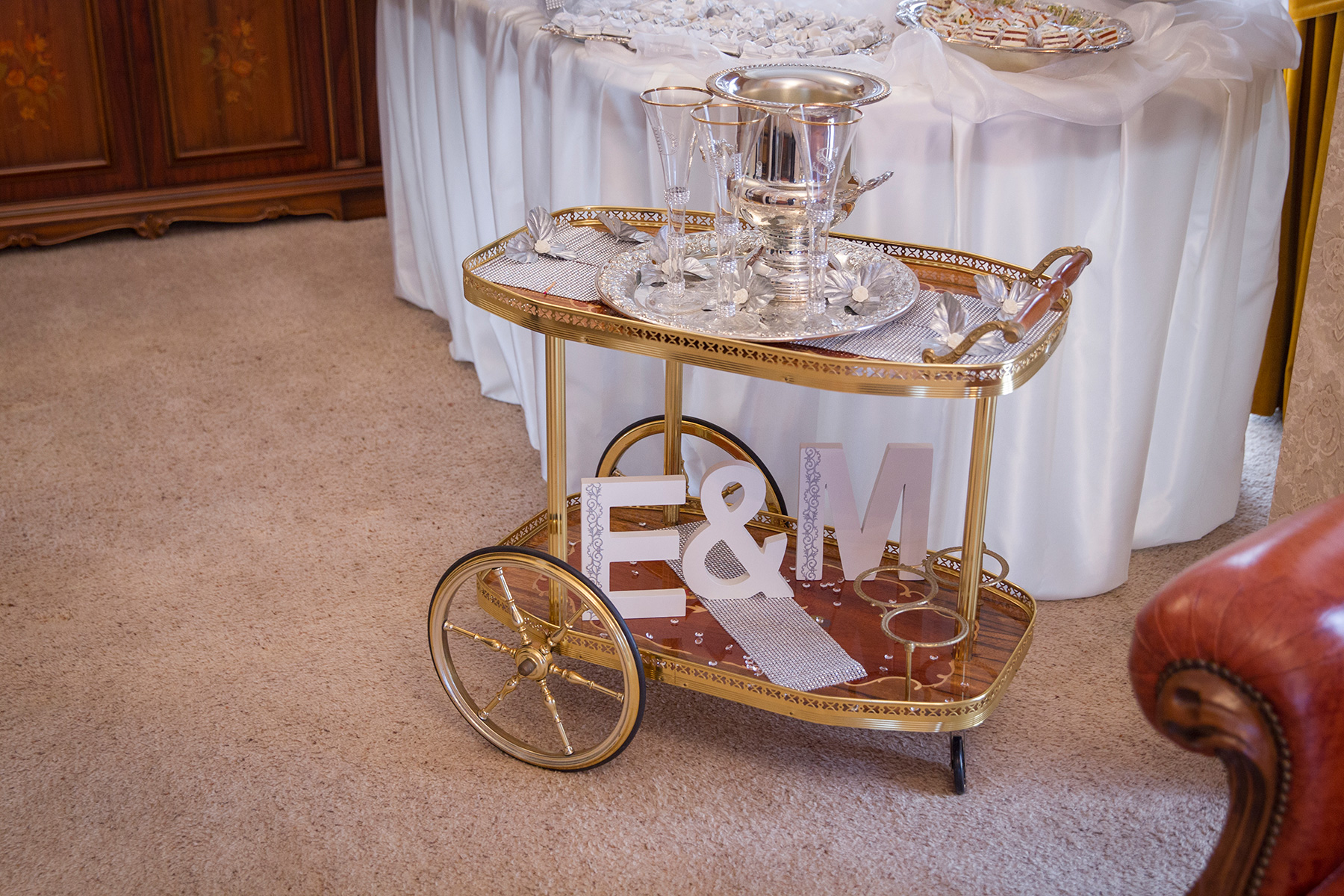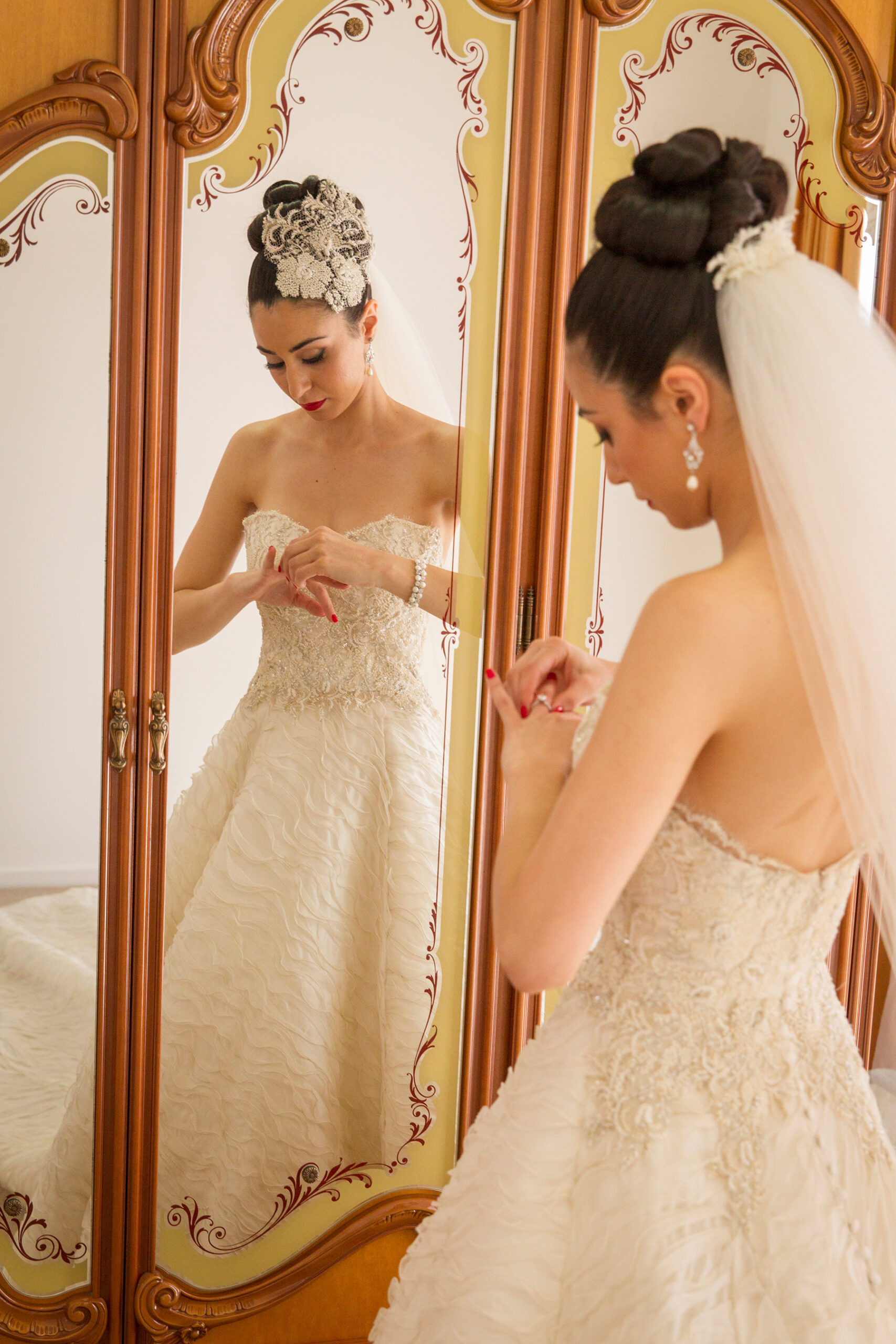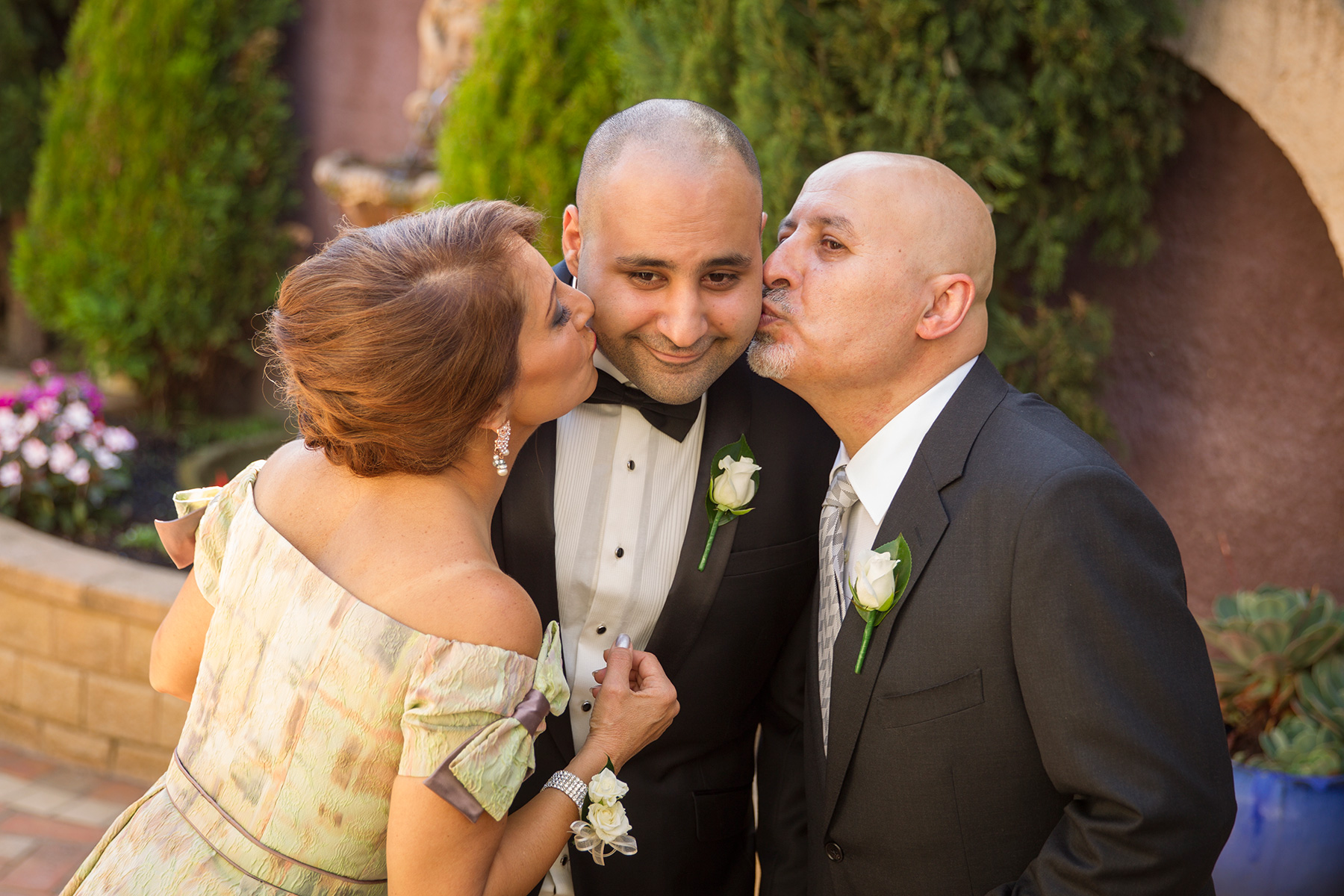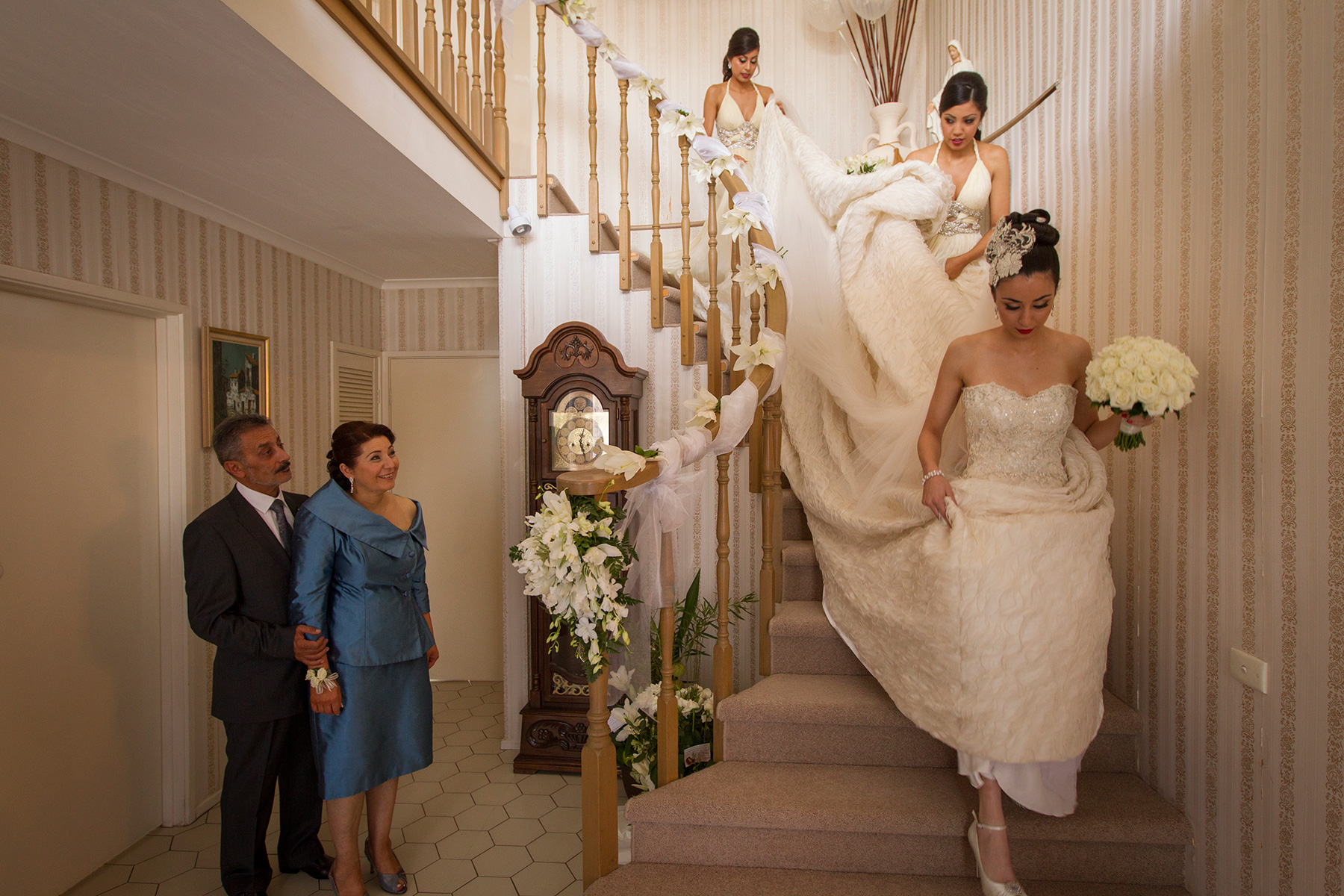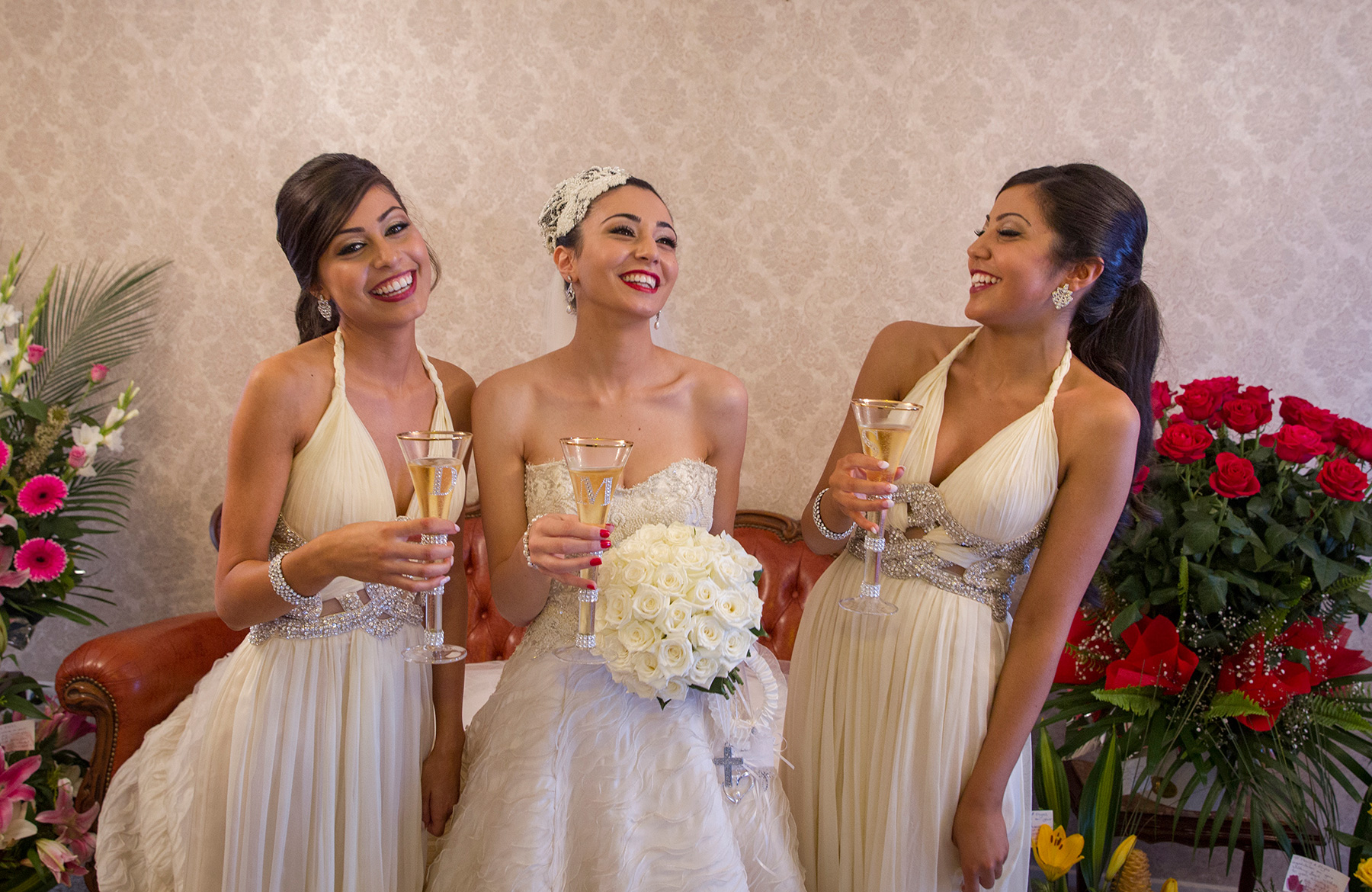 "My bridesmaids were both my sisters and because I trust them both with my life I gave them full rights to dress choice," smiles Marie.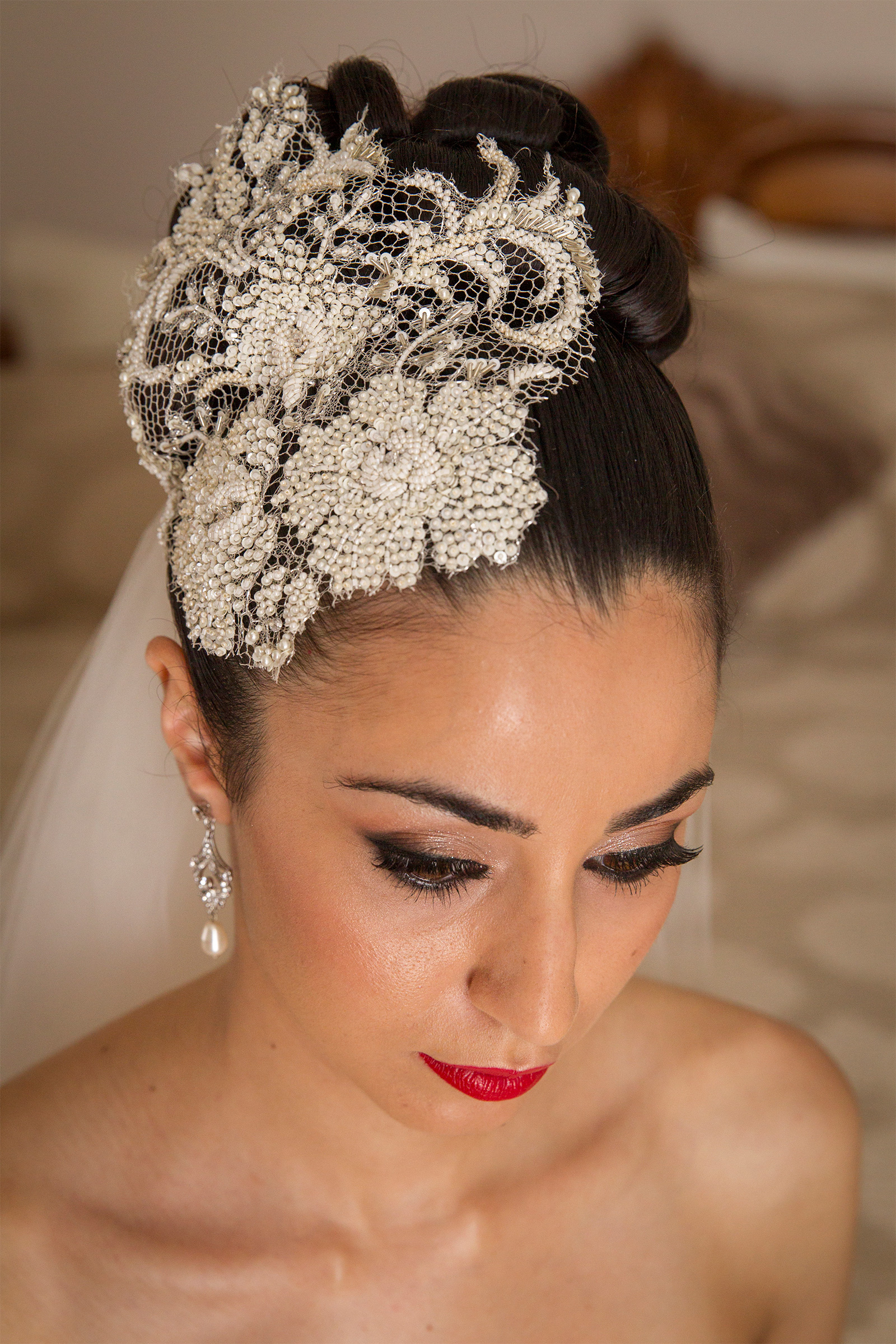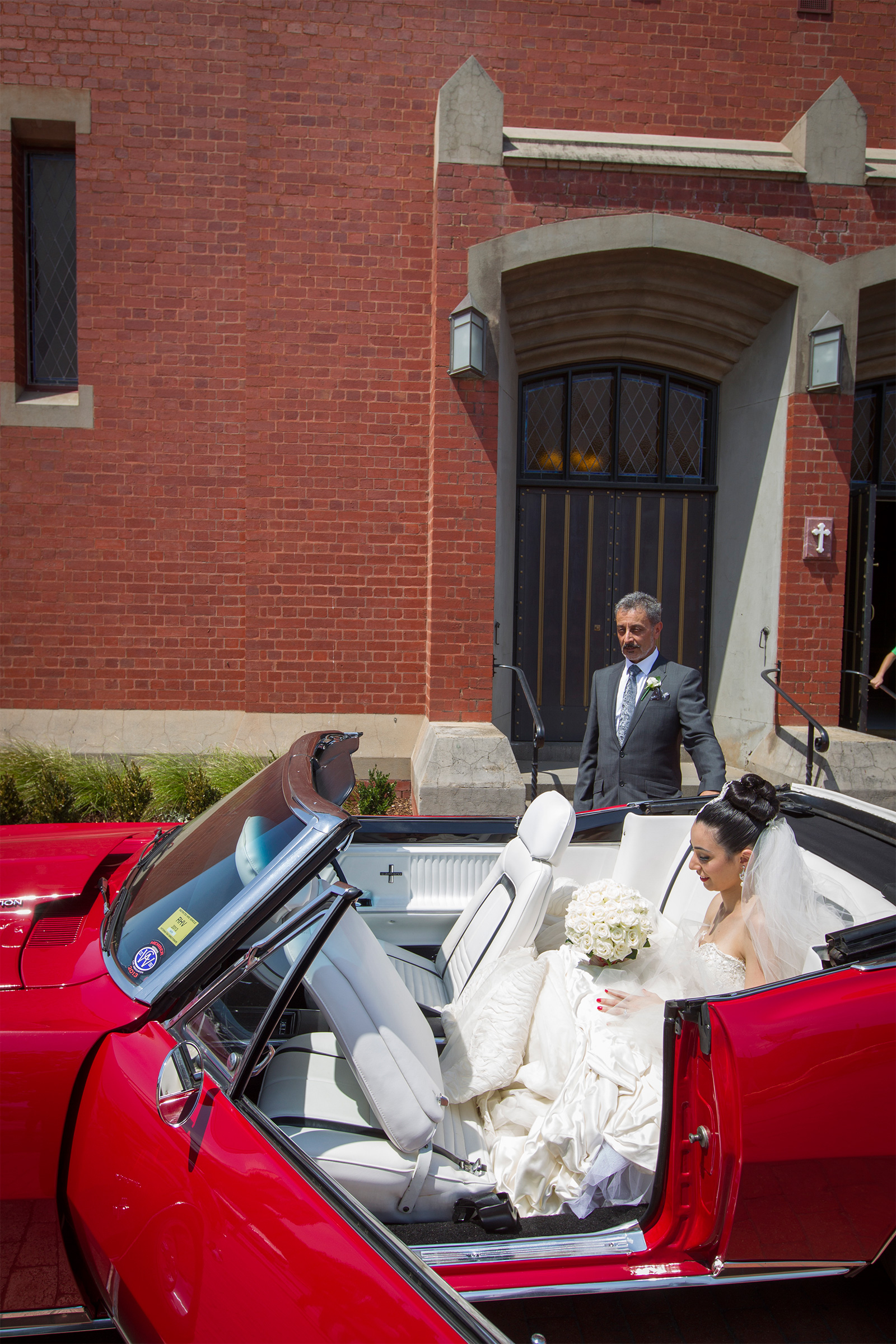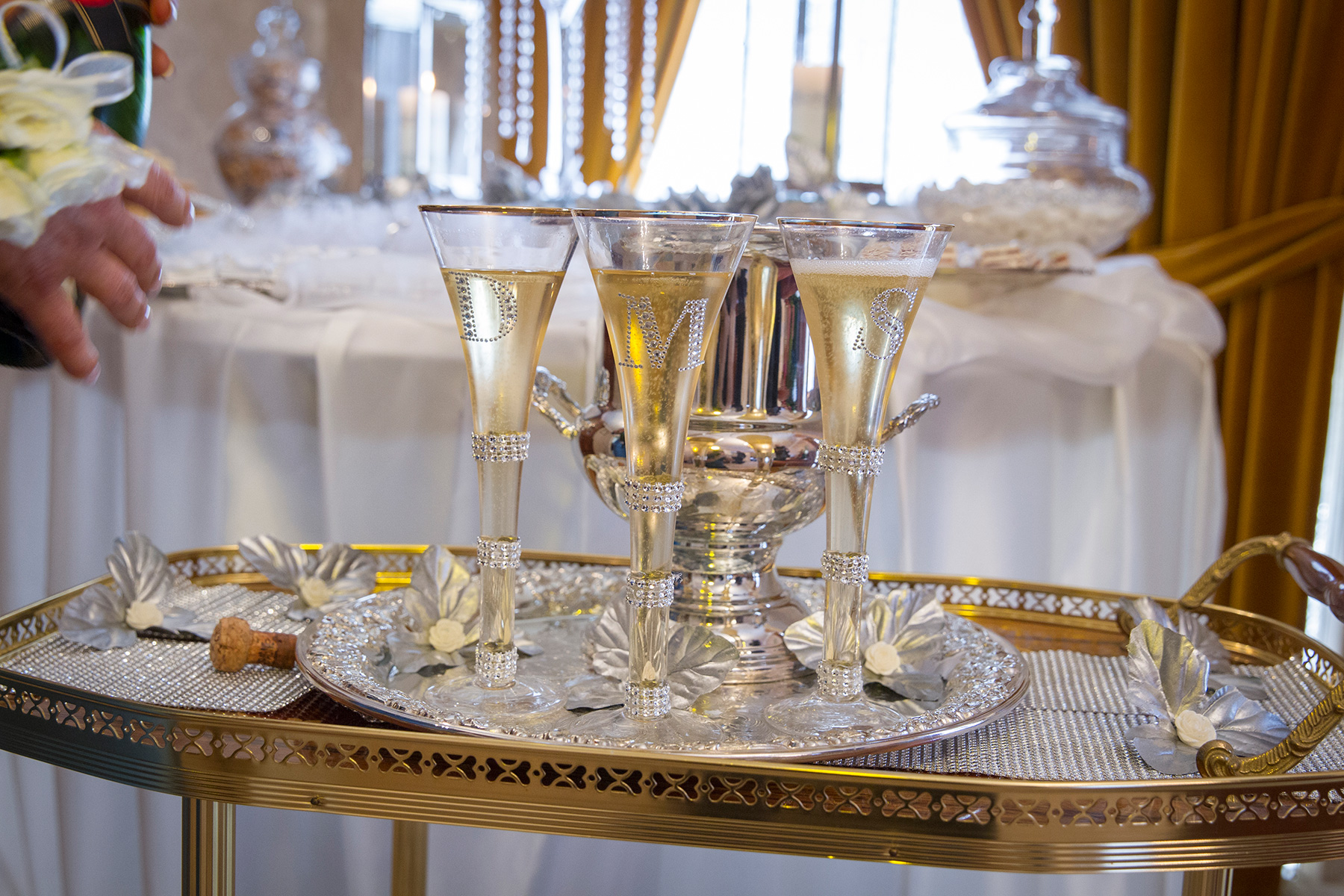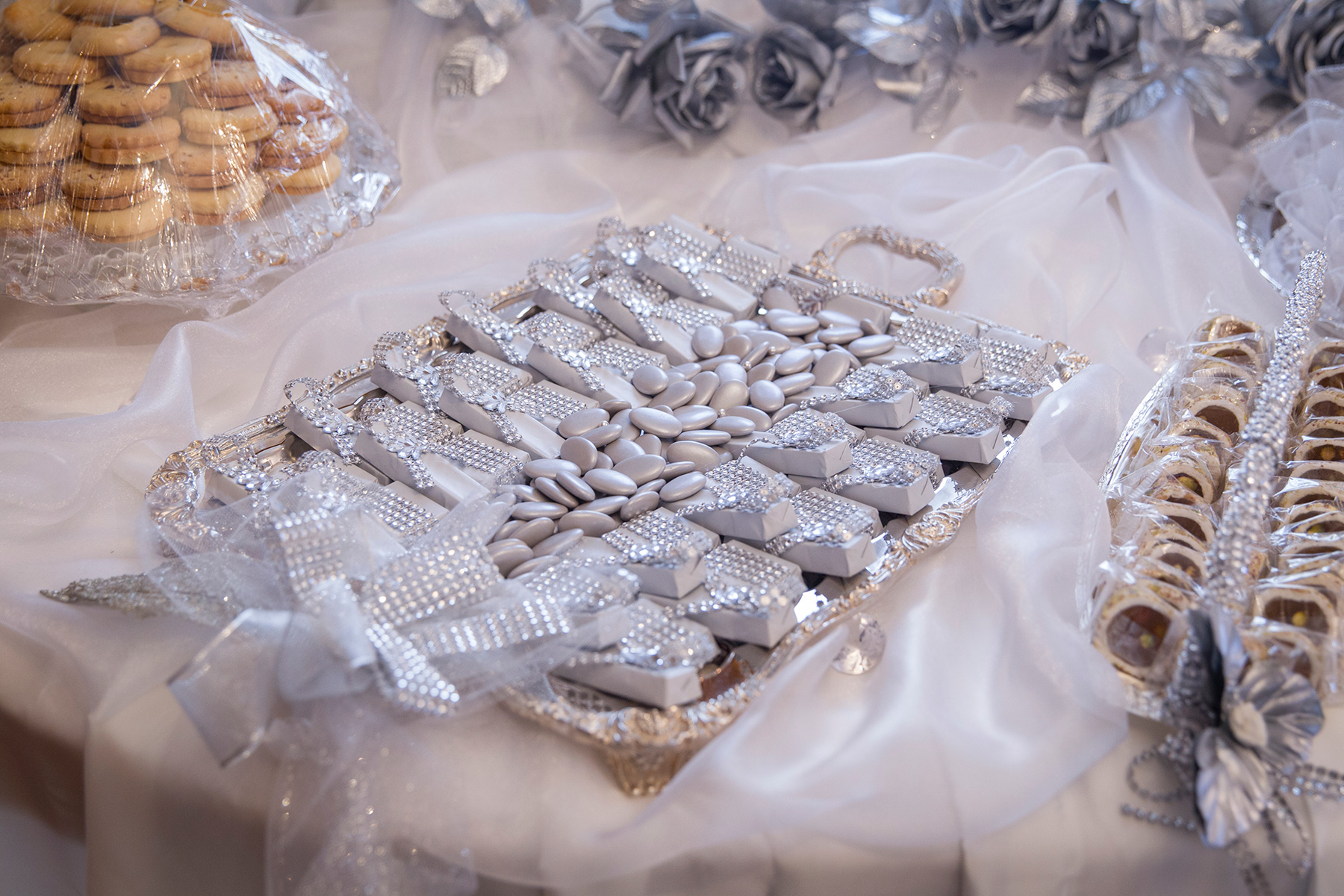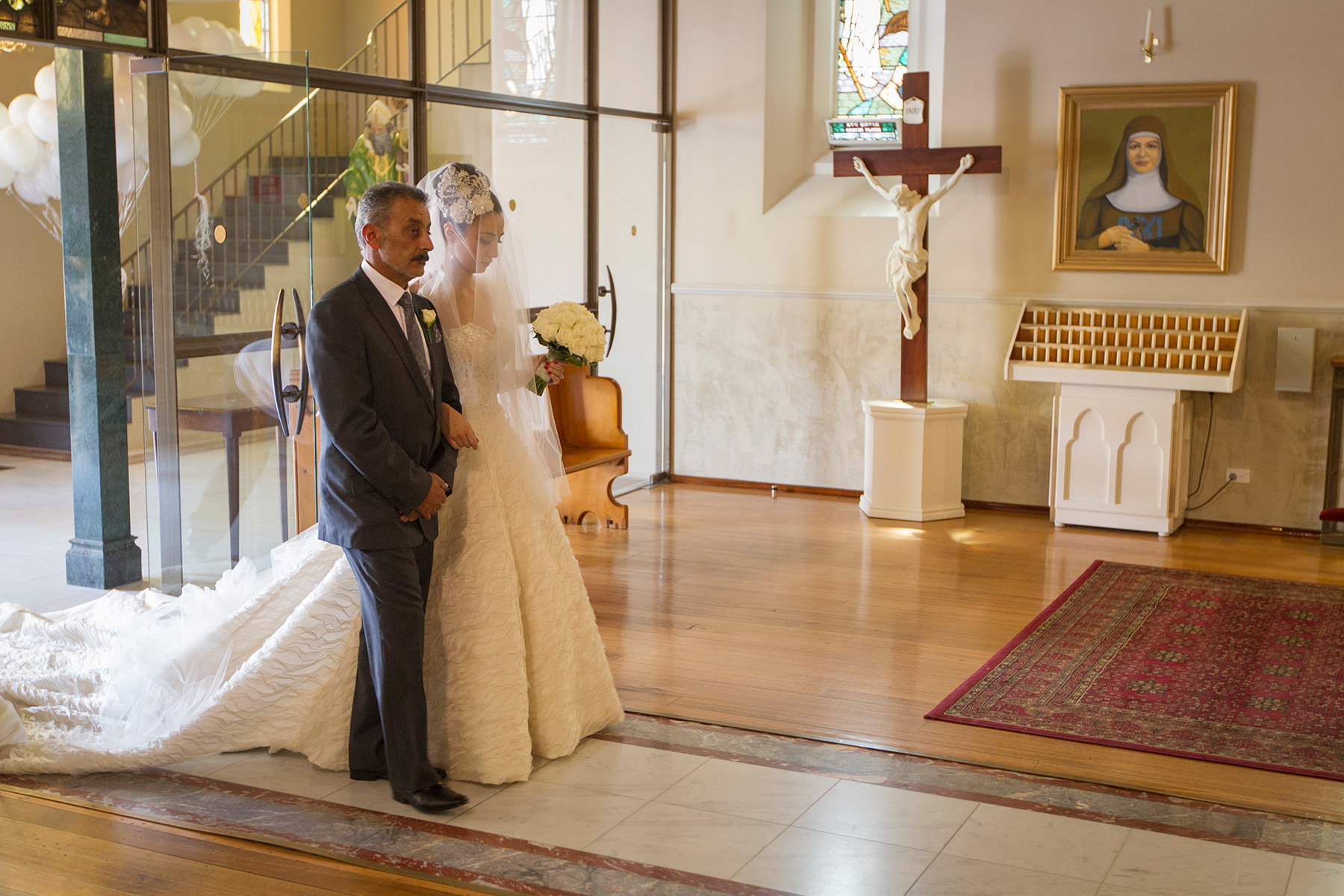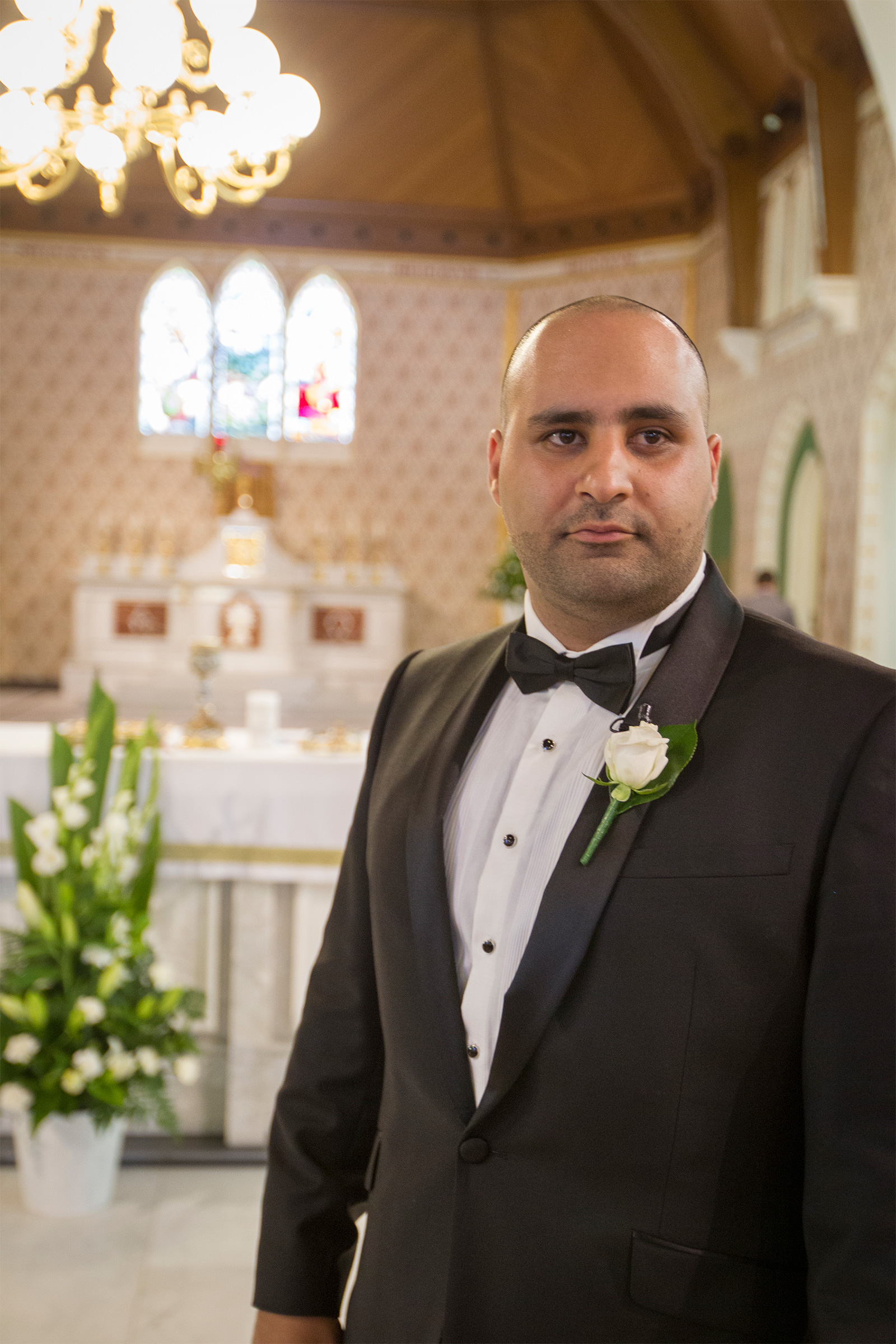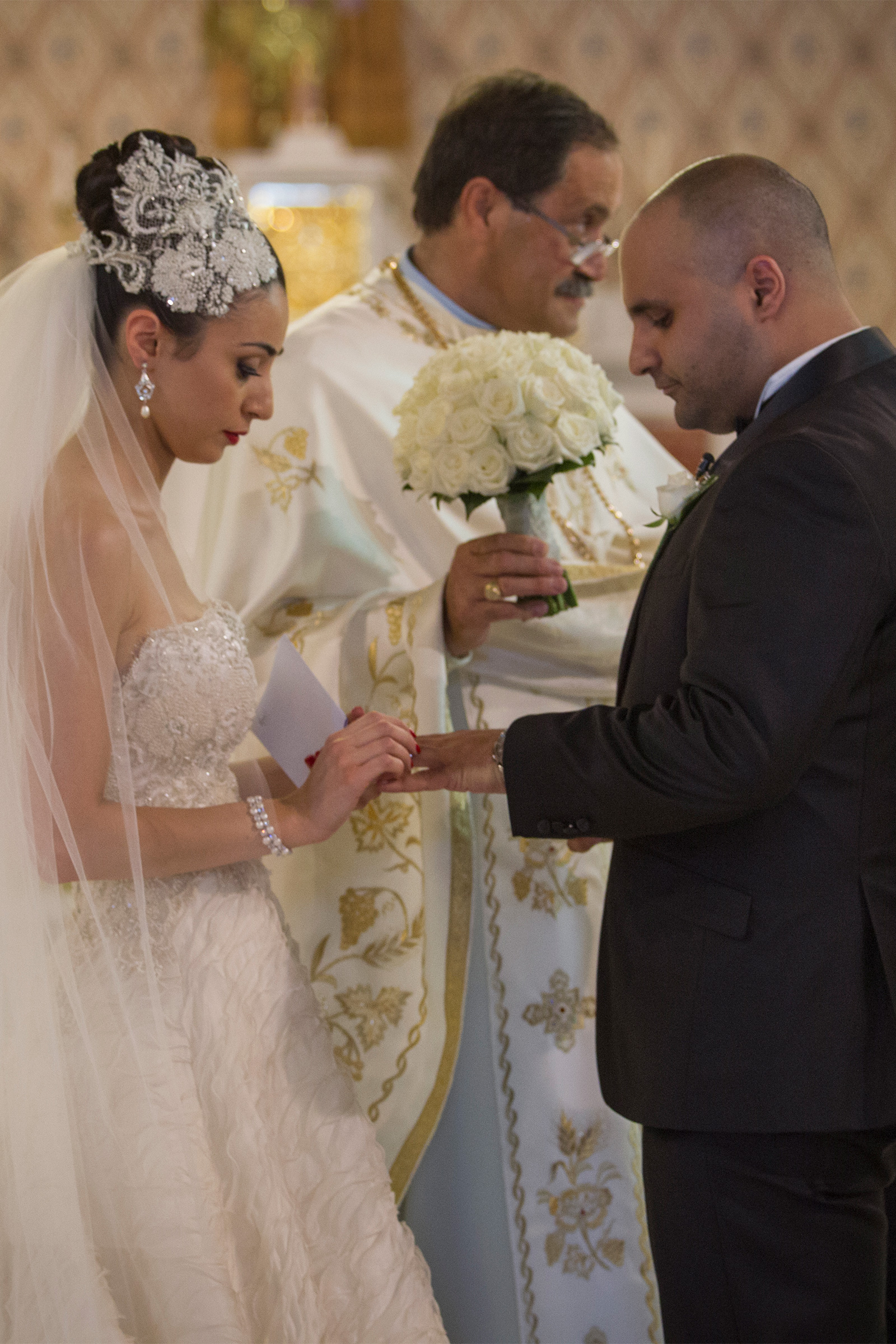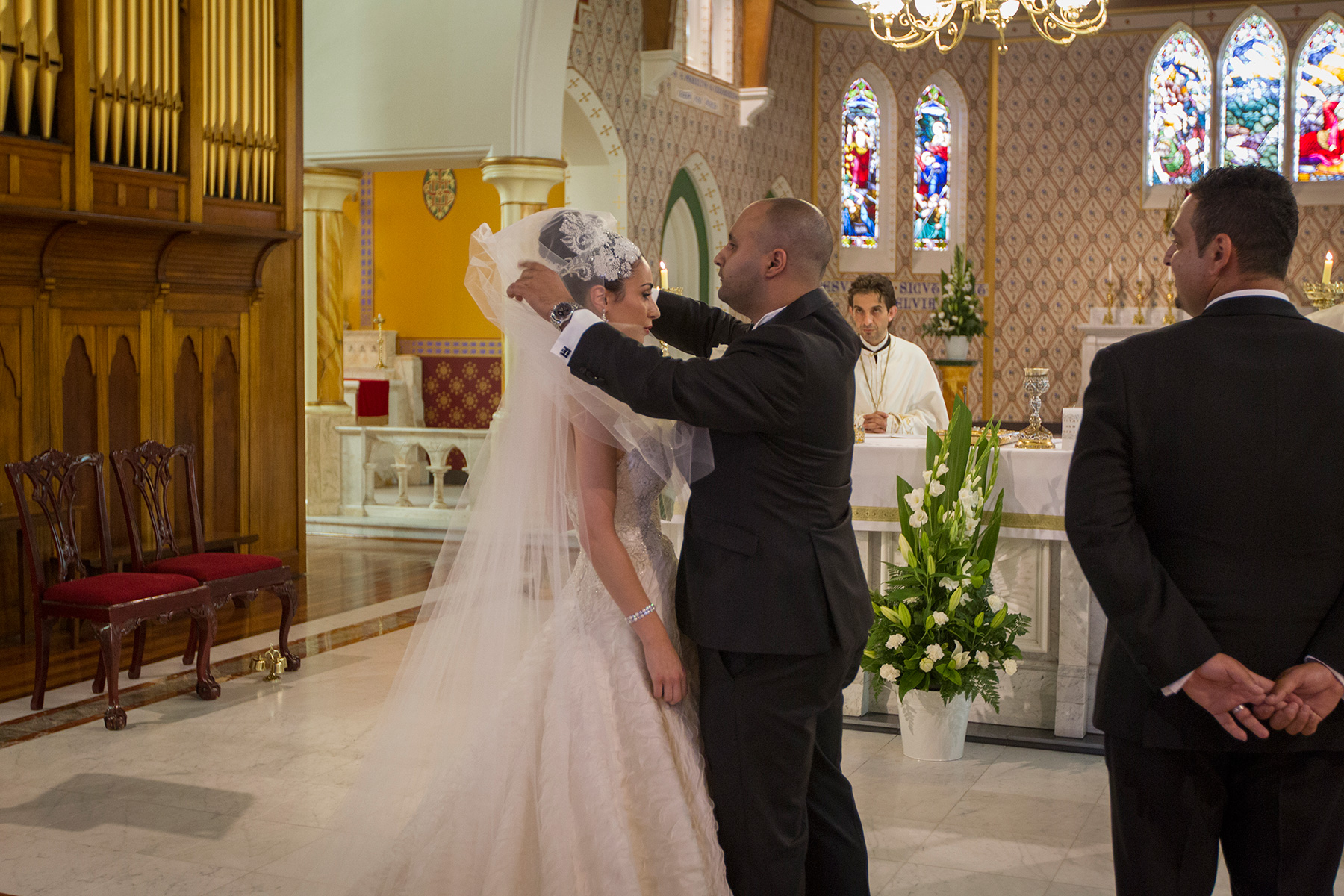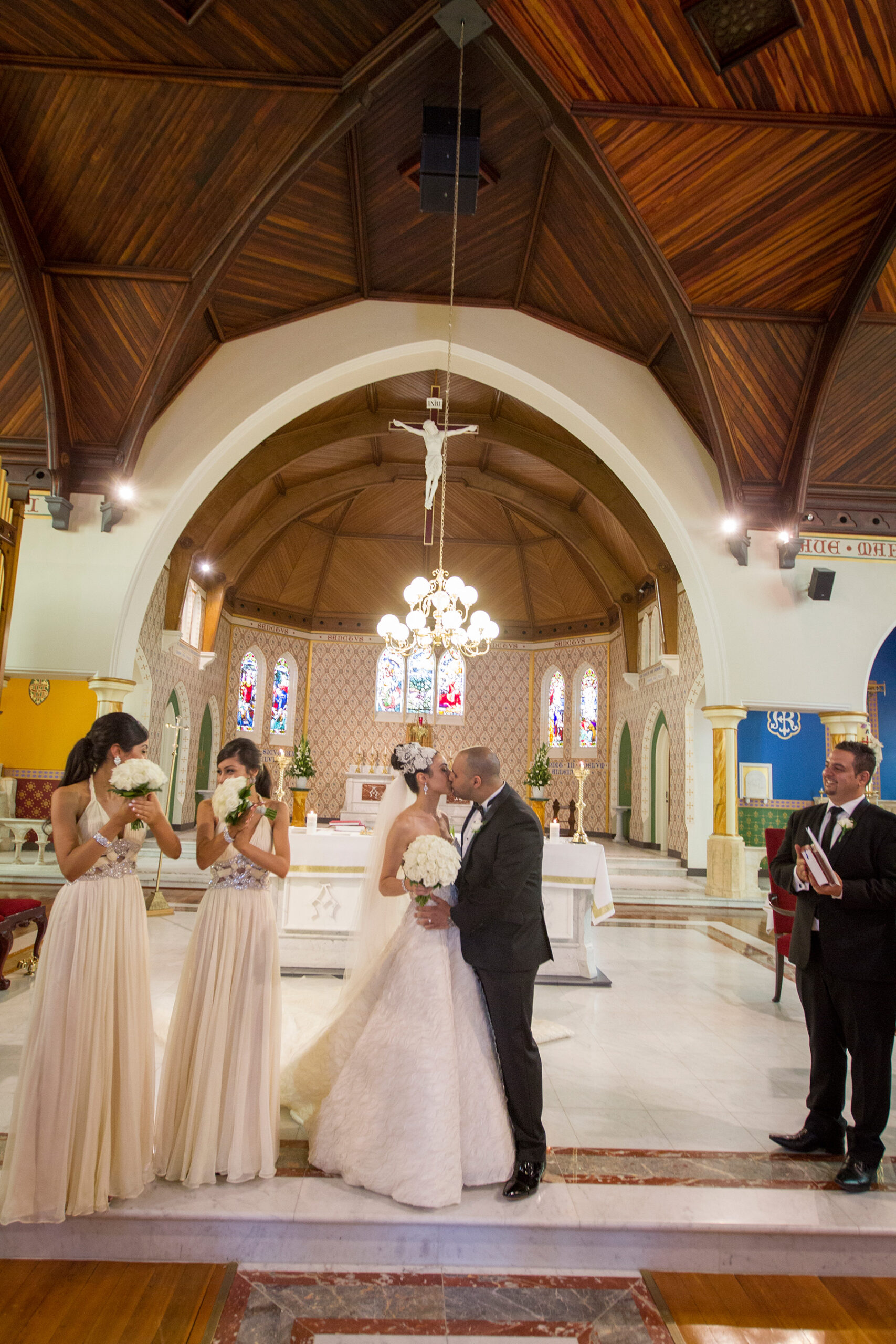 "After months of research I knew I would buy my [dress] fabric from none other than d'Italia," praises Marie.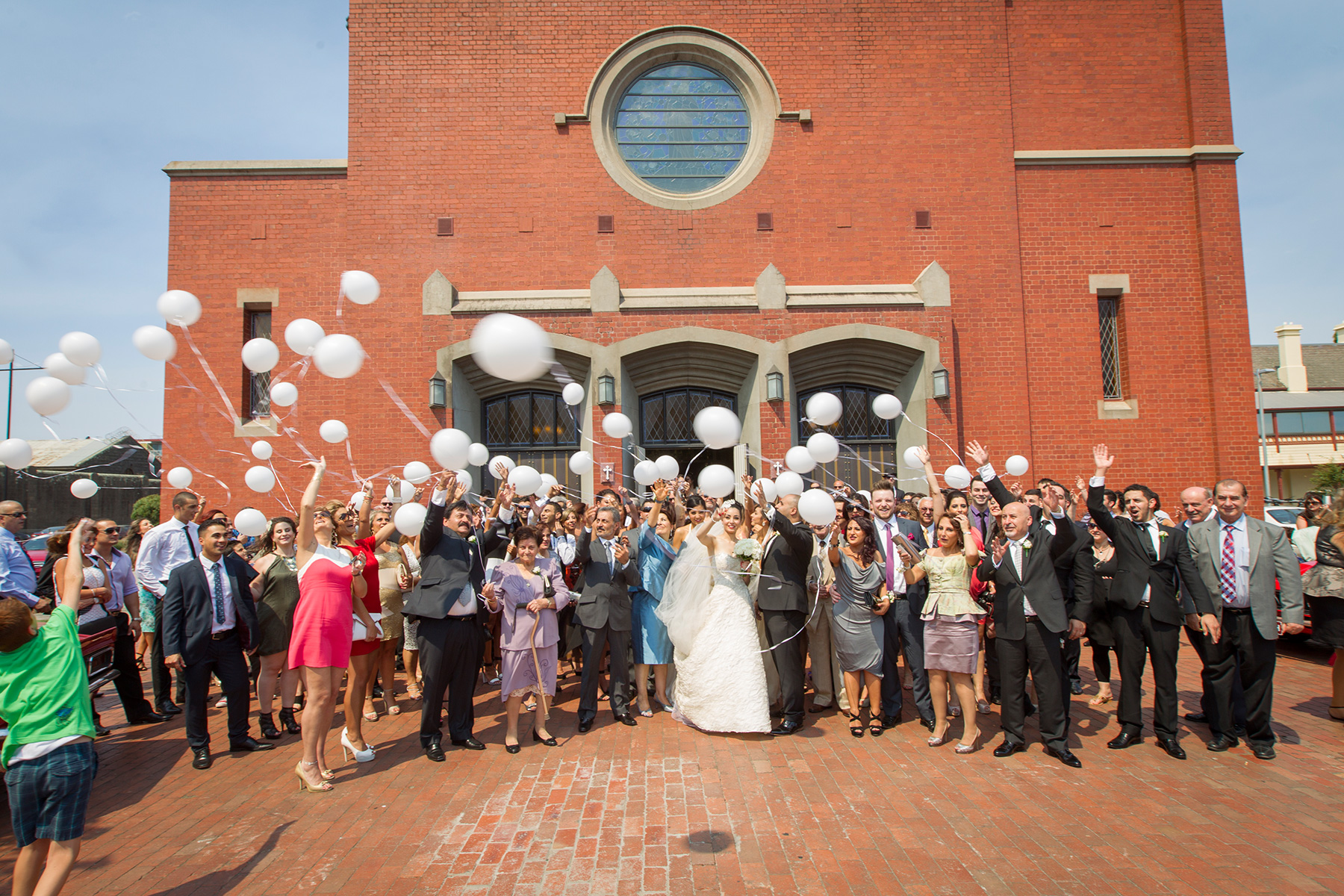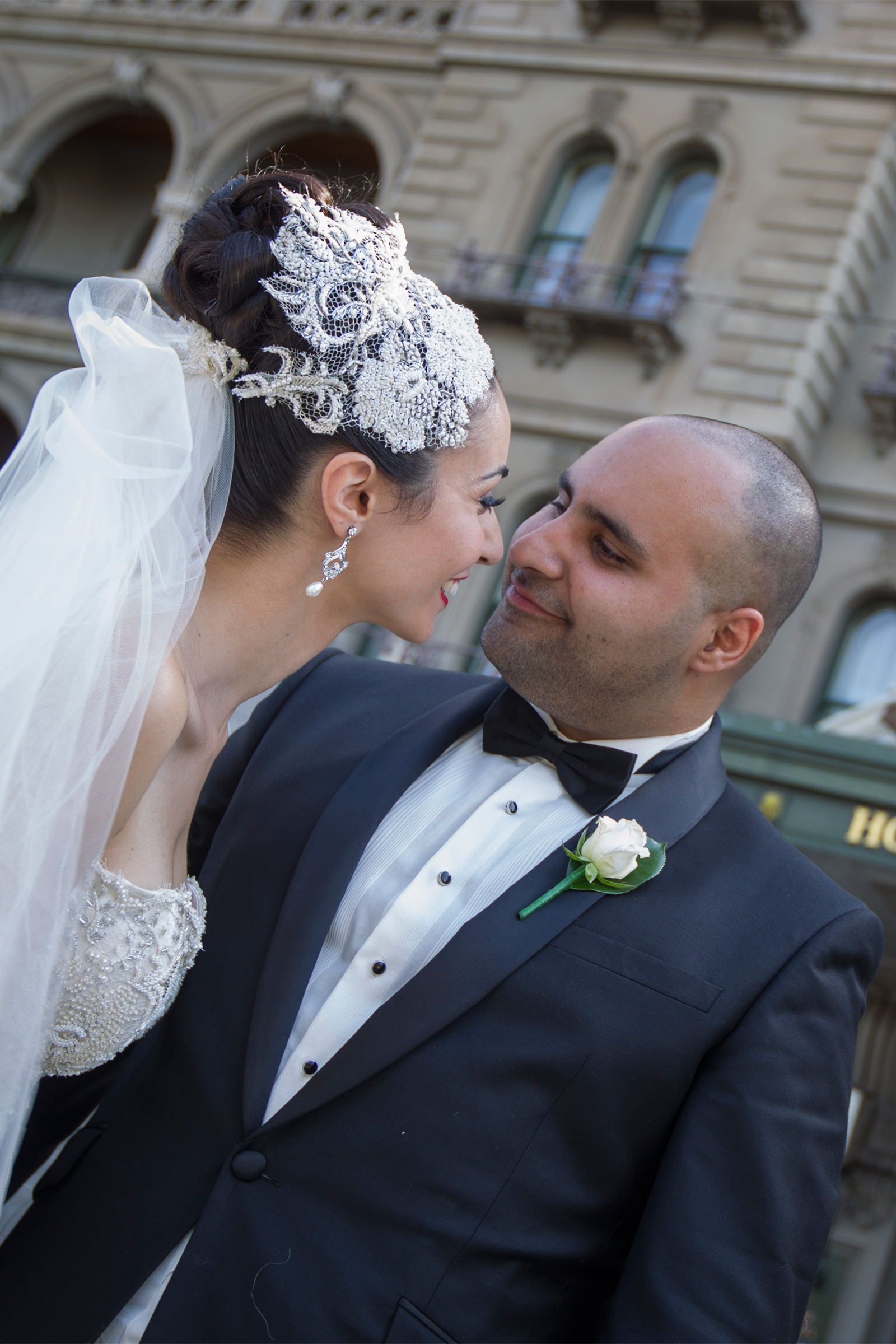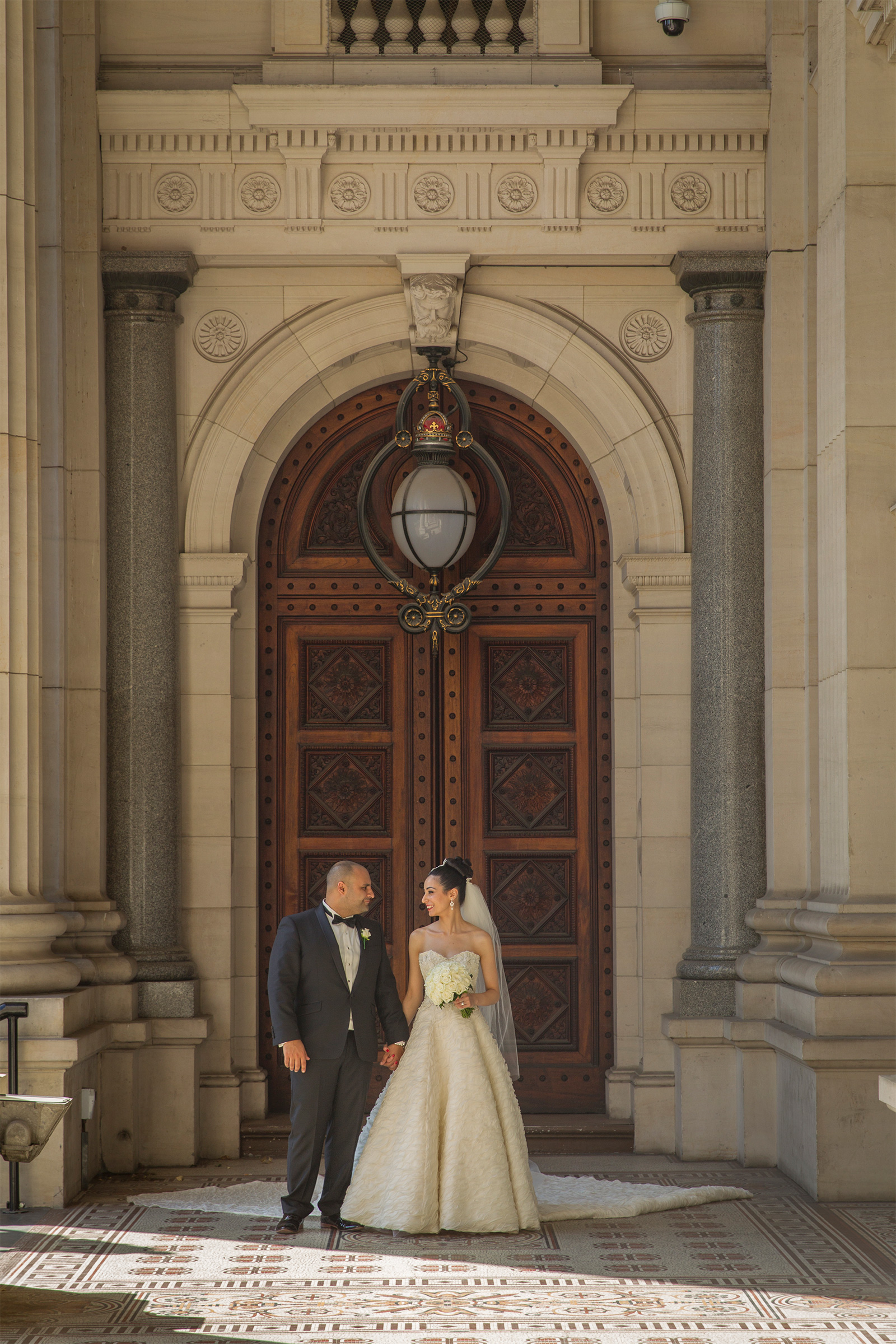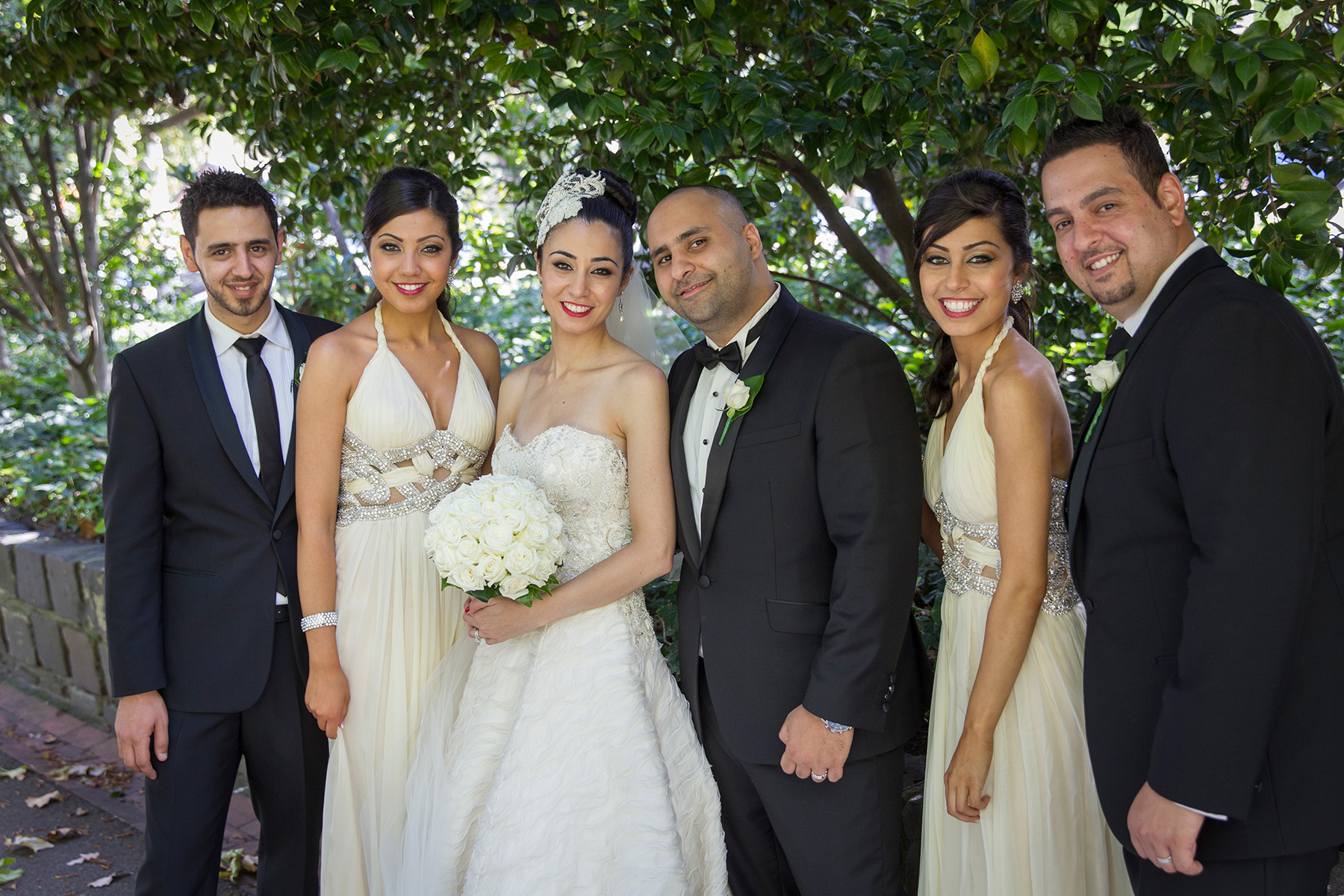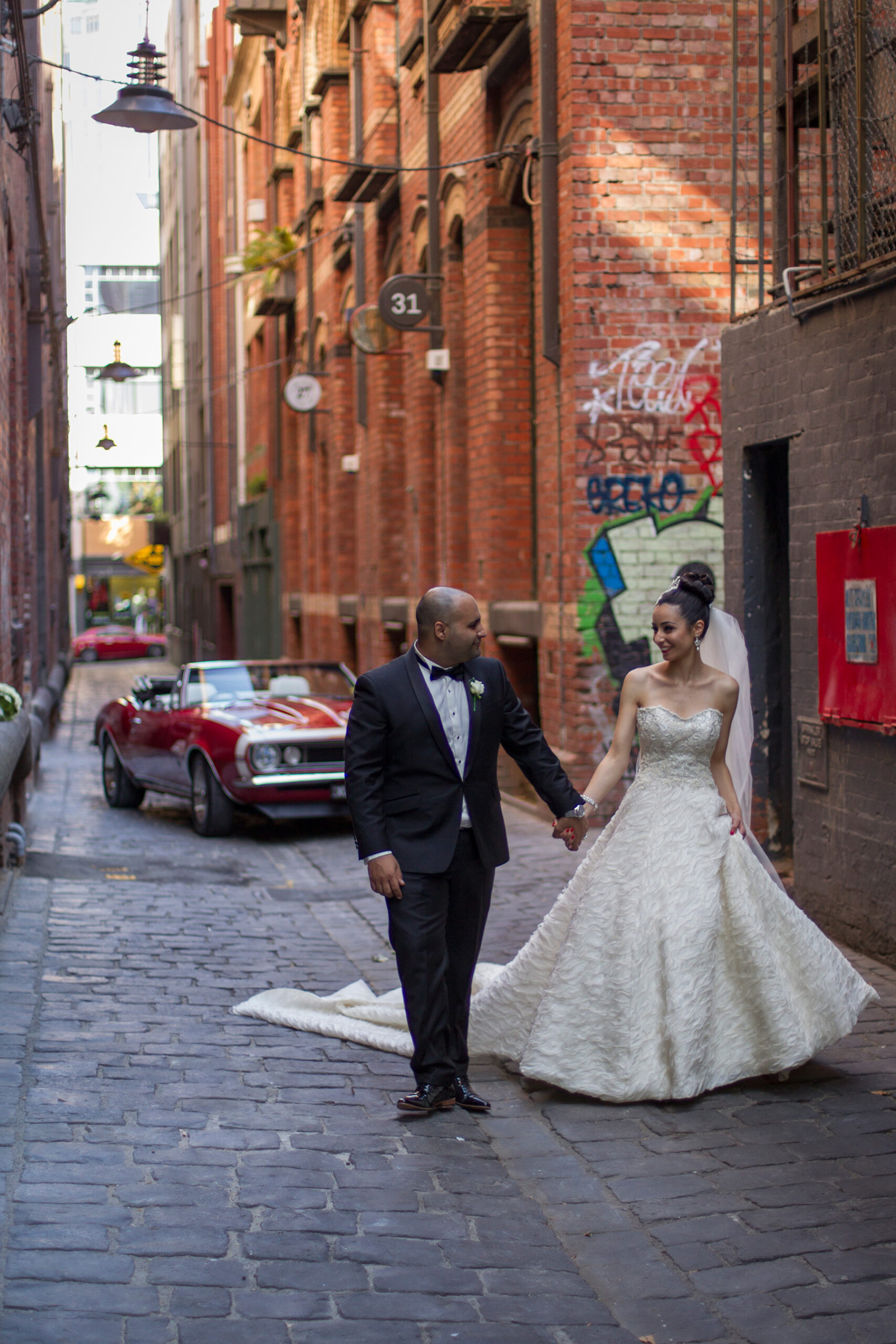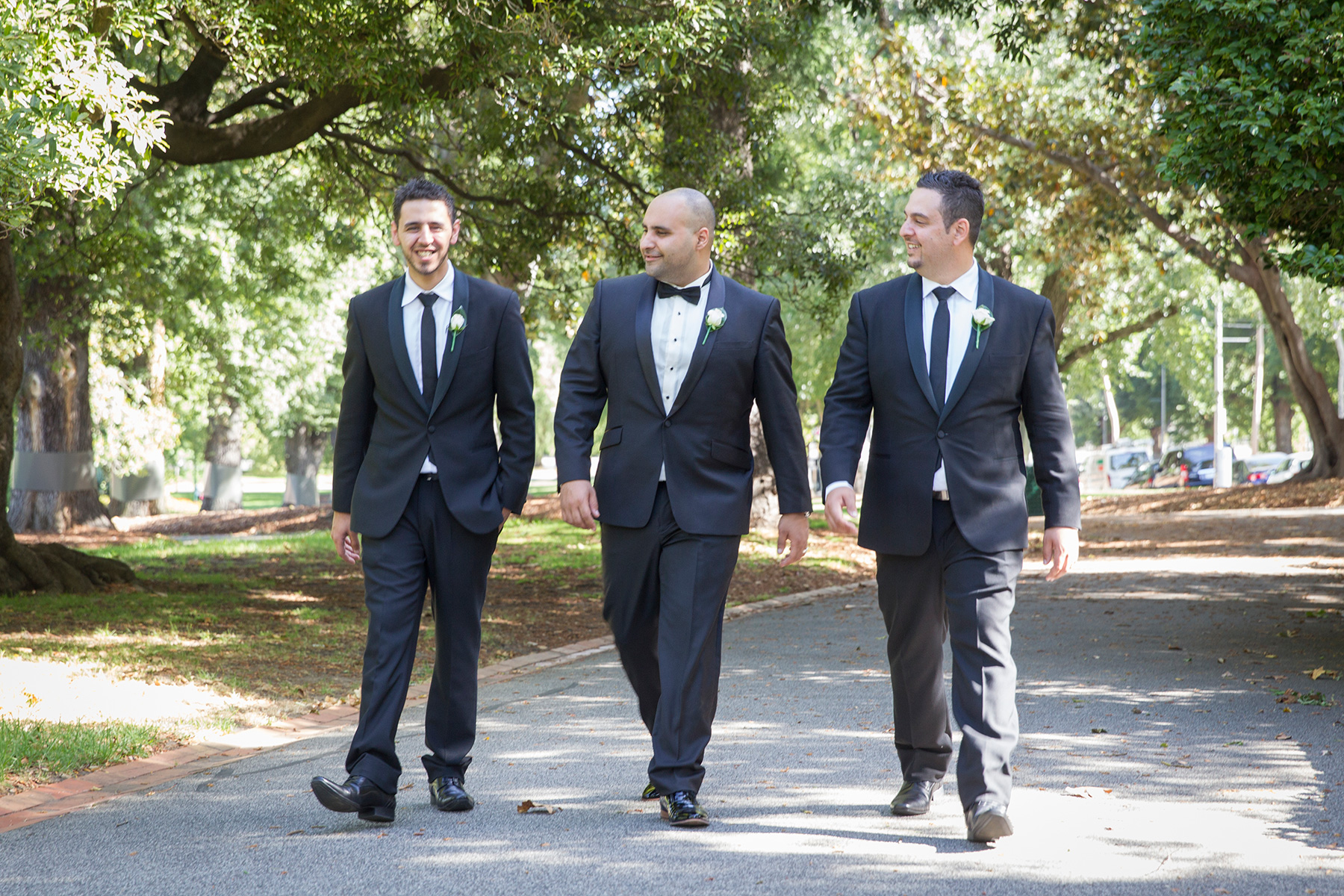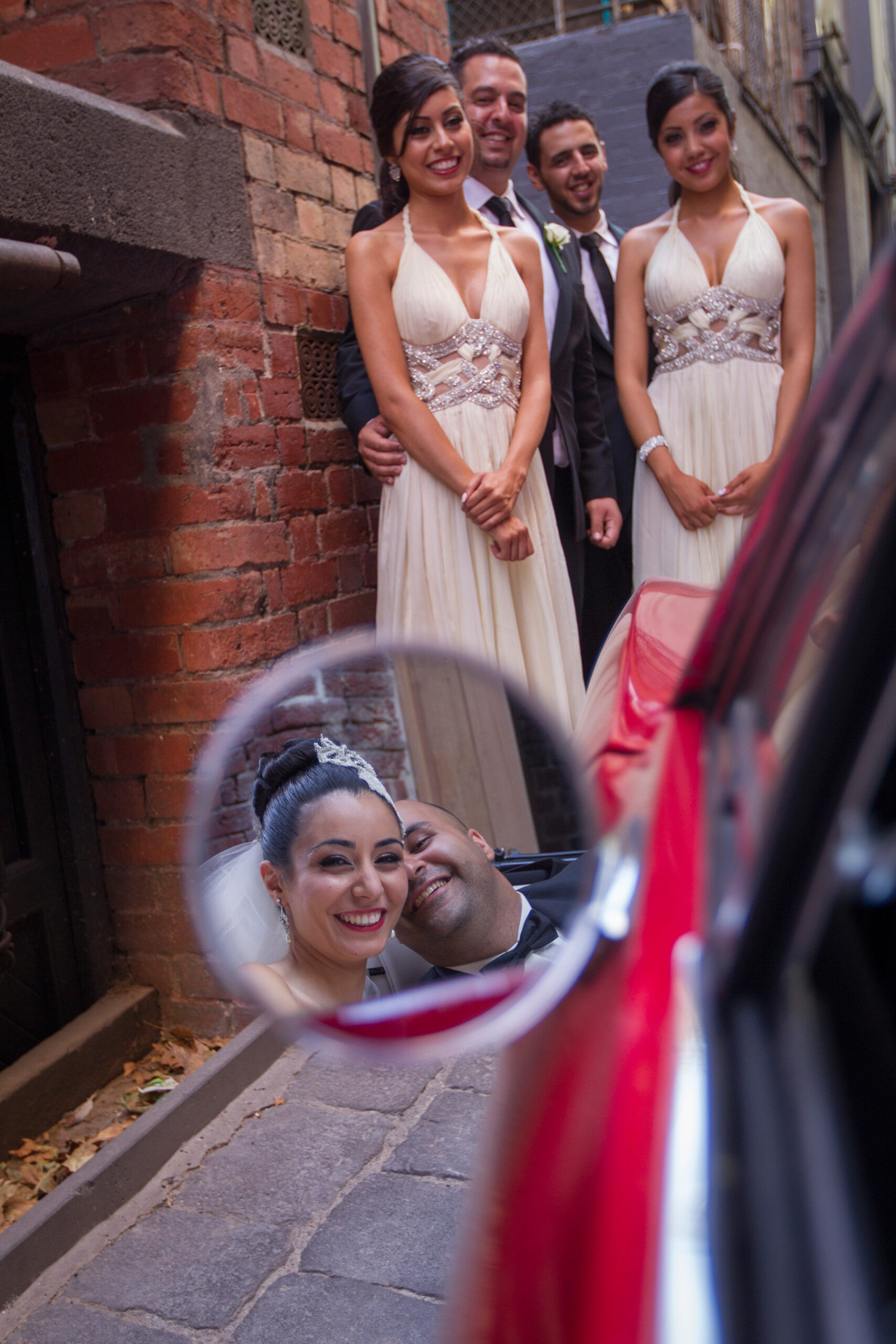 "The one thing I had no say in…the cars. Elyas had his heart set on these babies," says Marie.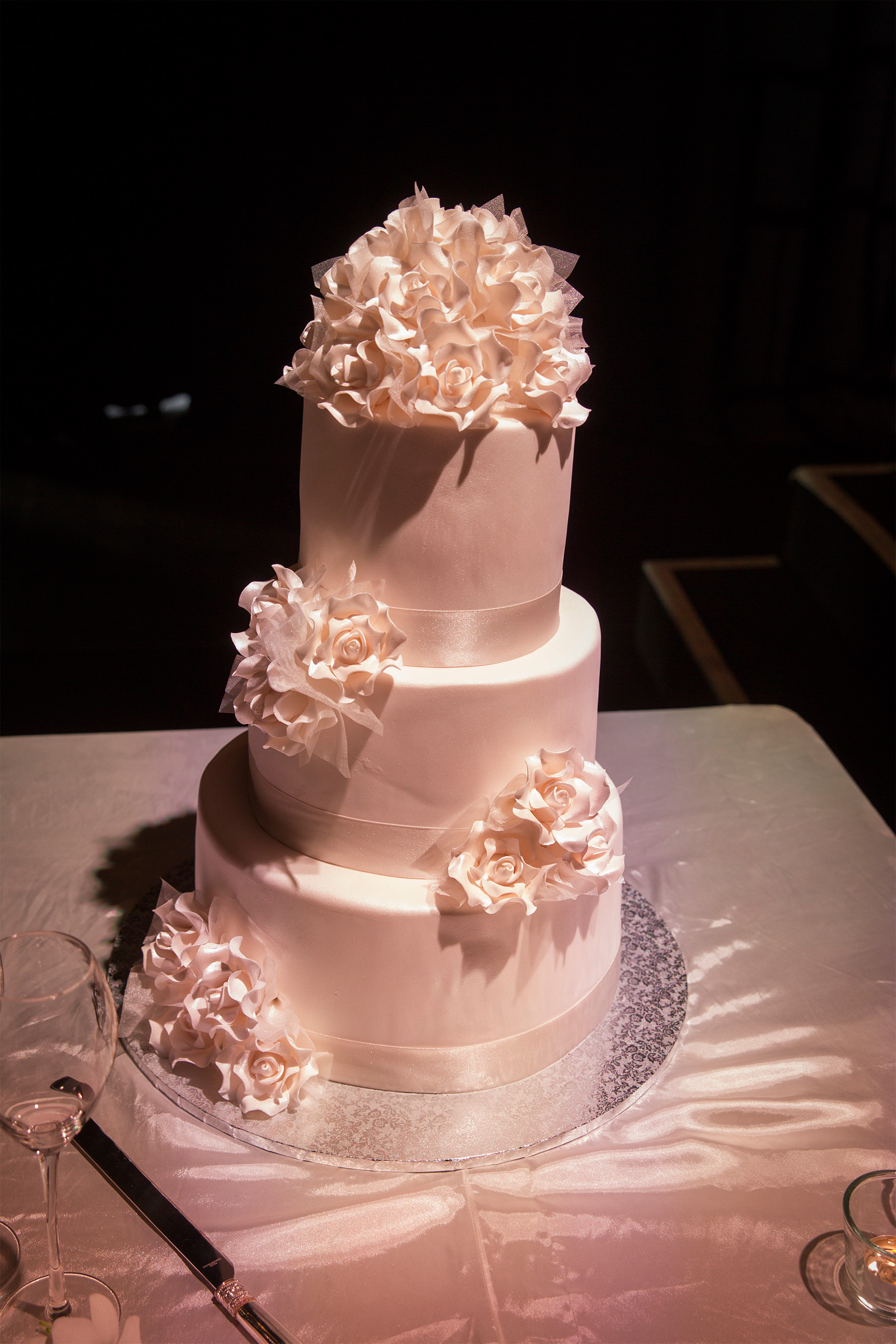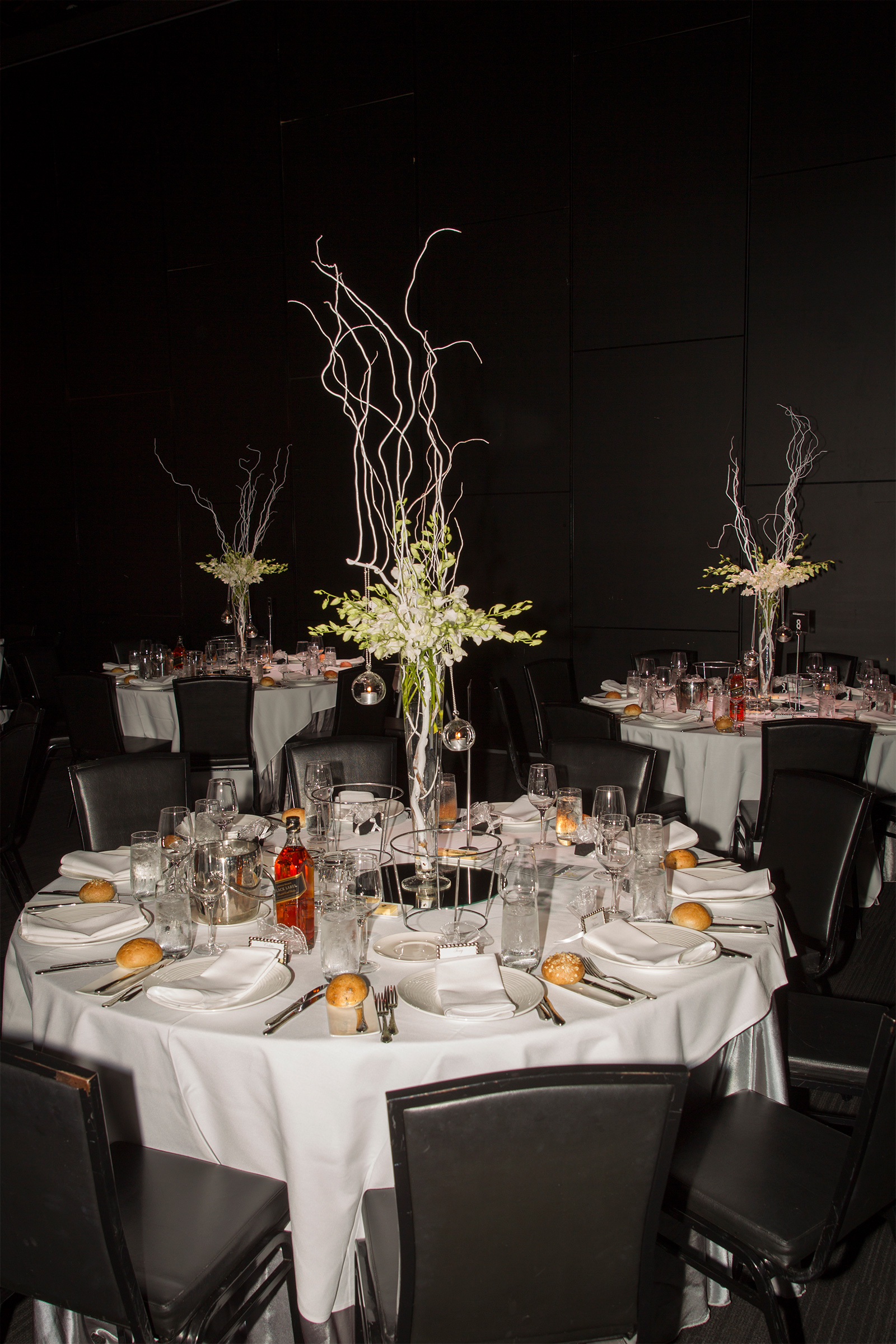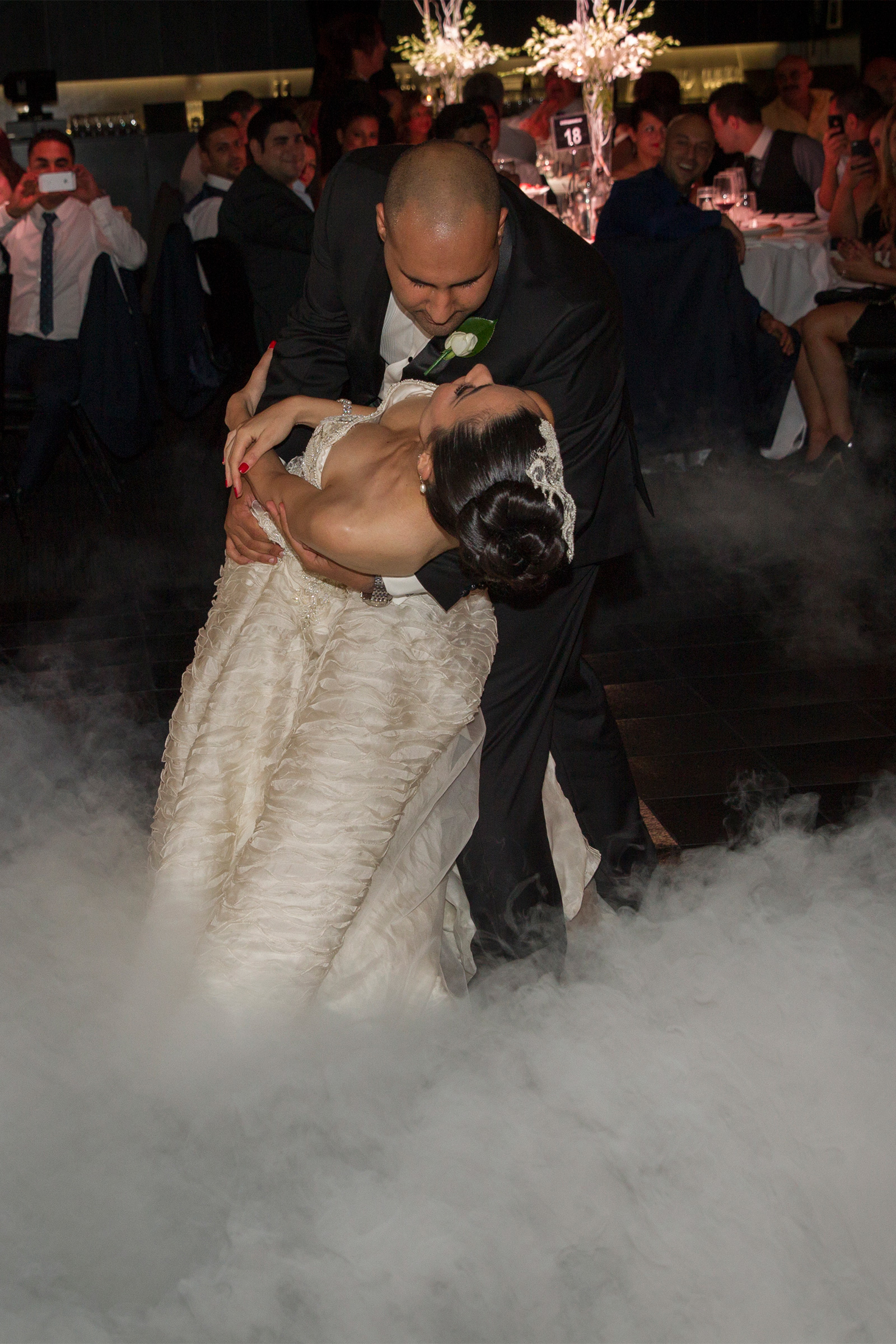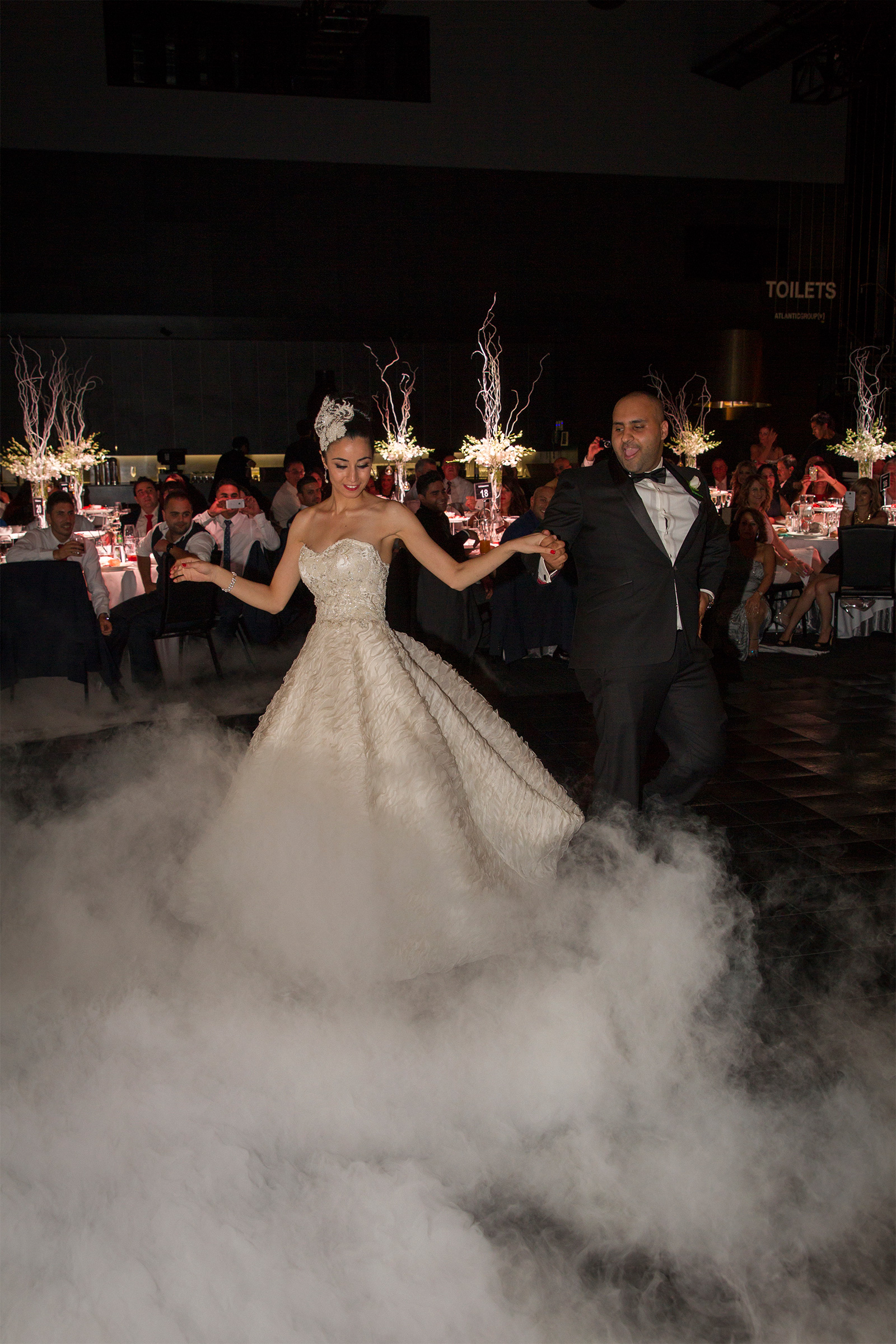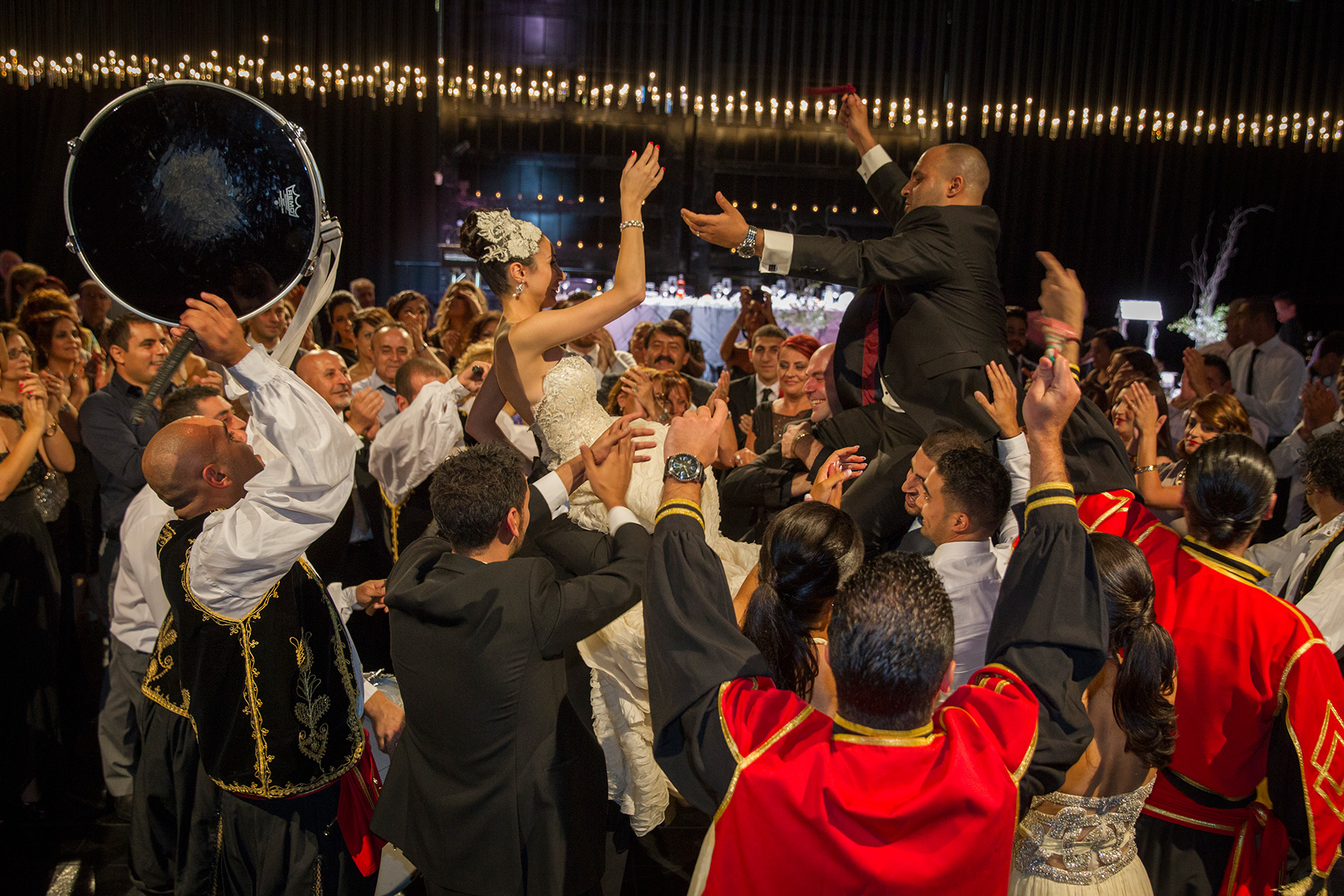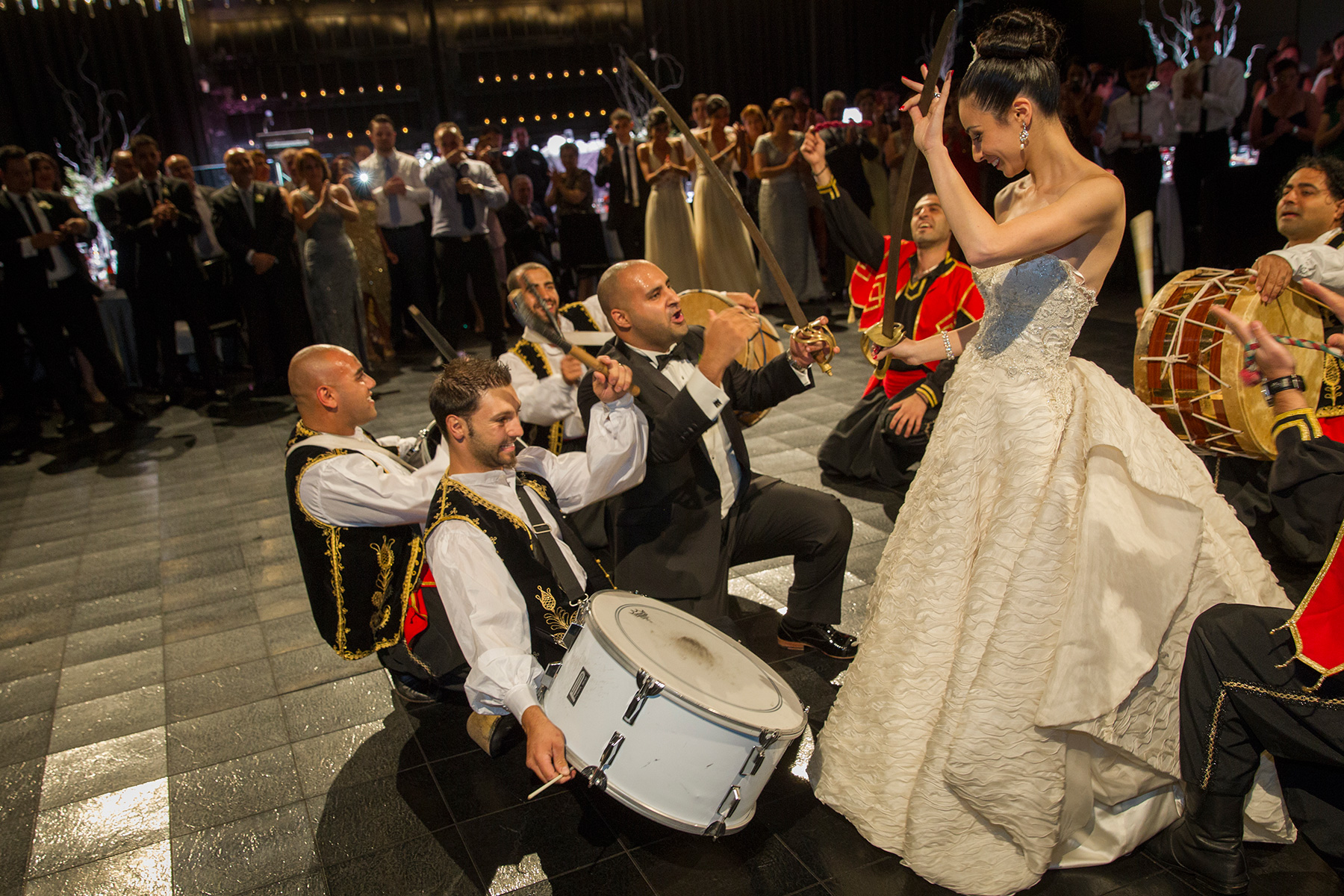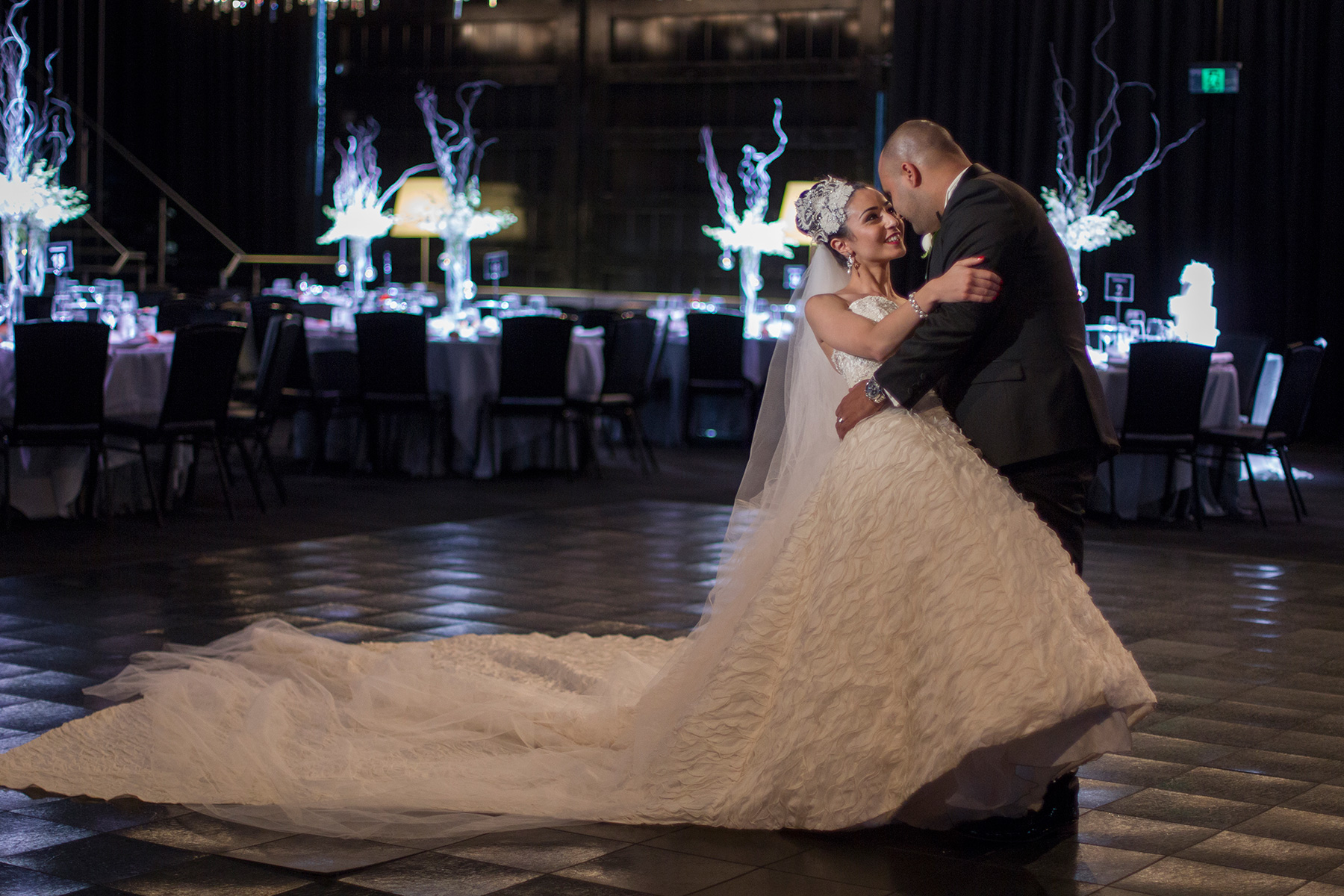 Photos by Cache Photo Video.