Separated following the birth of their first daughter, Roxannie and Dexter rekindled their love when reunited in their hometown of Bohol, Phillipines.
After a brief long distance relationship, Dexter, 36, eventually joined Roxannie where she and their daughter resided in Melbourne, Victoria.
"Love deserves second chances," says Roxannie, 33. "We decided to give it another shot to give our little girl a complete family. And we sealed the deal with not just wedding, but two!"
In March 2014, the Filipino pair first tied the knot at a garden ceremony in Alexandra Gardens in Kew, Victoria. Then, on July 28, 2018, Roxannie and Dexter and their now two daughters returned to their hometown to celebrate their Catholic destination wedding at Bohol Tropics Resort.
"150 family and friends from all over the Philippines and the world travelled by air and by sea to celebrate with us. Bohol is where we were born, where we went to school and where we first met.
"We wouldn't change anything about it."
Photos courtesy of SuperSeven Studio.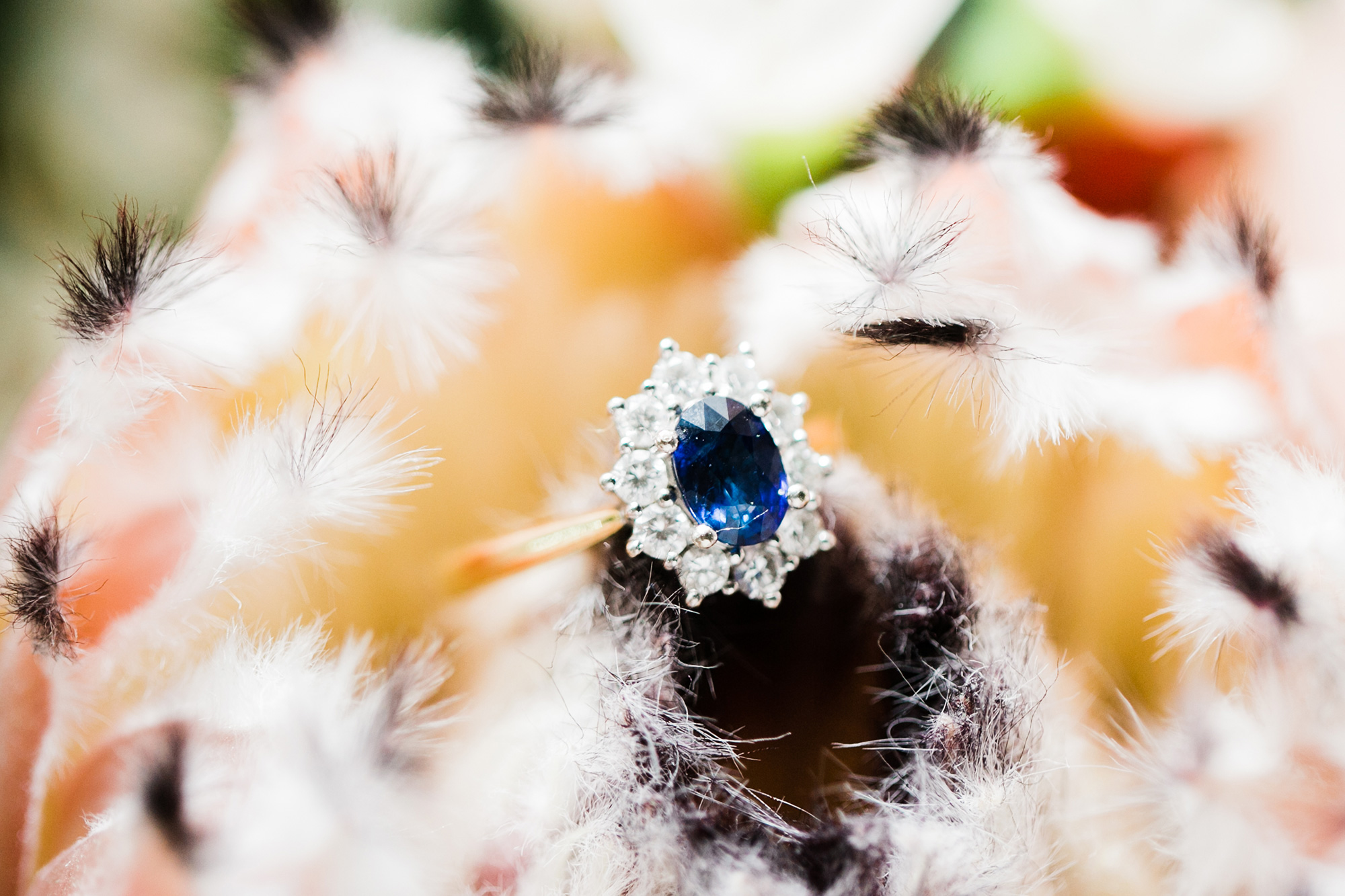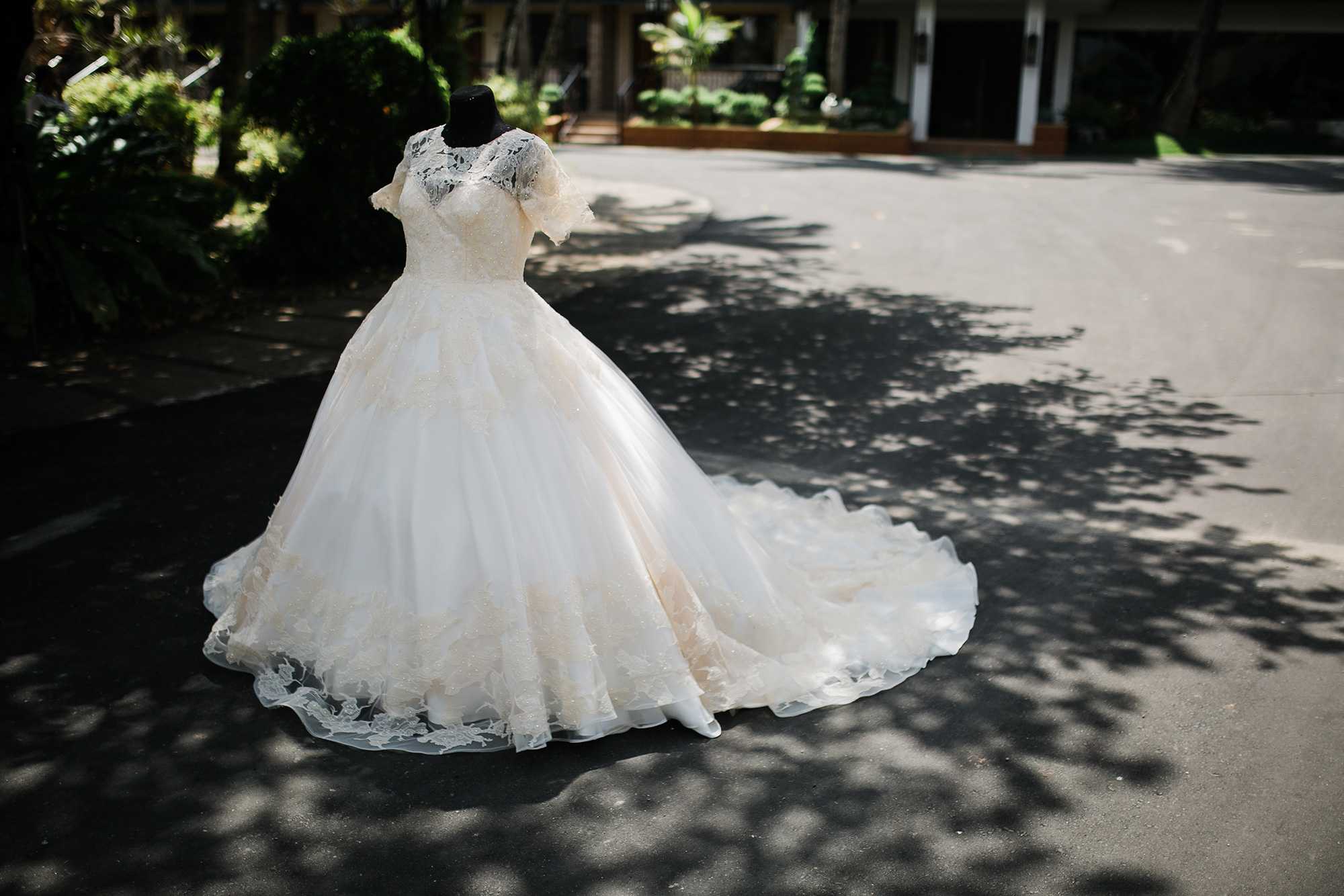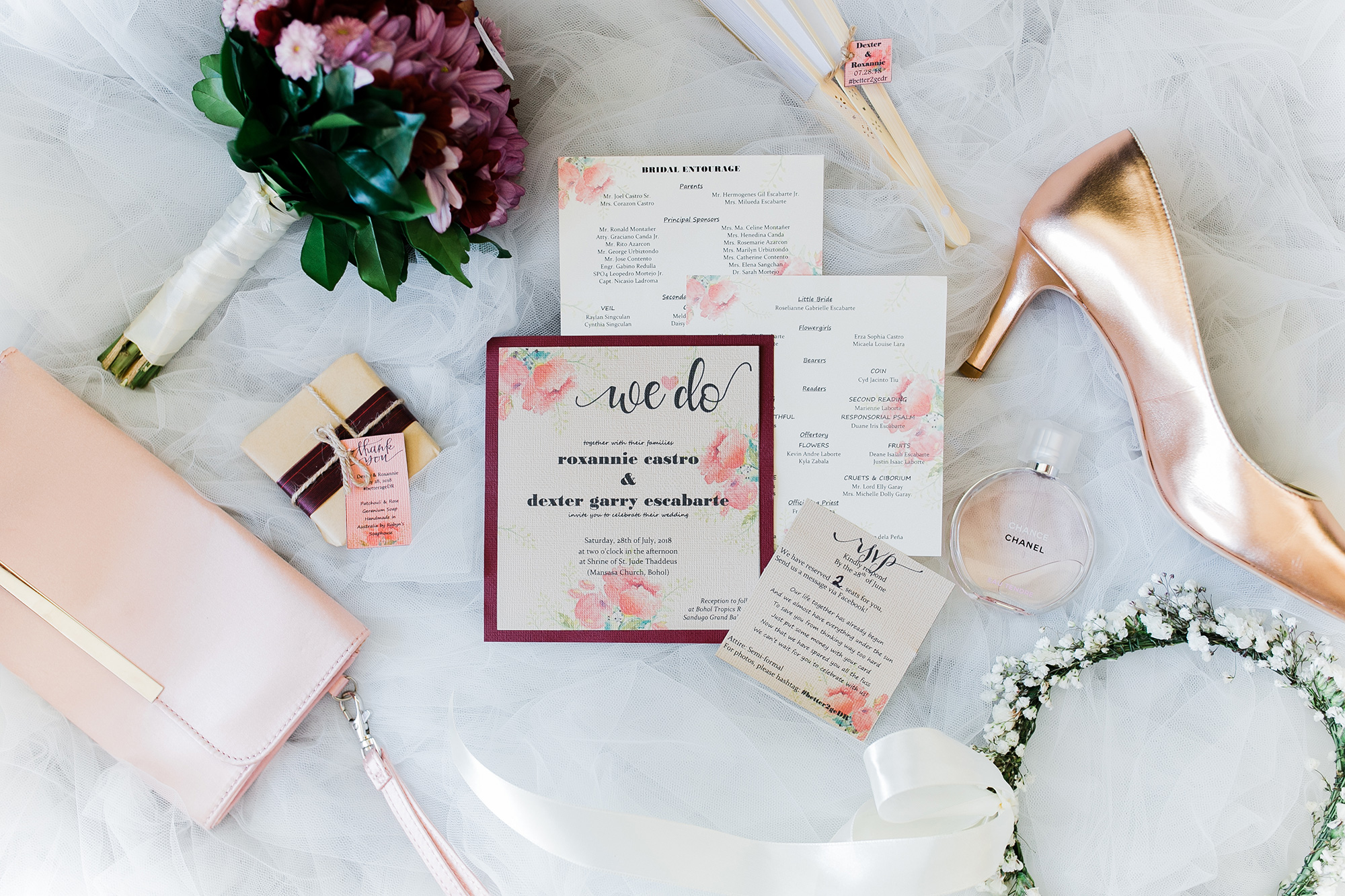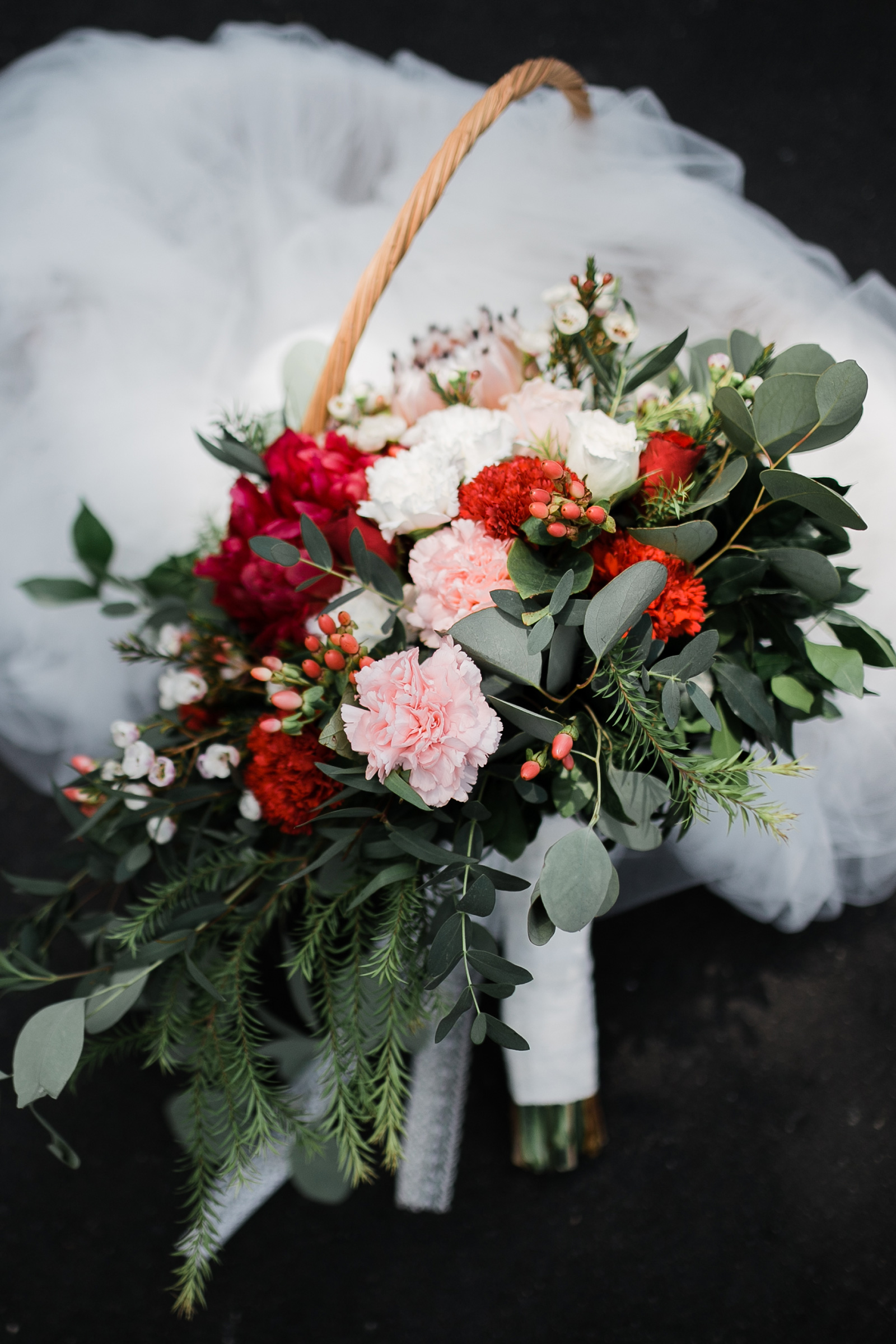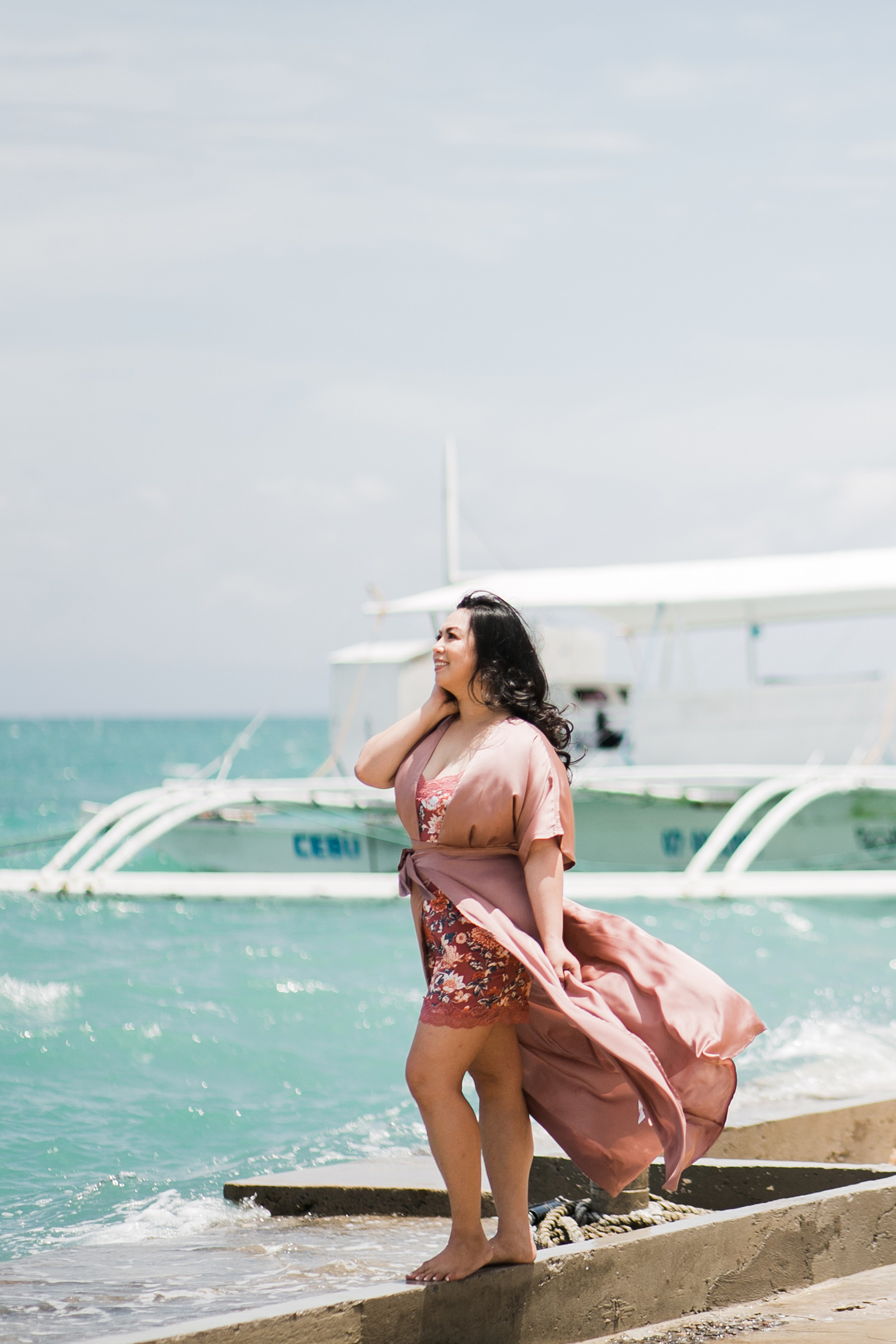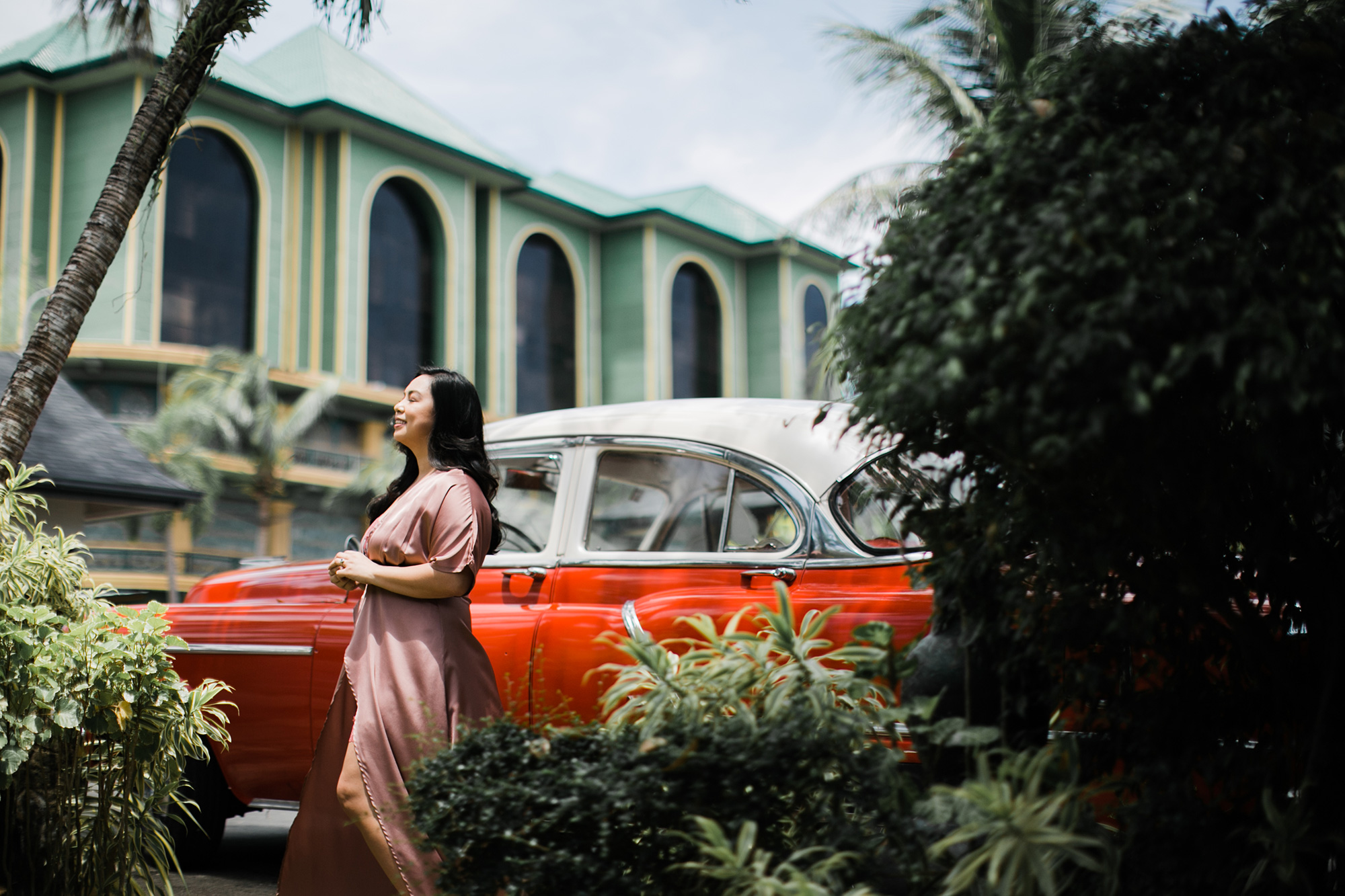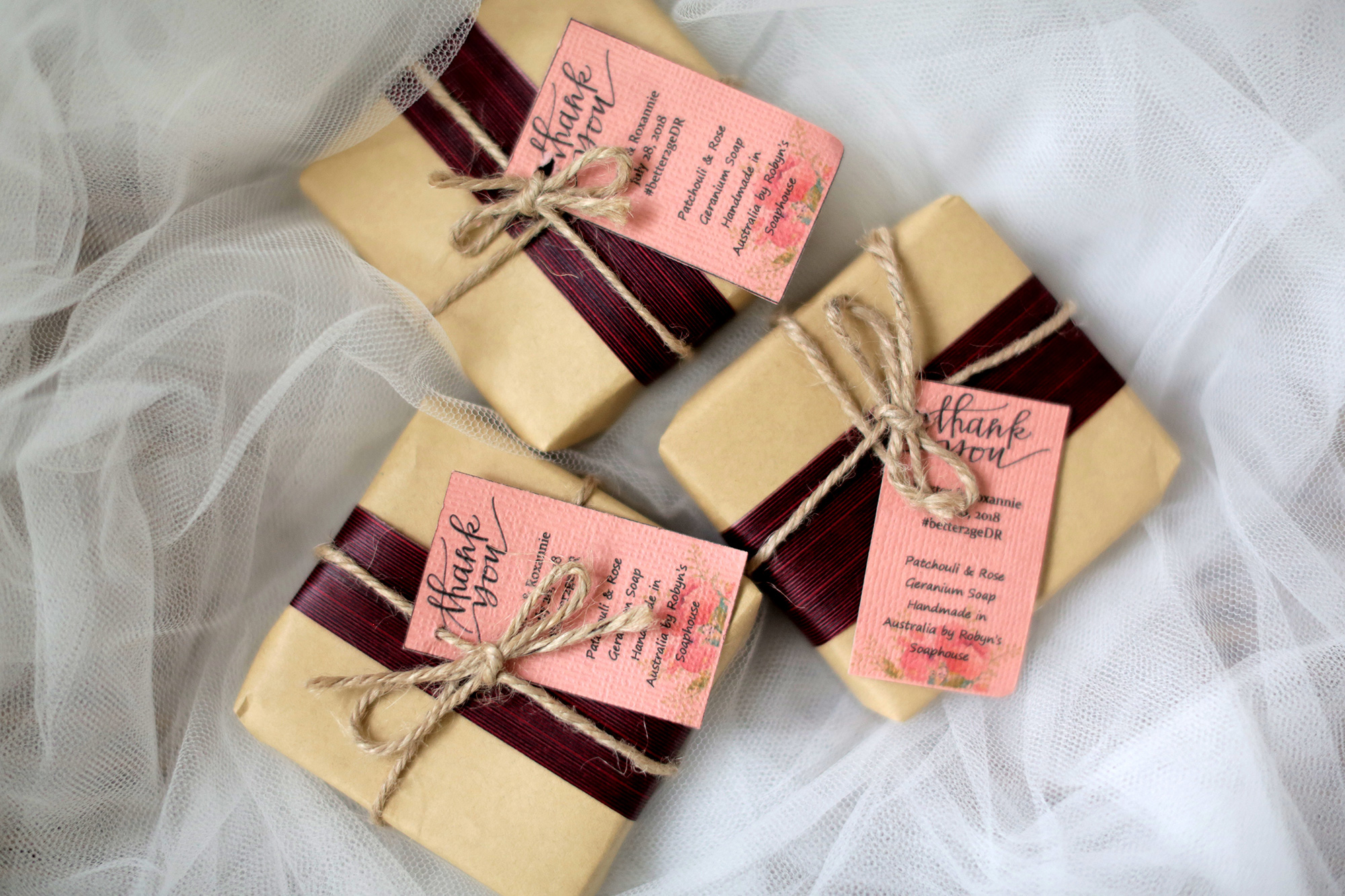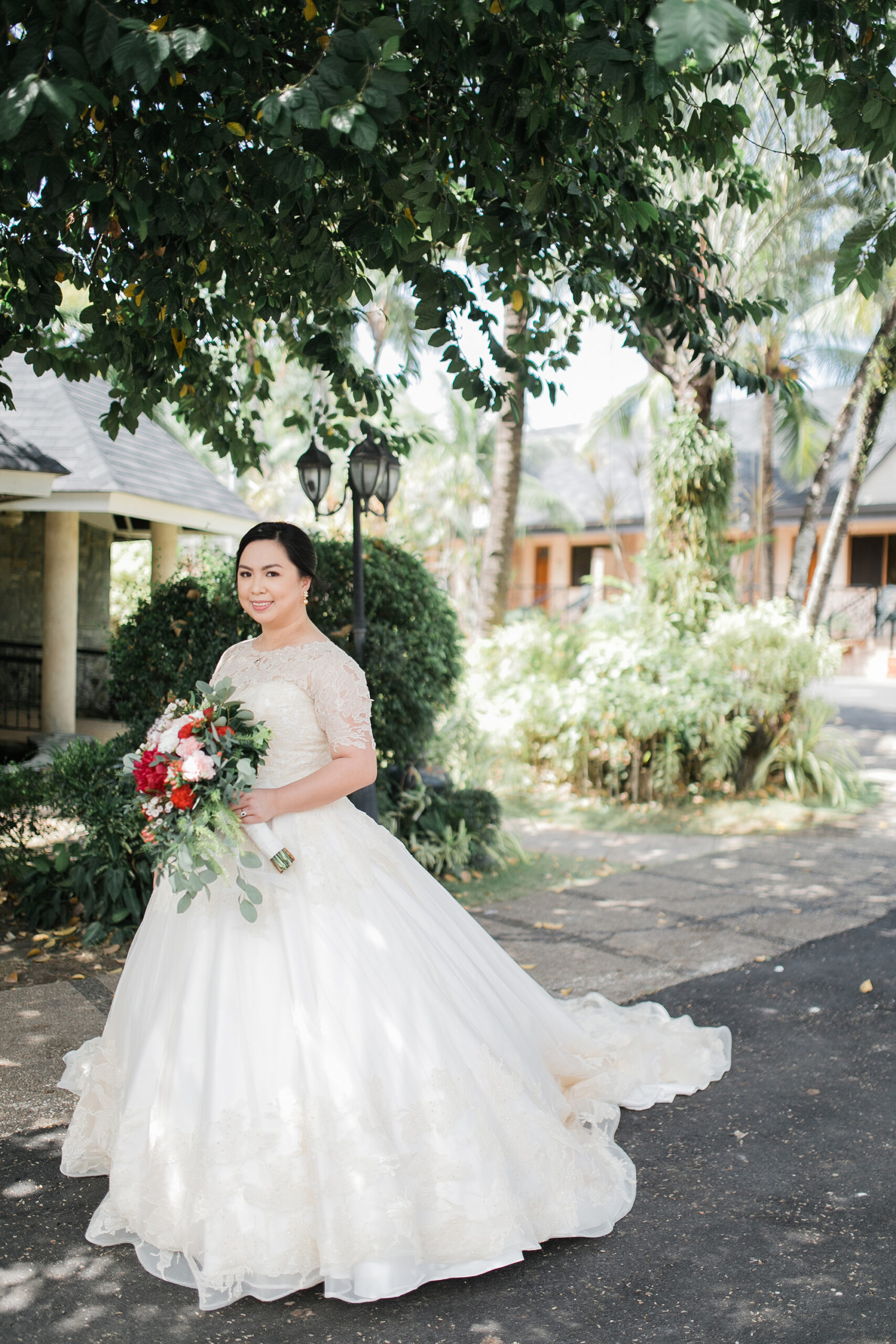 Roxannie says her gorgeous champagne gown felt like a second skin.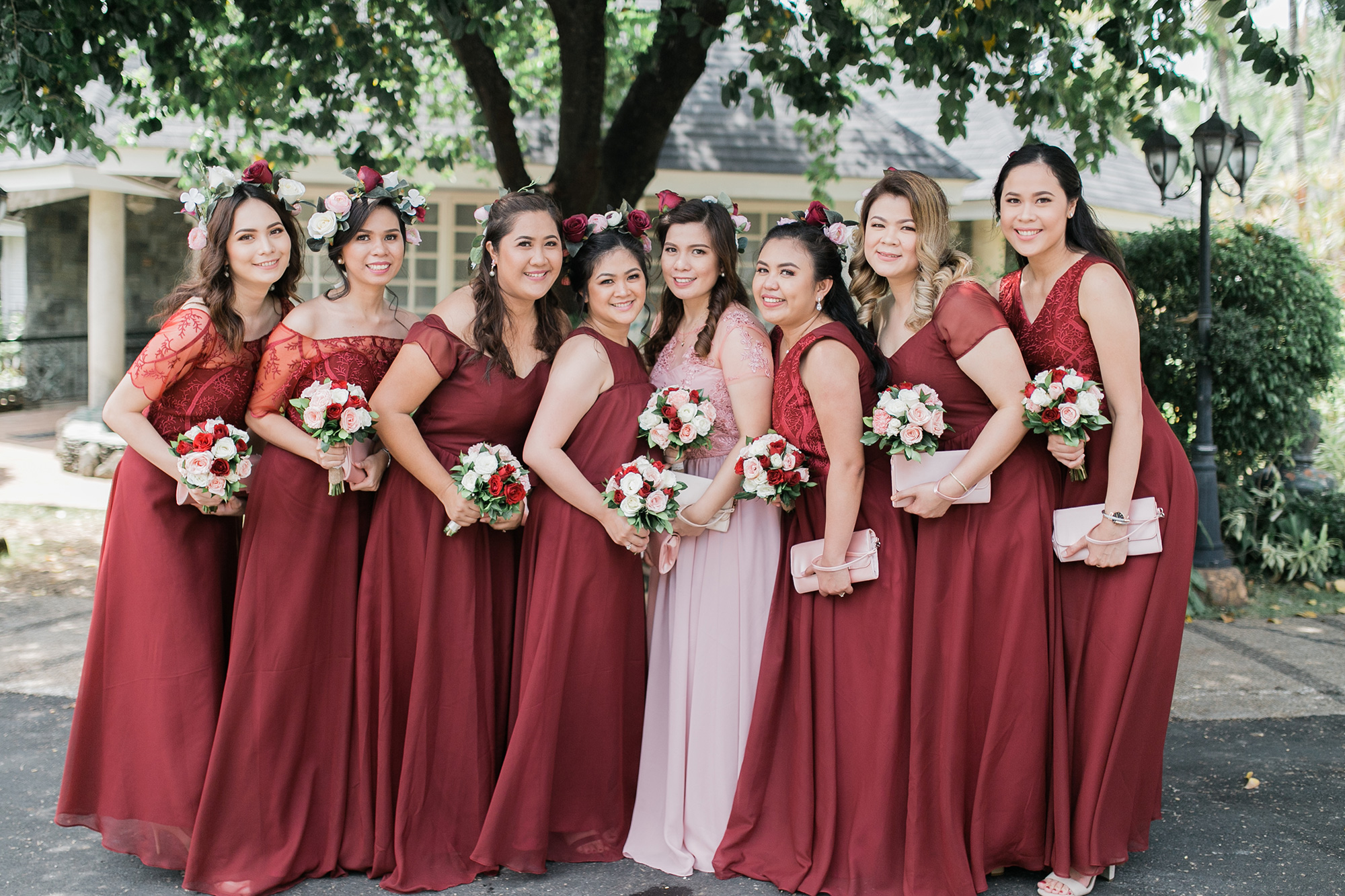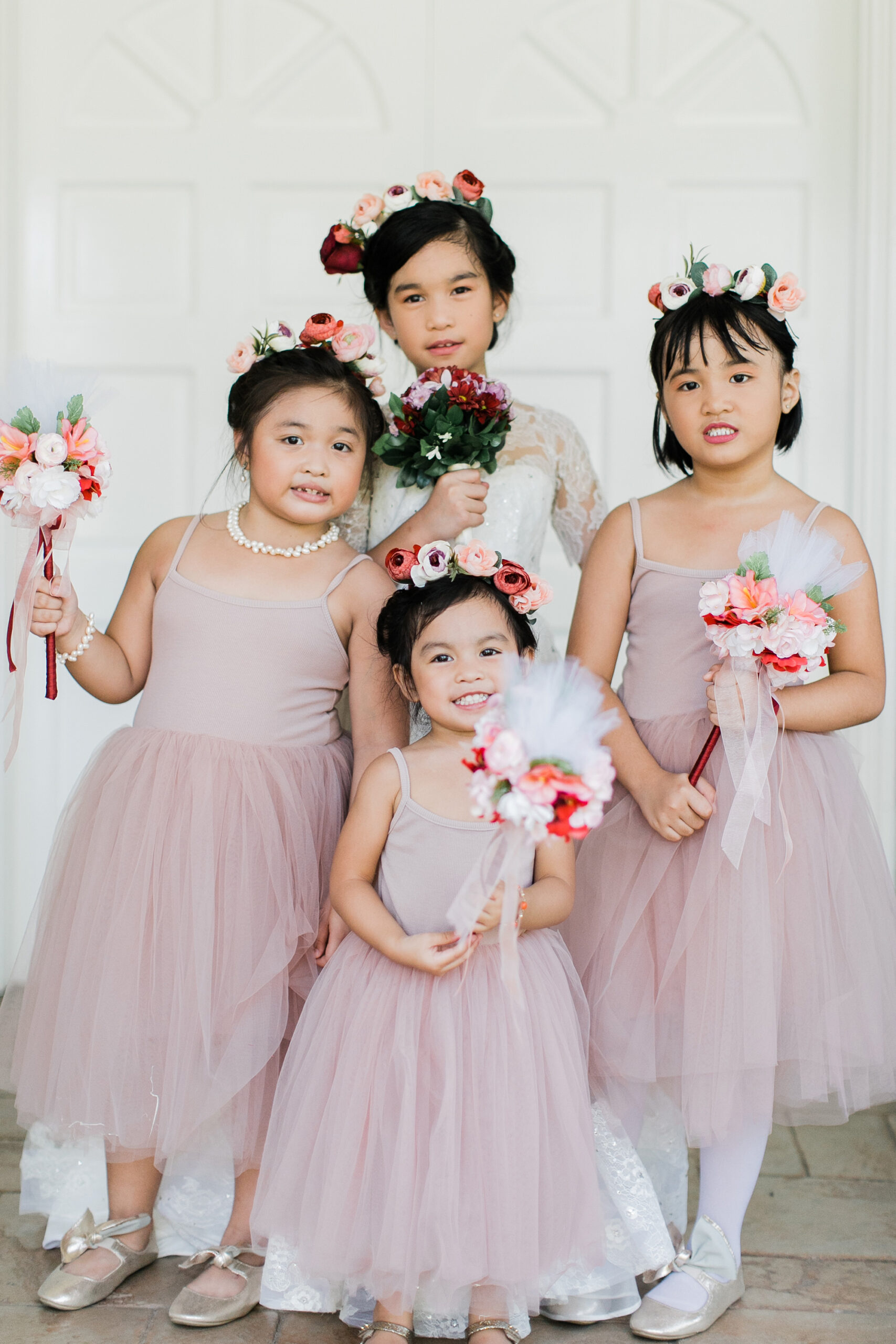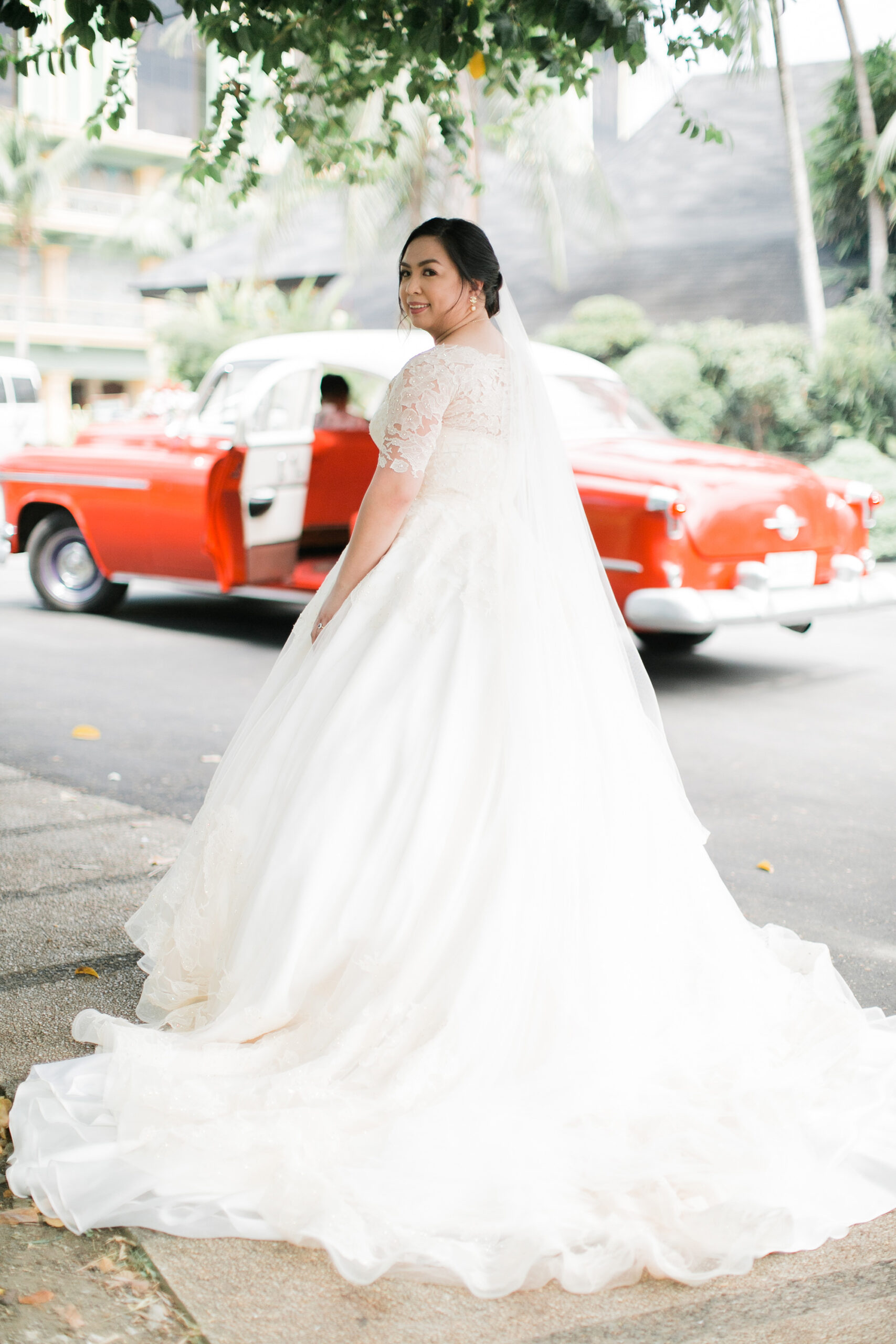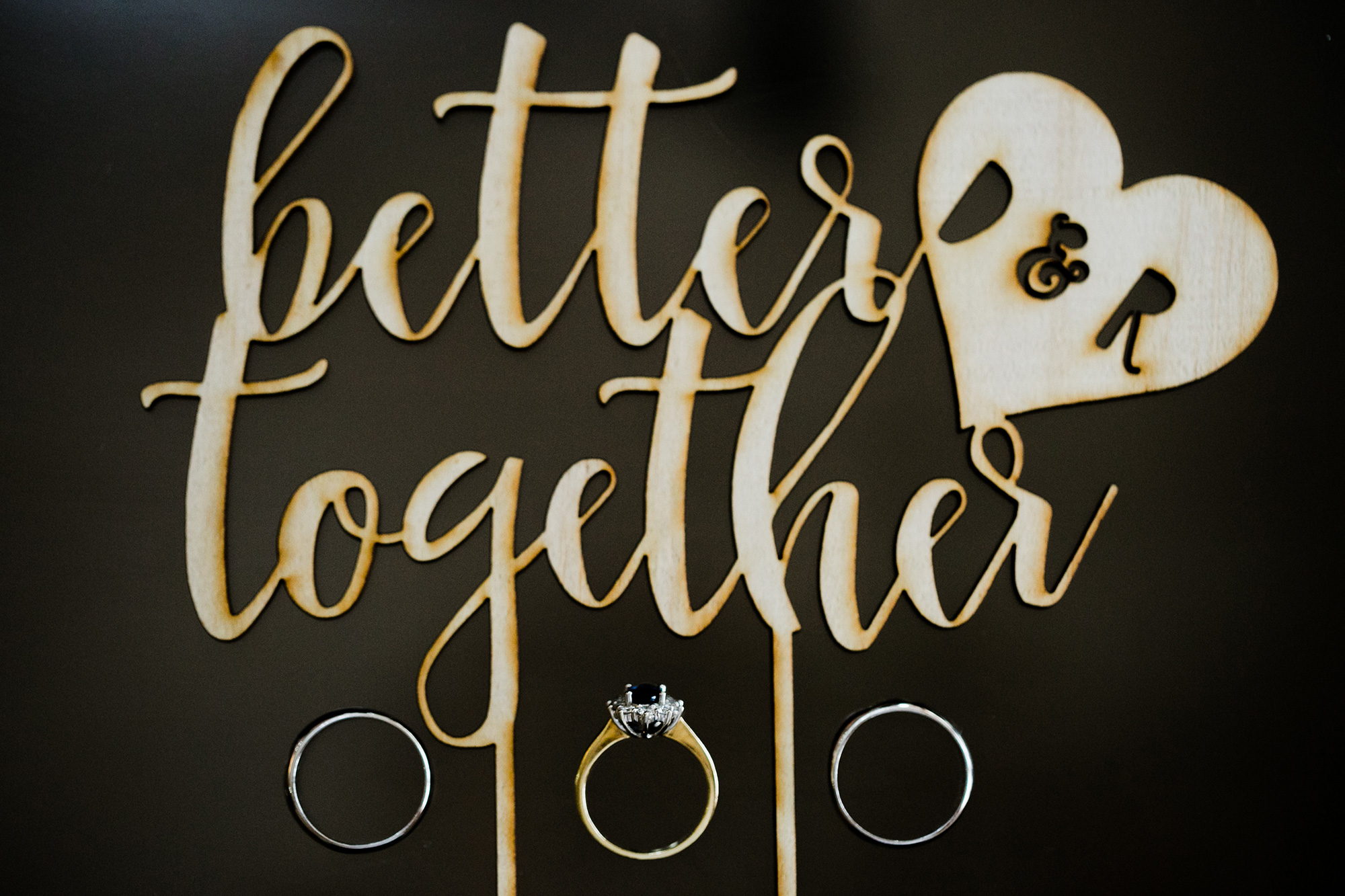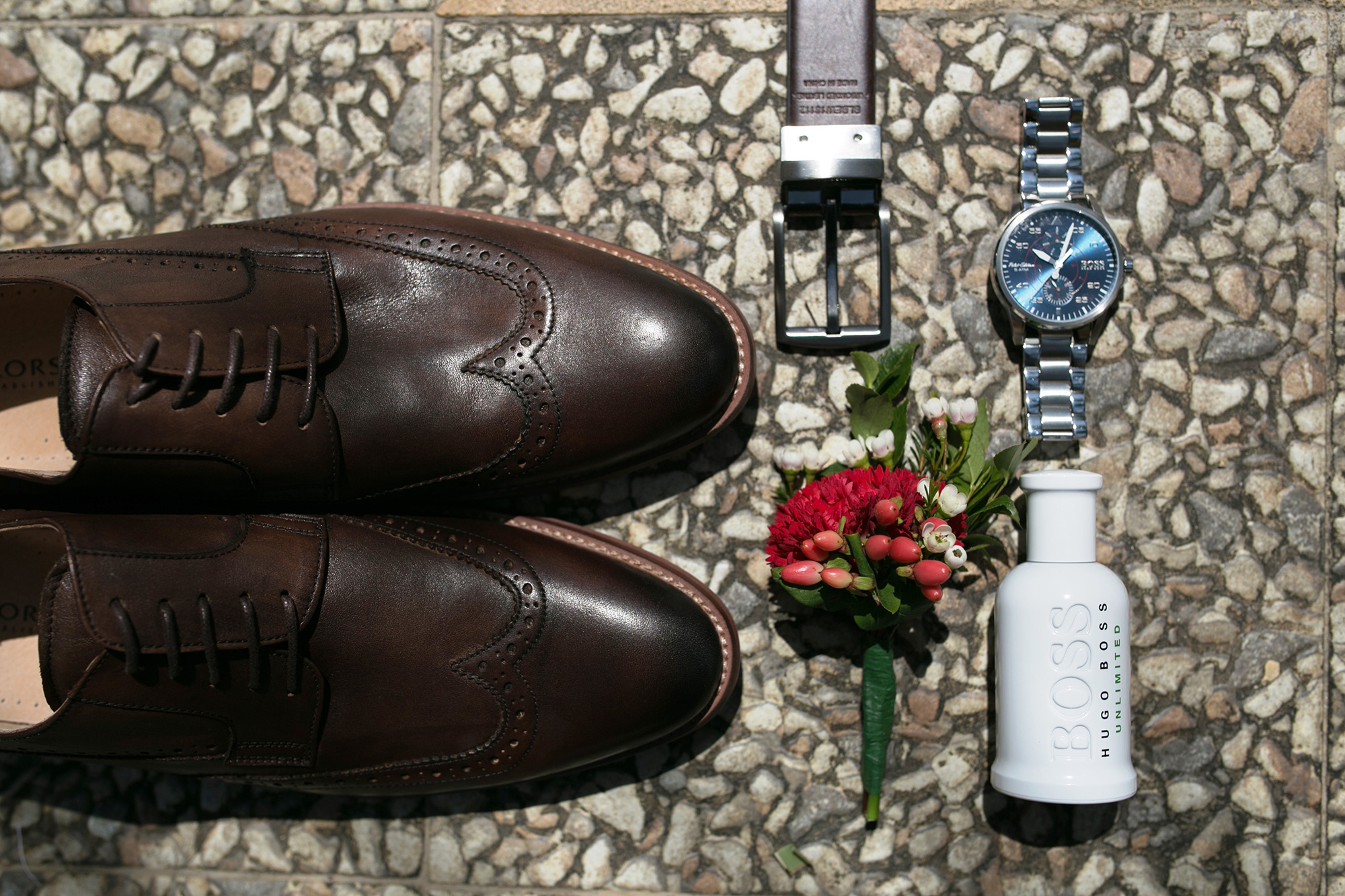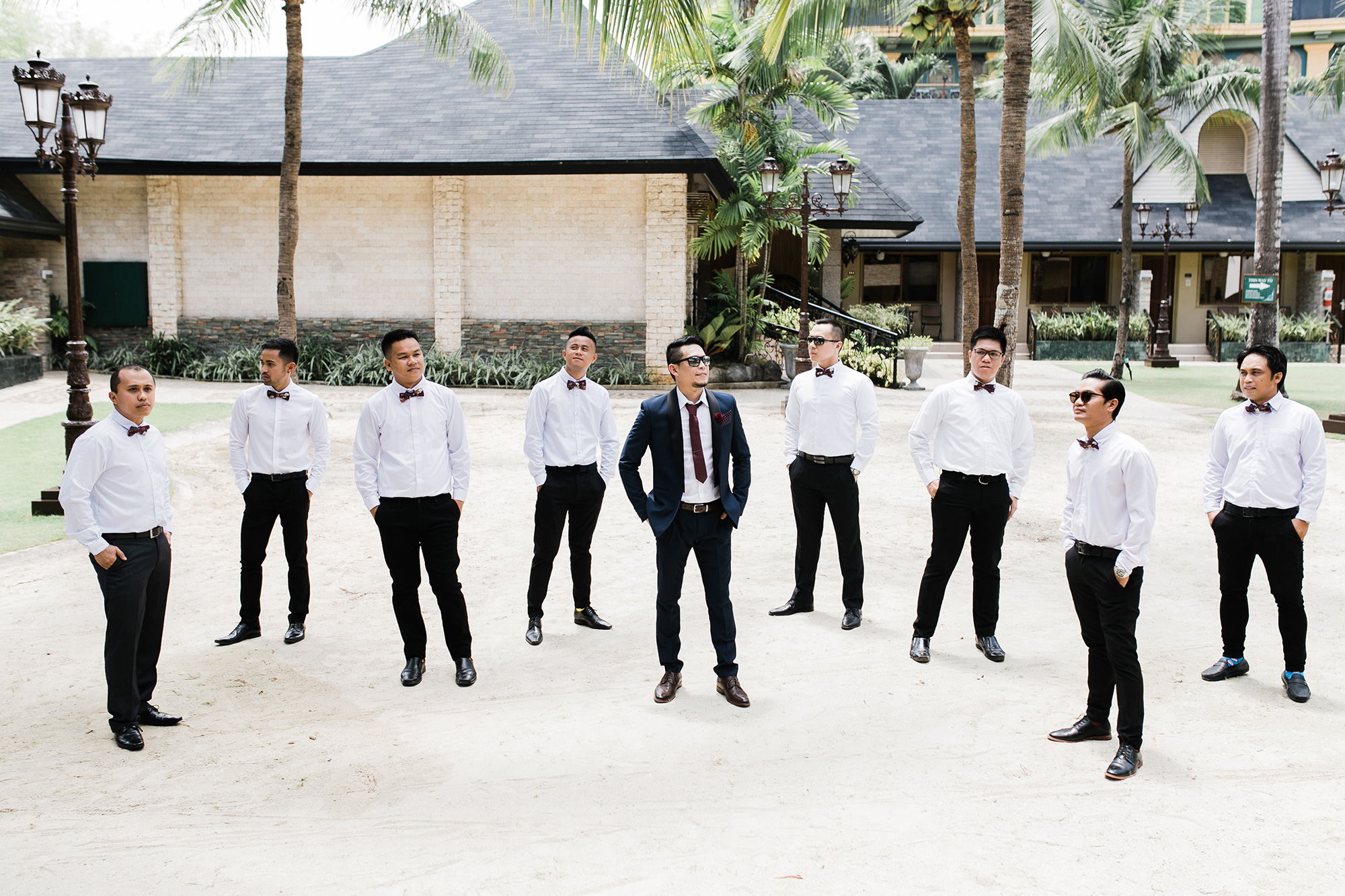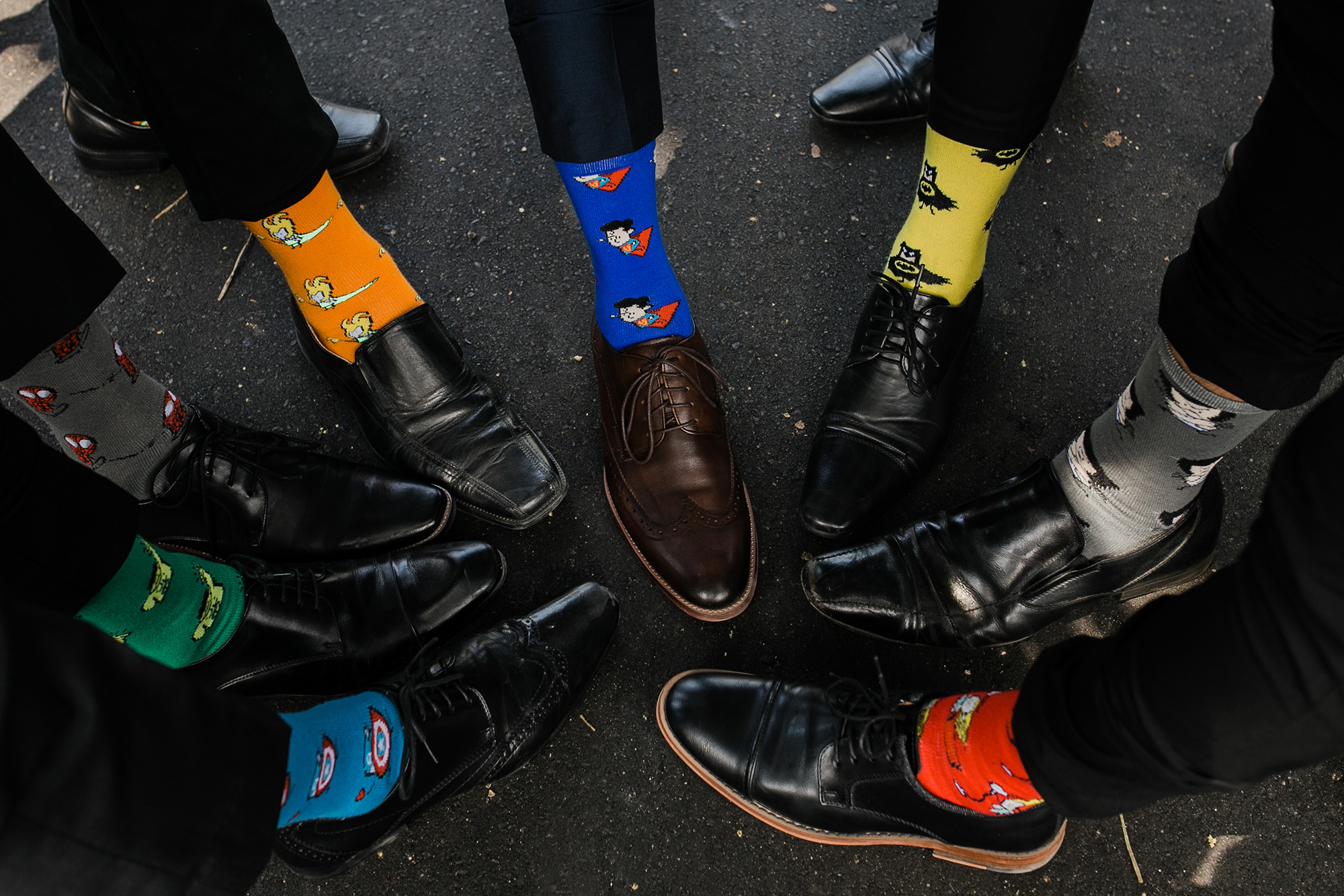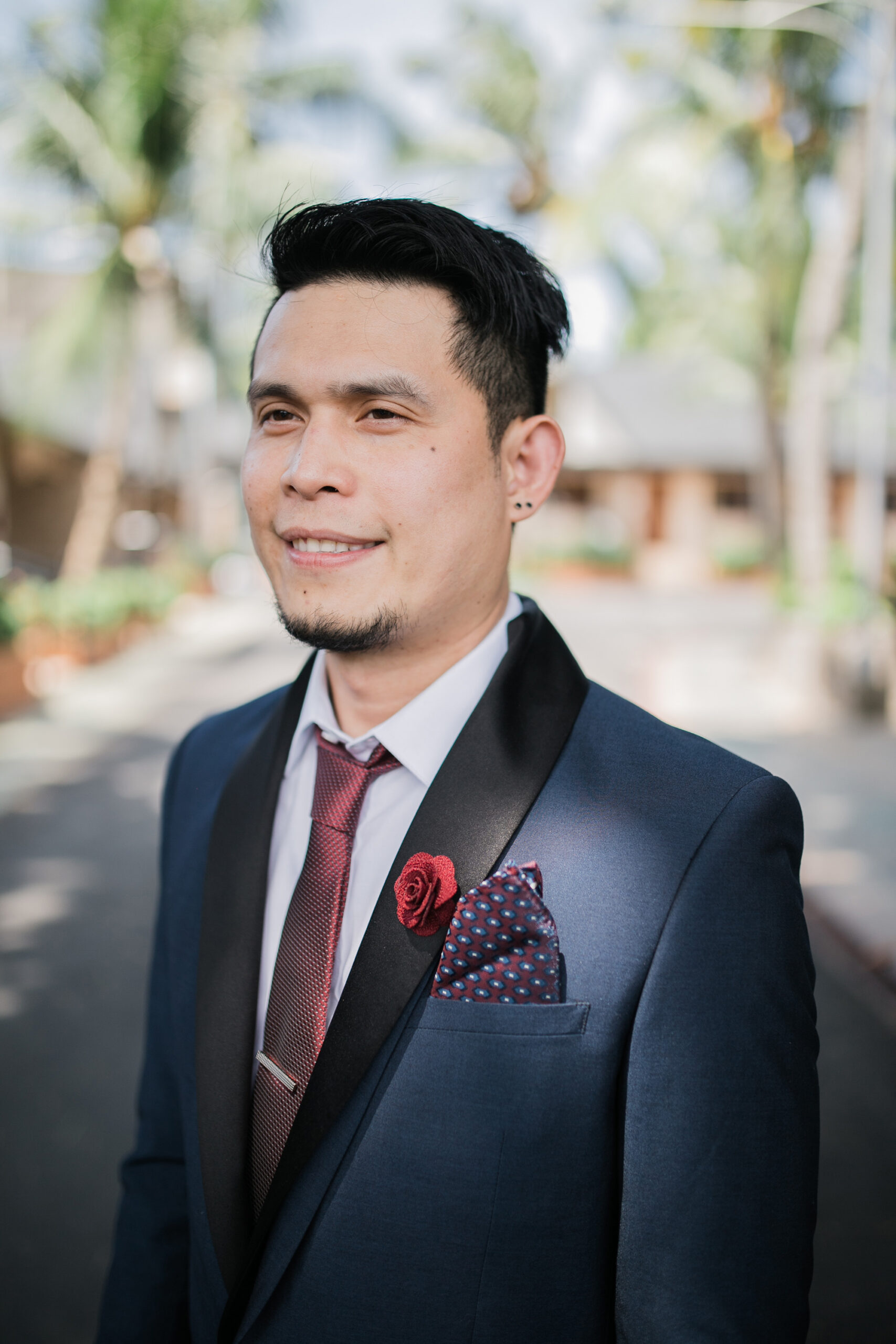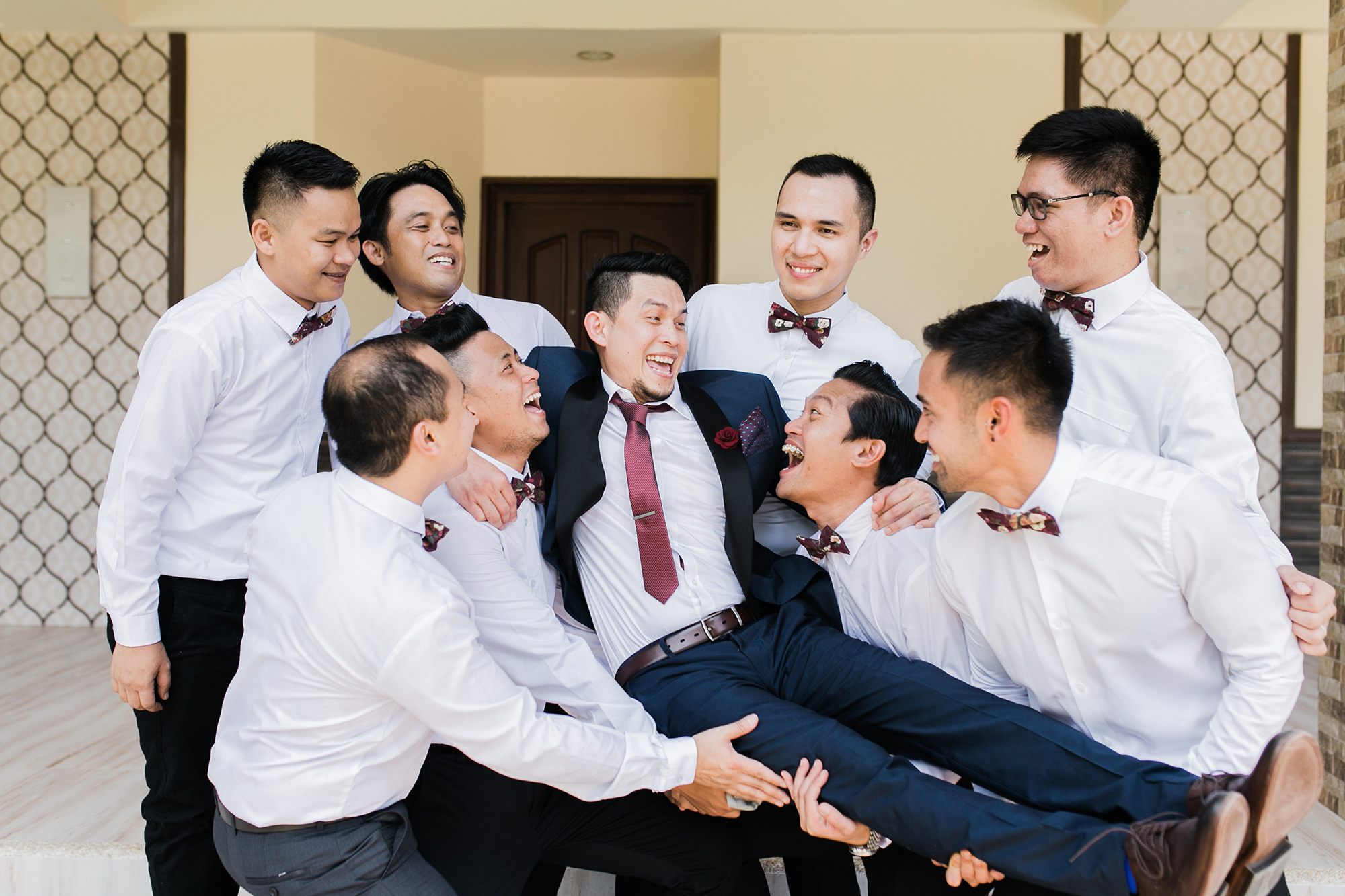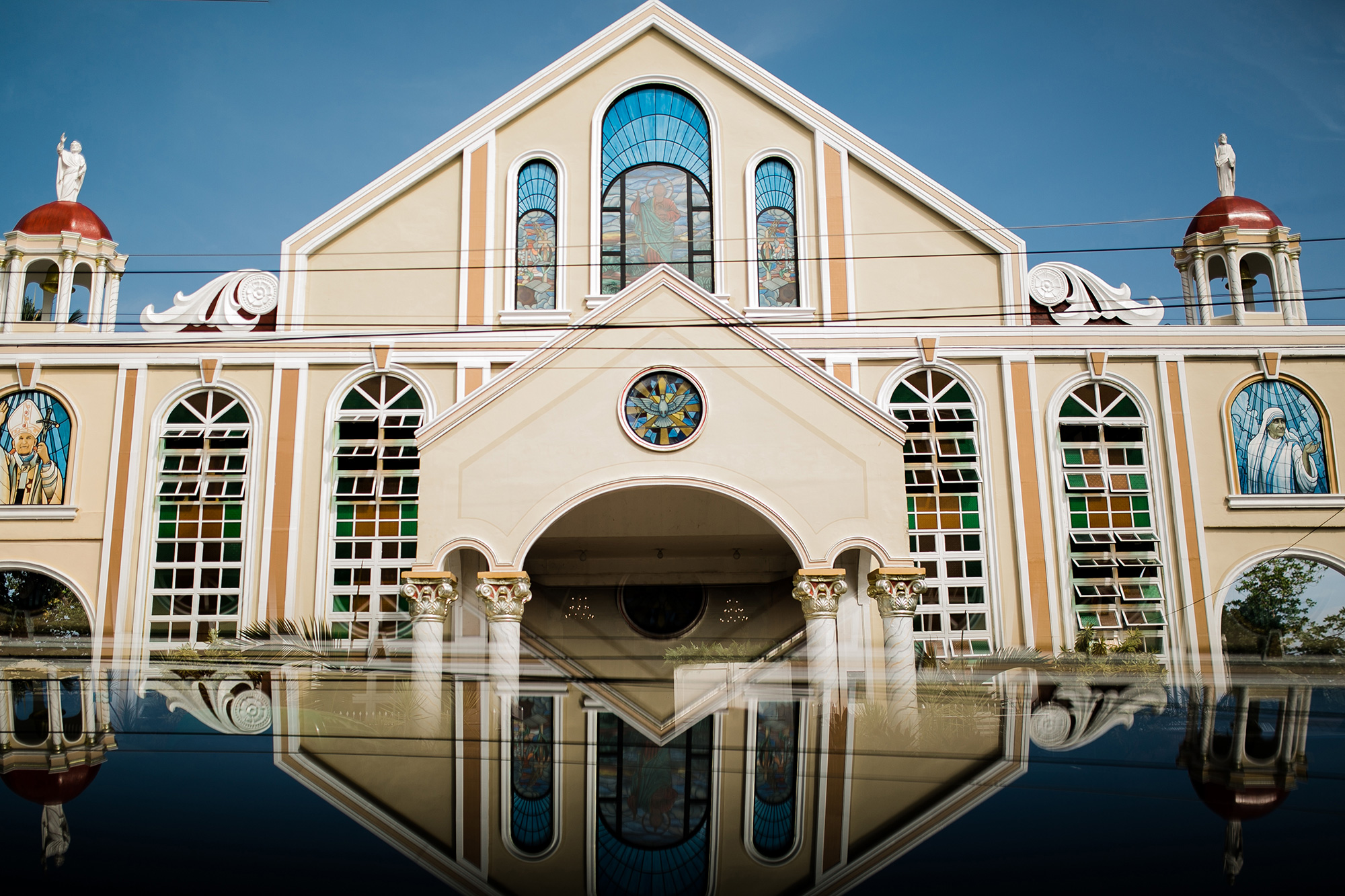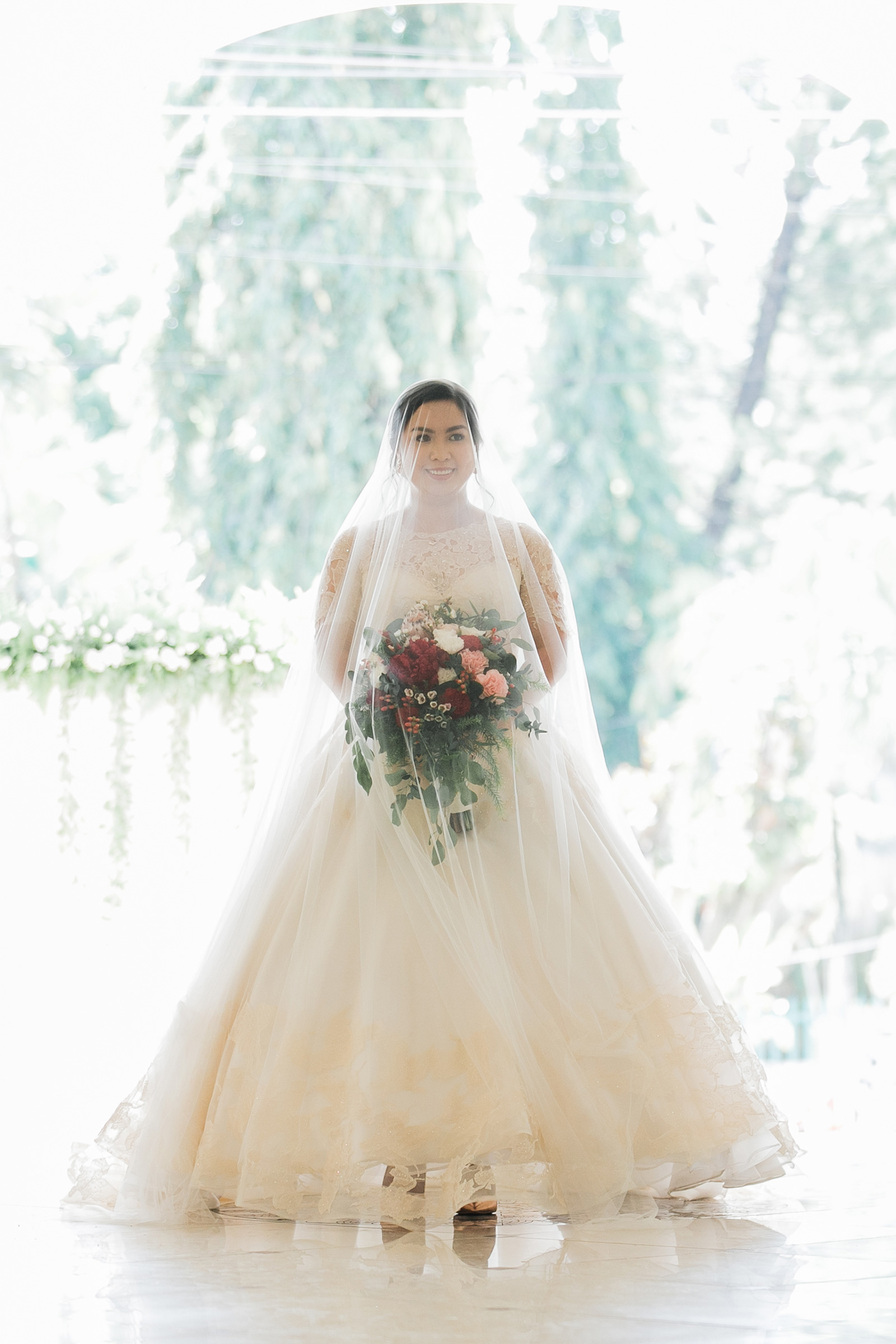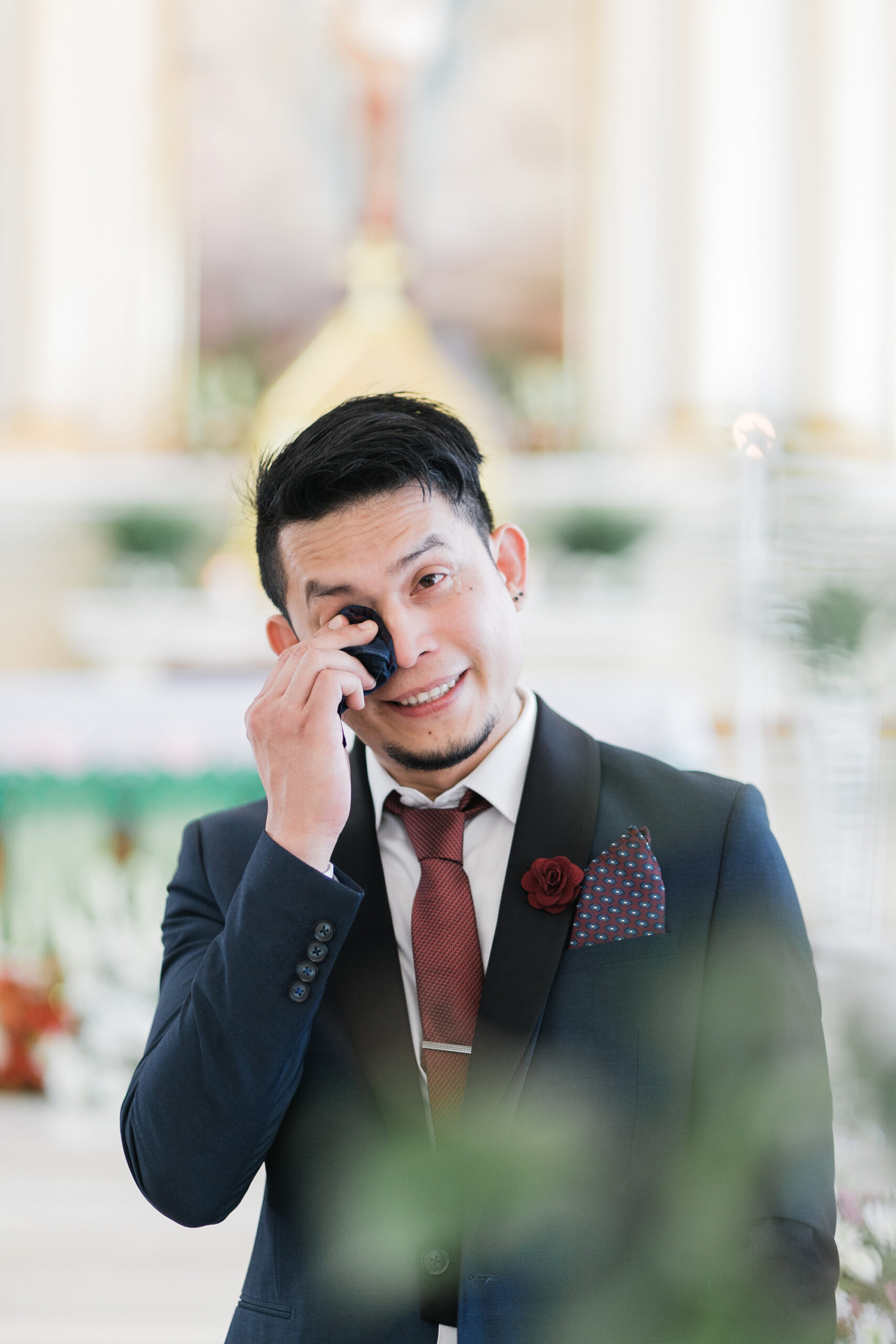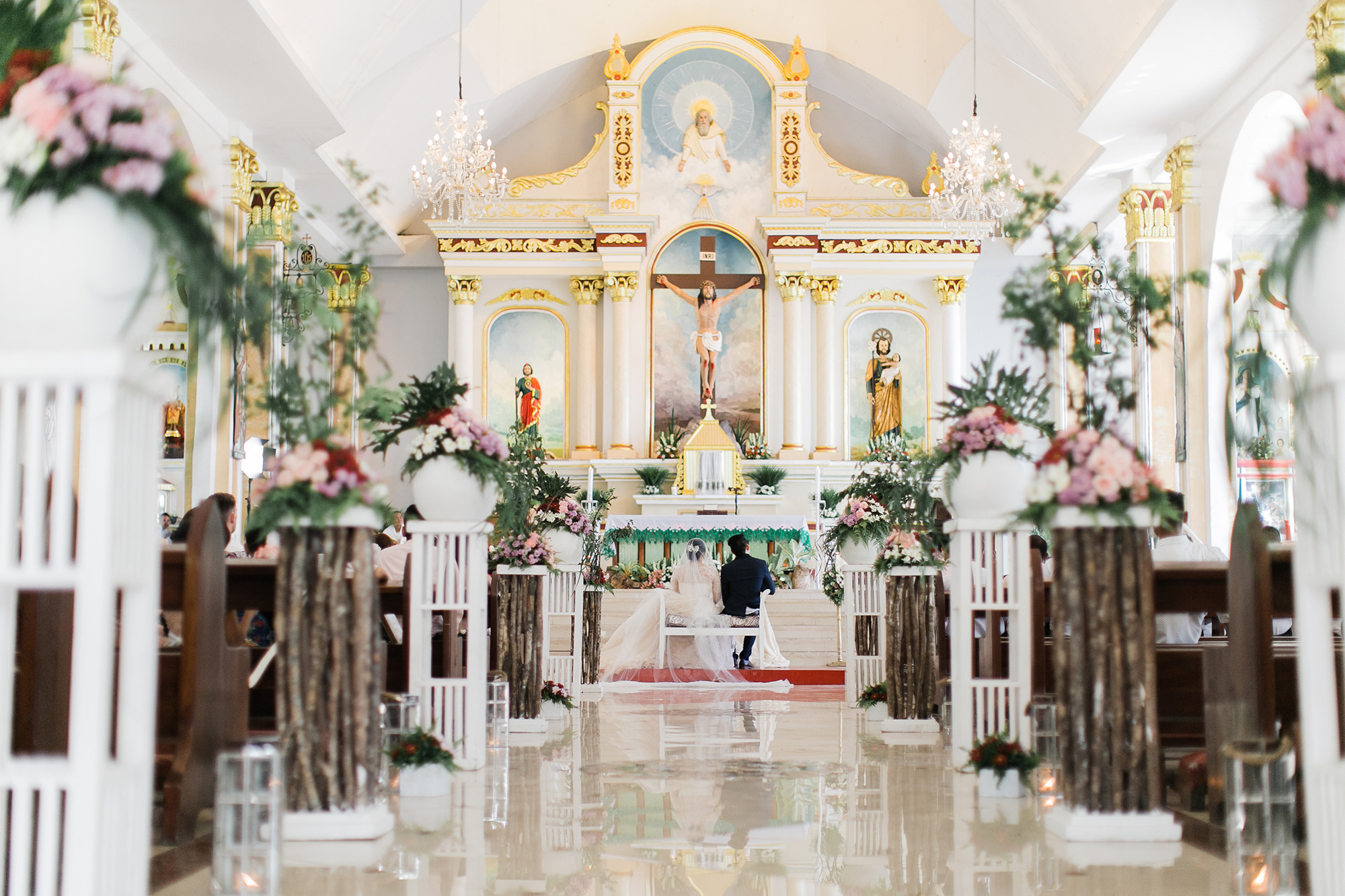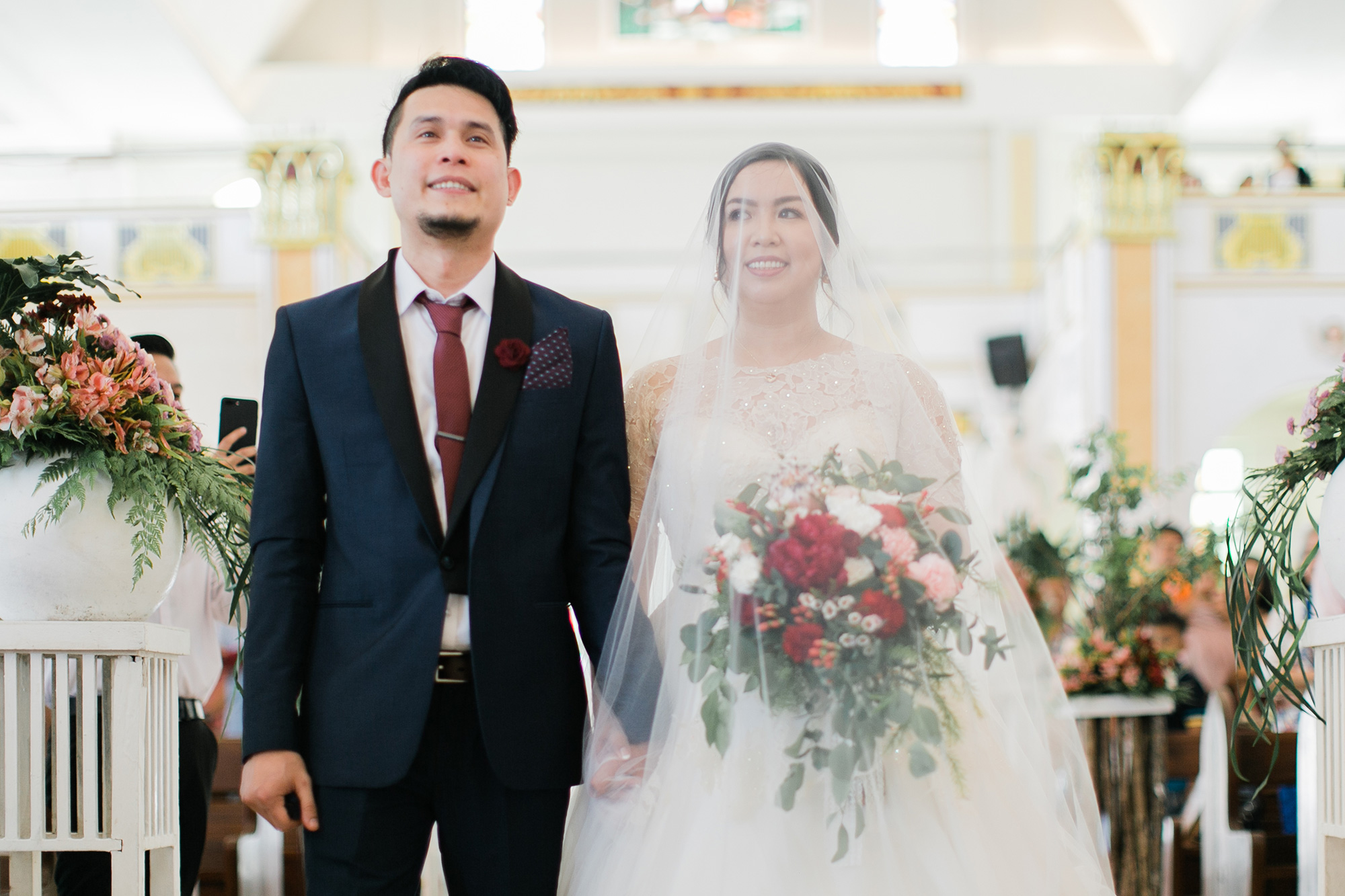 Priest family friends took part in officiating the pair's Catholic wedding held at the Shrine of St Jude Thaddeus in Mansasa District, Bohol.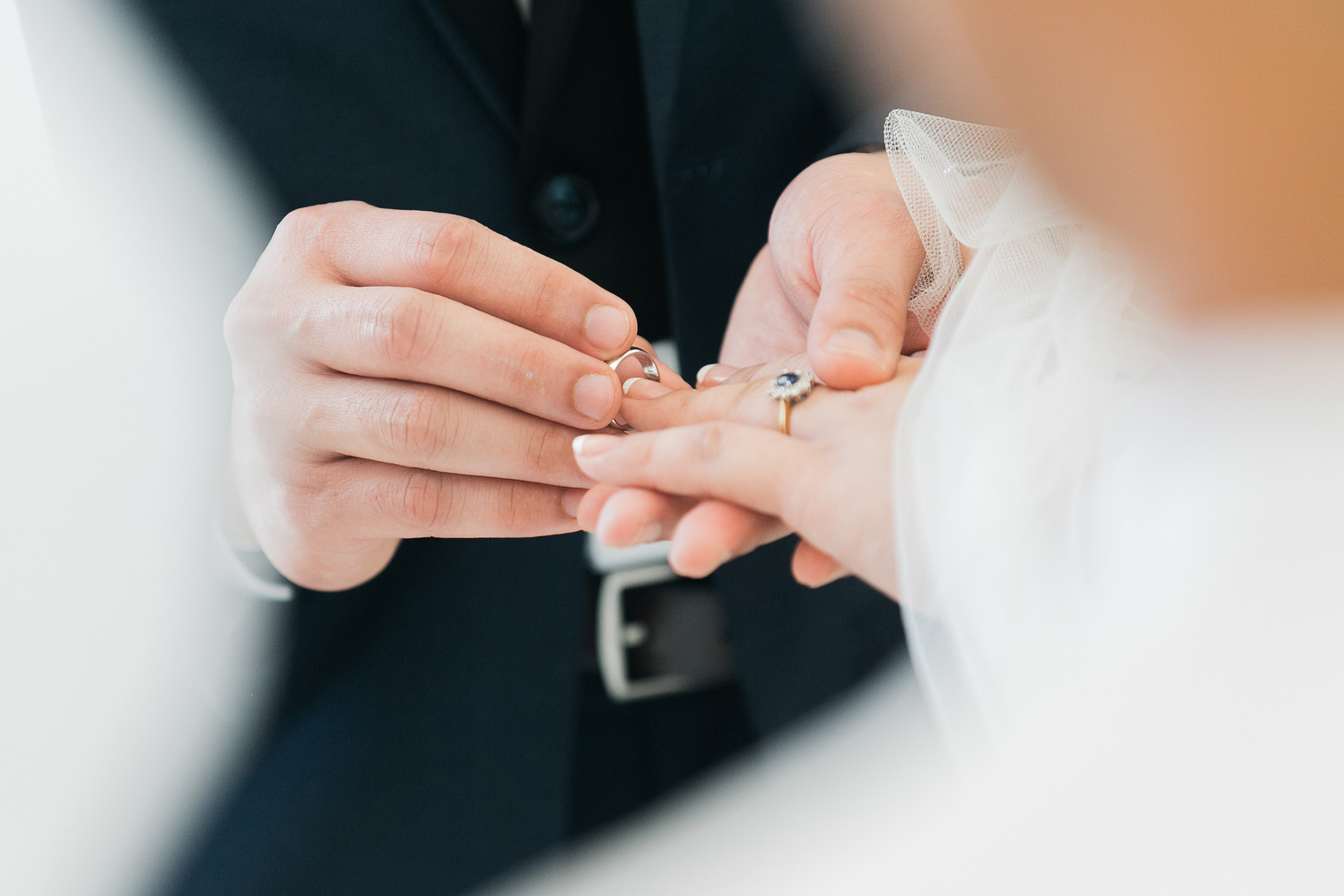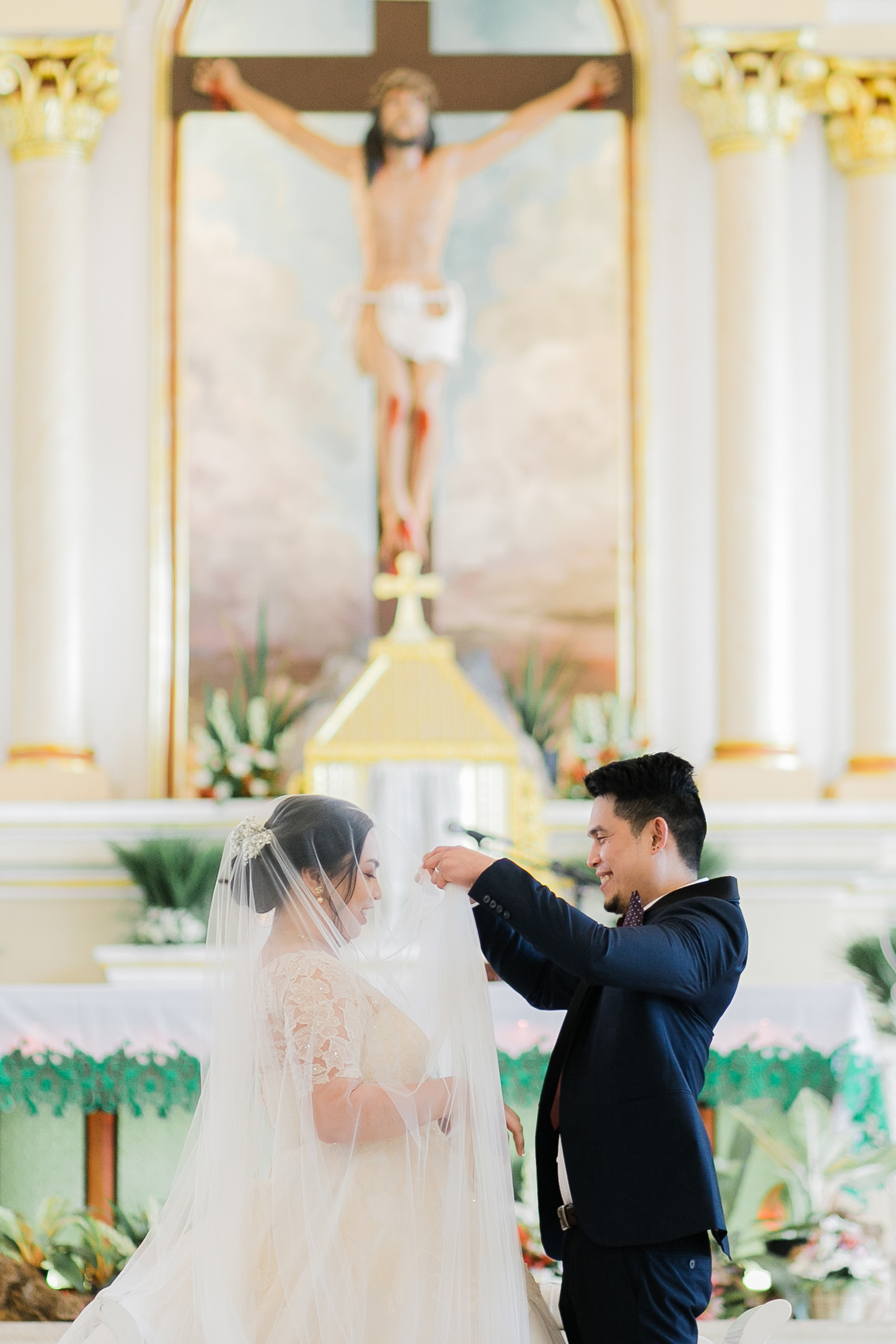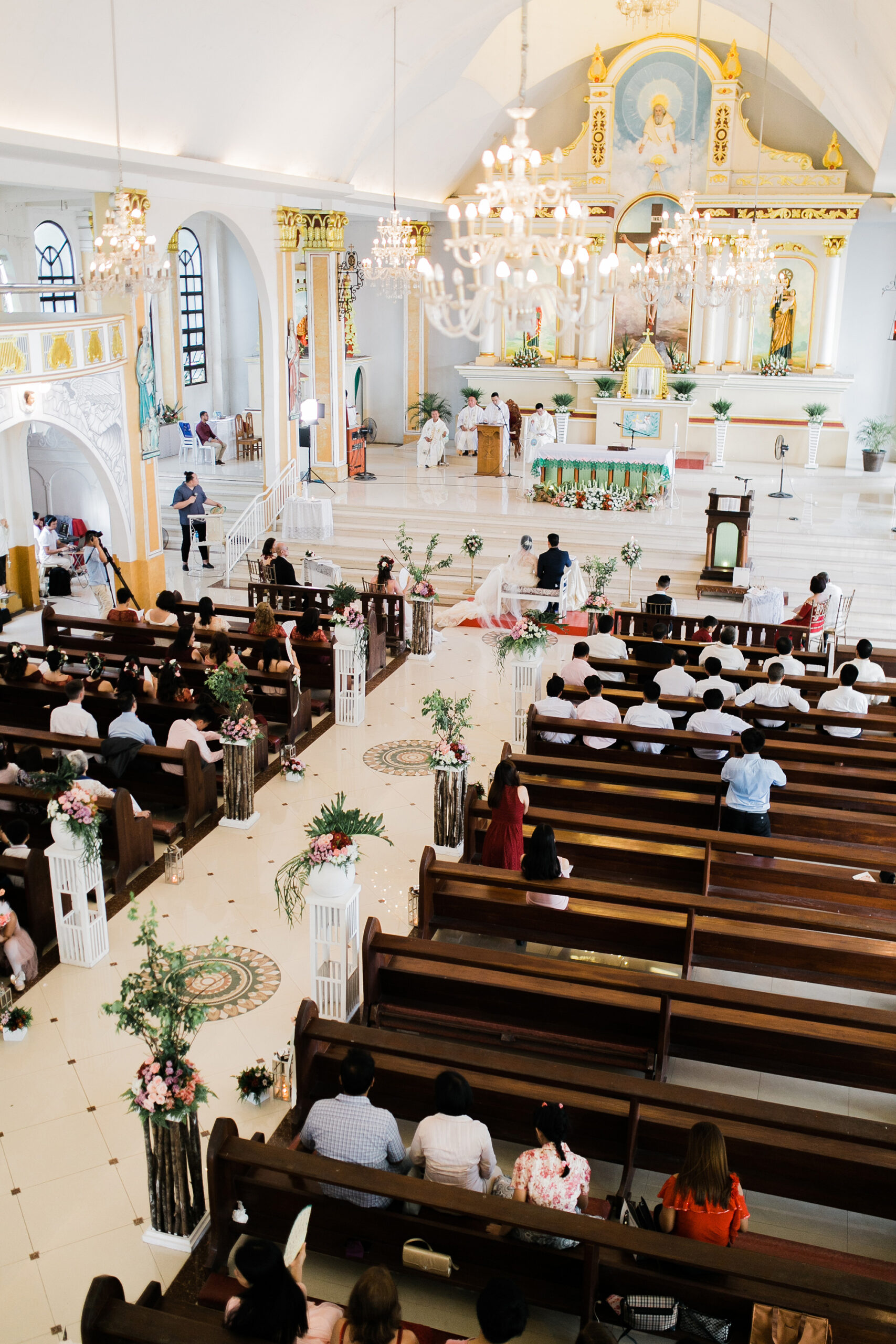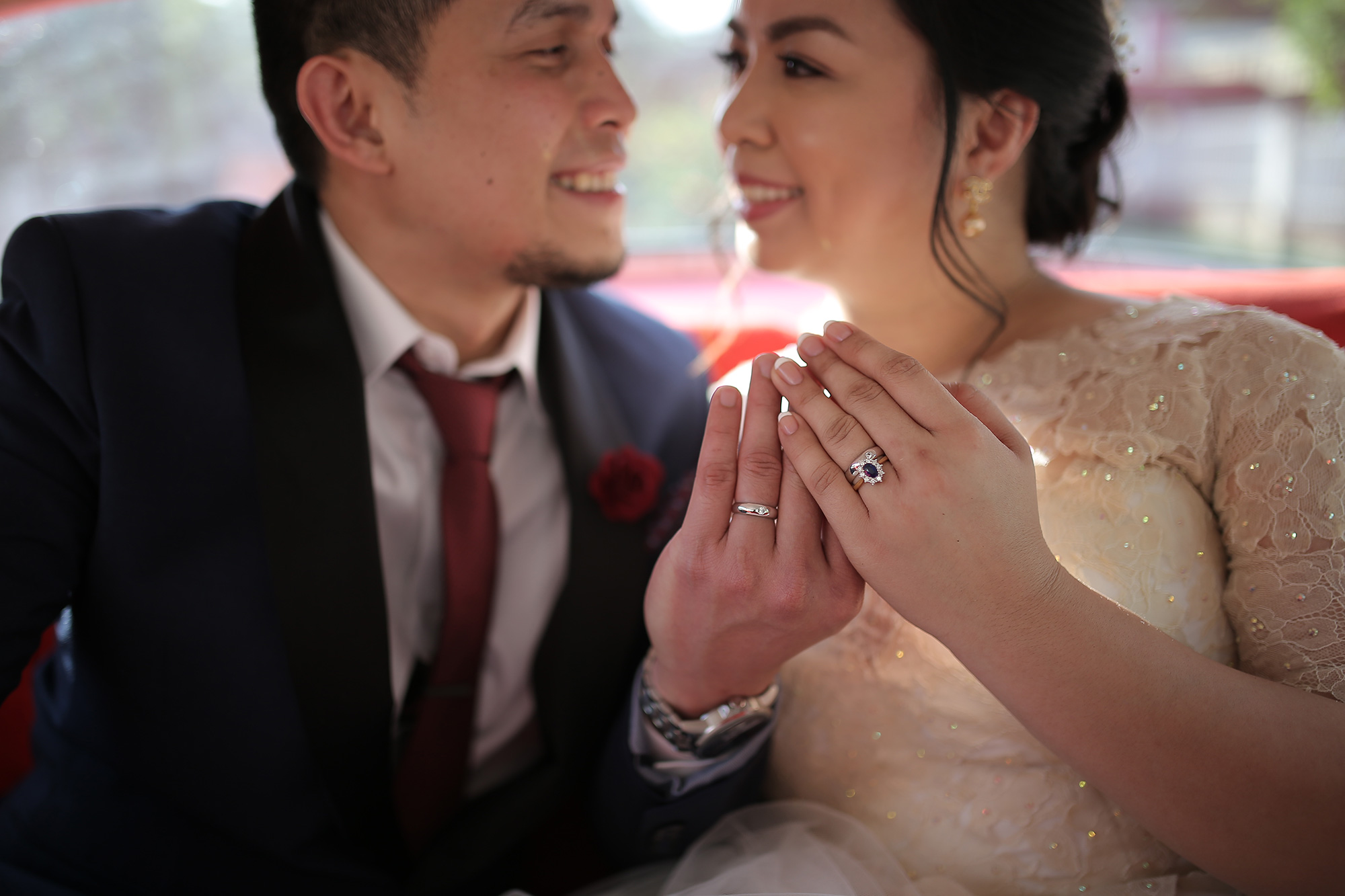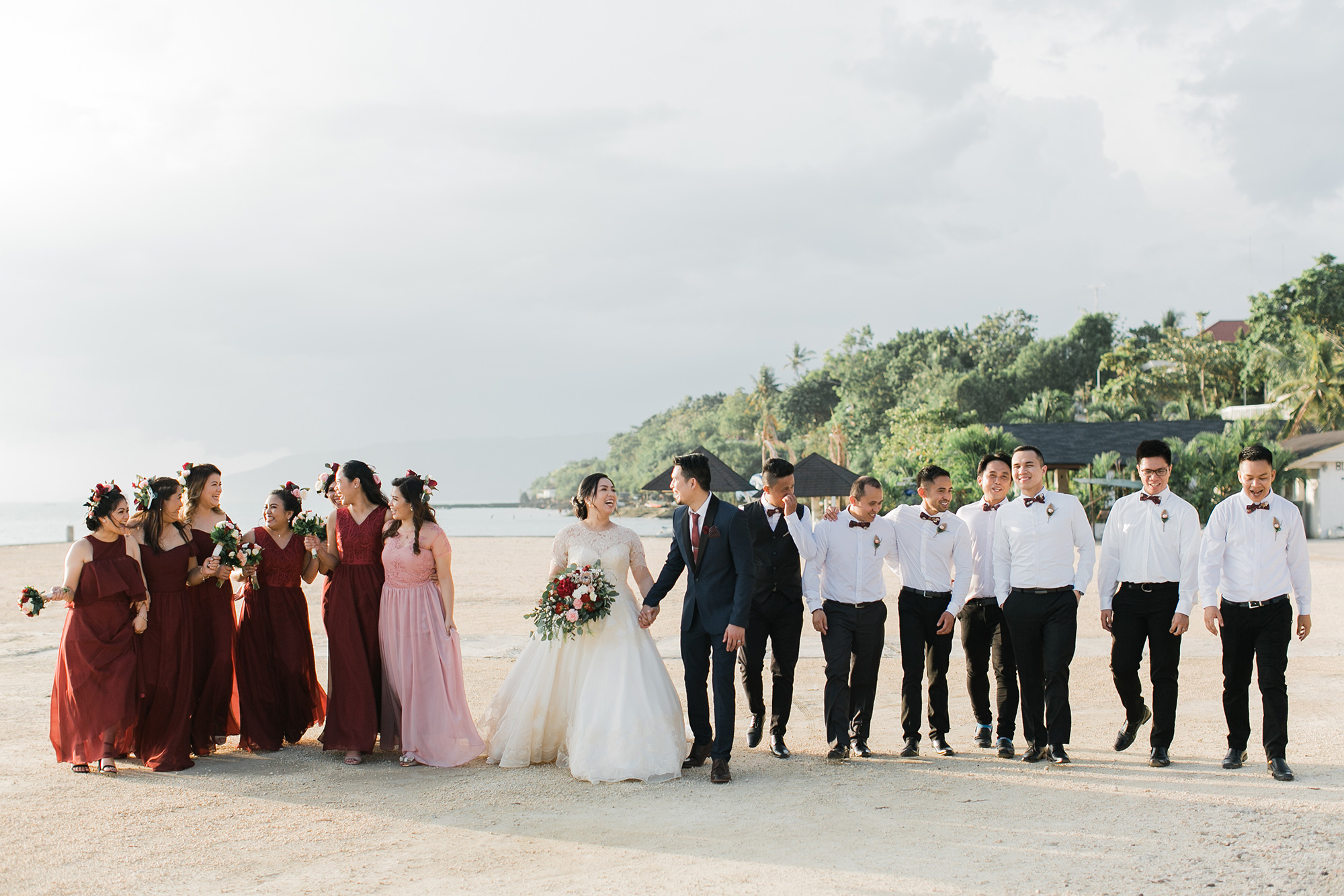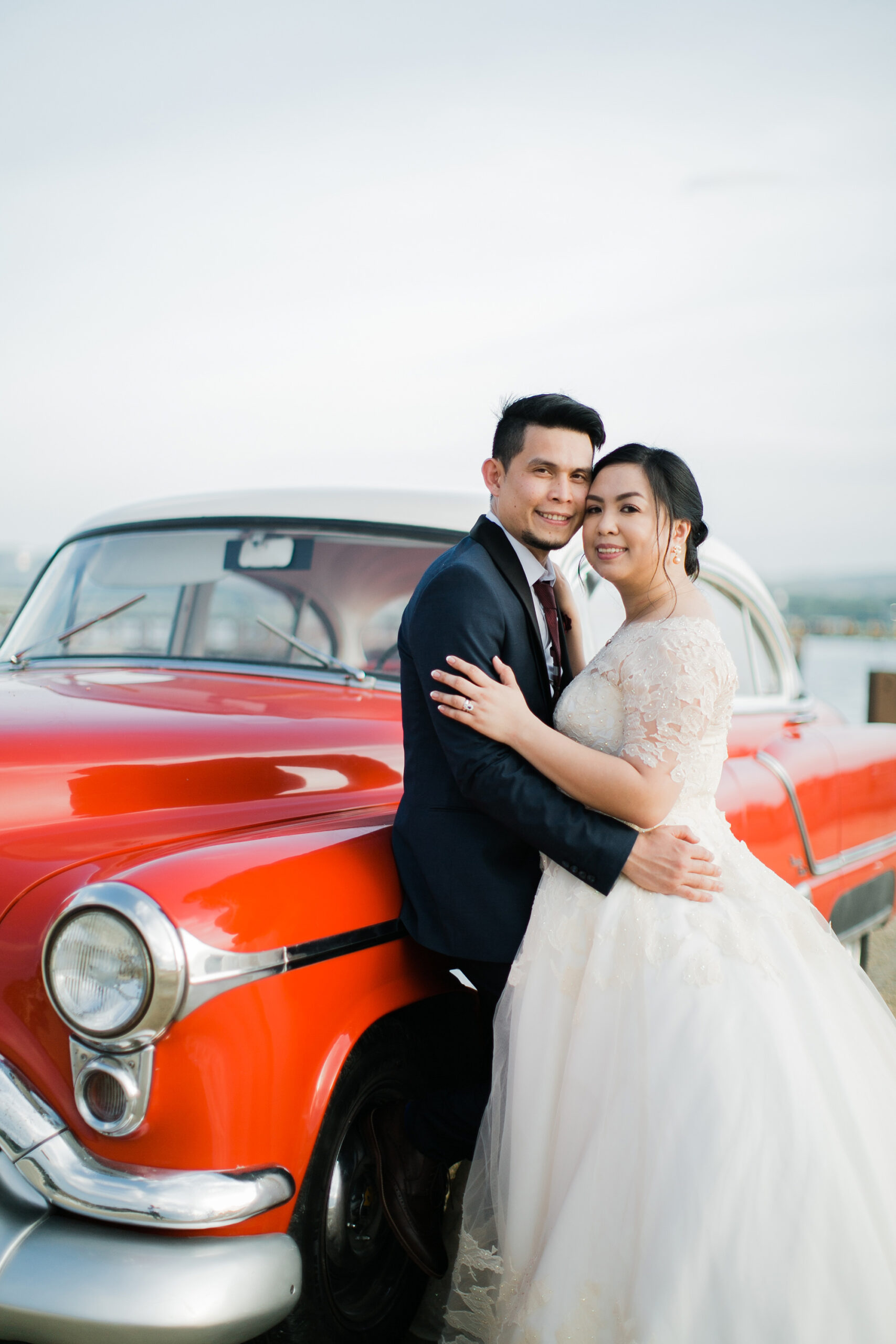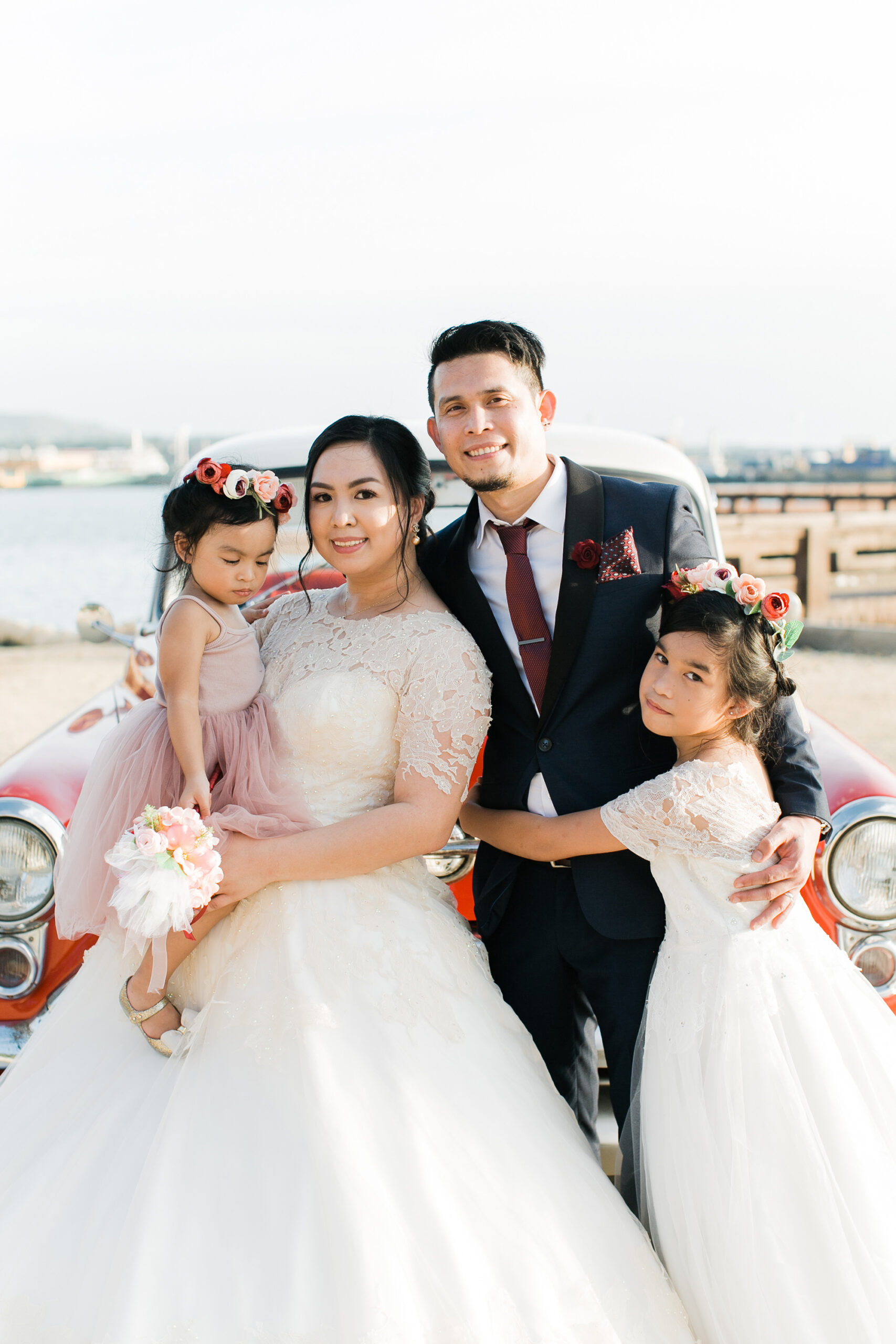 "It was our very own fairytale wedding. We'll always look back to it as one of the best days of our lives."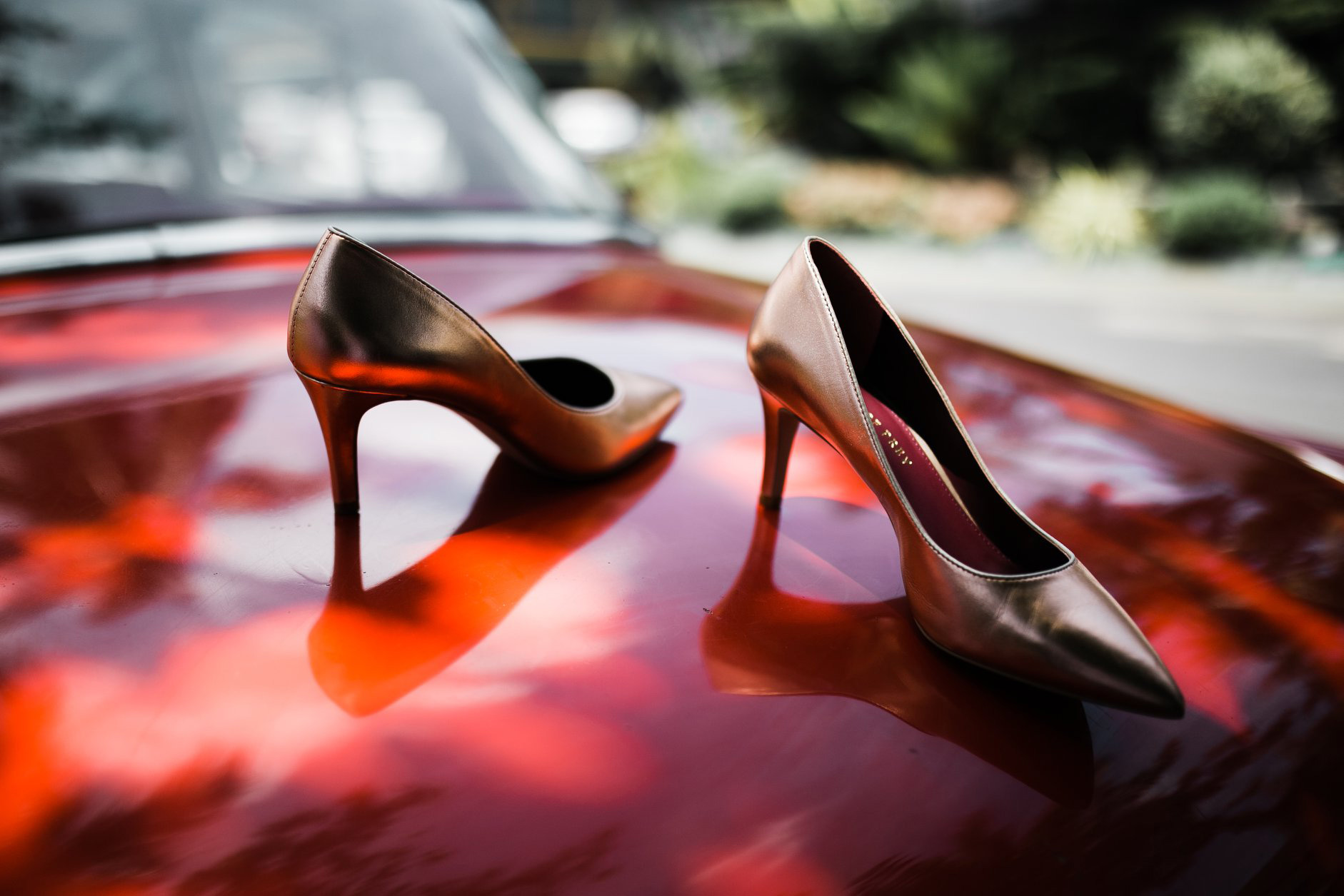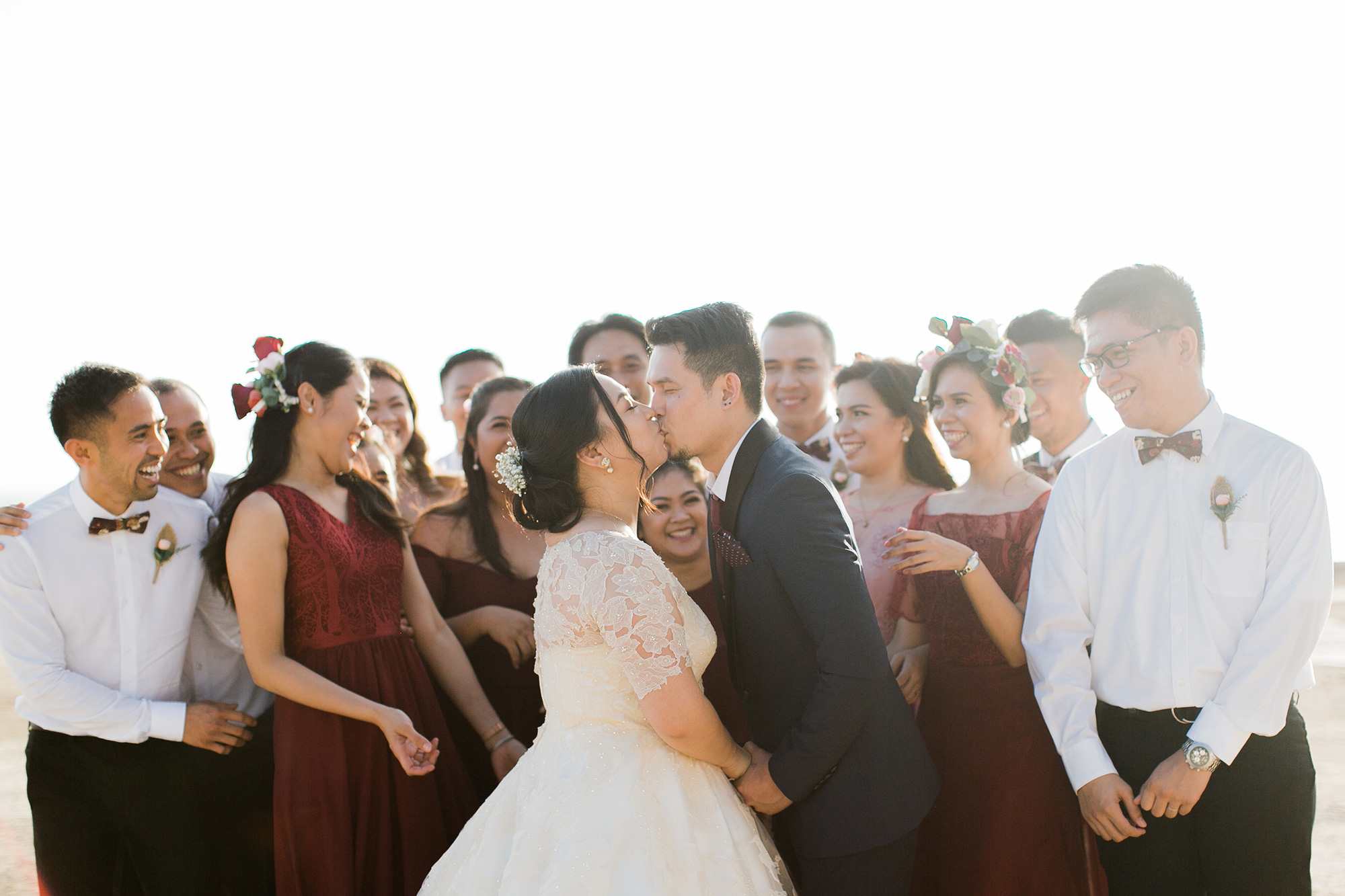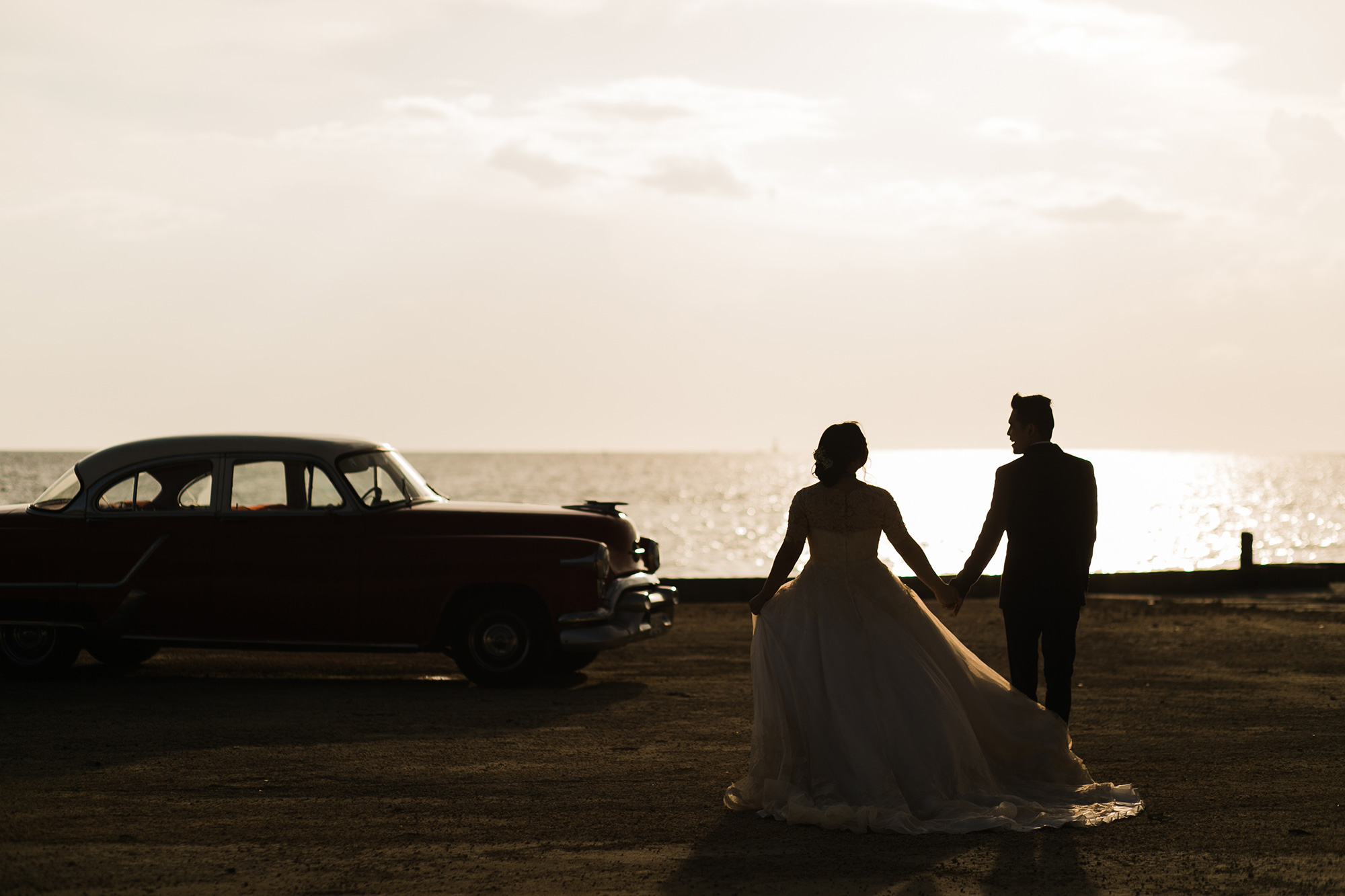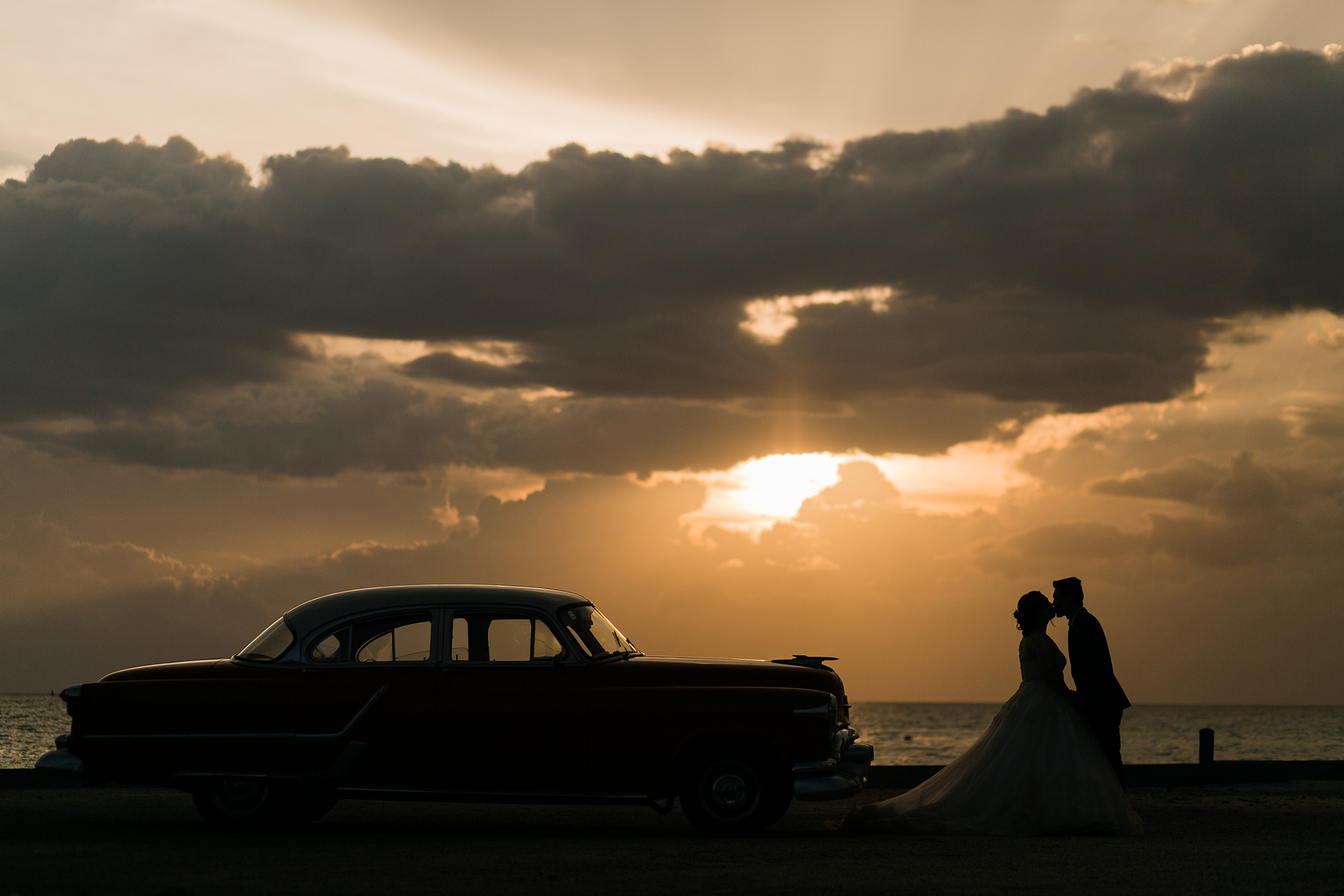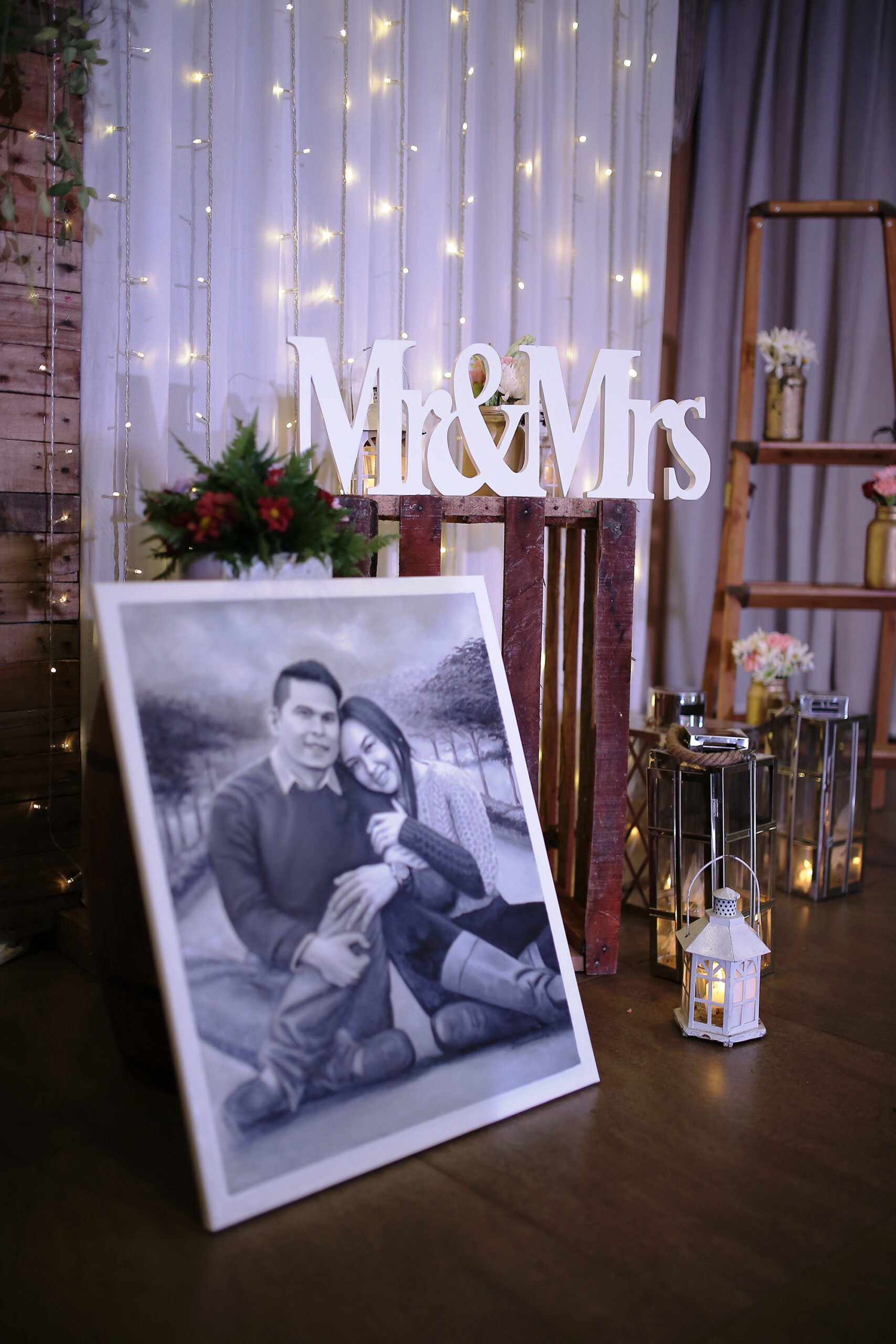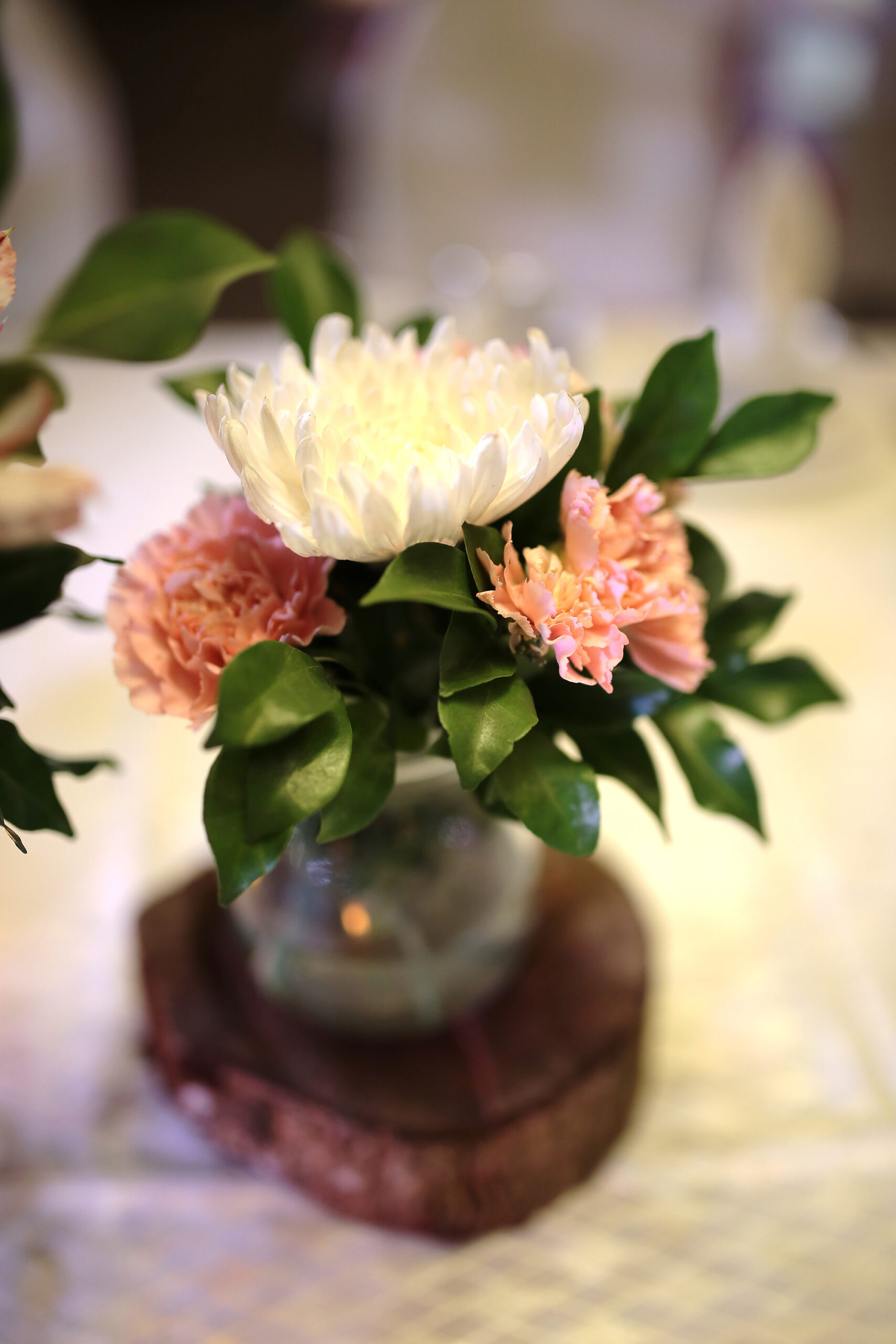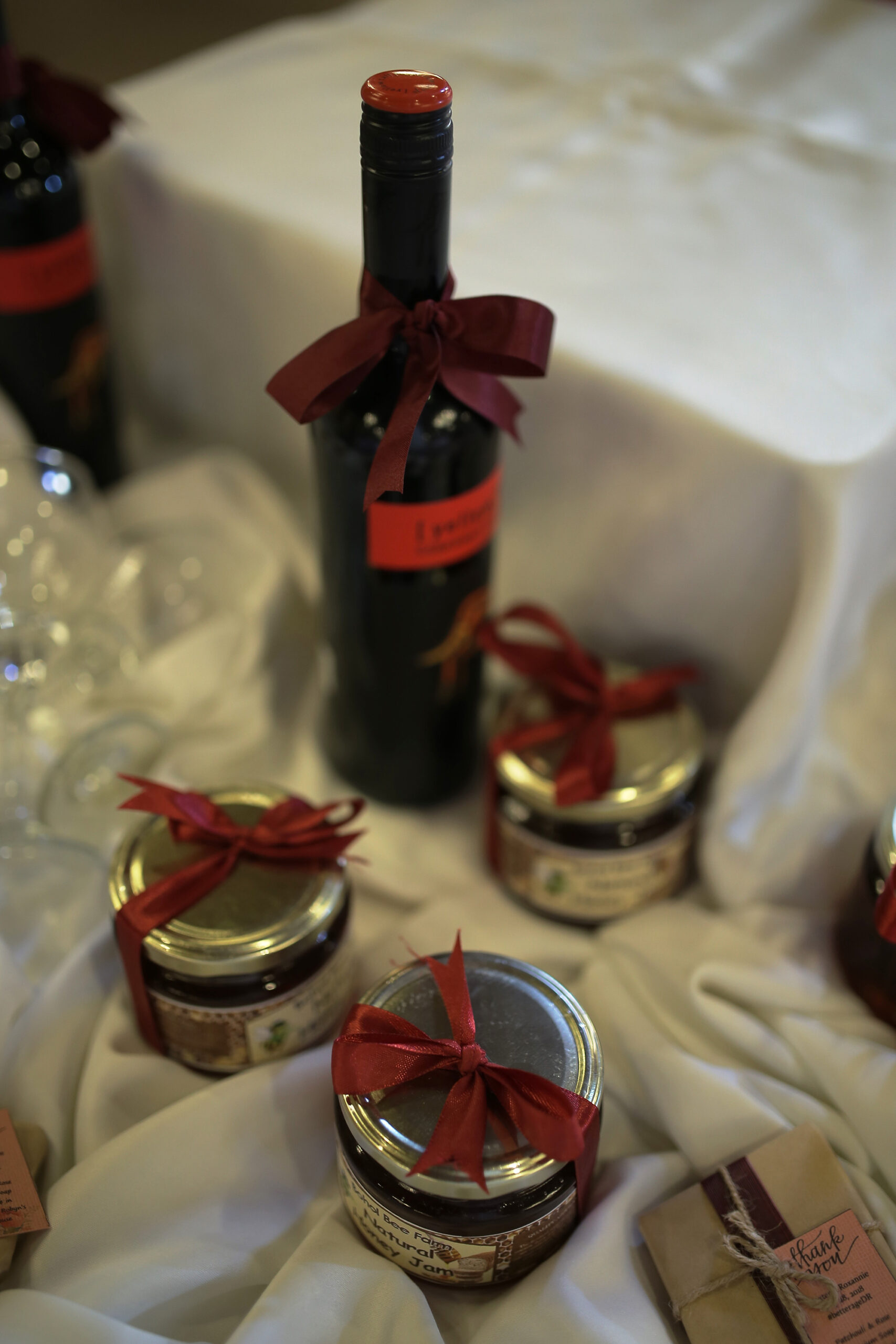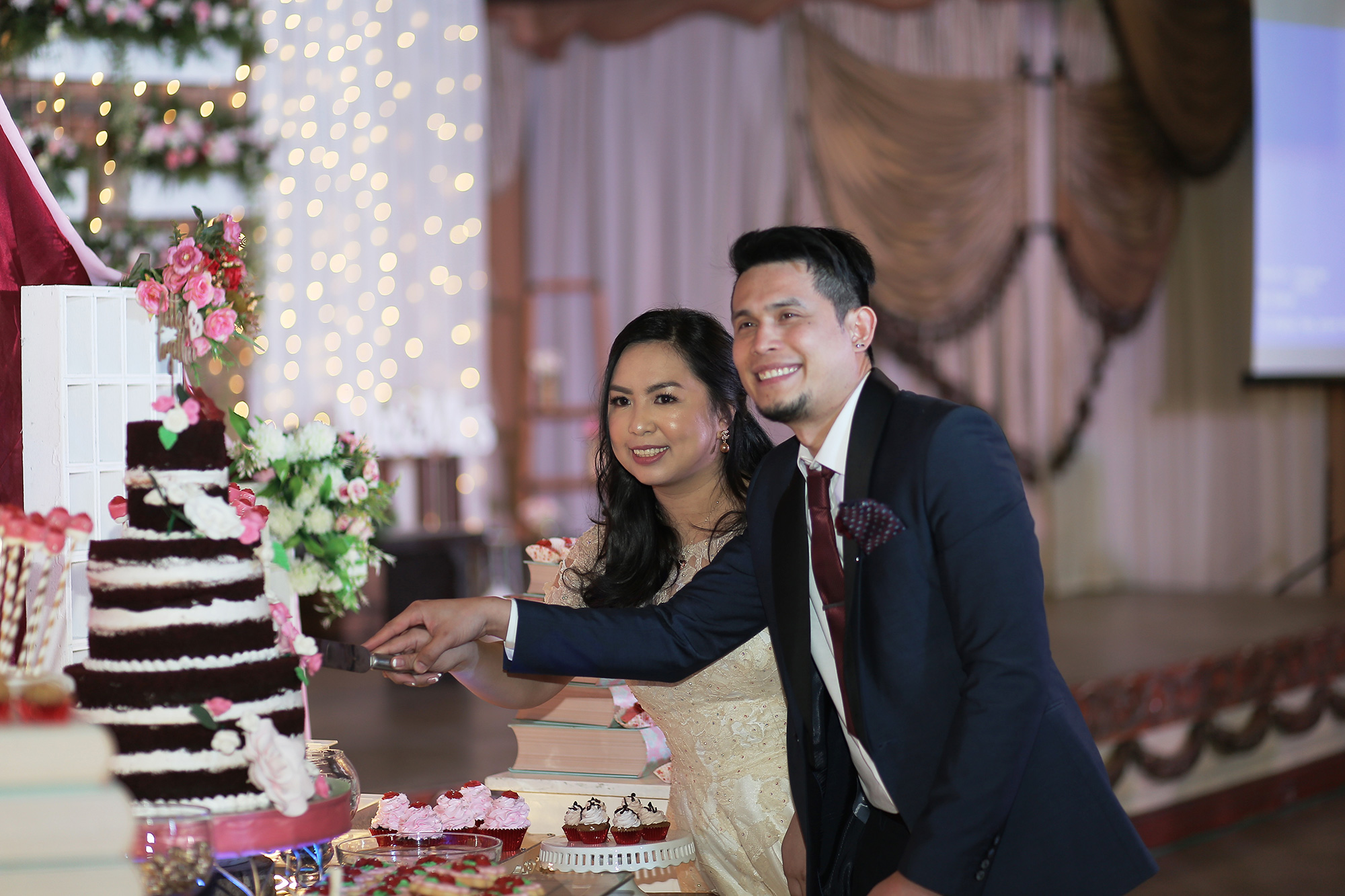 Video by SuperSeven Studio.