It was a match made in marine heaven when a beach-loving bride and a shipmaster from Cairns were married by the former commander of The Love Boat.
No, not Captain Stubing (Greg MacLeod) from the 1980s TV show, but the lesser-known Captain Terry Russell – the North Queensland celebrant who once commanded the very cruise liner from which the romantic comedy series was filmed.
"We found Terry by accident," says bride Kate Doyle of the celebrant to her vintage nautical wedding. "We got talking to him and discovered he was a Master Mariner and a celebrant – so both working in the marine industry he and [groom Rowan Lamason] hit it off the moment they met."
On September 21, 2013, to a friend's acoustic version of Elvis Presley's "Can't Help Falling in Love," Kate, now 27, walked down the aisle.
"No words can express the excitement I felt on that day," she recalls, "and the moment I could see my groom-to-be, that feeling was amplified – his face was lit up with so much happiness and excitement."
The elated couple were attended at the Novotel Palm Cove by three either side, including 28-year-old Rowan's three brothers and his sister, and Kate's sister and best friend.
Later, at boutique restaurant Sarayi, 87 guests were delighted to choose their own meal from a fine-dining menu, the bride commenting, "The full sit-down service was something a little bit different and absolutely perfect."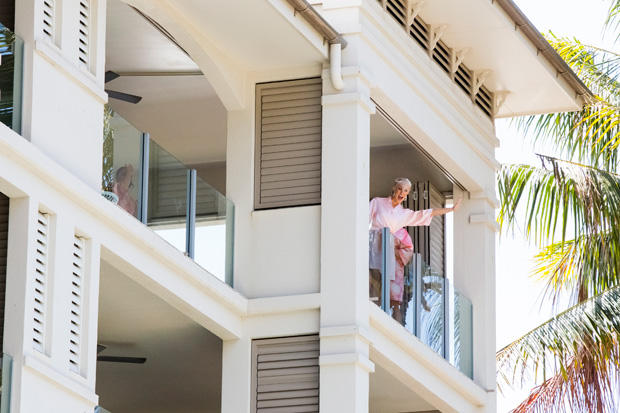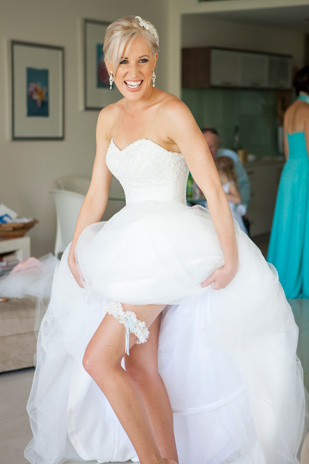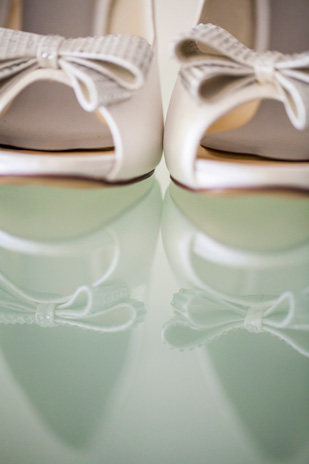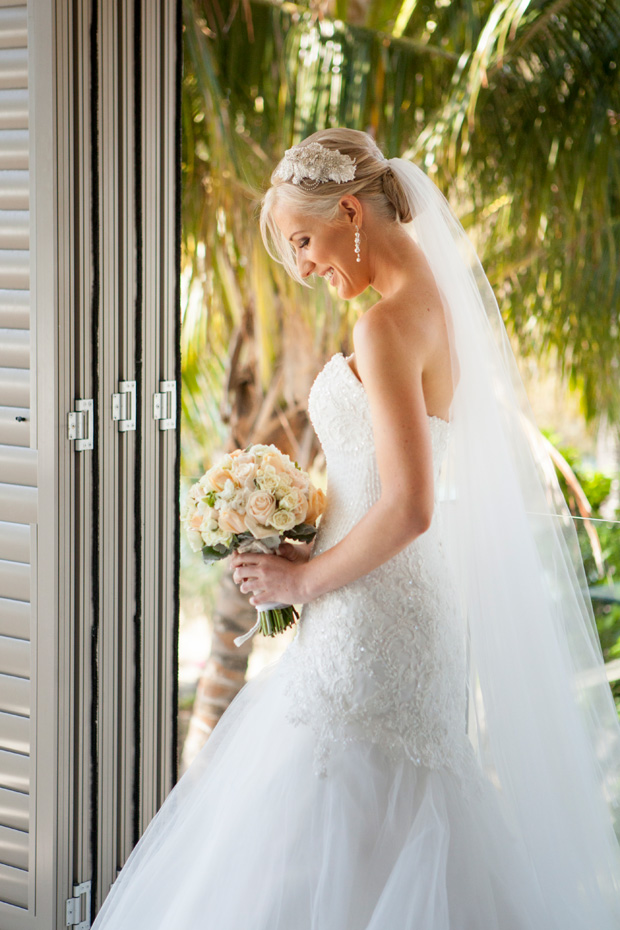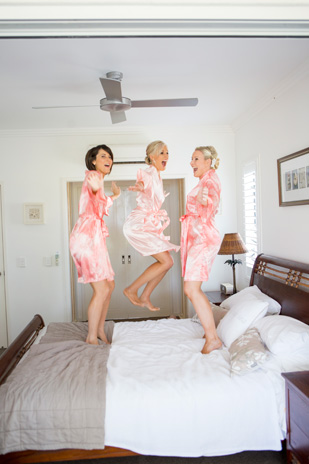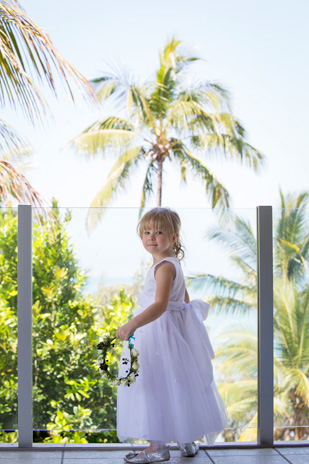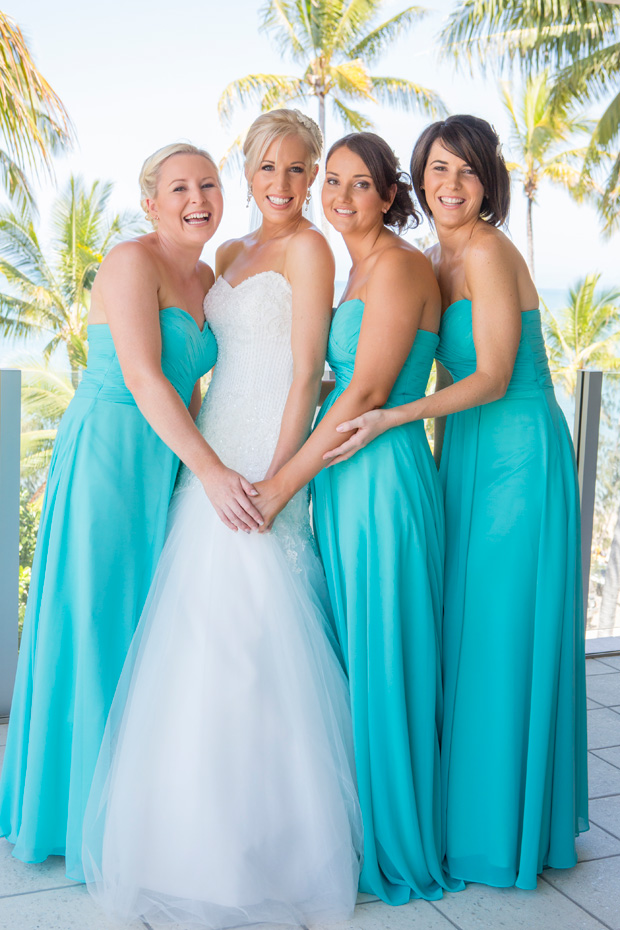 A nautical wedding deserves a nautical gown – Kate's Maggie Sottero dress was a mermaid design of beaded lace and tulle. Her bridesmaids were aptly dressed in turquoise.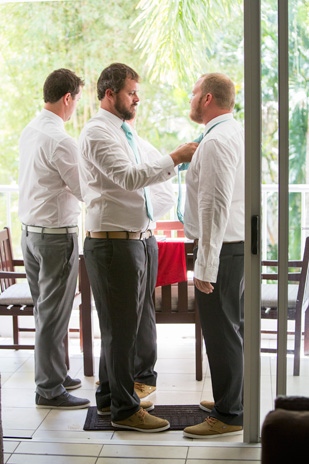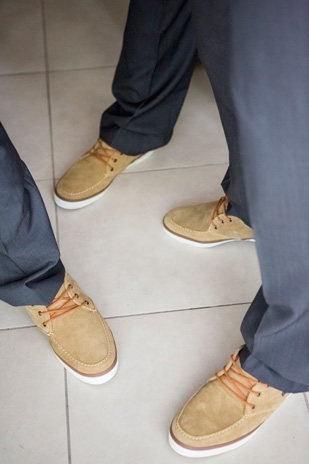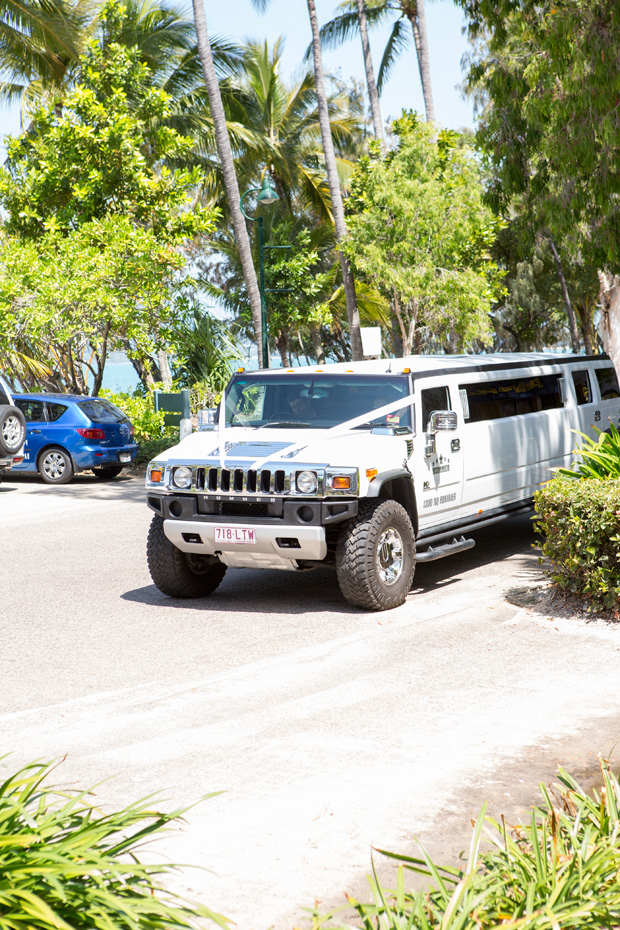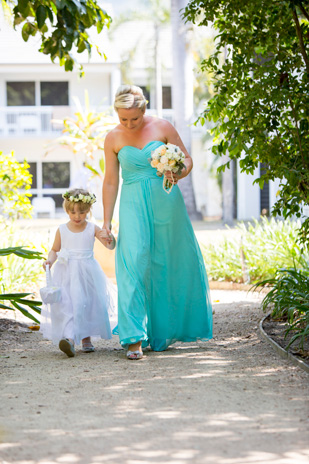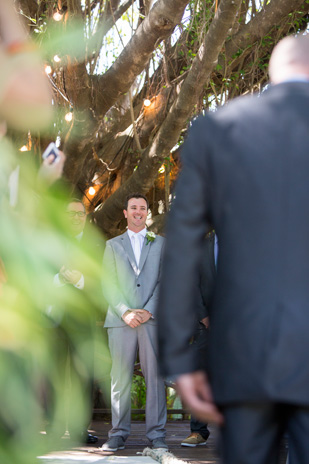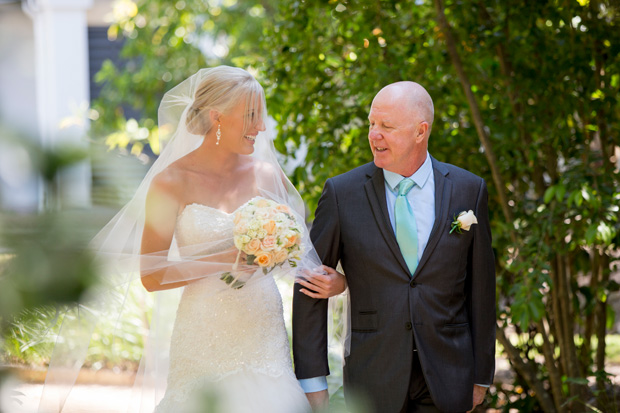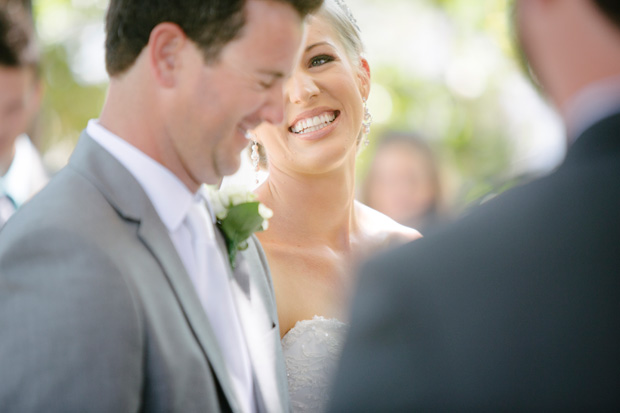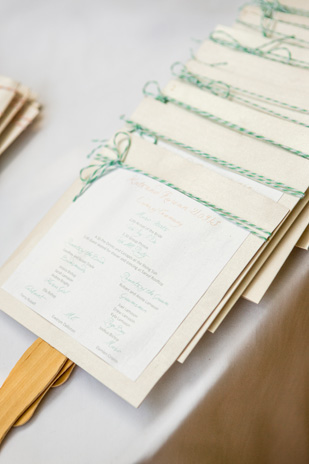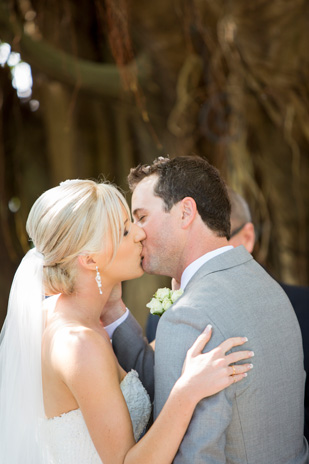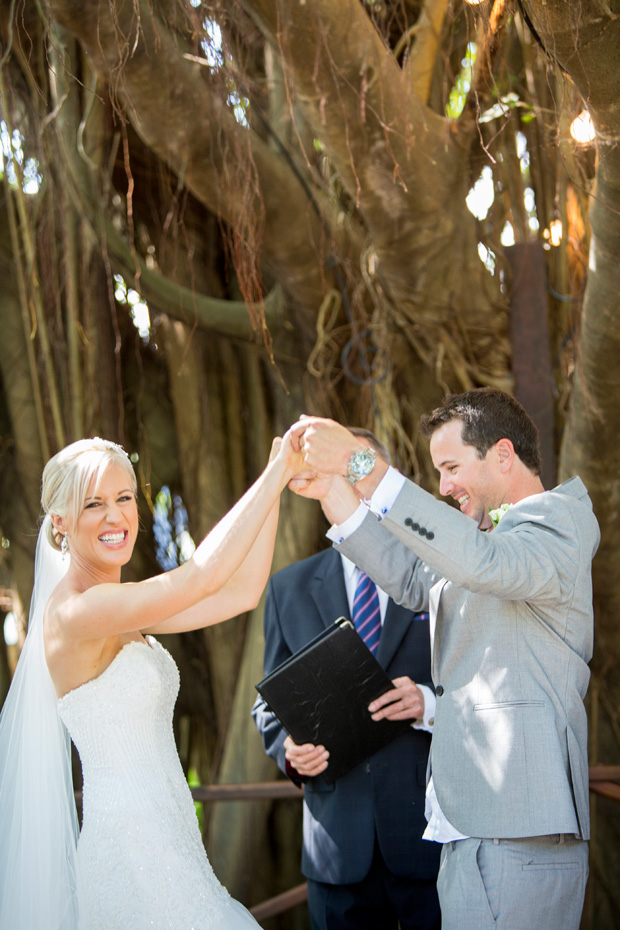 Captain Terry Russell created a personal ceremony that involved guests, telling stories of Kate and Rowan's childhoods, right up to when they met each other six years before at university.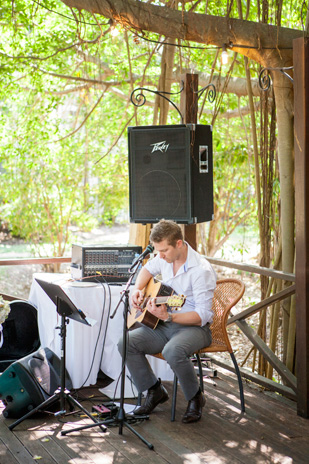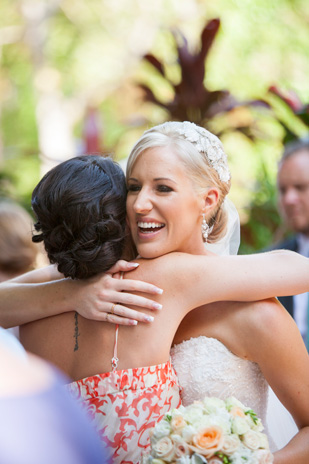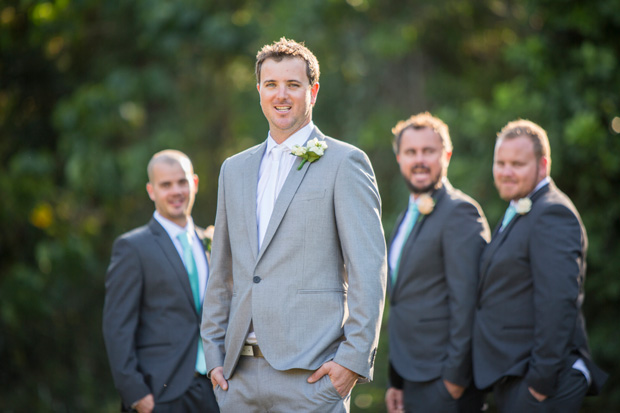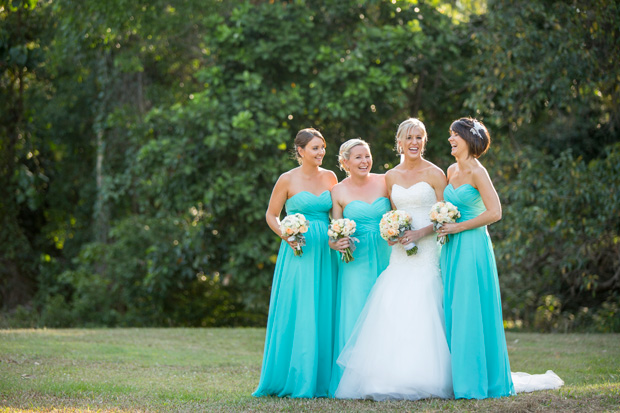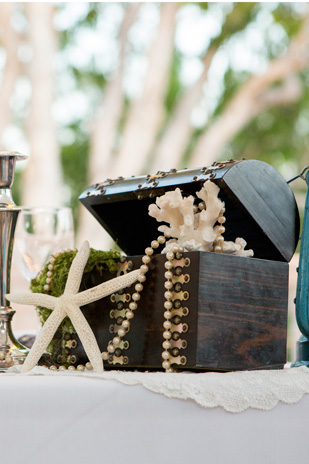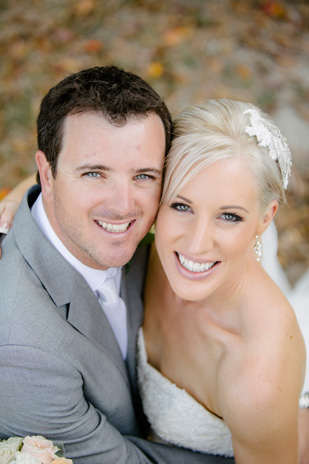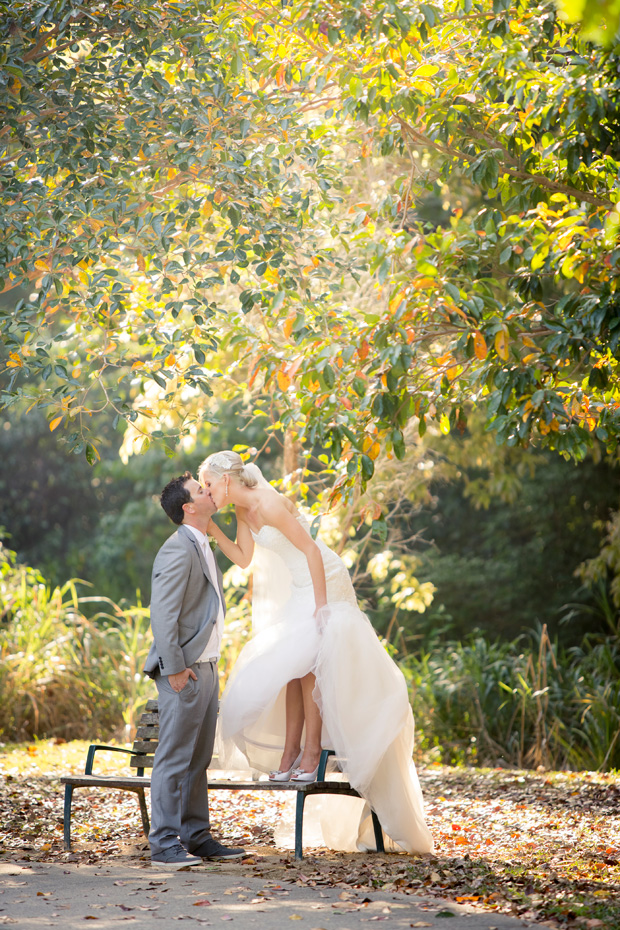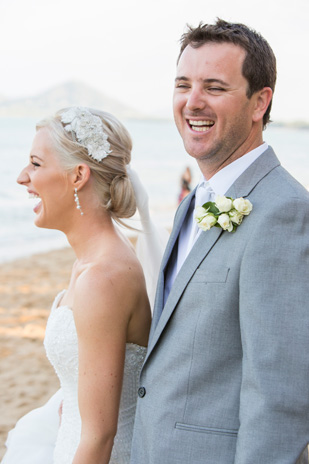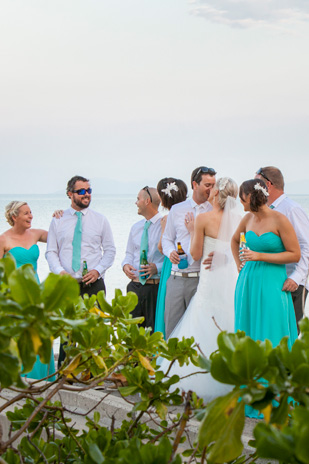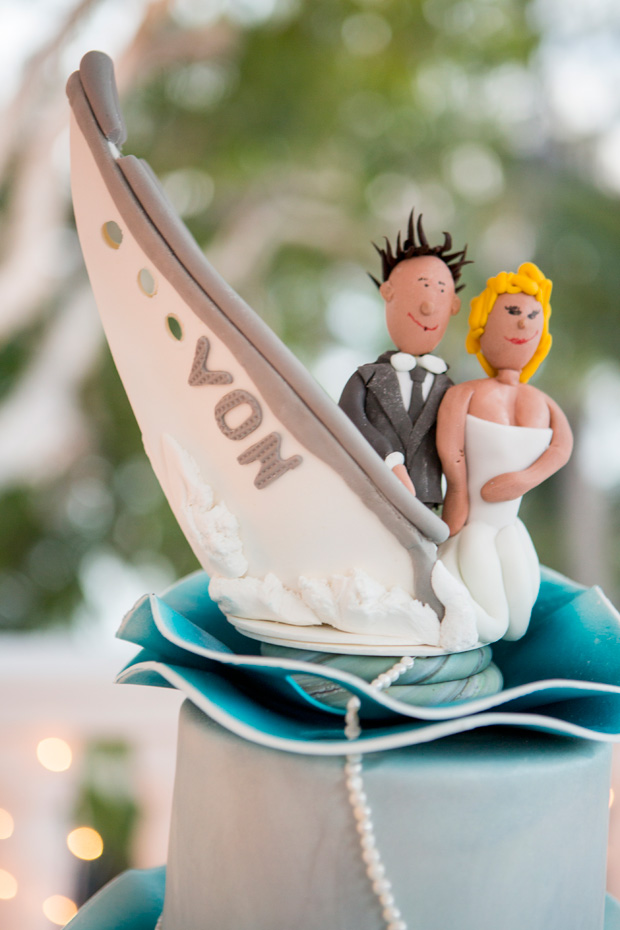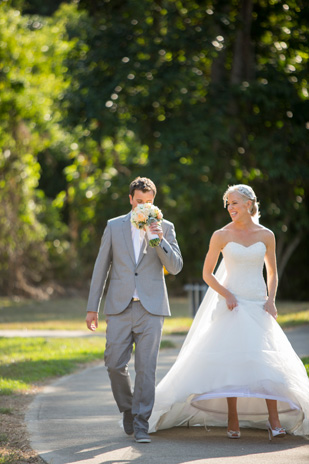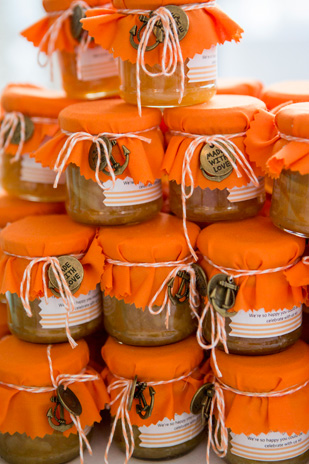 Kate and Rowan's vintage nautical theme came to life with the assistance of The Vintage Hire Company who decked out tables with trinkets such as diver helmets, anchors, seashells and coral.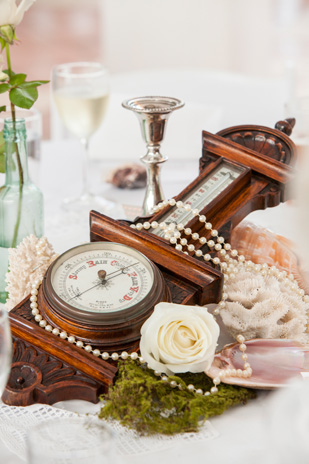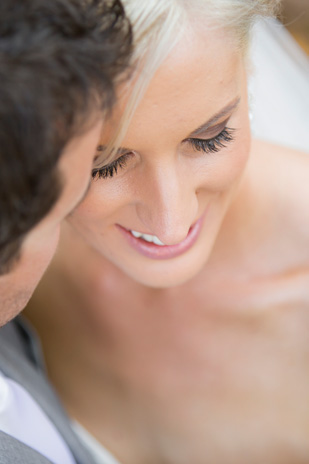 On her wedding photos by Mefoto Kate smiles, "I can't even express how happy we were on that day and when I look at the photos the excitement all comes rushing back."
Photos courtesy of Mefoto.