Family was at the heart of the rustic wedding of Leah Plowman, 23, and Lafras Joubert, 27, on September 14, 2013.
The pair met in Mareeba, QLD where Lafras had recently relocated to from his home in South Africa. "Coming from South Africa his accent was very strong – which made things interesting," laughs Leah, a teacher.
The couple celebrated their dream day with 160 guests. Creating a homely feel was key for the bride and groom. "Our reception felt like a big family dinner, which is exactly what we wanted," says Leah. "We didn't want a formal boring dinner – my family is loud and crazy and that is exactly the night we had."
Family and friends then gathered post-wedding to continue the celebrations. "We loved that most of our guests were able to stay at the venue because the morning after our wedding we all got together for a big breakfast."
Leah and Lafras' ceremony took place by the water at Lake Tinaroo in Queensland. Hay bales were used as chairs for guests. "The weather was heaven-sent," recalls Leah. "It is usually very windy at the lake." The couple honeymooned in Europe, visiting Paris, Spain and Italy.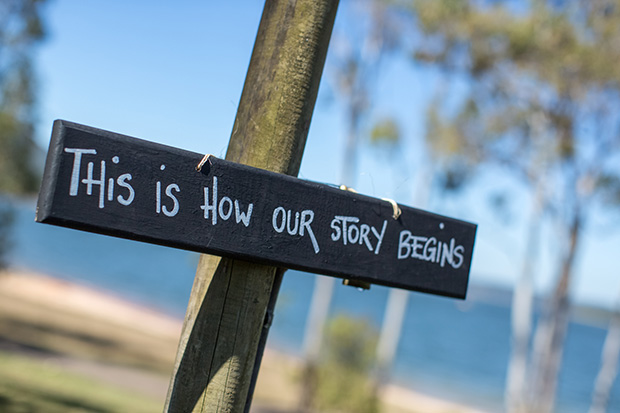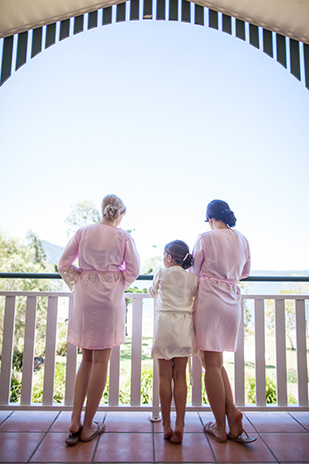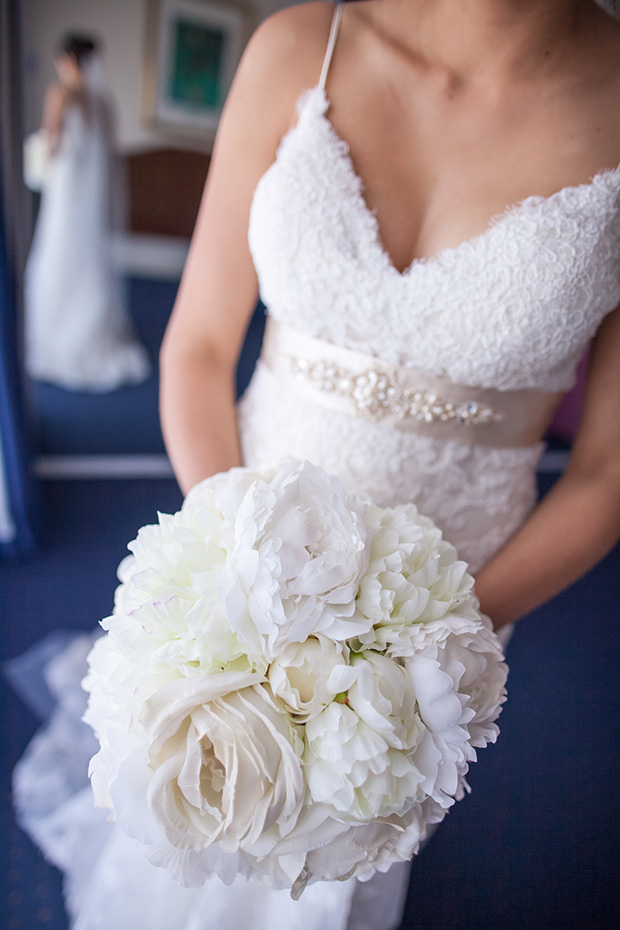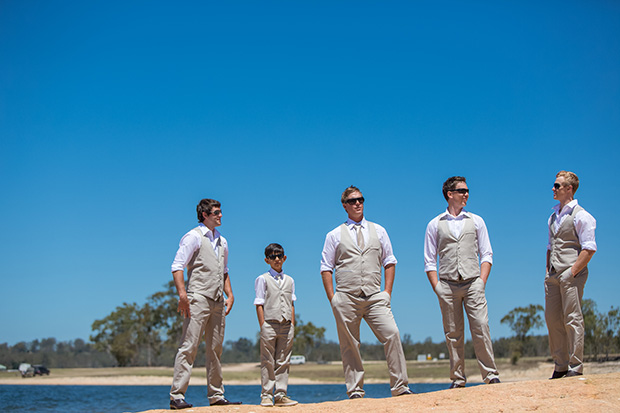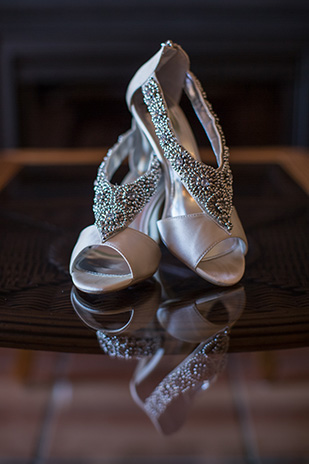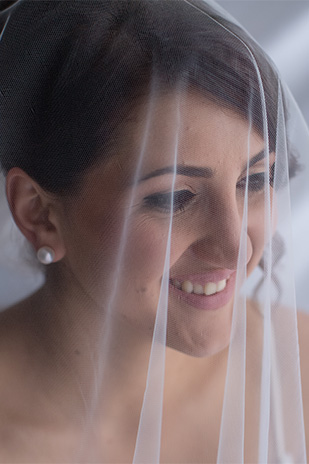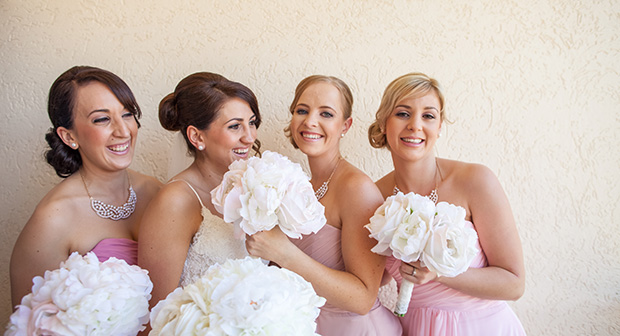 Leah's bridesmaids were dressed in different shades of pastel pink, adding a soft touch to the rustic theme.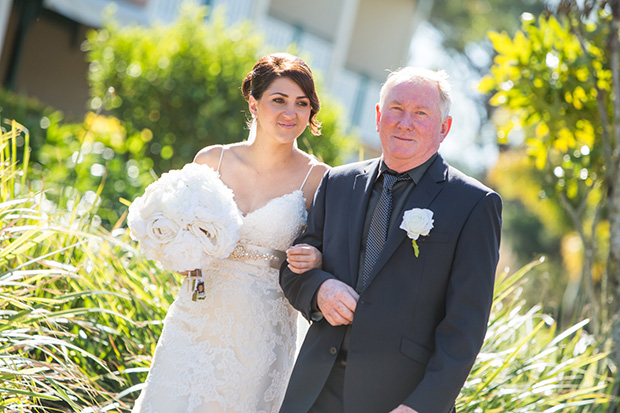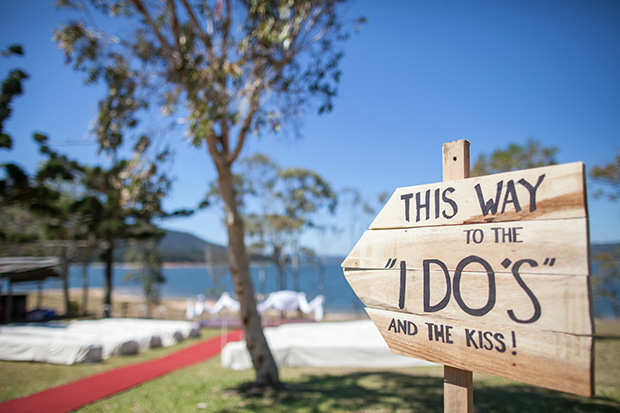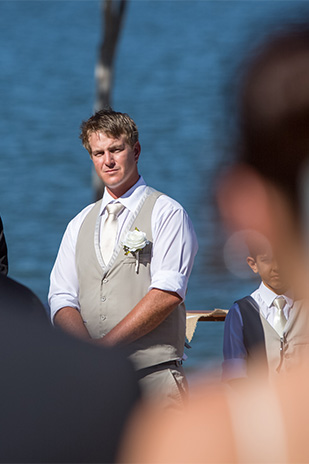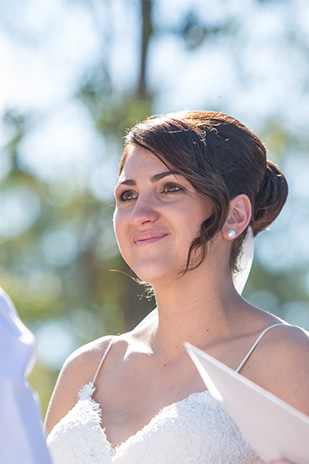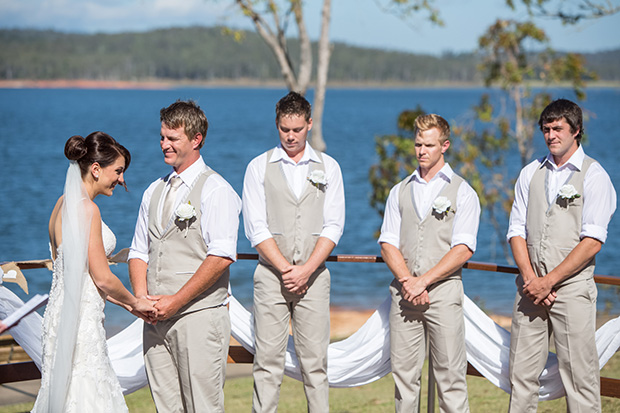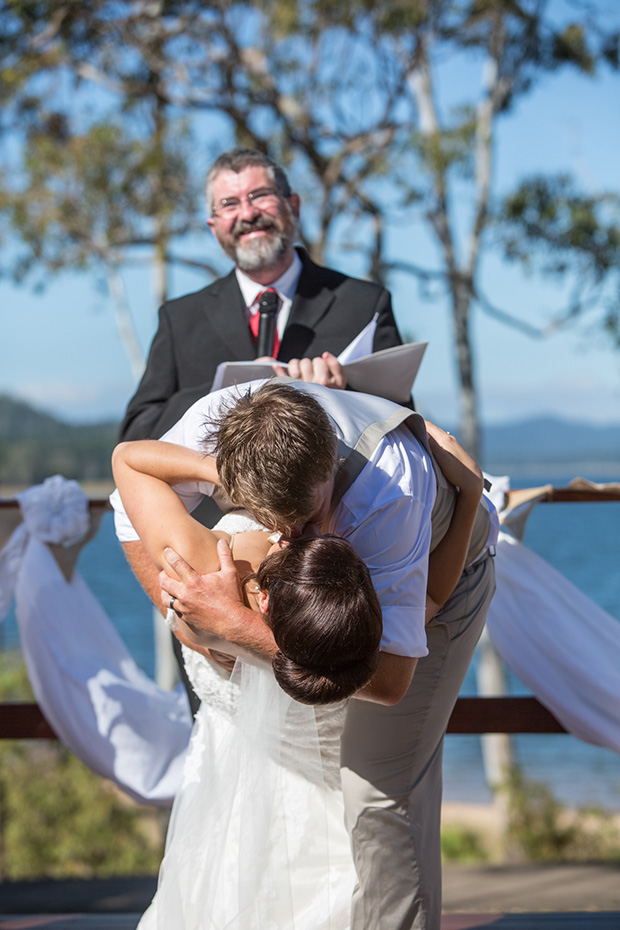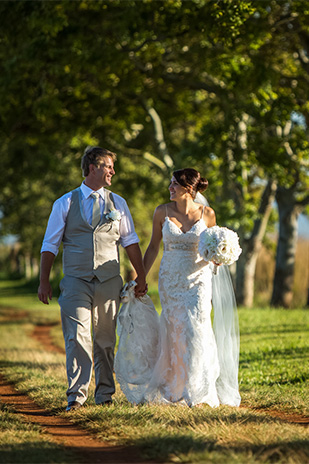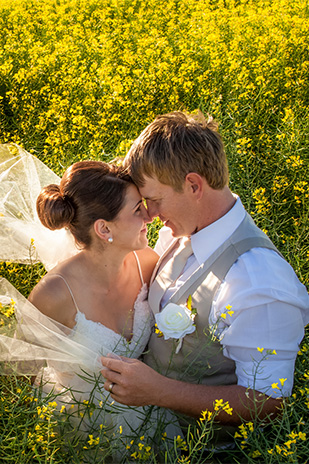 Choosing a gown from Irene Costa's Devine Bridal was a traditional move for Leah. "Irene has been providing wedding dresses to my family for years," she smiles.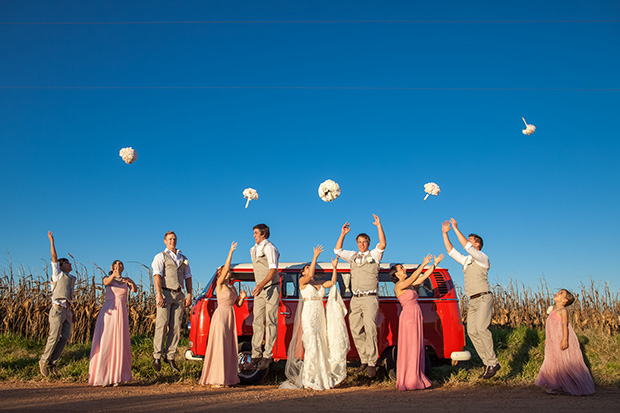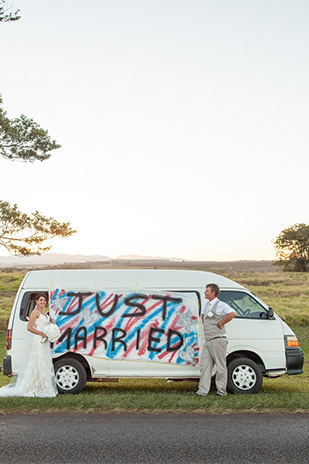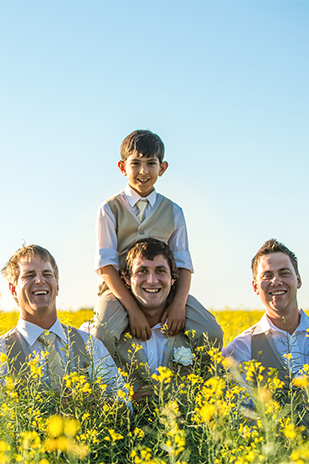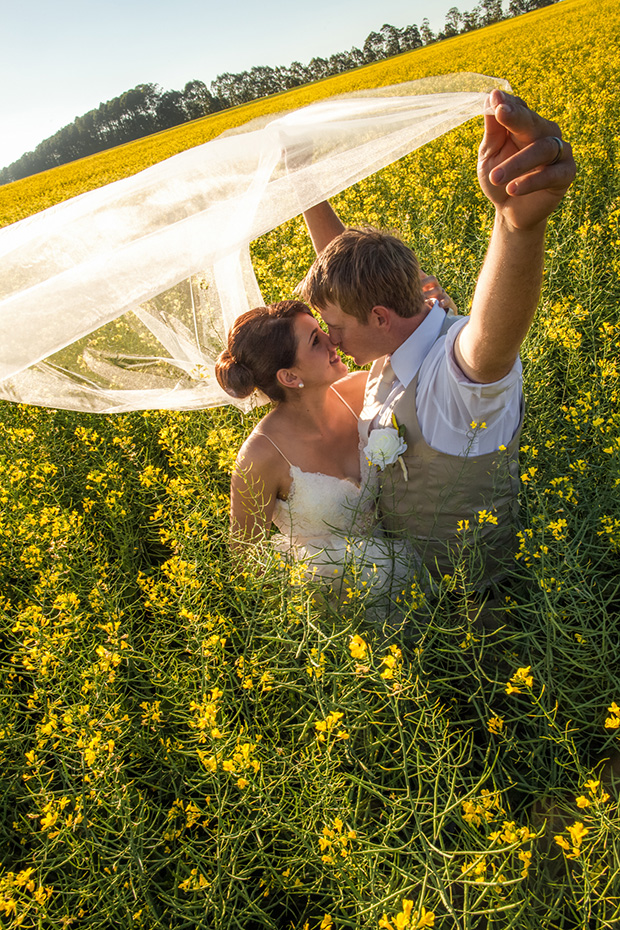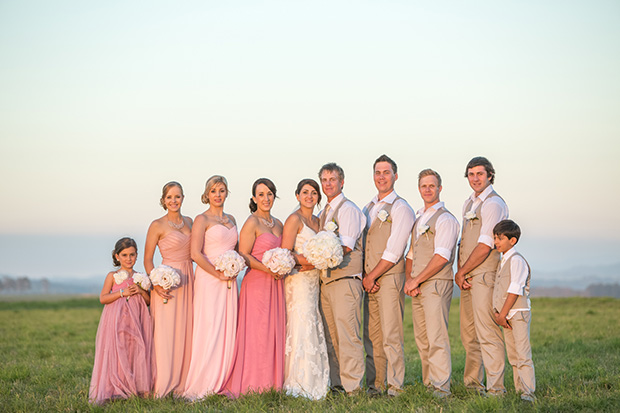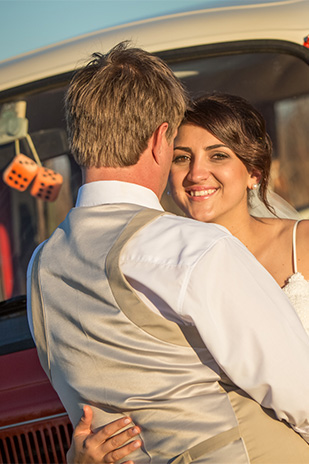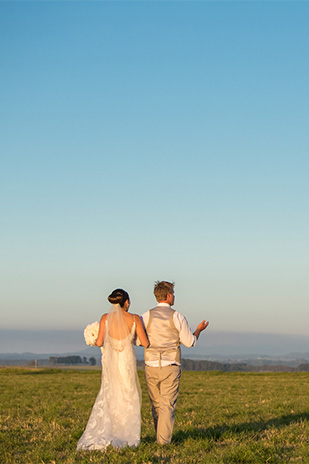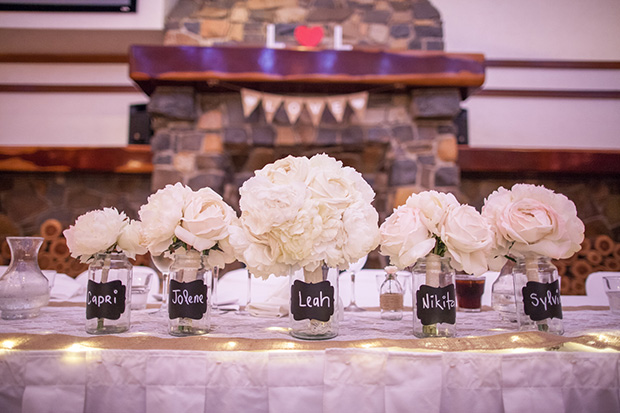 Decorating was completed by the bride with help from the groom, family and friends. "We did lots of the decorating ourselves to make sure that it all had a special touch," says Leah.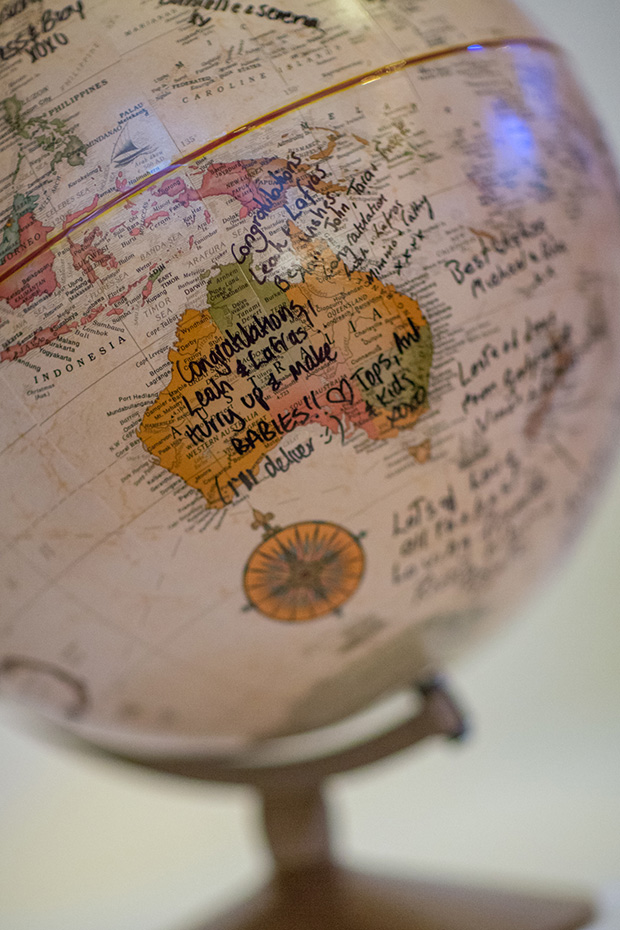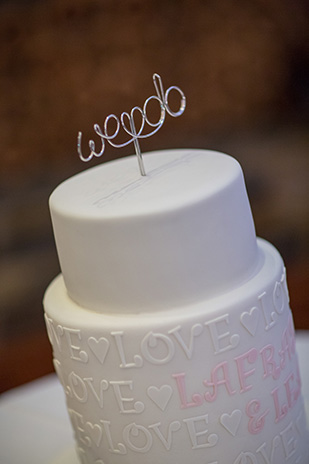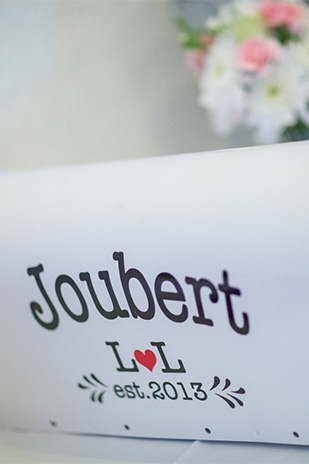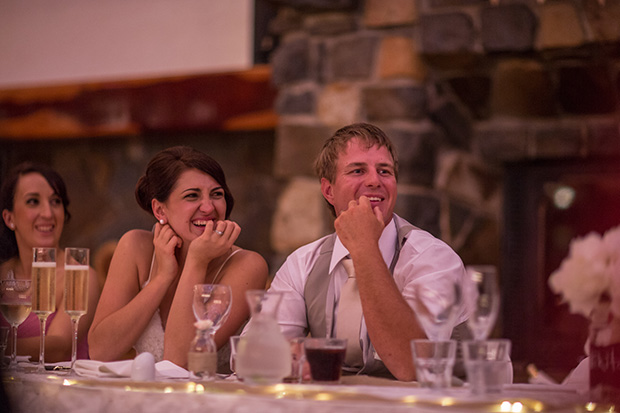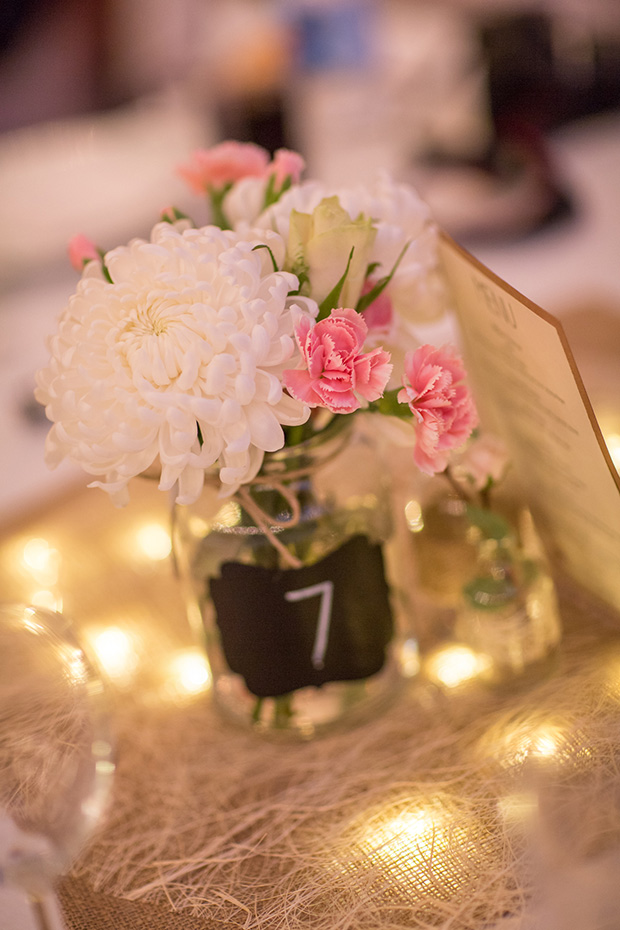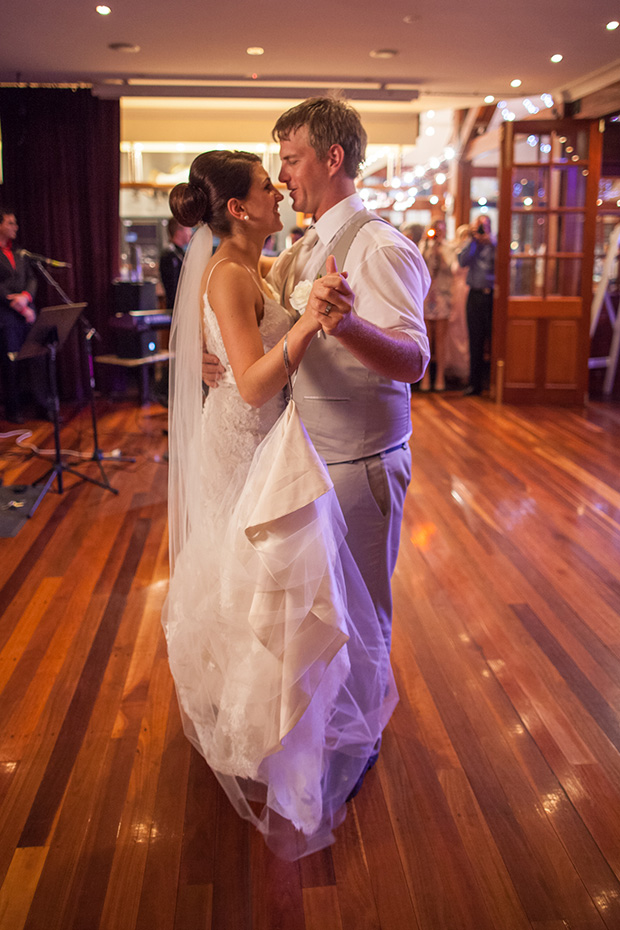 "Our day wasn't over the top with glitz and glamour but it was everything that I have ever wanted and more," says Leah.
Photos courtesy of Blue Sky Photography.