When the bride makes her living as an event planner and stylist – you can be sure the wedding is going to look amazing.
This was certainly the case for Kirsty Macara, 35, and Matthew Maxted, 27, who were married in Trigg, WA on February 8, 2014.
The vintage wedding was styled in red and pink with every detail thoughtfully created. "I am about walking to the beat of your own drum, using your heart to guide your choices and being brave enough to be unique," says Kirsty. "I have always wanted to wear red and I found the perfect dress at Wheels & Dollbaby."
Kirsty says she loves clashing colours and therefore made the choice to mix red and pink as the colour palette. Her bridesmaids were lucky enough to choose their own gowns, as well as hair and makeup styles. "We are all individual, with different skin tones, face and body shapes – so why all the uniform?" states Kirsty.
In lieu of a traditional bouquet the bride created a piece using brooches given to her by all her lady guests. A highlight of the day was when Kirsty's children, Noah and Holly, walked her down the aisle. "Insert tissues!" she smiles.
Photos courtesy of Dave & Charlotte Lifestyle Photographers.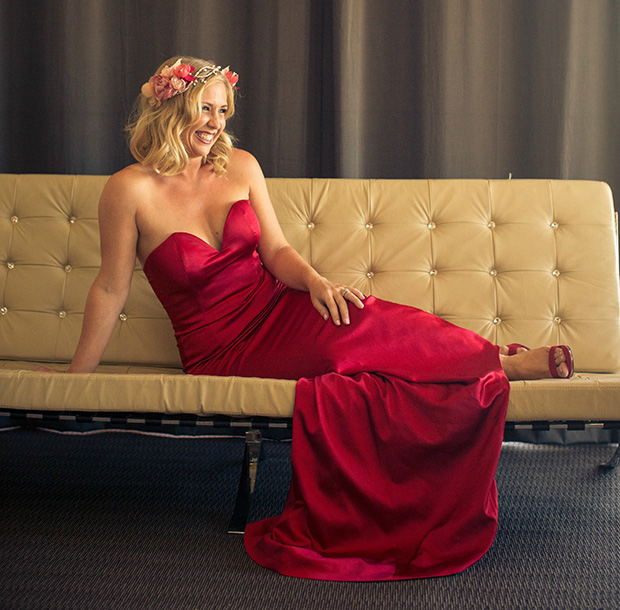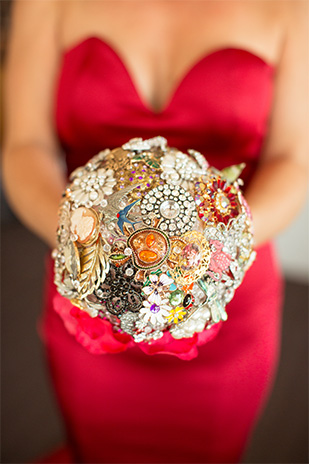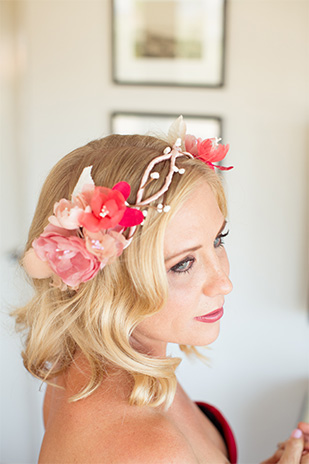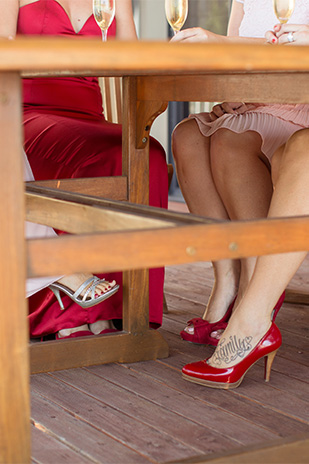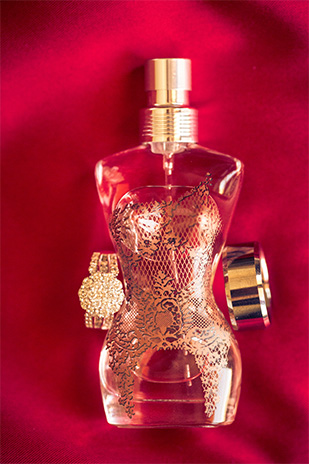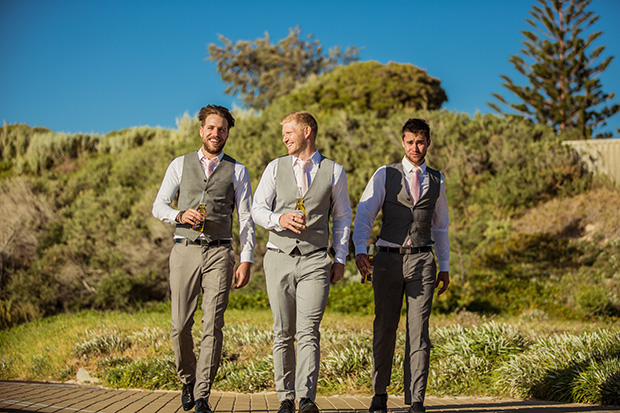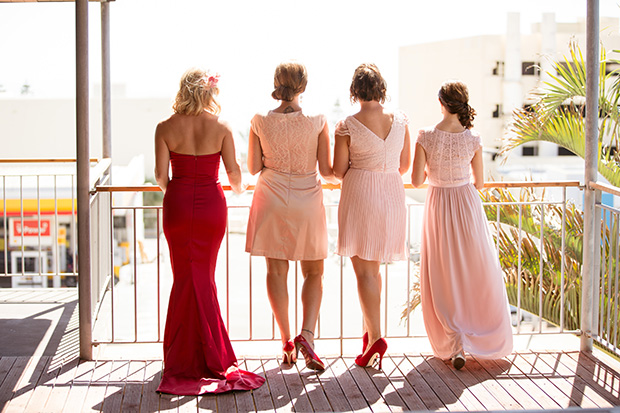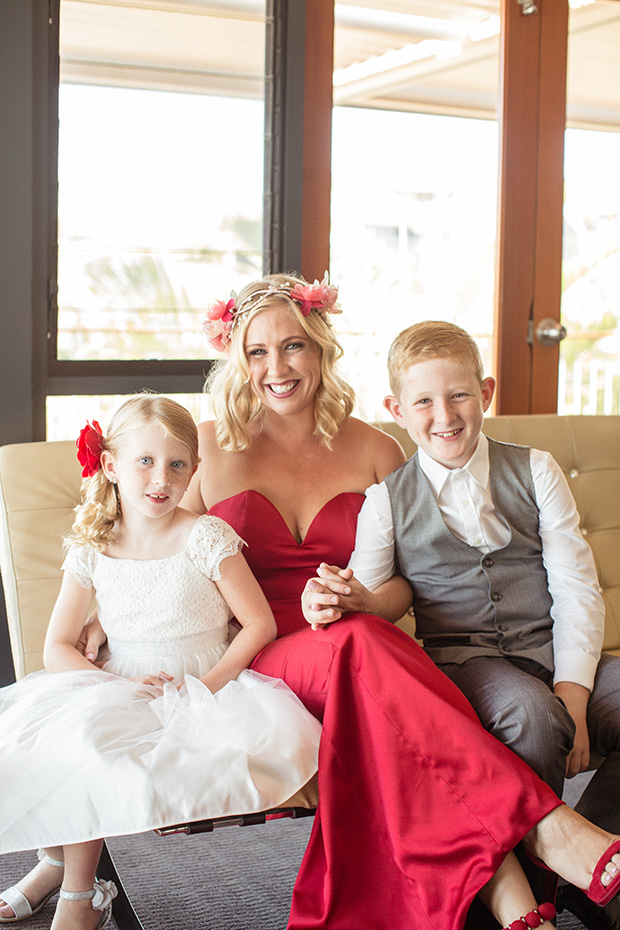 Kirsty's silk headpiece was handmade by Olive Farm Designs. "I gave her an inspiration page of colours and styles and she created exactly what I wanted," praises Kirsty.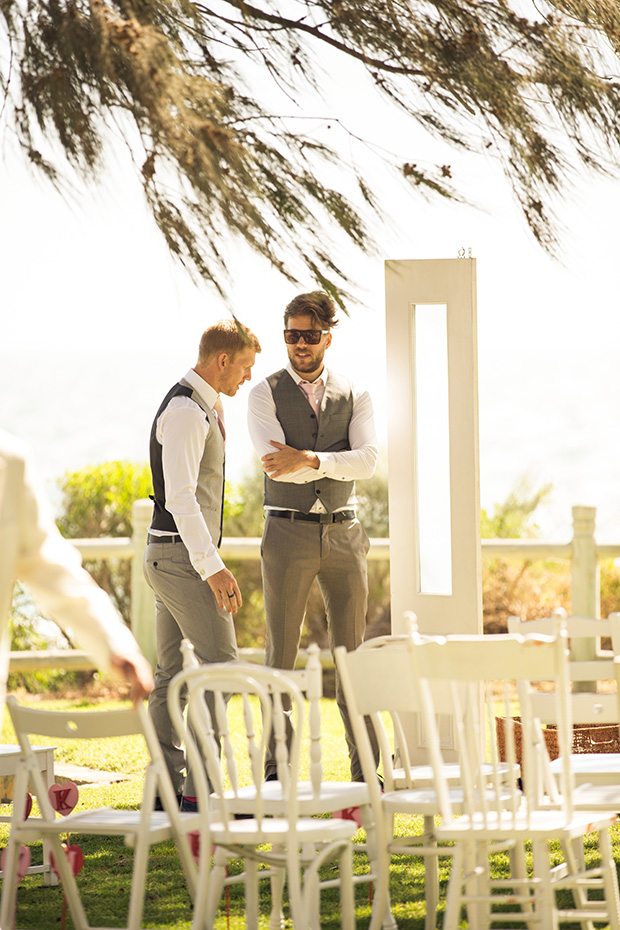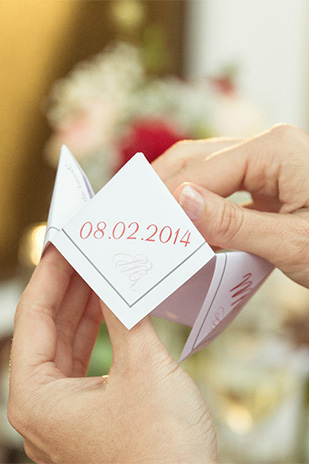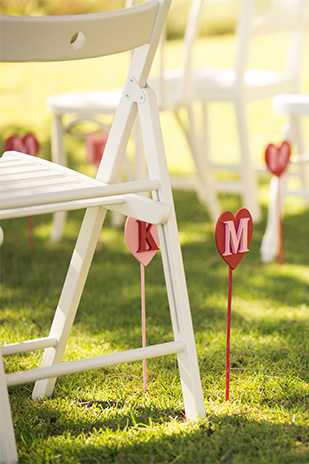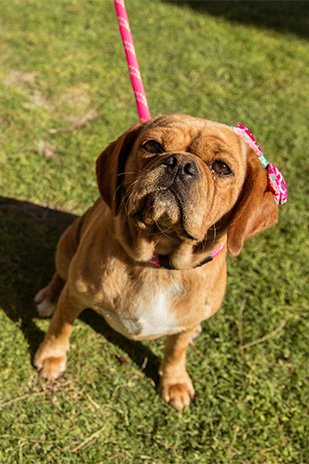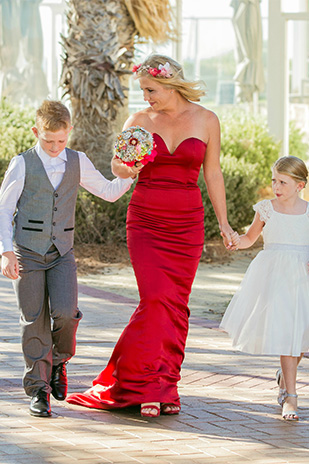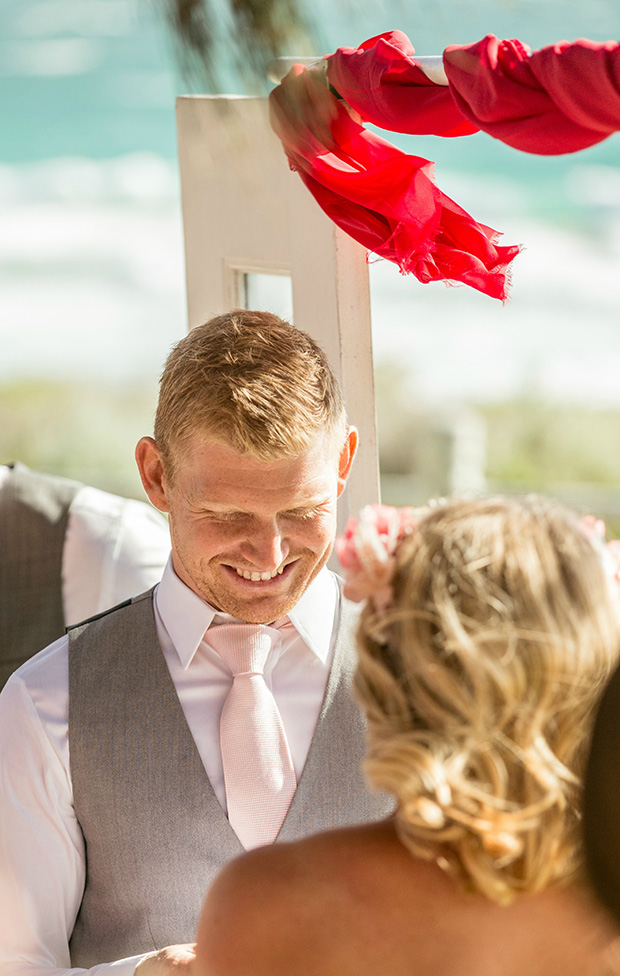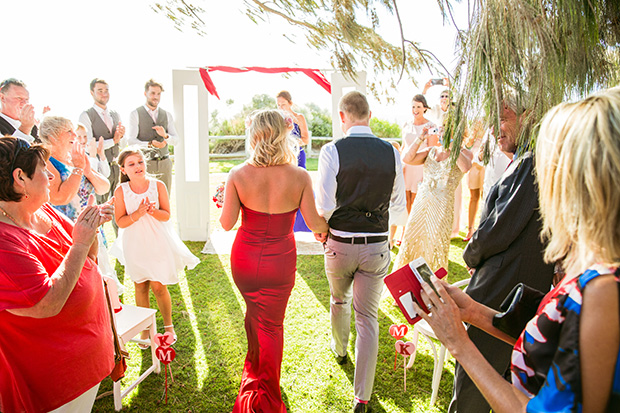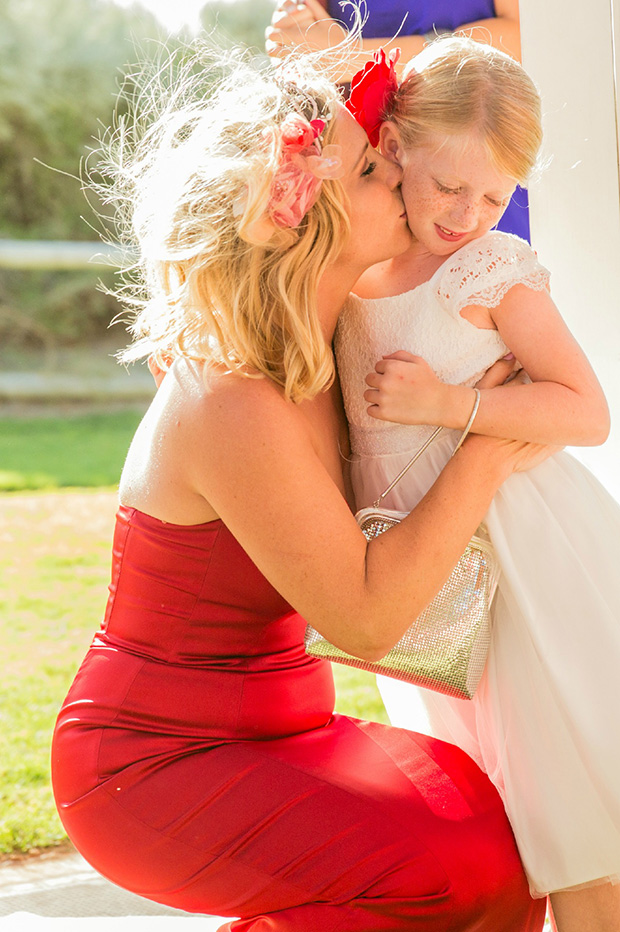 "In lieu of flowers I hunted vintage Oroton mesh clutches for my girls to carry," says Kirsty.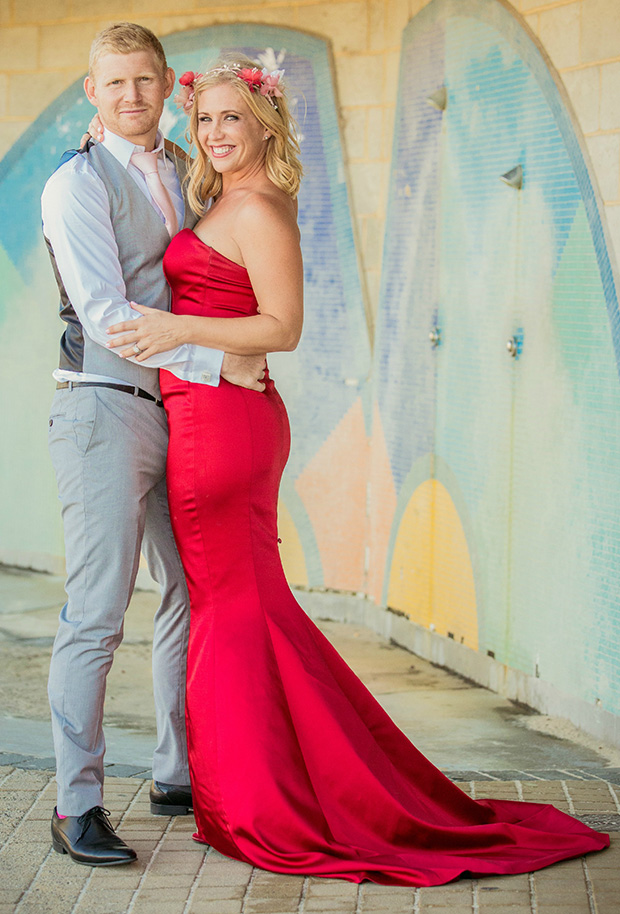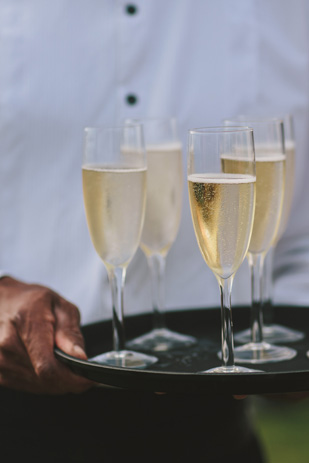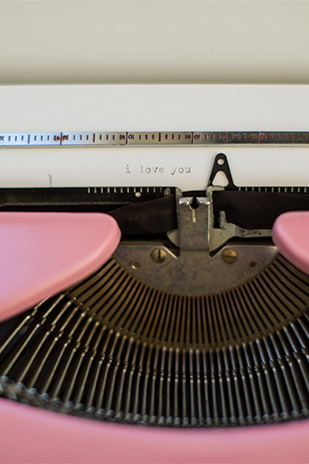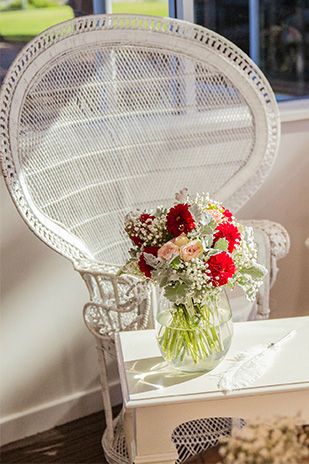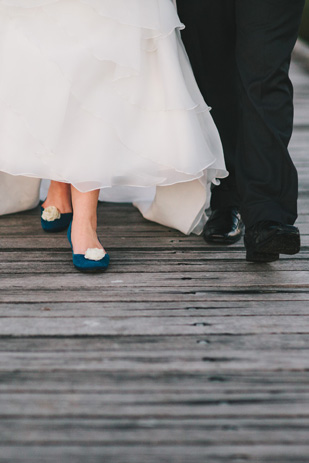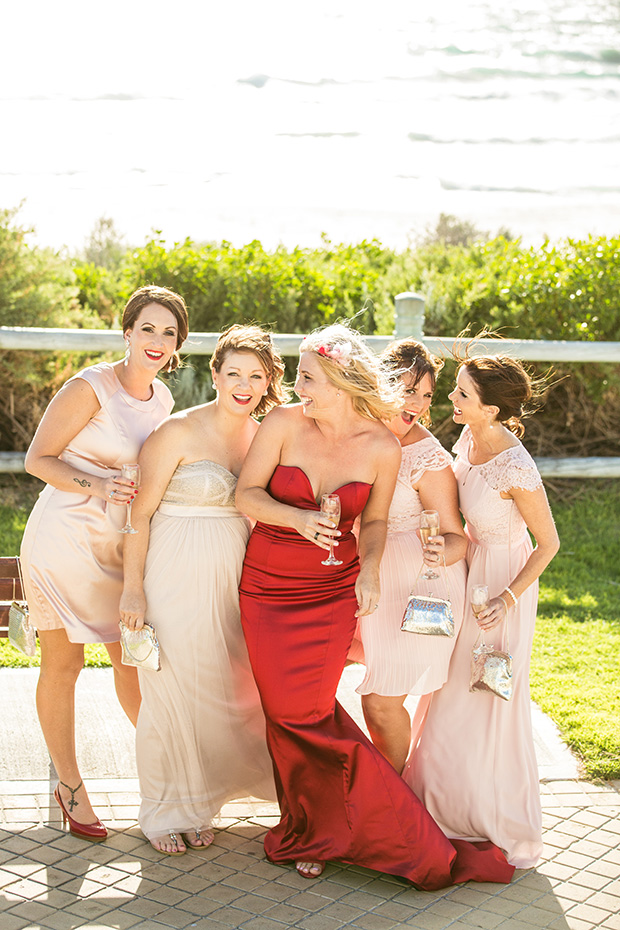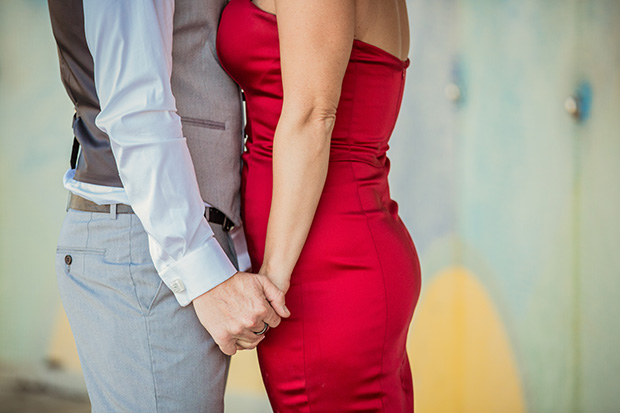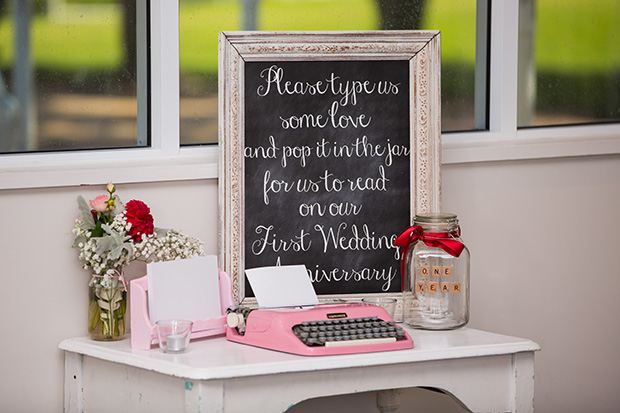 "I made chatterboxes for our guests to entertain themselves and in lieu of a guest book we had a vintage pink typewriter," explains Kirsty.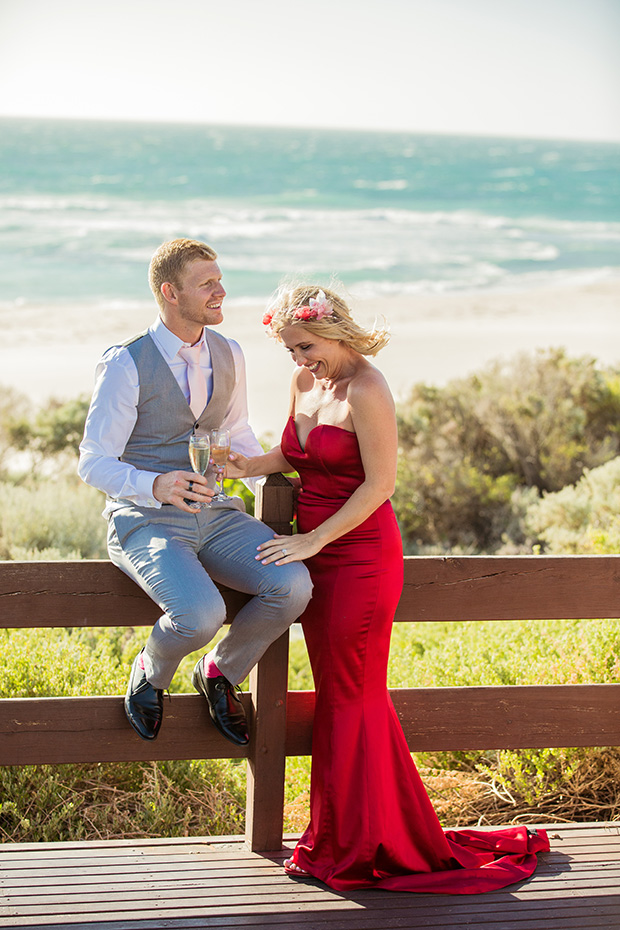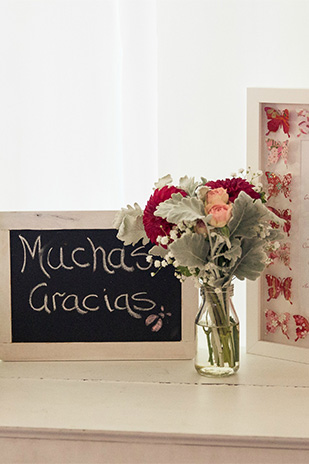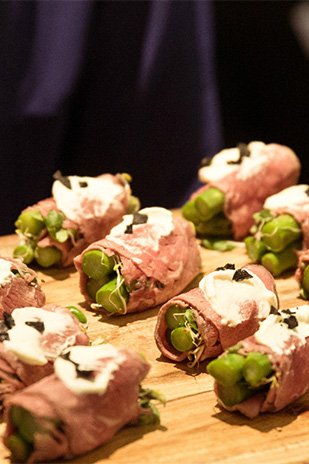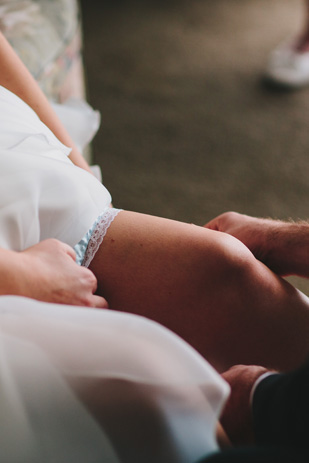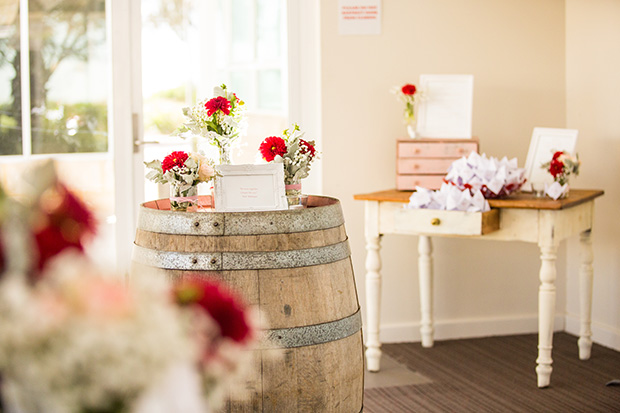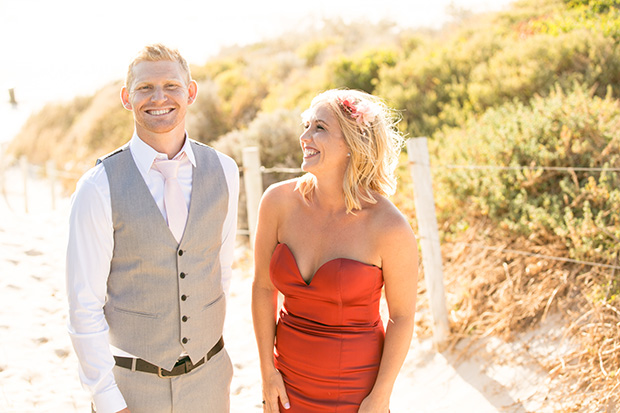 Kirsty says her wedding to Matt suited them perfectly. "Our wedding was an eclectic mix of all things that make us 'us'."