24-year-old Kimberley Cai and Ivan Li, 31, exchanged vows last November in a spectacular Sydney Harbour wedding at the popular Sydney tourist attraction, Fort Denison.
But before they jumped into water taxis to ferry them across to the island for their nuptials, they held a traditional Chinese tea ceremony at their respective homes (which are next door to each other!) receiving the customary red envelopes and gold jewellery from their parents and relatives.
Kim looks breathtaking in red and gold, the first of several outfit changes you'll get to see throughout their day.
Their stunning images are by Xtraordinary Photos & Video and are a prelude to more gorgeousness (and fireworks), so stay tuned.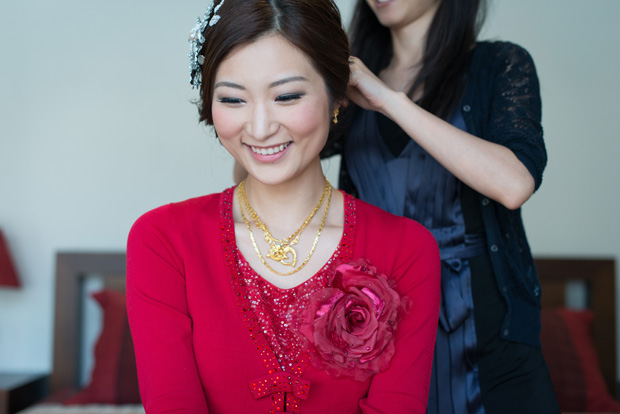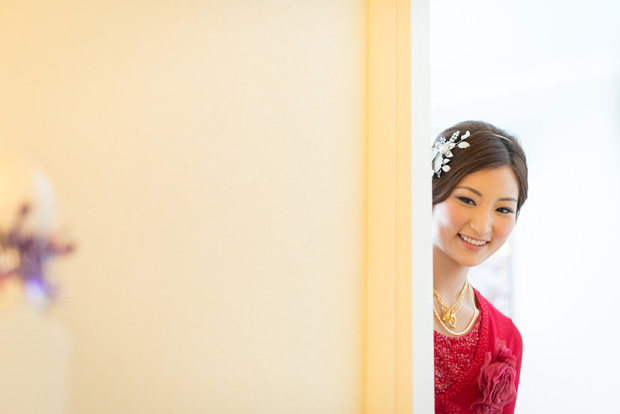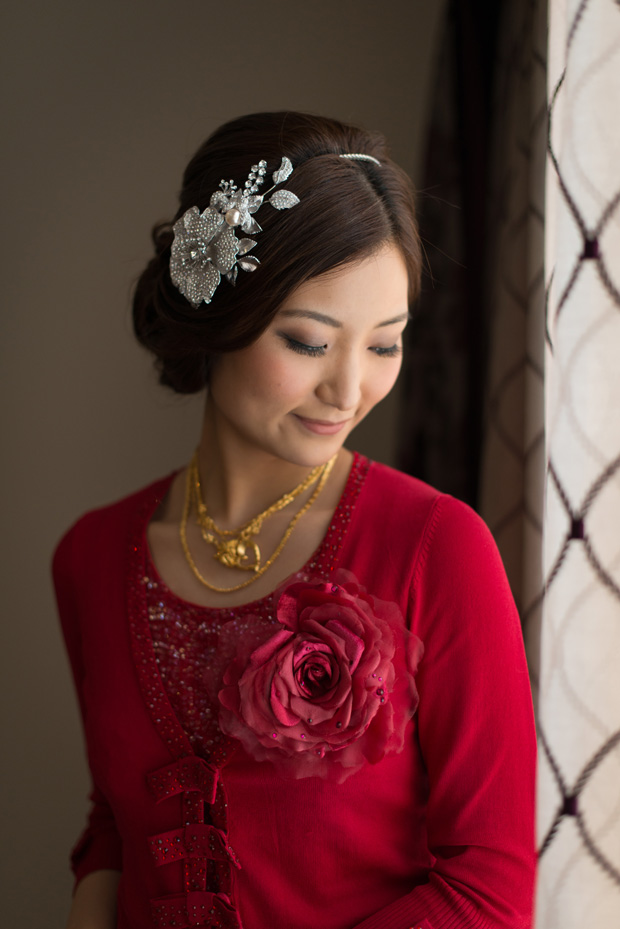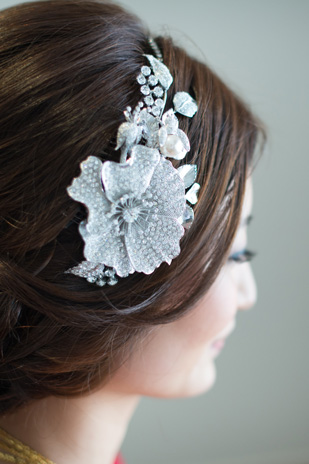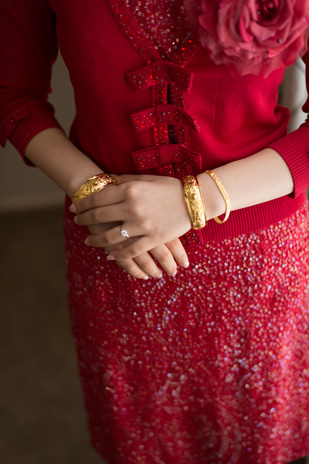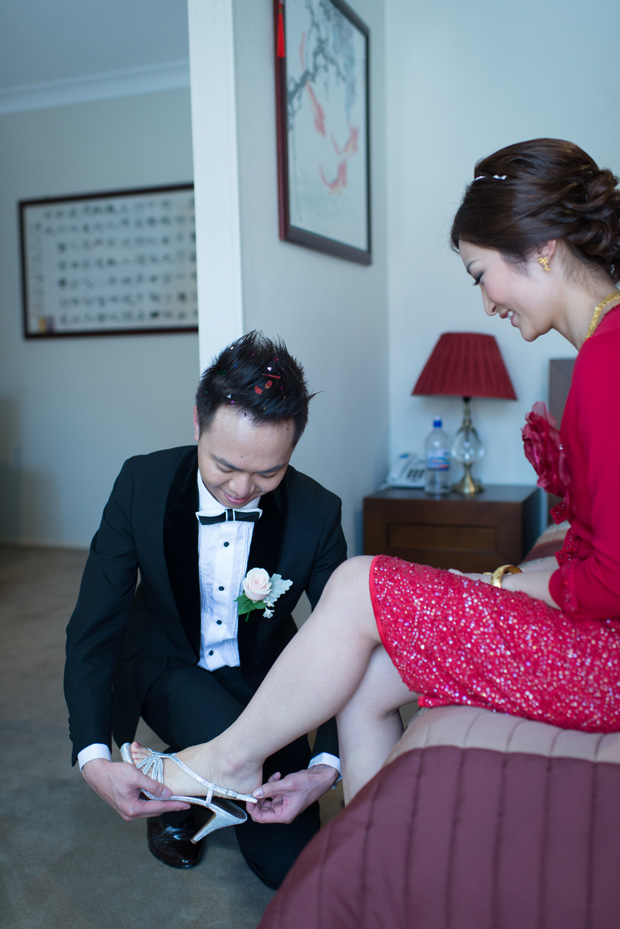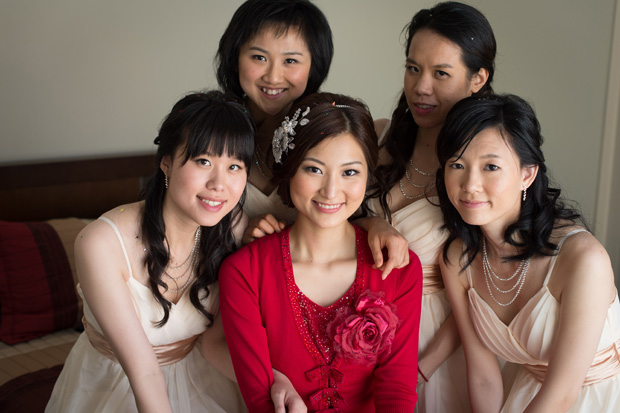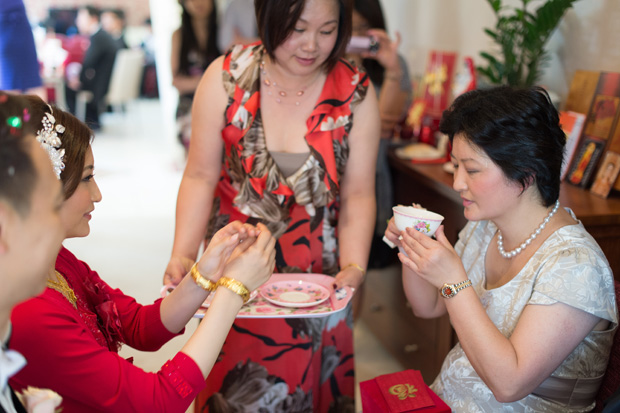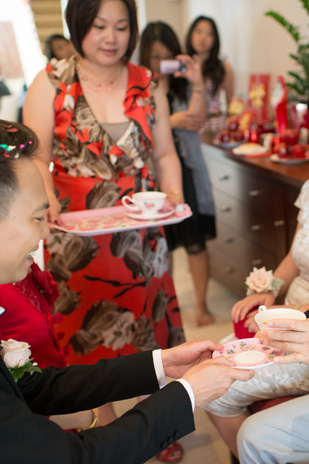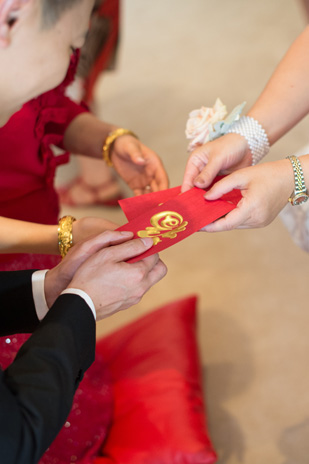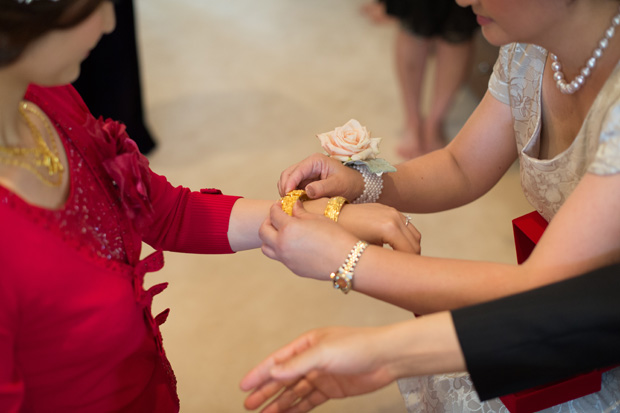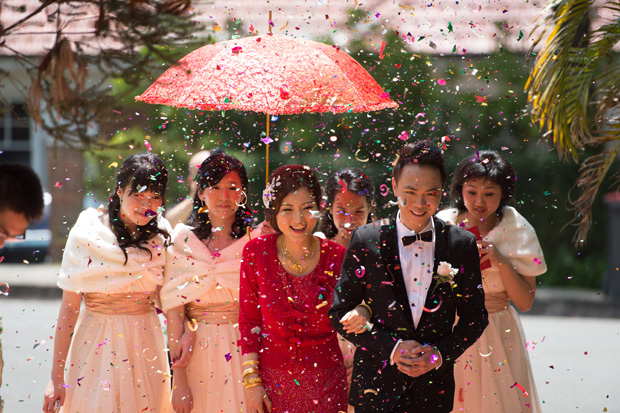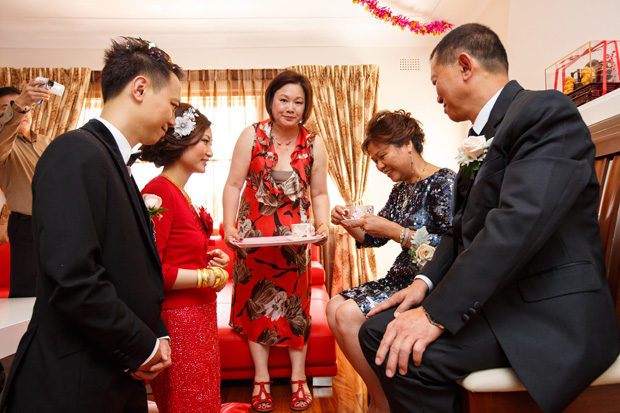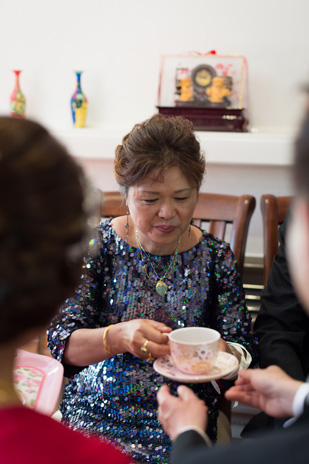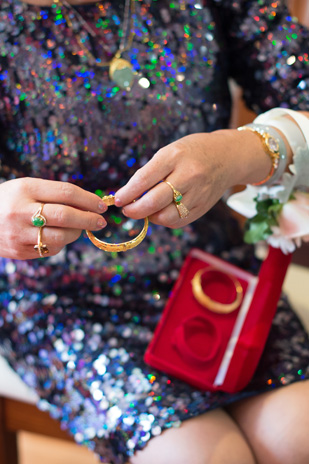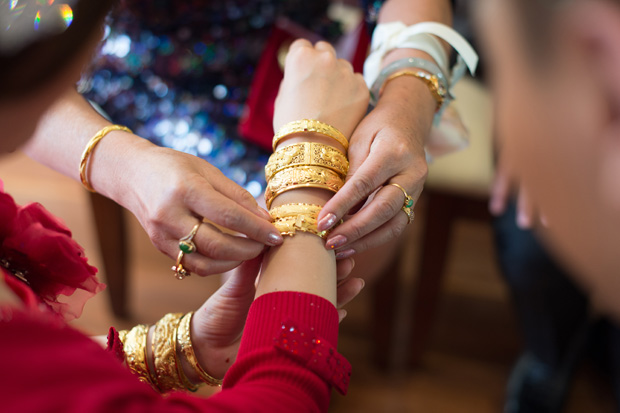 Photos courtesy of Xtraordinary Photos & Video.