Perth couple Katie, 32, and Michael, 34, met via online dating where they arranged their first date to be at The Floreat Hotel.
It was a good sign for the pair, who later bought their first home together in that same suburb. Their classic elegant wedding on December 29, 2017 took place at Wesley College Chapel, following by a reception at The Boatshed Restaurant. "After visiting many popular wedding venues around Perth, we came across The Boatshed Restaurant in South Perth as a friend had been to a wedding there and said it was amazing," smiles the bride.
The venue had everything the couple needed, including backdrops, candles, table mirrors and chair bows. "They even provide the flowers and wedding cake," explains Katie. "The owner Graeme oversees every detail of your wedding and is even there on the night to ensure all goes perfectly."
Katie says it was "a stunning summer's day in the most perfect setting showcasing Perth's magnificent city skyline. My mum had just survived cancer and it was a true blessing to have her there by our side."
Photos courtesy of Peter Edwards Photography.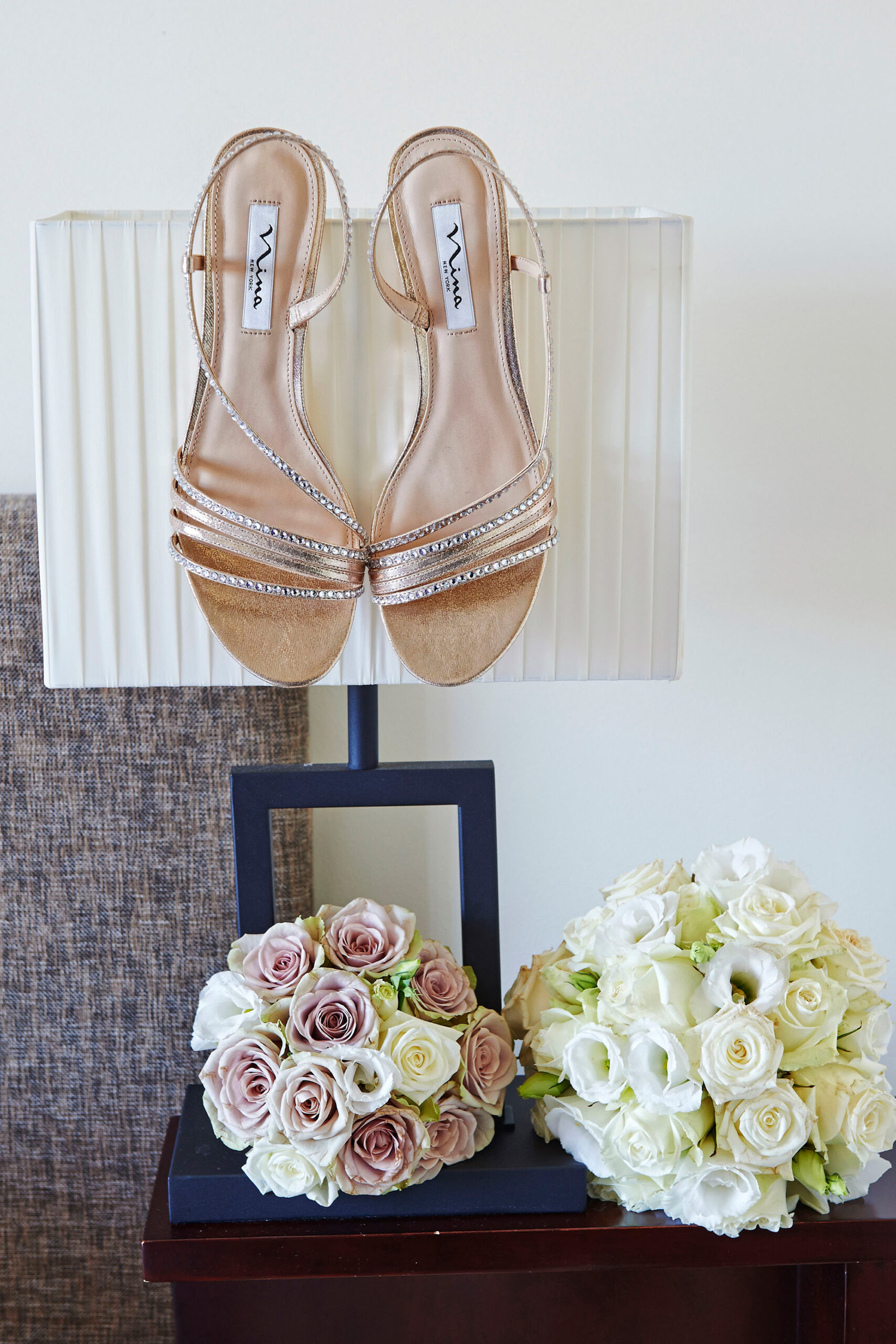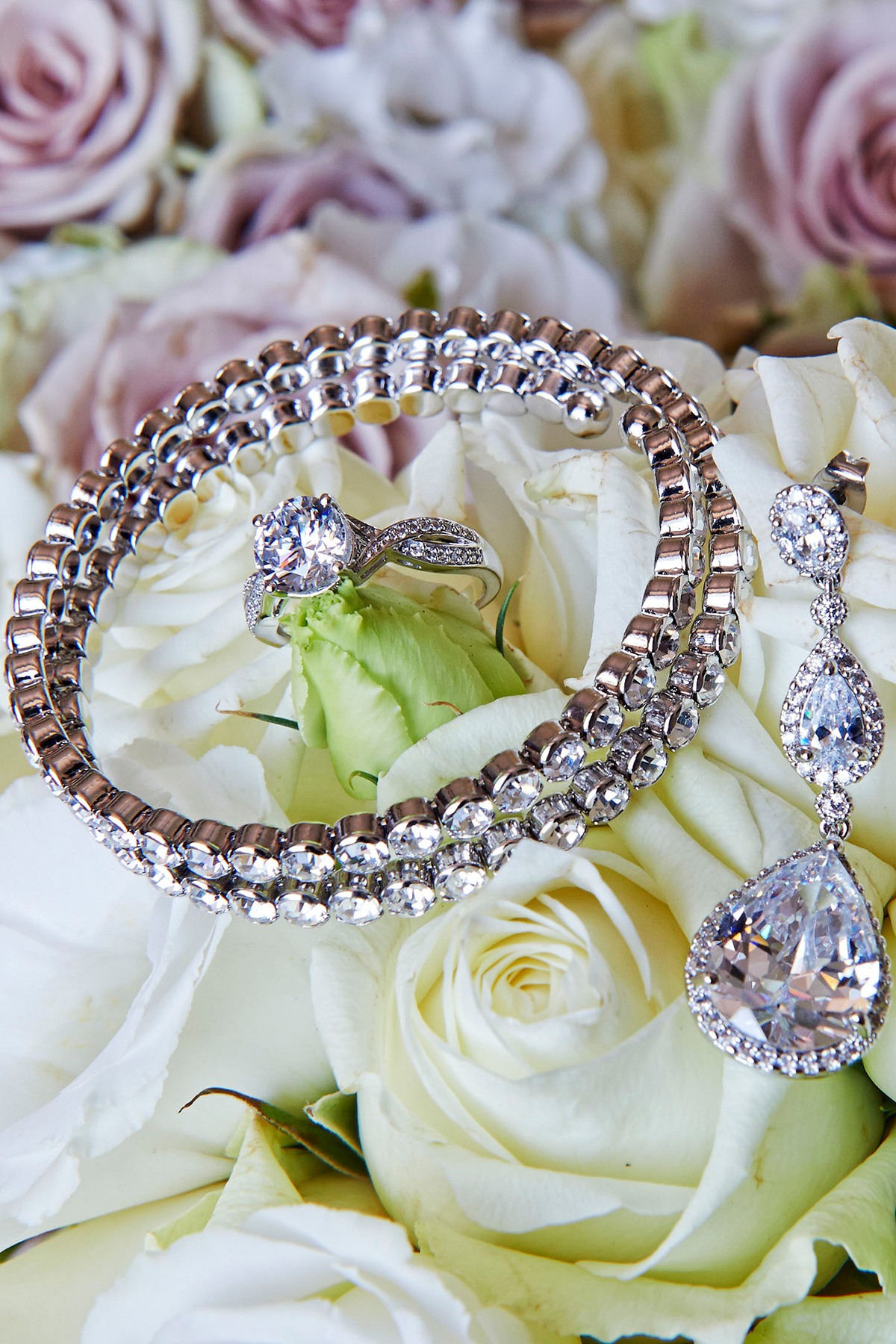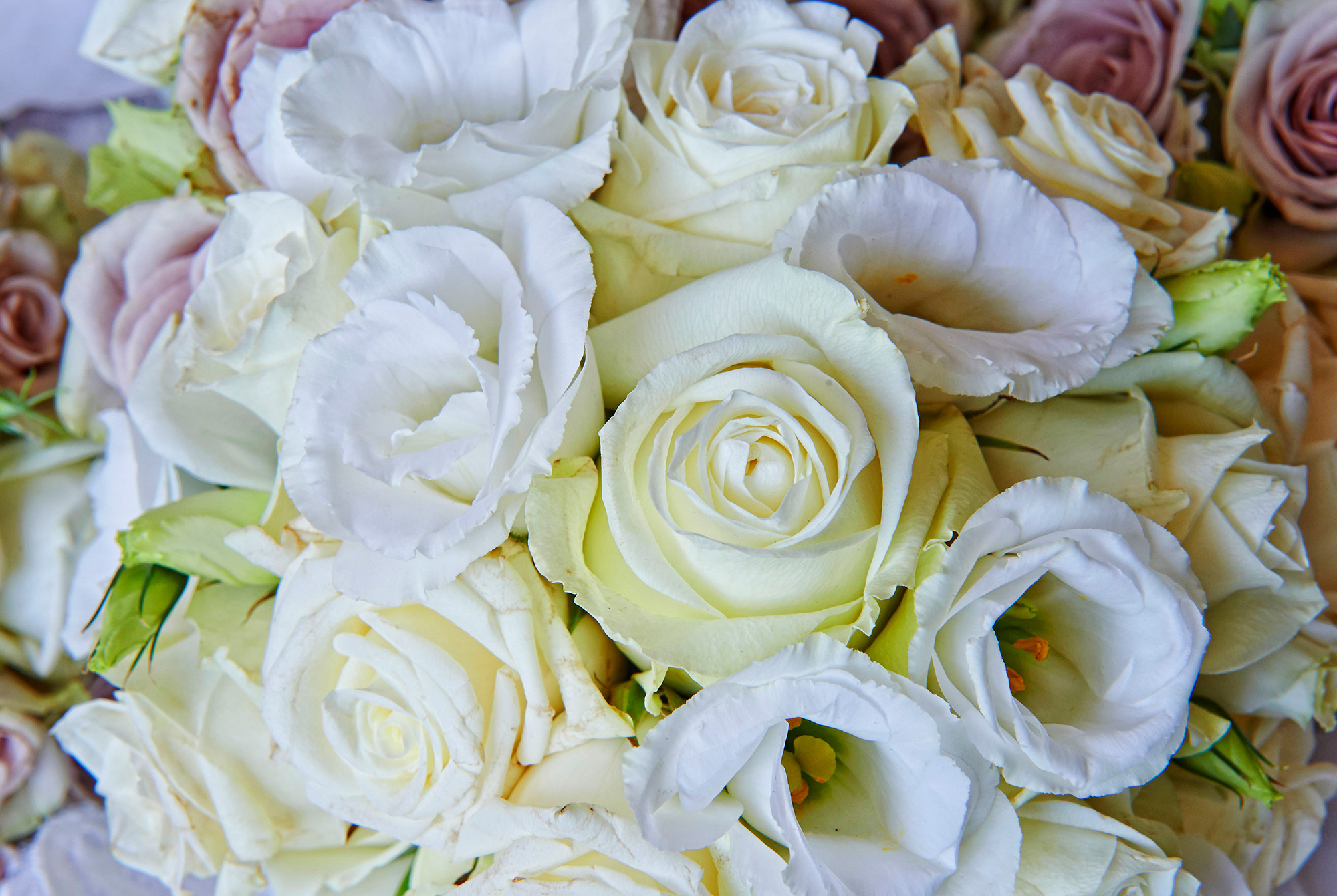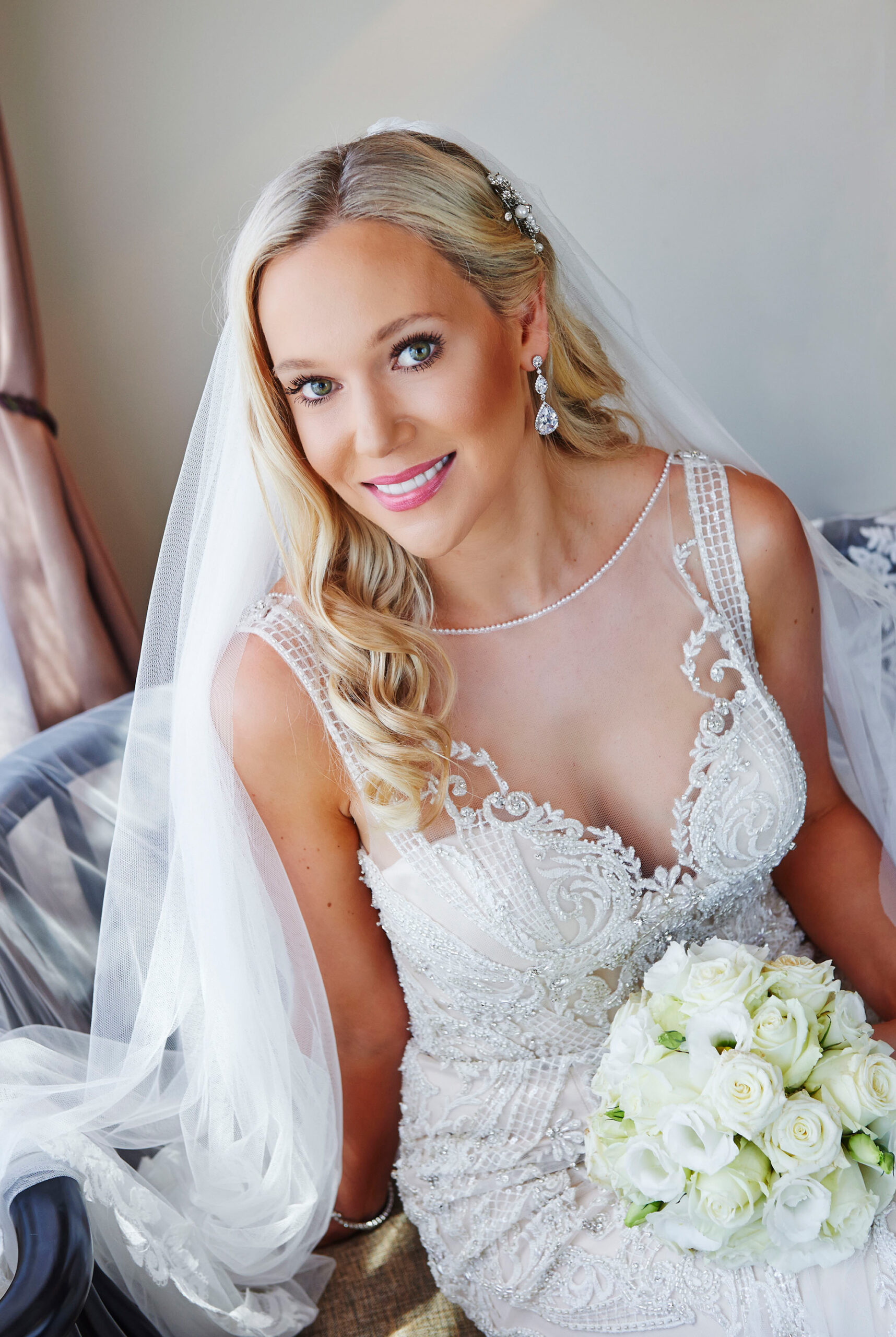 The bride's stunning gown featured a sheer neckline and intricate beading.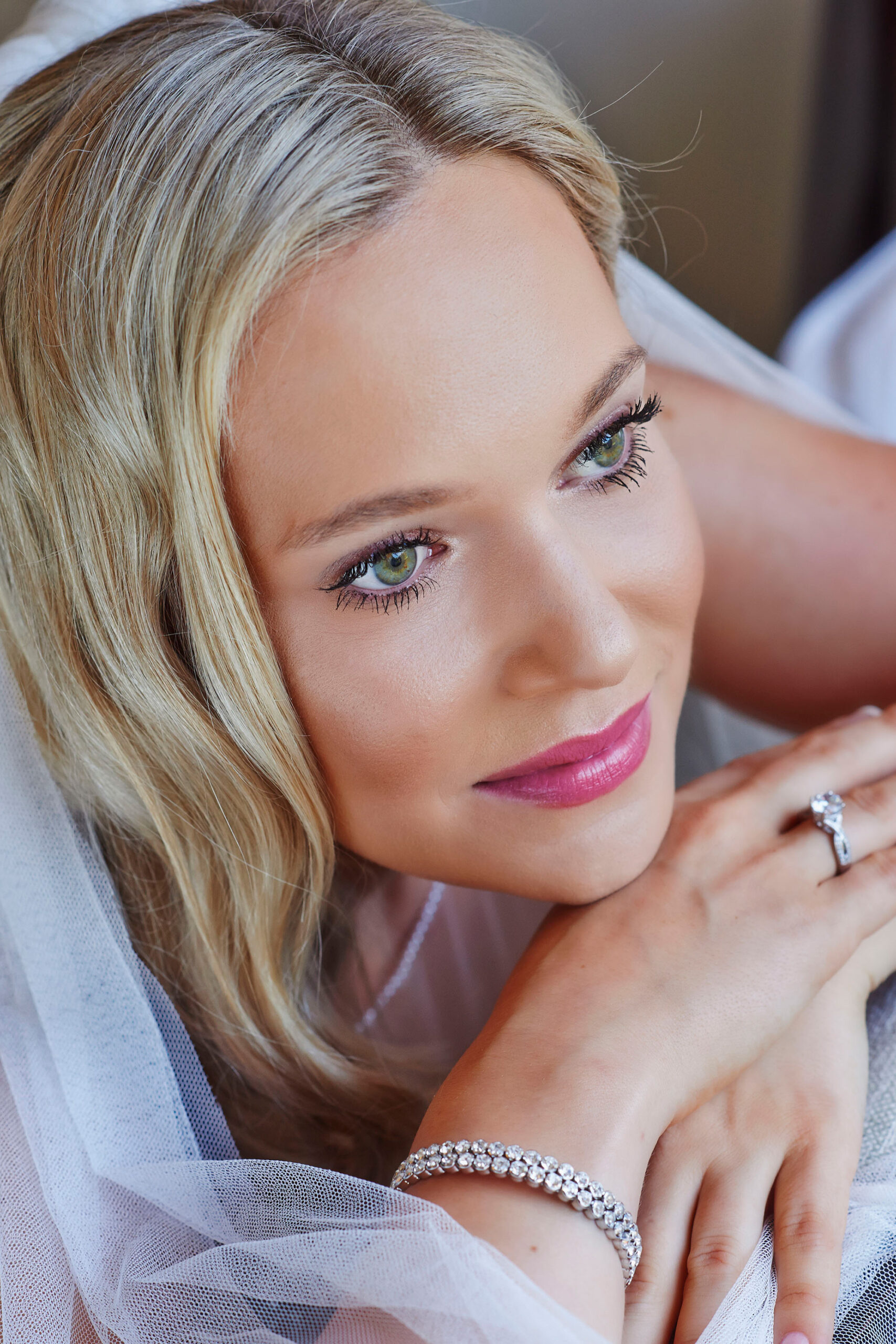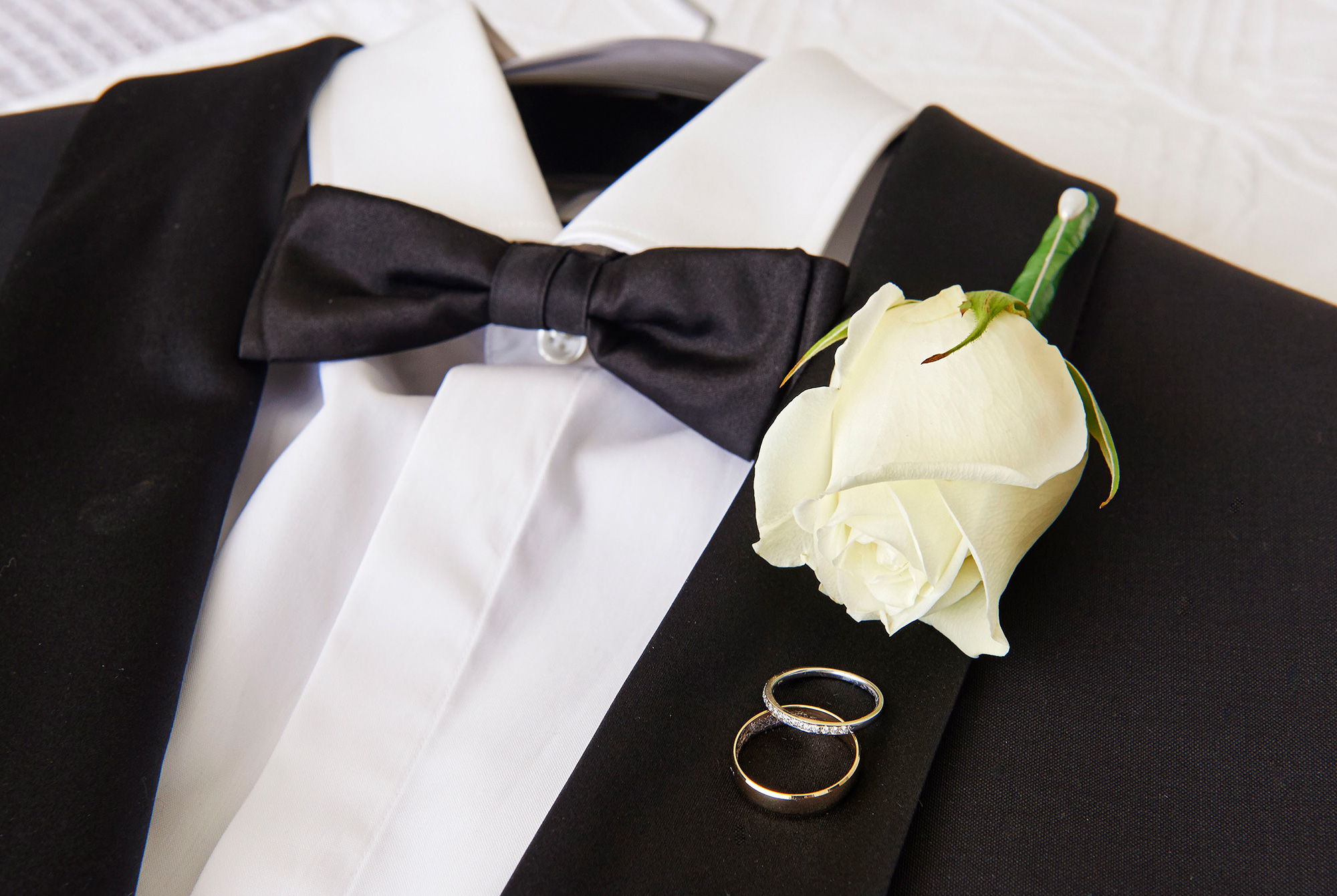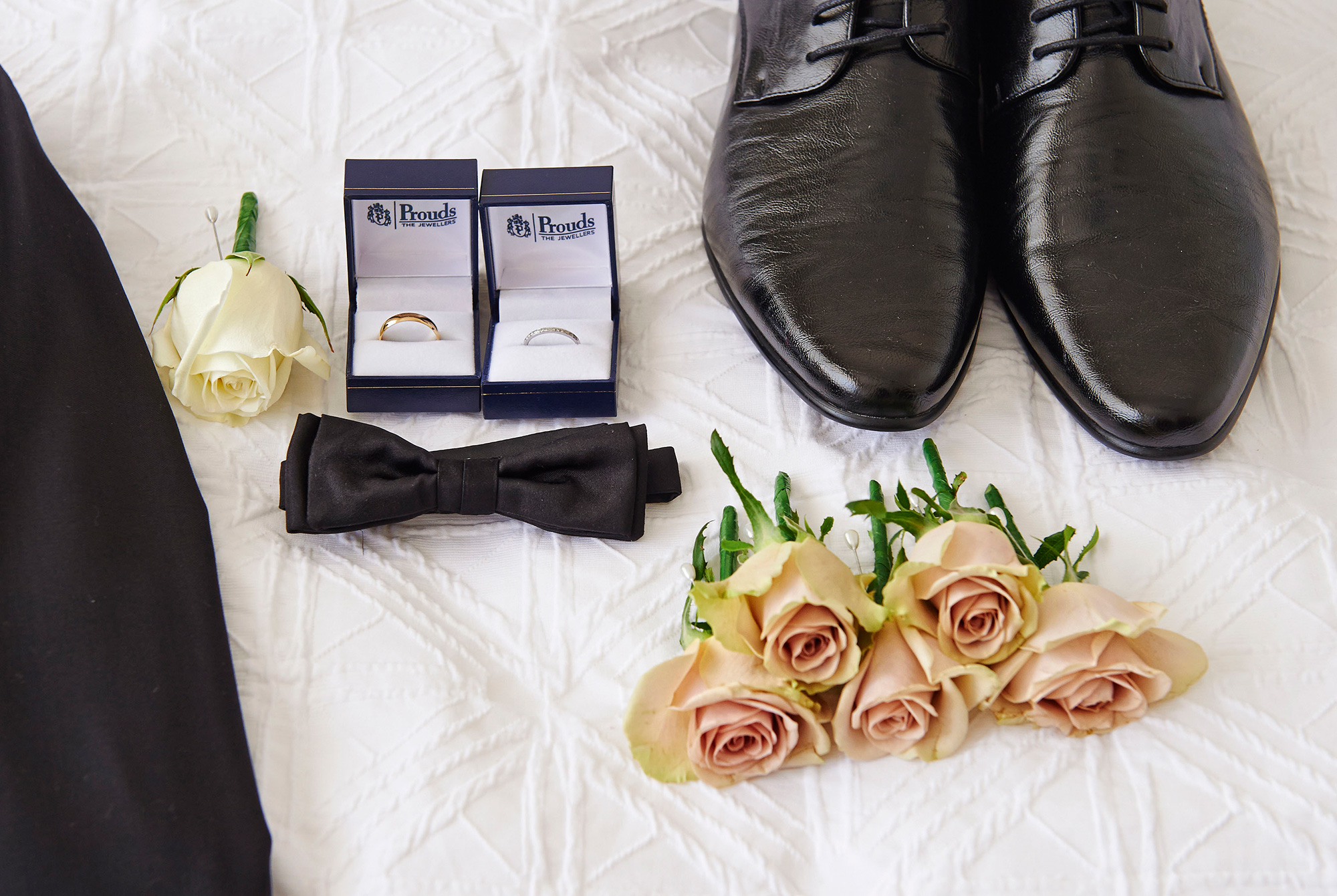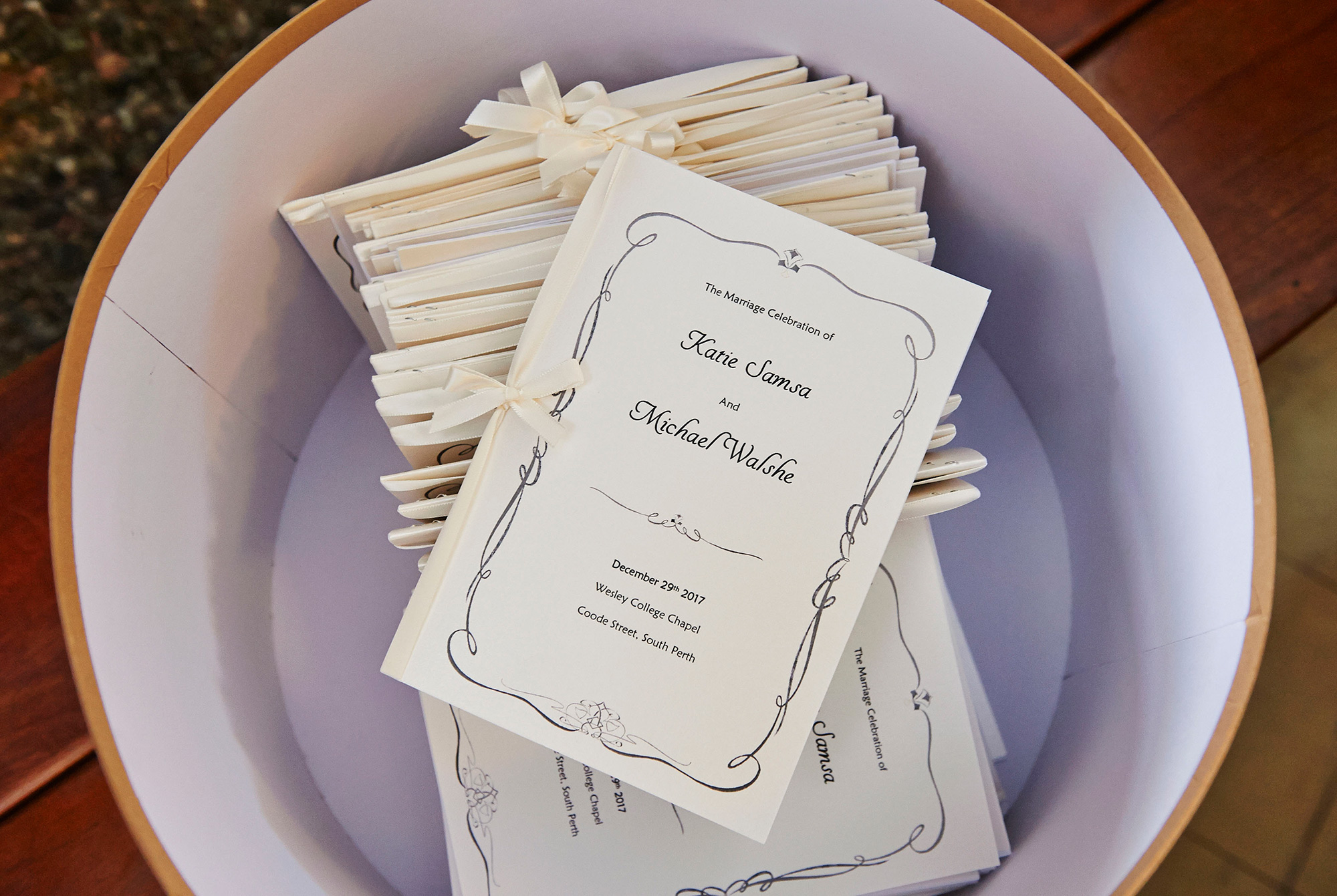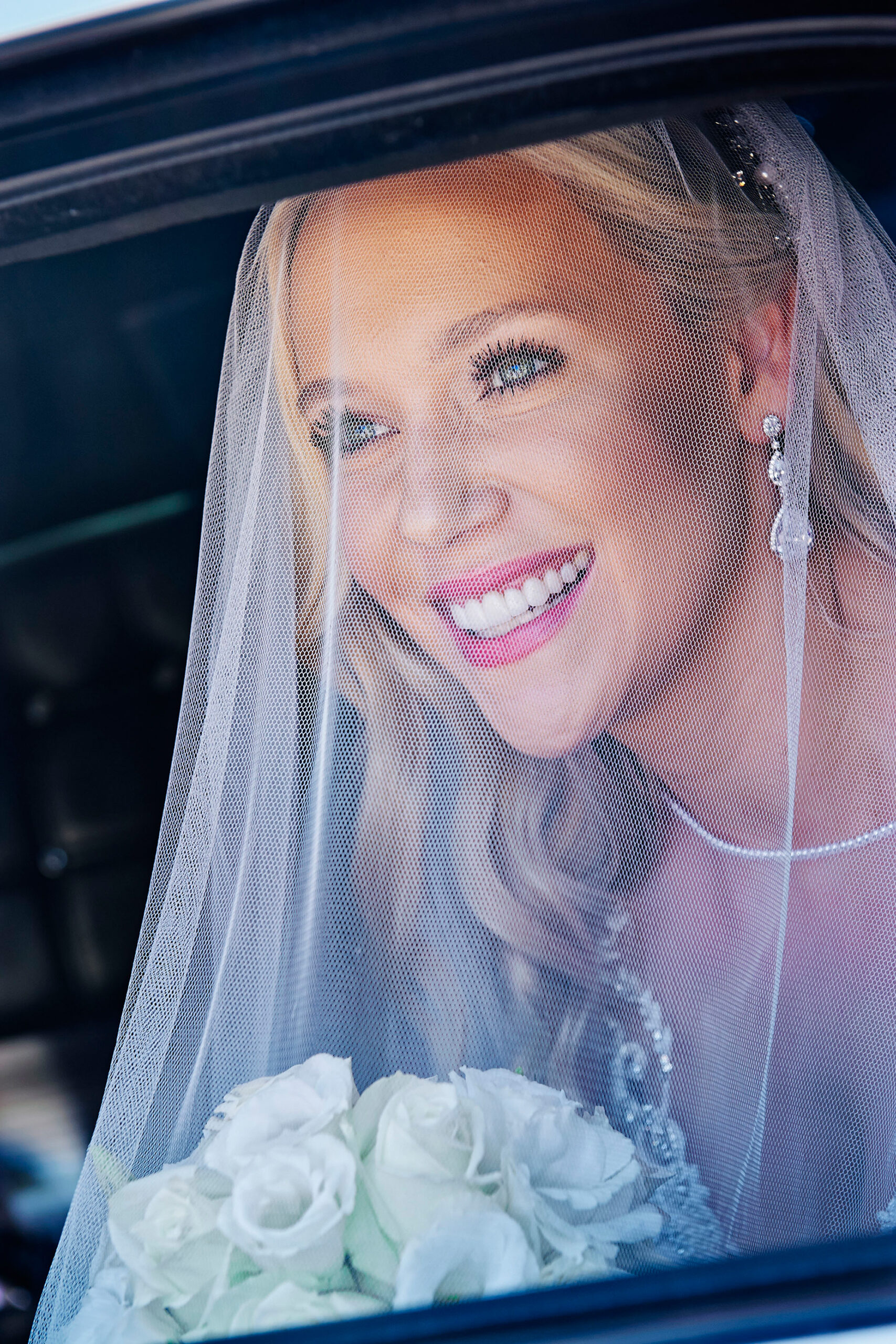 Showtime Limousines Perth transported the stunning bride to her ceremony.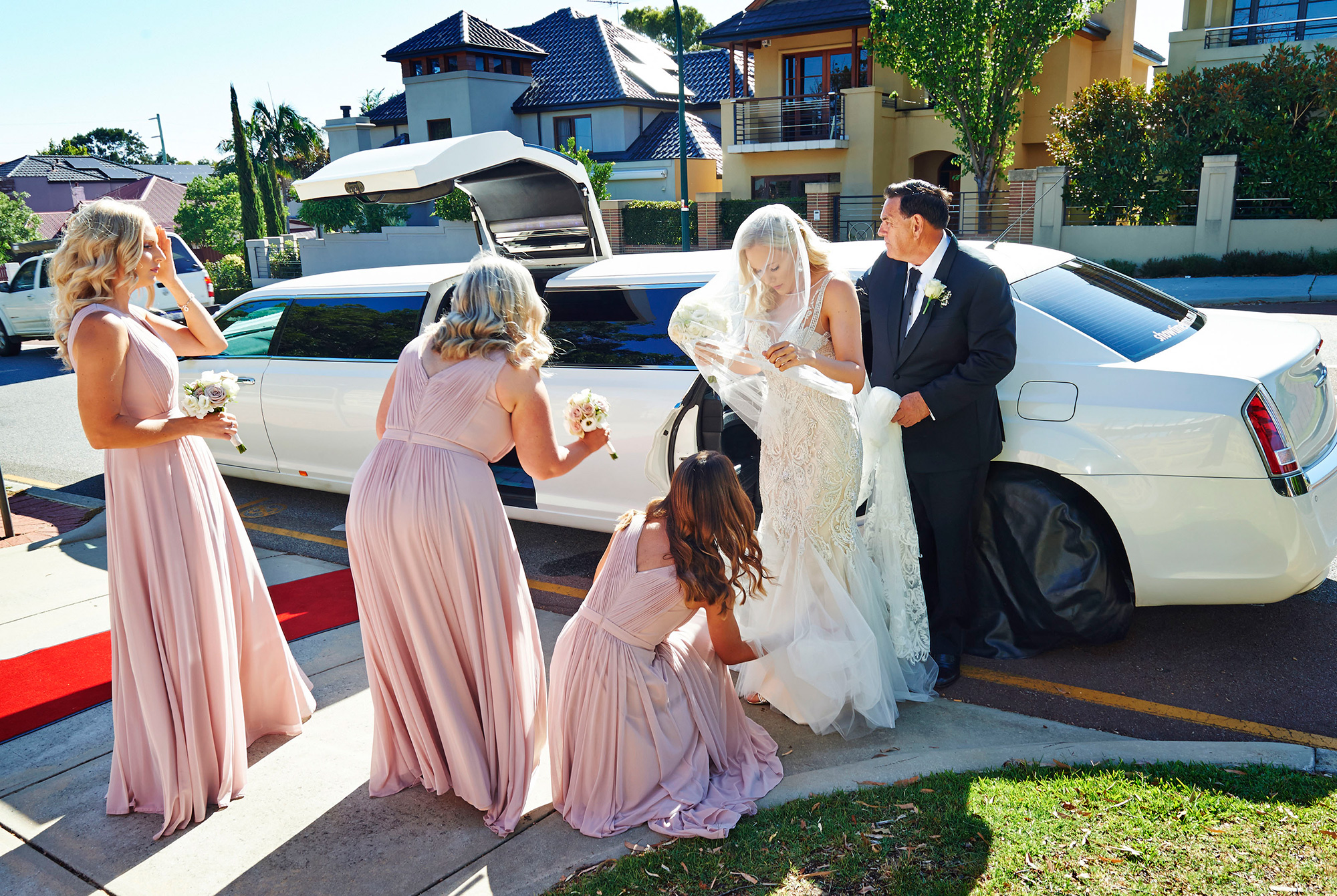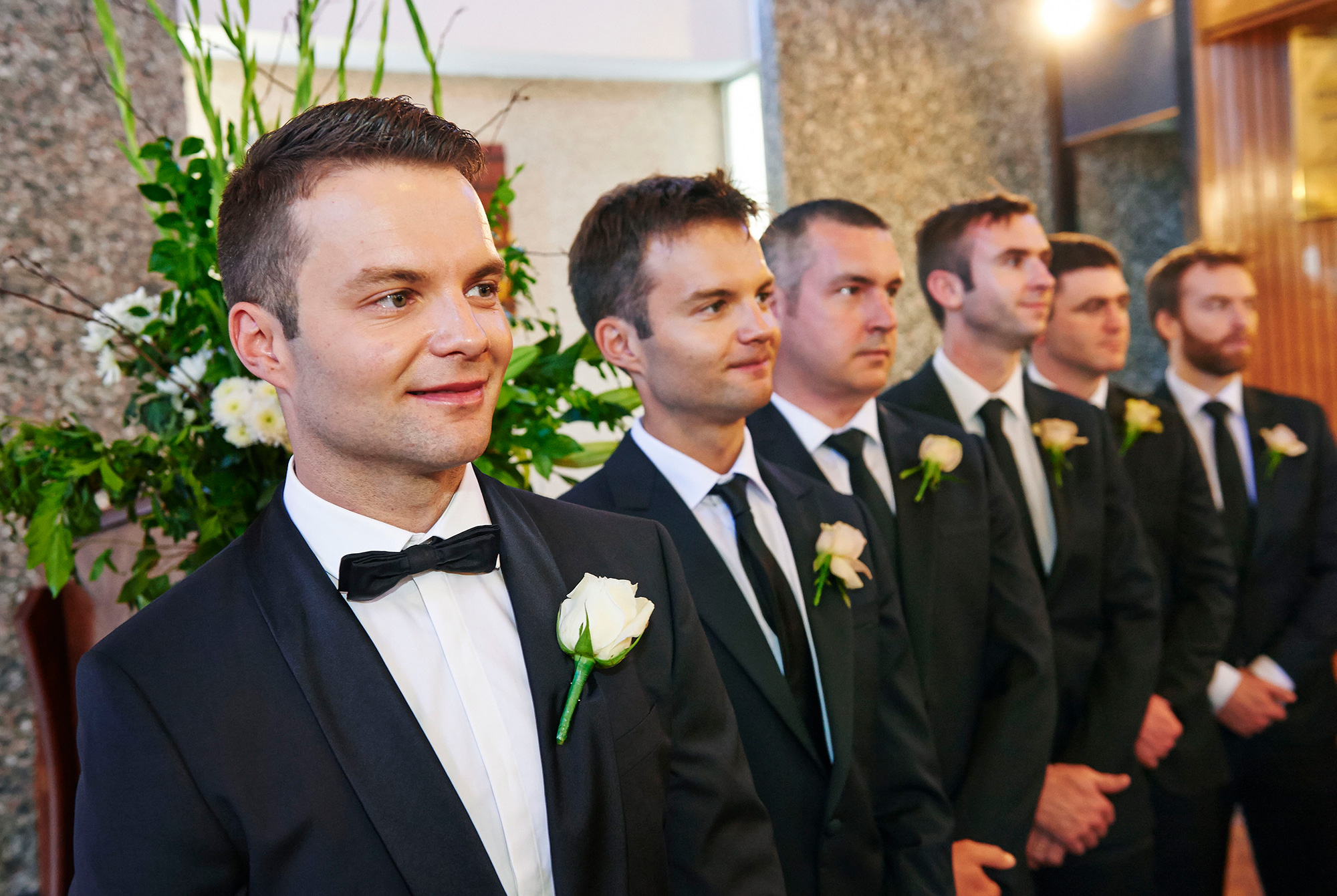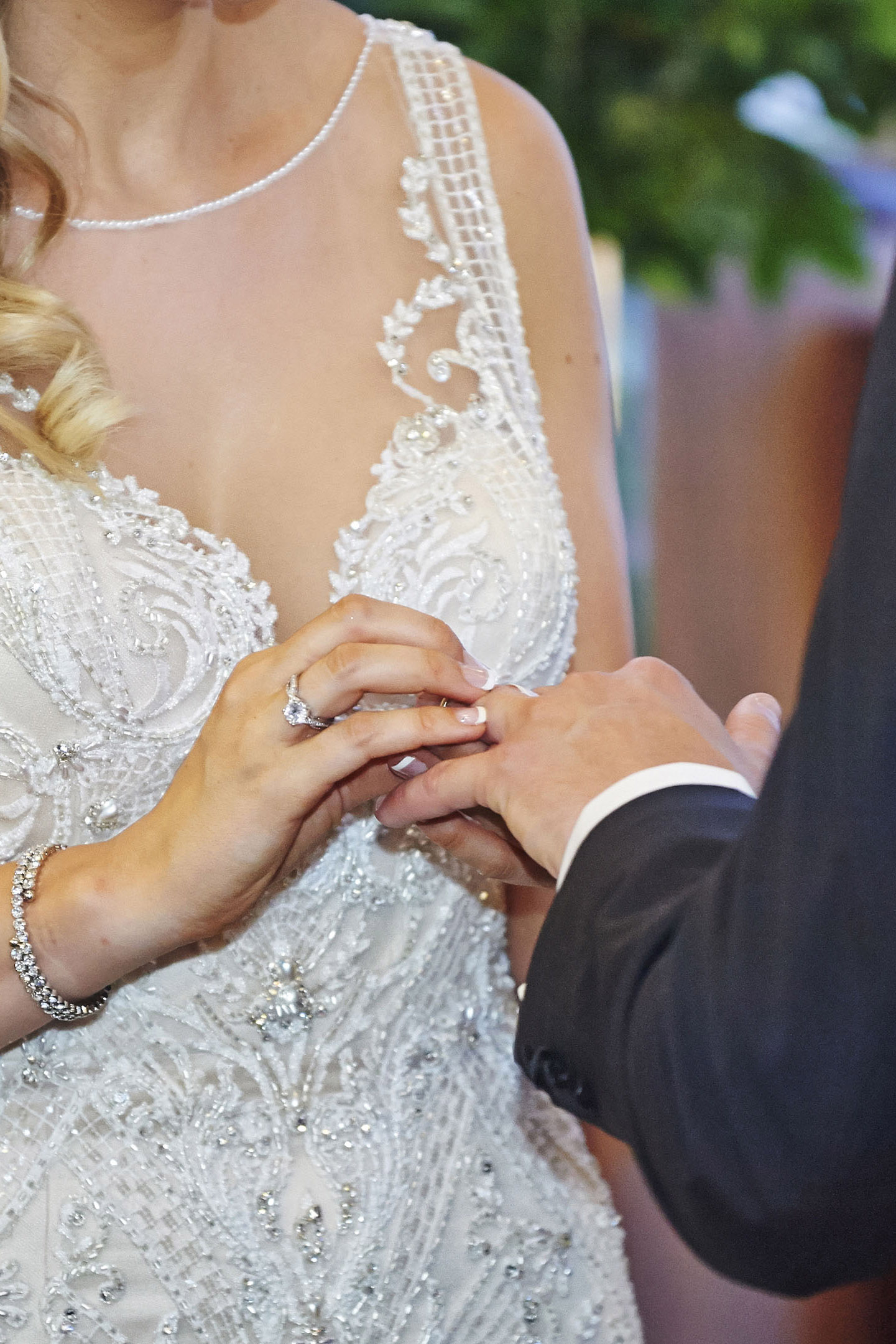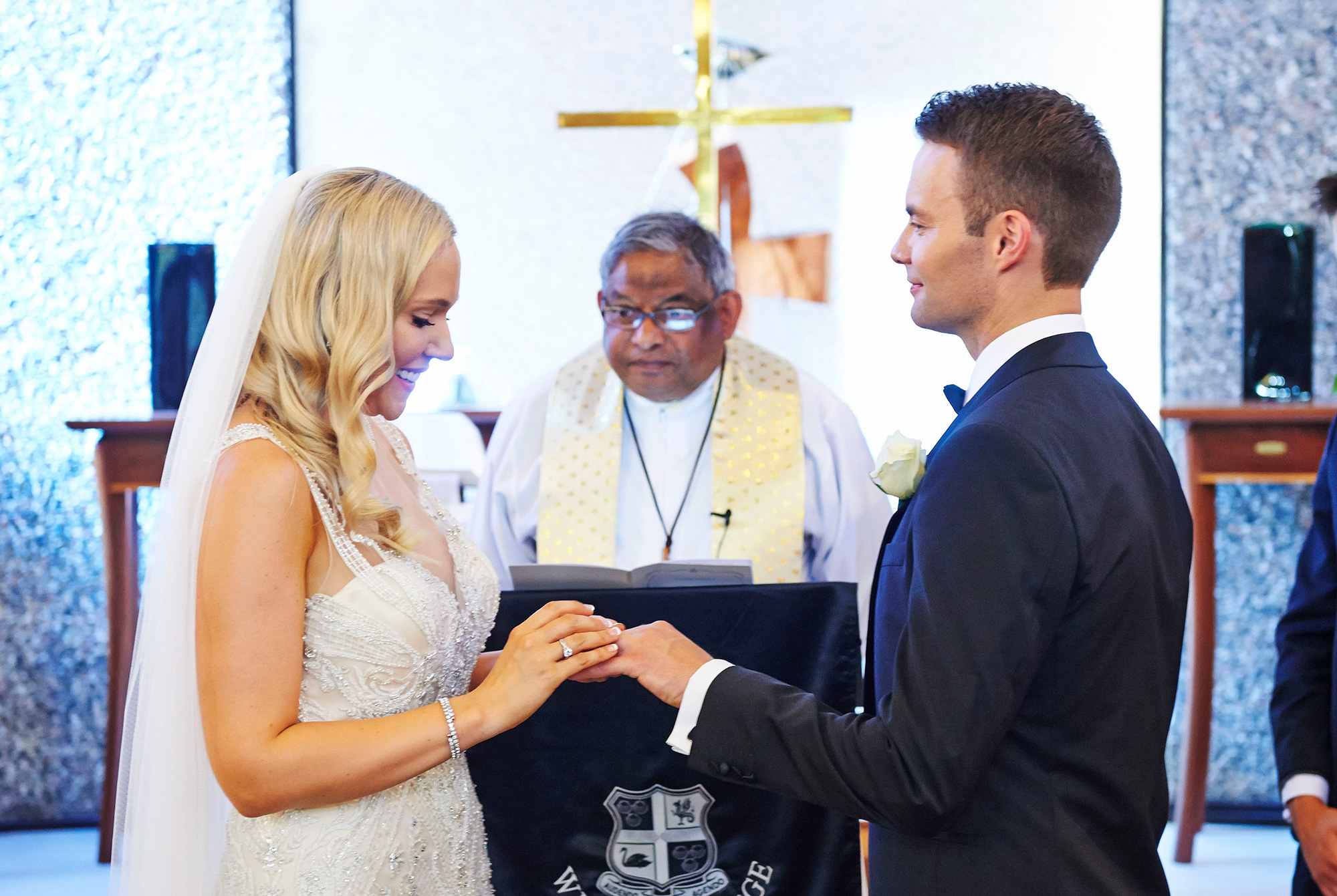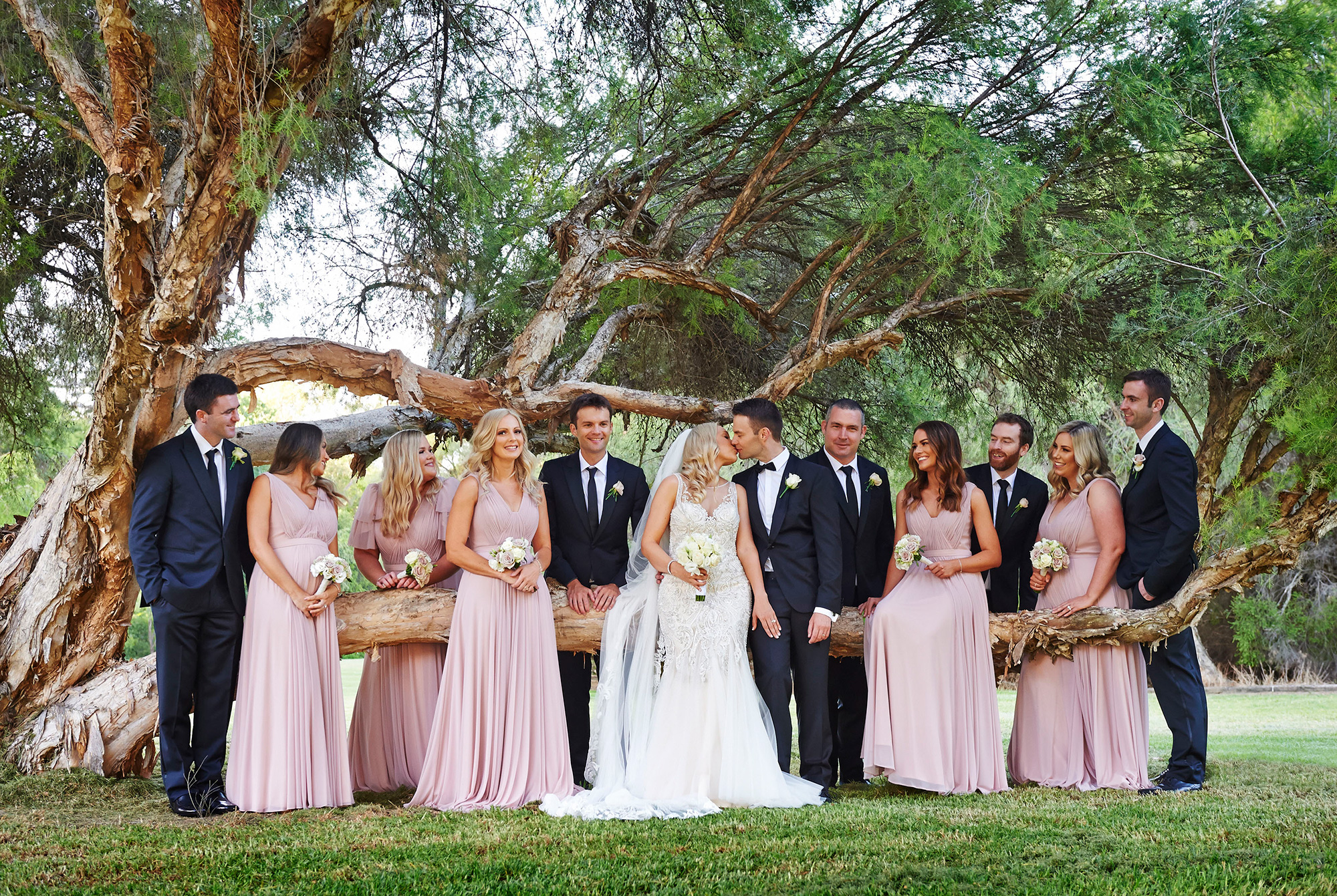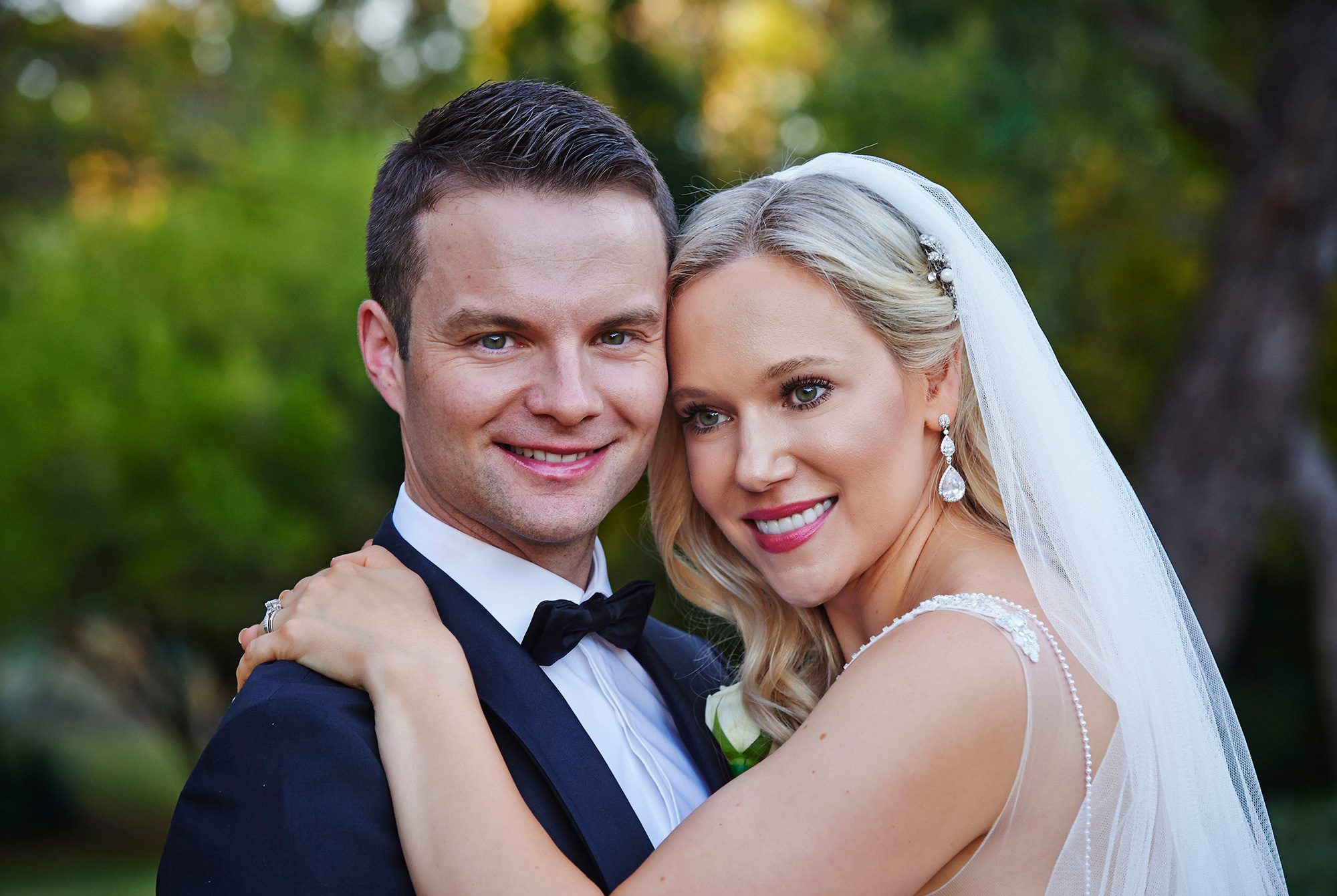 "After dating for one year, Mike romantically proposed on Brooklyn Bridge in New York," smiles the bride.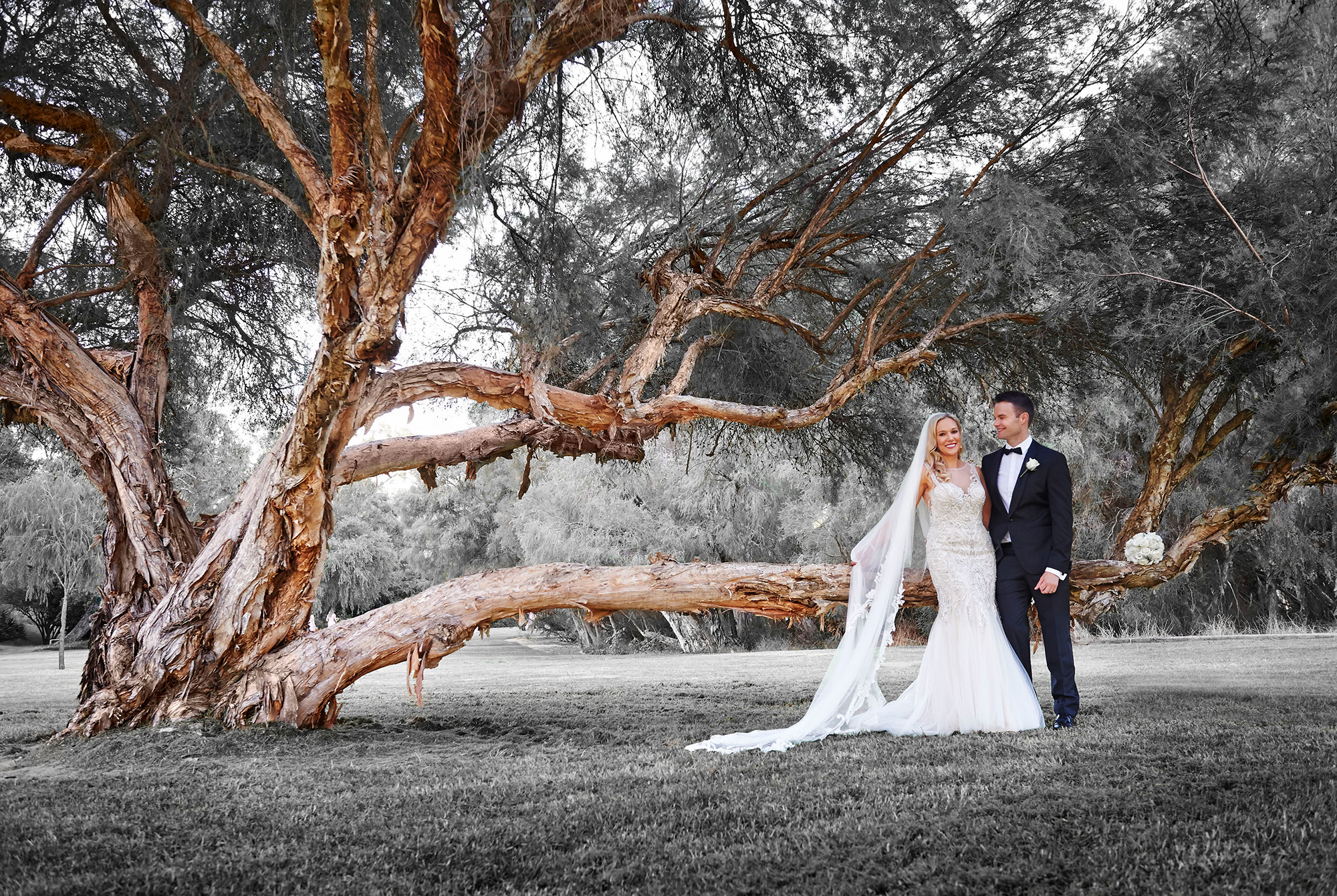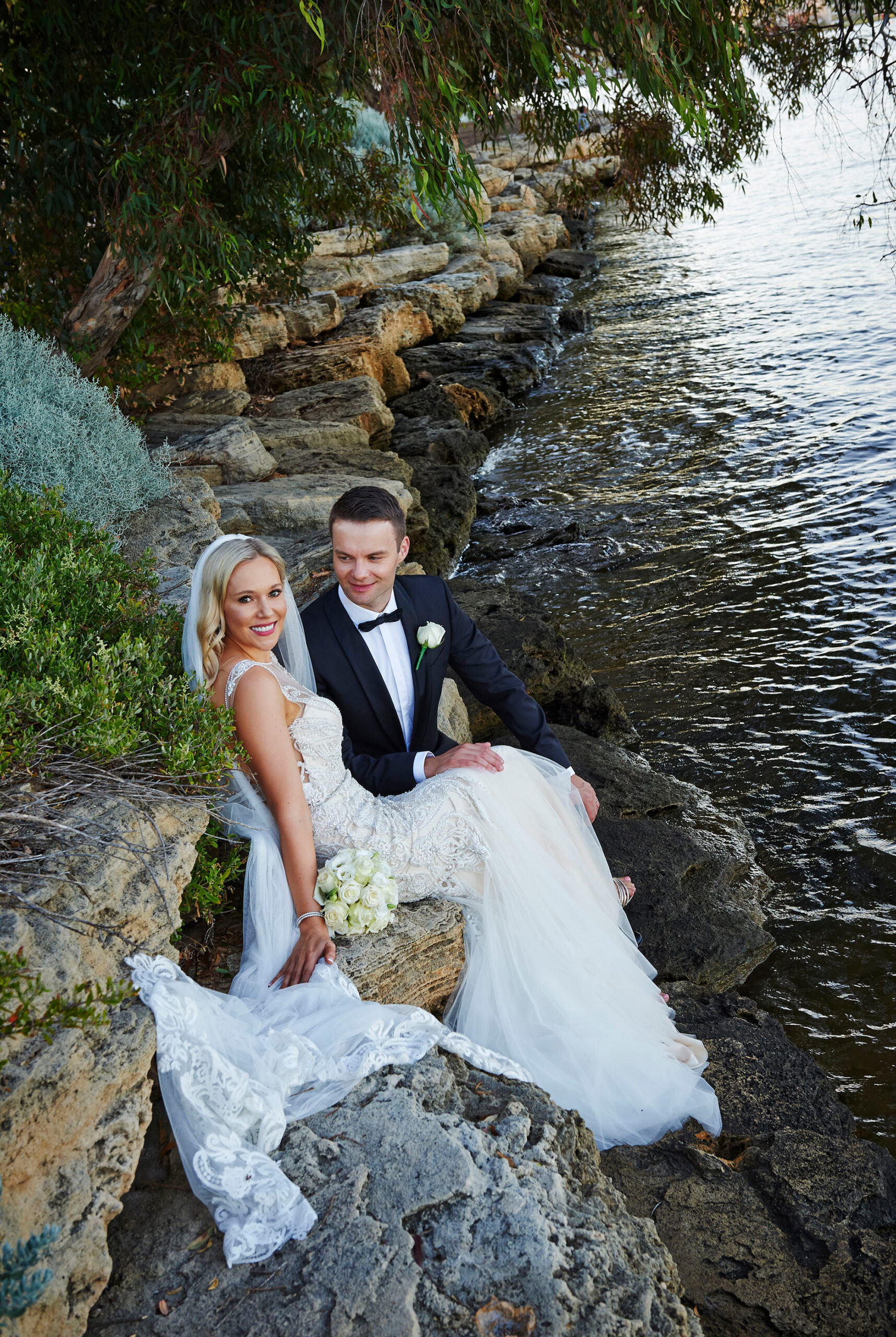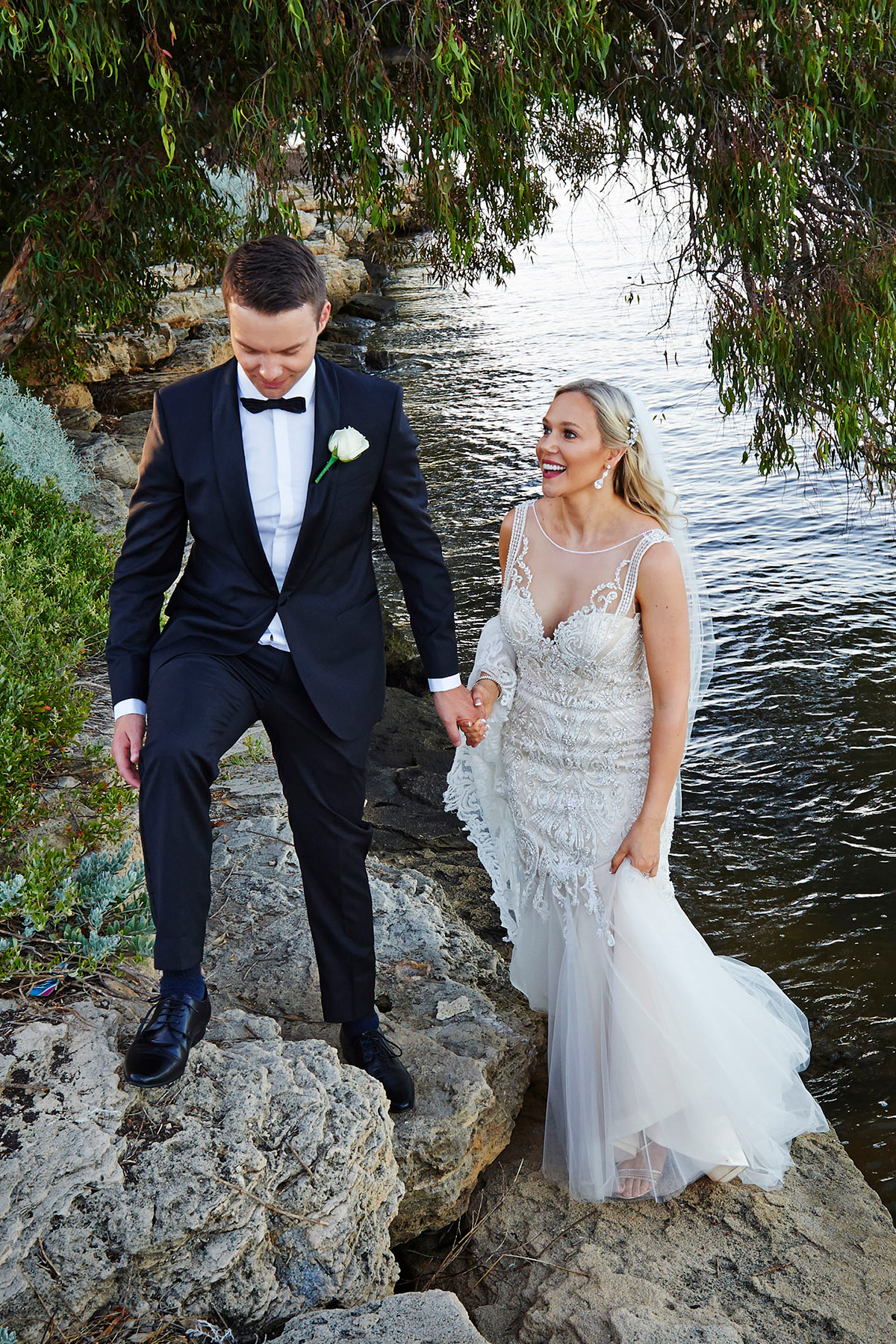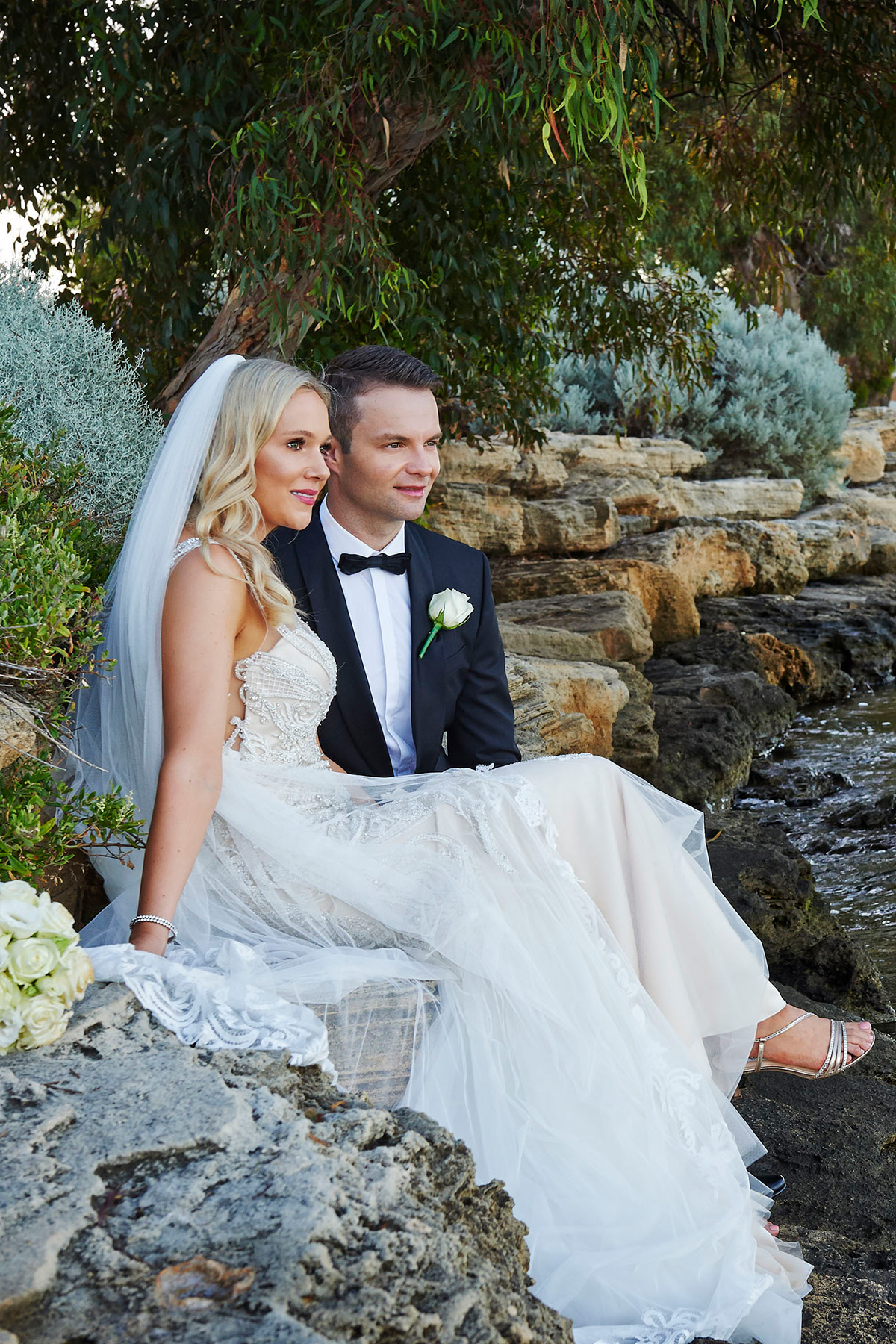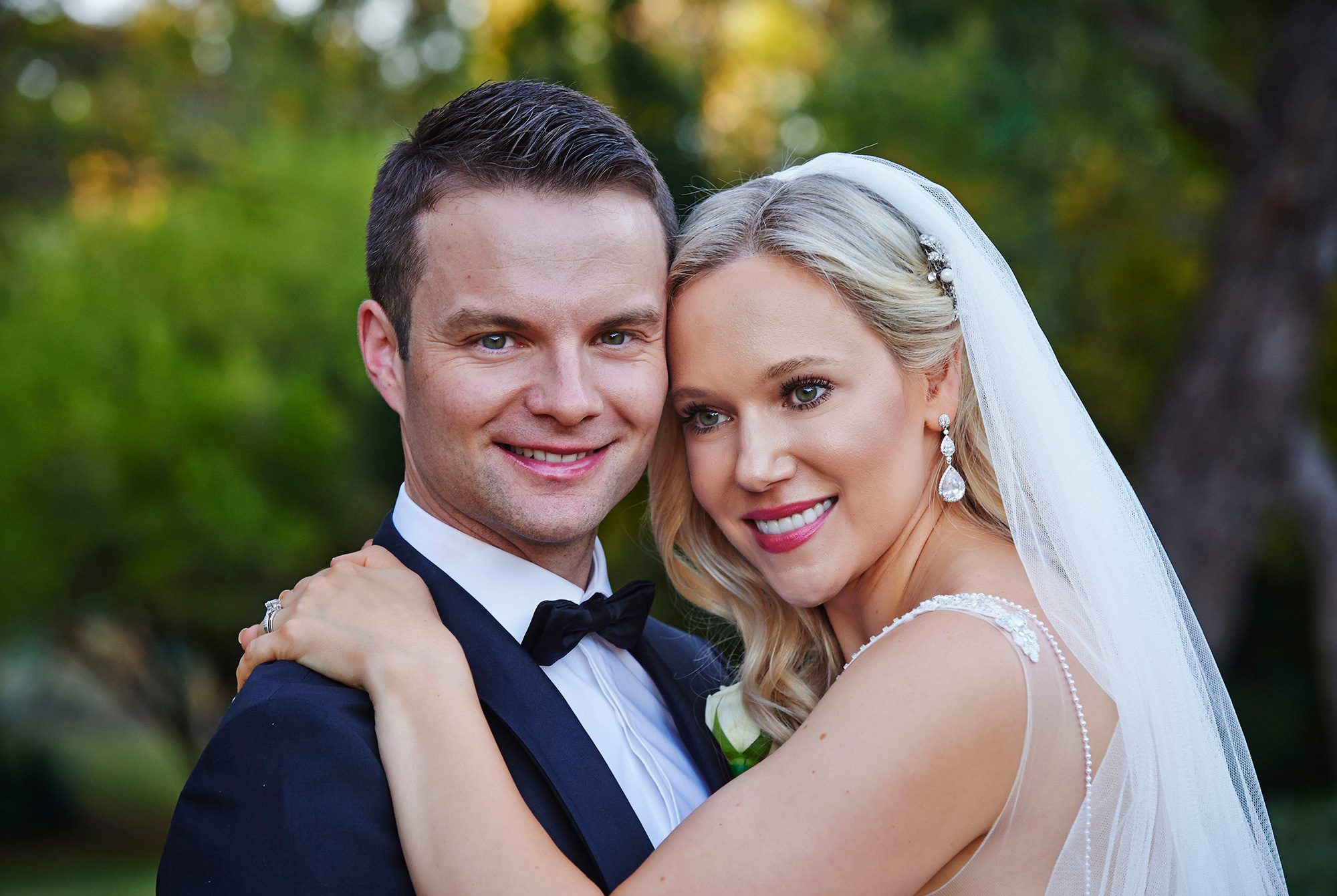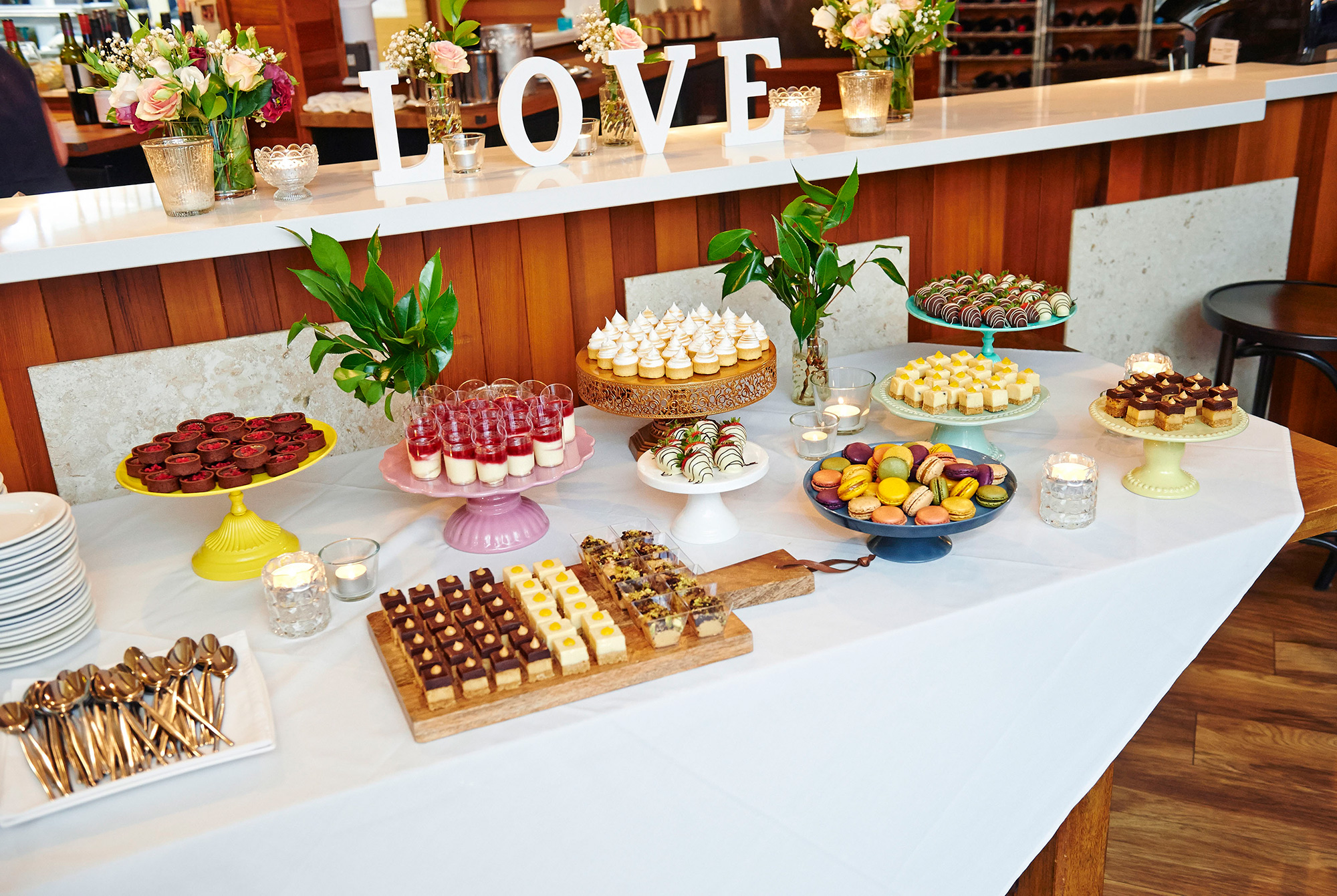 The bride says the food at The Boatshed Restaurant was 10 out of 10.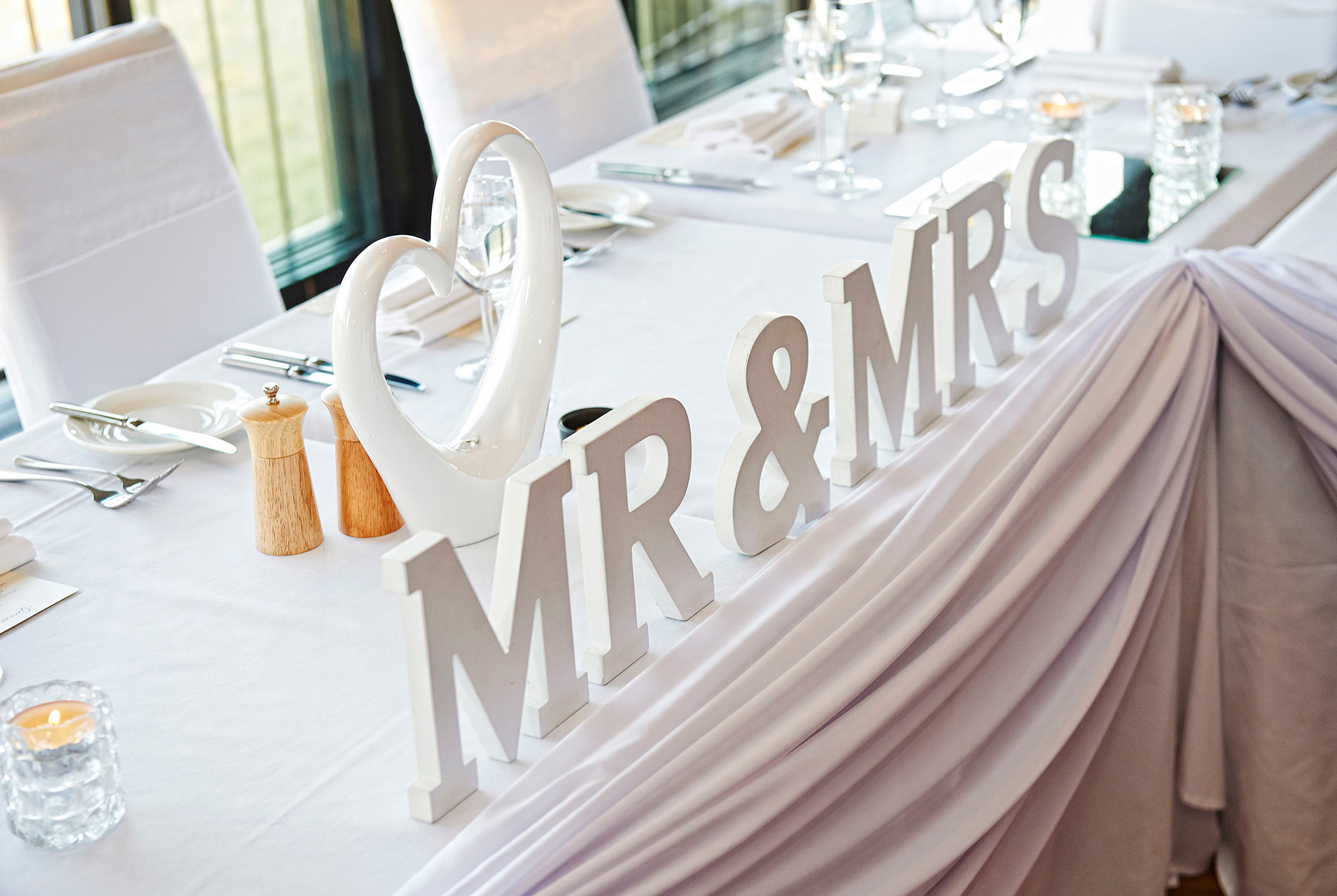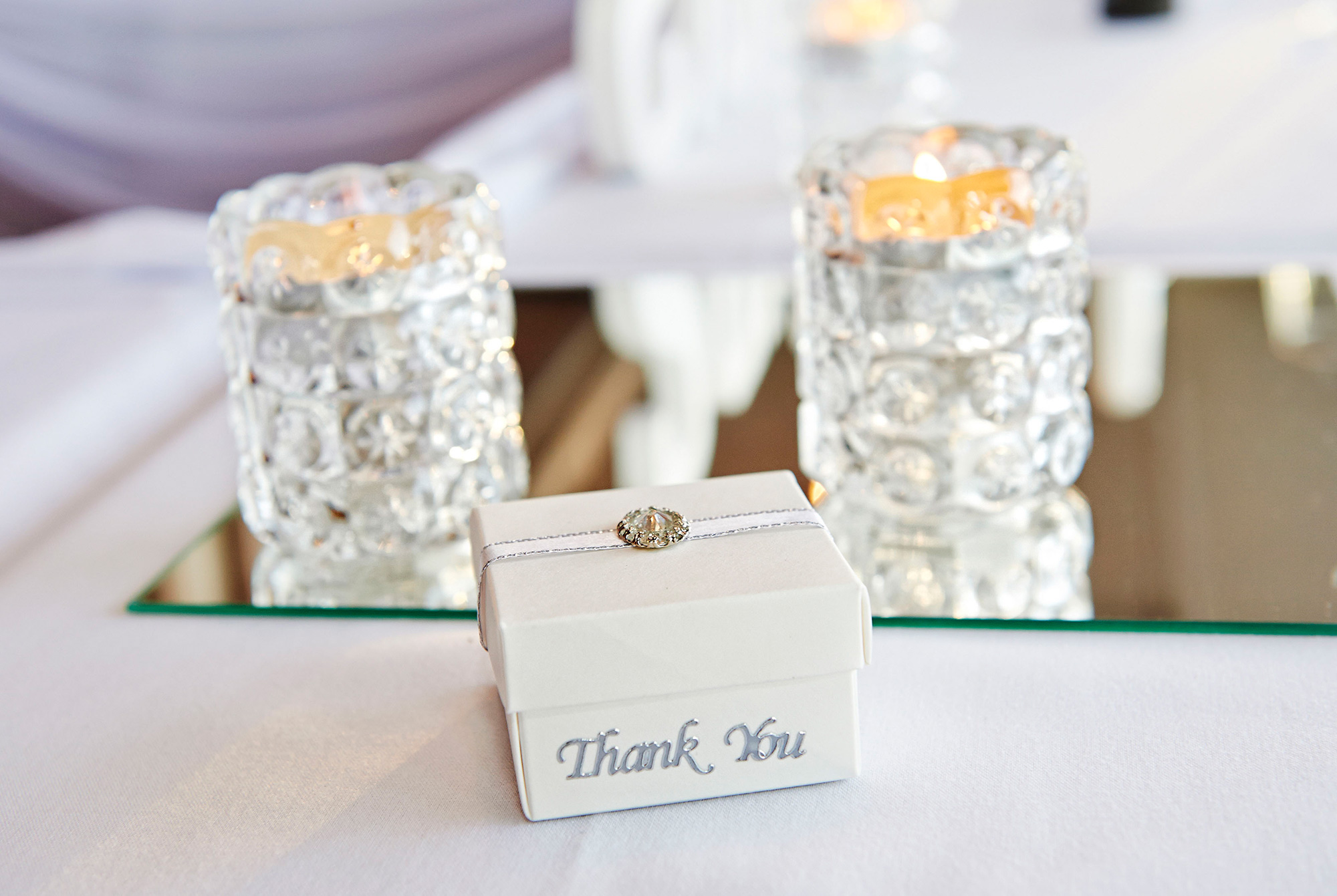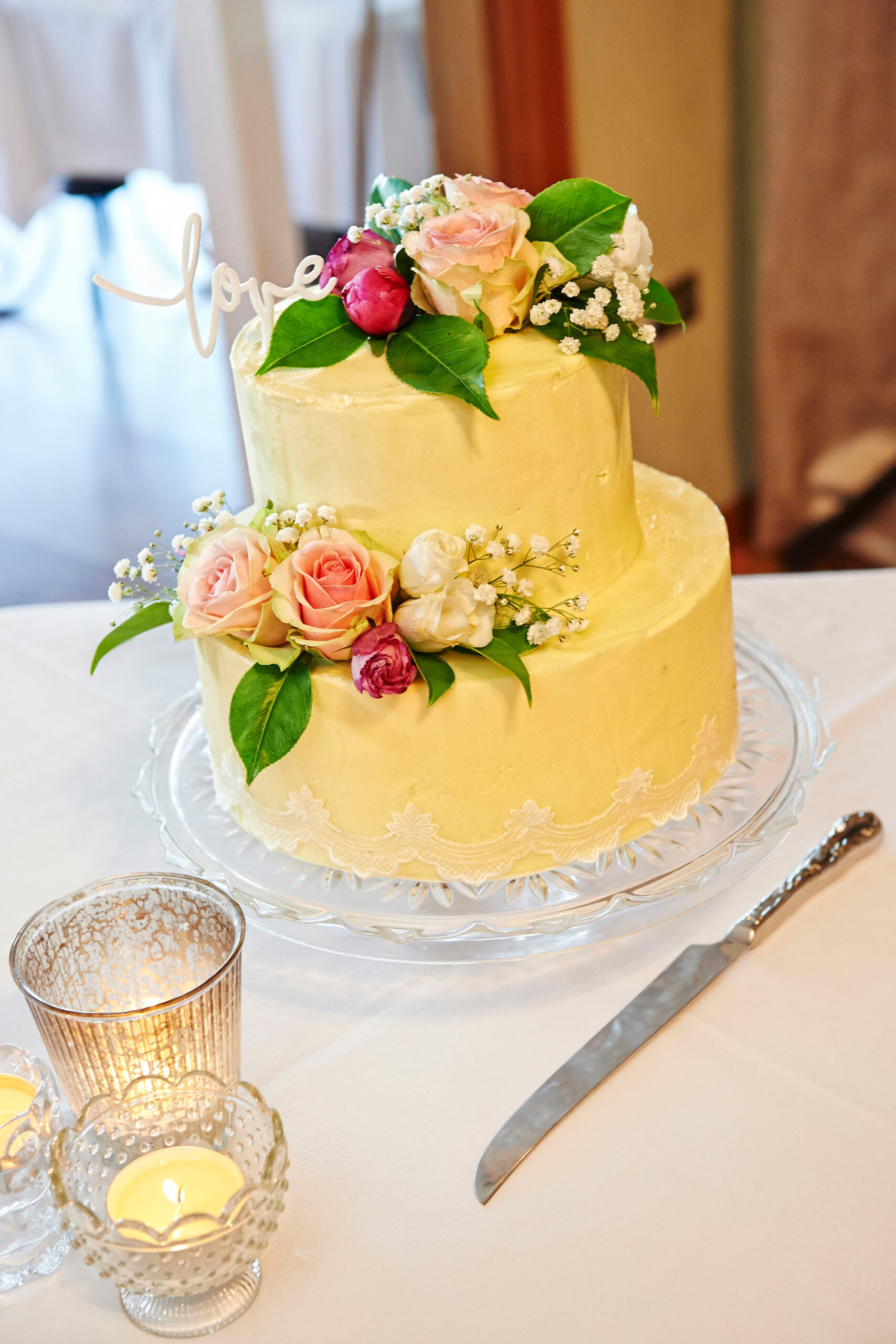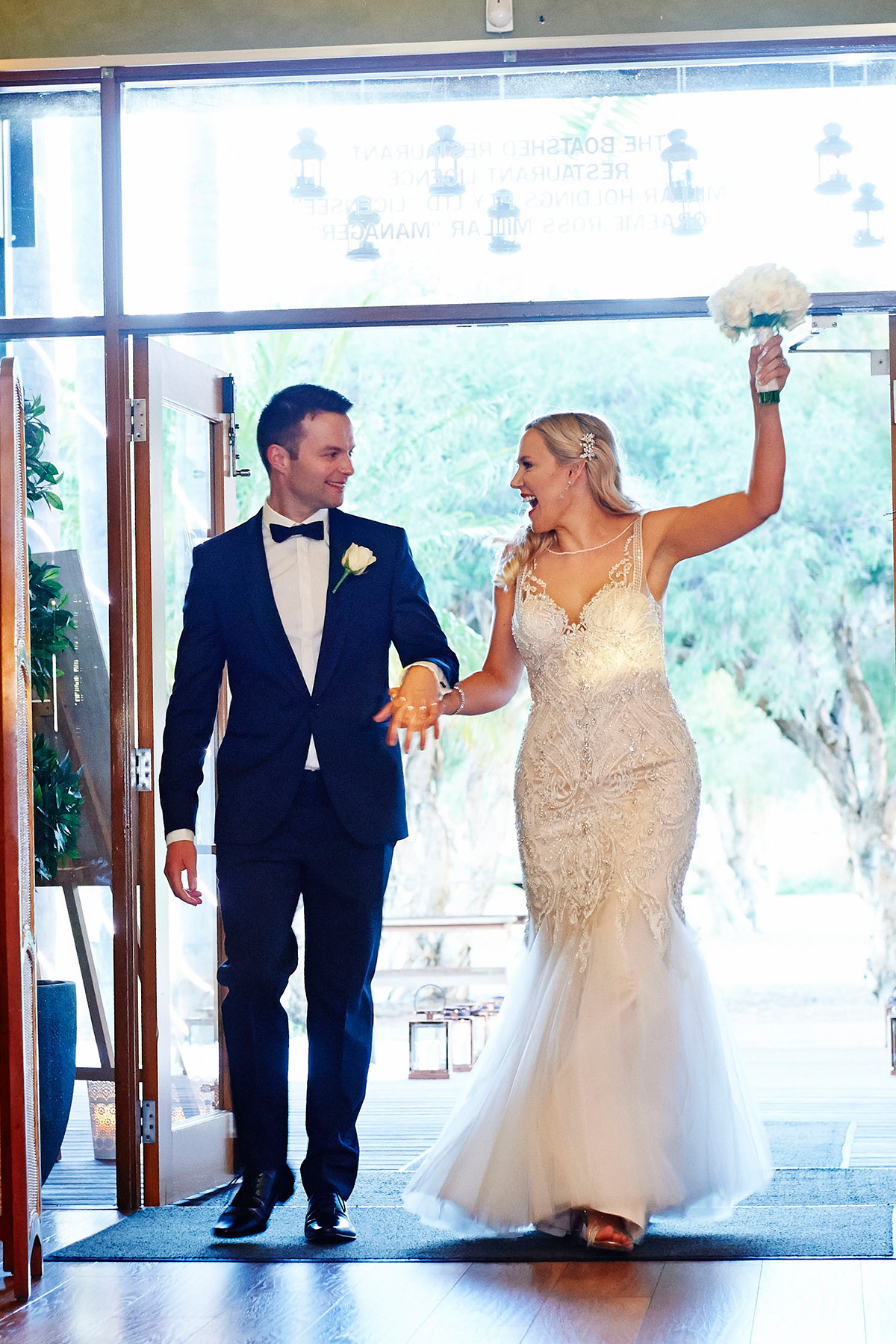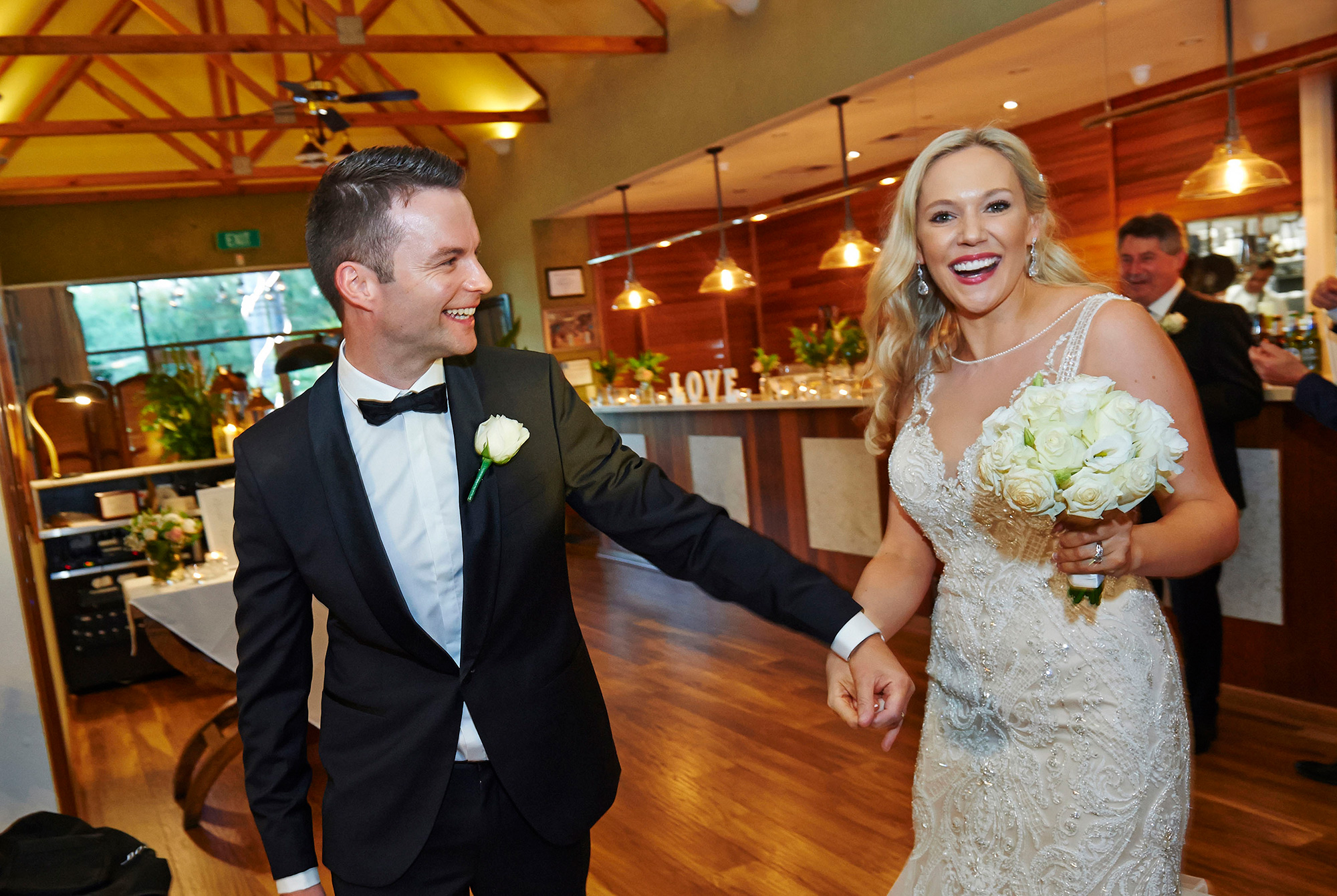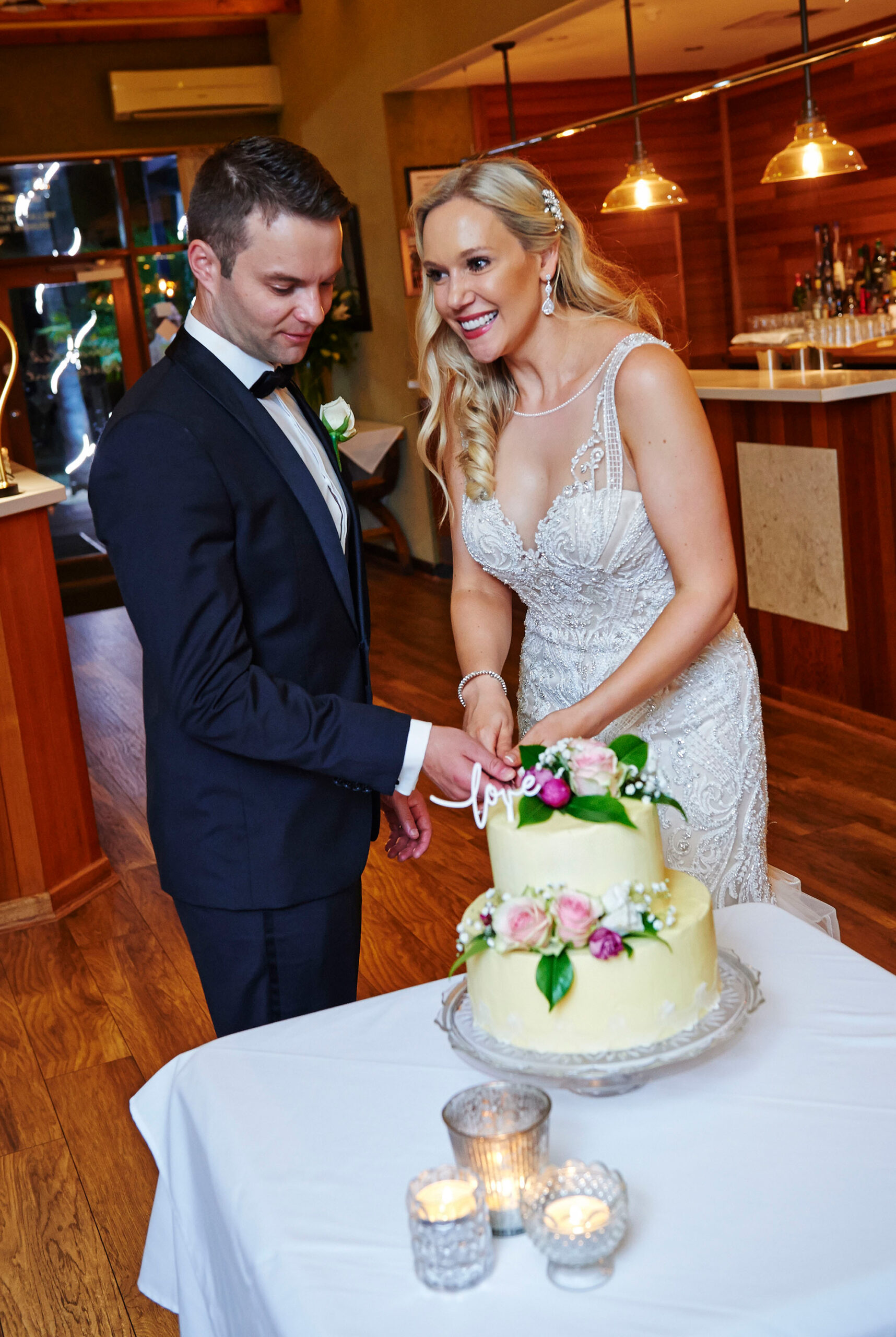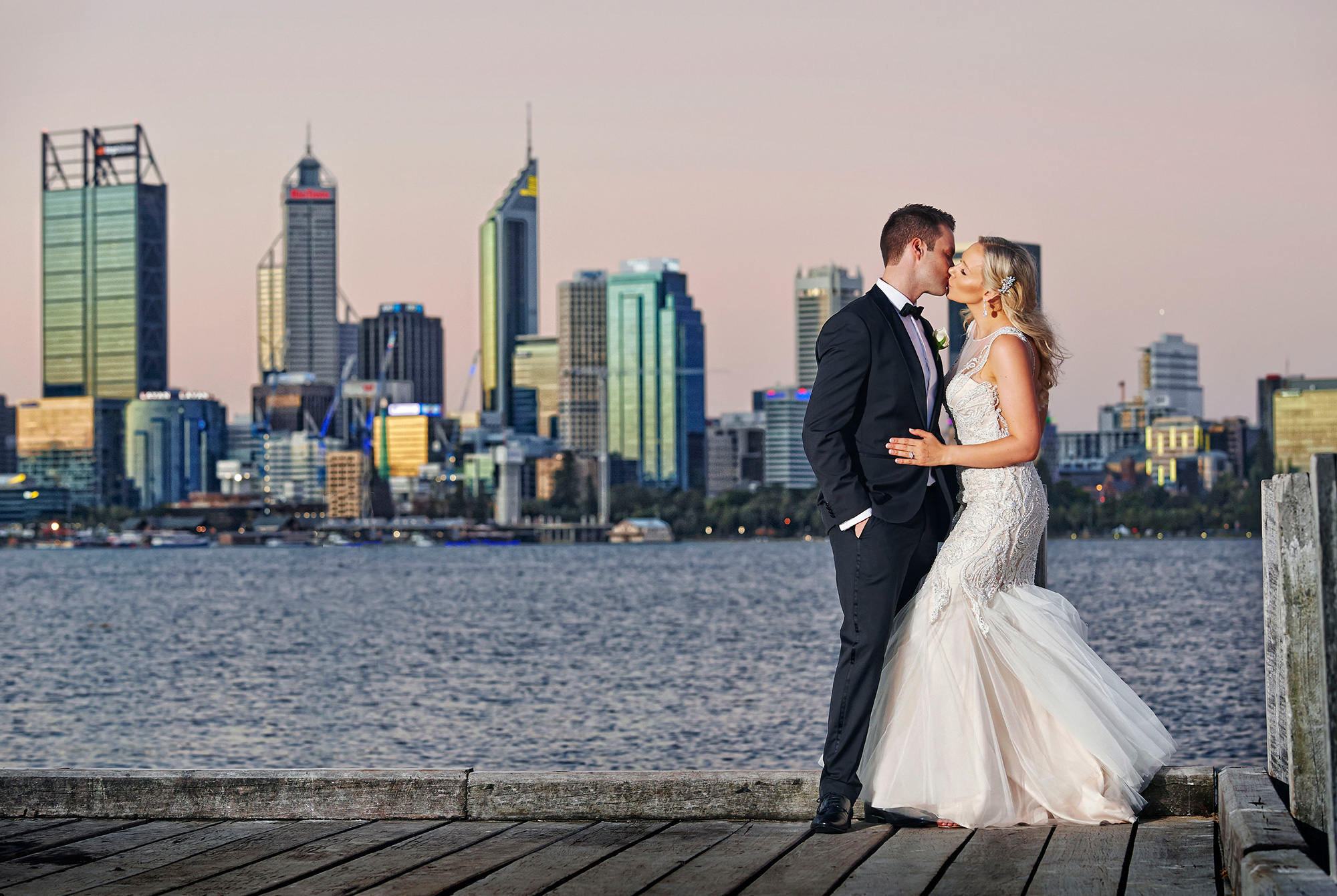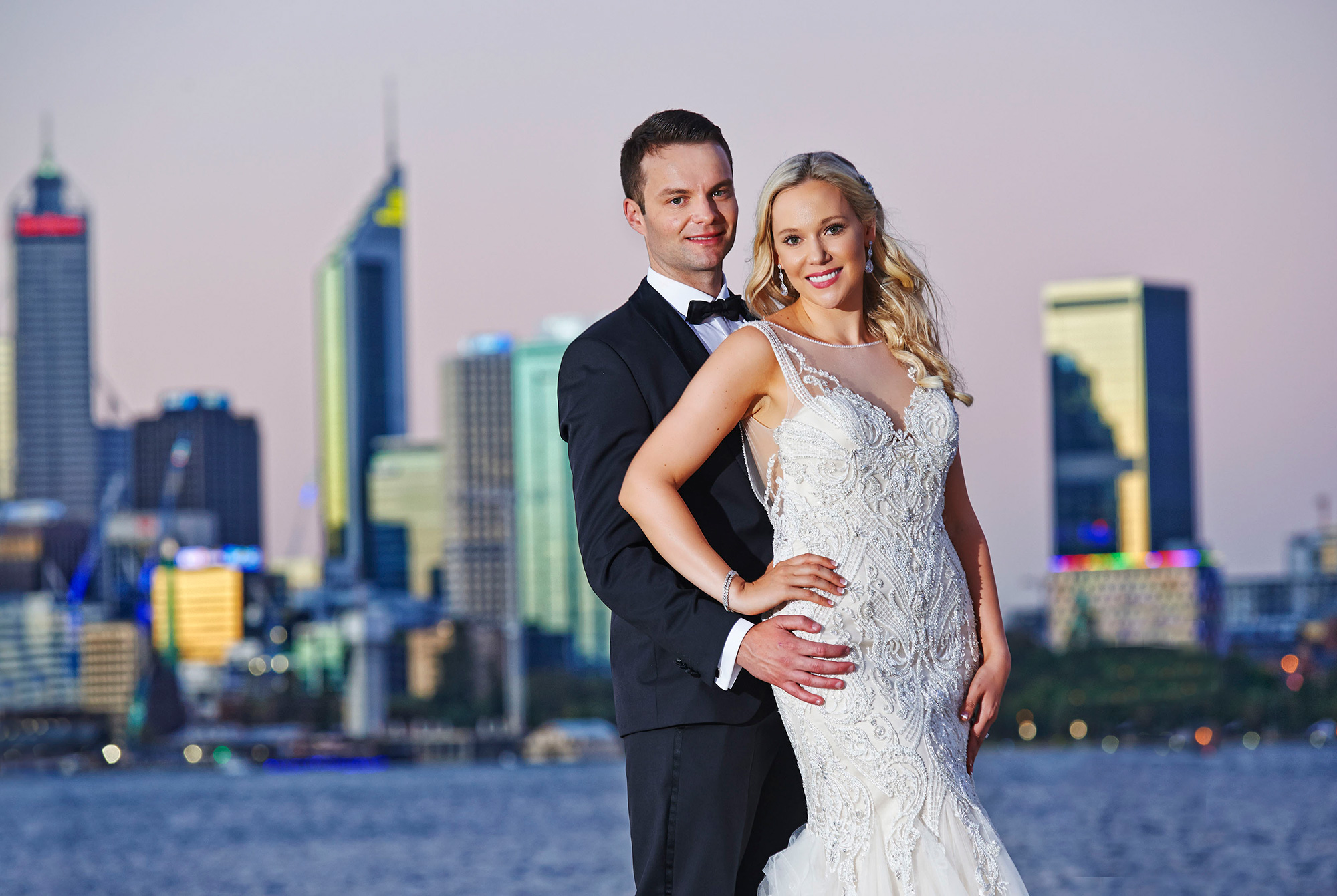 "Our wedding was truly the best day of our lives as we got to marry each other in front of dear family and friends who had travelled from all over the world to be with us," says Katie.