Fellas, take note. It's not your money or your muscles that women want. It's great hair.
When 32-year-old Jessica Layton went hunting for a roommate and shacked up with long haired British boy Ryan Pragnell, 31, she never dreamed that a few short months later they'd be sharing a bedroom.
"He came home with this new haircut one day and all of a sudden I viewed him in a different way and was attracted to say the least. Before long we were dating… so we've never not lived together, which is kind of strange!"
A private pair (whose February 16, 2013 nuptials were attended by just a 12 special few), the decision to share their cocktail wedding with us was not made lightly but I'm so pleased they did. When the bride works as a wedding co-ordinator for Queensland's Moda Events Portside, it was always going to be remarkable.
With some inside help from interior designer pal Corinne Bolton, Jessica's vision of her "ironic" theme – contemporary vintage – came to life. Together they transformed the modern space at Moda with French salon chairs, a vintage photo booth by, well, Vintage Photobooths, a cheese fondue station and rustic wine barrels. Seventy guests joined them for the stand-up celebrations.
On her marriage Jessica reflects, "Six years later what we love about our relationship is that we're a team and no one 'bosses' the other one around. Although we are two very different souls we're equals and it works.
Thank you for sharing your beautiful ideas with us, Jessica.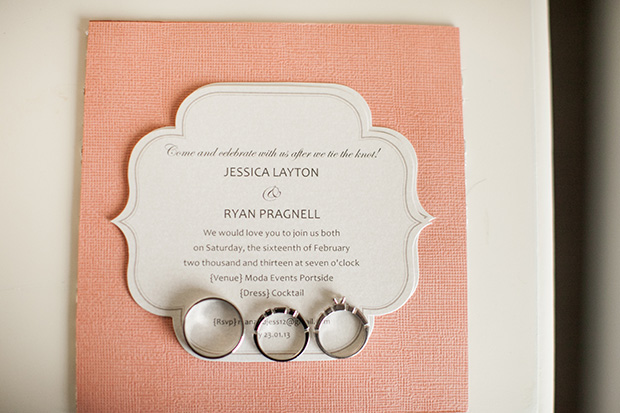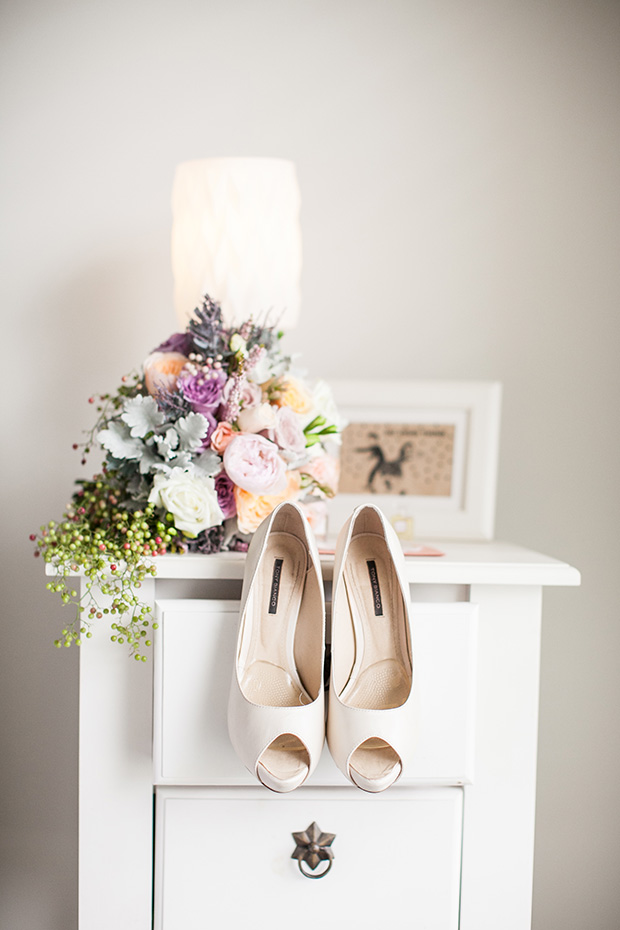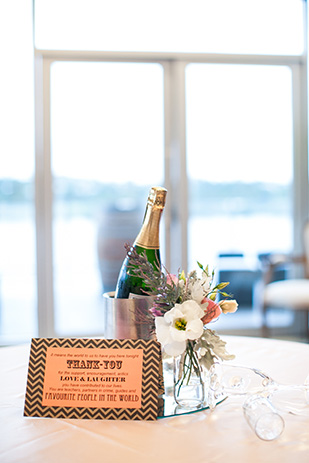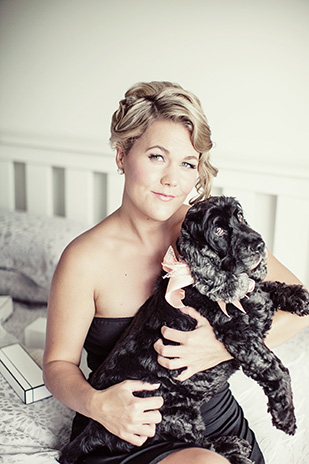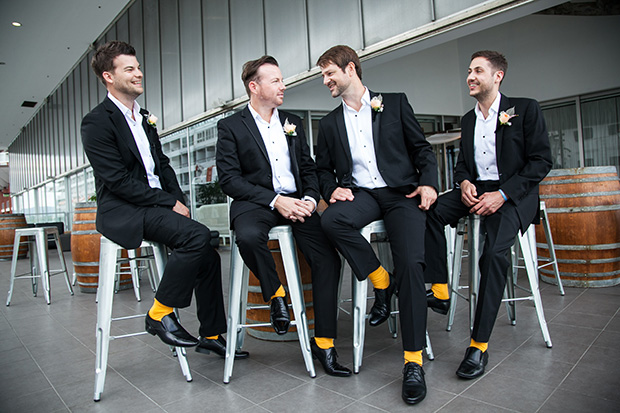 "Cocktail weddings are becoming more and more popular for couples who want to give their guests the freedom to mingle in a more relaxed setting, says Jessica. "You can still have speeches and formalities at a cocktail wedding, which is often a misconception."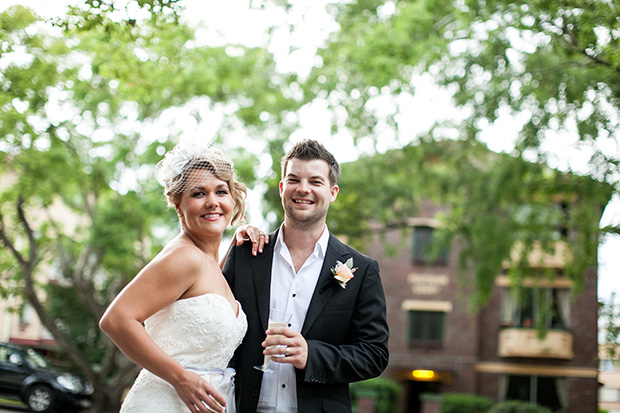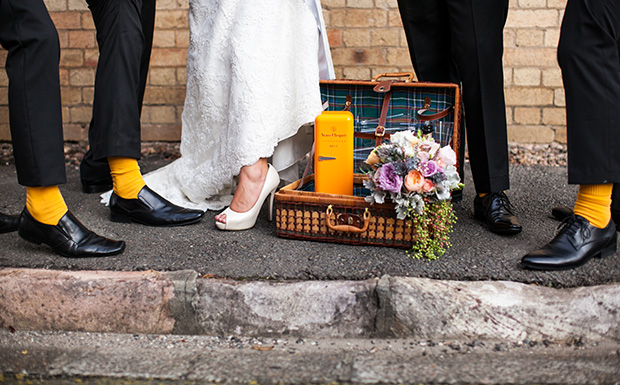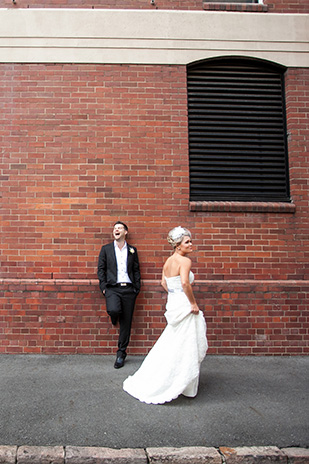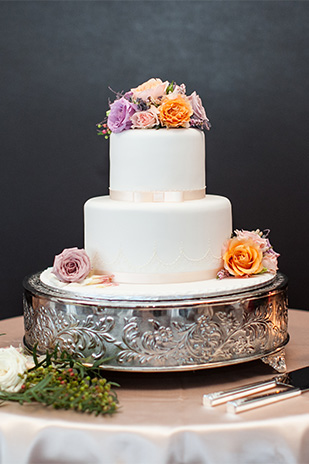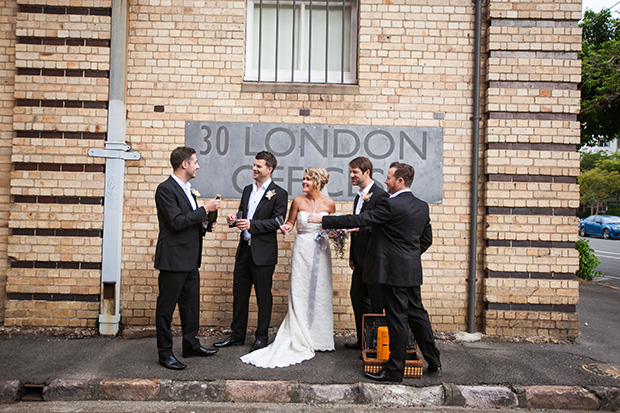 Not wanting to leave any one of her girlfriends out, Jessica chose – to leave them all out! "I opted not to have any bridesmaids, just our favourite boy friends to share in the fun."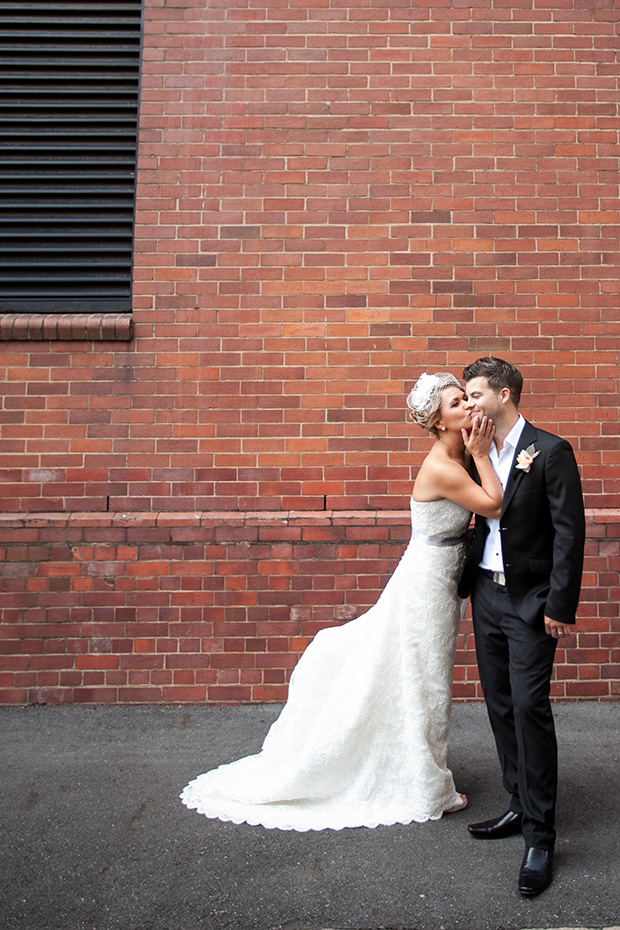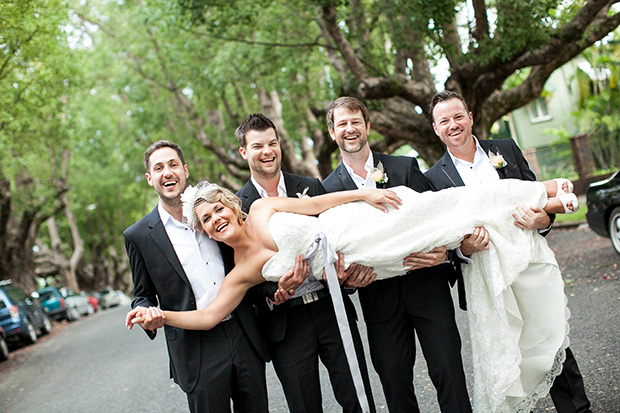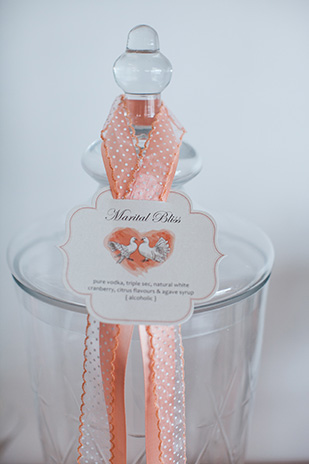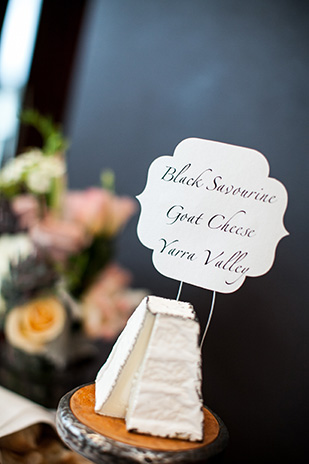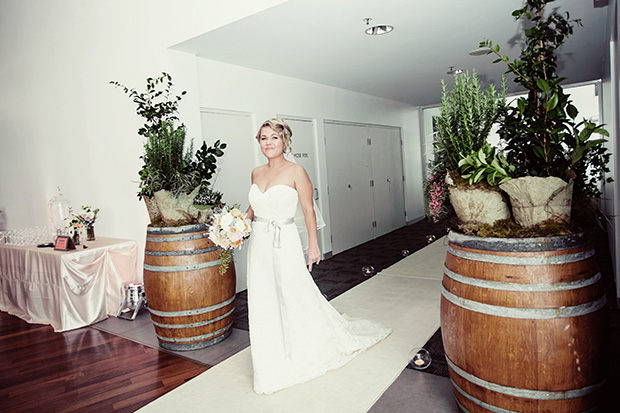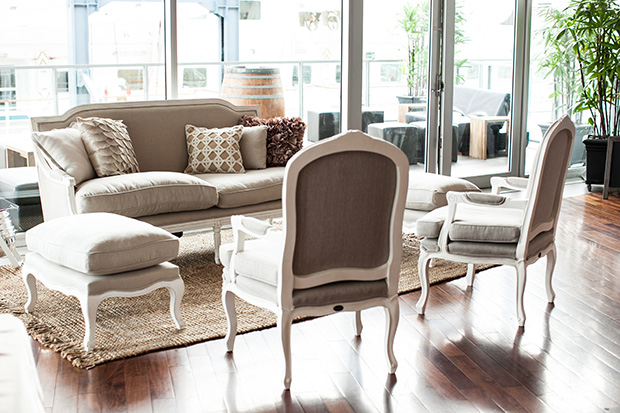 Both into music, the choice of entrance song was a tough one, with Jessica poring over lyrics of several contenders before choosing one with no lyrics at all. "No song really told our tale, so I decided to go really classic and intimate with the piano solo version of Pachelbel's Canon in D," she explains.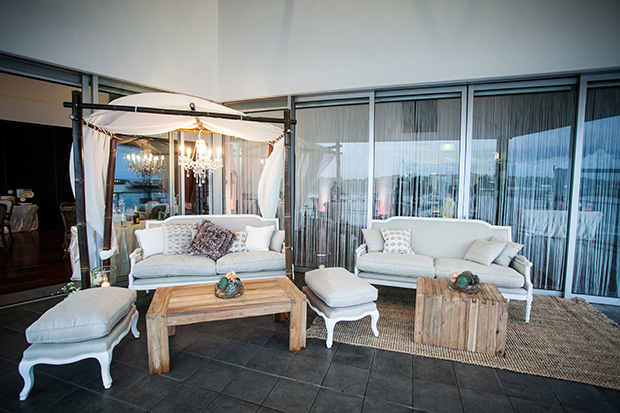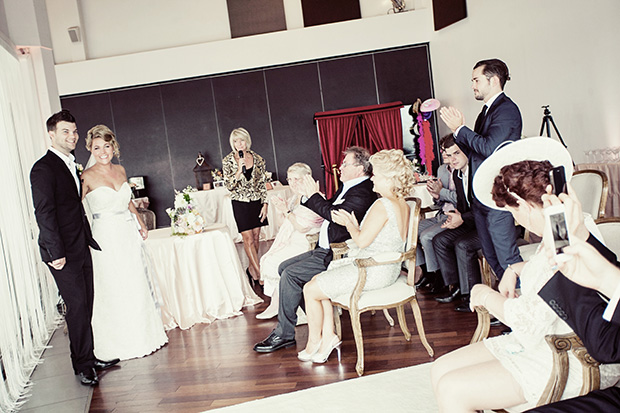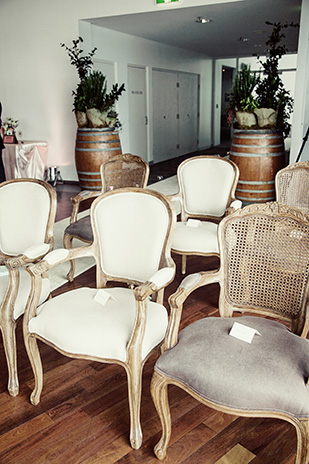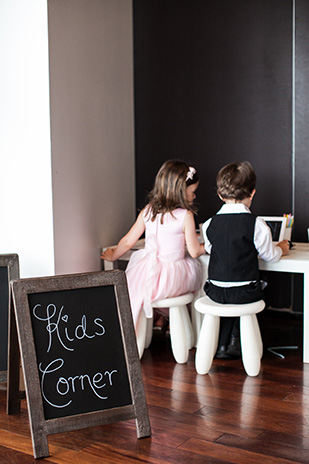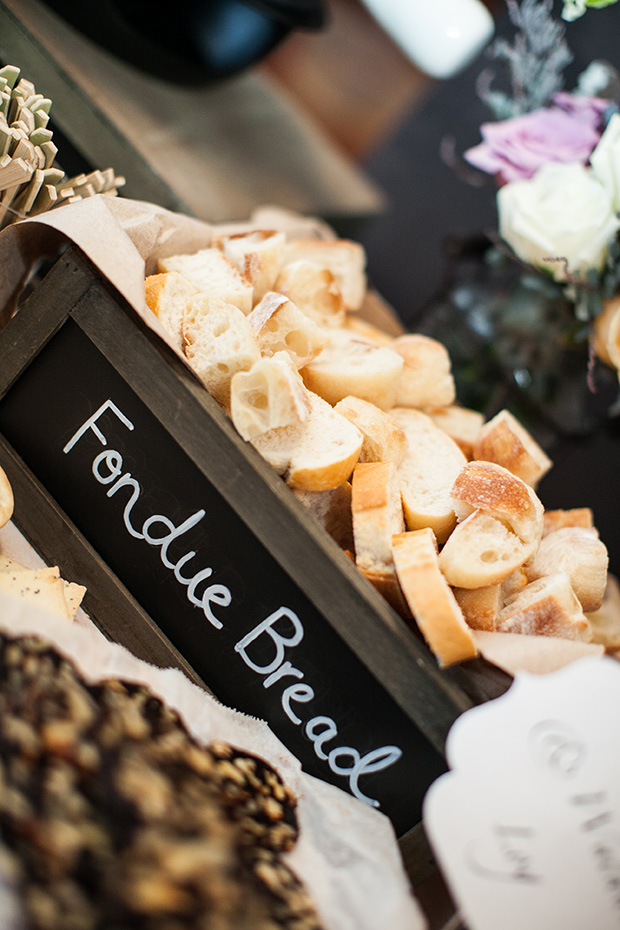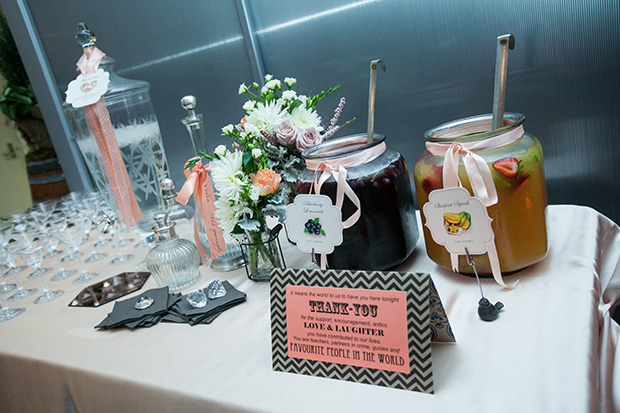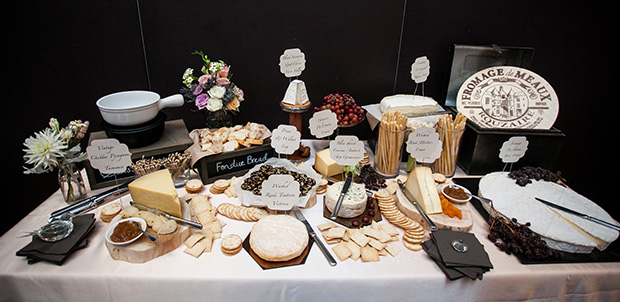 "The bride is not into sweets but holy, moly is she into cheese!" laughs Jessica. The fromage station consisted of eight varieties including Swiss fondue with dipping bread.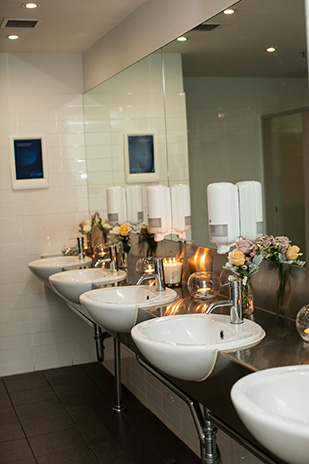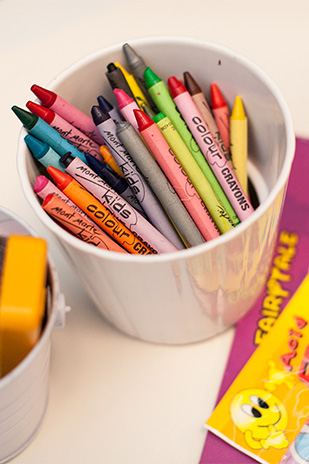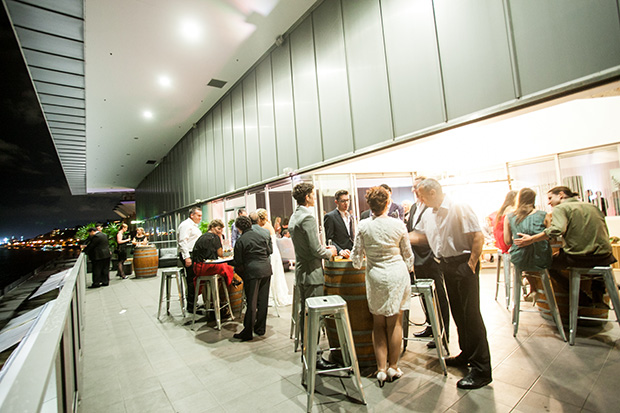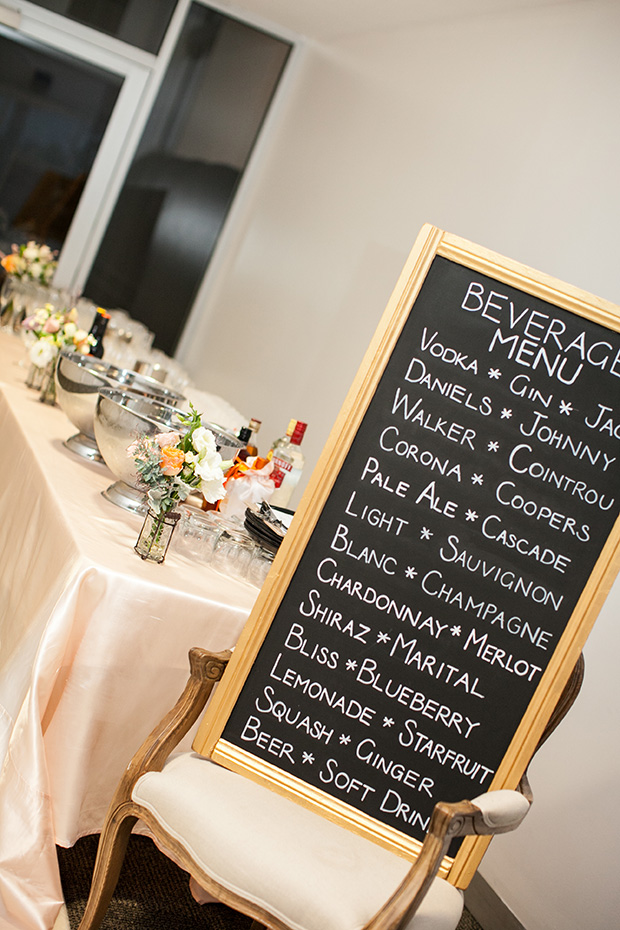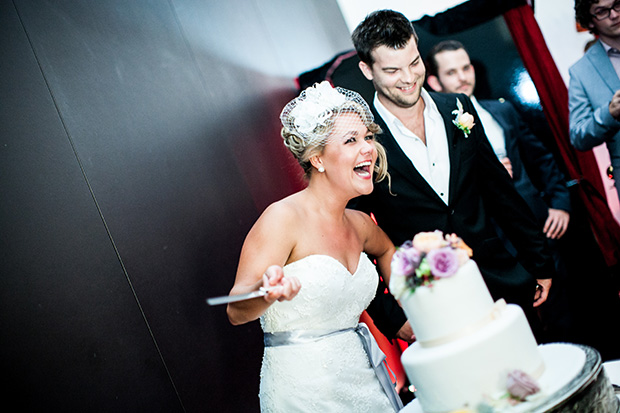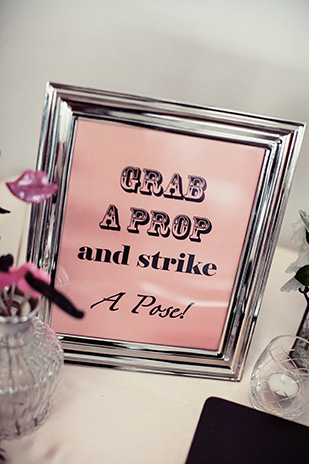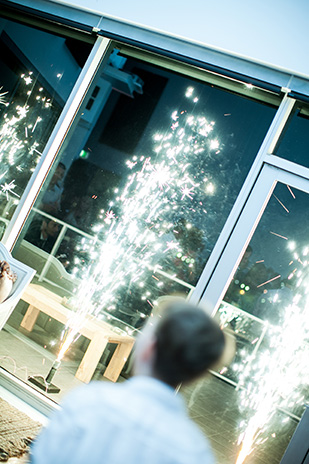 Ryan surprised Jessica with dry fireworks for the cake-cutting. "I had absolutely no idea and it was bliss," smiles Jessica.
Photos courtesy of Focus Films.