Jordan Jeffries asked Jessica Totzenberger to be his girlfriend at Taronga Zoo and his wife at a Kanye West concert – this guy knows how to set a scene.
So it was only natural the NSW couple, aged 24 and 23 respectively, would choose to have a Bali wedding, setting yet another memorable scene, this time to exchange vows on July 10, 2016 in front of 54 guests.
The pair were particularly happy with their choice of wedding venue, The Diamond Bali, on Sanur Beach. "It so different to other chapels and it felt like it was us," smiles Jessica. "We were [likely] the first Australians to have the wedding there as it is advertised mainly in Asian countries."
Jessica says she loves Jordan because he makes her a better person. "Why I fell in love with him was because of his dedication…  and the interaction and connection he has for our son," beams Jessica of three-year-old son, Jax. Jordan says Jessica always put him first. "I was at a bad stage when I met her and she turned my life into something amazing," he says. "Her love for our son is simply incredible."
Photos courtesy of Luisa Dingal Blanco Photography and Film.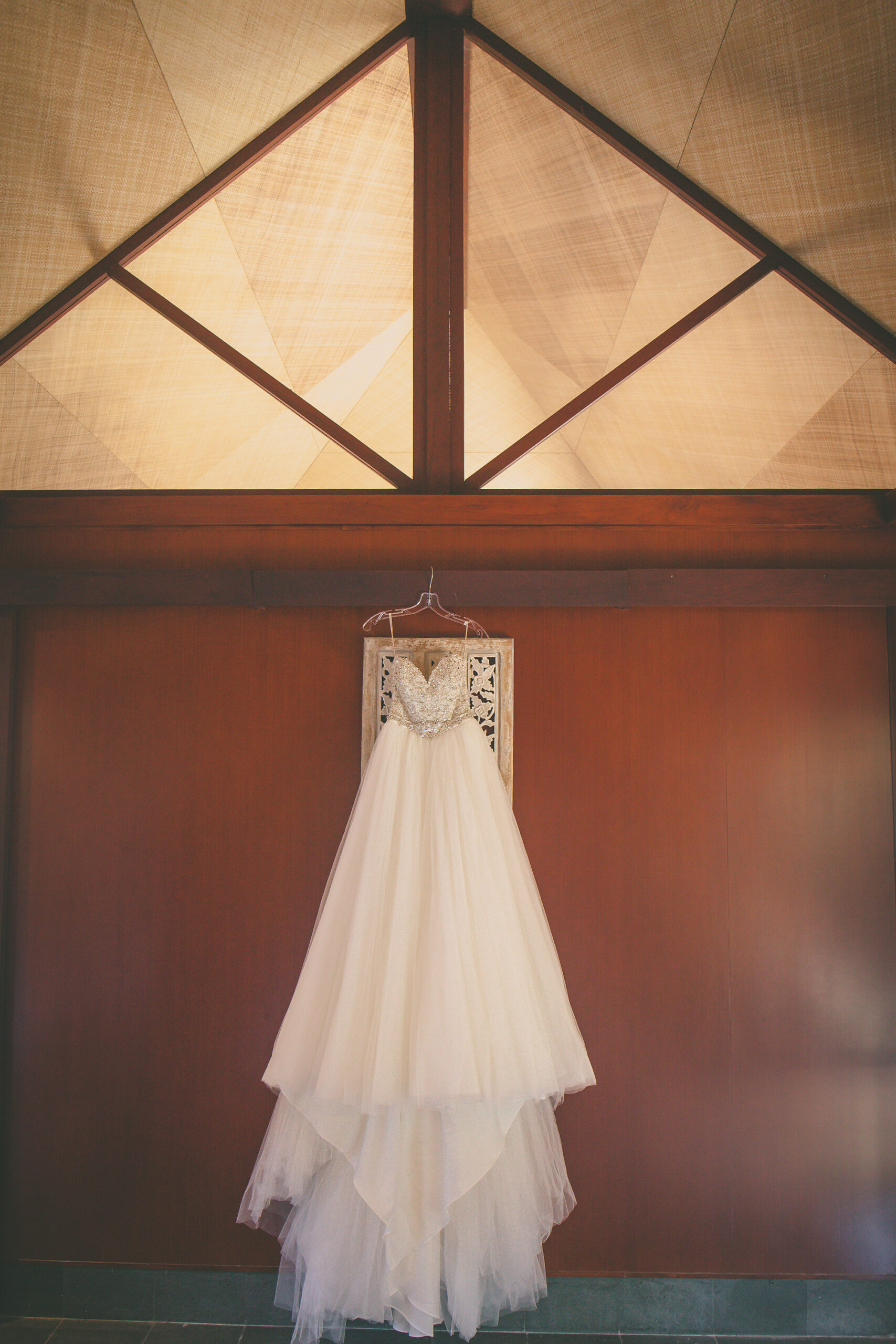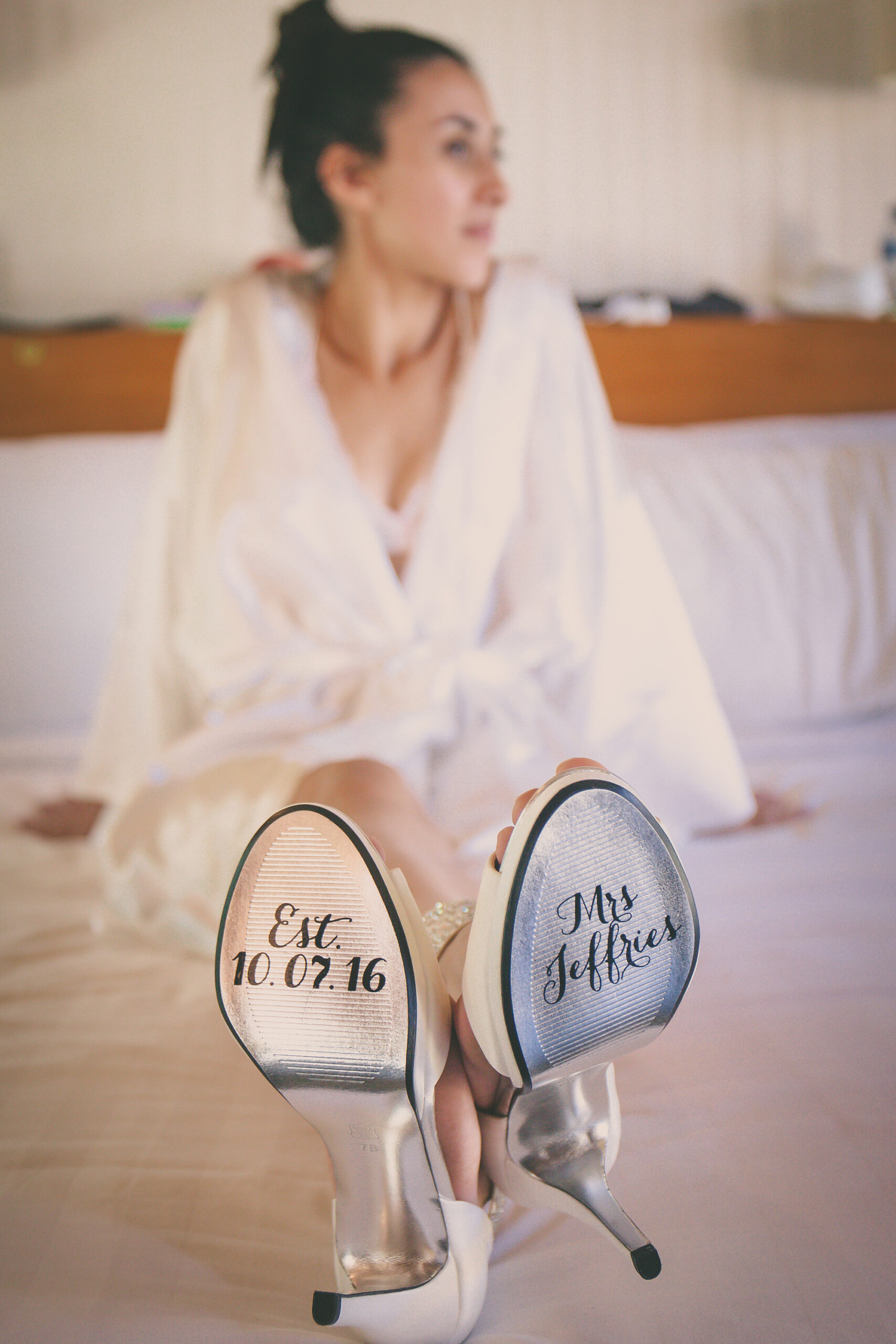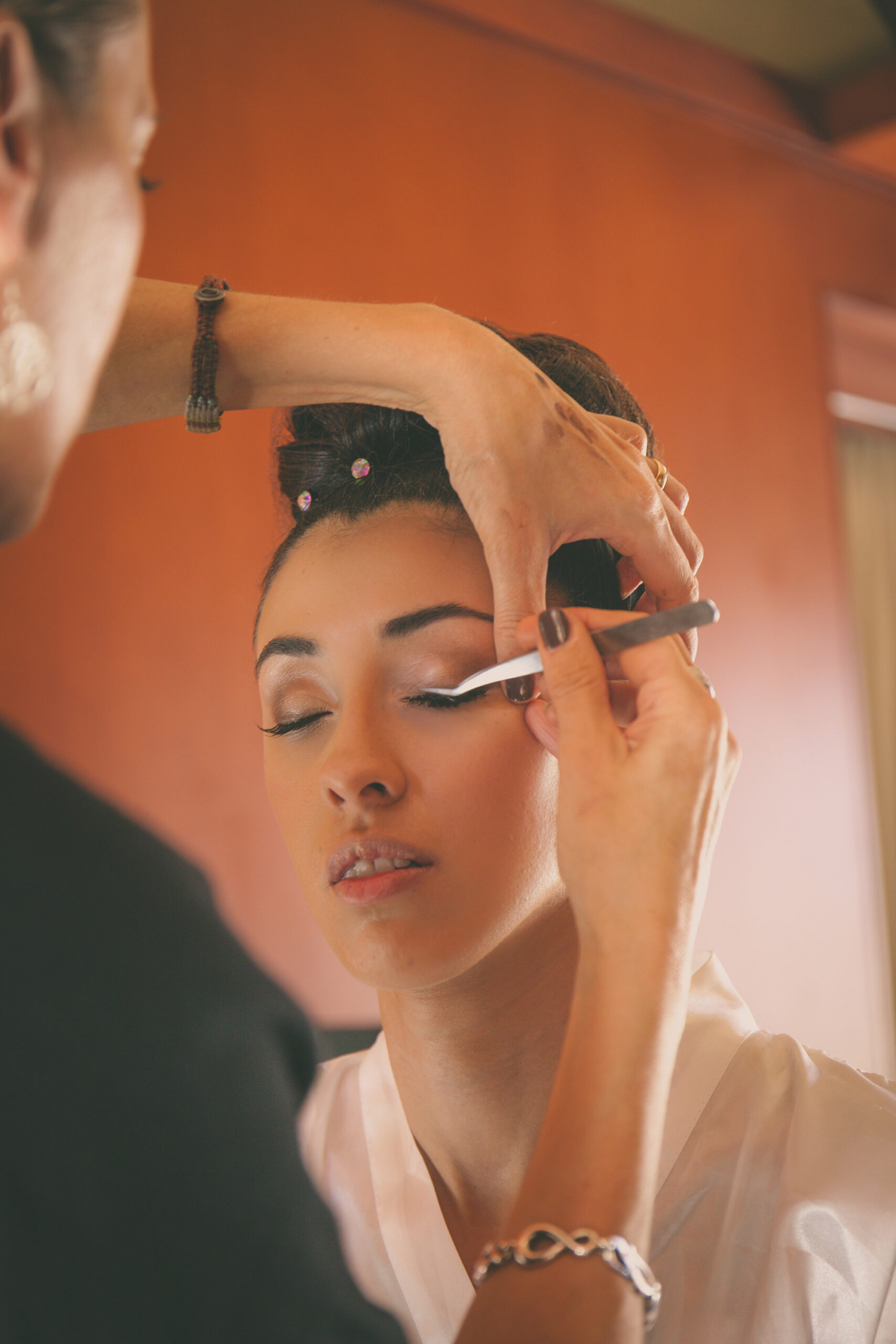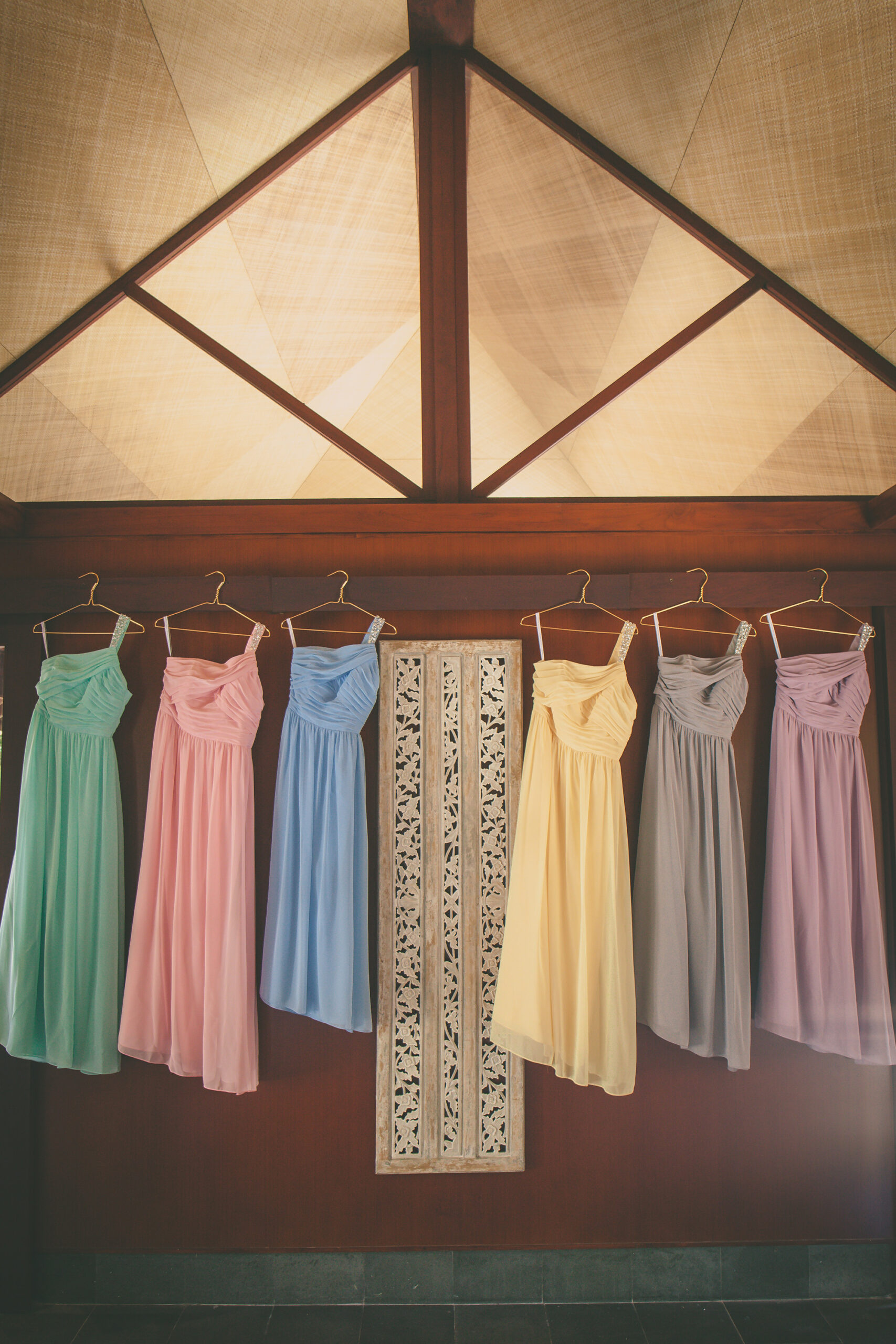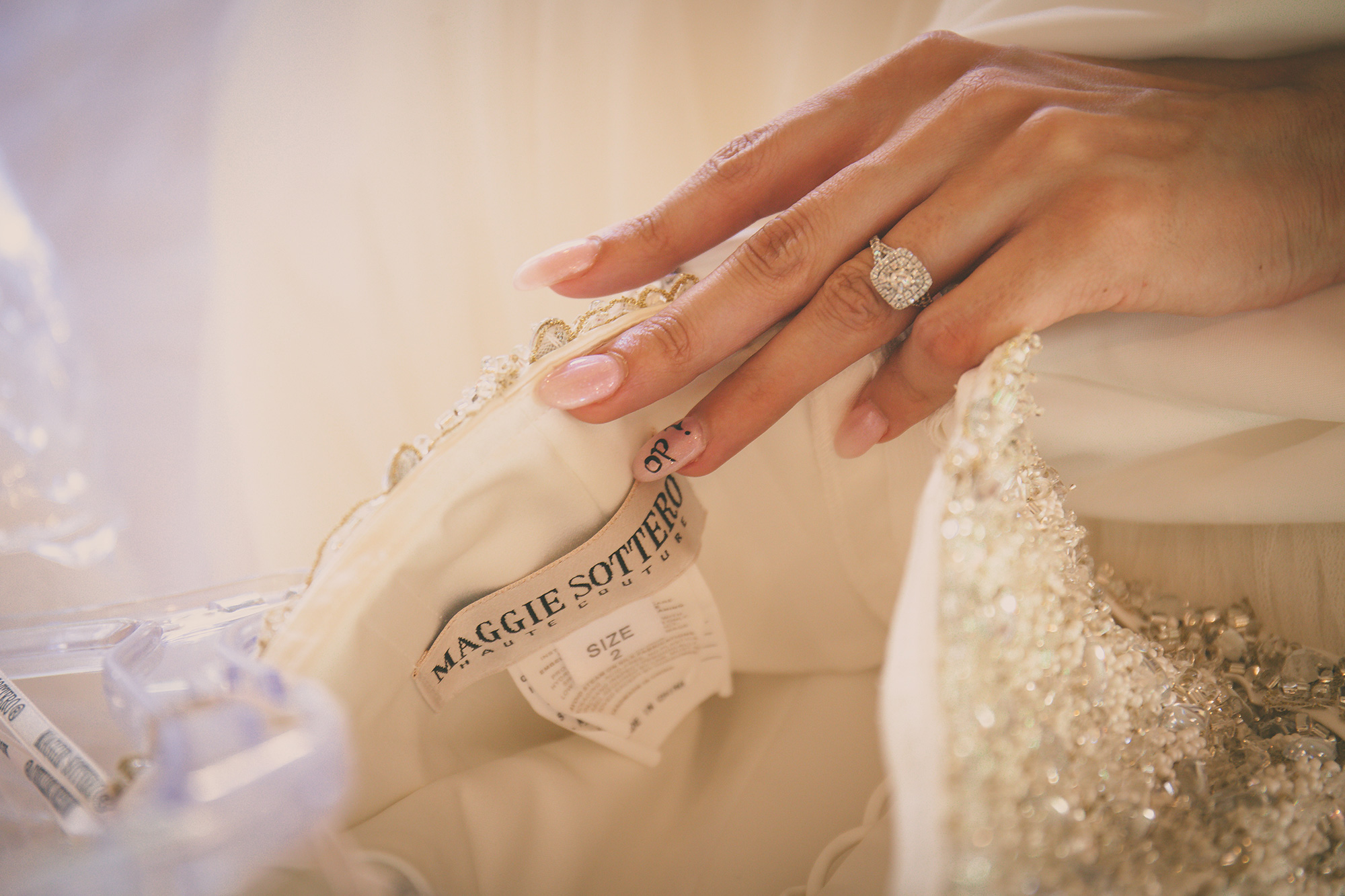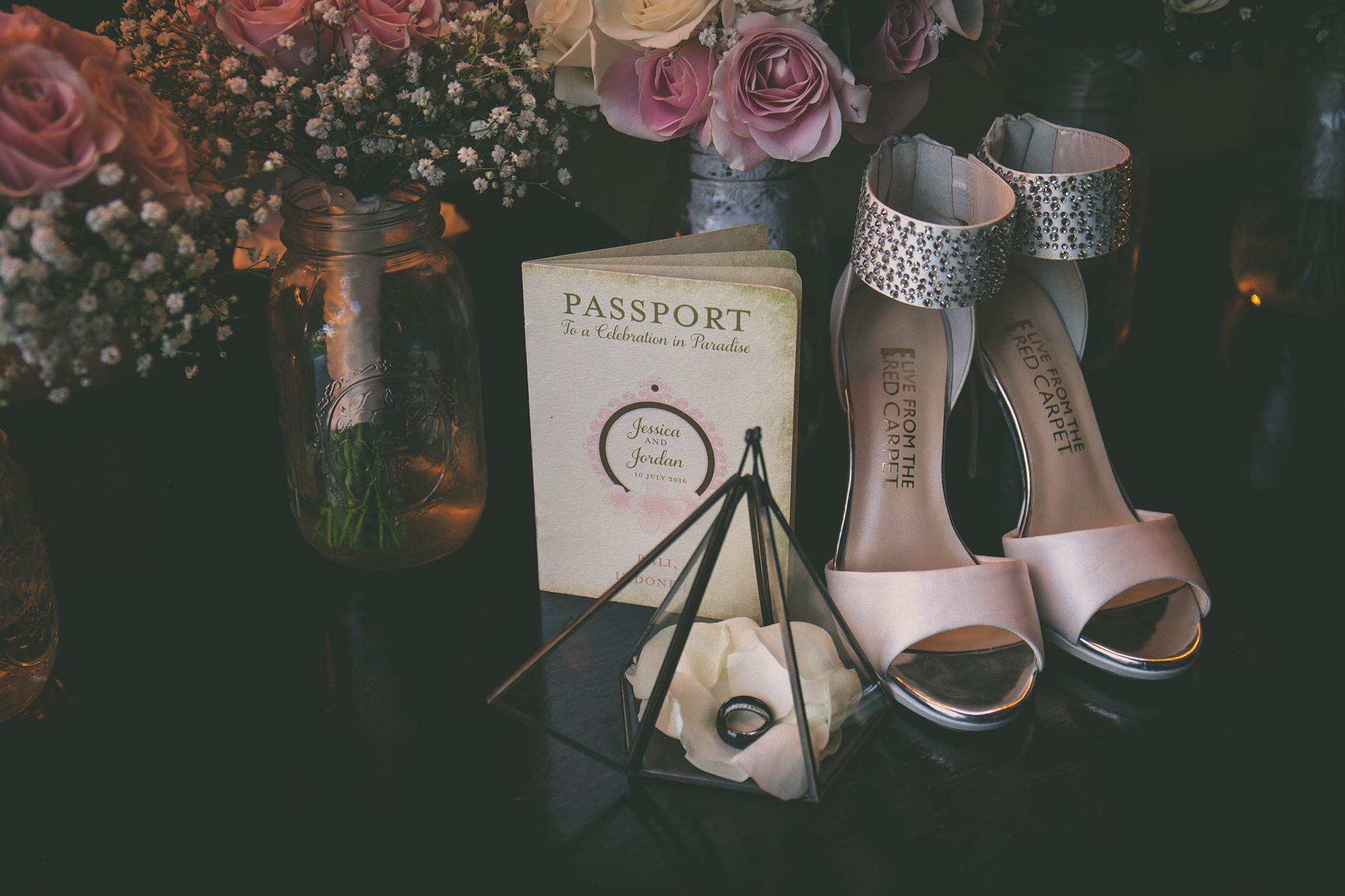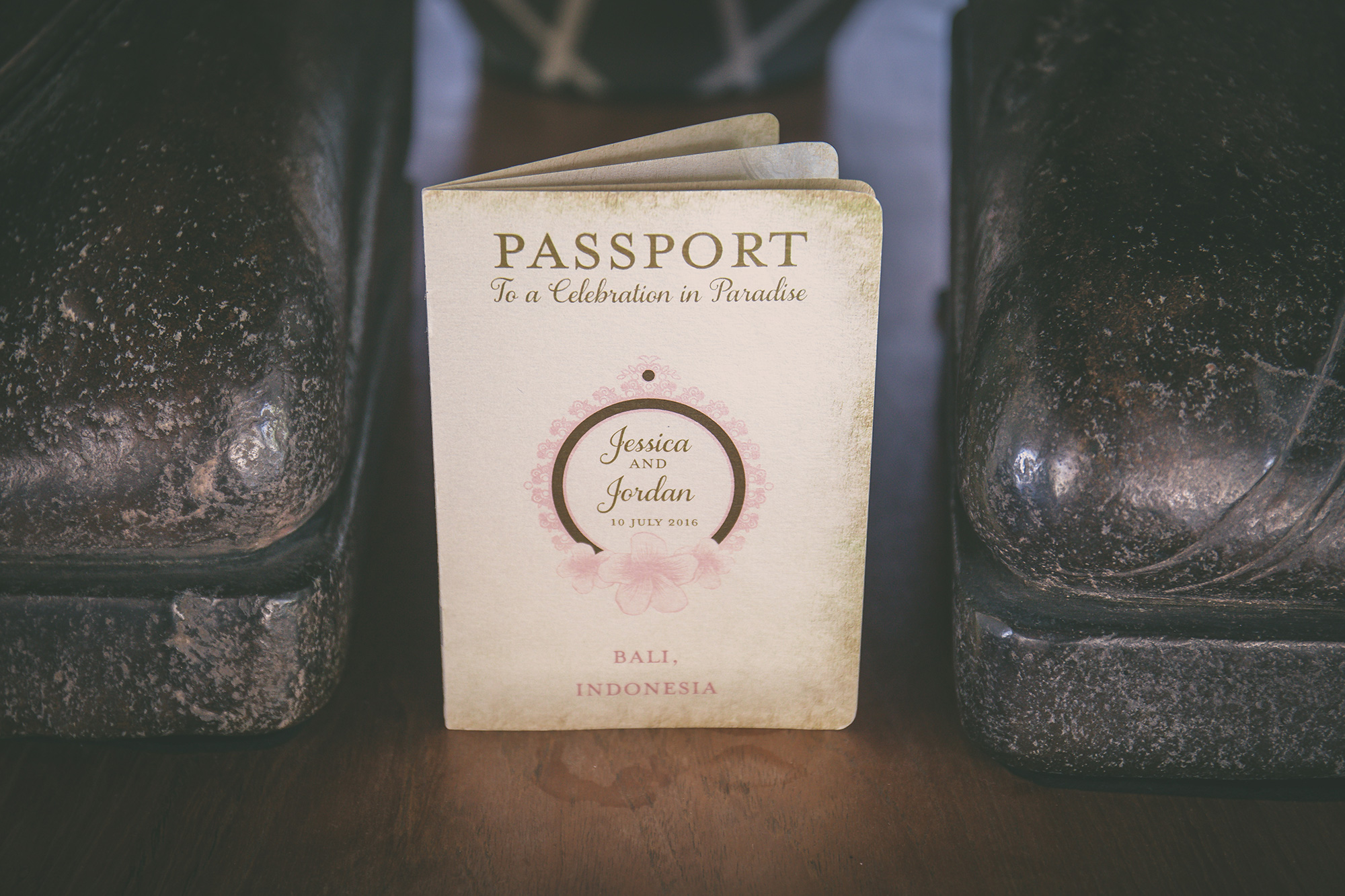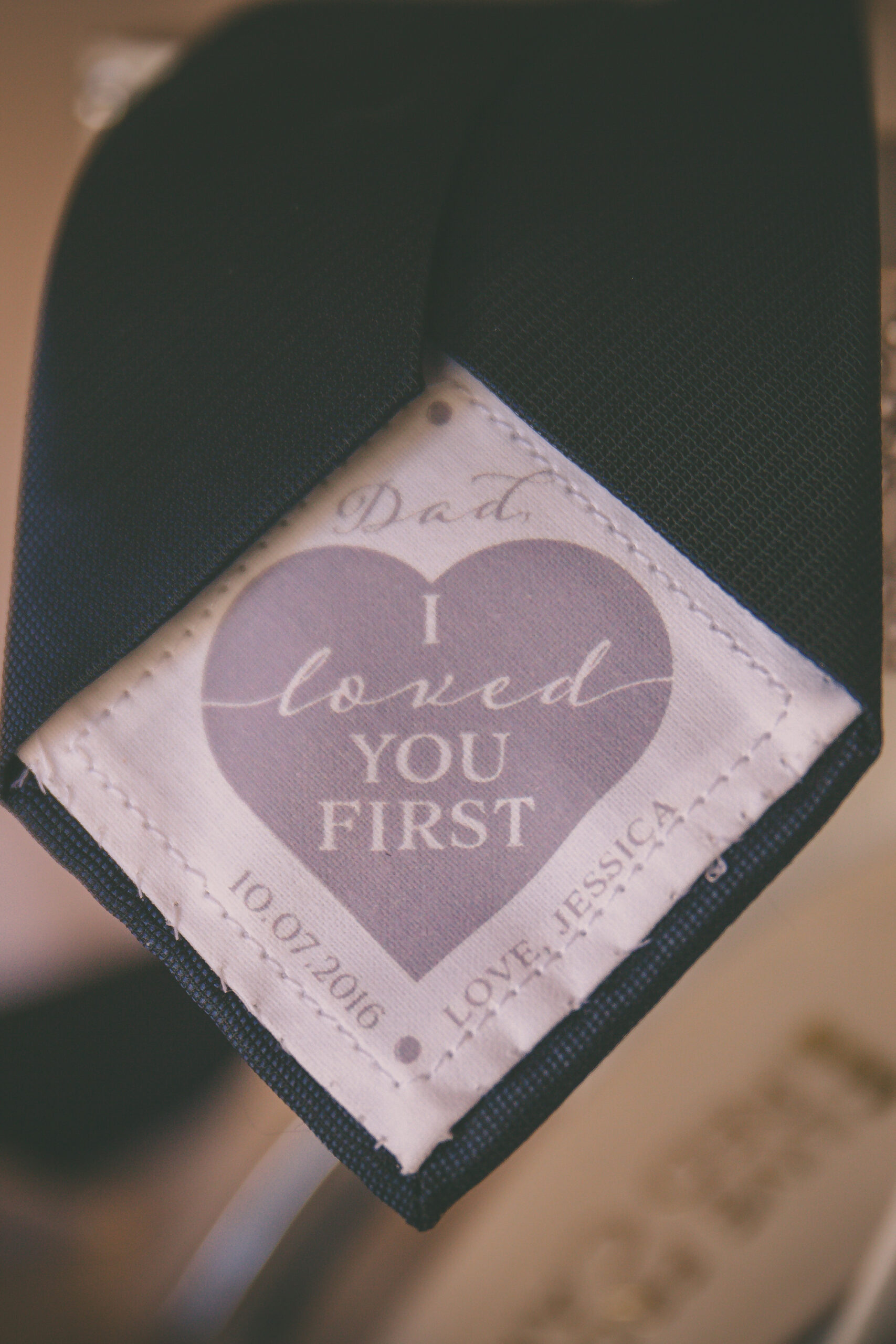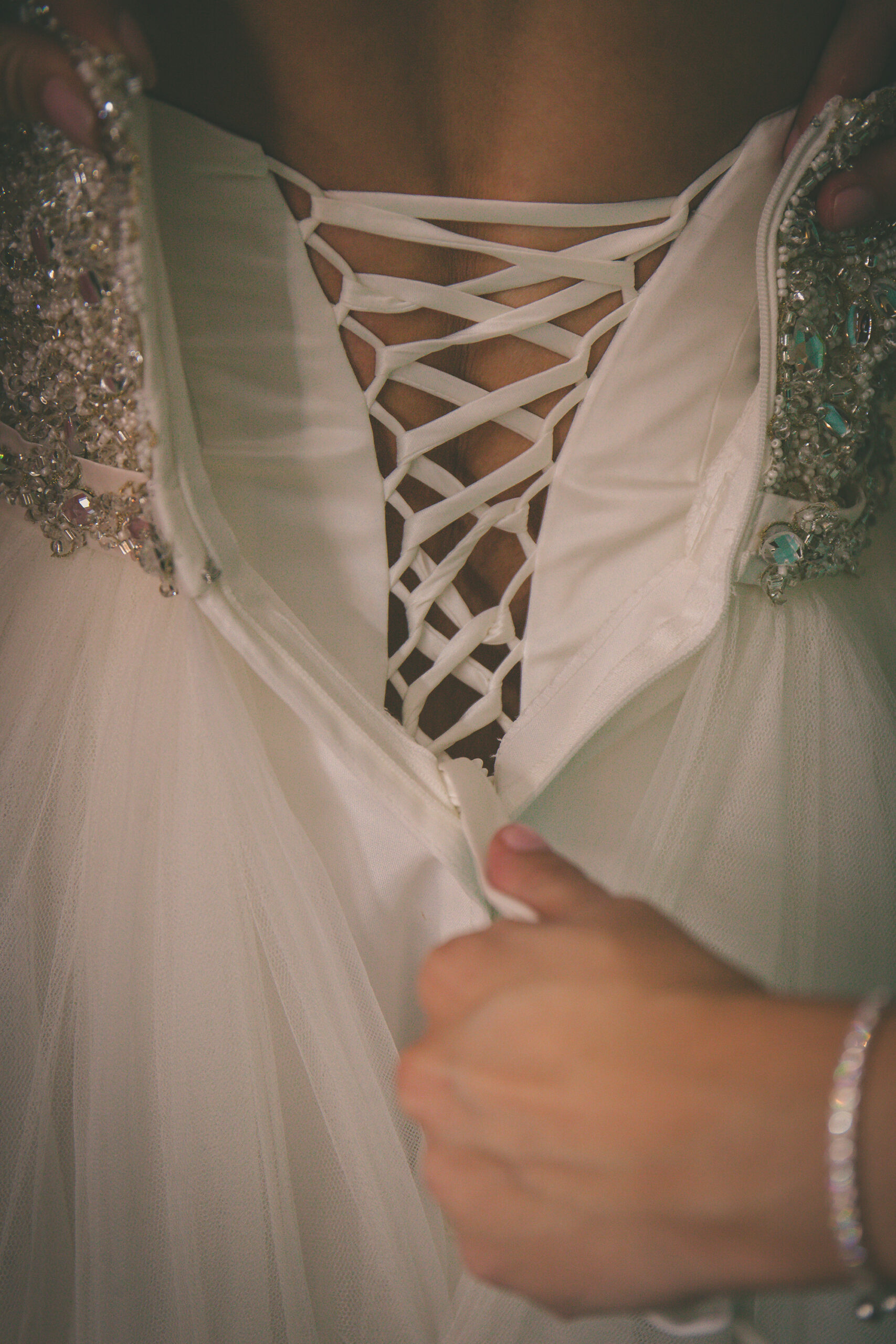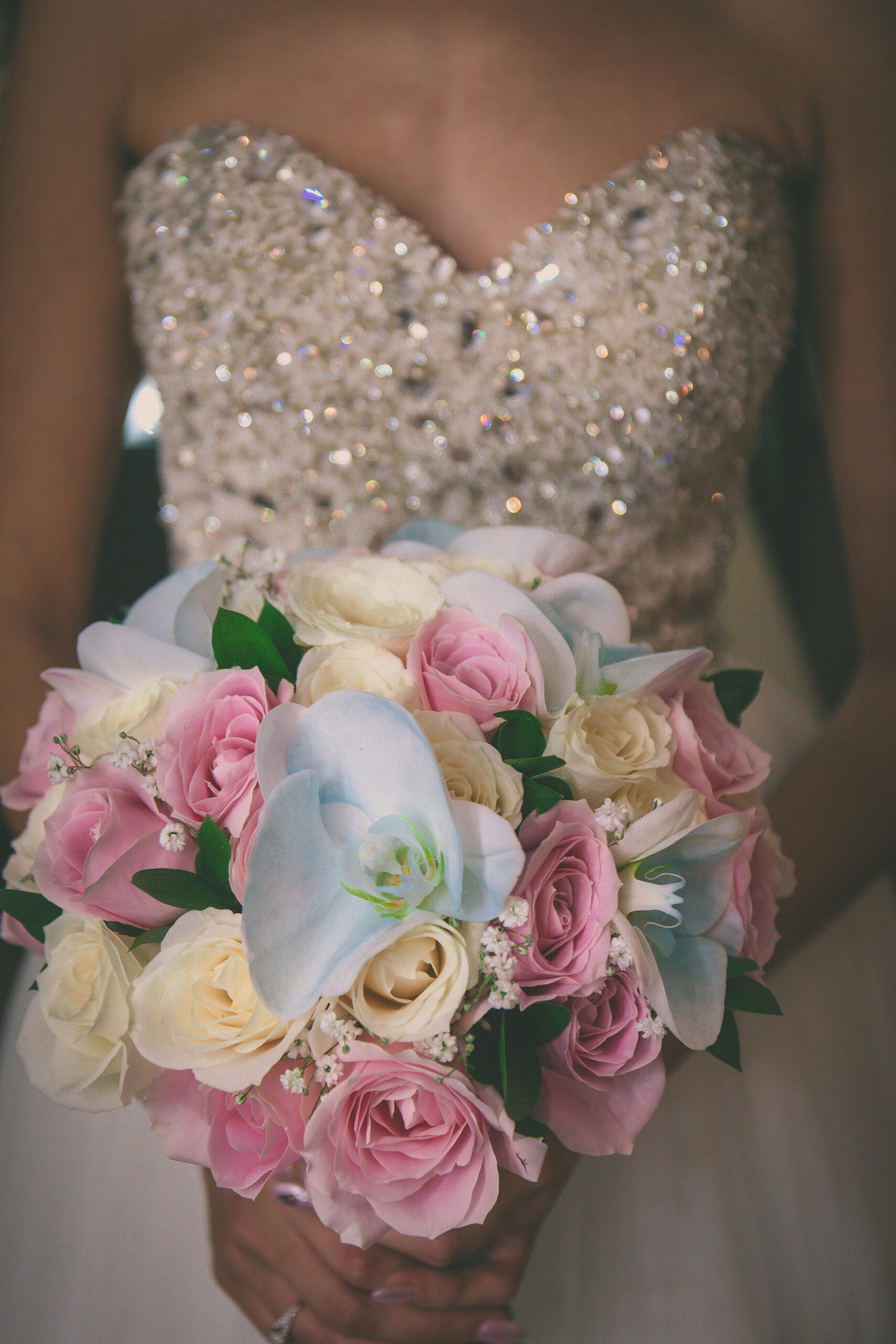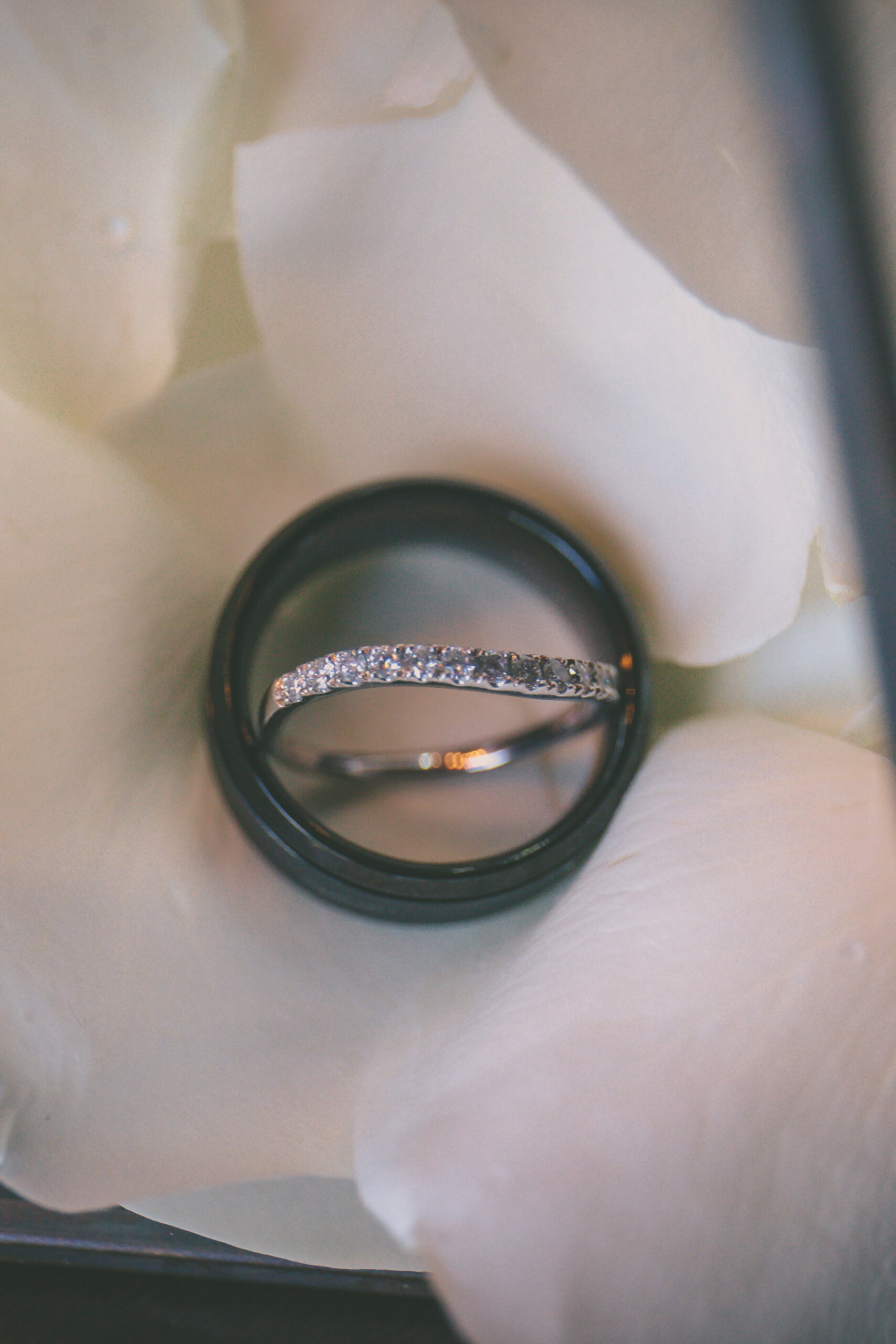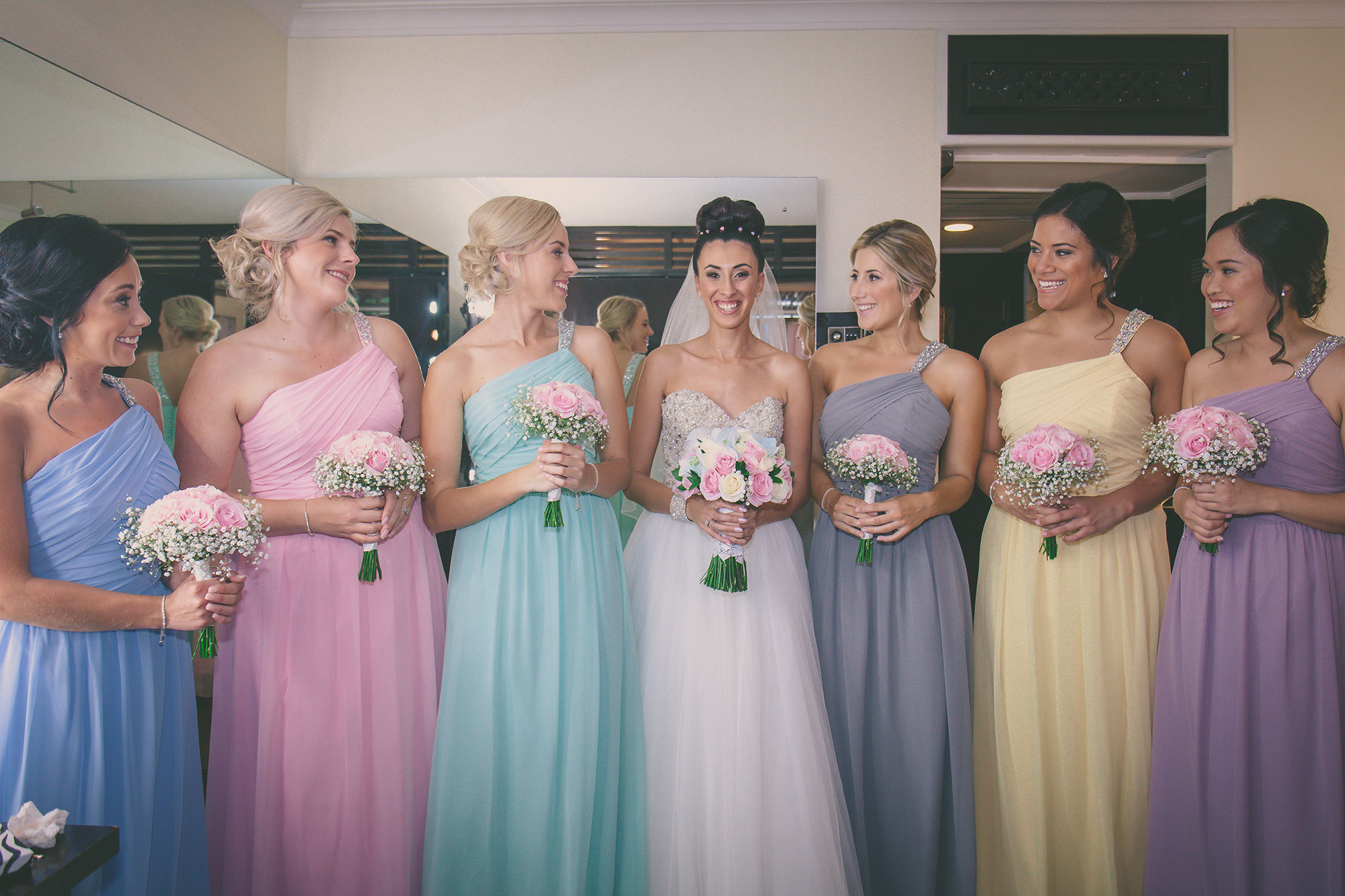 Jessica had six bridesmaids all dressed in floor length gowns in different pastel shades.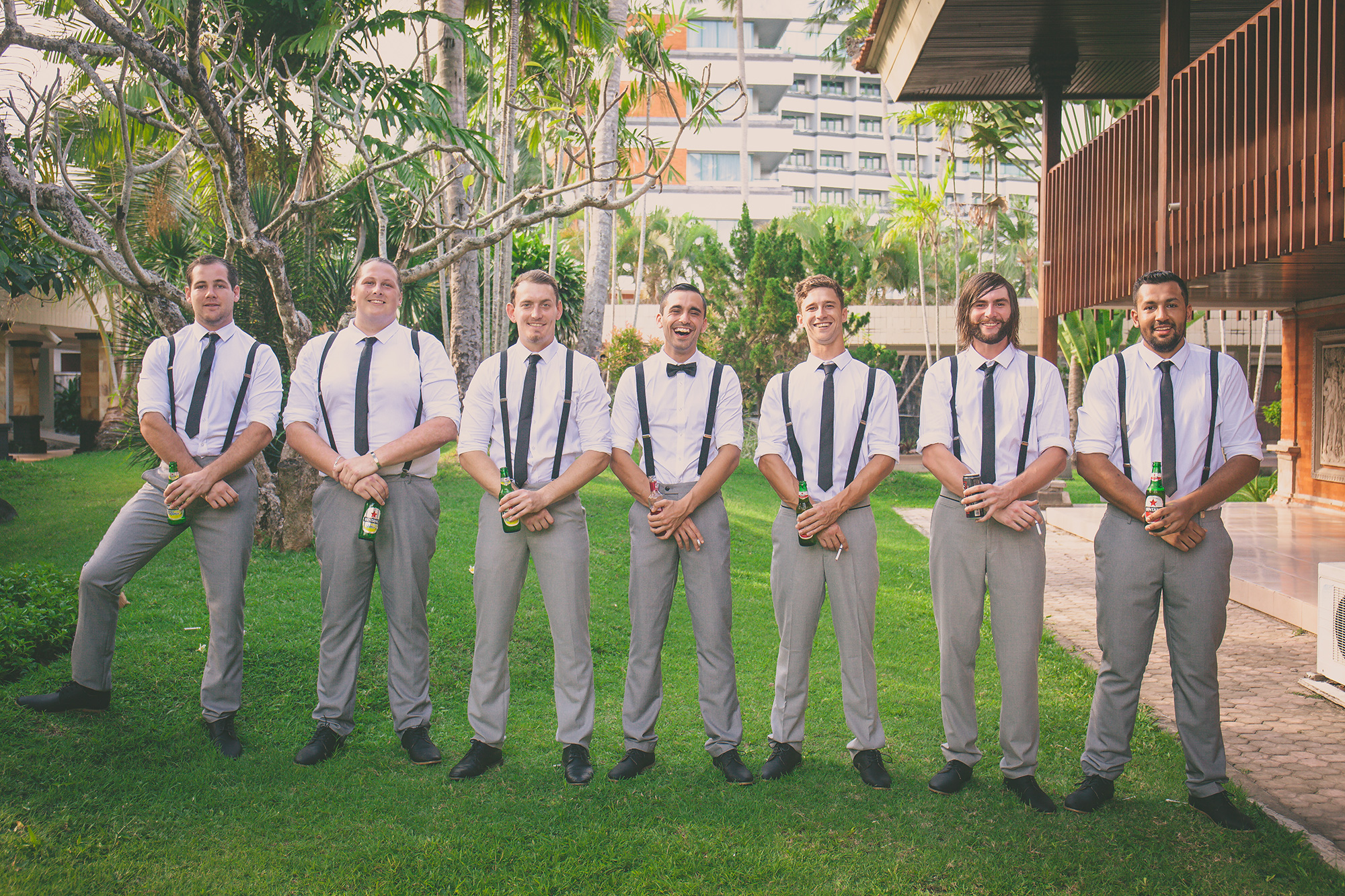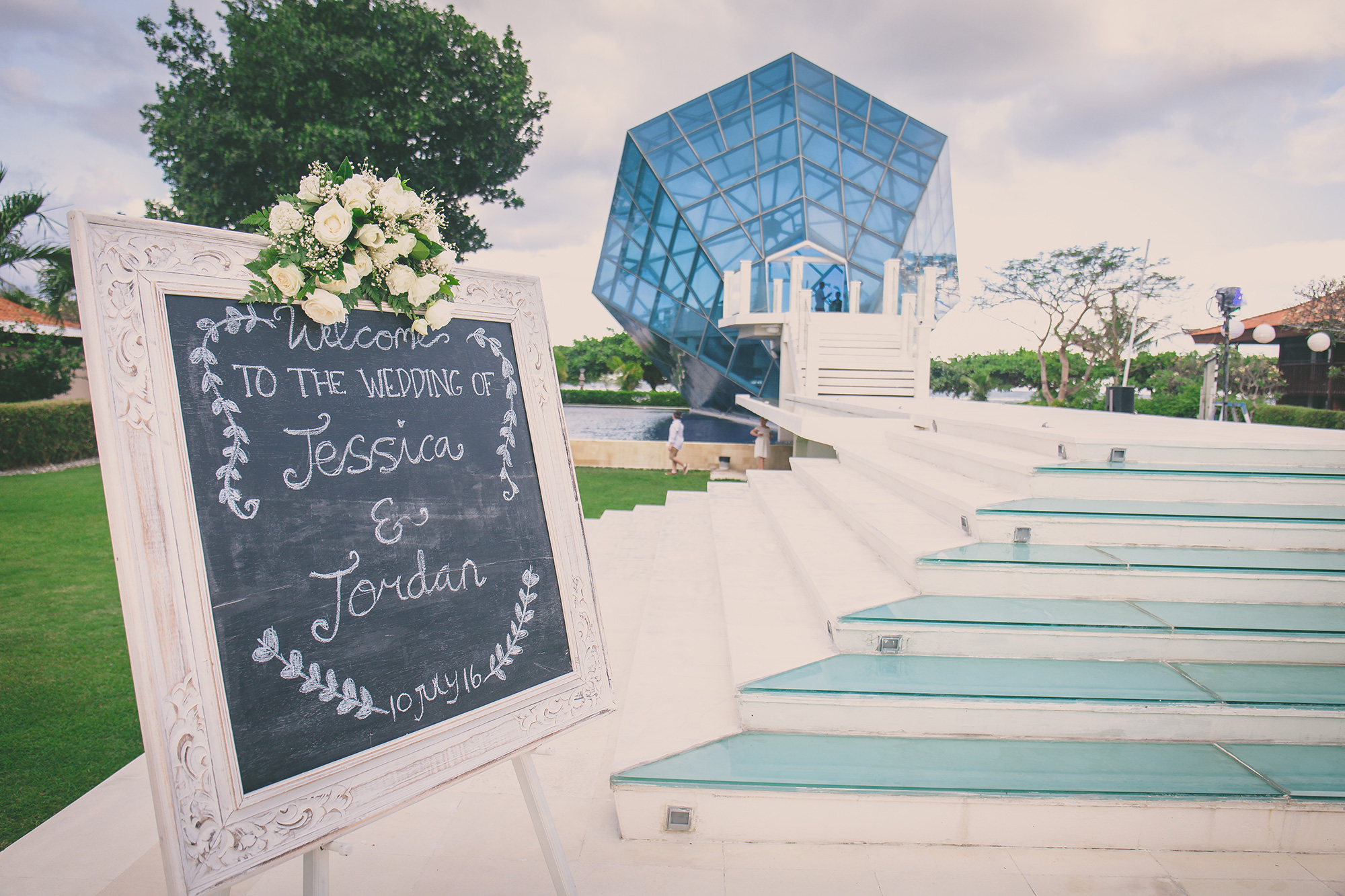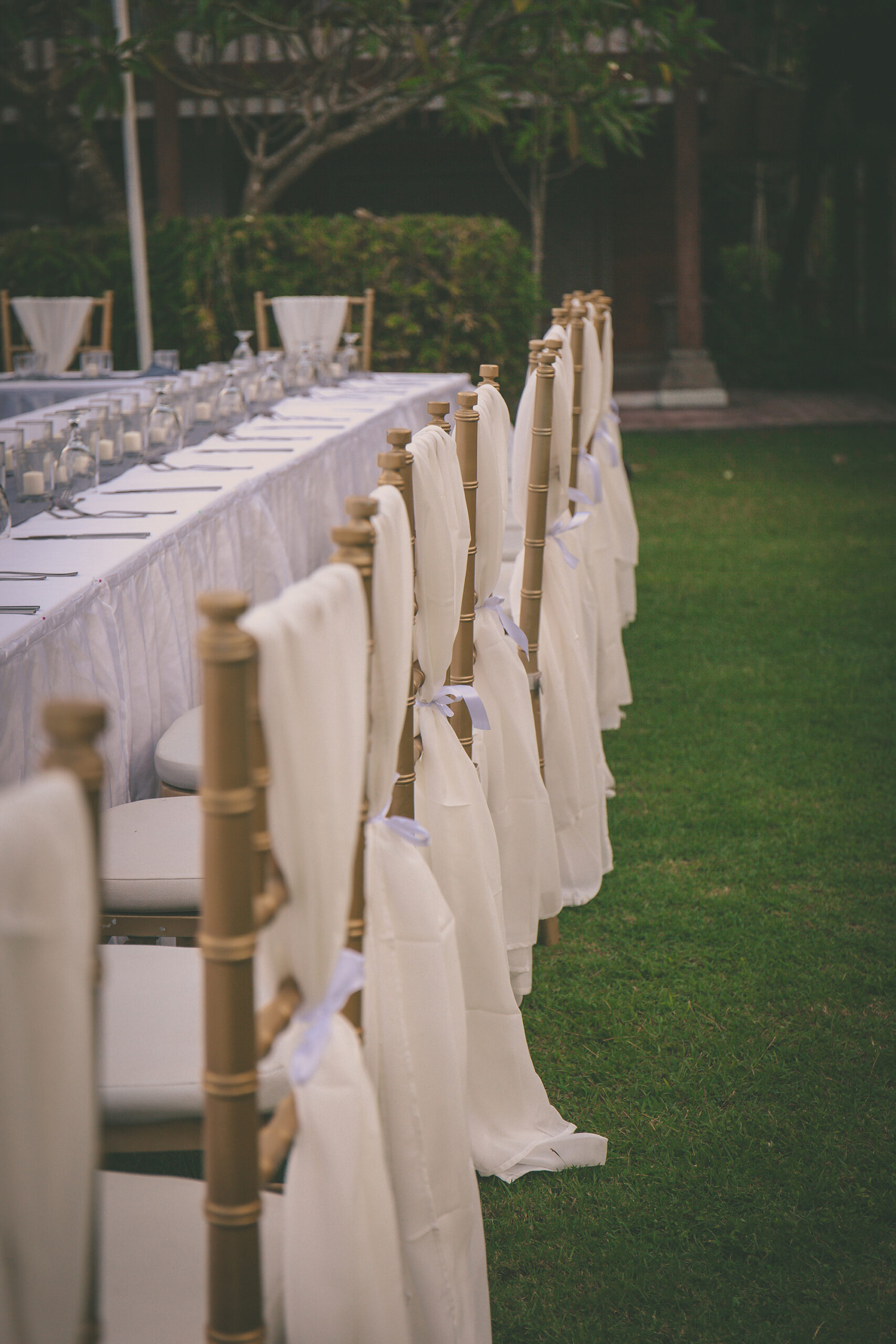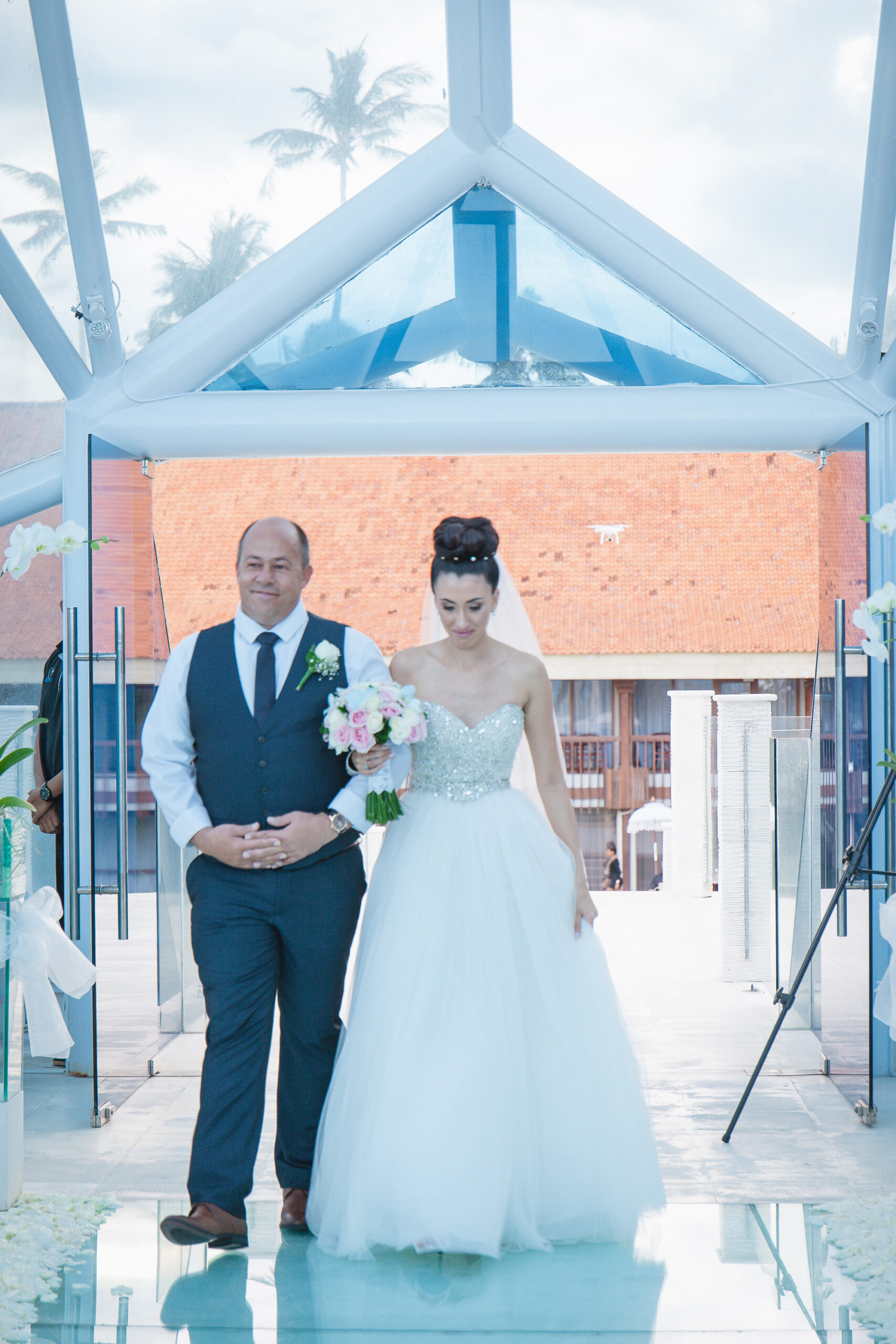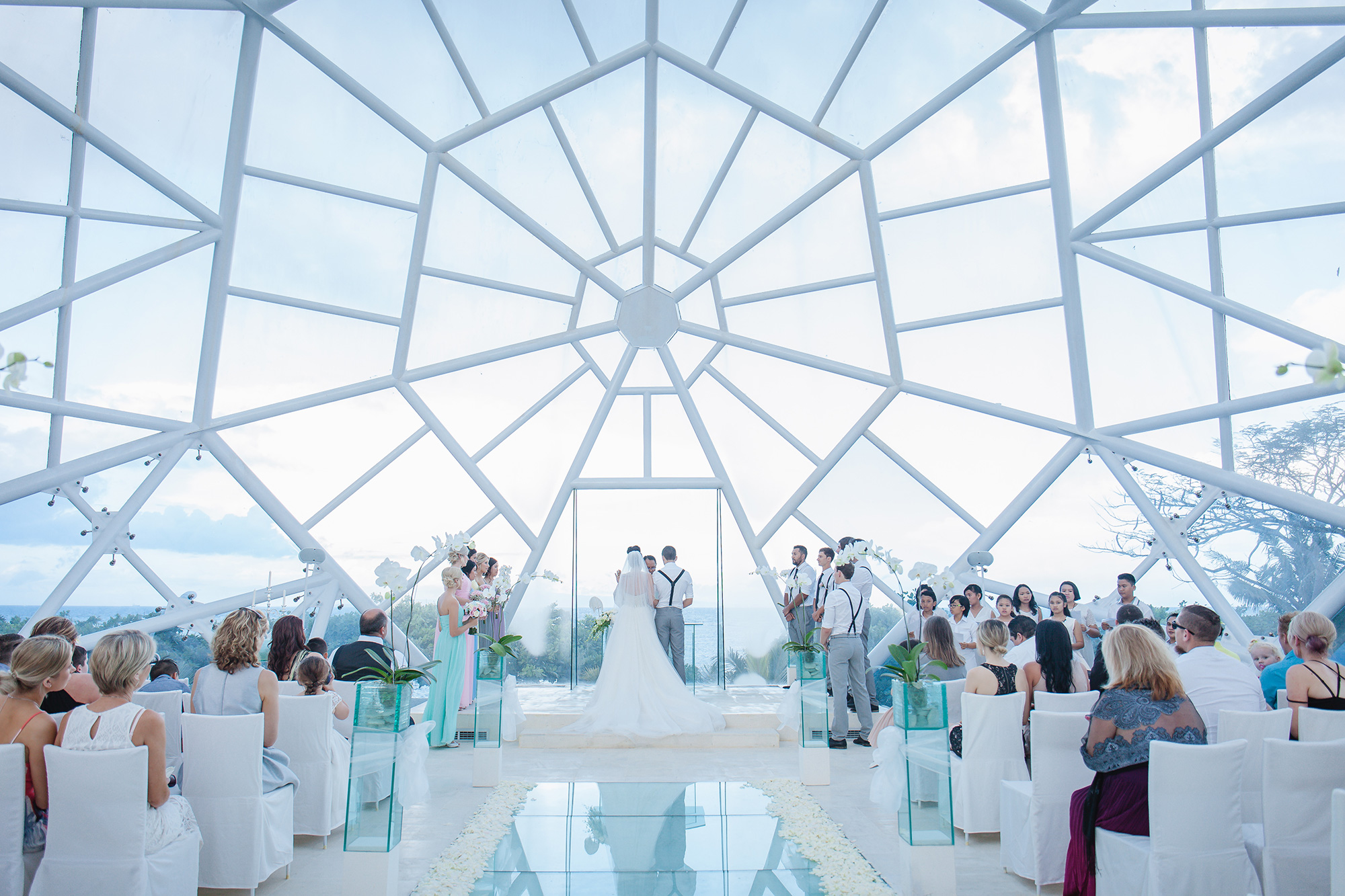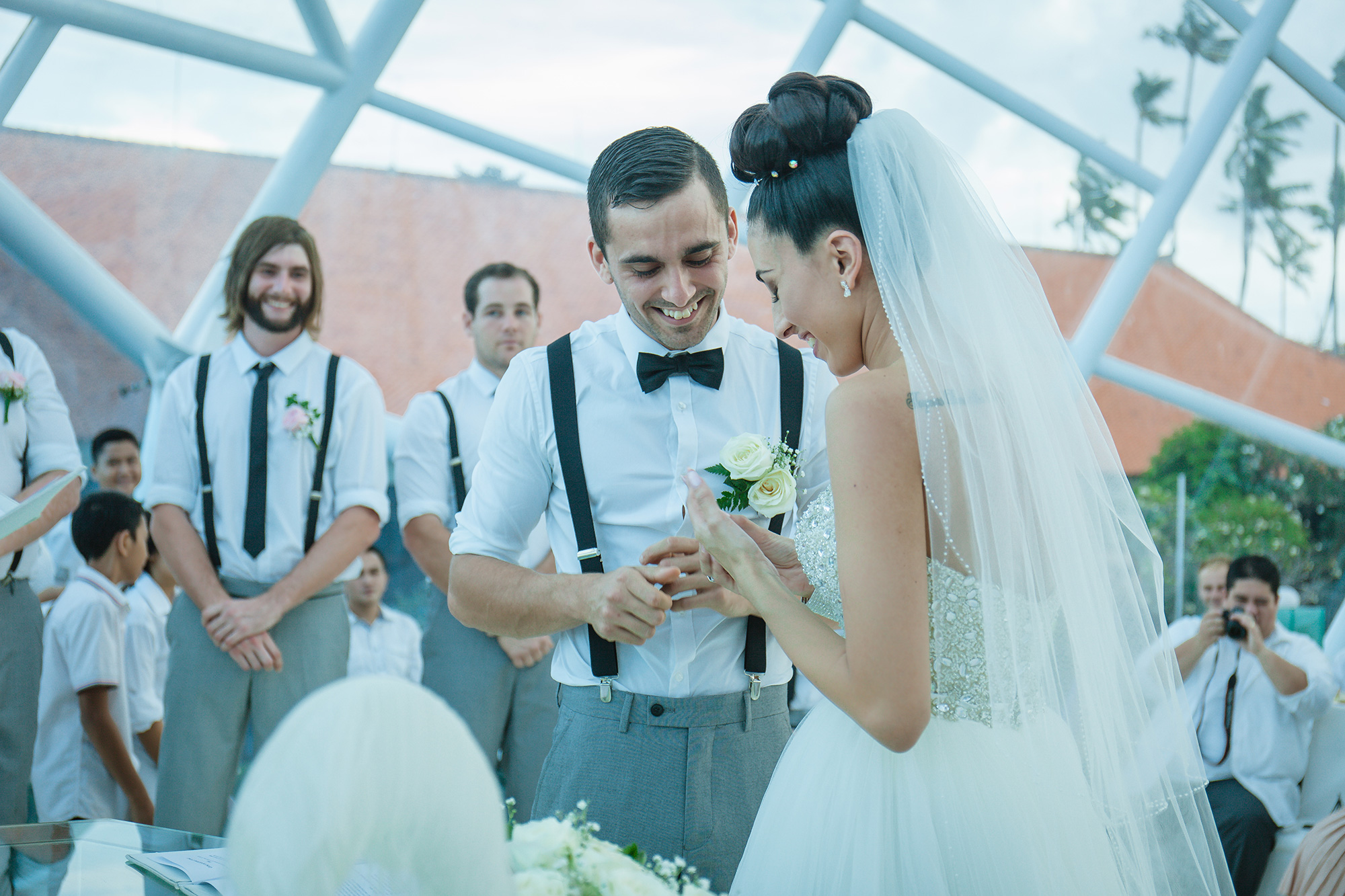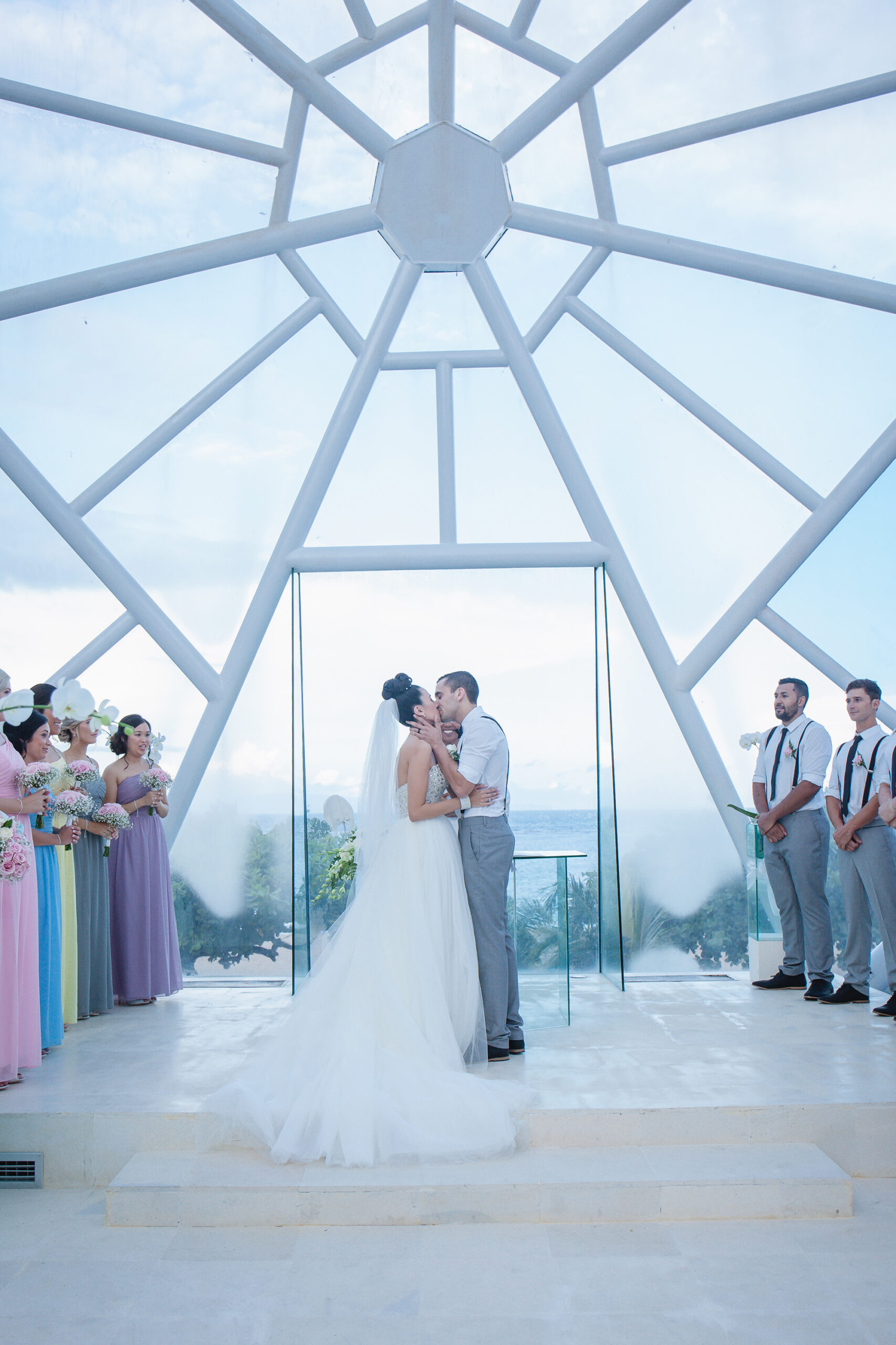 Standing 15 metres tall, the awe-inspiring diamond chapel allows ocean views and natural light to flood through.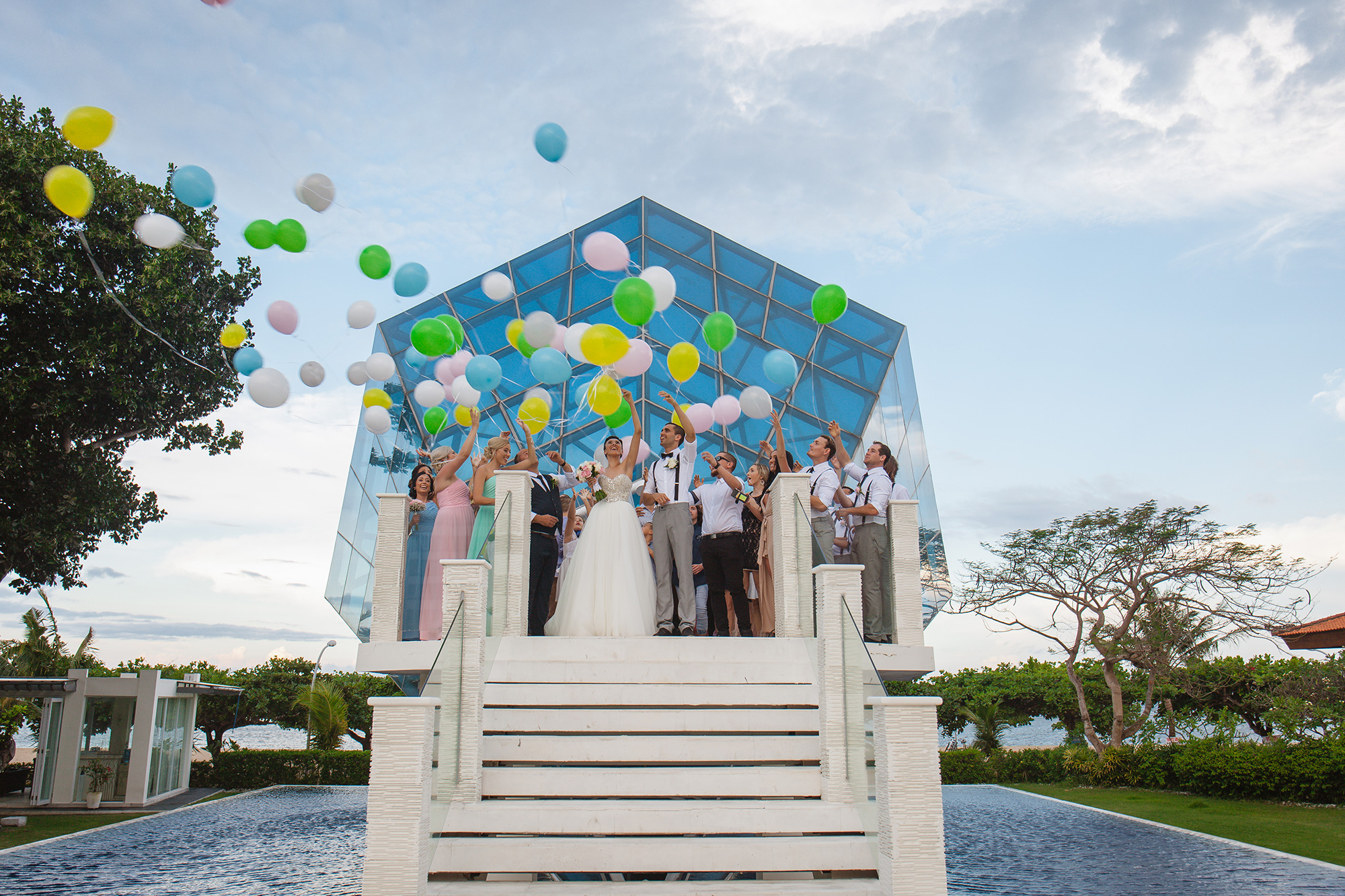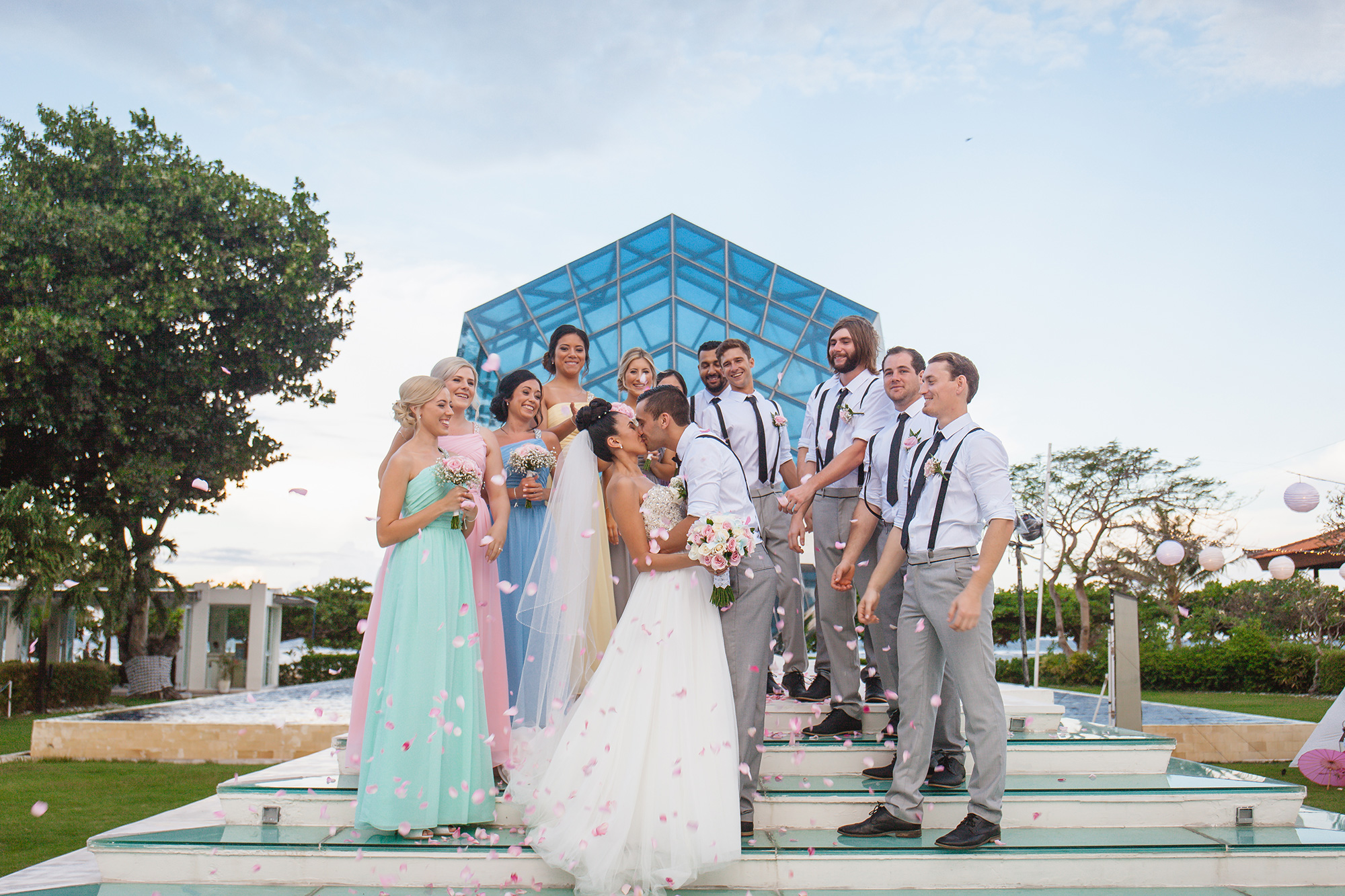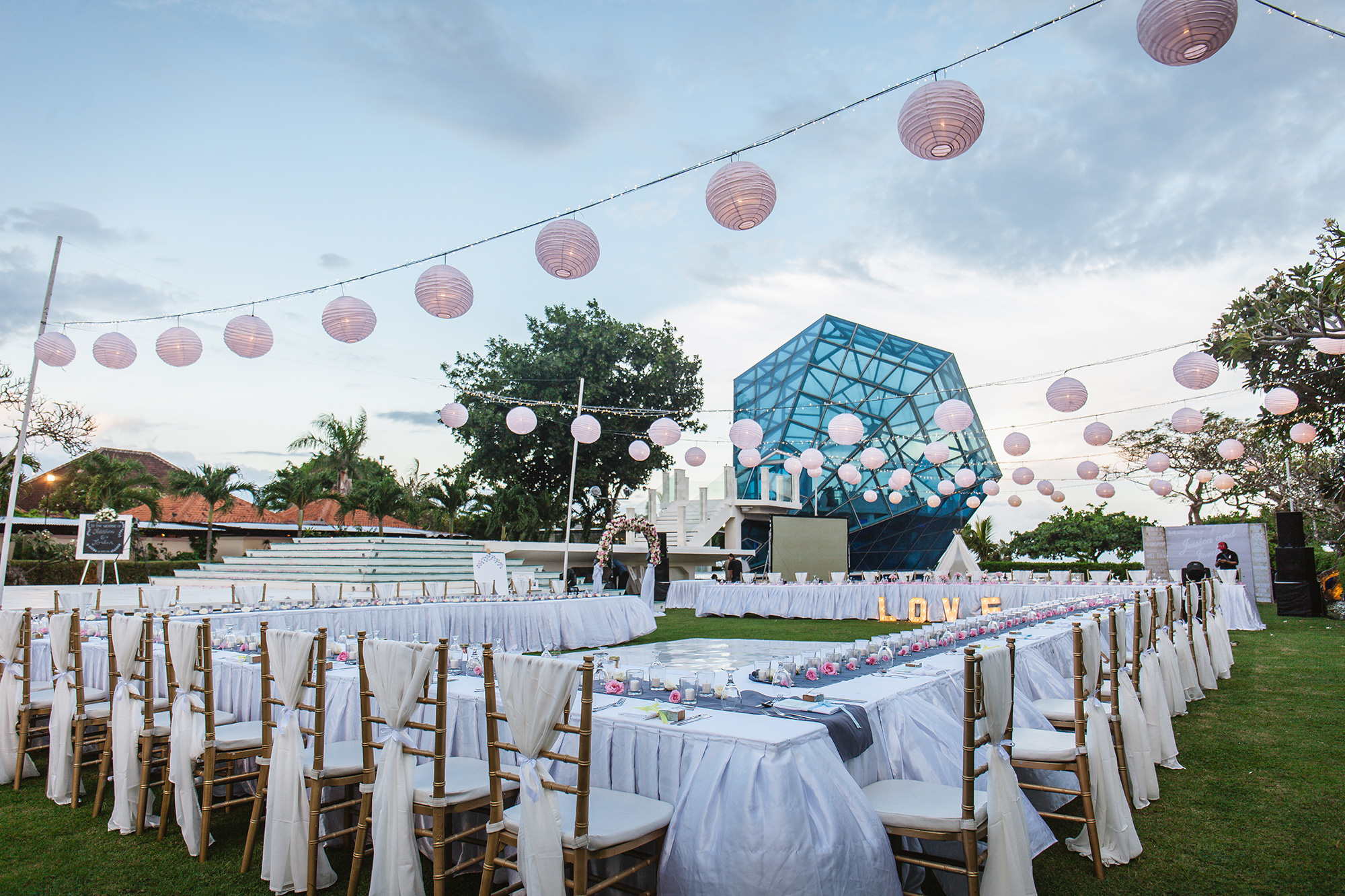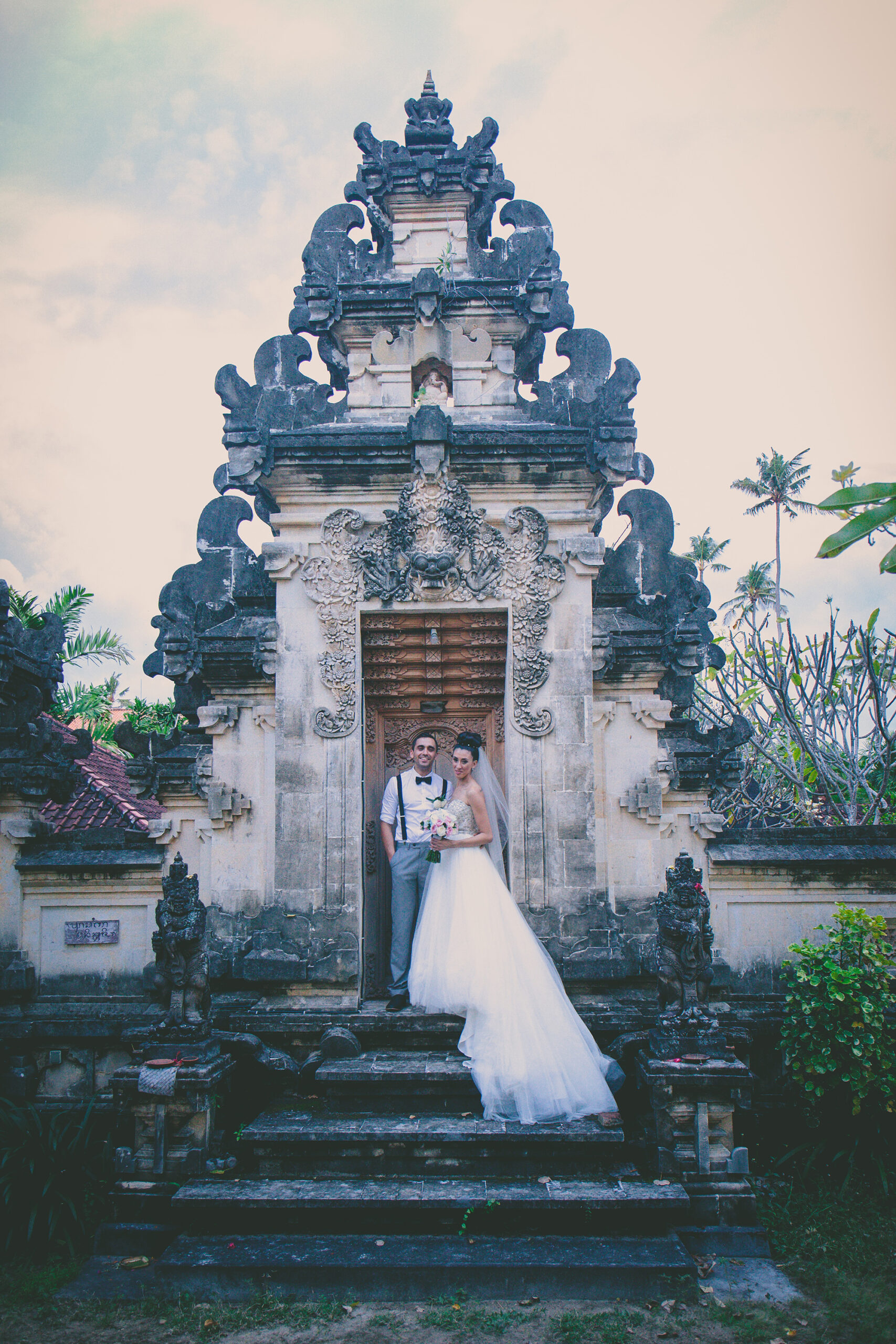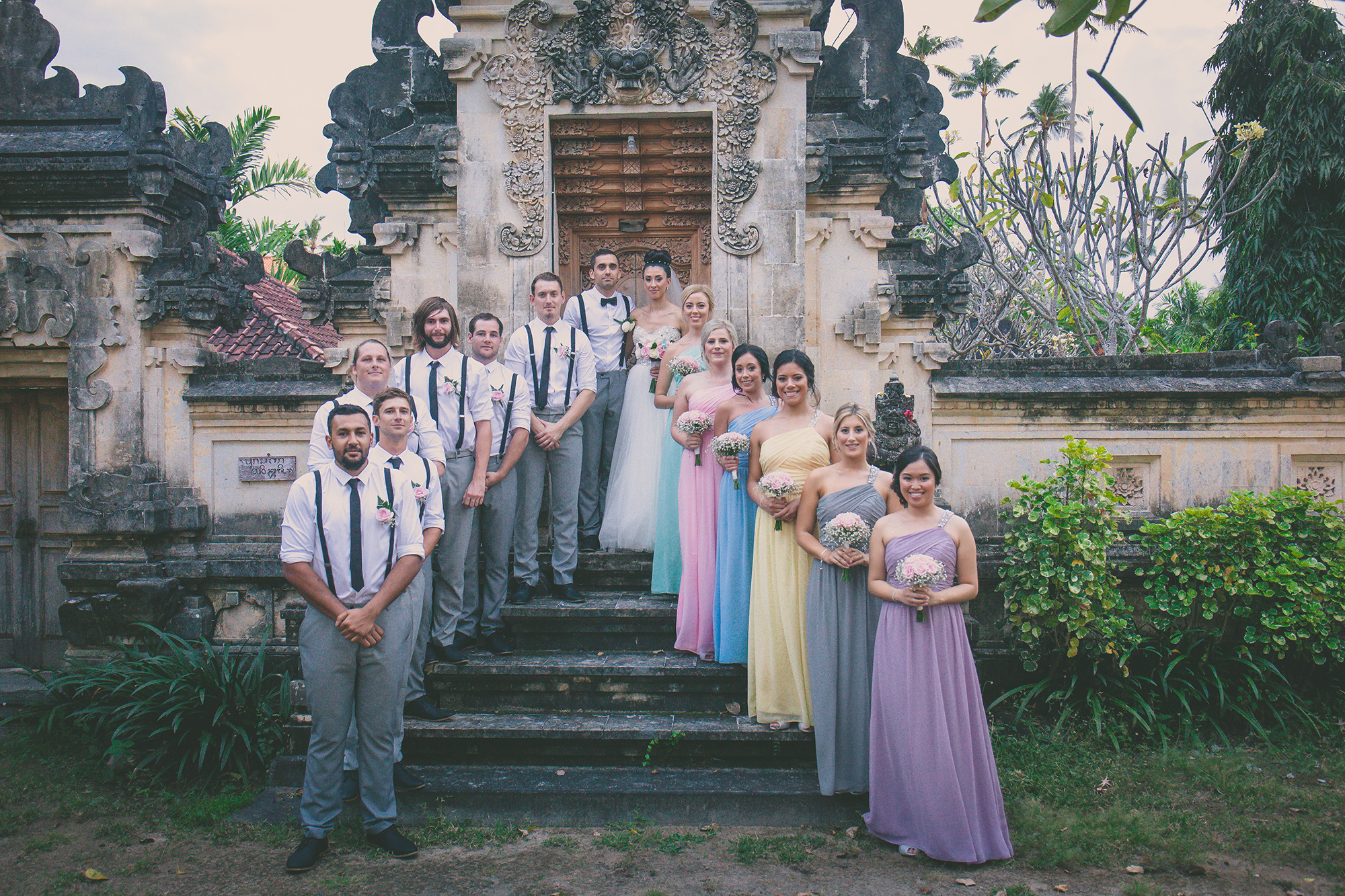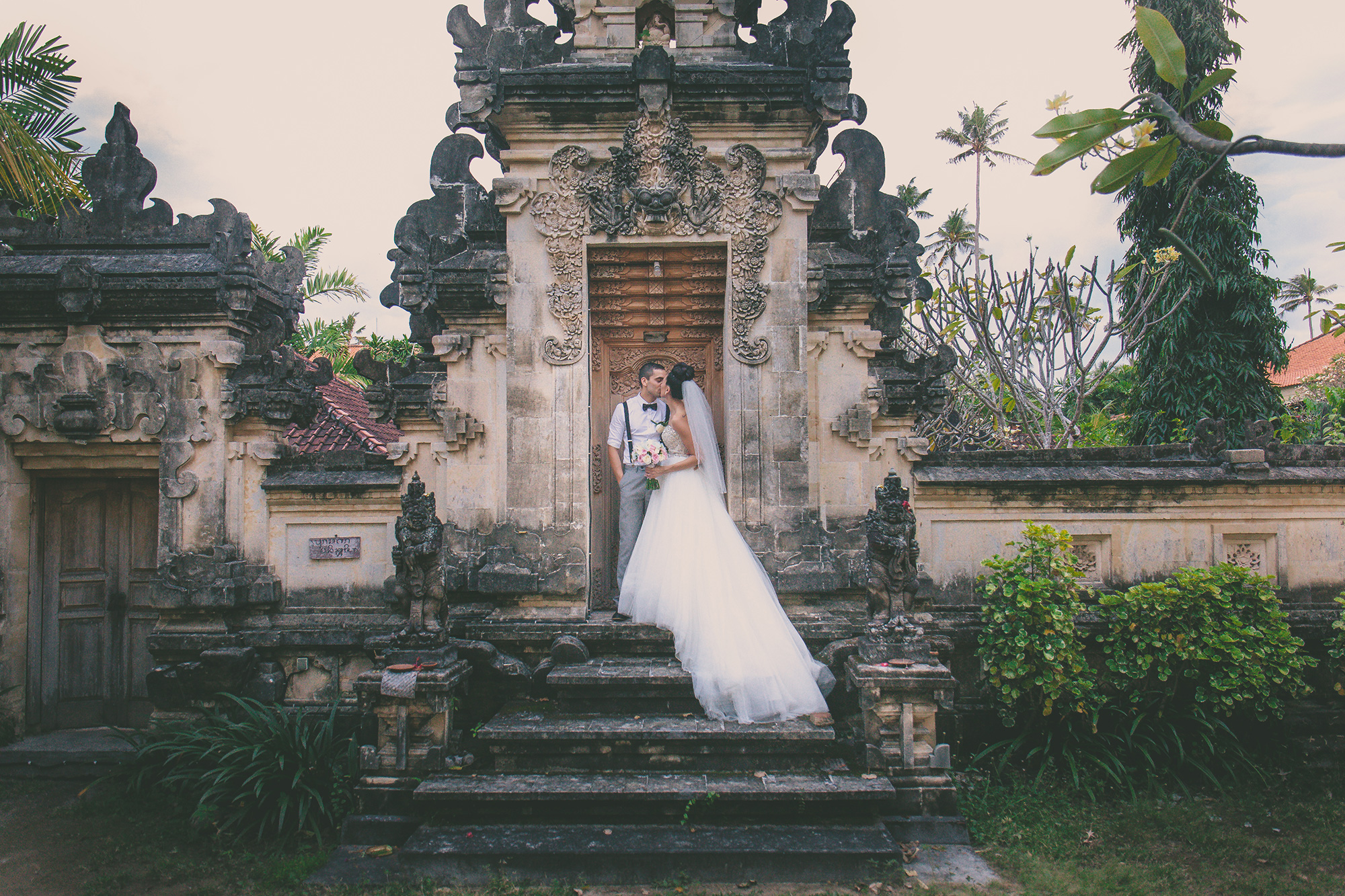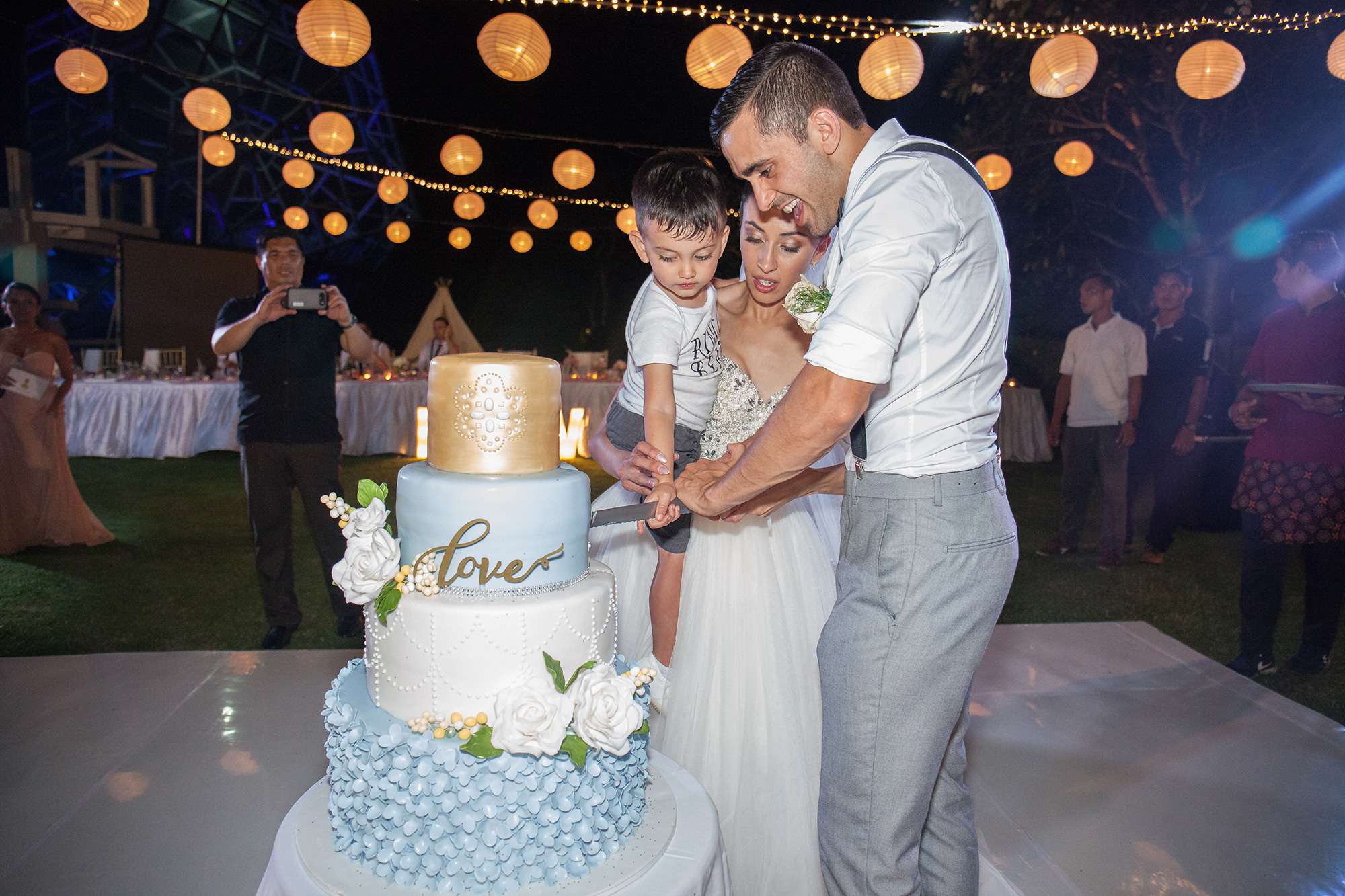 Jessica's hot tip for brides-to-be? Bring flats the reception! "My heels kept getting caught in my dress," she laughs.