What began as an online romance quickly turned serious for Danielle and Sal.
"We dove head first into this relationship and after both being previously divorced, we thought we would never get married again," explains 37-year-old Danielle. "But within six months we discussed how important this was for both of us."
They found out that they were expecting a baby the day before Sal, 39, wanted to ask Danielle's dad for his blessing to propose. "After all this amazing news we started planning our engagement/baby shower…we talked about not wanting to wait to be married and decided to surprise everyone, including our family!" laughs the bride.
They wed in a surprise ceremony in front of 100 guests, on March 17, 2019. The bride credits the success of their wedding day to the amazing suppliers.
"It was such a wonderful moment to see almost all of our guests dancing in the walk-way to the beat of the drums, smiling from ear to ear."
Photos courtesy of Tuscany Gray.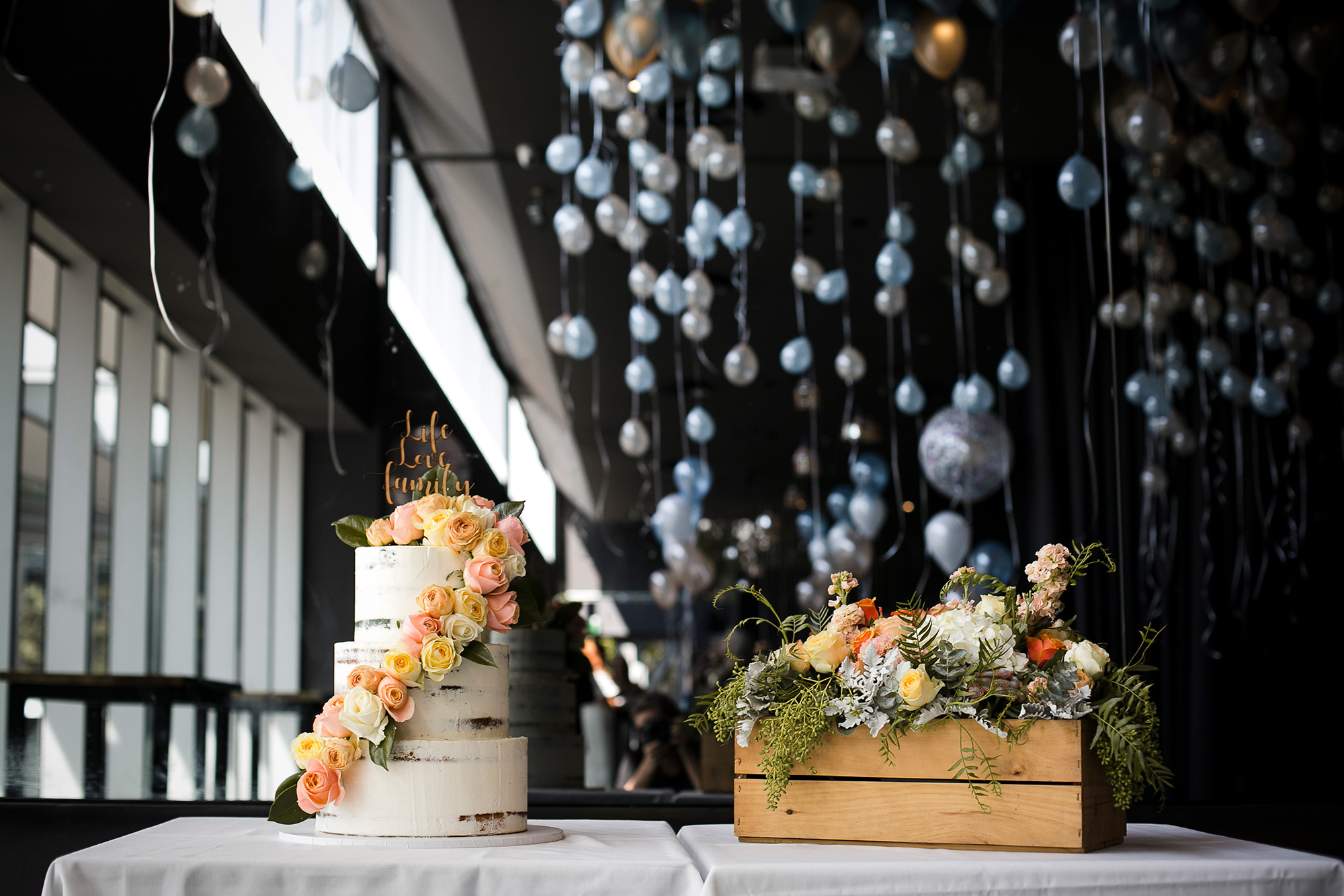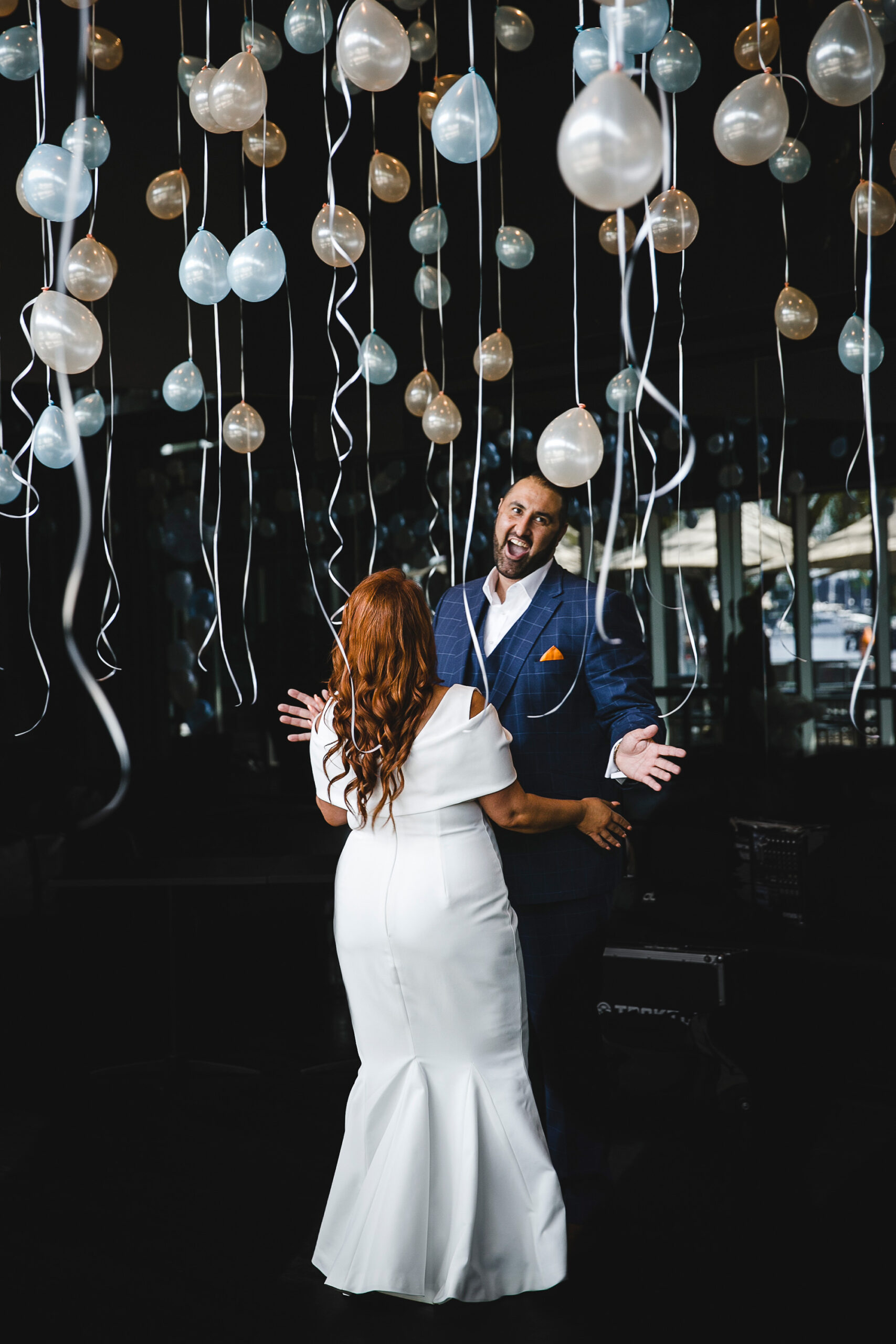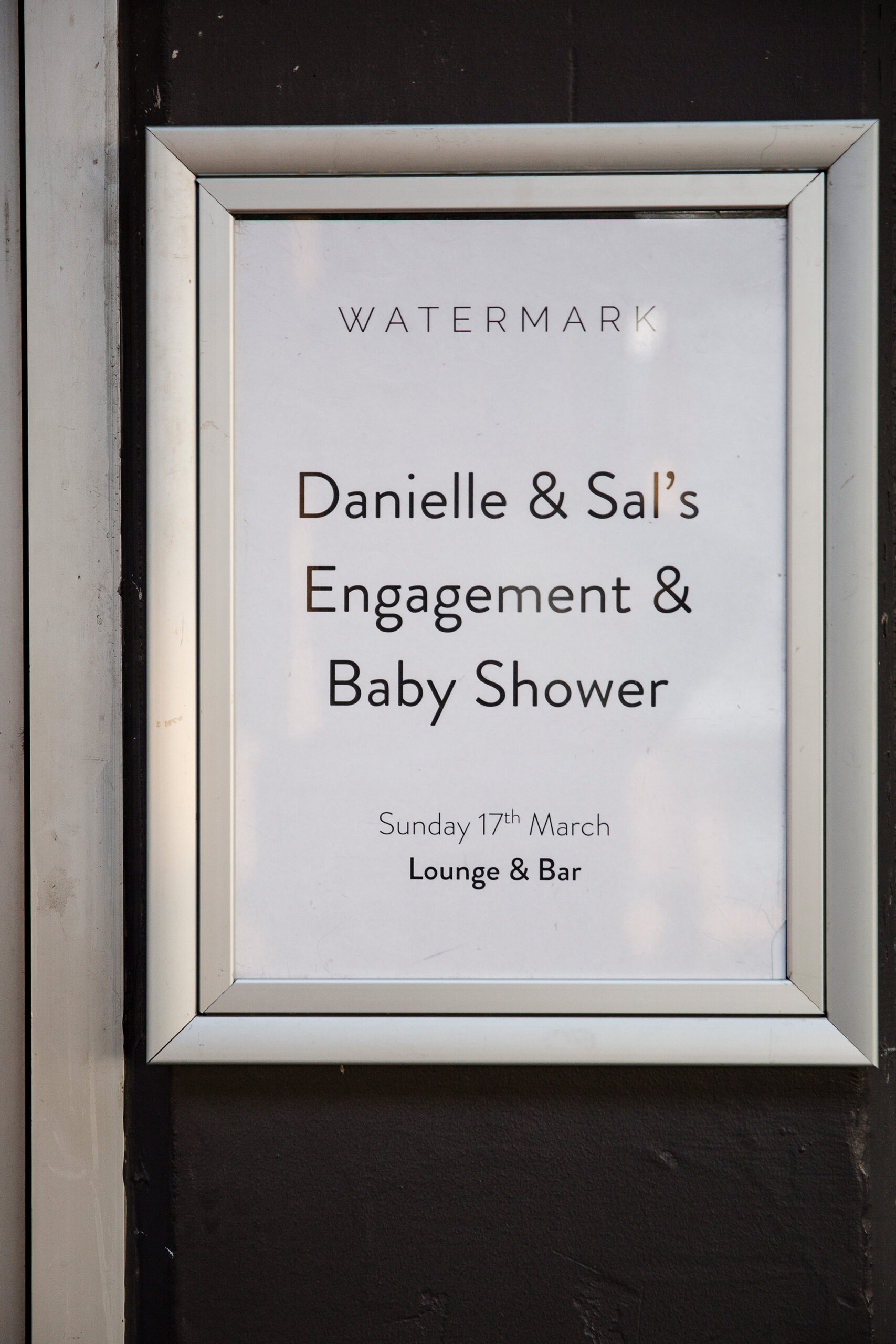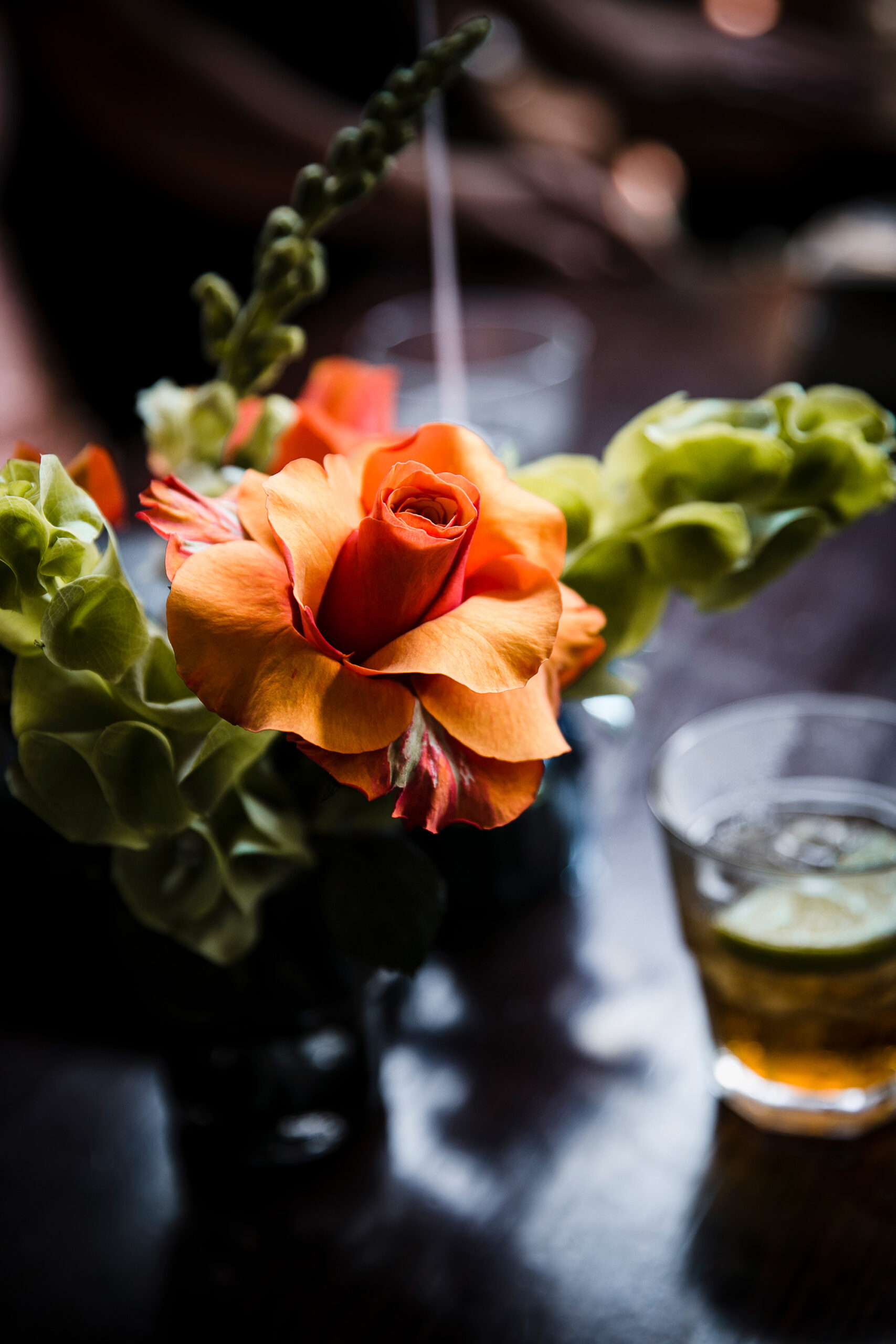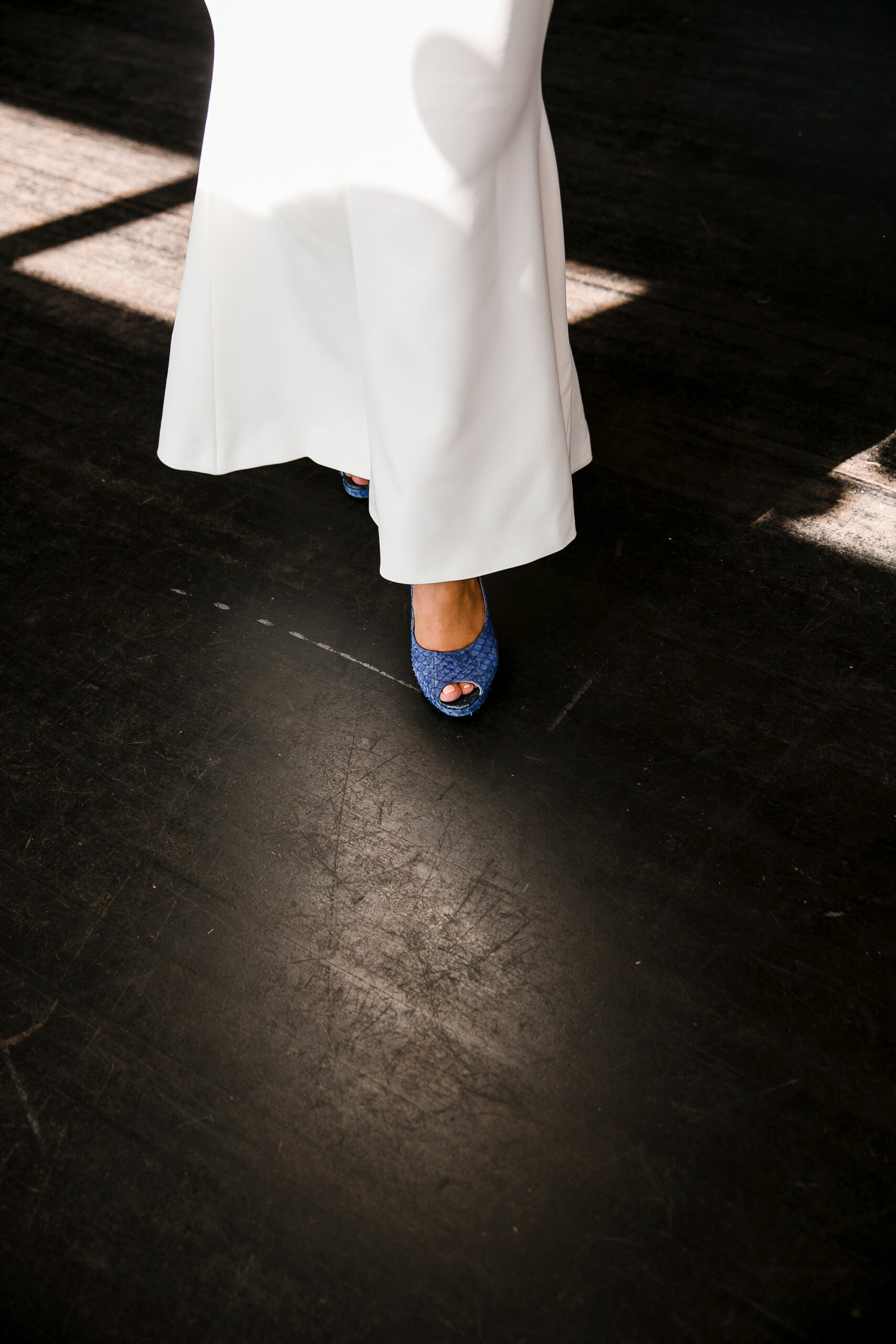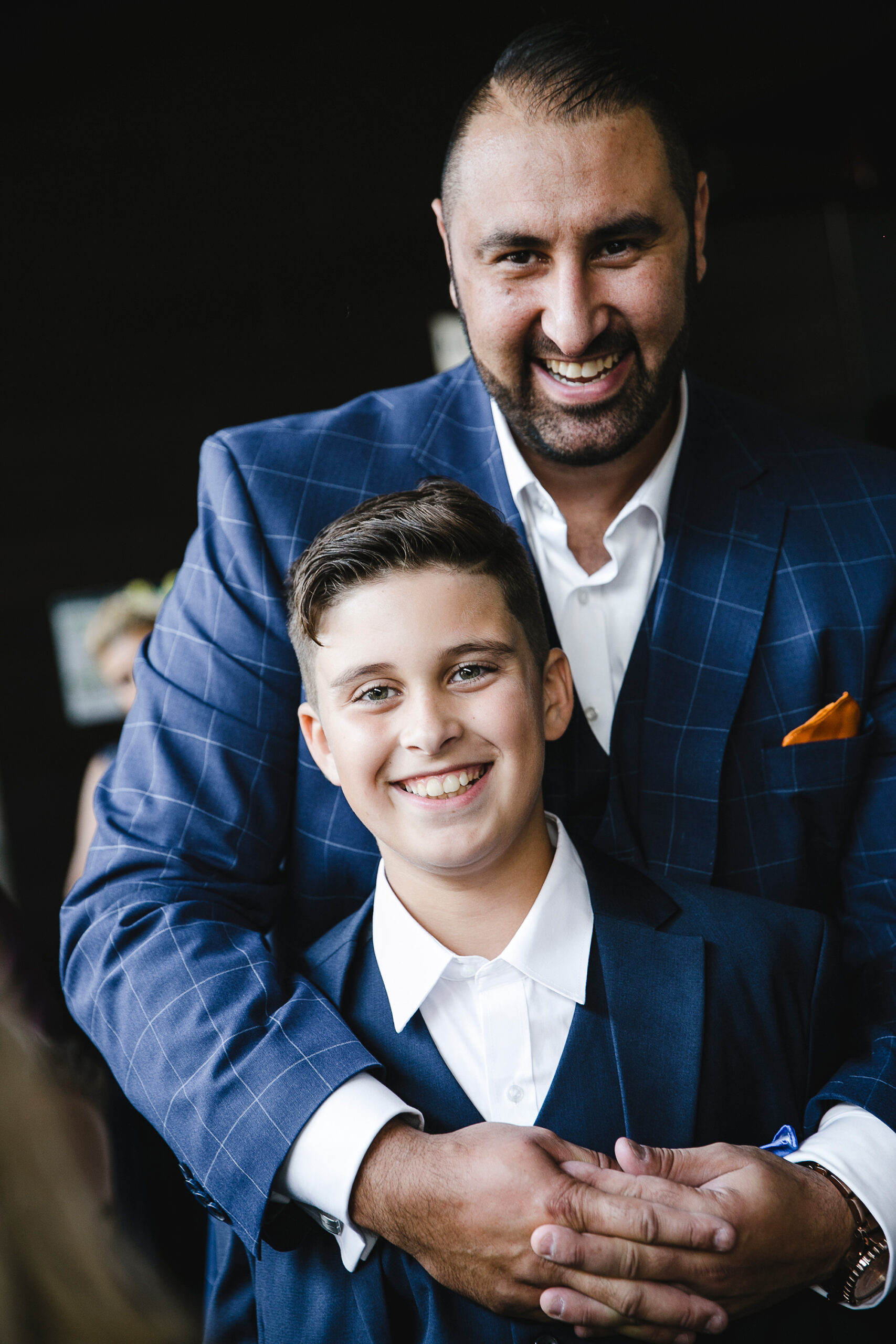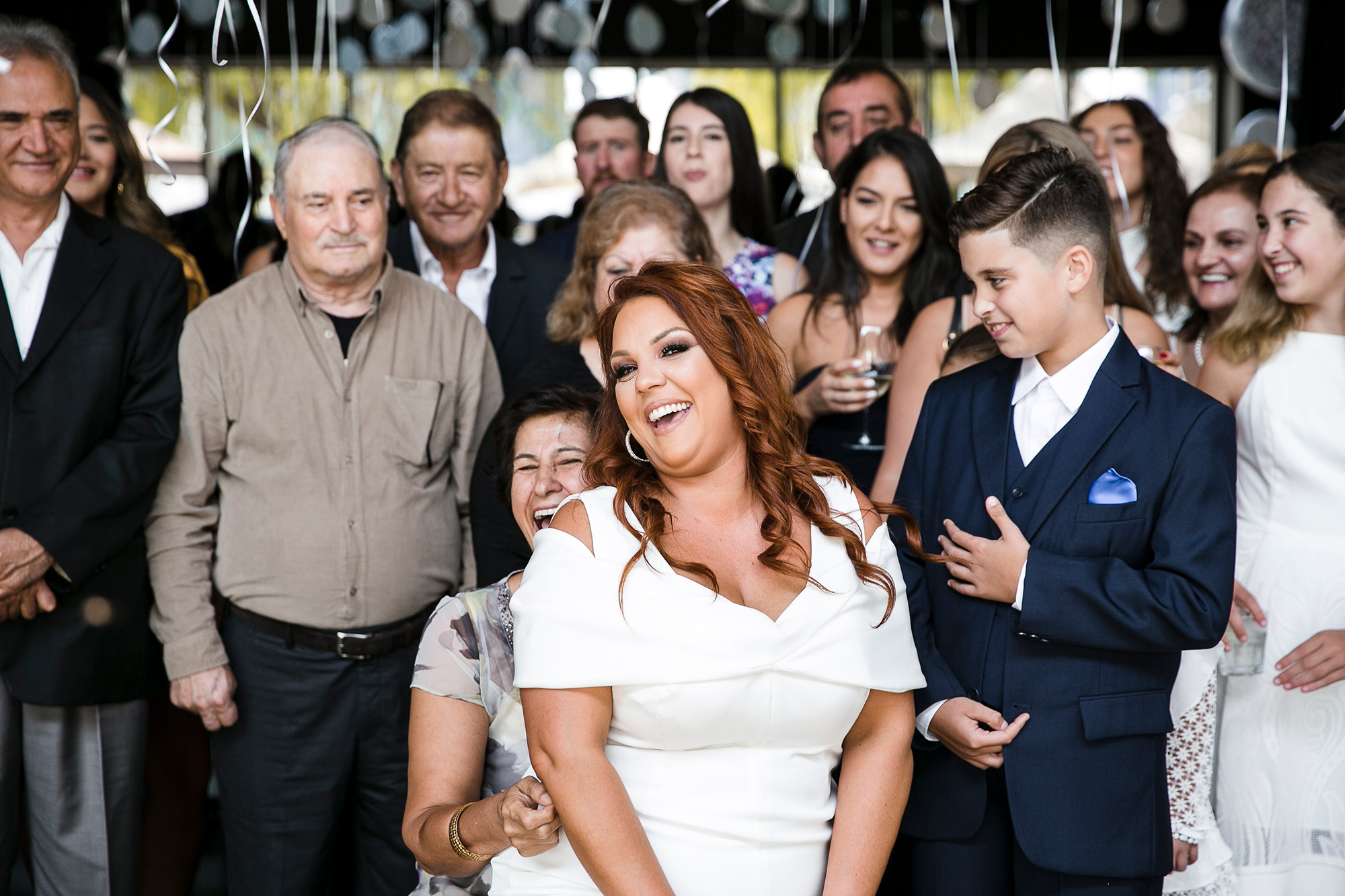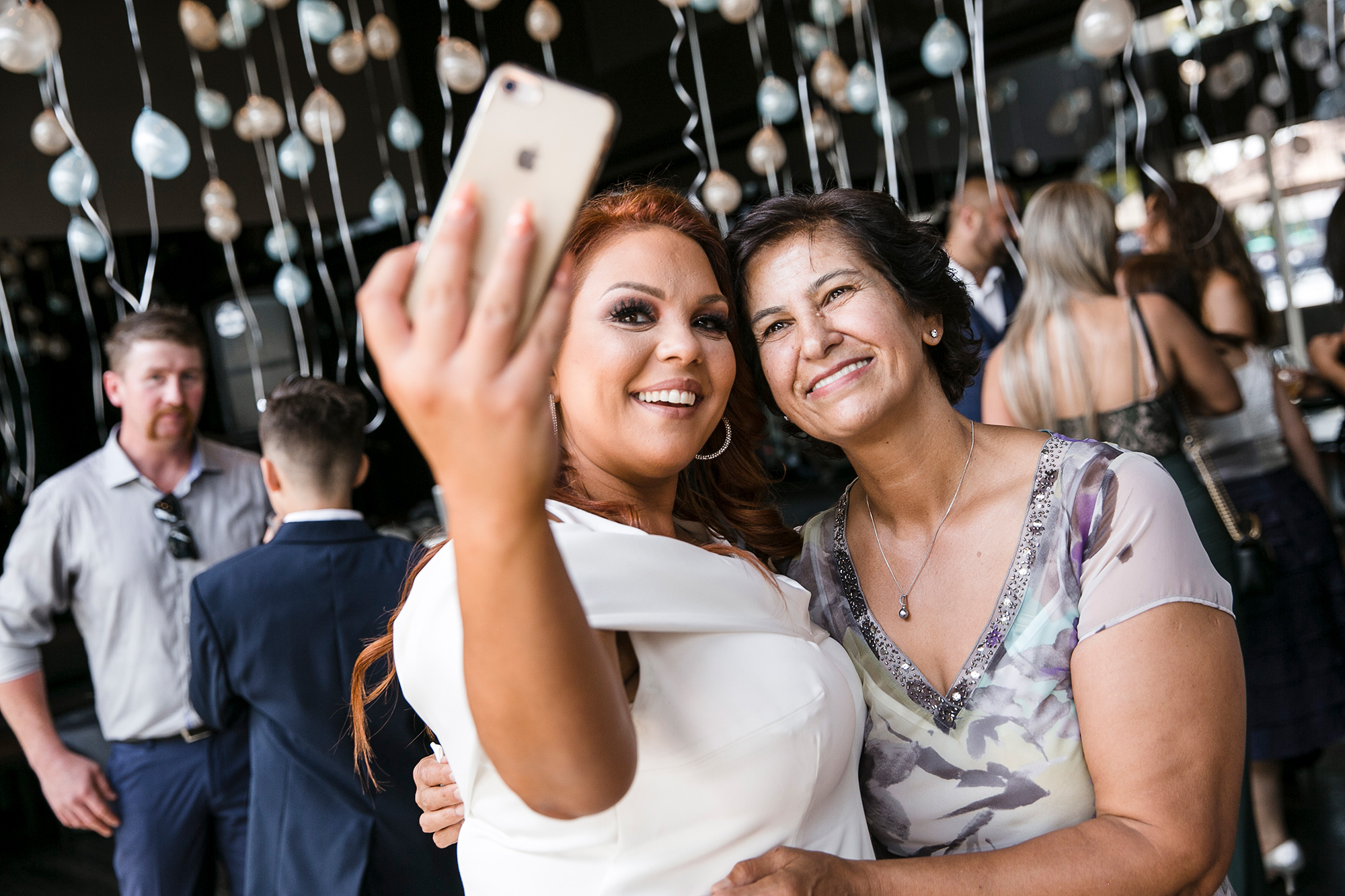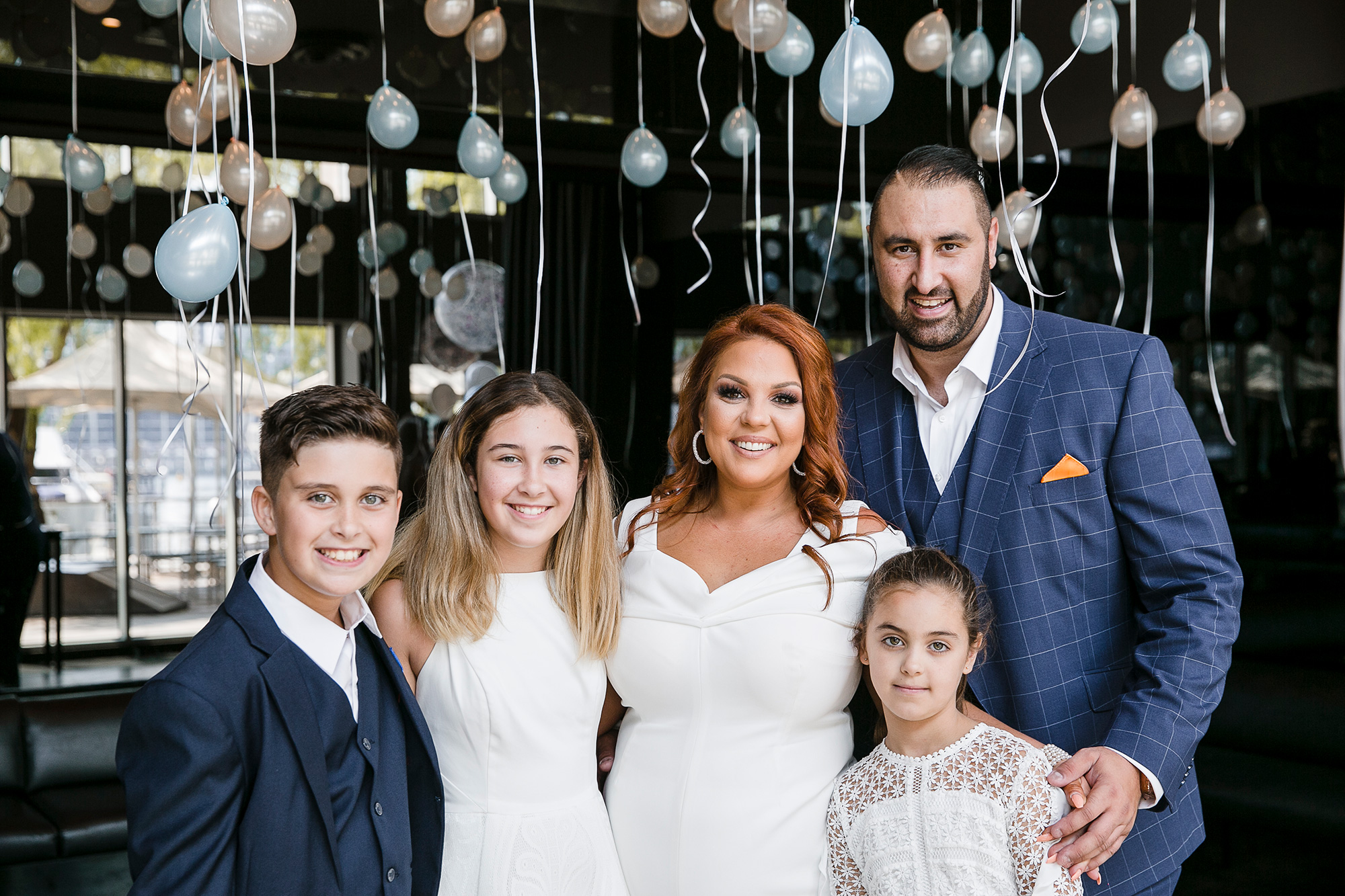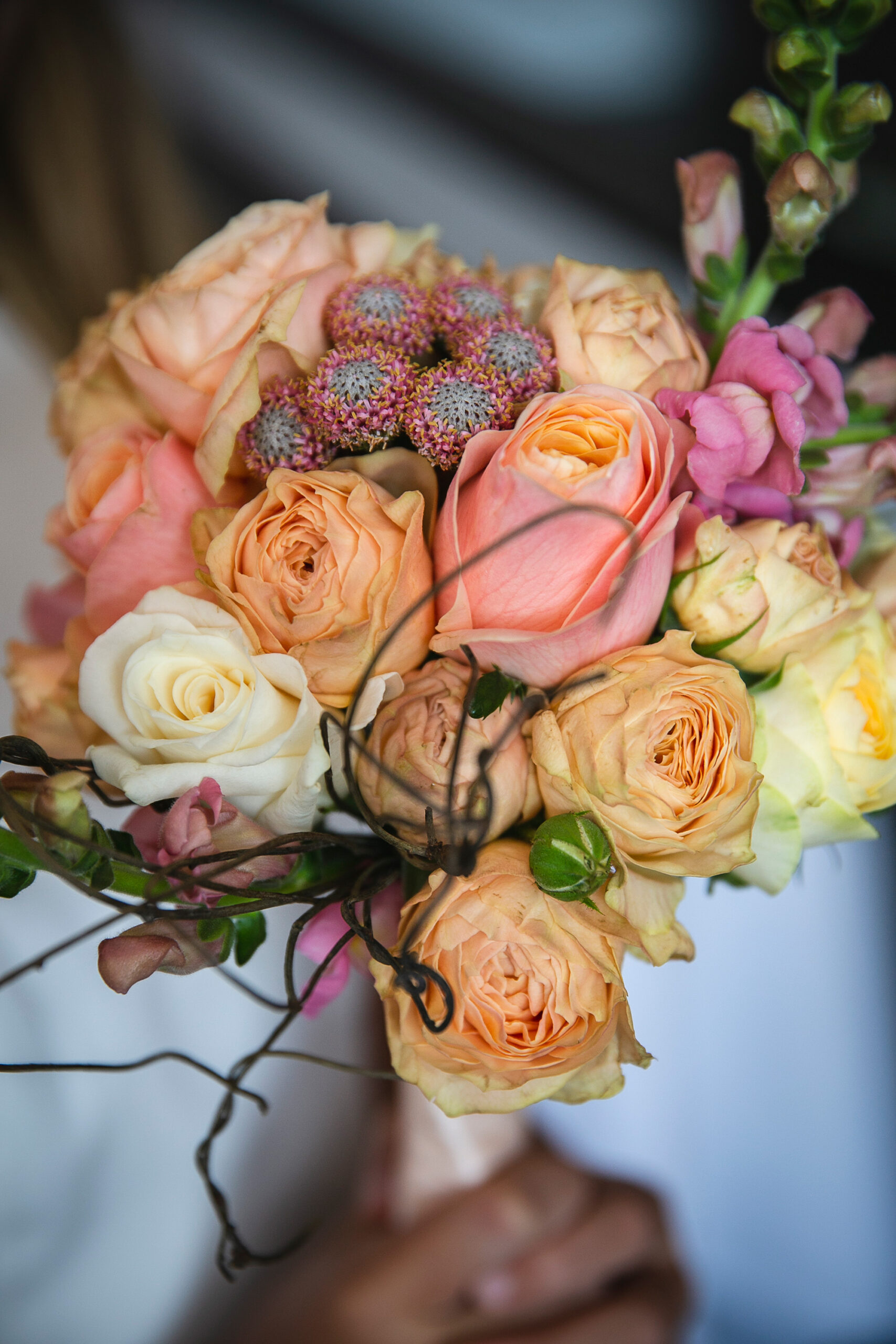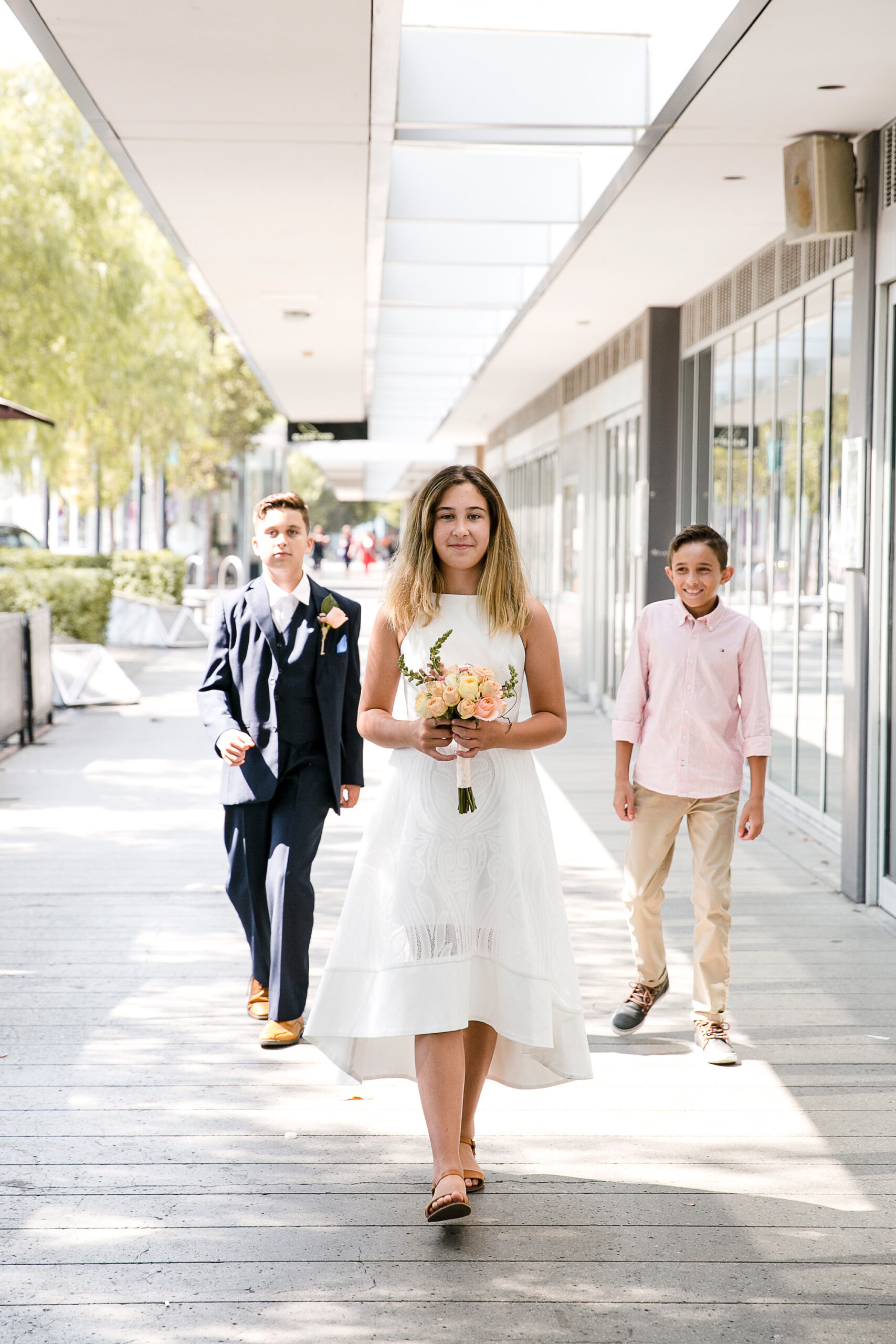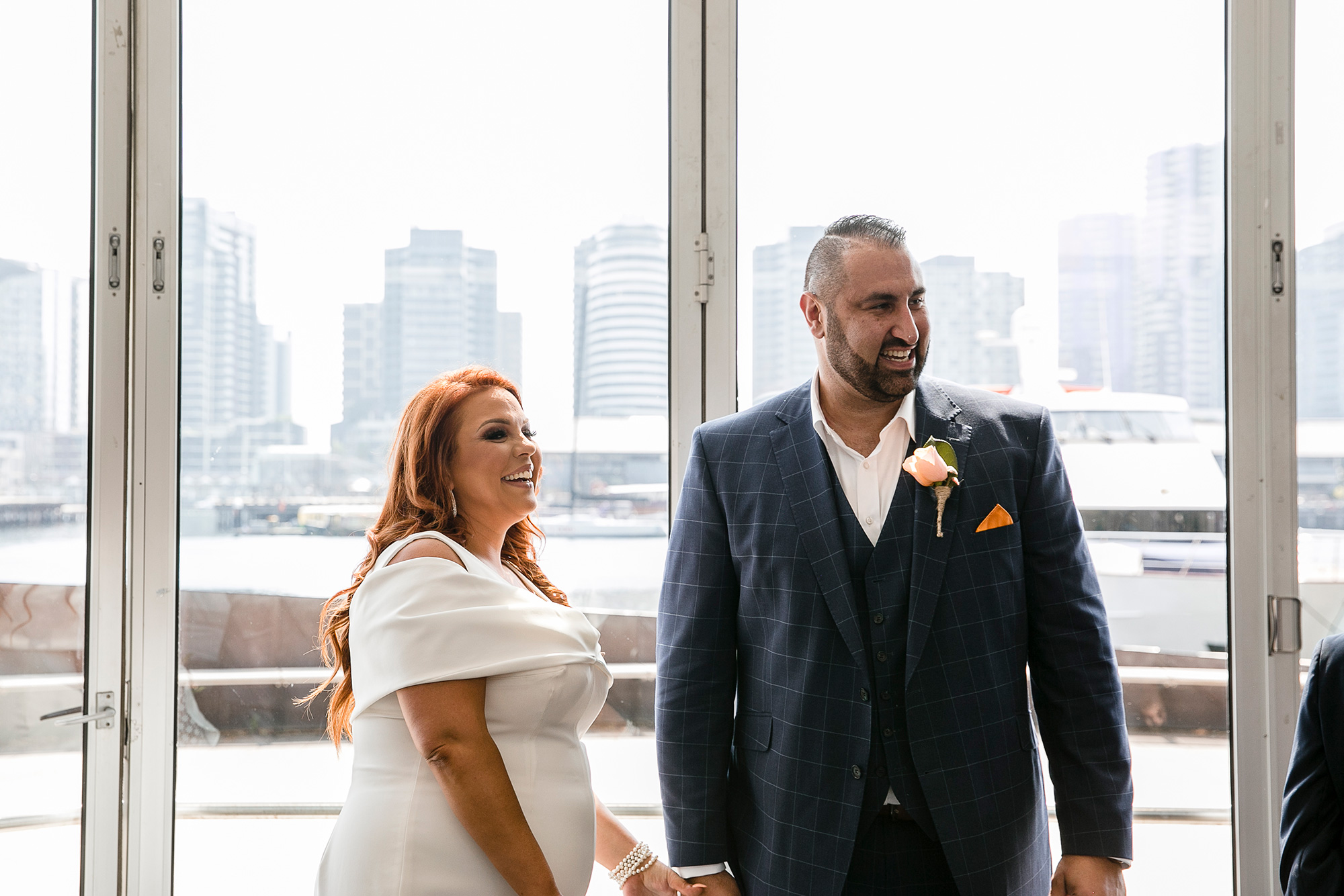 Danielle recited her vows to Sal's three children, who were part of the bridal party and helped to keep the surprise wedding a secret.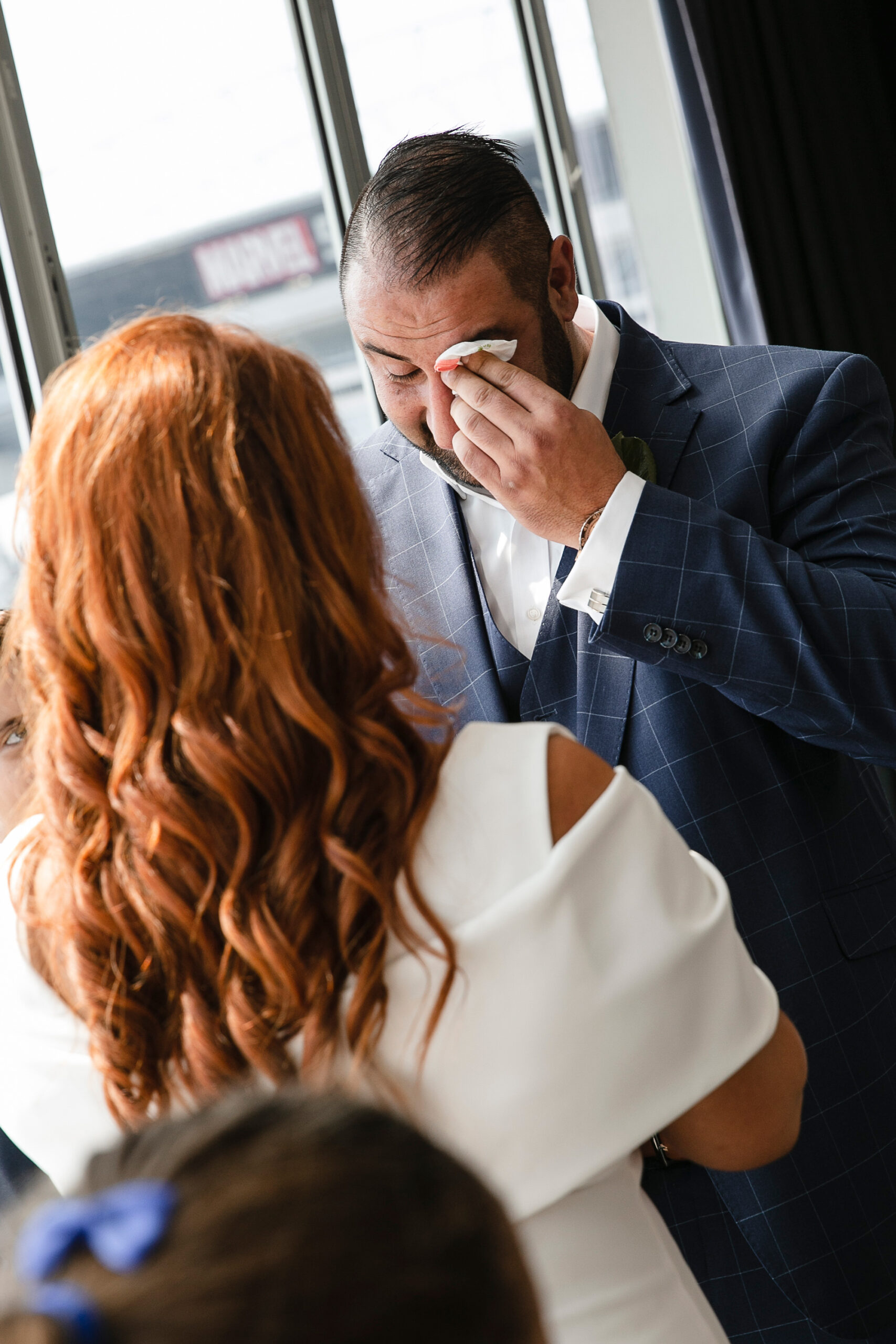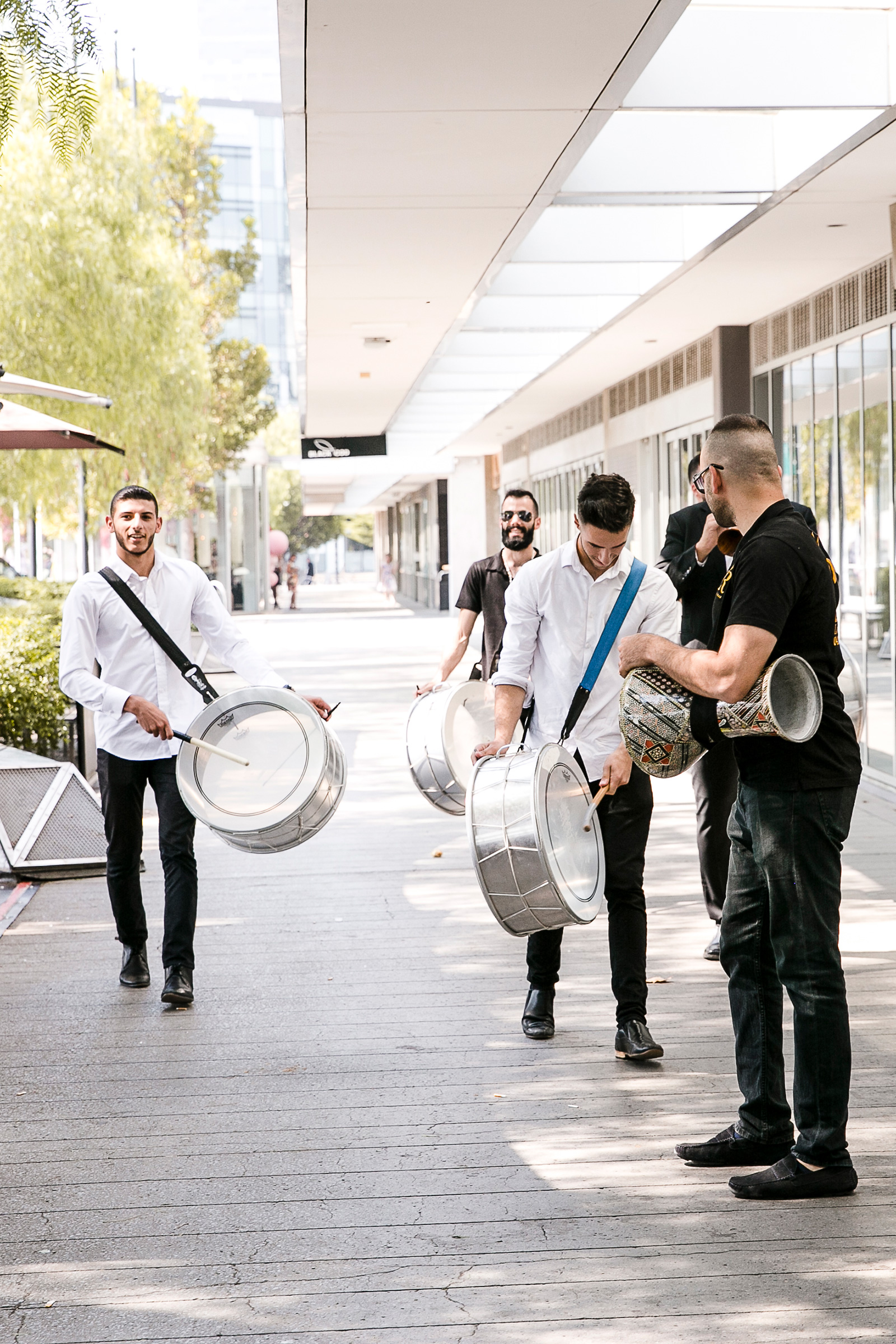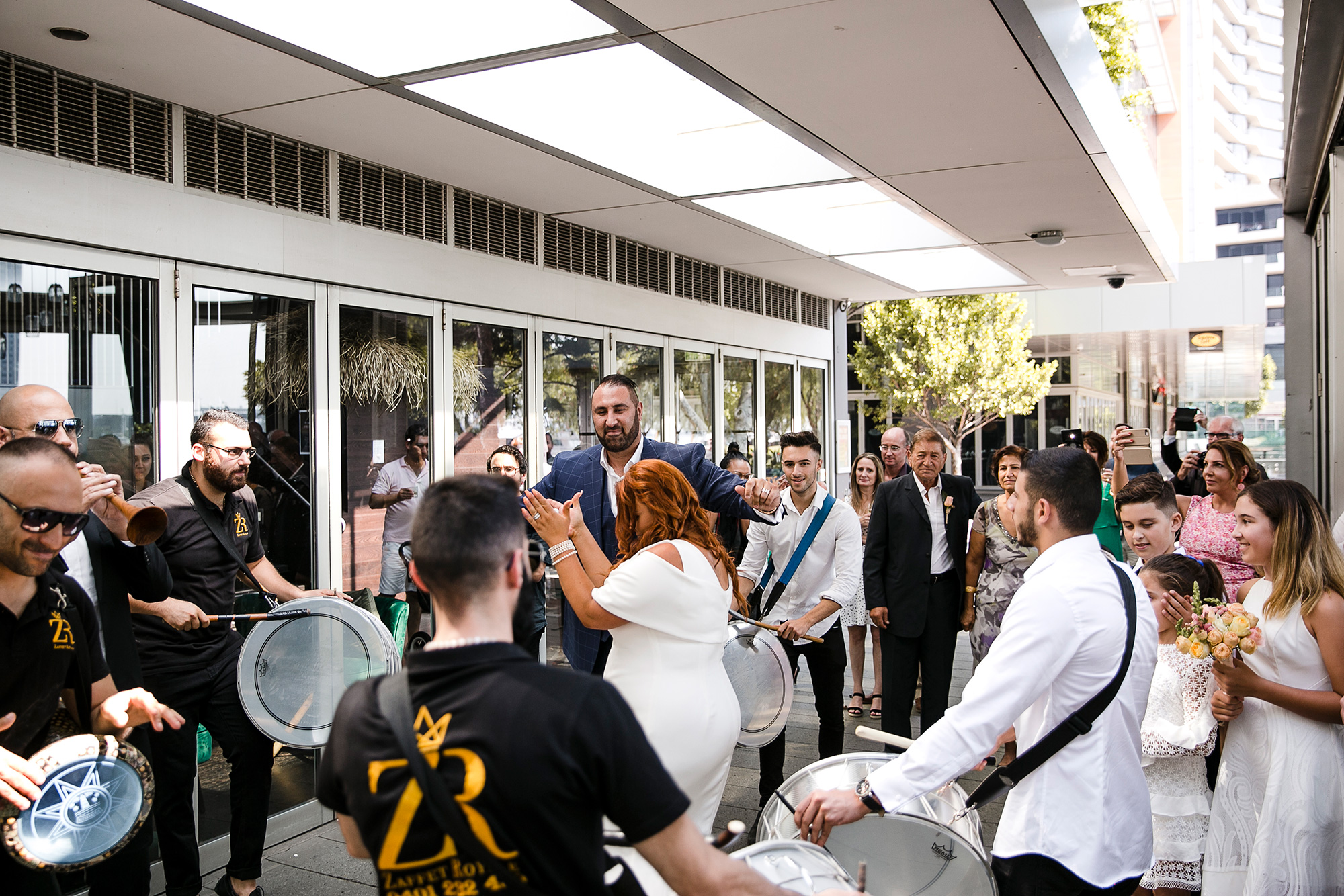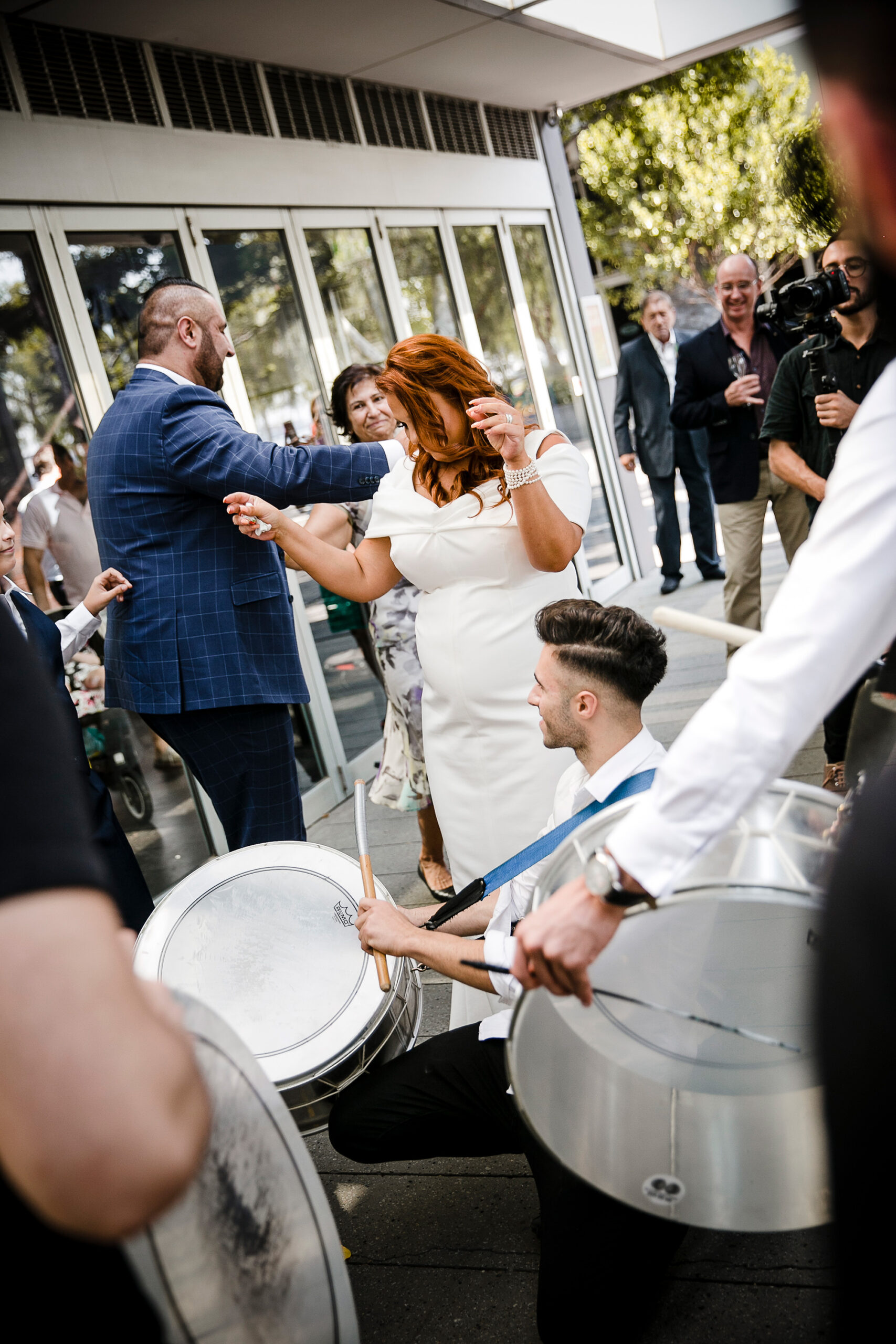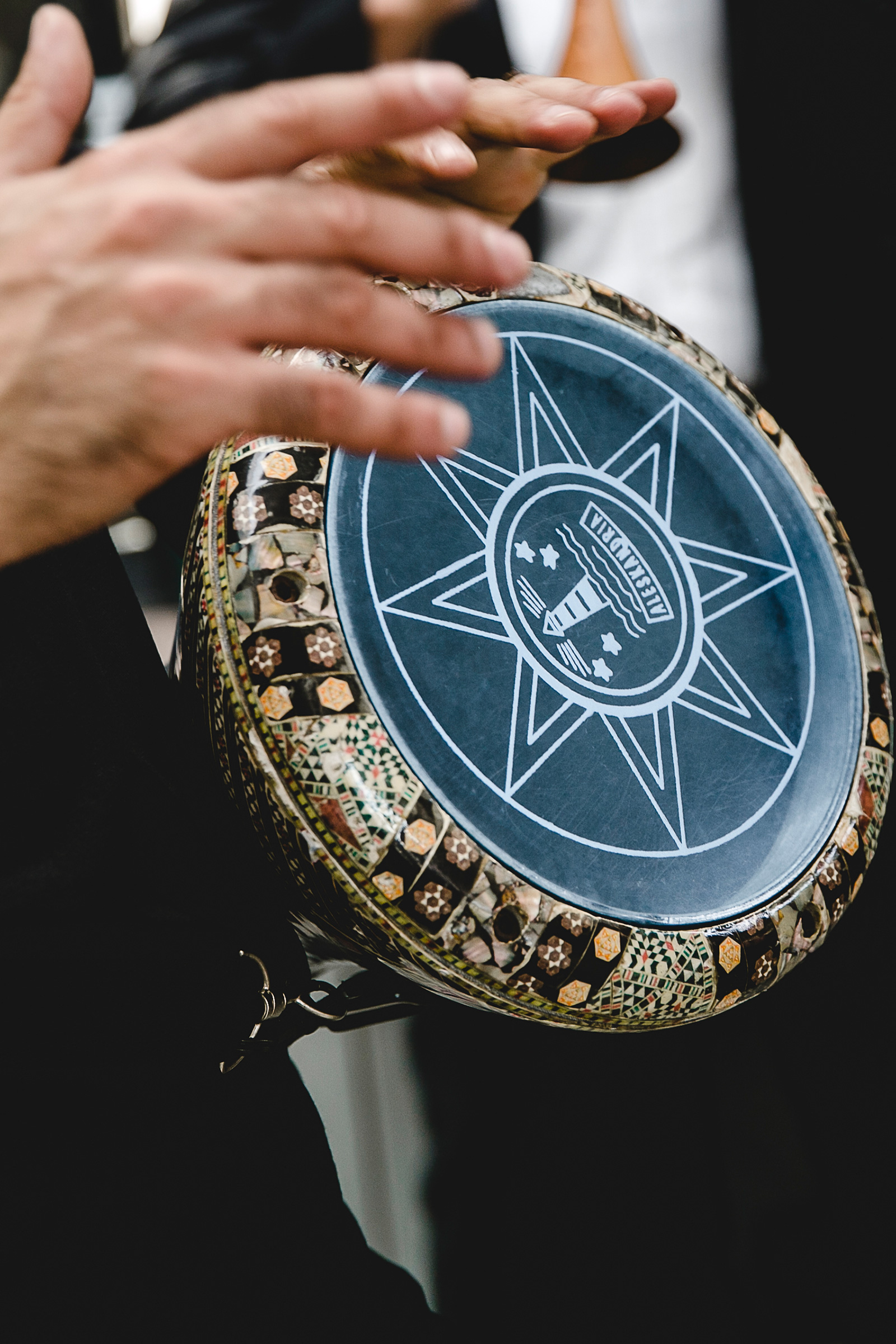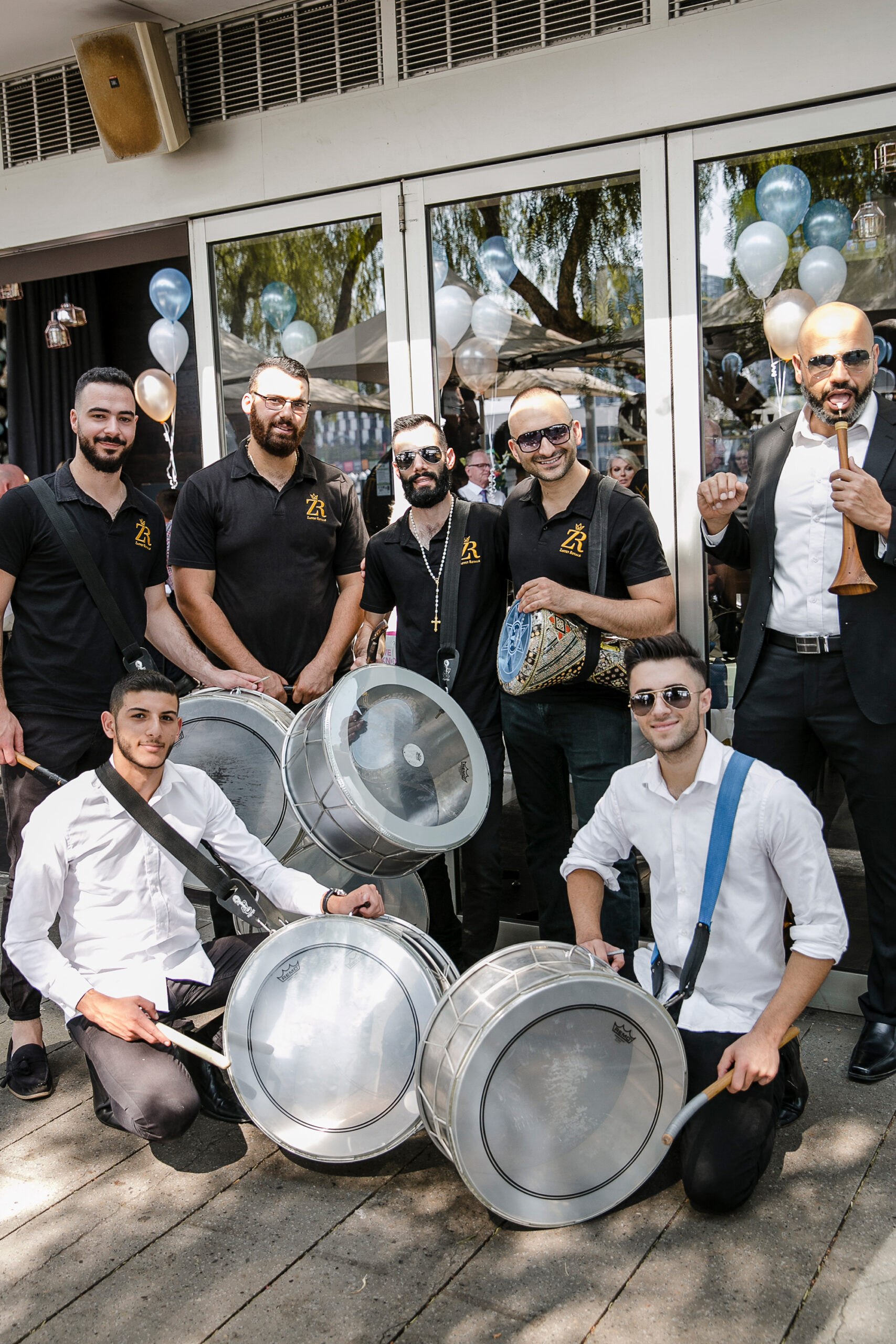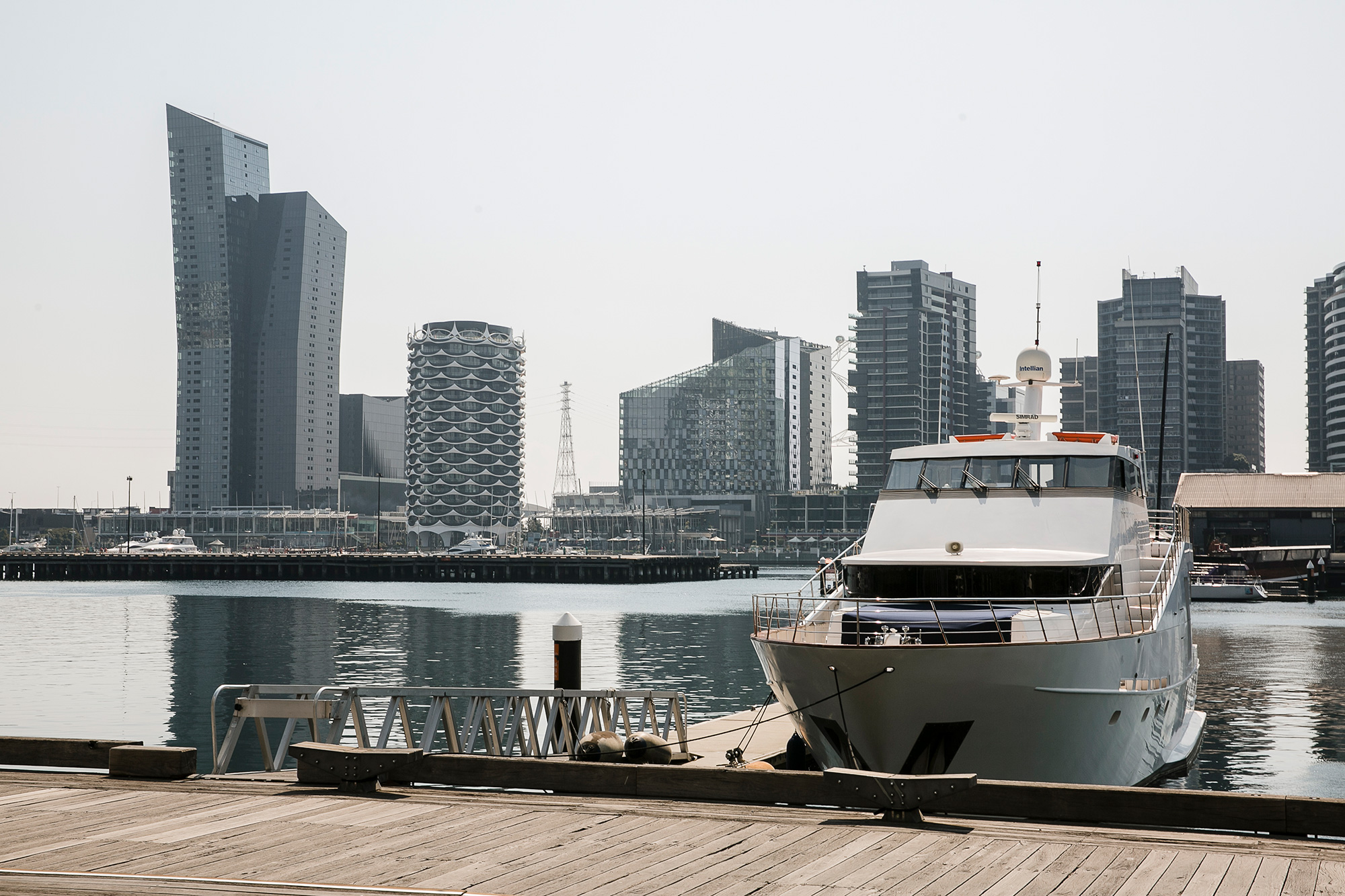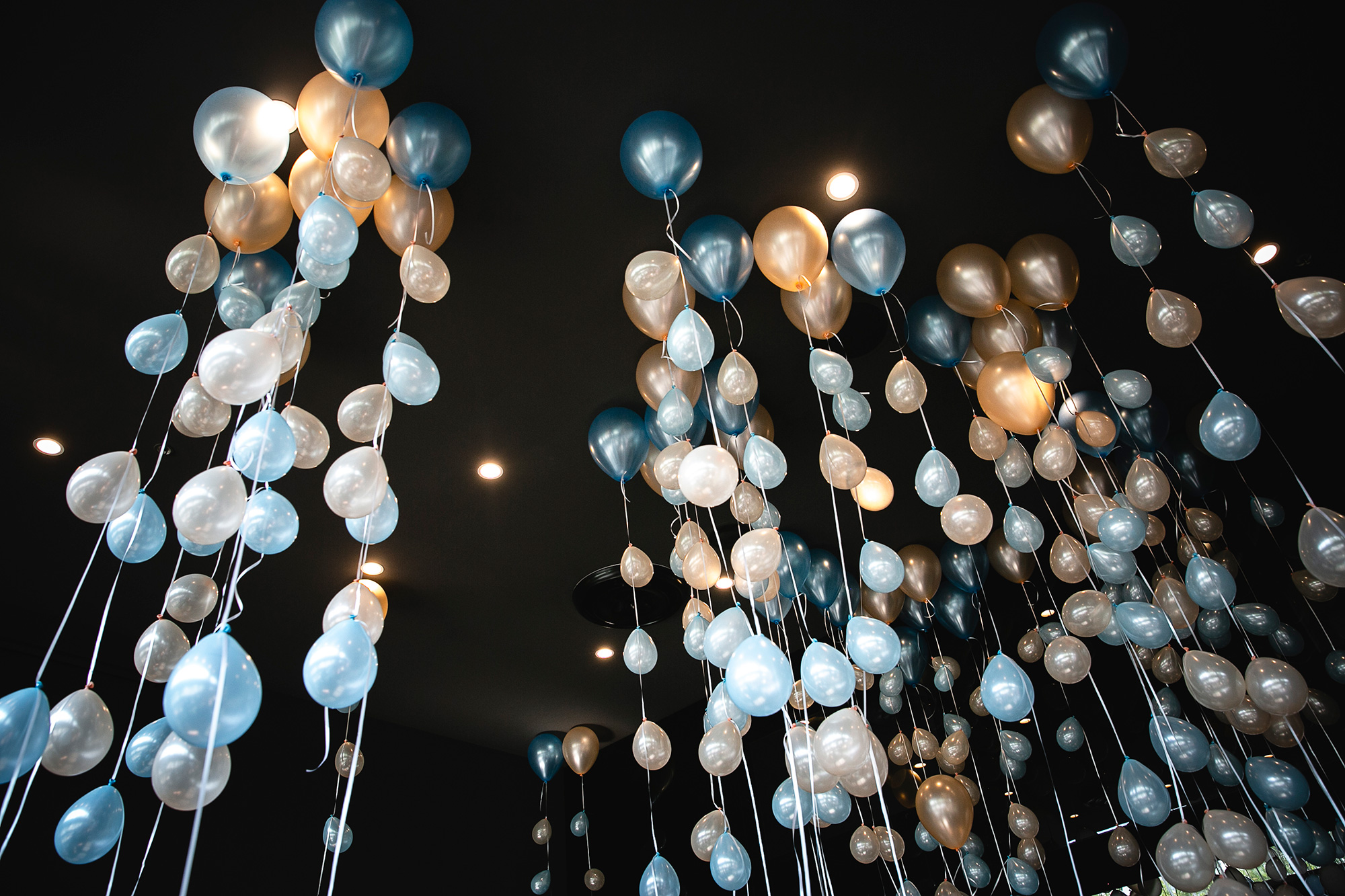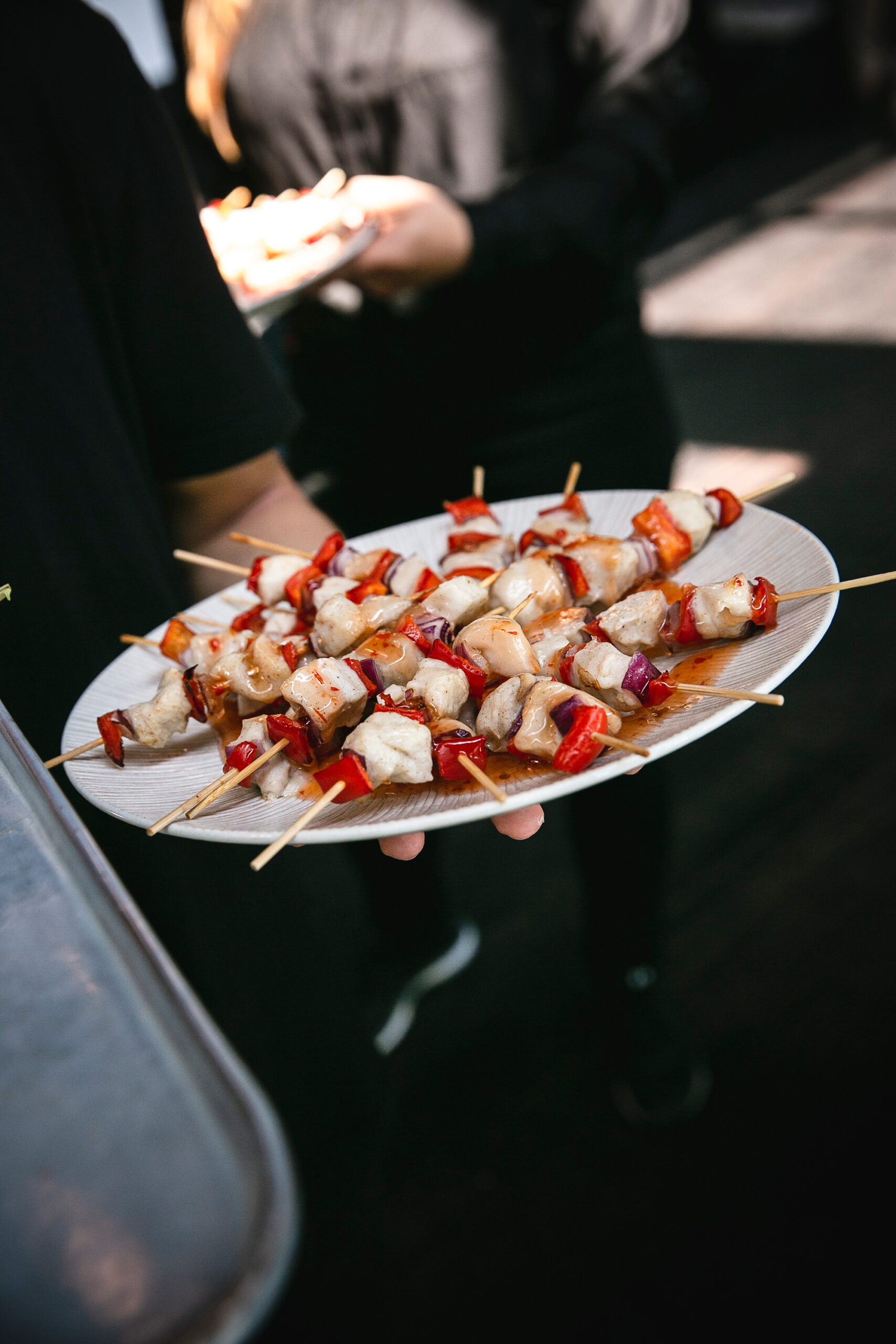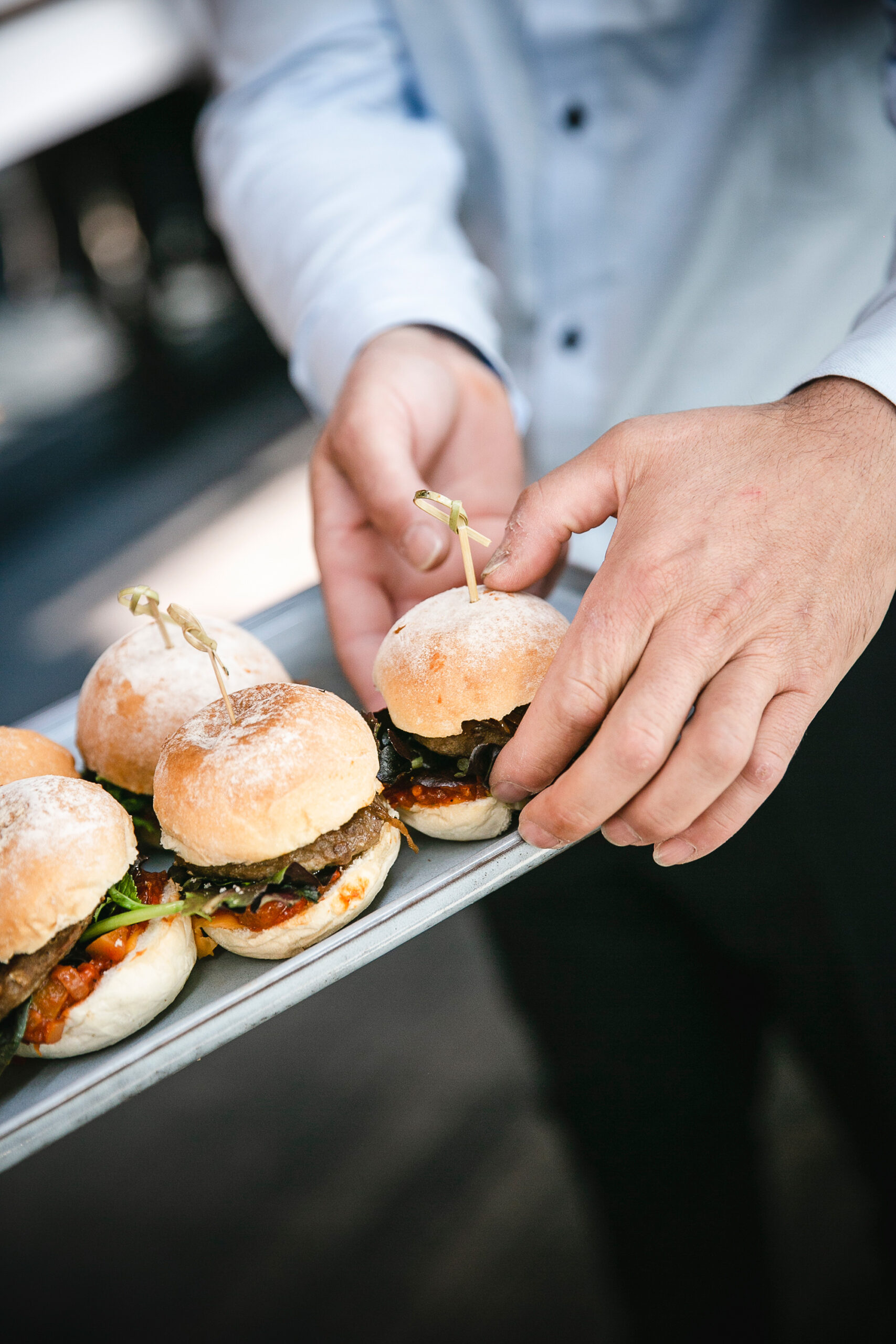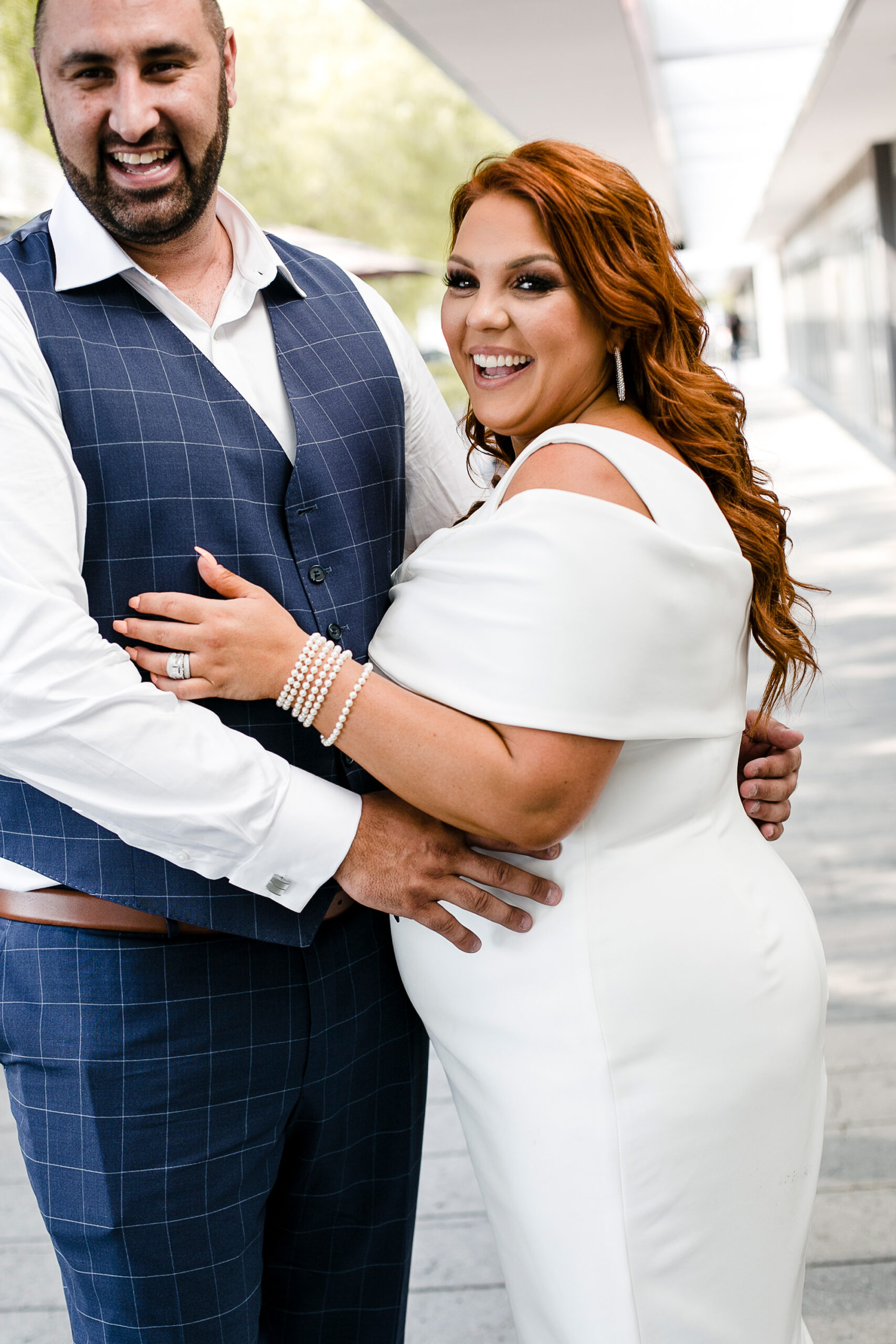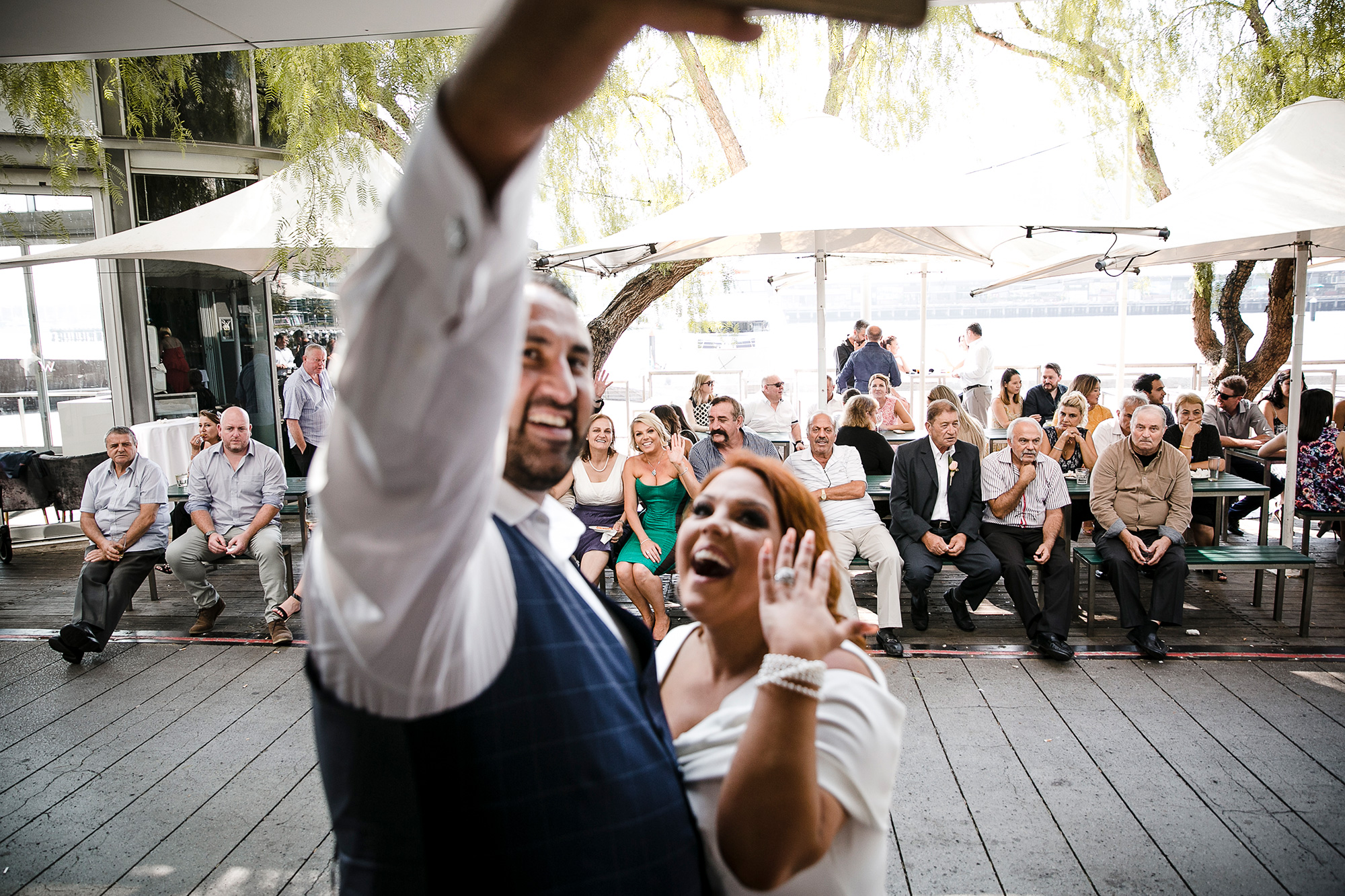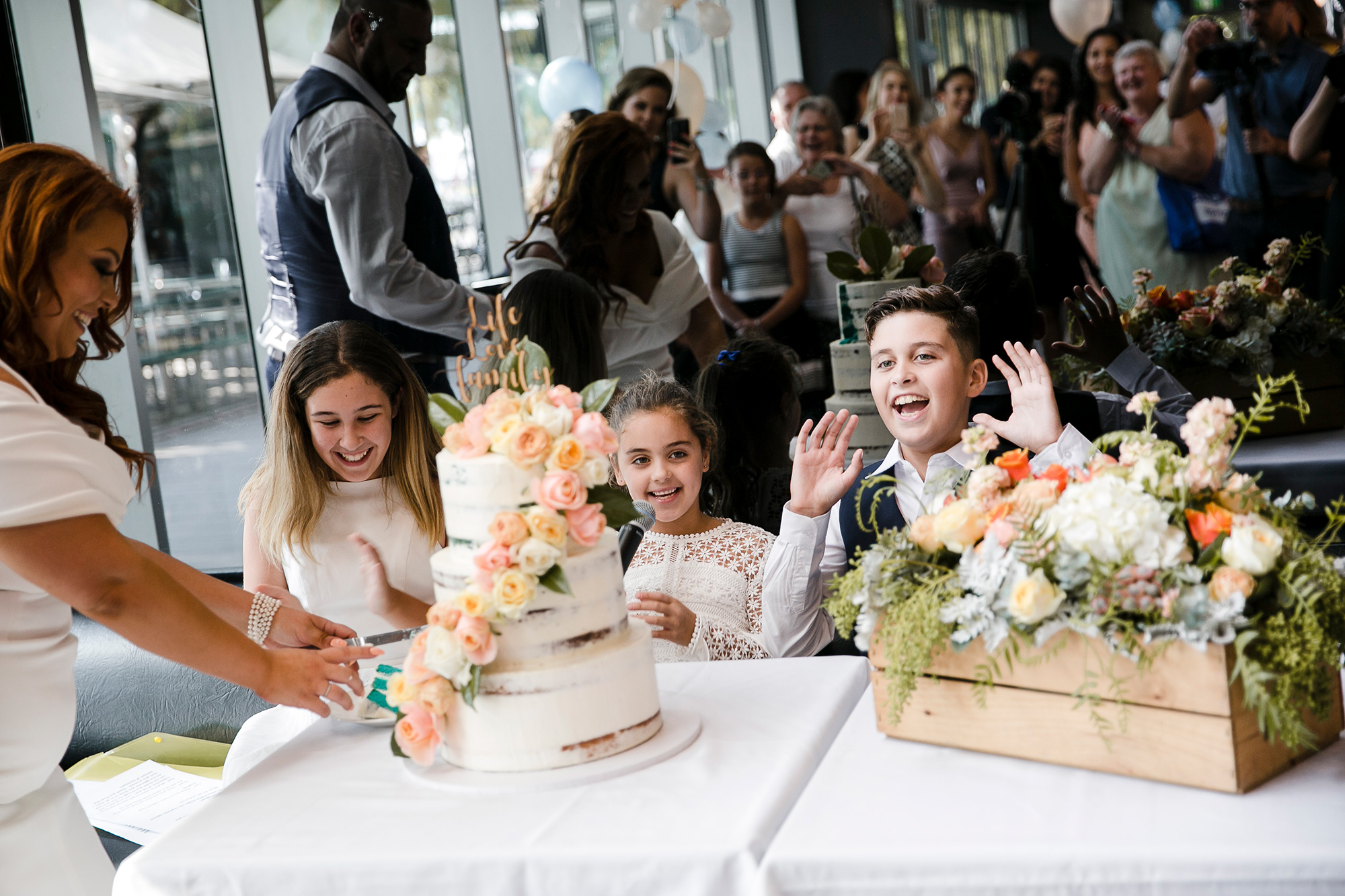 The wedding cake also revealed the gender of the newest addition to the family – a boy.