Despite first meeting as children, it wasn't until years later that love blossomed online between Abigail Mutembu and Daryl Boniface.
"For the two of us, being together felt effortless and fun and was different to previous relationships from our past," says Abby, 27. "It wasn't long before we were living together and well embedded in each other's lives."
After asking Abby's parents for their blessing, Daryl, 32, took Abby for a late night drive to her hometown Warburton – where the pair had met as children. "Daryl almost dropped the ring right there on the swing bridge, but saved it at the last minute."
On their fifth anniversary, May 5, 2017, Abby and Daryl married at their Eagle Ridge wedding among 105 family and friends.
"Eagle Ridge was the first and only venue we went to see. We booked on the spot."
Abby and Daryl point to how special it was to have a room full of people they love who were truly happy for them and their union. Some family members even made the trip from the UK and New Zealand to witness their special day.
"It's honestly quite amazing when you think that someone wants to make this huge, legally-binding commitment and proclaim it to the world," says Abby. "Our wedding day was everything we could've hoped for and more."
Photos courtesy of Jodi Bouma Photography.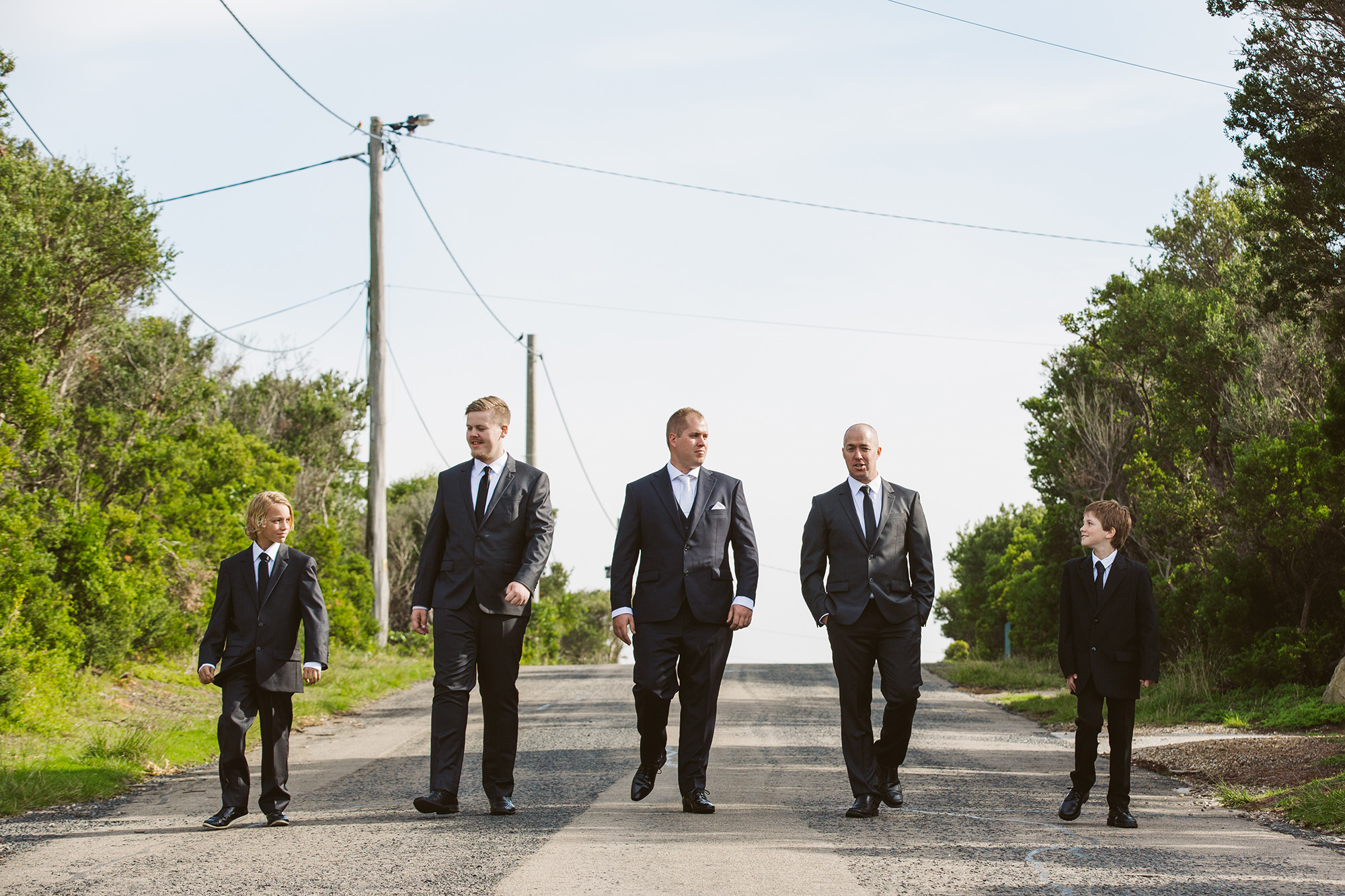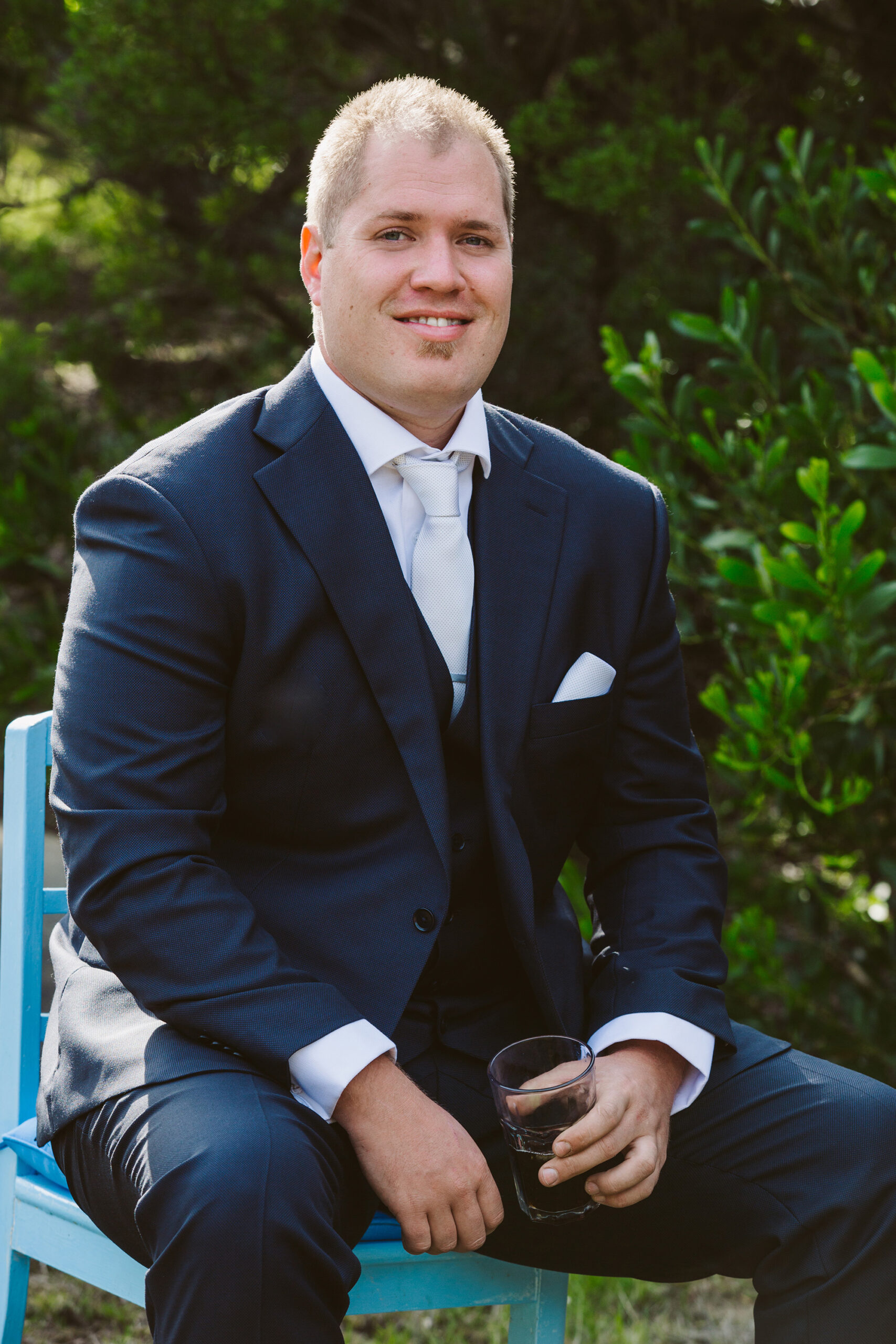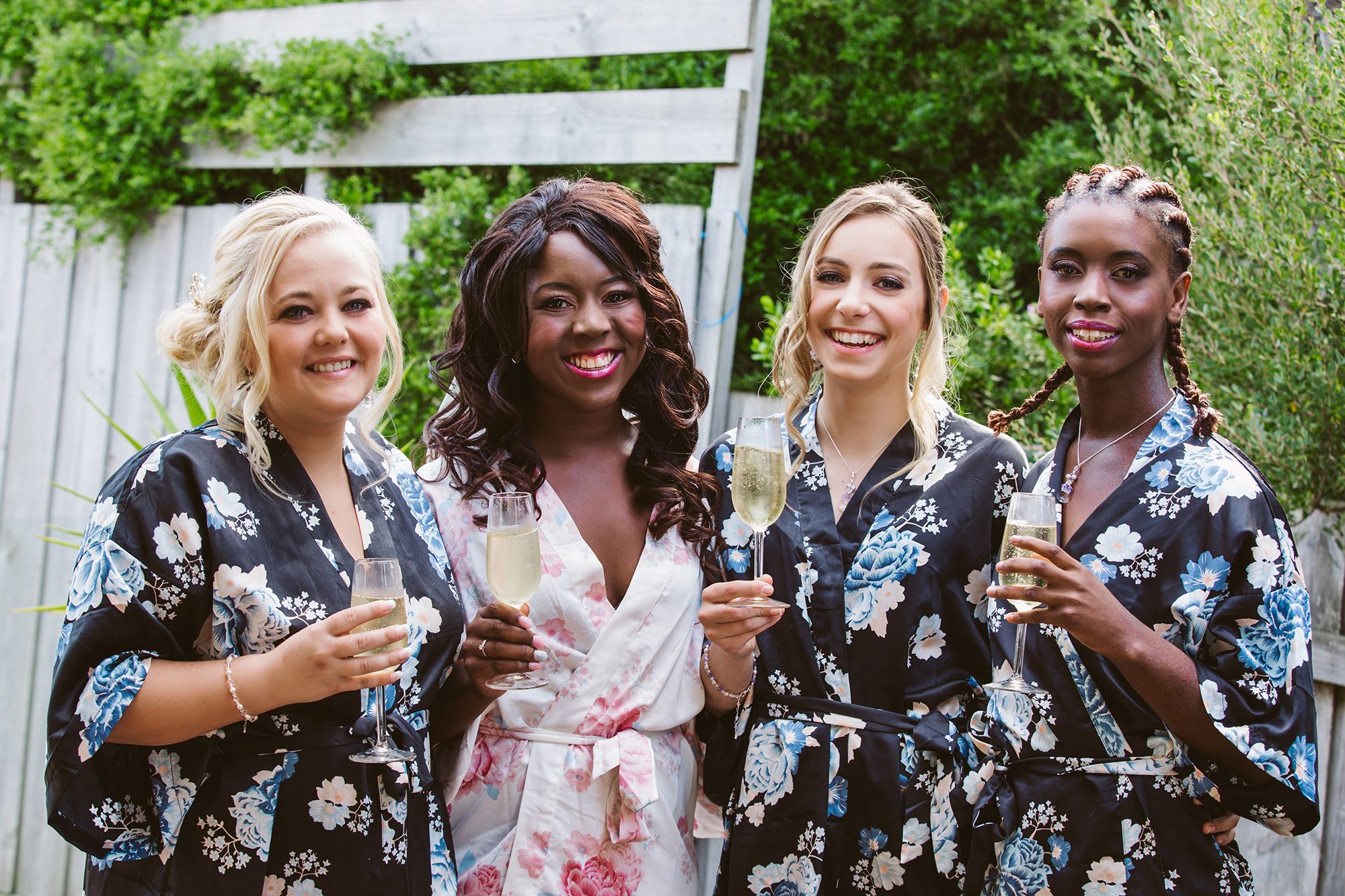 Abby found Simone from Pink Gloss on Easy Weddings and arranged a hair and makeup trial based on the excellent reviews on her storefront. "Simone nailed it. She is incredibly talented."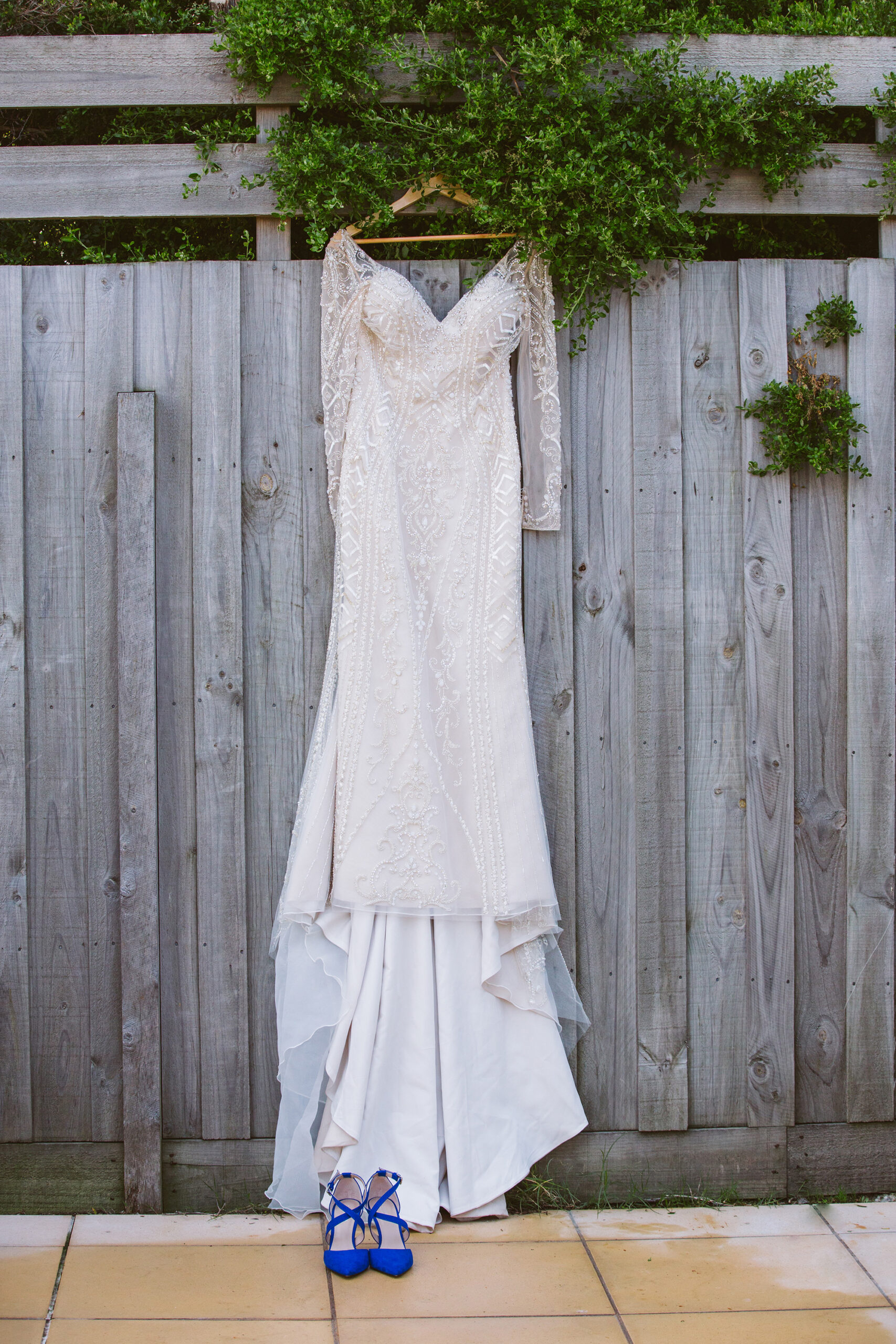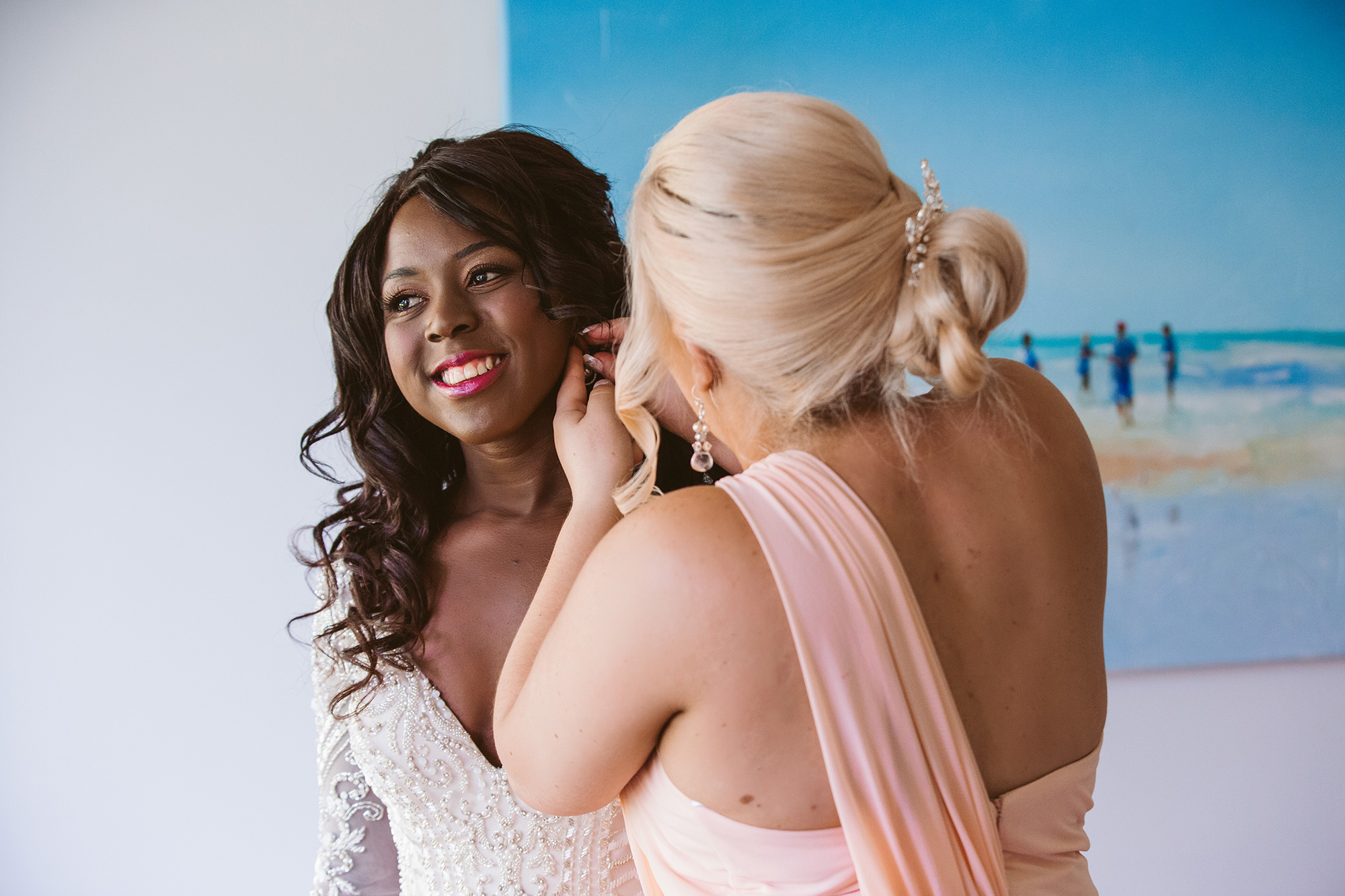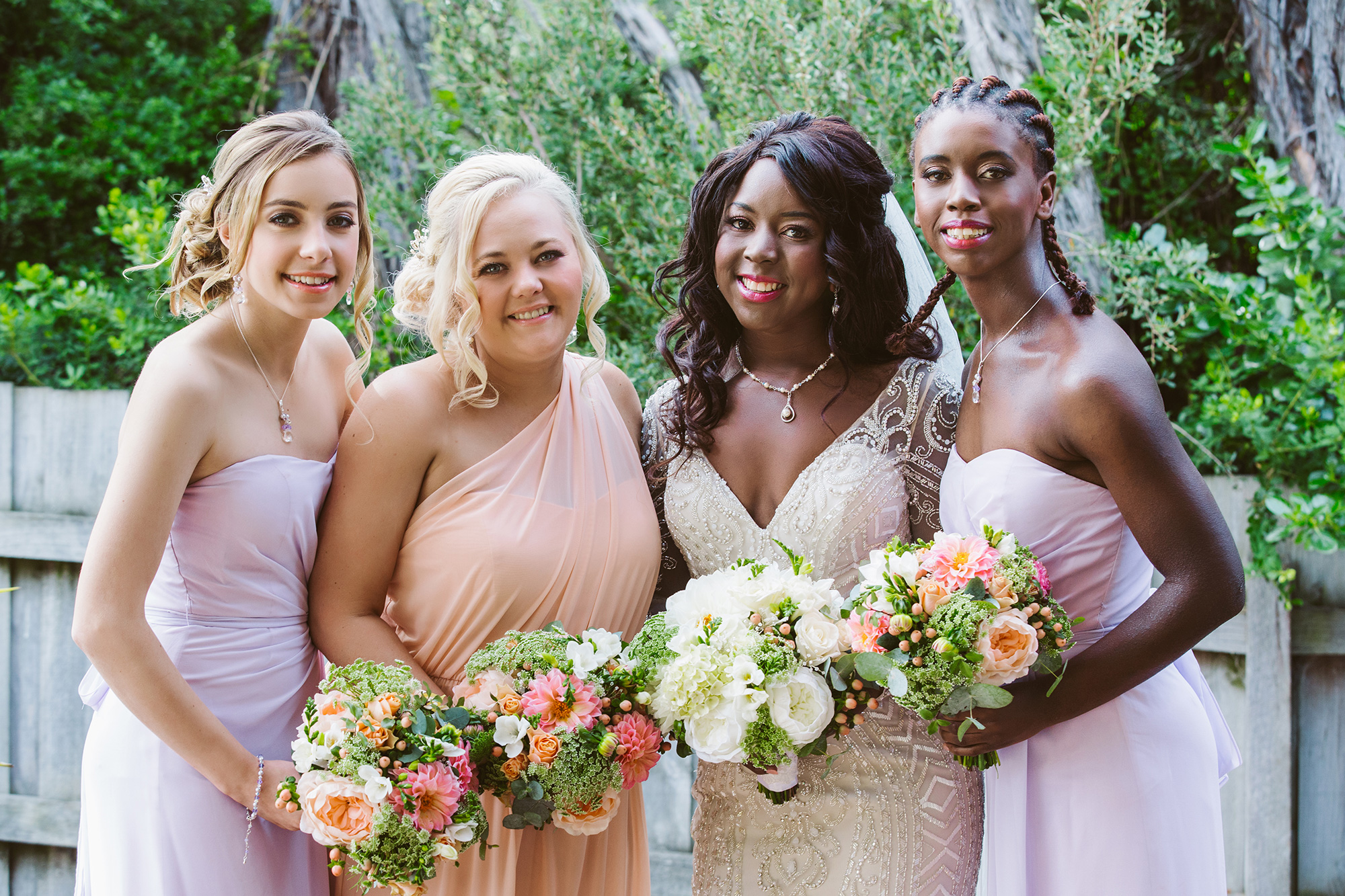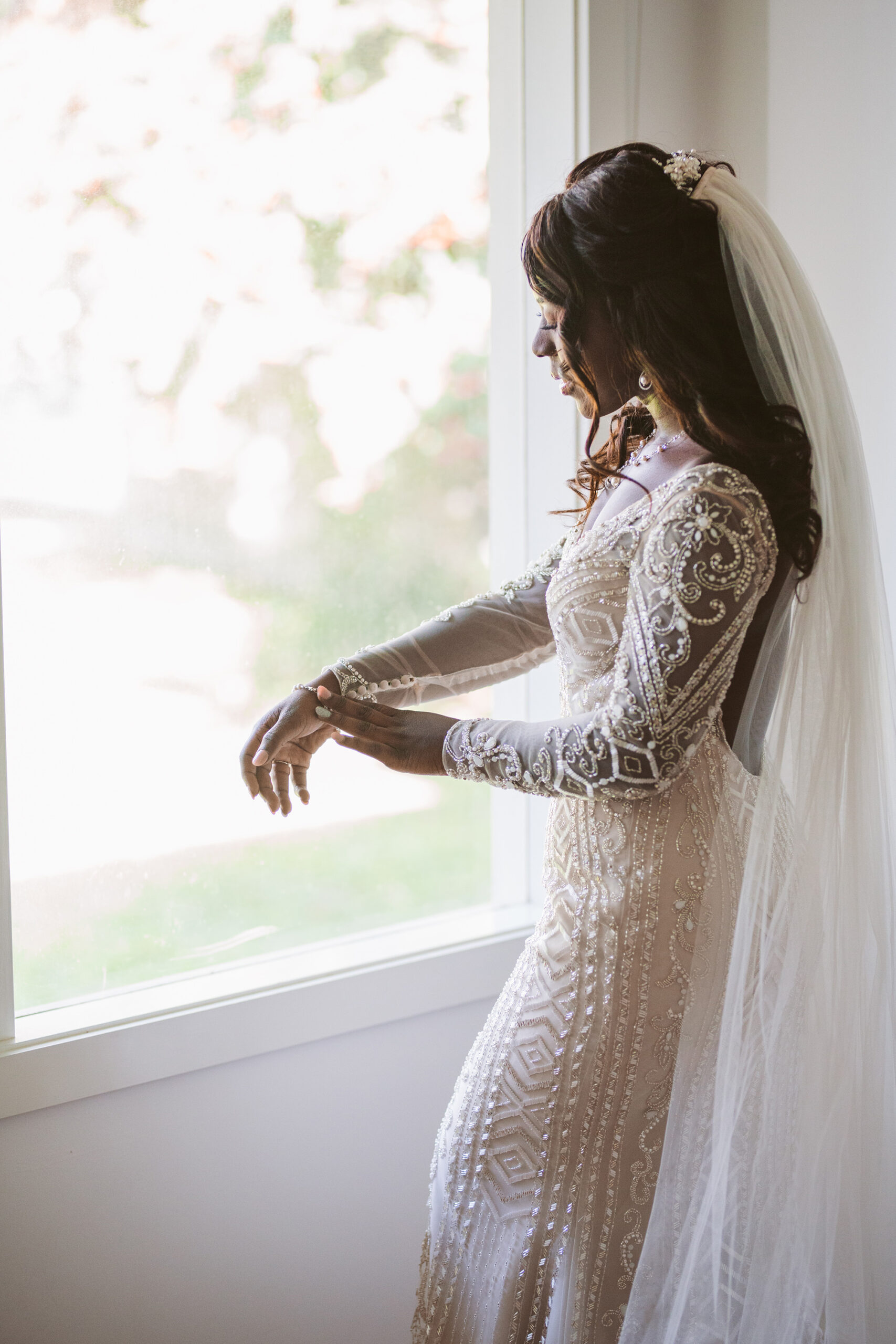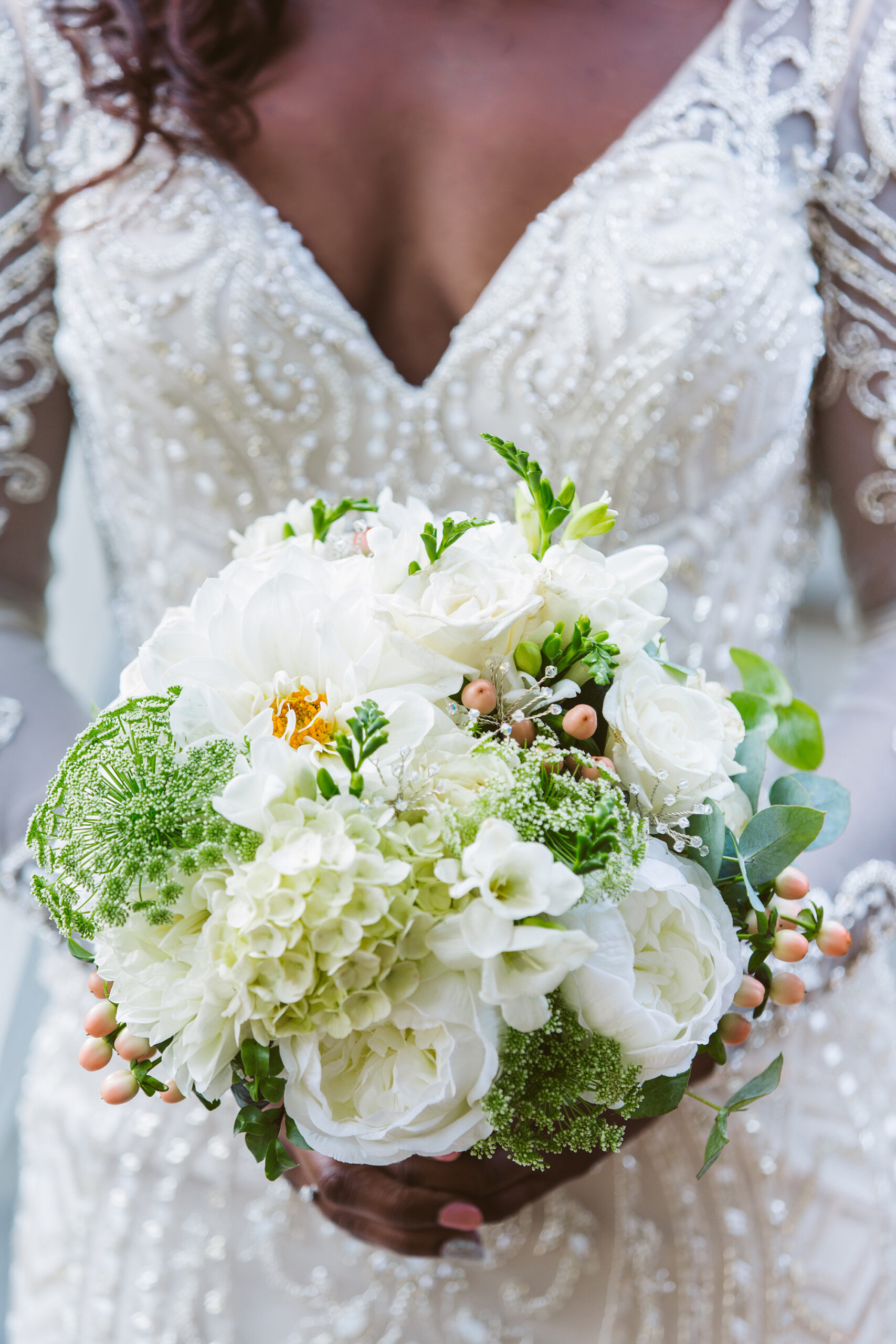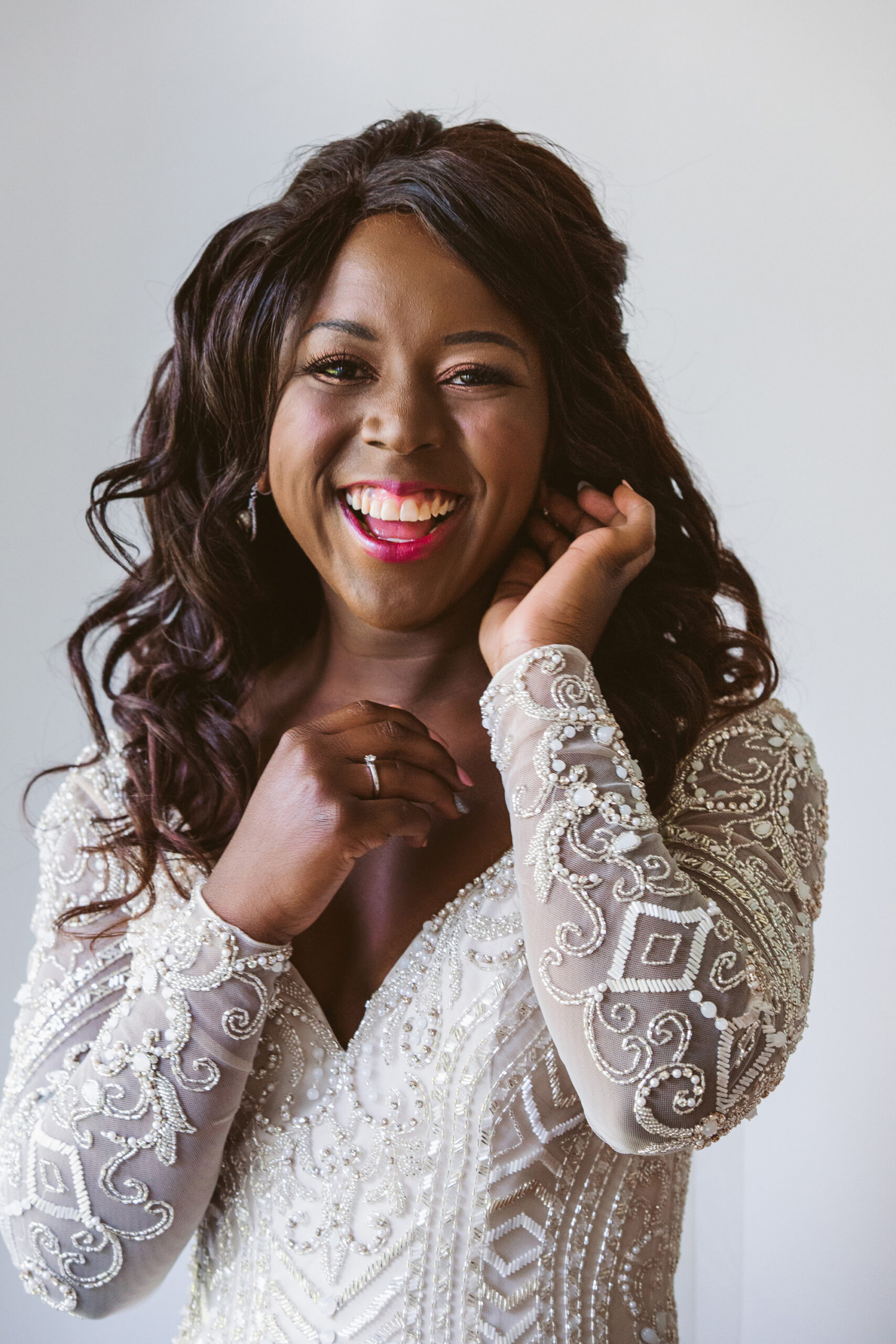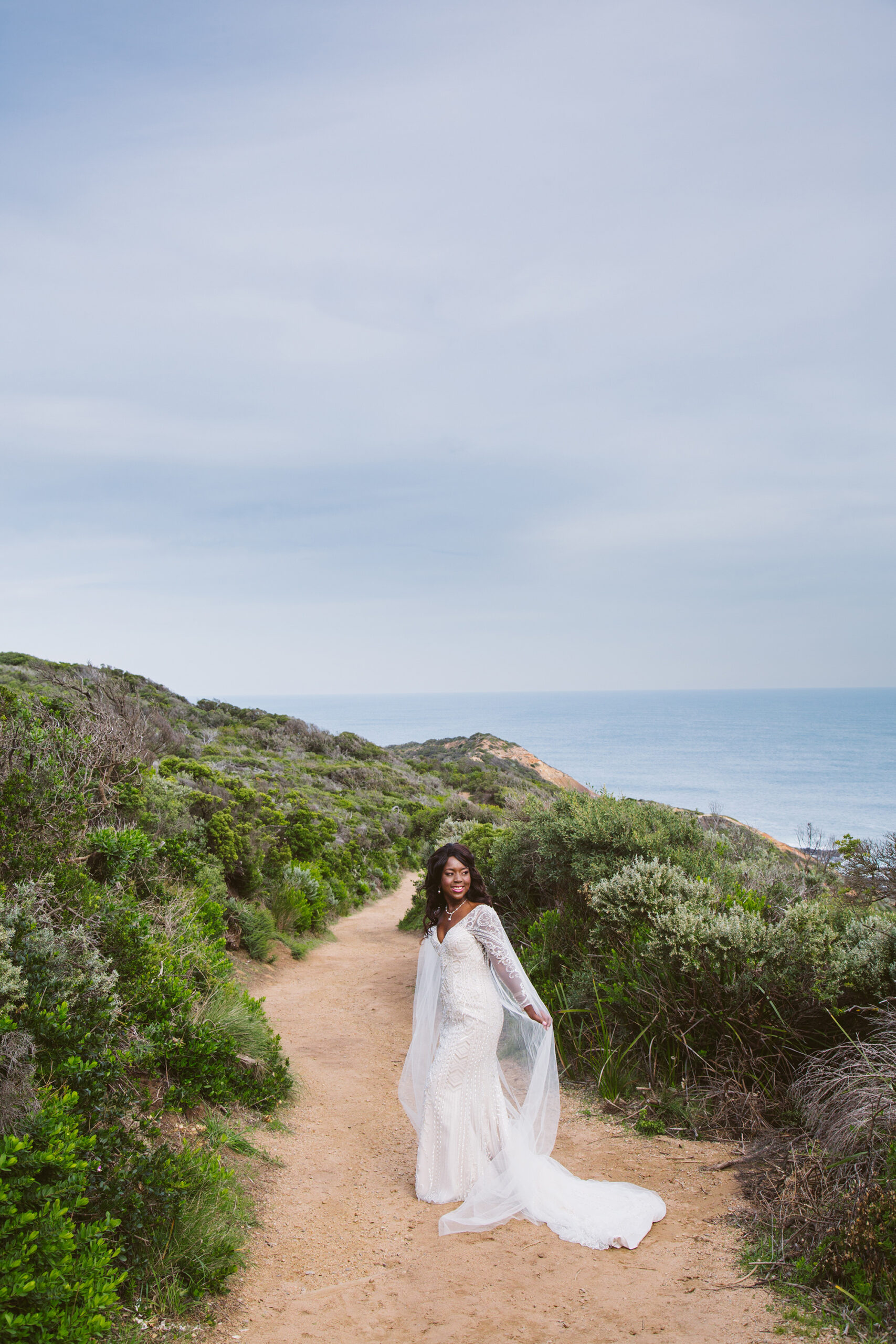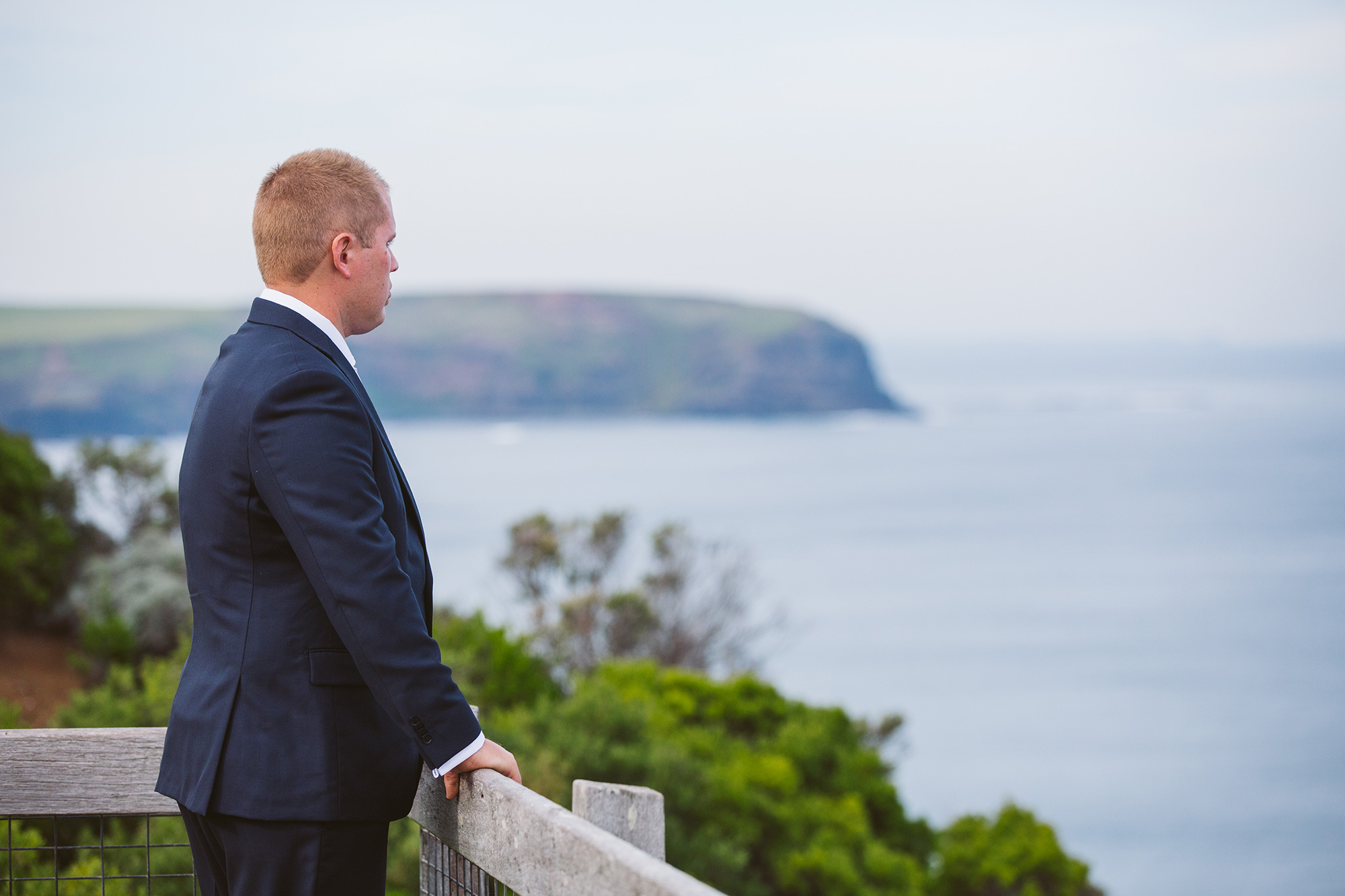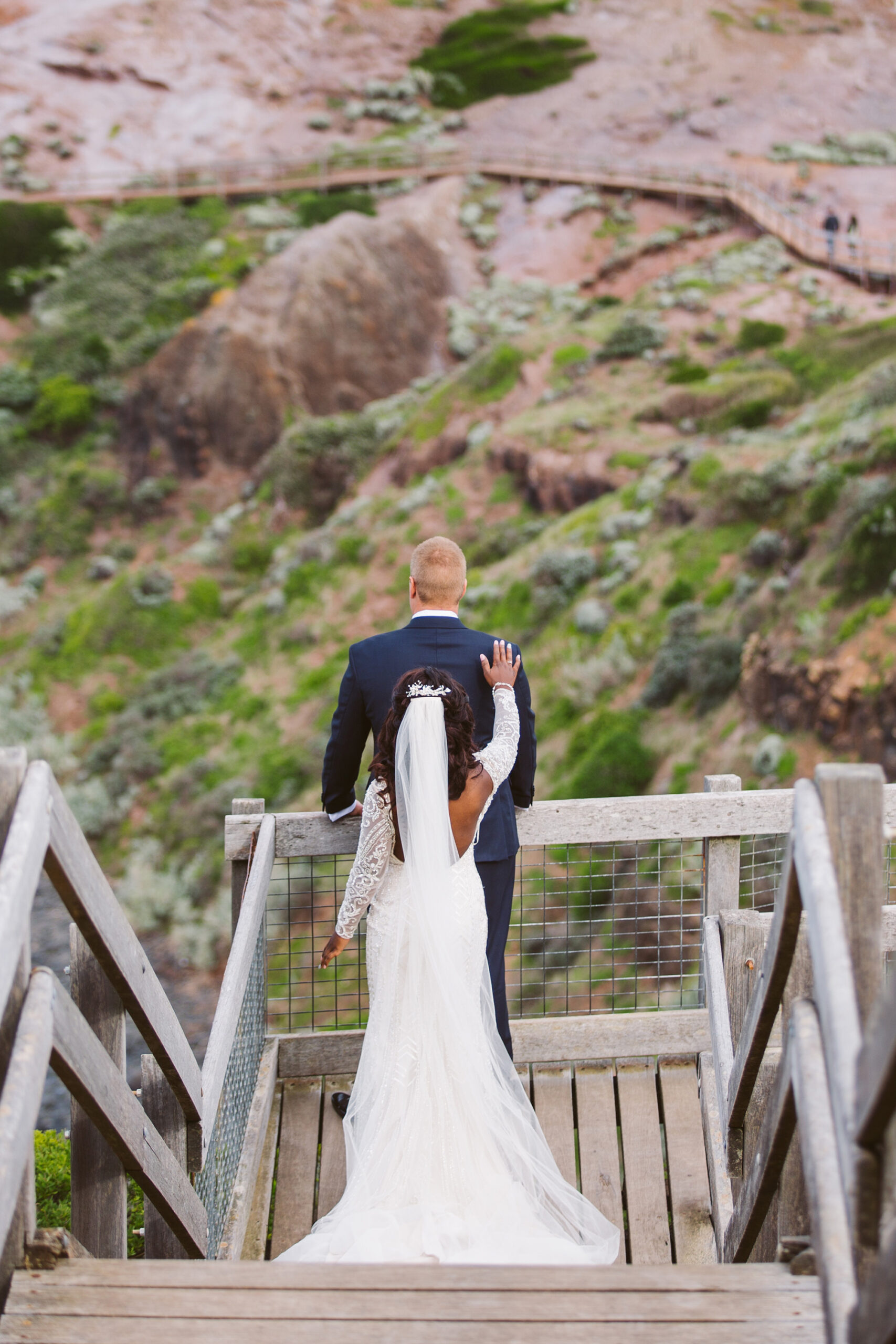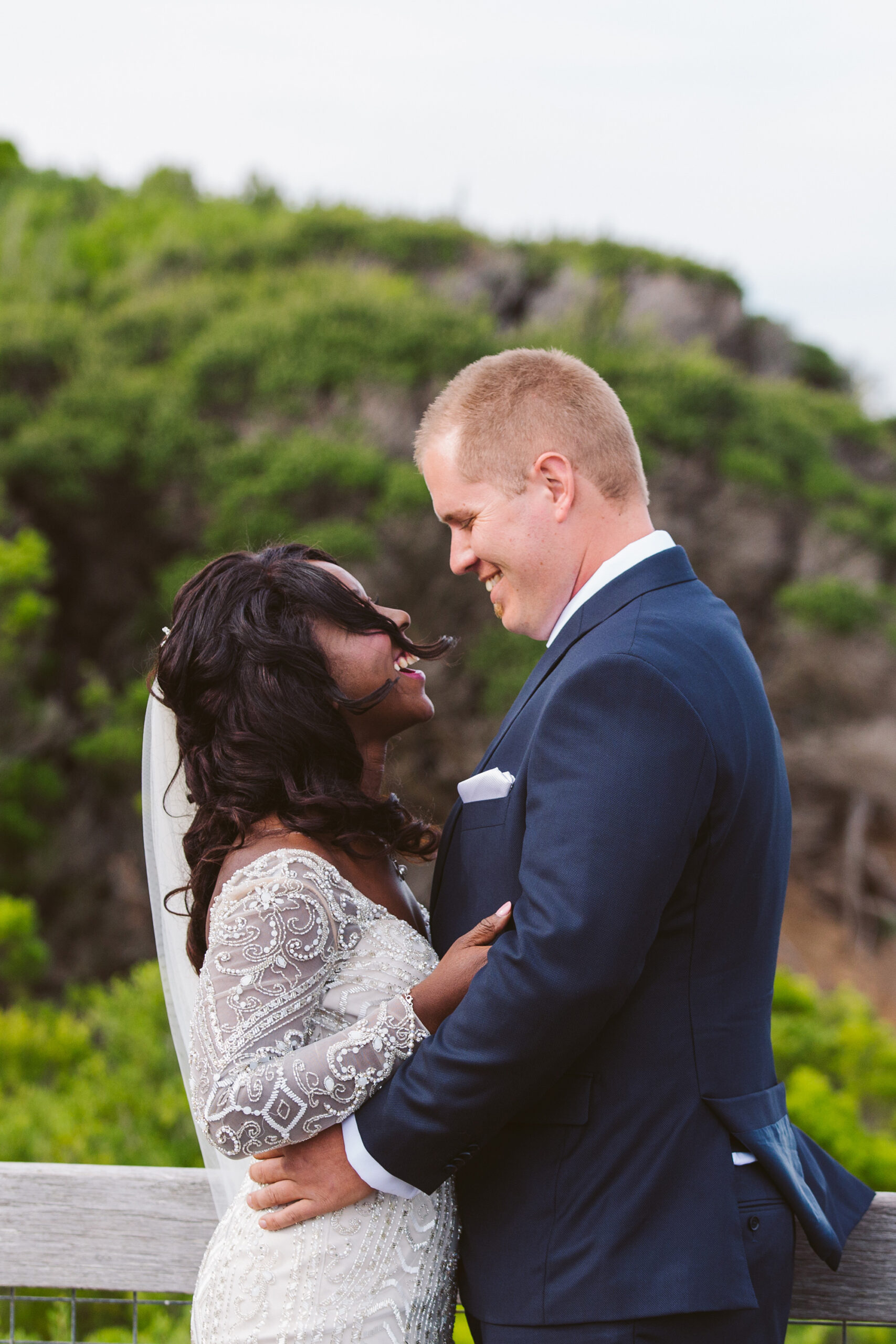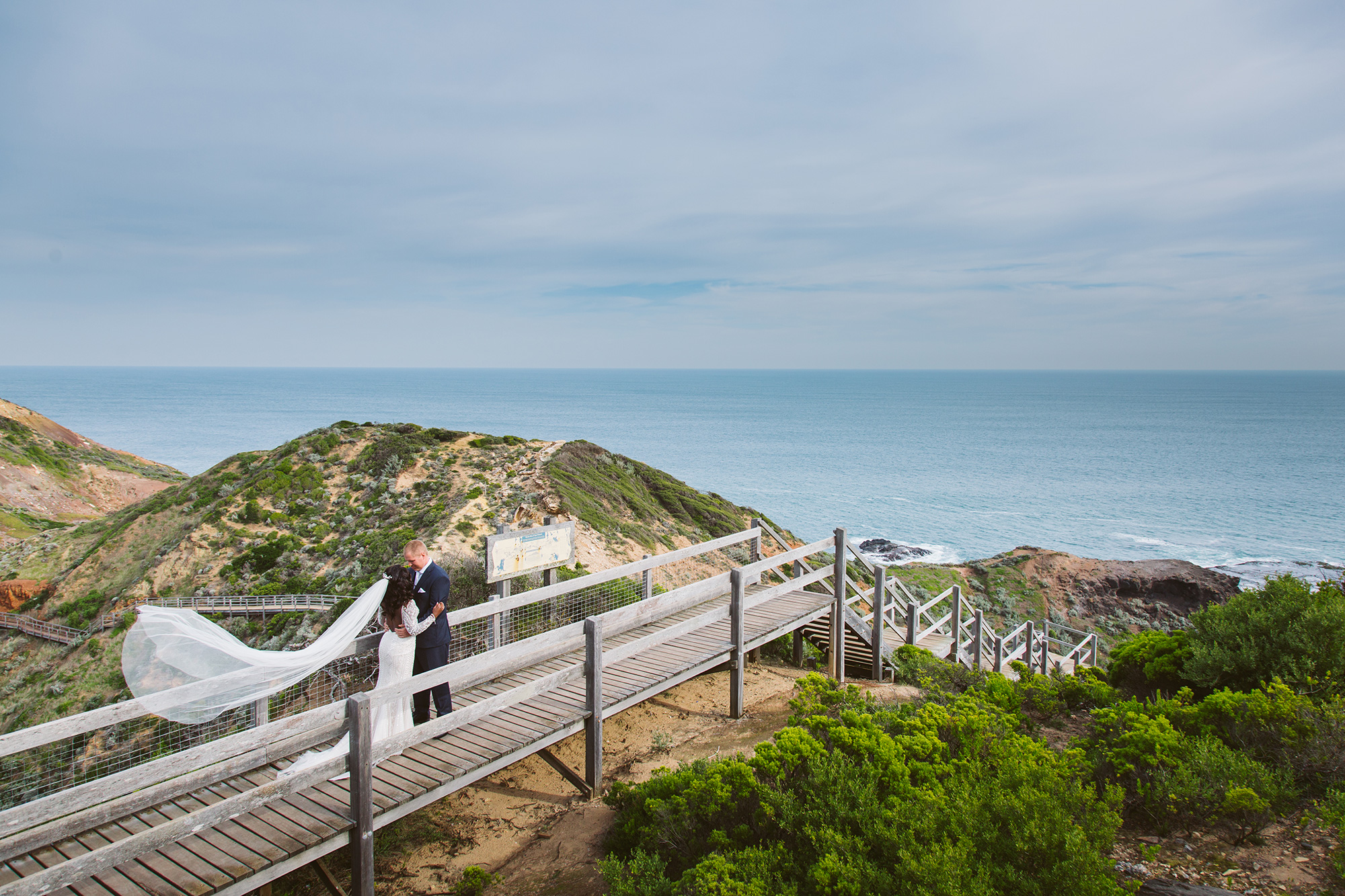 Abby and Daryl chose to do a first look photoshoot at the Cape Schanck Lighthouse. "We don't see ourselves as overly traditional and wanted to ensure we could spend time with our guests during cocktail hour. It really added another beautiful element to the whole day."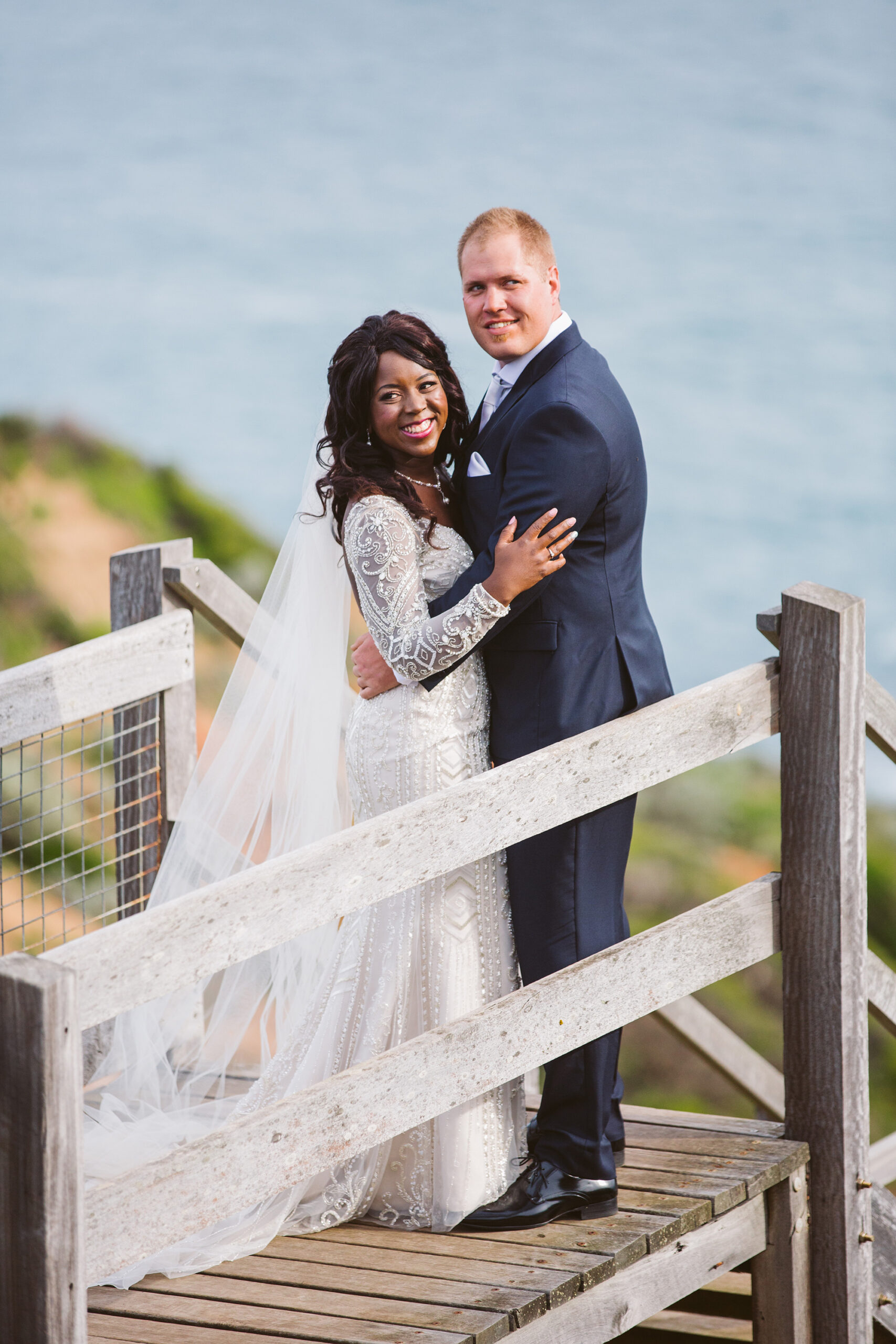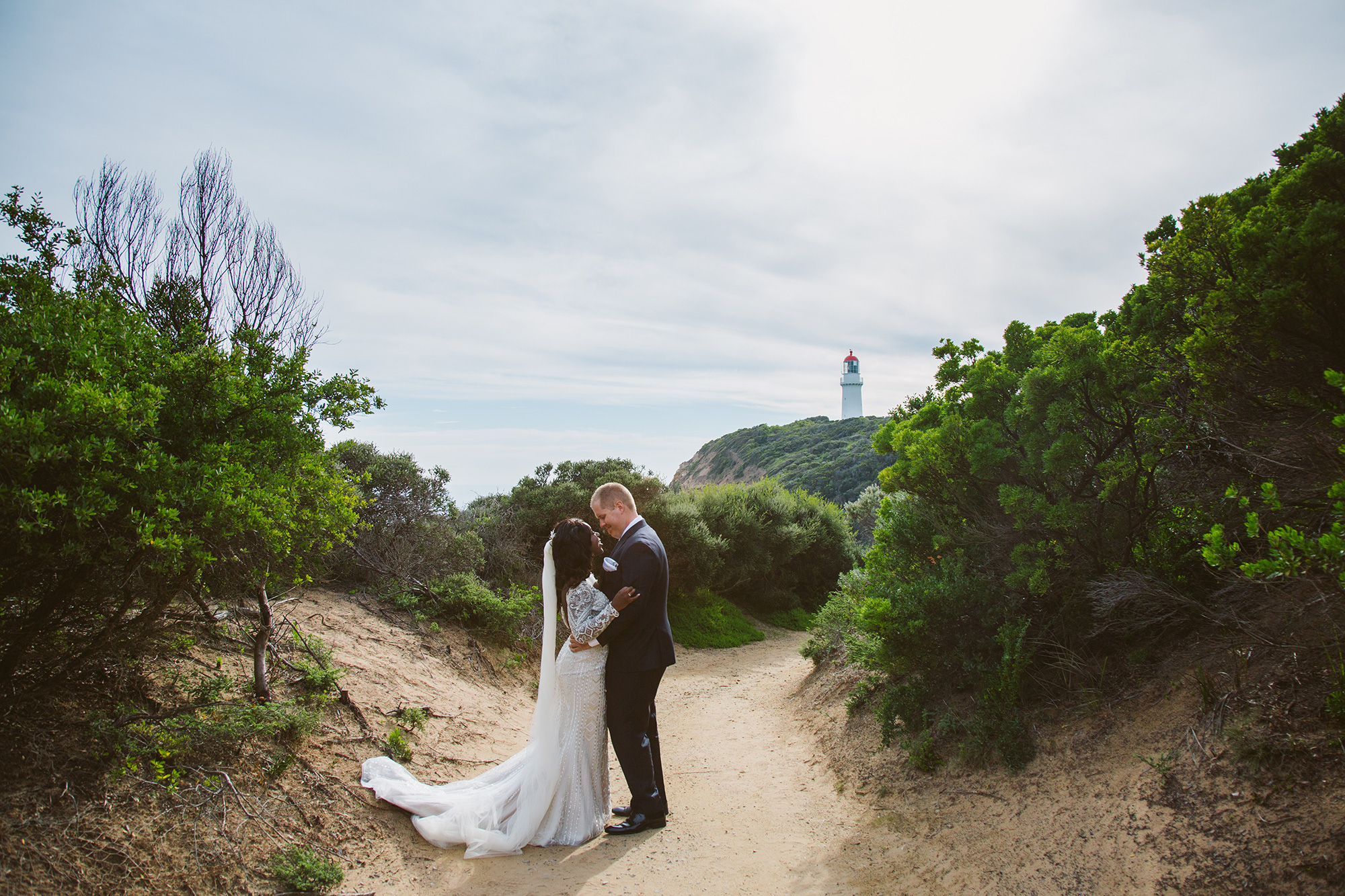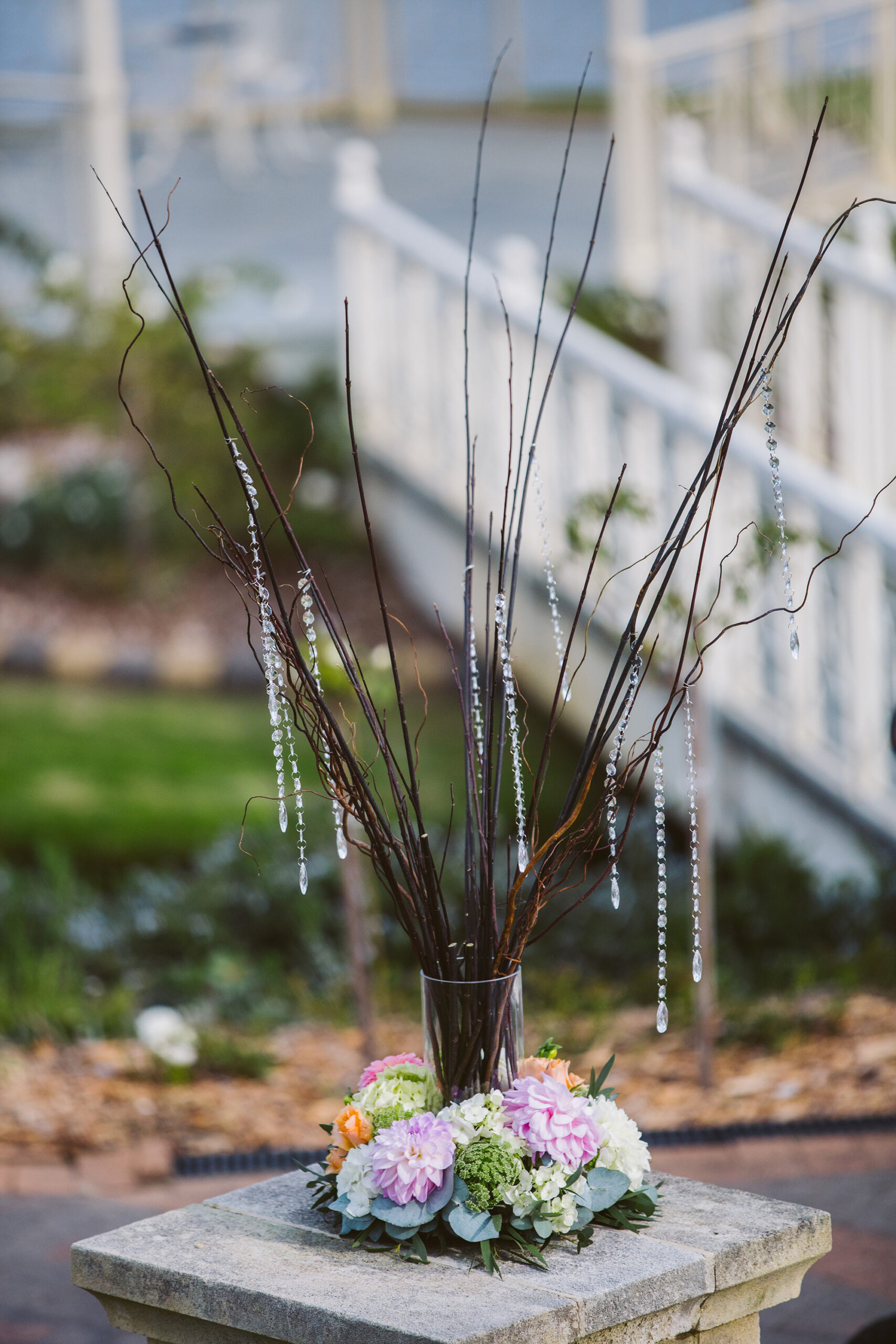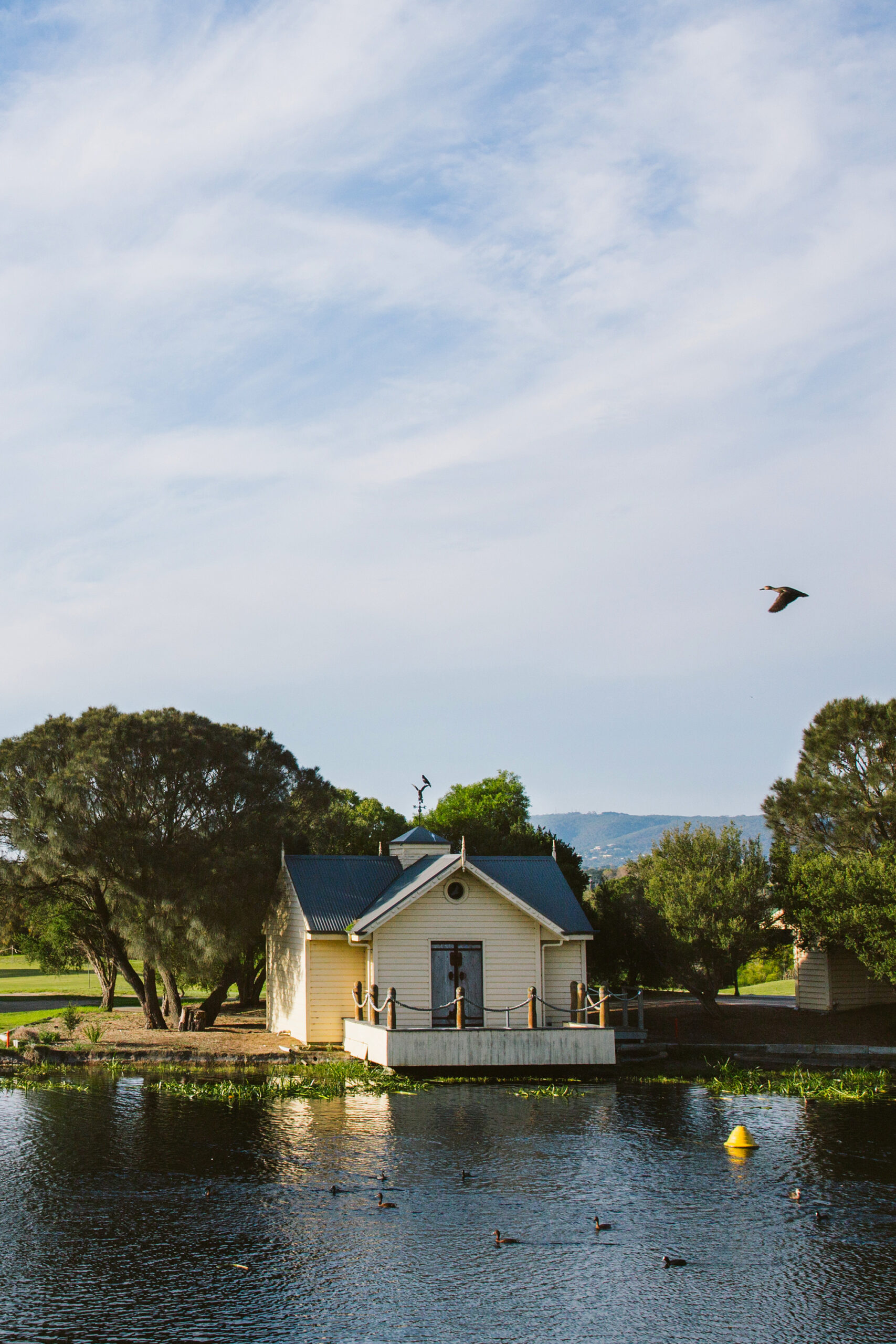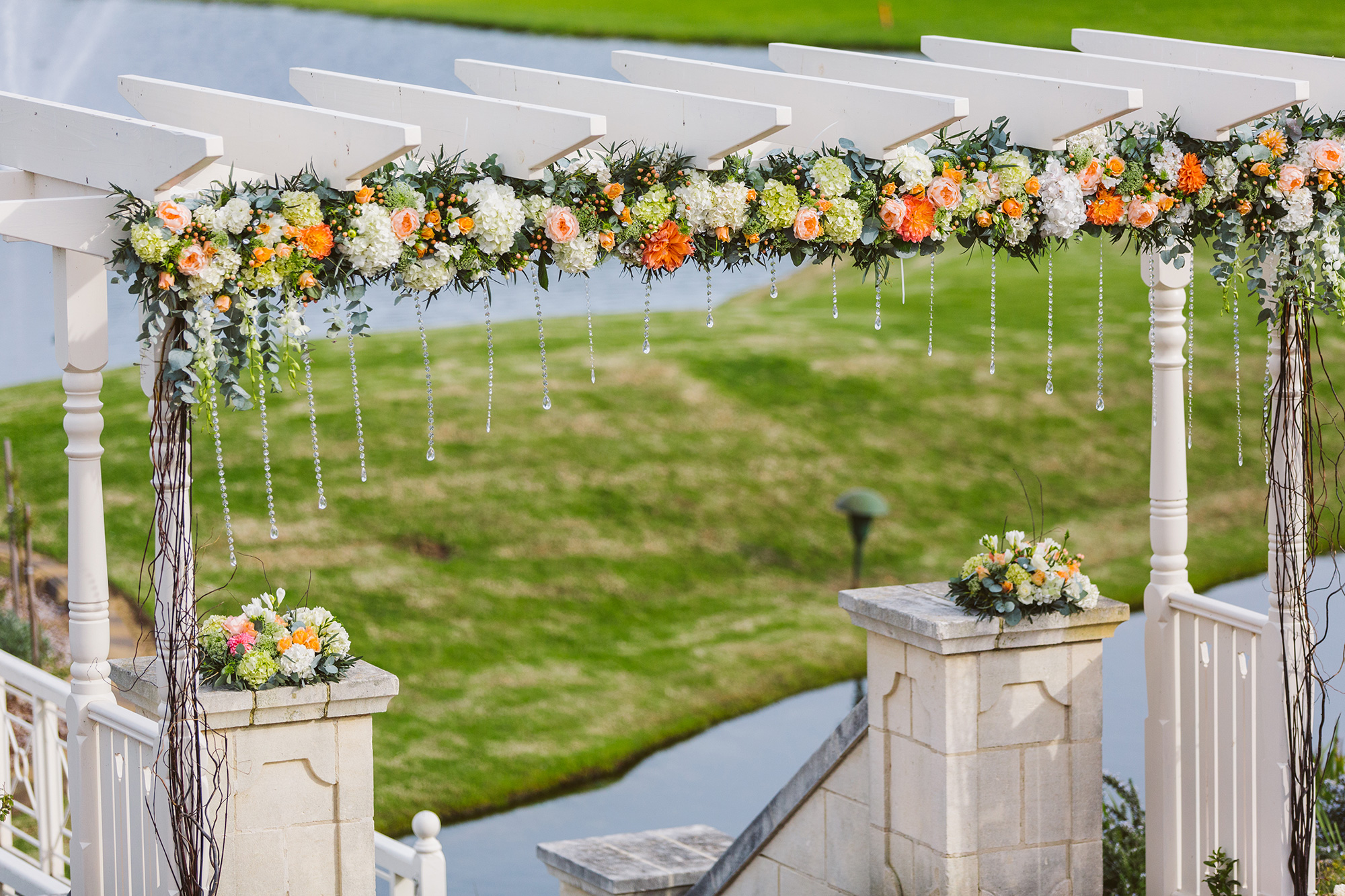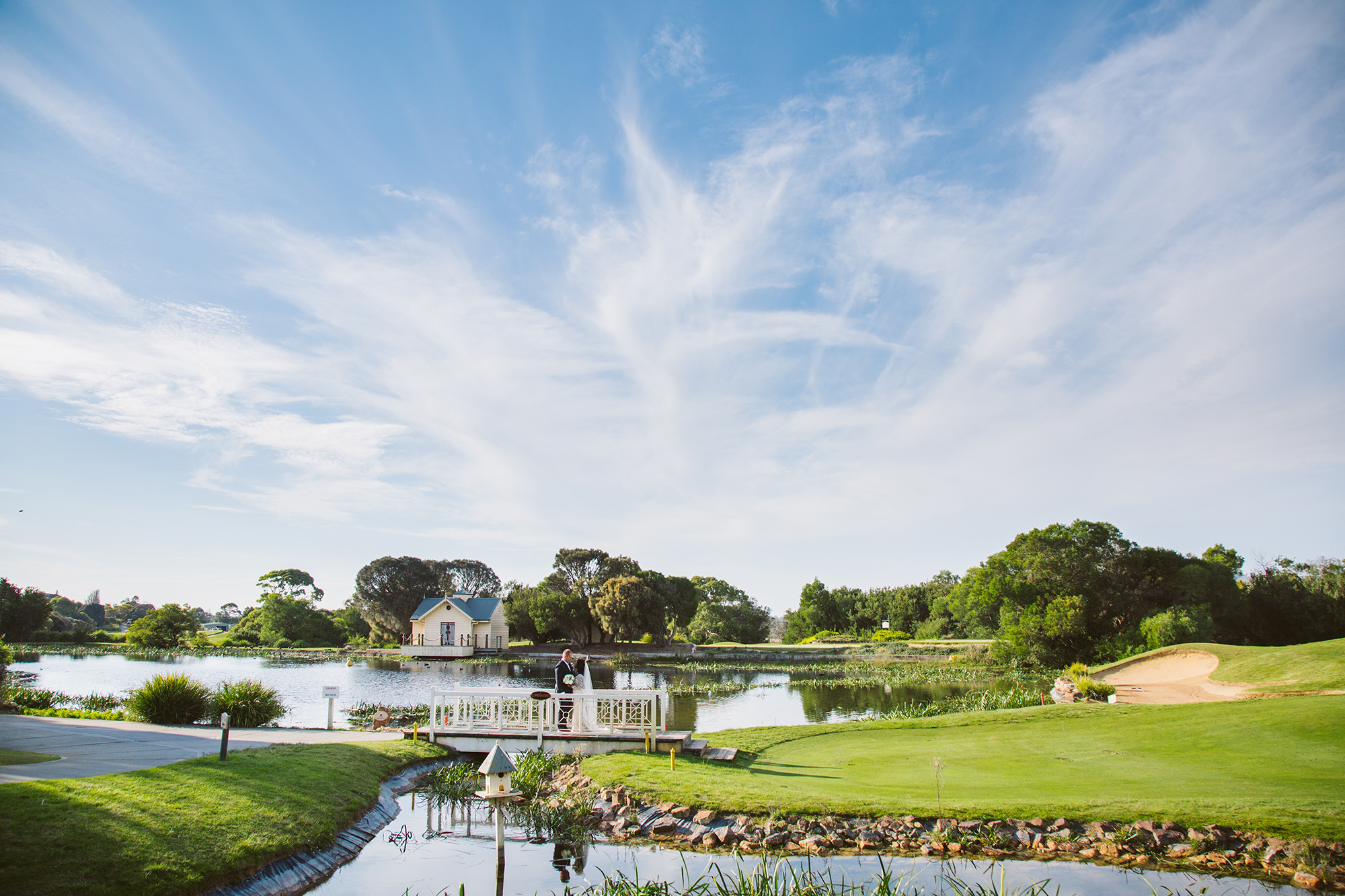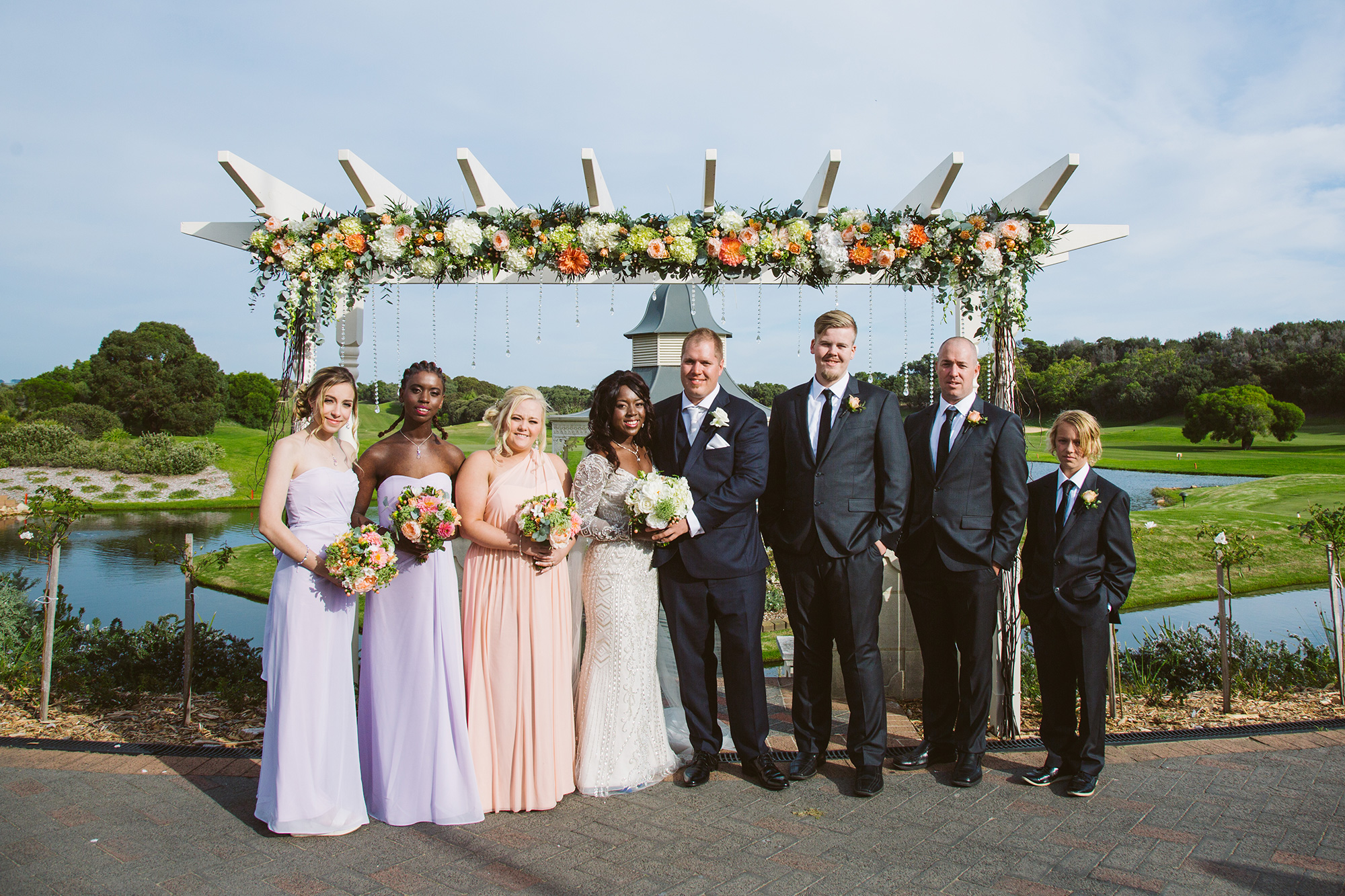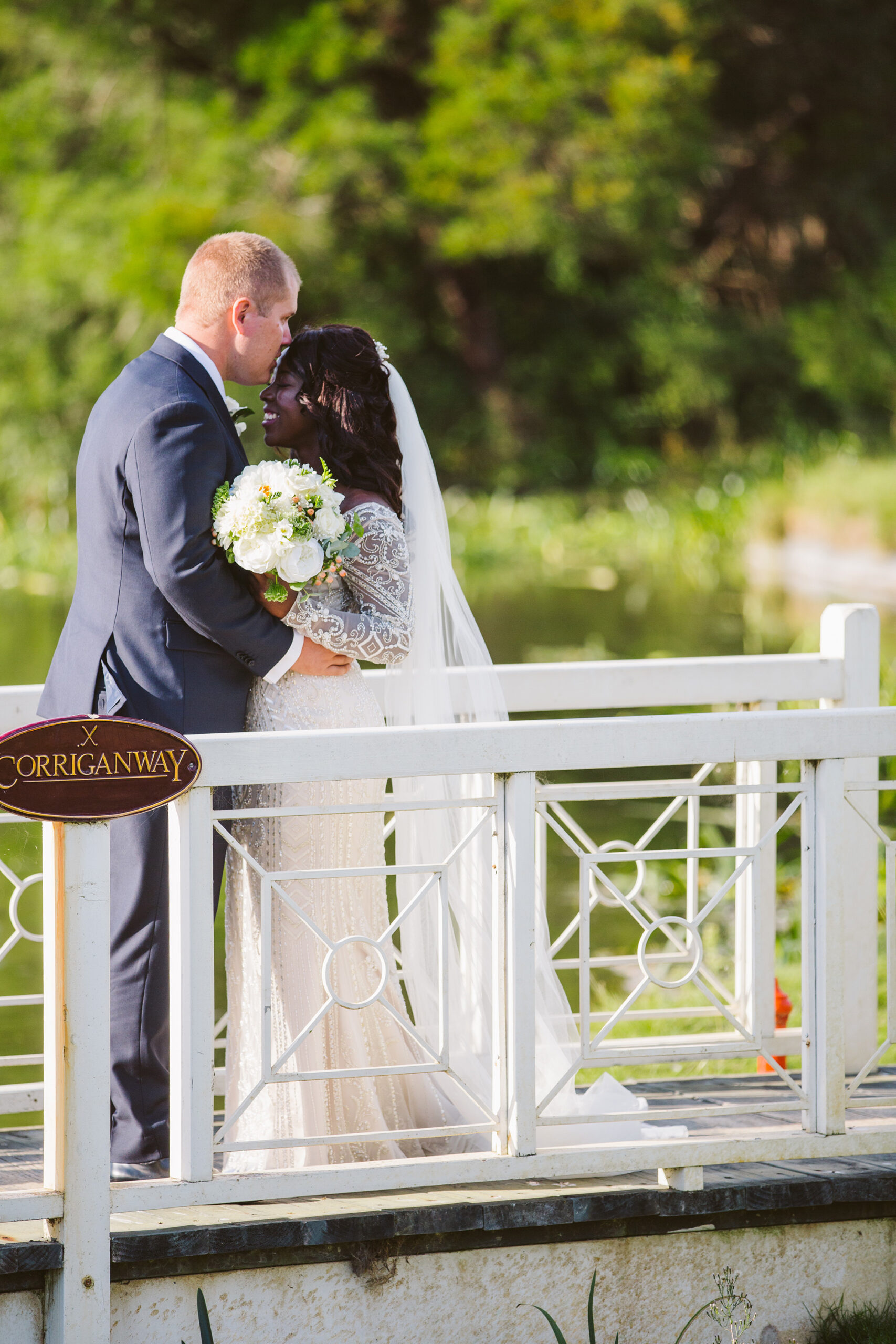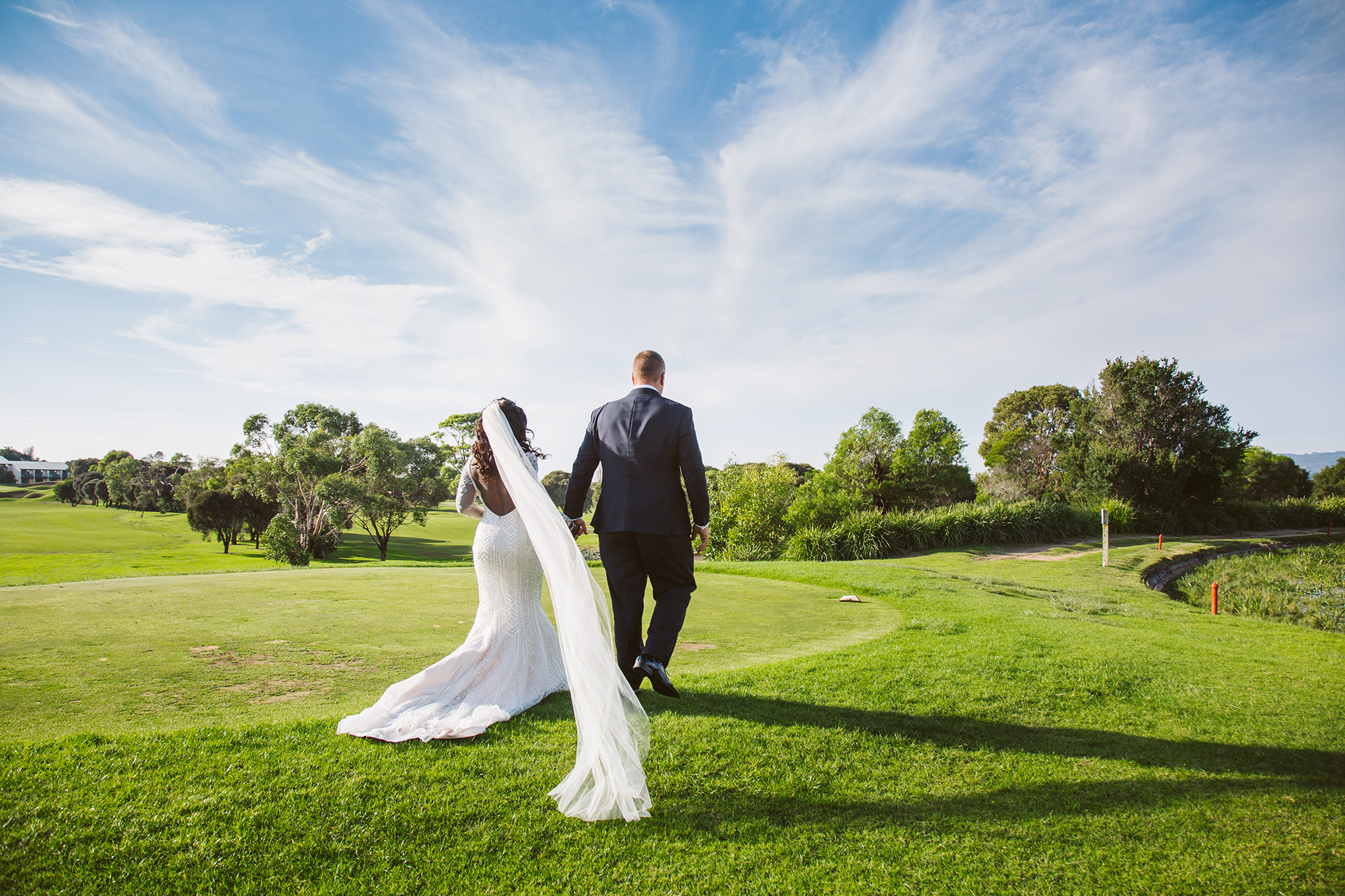 Jodi Bouma Photography was recommended to Abby and Daryl for their engagement party and did such a great job that they booked her for their wedding. "We have been nothing but ecstatic with the images, service, and photo album we have received from her."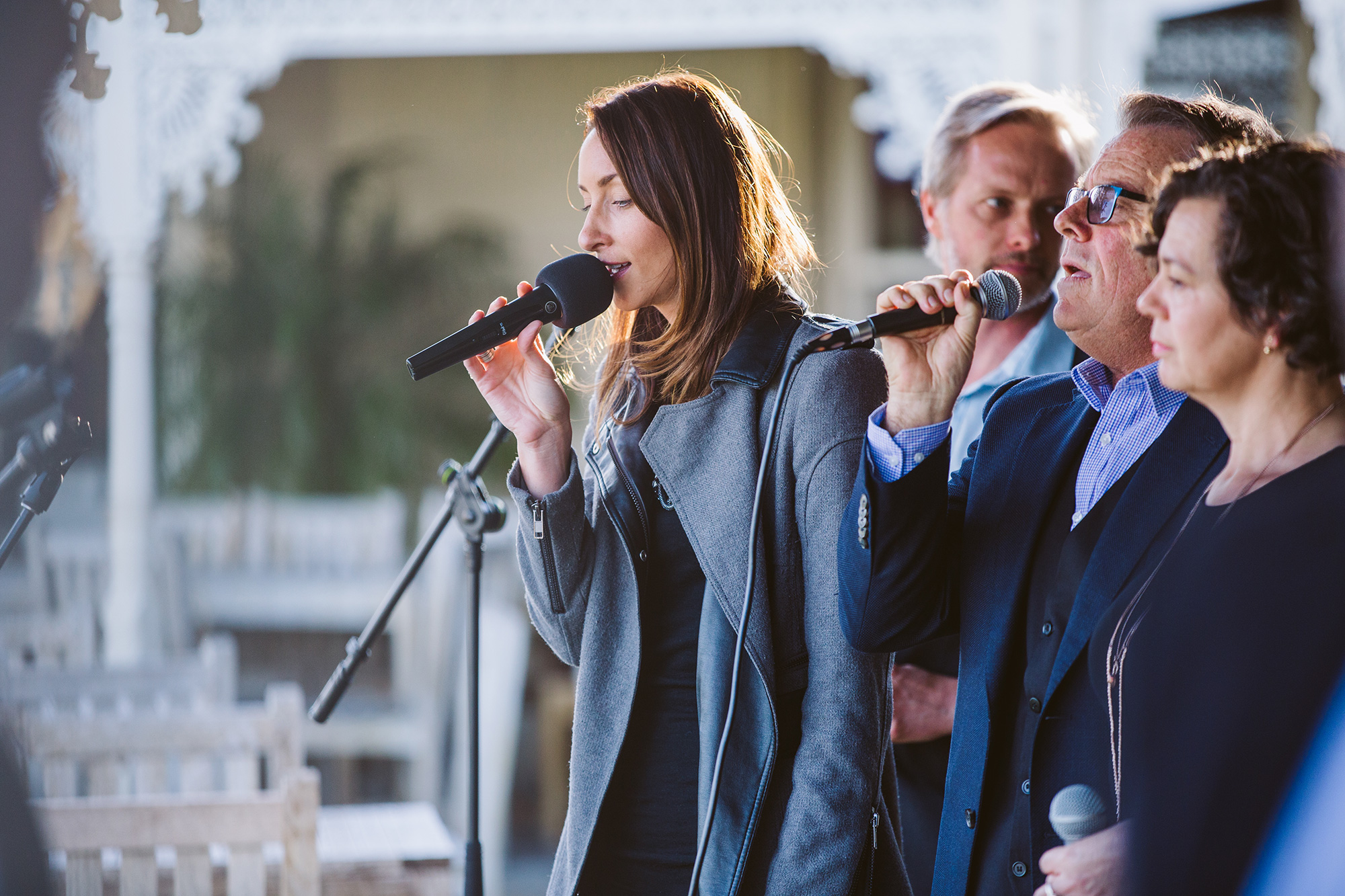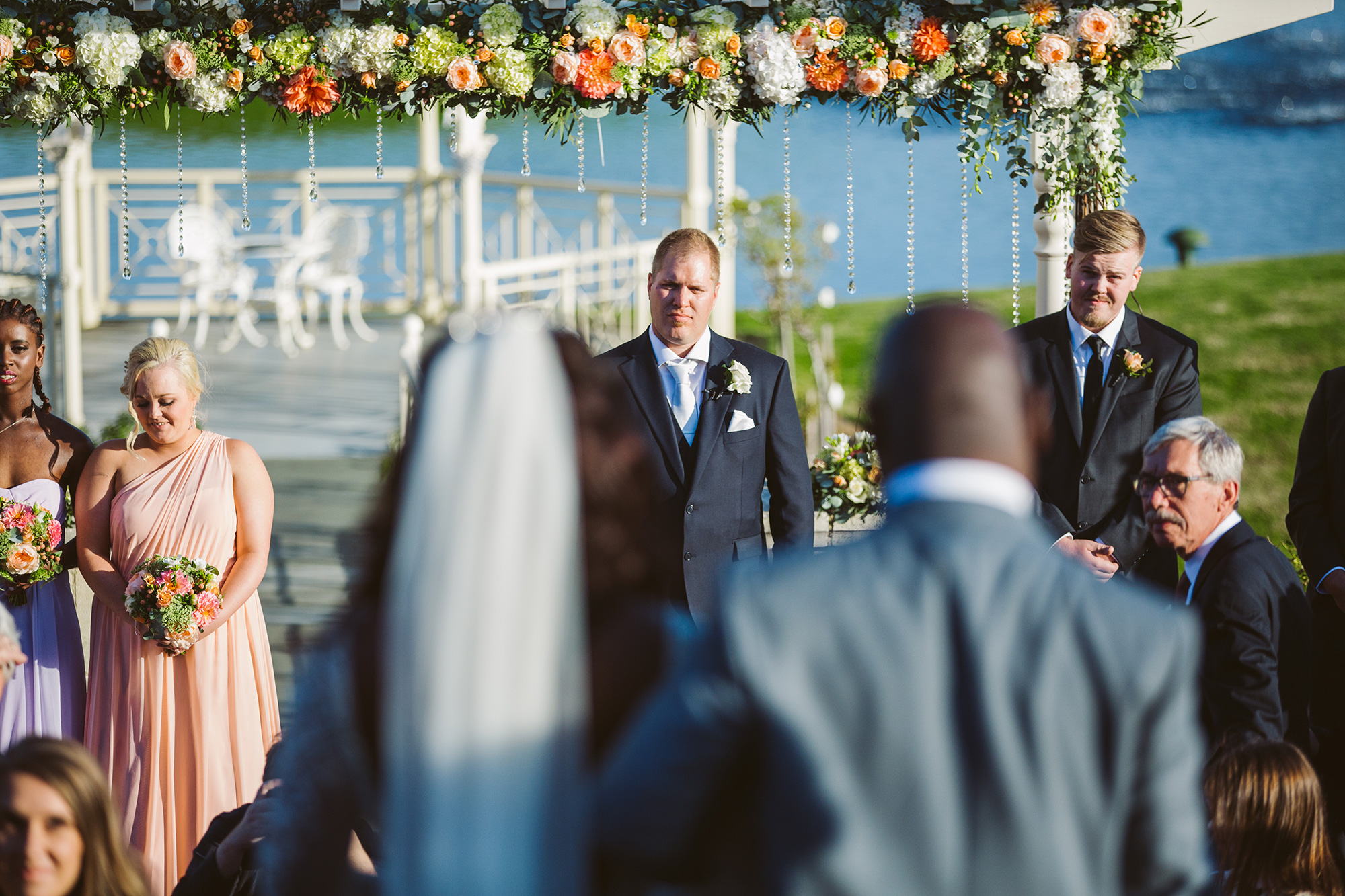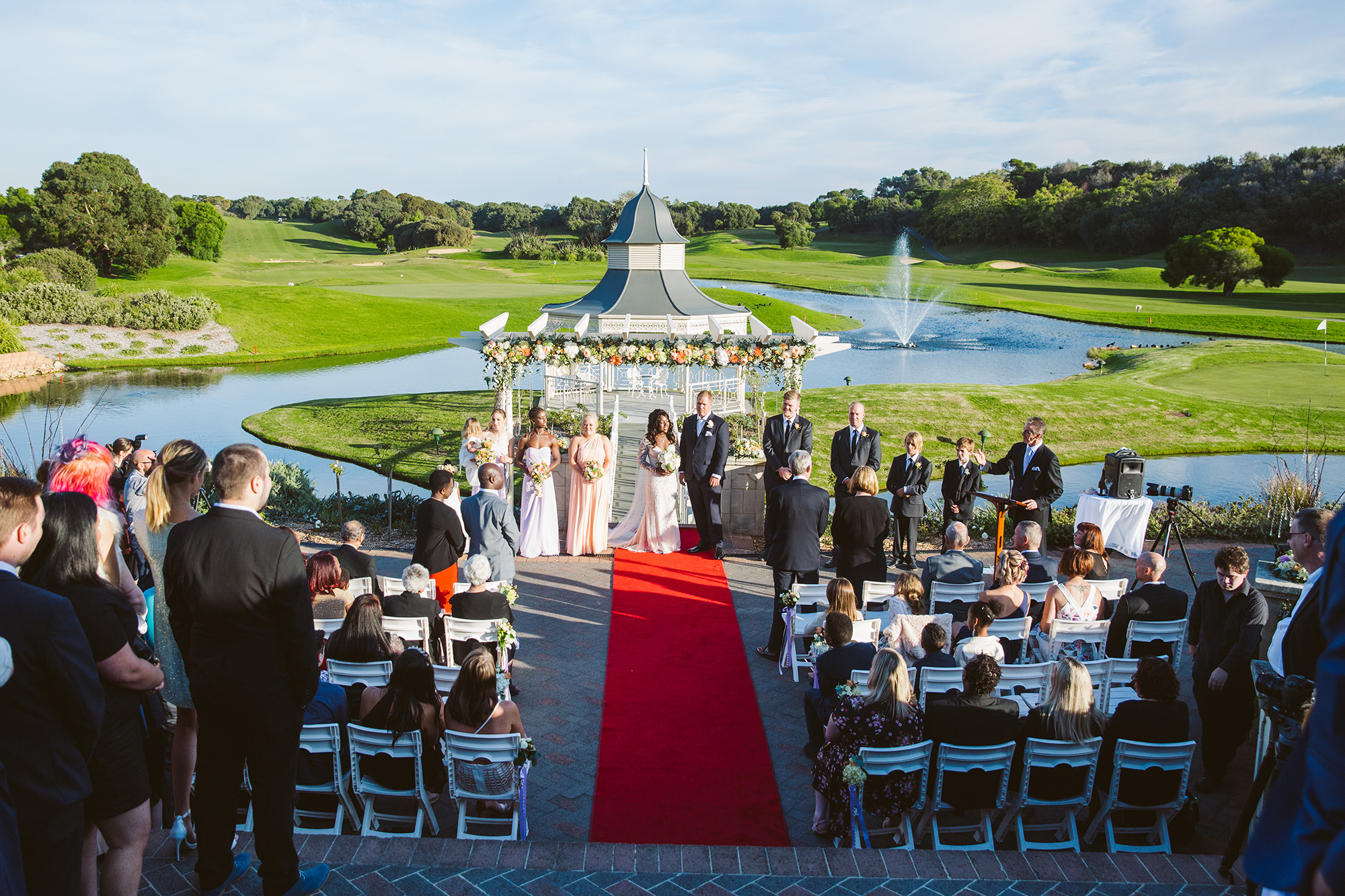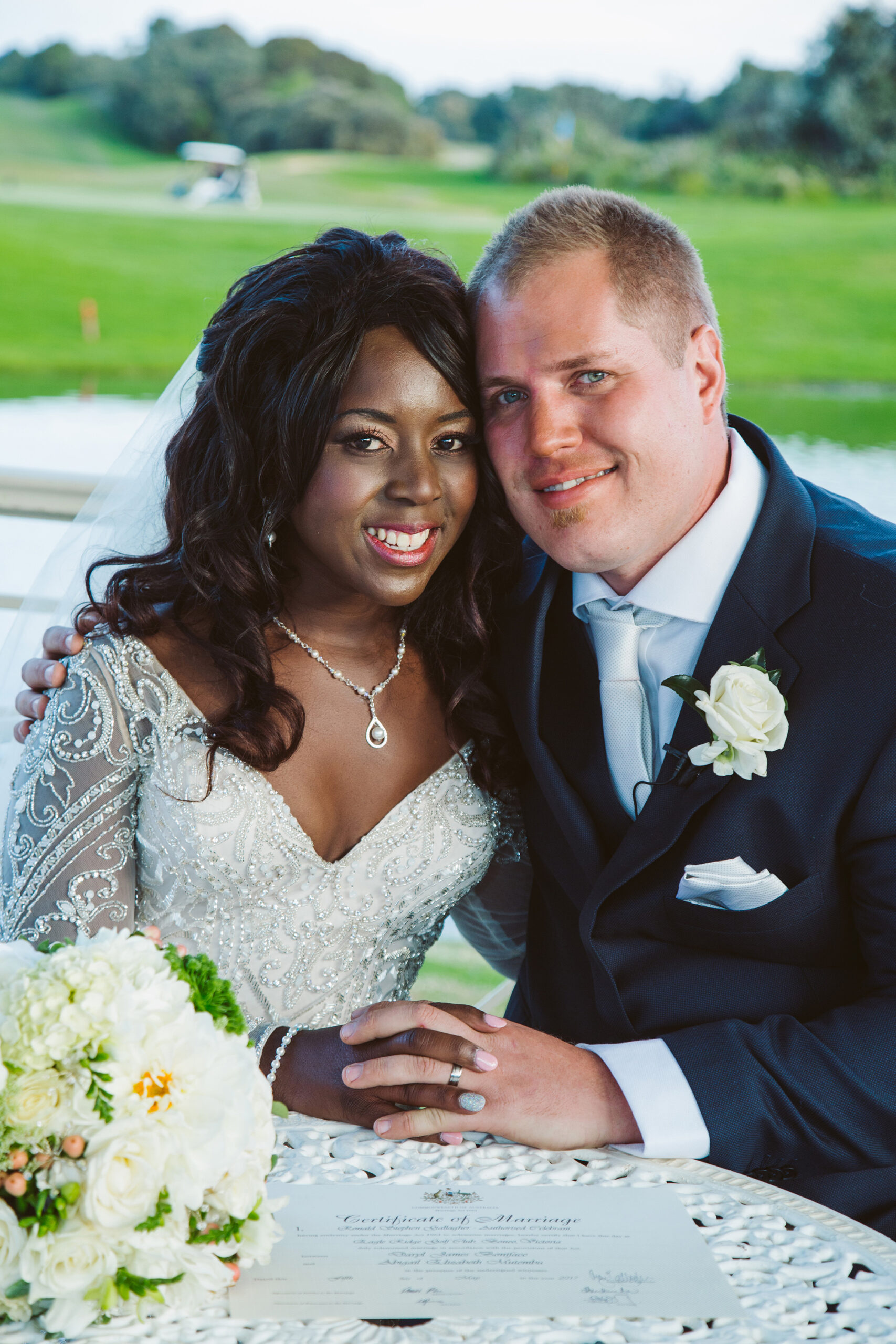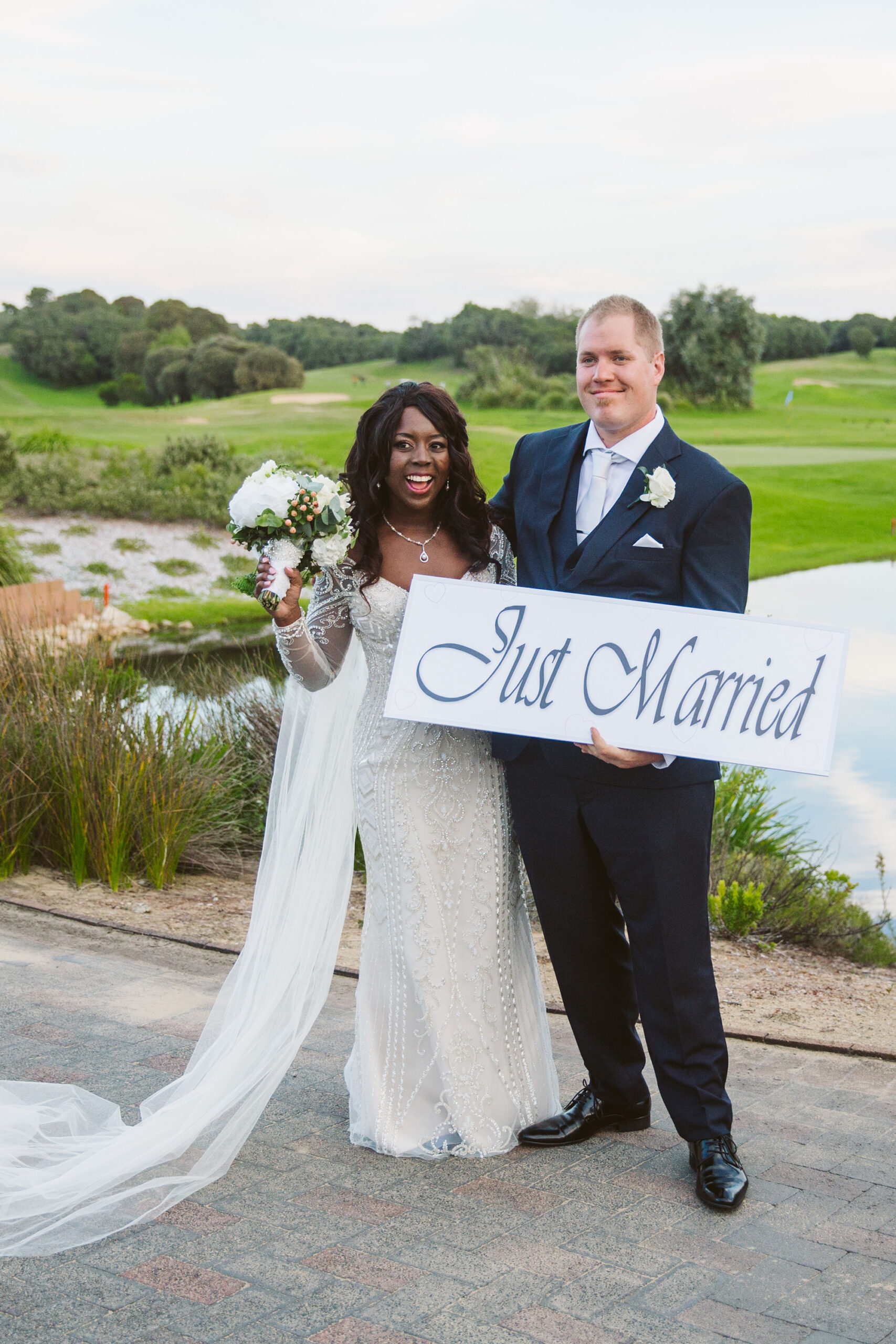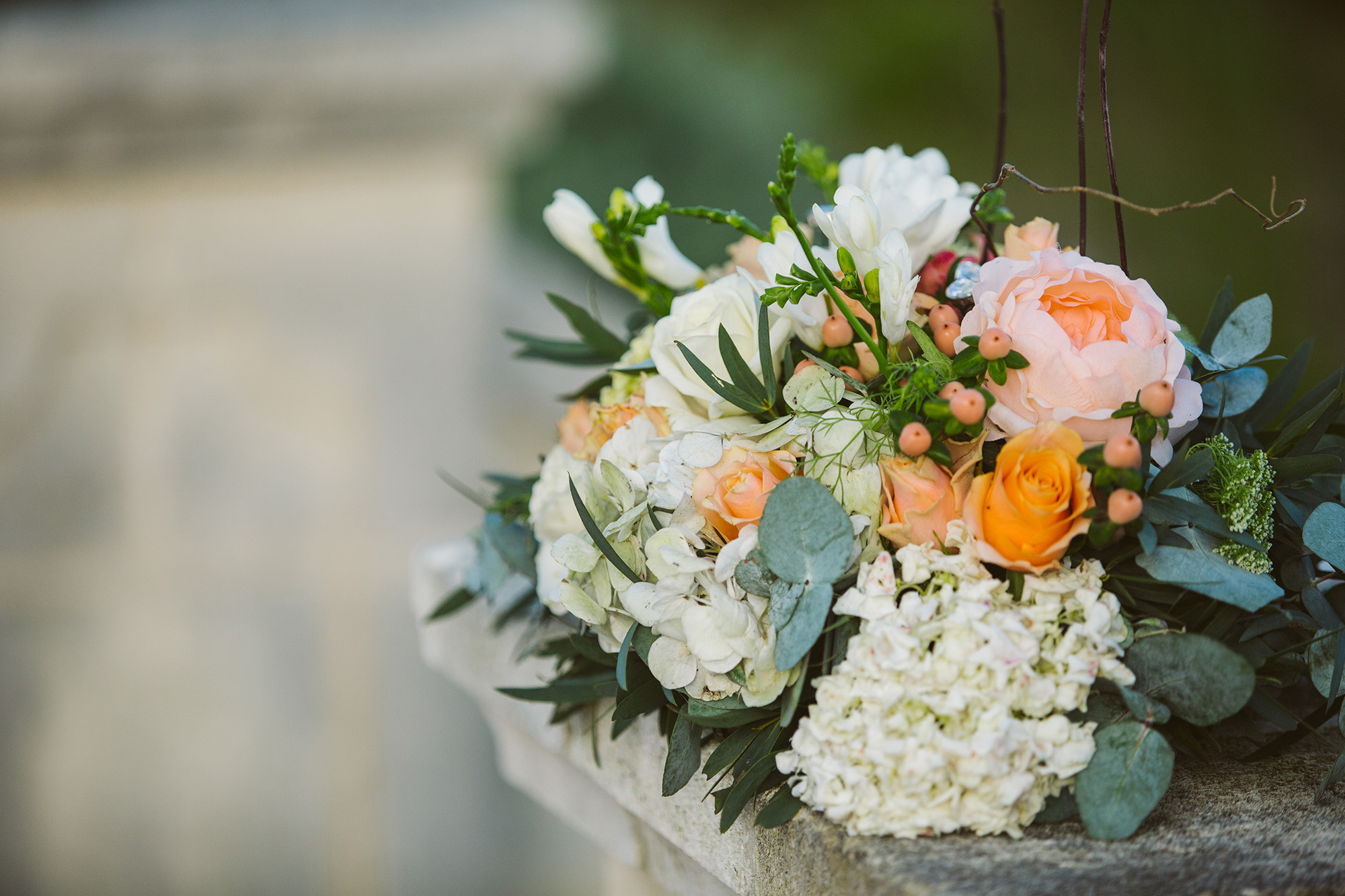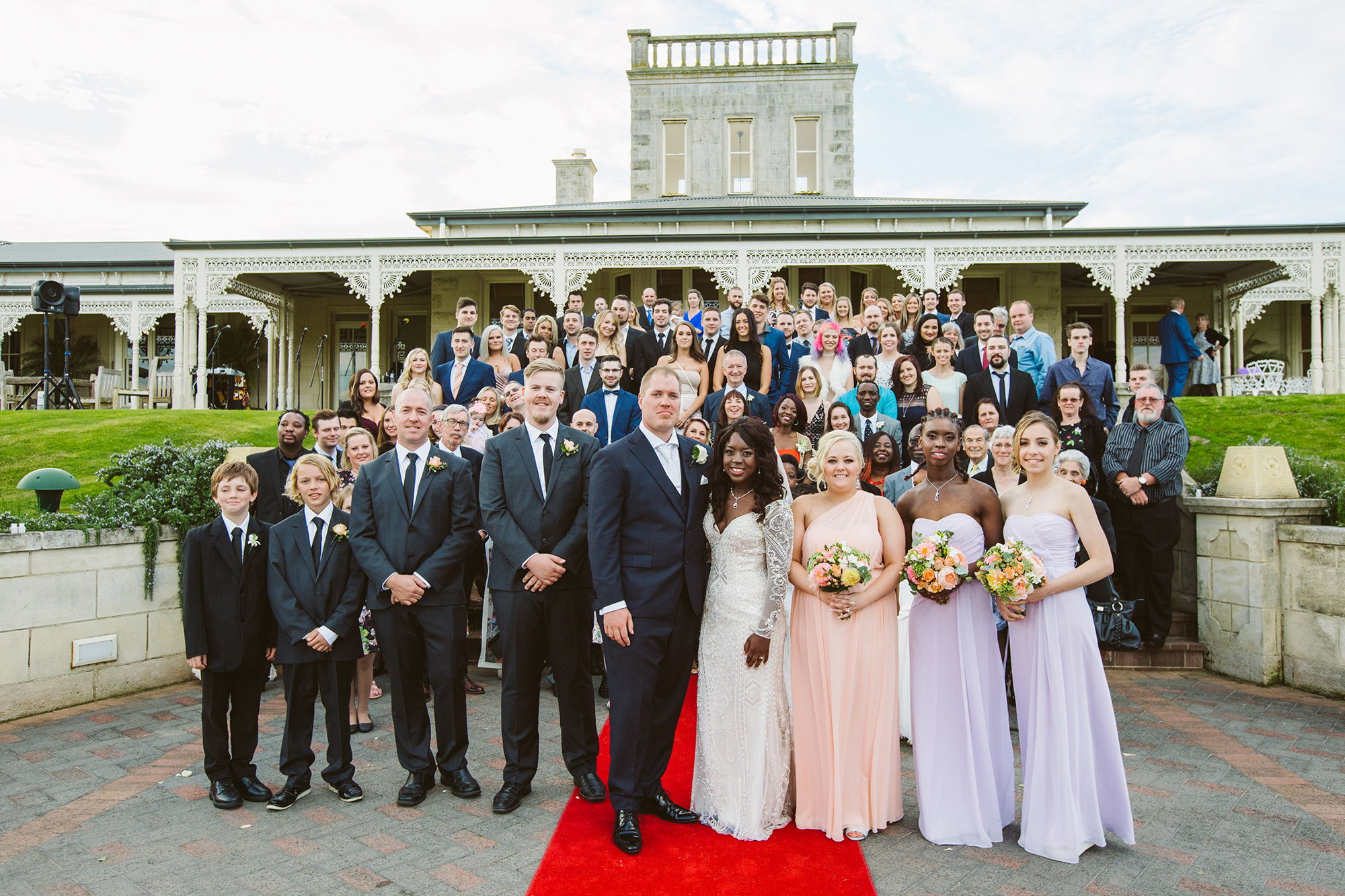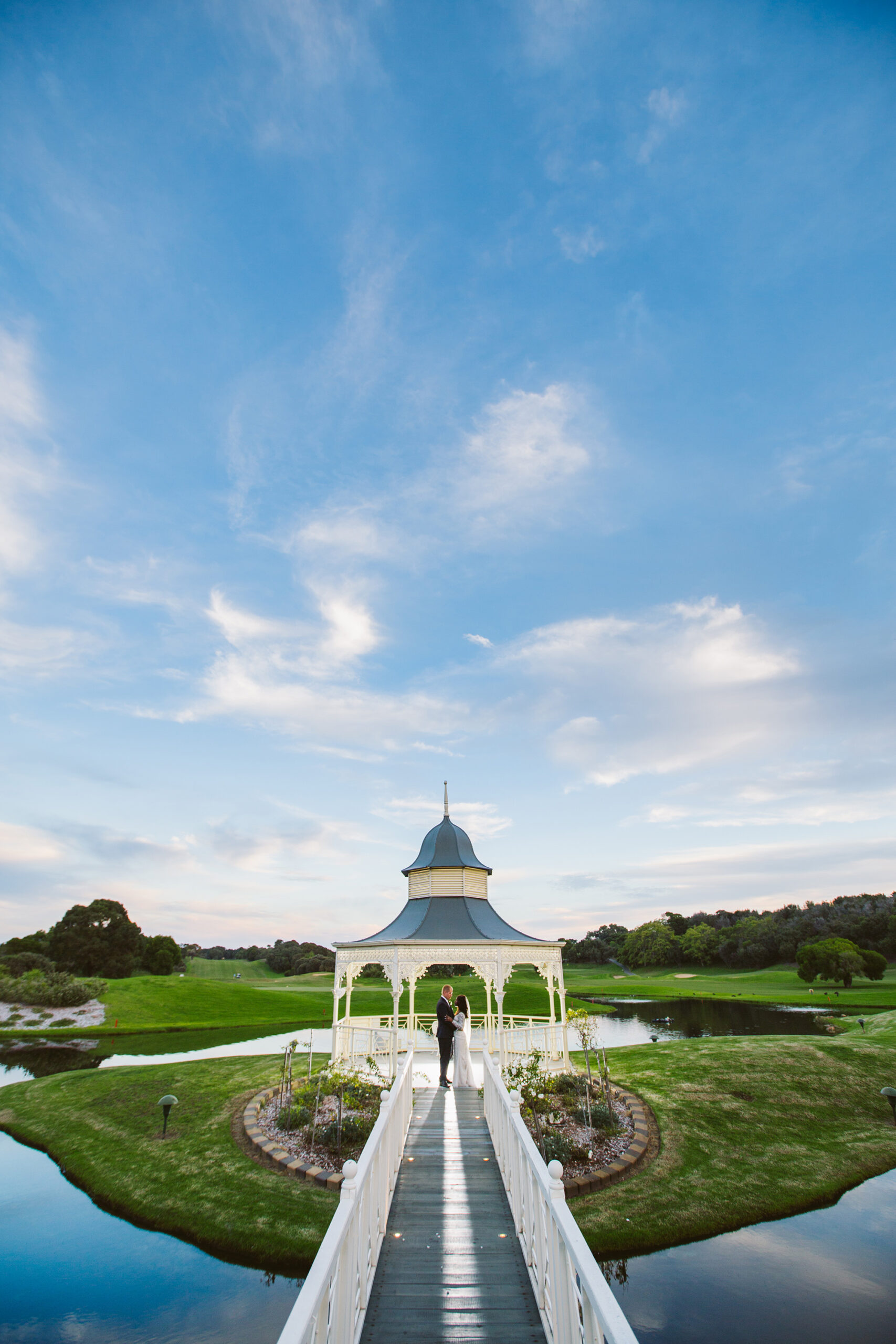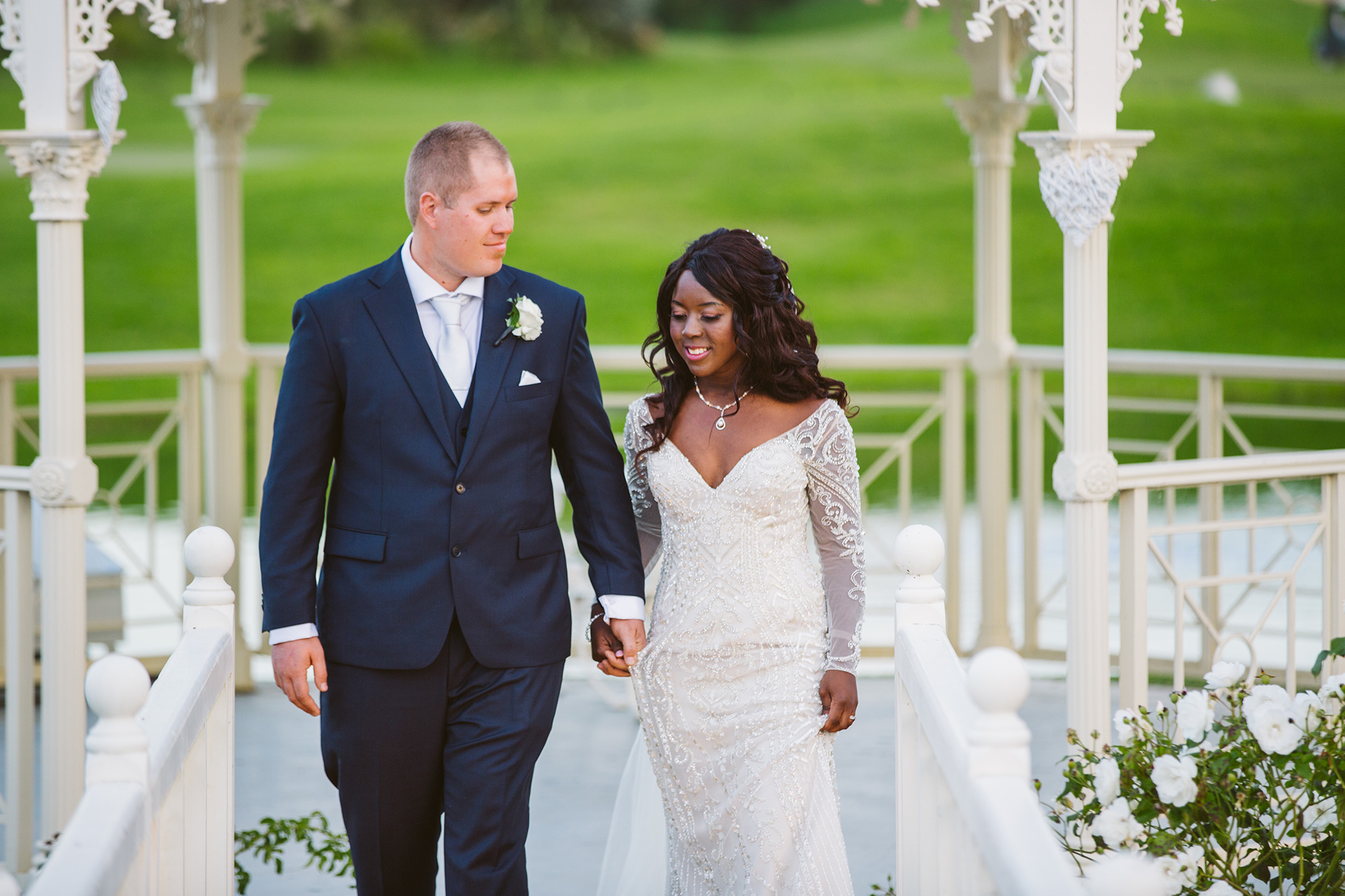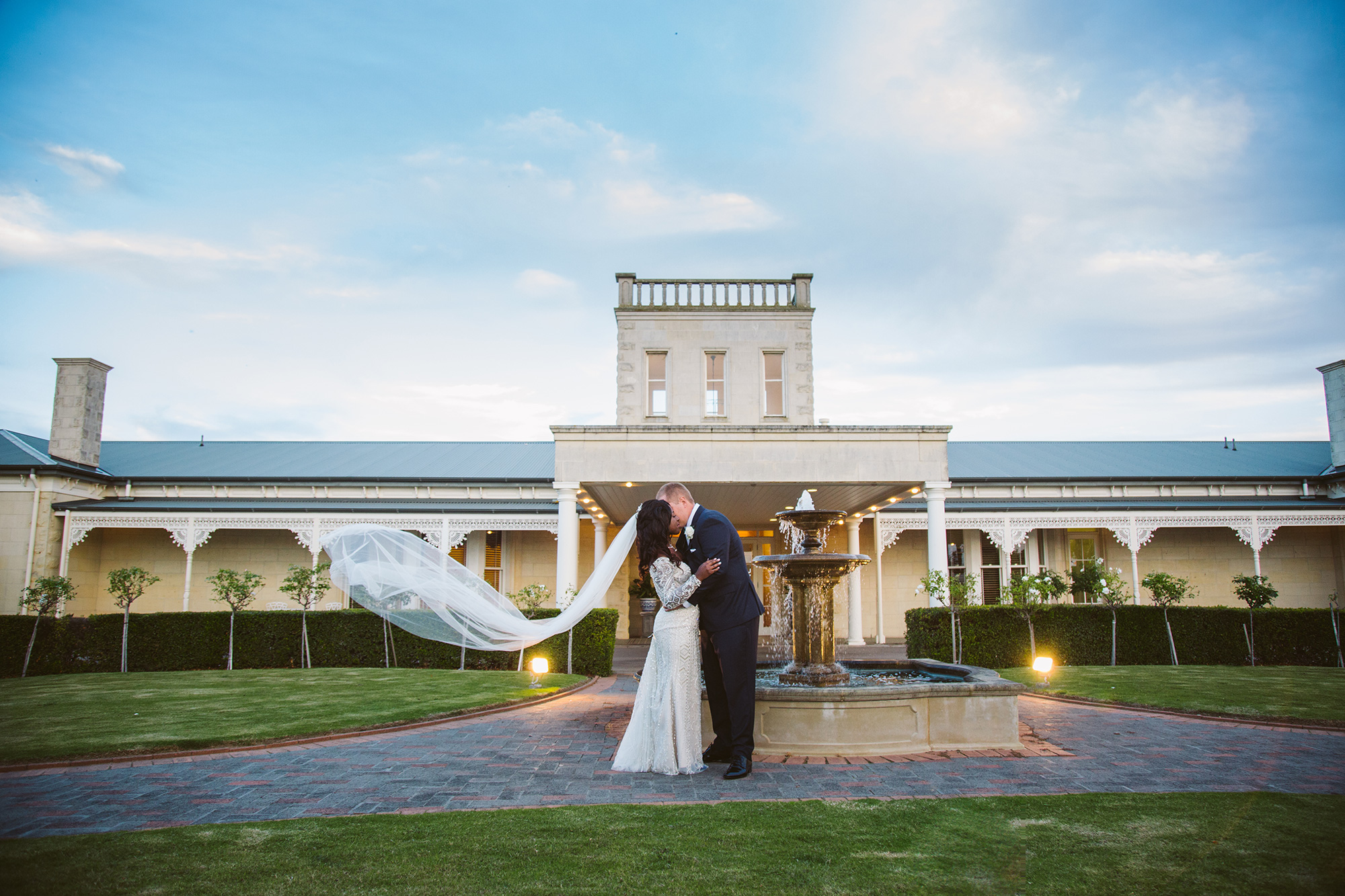 "Eagle Ridge is the perfect mix of being by the coast, yet not on the water. Bev, our wedding coordinator, was so friendly and inviting that it was a no-brainer."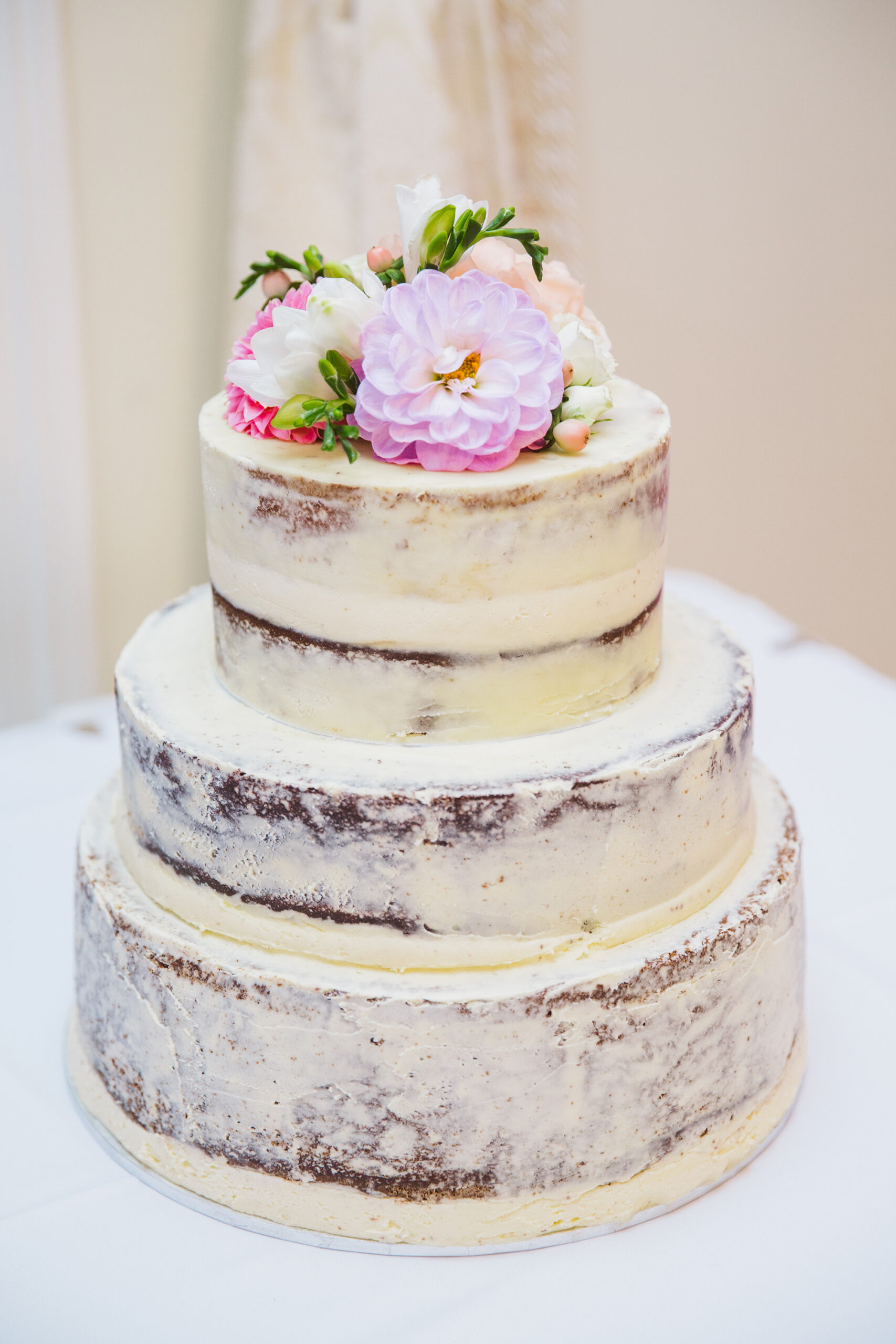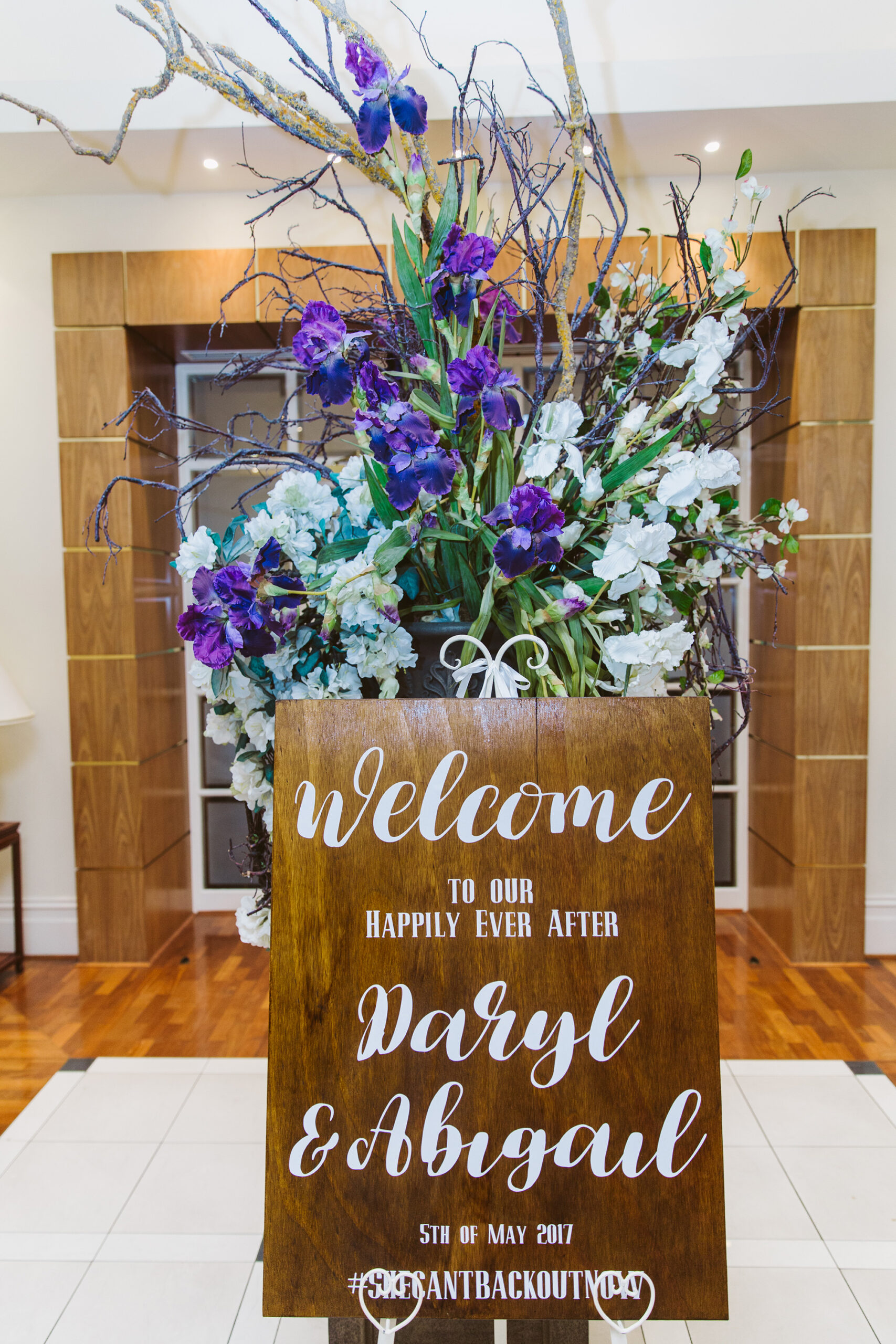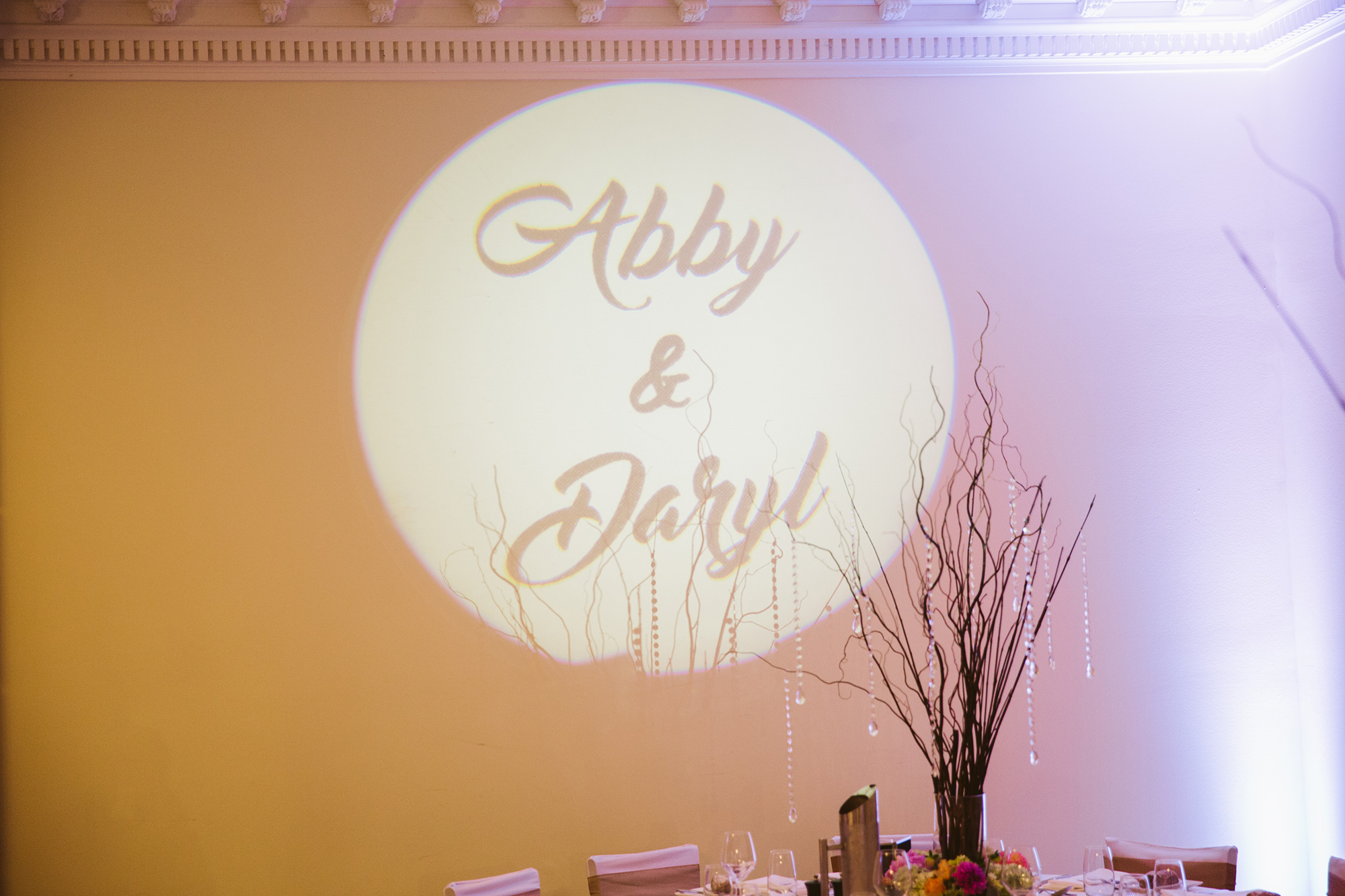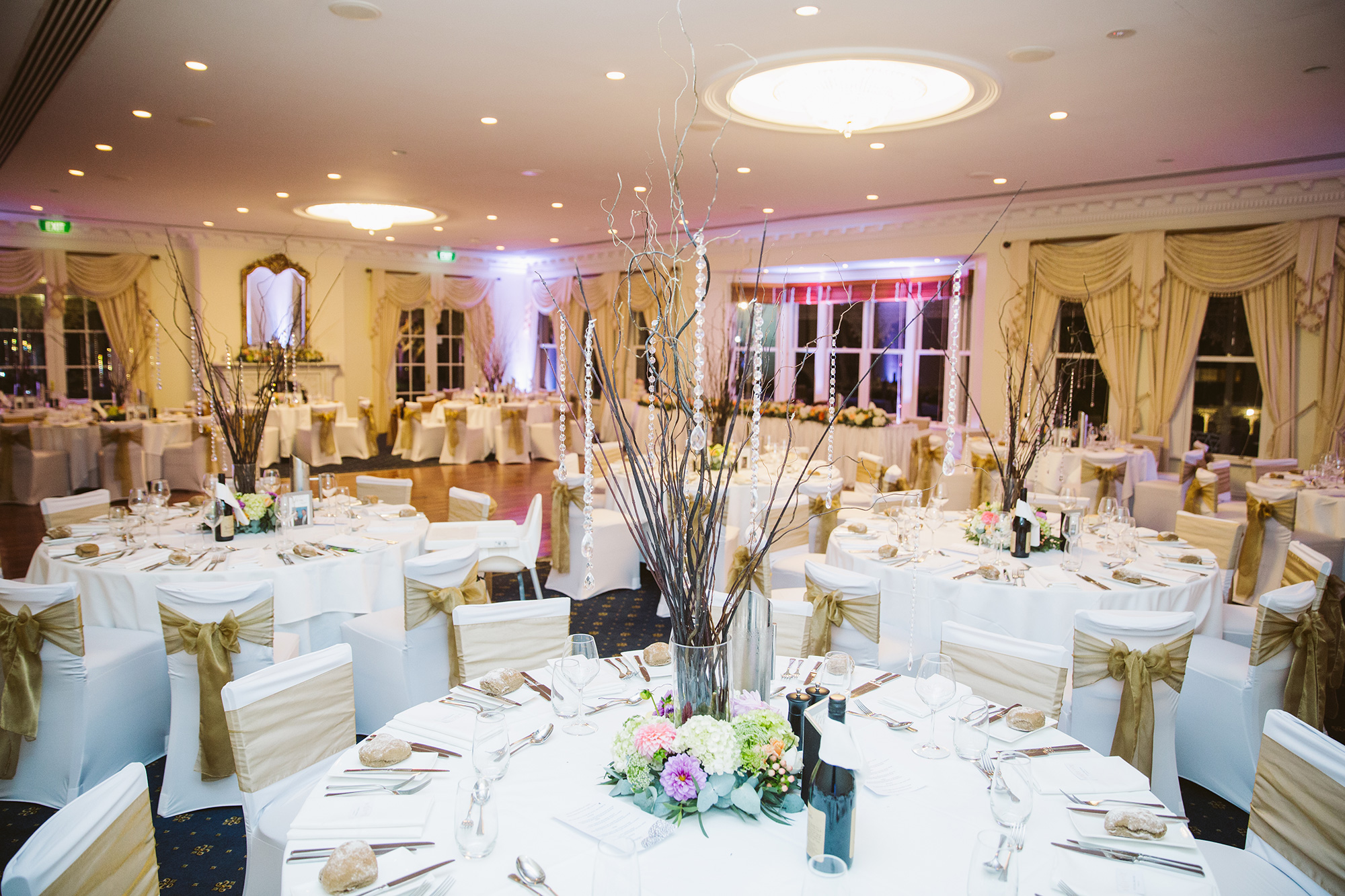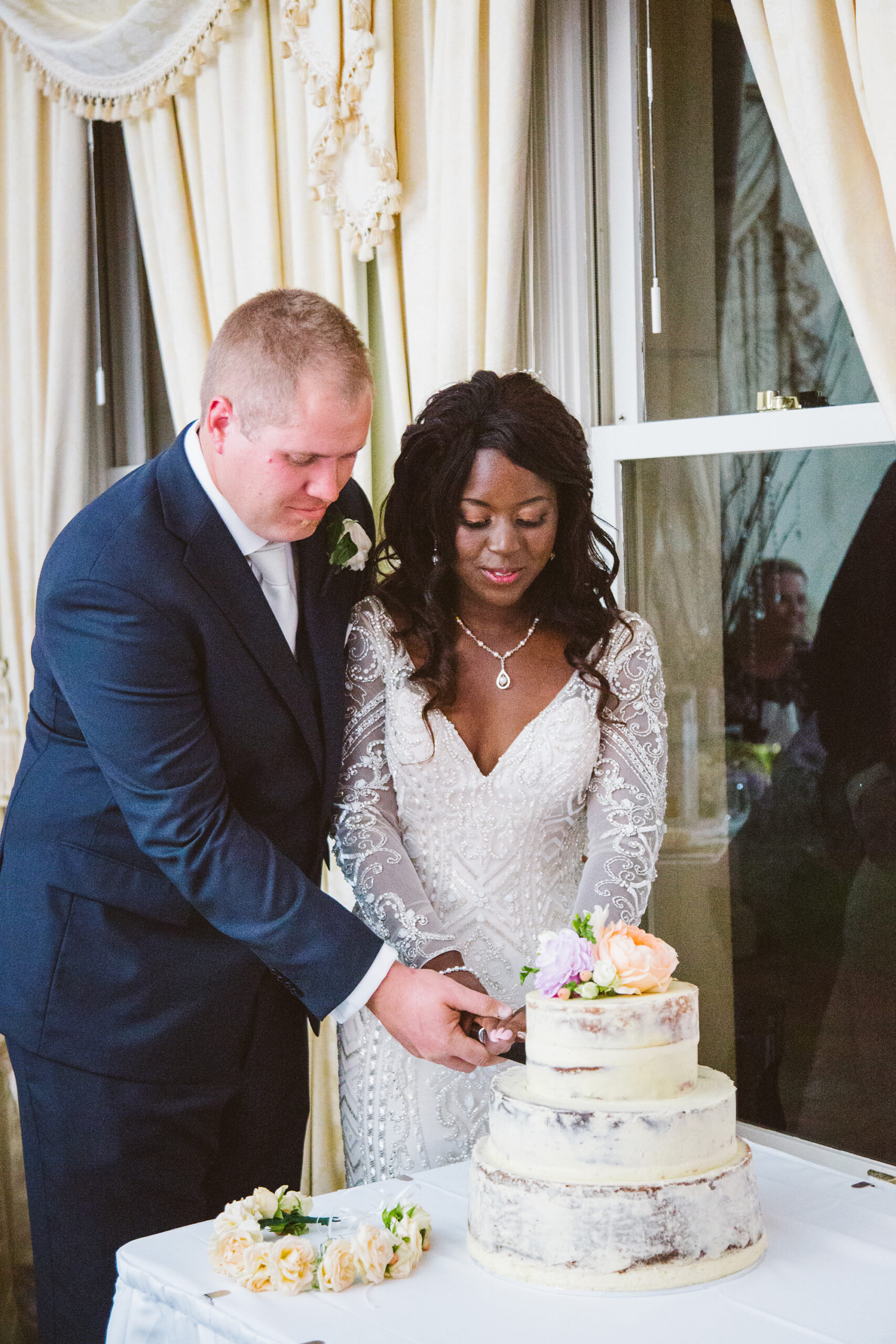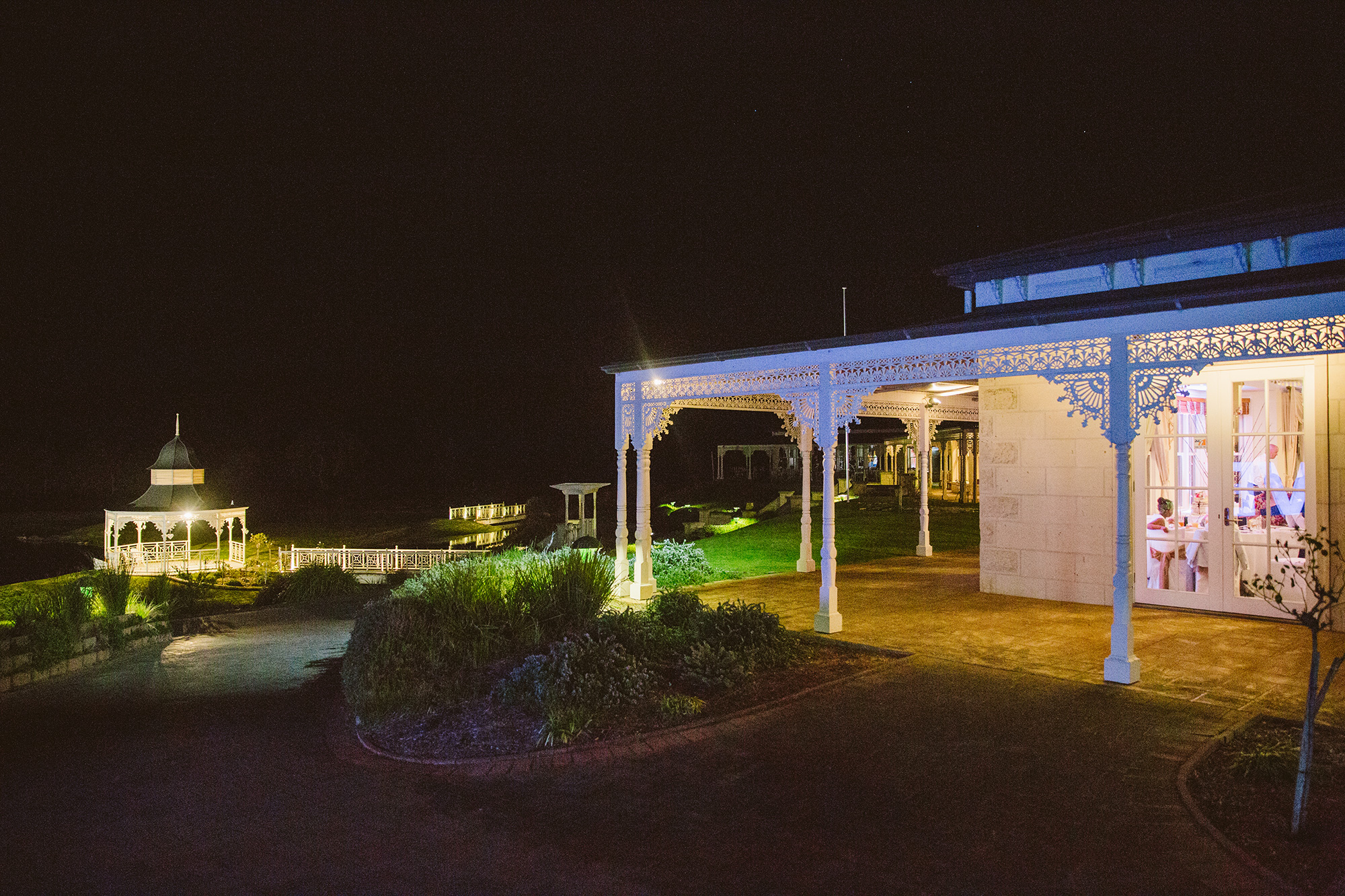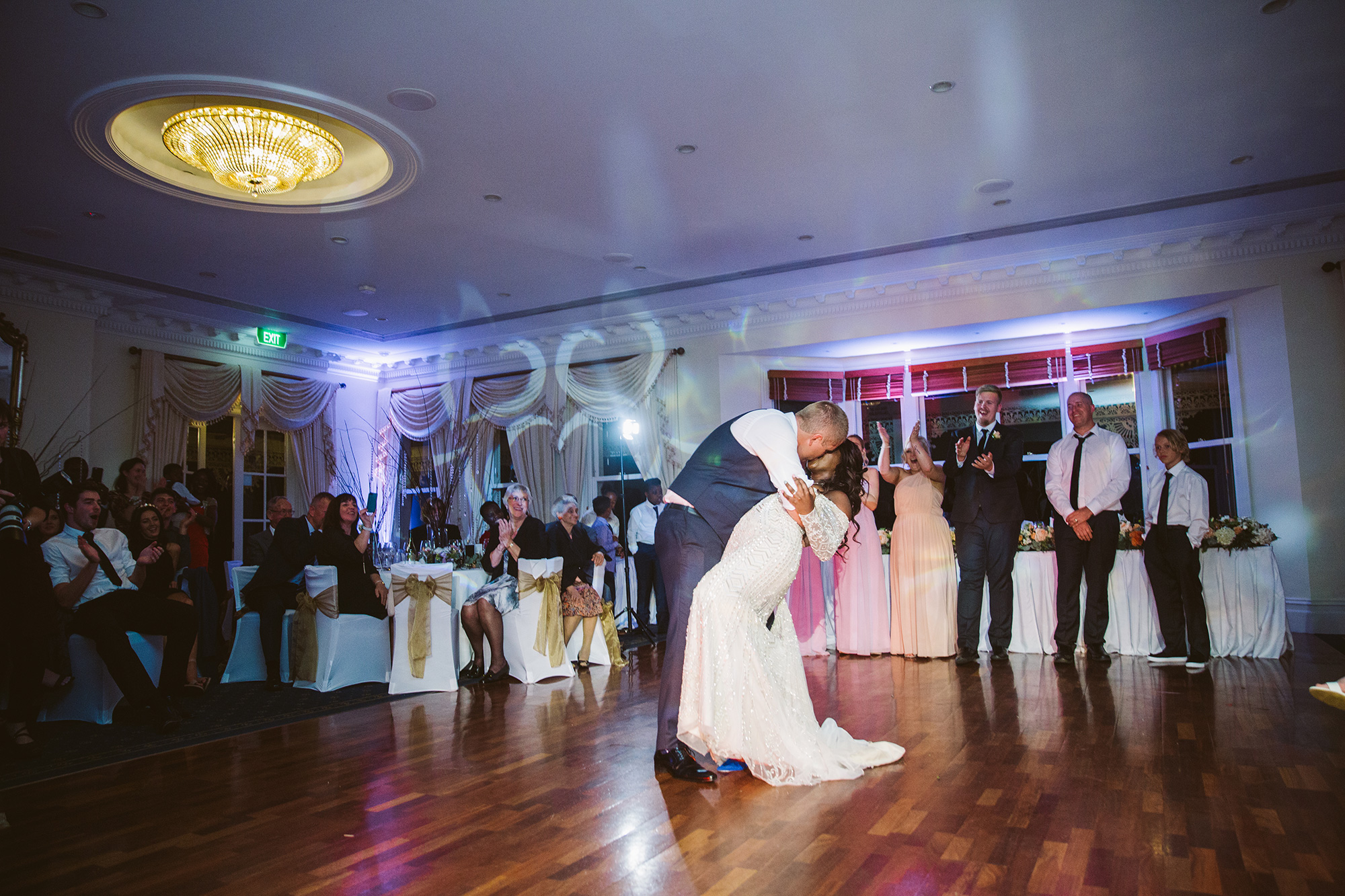 "We worked with the best people who are beautiful inside and out which made the whole process so special," says Abby.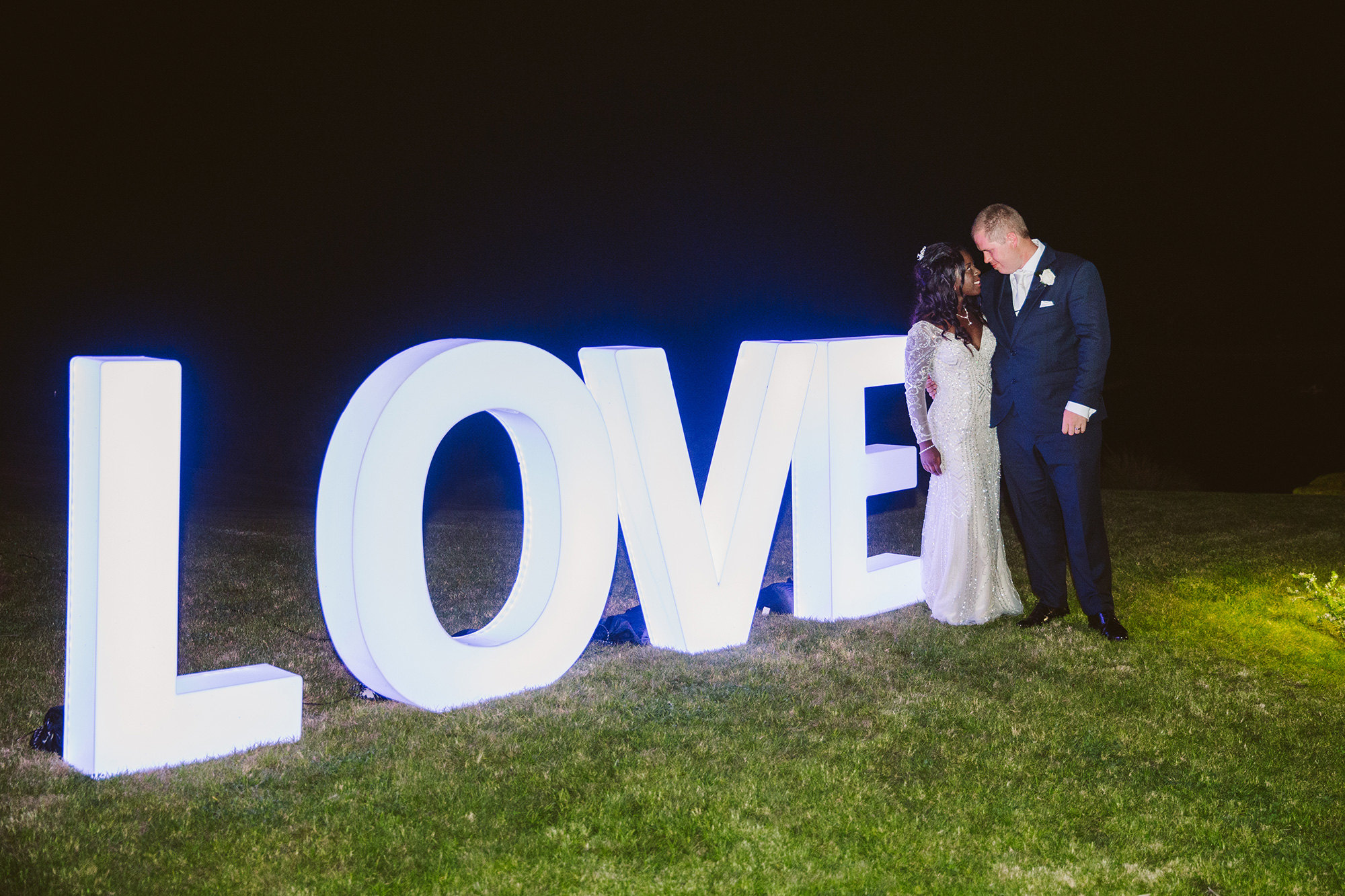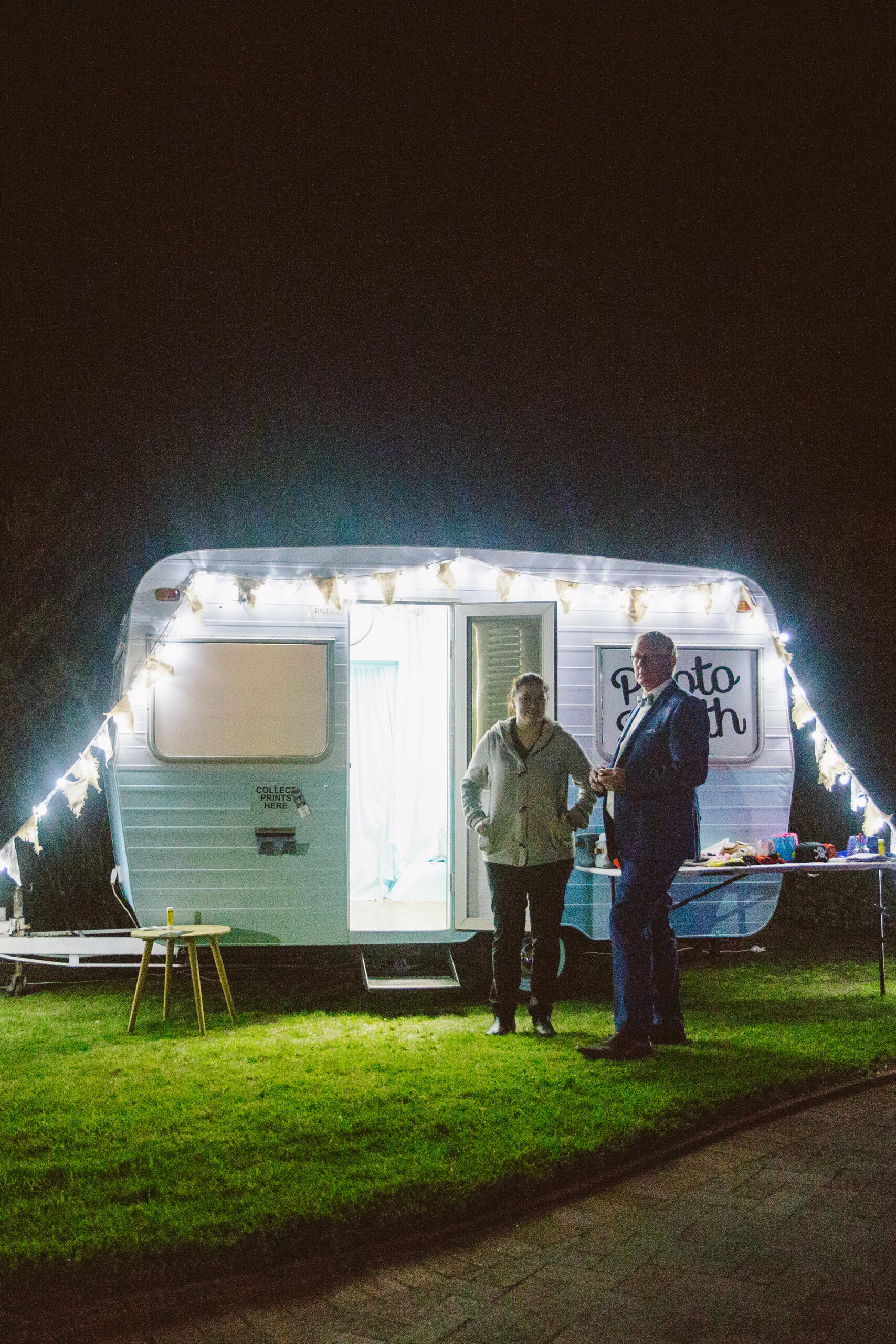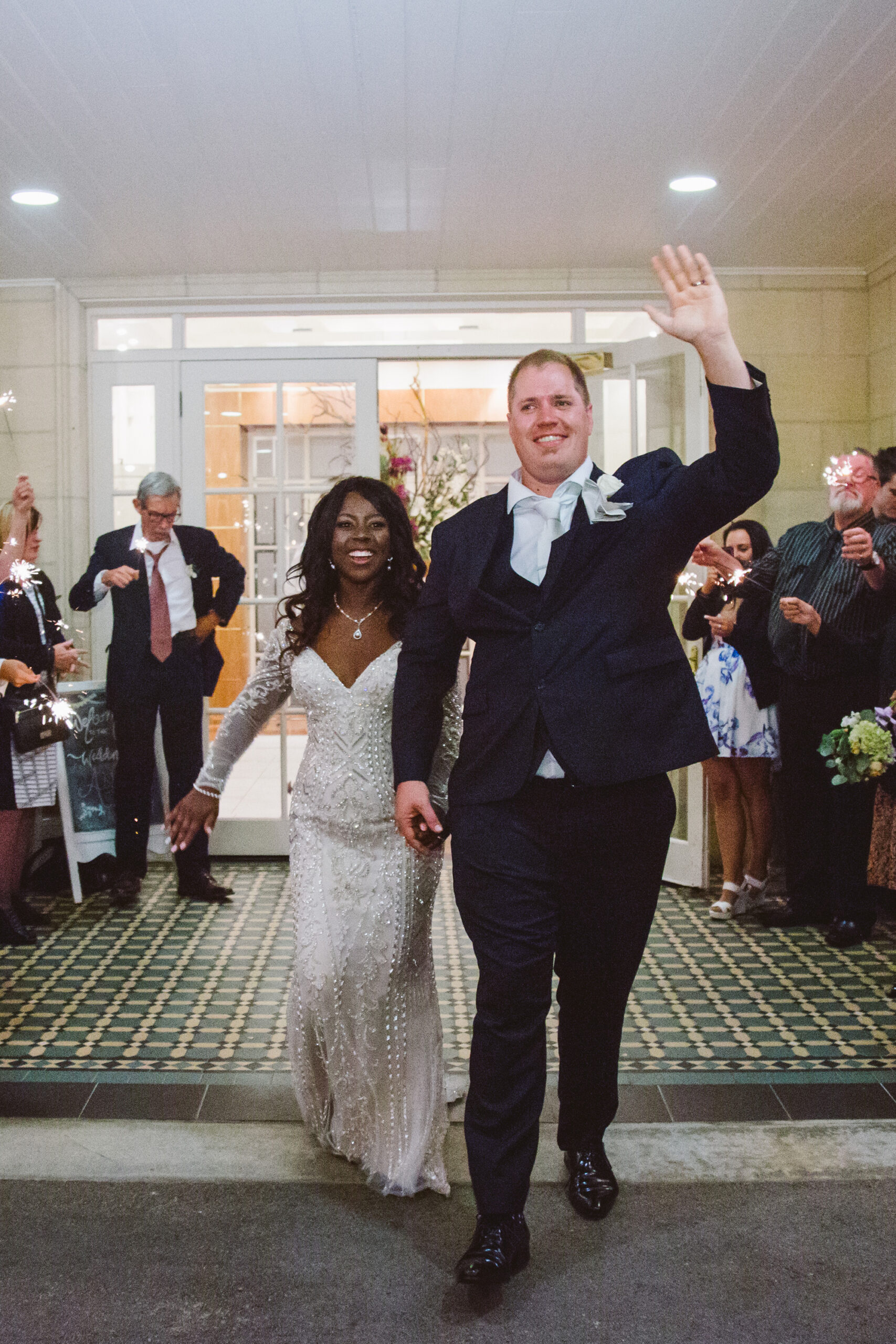 Video by Directors Edge.