It's not often a groom steps up to the plate to organise his wedding day.
Meet Mitch Ashworth. He showed his true (impressive) colours when it came to planning his vintage wedding with Jess Brookes. The couple, both 23, met at a New Year's Eve celebration through mutual friends, and from that point, "single life was over", explains Jess. "It was as if we had been together for ages," she says. "Mitch proposed after eight months."
Jess says during that time she got to know Mitch for the special man he really was. "He made planning our wedding an absolute joy. Not only that, he helped with everything!"
The pair married on February 27, 2015 at the stunning waterside venue of Mulberry on Swan in Caversham, Perth with 95 guests as their witness. The bride sourced her amazing one-shoulder-gown with encrusted diamantes on the neckline from The Gown Gallery and the groom found his dapper suit at Tarocash. The striking aqua lace gowns for the bridesmaids were purchased from Forever New.
Jess says the two are blissfully happy as husband and wife. "People ask me, 'How's married life'?" she explains. "Well the truth is, it's better than before."
Photo courtesy of Still Love Photography.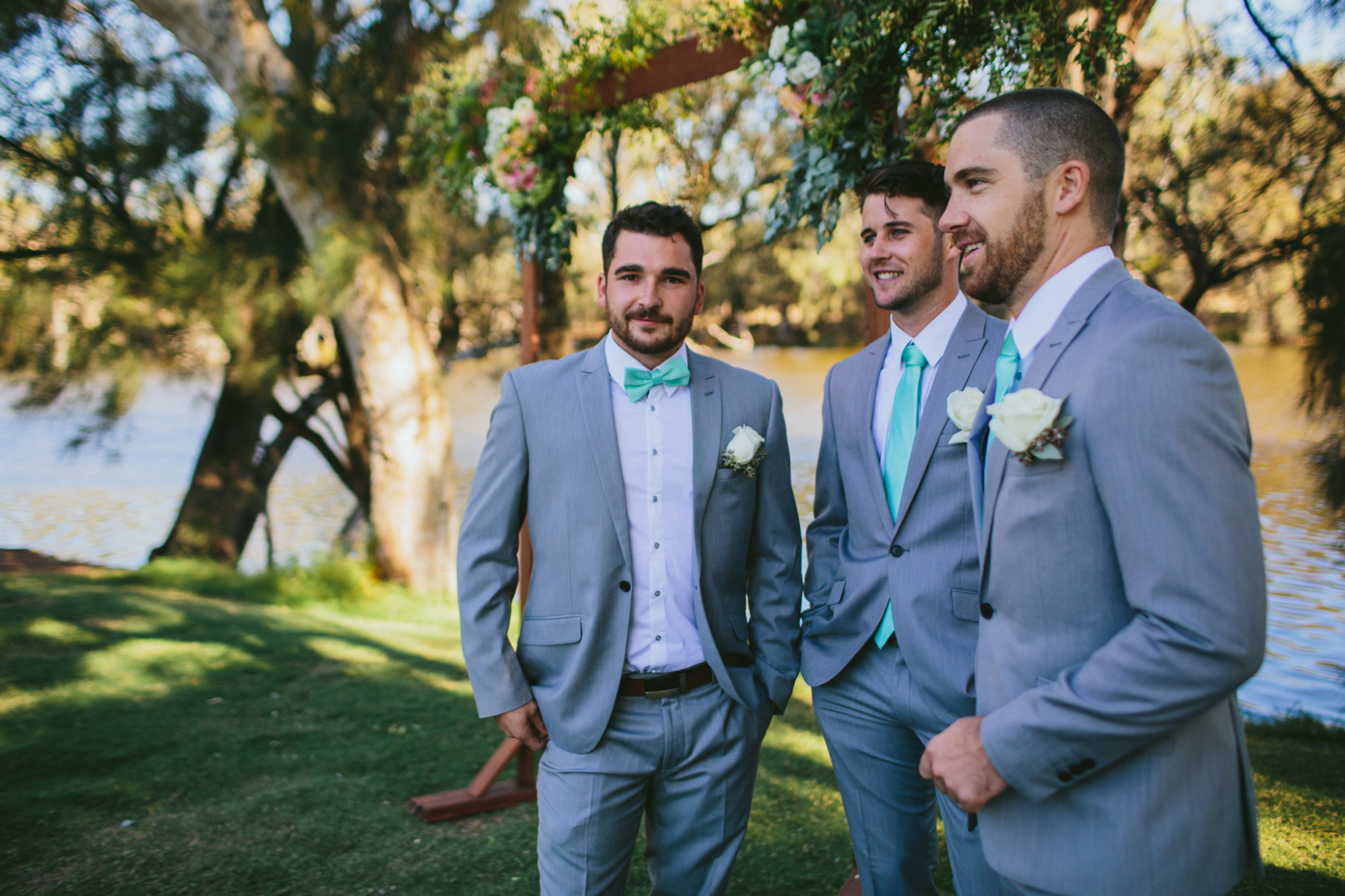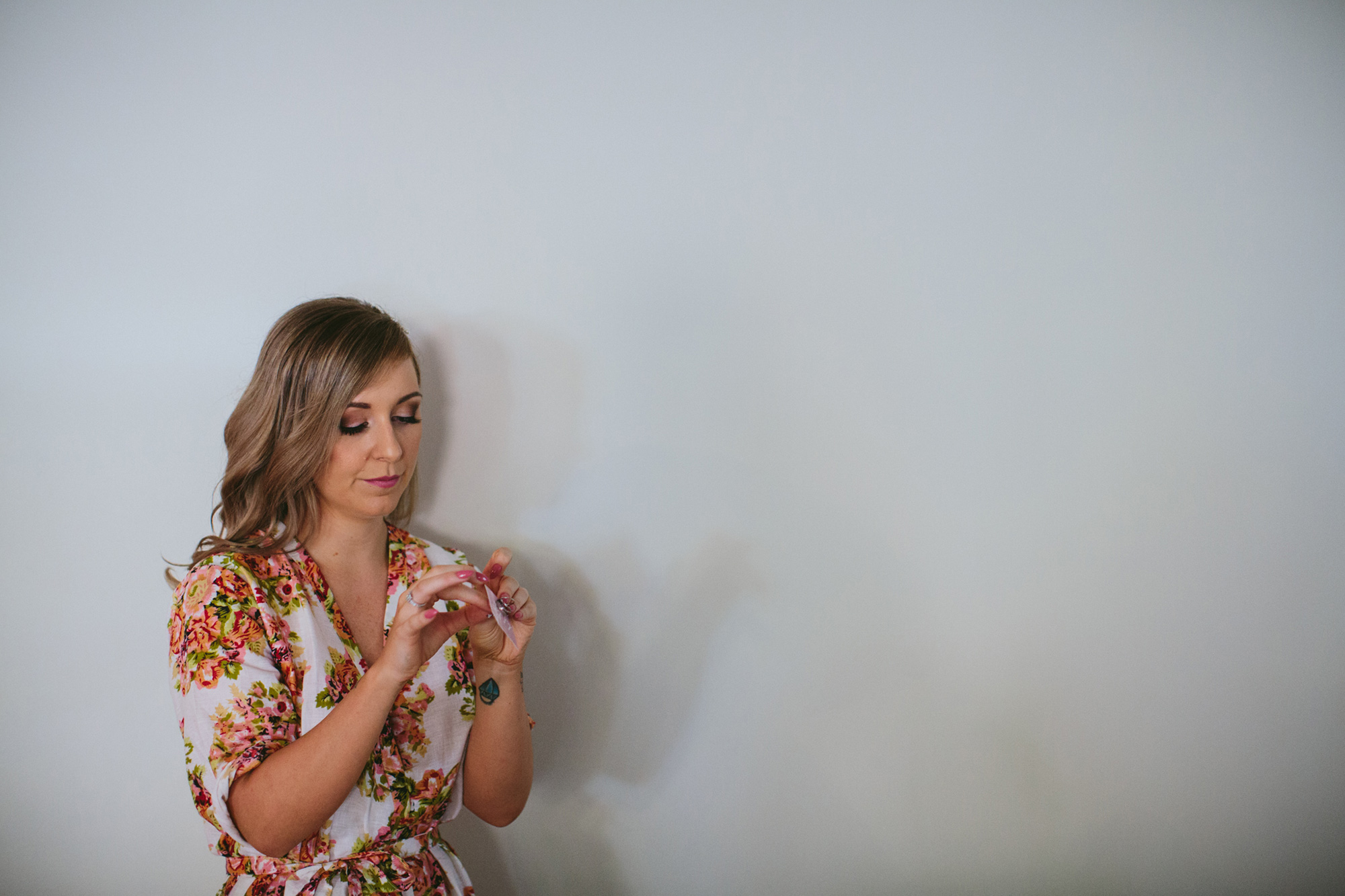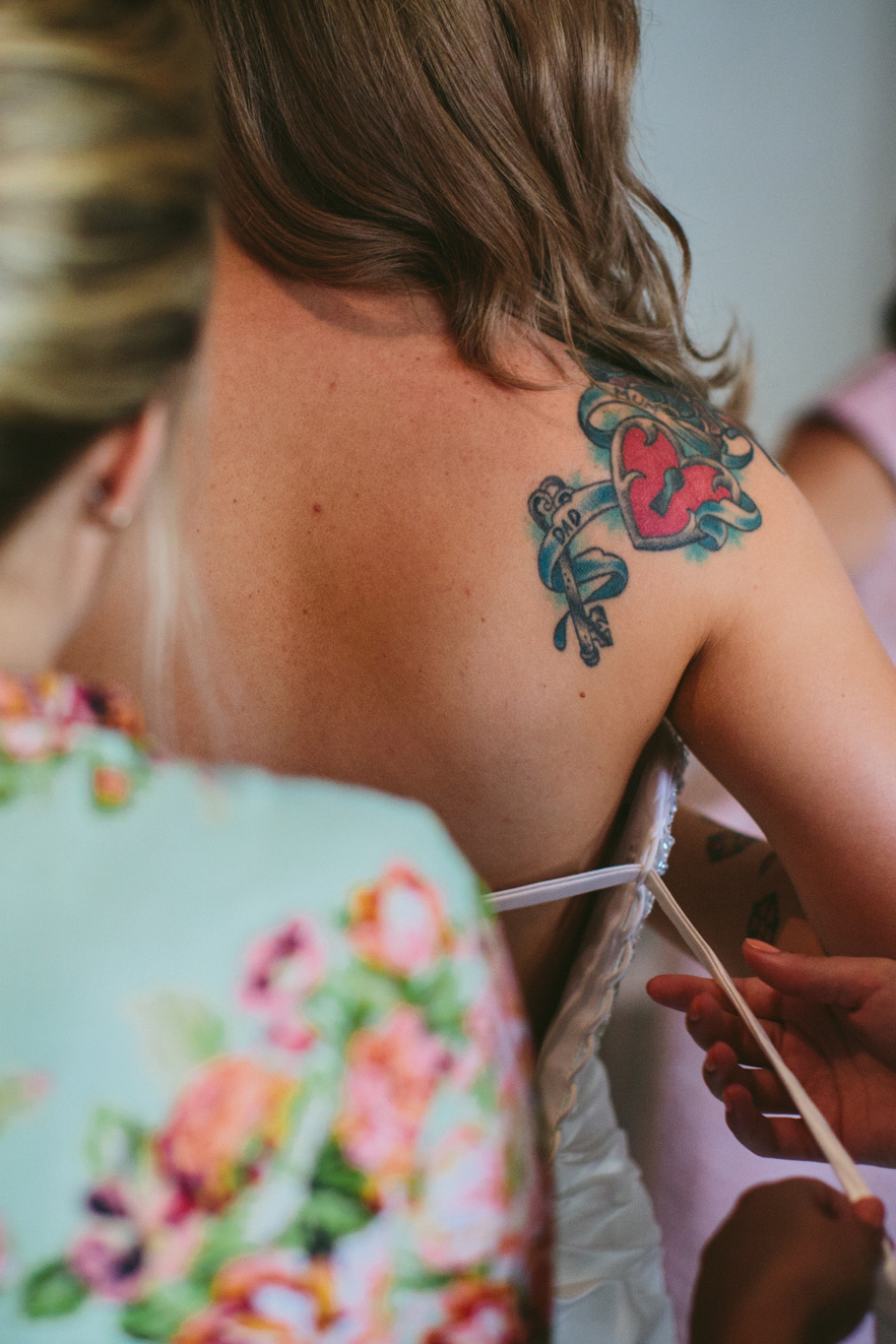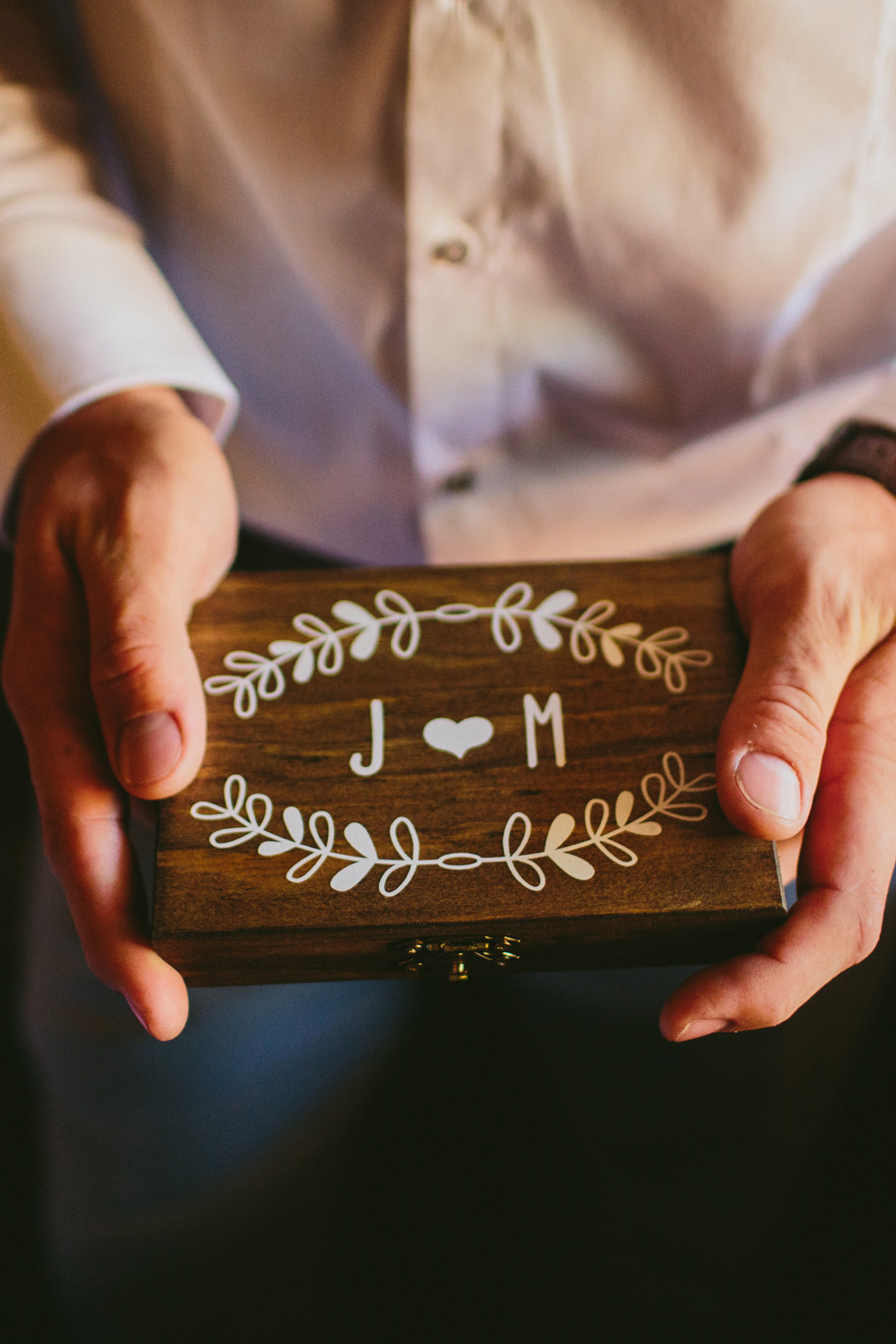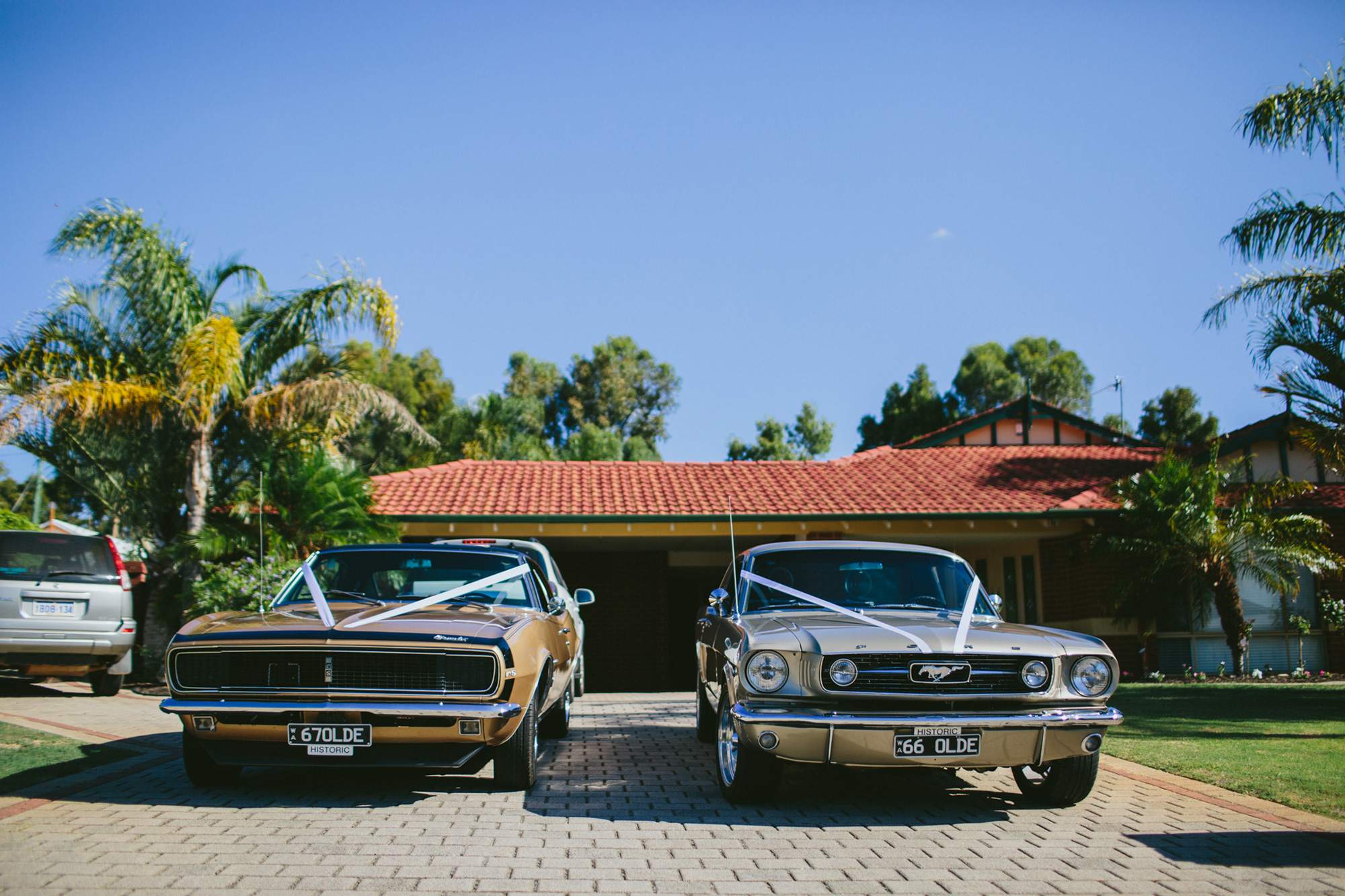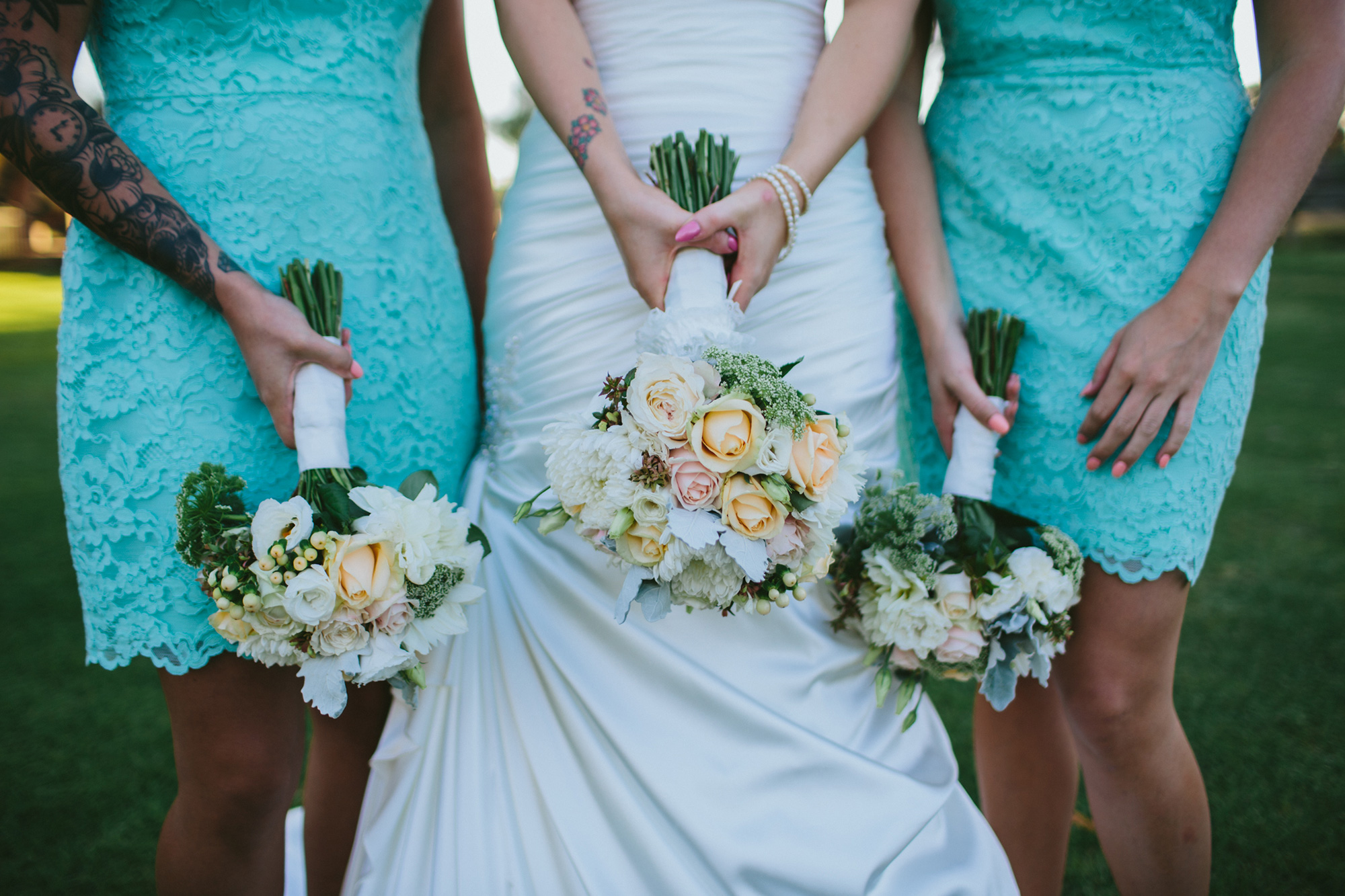 Code Bloom put together the lush and generous bouquets for Jess and her bridesmaids.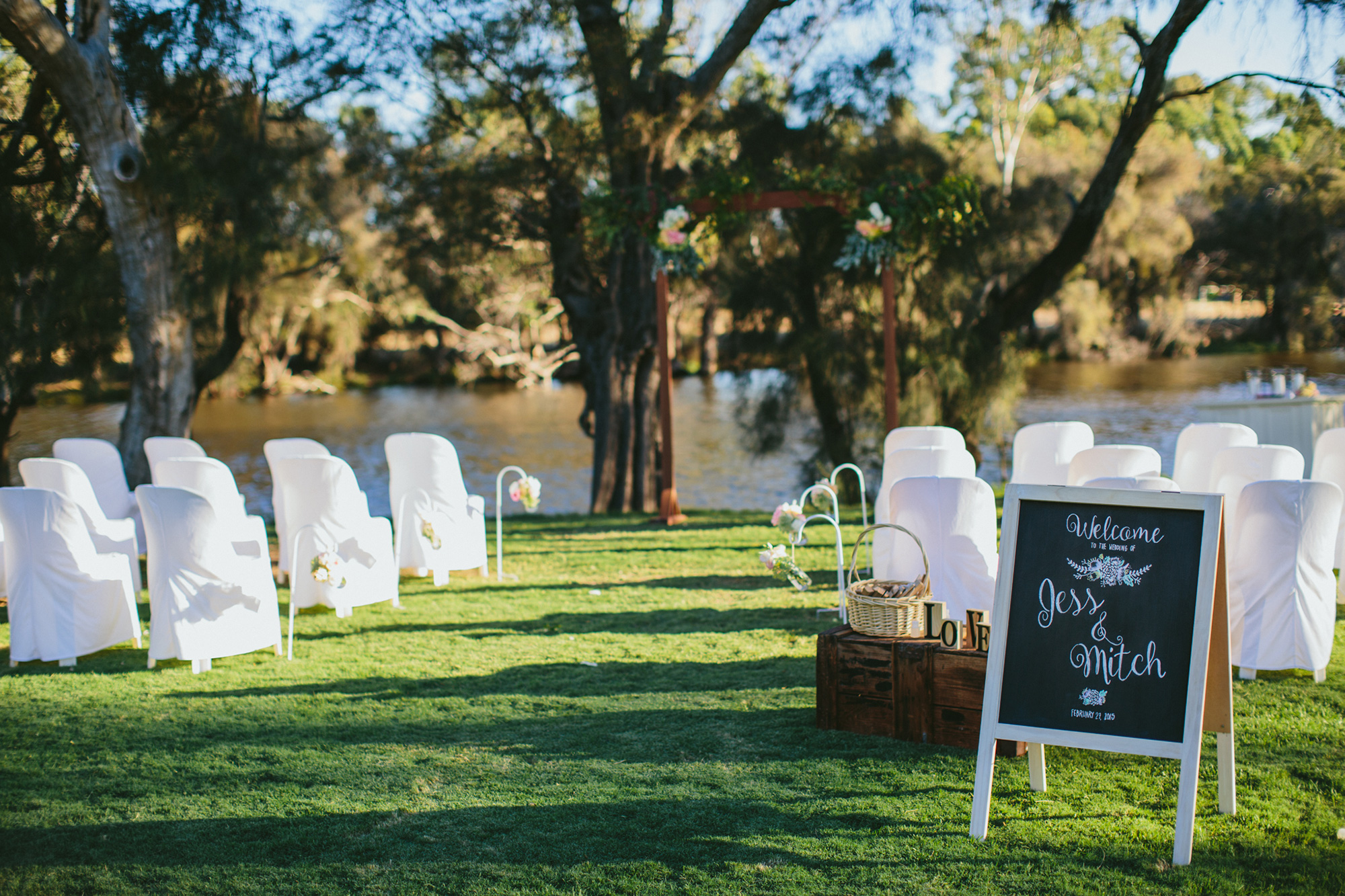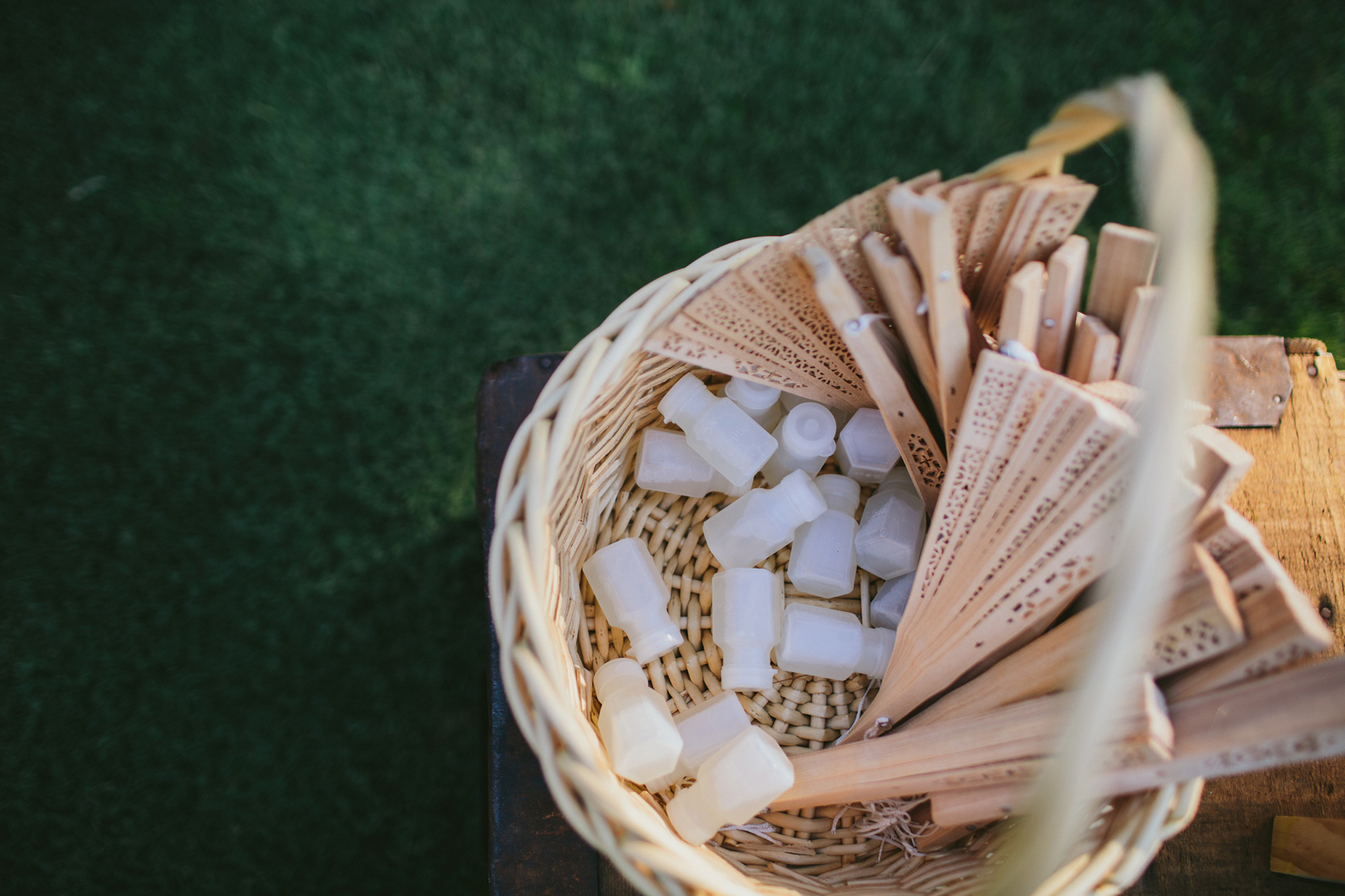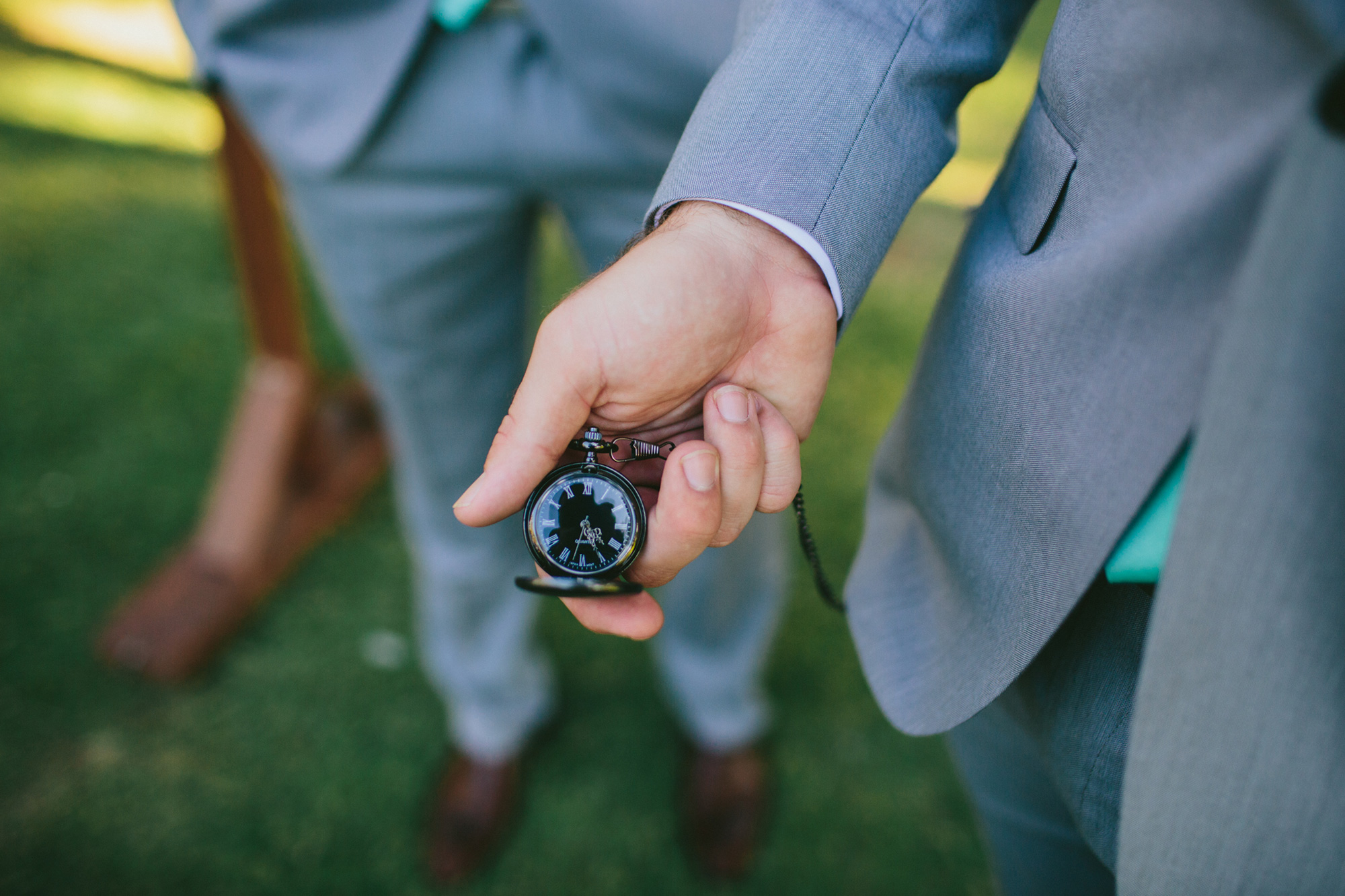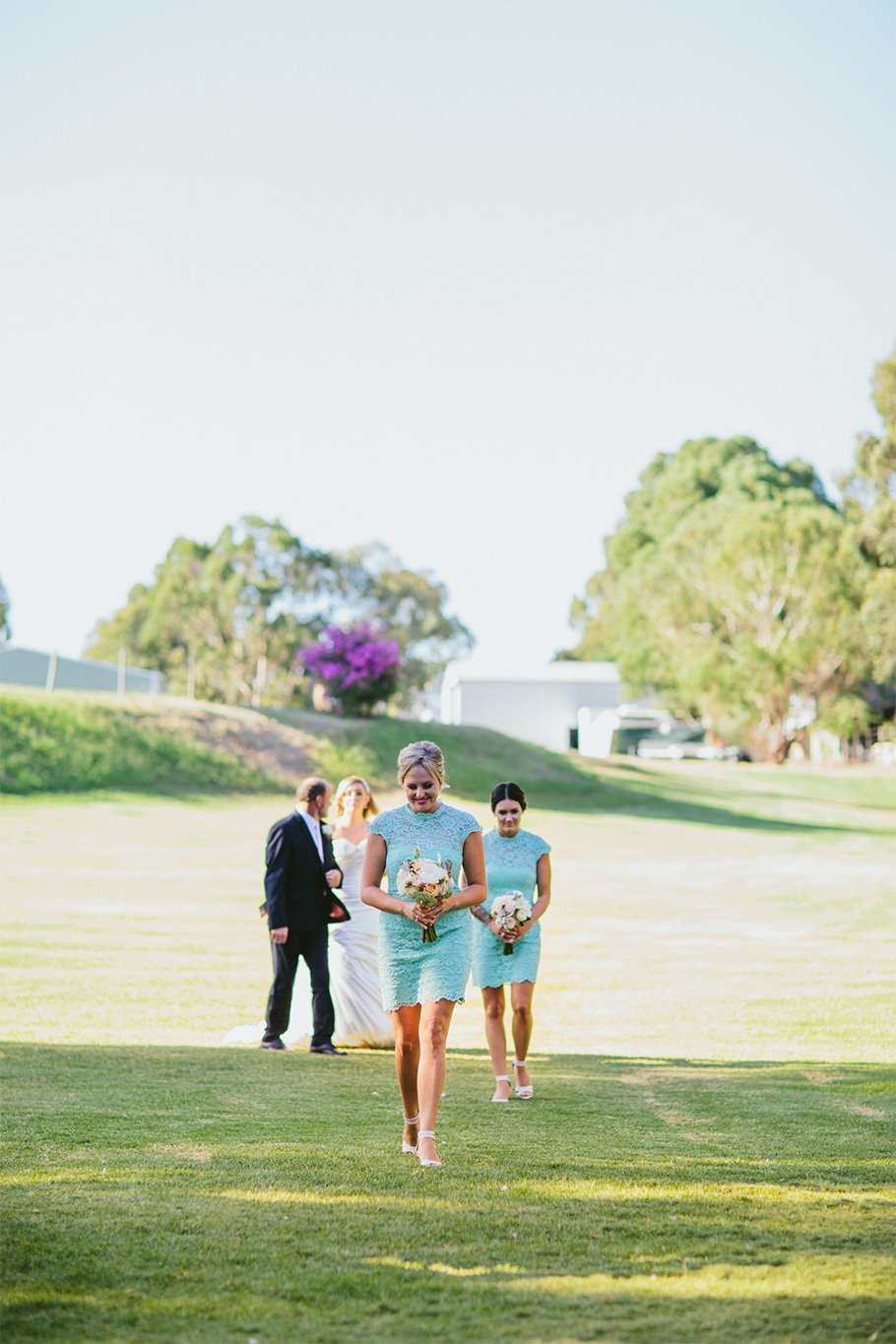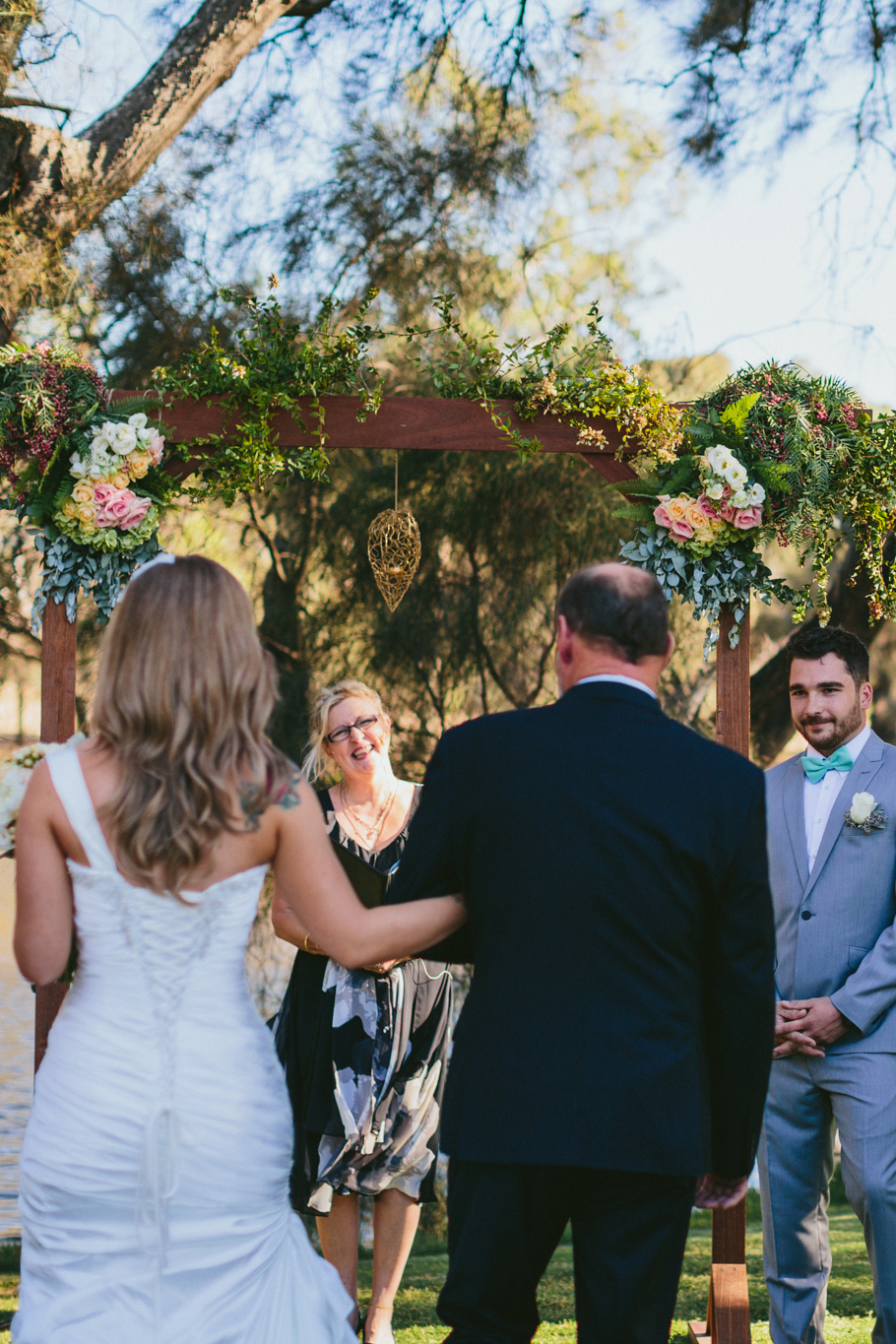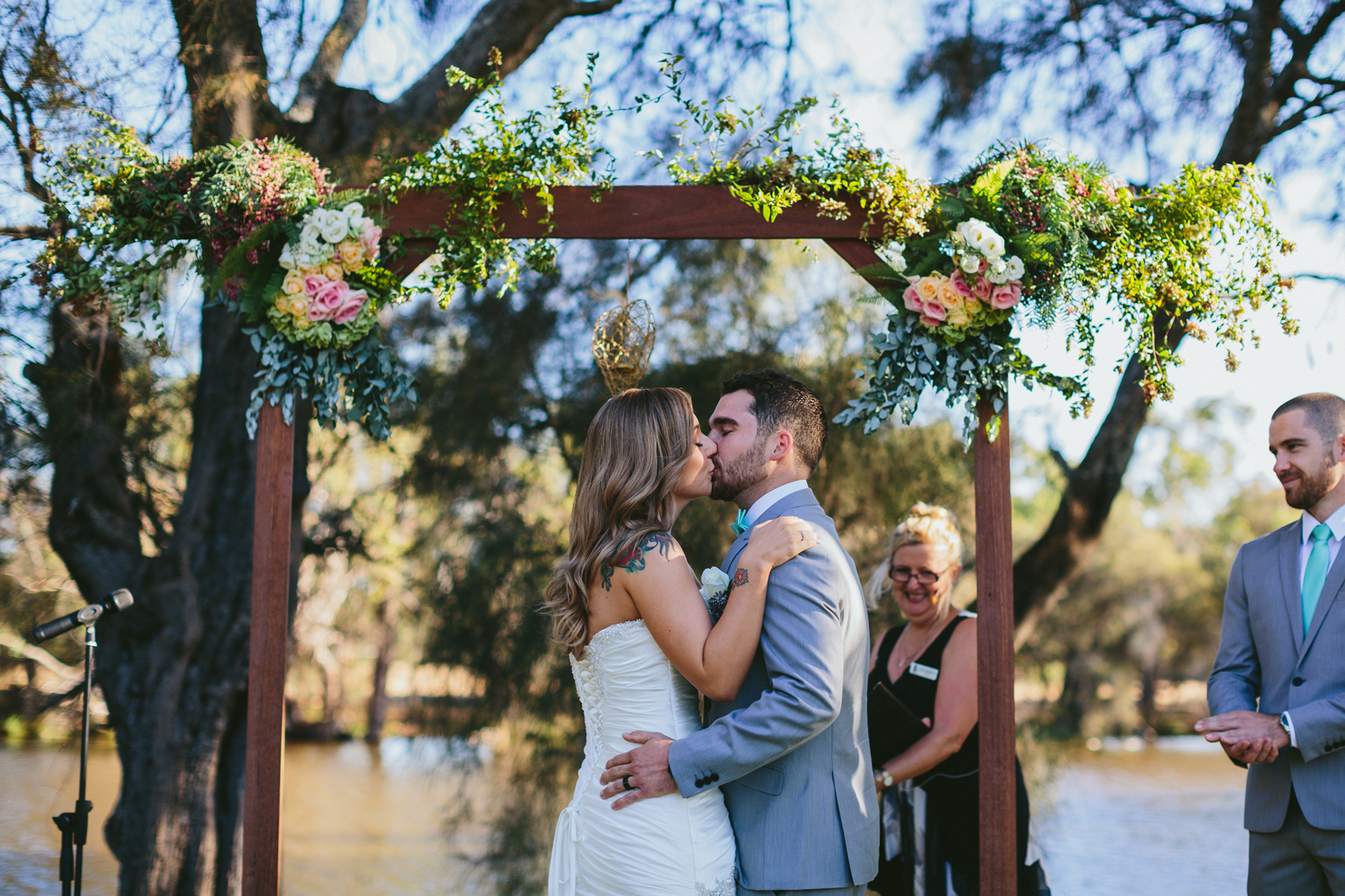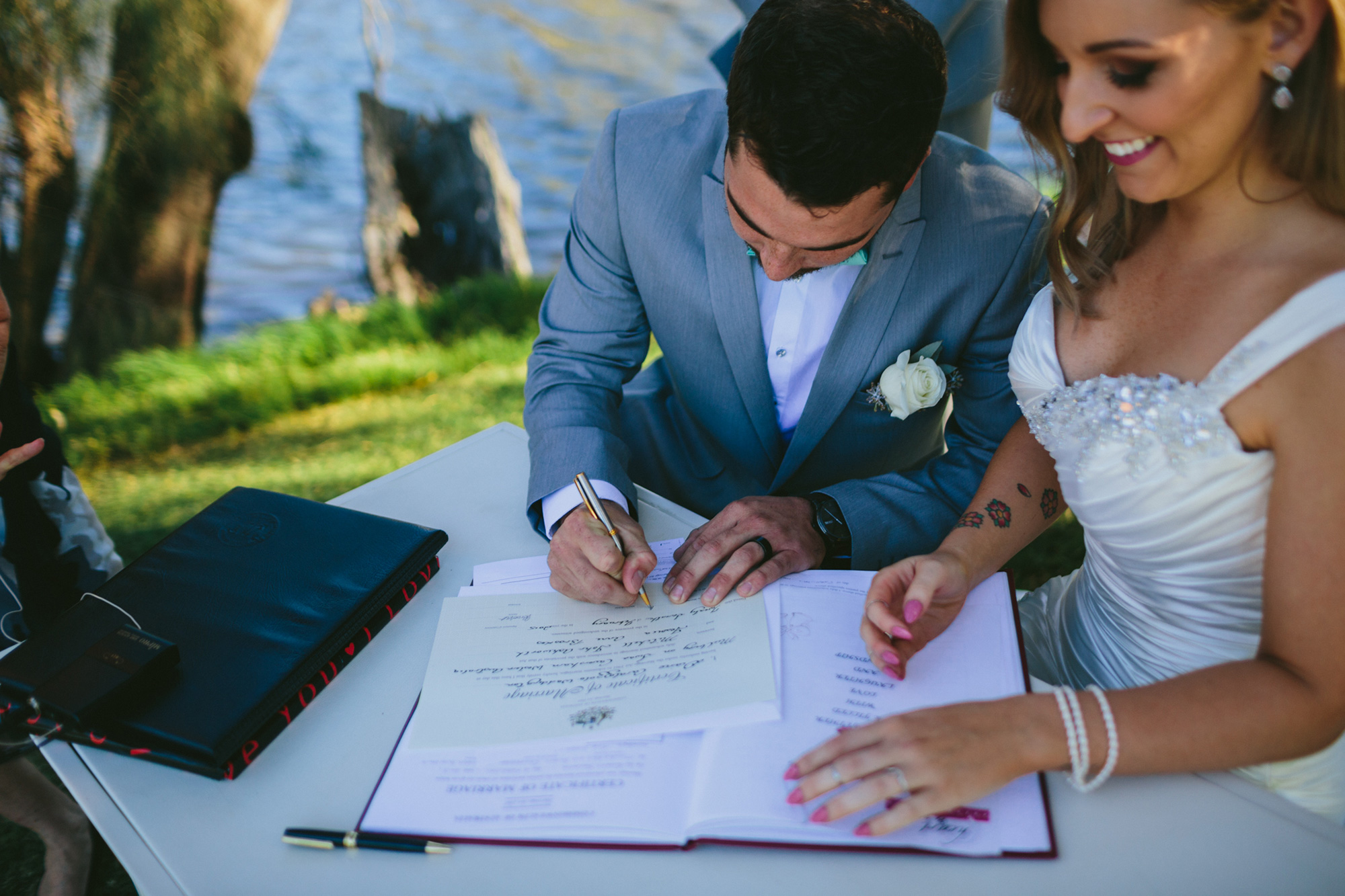 "I can't wait to go through what life has to throw at us together," smiles Jess.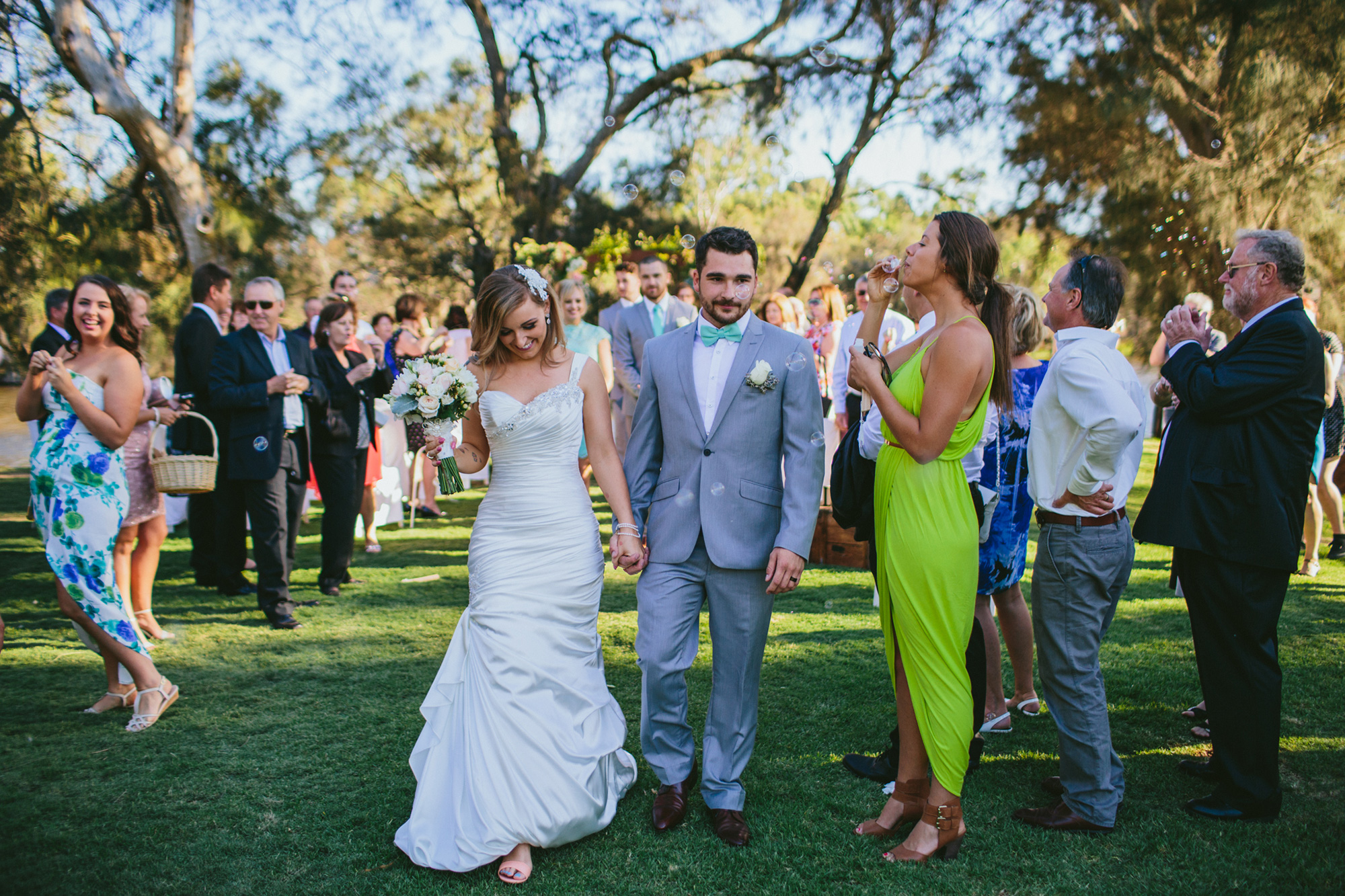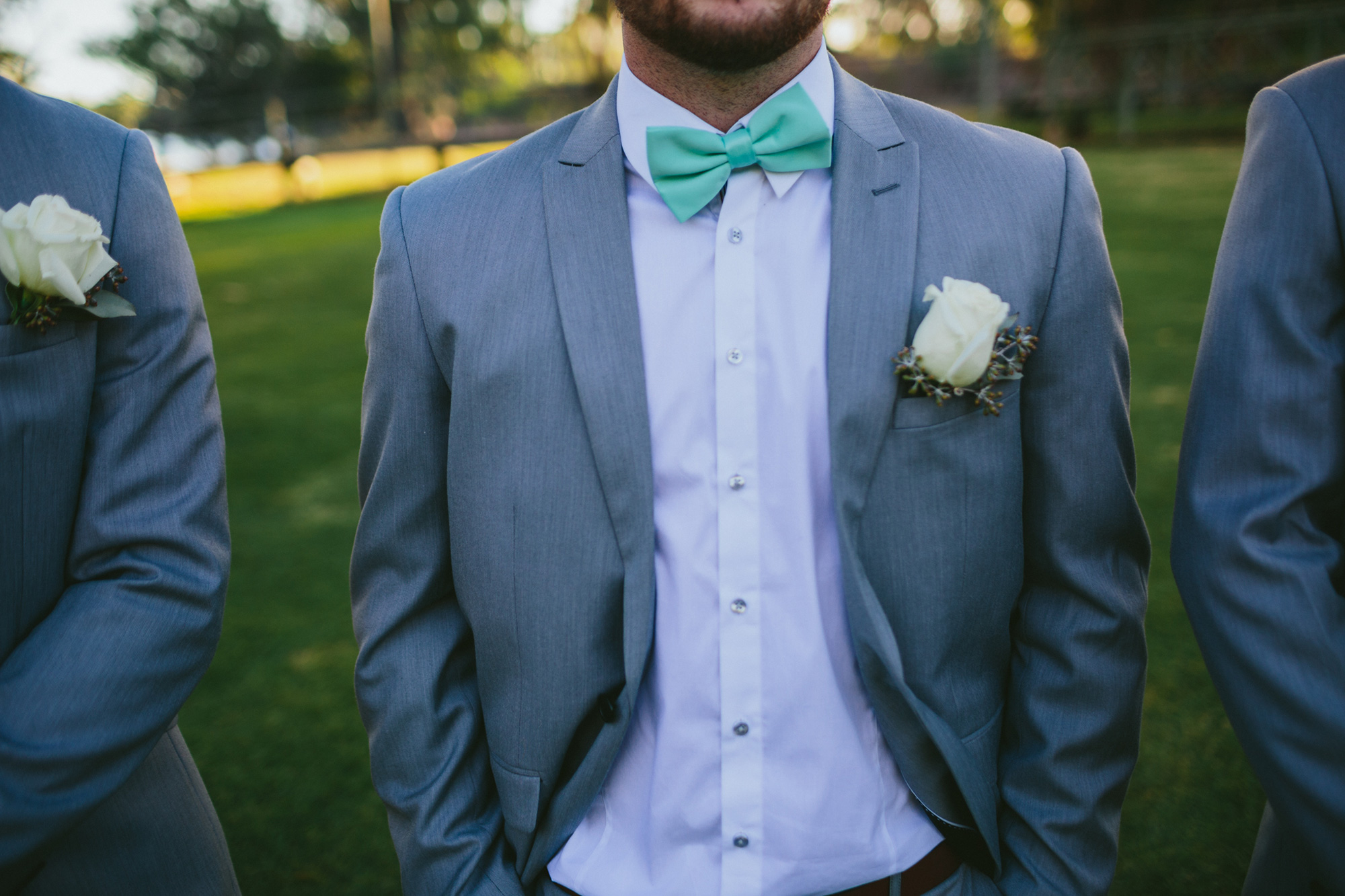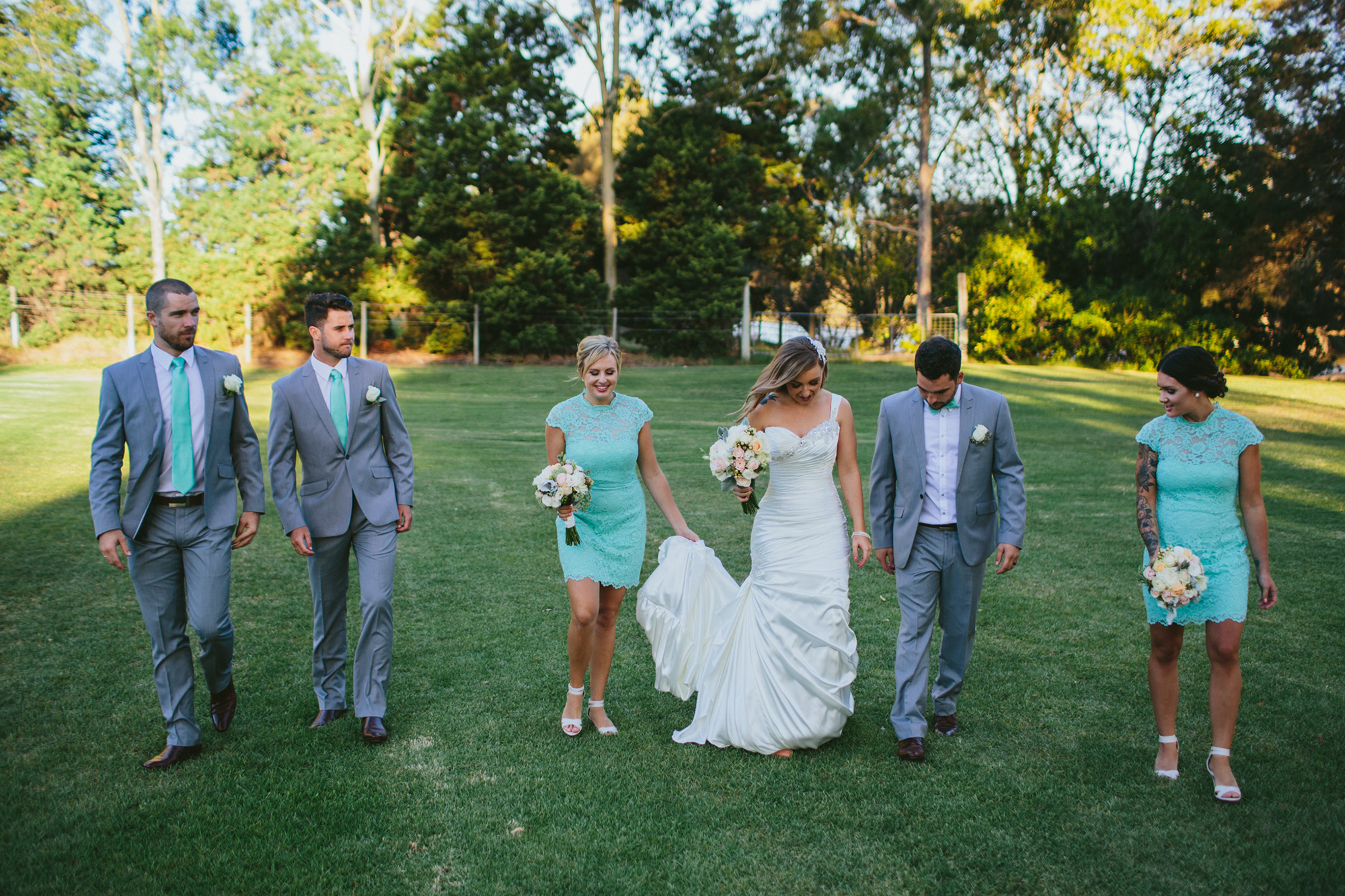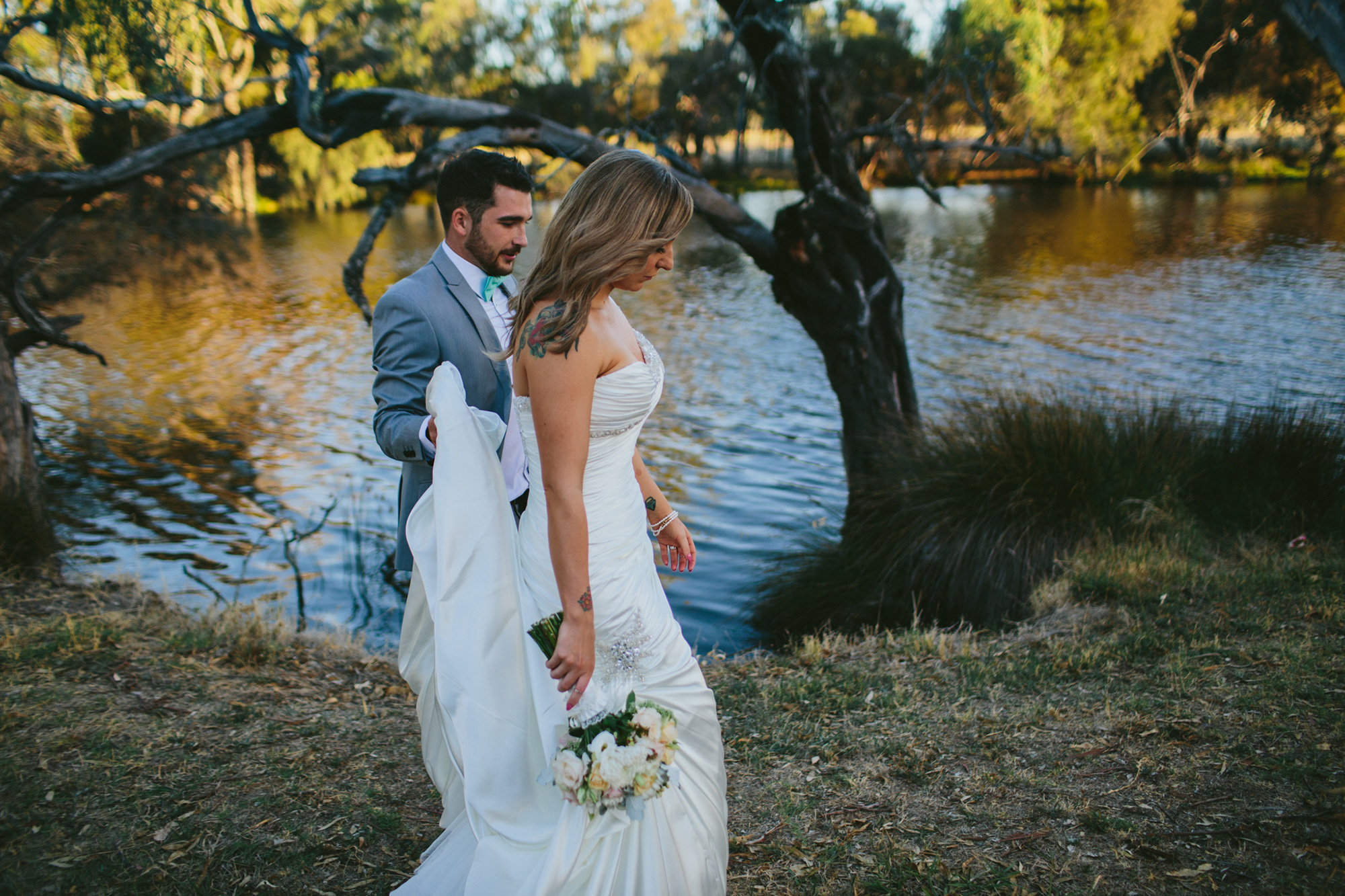 Jess and Mitch praised the location as "picturesque".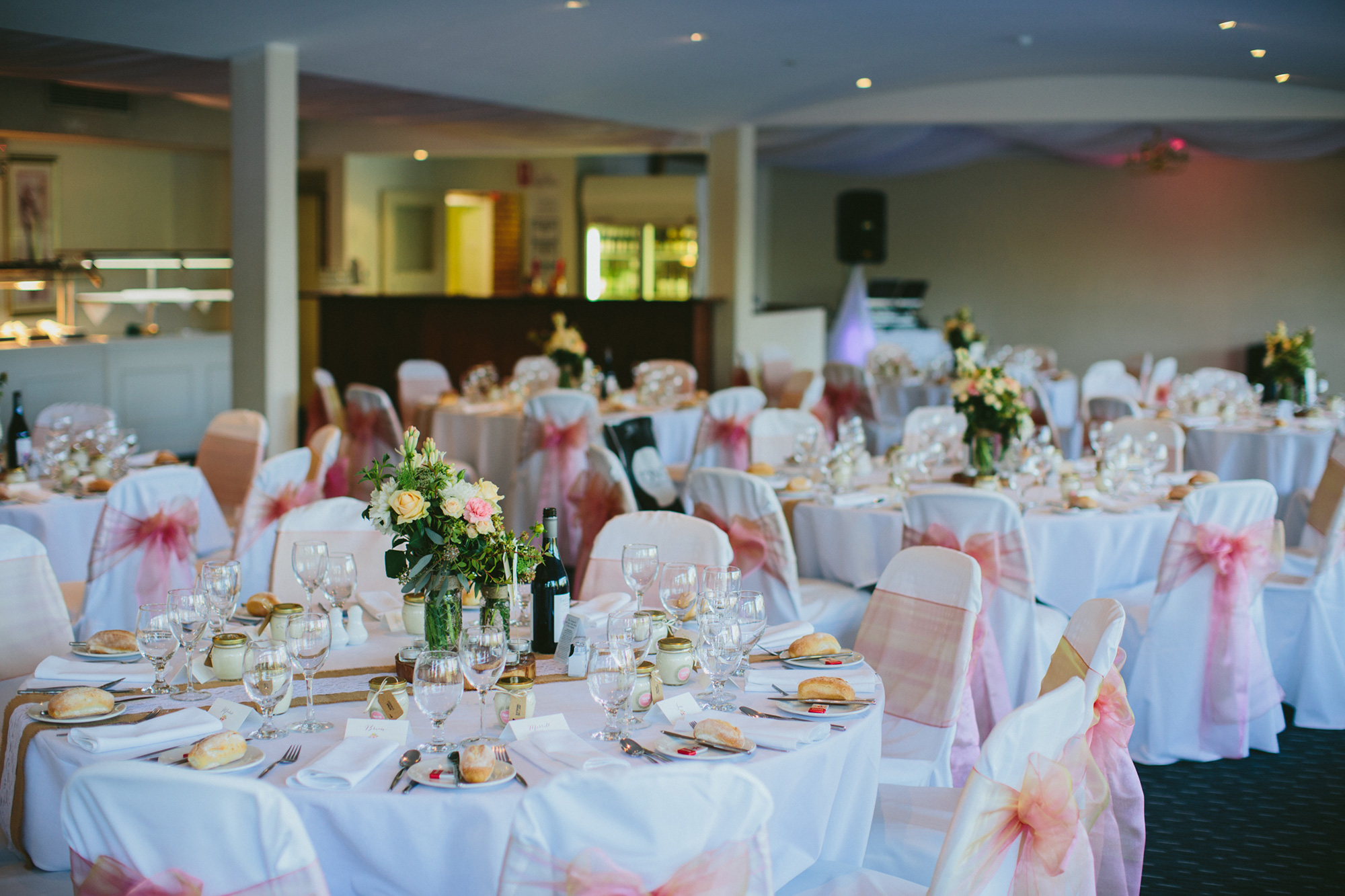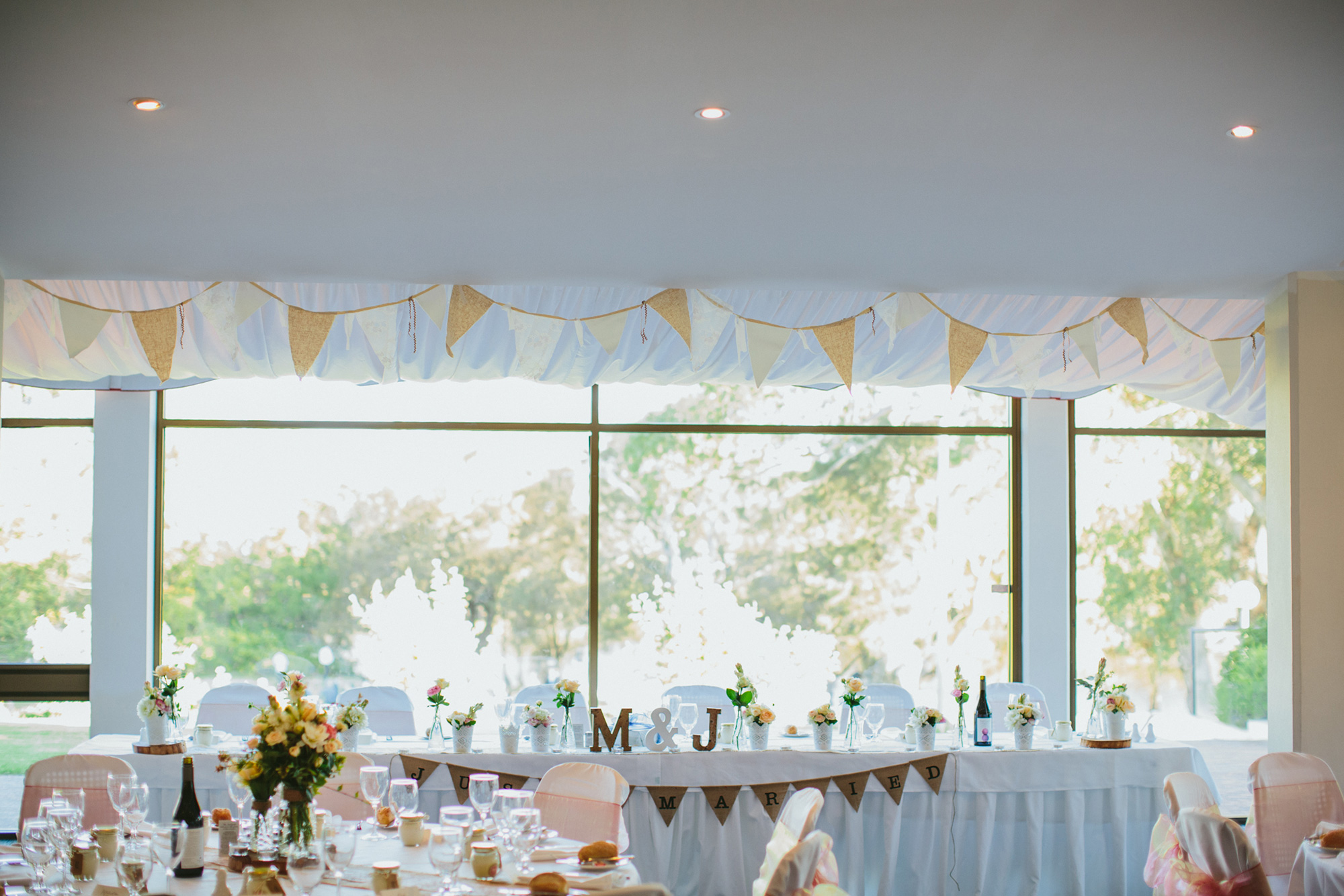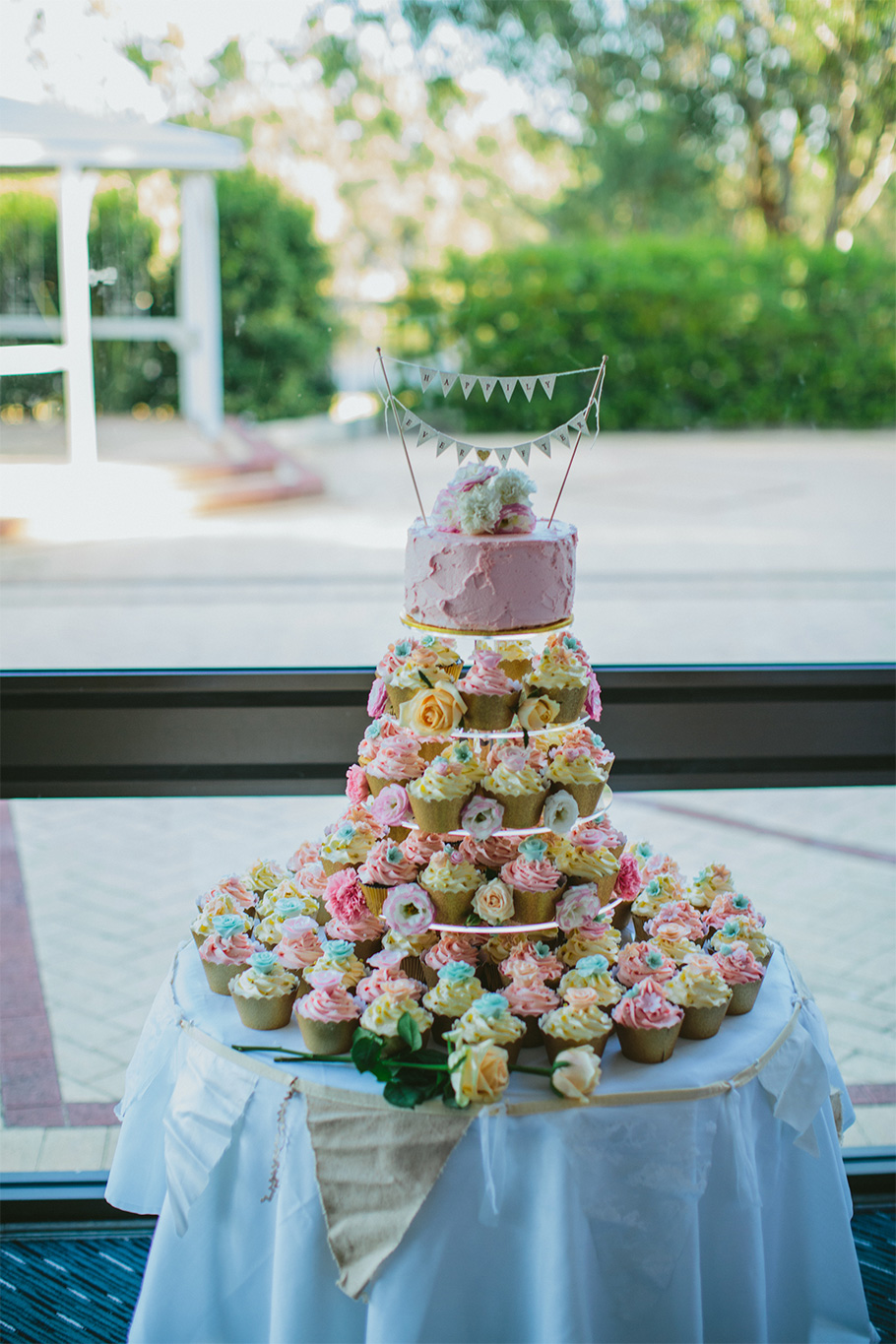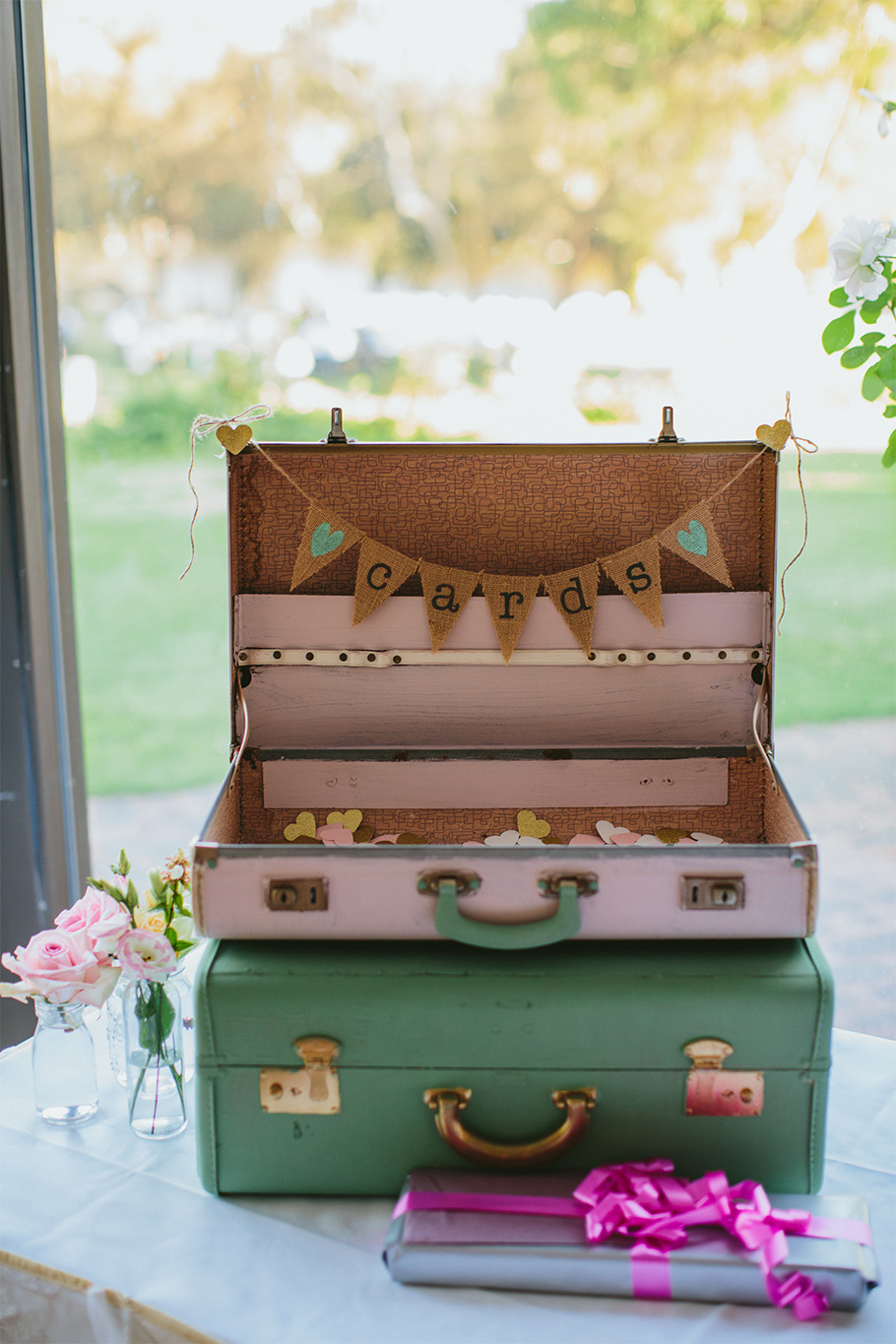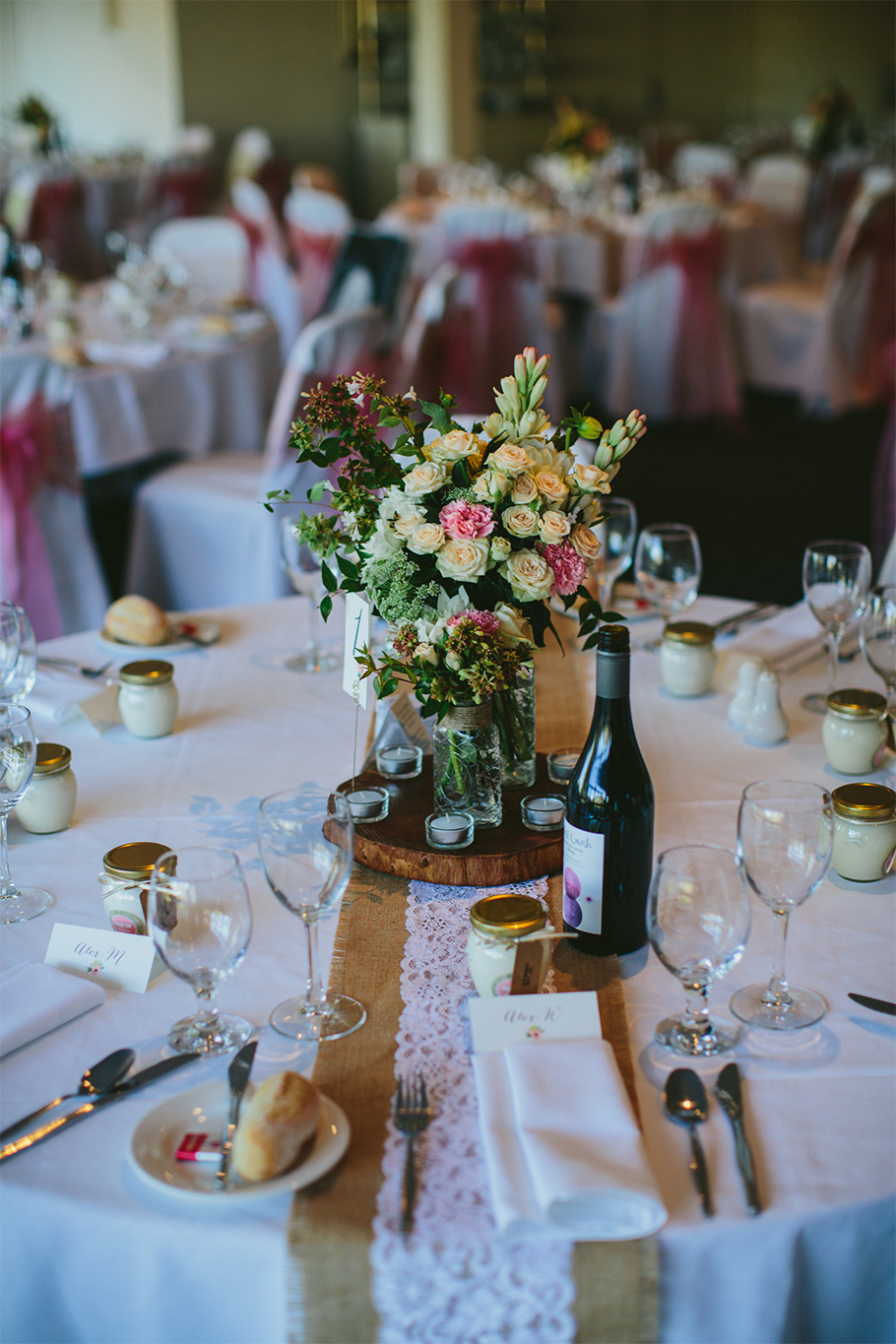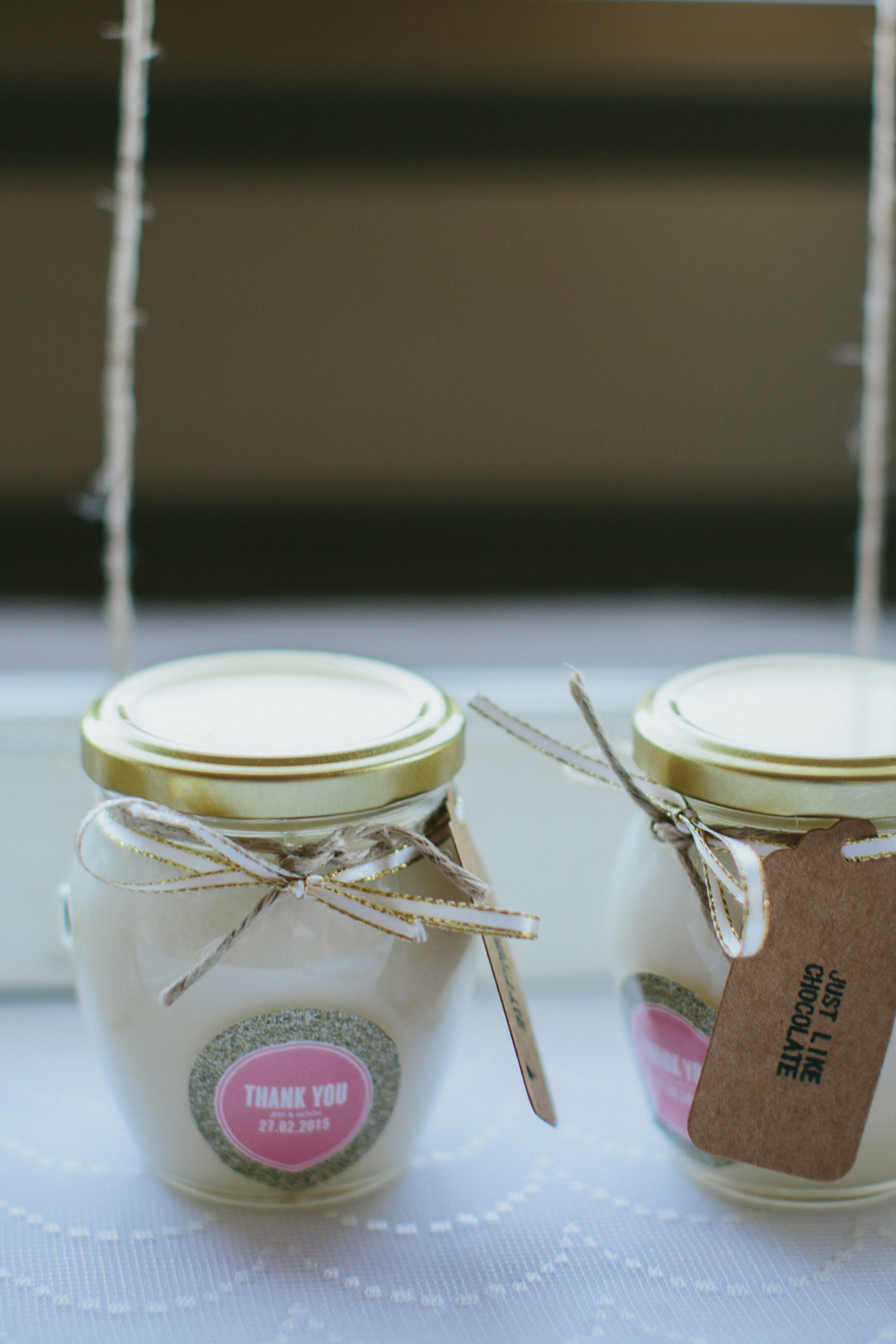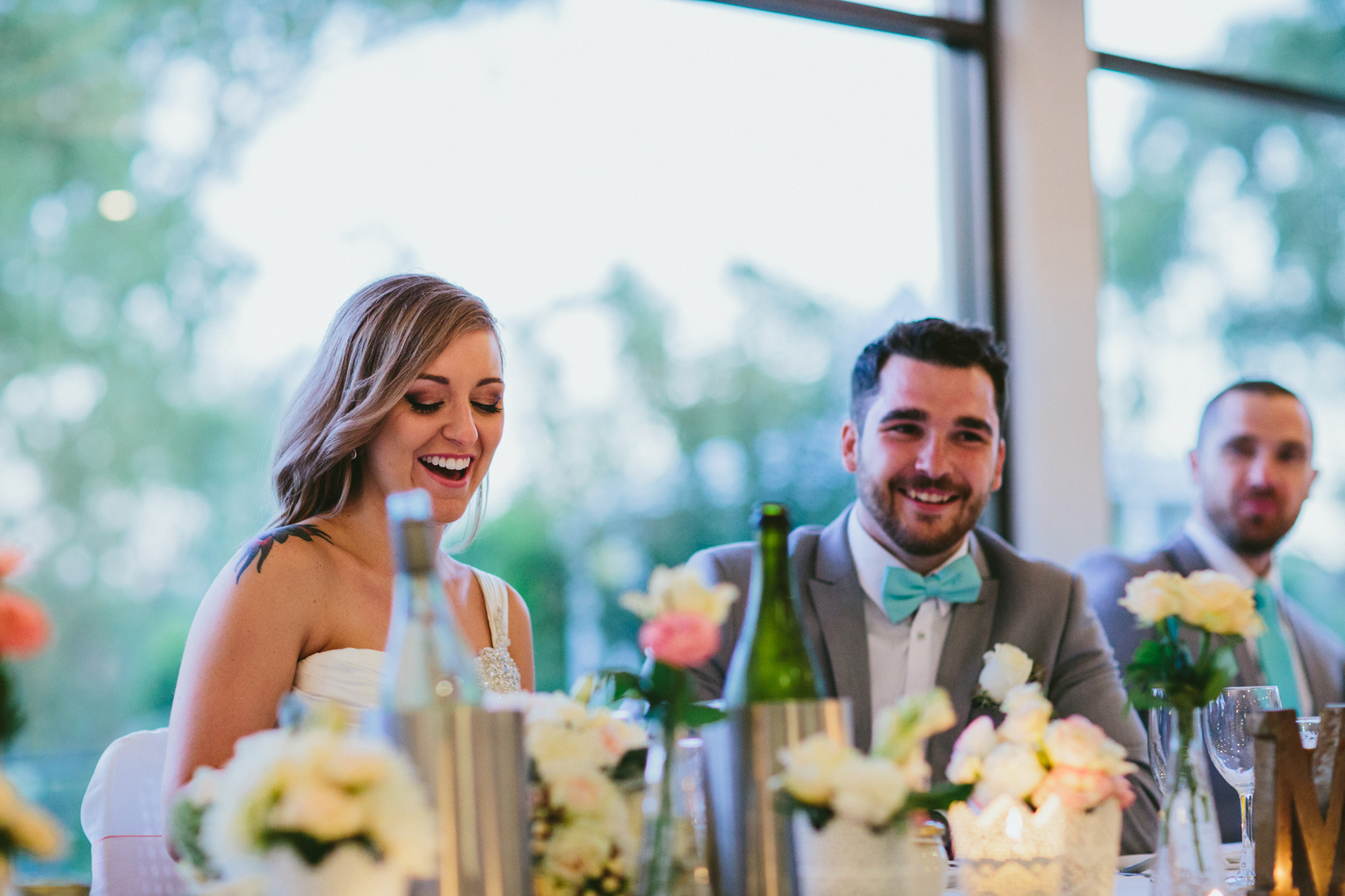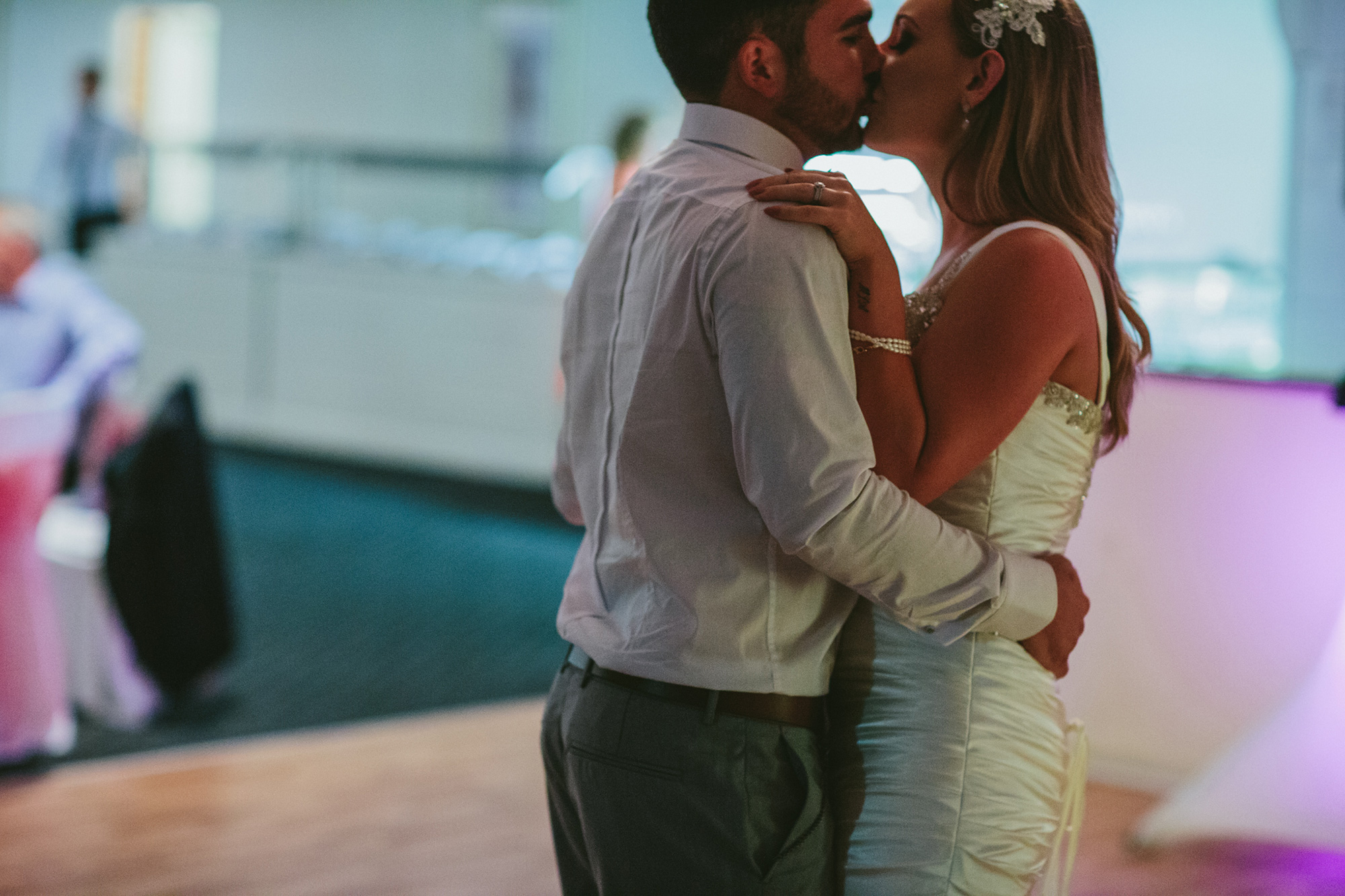 The newlyweds chose to head home the night of their wedding and stay with the puppies.