How does one get married in the city, completely surrounded by lush live plants, yet protected from the elements? At a nursery of course! This gorgeous Glasshaus Outside wedding ticked every box for Melbourne couple Jessie and Tom.
"We had been past the venue many times; and being a nursery during the week, we eventually went inside. We thought, what a great place to have a wedding!" says Jessie of their February 6, 2021 nuptials with 65 guests.
"We wanted a venue close to the city, less stress for our guests, easily accessible, and with no need for them to get accommodation or worry about drinking too much before a long drive home.
"Glasshaus was ideal for us as it already had the garden feel and it also had an undercover area to protect against the weather.
"We prioritised funds towards the essentials (ensuring we had a great photographer, venue and catering); things we'd remember and look back on, and things that would make our guests feel more comfortable (e.g. bubble tea)."
Celebrant Jak Nguyen of 8 Weddings married the pair and recalls how seemingly chill they both were for the intimate cocktail affair.
Jessie and Tom are such a loving and charming couple together! I remember they weren't nervous at all –  with confident smiles, both ready to start their journey together as husband and wife. Their ceremony was uplifting and bright among their nearest and dearest in the greenery that is the Glasshaus Outside, and what a delight it was to have their fur baby Ellie as part of the celebrations. No doubt they will handle any challenges they face as a family and I wish them a long and happy life together!"
Jak Nguyen – 8 Weddings
VISIT JAK NGUYEN - 8 WEDDINGS
---
This lush rustic city wedding was captured beautifully by Wren Steiner.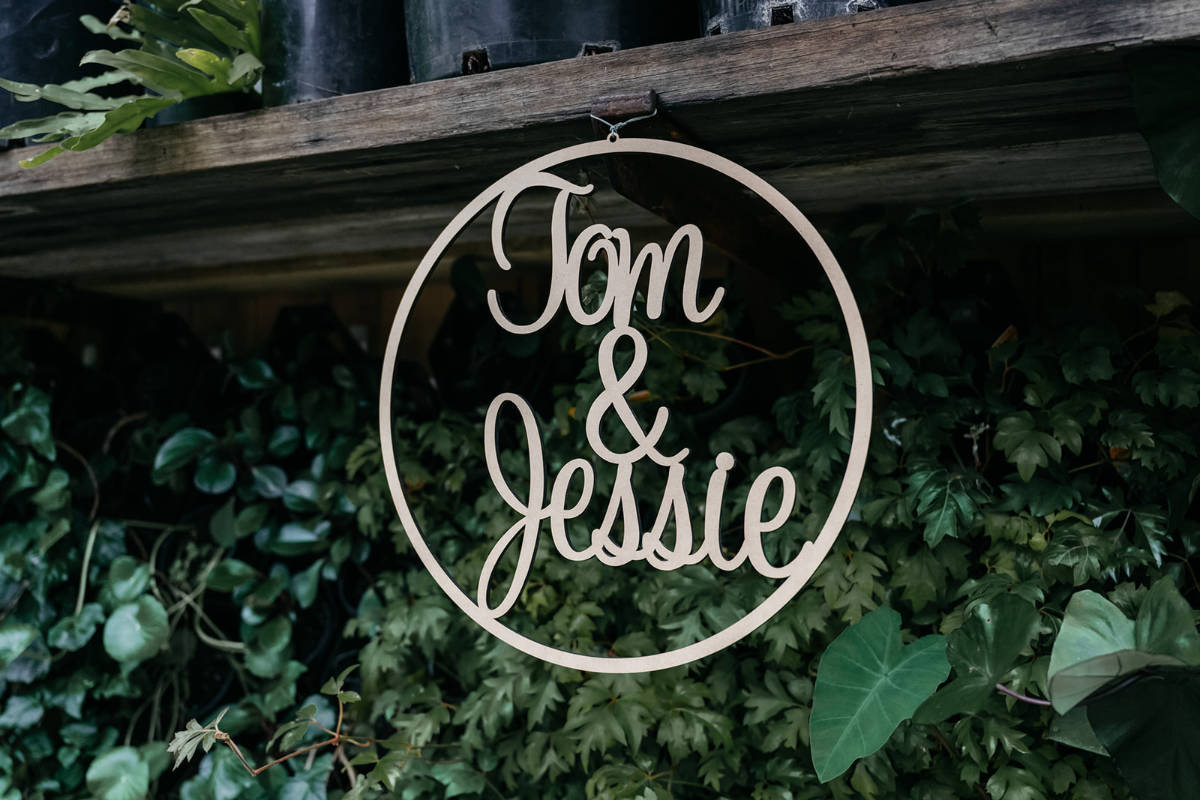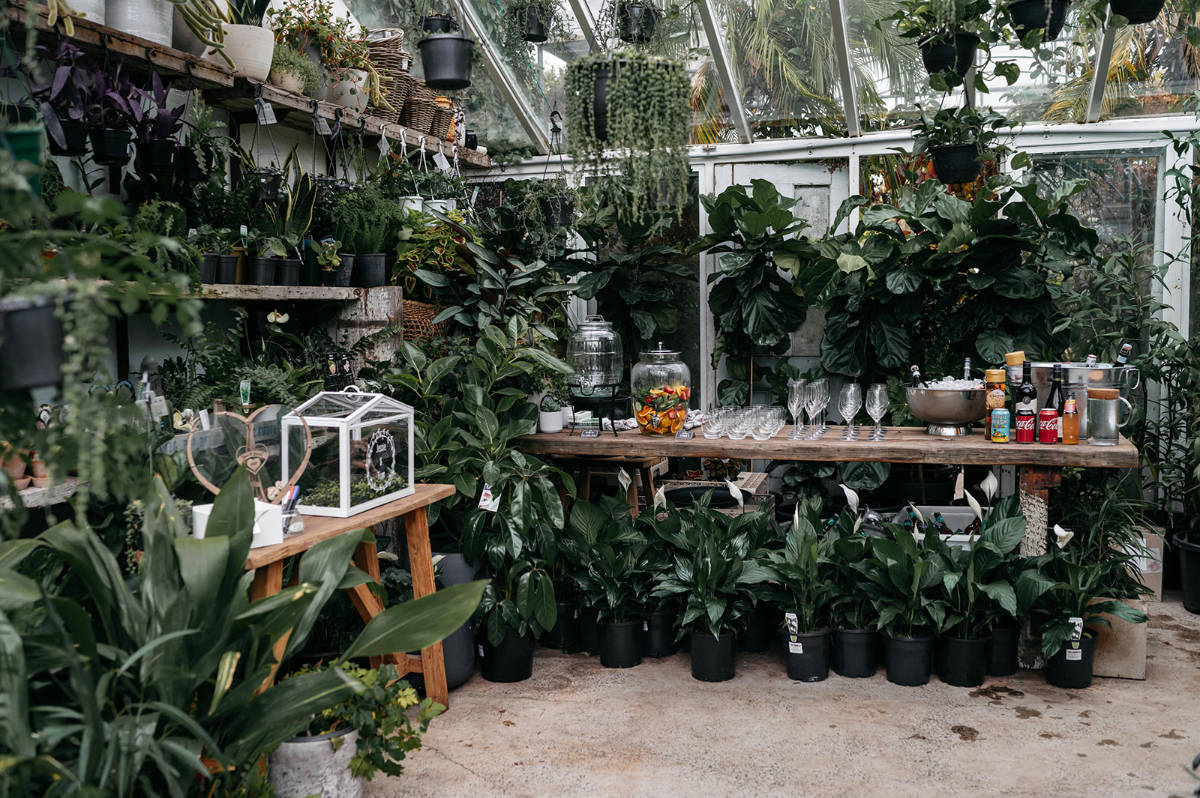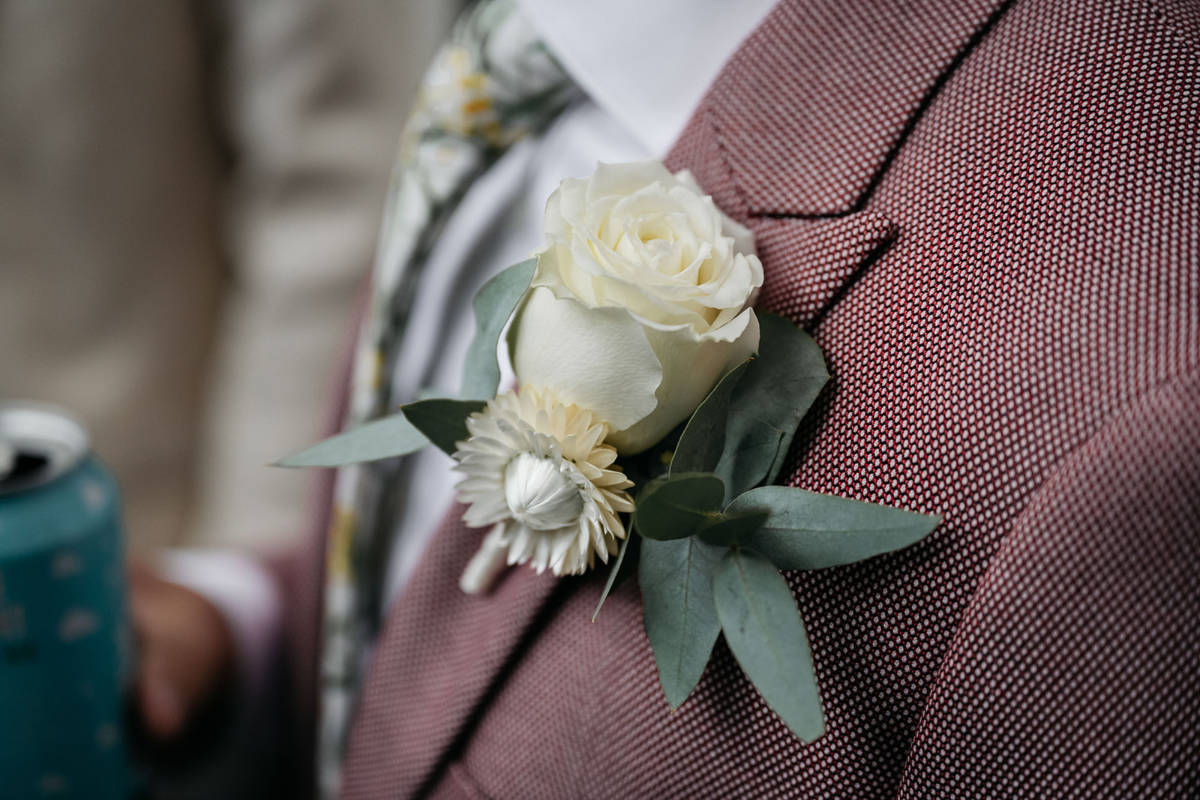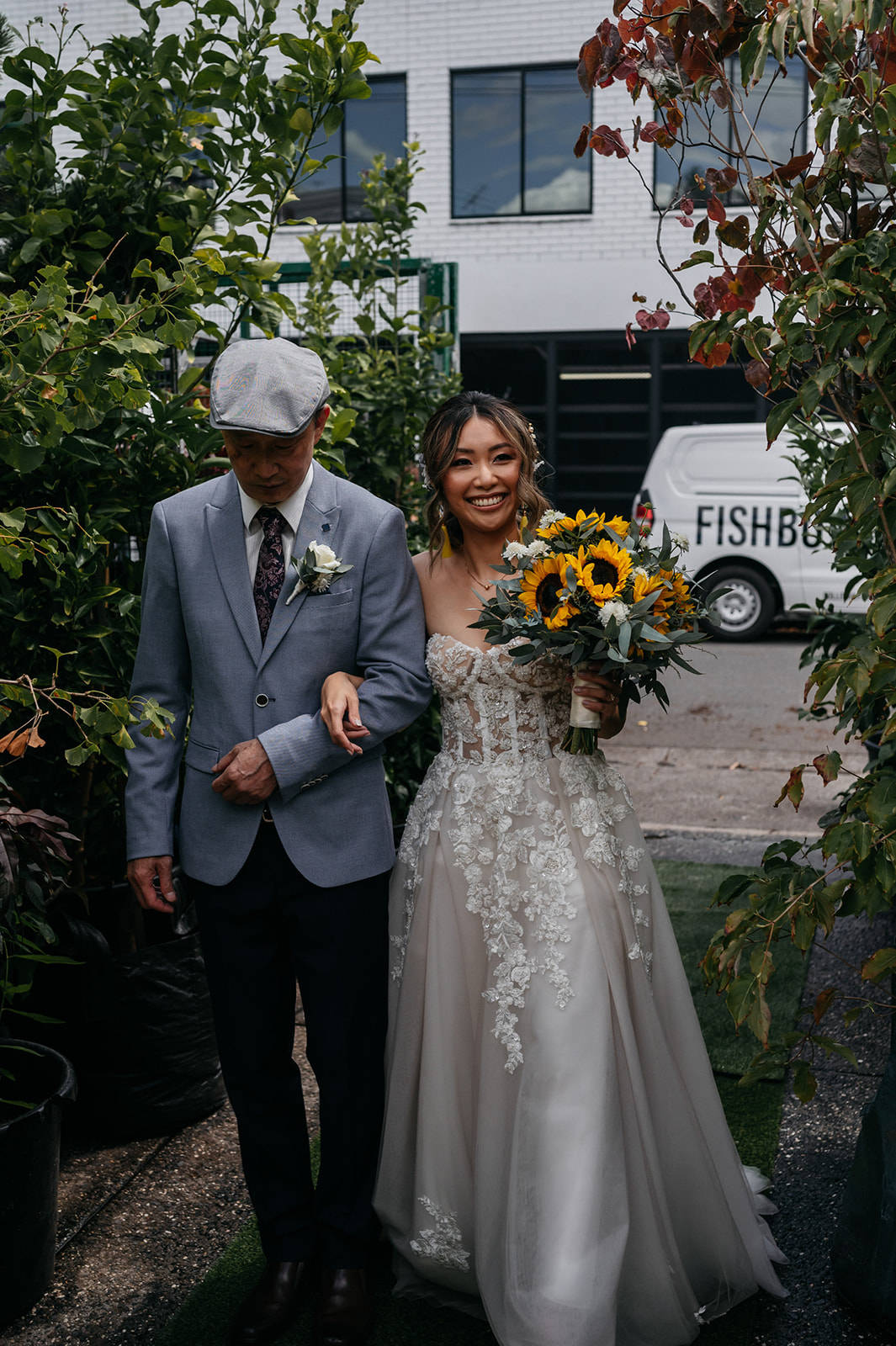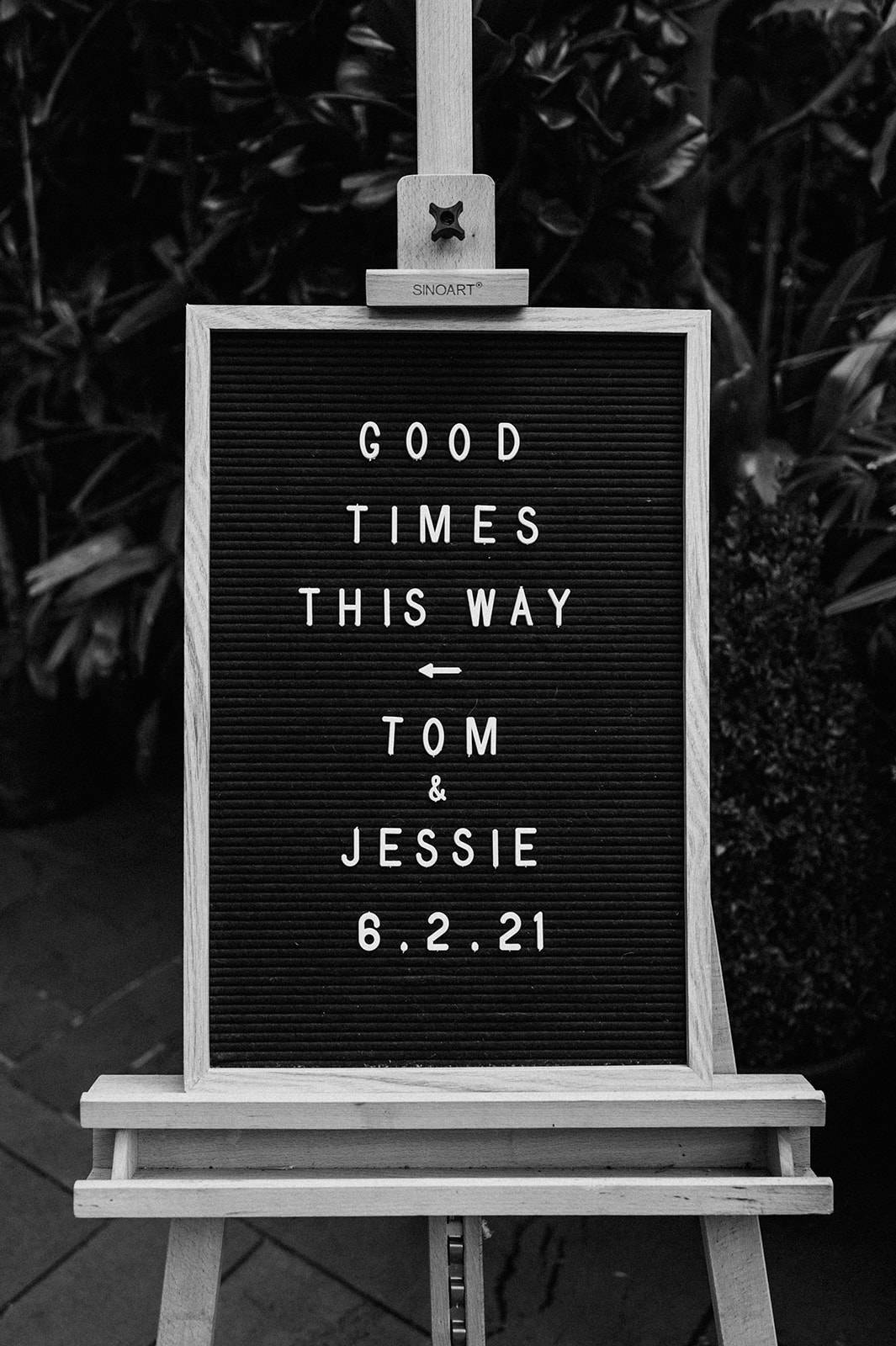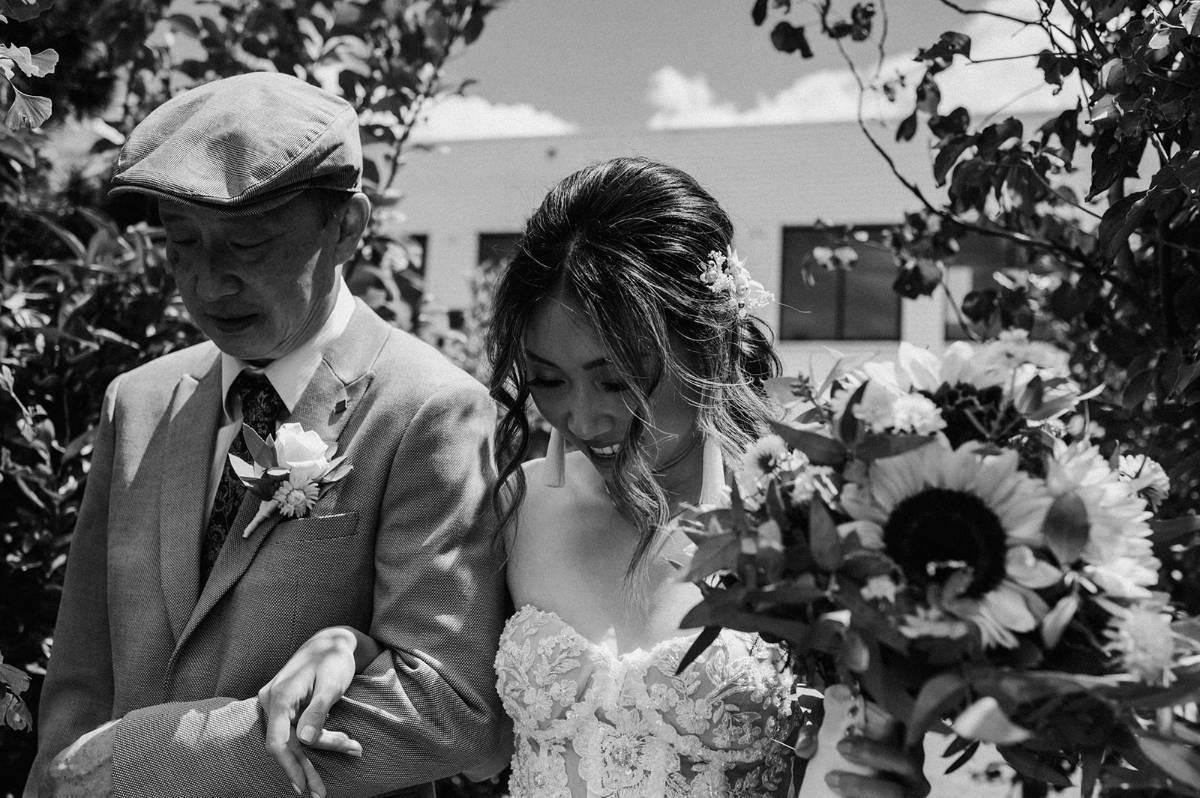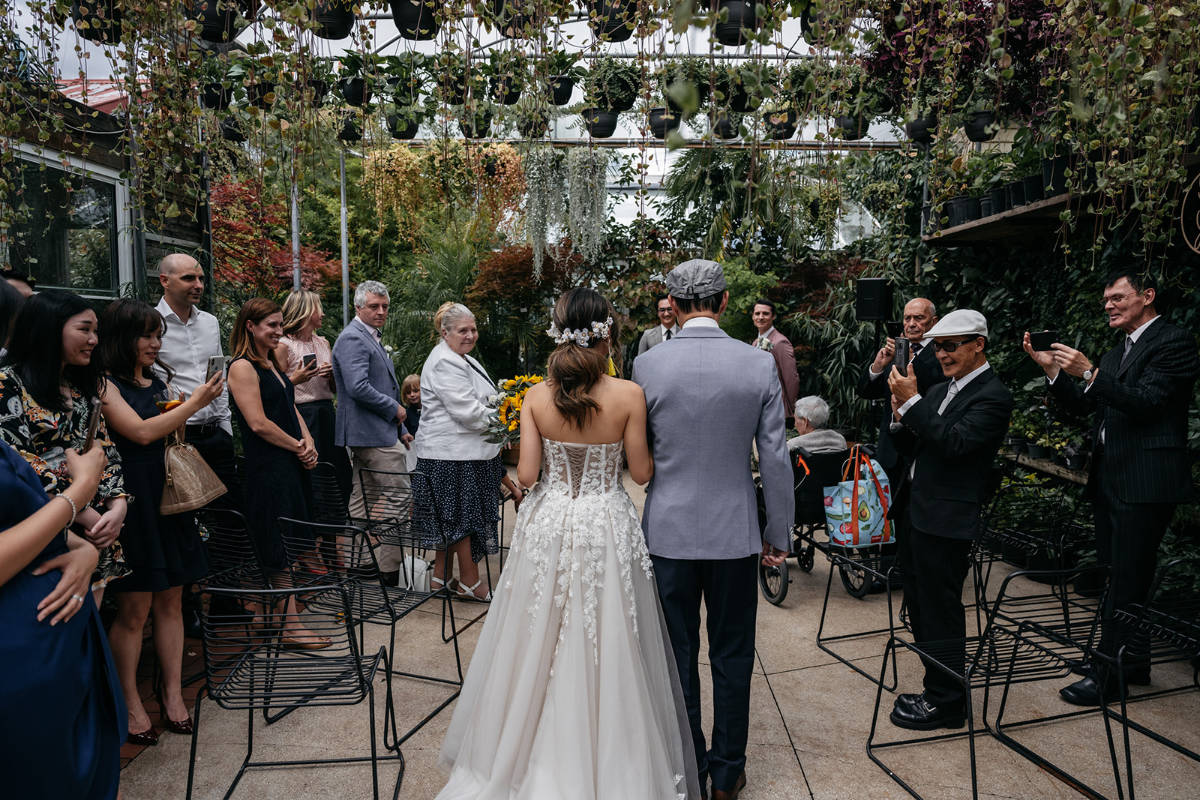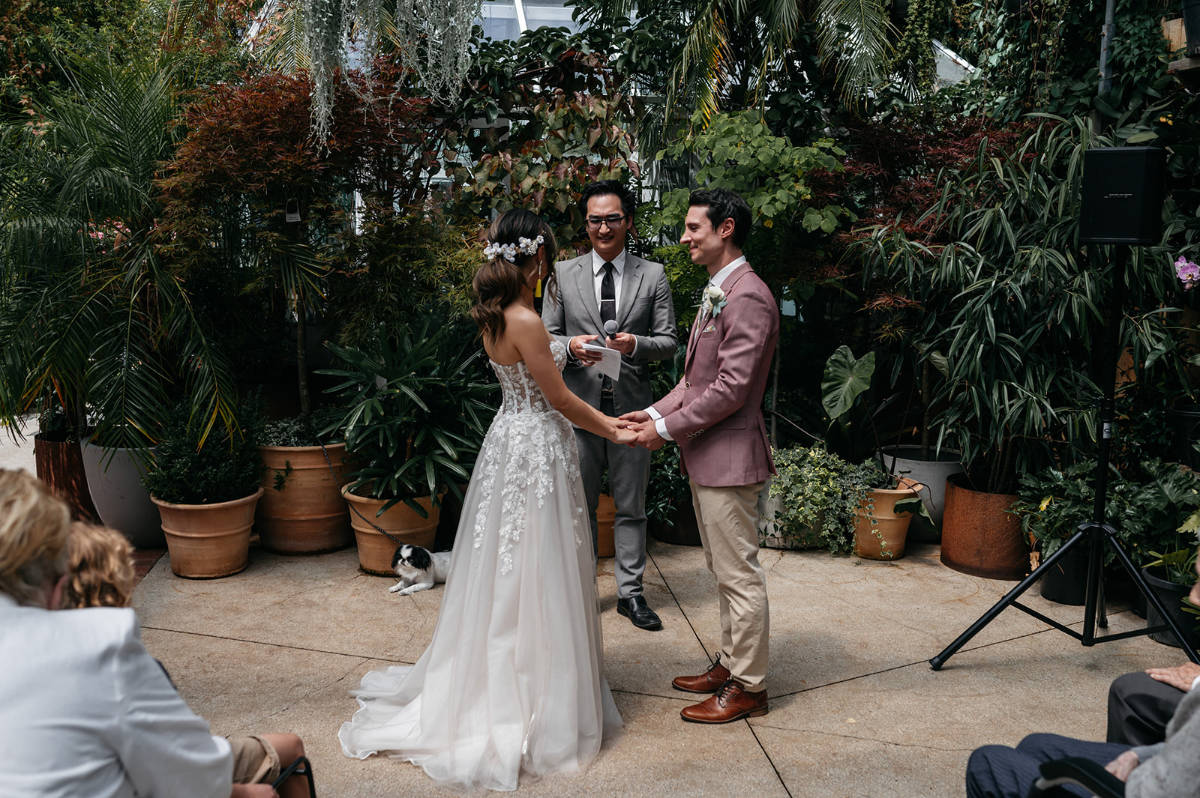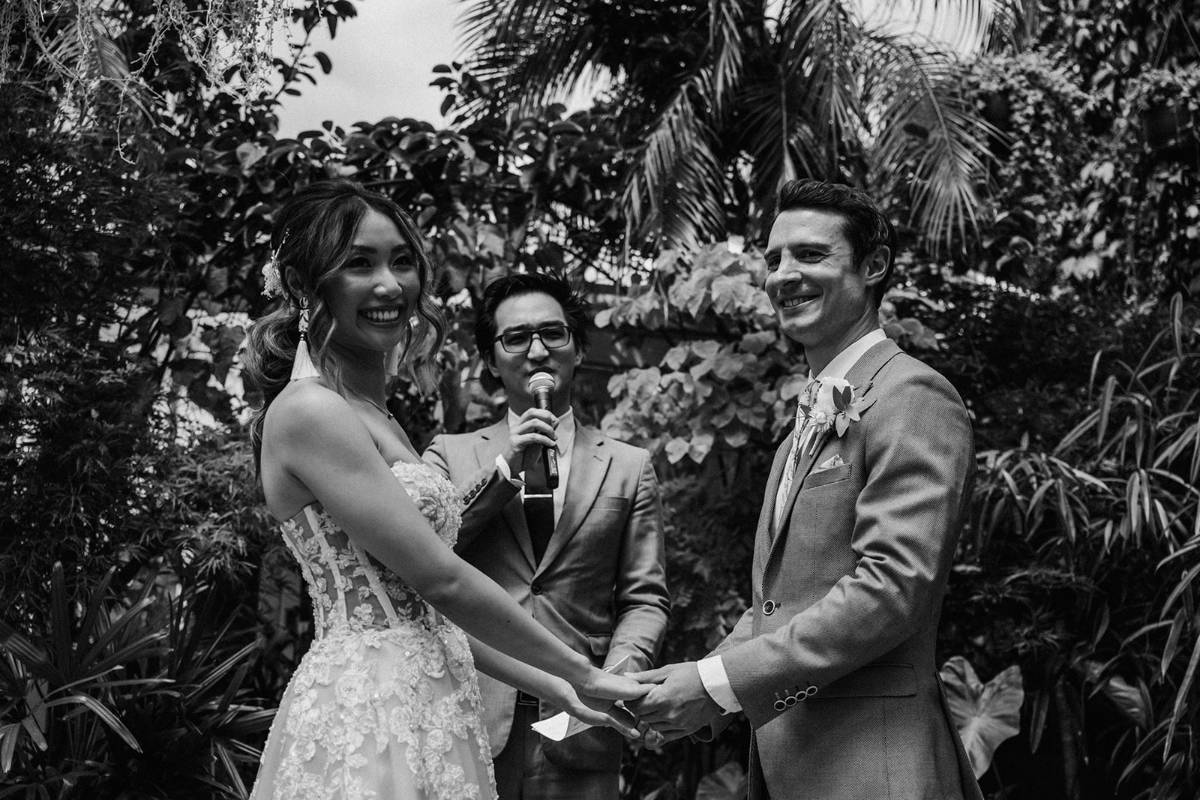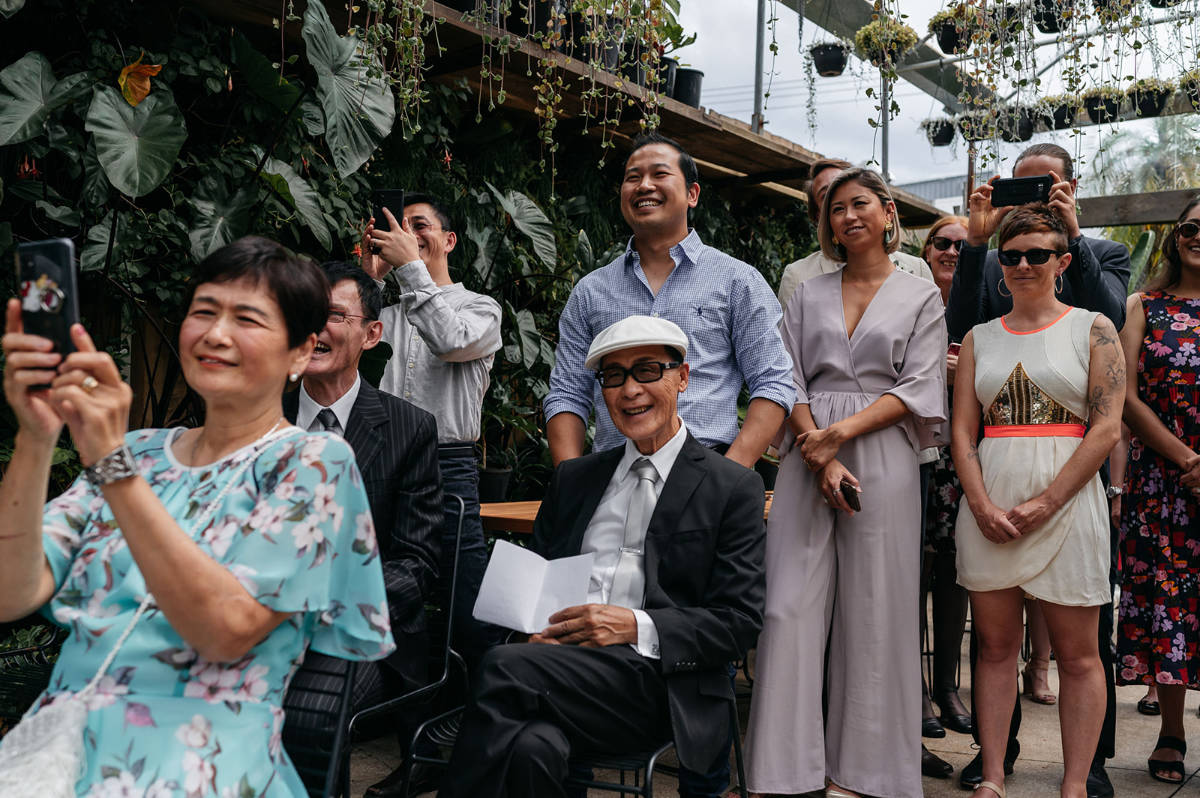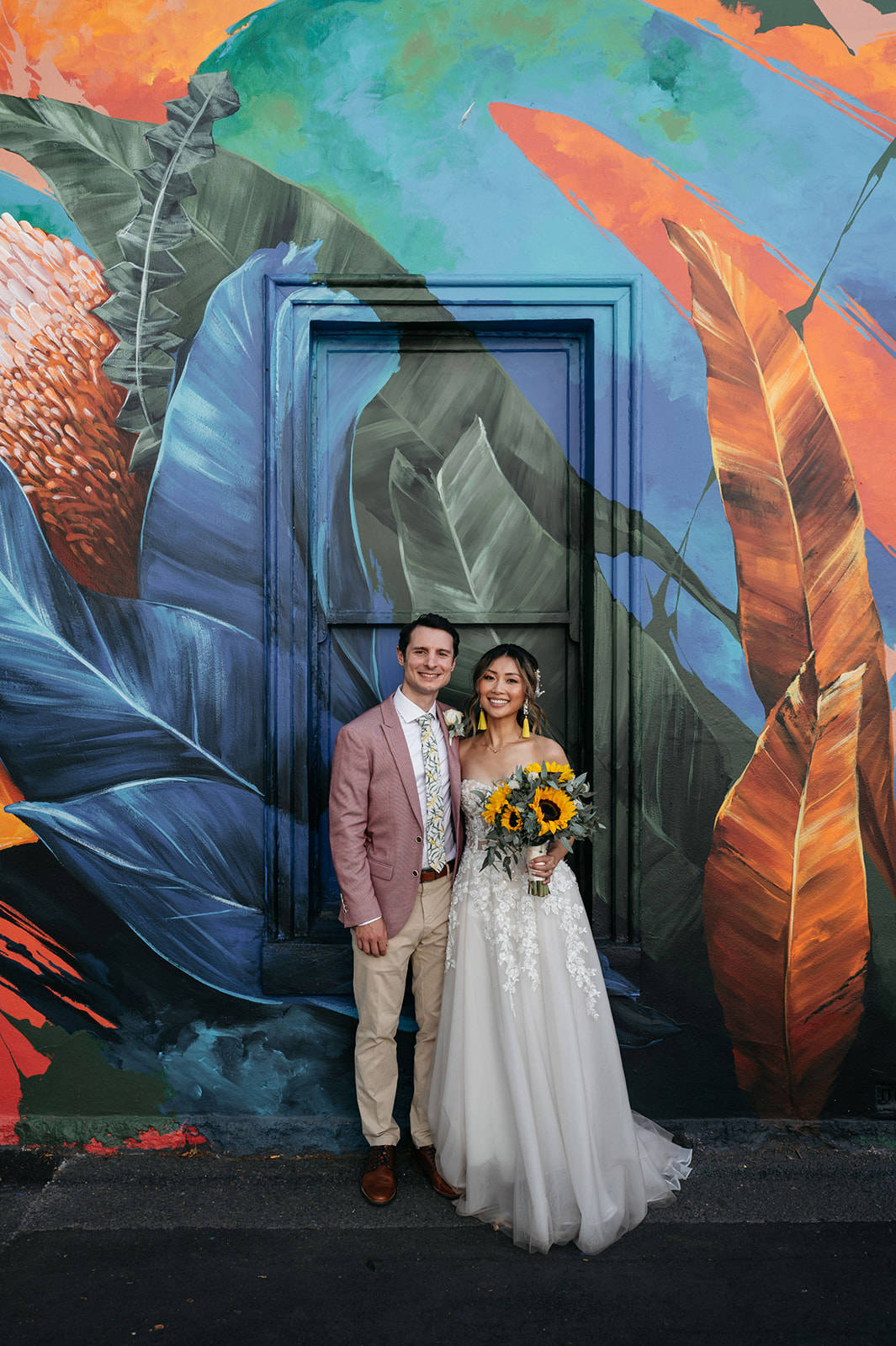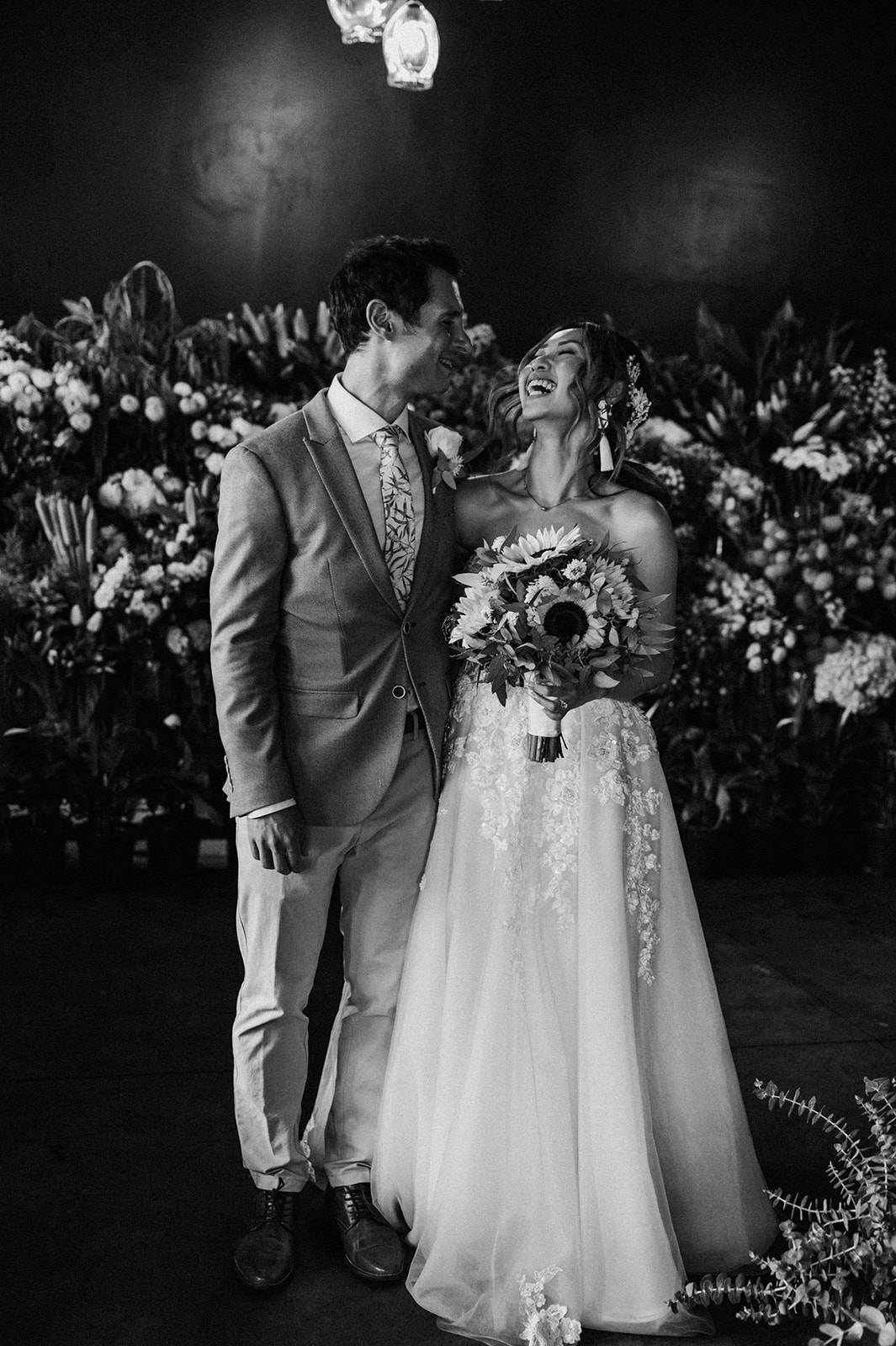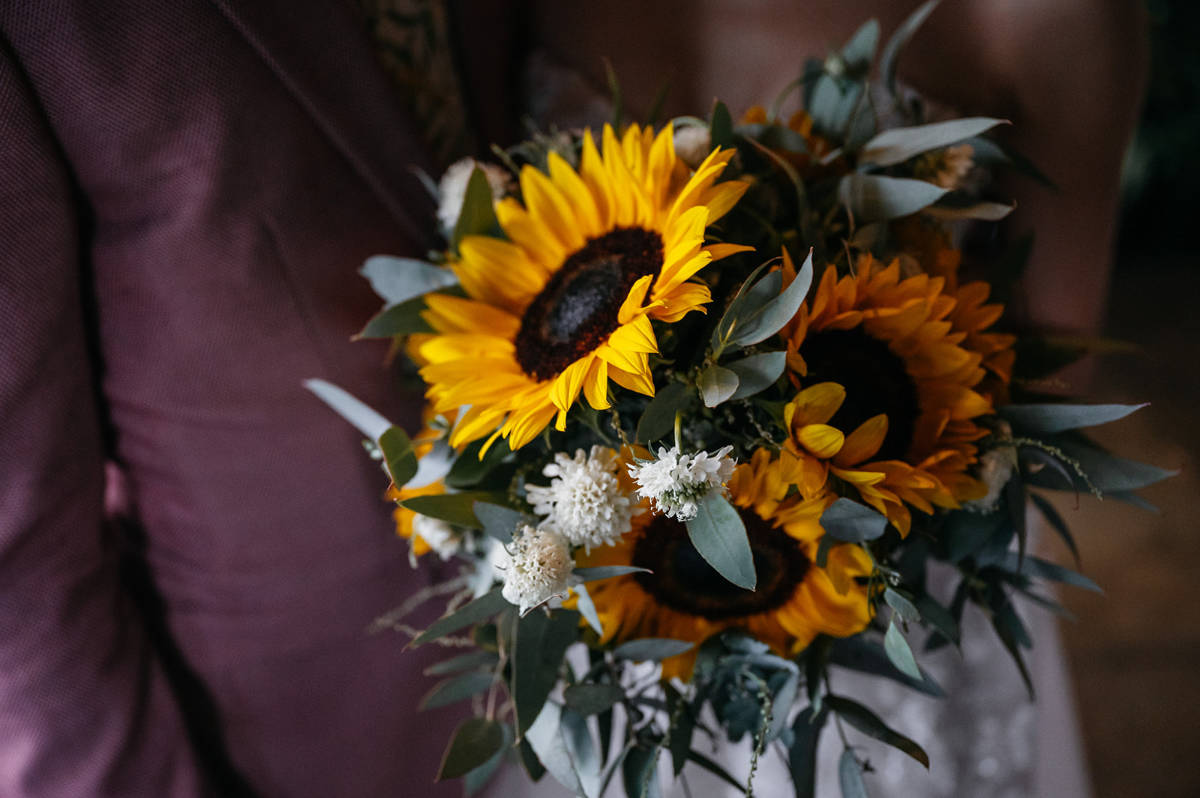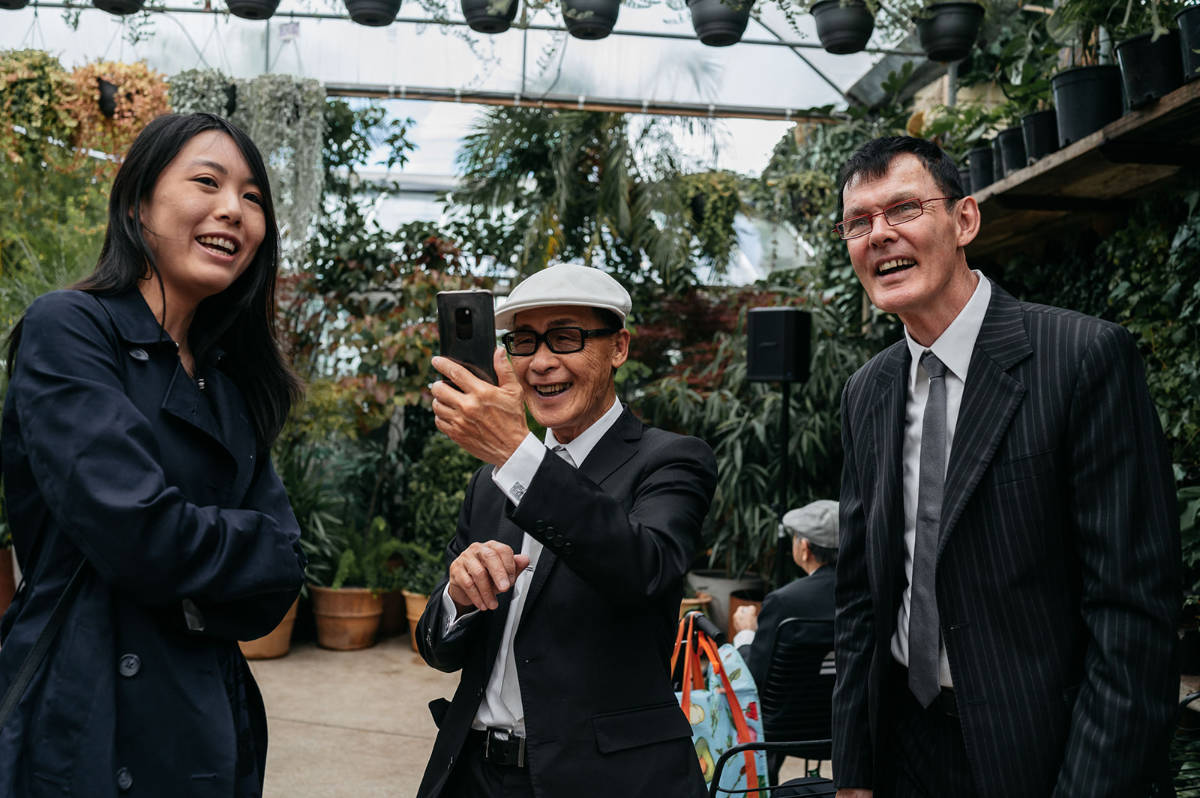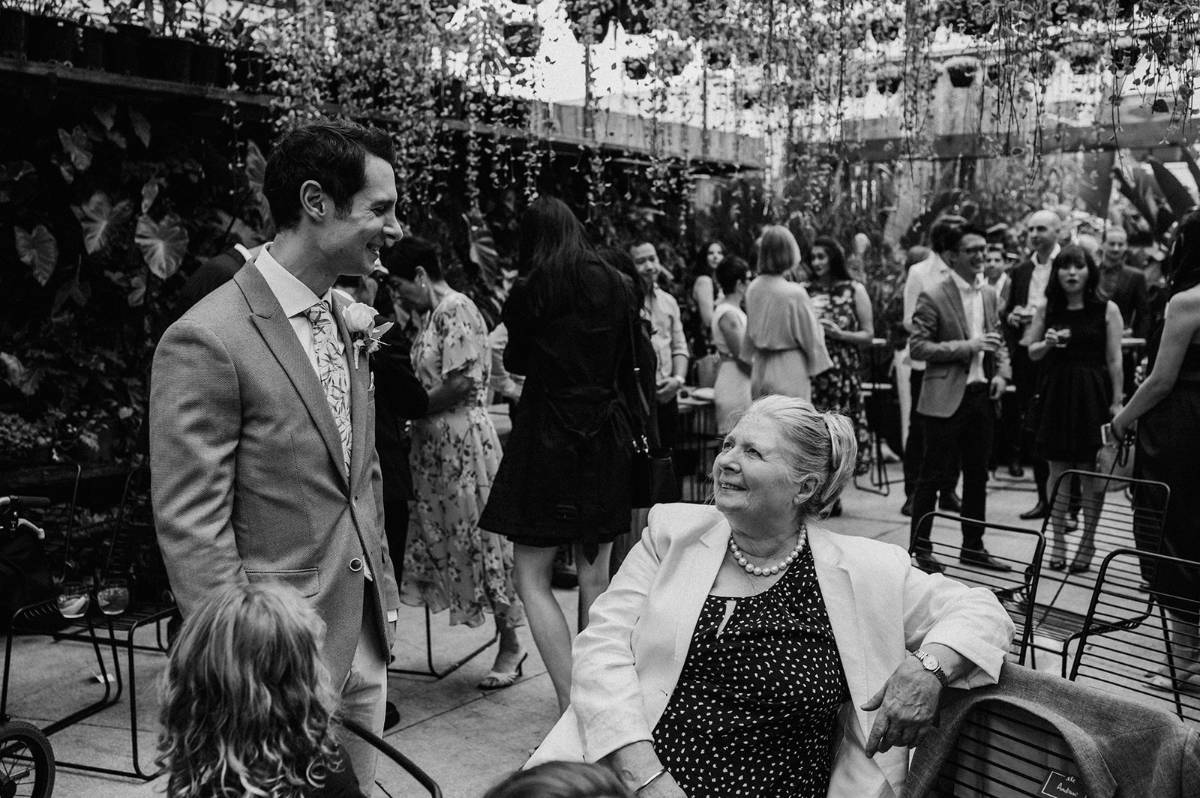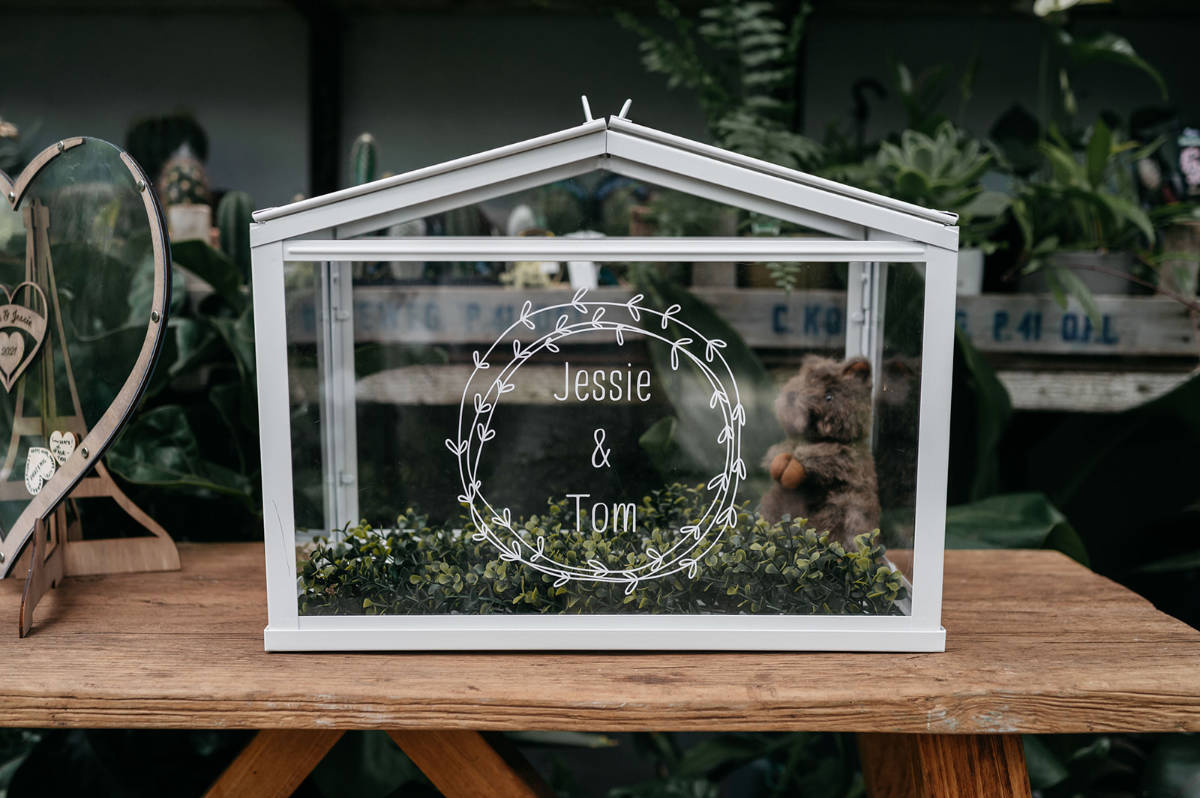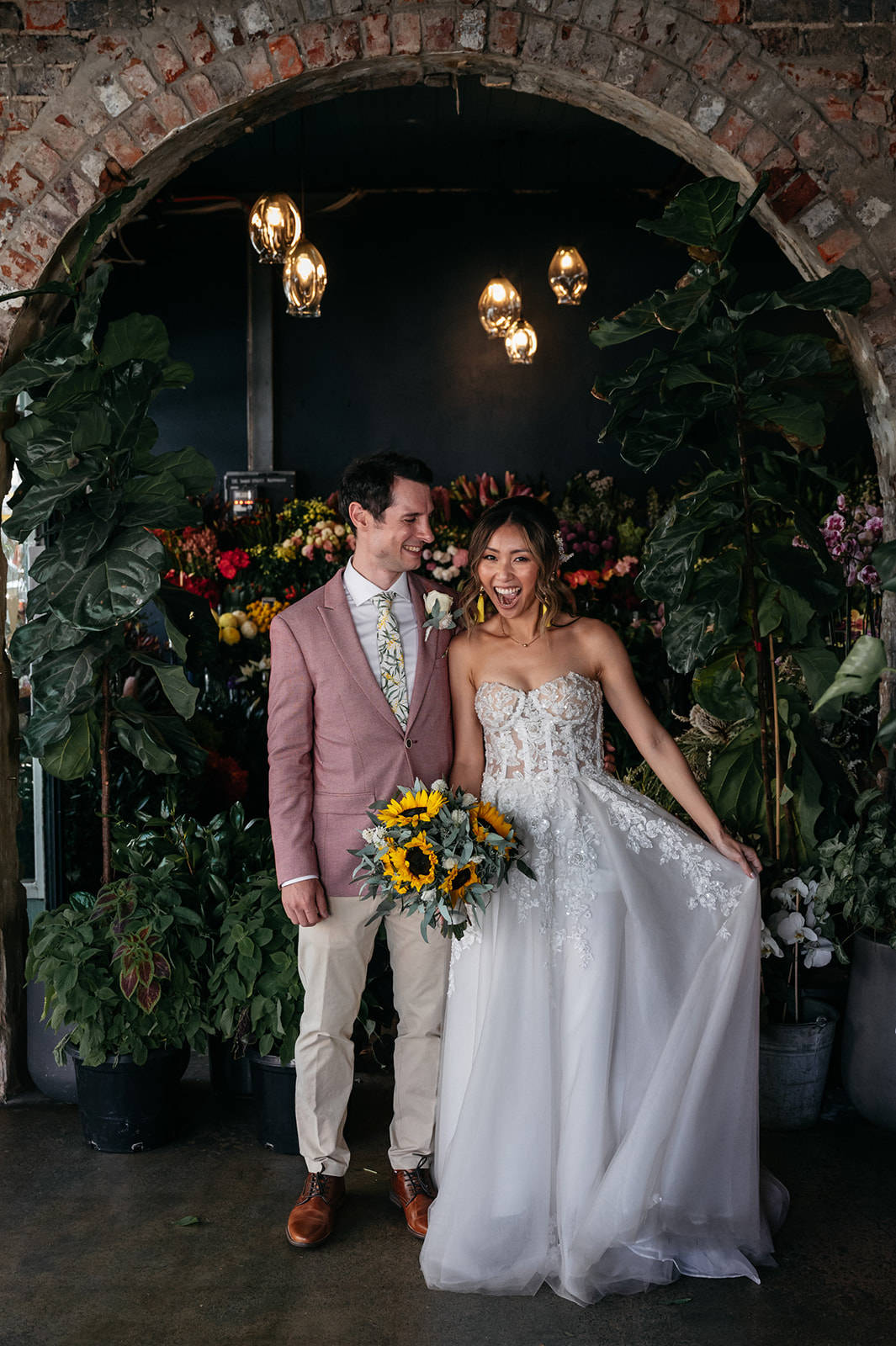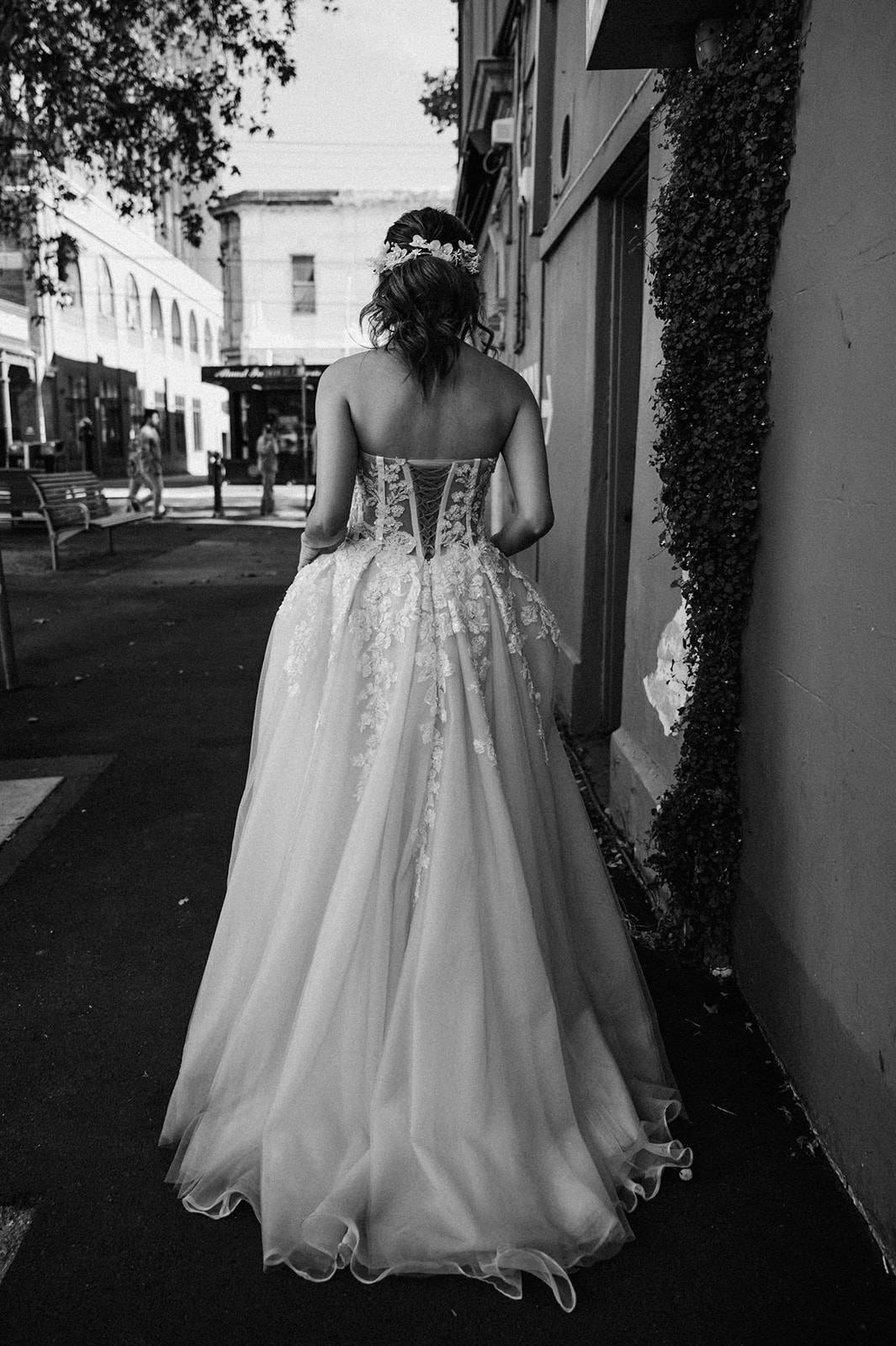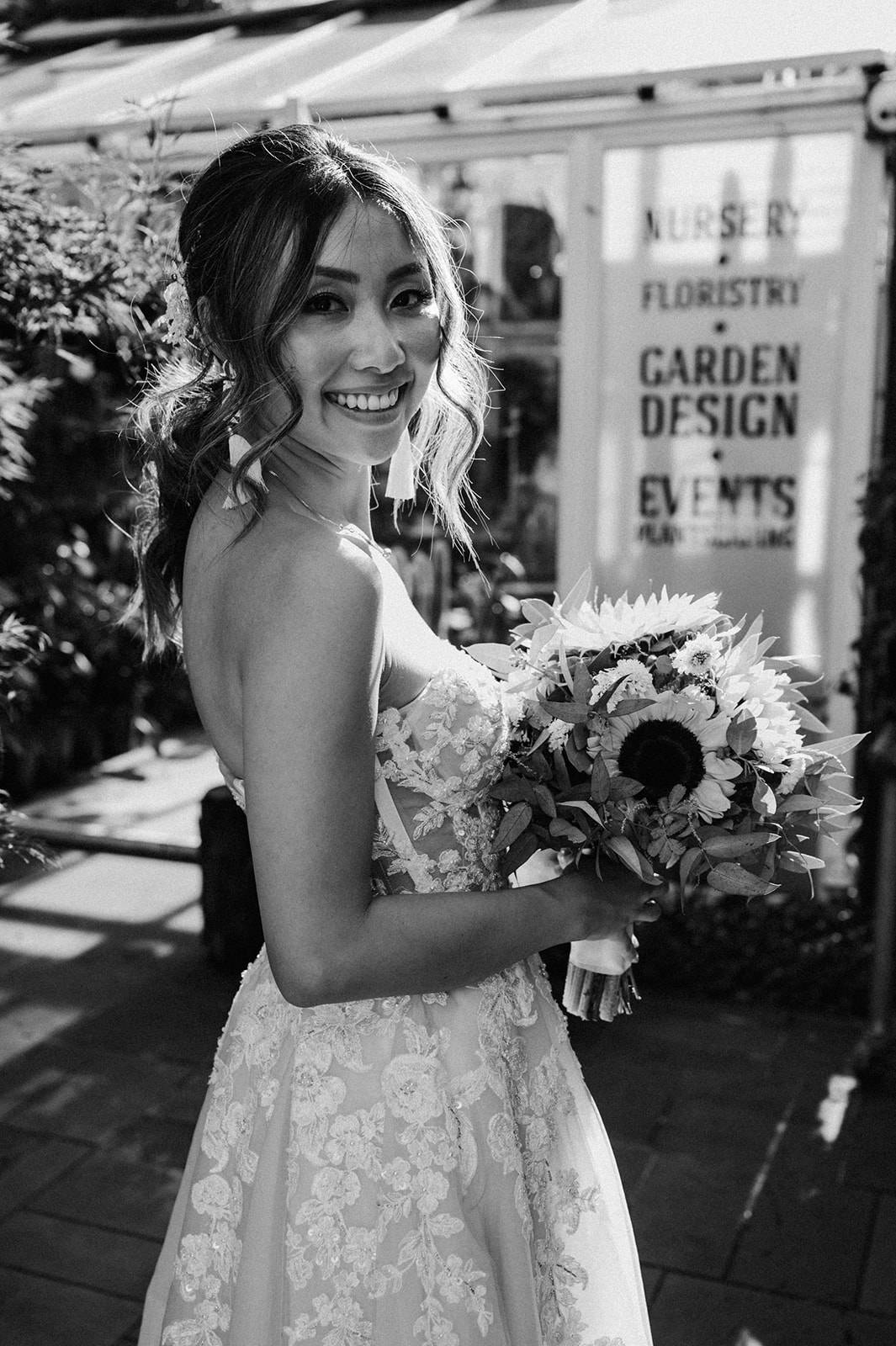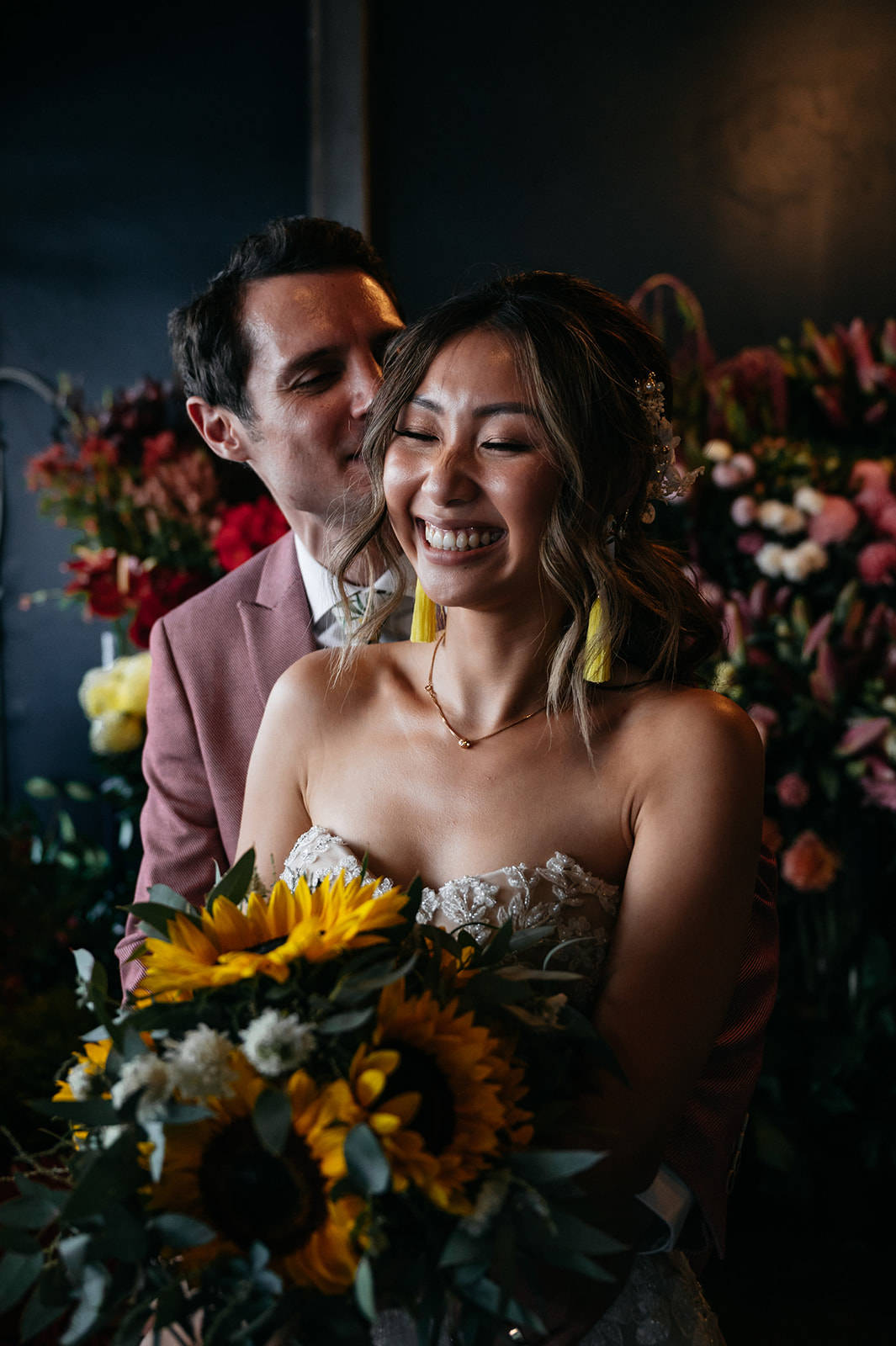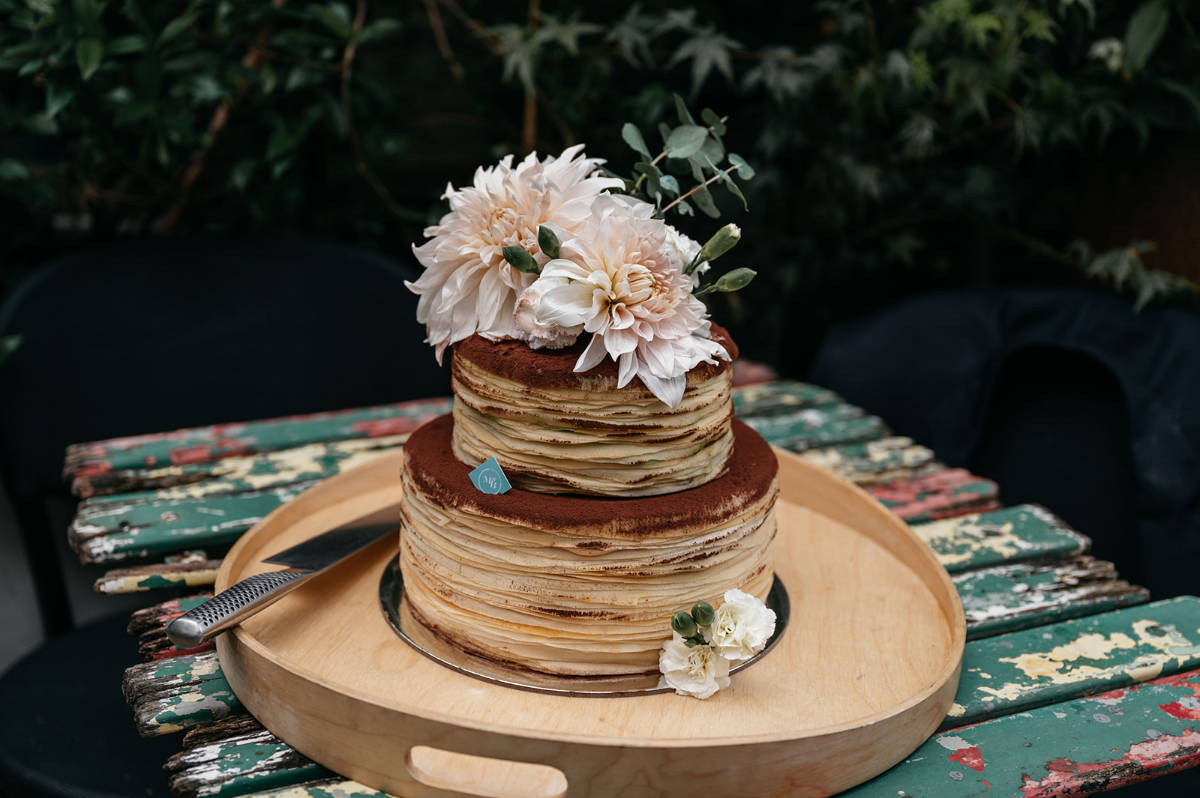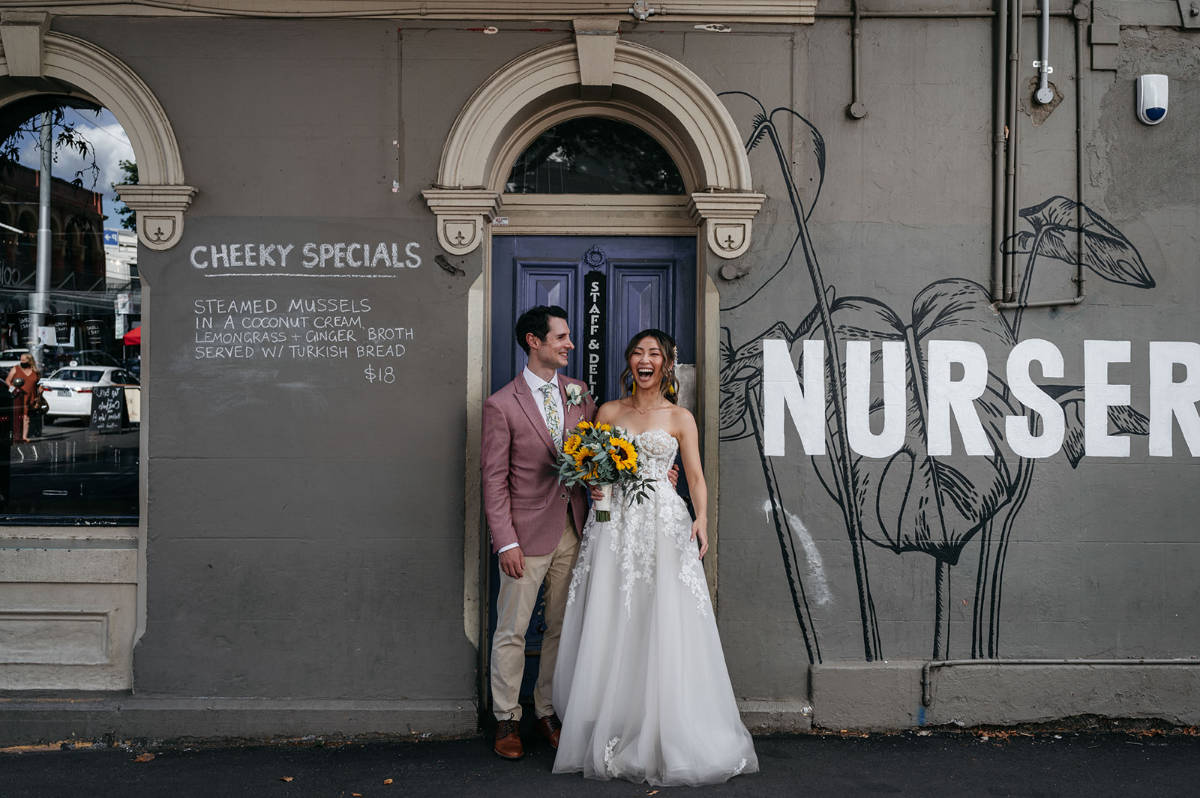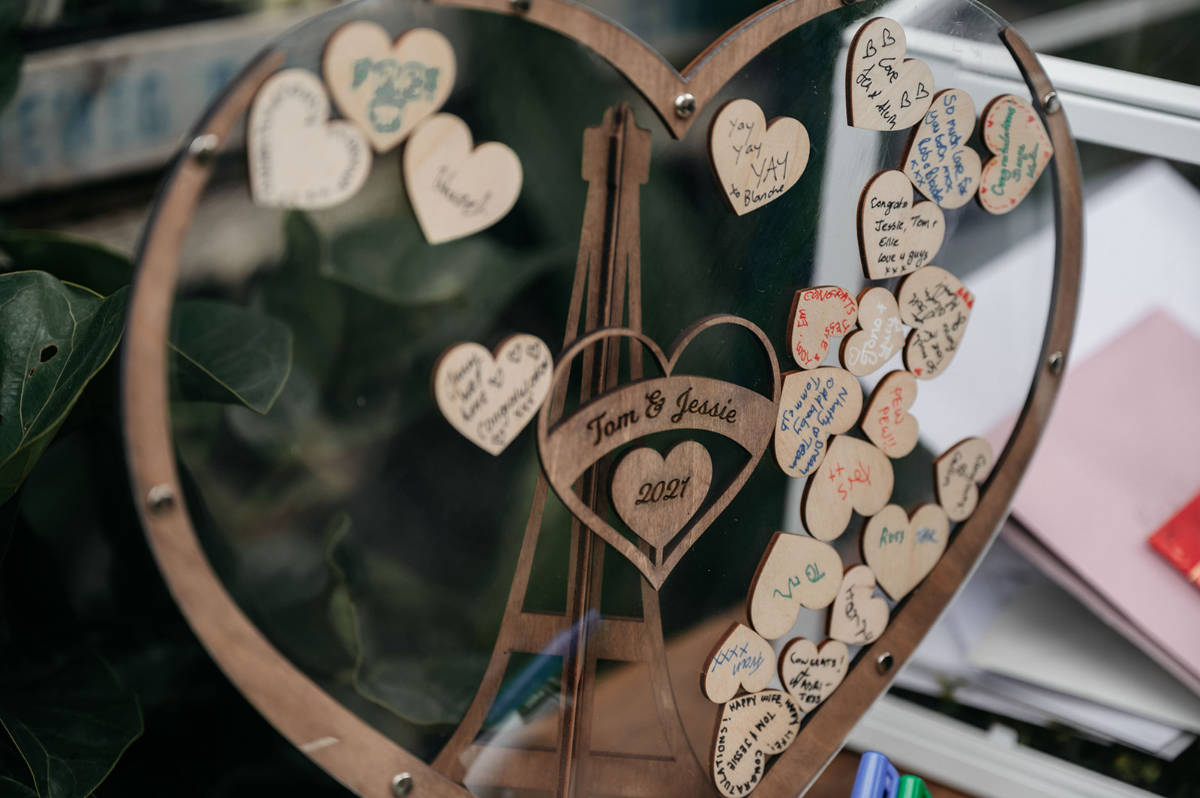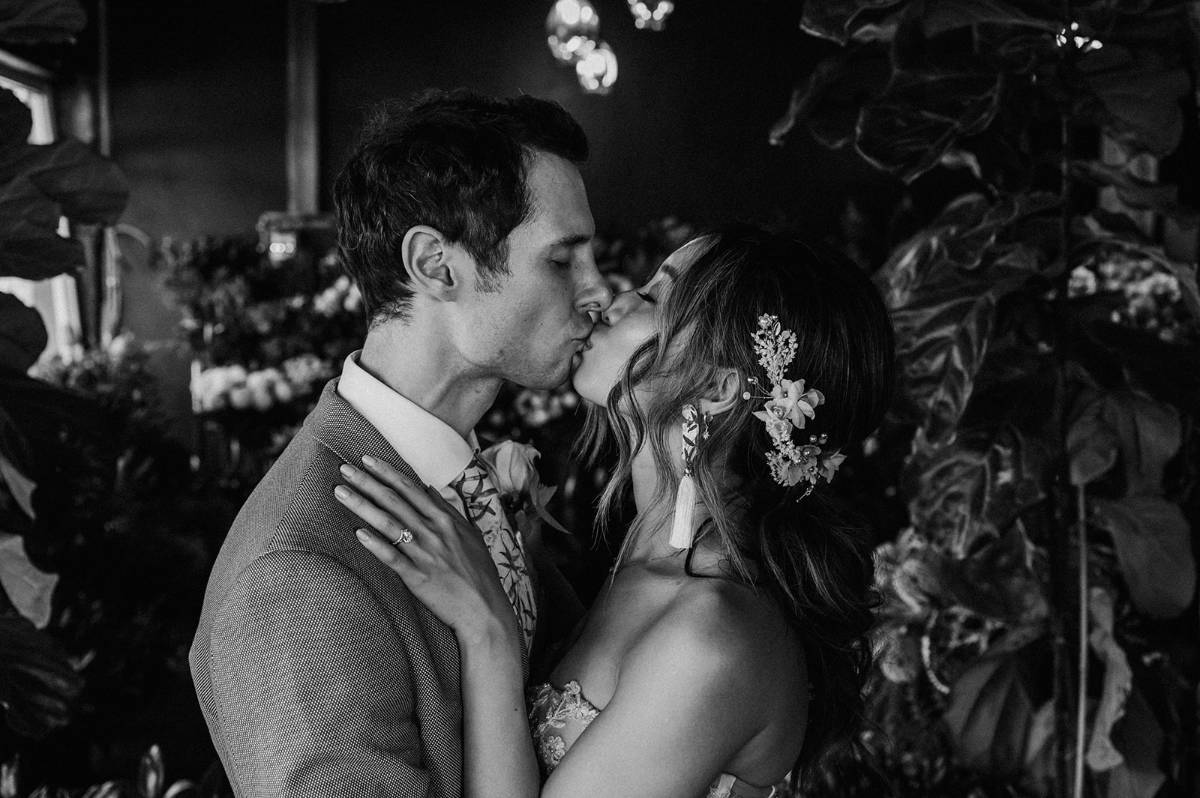 ---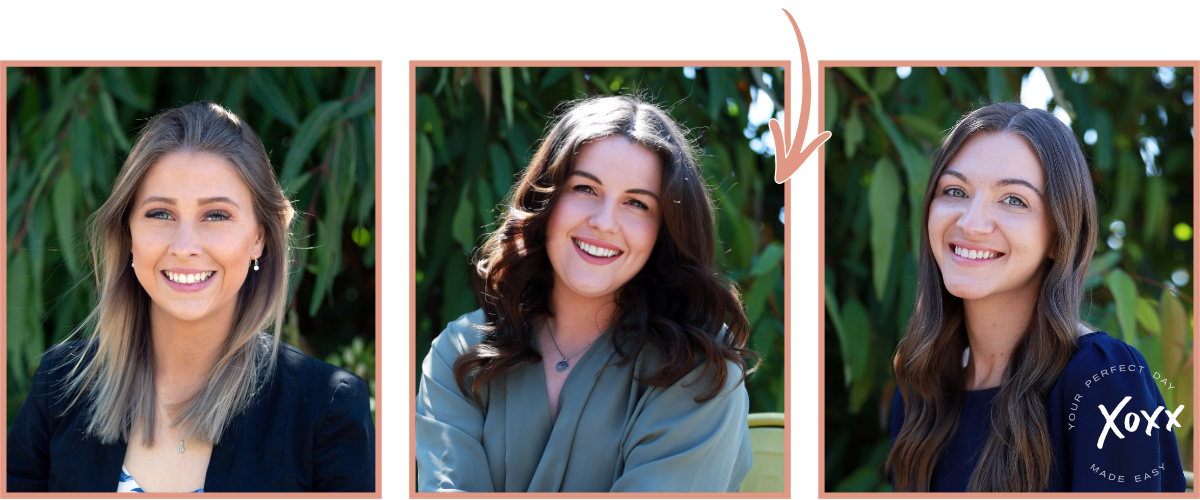 SPEAK TO A PLANNER HERE