When your sister works for the number one wedding website in Australia (that's us!) and can advise you in every aspect, your big day is bound to be breathtaking.
Jessica Beckman (sister to Easy Weddings account manager, Emily) married best friend Jared Major on November 16, 2013 in what was a quintessentially Melbourne, modern vintage wedding.
The vibrant bayside suburb St Kilda played host to the union of the beach-loving pair and, before 140 friends and family, Jess and Jared, both 28, exchanged vows at iconic Luna Park.
The choice of ceremony venue not only provided for playful photo opportunities (by Serendipity Image), capturing the mood of their modern vintage theme, but for Jess, it was a practical decision too.
"We didn't want the stress of dealing with Melbourne's weather conditions and wanted it inside," she says. "We fell instantly in love!"
Later at St Kilda's Encore, guests enjoyed a delicious three-course menu including roast pork dumplings, ocean trout ravioli and mini house-made ice-creams.
"Encore are known for their amazing food and they still exceeded expectations," gushes Jess.
Whilst this wedding had all the ingredients of a spectacular event – two amazing venues, an entertaining celebrant, beautiful styling and much more – what guests will ultimately remember is the pure joy of a love that began humbly with a mix tape.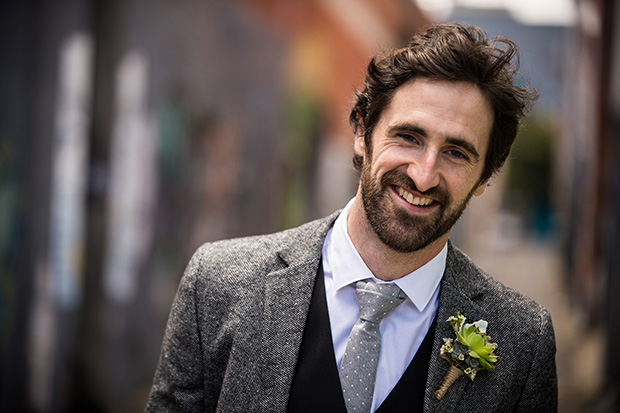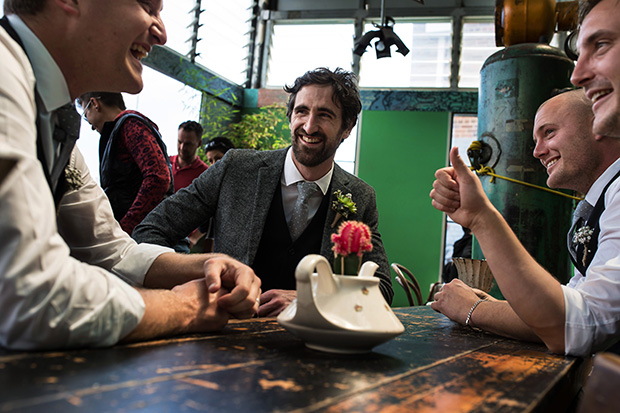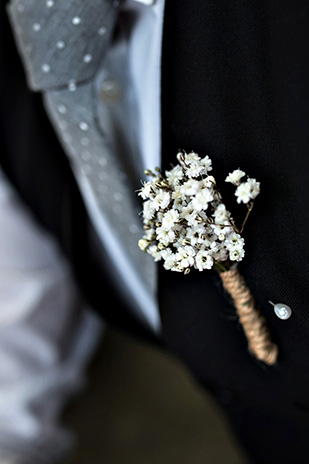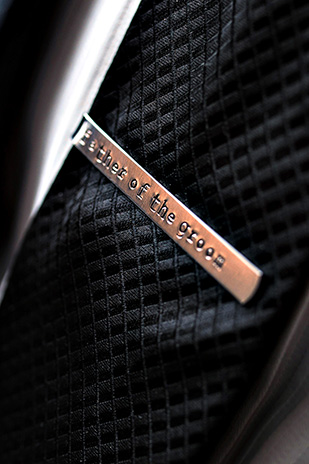 "Jared has his own style and wanted it to shine through for the wedding day," remarks Jess. His outfit was an eclectic mix of pieces from Topman, Hugo Boss, Roger David and Country Road.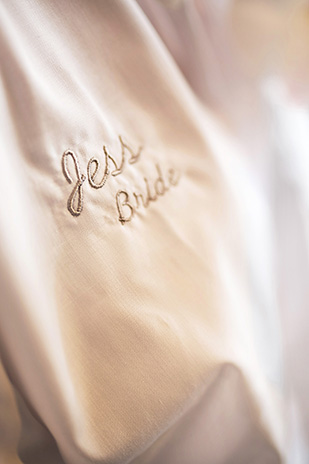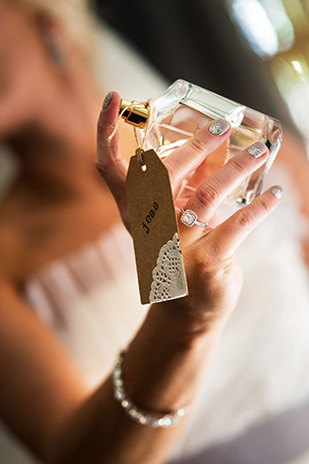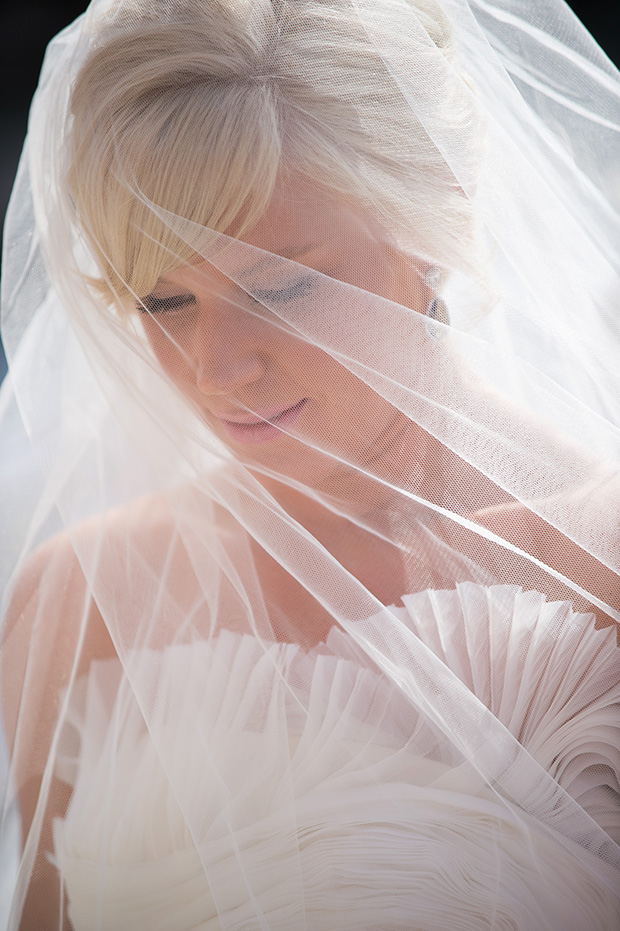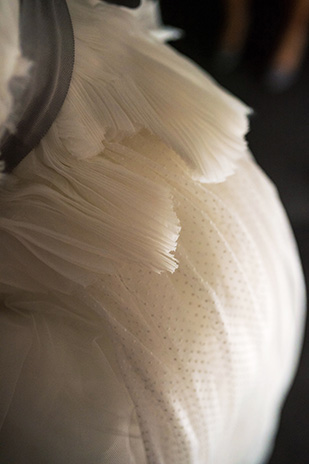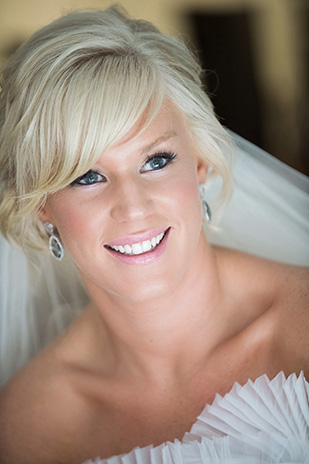 Using a private dressmaker to create her stunning gown, Jess incorporated lace from her mother's wedding dress into the design to form one of the skirt's layers.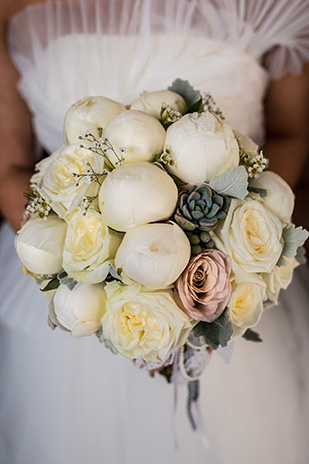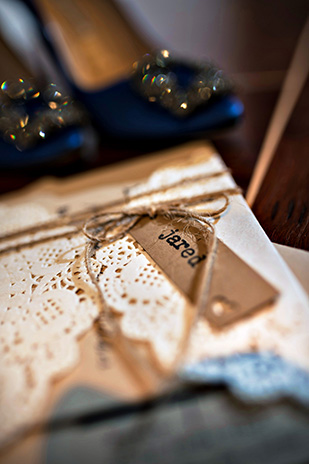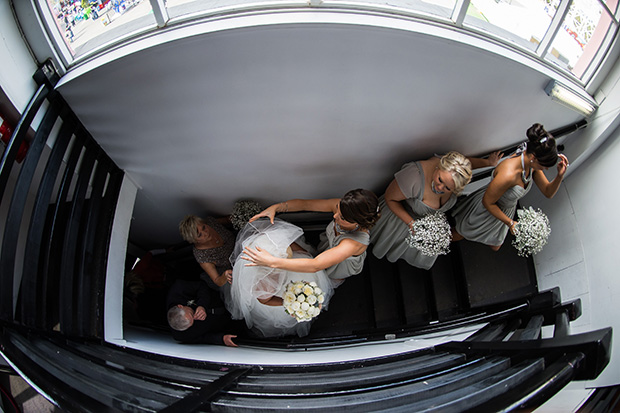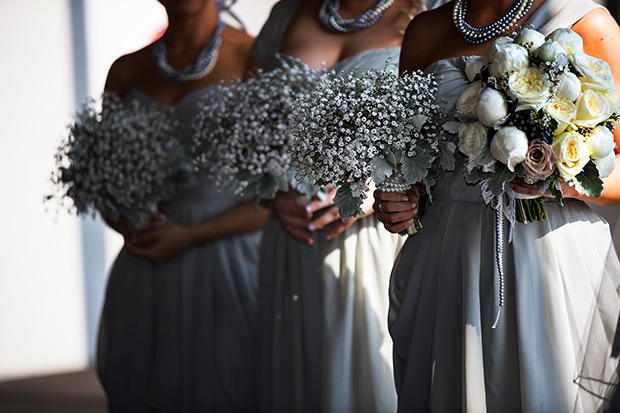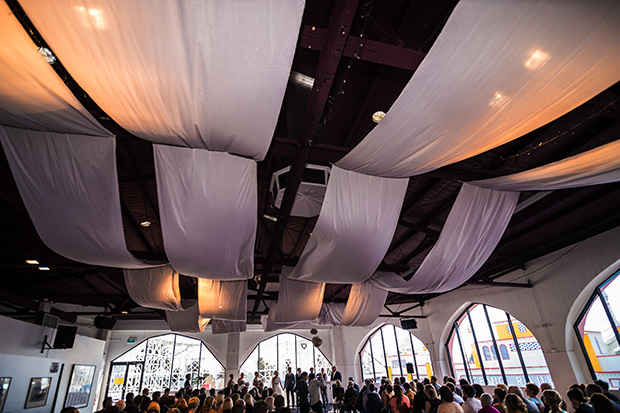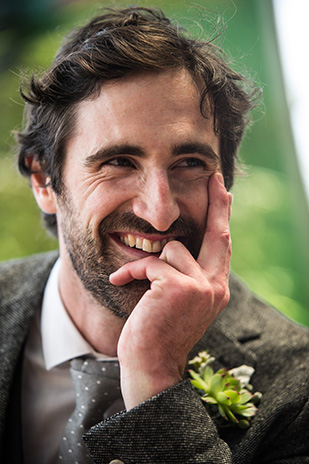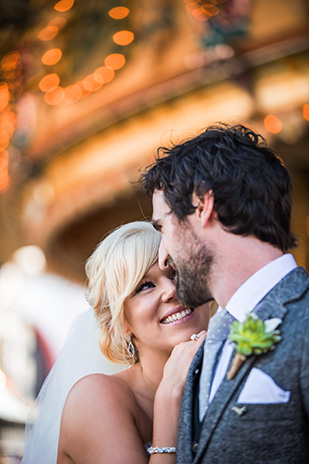 Of his new wife, Jared says, "She's hilarious and gorgeous – equal amounts of both; she's the best company to keep and I plan on keeping that company quite greedily."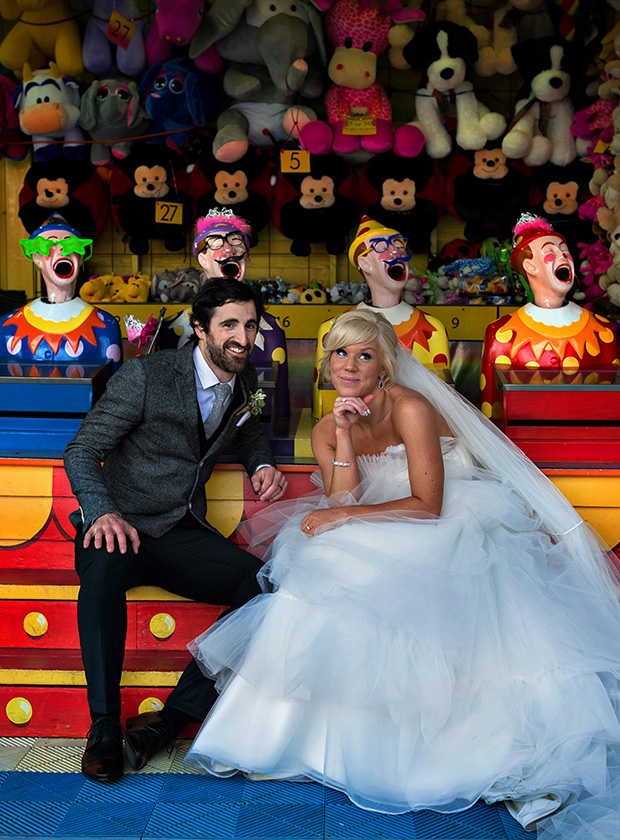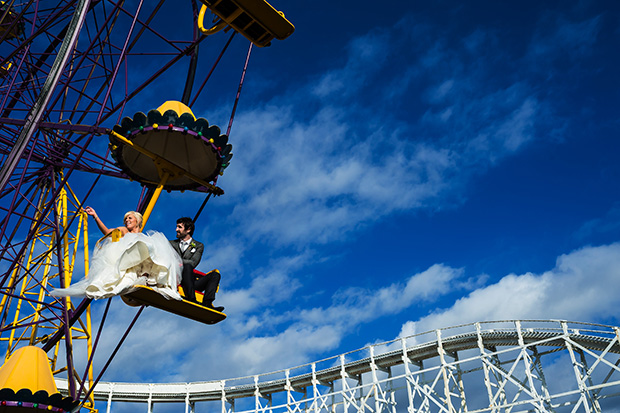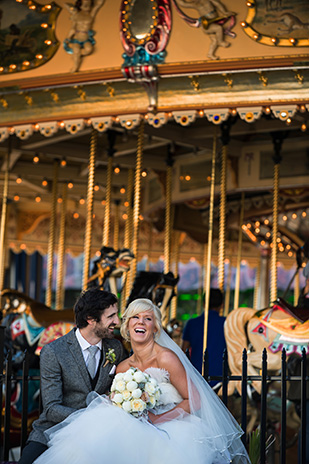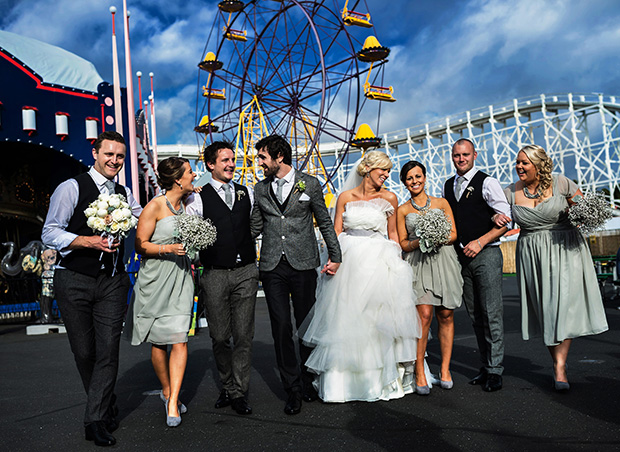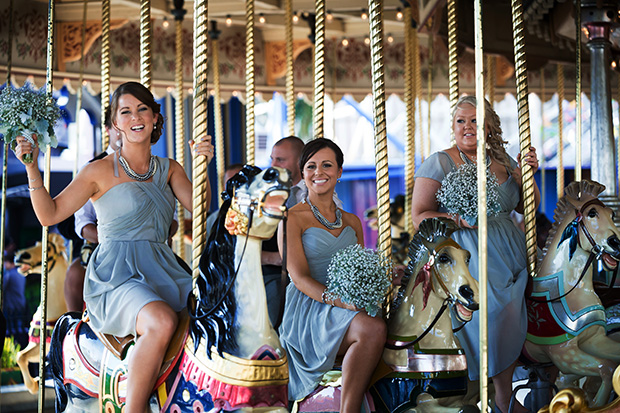 Each carrying simple bunches of baby's breath and dusty miller, the three bridesmaids wore silver dresses of different designs.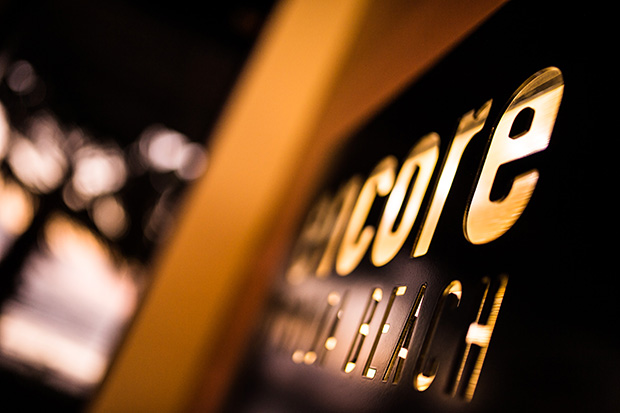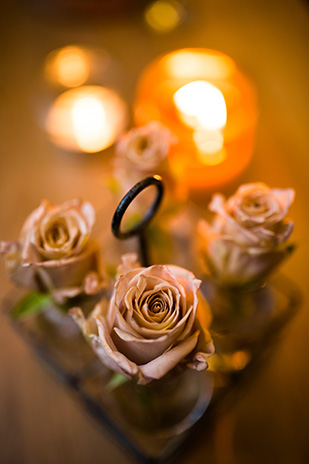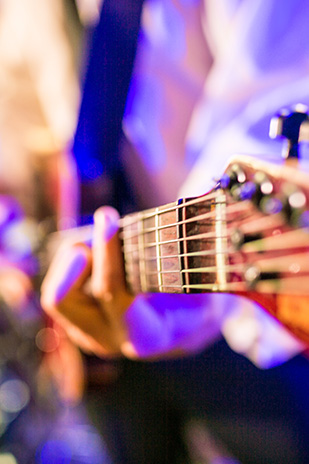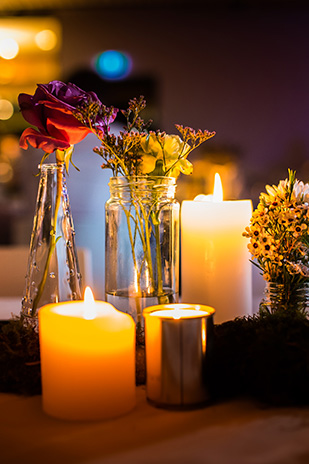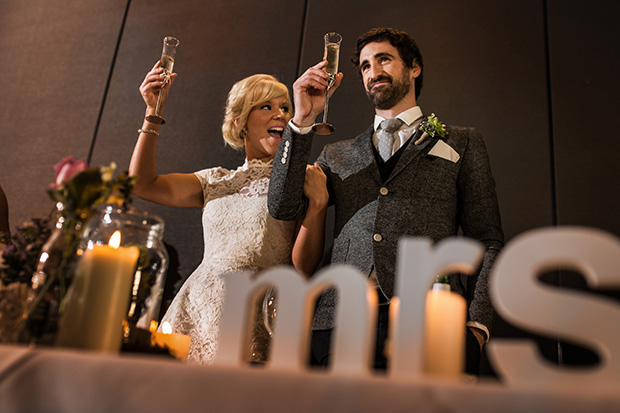 "Everyone at the wedding knows me and would agree that Jared is the only person that would be able to put up with me!" laughs Jess.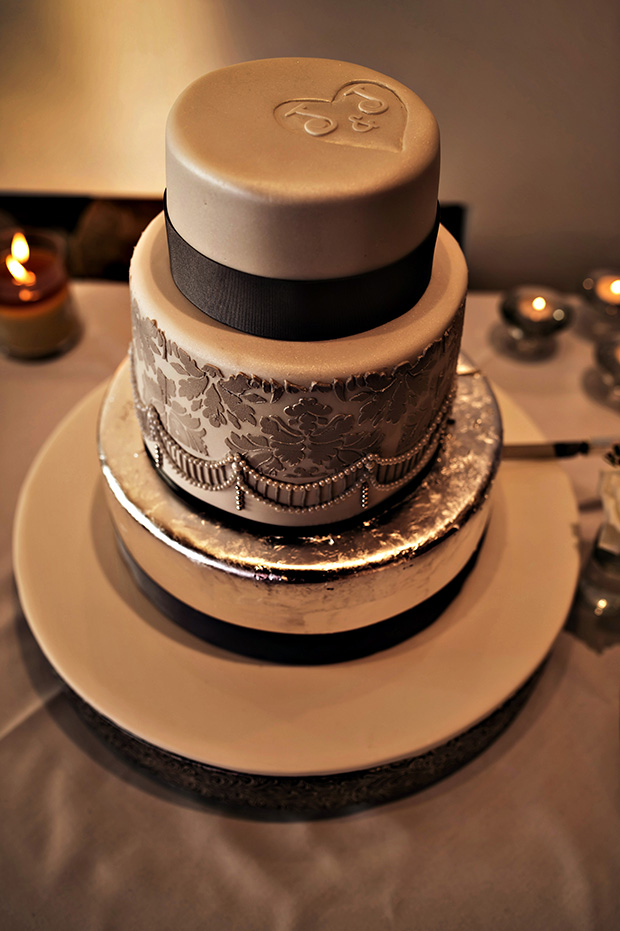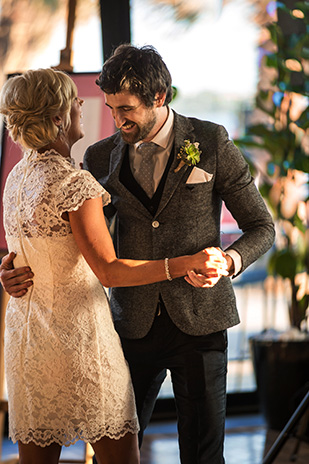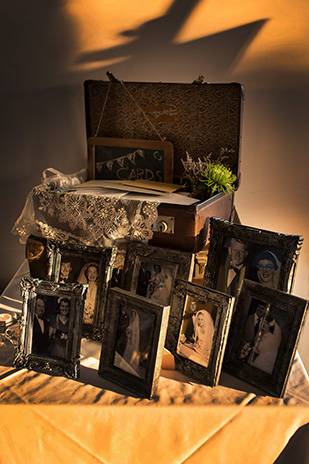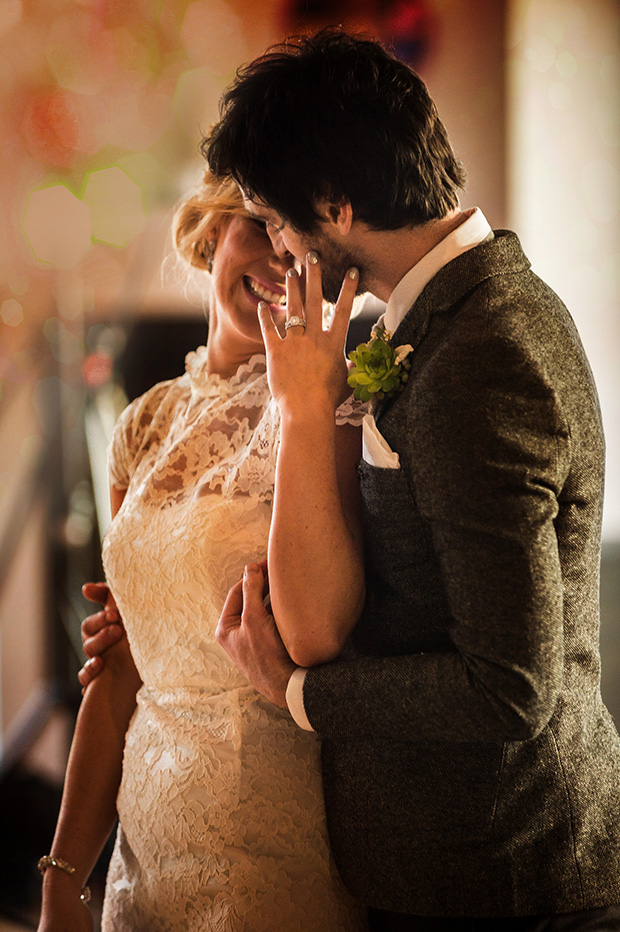 Despite their dubious dancing skills, Jess and Jared attempted the final dance from Dirty Dancing for their bridal waltz. "We know it has been done before… it wasn't perfect, but gee, it was a lot of fun!"
Photos courtesy of Serendipity Image.