Do you remember your first kiss? Cringe-worthy is how I describe mine (the who and the how) but for Chelsea Warwick, locking lips with Shannon Whittinton at age 13 must have been special because 24 years later it led them down the aisle.
Their rustic wedding on March 31, 2014 was preceded by a grand proposal at Niagra Falls which somehow still surprised Chelsea, 37, despite having been with Shannon, 40, to purchase the ring just a week prior. They'd been travelling through US Amish Country on their "pre-honeymoon."
Building on their history of 'firsts', the first-time parents to gorgeous daughter Zoe began searching for a venue. "We wanted a venue where no one had been married before," explains Chelsea and, after a chance cup of tea with friends, were offered a breathtaking private residence in Margaret River, WA.
With a total budget of $10,000, DIY became Chelsea's middle name. Countless hours were spent creating decorations and props for the romantic rustic theme and the 10-acre property was transformed into what guests later described as "an enchanted forest with surprises everywhere."
The bride even crafted her own bouquet, finishing it only moments before she walked down the aisle.
Chelsea praises friend and stylist Amanda Ashurst for helping bring the event together. "It was a huge job but I'm so glad we did it as it was truly us, so raw and real, which is what our relationship stands by."
The day was celebrated with 80 guests.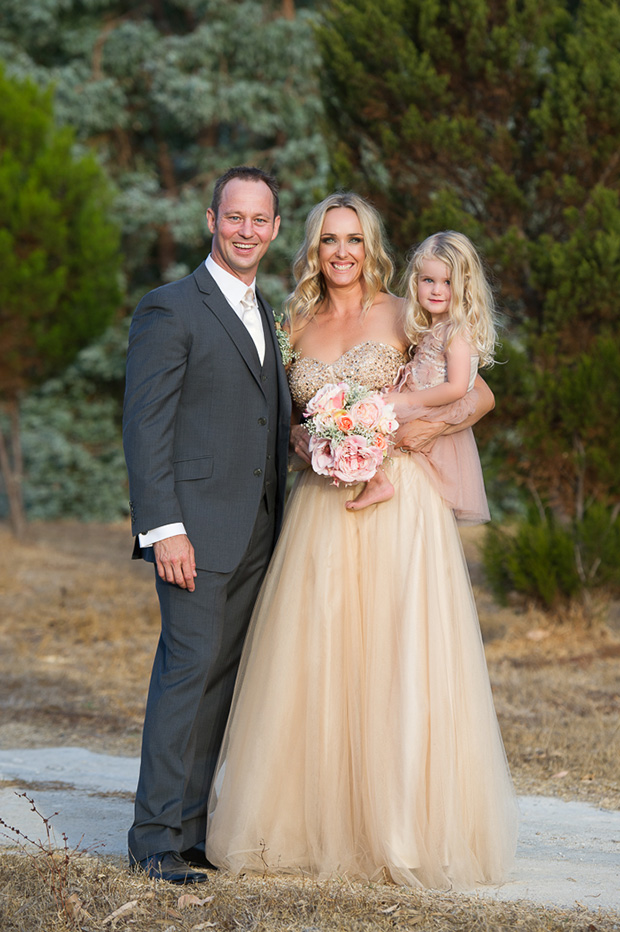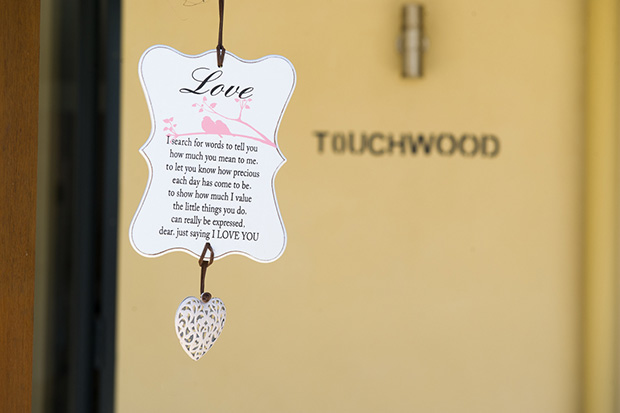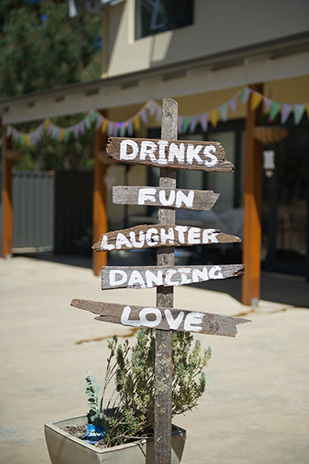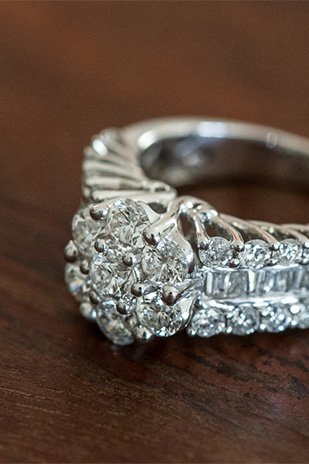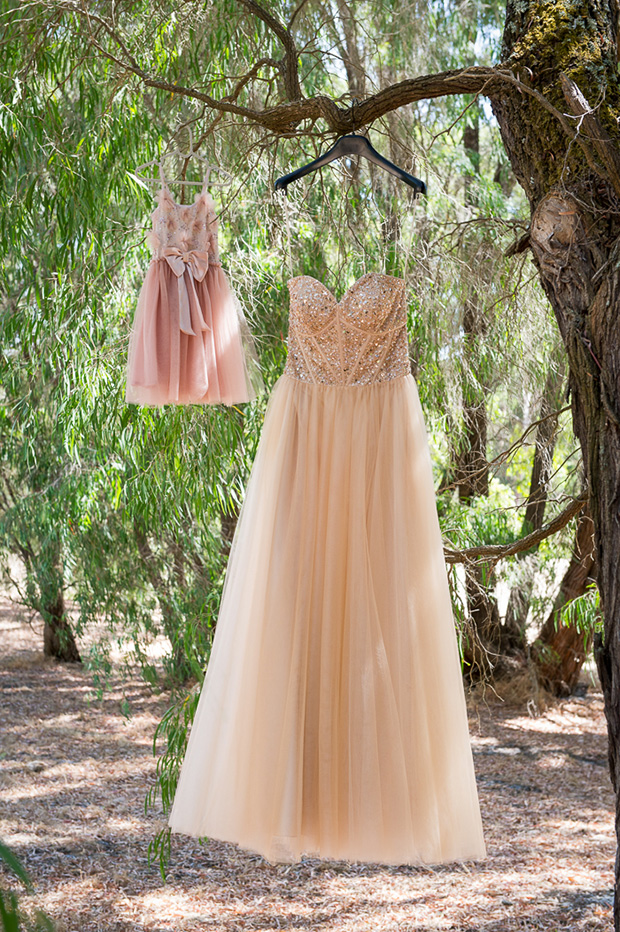 Another first for the bride was finding her Eileen Kirby champagne tulle gown. "I walked in, saw this dress just hanging there on its own… tried it on and bought it," smiles Chelsea.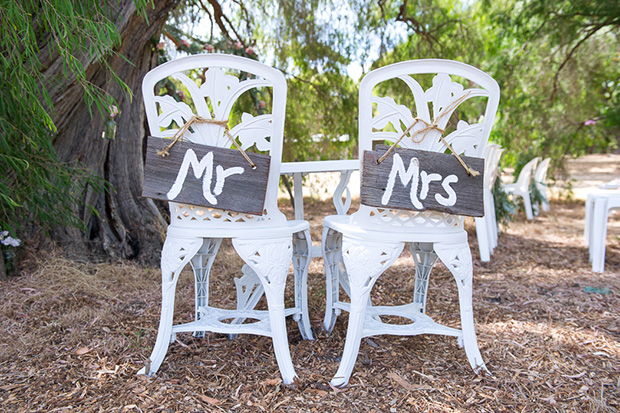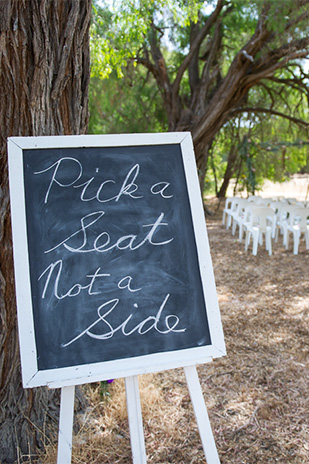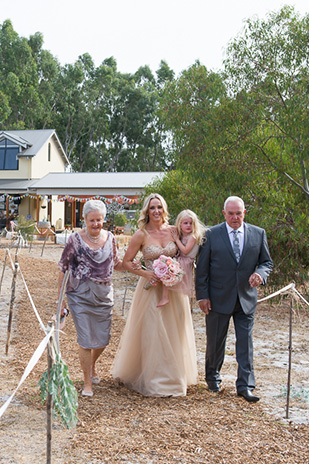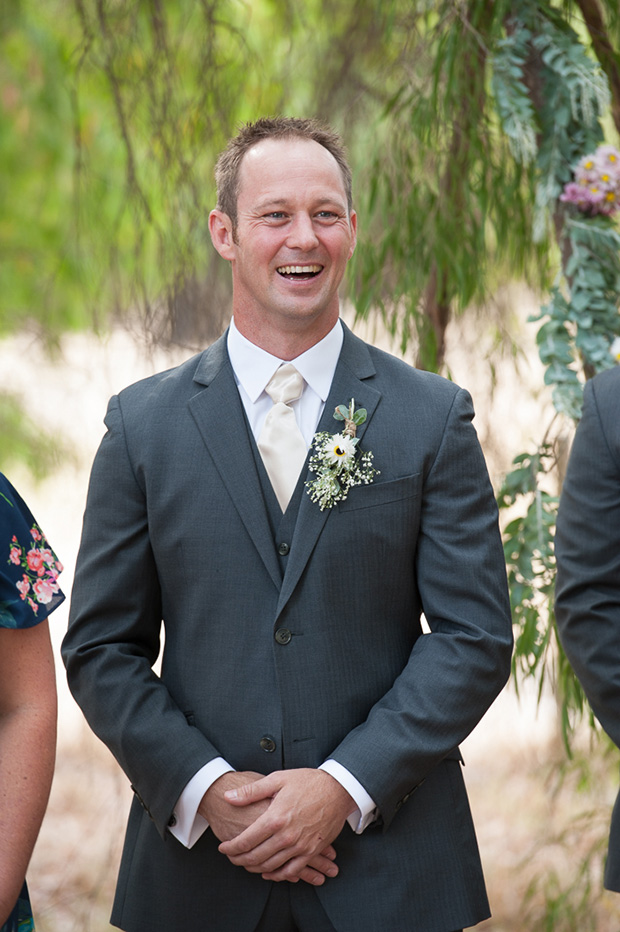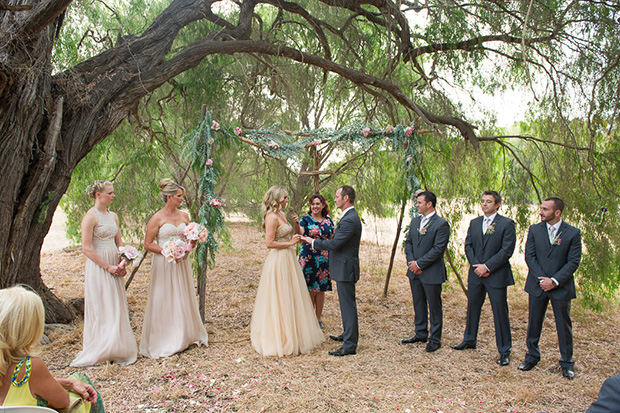 An arch and cross were one of the couple's many DIY projects and remain under the magnificent peppermint tree where they said 'I do.'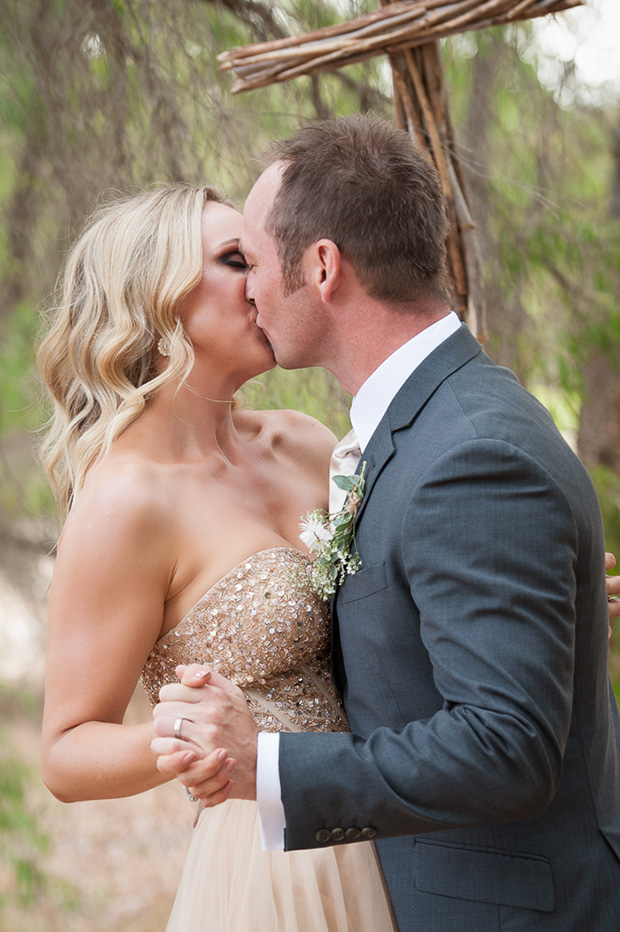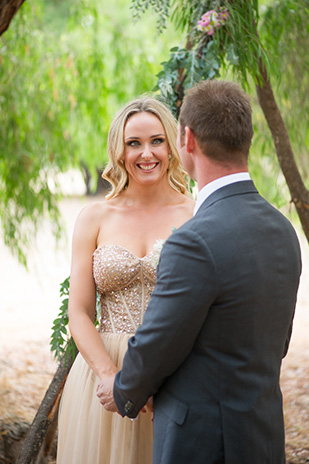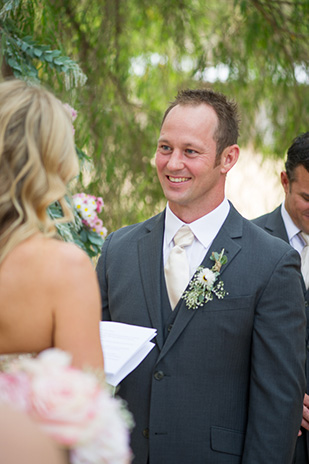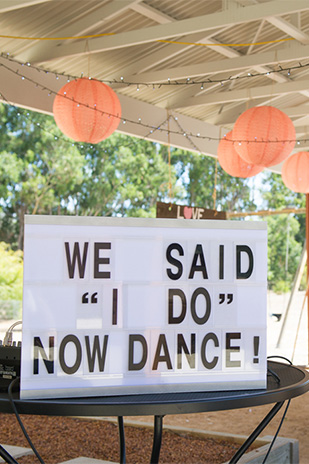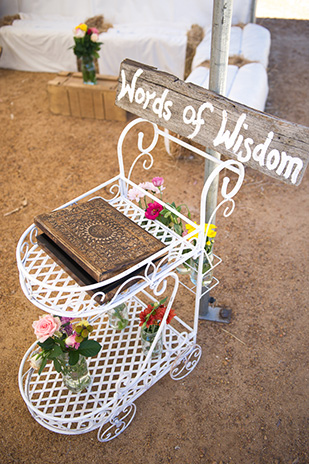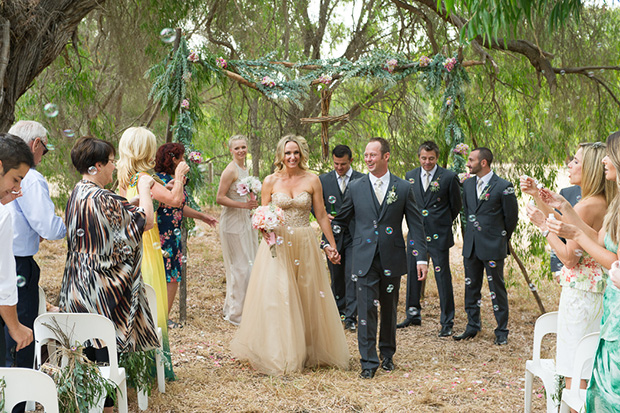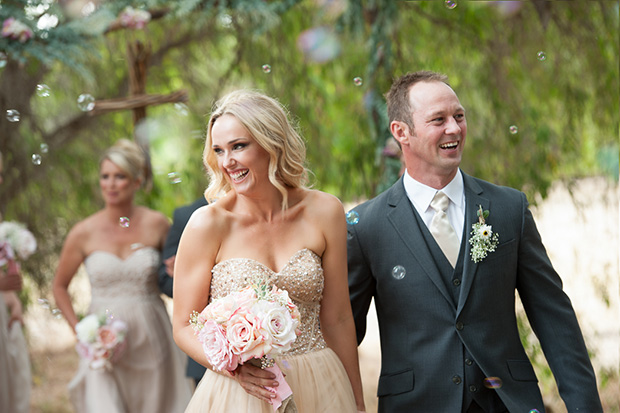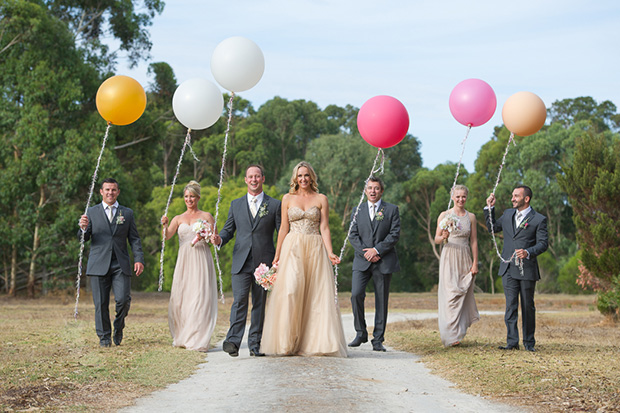 Randall's Roasts, friends of the bride's brother, catered the reception. "The sheep and pig were from my brother's farm, explains Chelsea. "Best wedding present ever."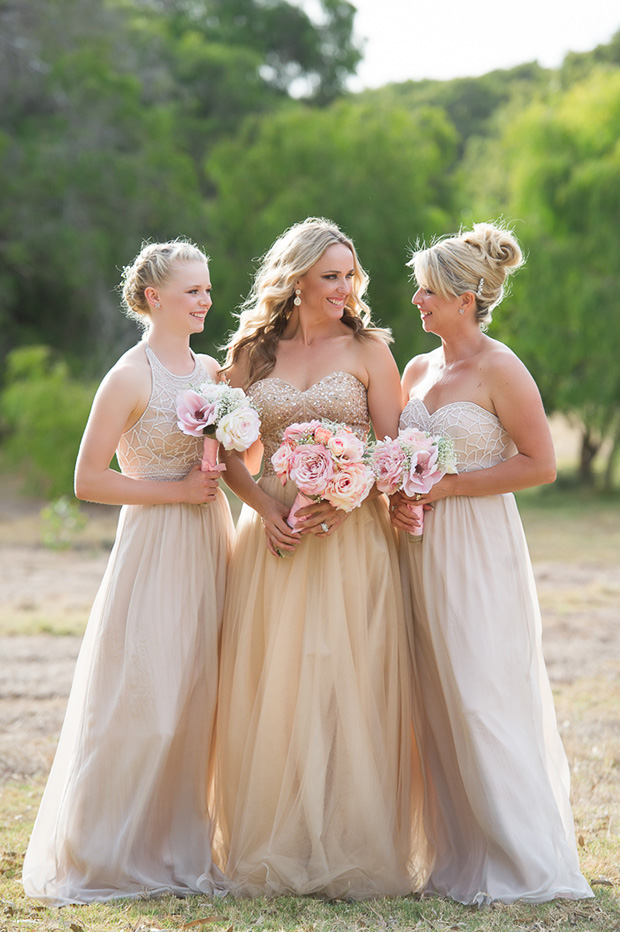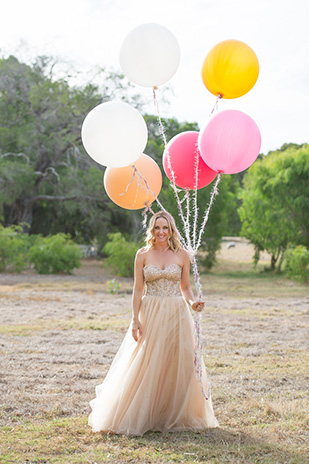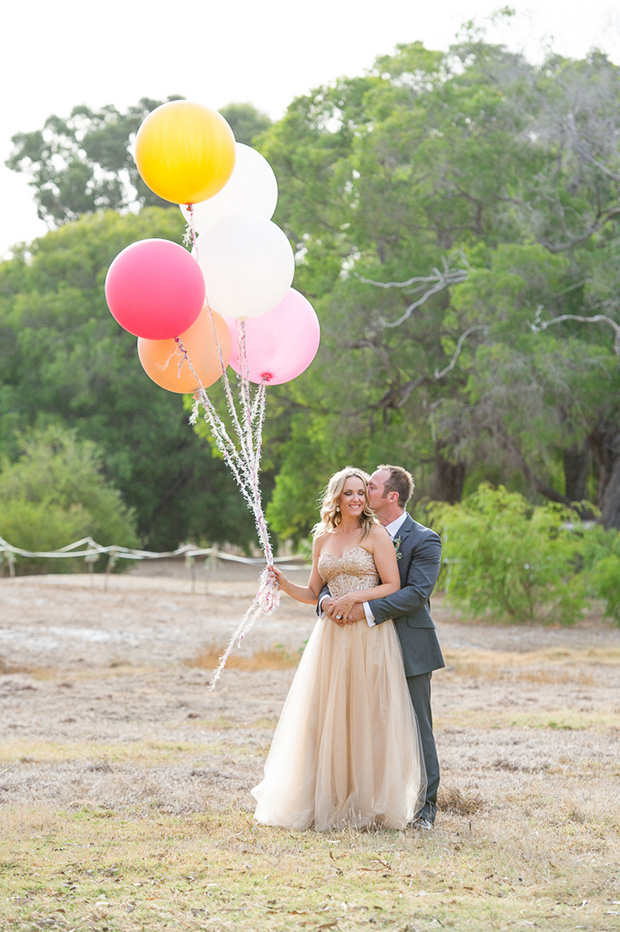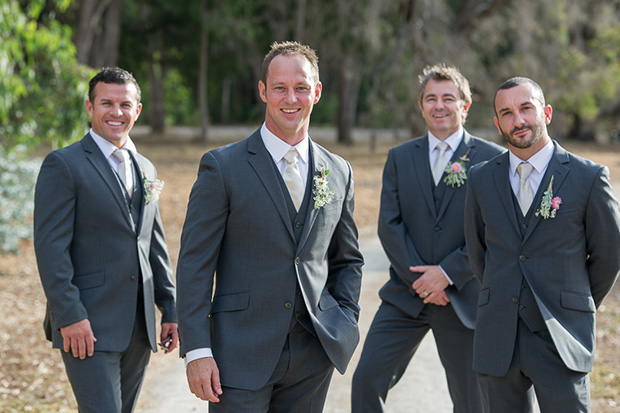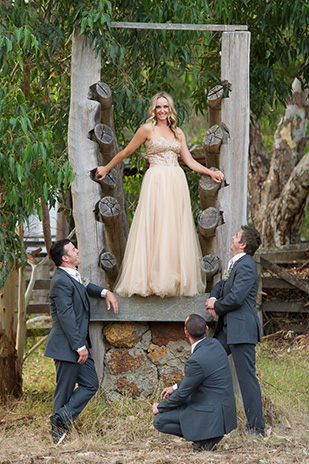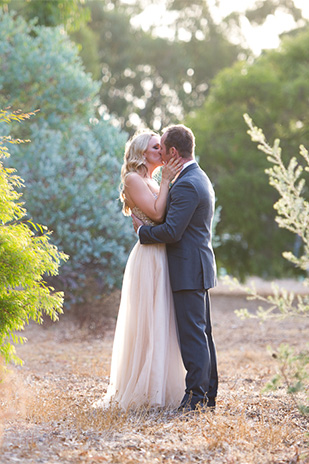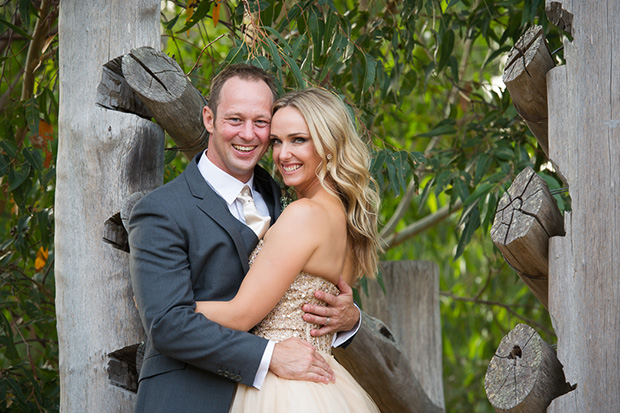 Says Chelsea, "No one wanted the night to end, we danced and laughed, it was our fairytale come true."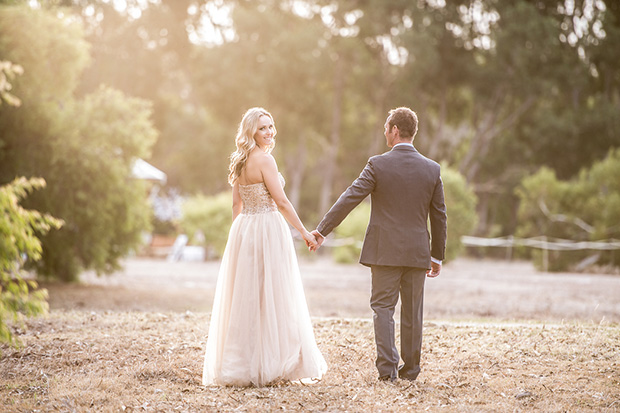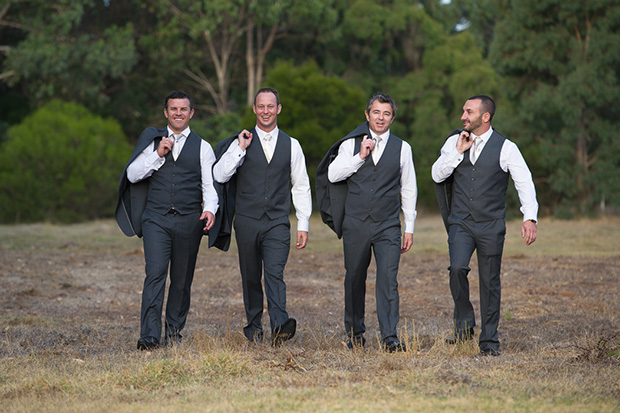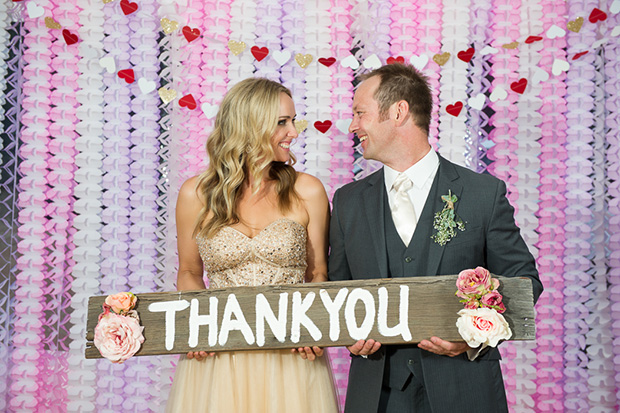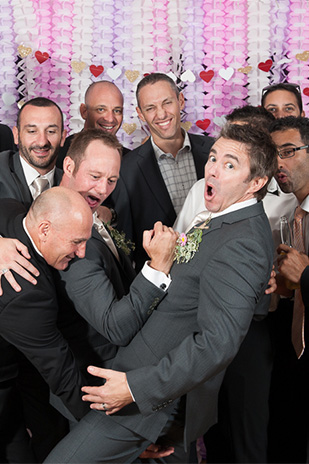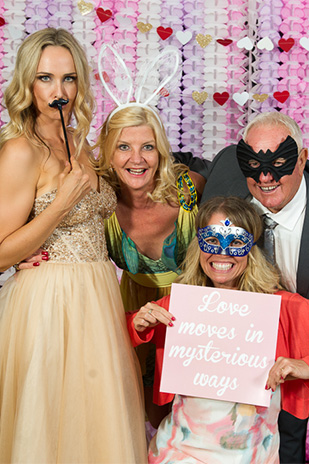 Photos courtesy of Digitally Enhanced Photography.