"When you meet the right guy, you'll just know."
Emily Harrison thought this was just a "nice sentiment" her married girlfriends told her out of pity. "I never thought it would happen to me," the 29-year-old says. "That was, until one spontaneous girls' night out I was waiting in an alley way in line to get into a bar in the city, when a very tall, gorgeous Indian looking Matthew-Pavlich-lookalike walks past," laughs Emily. "I grabbed him and slurred 'you're not going anywhere!'"
Despite her forceful approach toward Philip John, also 29, the two hit it off and knew early on they would be married. "I realised this is what people meant when they told me 'you'll just know'."
They married with a red-themed classic wedding on September 26, 2015 in Perth. Their ceremony at St Mary's Cathedral was followed by a reception at the Old Swan Brewery. "To celebrate Phil's Indian culture, I changed into a sari at the reception, accompanied by Bollywood style dancing," explains Emily. "I loved that we could recognise his family traditions, and surprise our Australian guests."
The couple honeymooned in Tahiti's Bora Bora.
Photos courtesy of Kate Smeda Potography.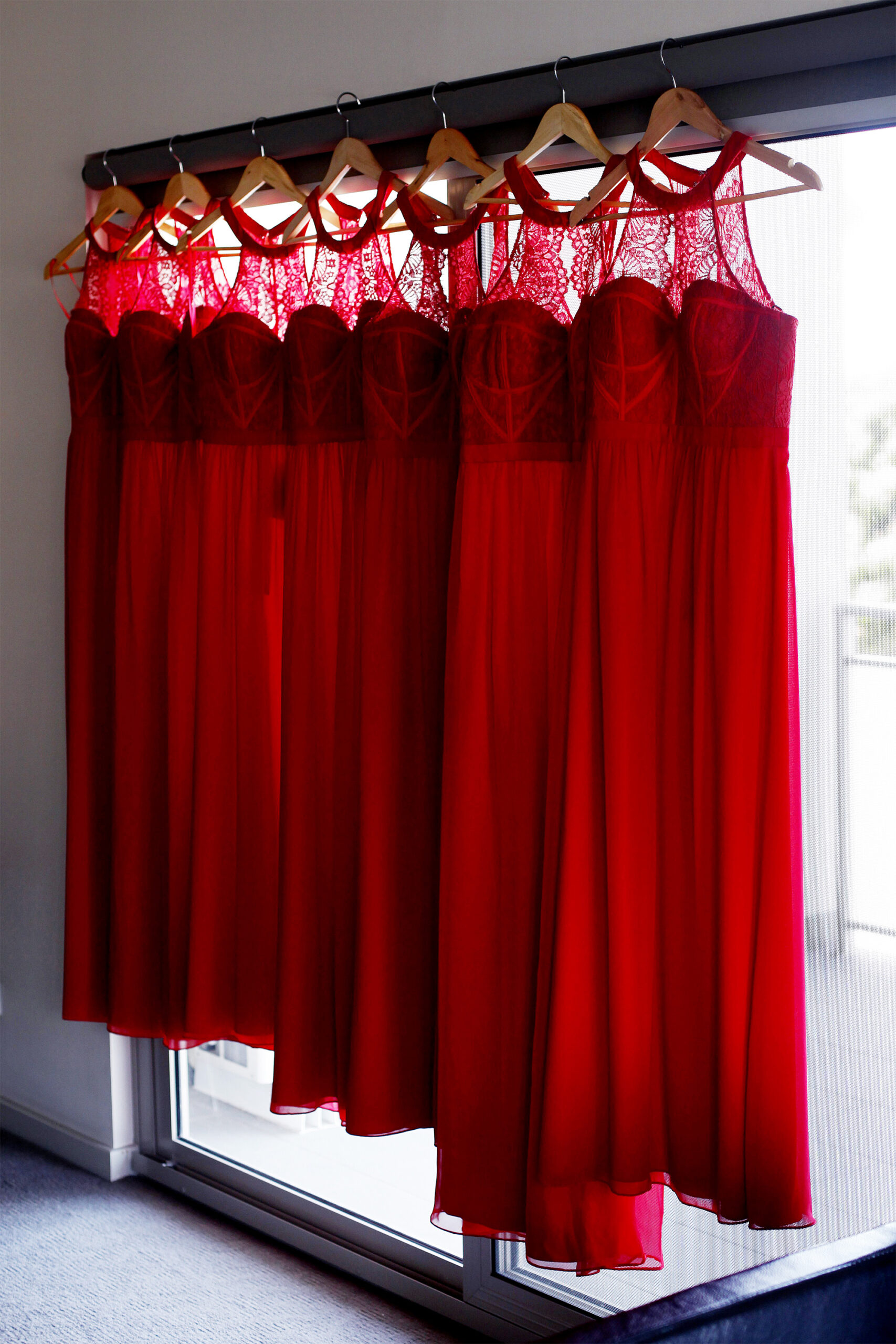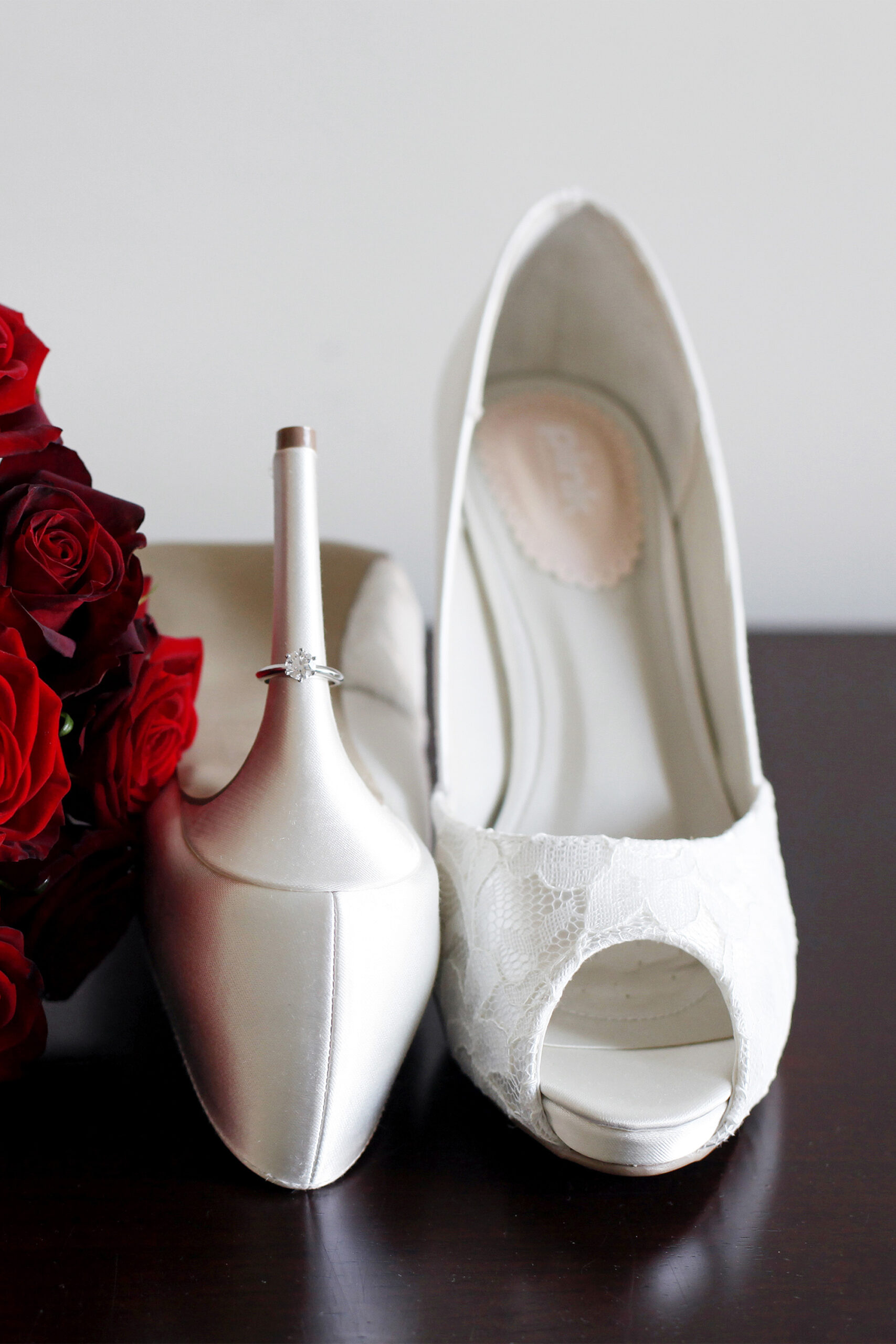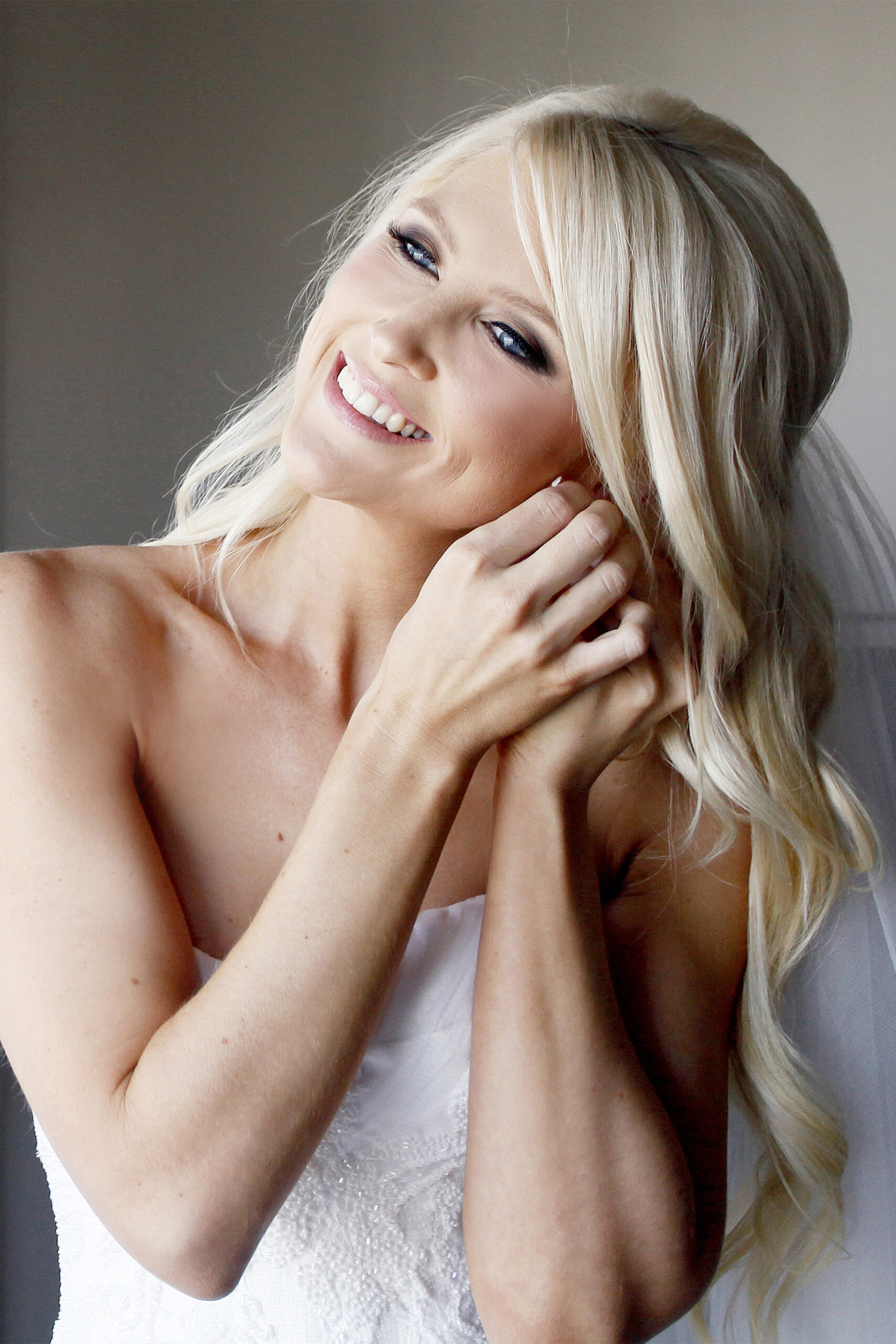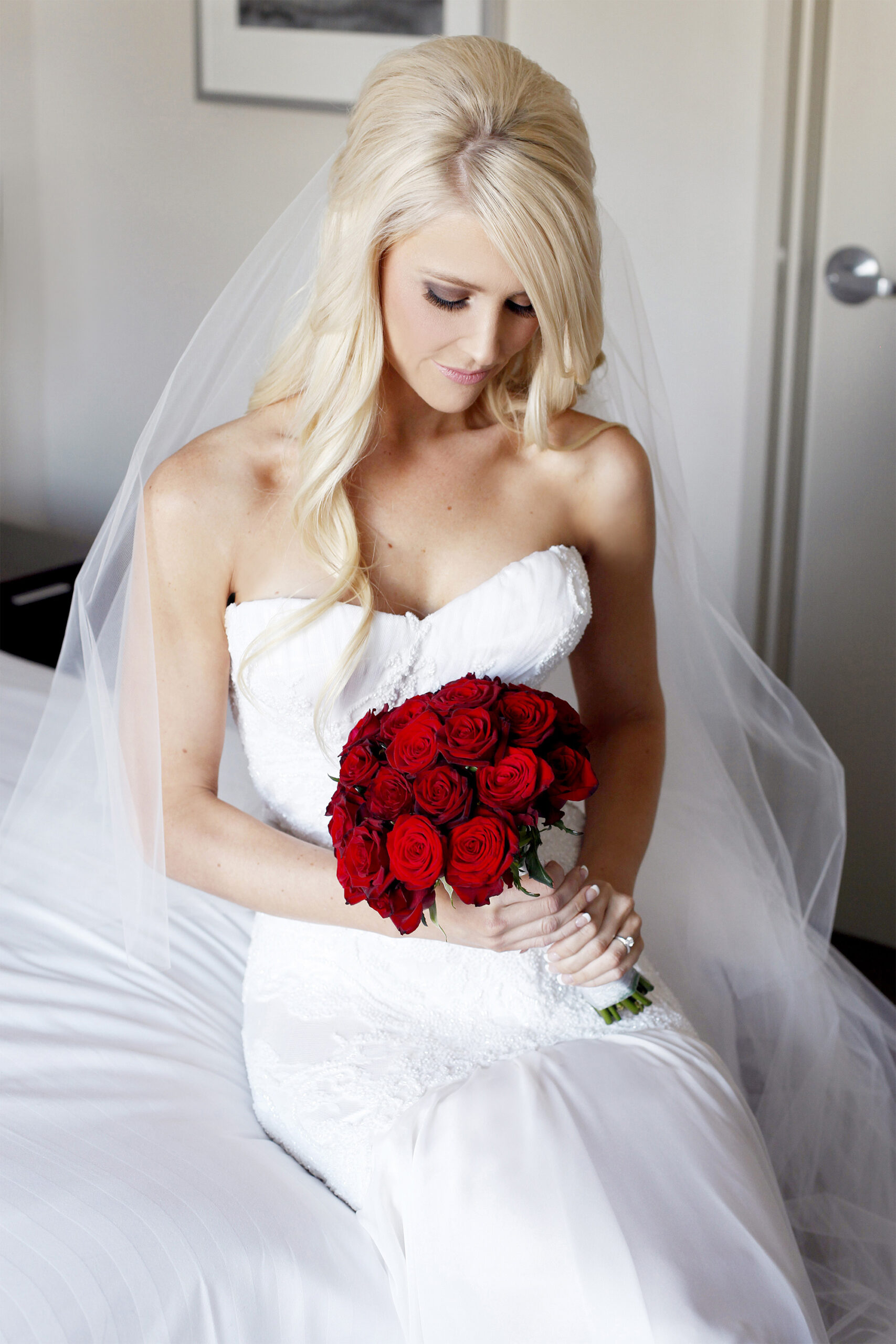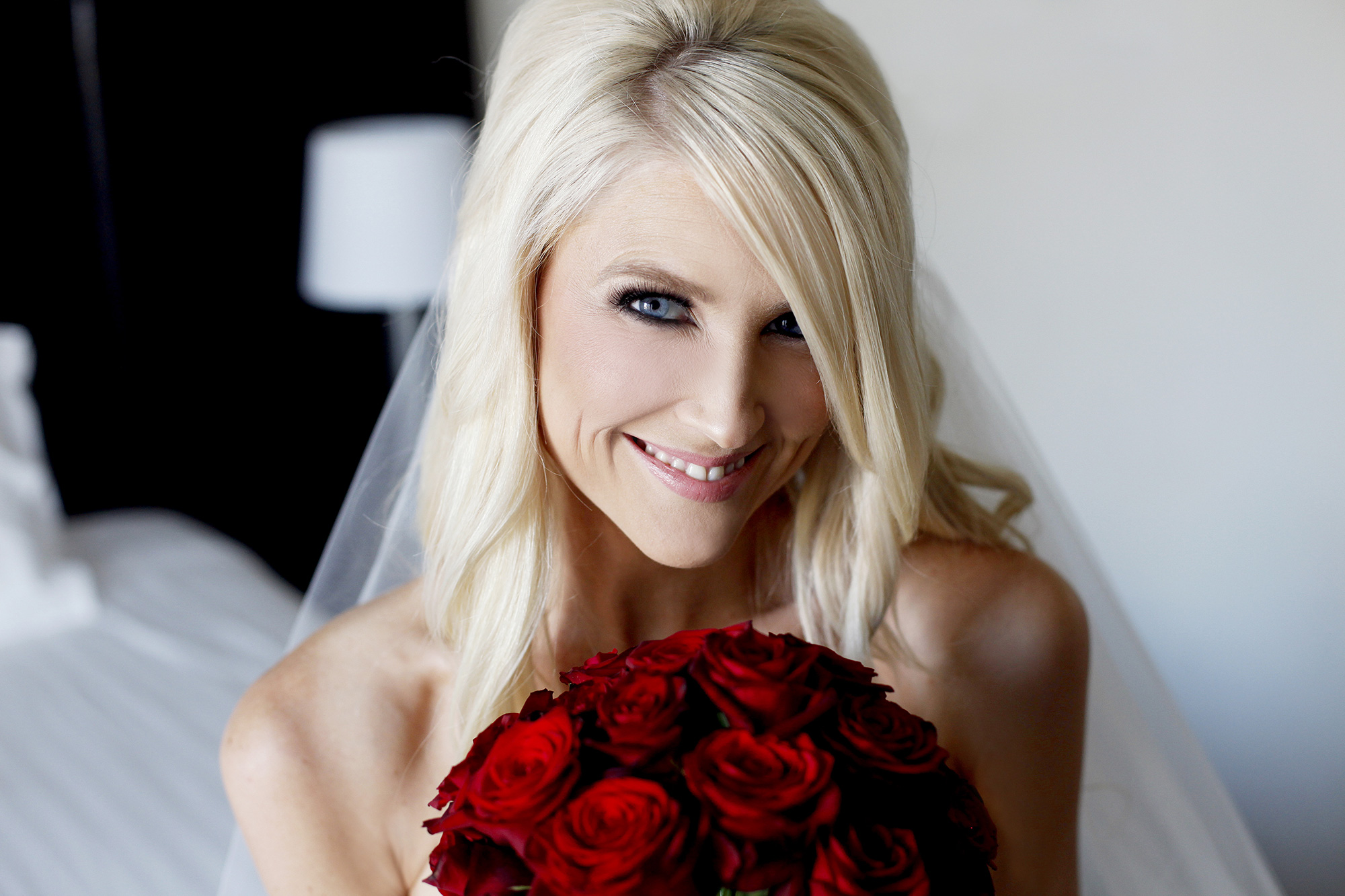 Allure Beauty Couture created Emily's understated but stunning make-up look.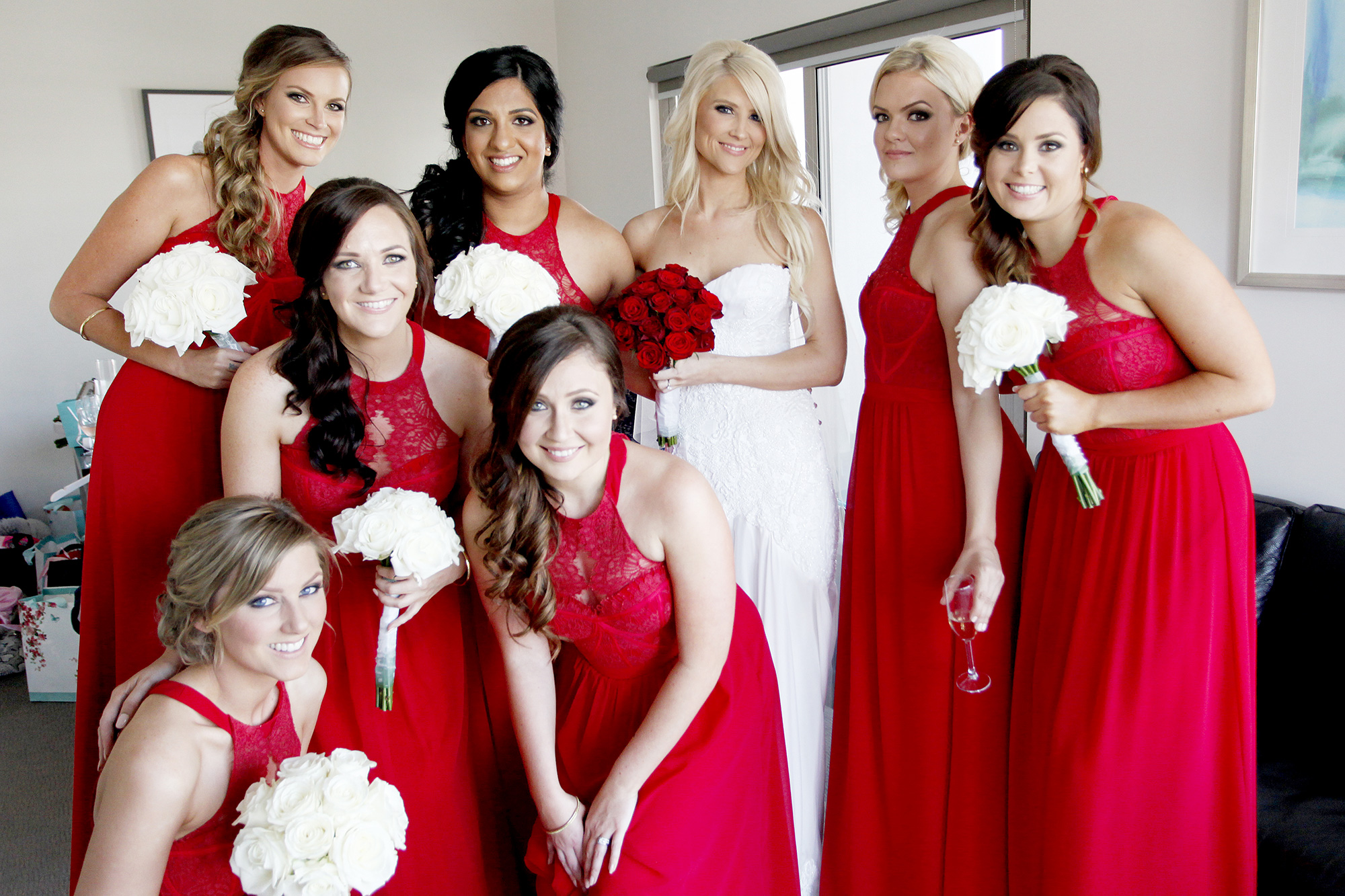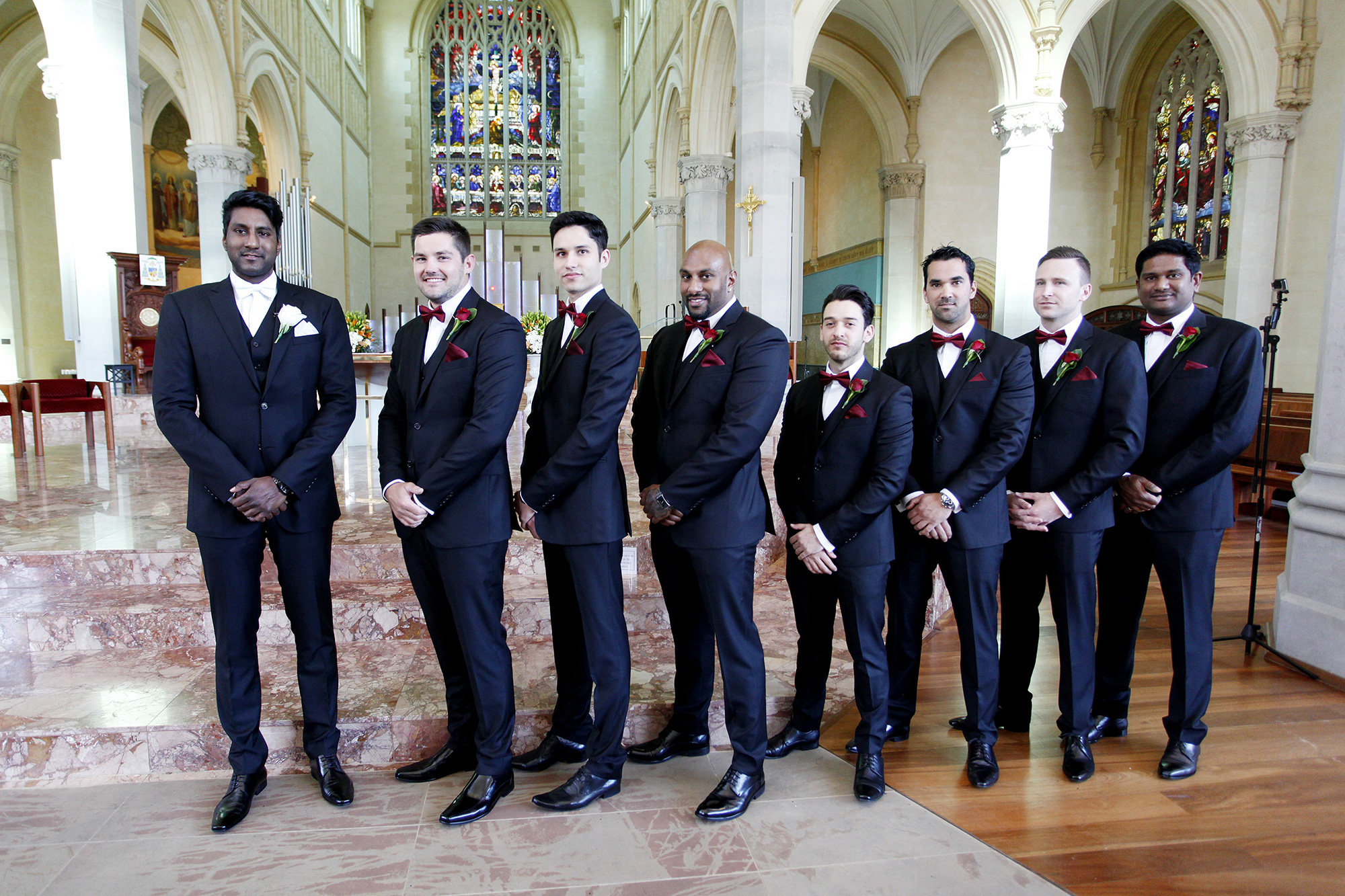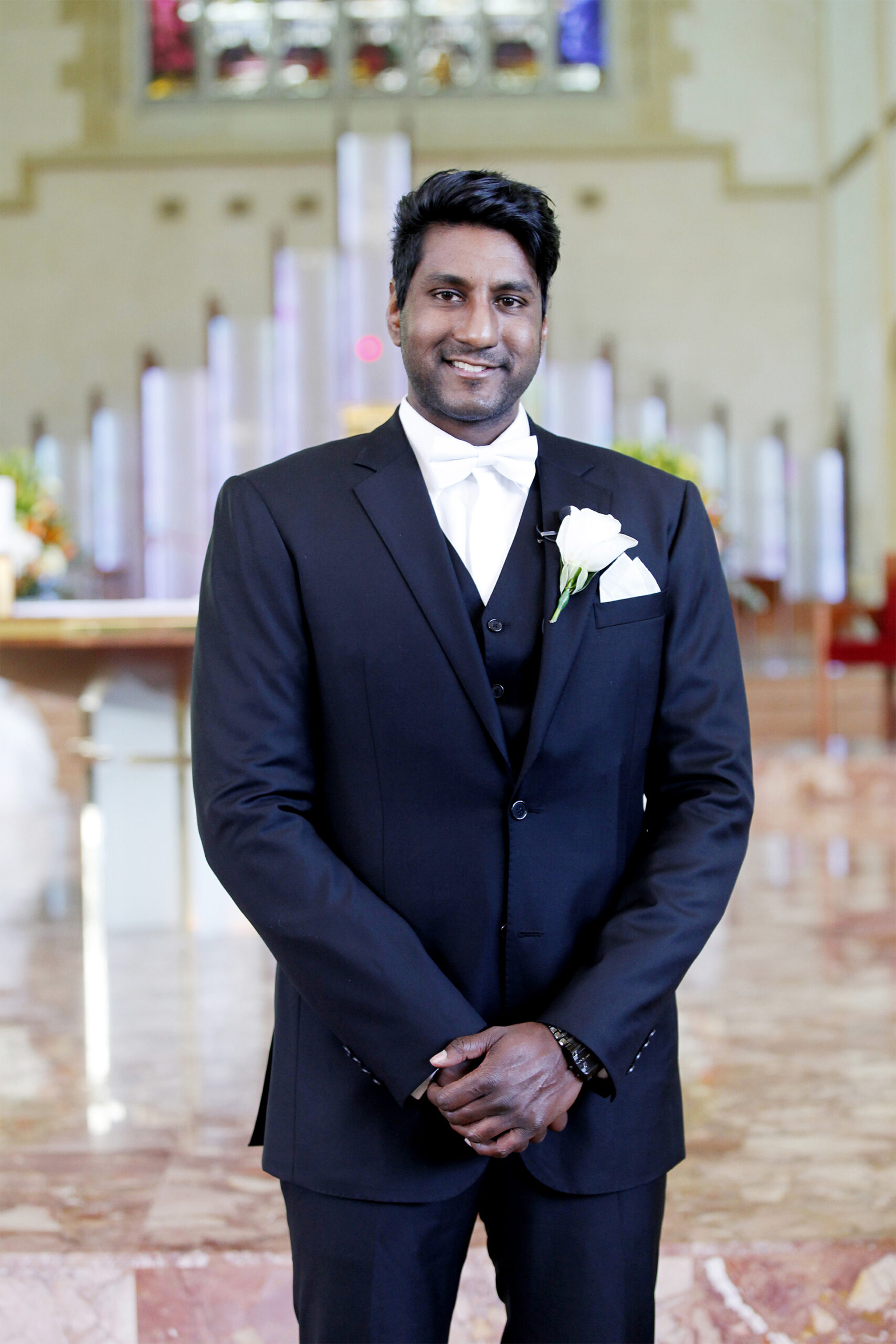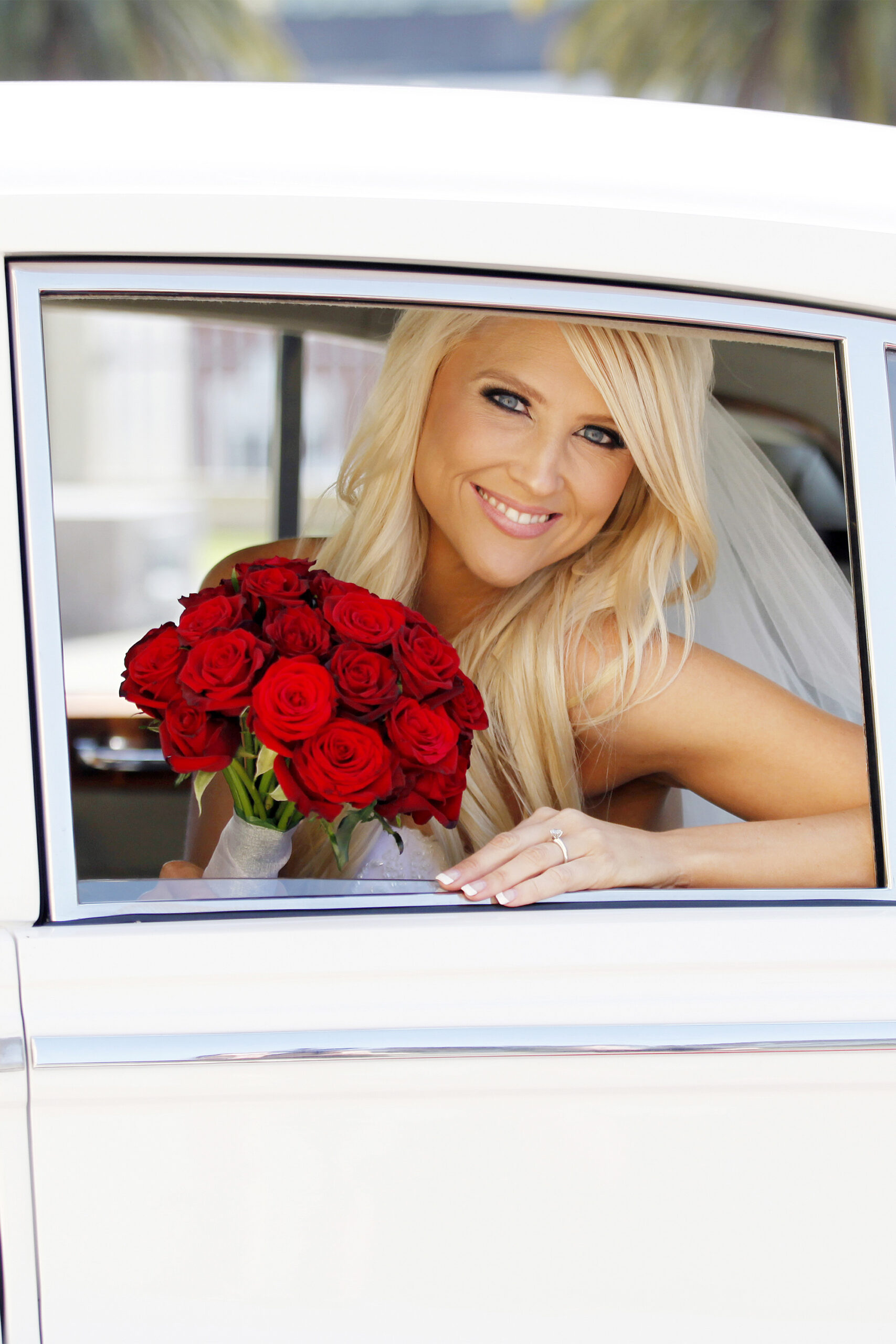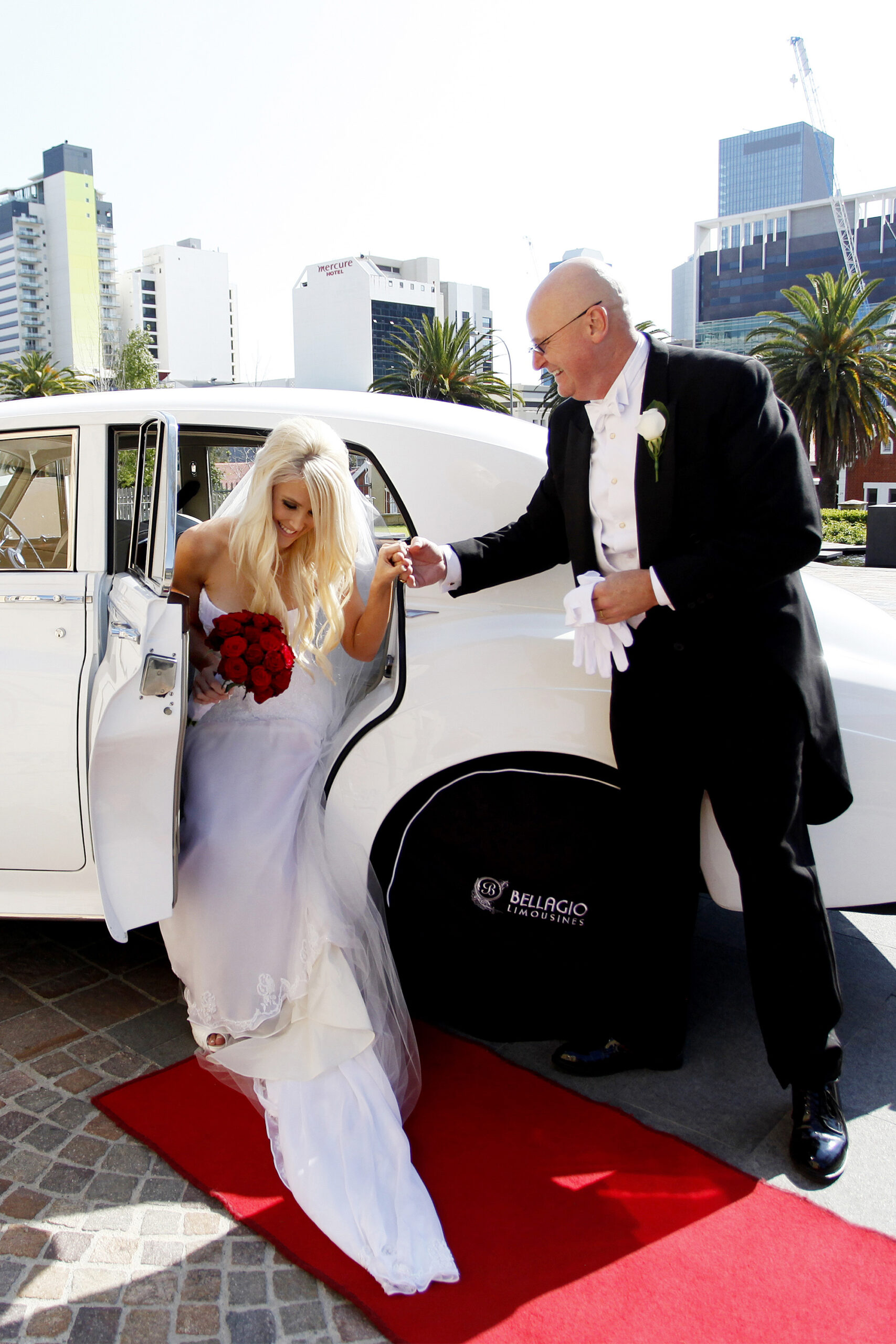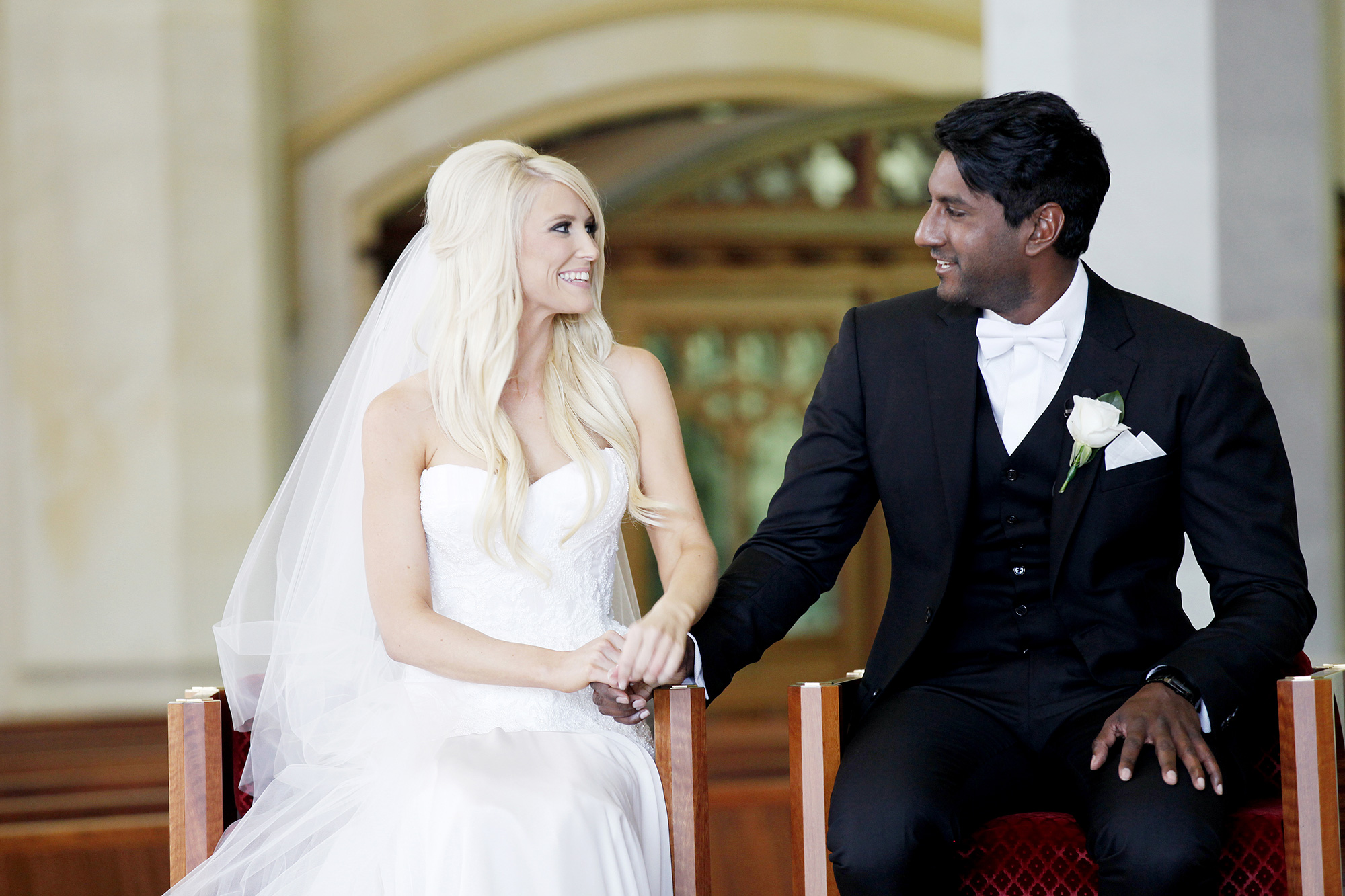 Emily walked down the aisle to Pachelbel's Canon in D.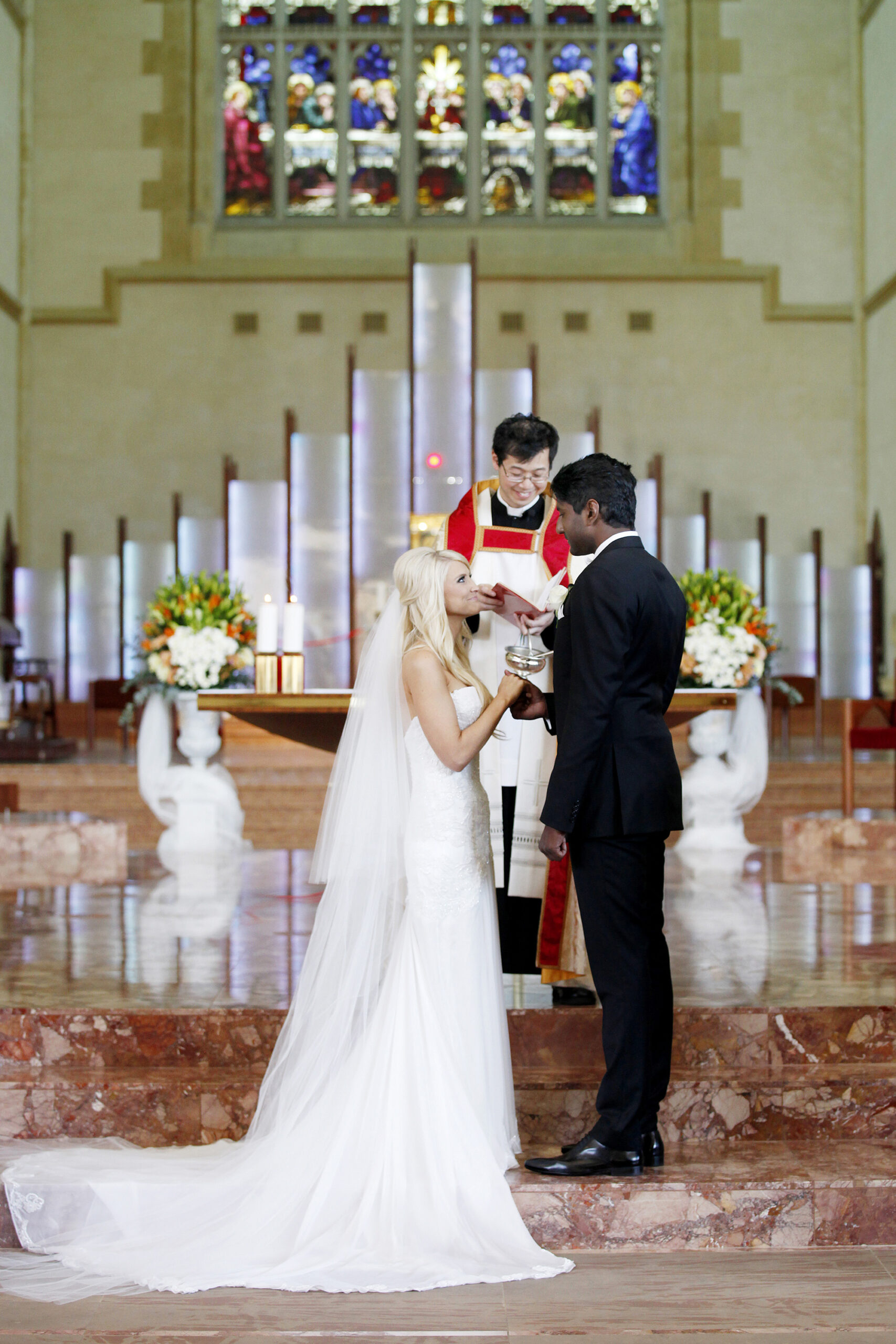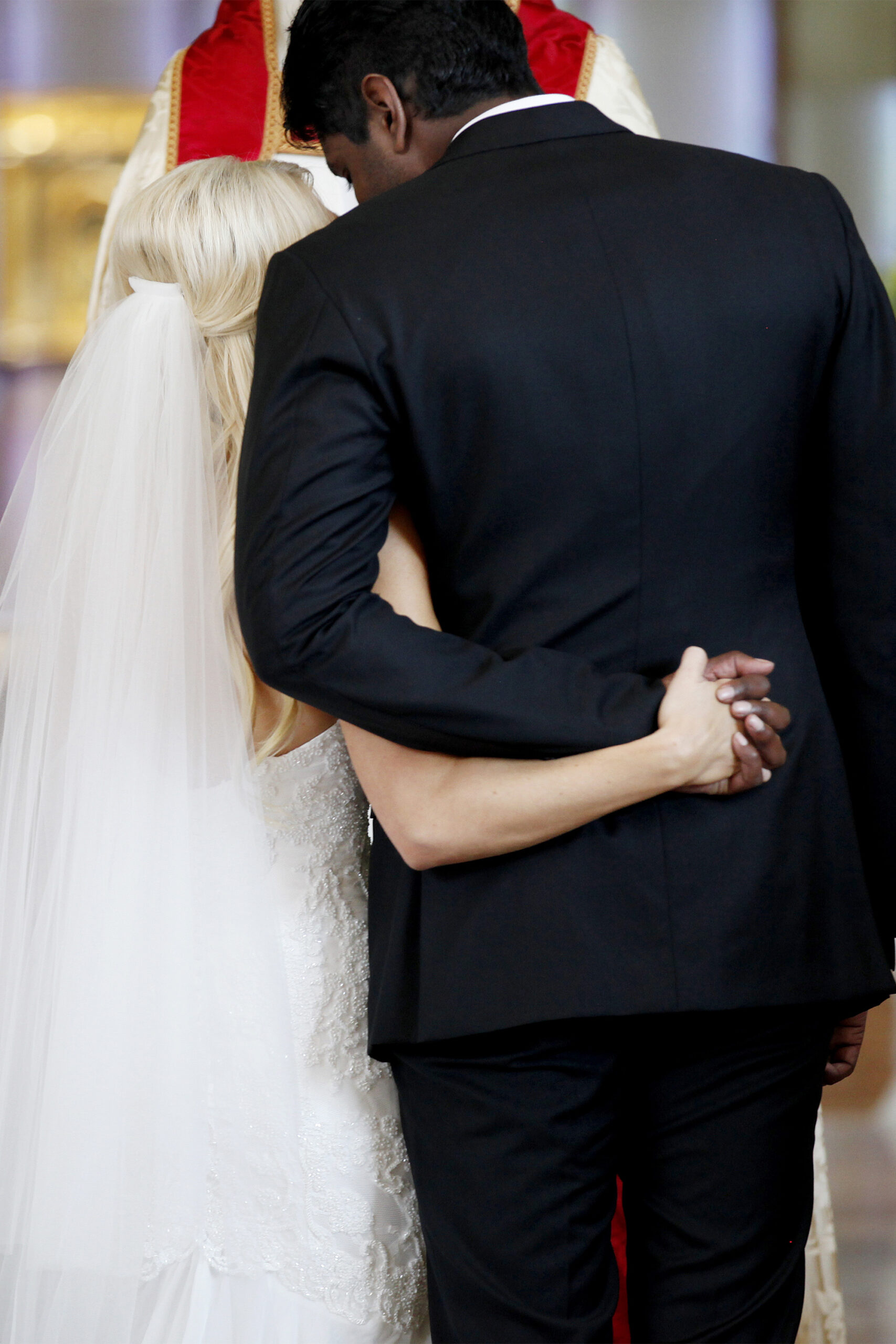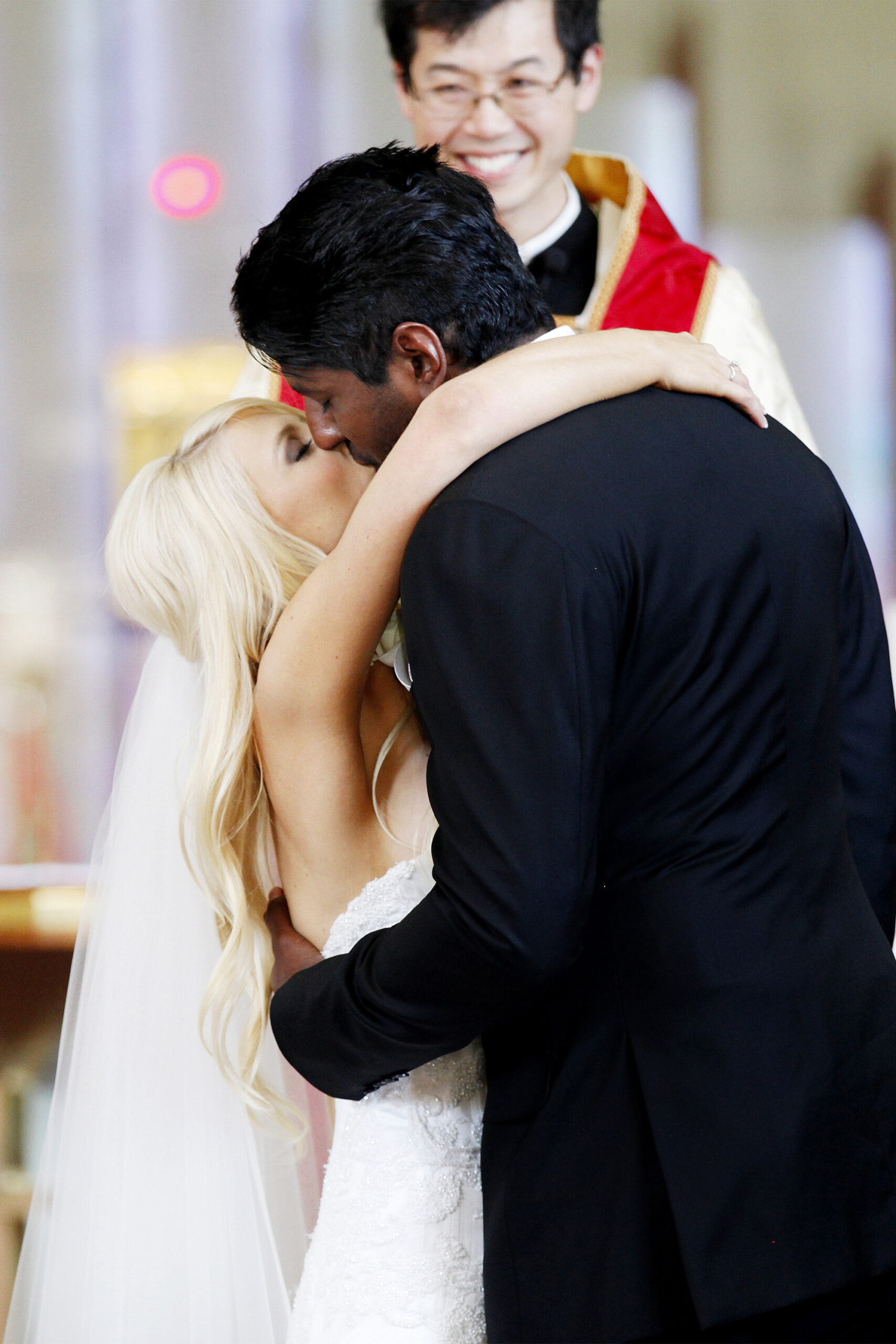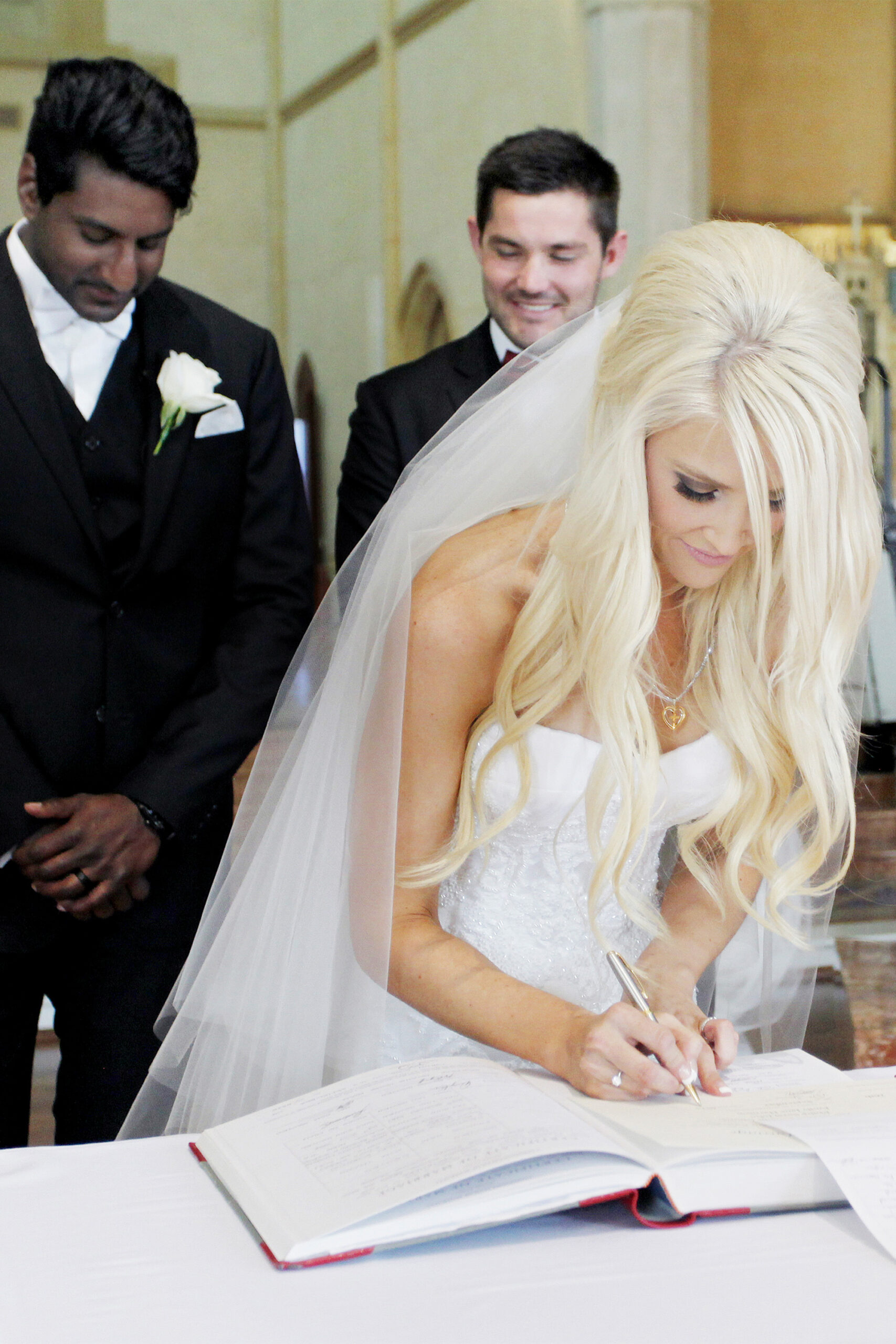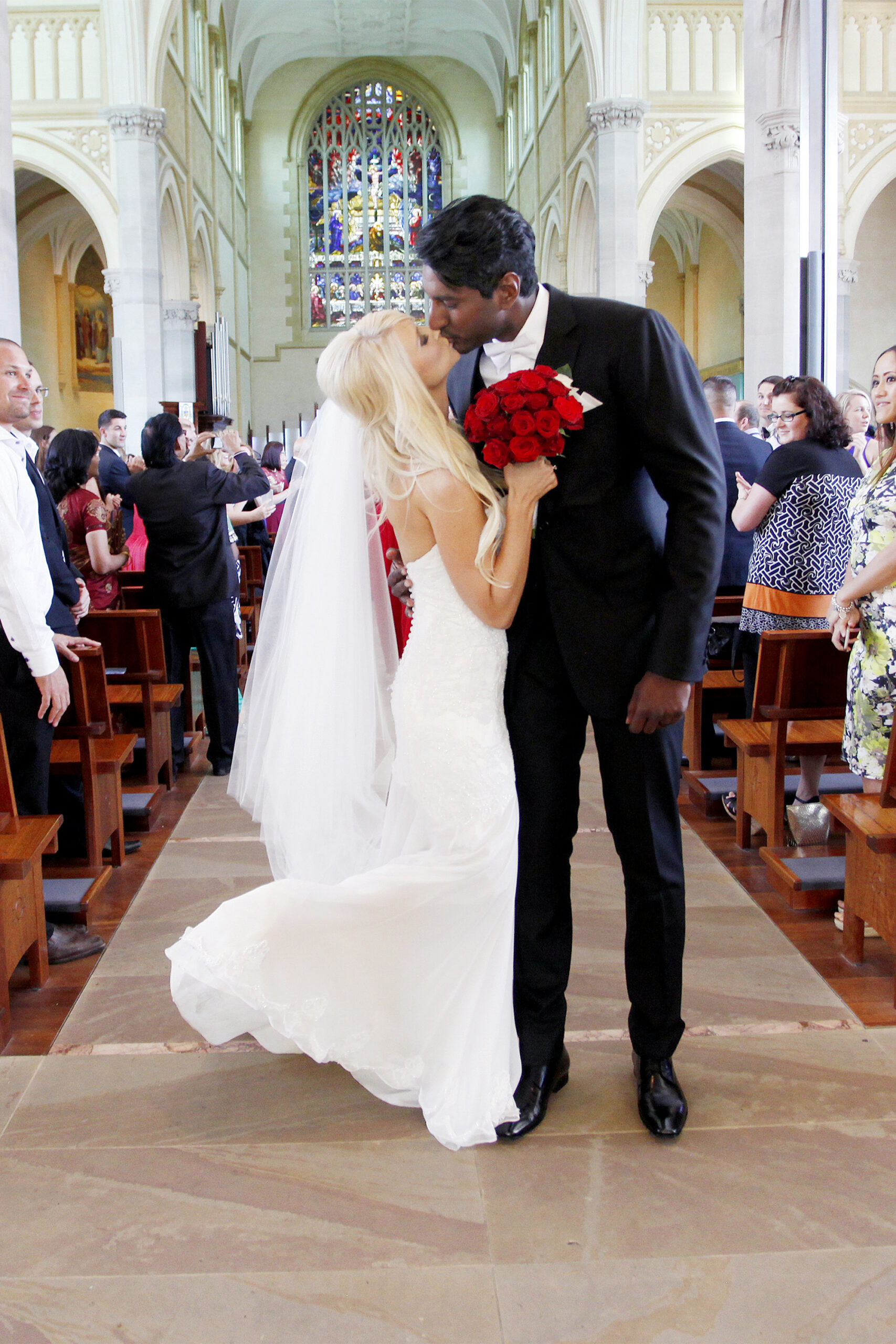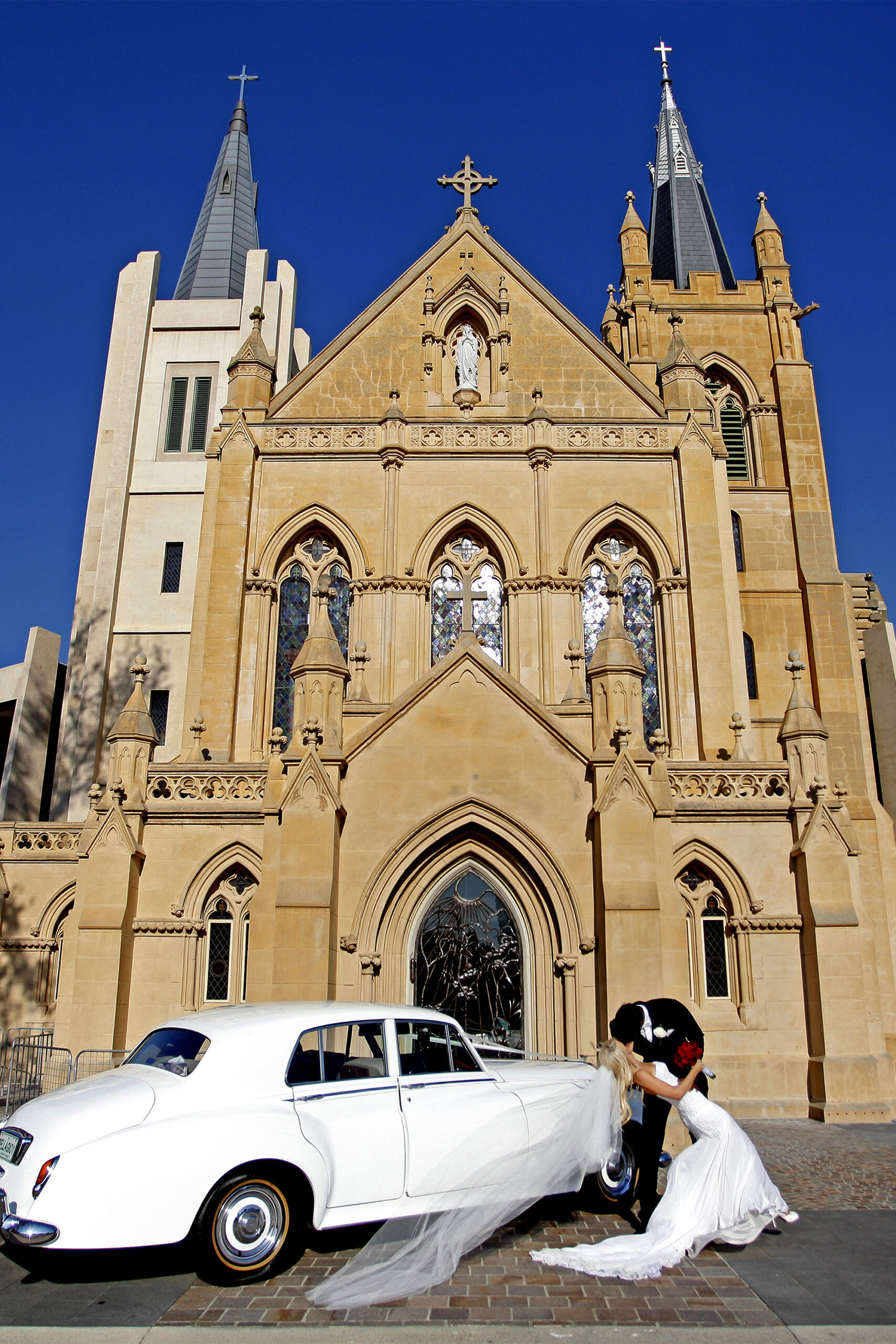 Bellagio Limousines Perth supplied classic cars for the newlyweds get around on their wedding day.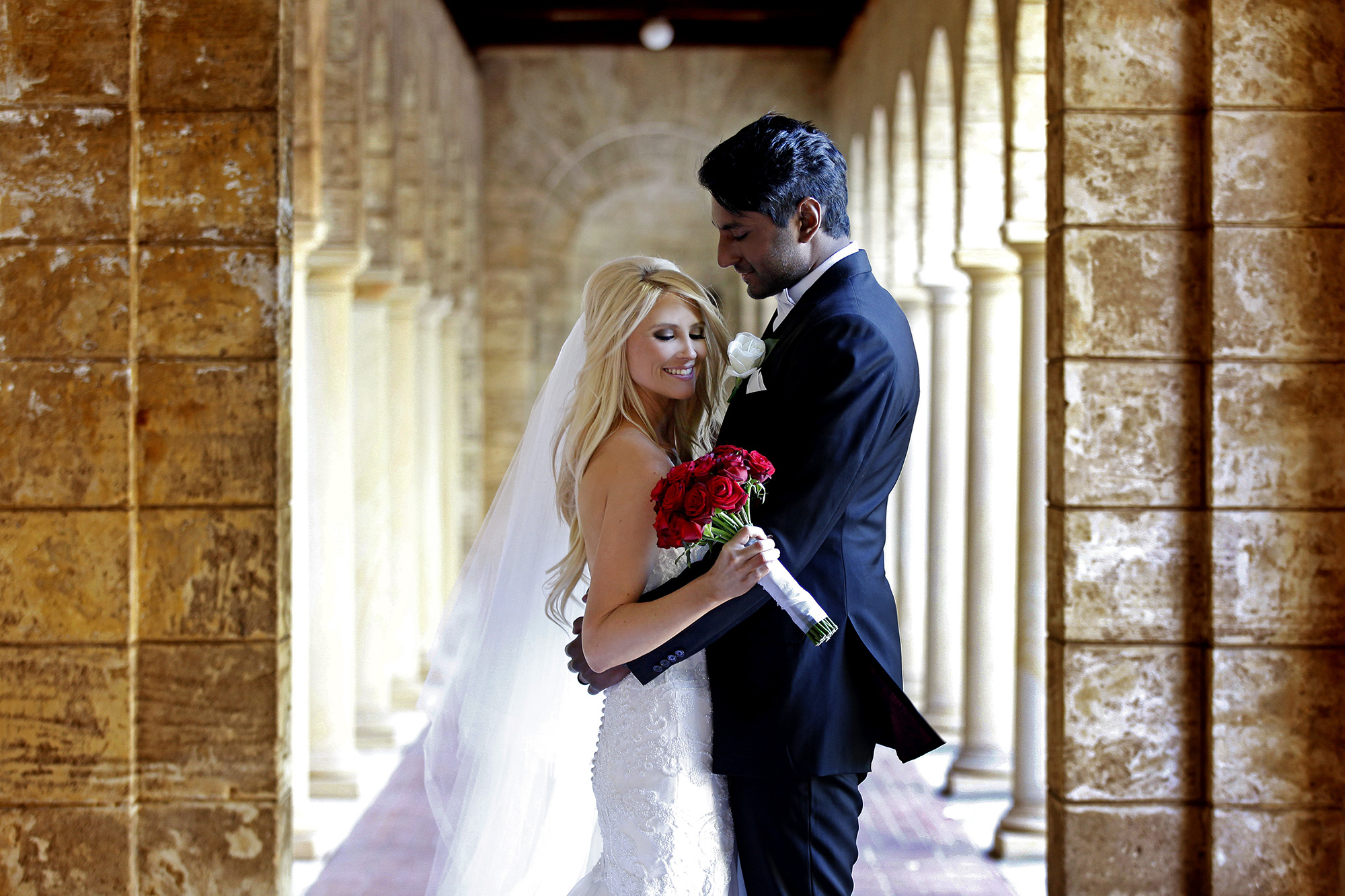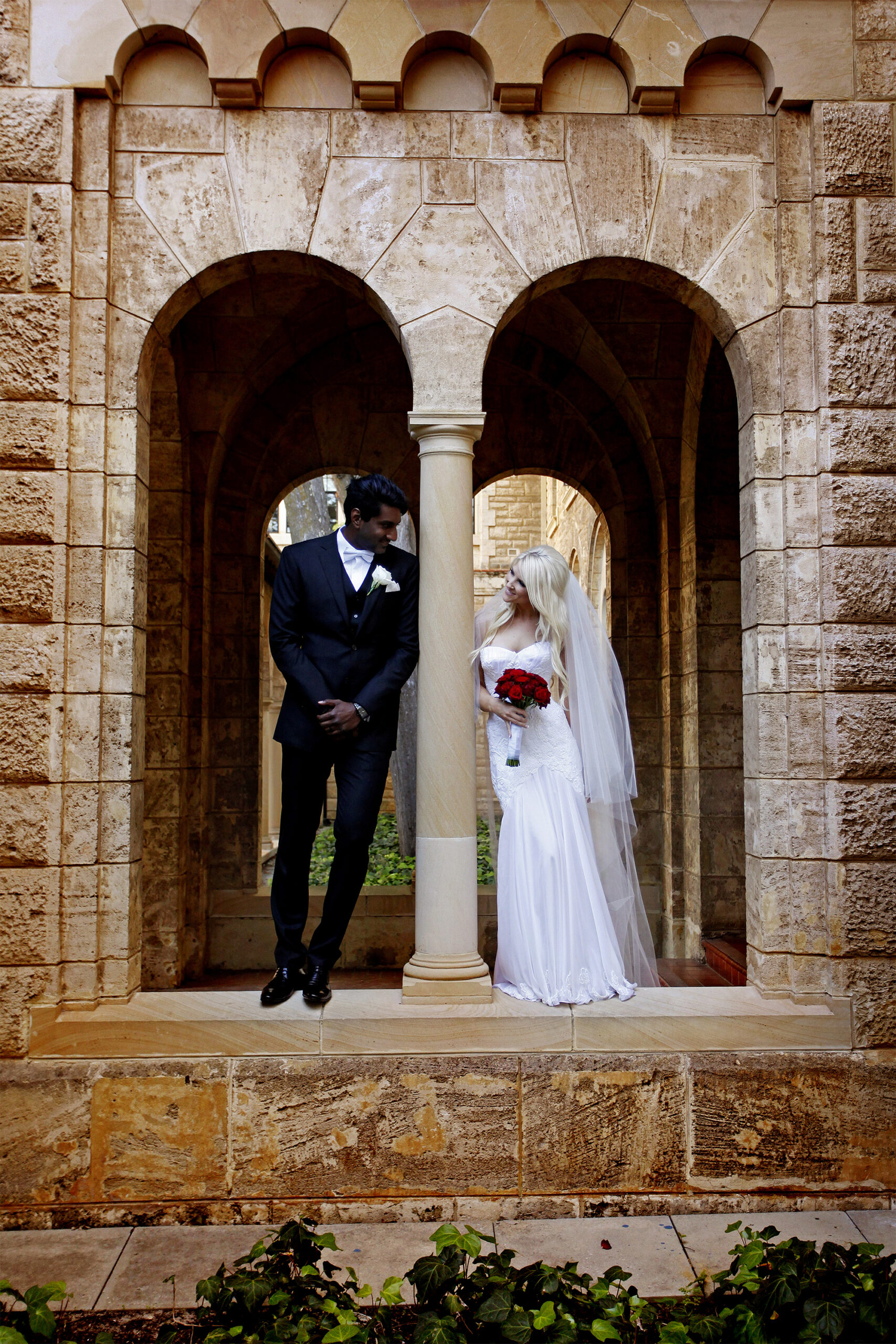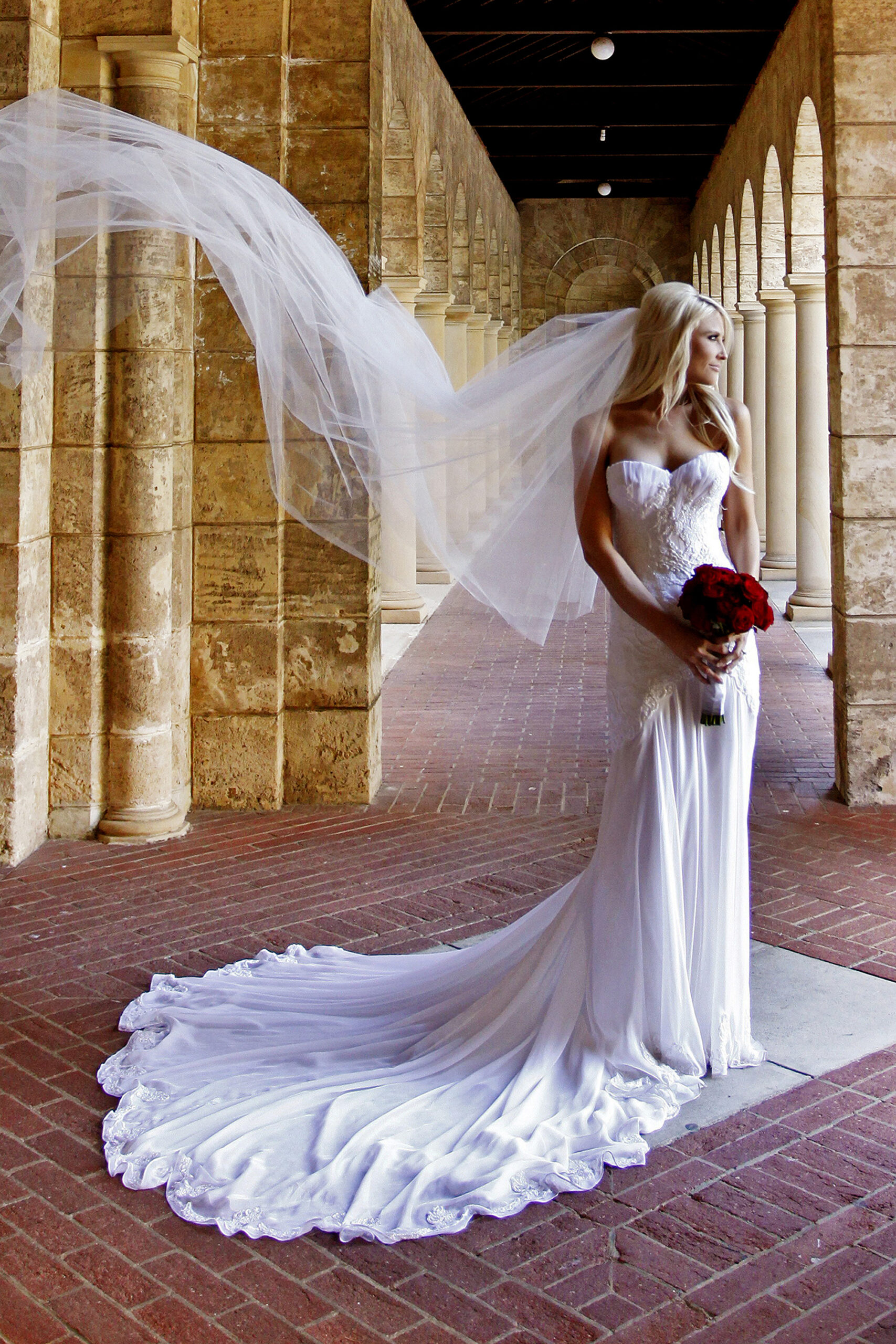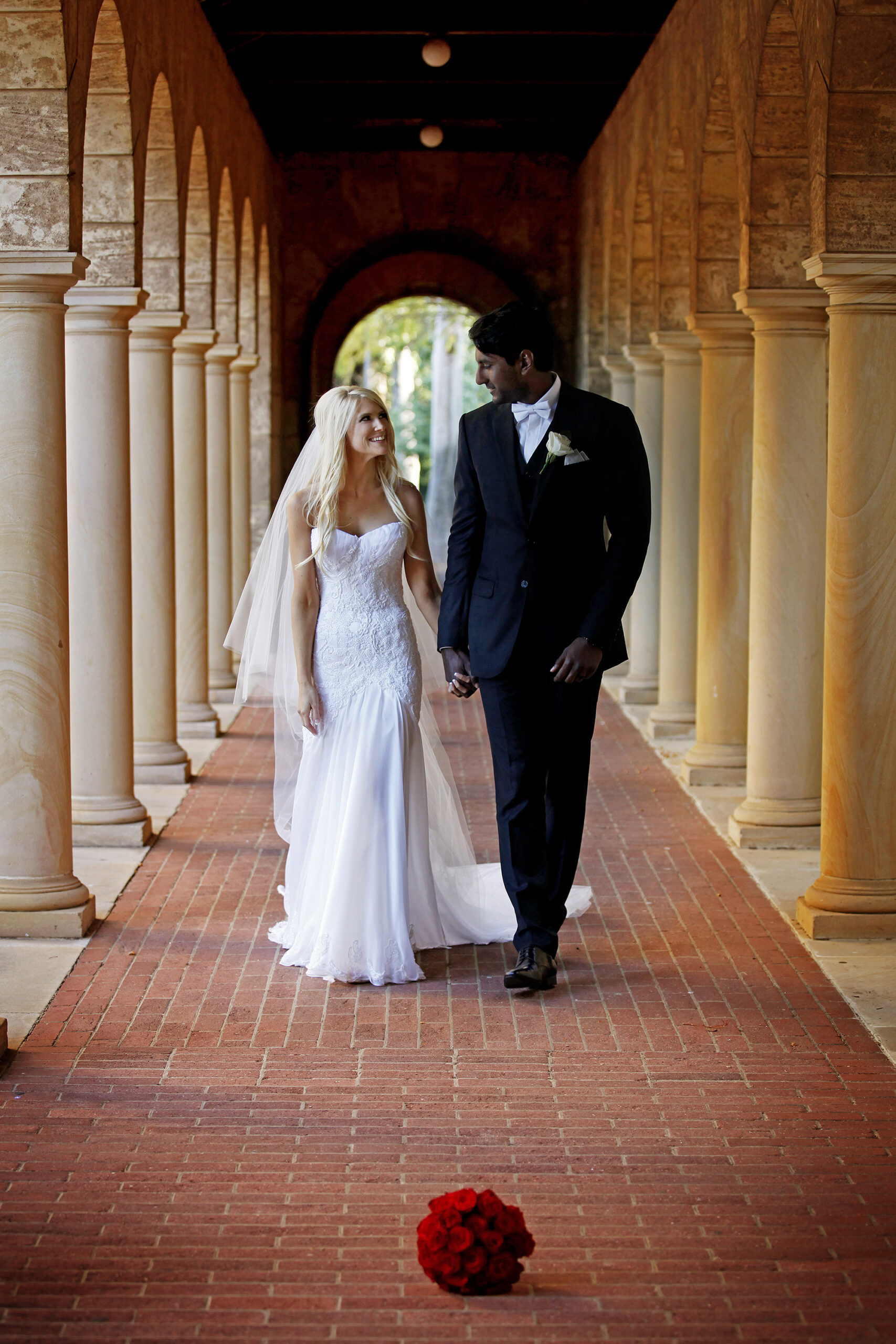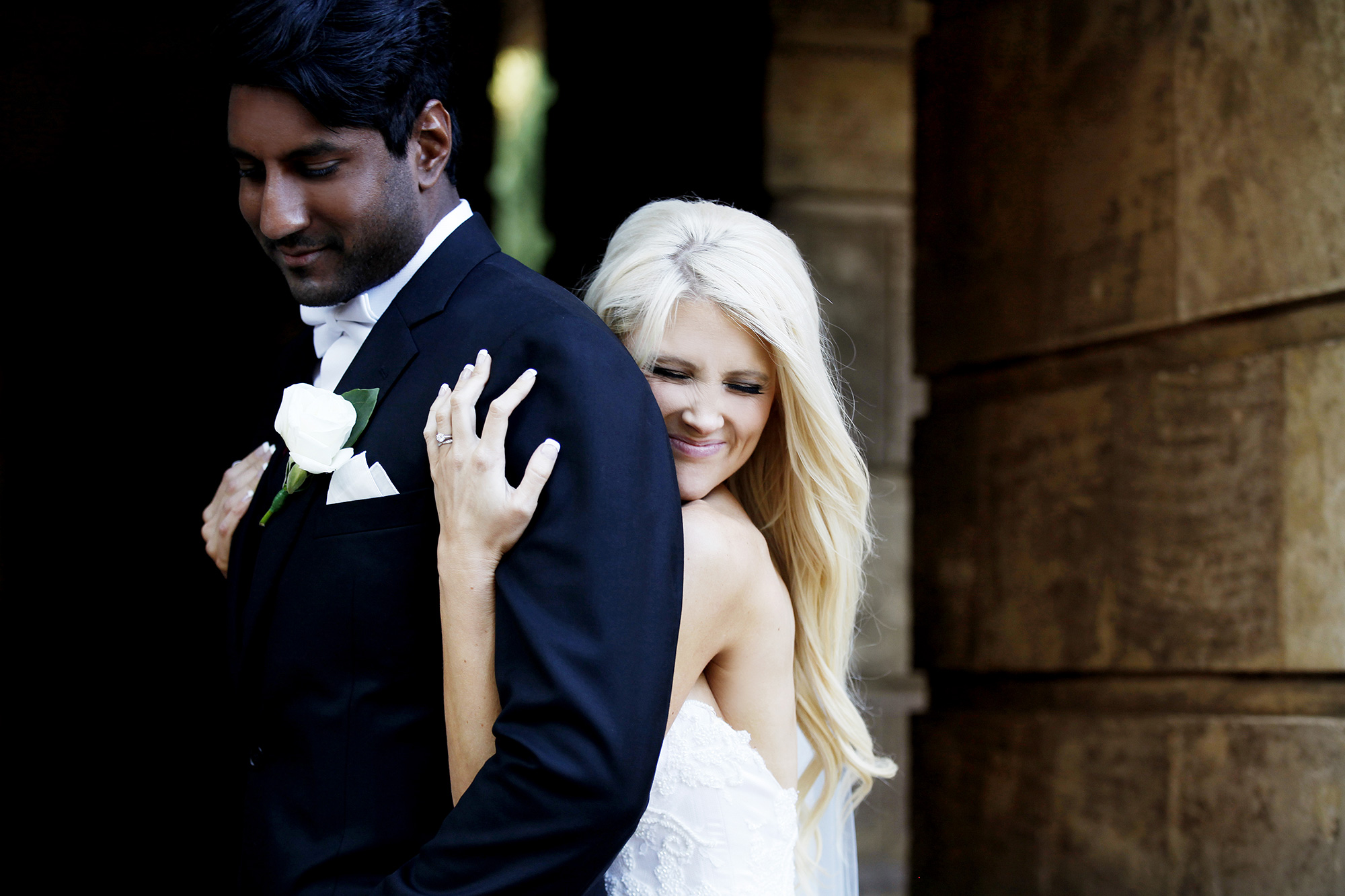 "I felt like the Disney Princess I had always dreamed of becoming," smiles Emily.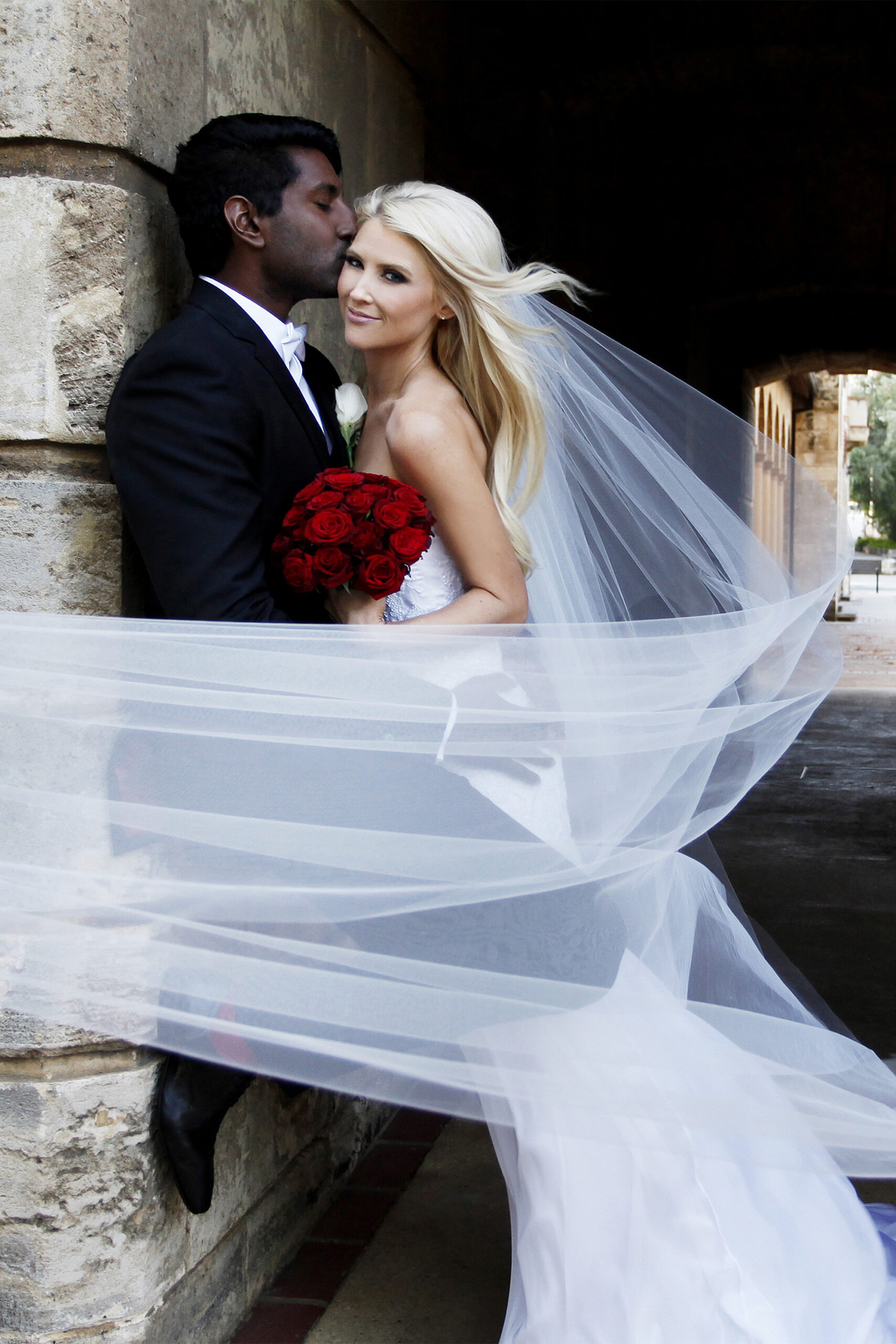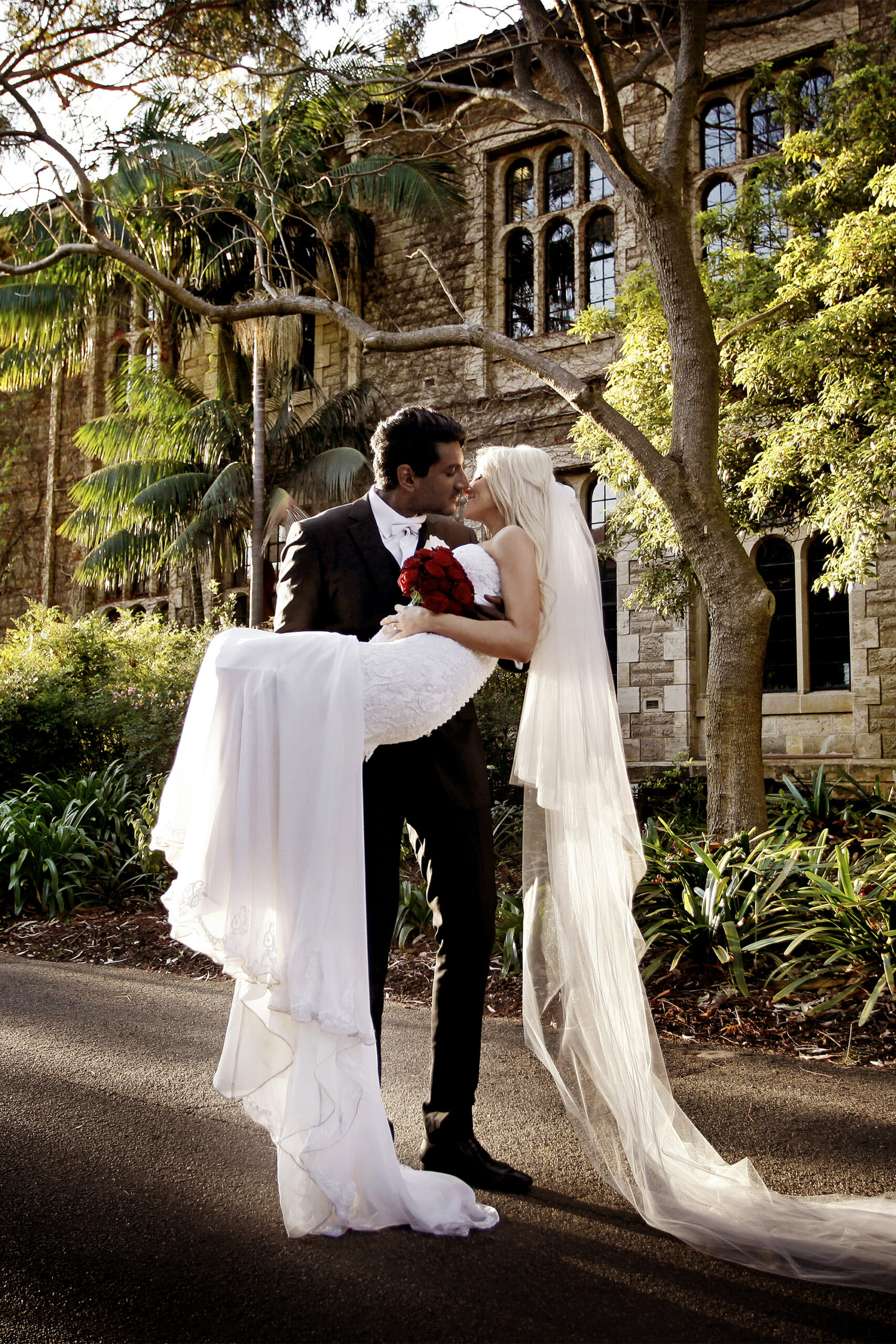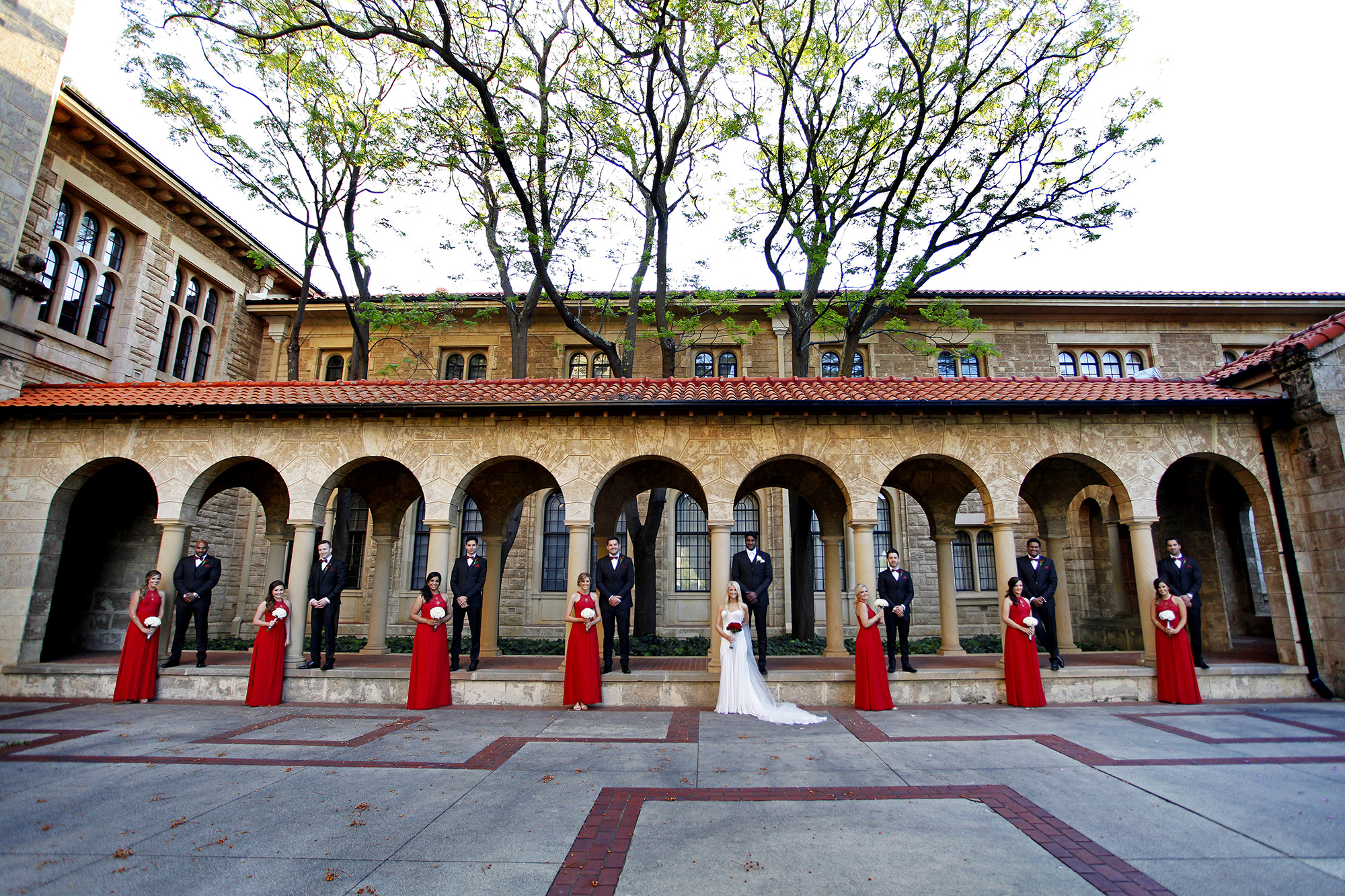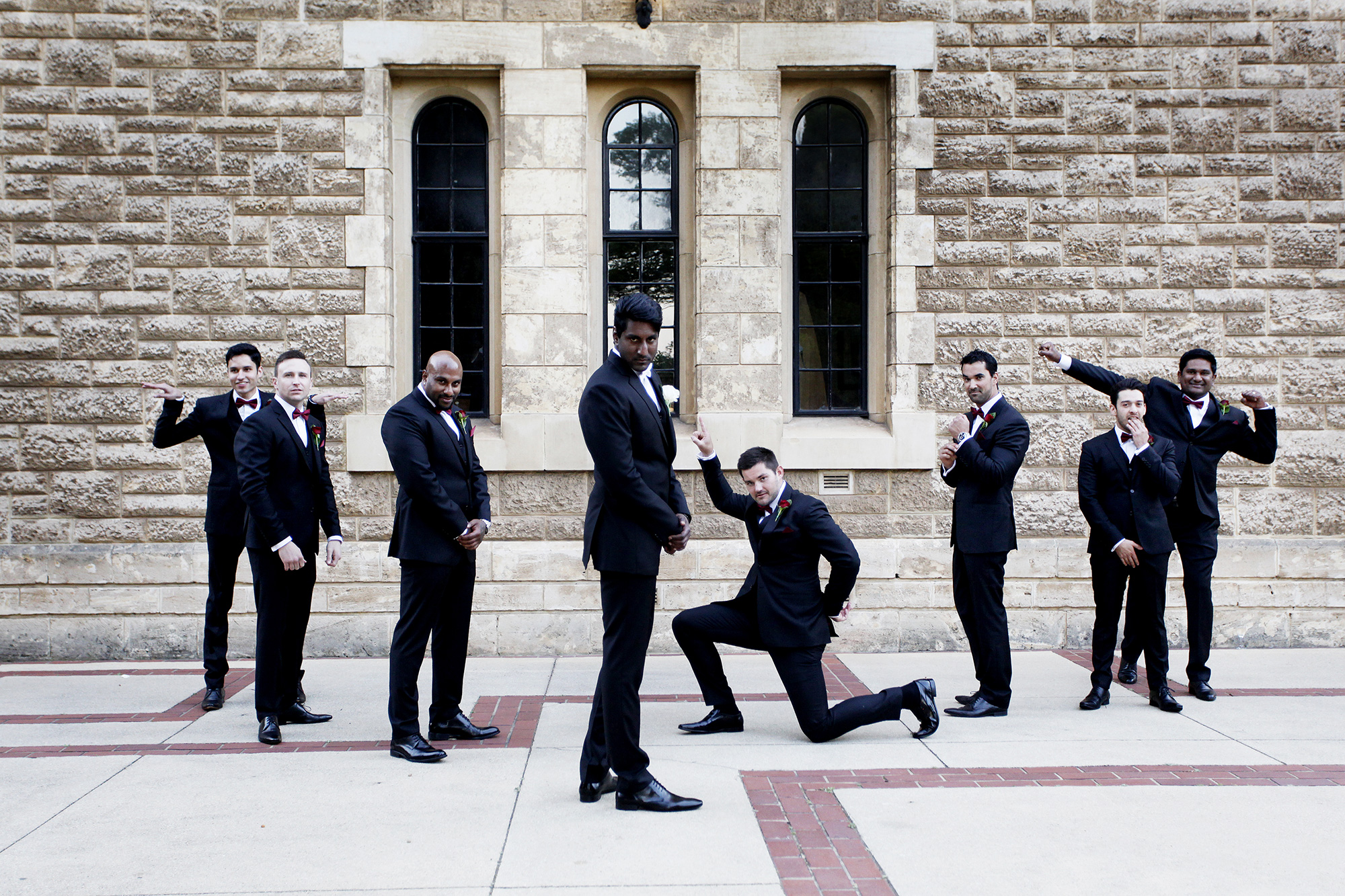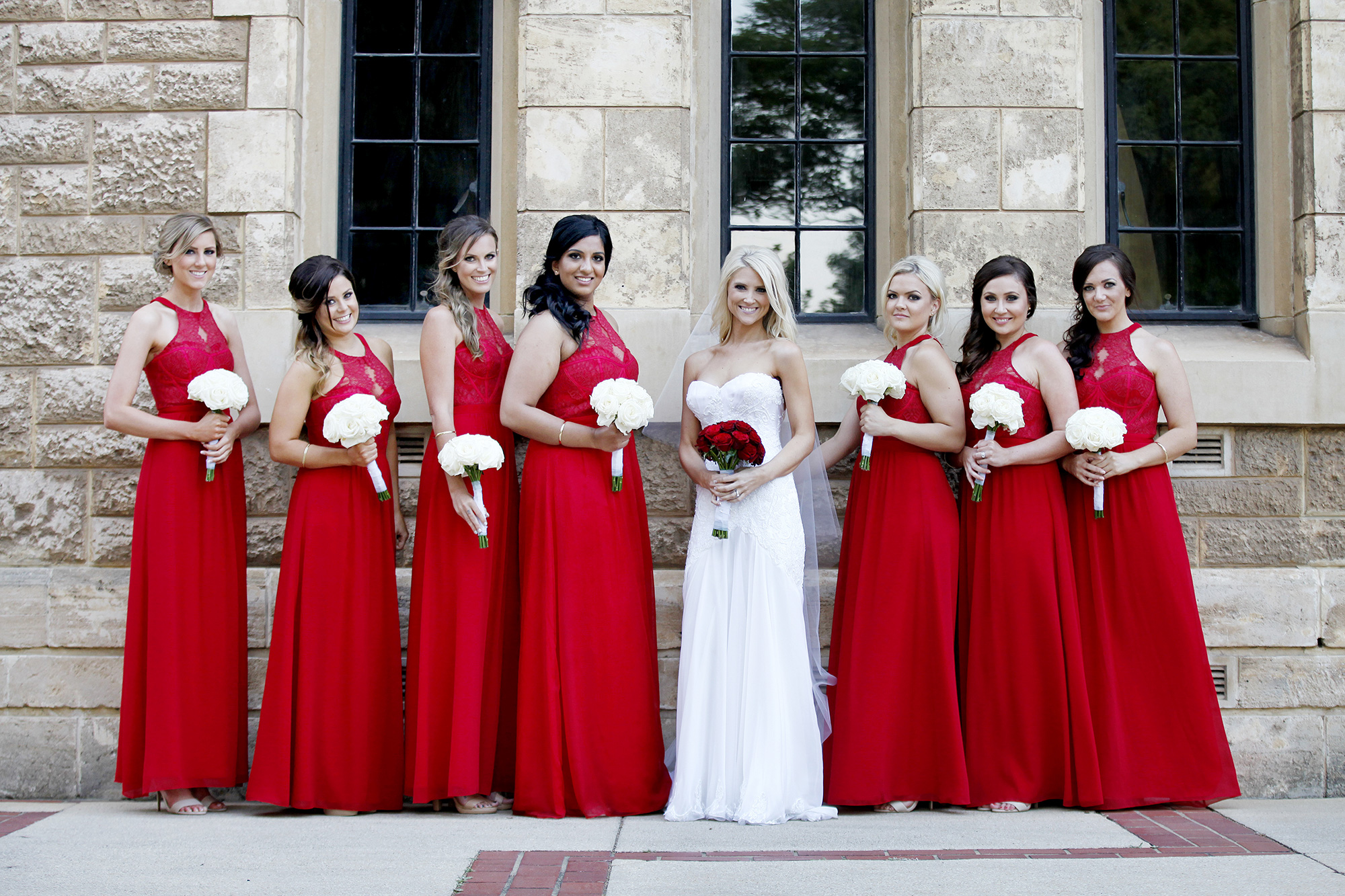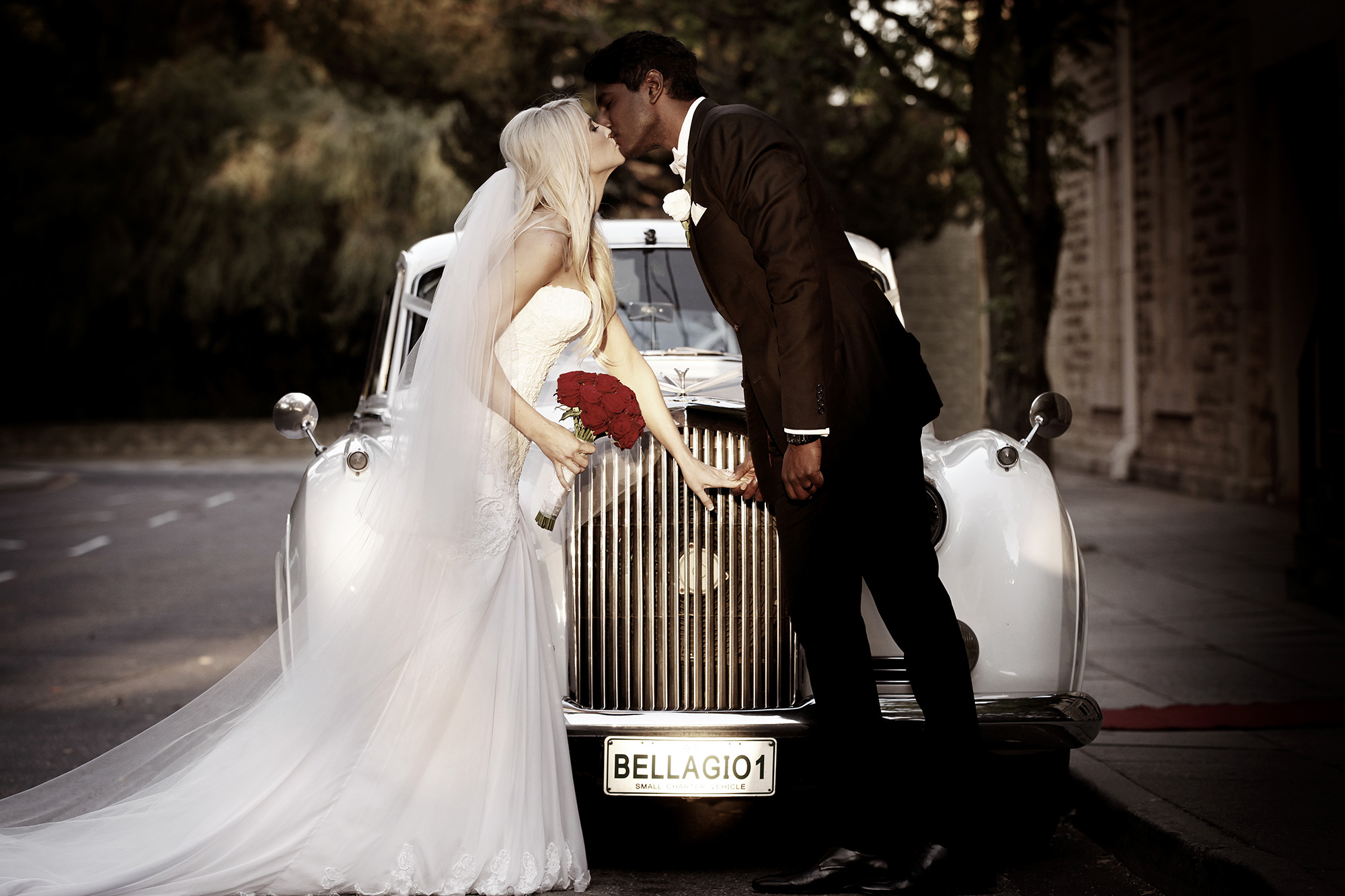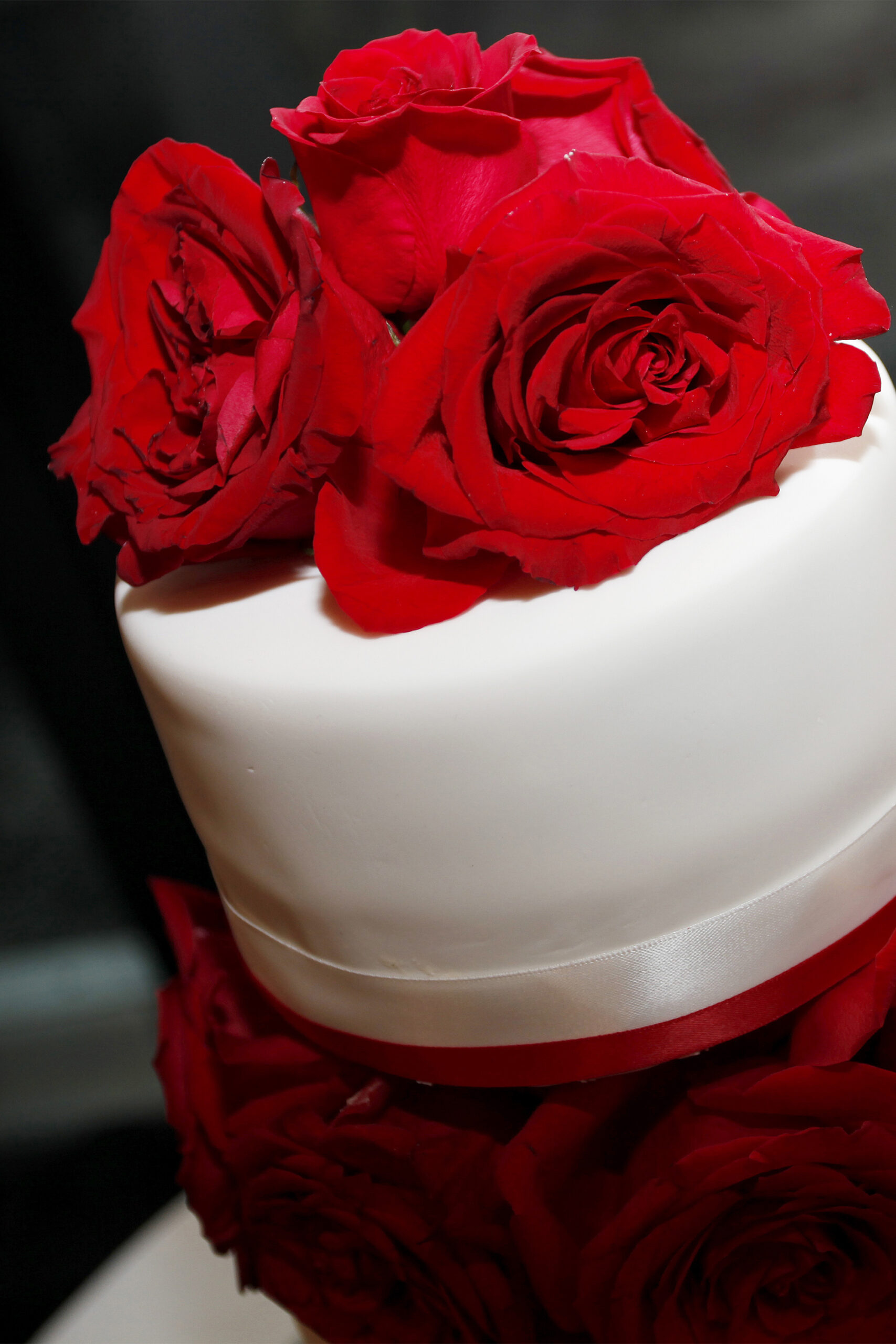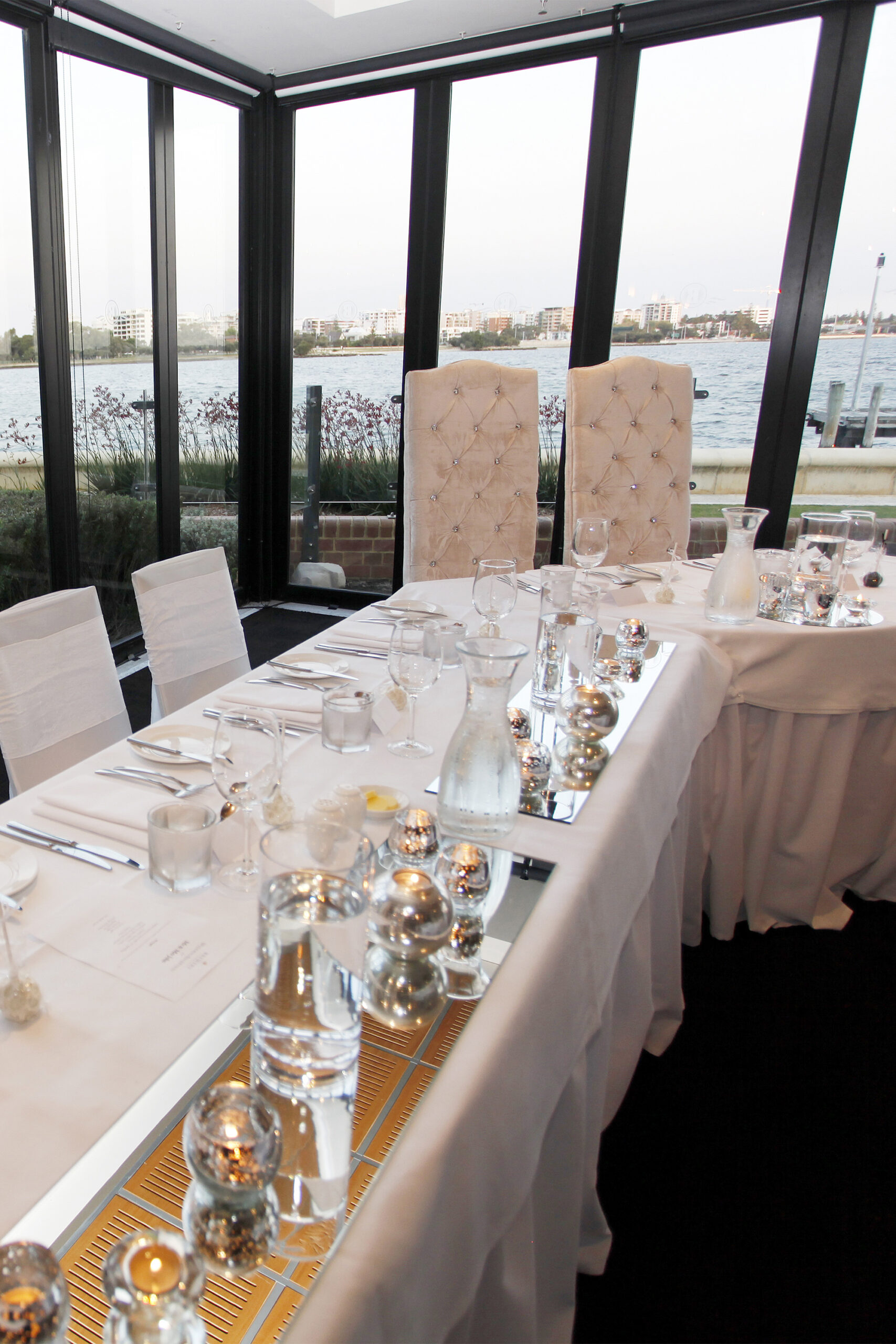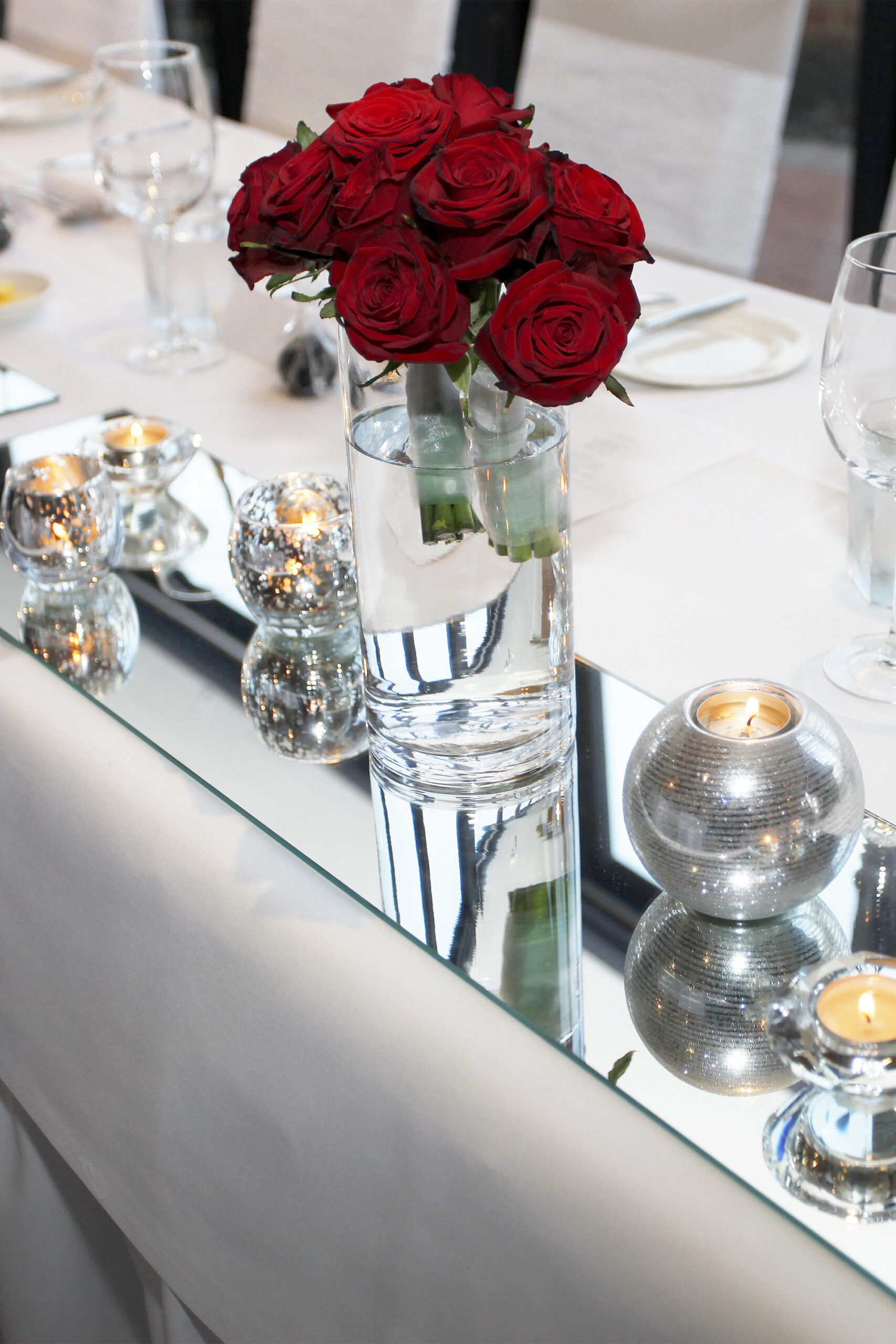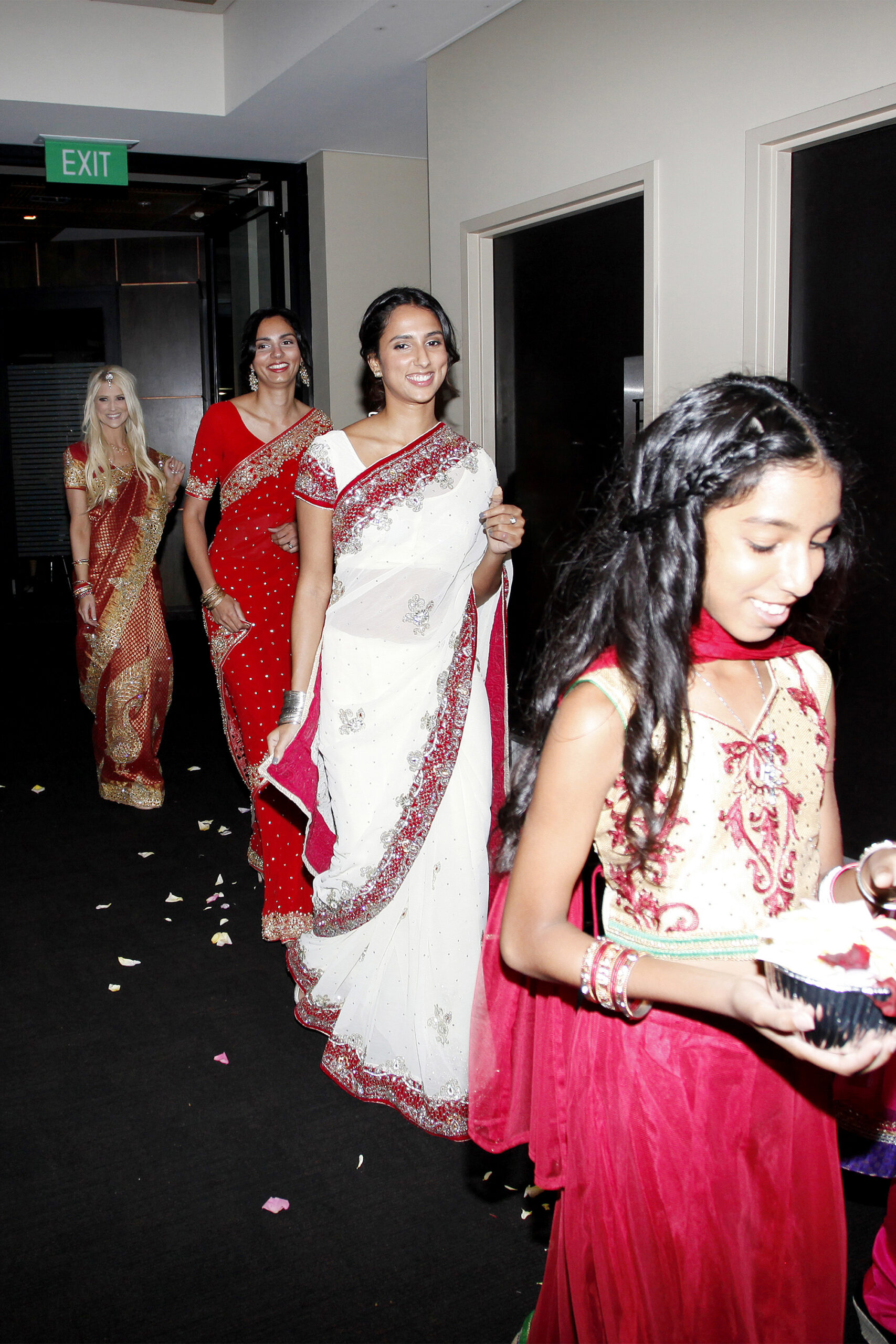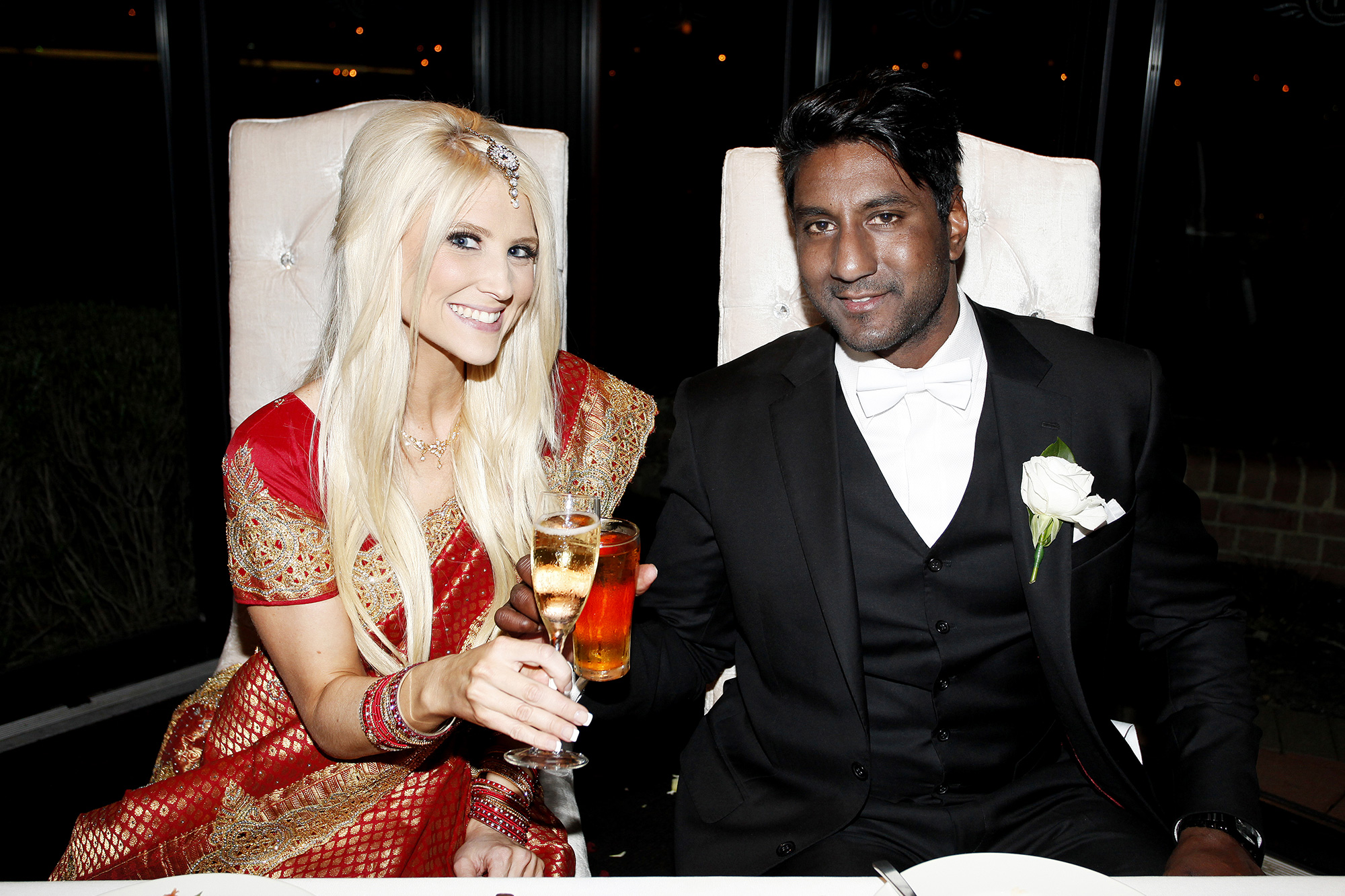 The pair's reception at Old Swan Brewery was a huge hit with the guests.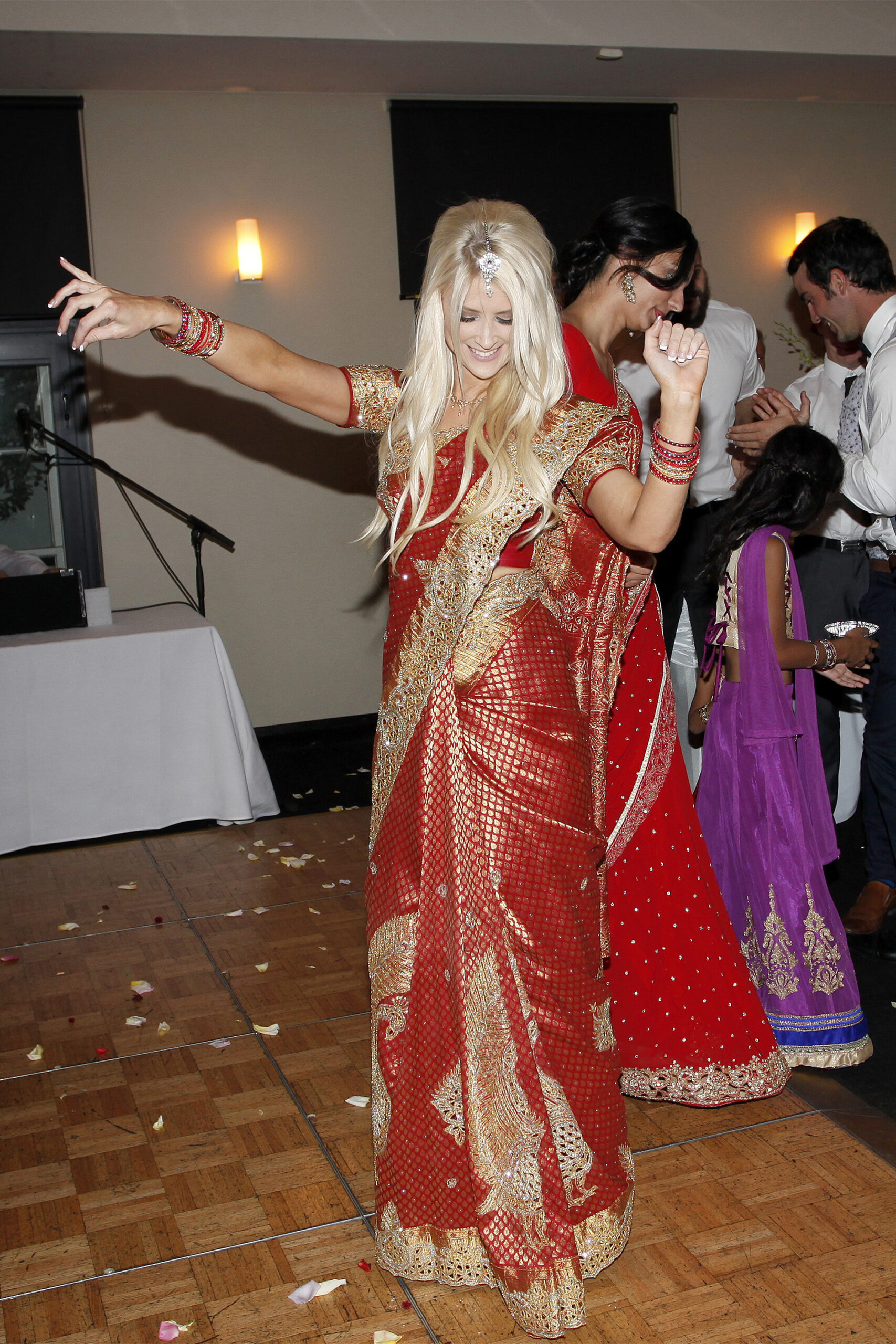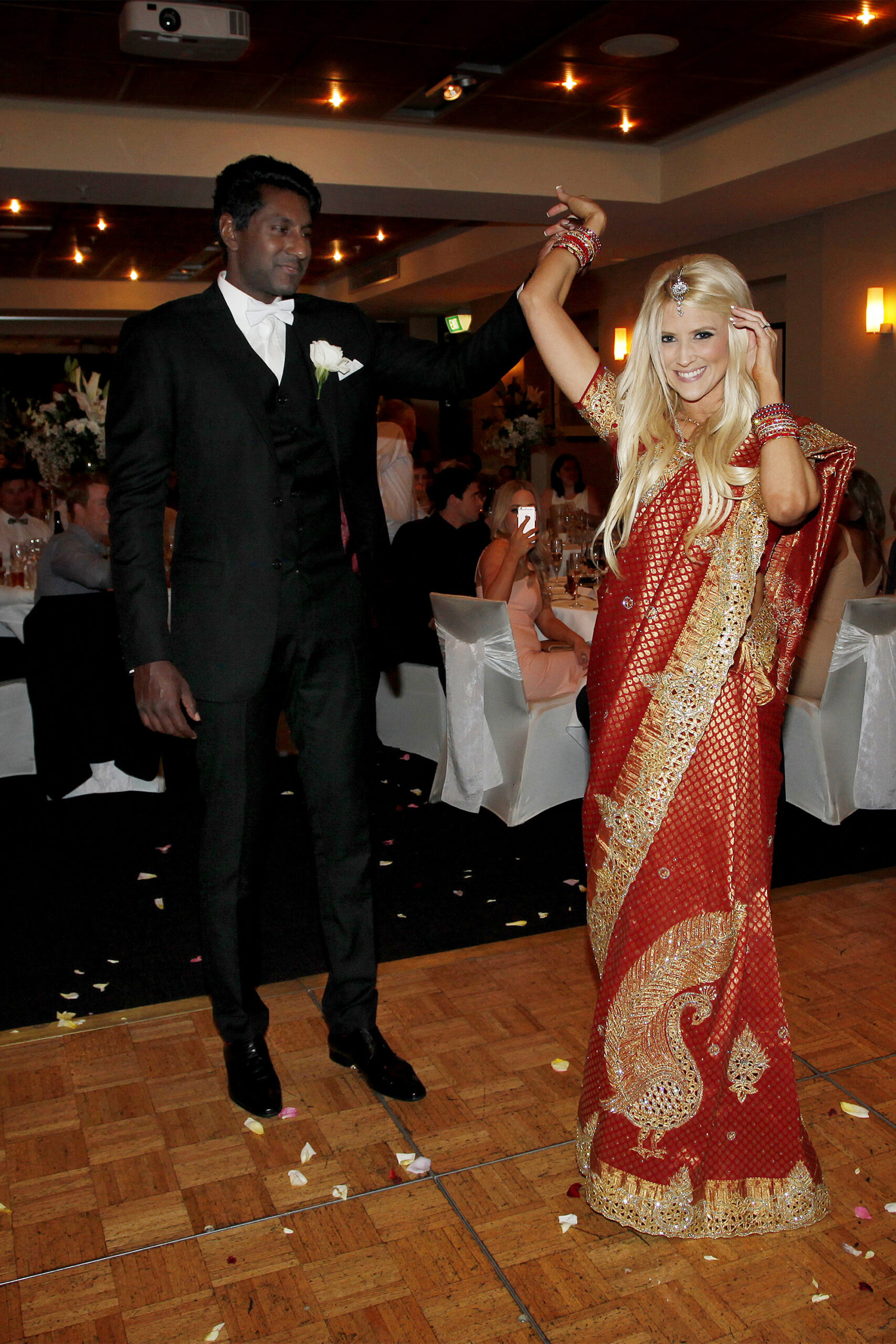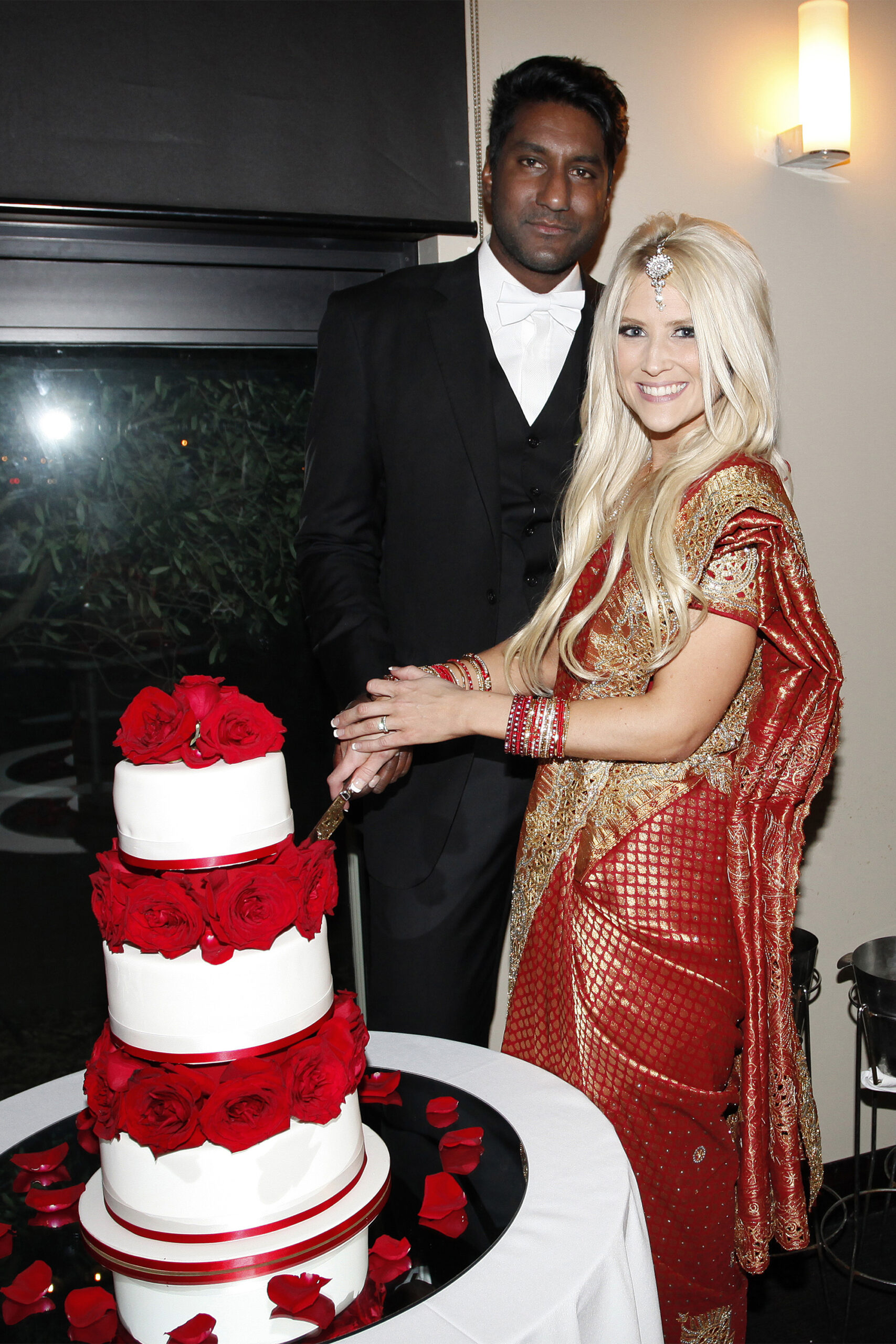 https://vimeo.com/143070128
Video by Launch Films Productions.