When it came to planning Nicole and Eoin's rustic Irish wedding, the pair agreed it had to involve their family and loved ones as much as possible.
"Eoin's parents flew out from Ireland early and helped us prepare and make a lot of items, along with my parents," says Nicole, 33.
"Our mums were our witnesses at the ceremony, and we even live streamed the ceremony for all of our family in Ireland so they could be part of the day."
The Melbourne pair wed on November 5, 2017 at Wandin Park Estate in the Yarra Valley. The day was made extra special with Nicole's grandmother acting as 'Flower Nan' leading a pack of her great-grandchildren down the aisle.
120 guests were then treated to homemade limoncello shots, slow-cooked pork sliders for dinner and entertained with a traditional Irish dance performed by the bridal party and guests at the reception.
Where they could Nicole and Eoin, 35, DIYed and up-cycled to bring their rustic event to life.
"We sourced and collected over 140 wooden mismatched chairs, designed and printed our own invitations and menus, and made our own backdrops, pallet bar and lawn games.
"Everyone says it's the best wedding they've ever been to. We've even started our own events business, Little Birdy Events, since the wedding."
Photos courtesy of Laugh Out Loud Photography.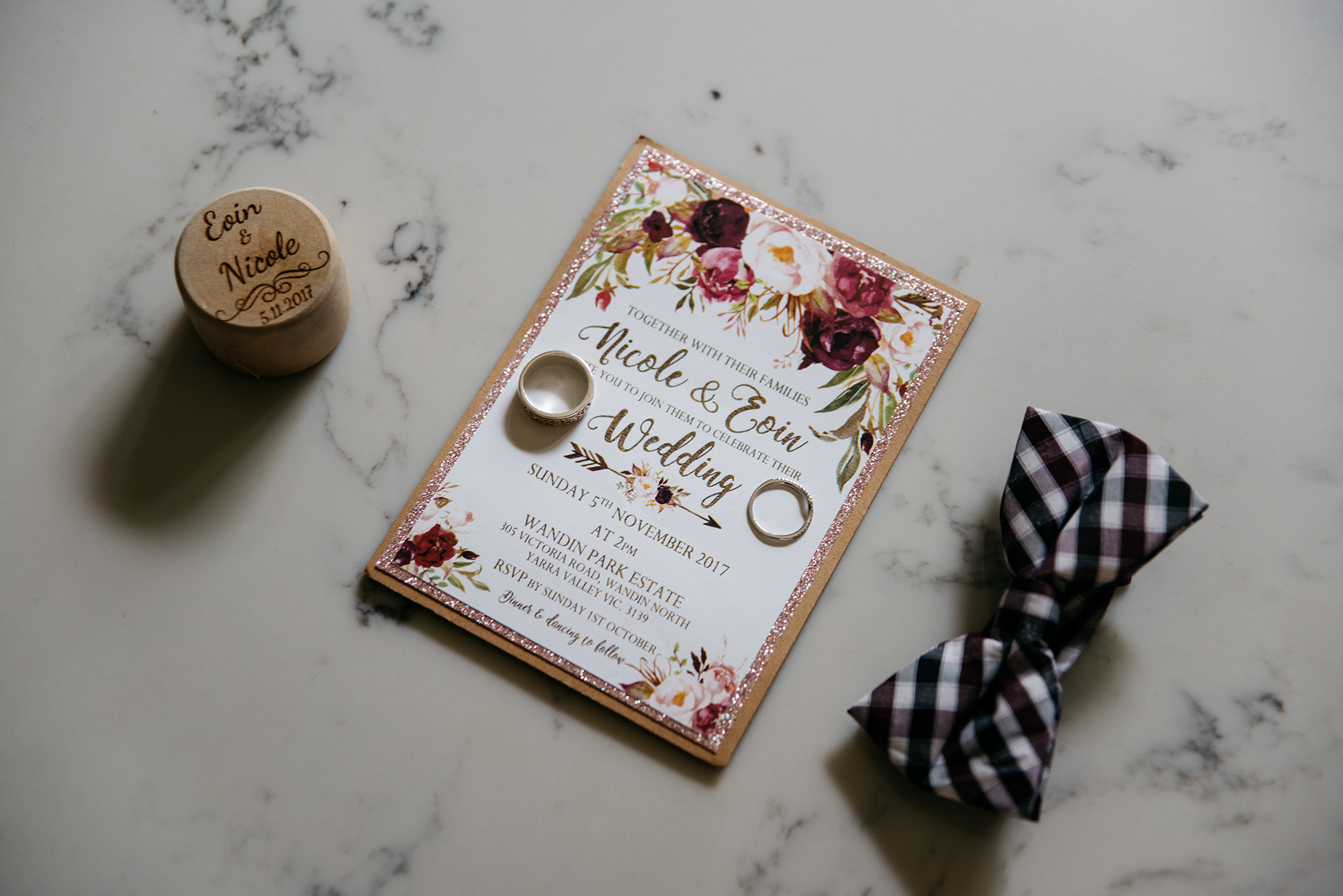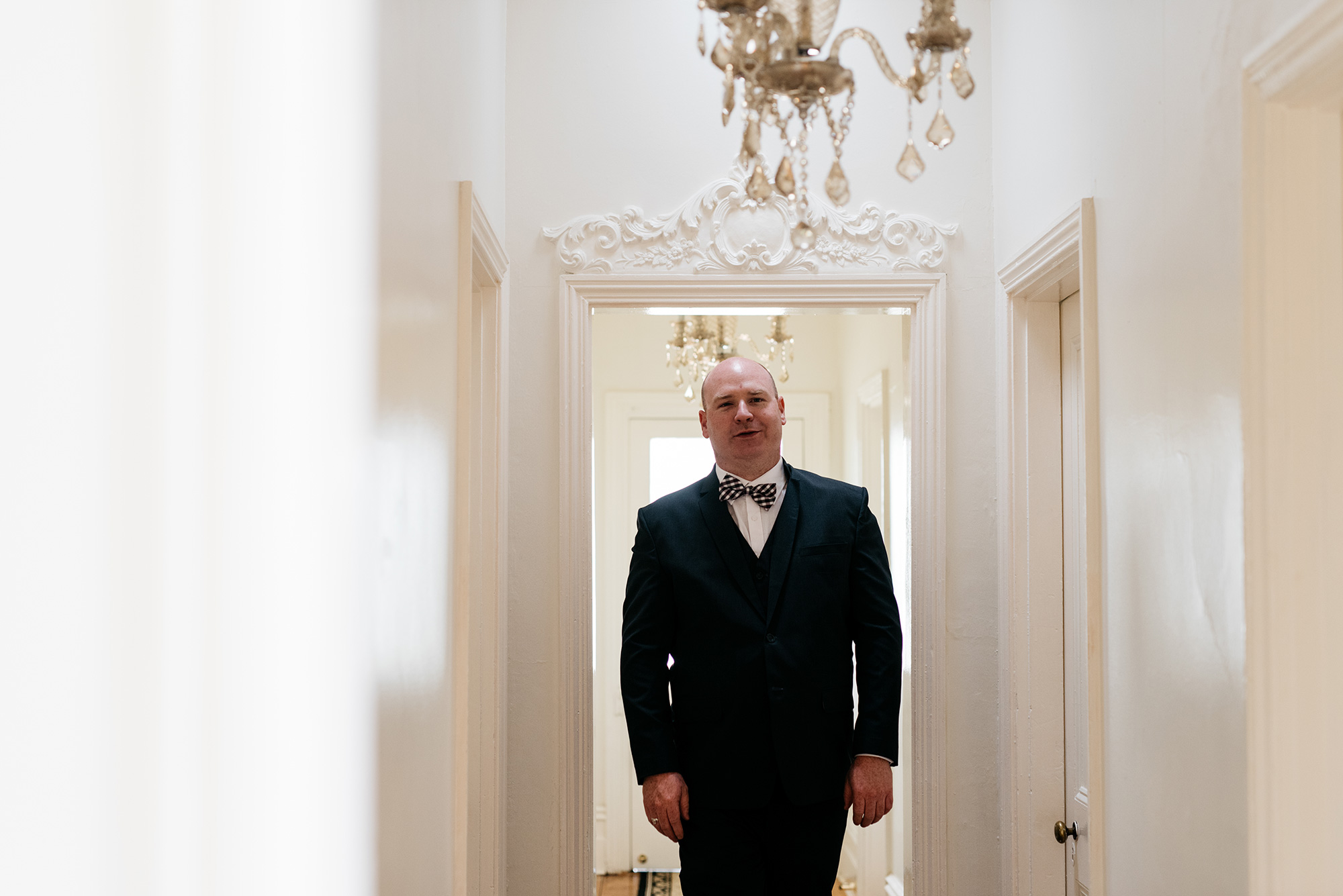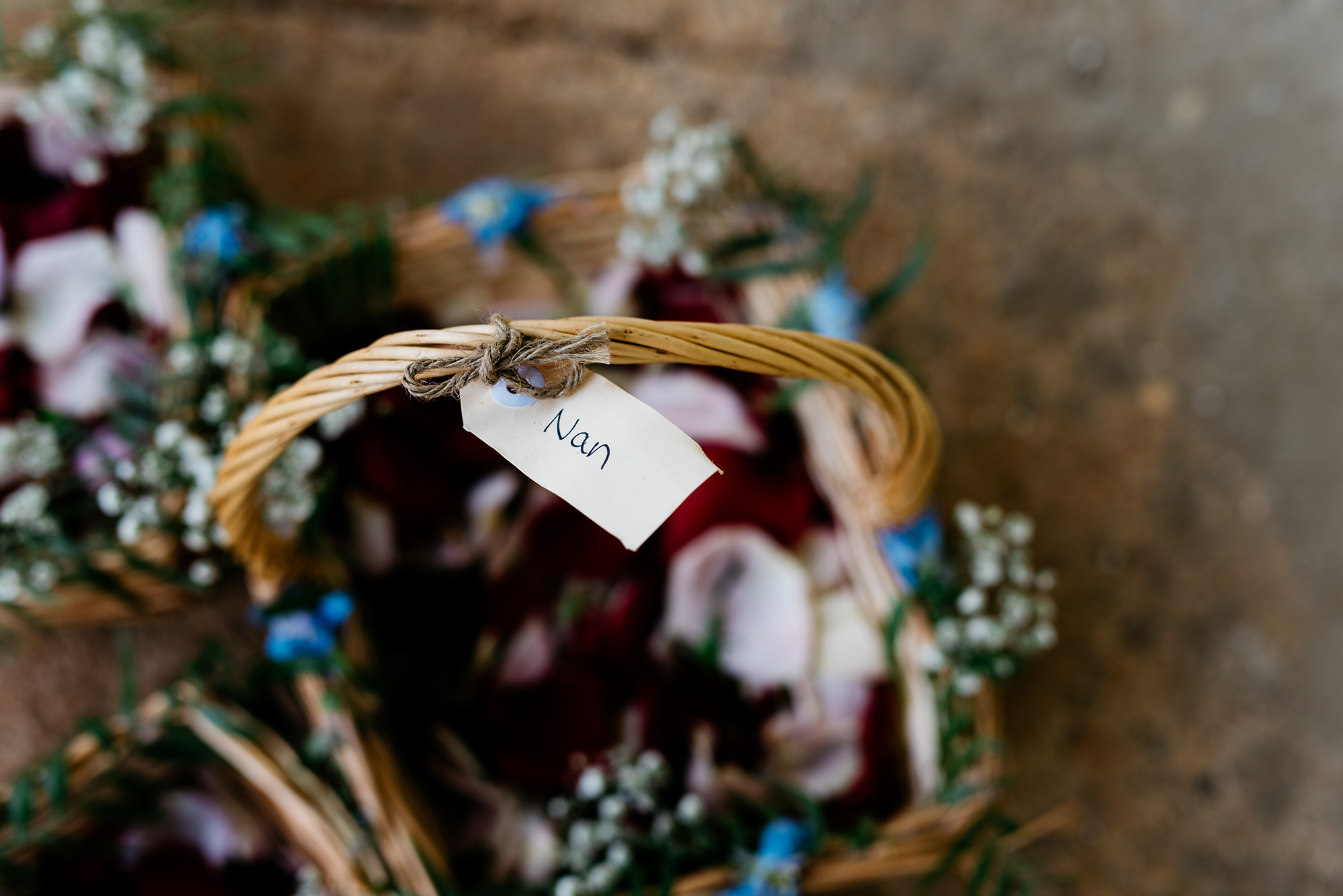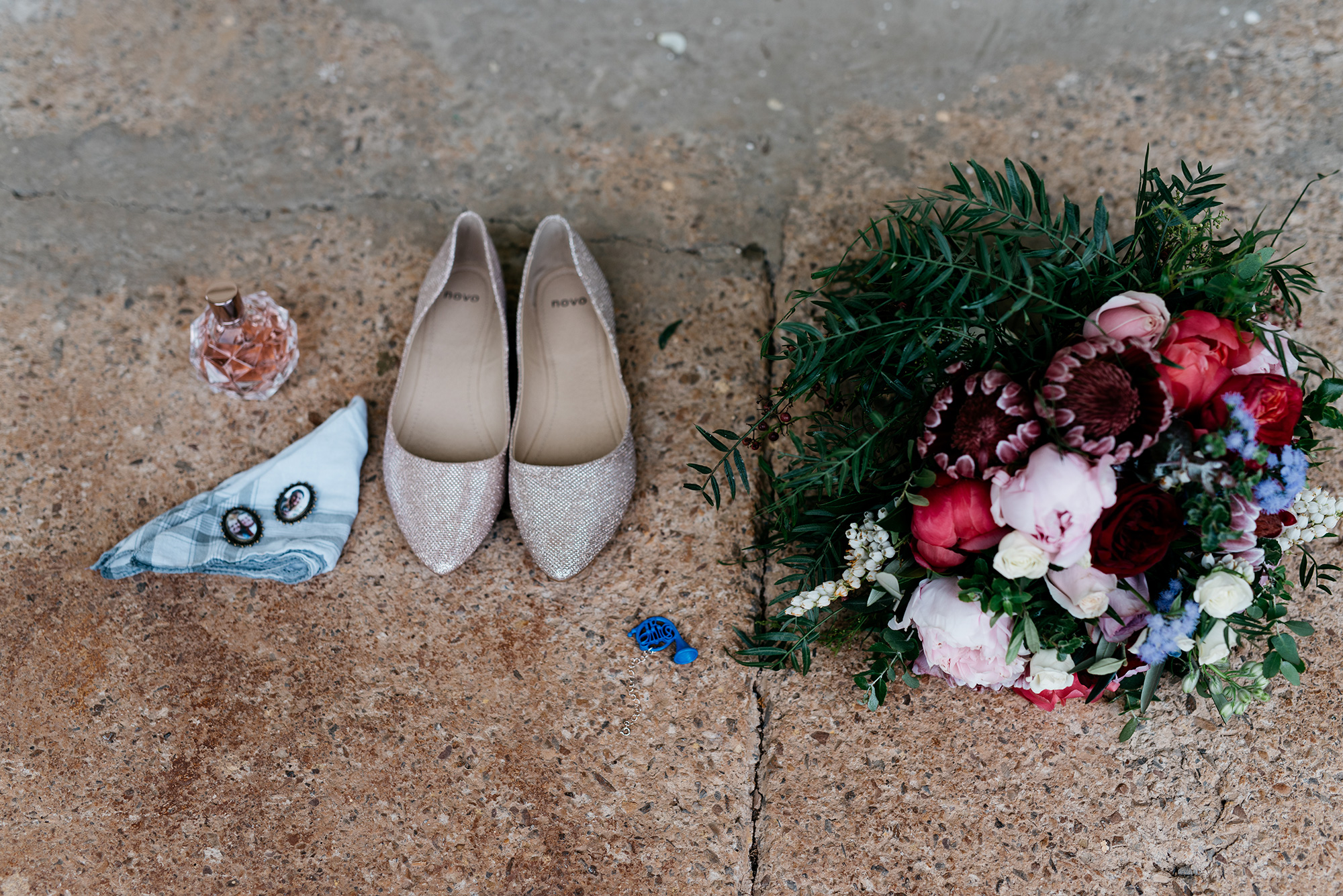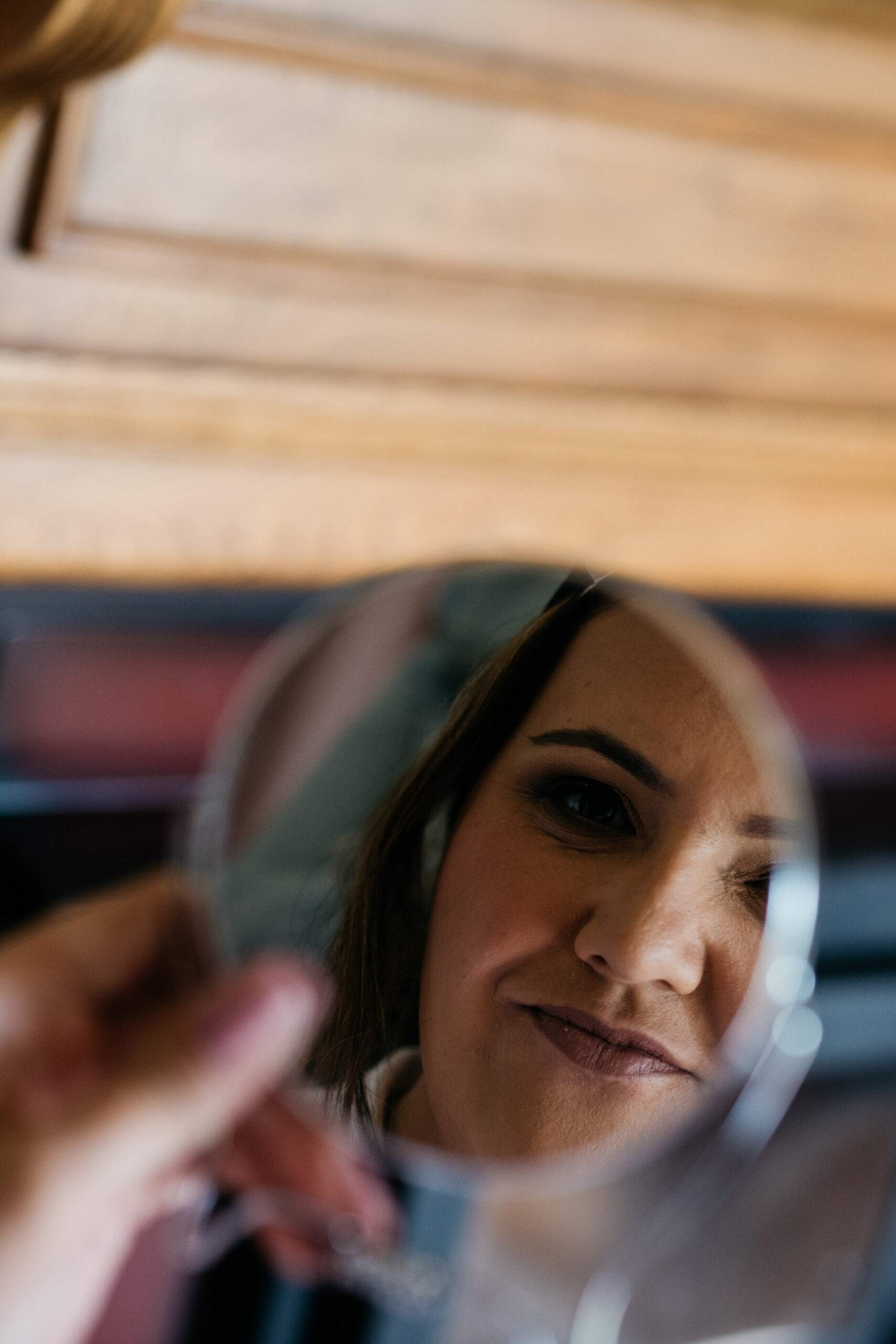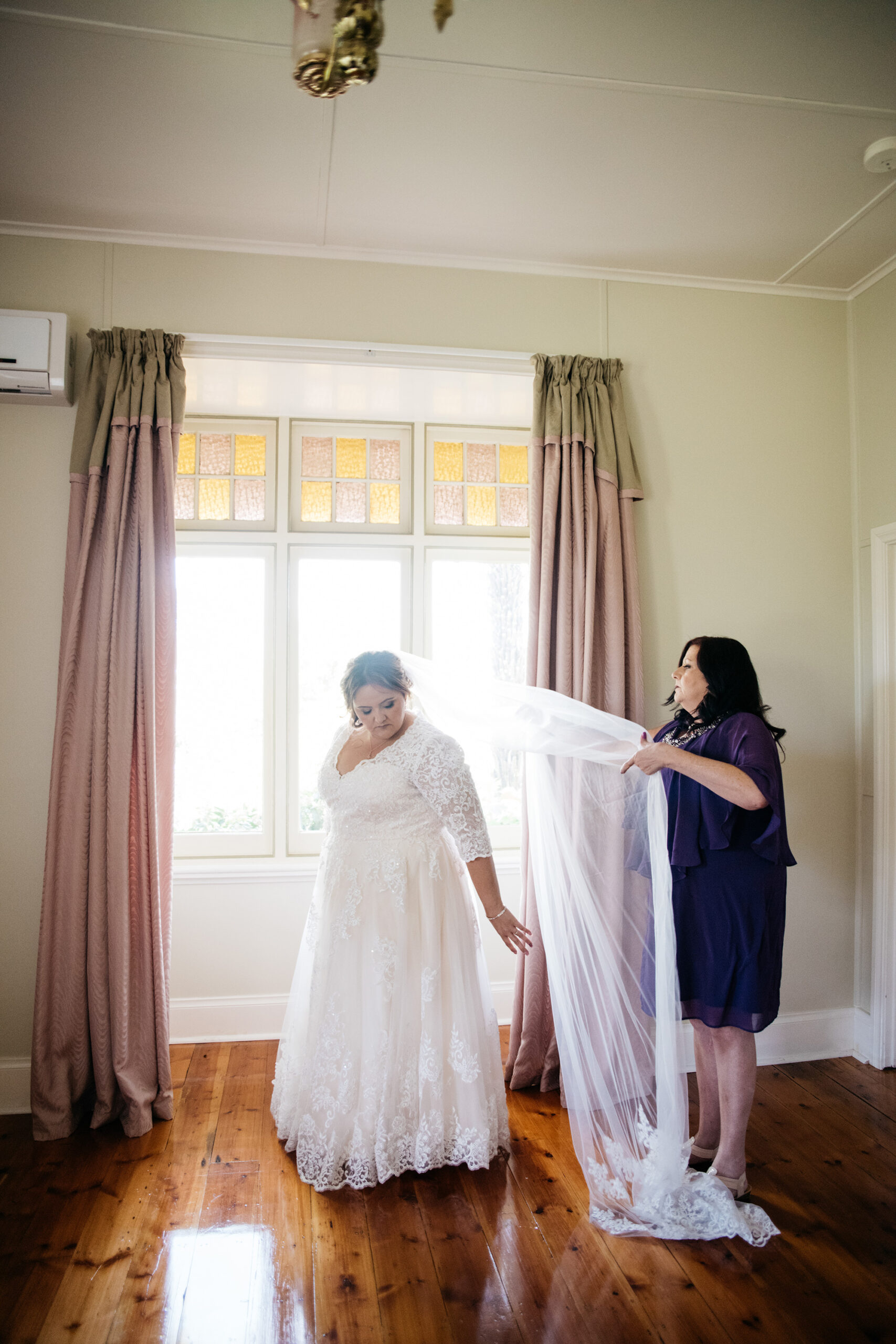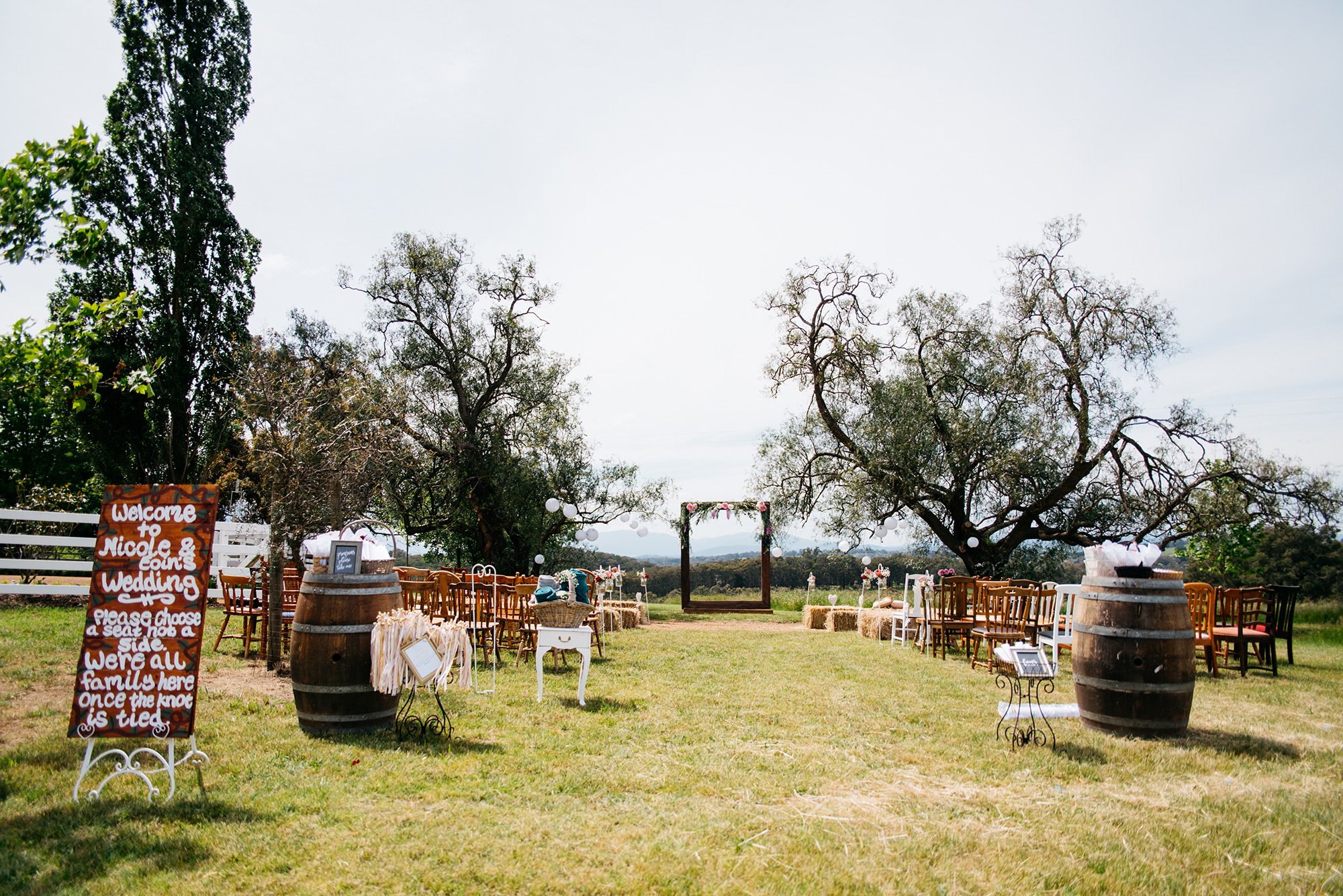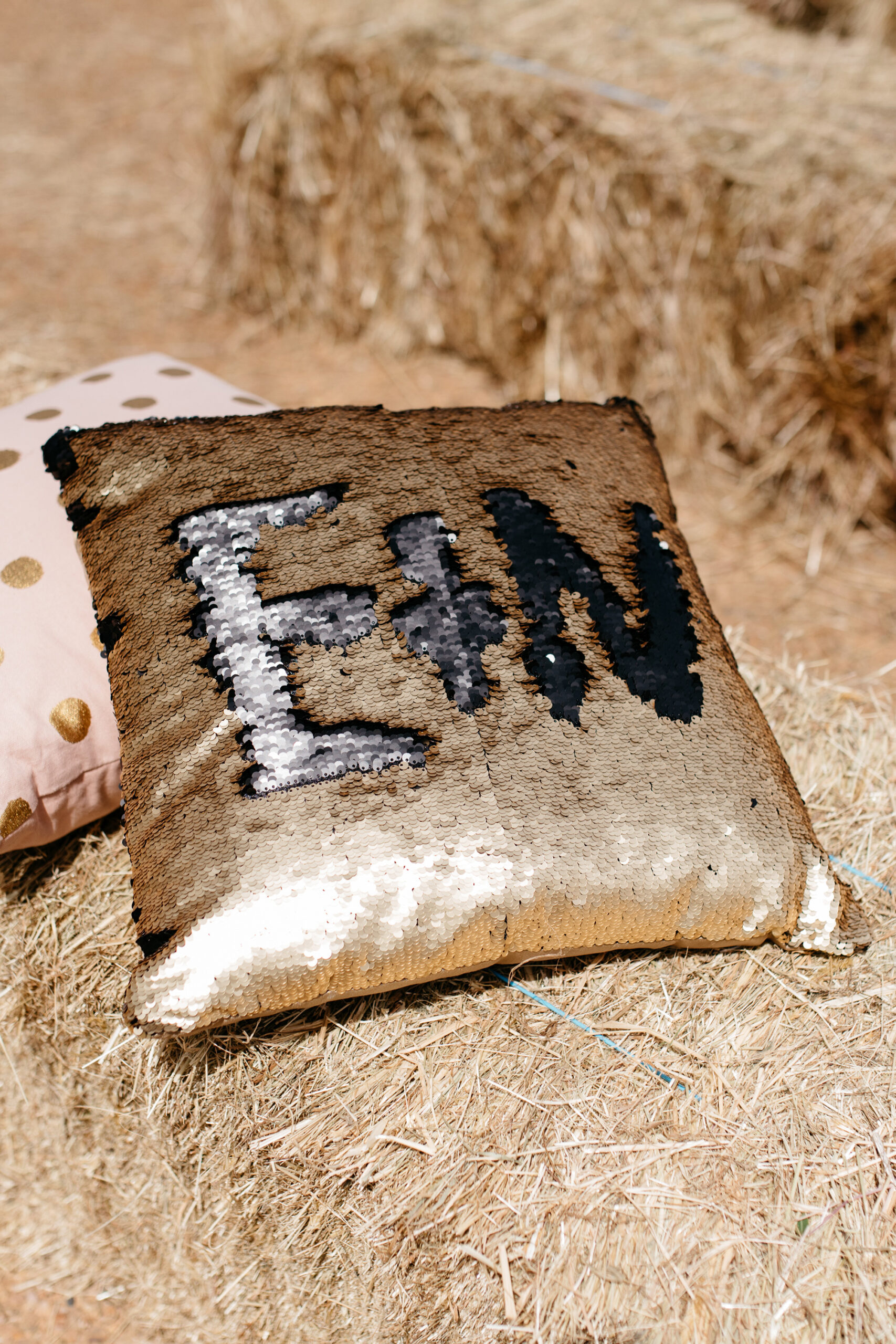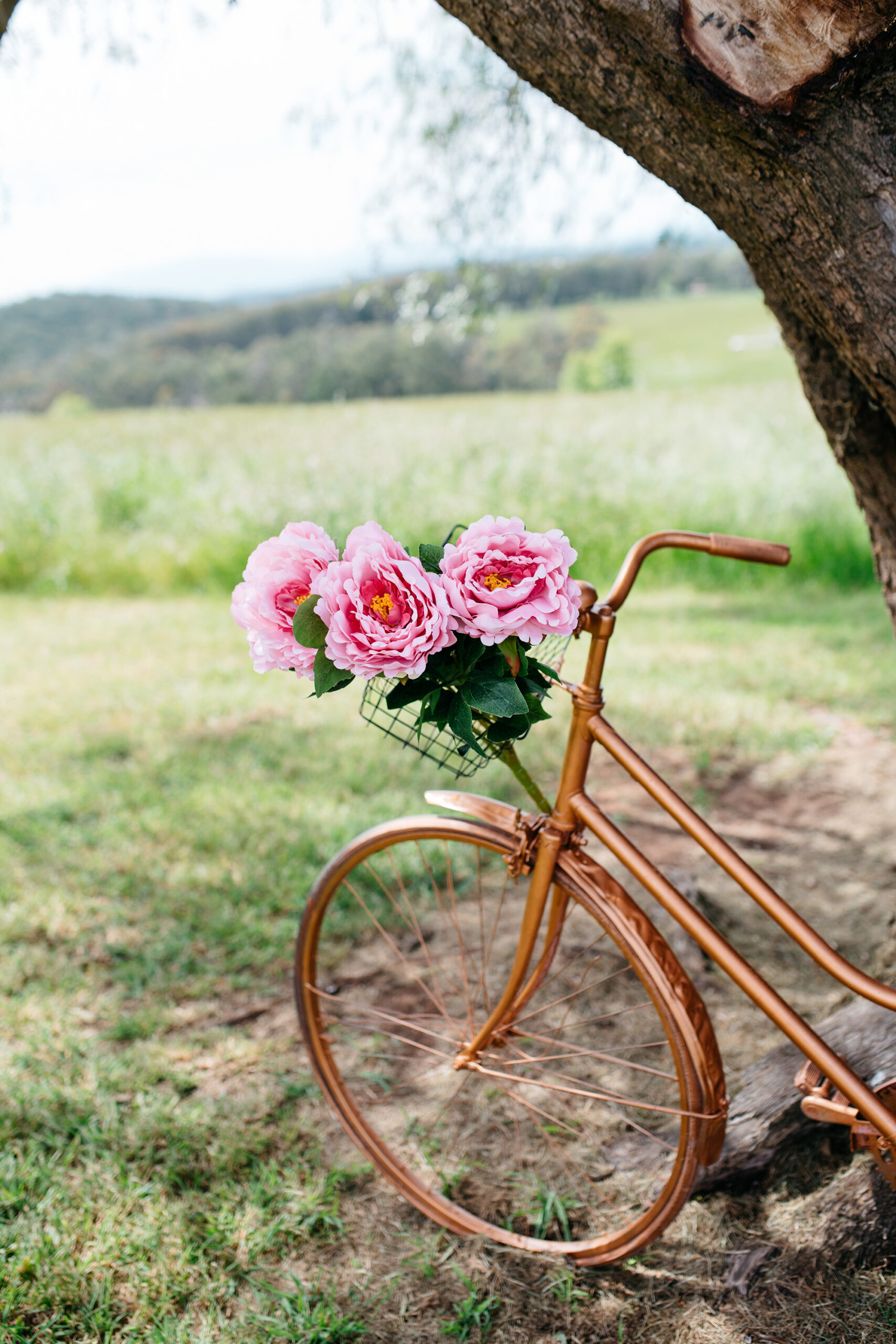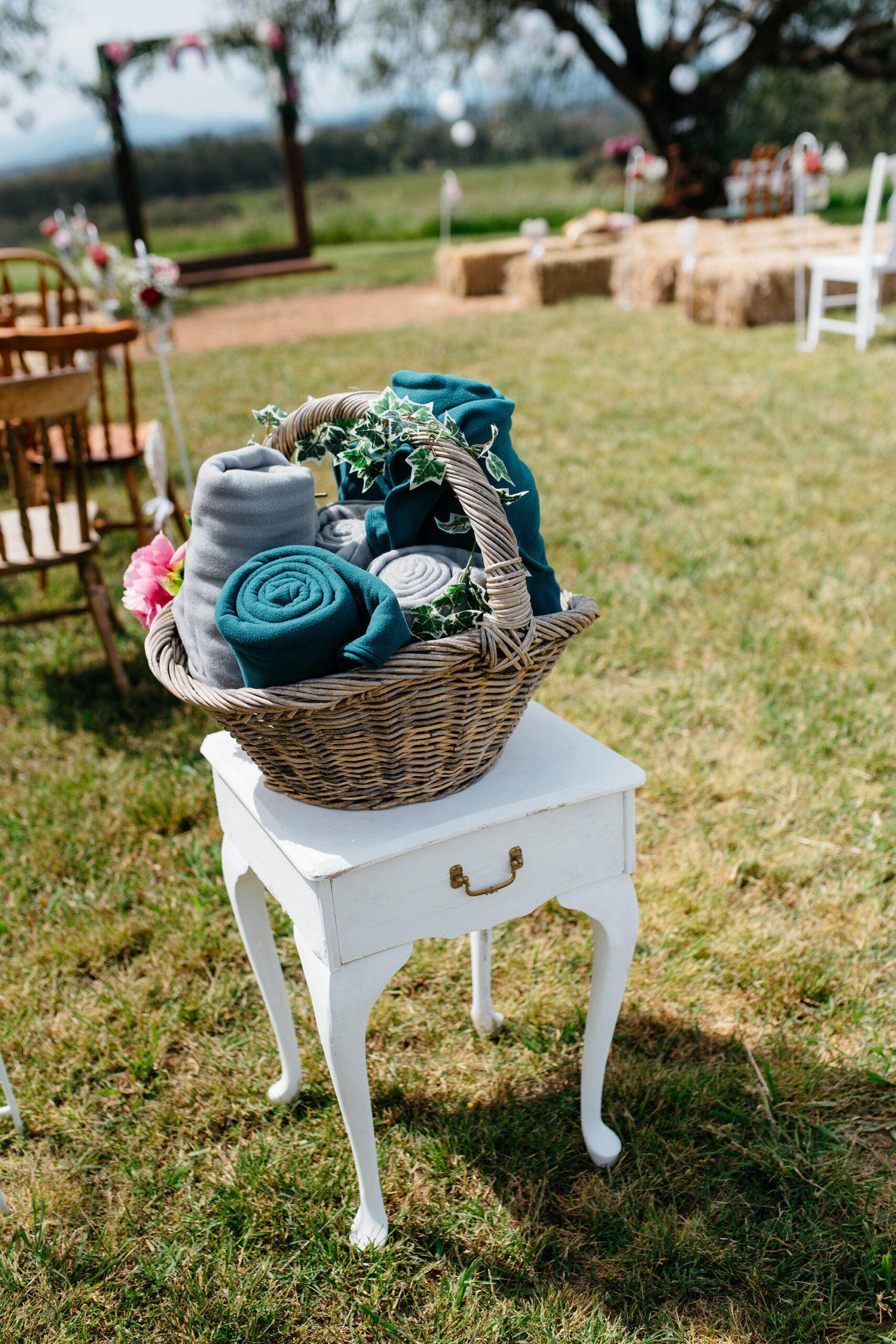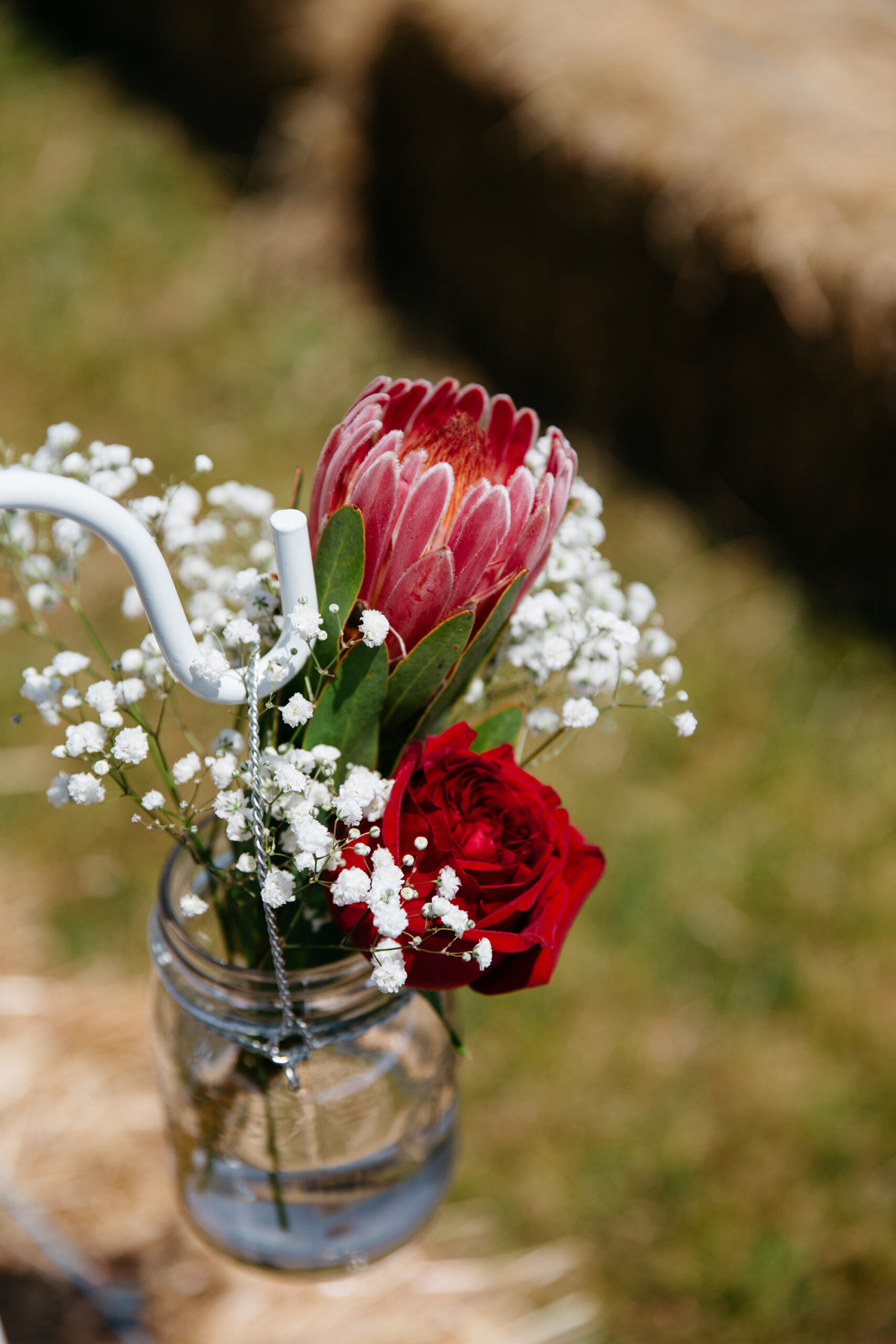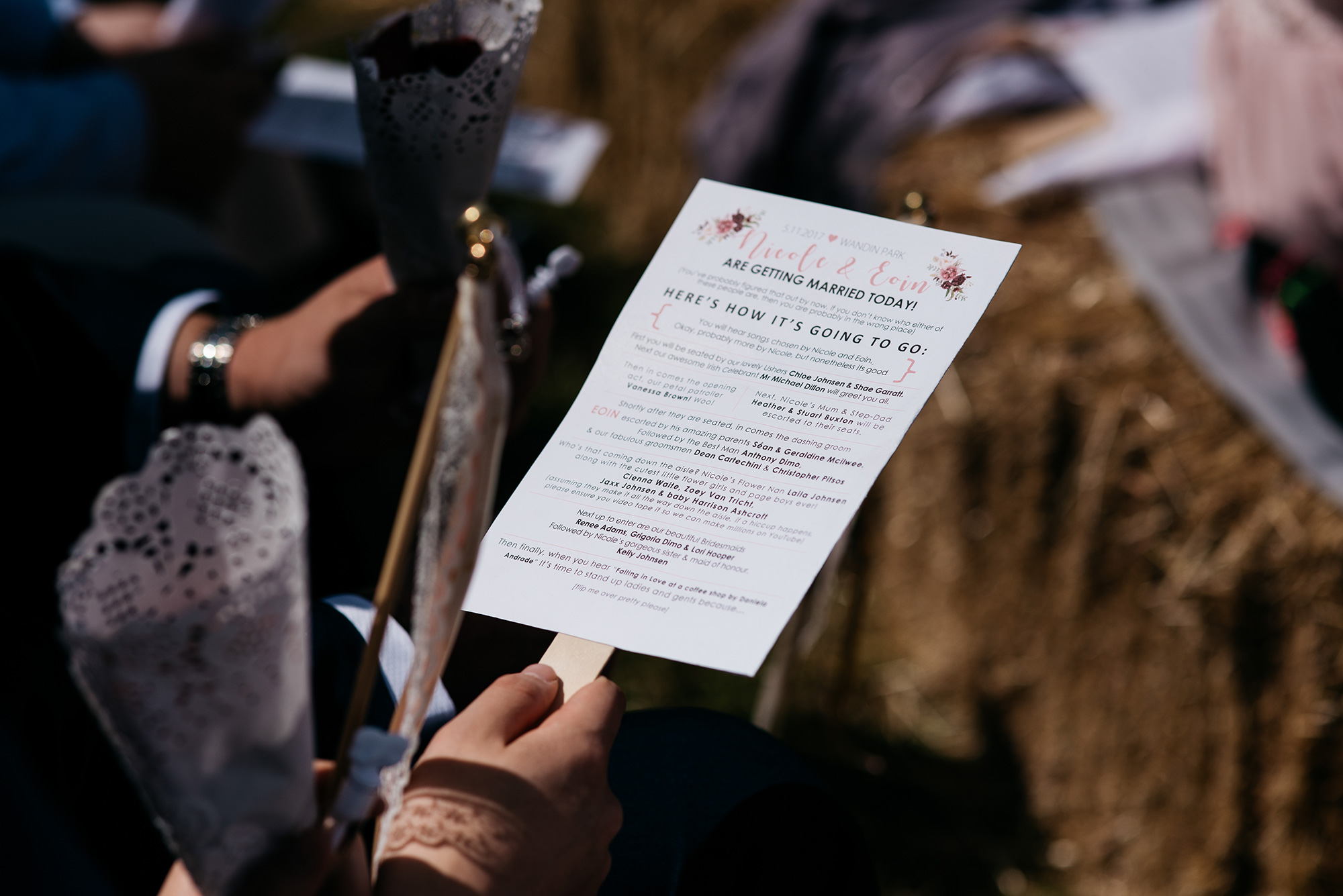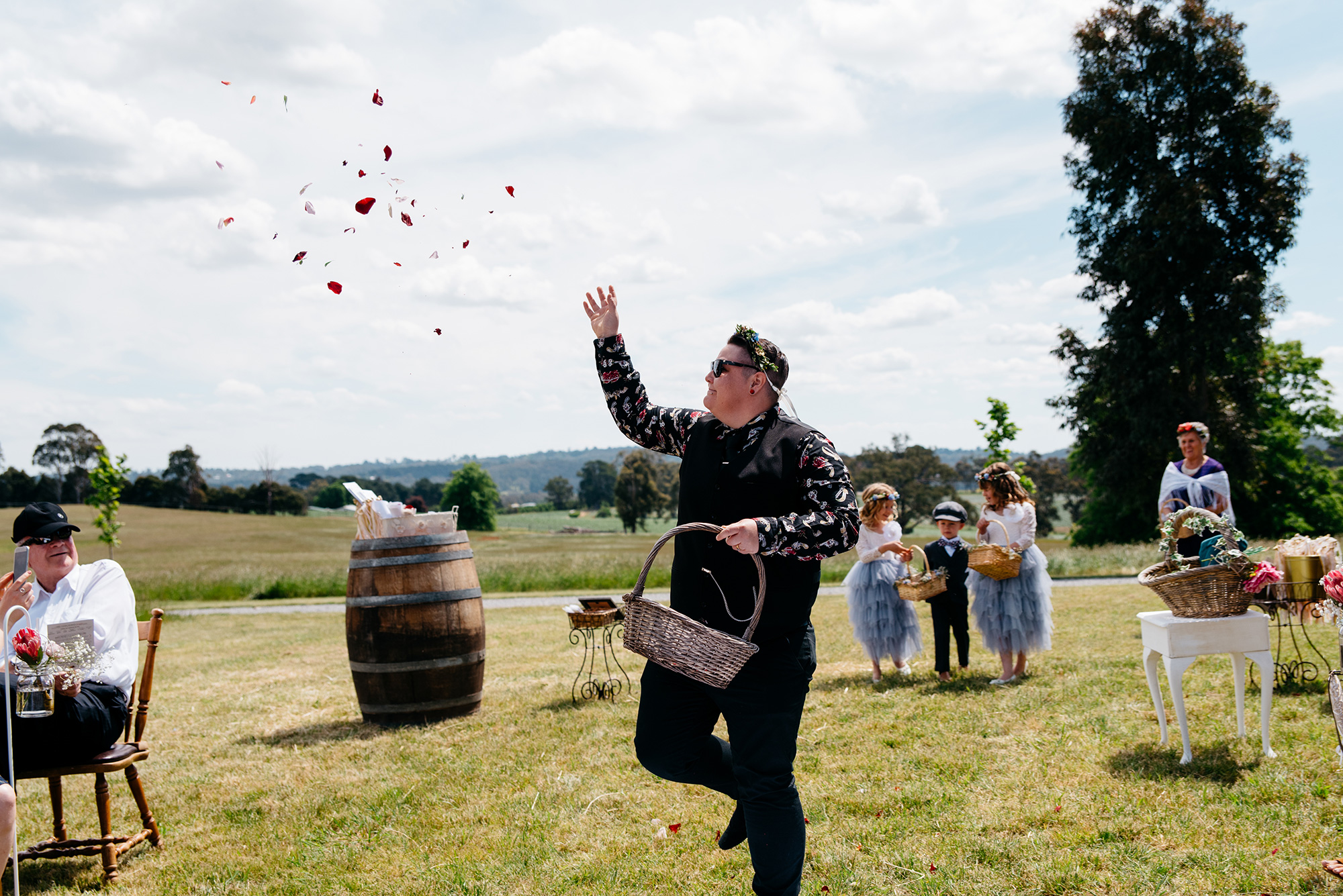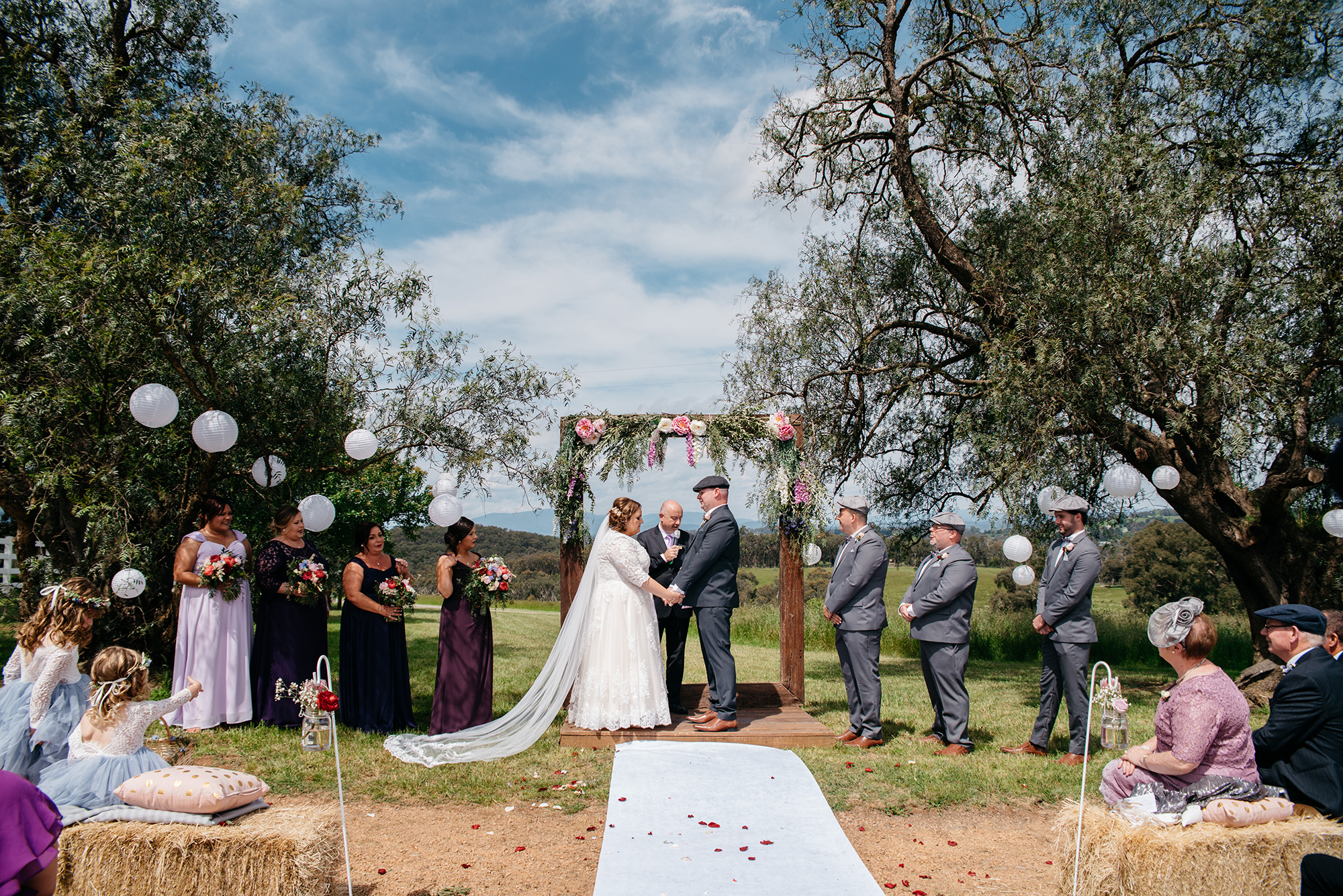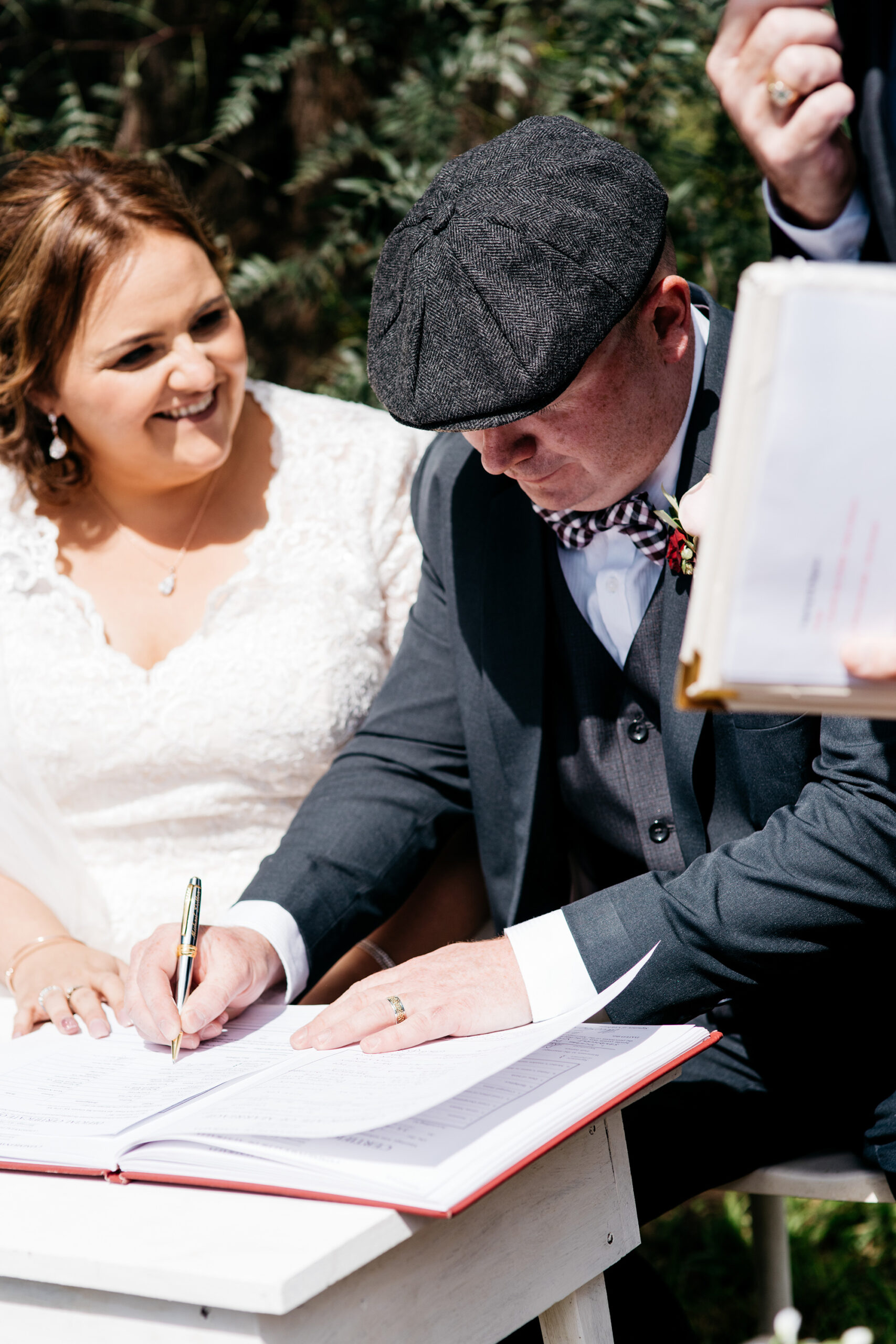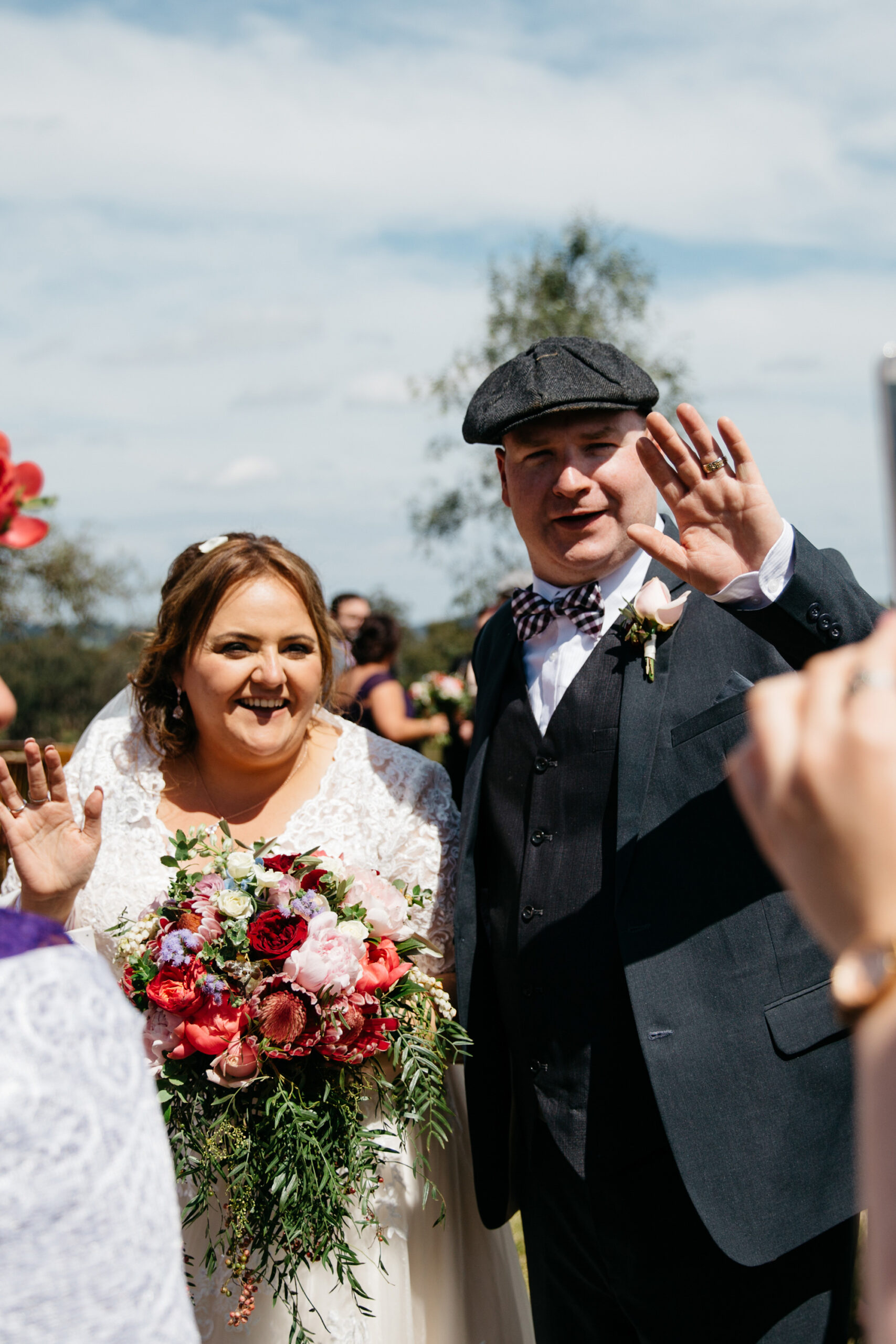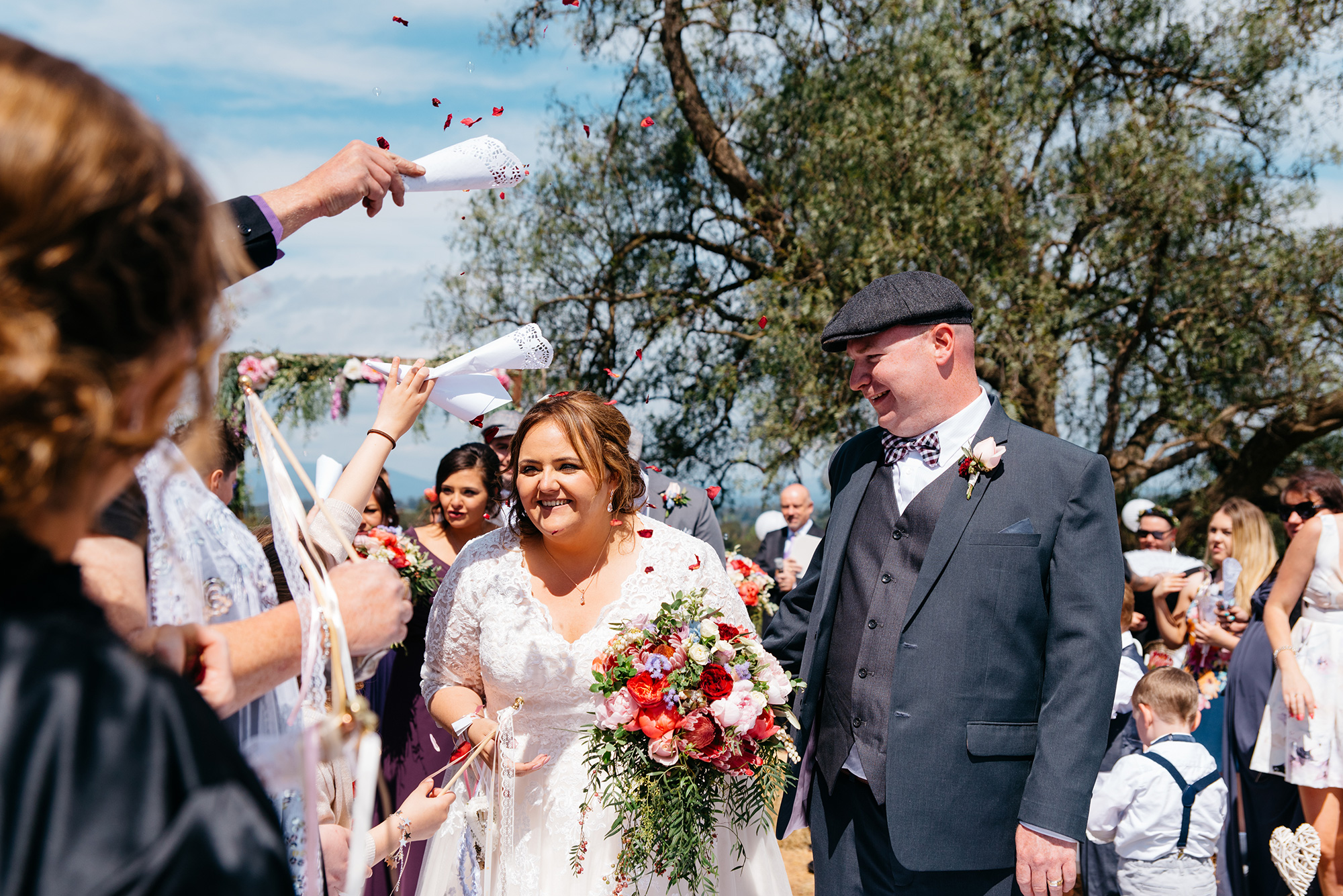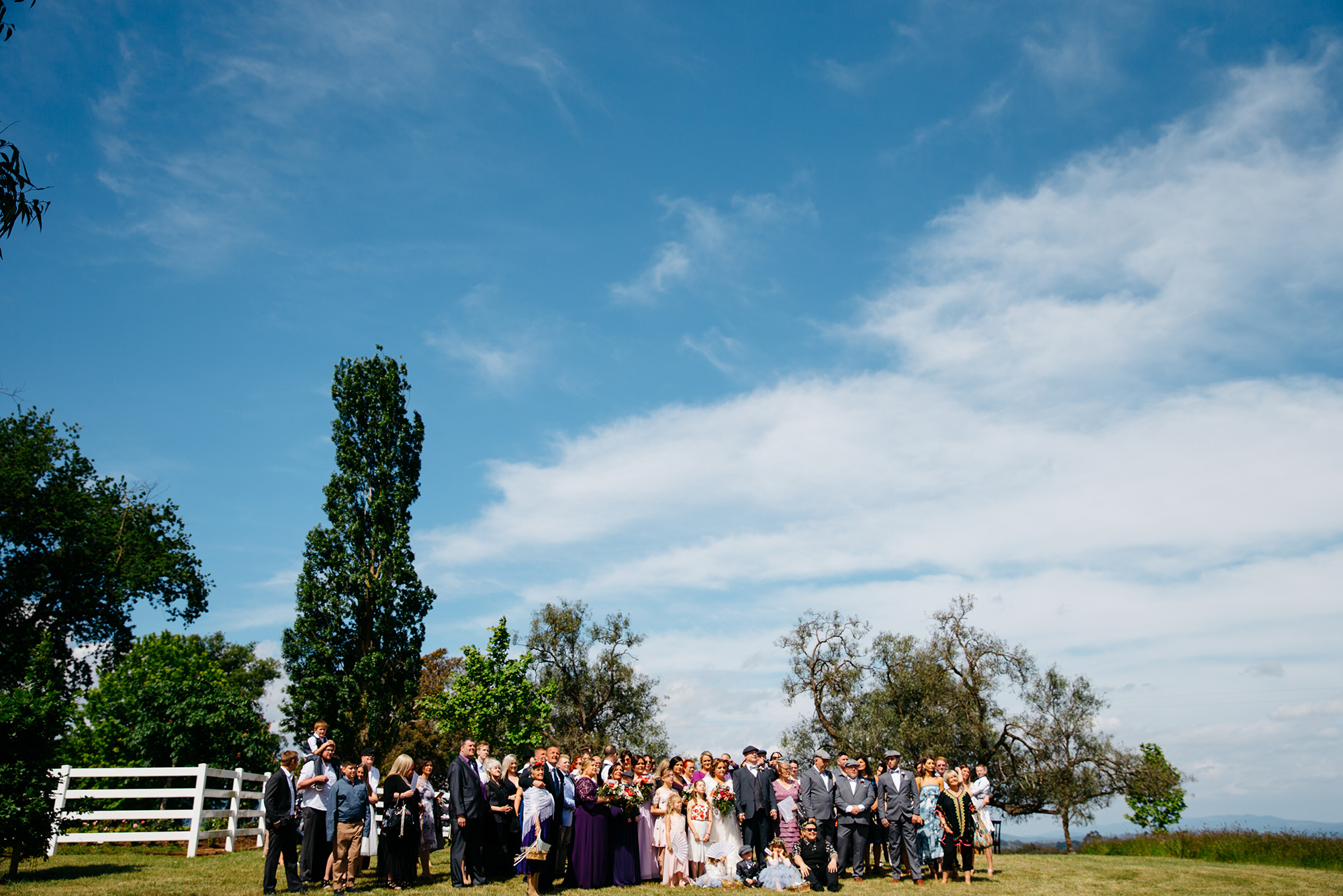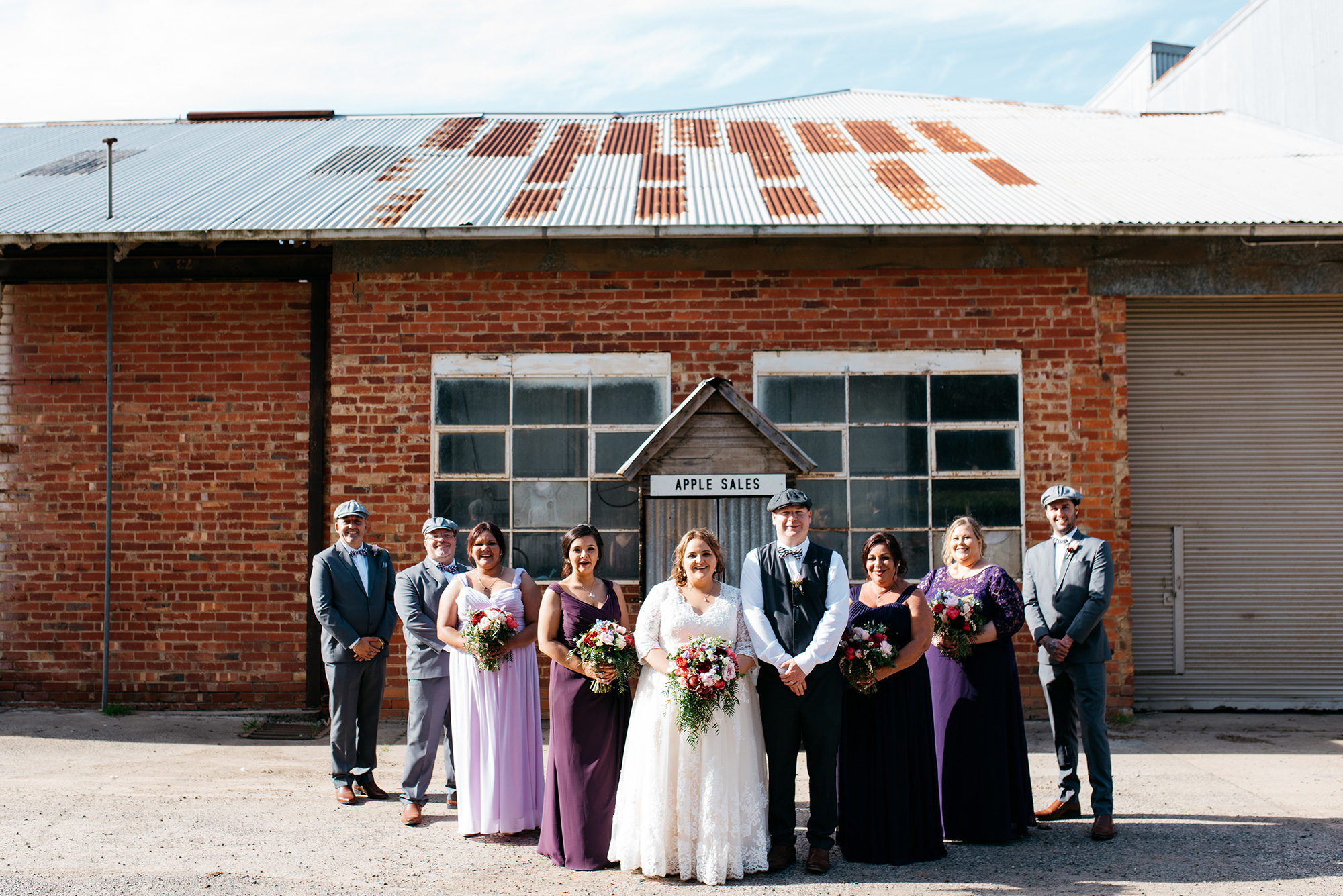 After designing her gown herself, Nicole solicited the help of Charli Couture to ensure it fit perfectly.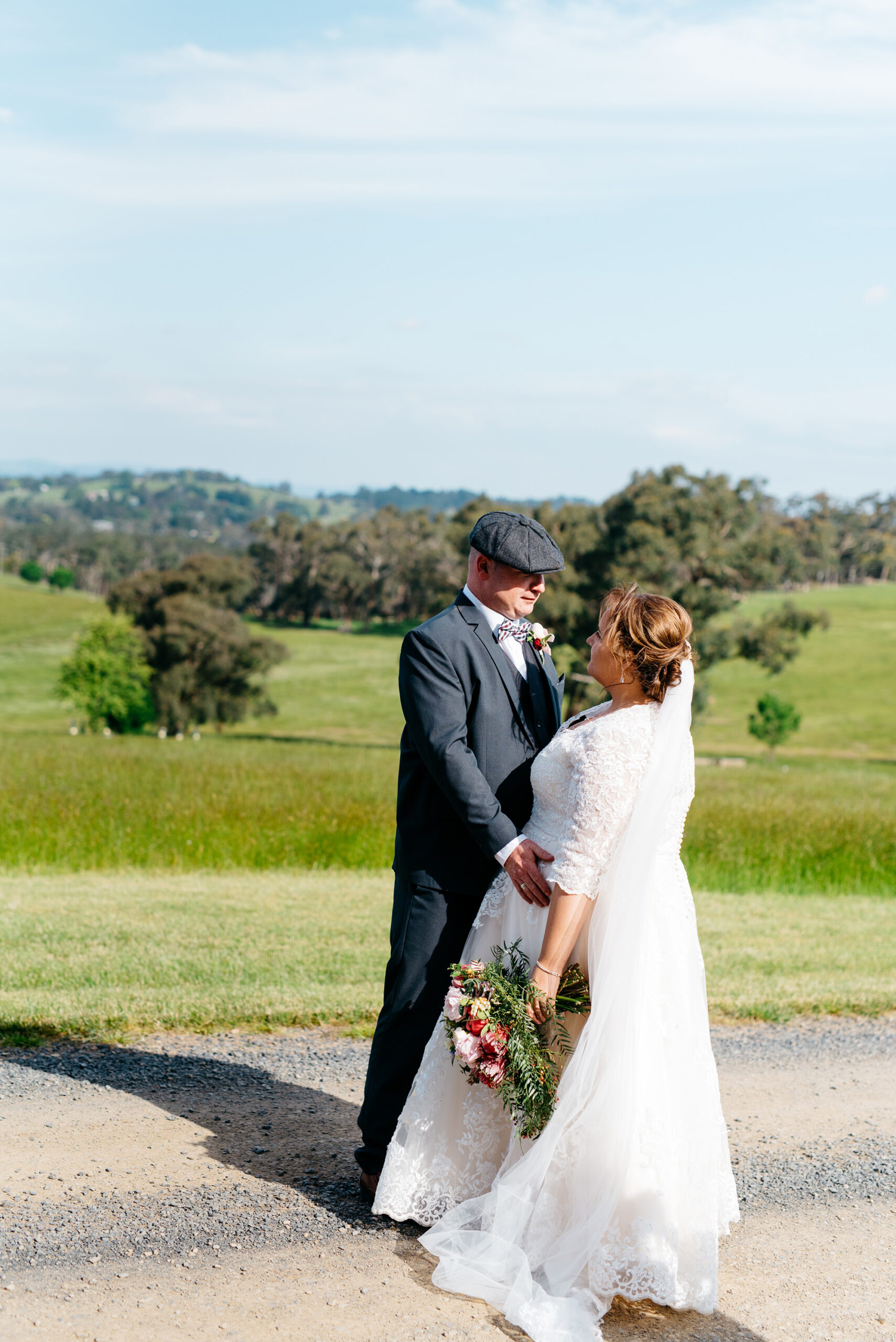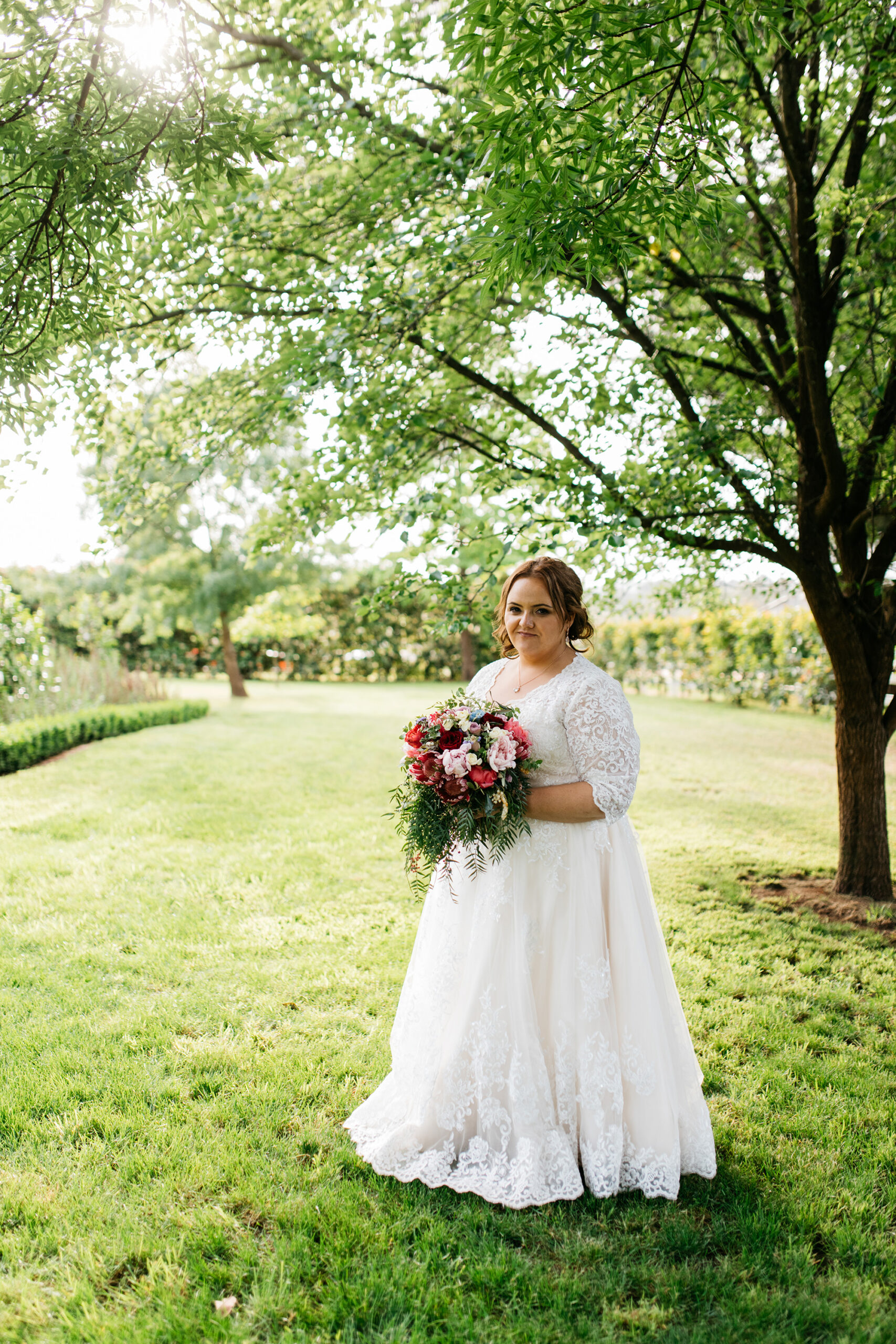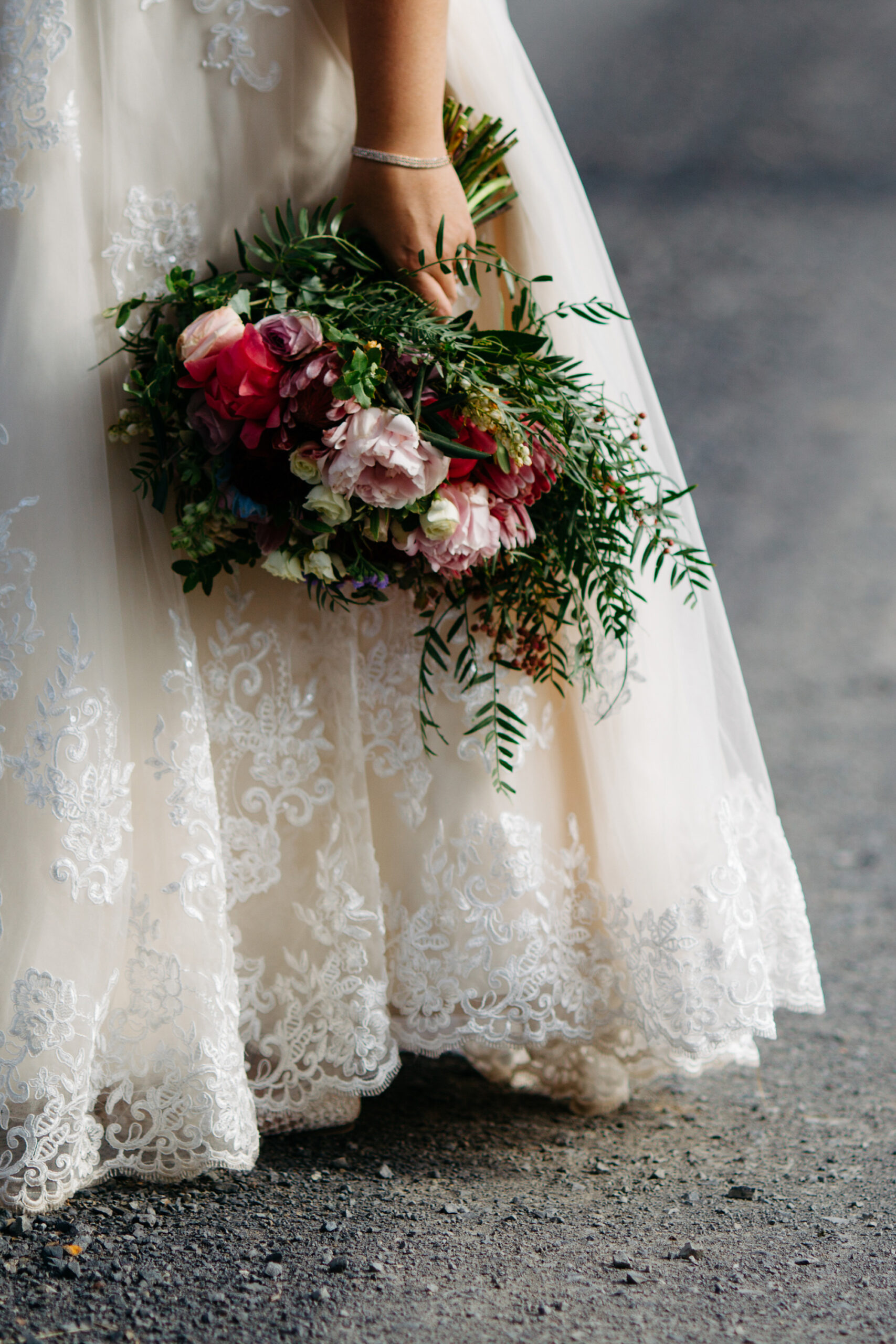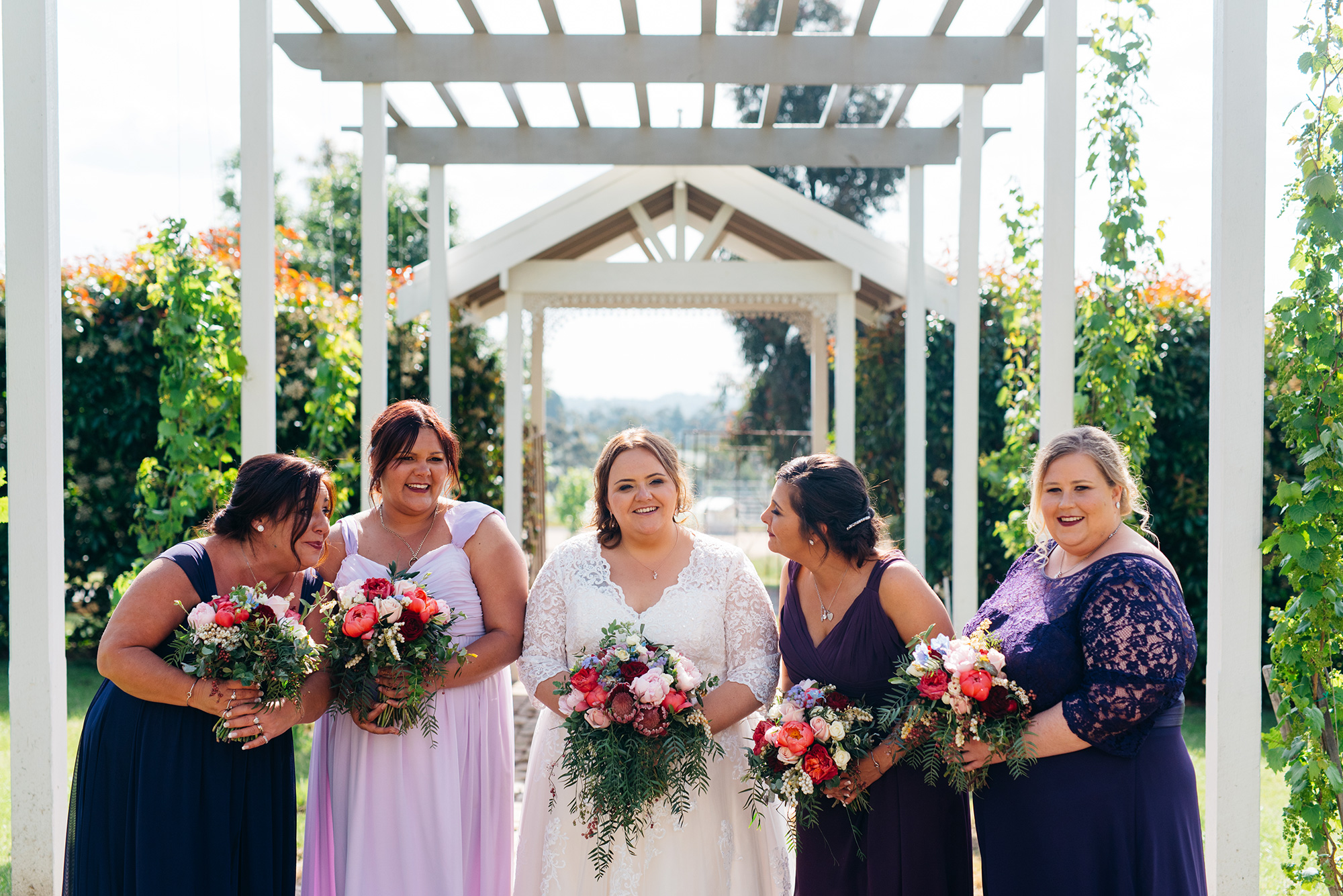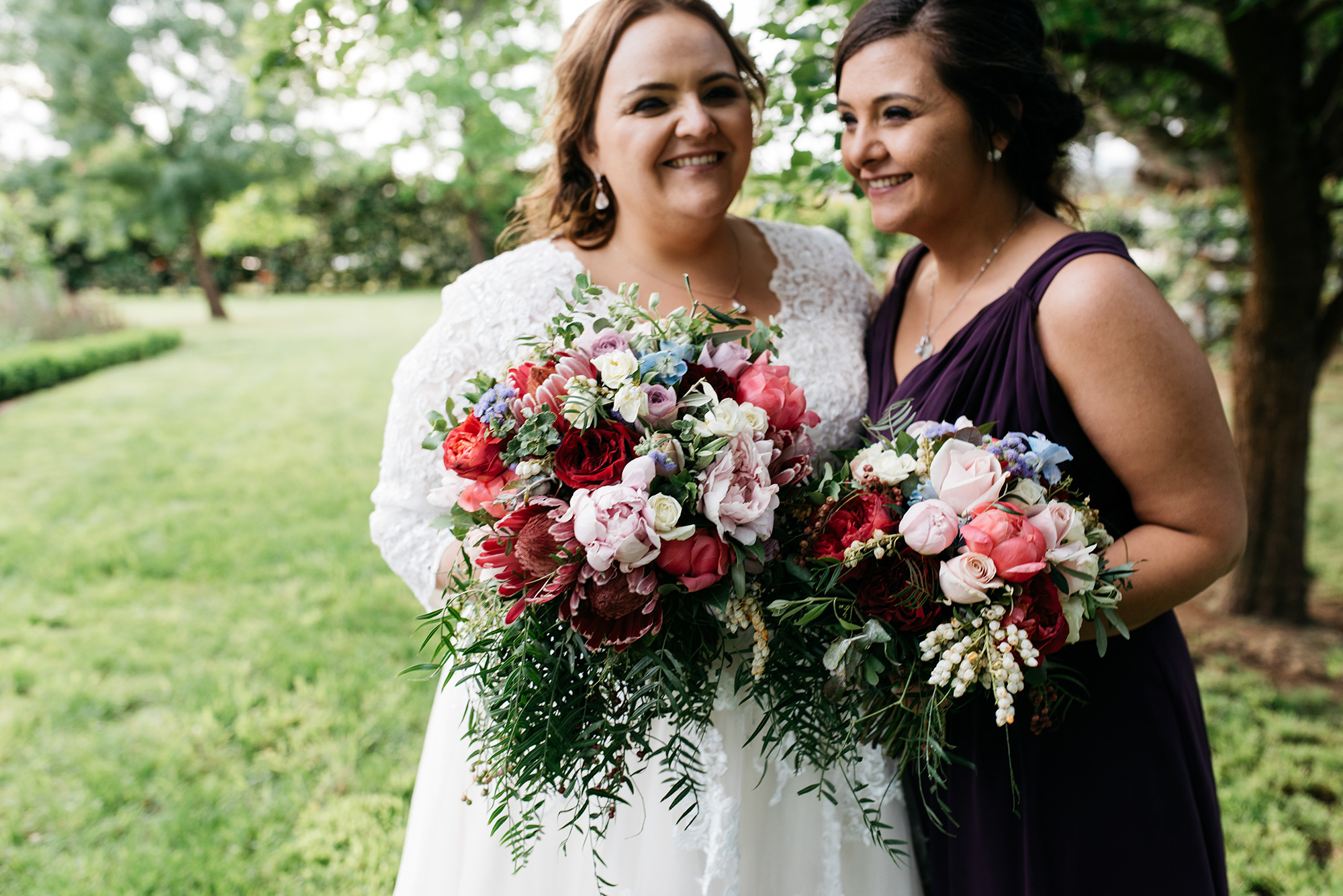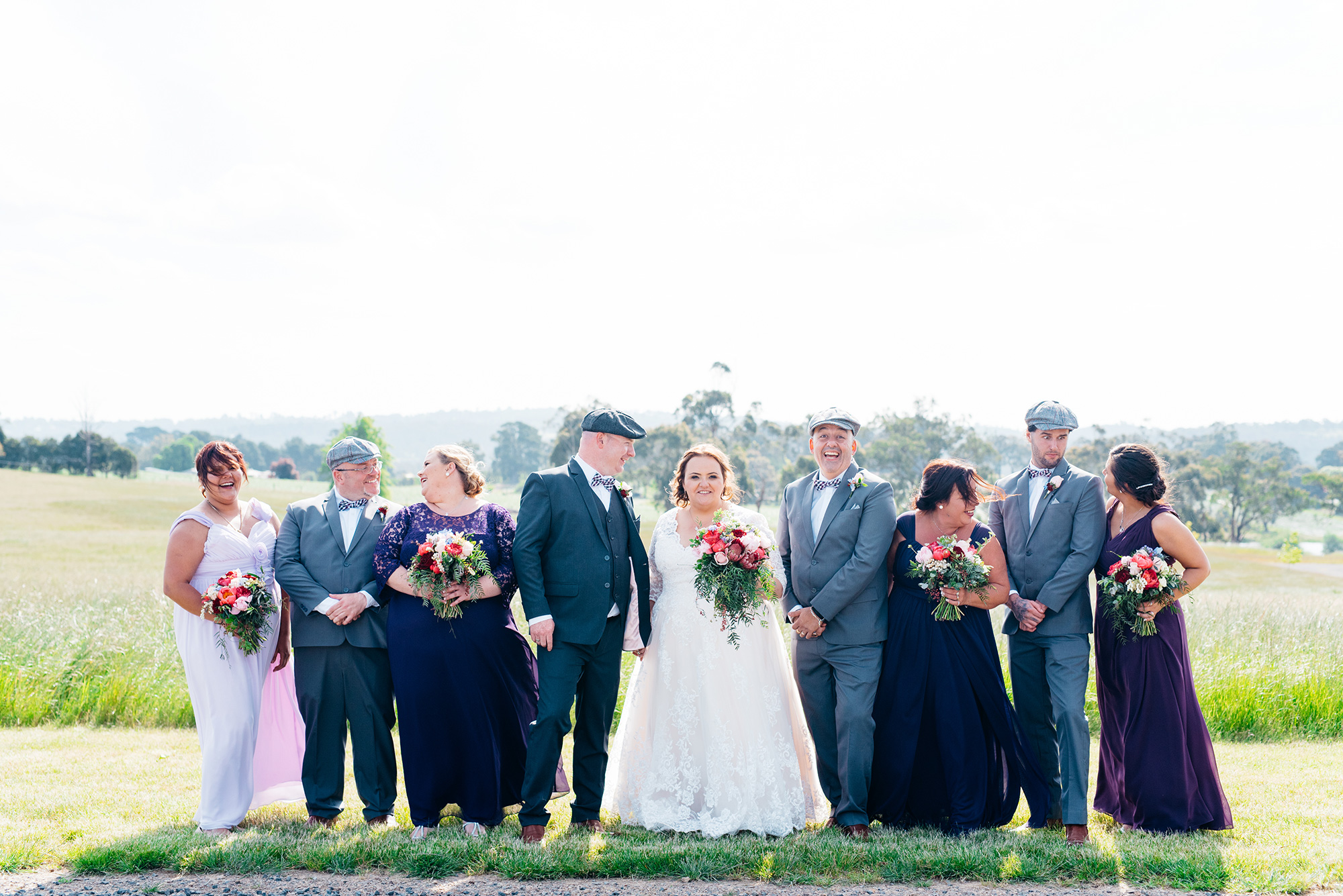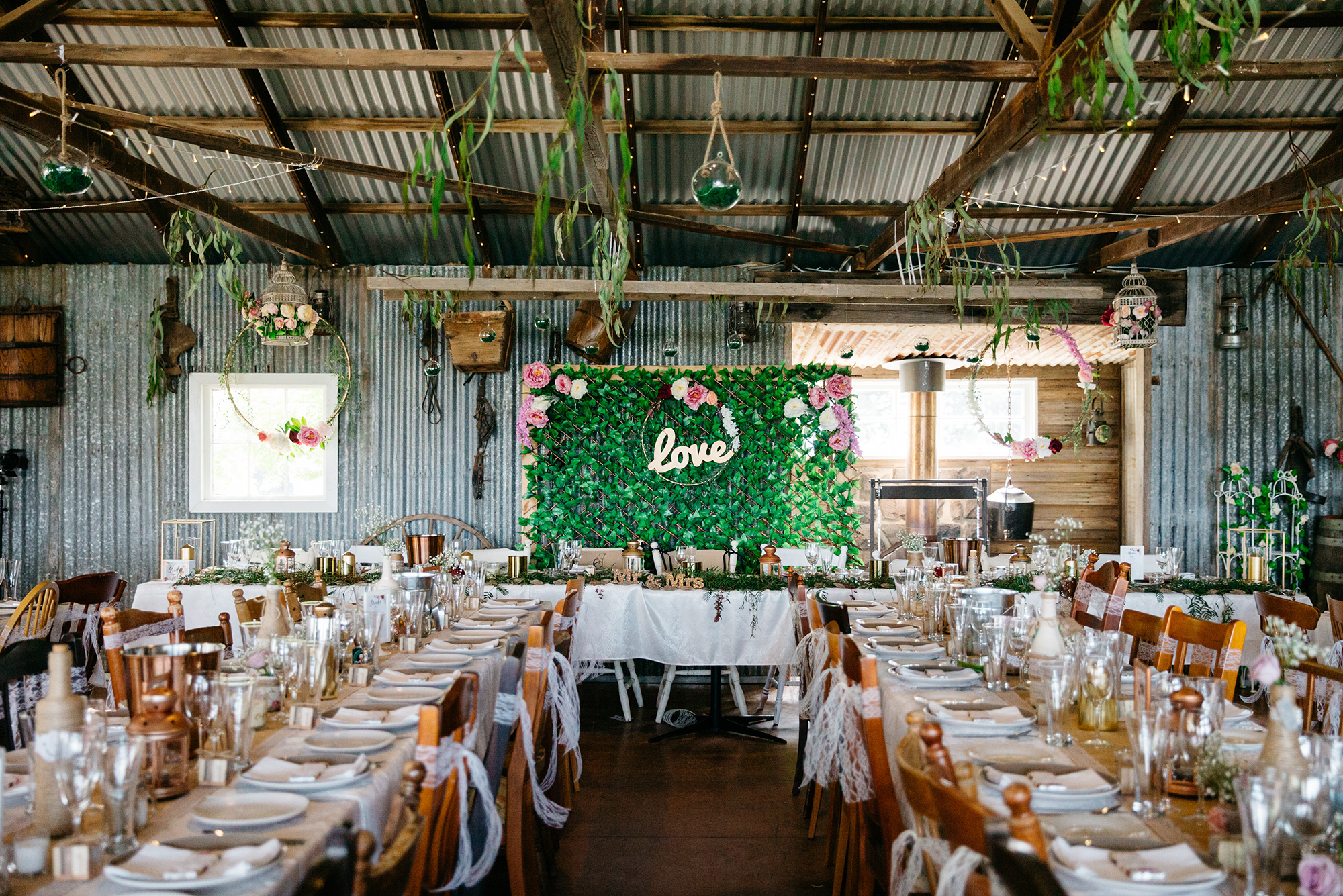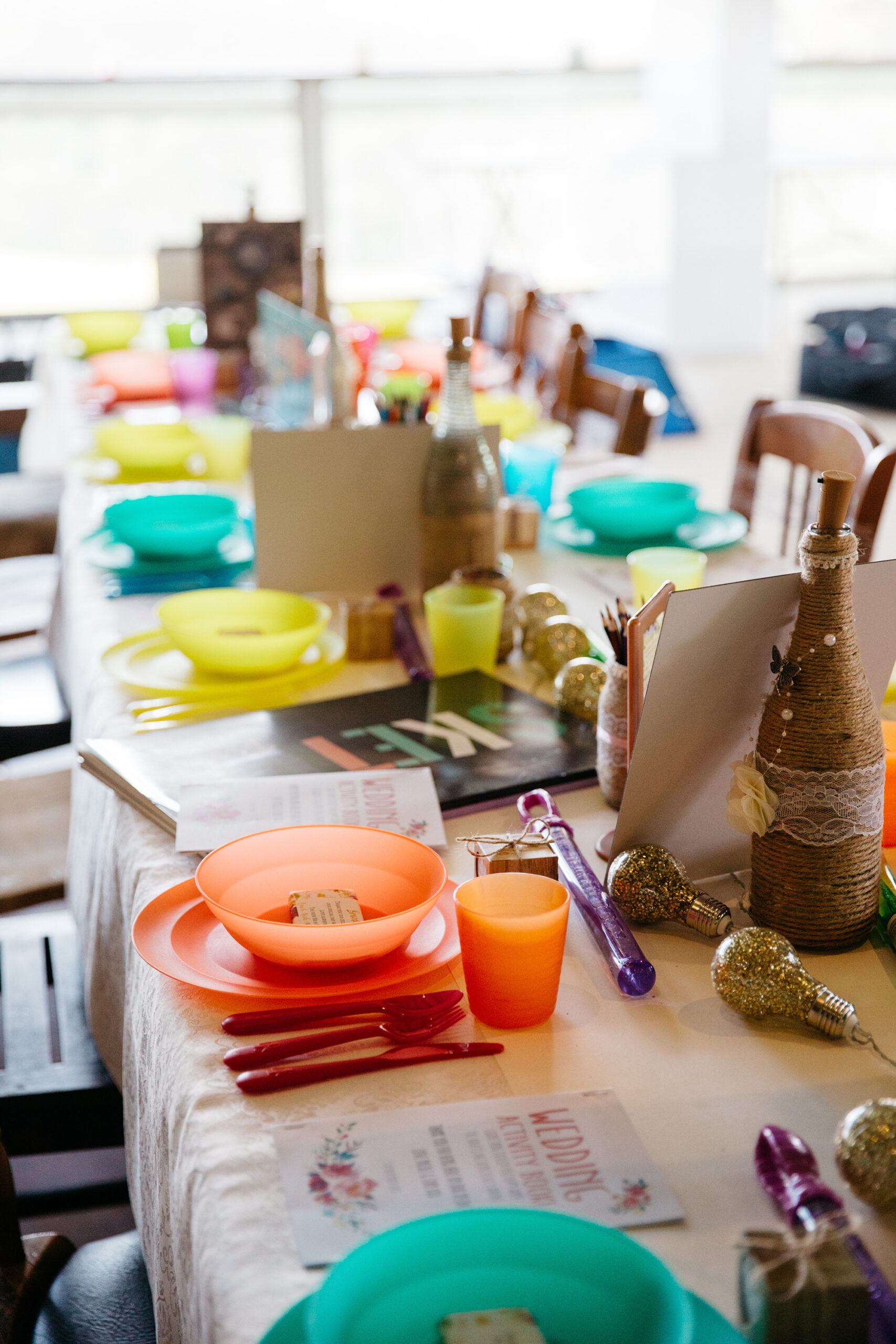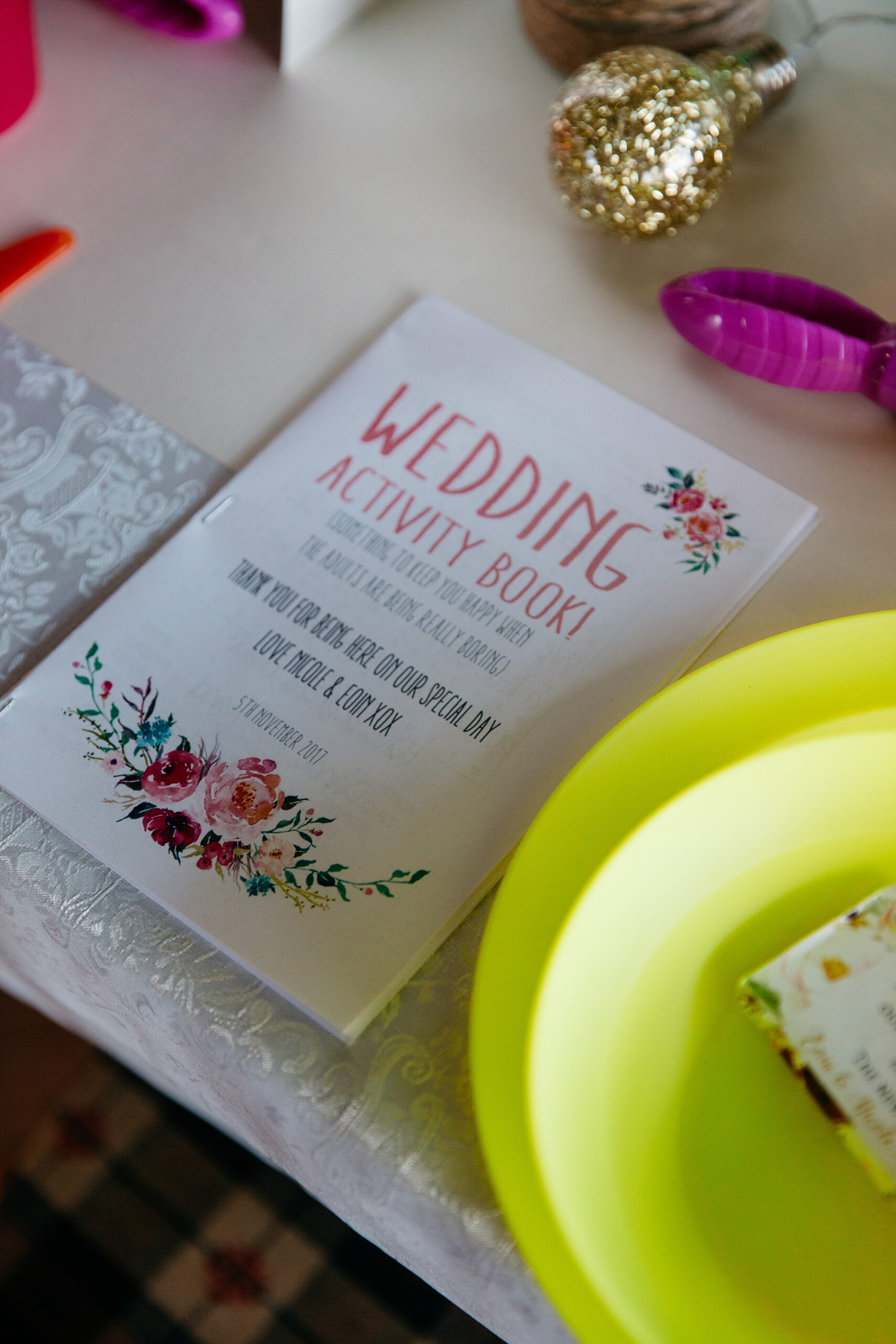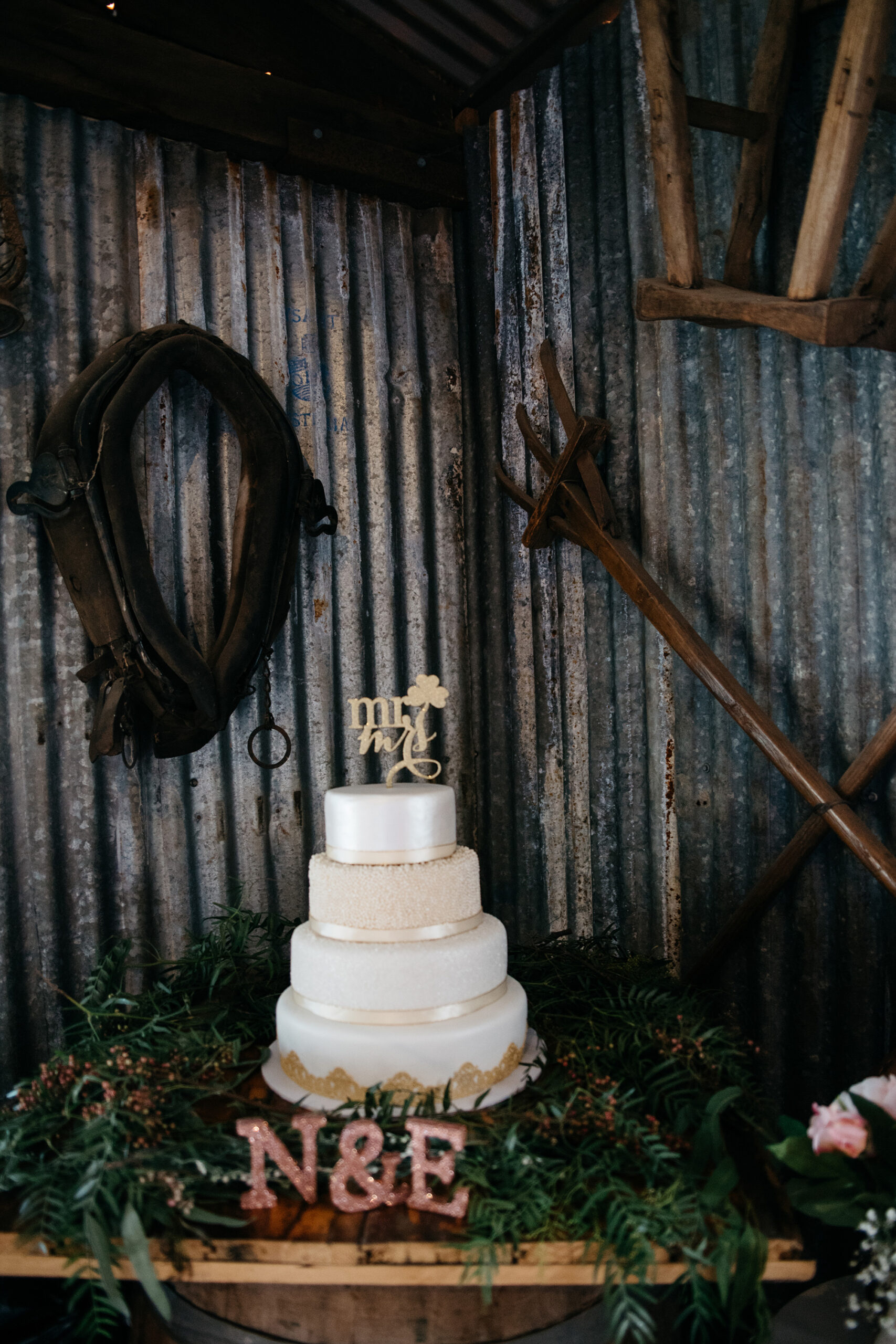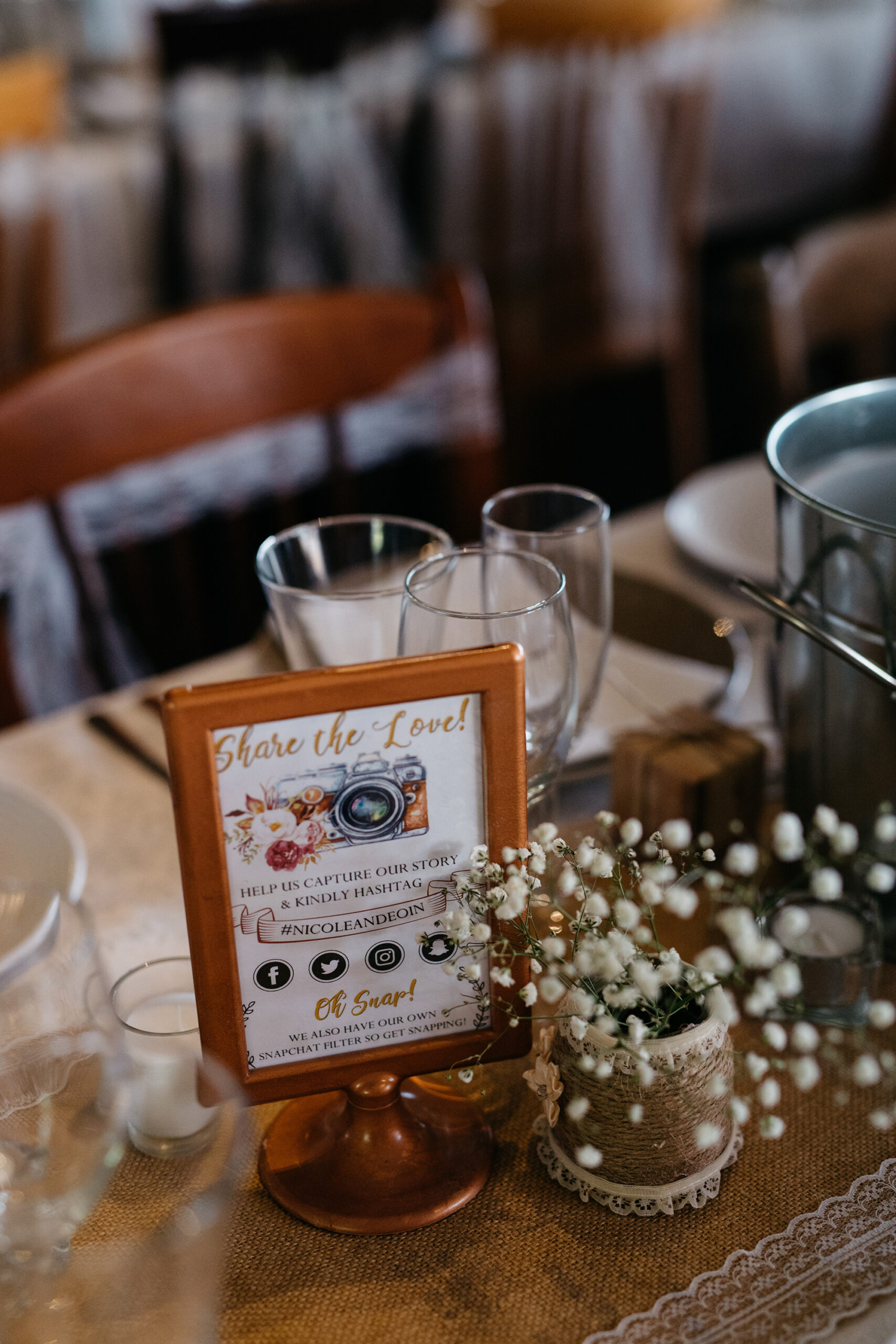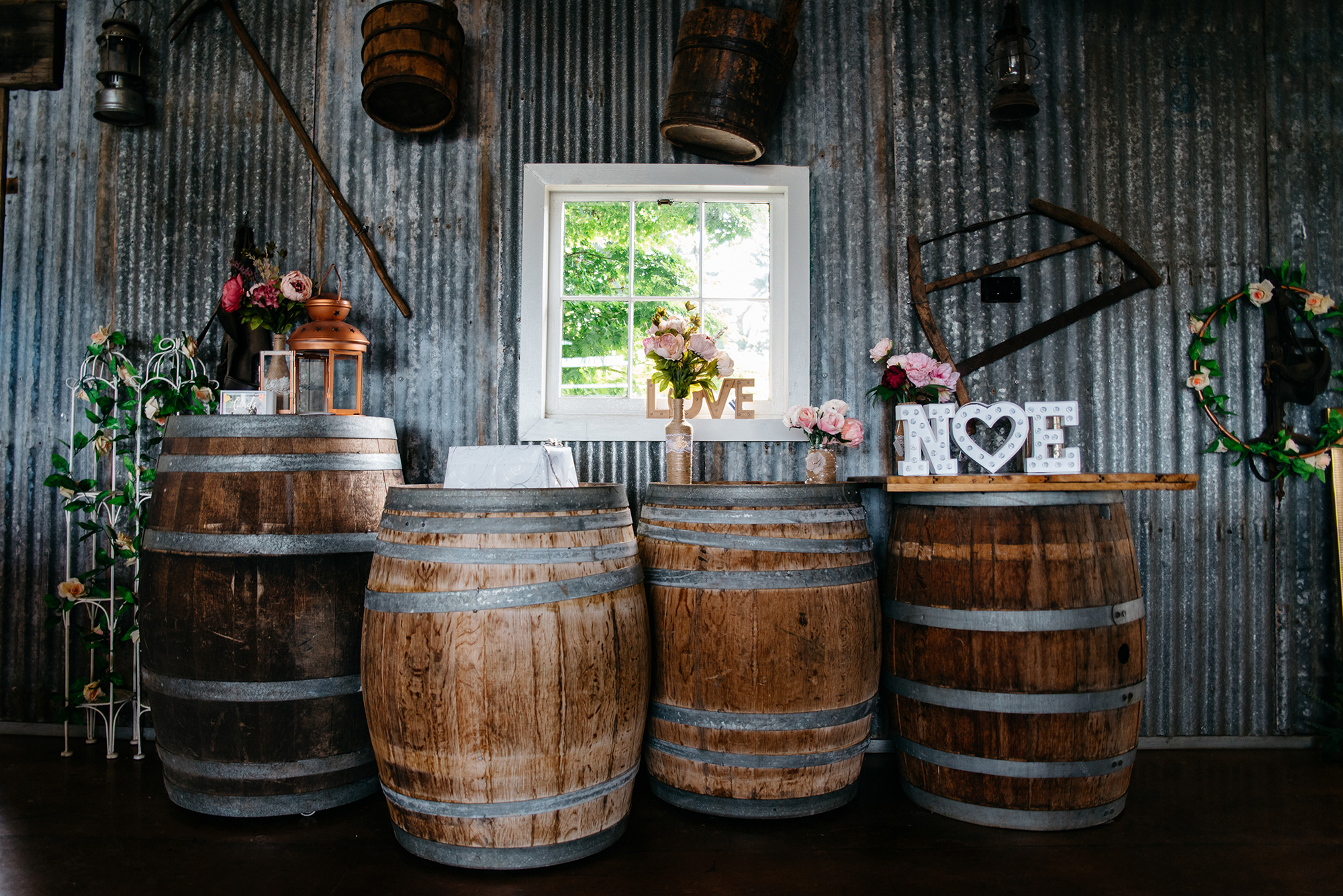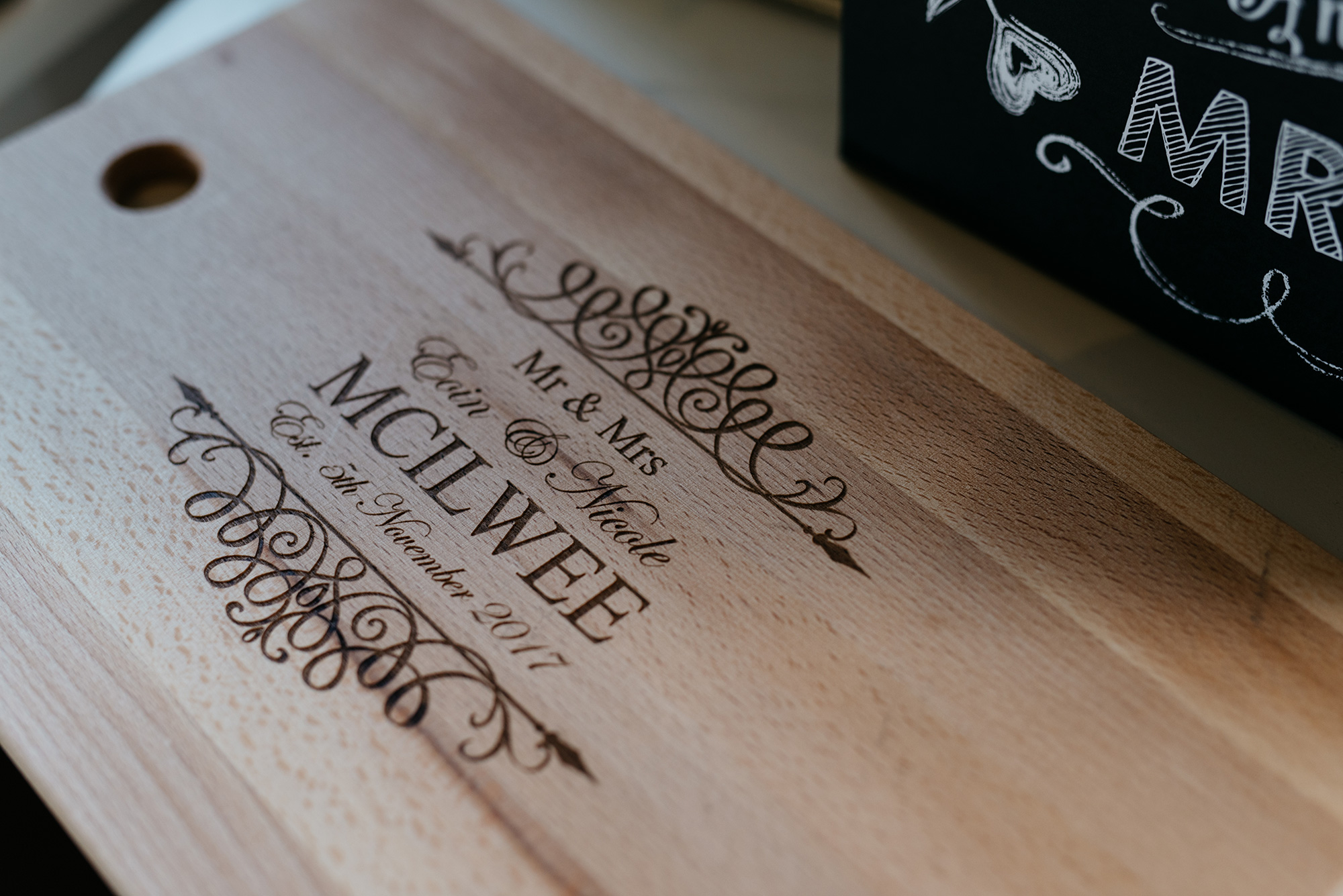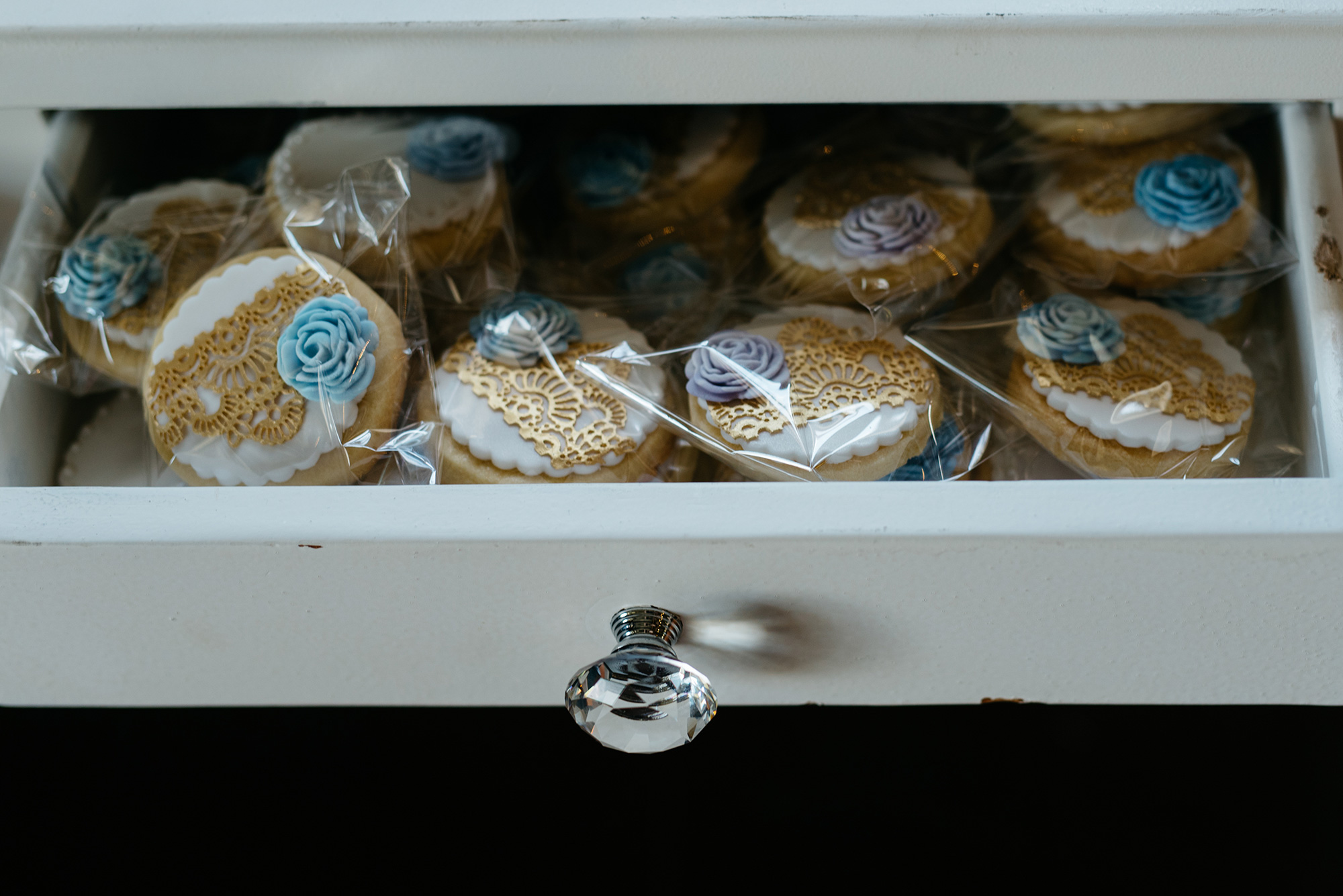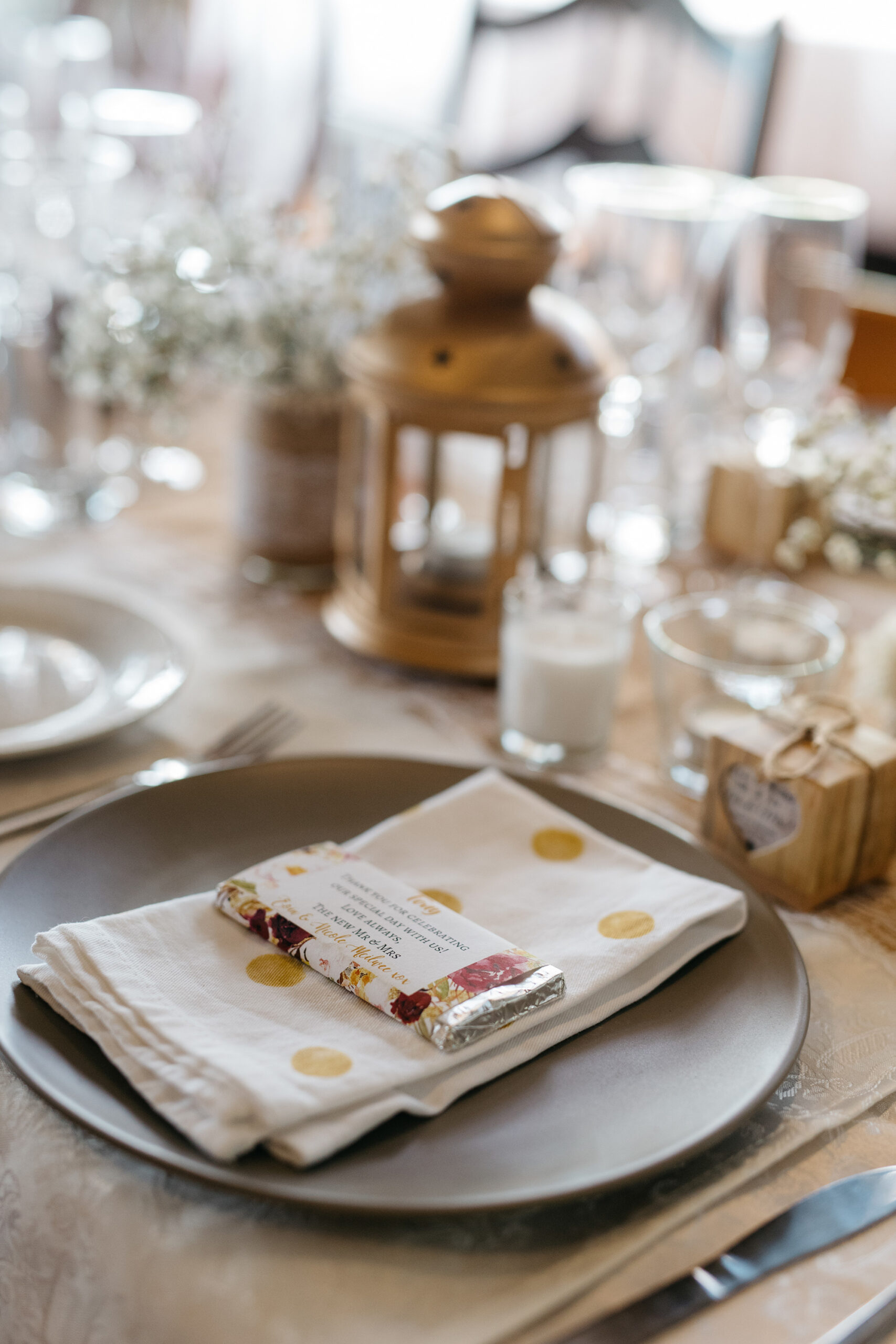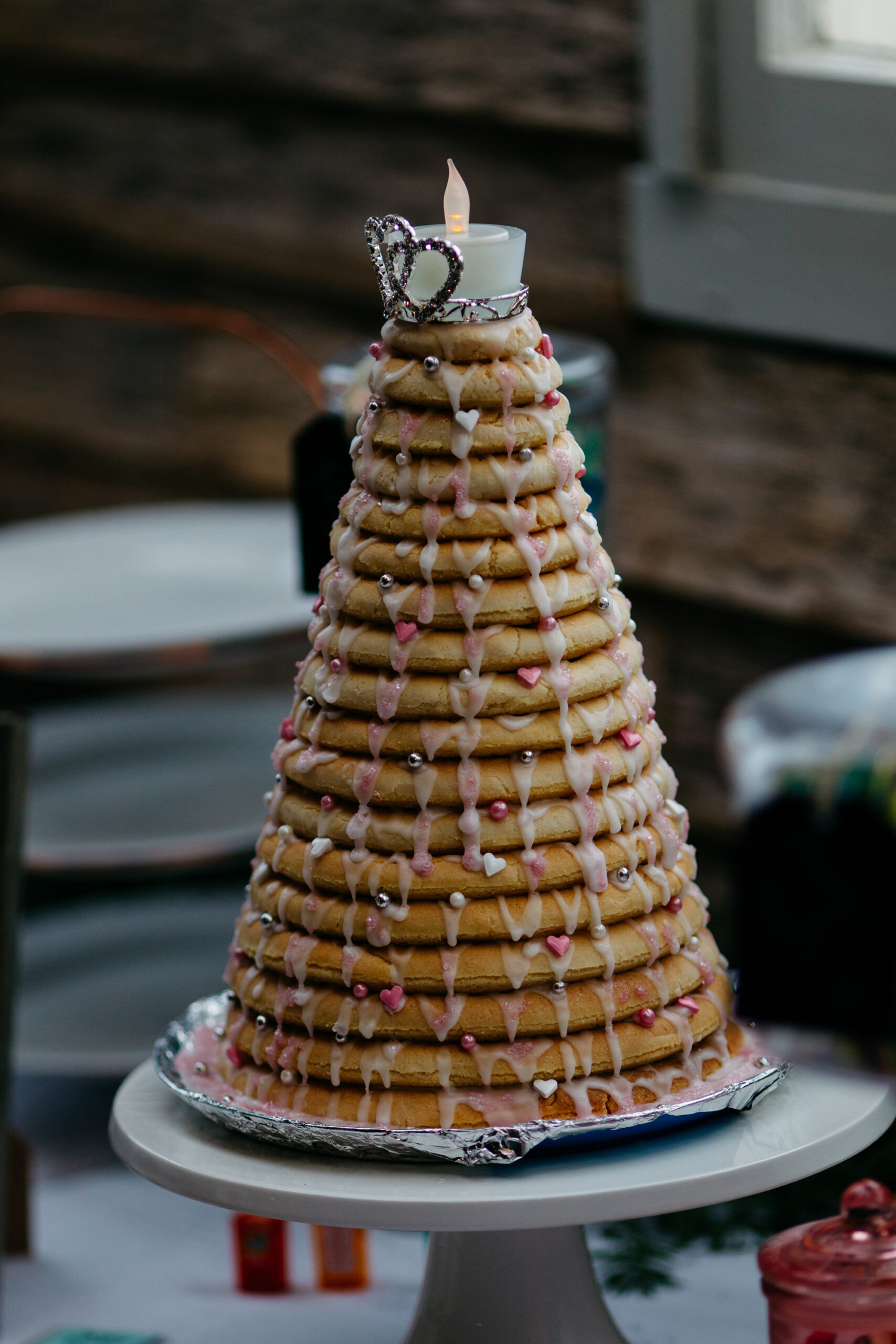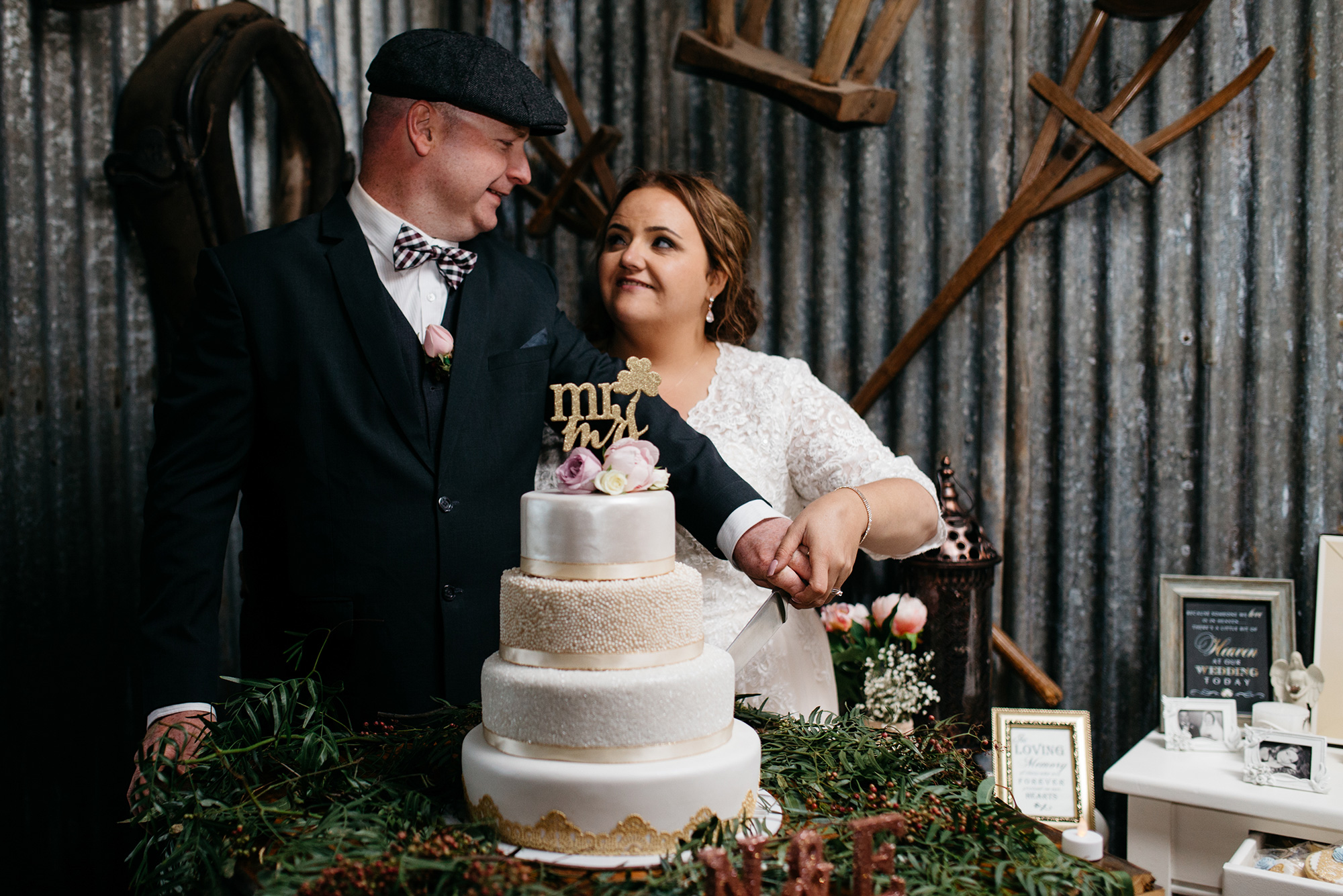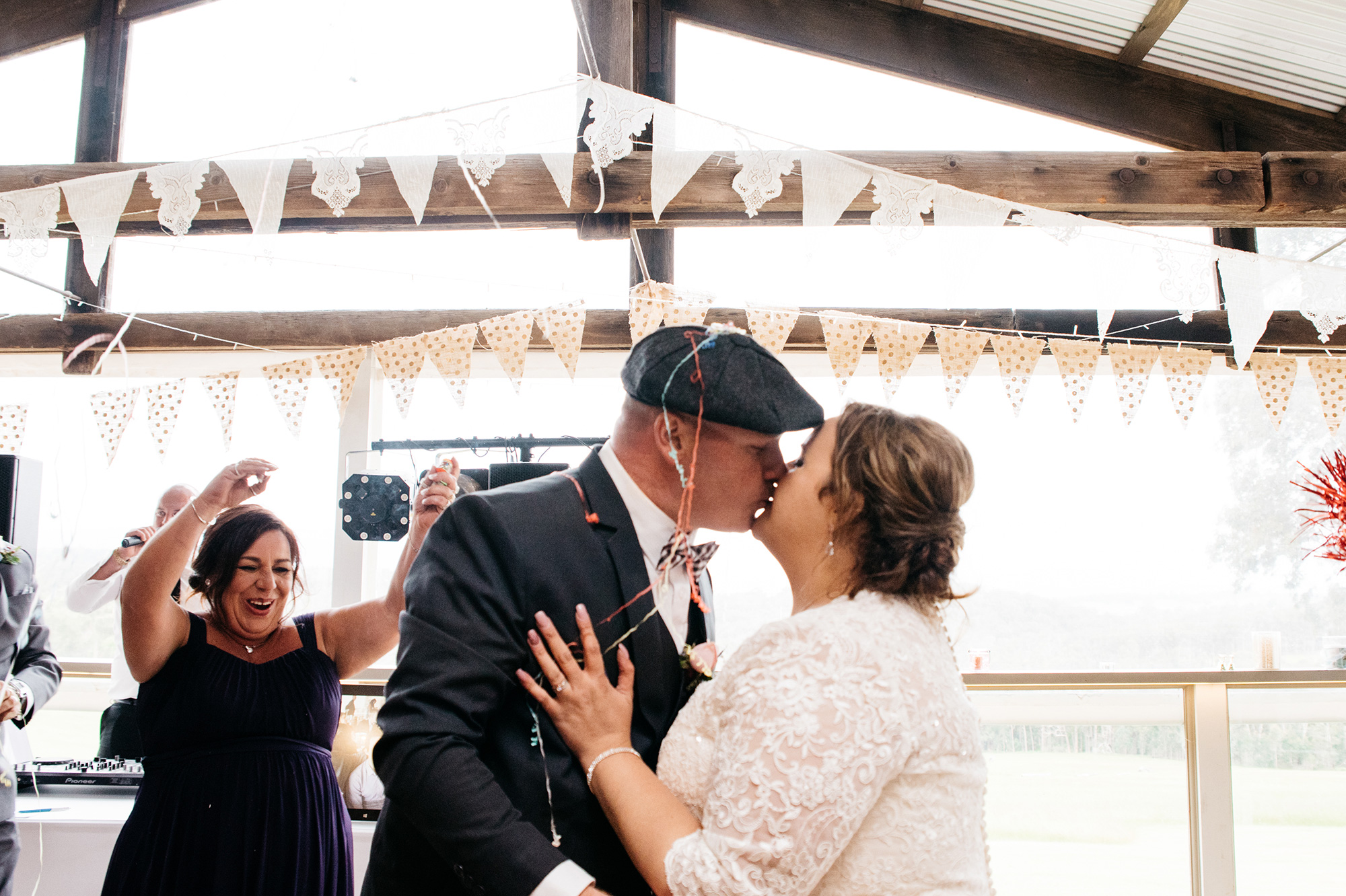 Nicole and Eoin advise others to cut down on the formalities and focus on enjoying being with your loved ones.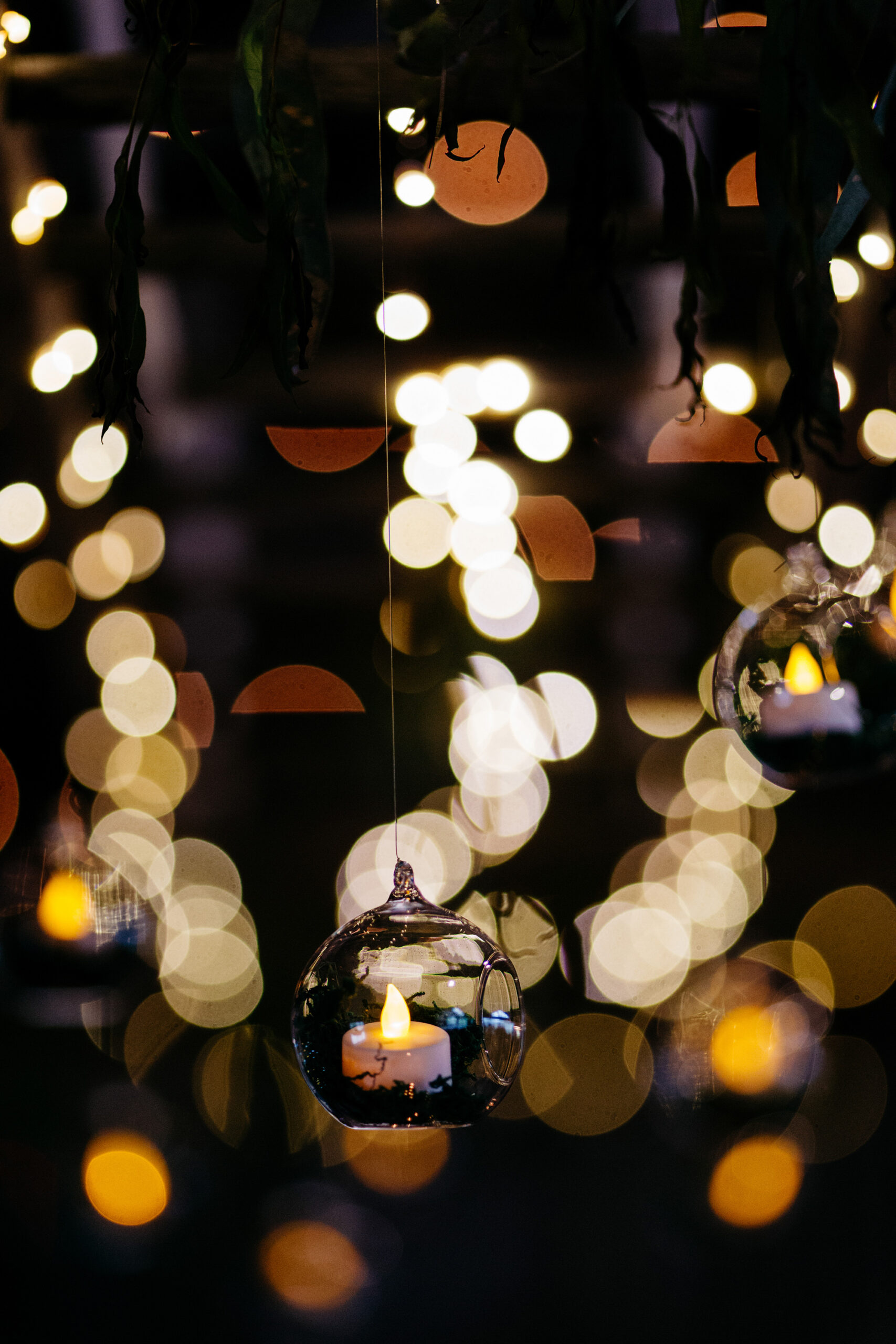 Video by Ice Cream Sandwich Films.