Back-to-back jokes from the thick-accented priest at Nicole Ward and Robin Heaton's Irish wedding set the tone for what was a merry week-long celebration in the tiny Irish coastal town, Clonakilty.
The Aussie bride from Newcastle, NSW, was first introduced to West Cork, south-east of Ireland when she touched down to meet her "charming" Irish boyfriend's parents.
"It was like being in an entirely new world," remembers Nicole. "I was in love with the mythical legends, folklore and scenery. It was nothing but magical."
The fun-loving duo spent the next few years building a life together and when Robin proposed, Nicole's excitement at returning to Clonakilty was immediate.
"It was a no-brainer that the wedding [on September 13, 2014] would be held at Rathbarry Church, on the forest's edge, followed by a party everyone would want to be invited to," she says.
The couple, whose 100-long guest list included loved ones from six countries, put on a night to remember. There was traditional Irish music and fare (five types of potatoes!), a mobile fish and chip van at midnight (perfect hangover cure!) and best of all, guests took up the entire hotel for the week.
"Seeing them all in the one room together is something I will cherish forever," smiles the bride.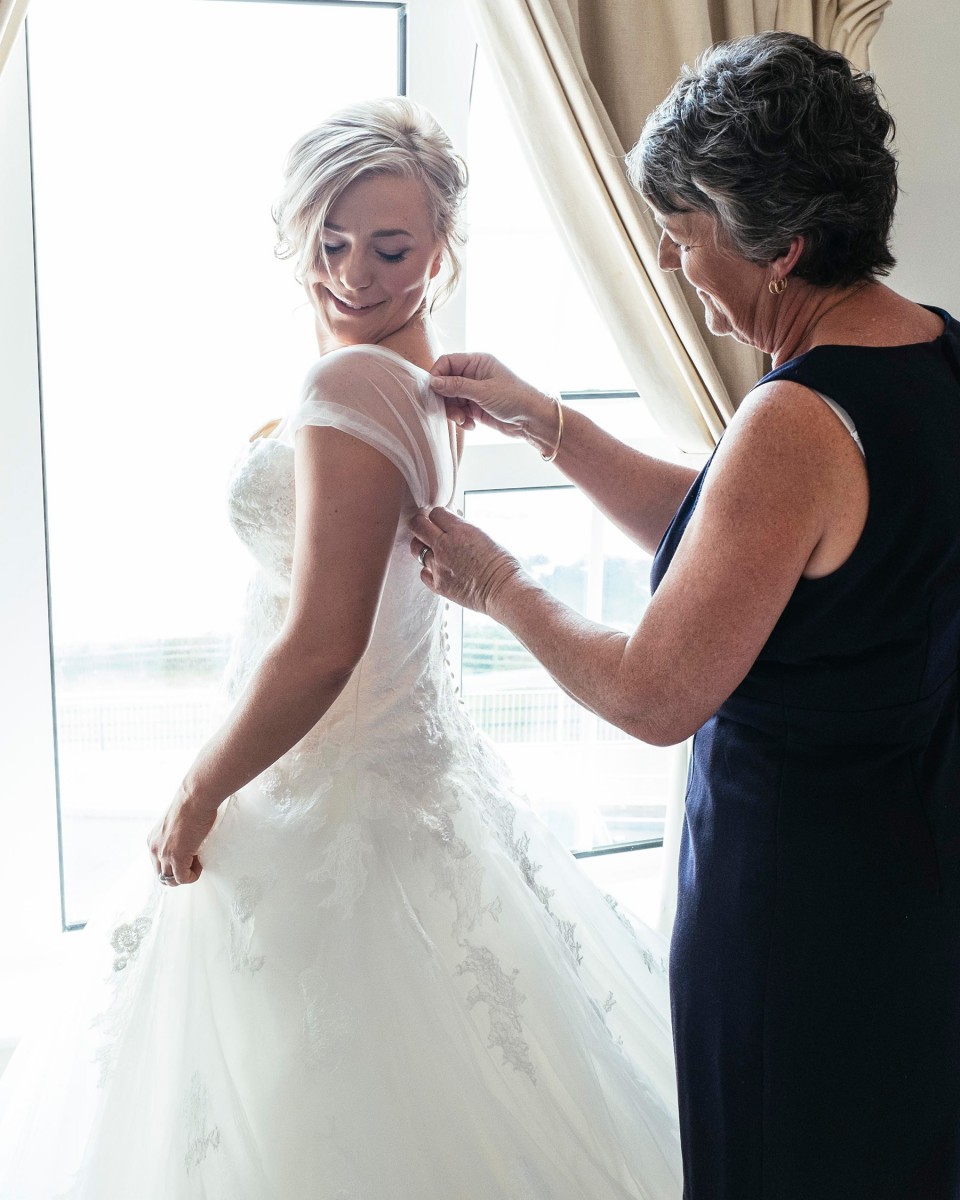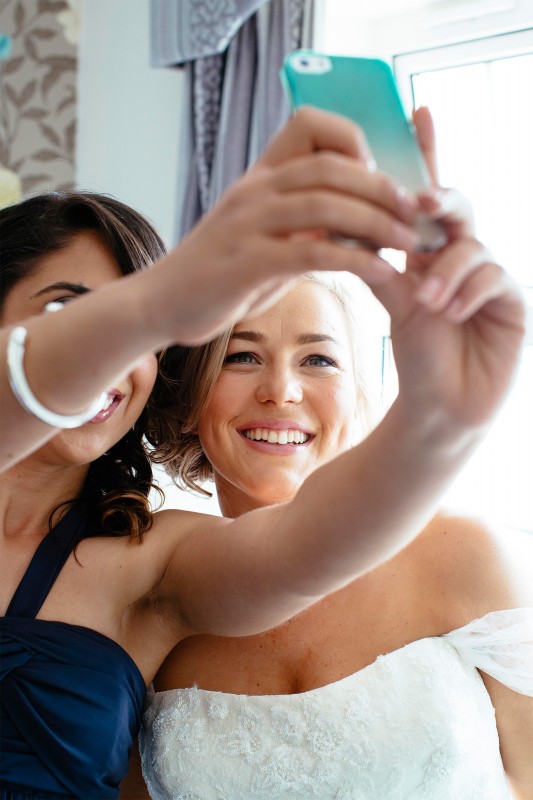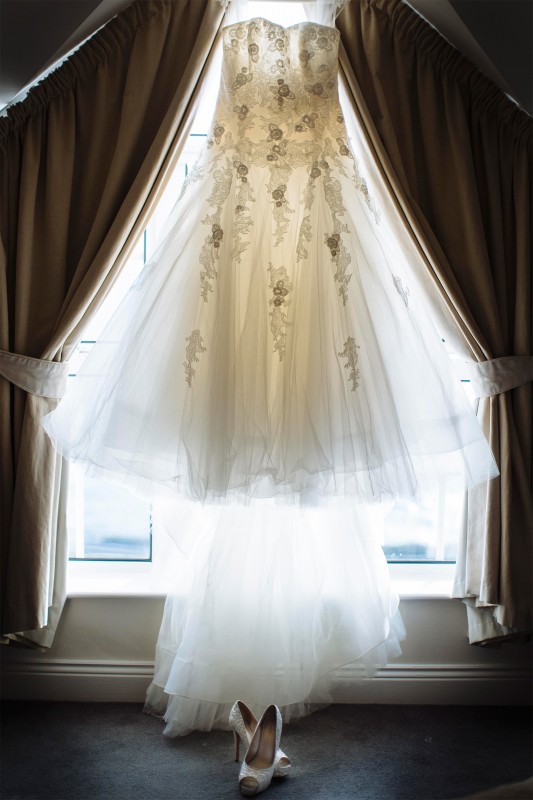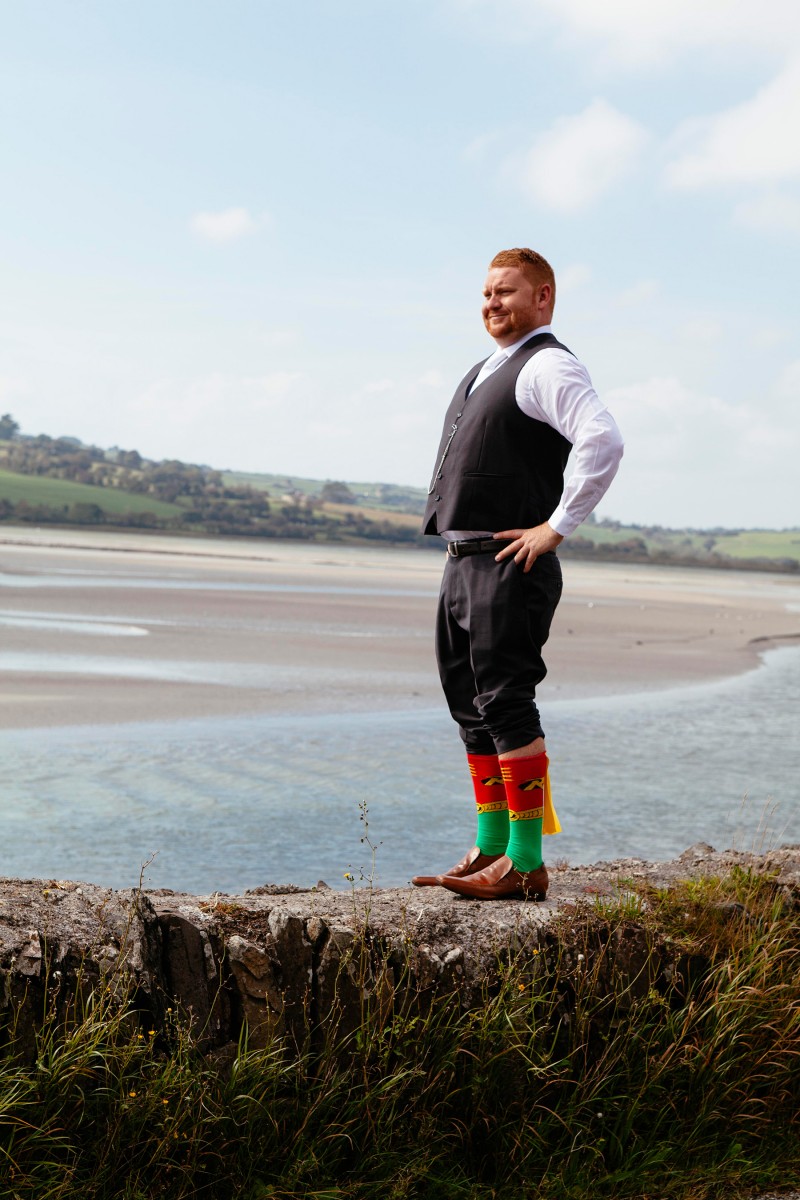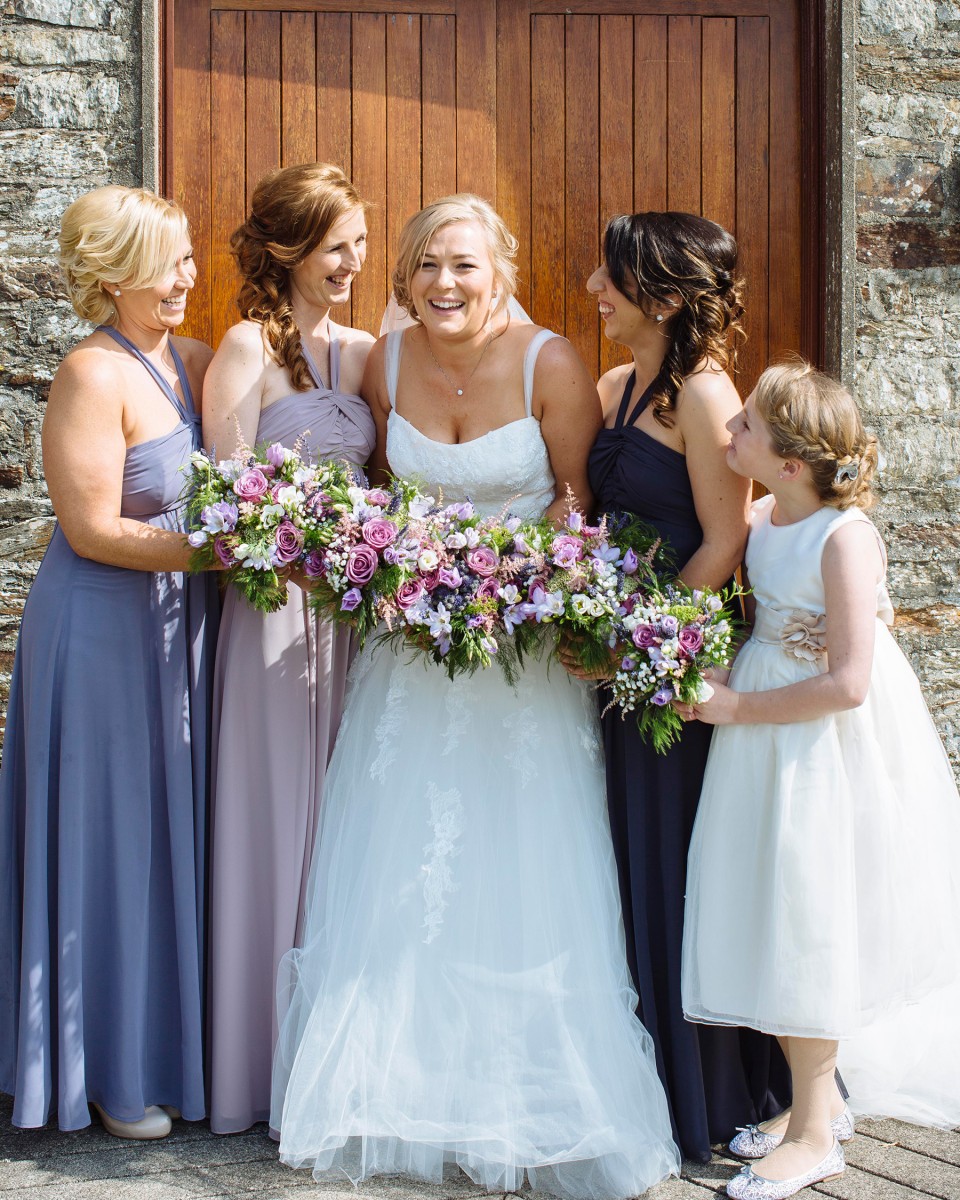 "I lost 20kg from when I purchased my dress to my final fitting!" says Nicole. "So lots of nerves and stress for the wonderful ladies at Bridal Reflections."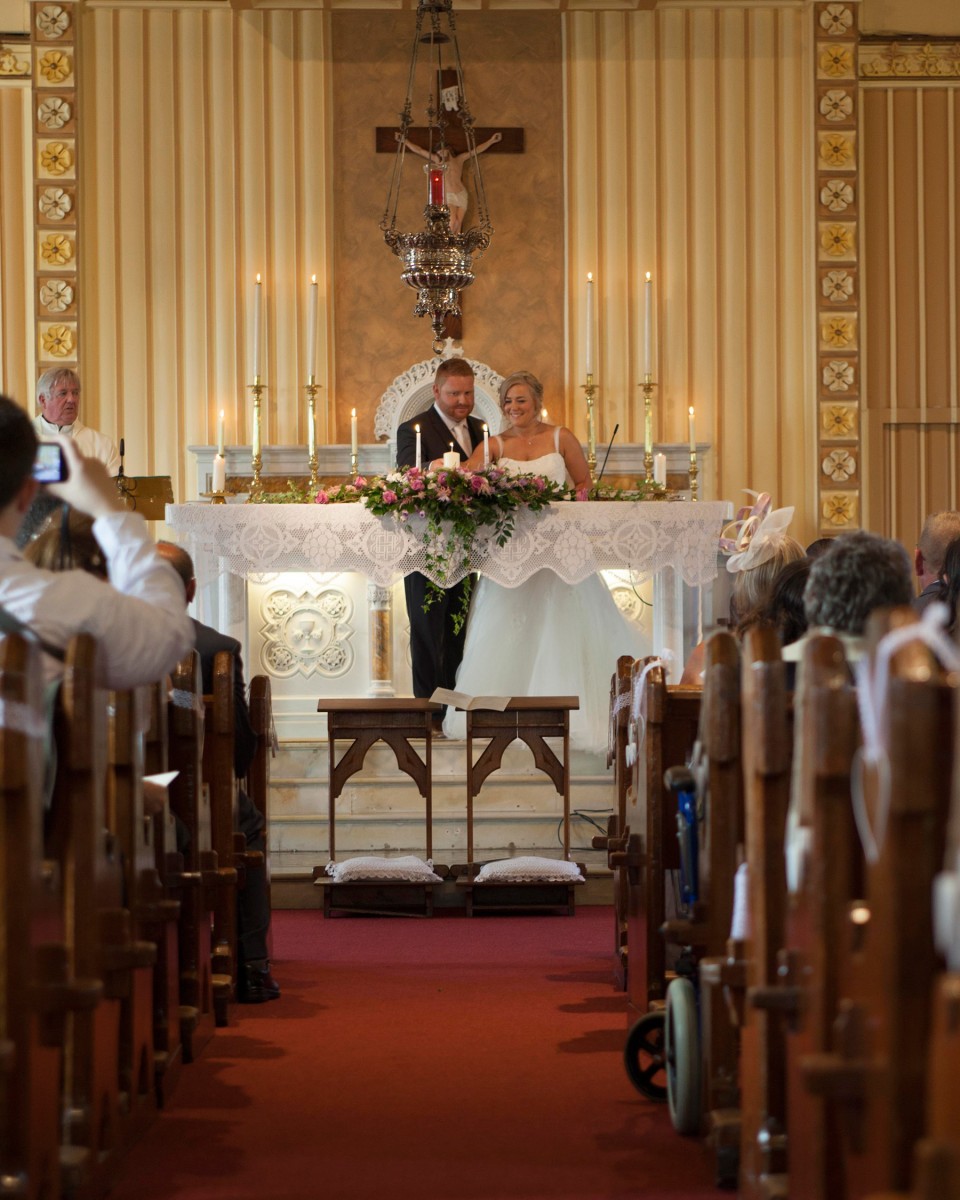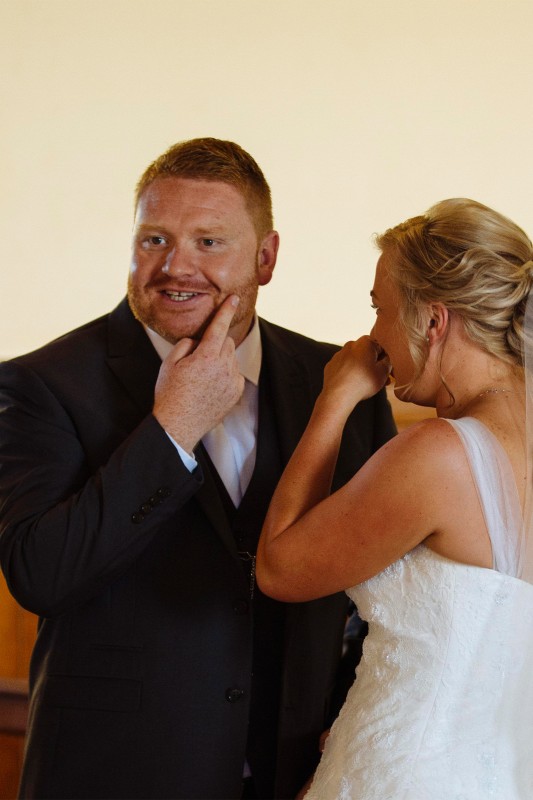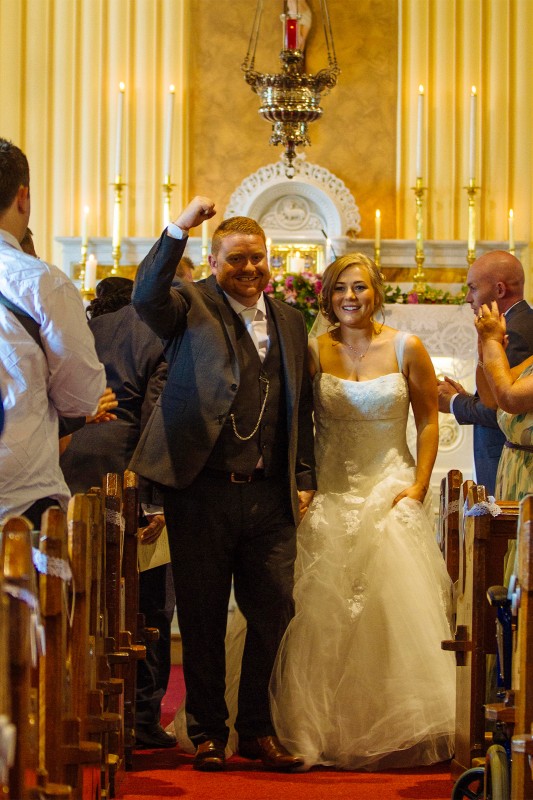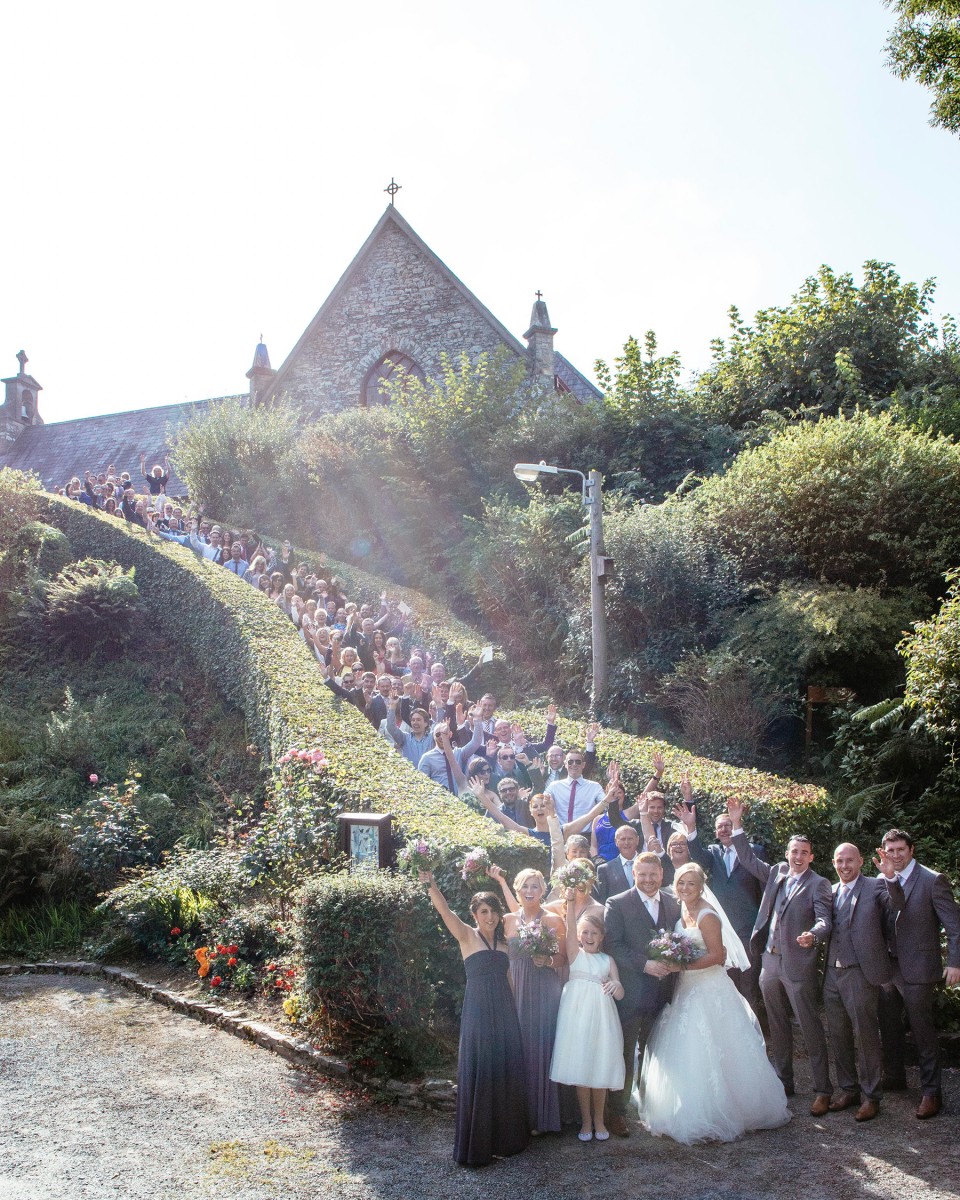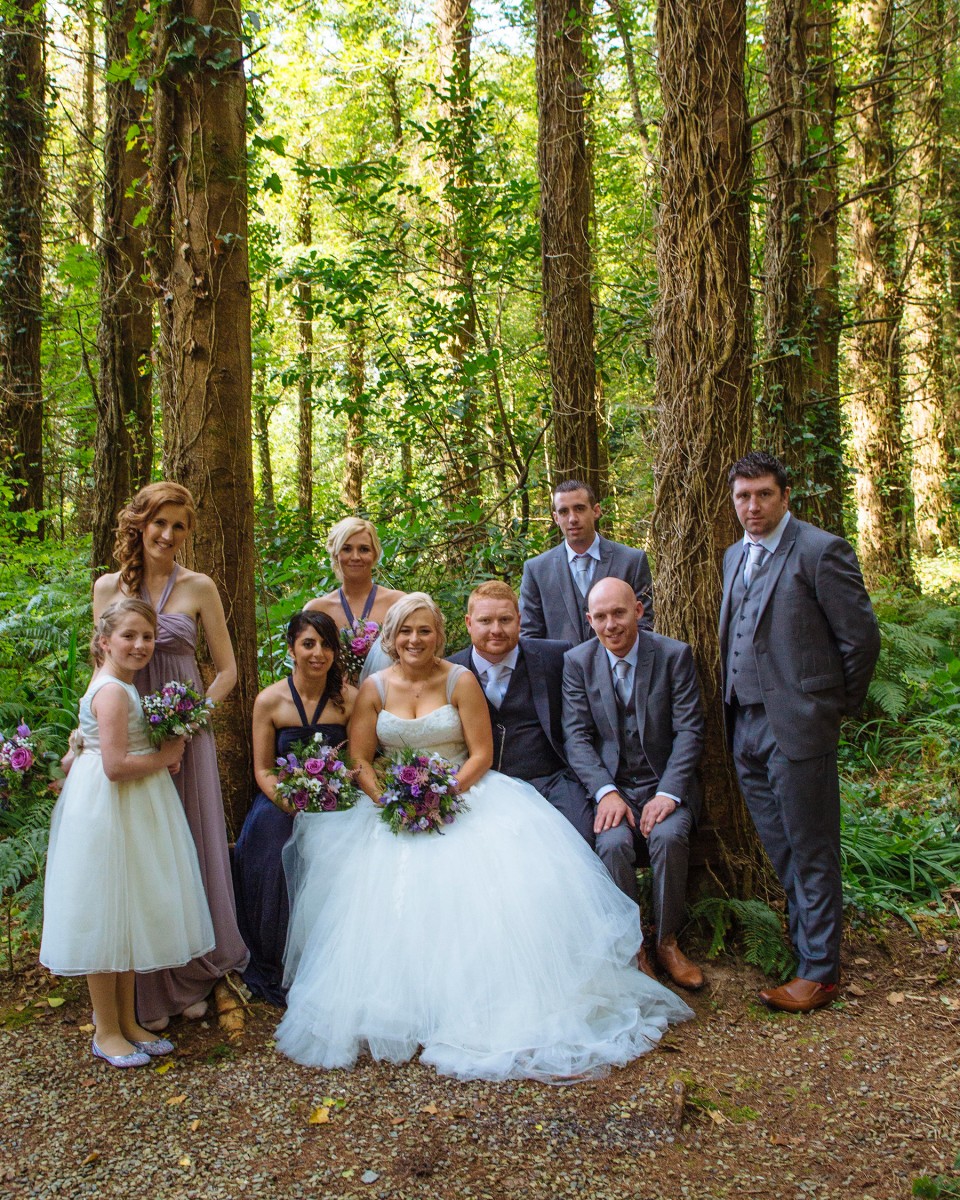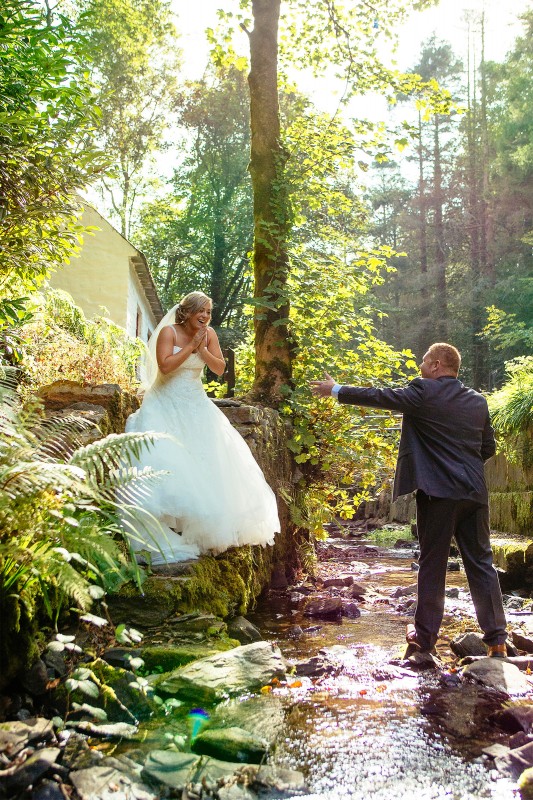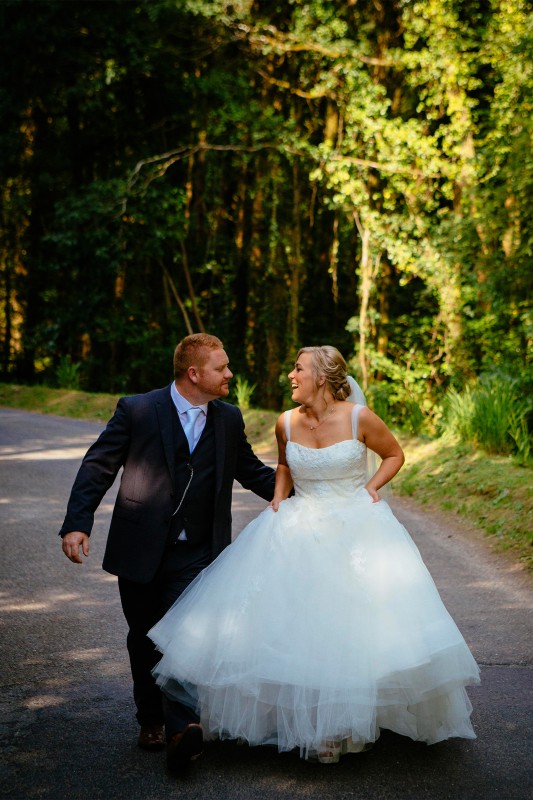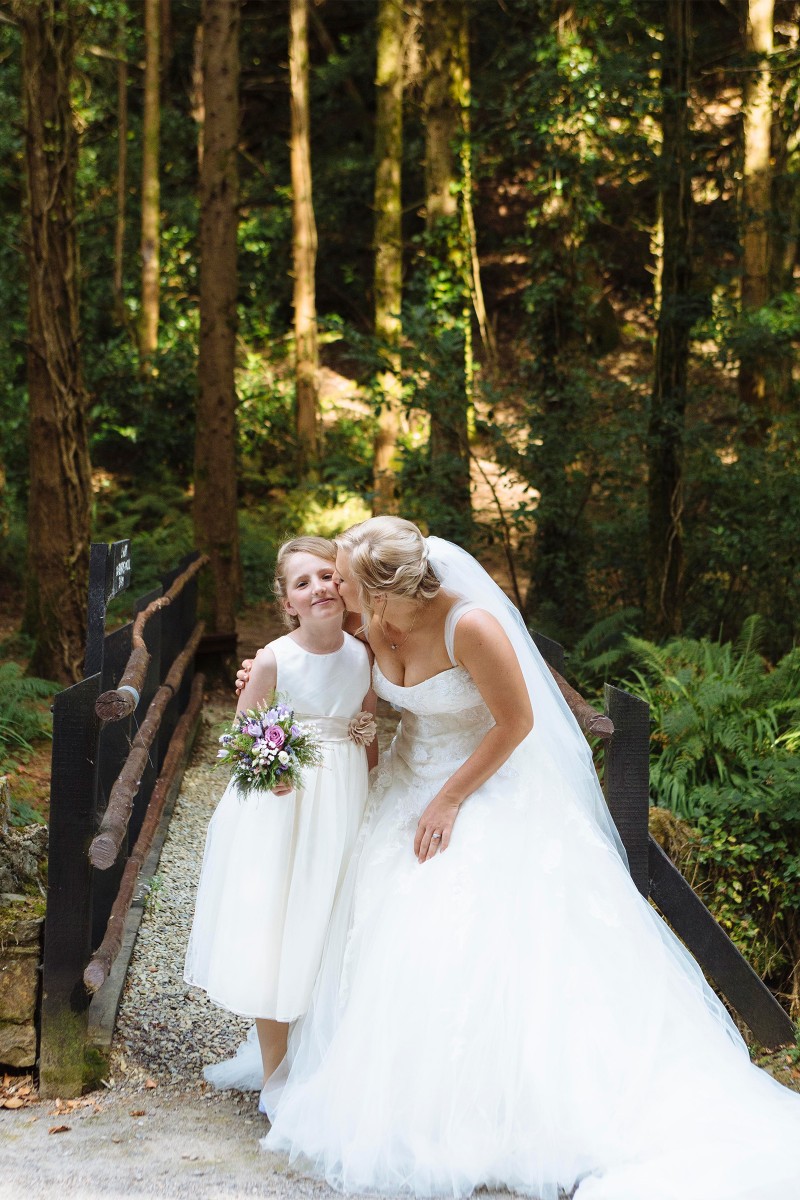 Nicole jokes, "After a year of stress I think I now qualify as a wedding planner!"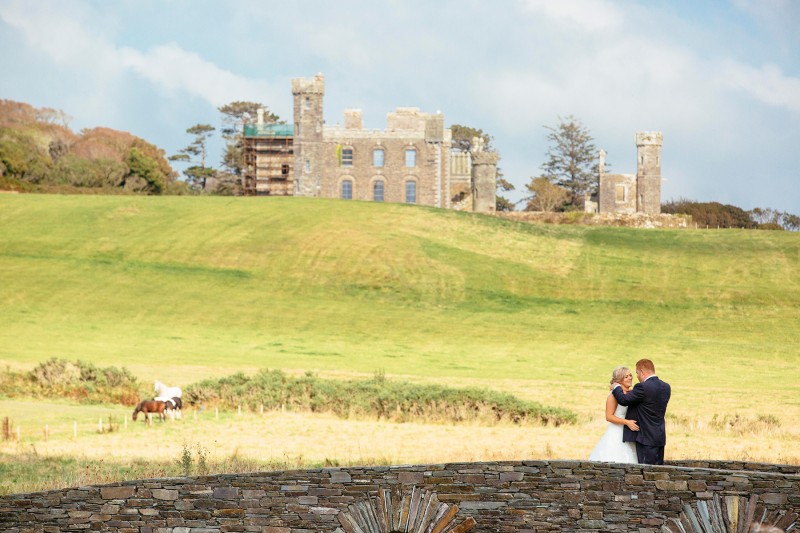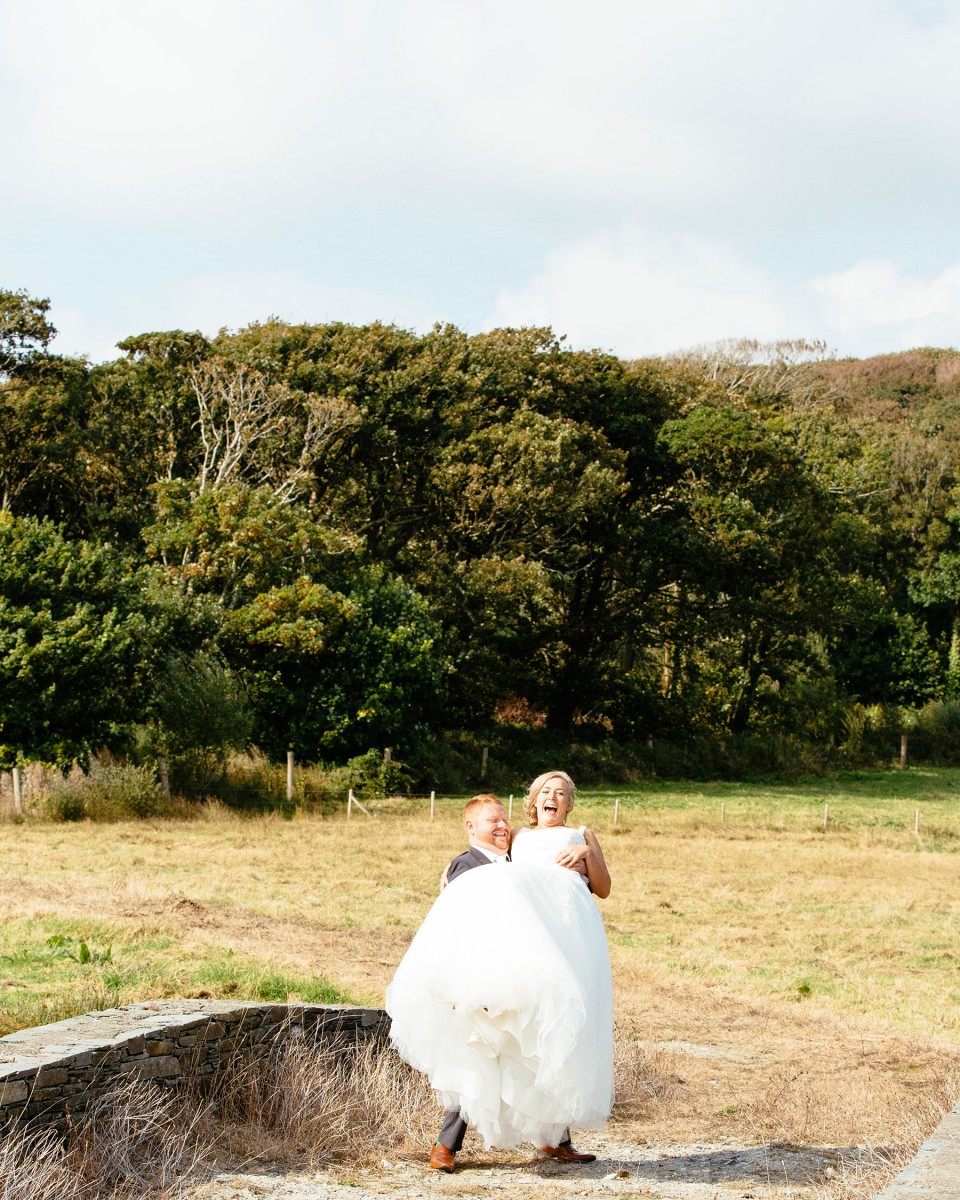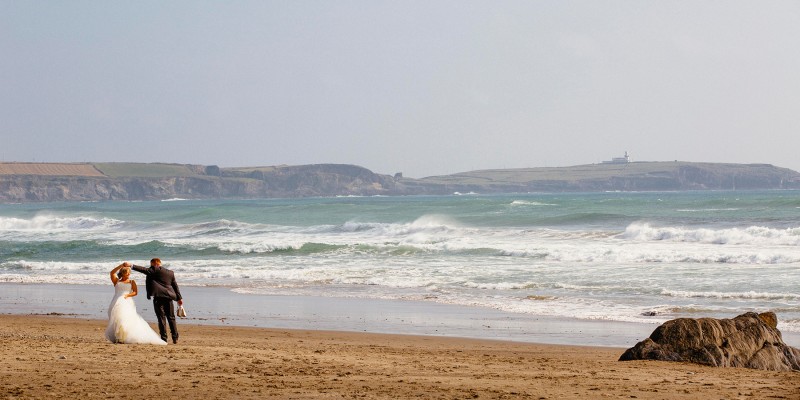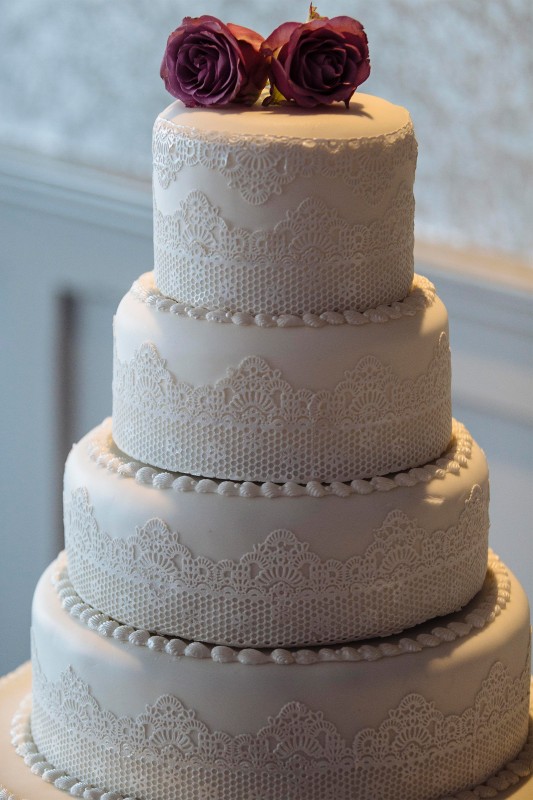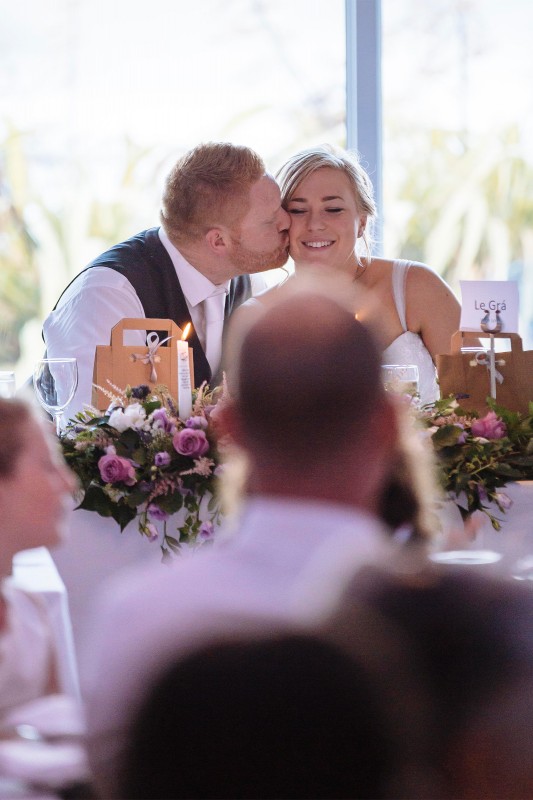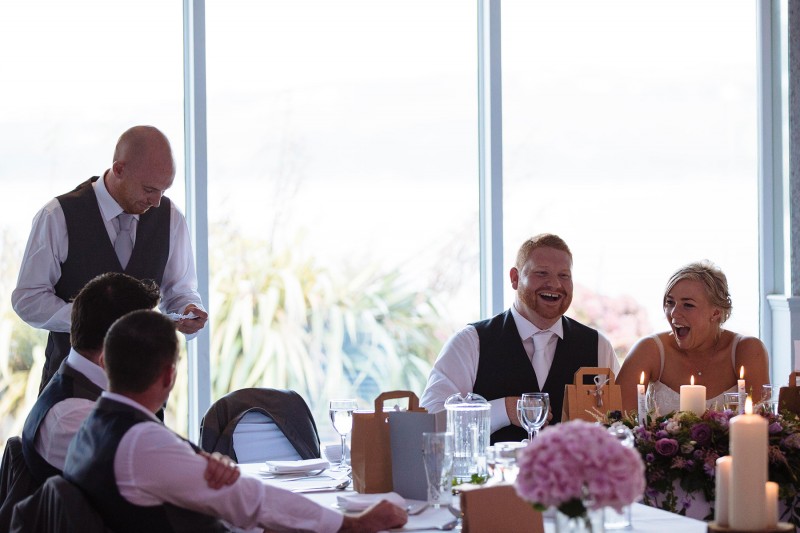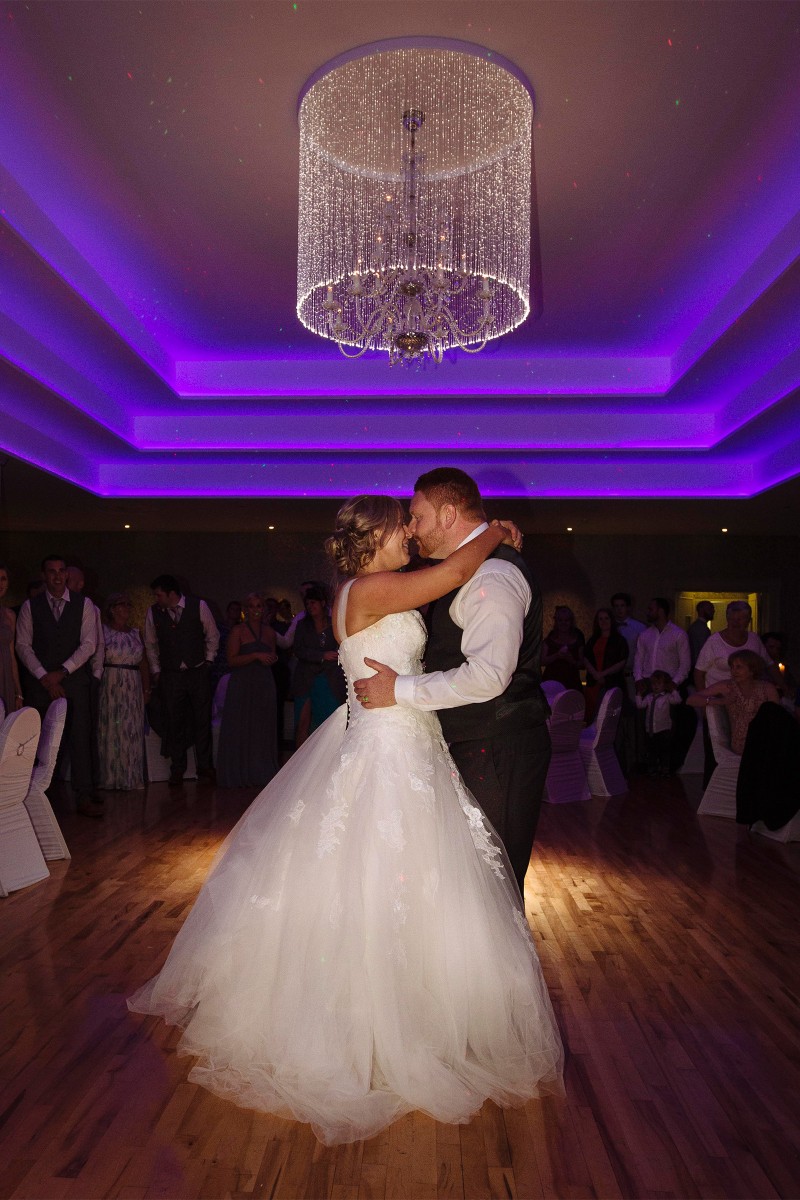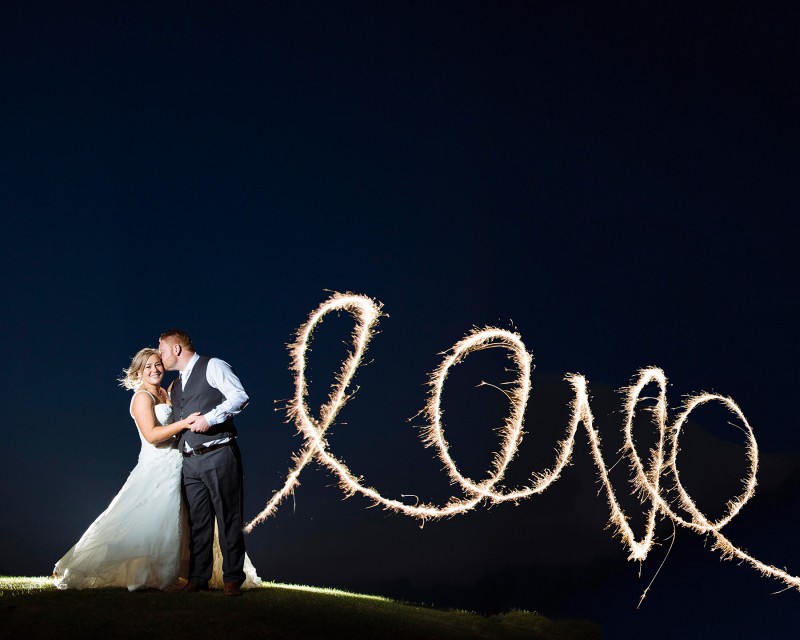 Photos by John Beasley Photography.
Featured Suppliers:
Bomboniere: DIY / Brides Accessories: Michael Hill / Brides Gown: Bridal Reflections / Bridesmaids Accessories: Light in The Box / Cake: Groomsman's mum / Celebrant: Canon Jim / Ceremony Music: Pure Blamey / Ceremony Venue: St. Michaels Church / Entertainment: Pure Blamey / Flowergirl Dress: OzSale / Flowers: Gill Wild / Grooms Attire: Simply Suits / Grooms Shoes: Simply Suits / Groomsmen Attire: Simply Suits / Hair: Ikon Hair Clonakilty / Honeymoon: Europe / Invitations: The Write Invite / Makeup: Liz McCarthy / Photobooth: photoboothz.com.ie / Photographer: John Beasley / Reception Venue: Dunmore House Clonakilty / Rings: Michael Hill / Venue Decor: Gill Wild, eBay / Wedding Night Accommodation: Dunmore House Clonakilty