There's varying statistics floating around, but the bottom line is many marriages begin in the workplace.
This was the case for Elli Altinsoy and John Cassar who were friends at first, but after a few years as colleagues, fell in love.
"Although work discussions could get quite fiery, we developed a strong friendship and mutual respect for each other," remembers Elli. "One rainy night we had take-out at his house with a few beers and that's when I seized the opportunity for our first tipsy pash!"
Elli, 30, and John, 29, now work together in their company's Brisbane office, but returned to their home town to marry in Melbourne in the presence of 75 family and friends at The Melbourne Zoo.
Their rustic zoo wedding on September 7, 2013 was filled with an earthy and relaxed vibe. "John grew up in a zoo and we both adore animals so felt at ease surrounded by the entire earthiness," says Elli. "The best compliment we received on the day was how relaxed everyone felt and that it was exactly John and I."
Elli says her relationship with John had been worth the wait. "We took a while to find each other, but we're so lucky to have finally met our soul mate and marry them knowing this relationship was going to be like nothing we had ever experienced."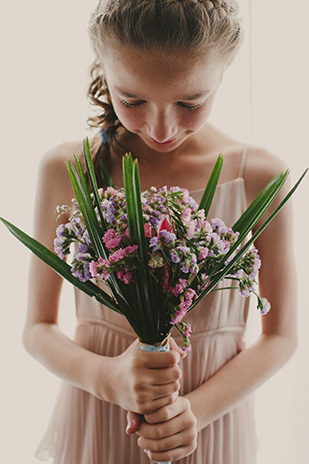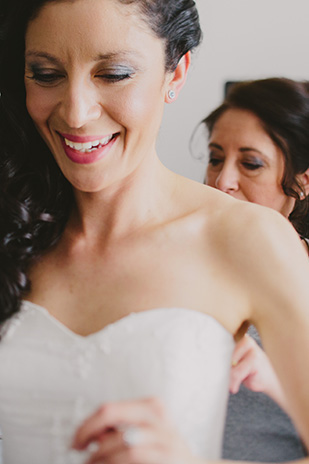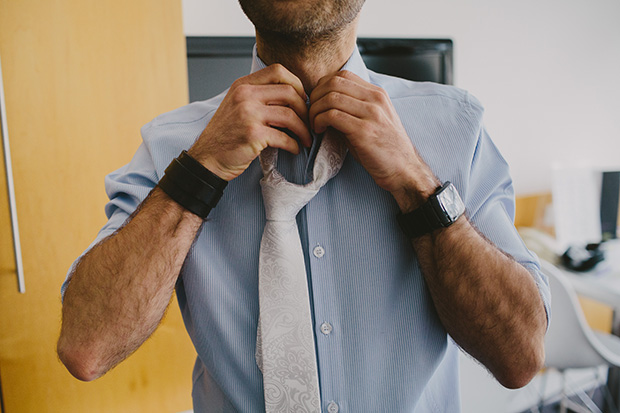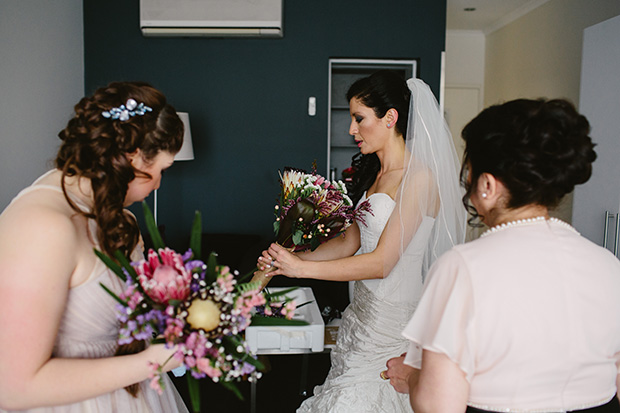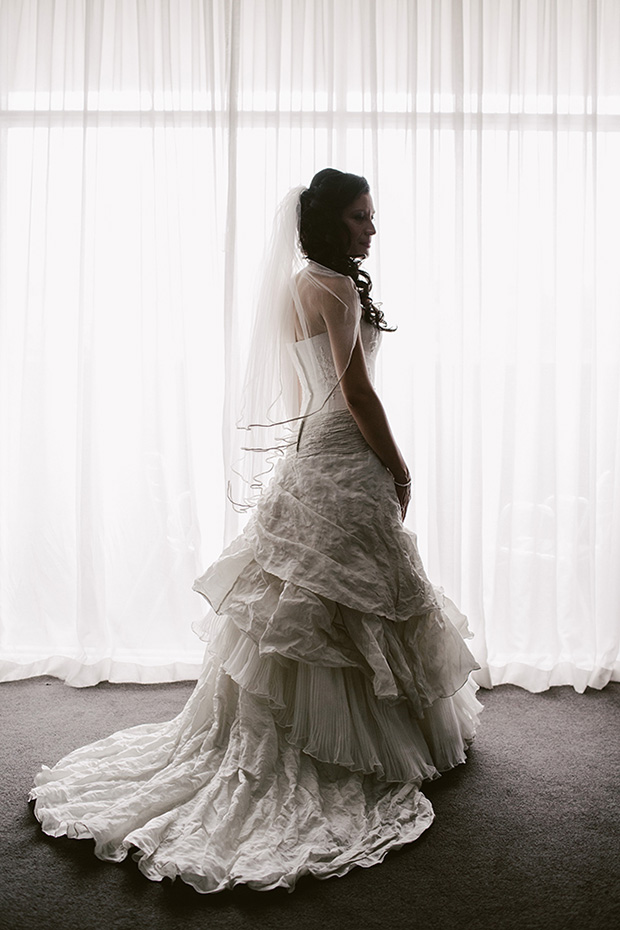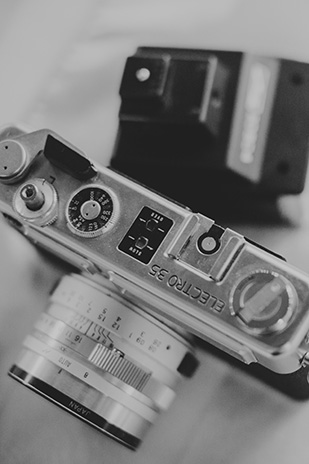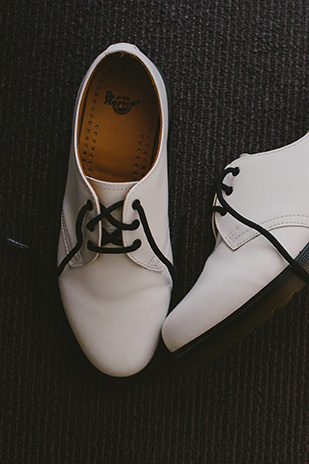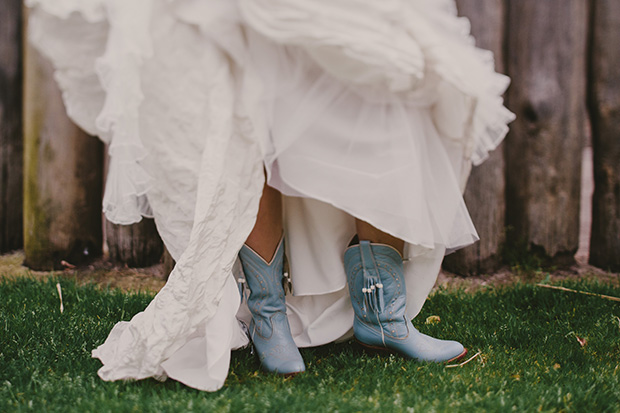 Elli's bridal shoes were genuine cowgirl boots. "They were 1970s cowgirl boots from the motherland of all cowgirls, Austin, Texas. They were something blue and bought from a real cowgirl," she says.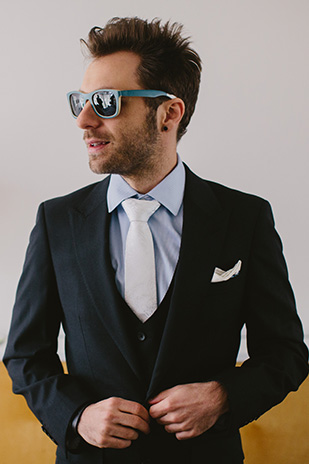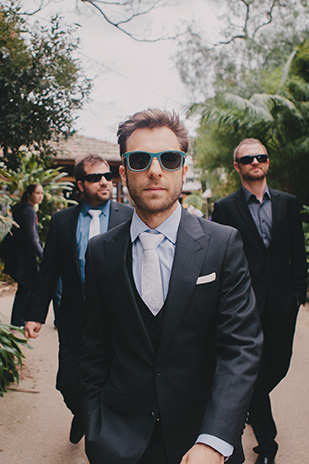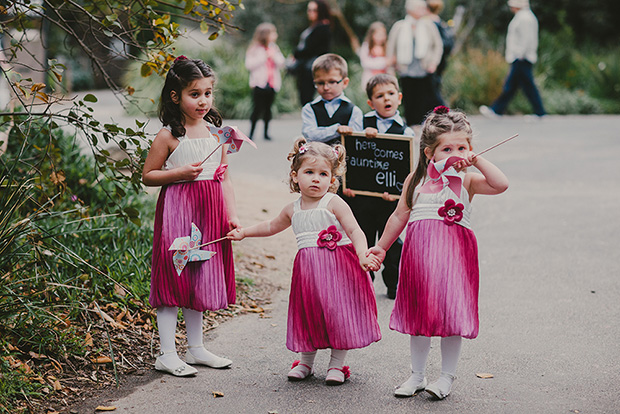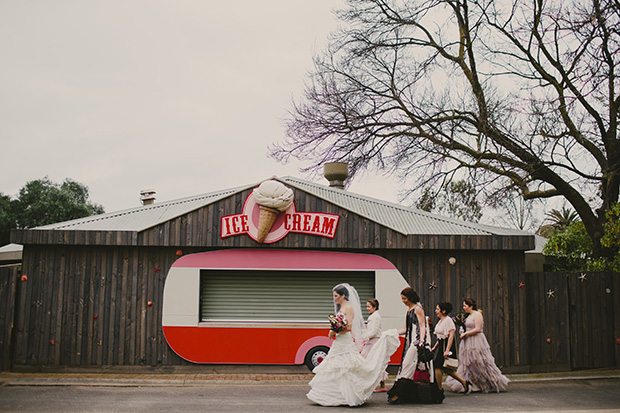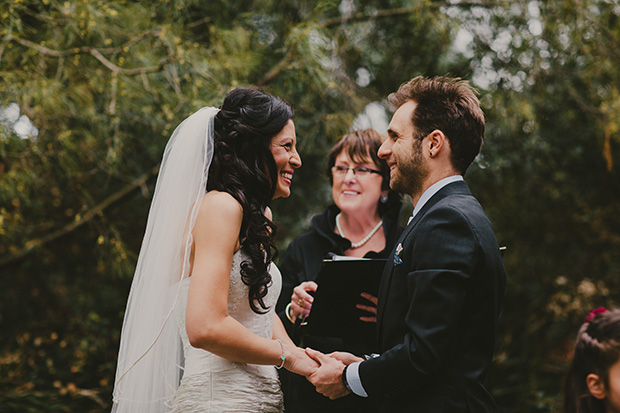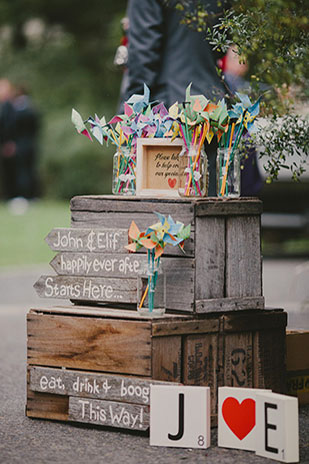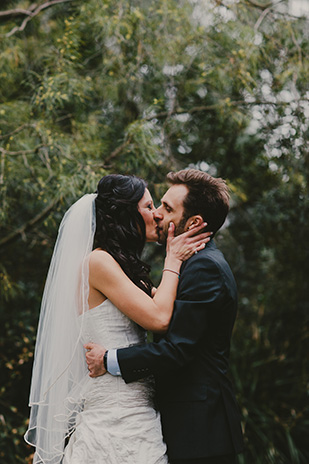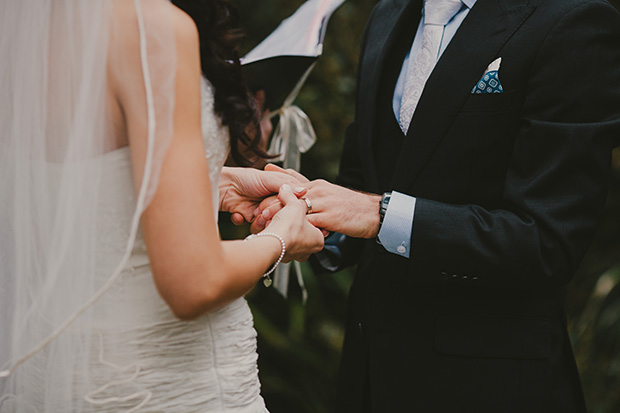 The couple were blown away by the result of their photographs – courtesy of Luma Photography. "The photos speak for themselves, Luma specialise in photojournalism and captured all the emotion of the day," smiles Elli.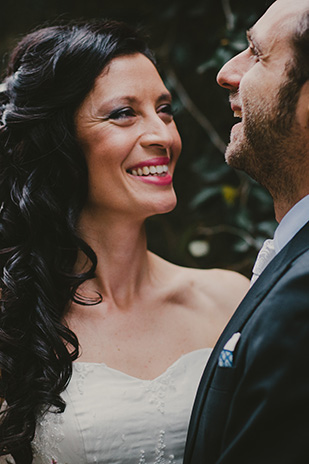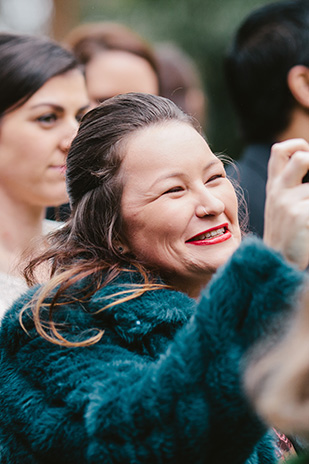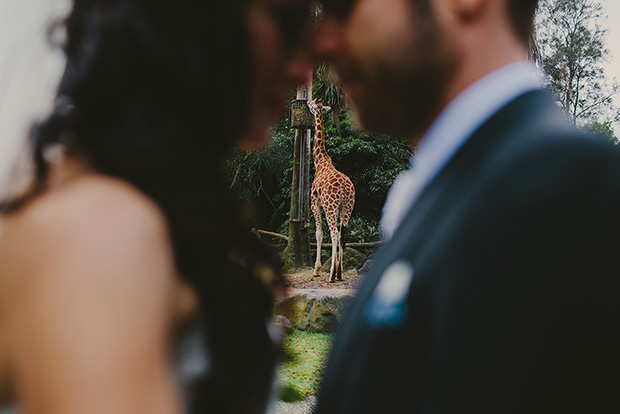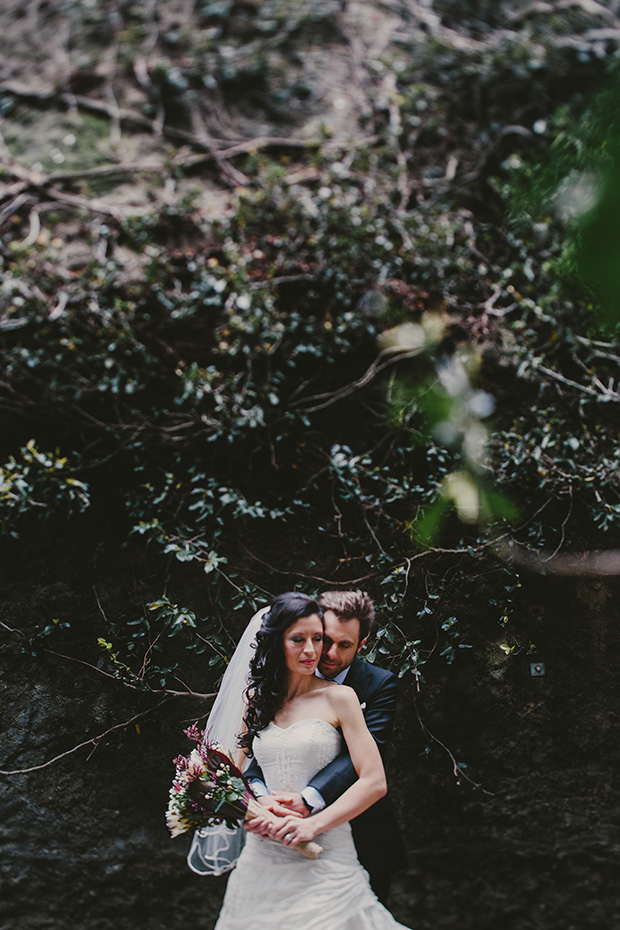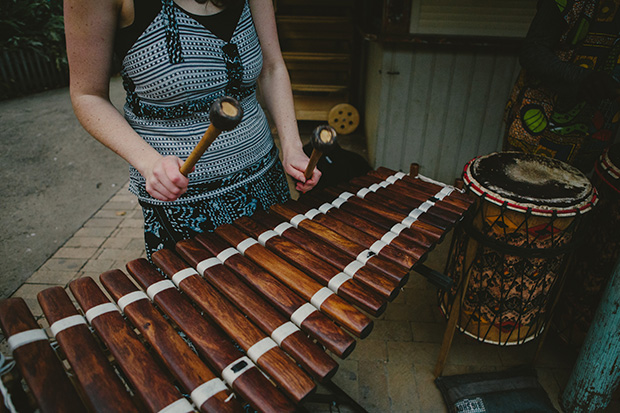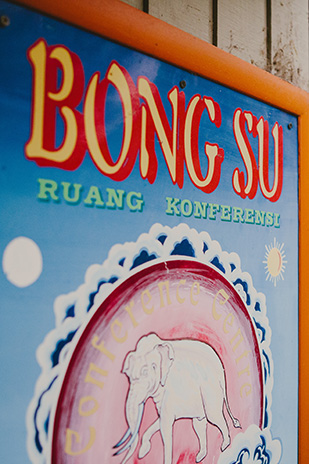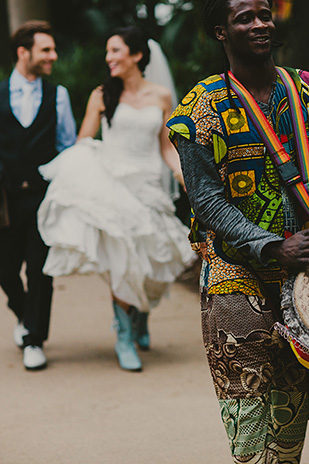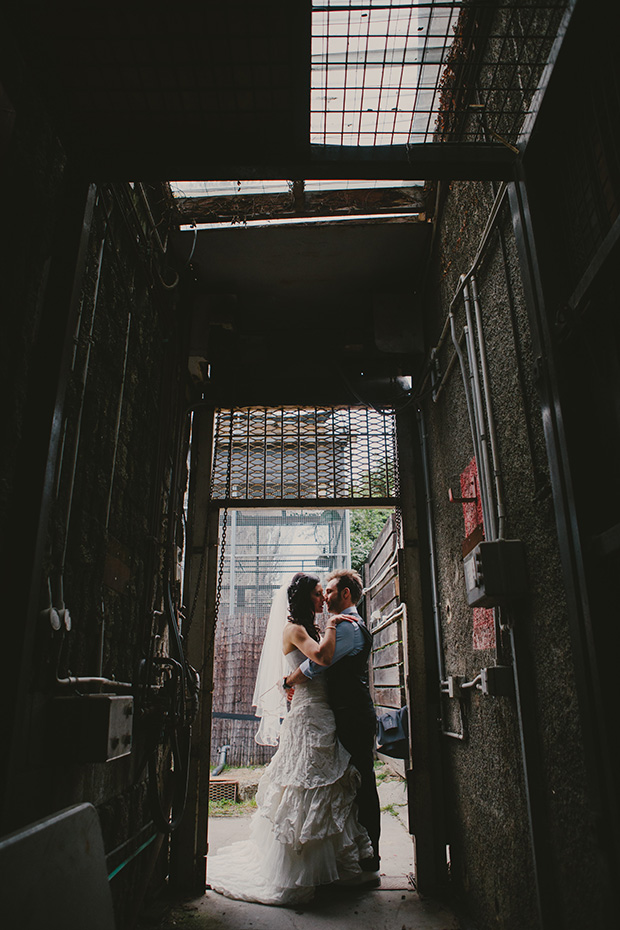 Elli's Fiorenza bridal gown was her first choice. "It was the first store I walked into and I knew instantly I would be back to buy my dress."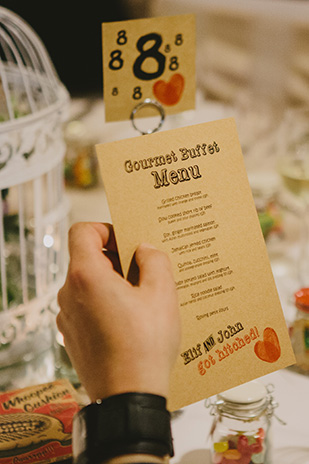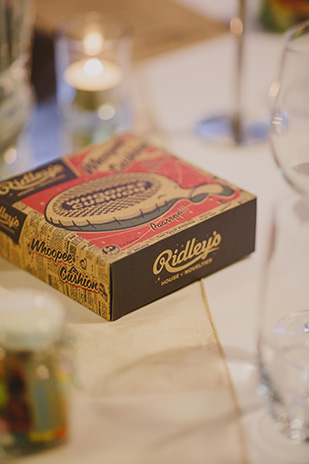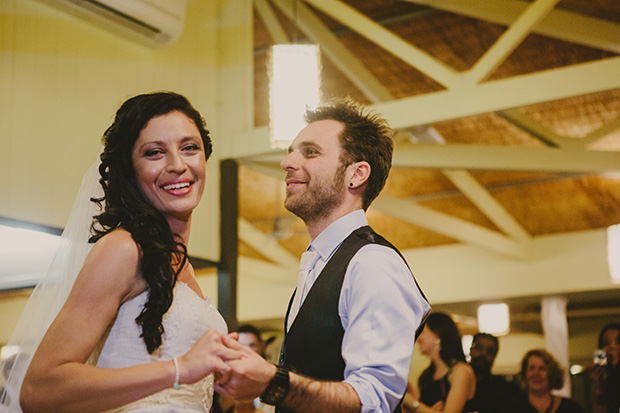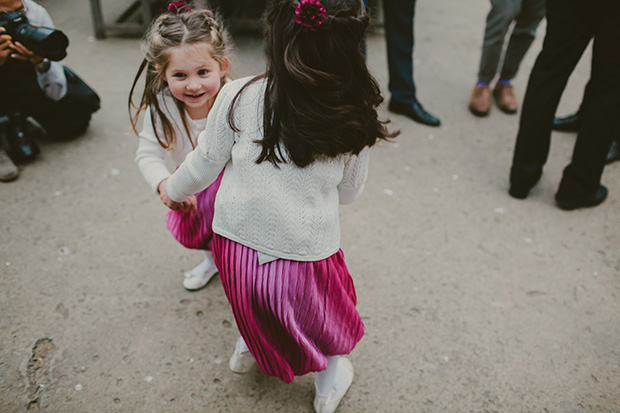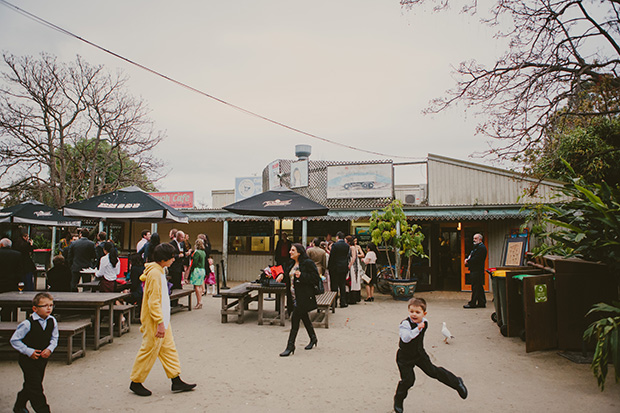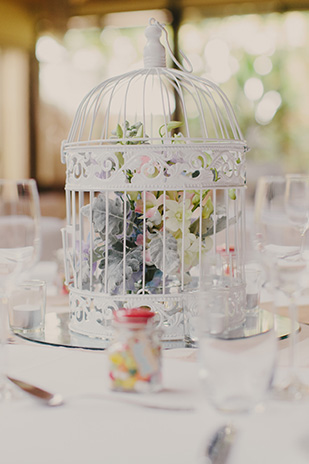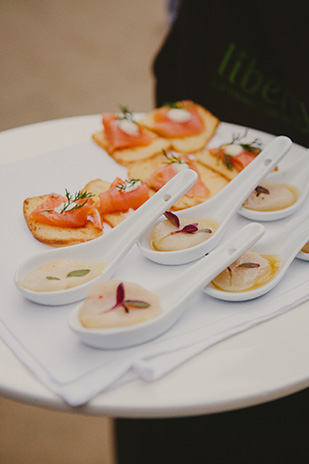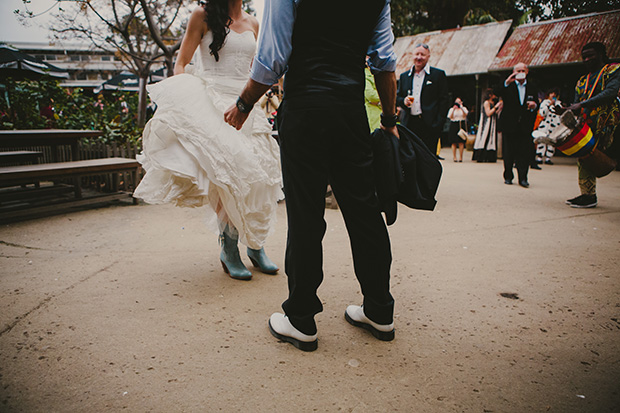 The newlyweds chose to honeymoon in Mexico and L.A. "One of the many memorable moments was when John was lying on the hammock of our beach front cabana in Tulum, Mexico…all of a sudden these baby sea turtles were hatching, we helped so many of them into the sea for their first voyage!" says Elli.
Photos courtesy of Luma Photography.