Don't think the sprinkler and shopping trolley are cool dance moves? Melissa Sharpe might beg to differ.
Those groovy steps were exactly how Clint Starkey won her heart. "Clint [34] was certain his sprinkler and shopping trolley dance moves would make me take notice and it worked," laughs Melissa, 28. "It didn't take us long after that night to realise we had something pretty special."
Mutual animal lovers, the pair didn't take long to build a brood of pets once they moved in together. "We both share a love for animals as well and were quick to fill our house with them," says Melissa. "We were very lucky to have developed such a strong love for each other and share a lot of common interests."
The pair were married at their classic wedding on March 22, 2014 in the Hunter Valley and Melissa took a DIY approach. "I tried to do a lot of things myself to both save a bit of money and to make it more personal," she says. "I'm sure I drove Clint mad sometimes in the lead up to the day."
Melissa and Clint honoured his mum who passed away before the wedding. "All our guests were handed leopard print ribbons to wear in her memory," explains Melissa.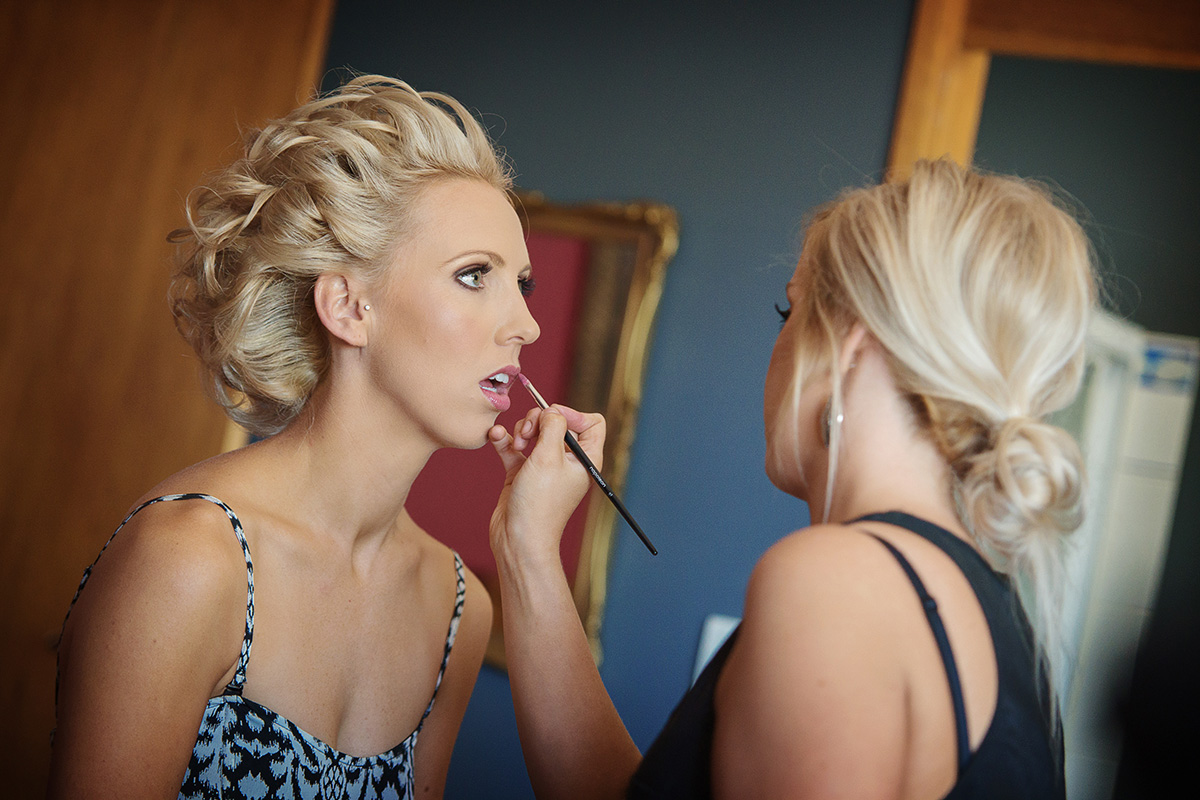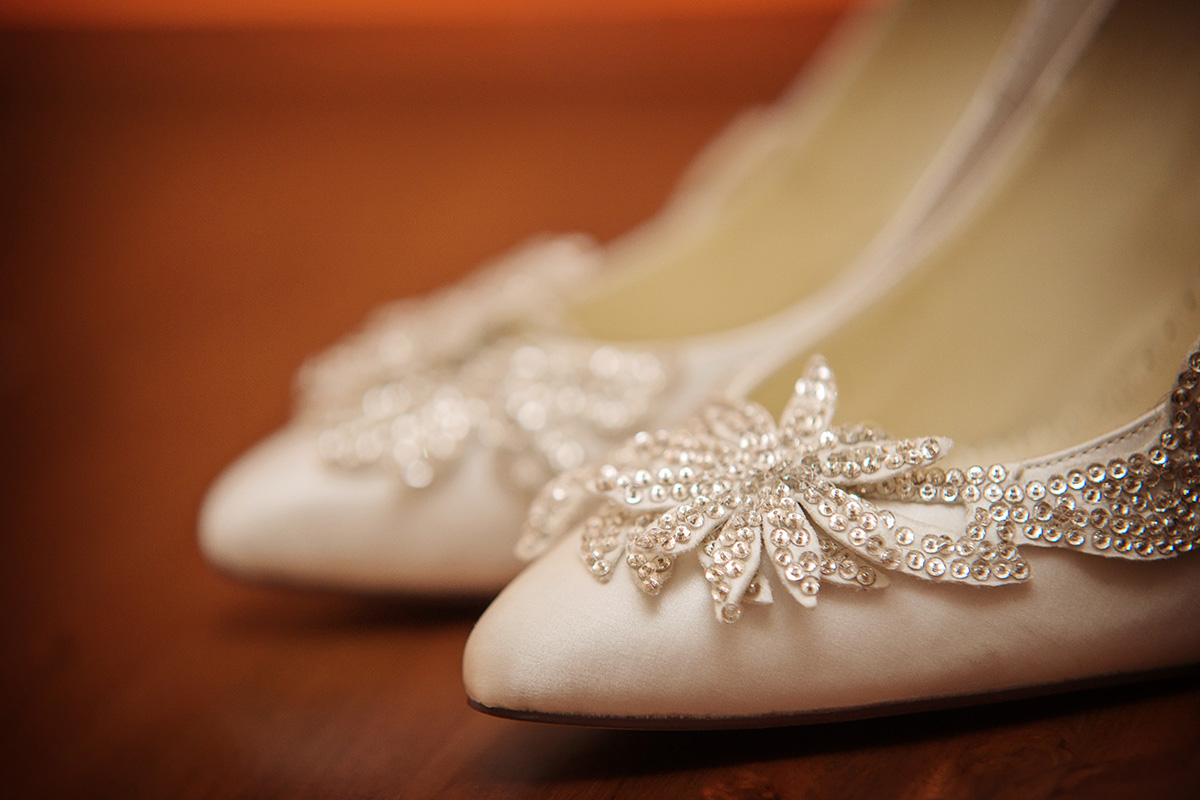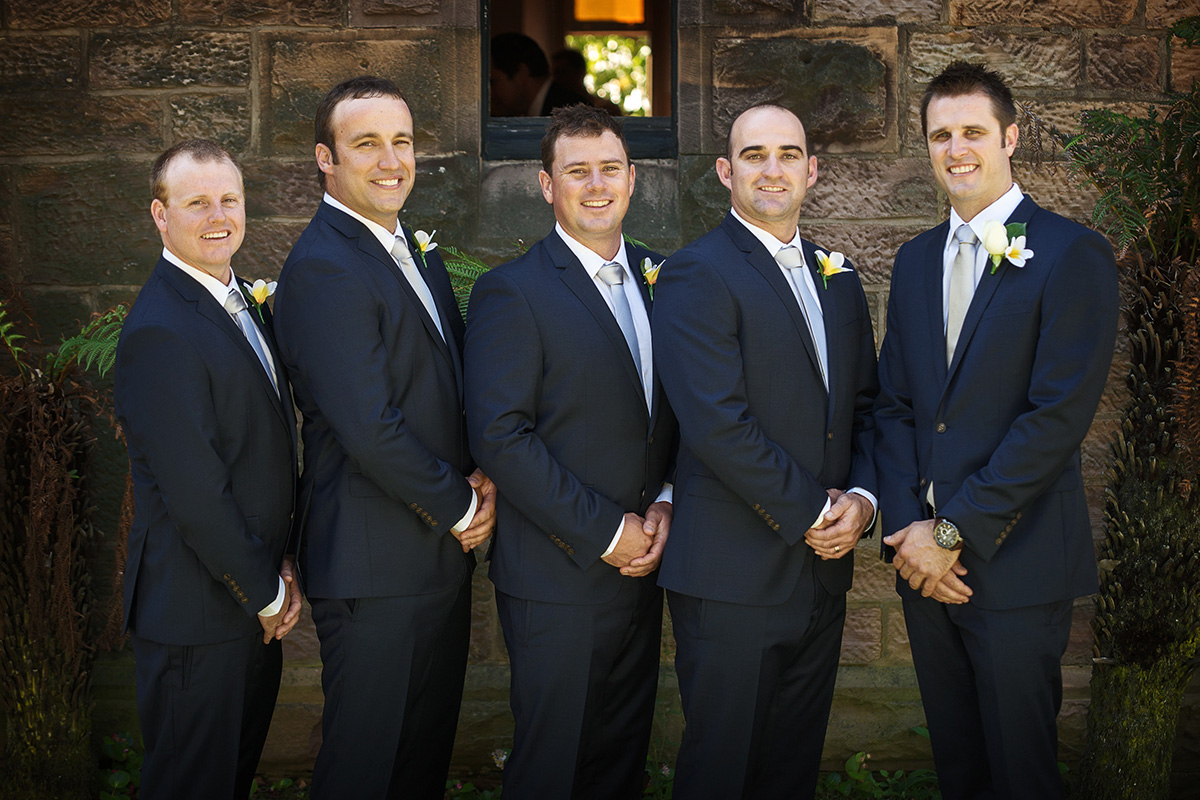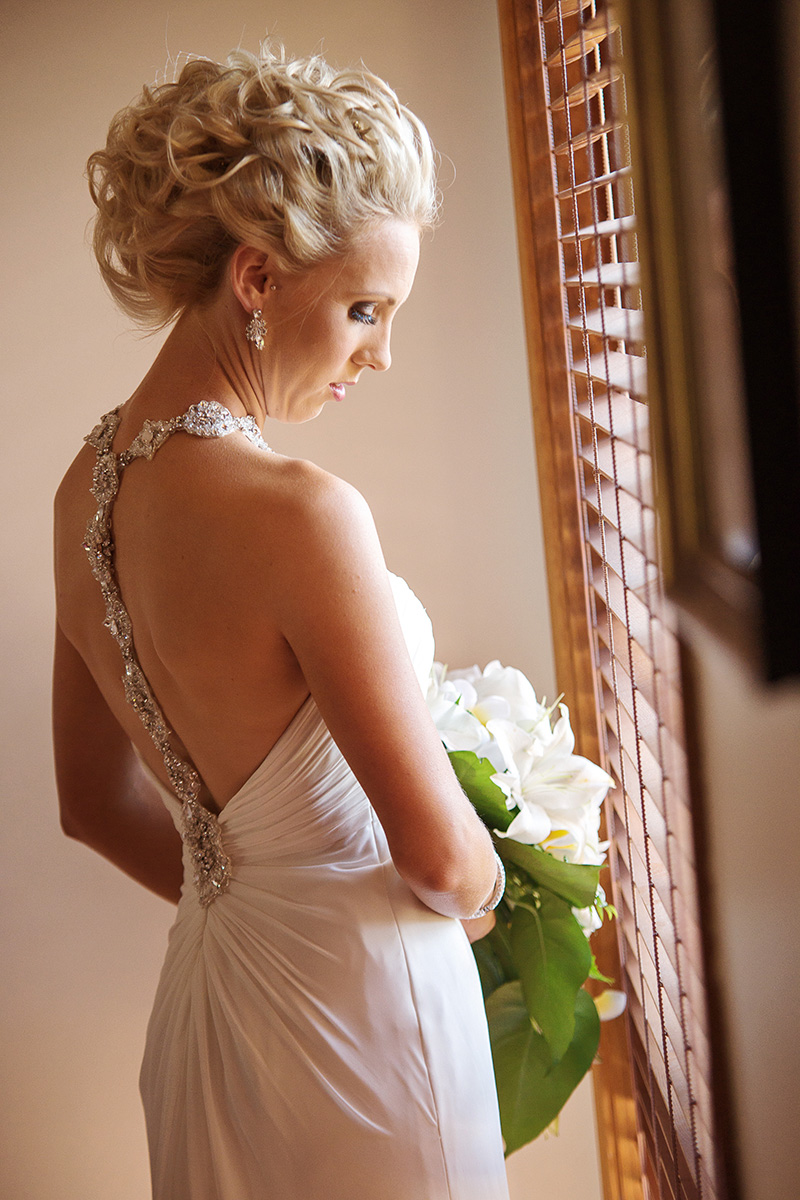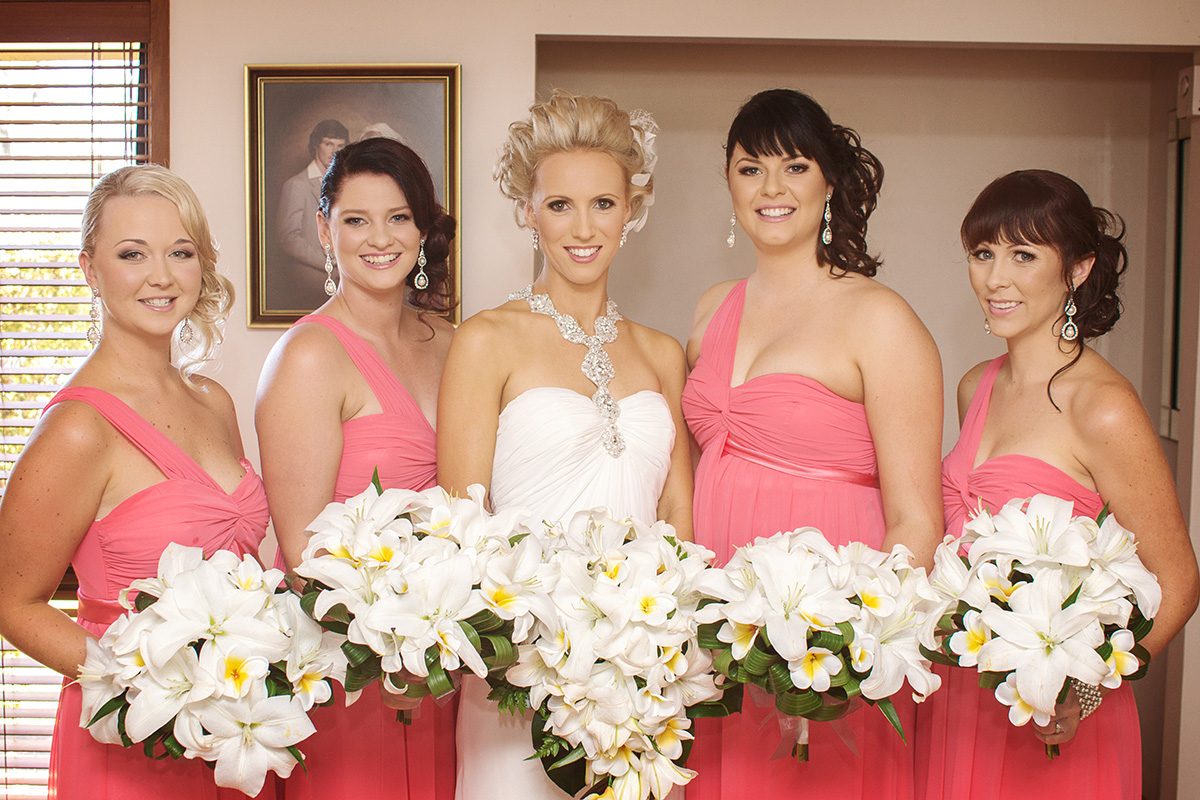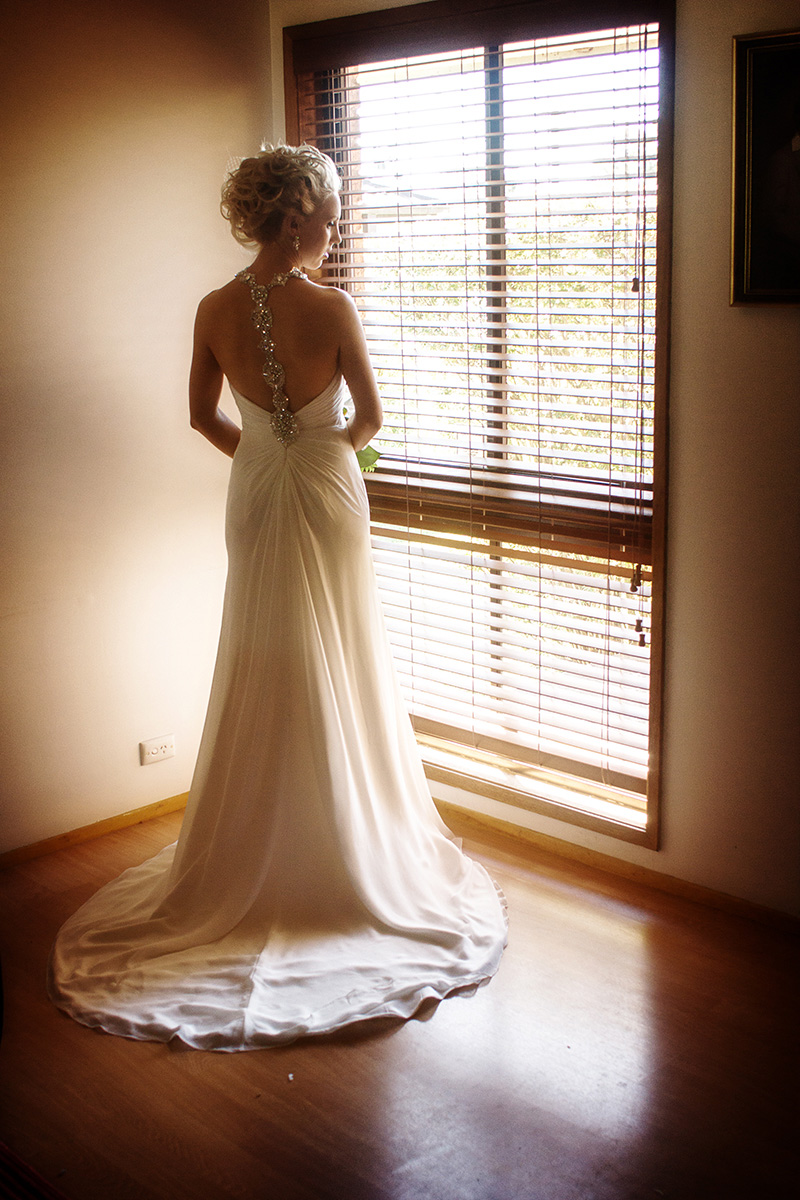 Melissa's gown by Soretto & Midgley was flowing with Verona chiffon and a Swarovski crystal neckline.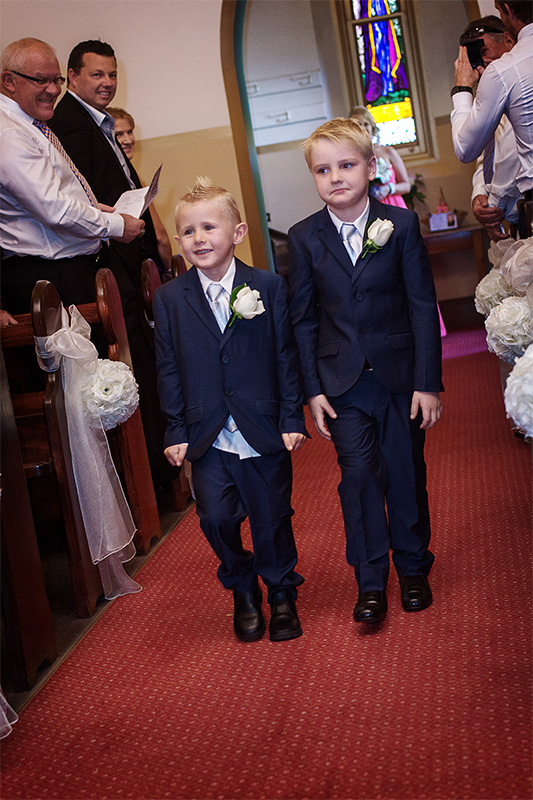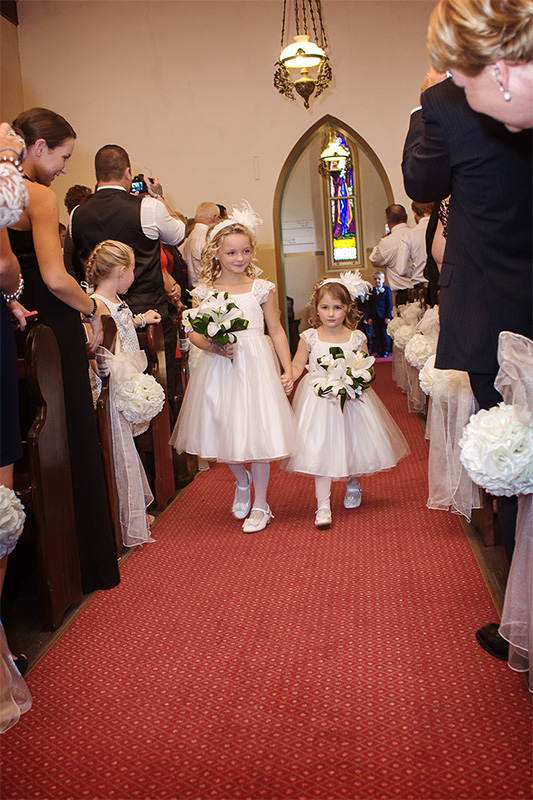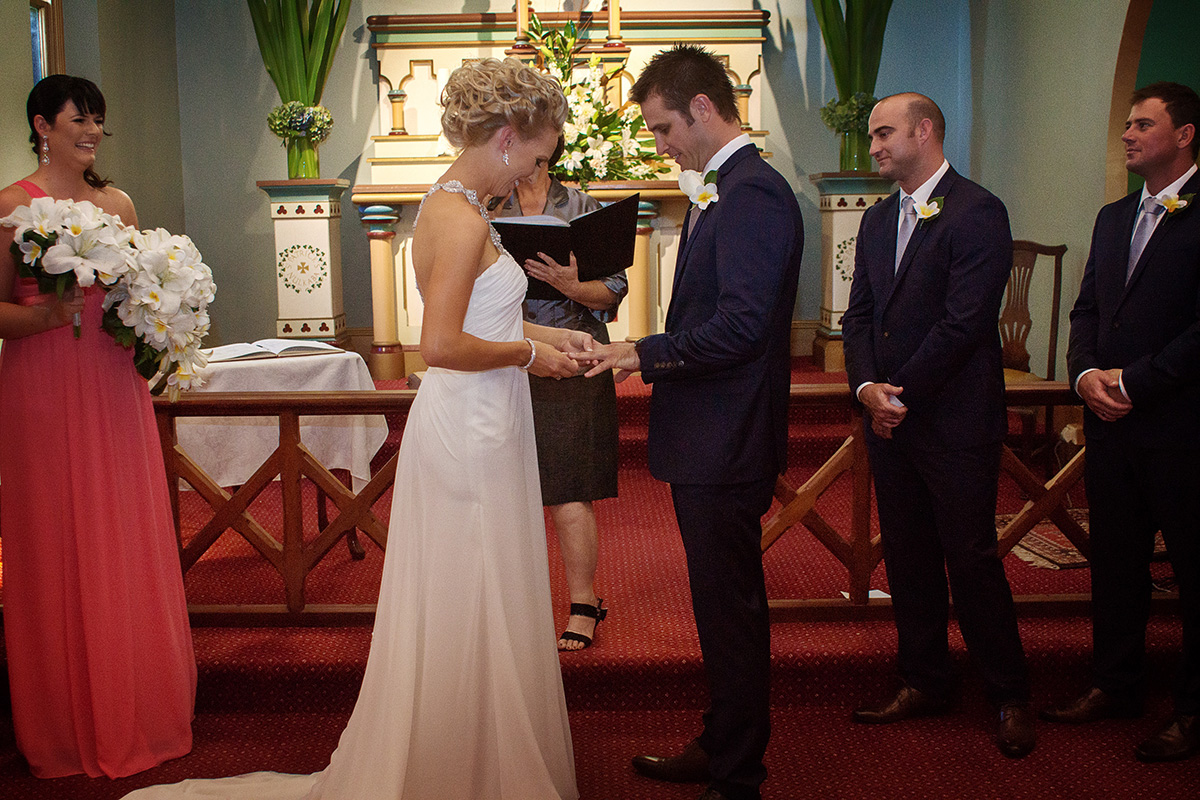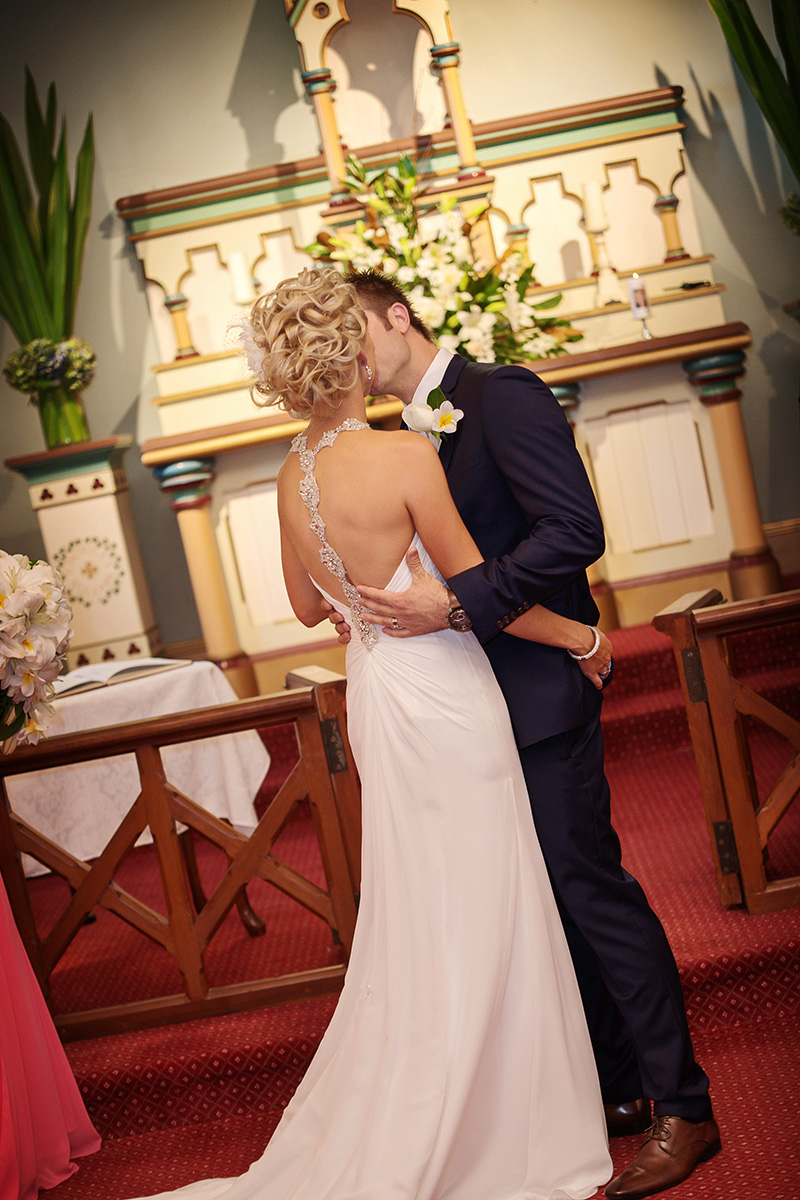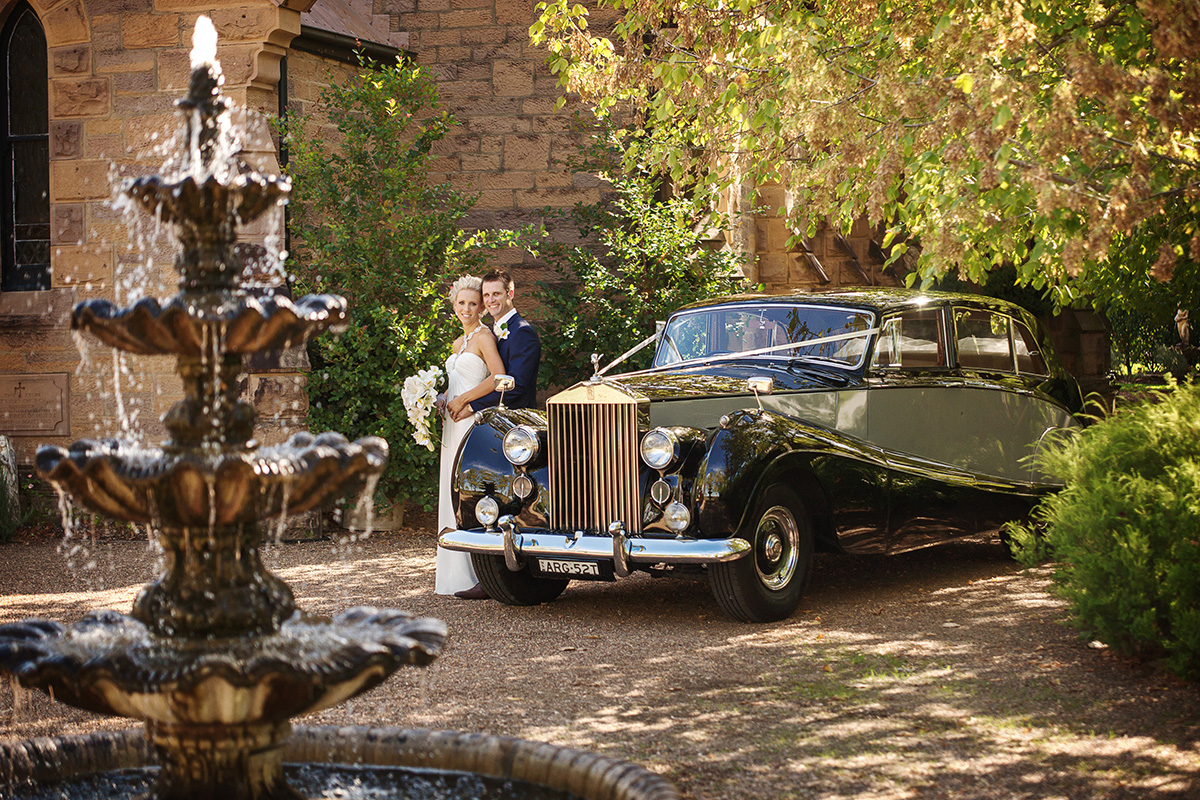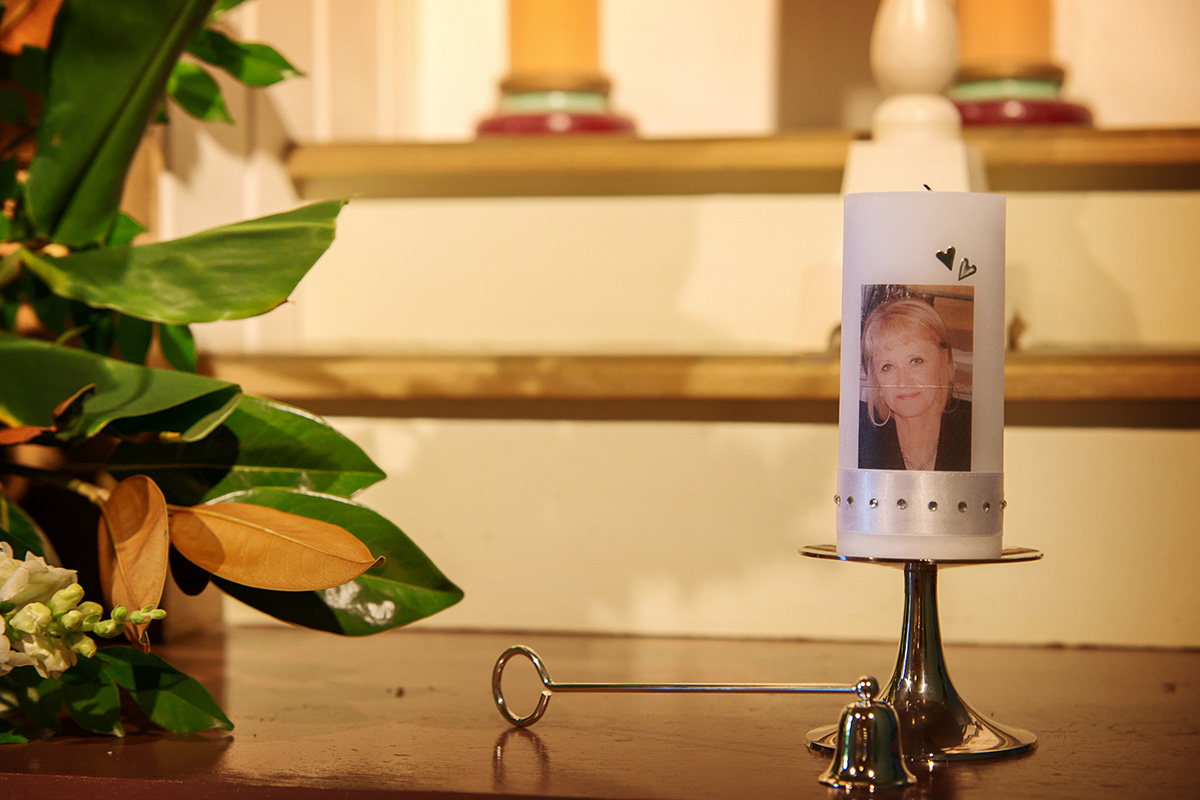 The couple were married at St Patrick's of Nulkaba, a sandstone chapel more than 120 years old.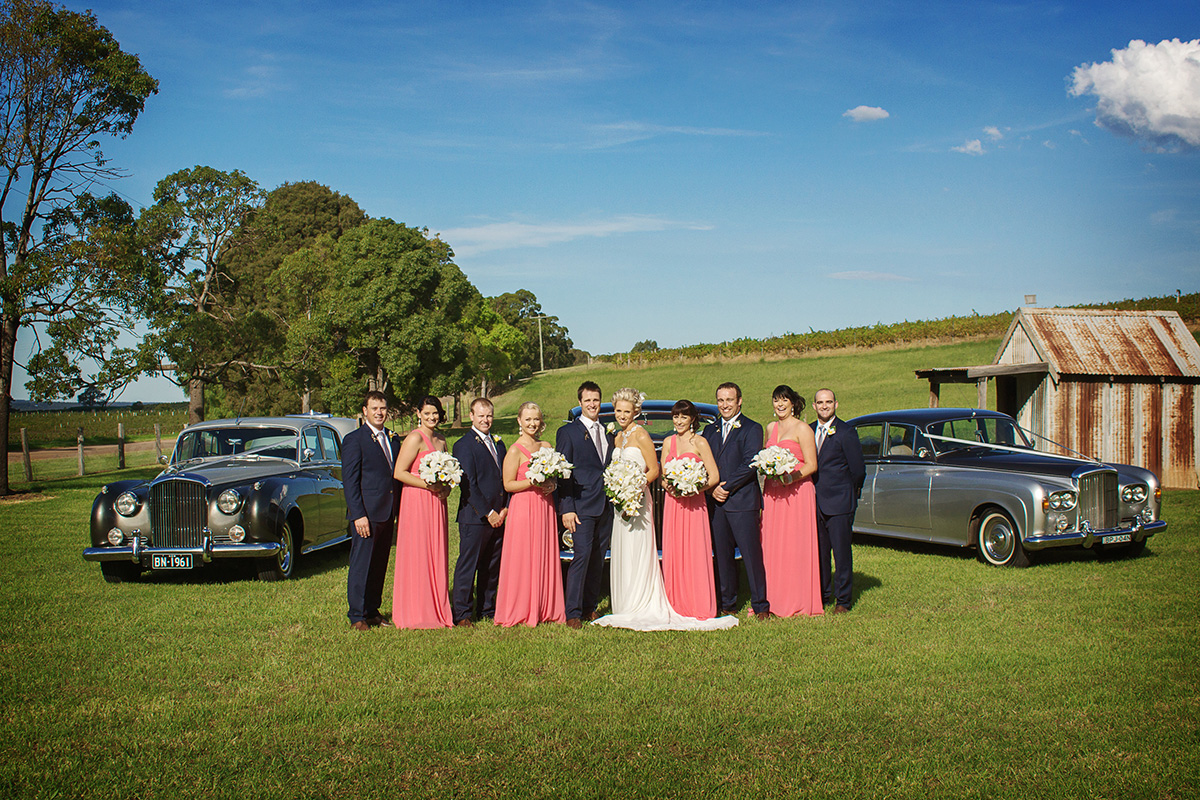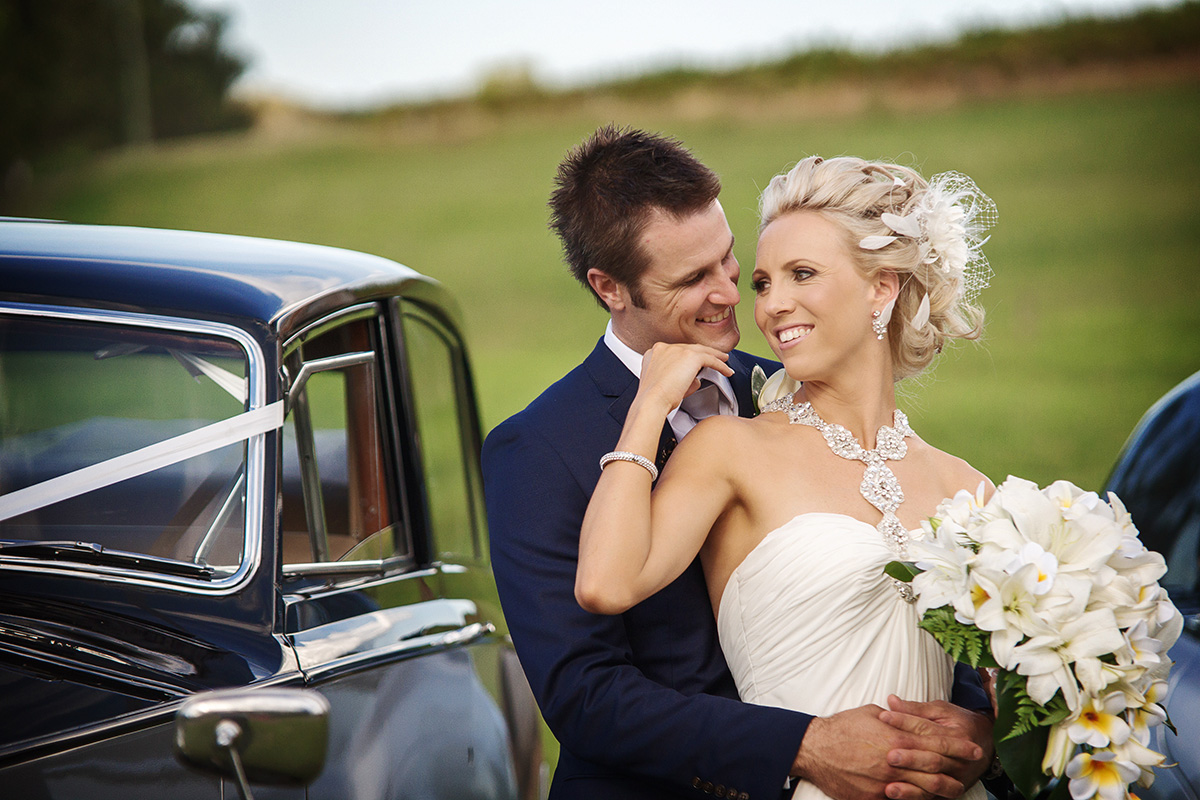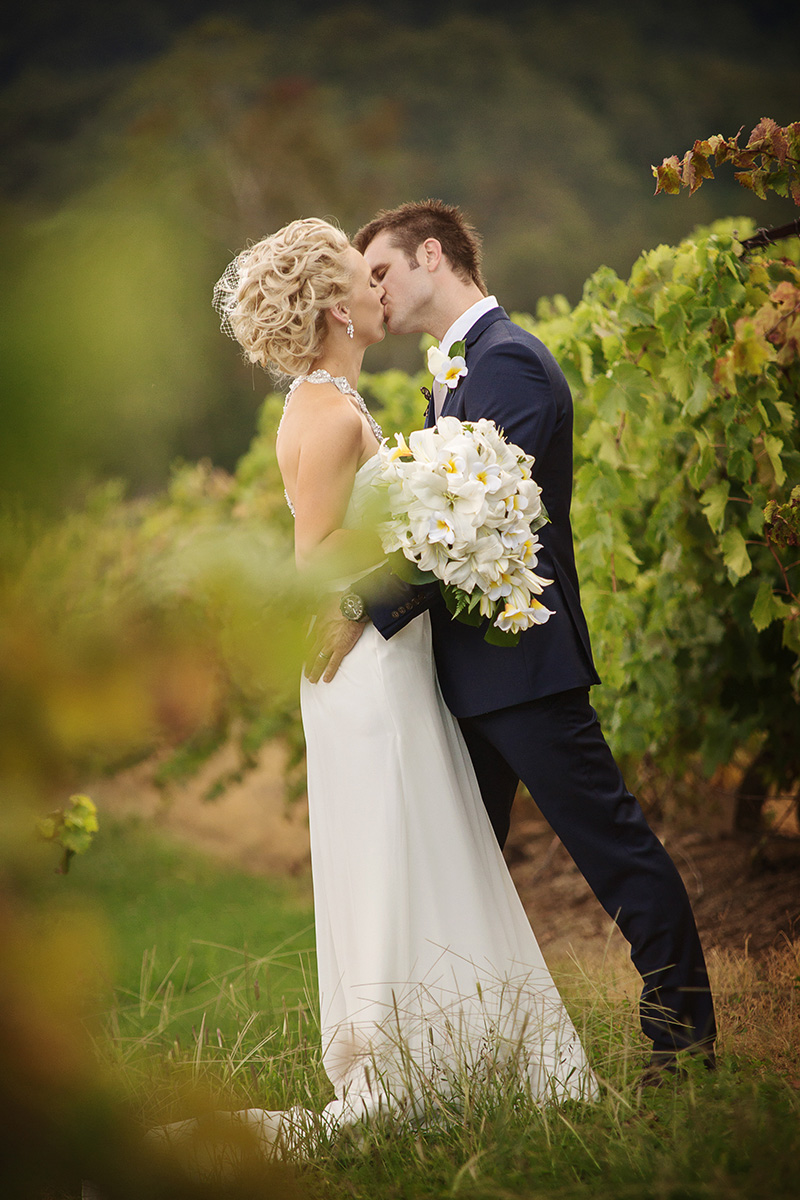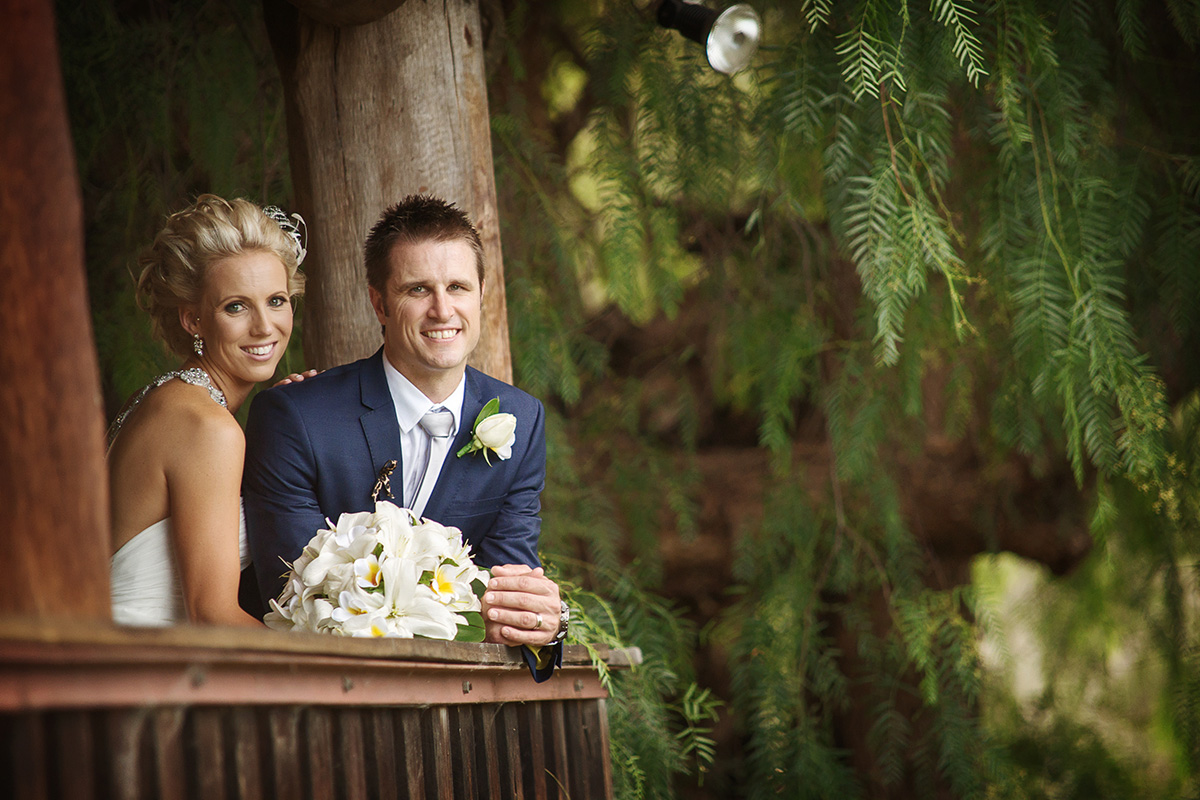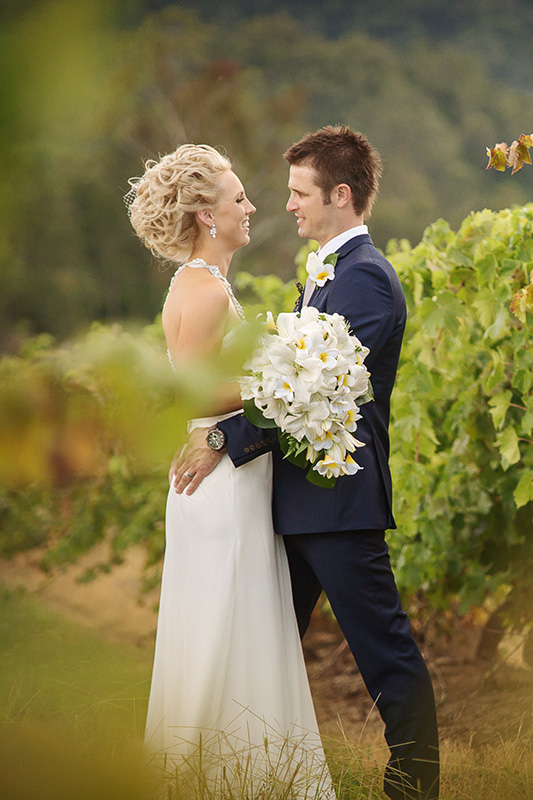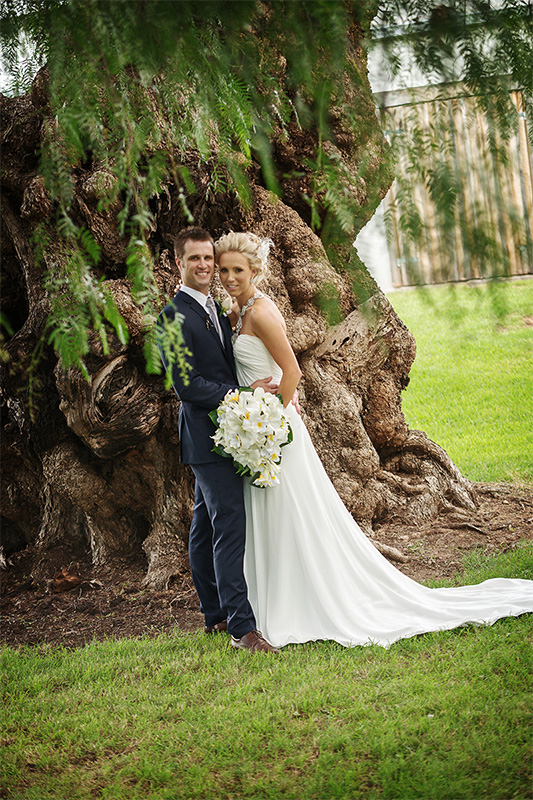 One hundred and forty guests attended the Cessnock Leagues Club reception.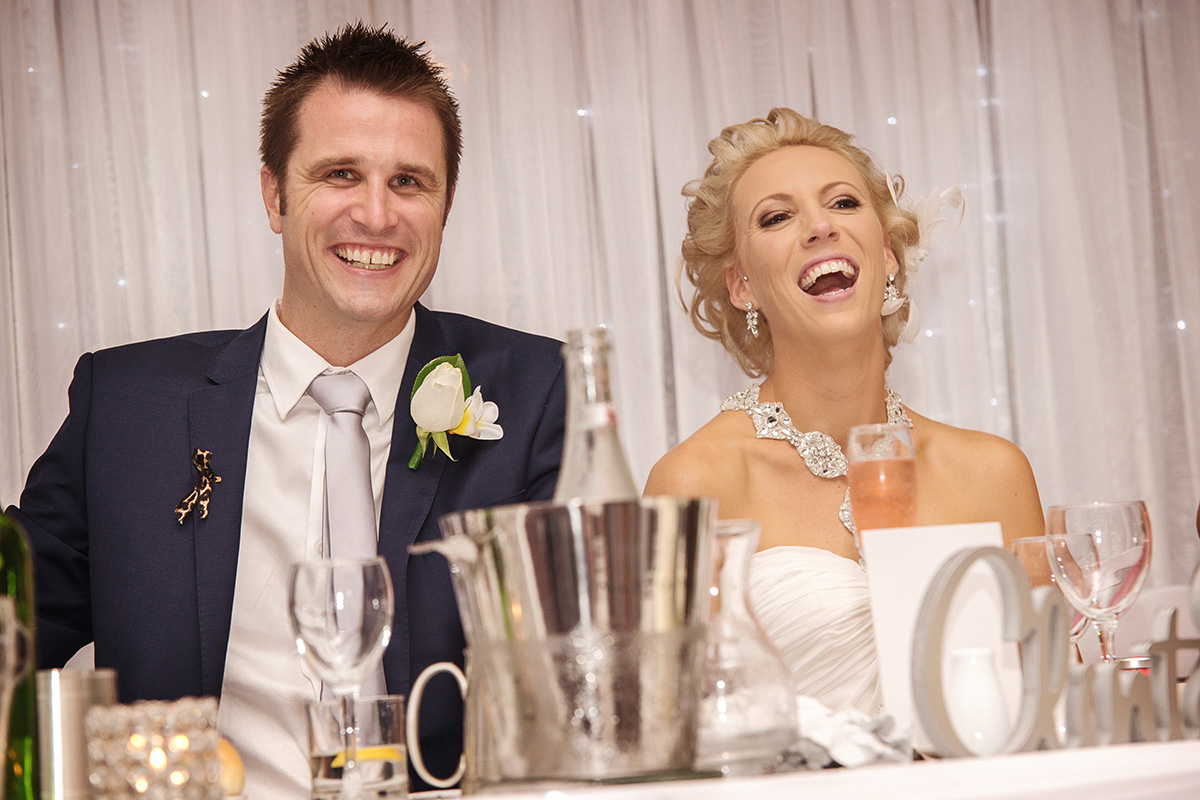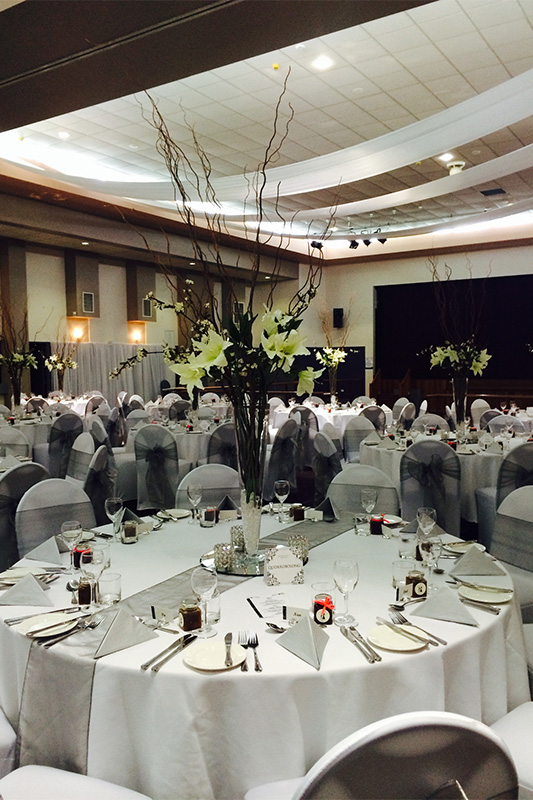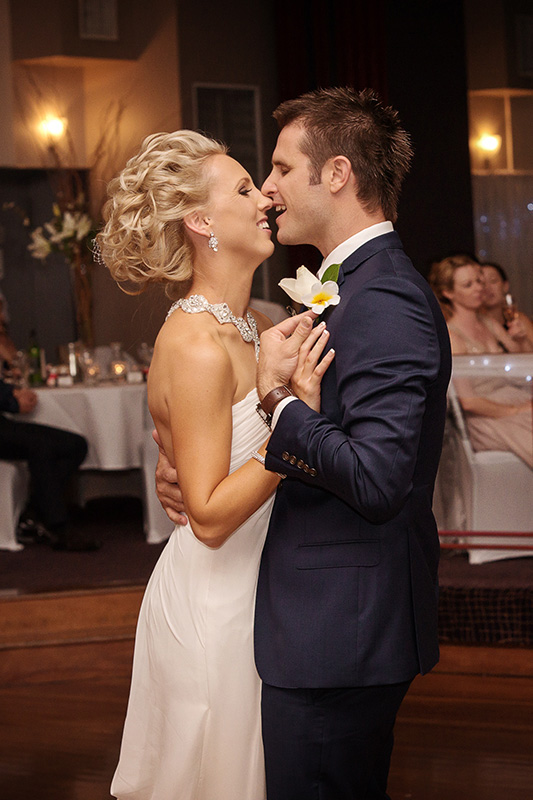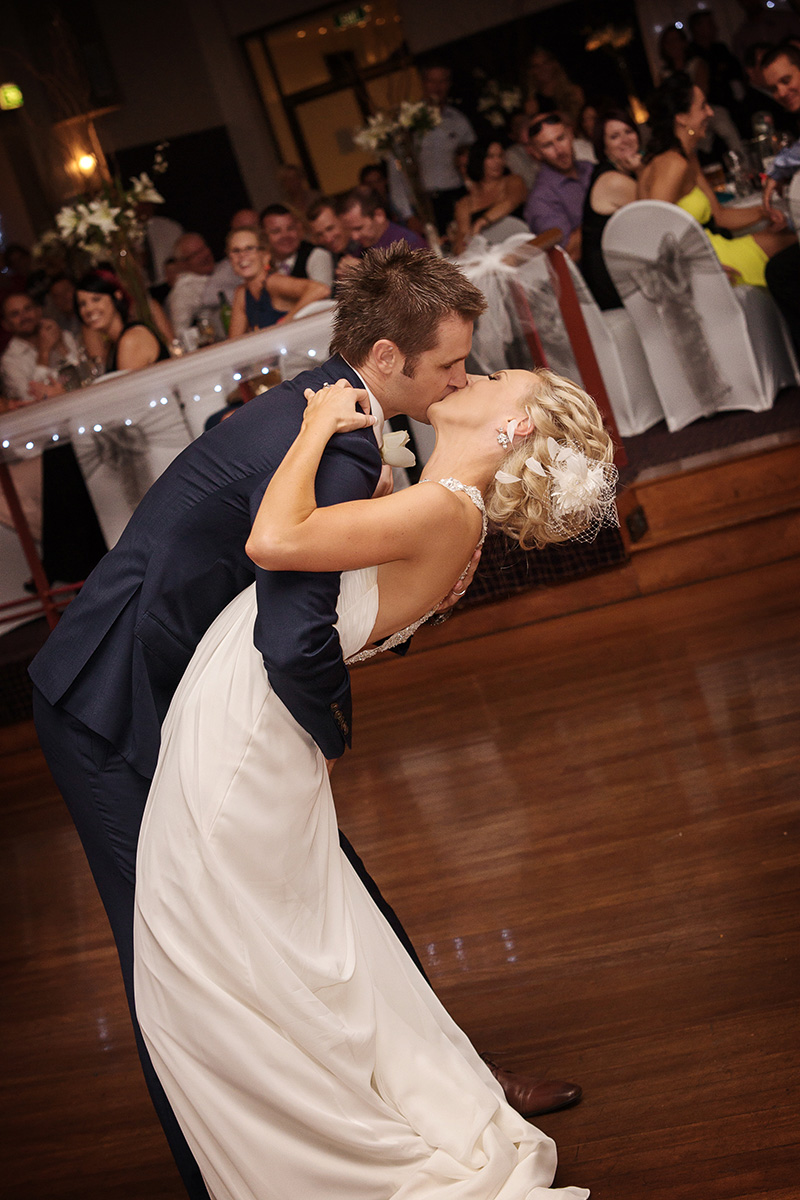 Photos courtesy of 3L Photography.