Their marriage was 10 years in the making and on November 9, 2013, Willow Atkinson, 27, and Ben Steward, 28, wed on the Sunshine Coast.
AnnaBella the Wedding Chapel in Ilkley is owned by Ben's family and therefore a fitting country setting for the couple's rustic wedding in the company of 75 family and friends.
Willow and Ben began dating as teenagers and in the years that followed they faced many challenges together. Their love never waivered and as a result Ben took the proposal plunge – initially planned to take place with a beautiful beach backdrop.
Unfortunately, Willow didn't feel like heading out that afternoon and Ben, too excited to wait, instead asked for her hand in marriage while in the shower! Not long after their engagement the pair found out they were expecting a baby girl, Maddison, who arrived just two months before their big day.
The peaceful farm atmosphere with marquee set-up created the ideal party vibe. Vintage props from Wholehearted Studio including hay bales, mason jars, roses and Festoon lighting decorated the space.
Willow said the wedding day was designed to be relaxed and fun, and therefore they opted to drop many of the usual formalities. "We wanted a party…we didn't want the typical wedding reception filled with speeches, bridal dance, etc," she says.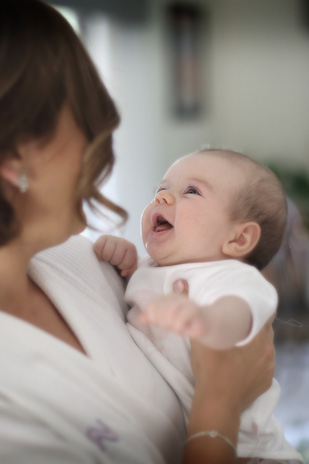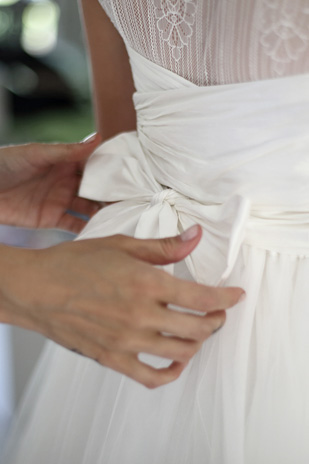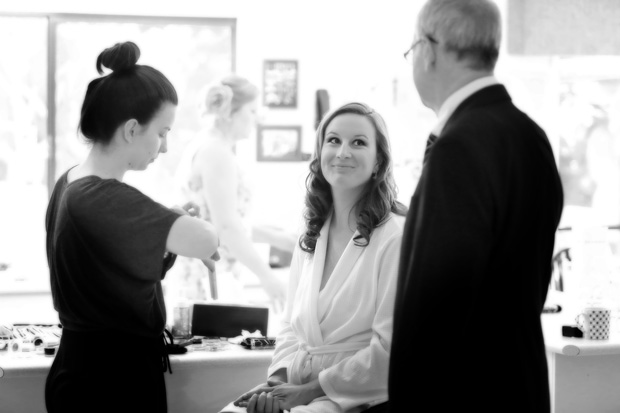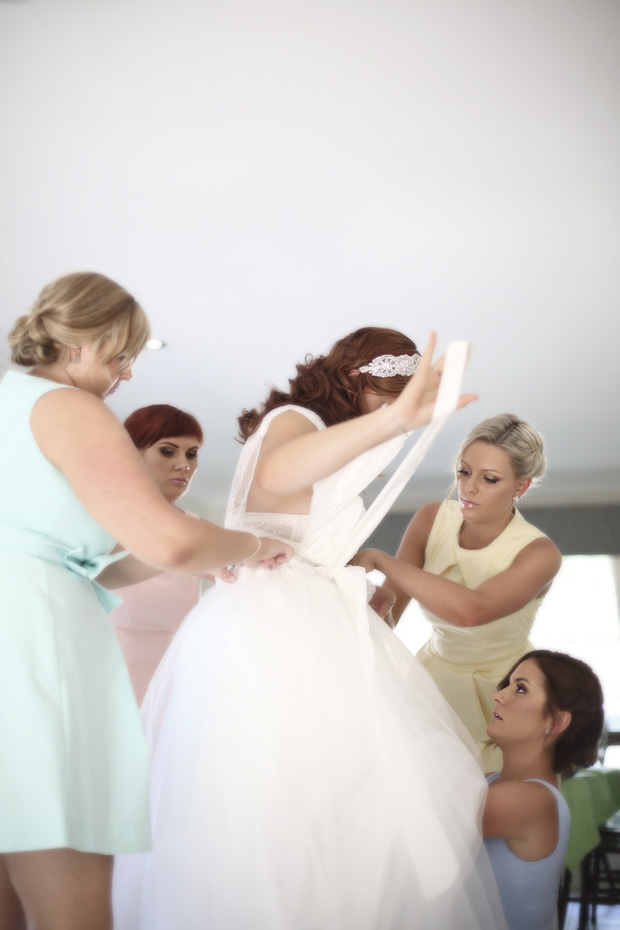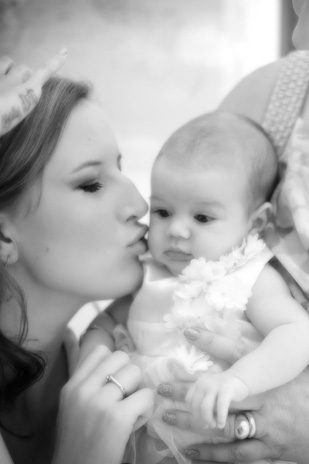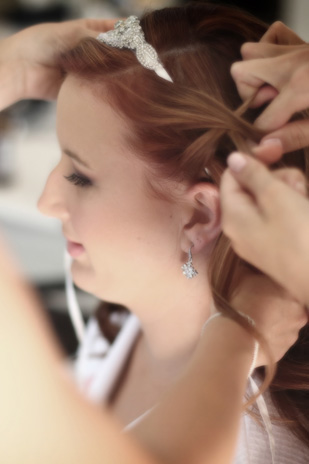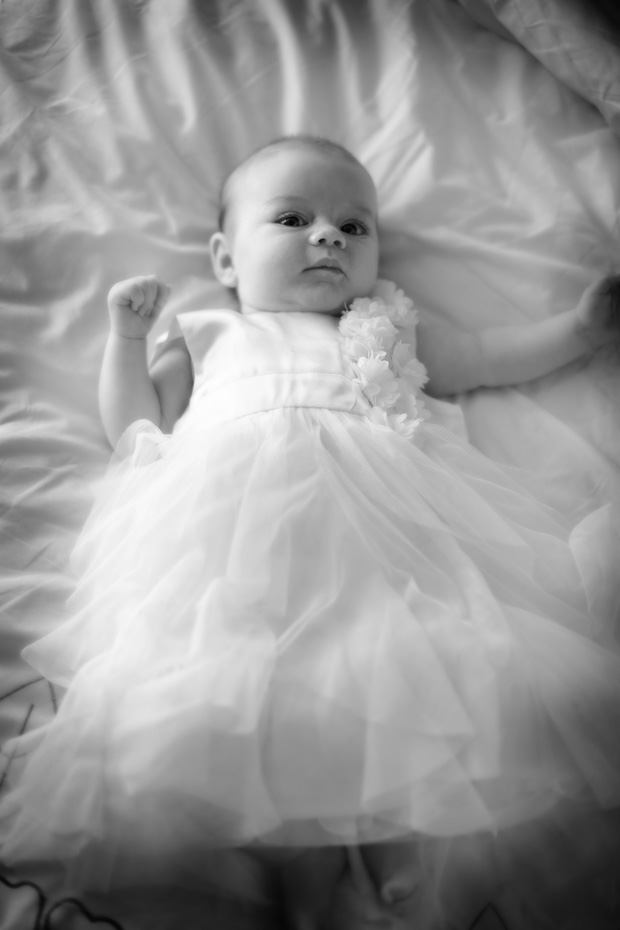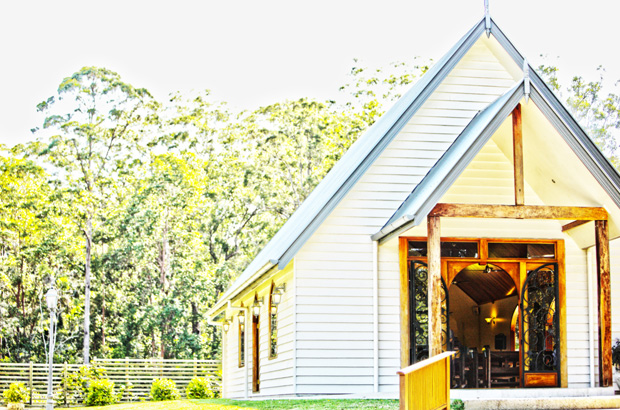 AnnaBella the Wedding Chapel is located in the Sunshine Coast hinterland. The modern-meets-vintage feel of the white wedding chapel is an ideal alternative to a church wedding.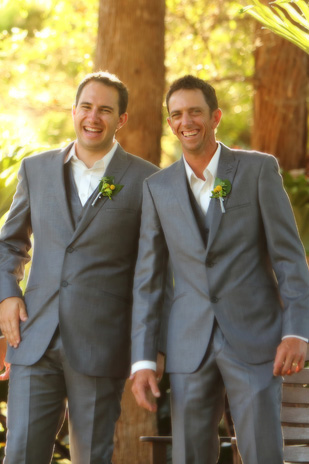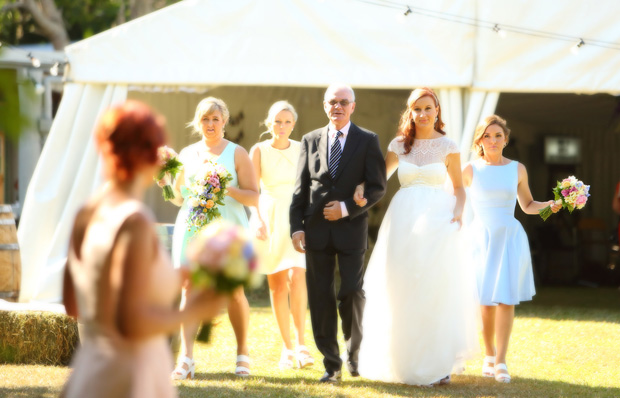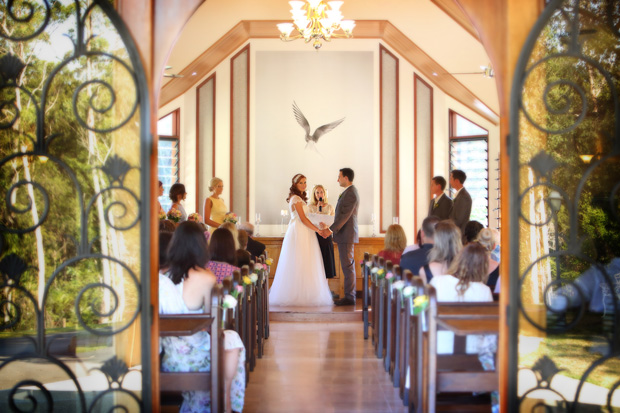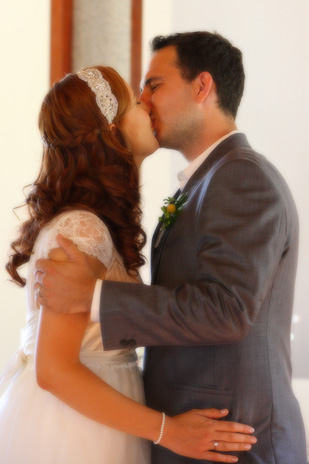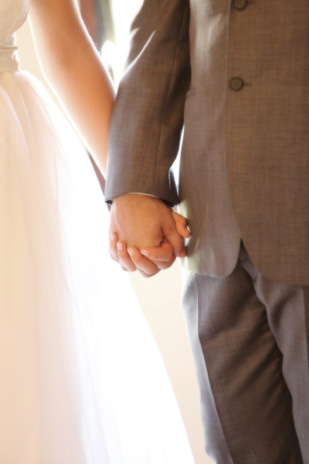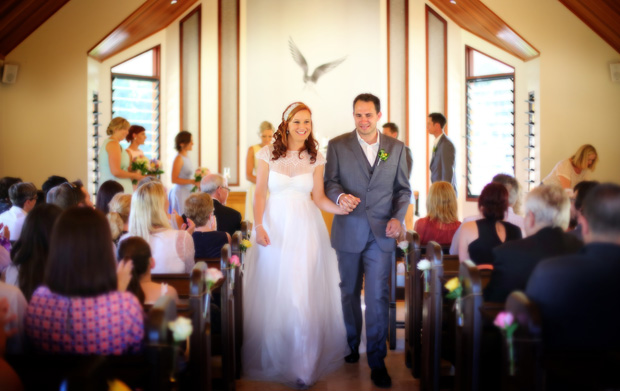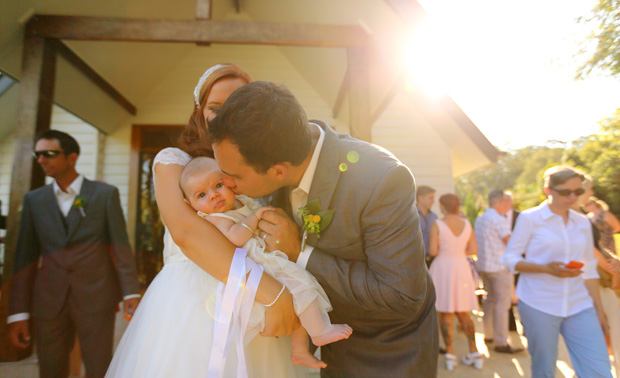 Ben was a very "understanding" groom, says Willow, who struggled to choose the right type of dress knowing she would give birth just two months before the big day. In her vows, she thanked him for "understanding why I had to buy two wedding dresses."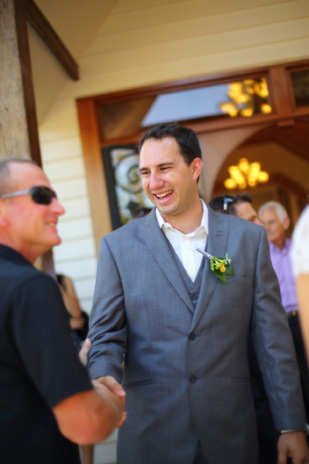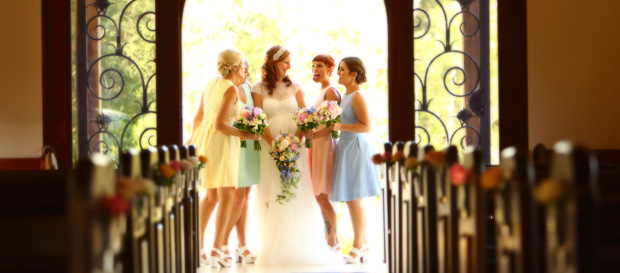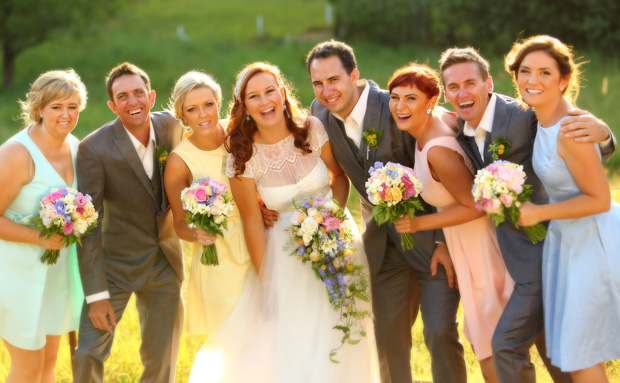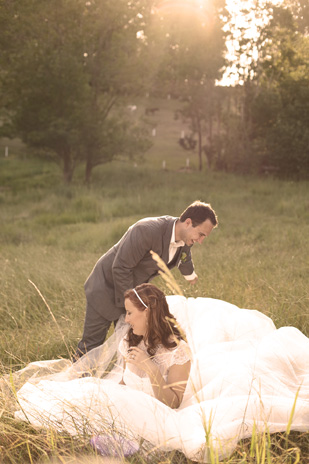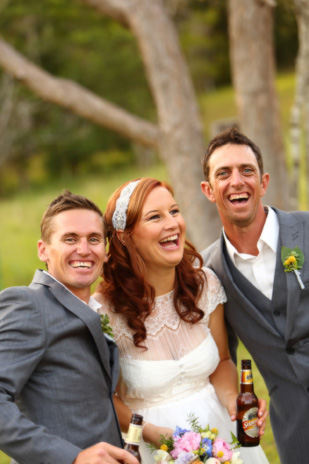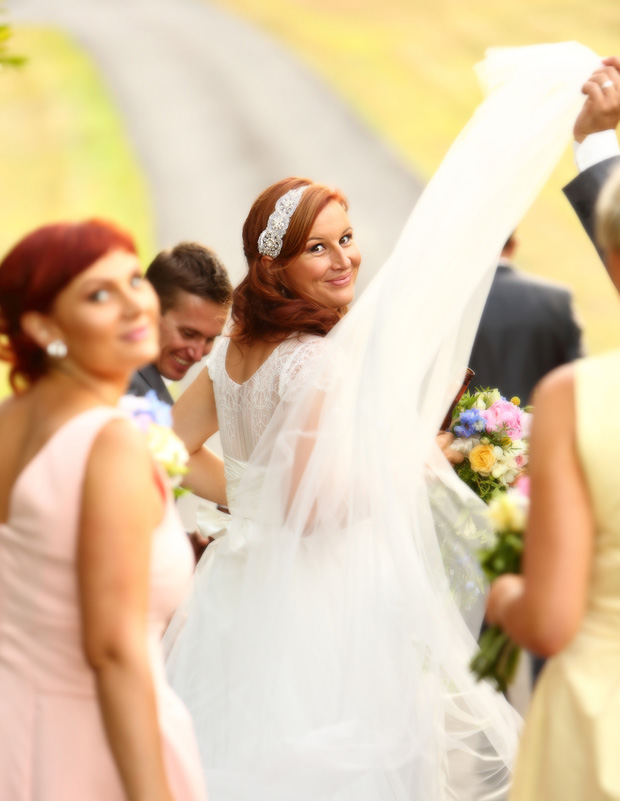 Willow's bridesmaids were all dressed by Cue – similar cut dresses from different seasons in pastel colours.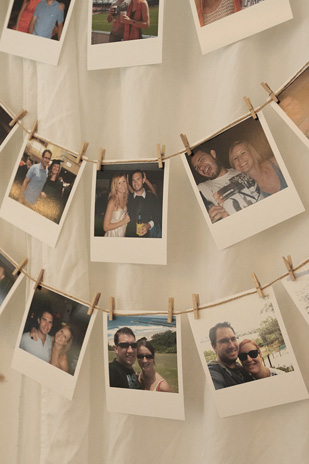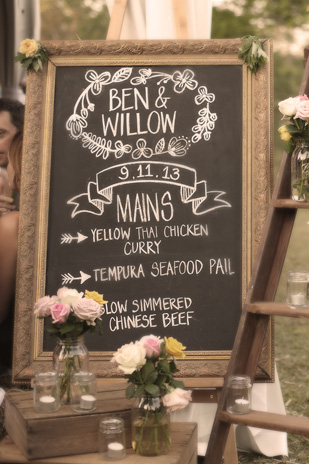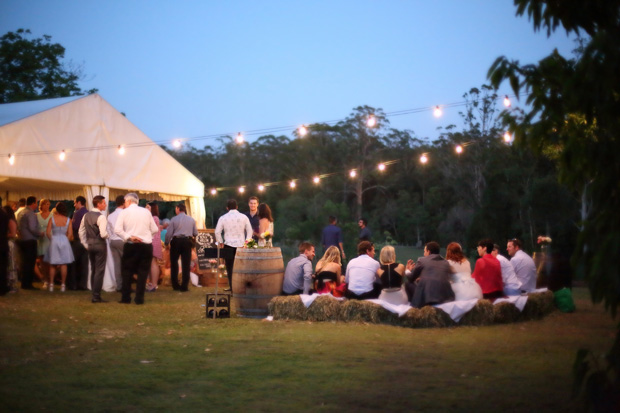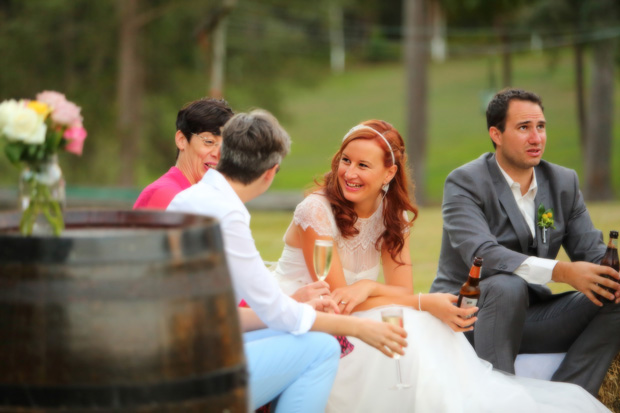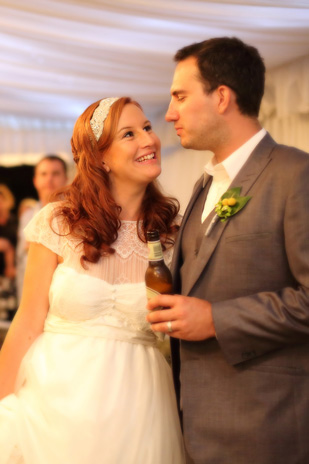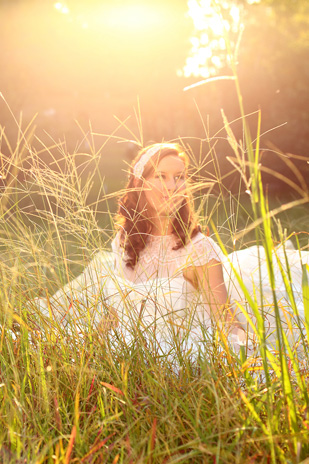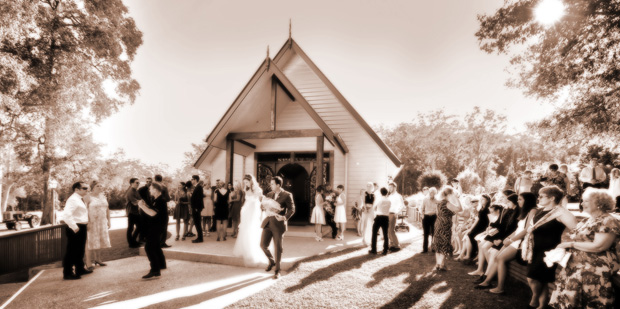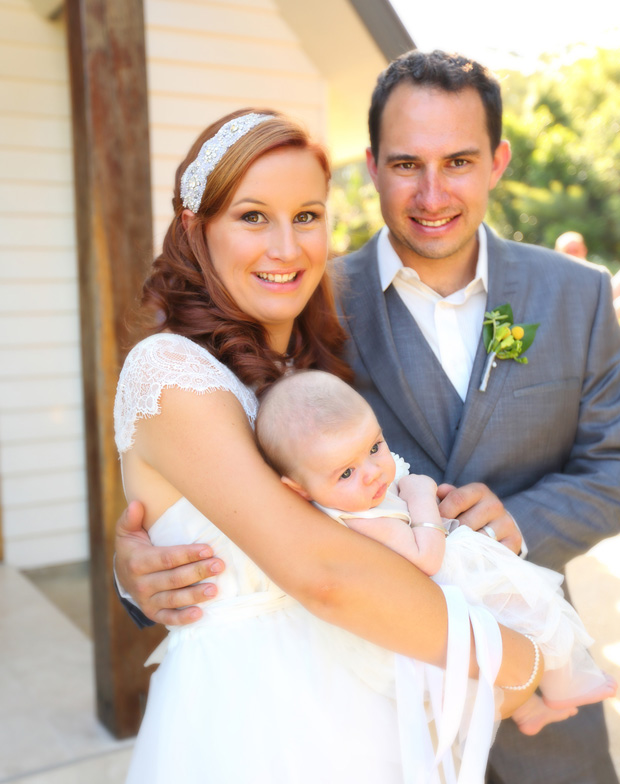 Ben says of Willow, "I love how you always make me smile in the morning when I kiss you goodbye leaving for work, no matter how early. And how you always cheer my up when I'm grumpy."
Photos courtesy of Greg Gardner Photography.