Gosh, I love my job. Never a day goes by that I'm not smiling goofily to myself about some quirky little story or, like in today's wedding, when I see couples radiating so much joy they might burst!
Queensland couple, Deanne Stewart and Jarrod Chetty, both 30, held an elegant autumn wedding in Tweed Heads, NSW at The Abbey event centre, Cobaki Lakes. The candid moments captured by Yoori Rose Photography are those of heady bliss and, the romantic, vintage styling is oh-so sweet in all its powder-blue pastelness.
Together for 11 years now, the South African pair first met in 2001 during their uni days and got to know each other on their daily train commute from the Gold Coast to Brisbane. I had a knowing giggle when I heard how their young romance began.
Event manager, Deanne says, "We were in Surfers' [Paradise] one night, sitting outside MacDonald's with our friends, when suddenly they all got up and disappeared. That was when Jarrod finally asked me out." So cute. Love a little nudge and a wink from your friends to help get things started.
Then, when building designer, Jarrod proposed on a walk after seeing a show, Deanne tells, "It was so exciting I burst into tears. He had been carrying the ring in his sock the whole time (because I always walk with my hand in his pocket) and, when he got down on one knee he managed to kneel right on a stone!"
Ouch! It's these funny bits of realism in proposal stories that make me laugh – and no two are ever the same. I'm sure there's an idea for a sitcom in there somewhere. Congratulations Deanne & Jarrod.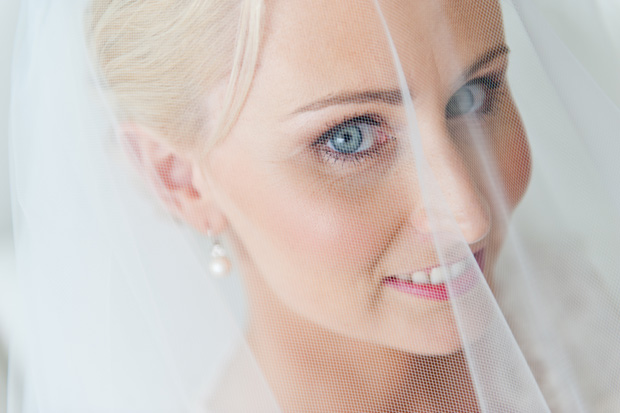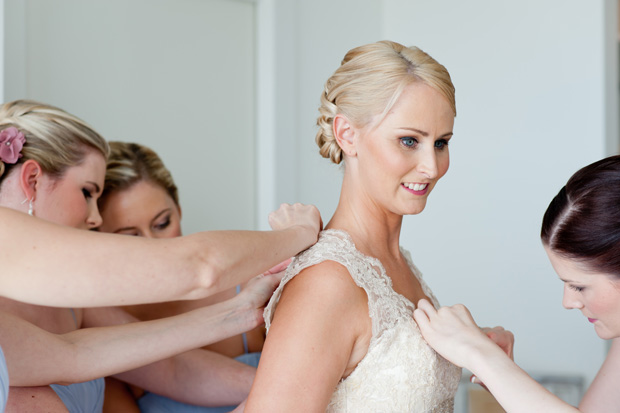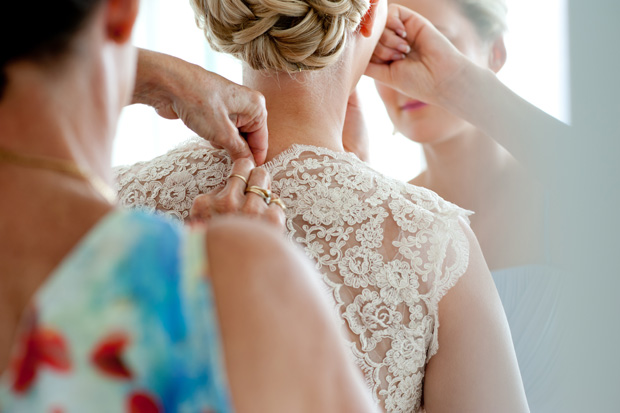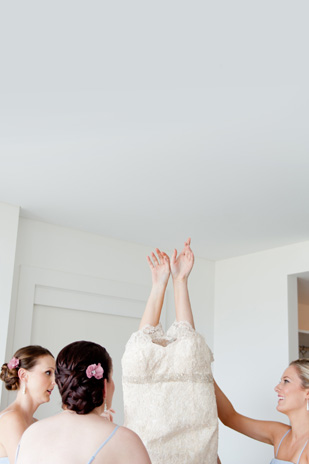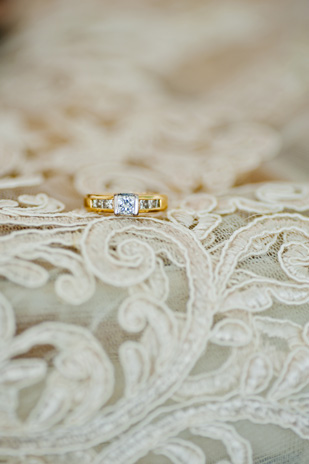 Deanne's elegant lace gown from DressilyMe featured a gorgeous key-hole back, crystal beaded under-bust detail and mermaid silhouette.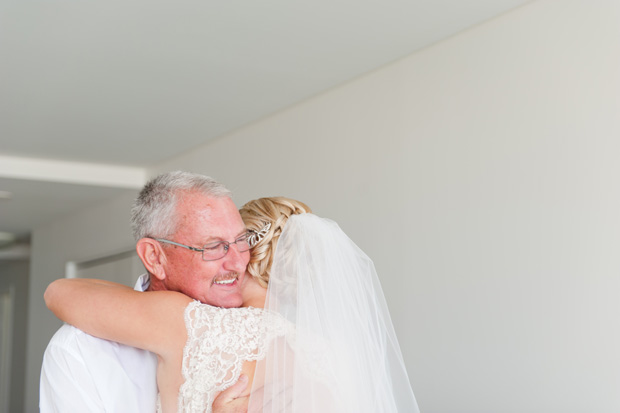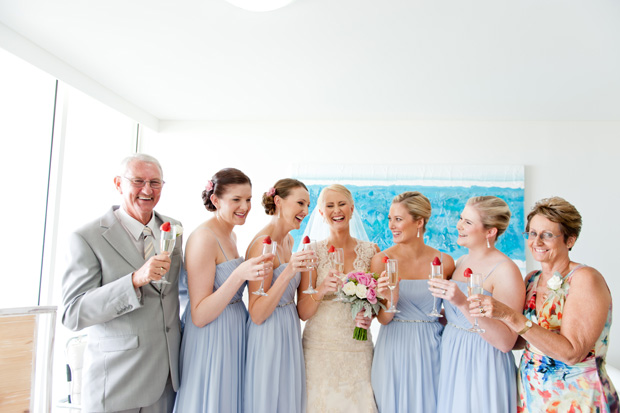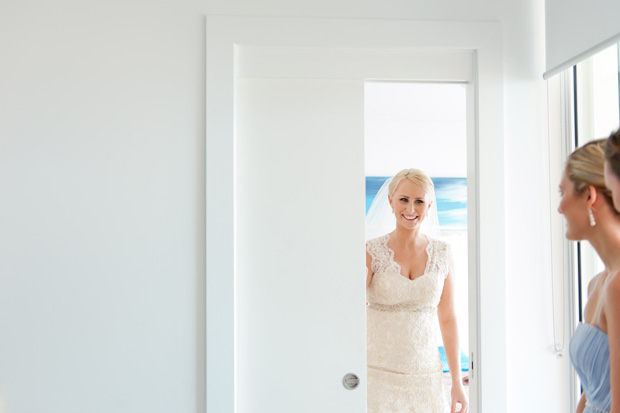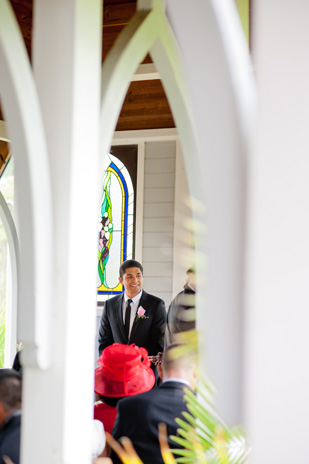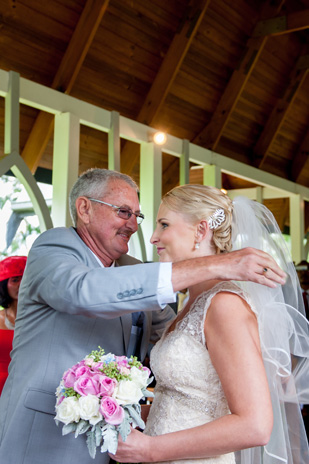 The pretty pastel bouquets were by Flowers by Corrina. "Corrina was very approachable, easy to work with and really exceeded my expectations," praises Deanne.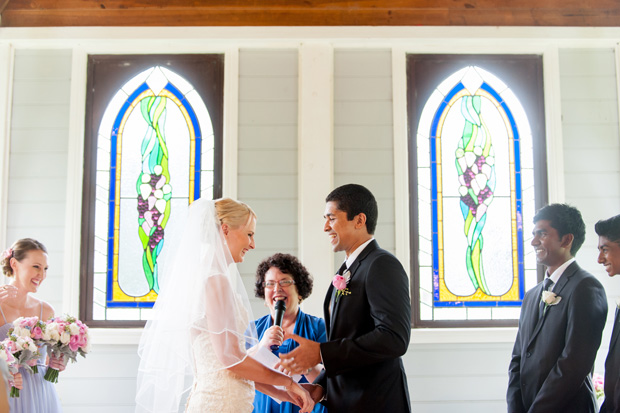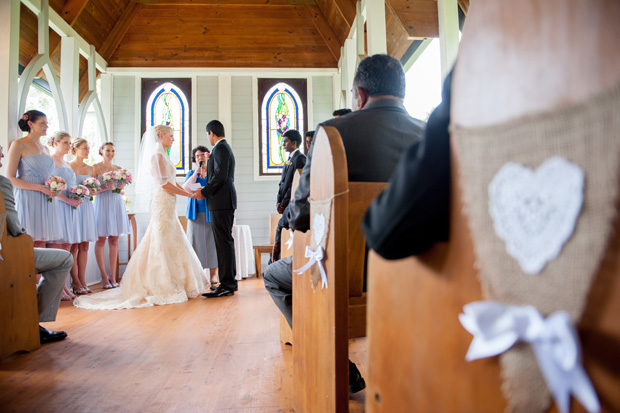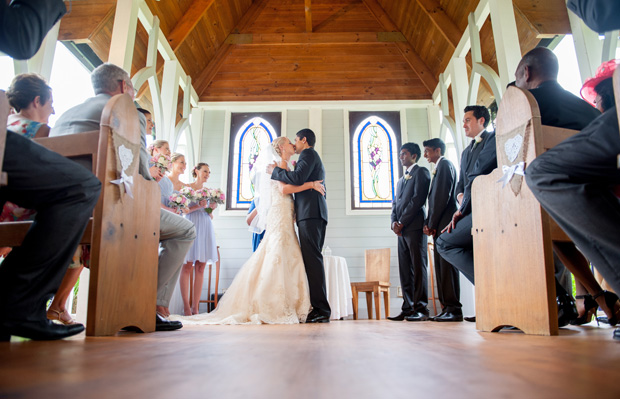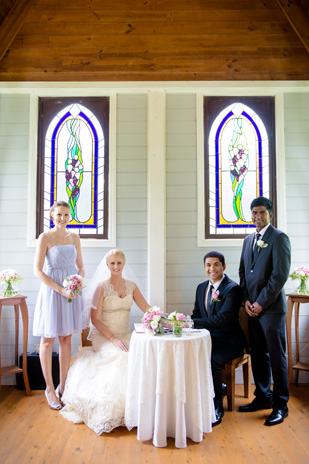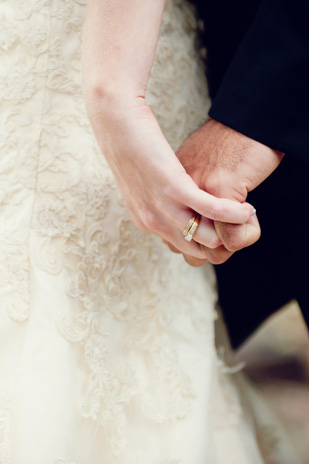 The pair exchanged vows in The Abbey's picturesque open-air chapel on the beautiful, lush grounds of Cobaki Lake's idyllic function centre.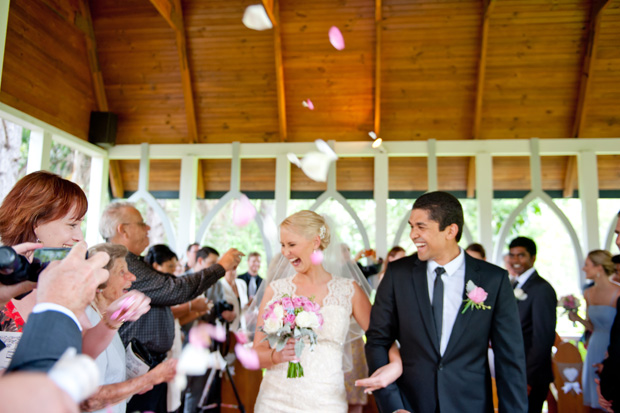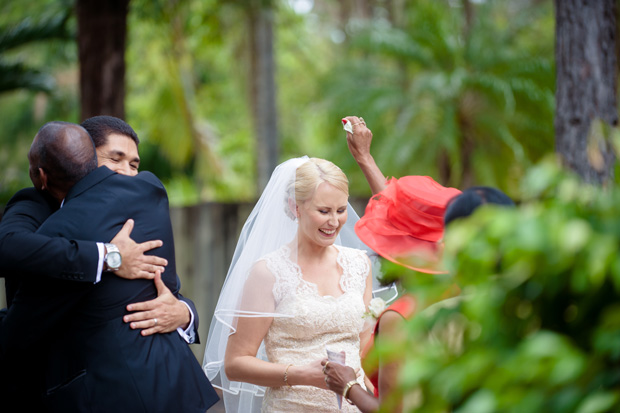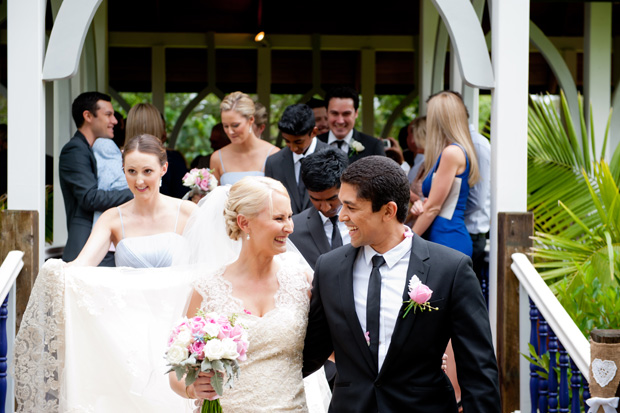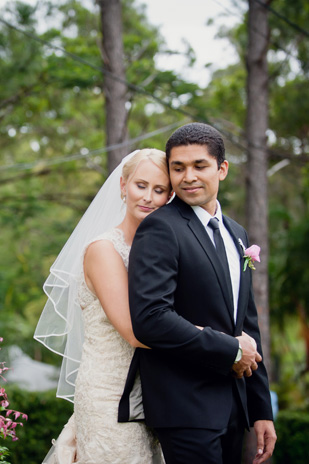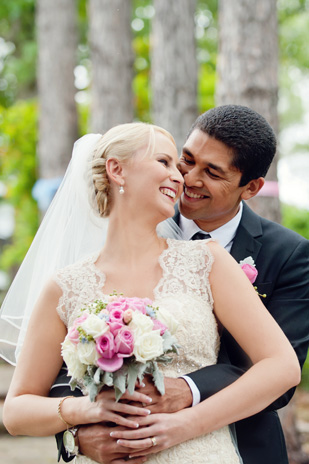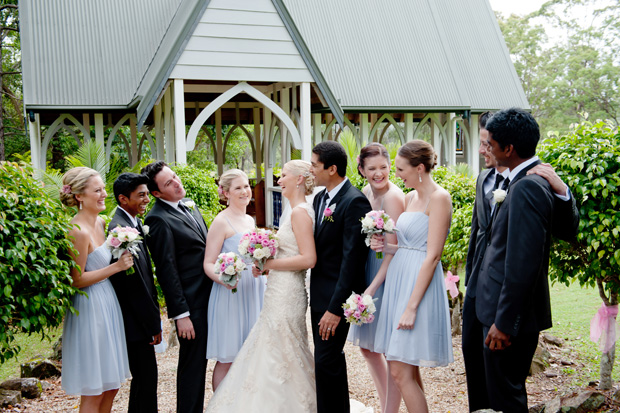 Dressed by Roger David, Jarrod and his boys wore classic black lounge suits whilst the bridesmaids found their pretty chiffon cocktail dresses at Forever New.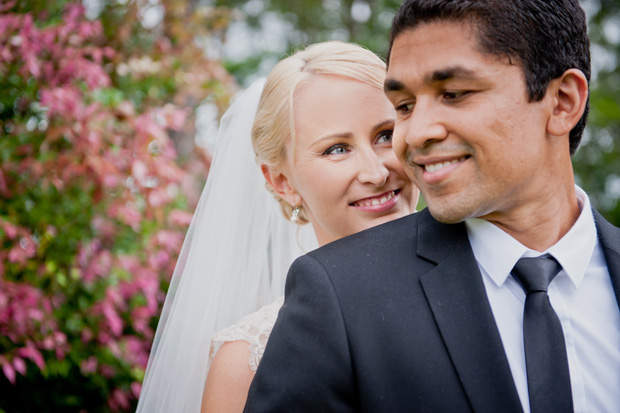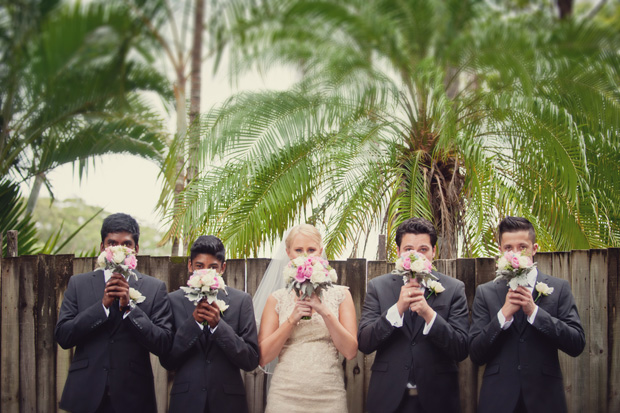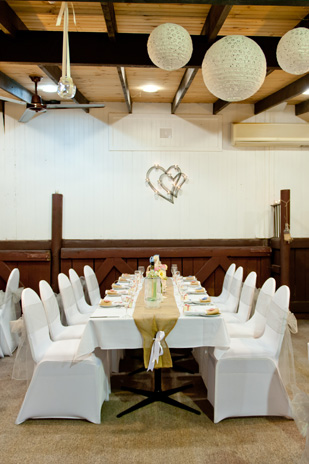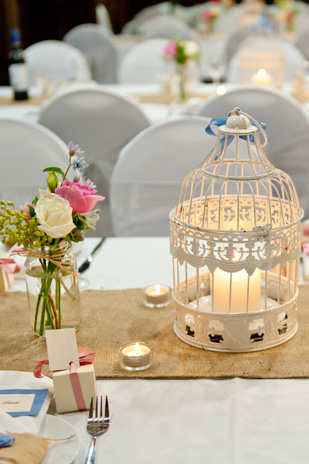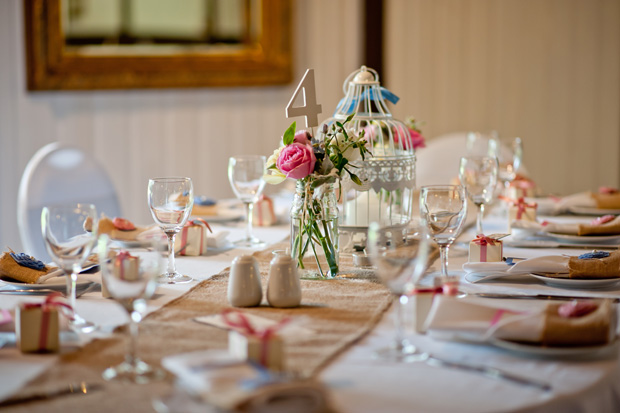 Deanne added to the venue's styling with DIY touches of her own including simple but effective chocolate boxes for the bombonniere.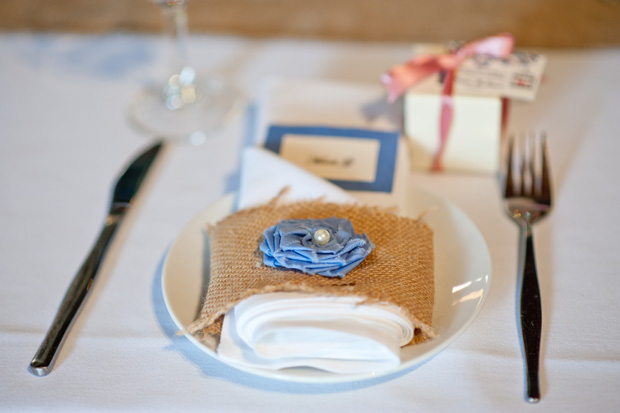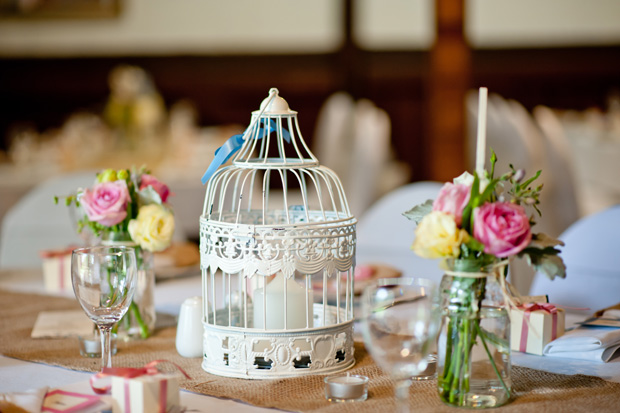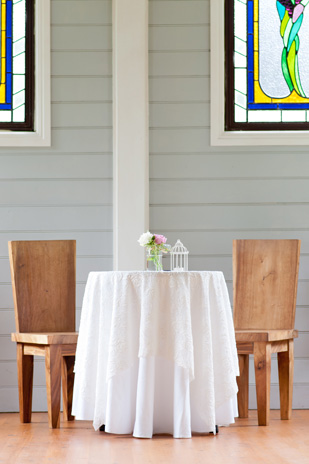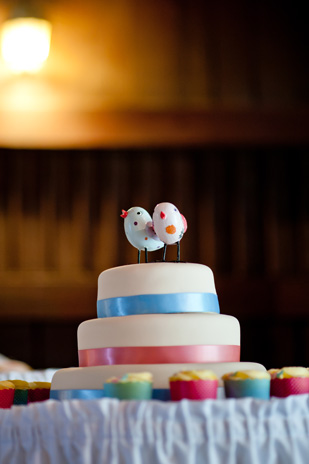 The cute three-tier cake was a creation by a friend of the bride; flavours included chocolate mud, white chocolate mud and red velvet.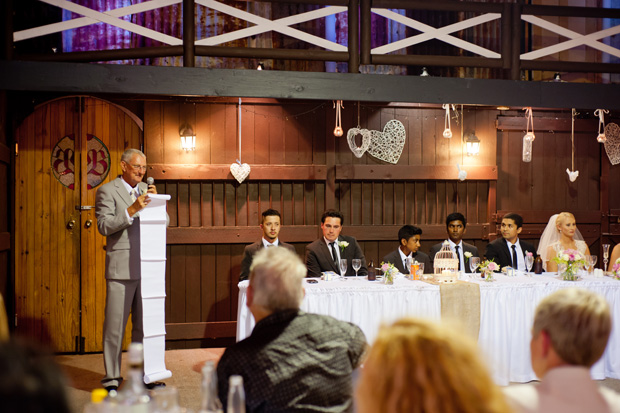 Of her new hubby Deanne says, "I love that we are best friends and we make each other laugh… we support each other no matter what and I fall more in love with him as time goes by."
Photos courtesy of Yoori Rose Photography.