An 18-month long-distance relationship between an Aussie and an Englishman was worth the wait for newlyweds Danielle Small and Tarrant Watkins.
The pair were married at their vintage wedding on October 12, 2013 at the Twin Waters Golf Club on the Sunshine Coast with 60 guests.
"Tarrant [24] and I met while I was studying in the UK. I spotted him in the university bar and we were inseparable from then on," smiles 25-year-old Danielle.
After three months of romancing in Wales, Danielle returned home to commence a long-distance relationship. "We survived the next 18 months with phone calls, text messages, web chats and old fashioned letters!" she says.
Danielle then moved to the UK for two years and the couple now live in Tara, country Queensland. "The distance we've literally travelled to be together has made our relationship strong and deep," says Danielle. "We have literally travelled the world to be together and made so many sacrifices along the way. We feel like we have a very pure love because of these sacrifices."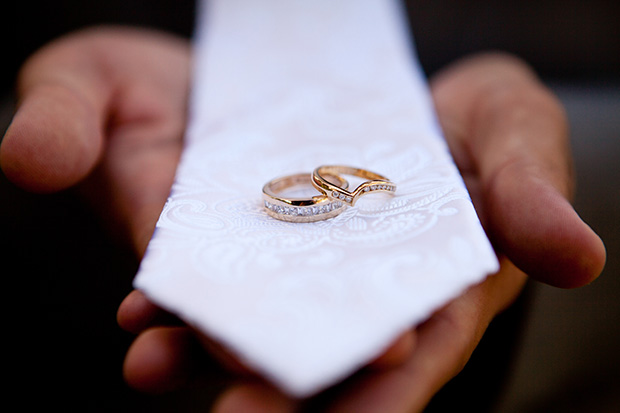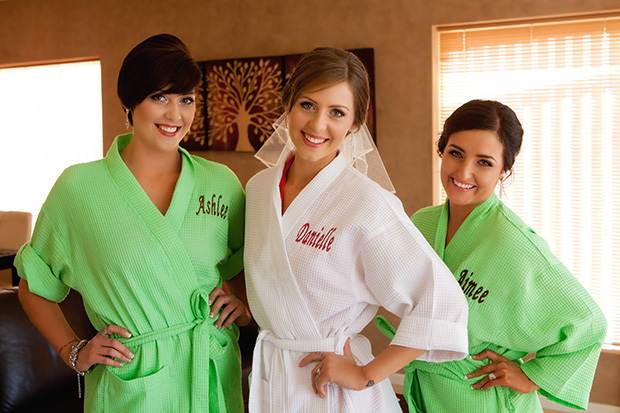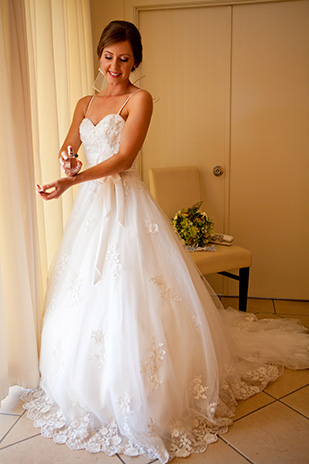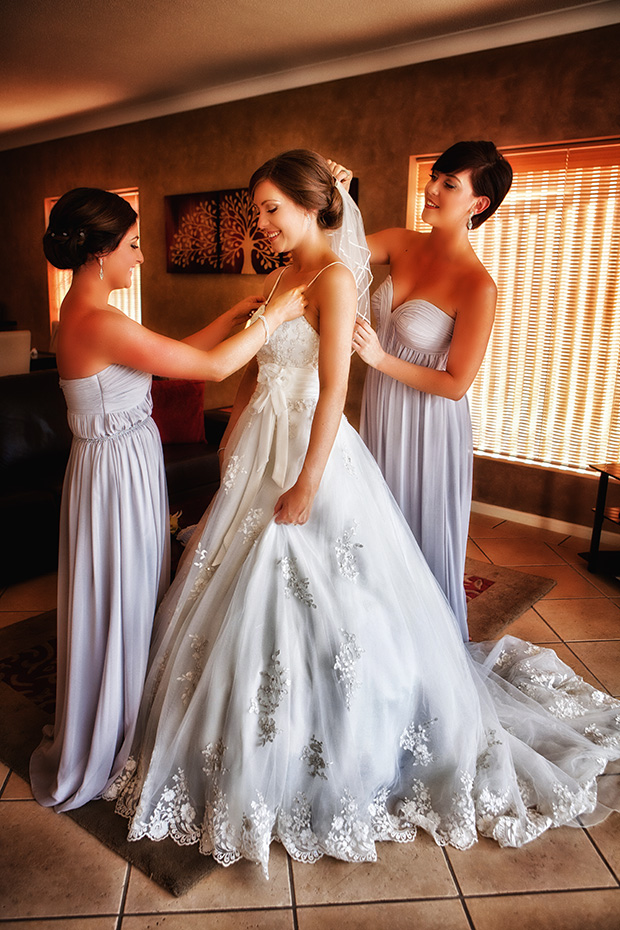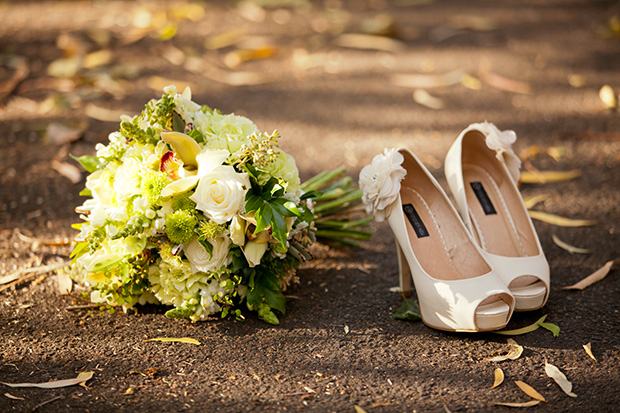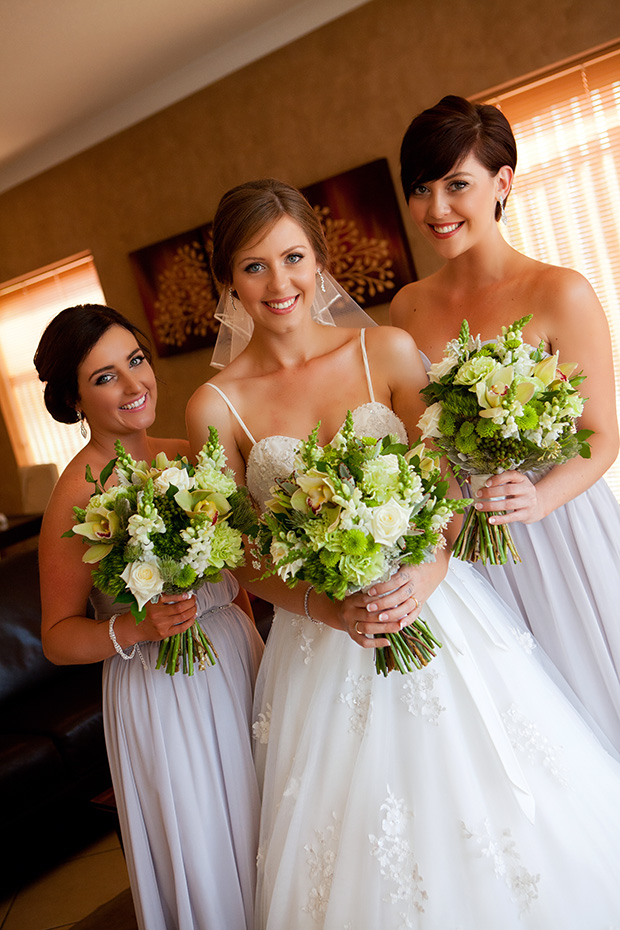 Their special day was themed mainly white with touches of subtle colour creating a natural vibe. Danielle's Casar Elegance bridal gown was the star of the day, decorated with lace and beading.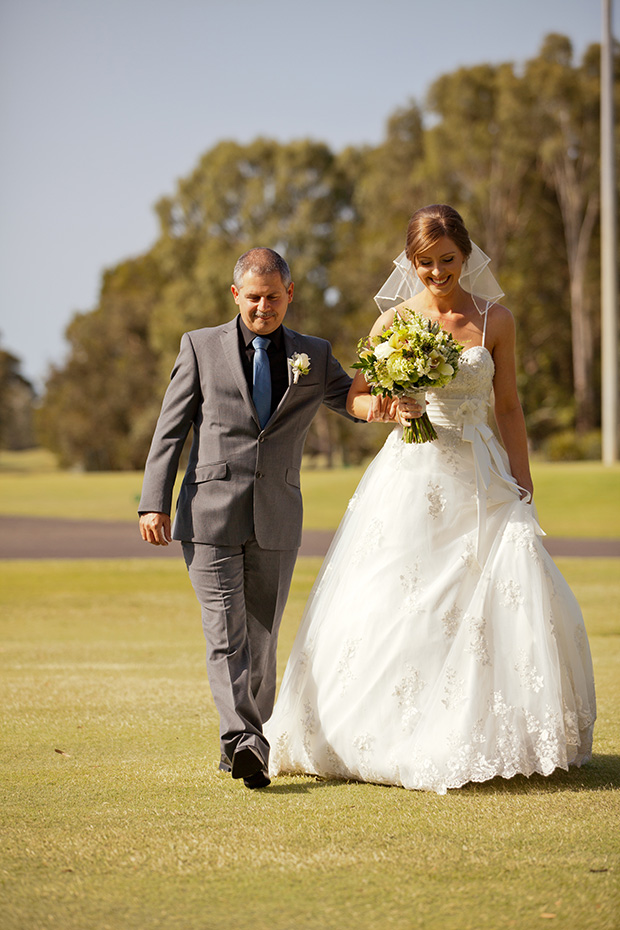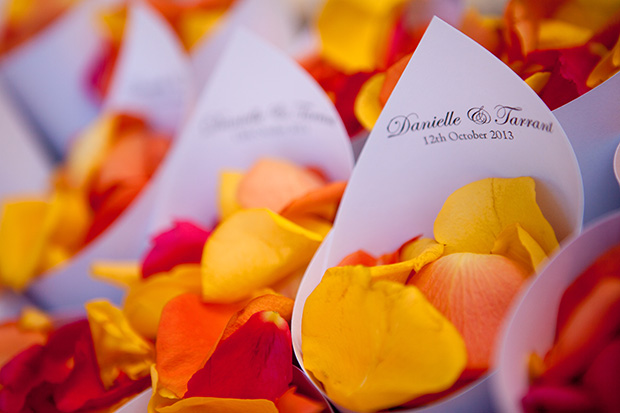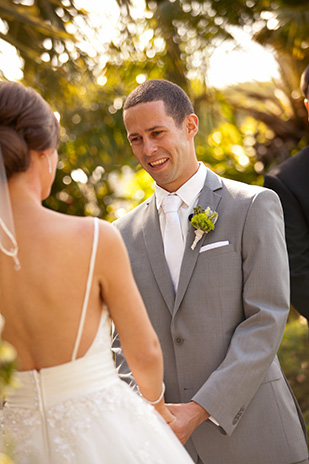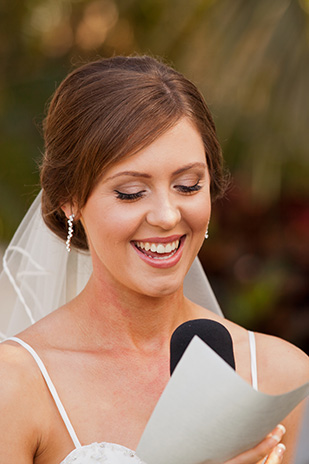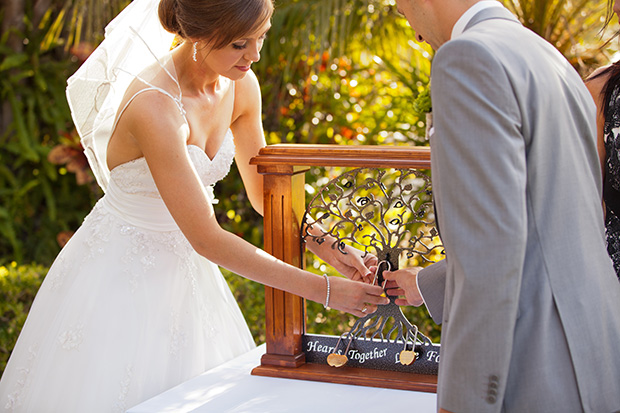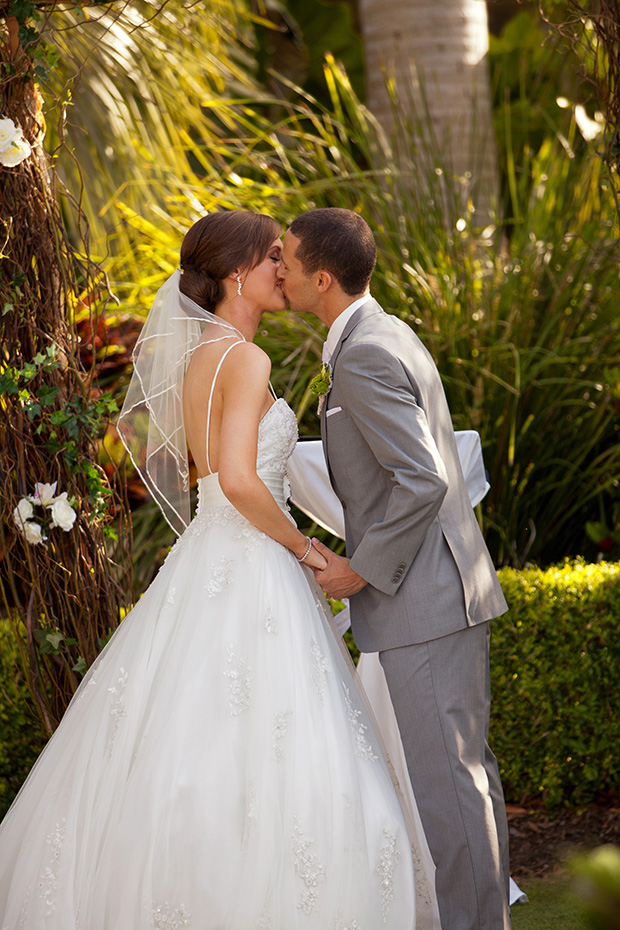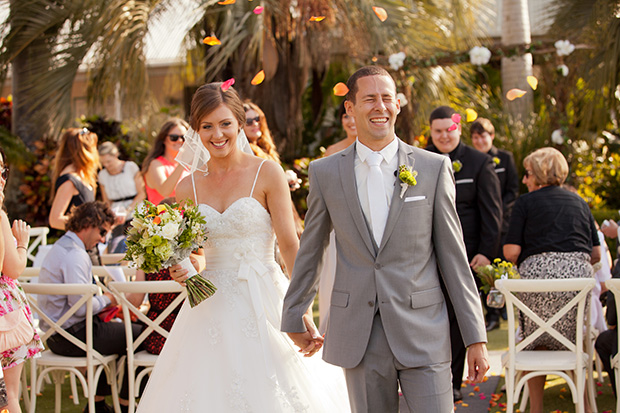 Danielle and Tarrant were blessed with fine weather on the day of their outdoor ceremony at the Twin Waters Golf Club.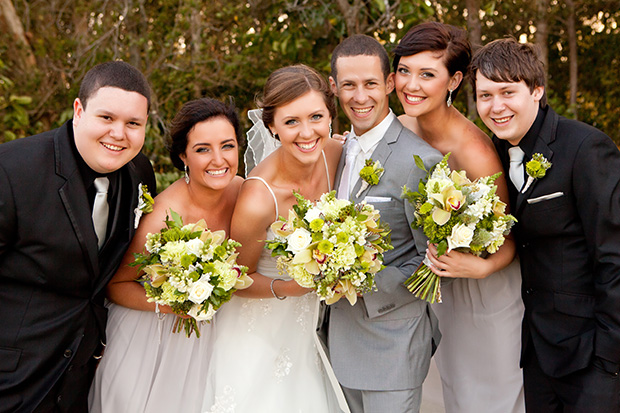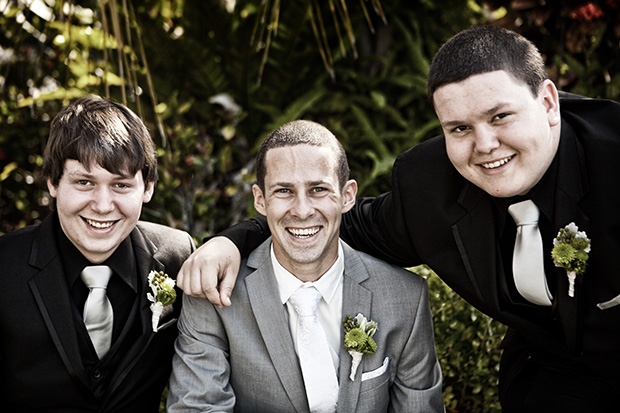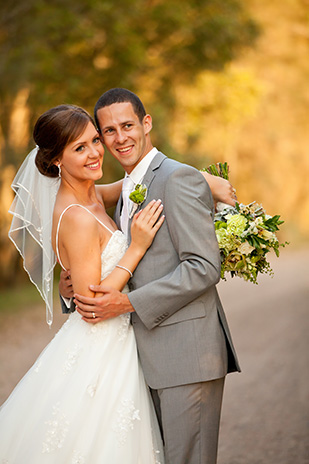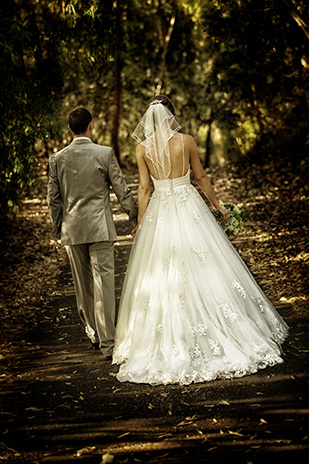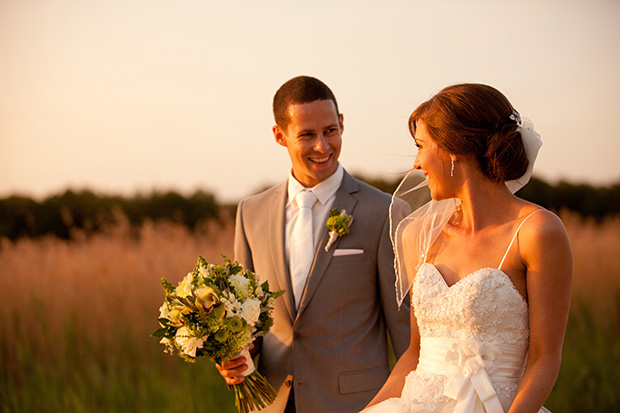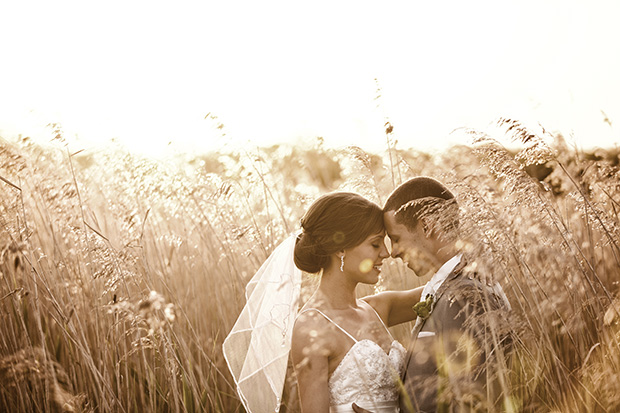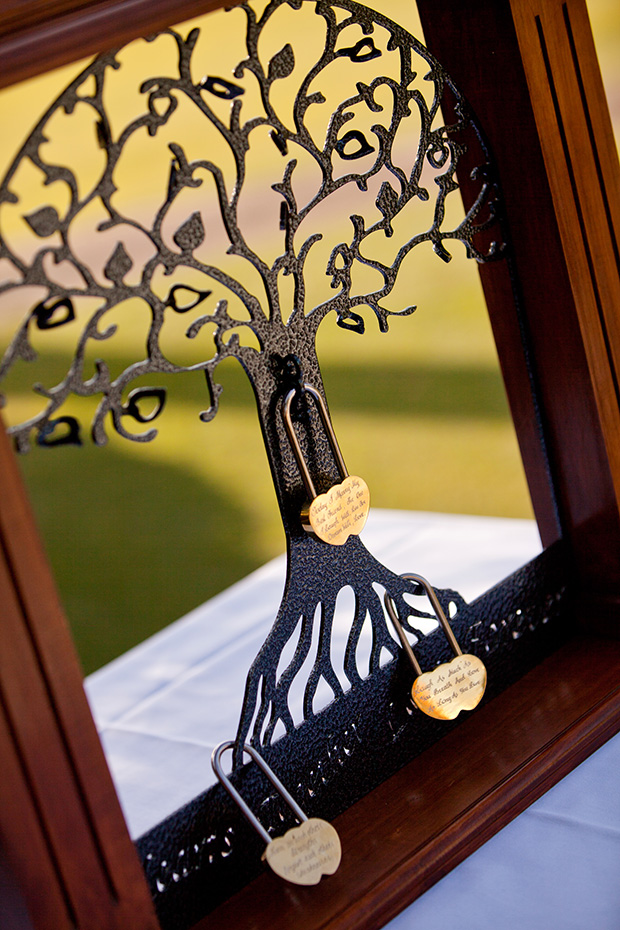 The Tree of Life is a unique way to "lock your love" at a wedding ceremony. Each love lock can have a personal message engraved and guests are welcome to add locks also.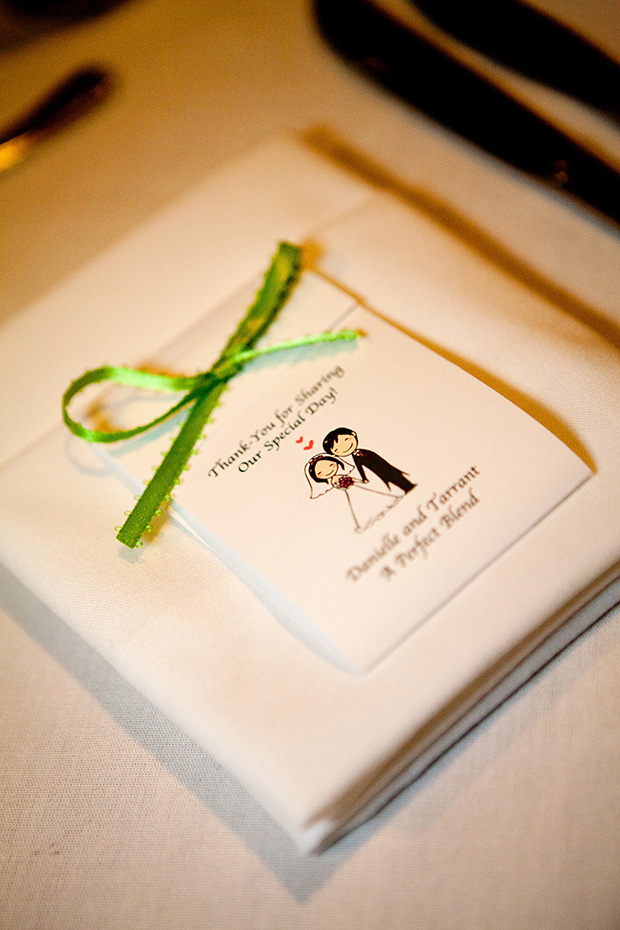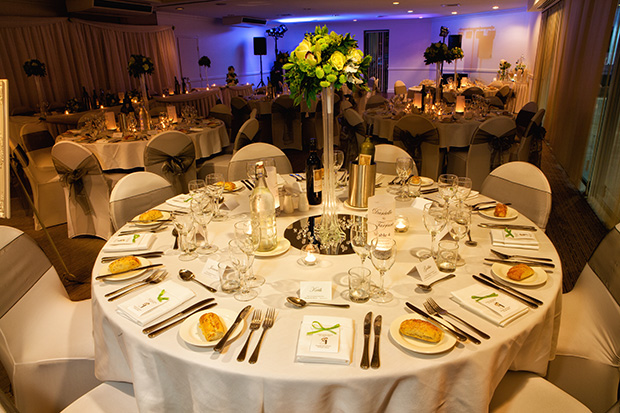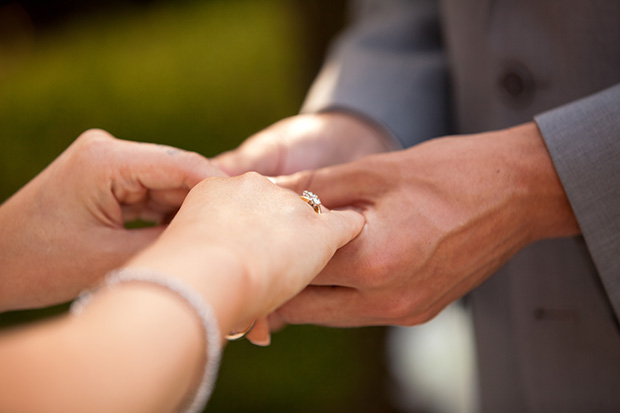 "Our wedding was a true celebration of how far we have come in our relationship," says Danielle.
Photographs courtesy of Mills Photography.